If you are new to the blog, welcome and thank you for stopping by.  hehe.  For those of you who are not new around these parts, YIPPY!  Thank you for coming over to see what's happening over here.  

As many of you know, I am an adoptee myself and have a heart for adoption.  This includes those who are adopted and those families that adopt.  About two years ago, I was privileged to be part of four photographers who launched Red Thread Sessions.  It is an organization that connects adoptive families with photographers.  These photogrpahers donate photography to these familes.  You can check out our site here:  Red Thread Sessions
I've been so honored to photograph a number of families from this organization. This is one of those families.  Like many, they felt called to add a child to their family through adoption.  And what a fantastic addition he has made.
I really wanted this session to be as relaxed as possible.  Considering this family of seven, these kiddos were so easy and didn't get too rowdy.  ha!  Still, we had such a great time as you can tell.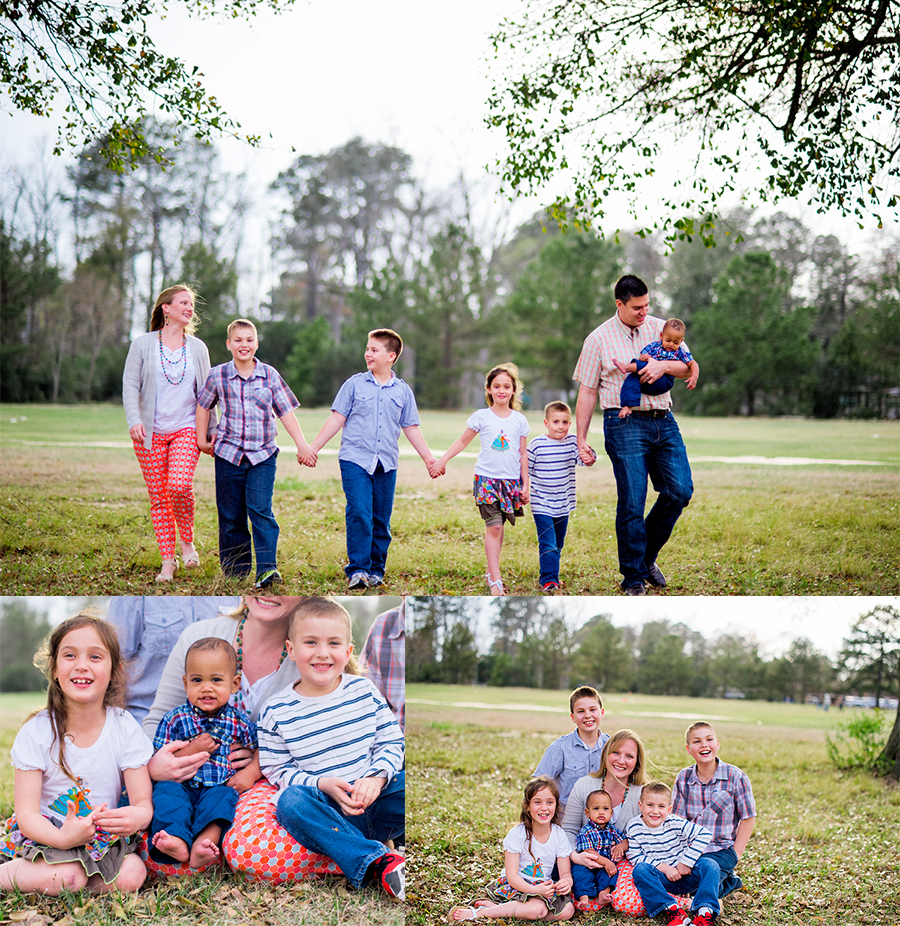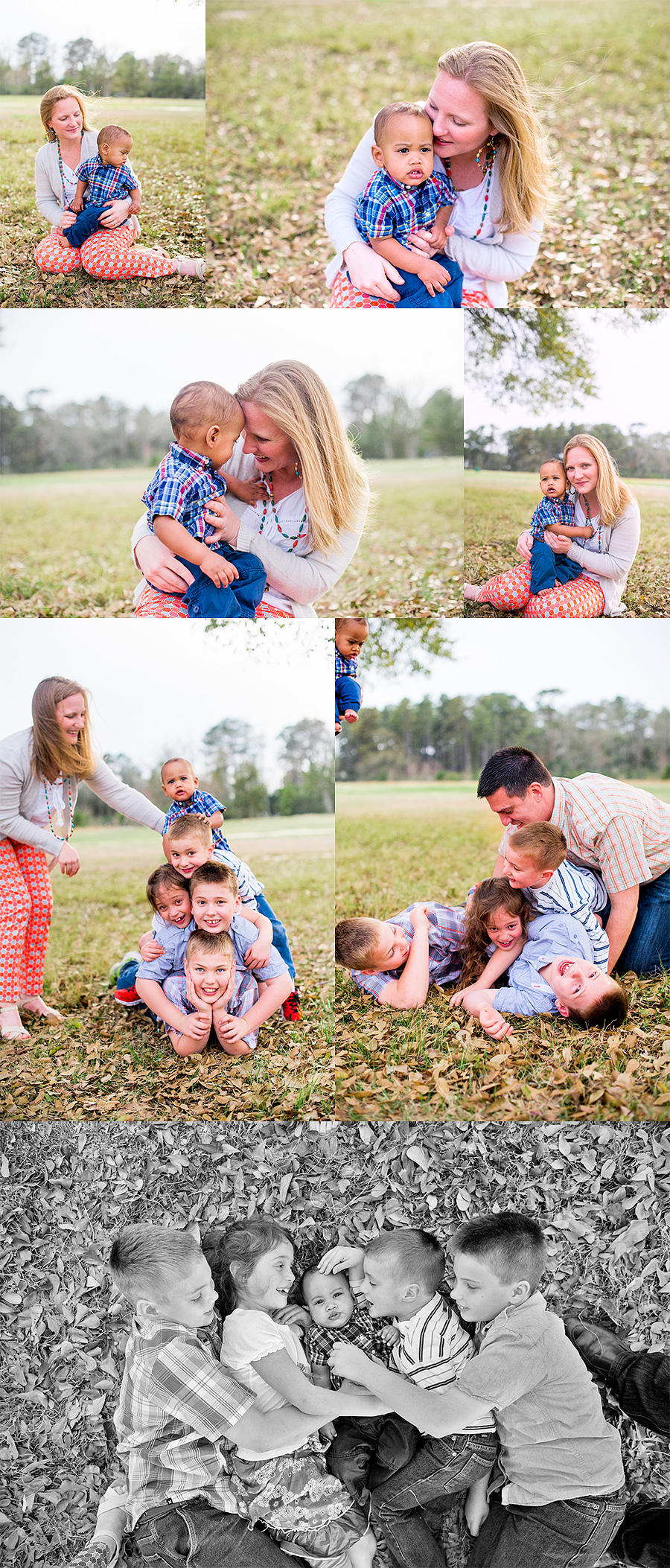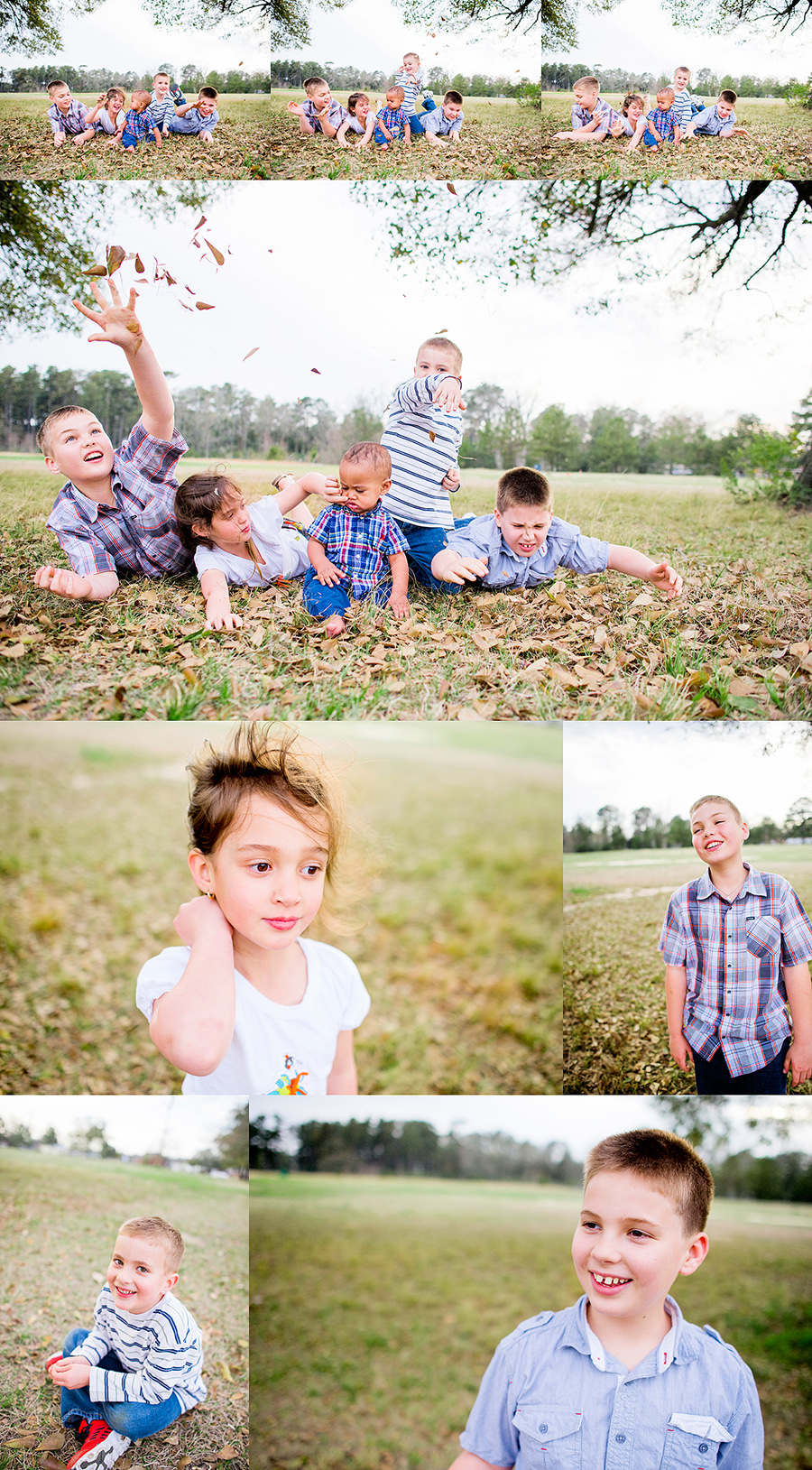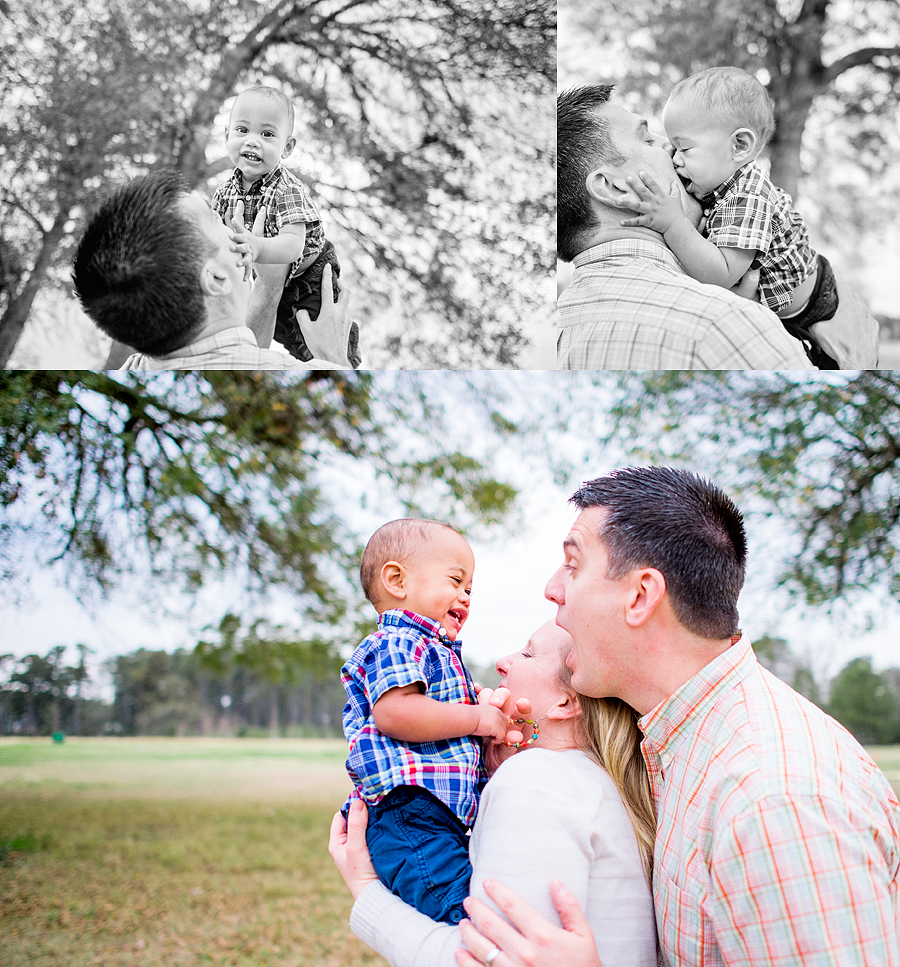 { birth, newborn, maternity, baby, child & family photography in Houston, The Heights, Montrose, Bellaire, West University, River Oaks, Rice Village, The Woodlands and Cypress, Texas }
Come follow me on Google+
Houston Texas Family Photographer