As a Houston child Photographer, I've photographed babies from birth and beyond.
I love watching families grow
One of the best things about being a family photographer is watching families grow. Creating lasting memories in photographs for each family is truly the very best gift. I believe all photos are valuable, be it a cell phone photo or a professional photographer portrait.
We are so lucky now to have the ability to take photographs so easily with the latest iPhone camera technology and beyond. Never in a million years could I have anticipated the ease of taking pictures on our own. I will always encourage folks to take as many photos as they can of their lives. Especially if you have babies.
Value in professional photos
However, there is always room for hiring a professional photographer as well. Even before I became a family photographer, I recognized the value of hiring a pro. When you hire someone to take your family portraits, we can capture moments and create images that would be nearly impossible to do on our own.
Let's consider me, as I have and do take many selfies with my professional photo gear and our family. Even with all my expertise in photography, alongside many years of hands-on practice, I have limitations of the kinds of photographs I can get on my own with our children. There will always be value in hiring a professional. I can't wait to hear from you! Sincerly, Amy, Houston Child Photographer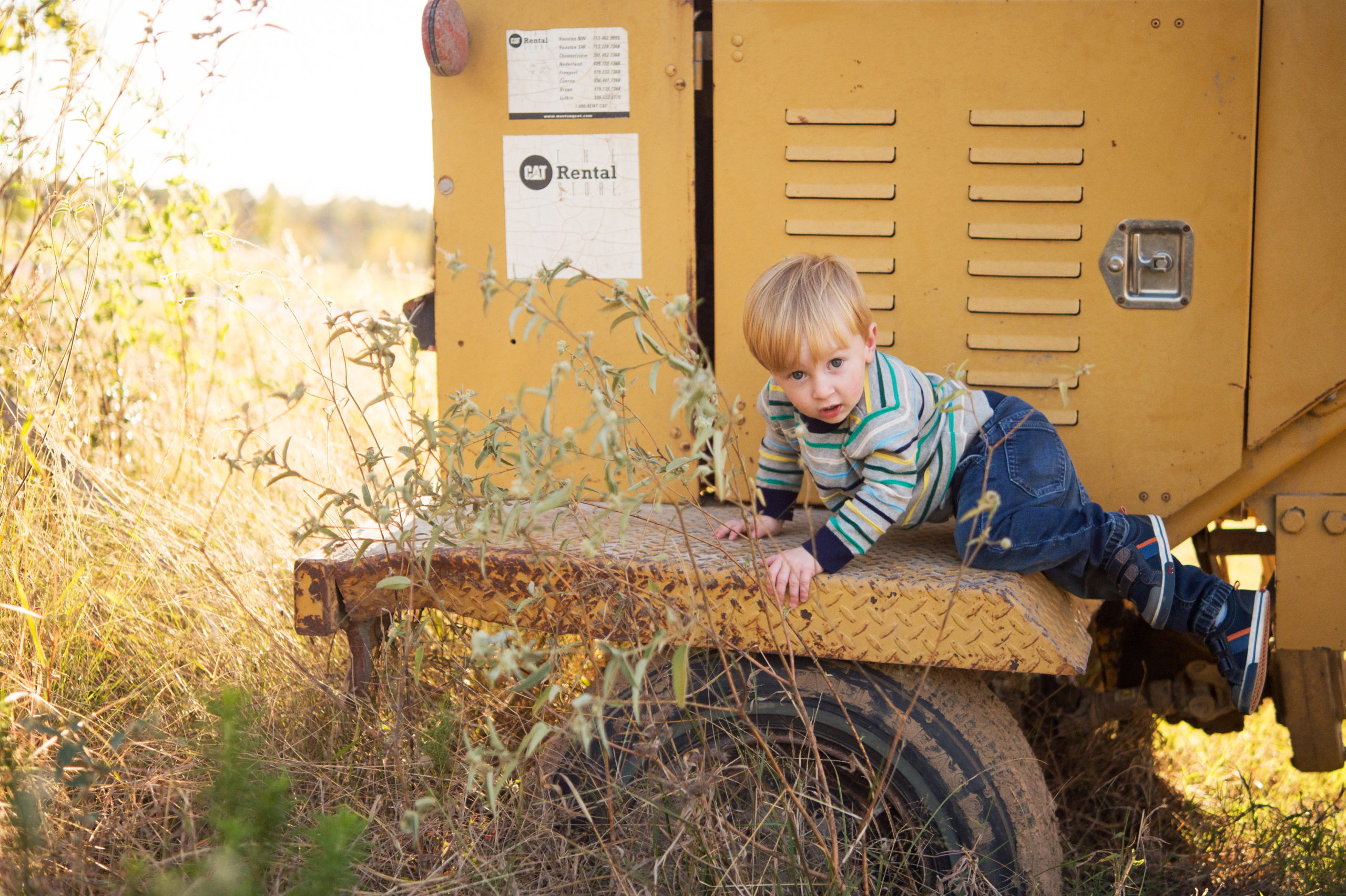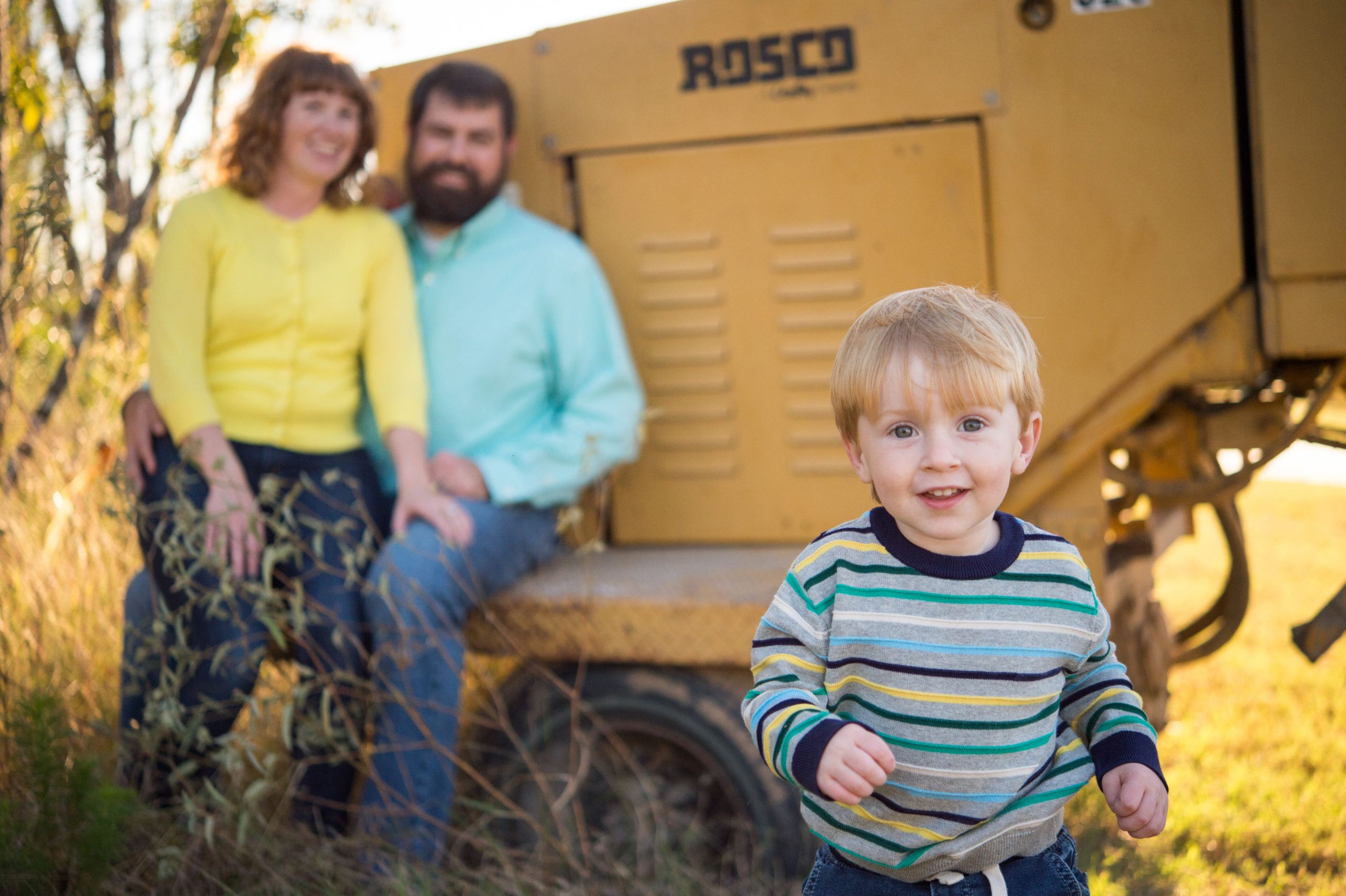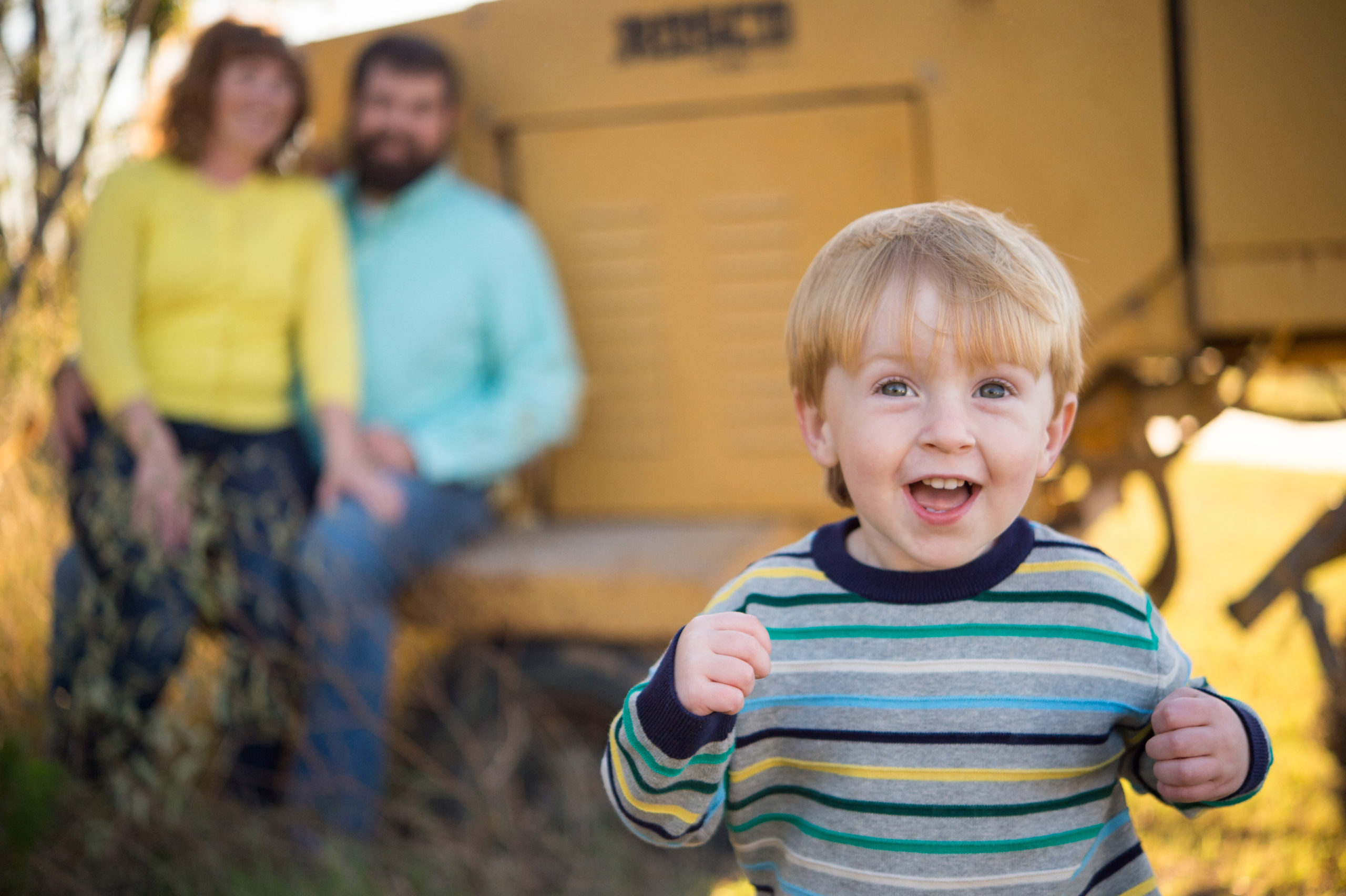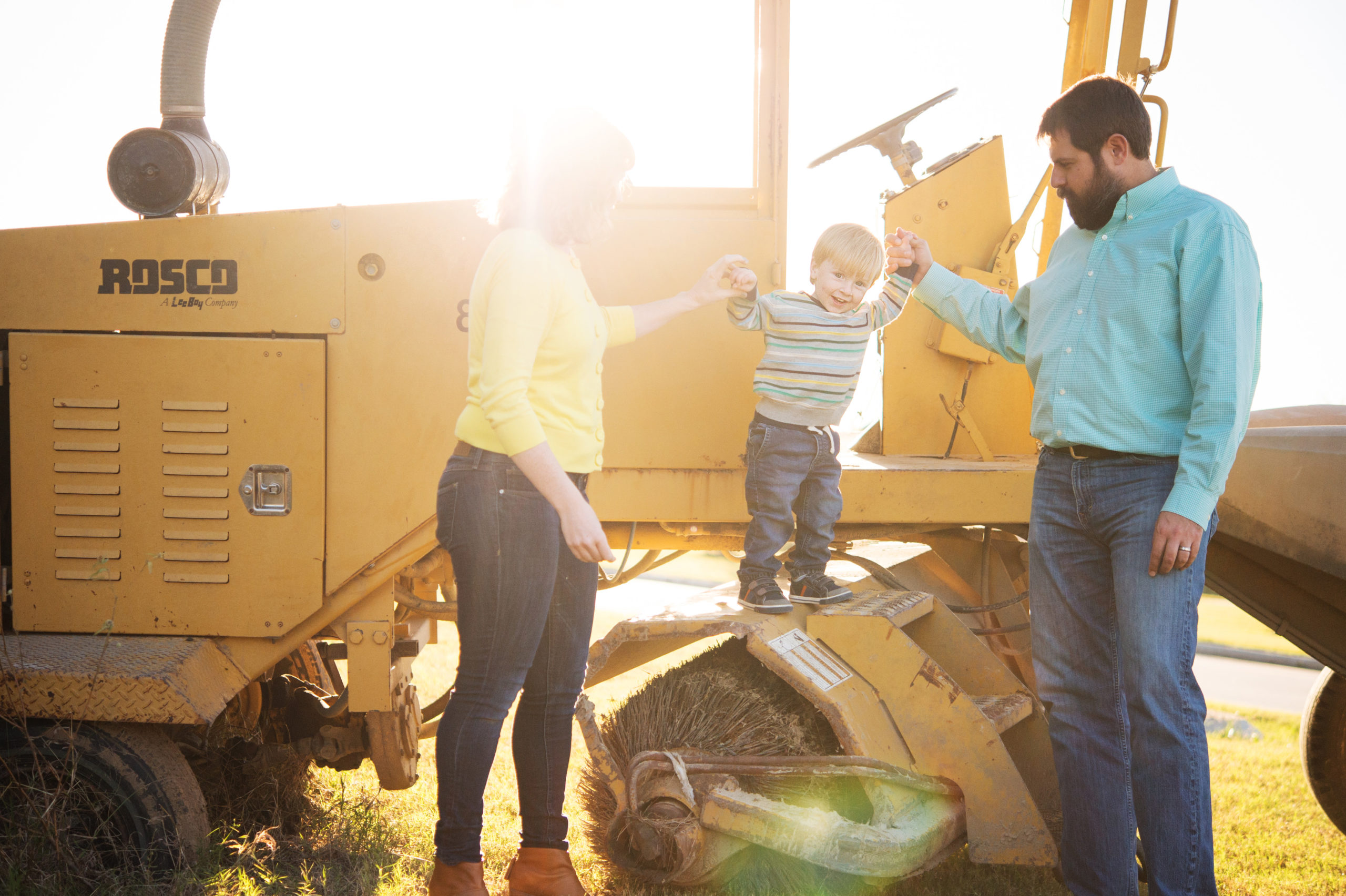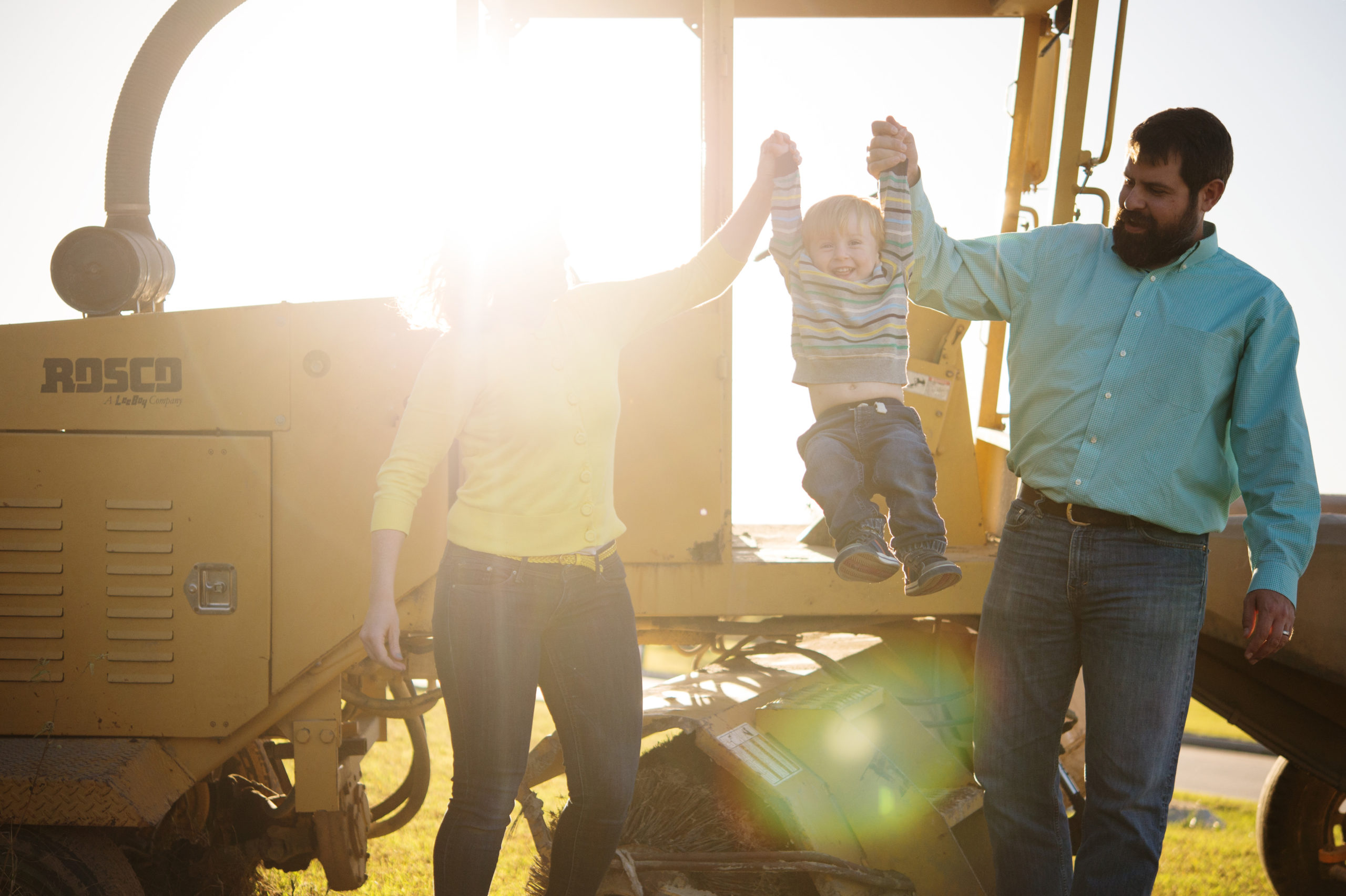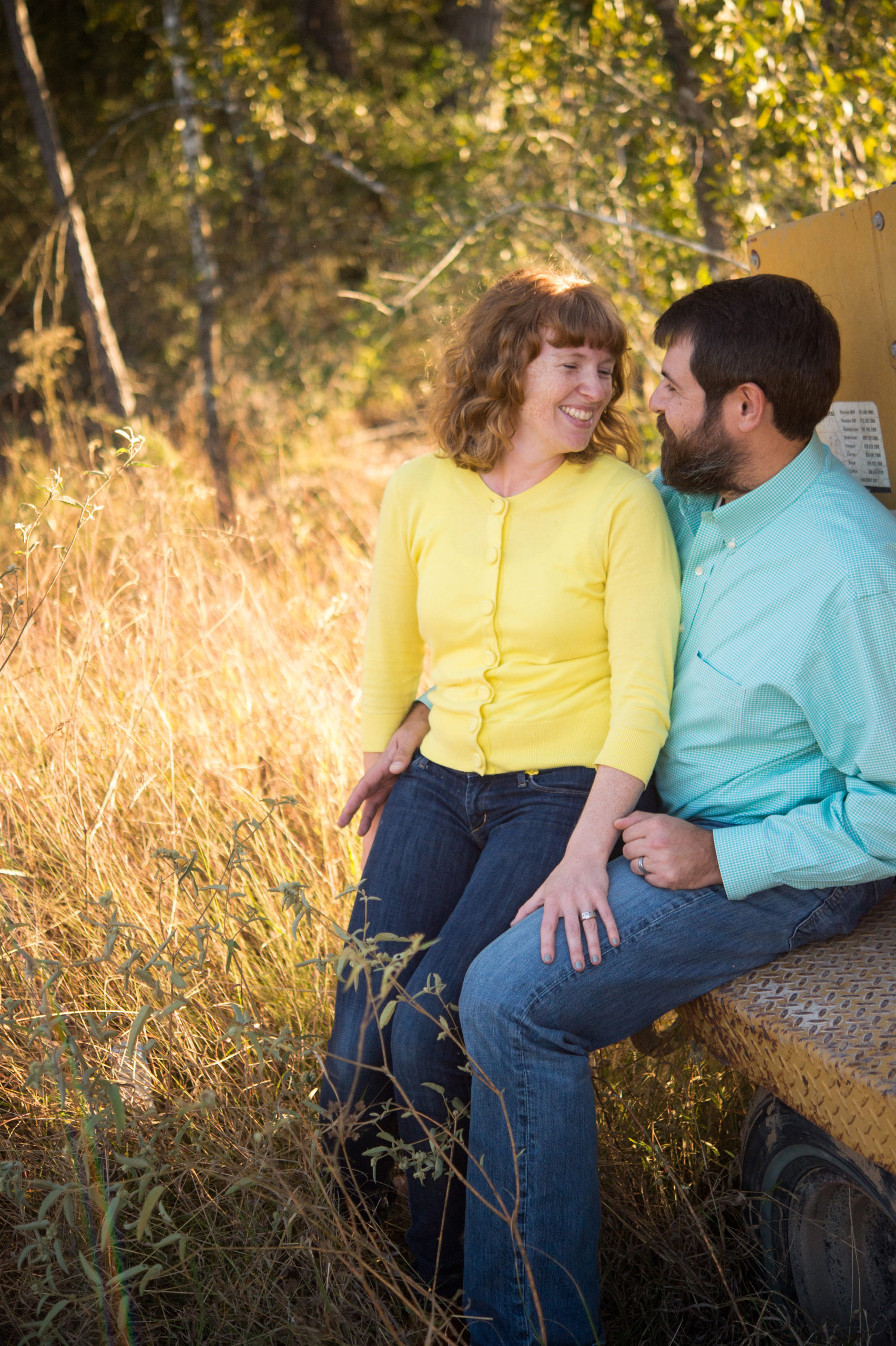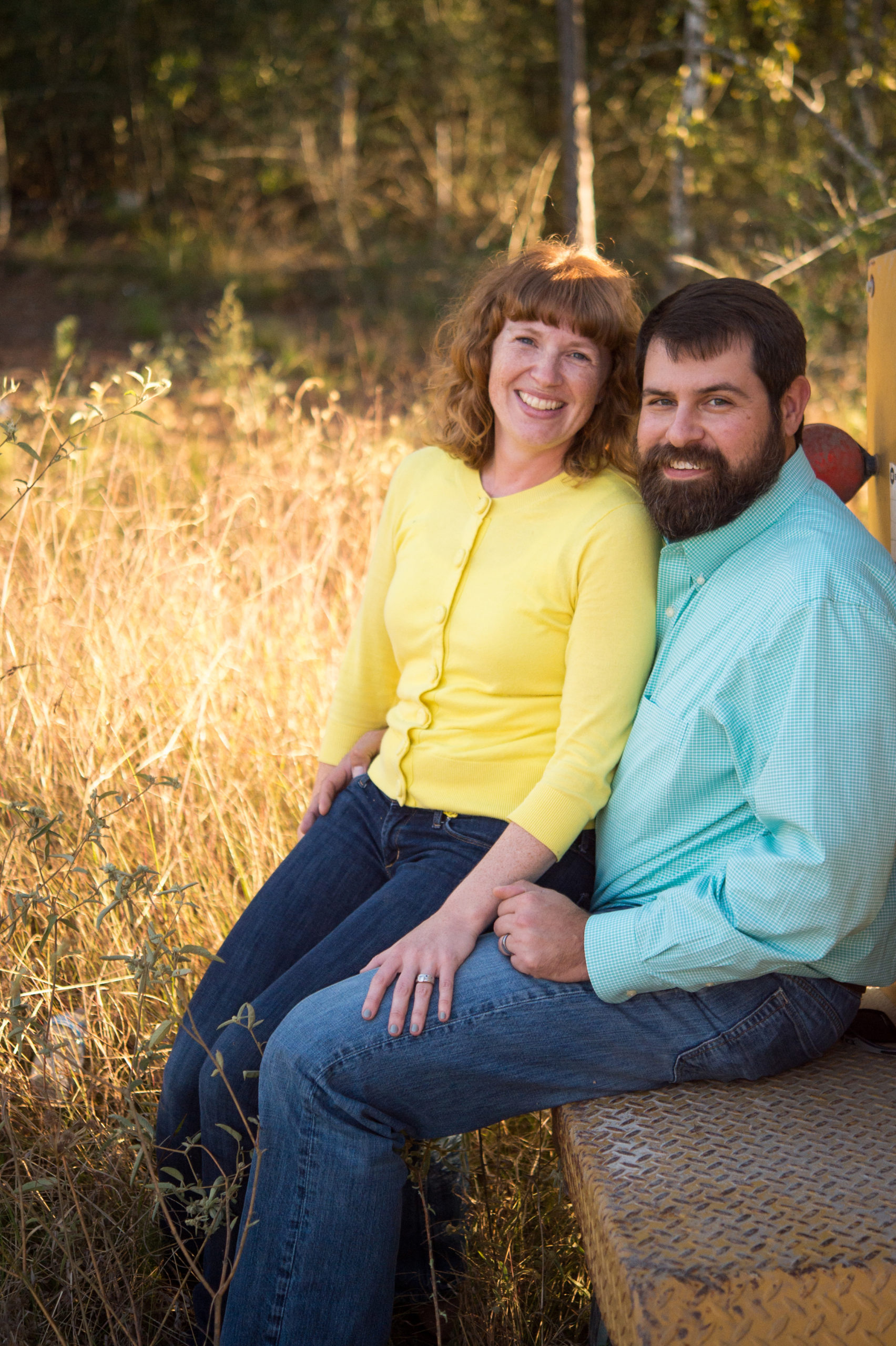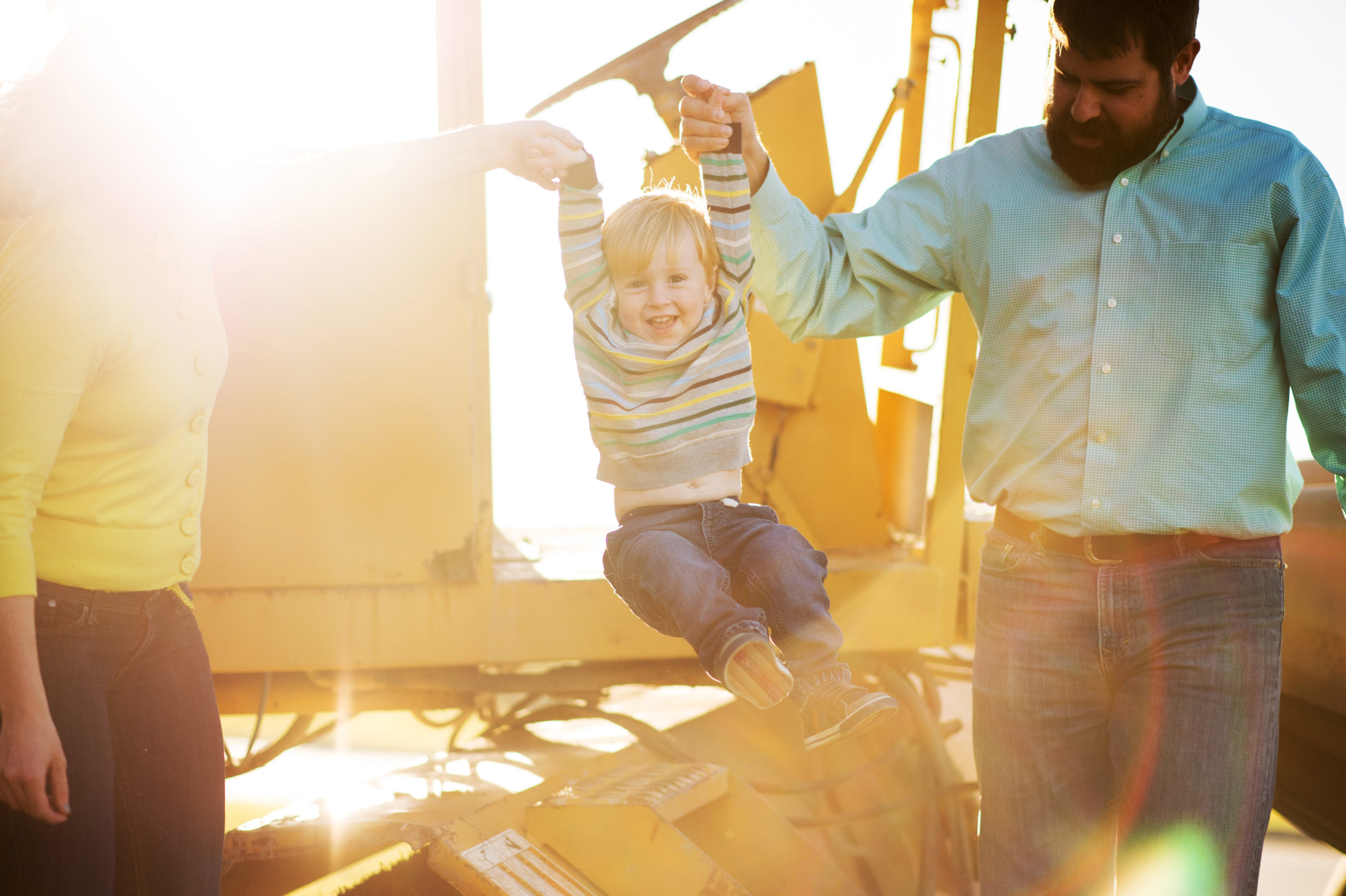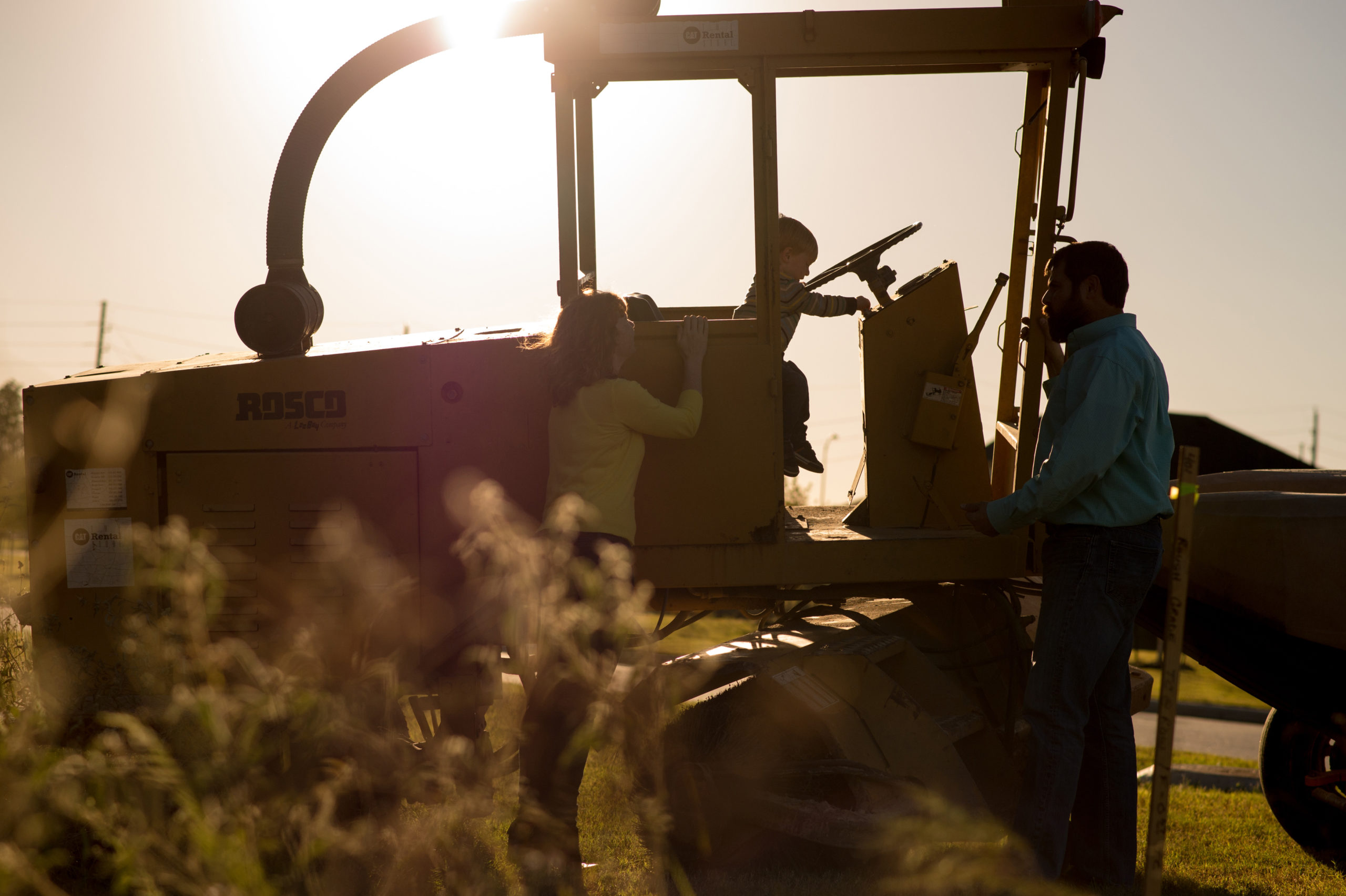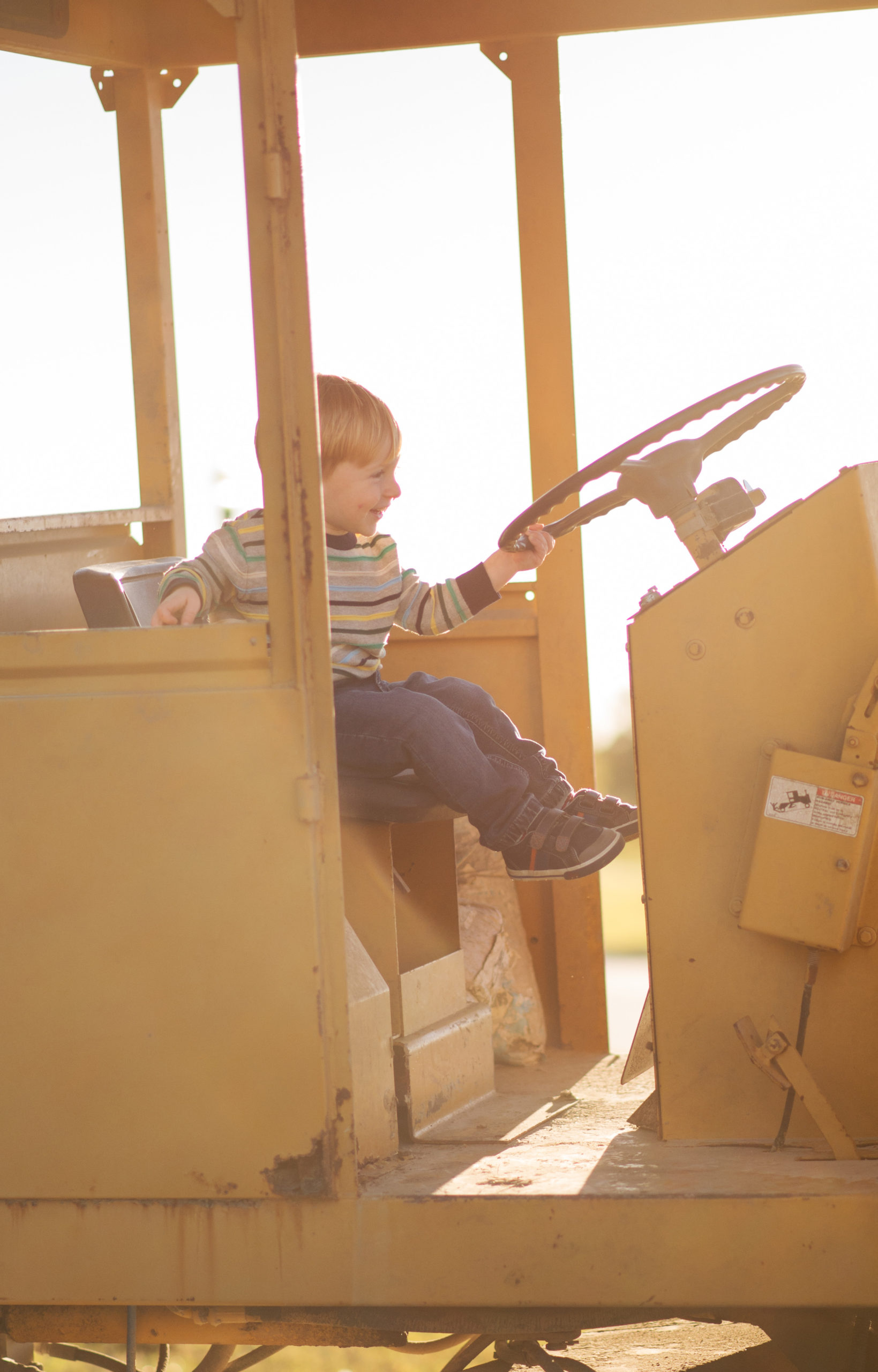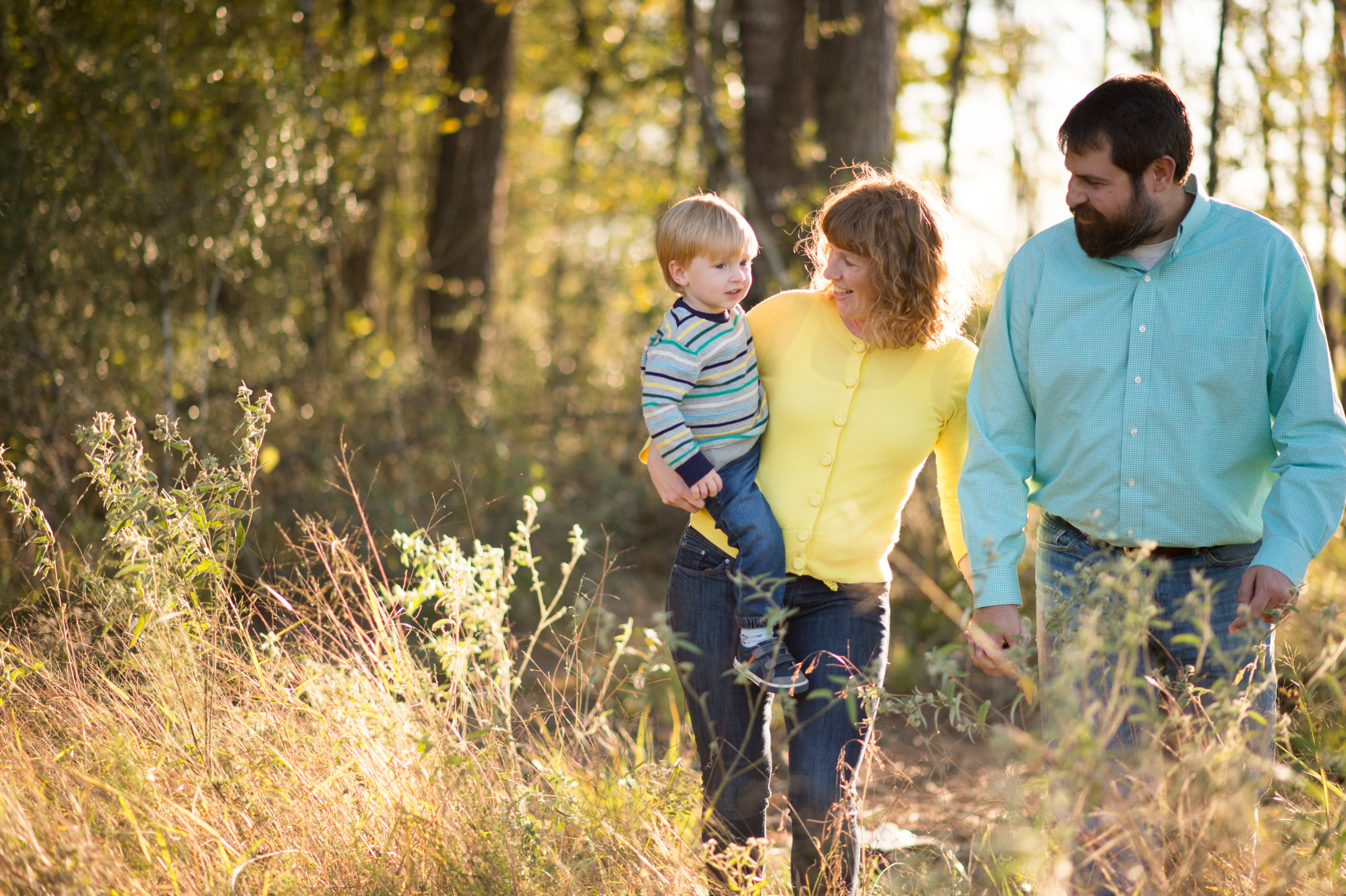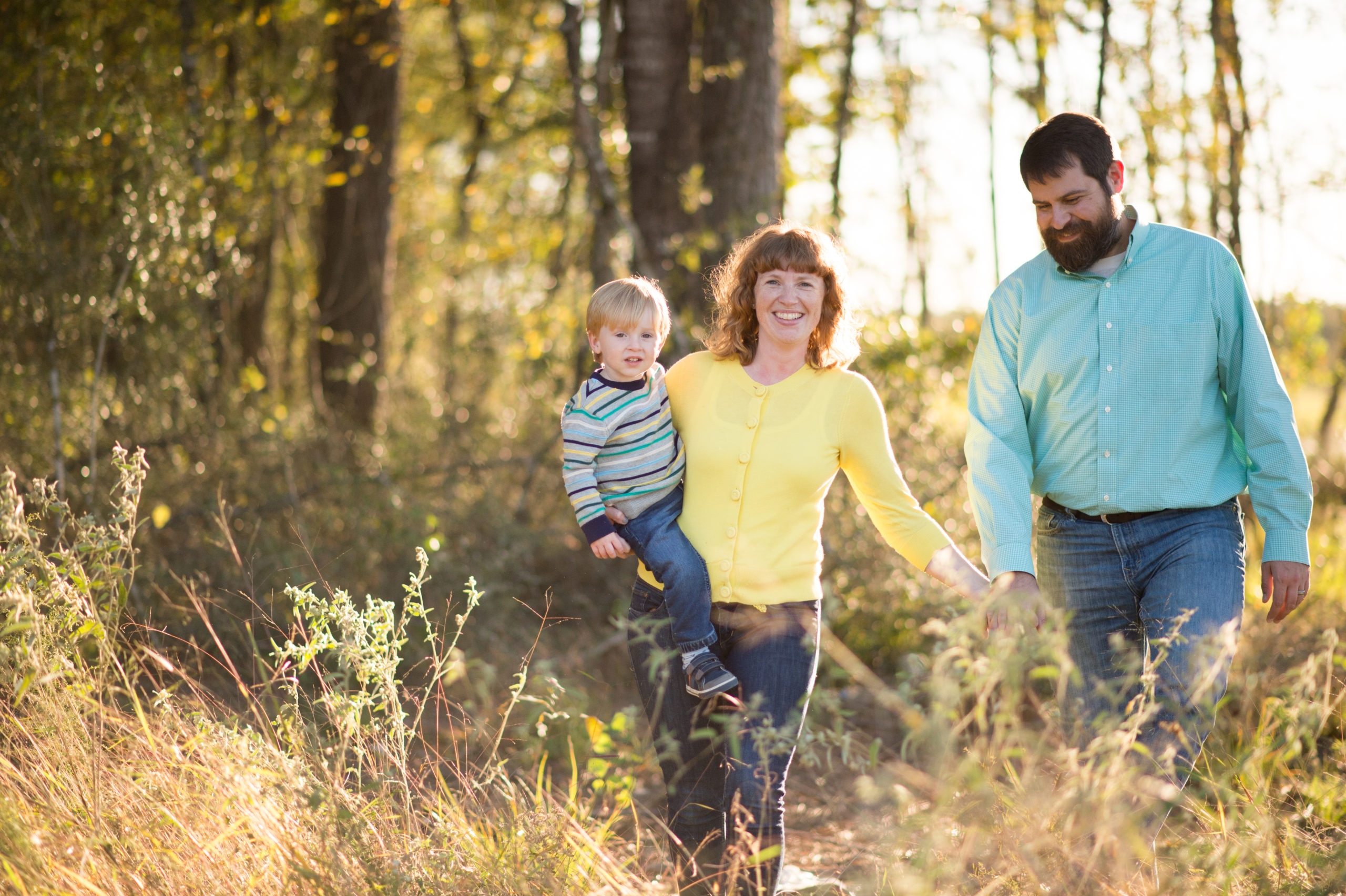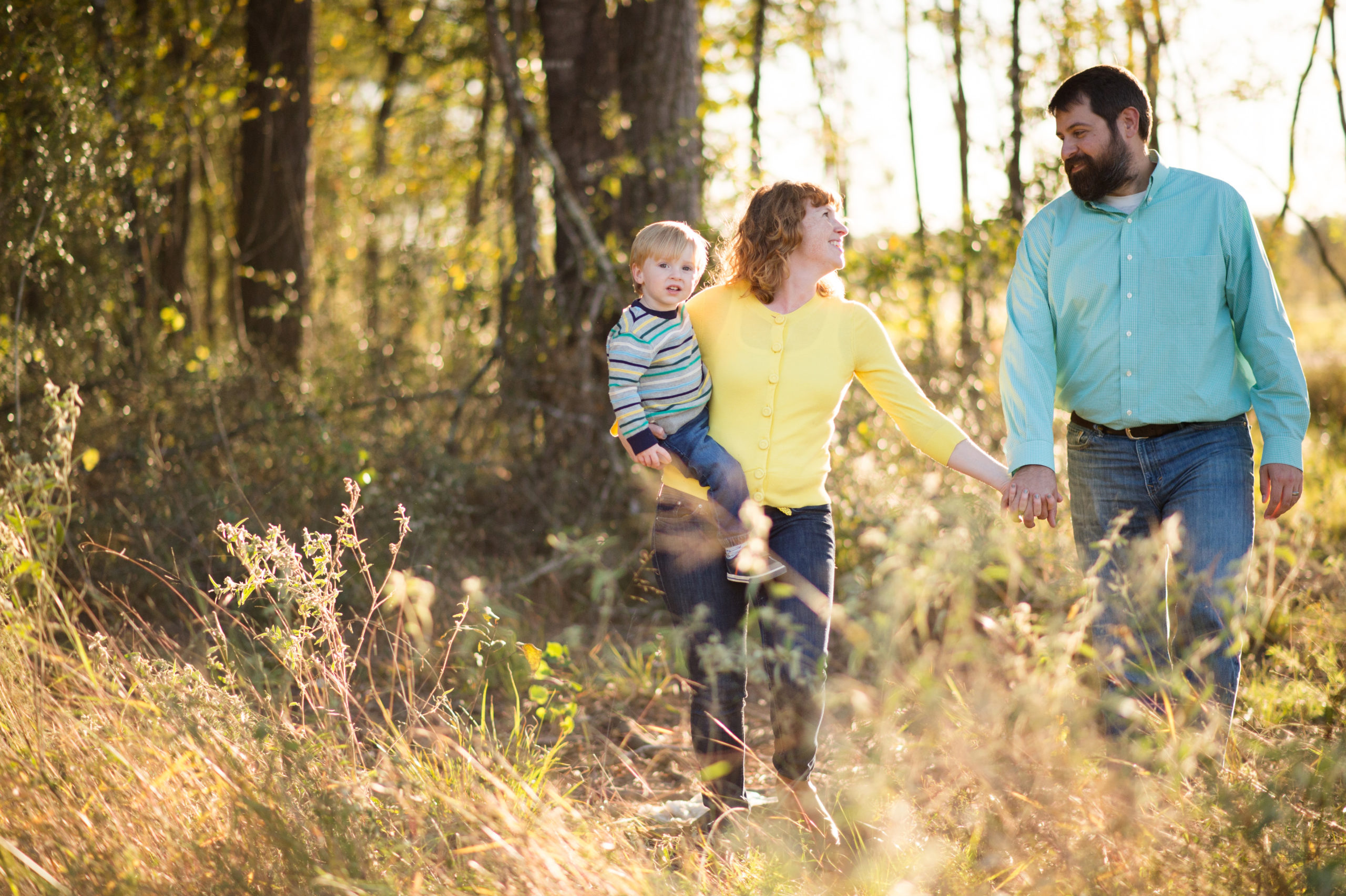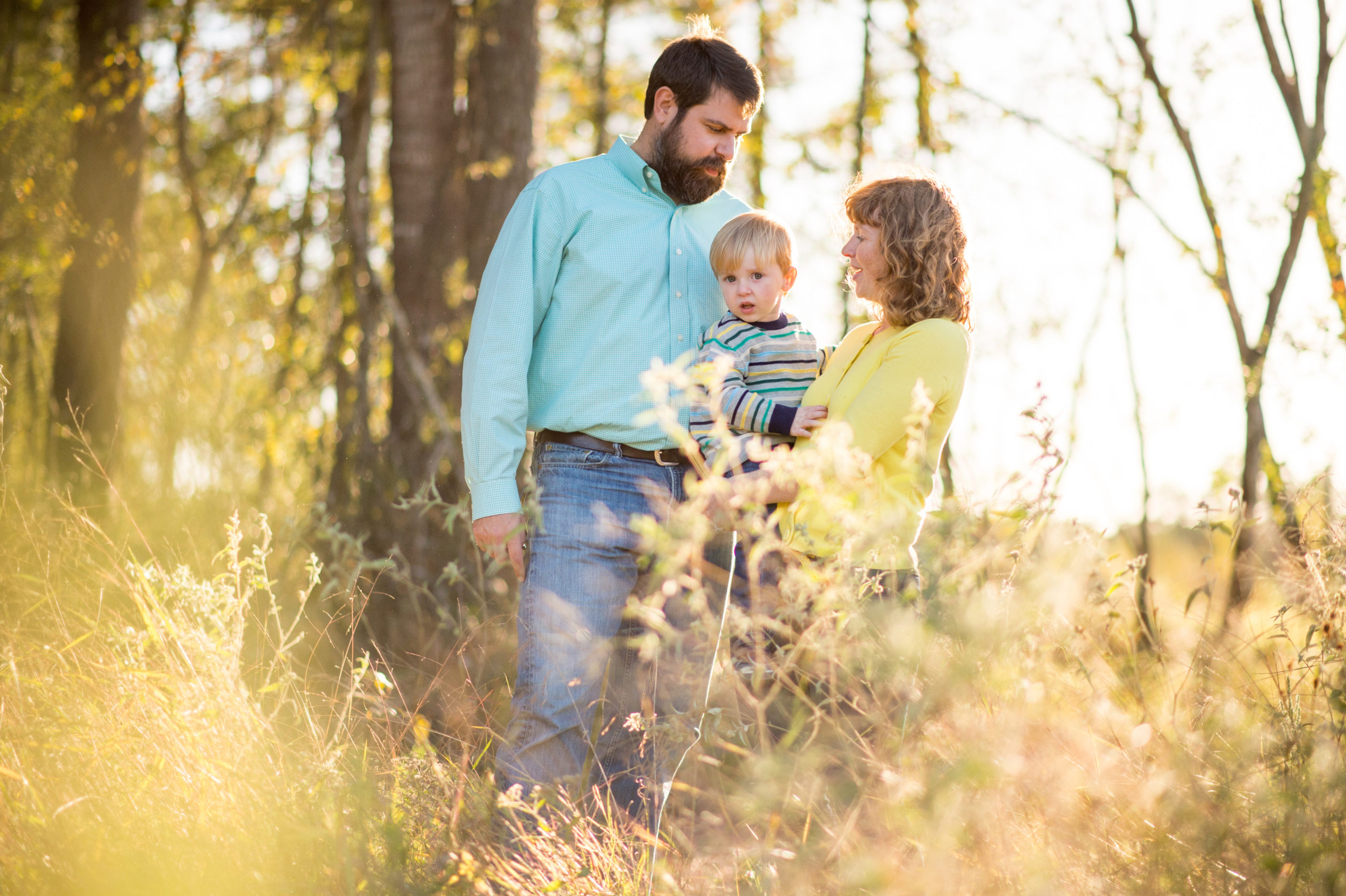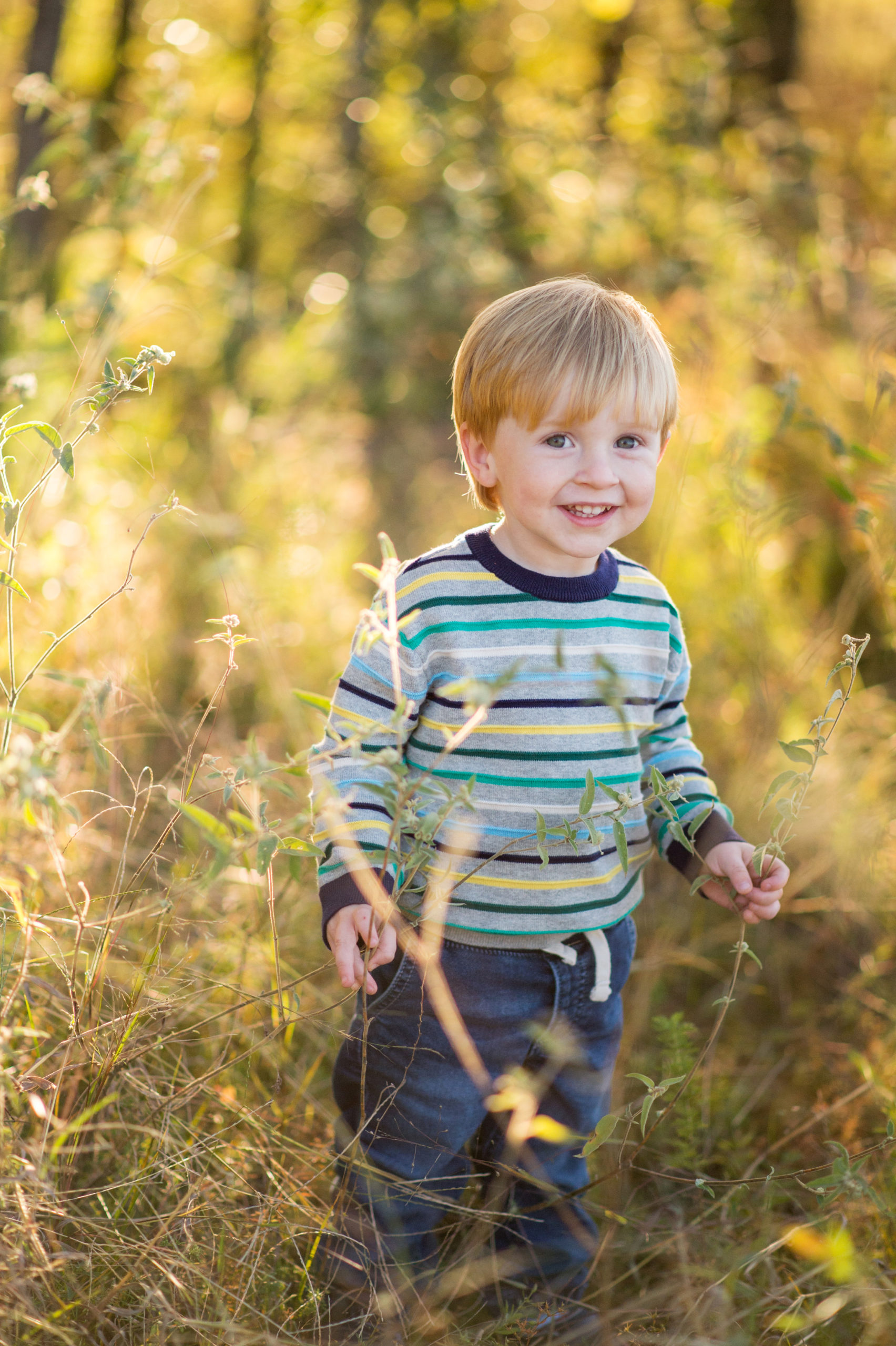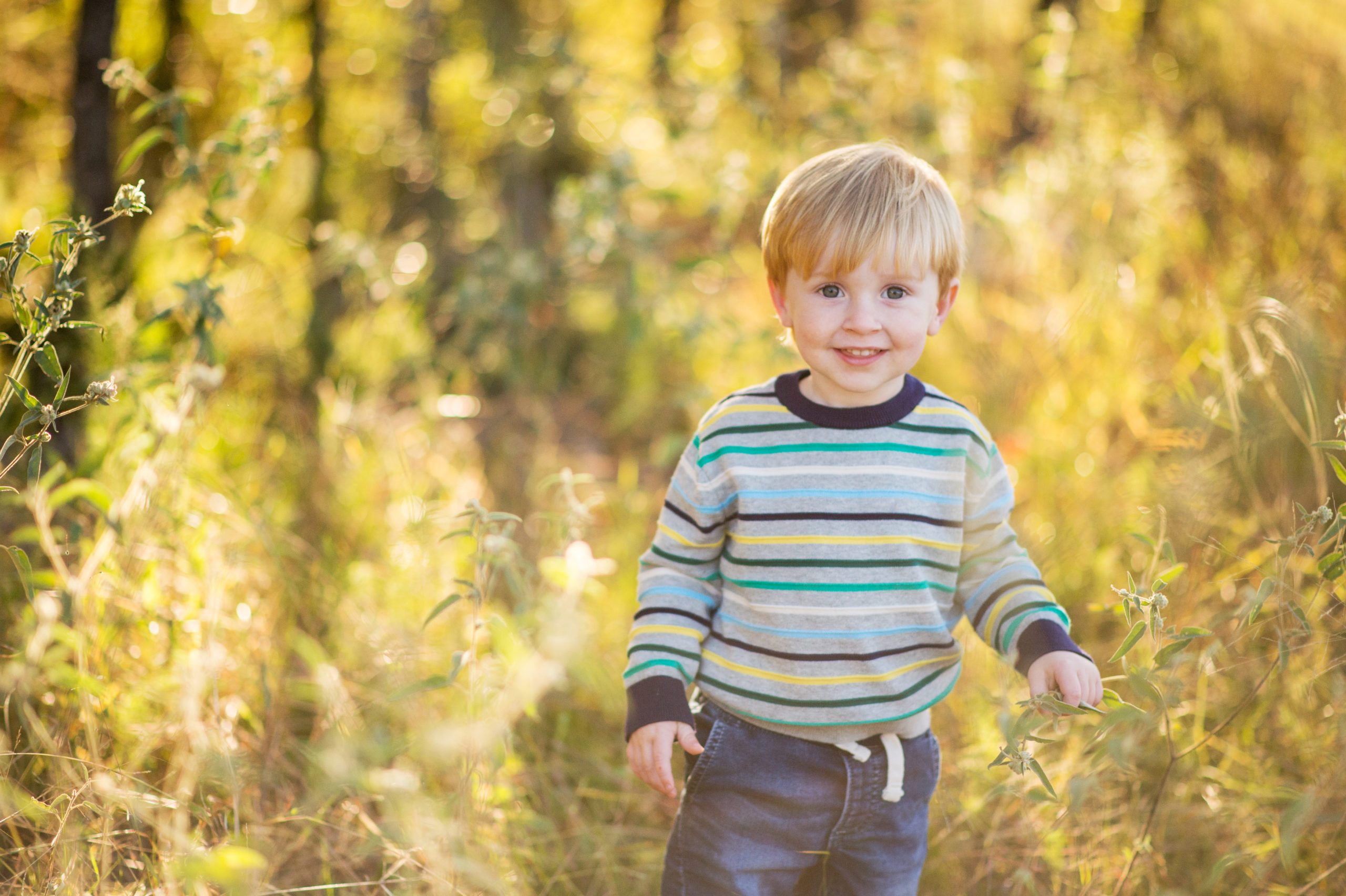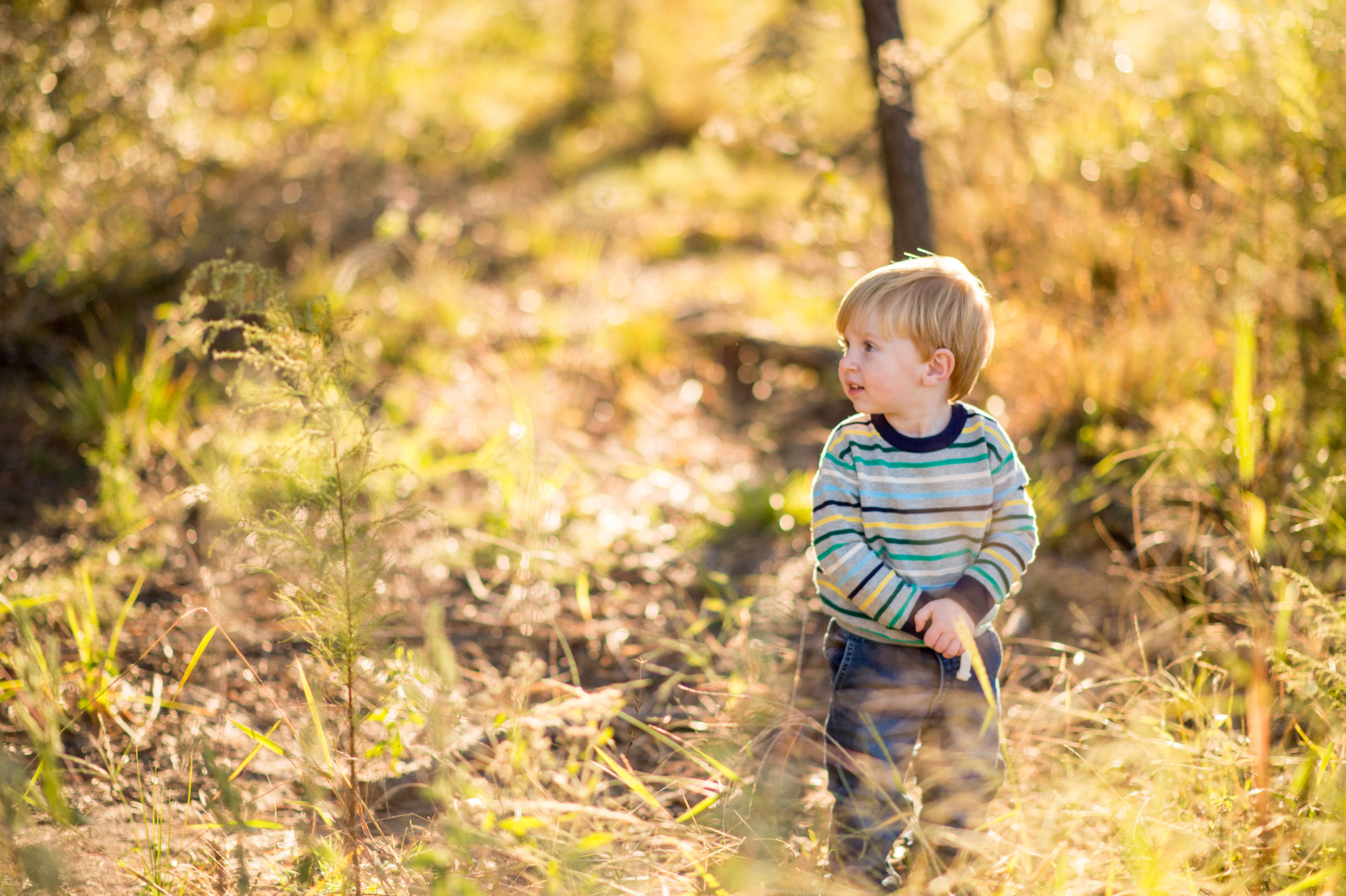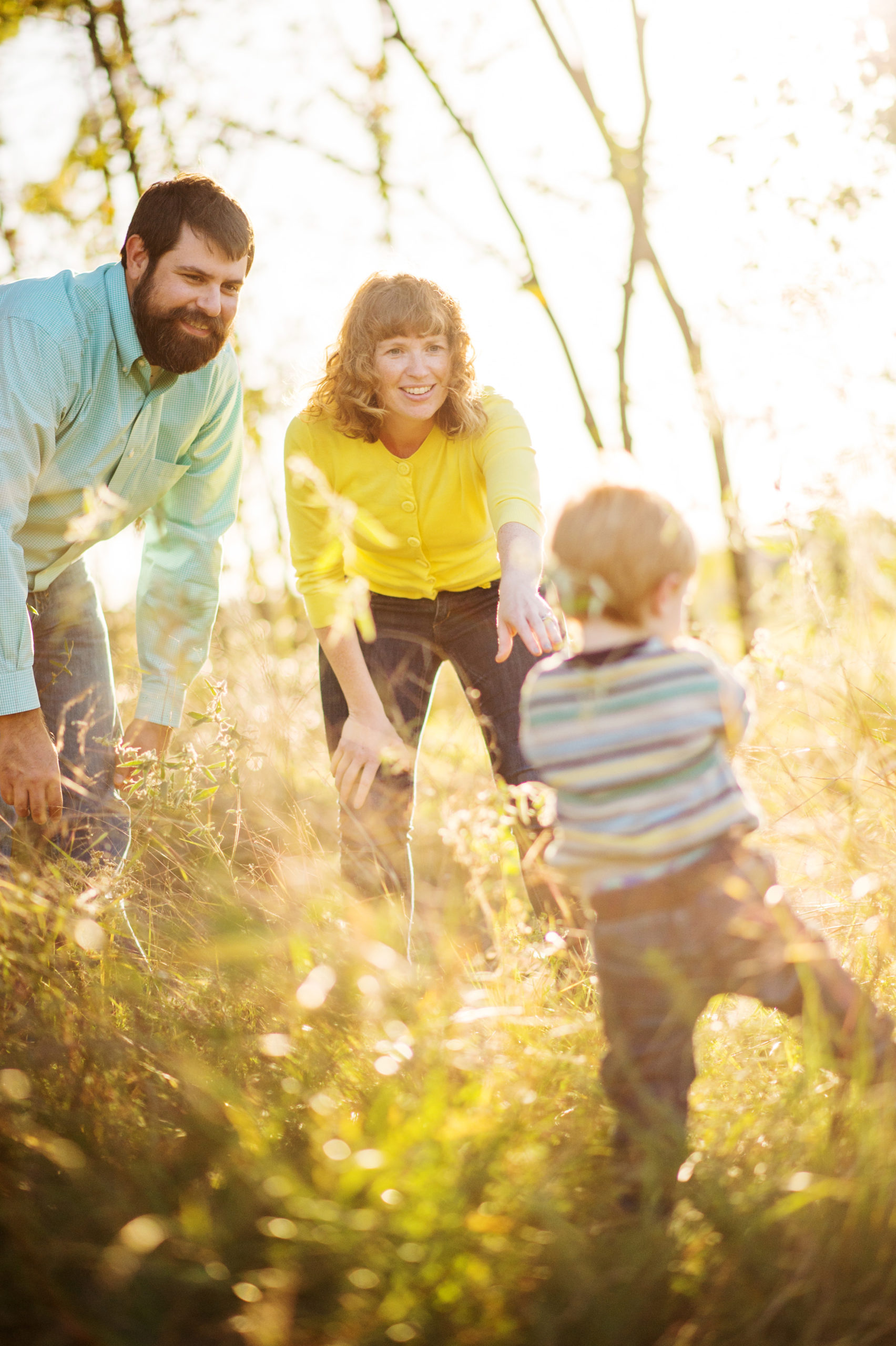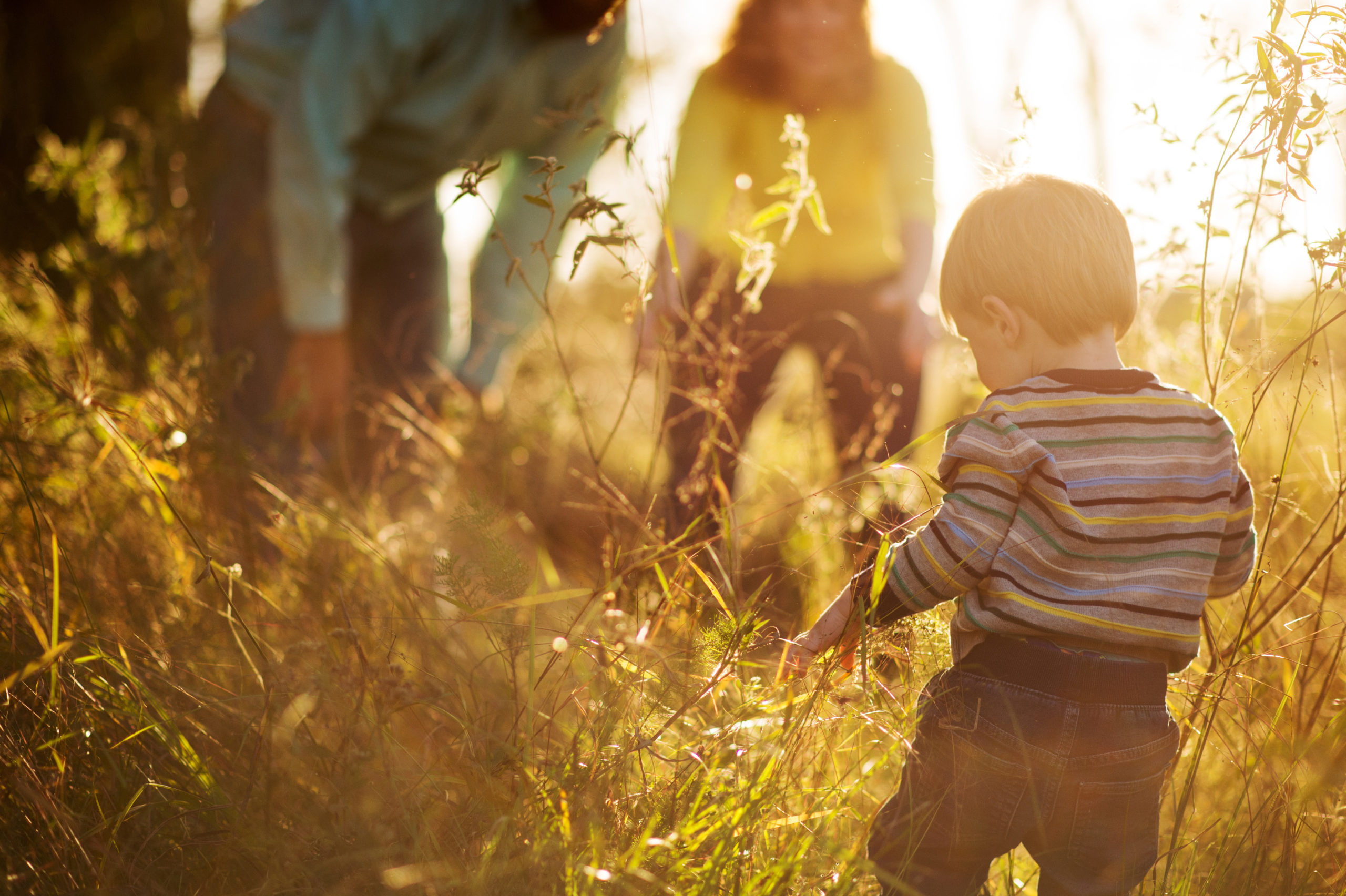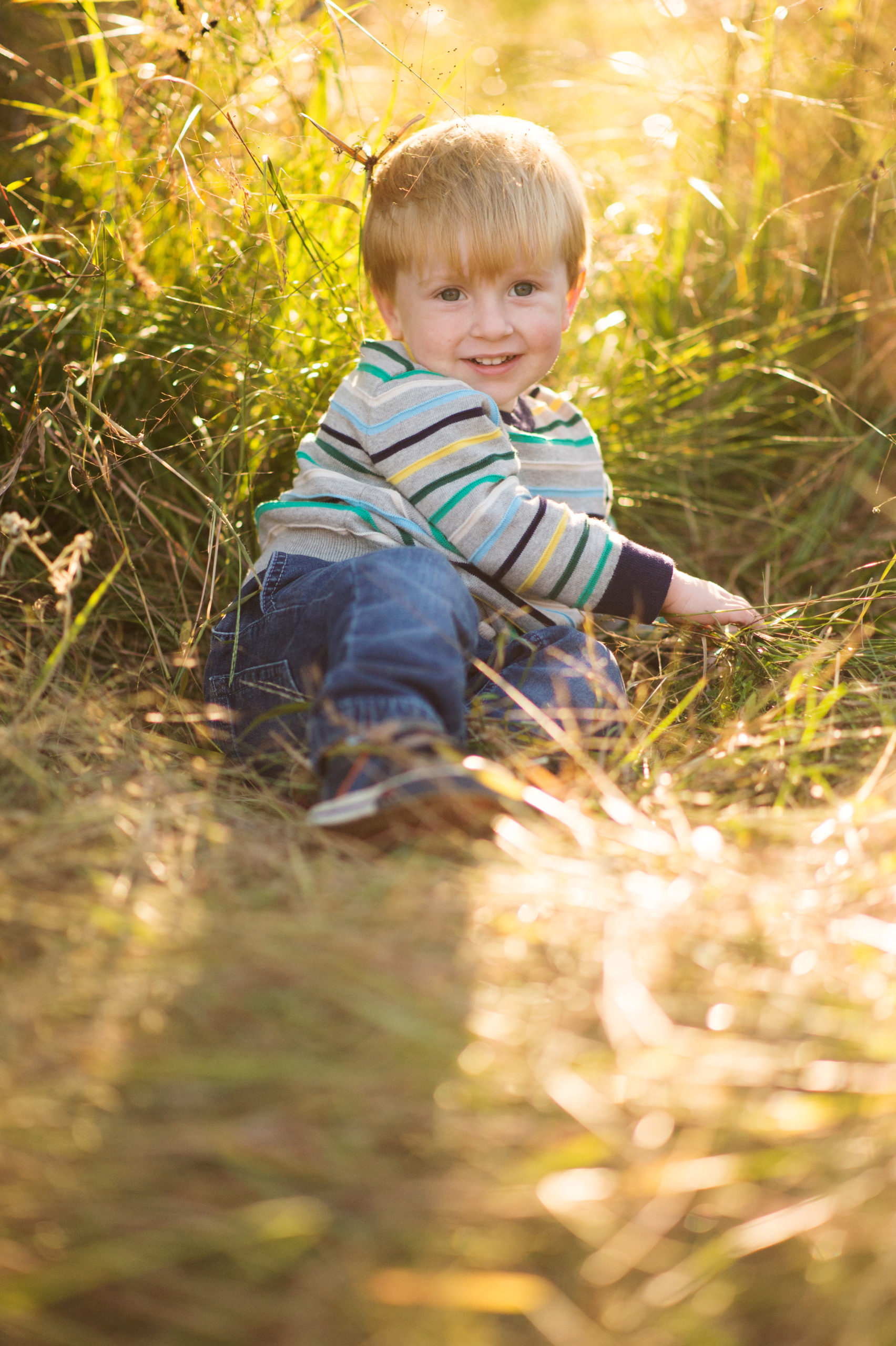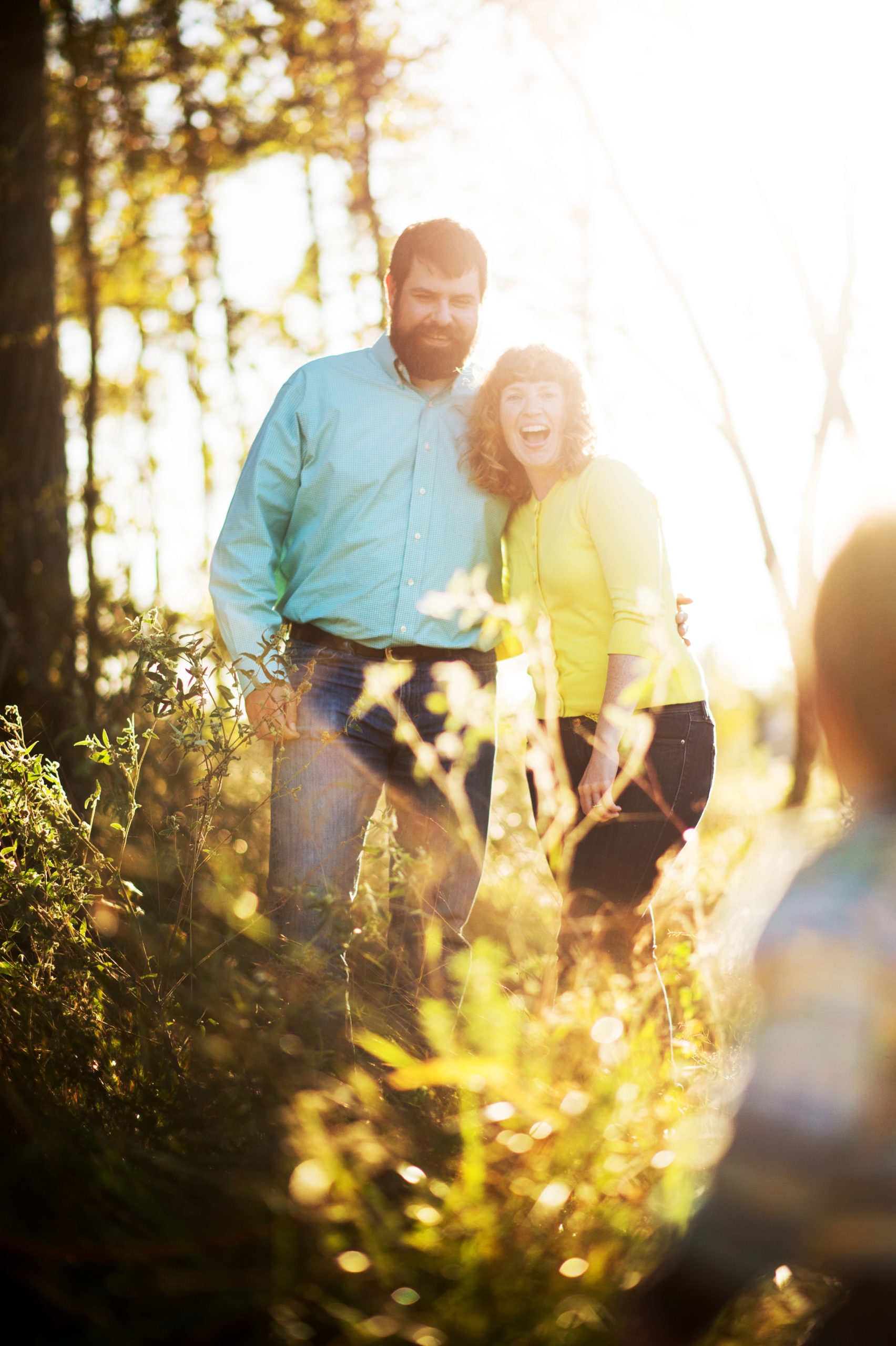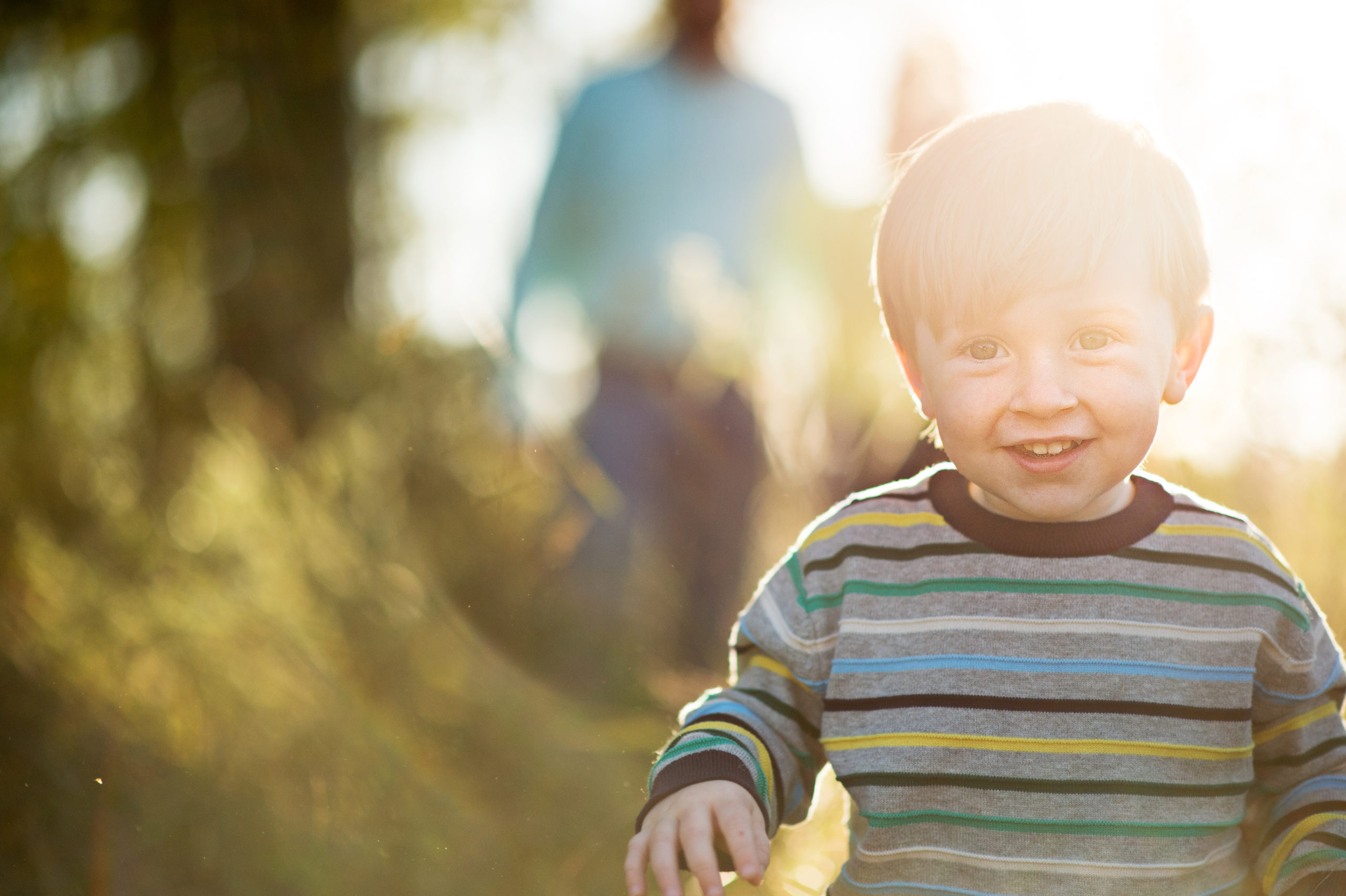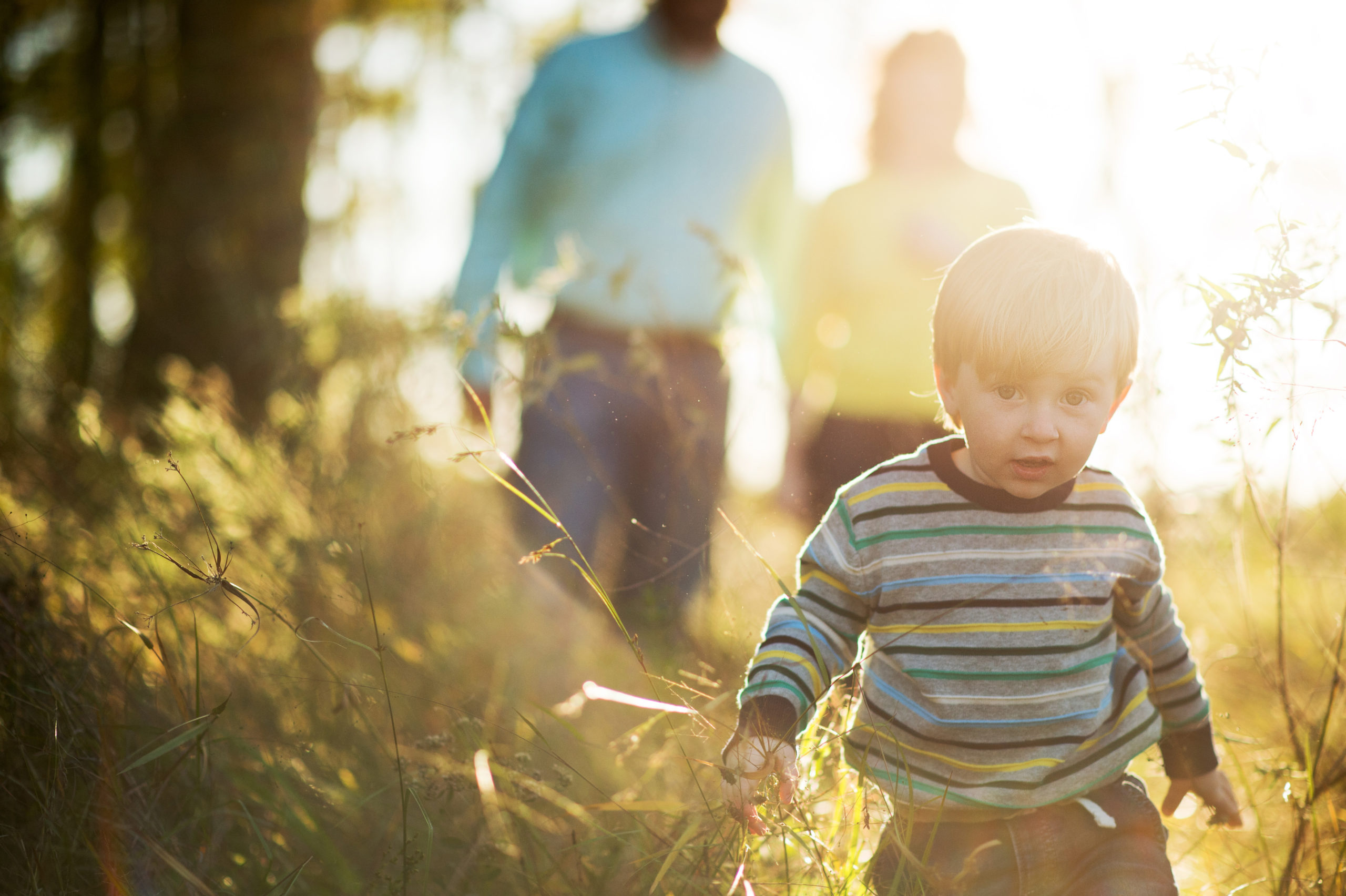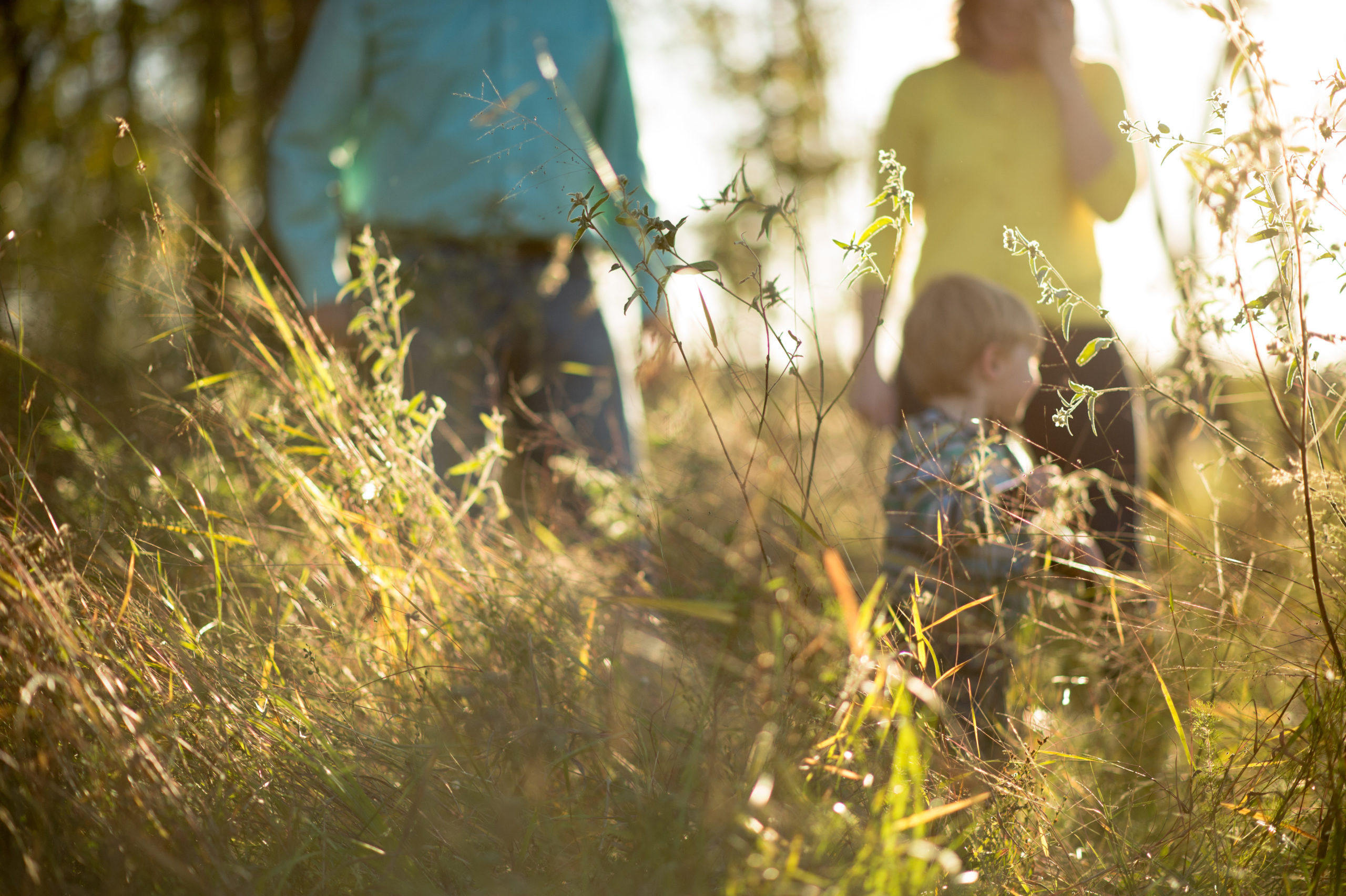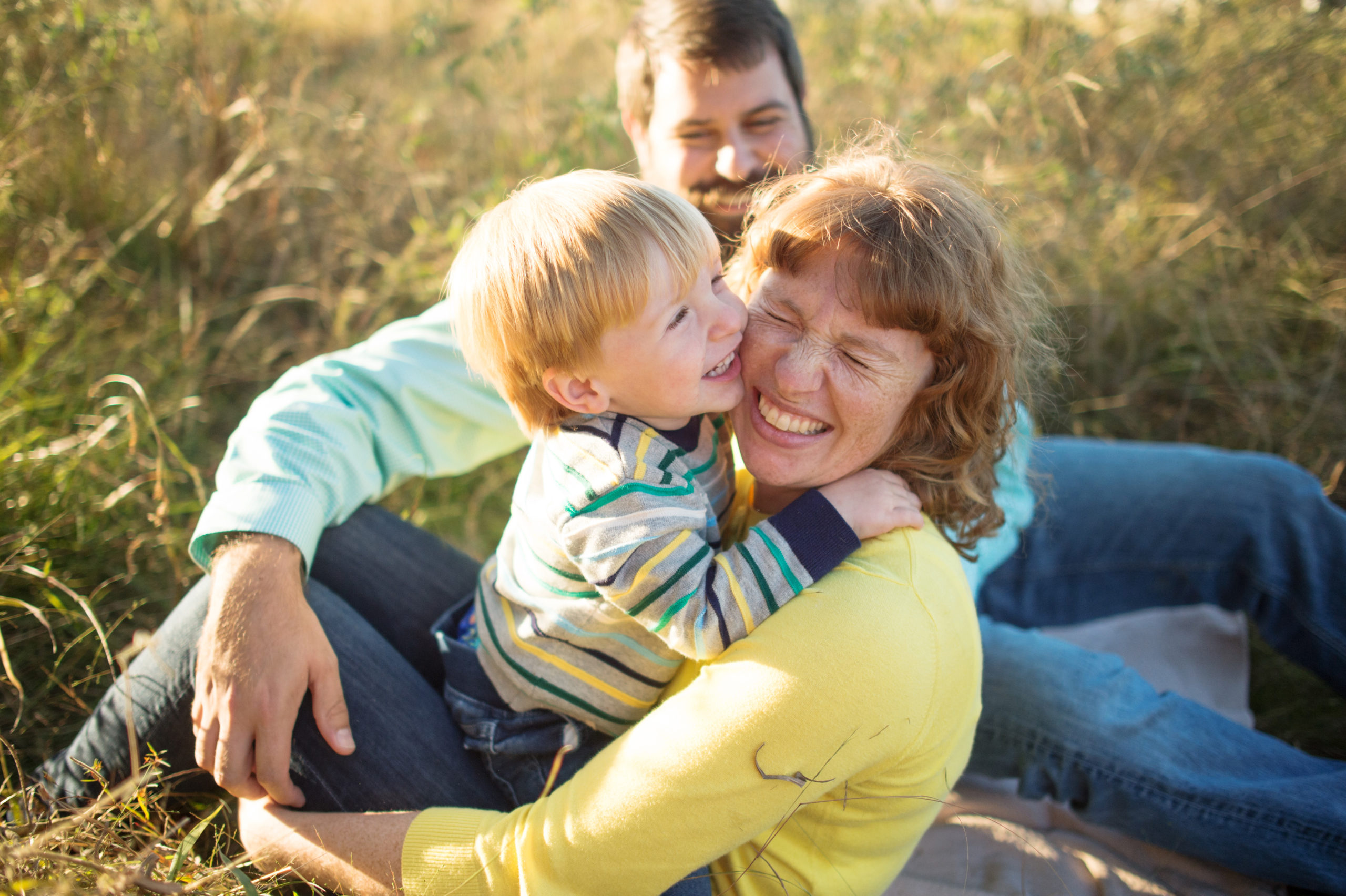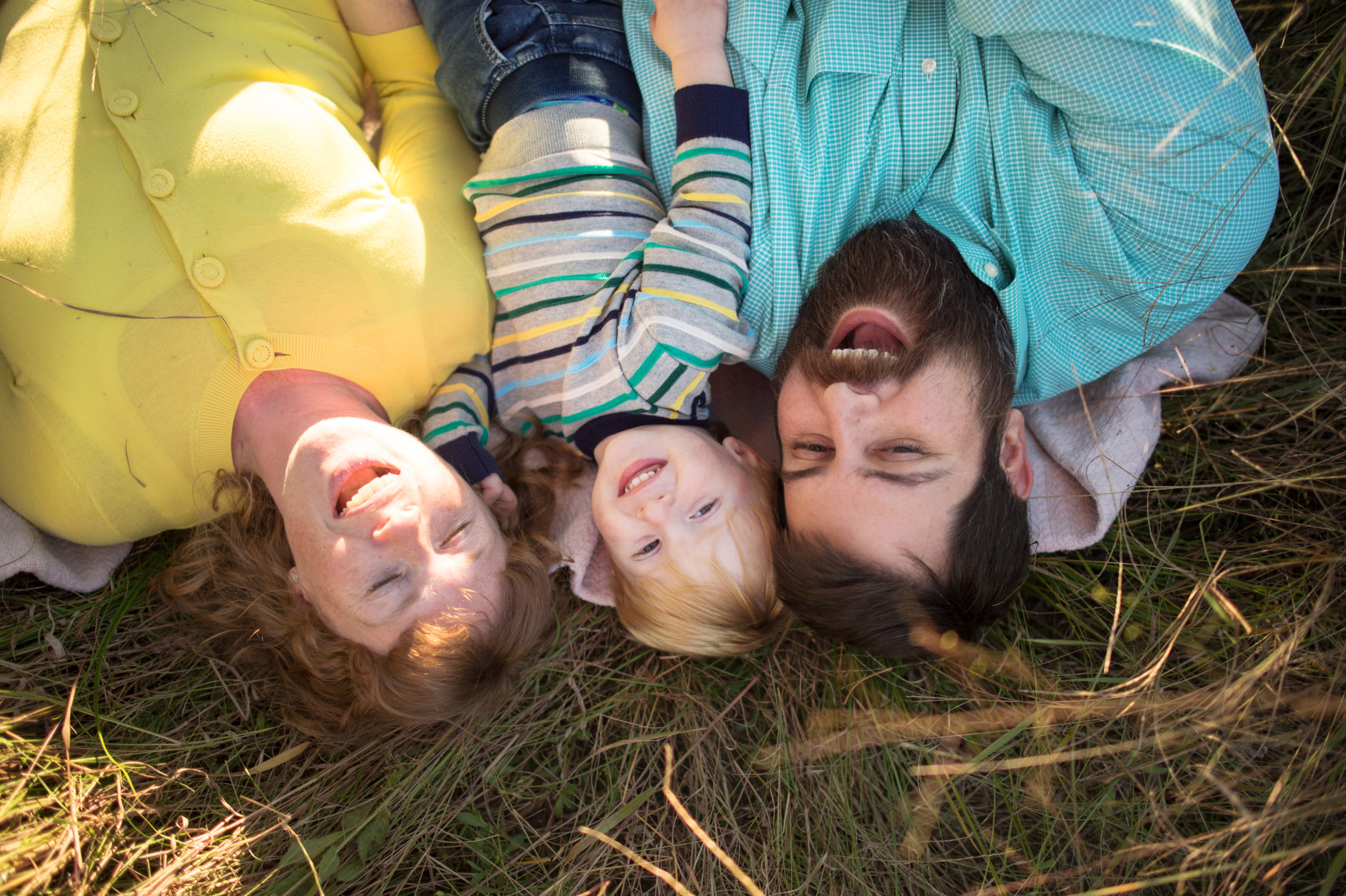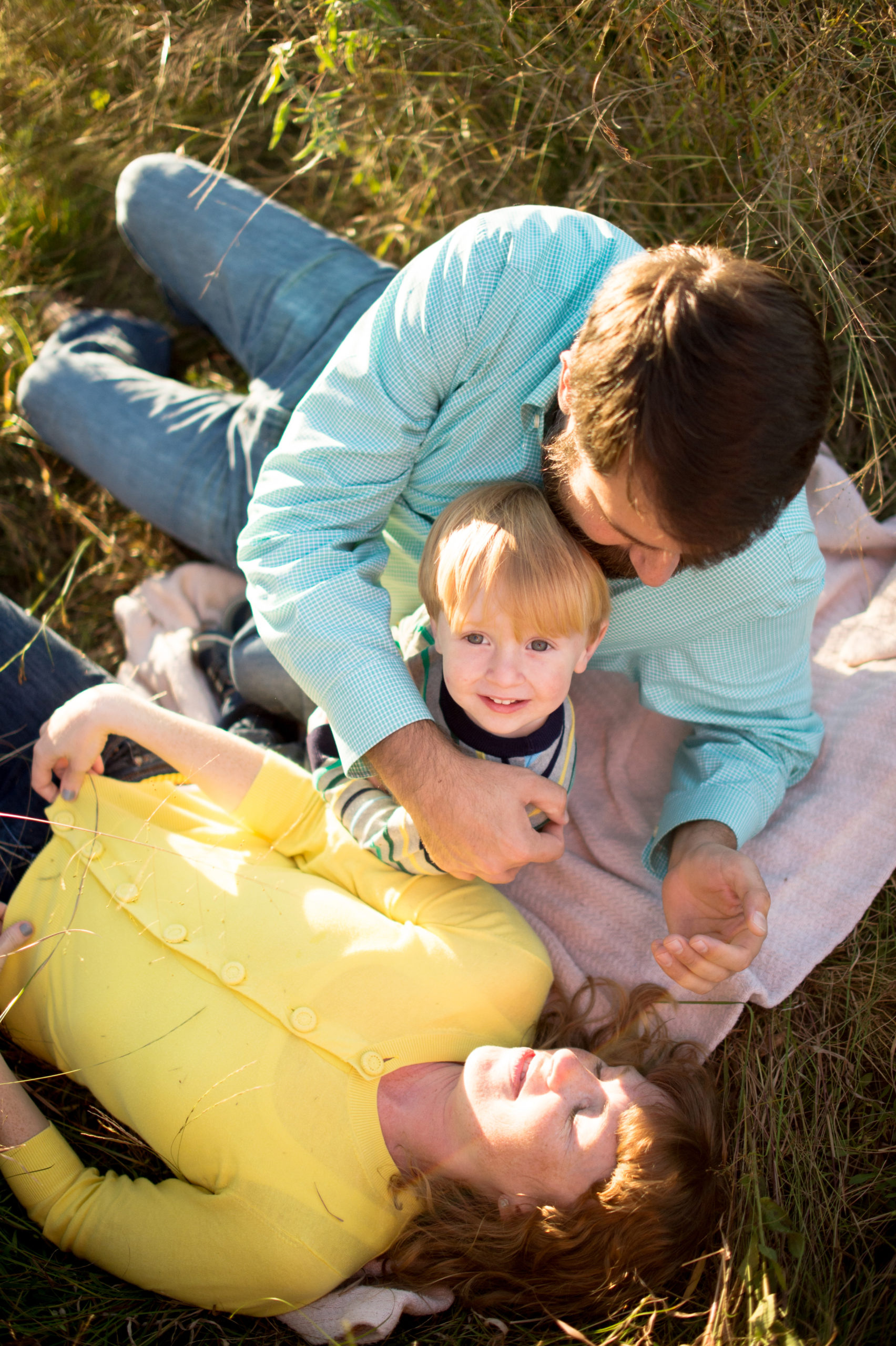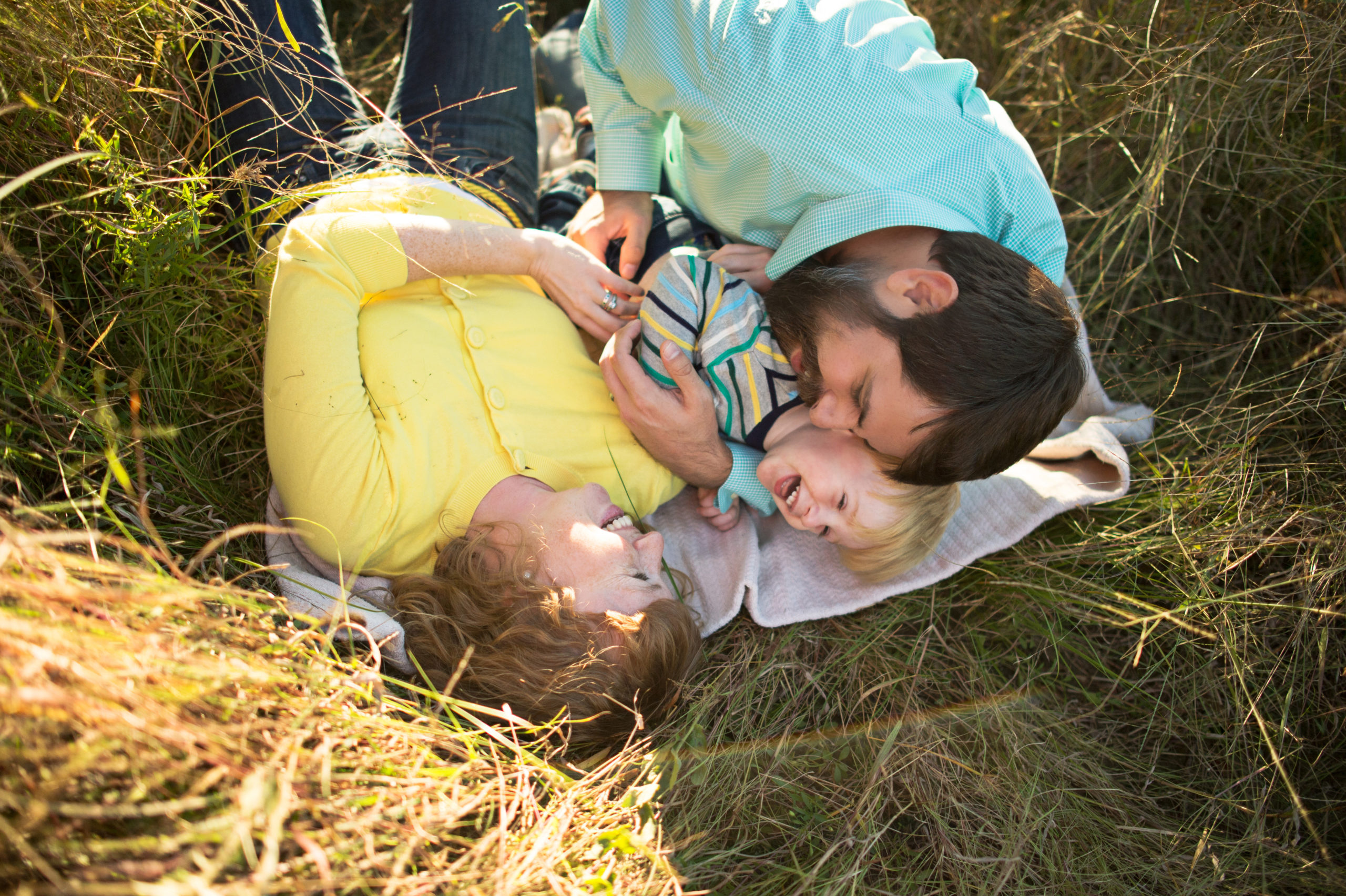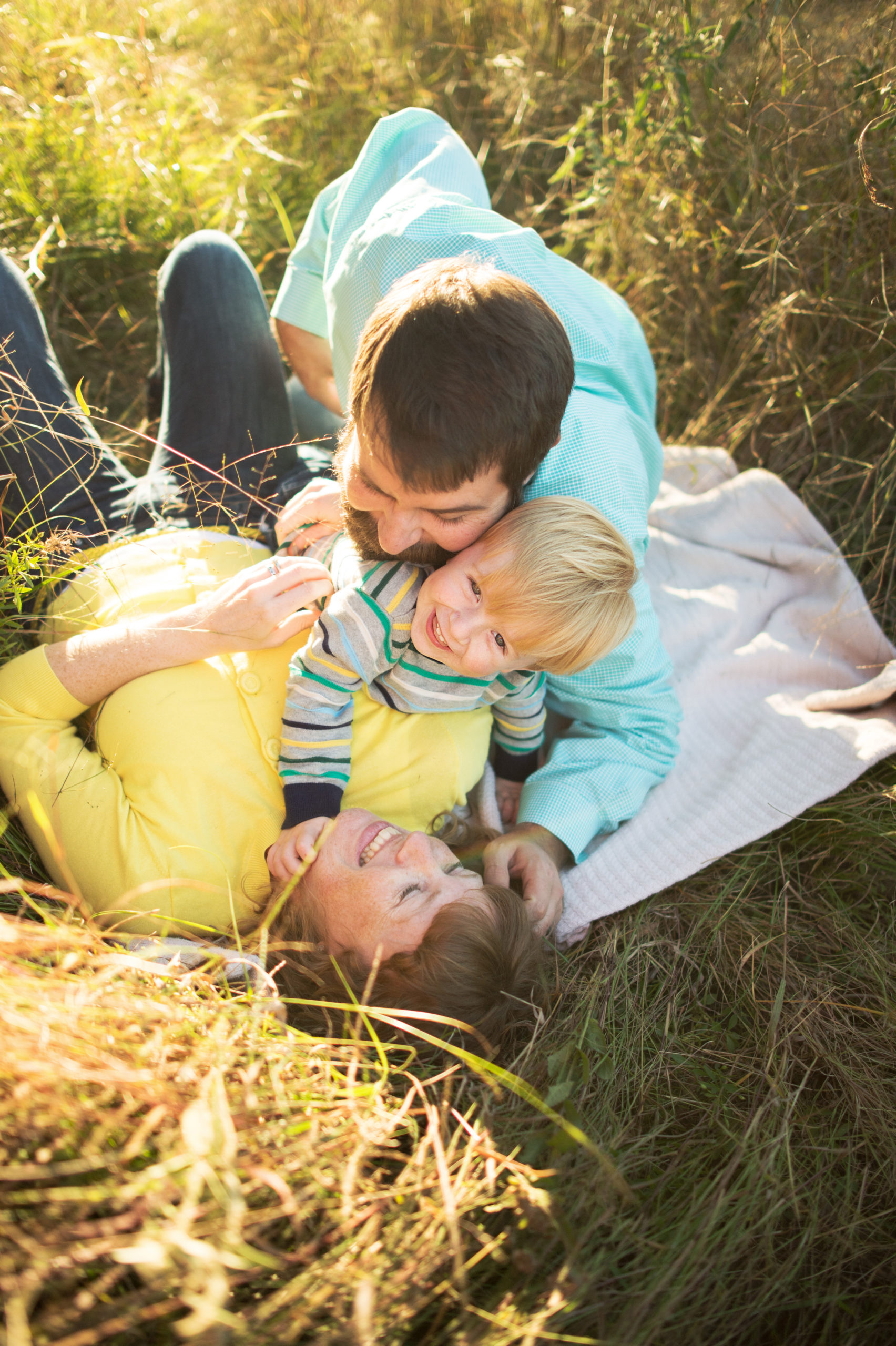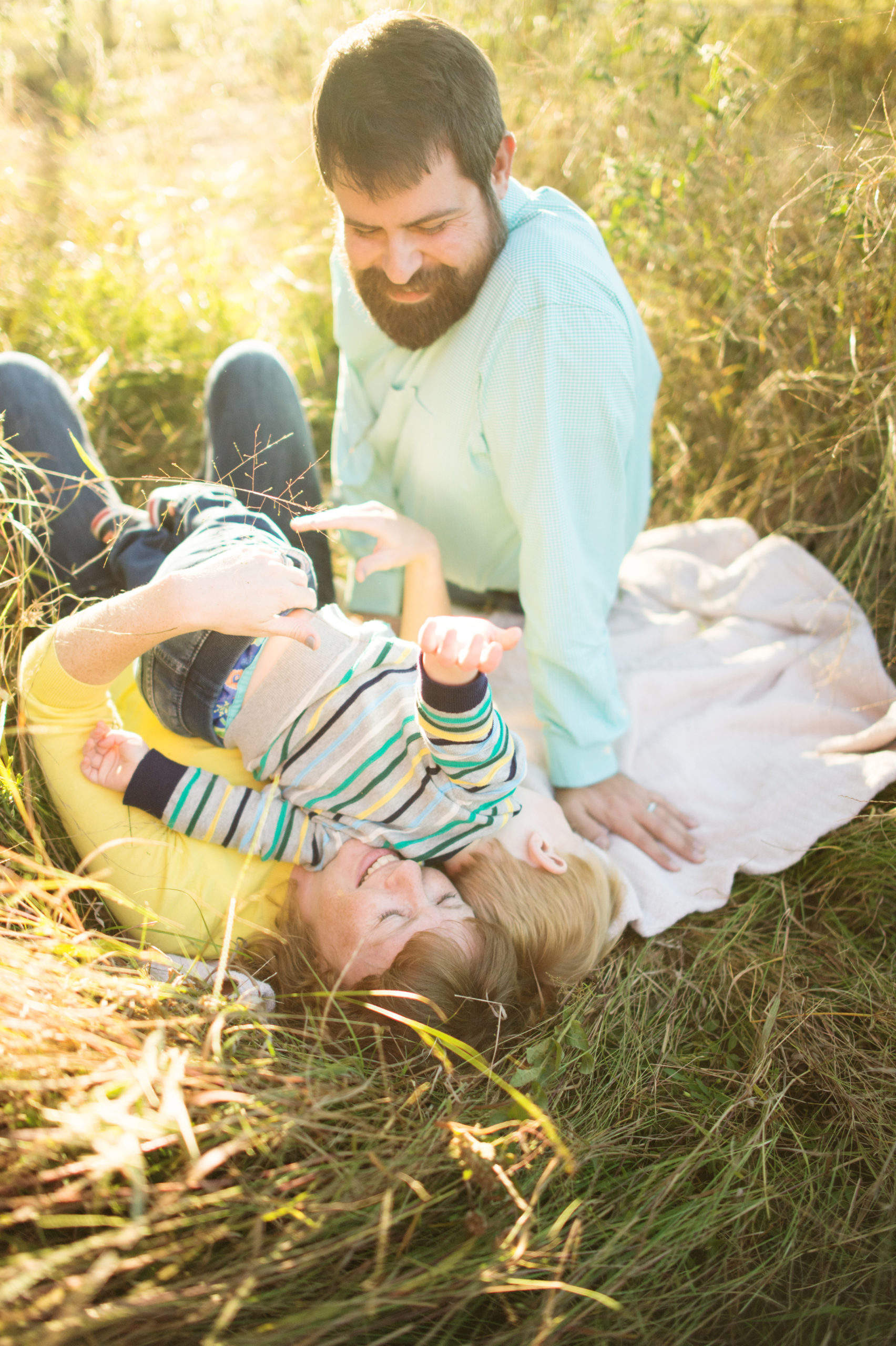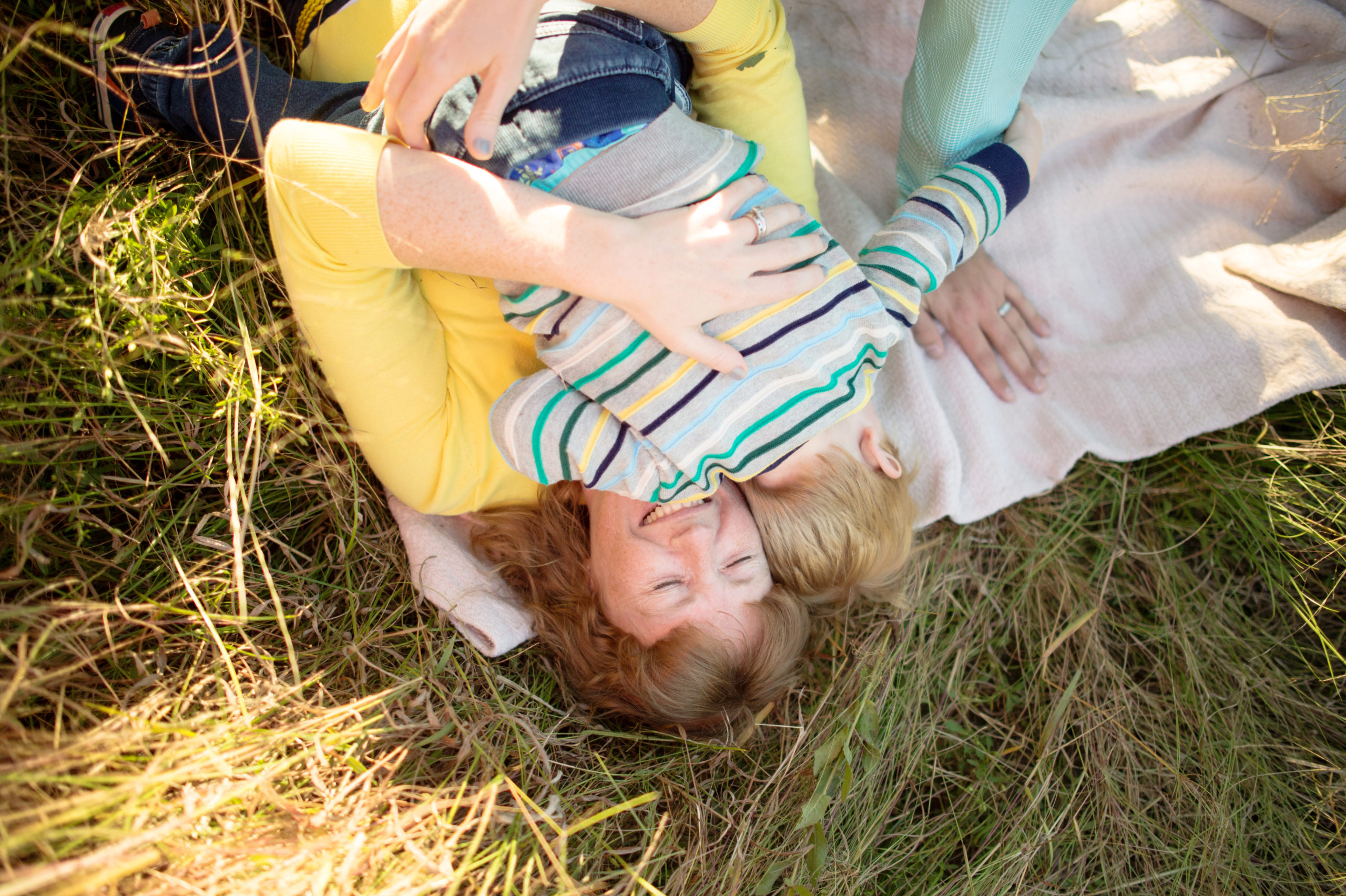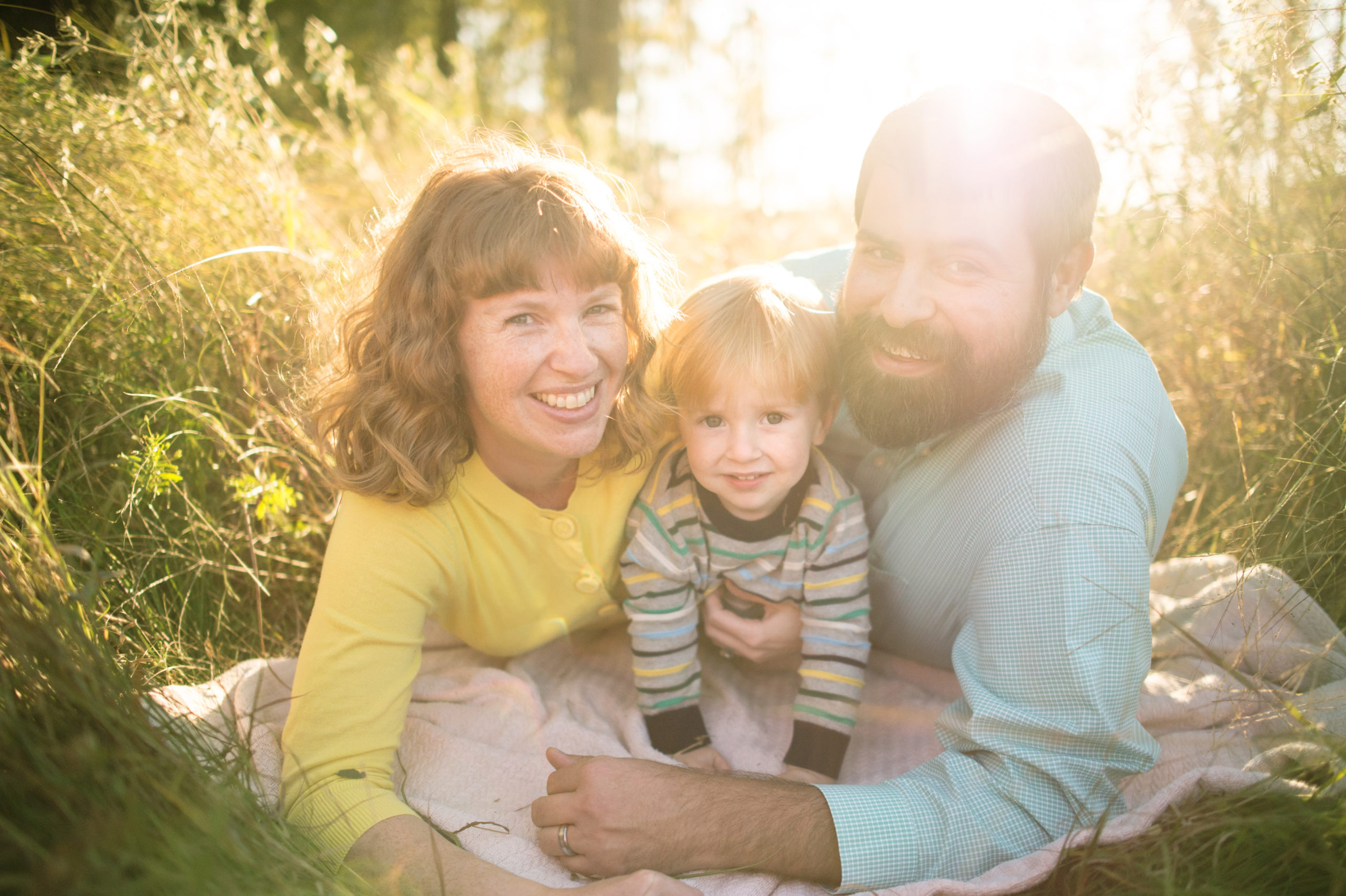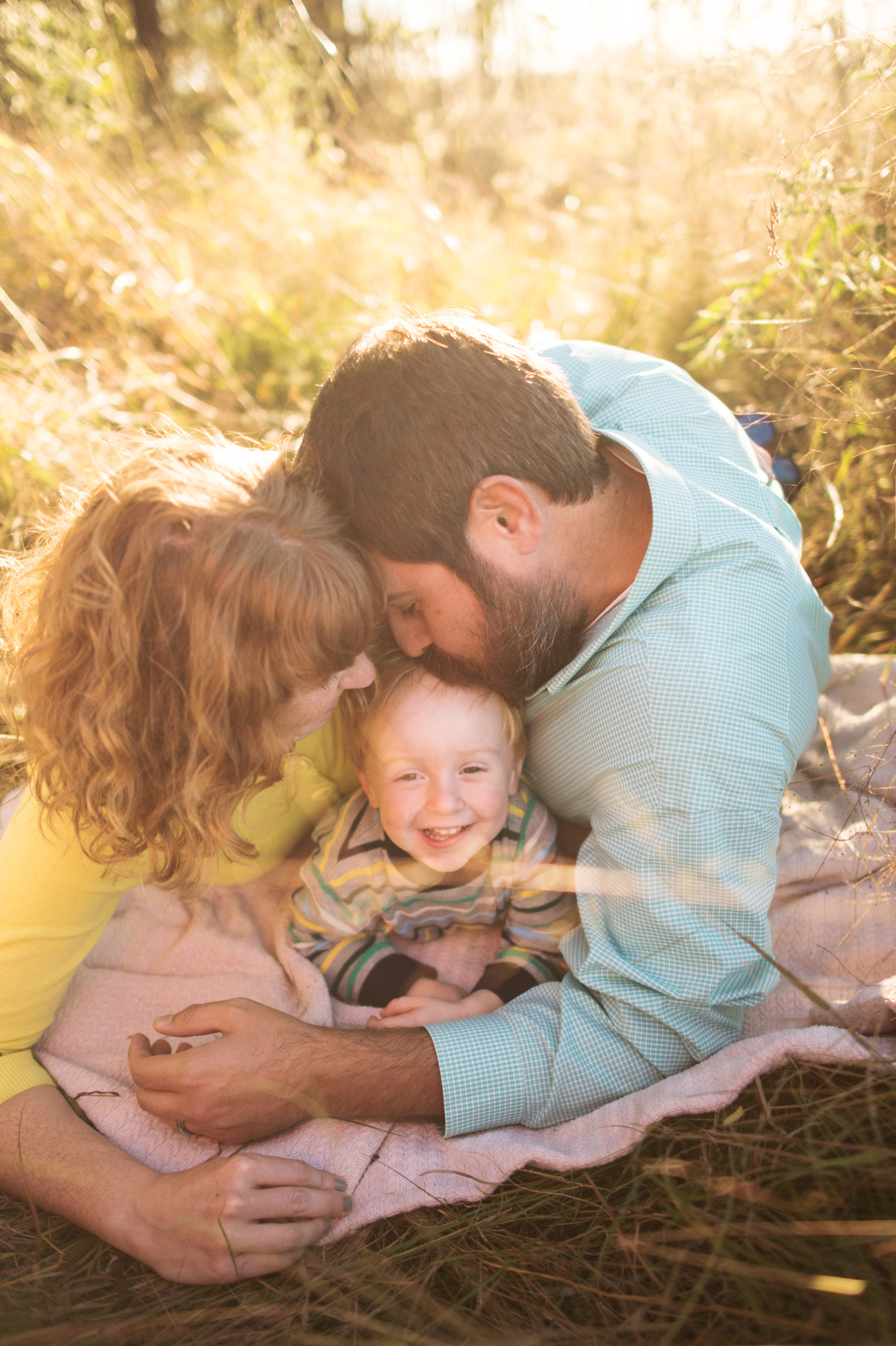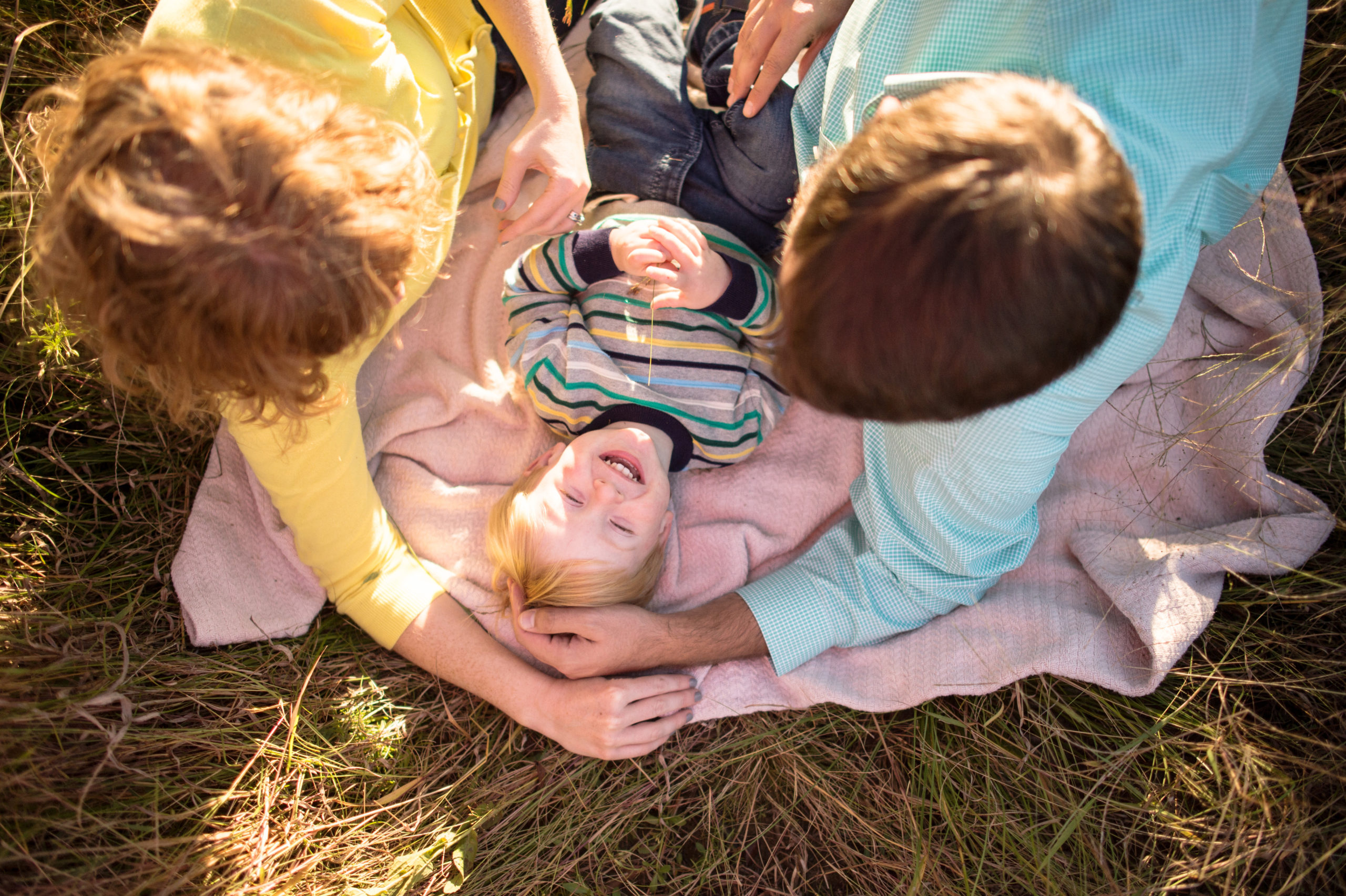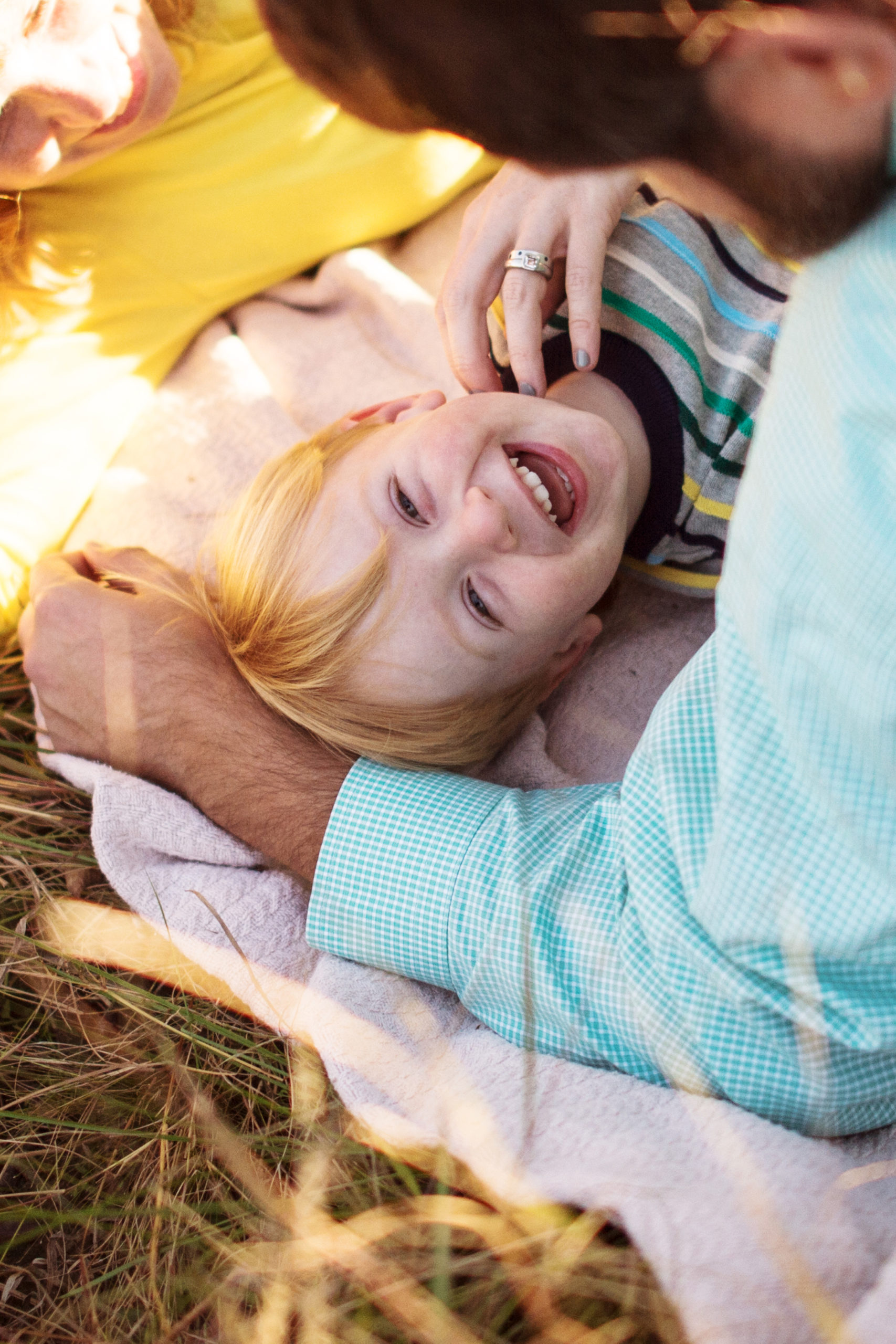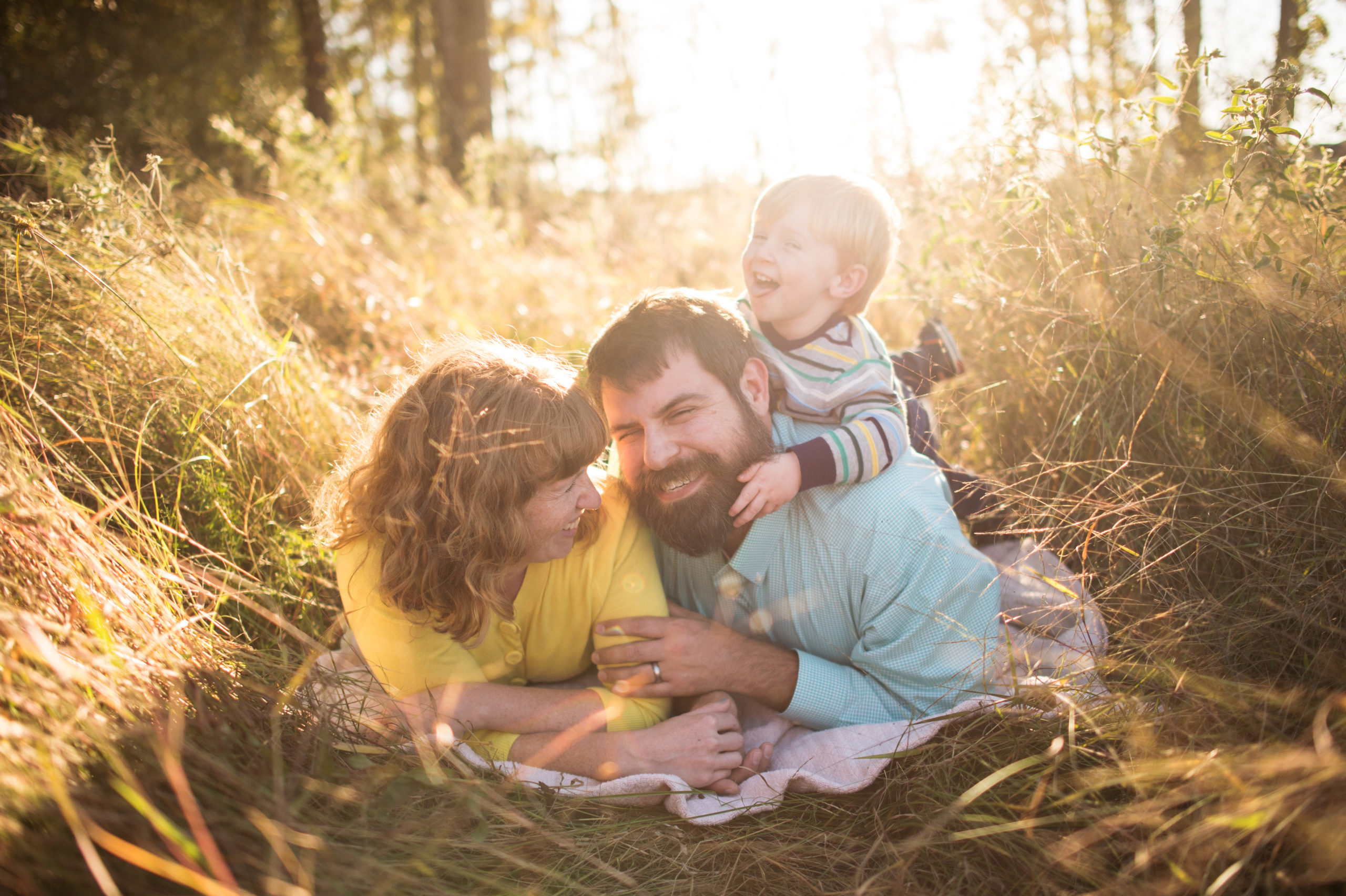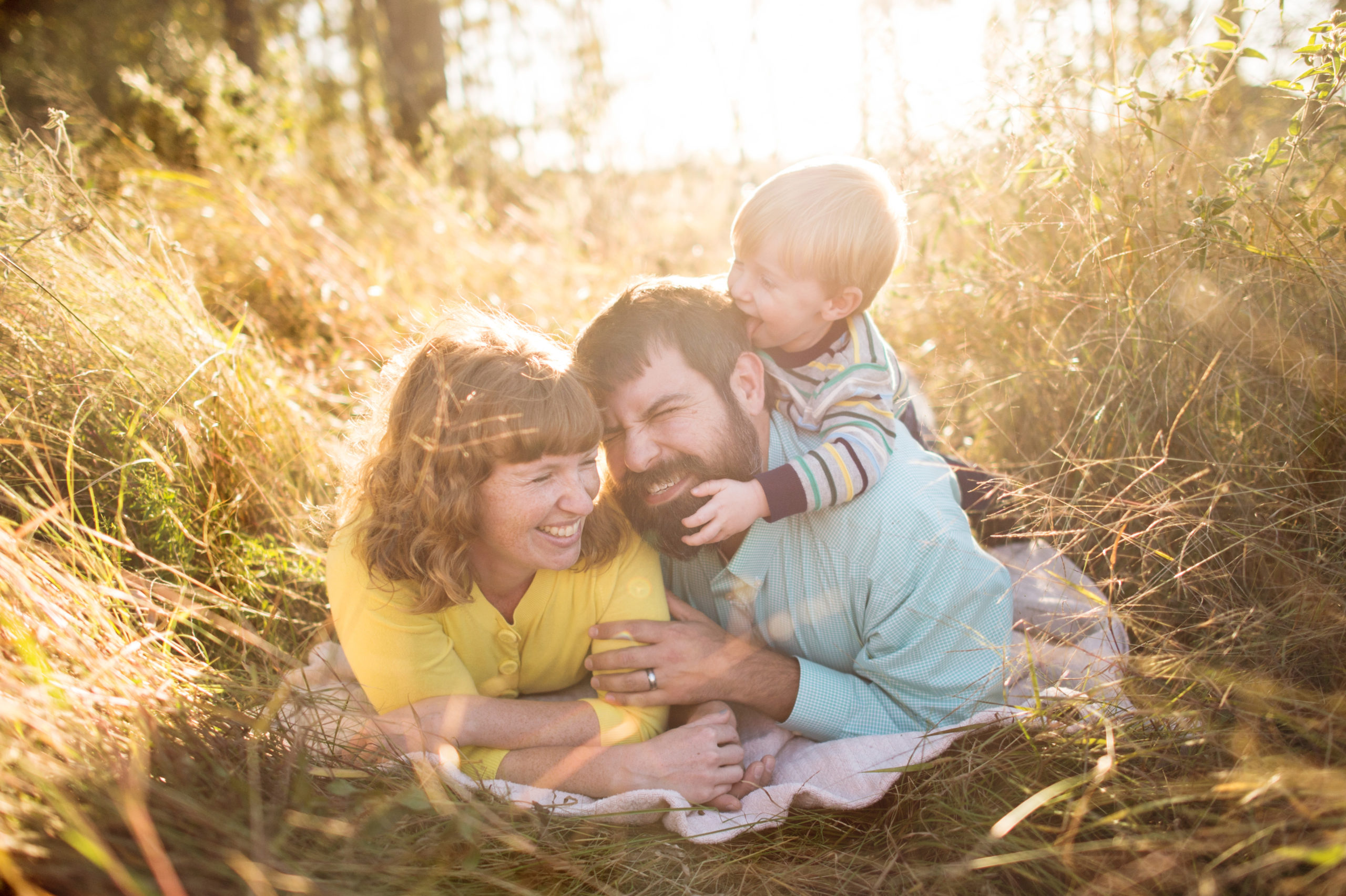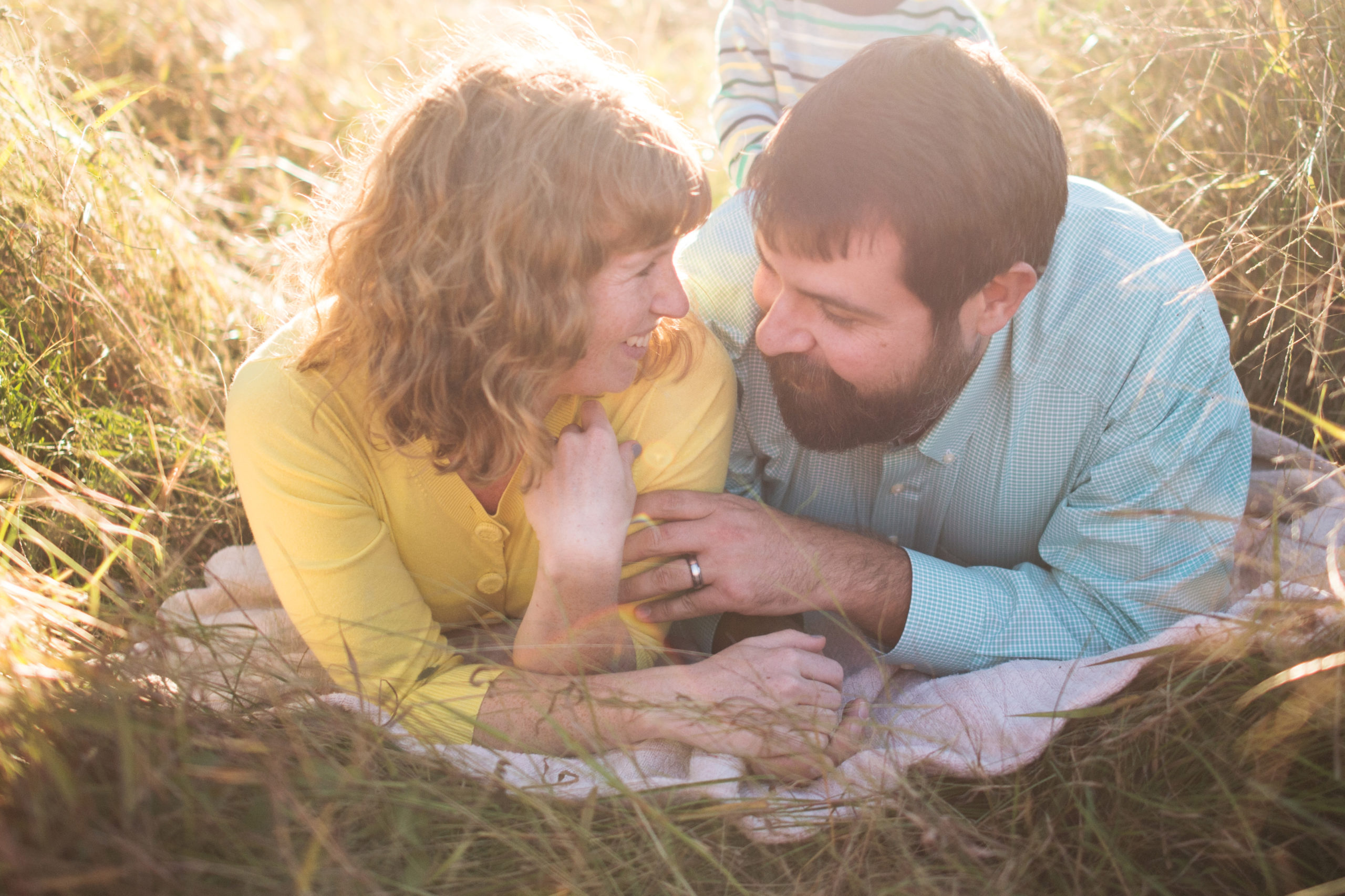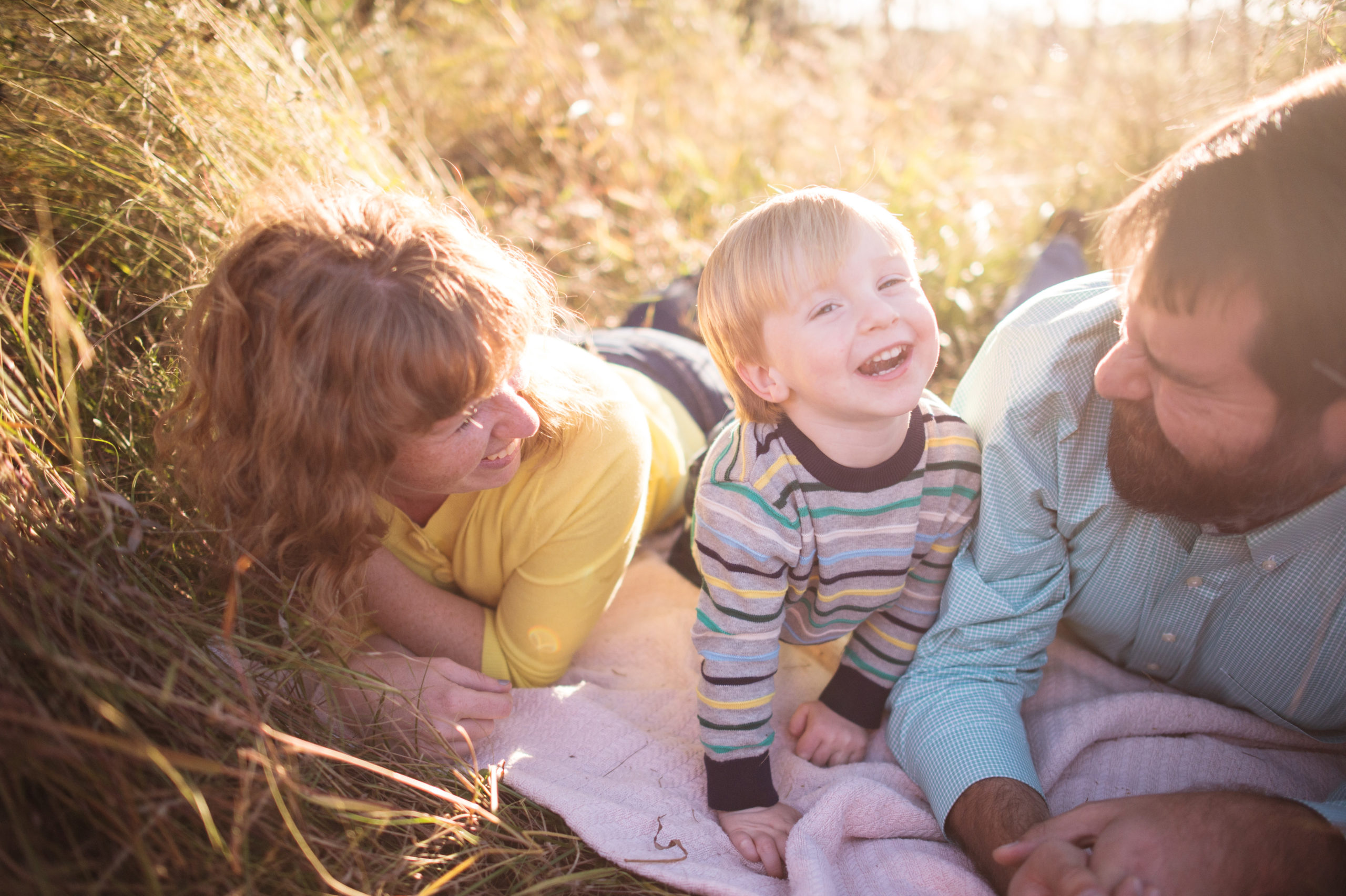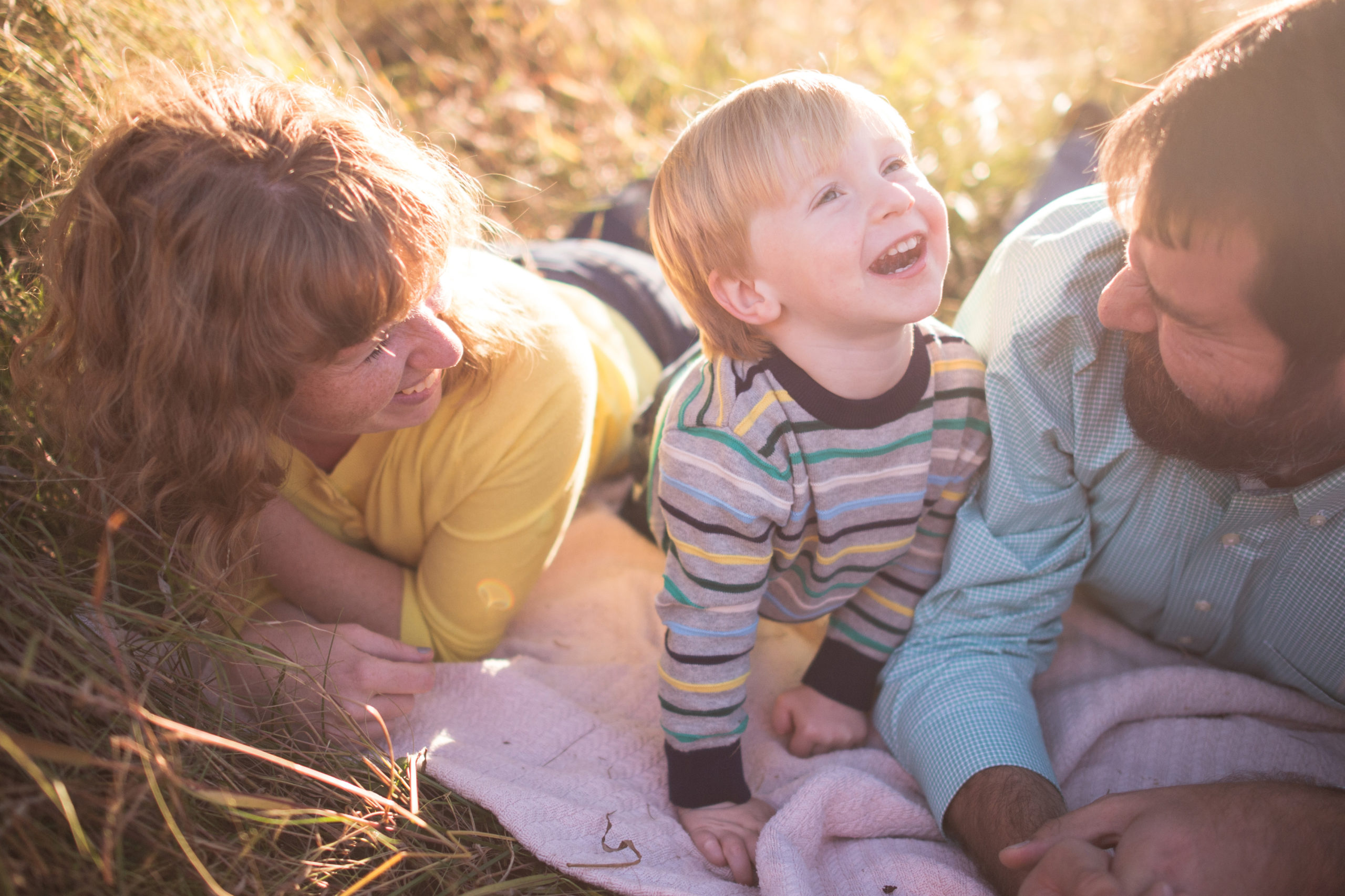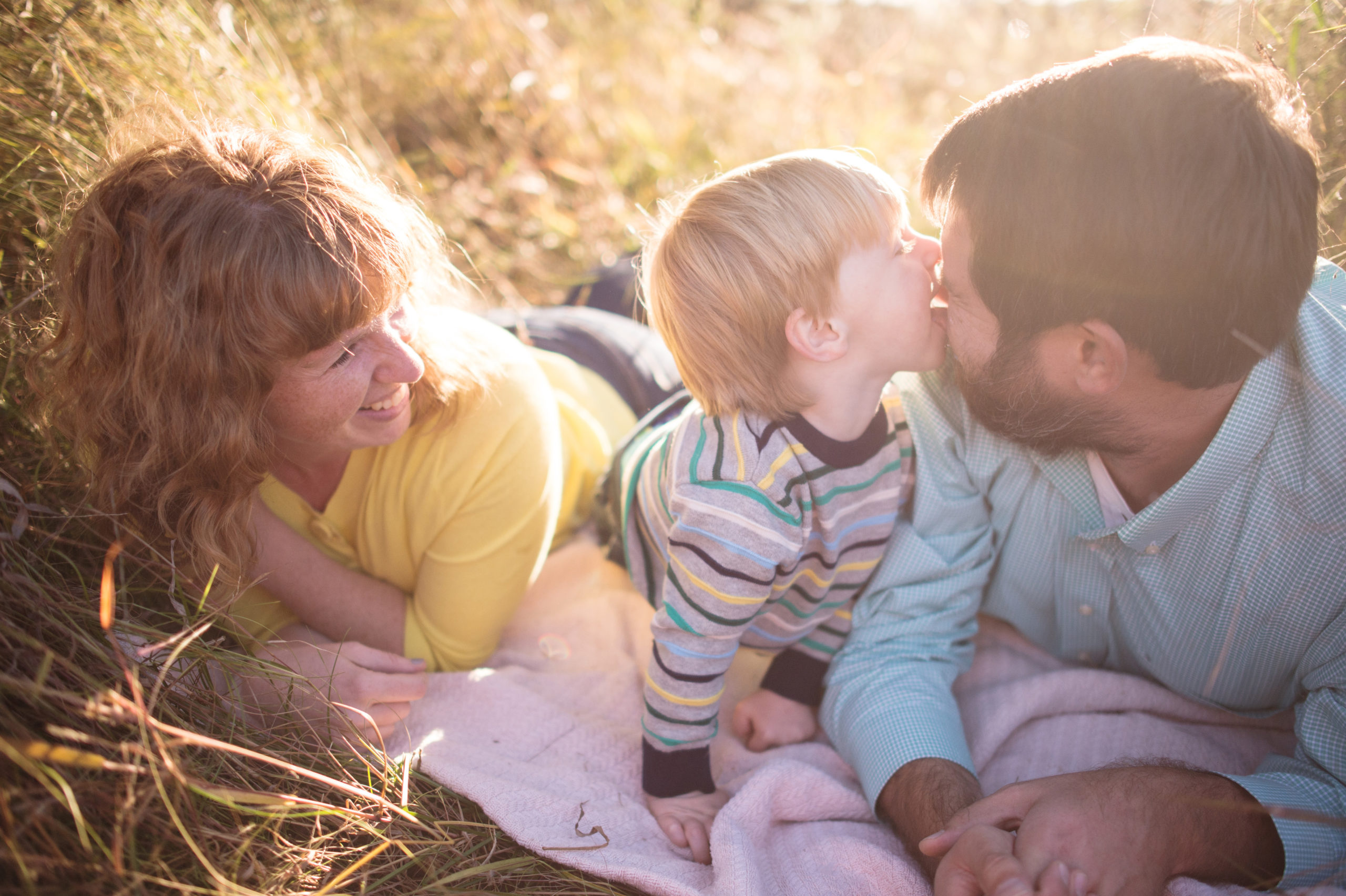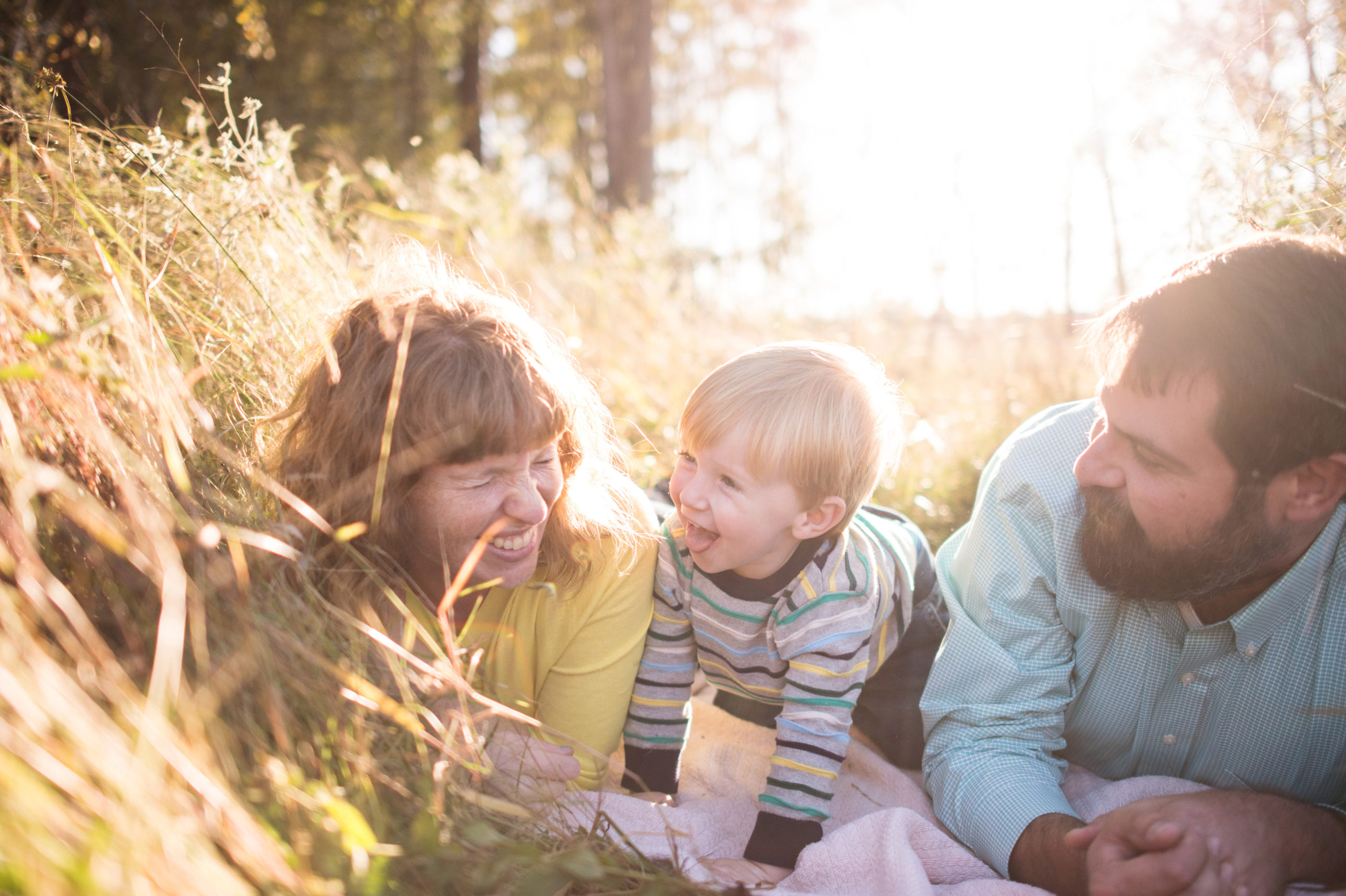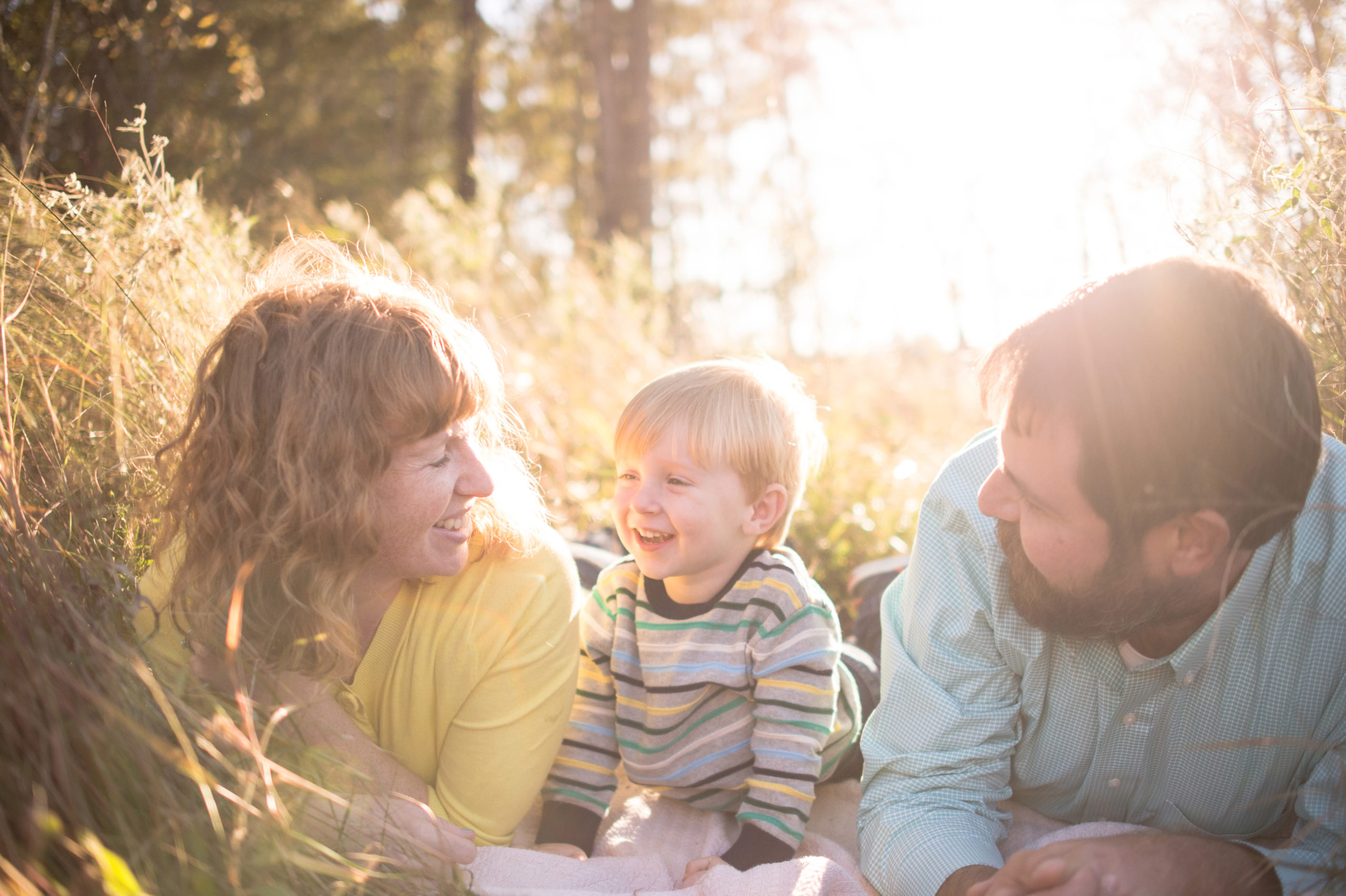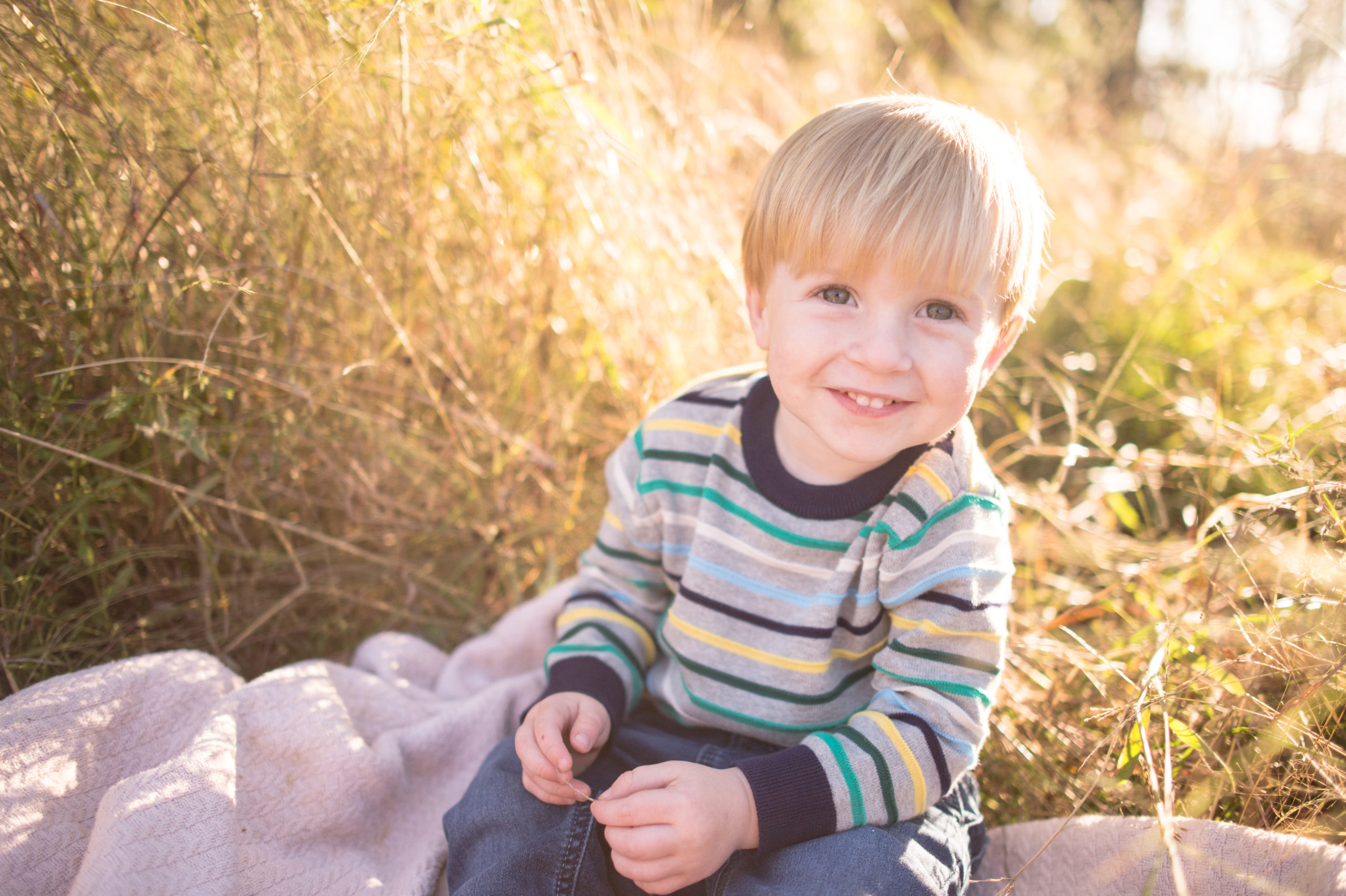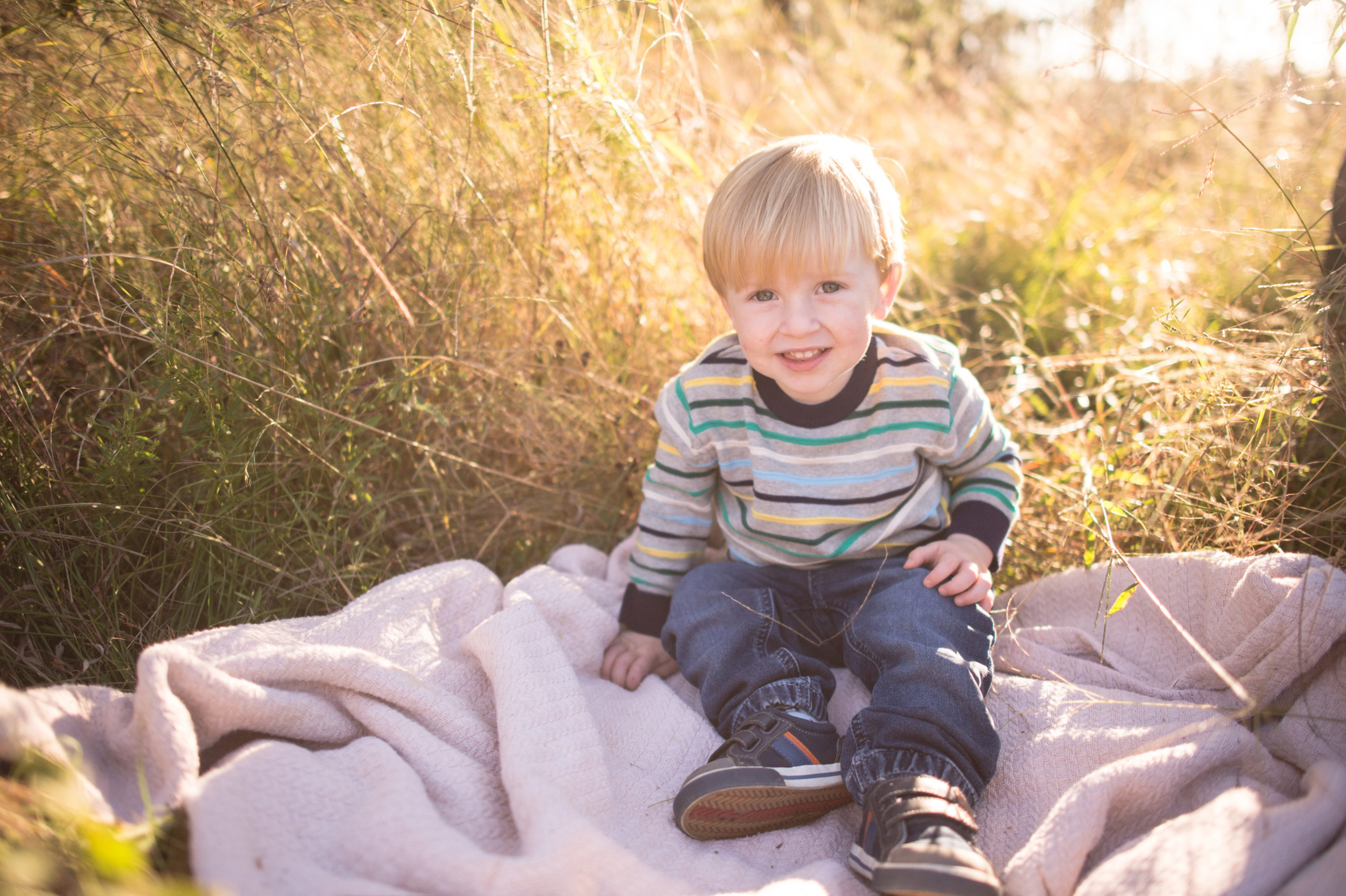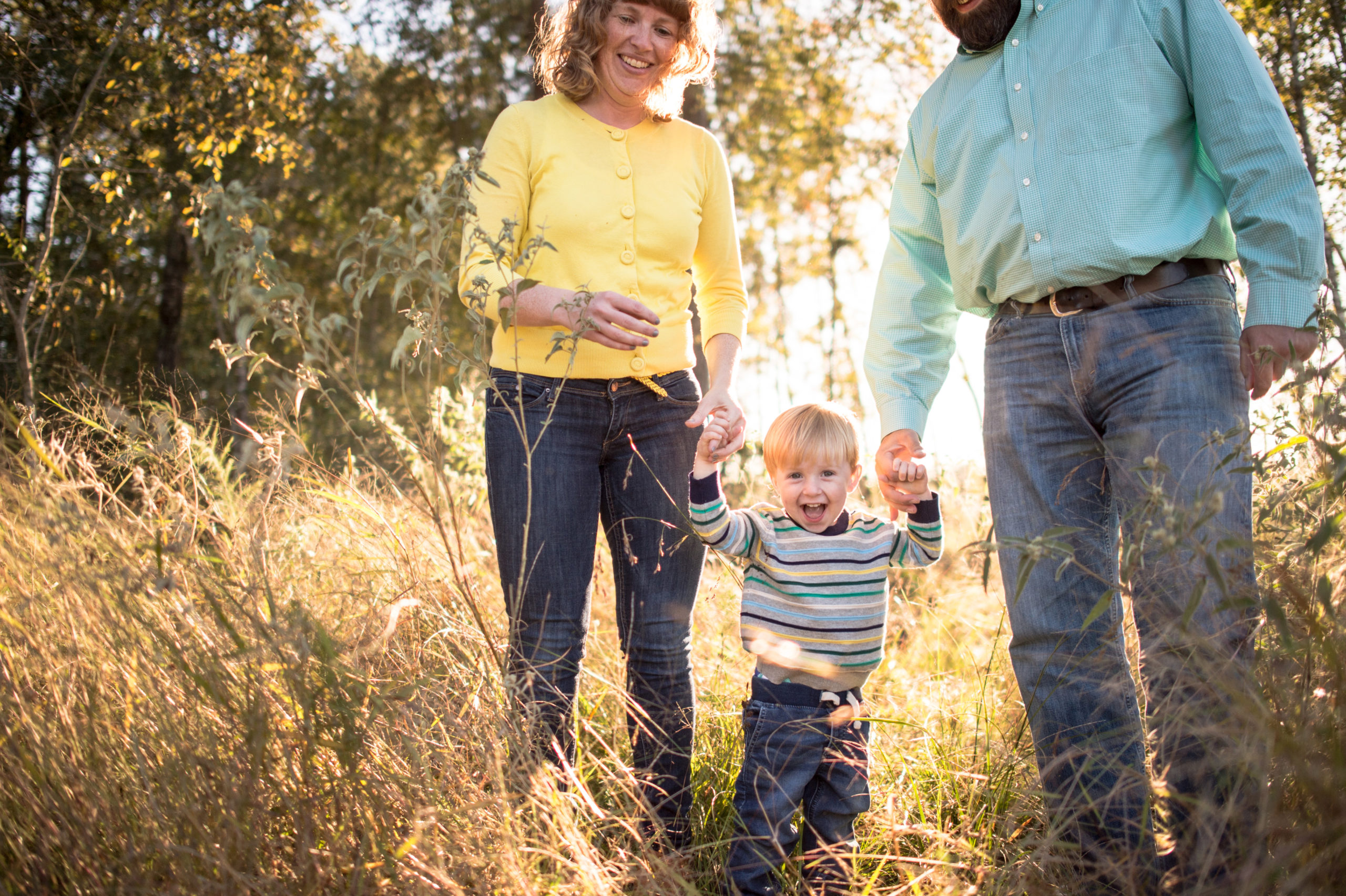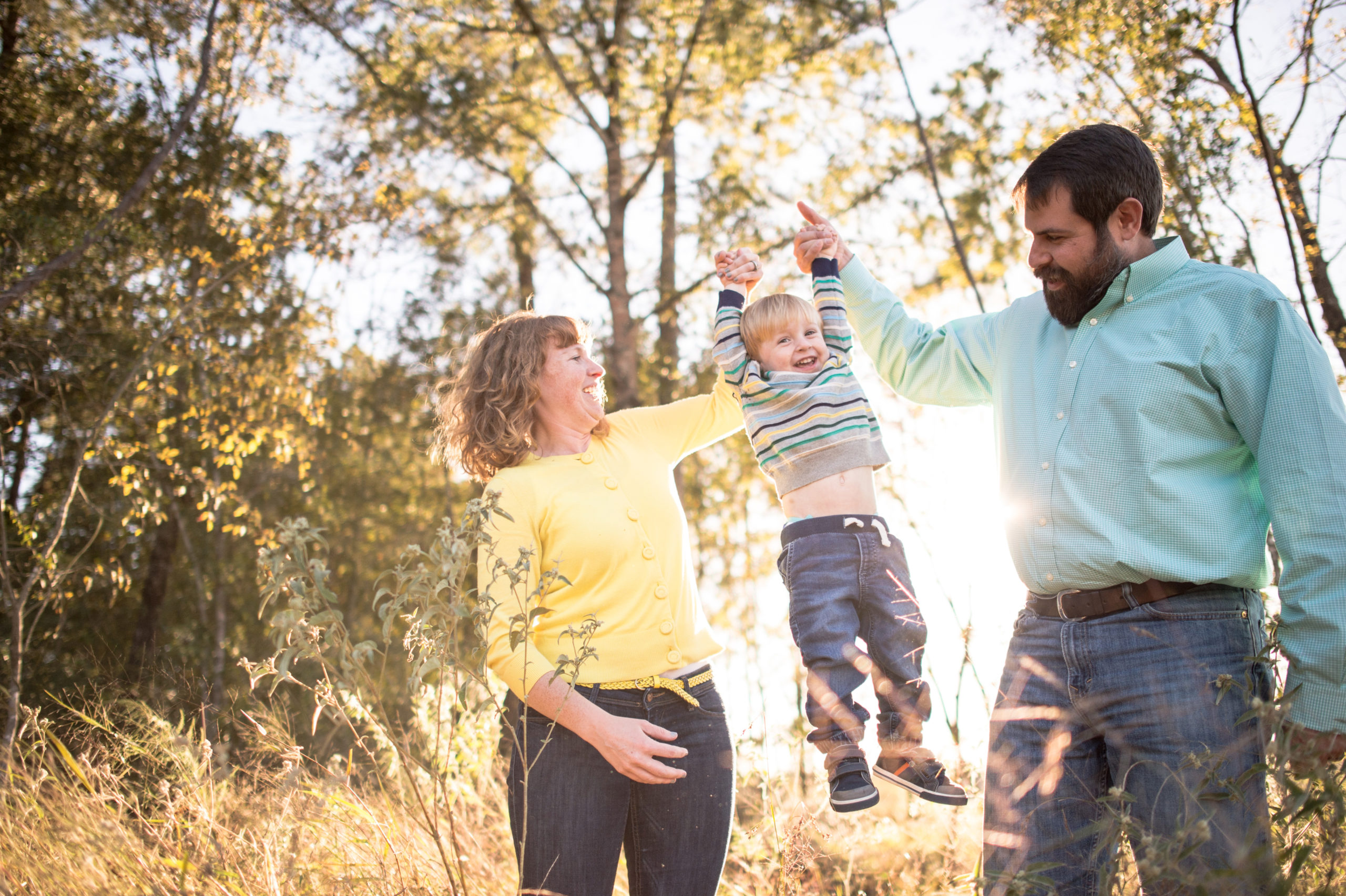 It is such a shame this location no longer exists. There was such fun and great light, in addition to the very cool high grass. I'm always on the hunt for new little hidden gems, such as ensuring your family photos are as unique as possible. However, as I've mentioned before, while the location is essential, the most memorable photographs are the emotional connection.