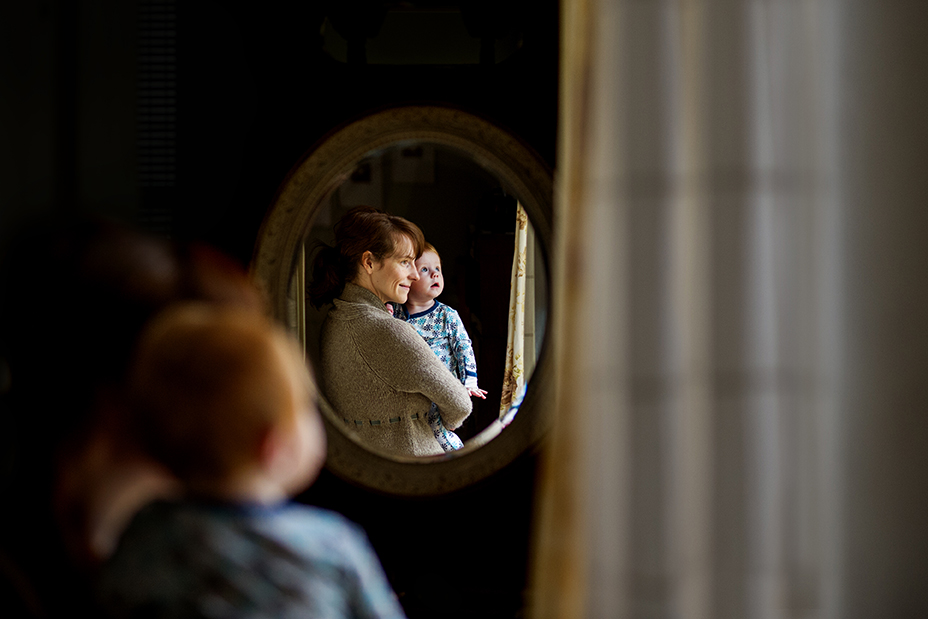 I was a photographer before I became a mom
Unlike (I would dare say) about 99% of the family photographers I know…I became a professional photographer before I became a parent. The funny thing about this is that most people who have hired me the first few years of business assumed I had kids. This would be the natural assumption, because I photograph babies, kids, and families. I've always been a natural with babies and children. Likely, it's because I've been around babies and children from before I can remember. I think I was changing diapers when I was like 10…and cloth diapers at that….the old school ones with safety pins…yep…I'm that old. Hehe. I babysat a lot of growing up, and regularly volunteered at church working with kids. At one point in life, I got my teaching certification. I was going to teach school, but that's another story.

A whole new outlook on beign a baby photographer
Just when I thought I had found my groove with photography, I became a mom. June 2013, Father's Day actually, my husband and I welcomed our son into this world. And sure, I've taken a good amount of photographs of the little guy since birth. I really can say that I've not been a fanatic because, first and foremost, I wanted to focus on being a mom, not a photographer. Here I am with our son when he was seven months.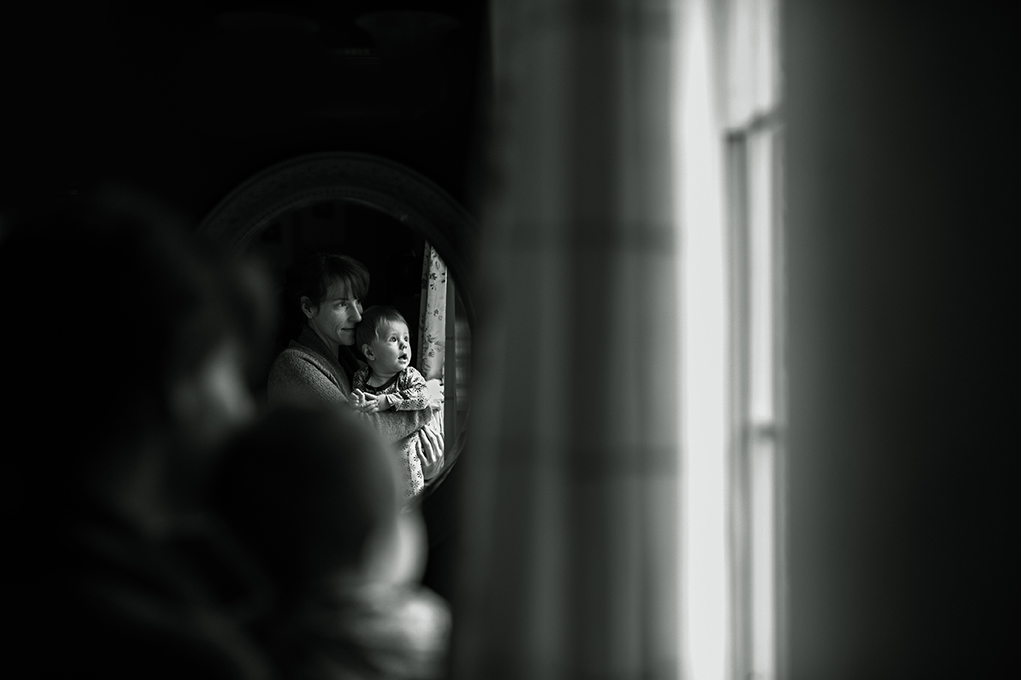 Motherhood changes everything
Through the years of becoming a mom, there was a newfound love for photographs that I never had before. Motherhood helped me to feel braver than ever to play more with shadows, angles, and composition. And what better practice than photos of my own family. 😉 Plus, I practice what I preach when I tell moms to get in the pics with their kids because I think it is essential. And so, I make sure I get in the photos too. 😉 You can see an assortment of my selfies with the kids on my Instagram feed.

Backstory of these baby photographs with our son
There was this window at our old house with this mirror. For the longest time, I wanted a photograph of a reflection in the mirror. On this day, February 3, 2014, to be exact, I decided I would stop just 'thinking' about these photos and take them! It was a little more complicated than I initially thought it would be, but it only took two tries before I got it, just how I saw it in my head. I love looking back at photos such as this as sweet reminders of the past—the beauty of photography and why I continue to love it so much.
I'd love to be your baby photographer to photograph these precious moments. What are you waiting for? Message me!