As a candid baby photographer, I enjoy the challenge of catching all the fun faces of my subjects.
After photographing hundreds of families literally over the years, it still never gets old taking photos of children. I've always embraced mostly candid family photography with a splash of traditional portraiture.
What is extra fabulous is the fact, so many other people appreciate this mix of photos.
When a family photographer is just starting, it often takes time to develop a style of our own. However, that was not the case with me. Captured simplicity was always the goal with my photographs. I always watch to catch those happy highlights of childhood with my camera.
Photographing children is always a challenge. But persistence and patience are key! I love a good challenge and likely why I can be such successful photographing babies, children, and families.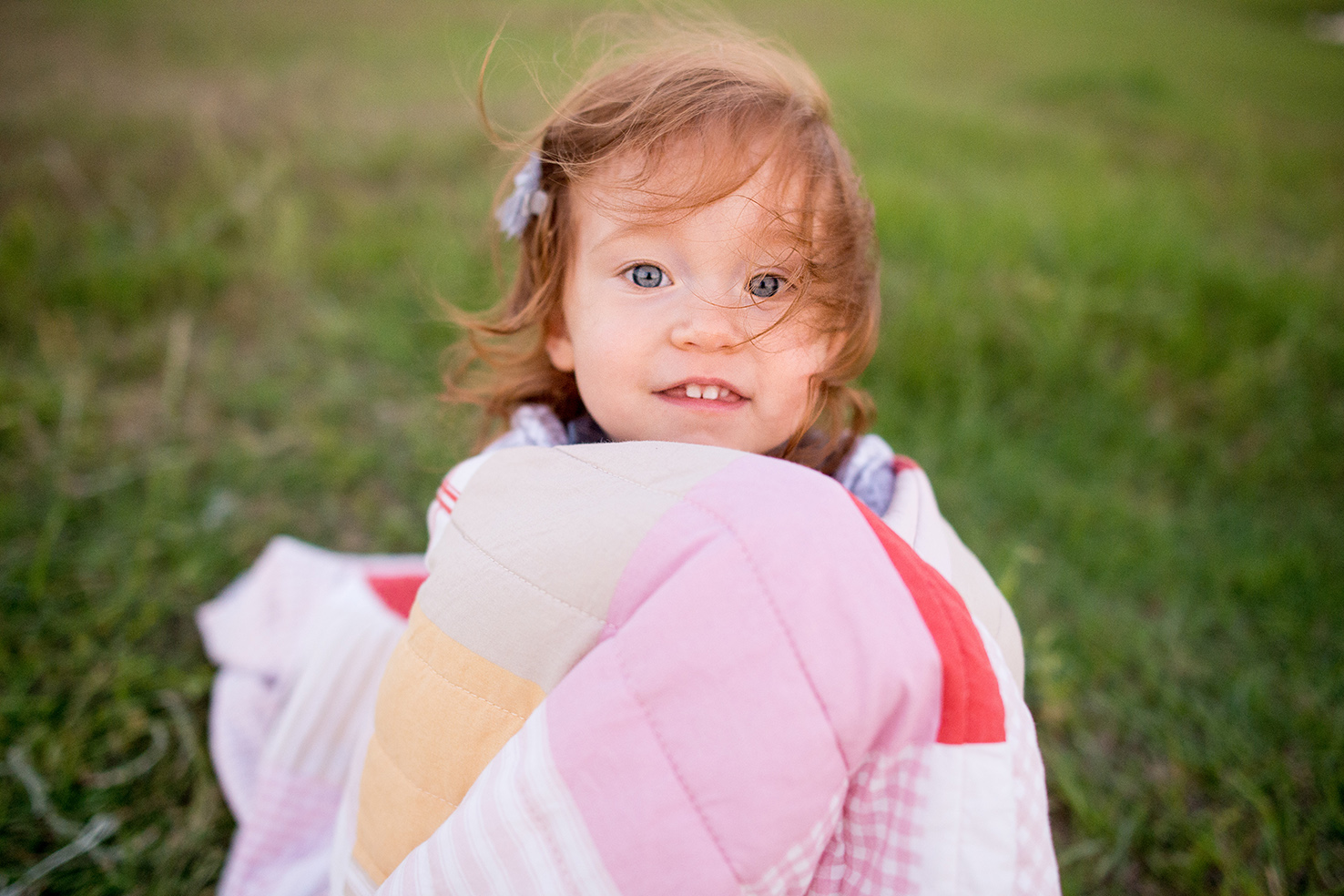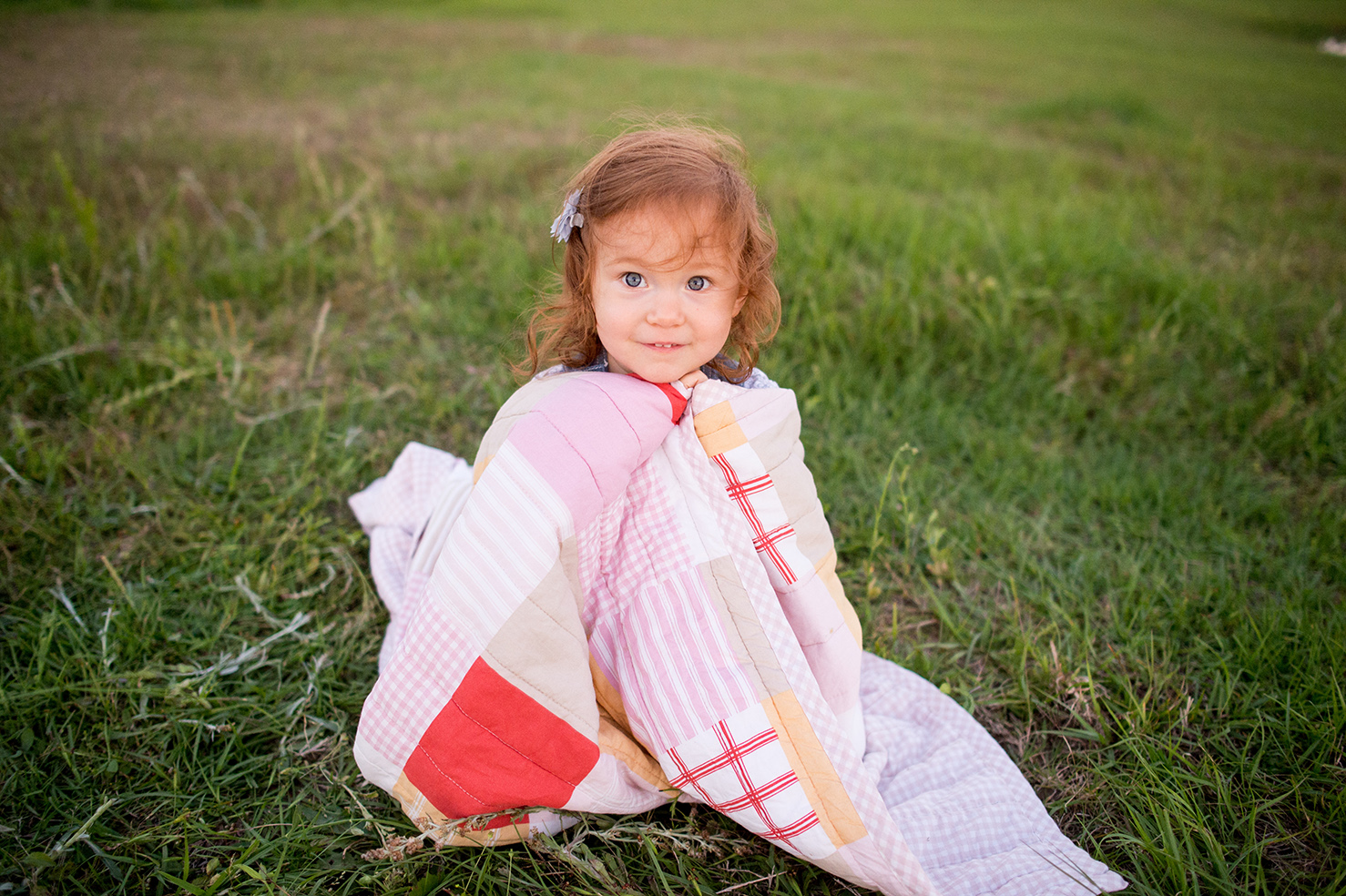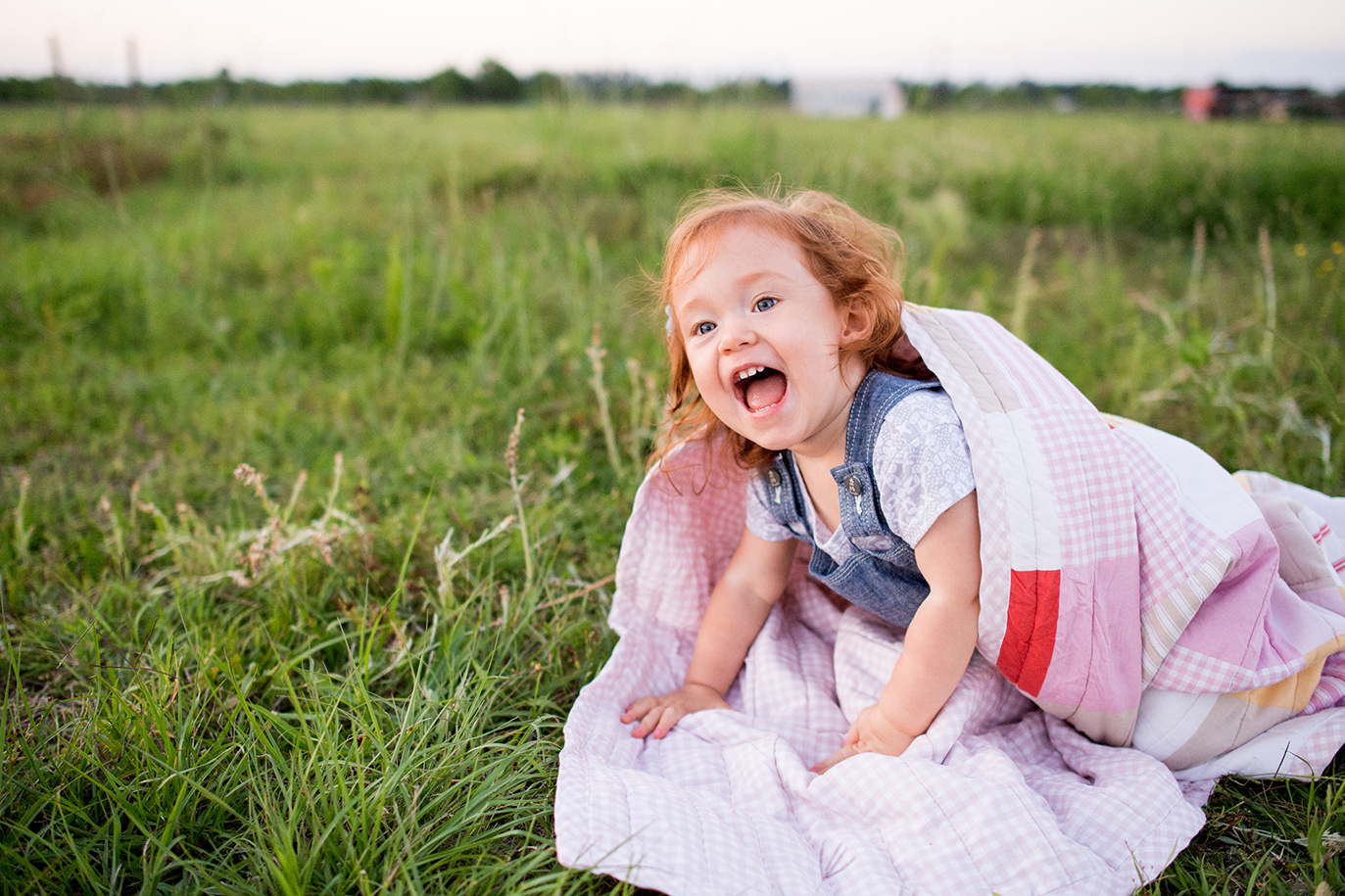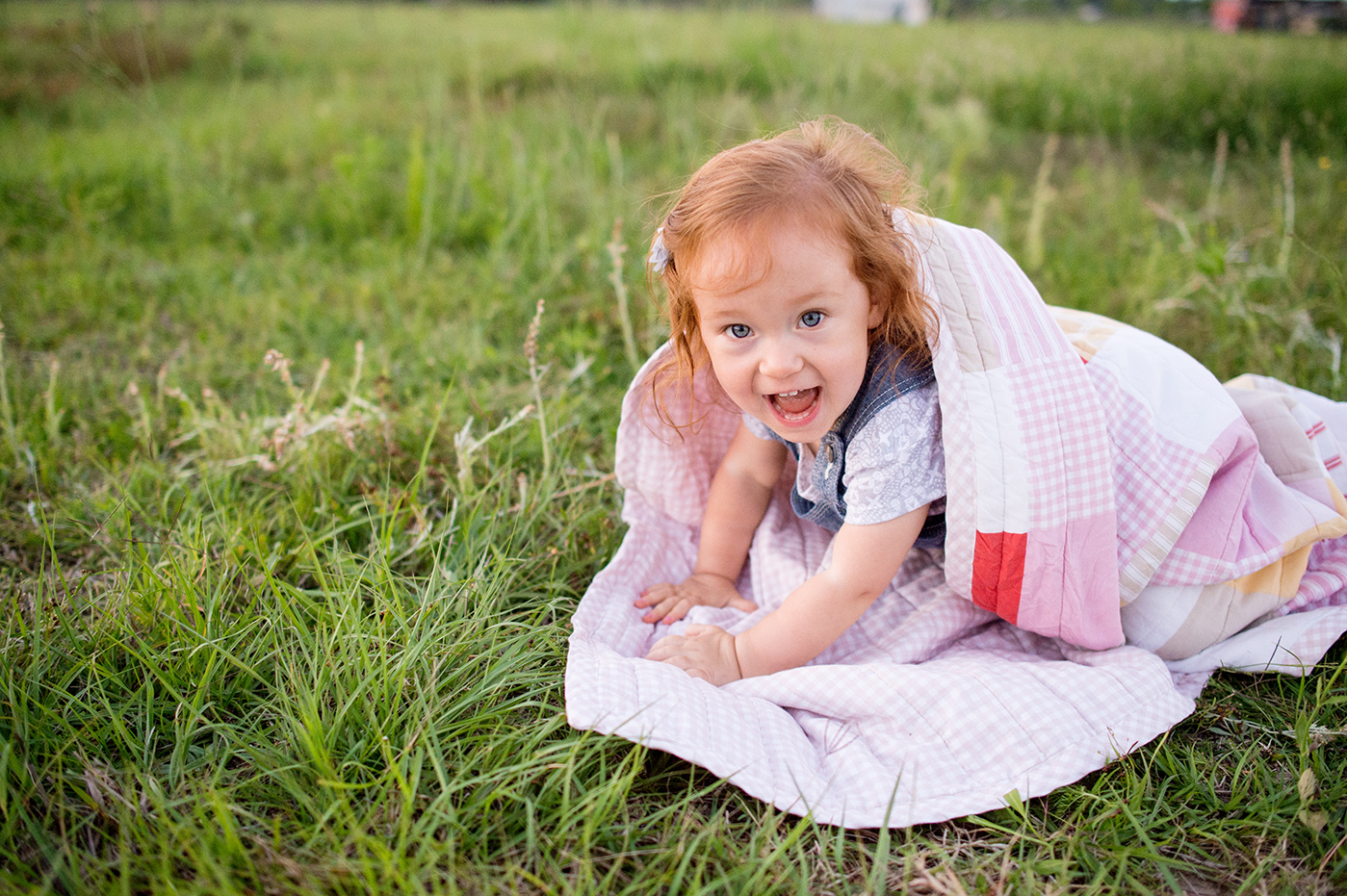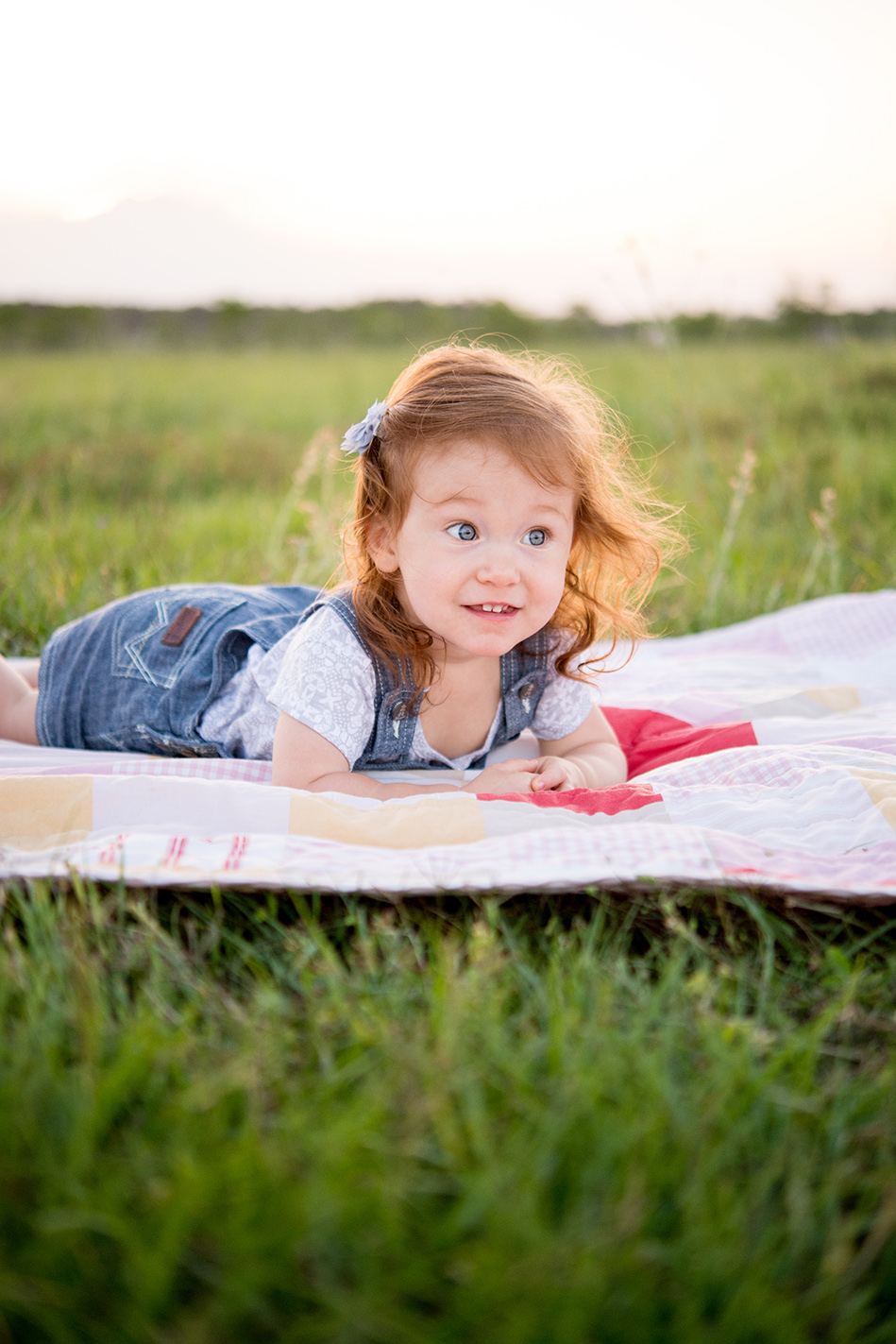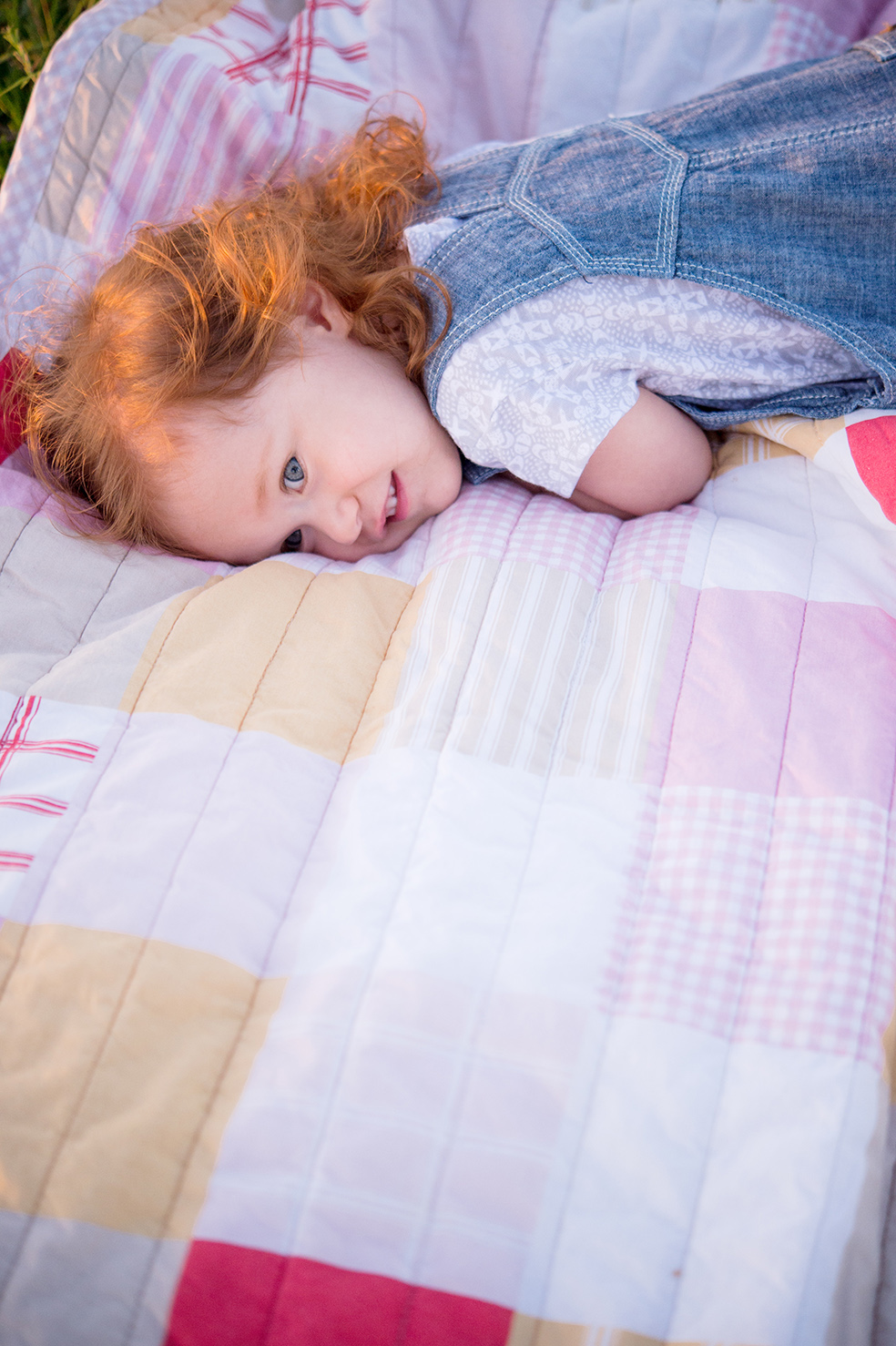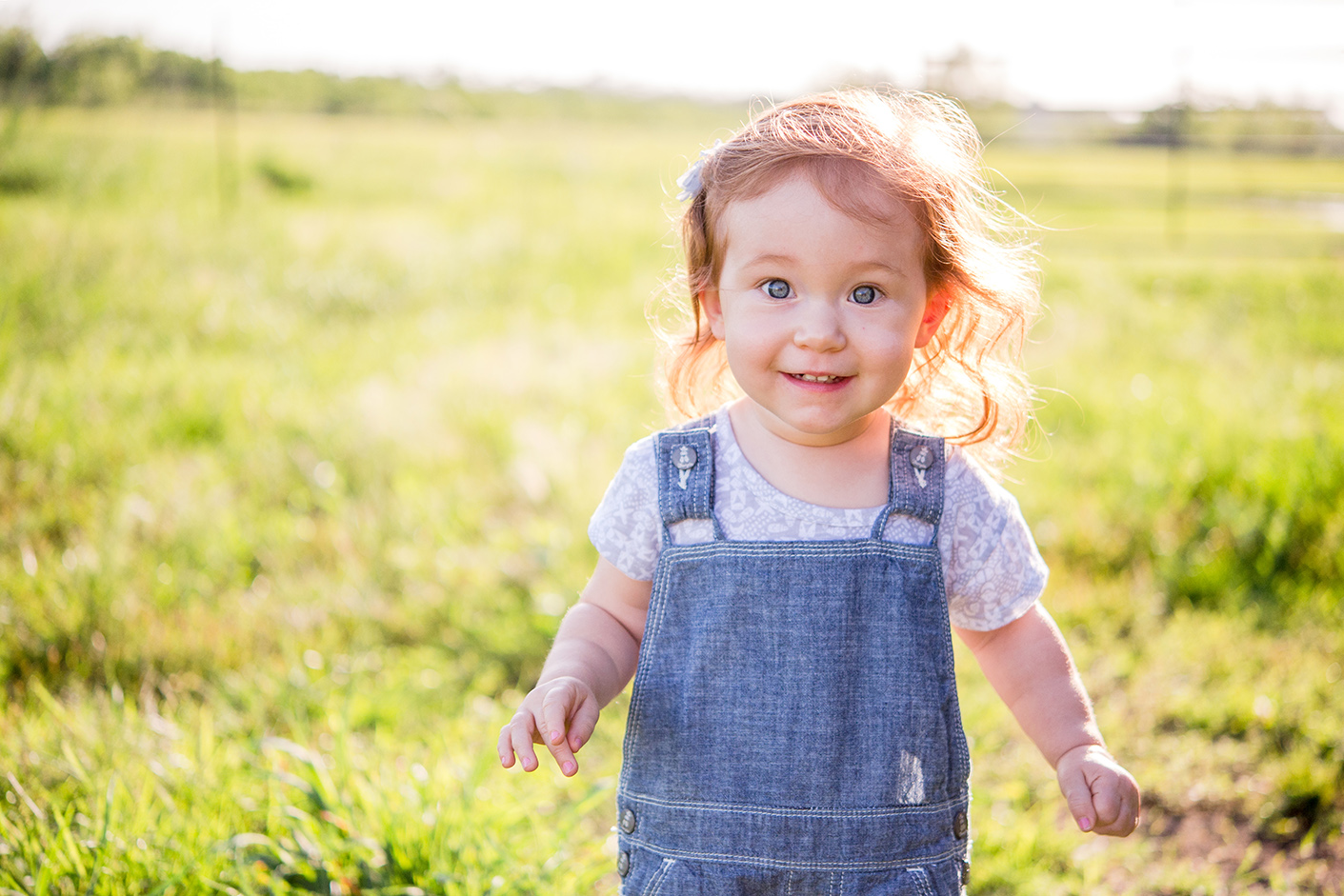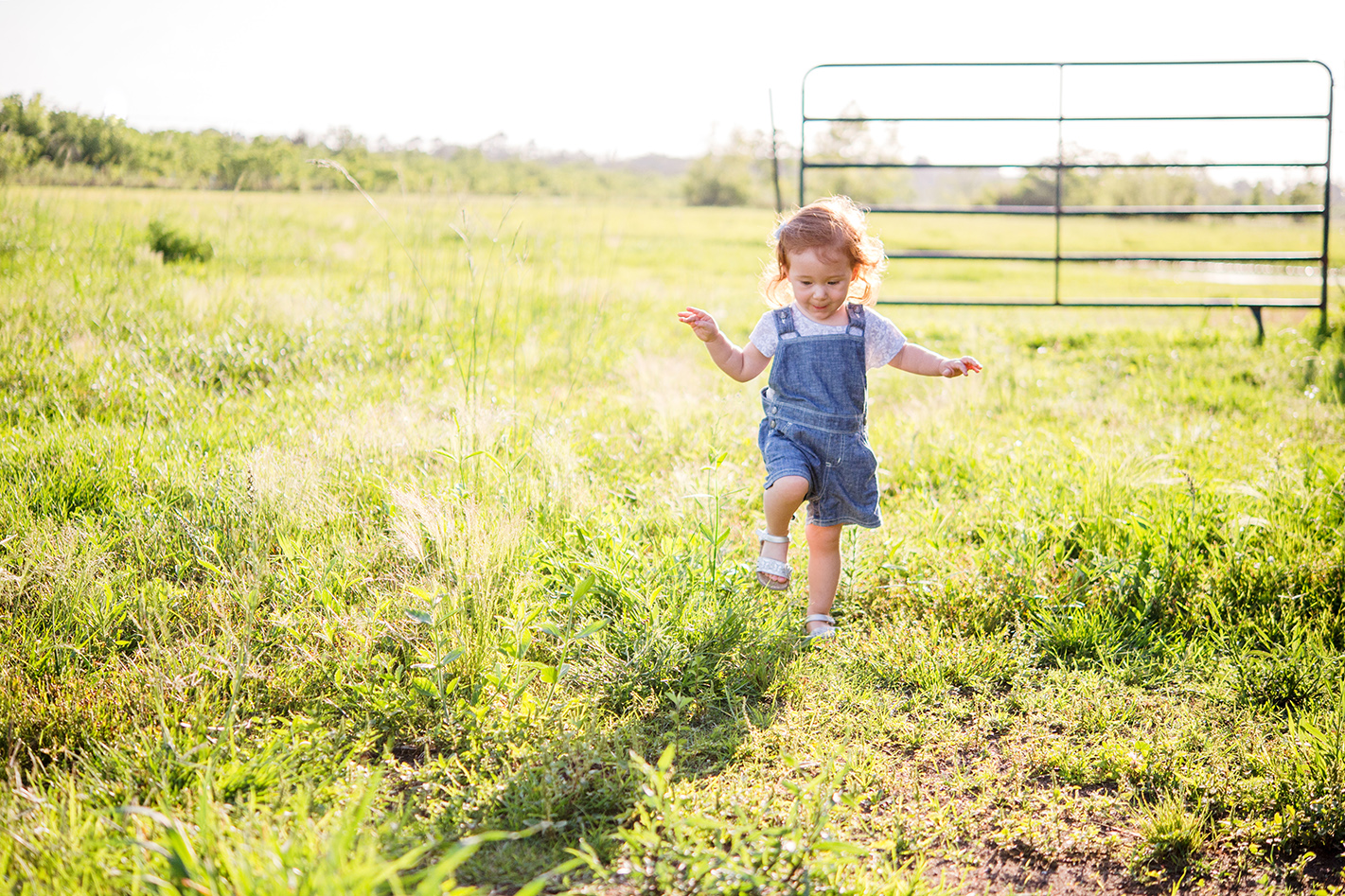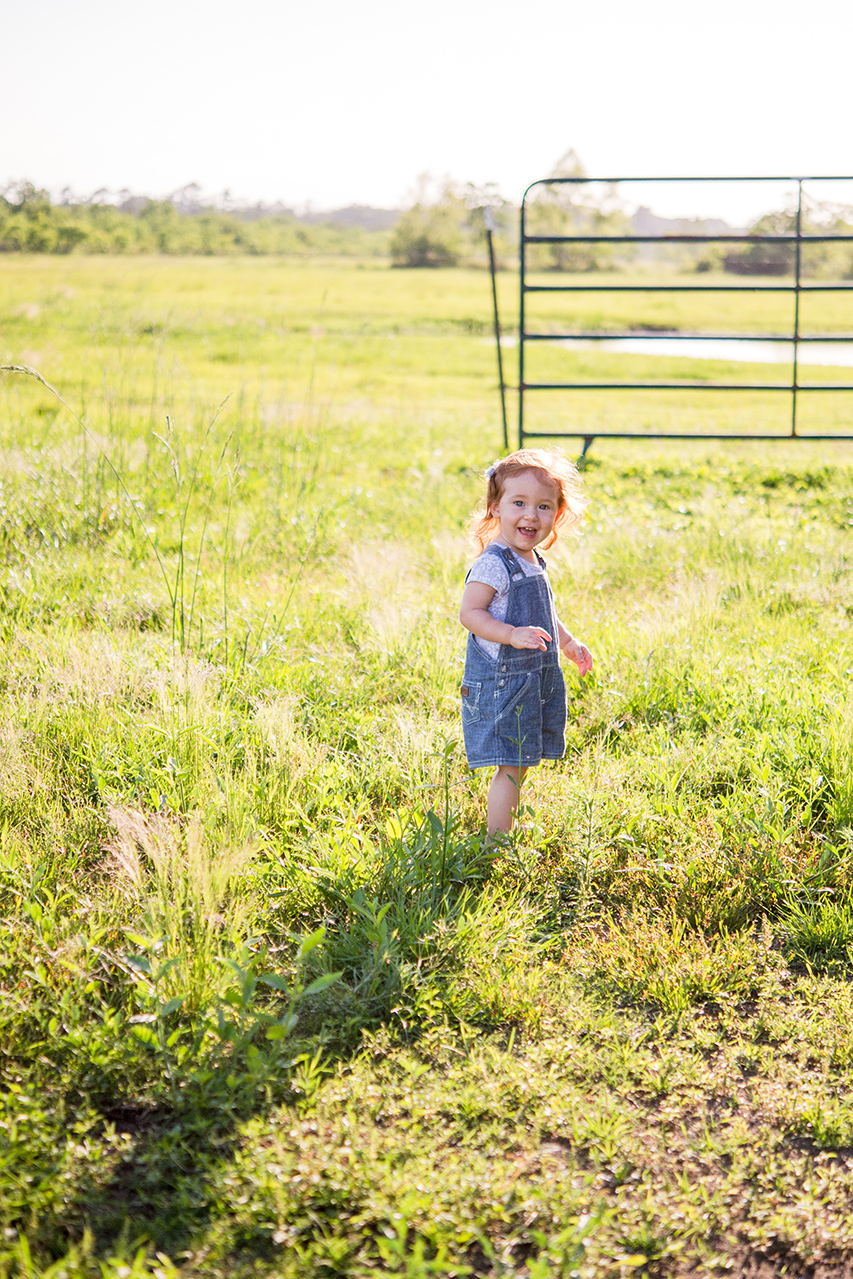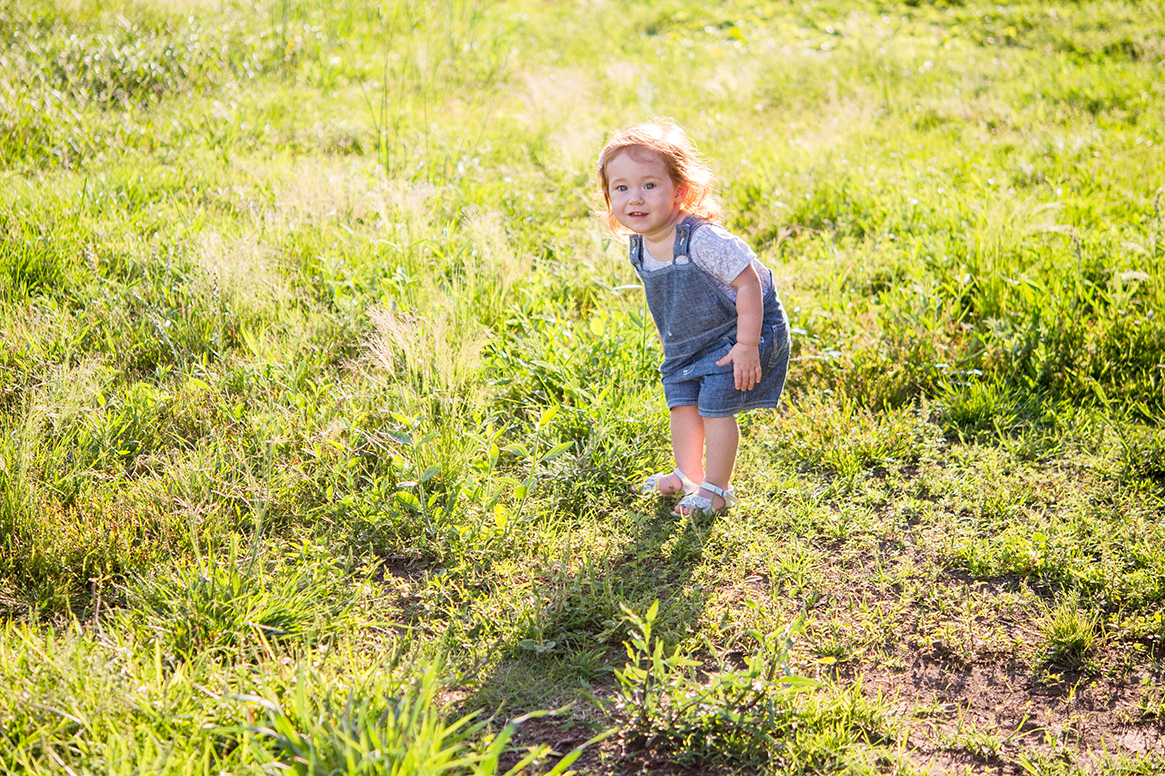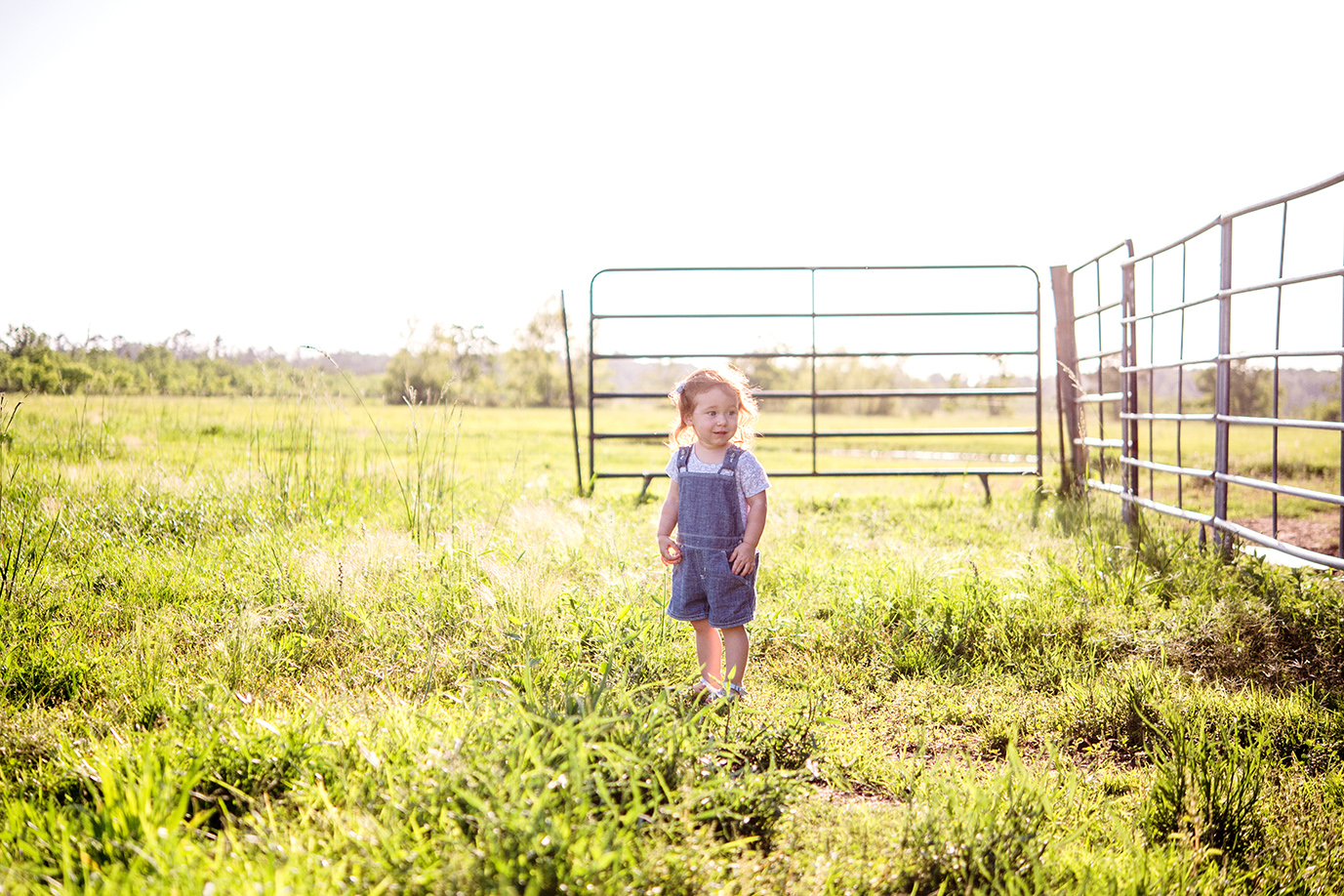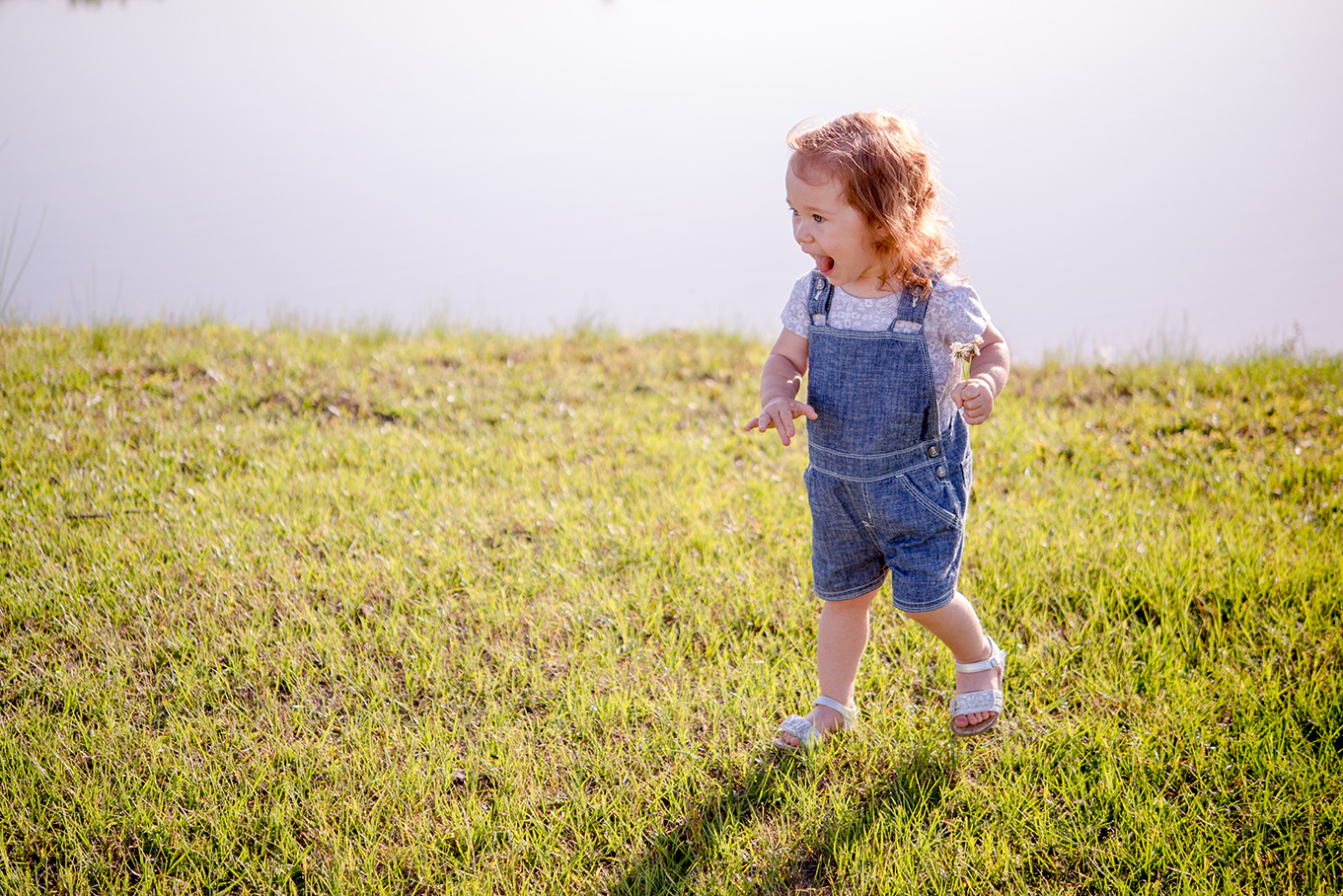 It is only natural that candid baby photographer is one of the many hats I wear. Baby portraits are always such joy. You know what they say, babies don't keep. Hiring a professional photographer to photograph your baby will most certainly be a great decision.
But how to choose? Well, my friend, that is the question. Don't overthink it. If you love what you see, then let's book your photo session. It is that simple. Message me!
I've created a new tag/category made up of children-only photographs. This new category should be helpful to any potential client who is not yet interested in family photography.
Consider an in-home baby photo session
Most of my baby portraits are done outdoors such as this one. However, I'd love to do more candid baby photographer photos at client homes. In-home photography sessions aren't just for newborns.
Special Events
I do announce special/limited family photo sessions on my Facebook page occasionally. Be sure to follow me as not to miss any of those events.