A fun part of being a Houston Family Photographer is finding little spots that are great for family photos.

While, as I've mentioned before, location is not necessarily my primary focus for photo sessions, it is a goal to find lovely places for my clients.
Most of the locations I photograph children and families are full of plush green spaces.
This beautiful photo location I had driven by many times. Finally, I took advantage of the spot a few times with excellent results. It was so sad when the little nook got plowed down to make a road. Such is life, right? Ha! It works out just fine because I enjoy photographing families in different places each year.
I mean, who wants to have the same backdrop every single year for family photos? While that could occasionally be a fun idea, I enjoy and celebrate different and new places for your photography session.
If you have a place in mind, please let's chat. I am familiar with many areas of Houston and know lots of excellent photo spots over the Houston area. However, there are likely many locations I do not yet know of. Let's collaborate. I'd love to hear any ideas you have in mind where a family photography photoshoot would be lovely.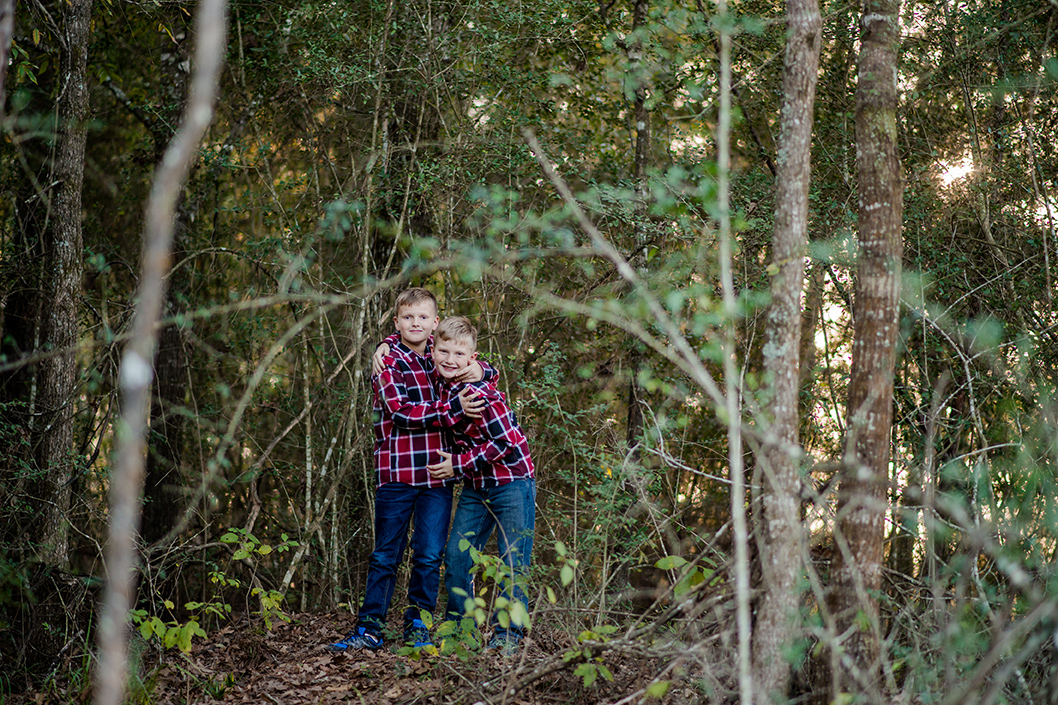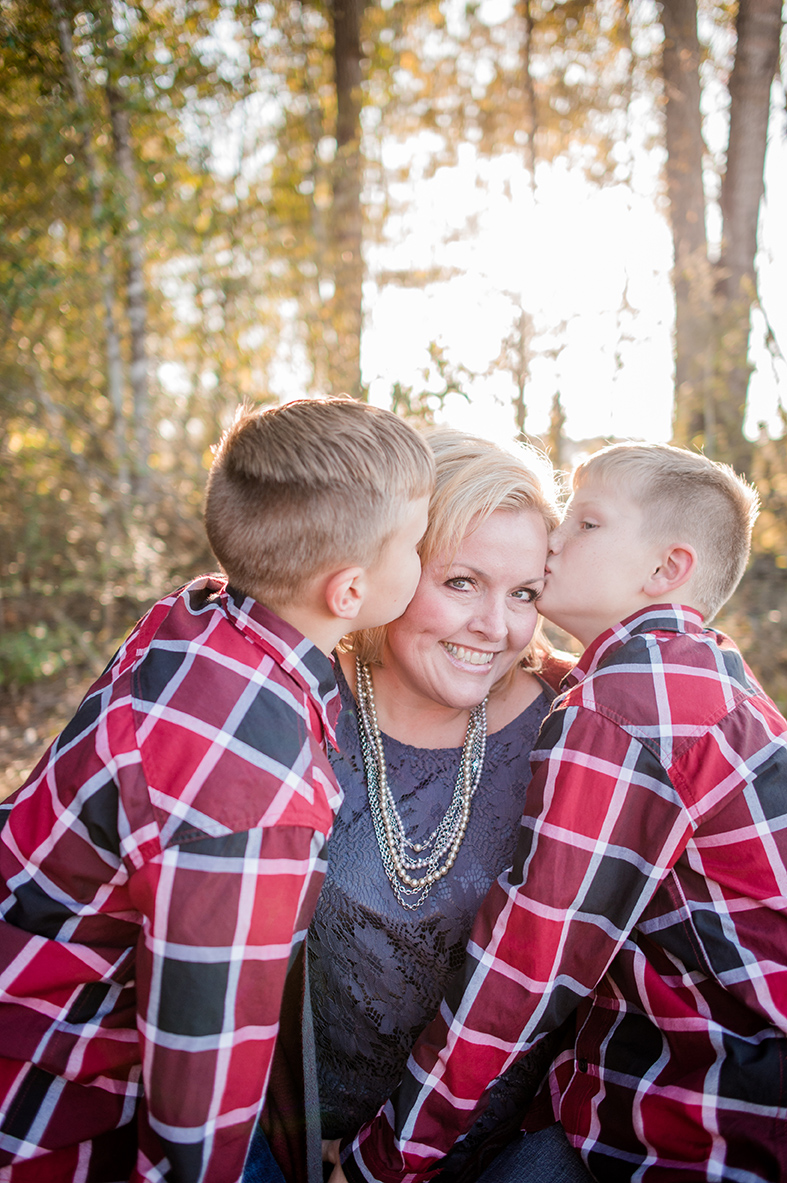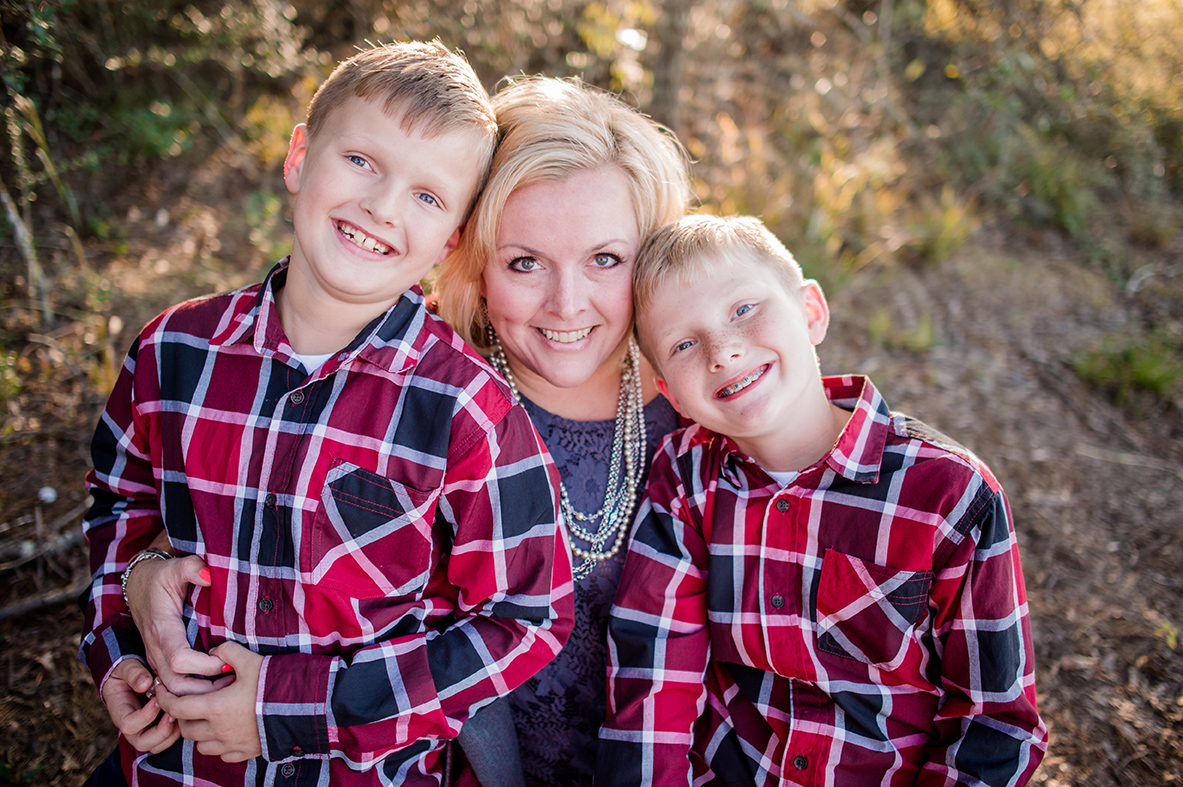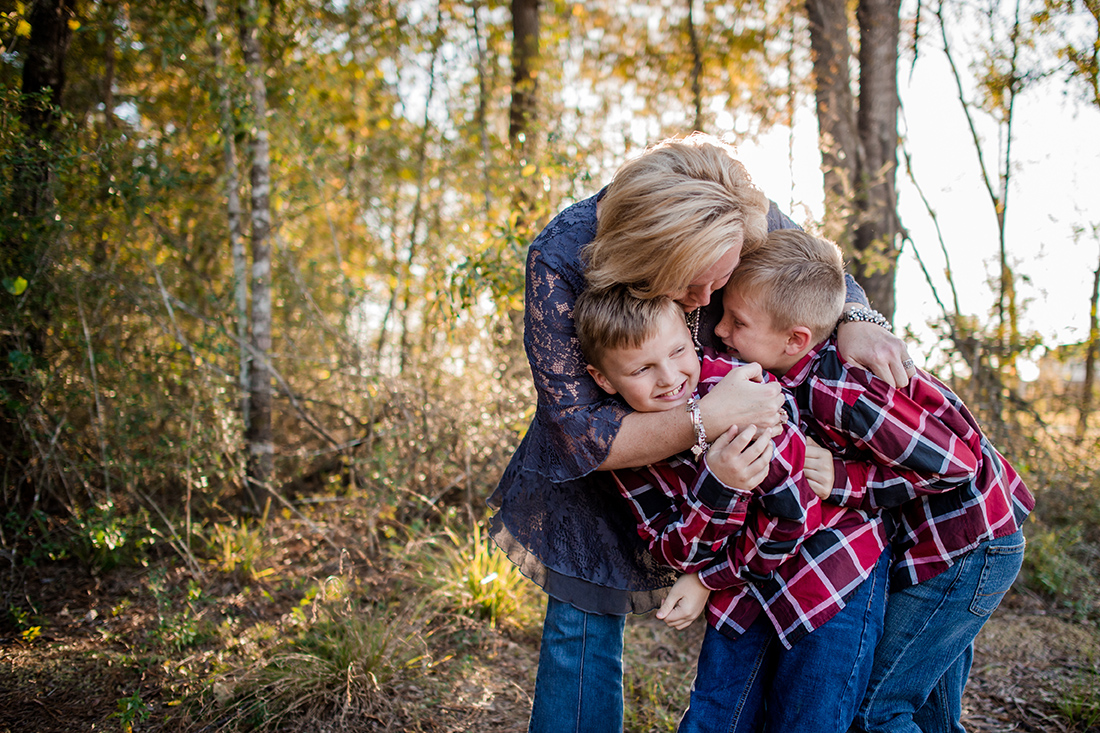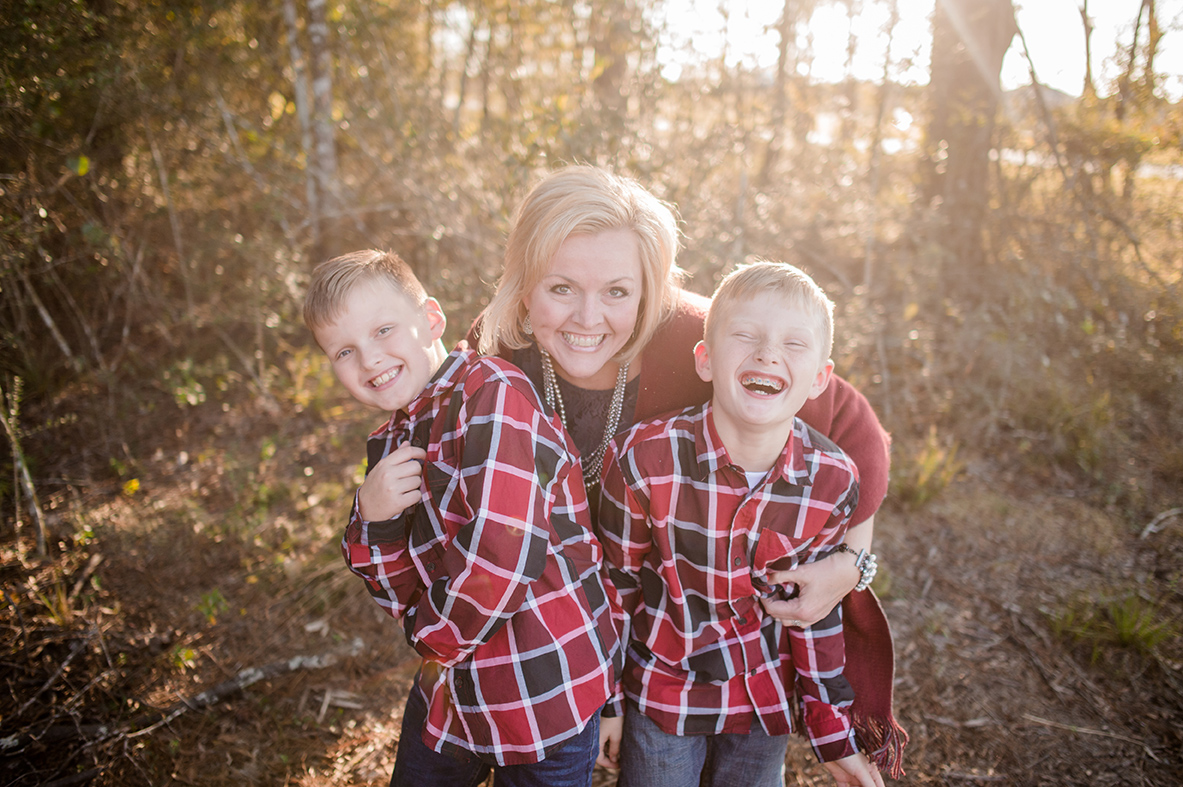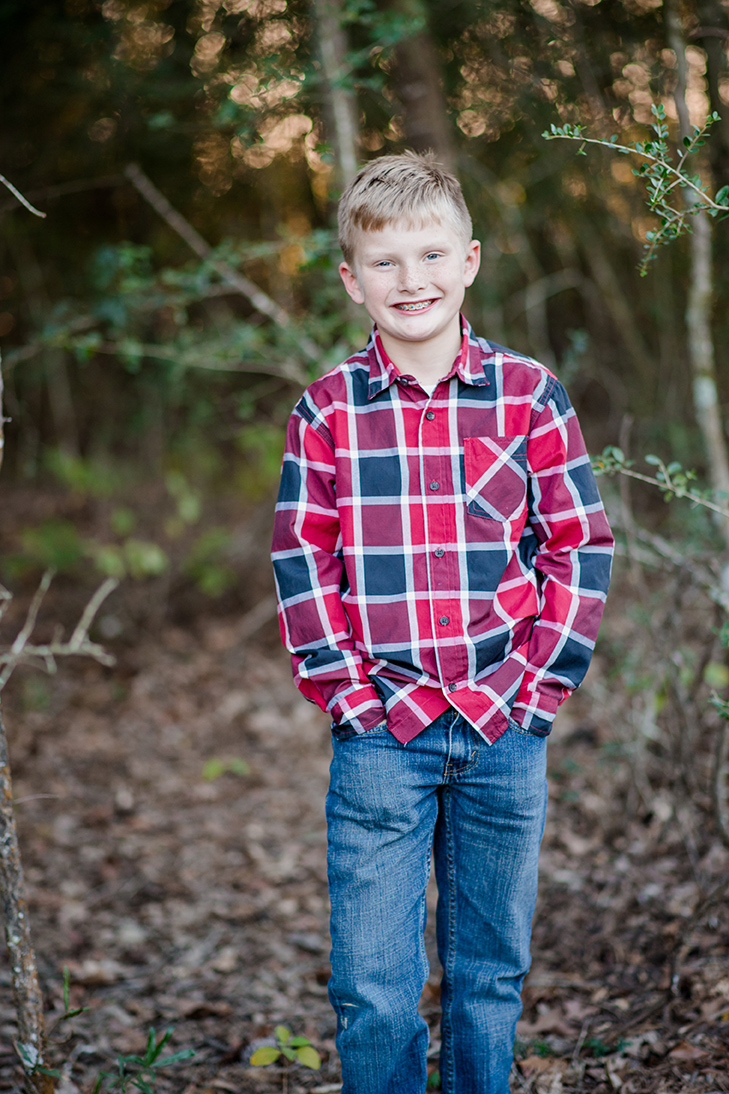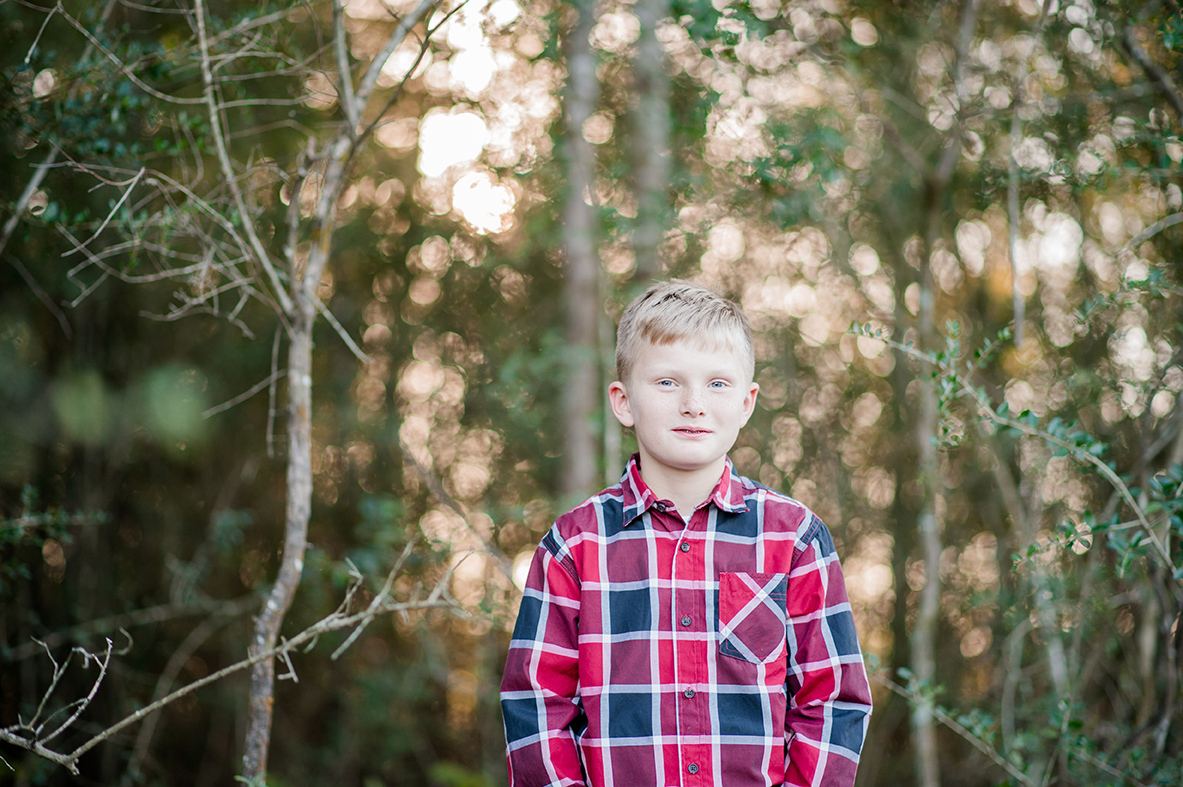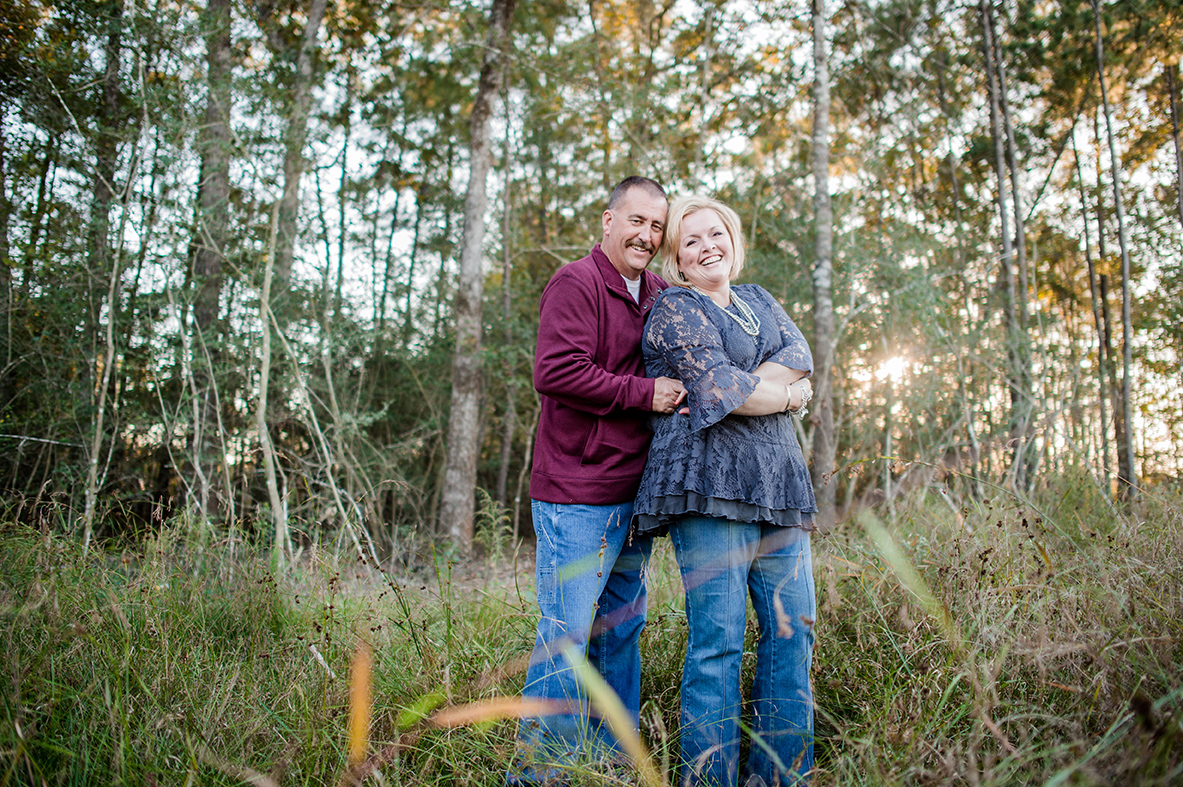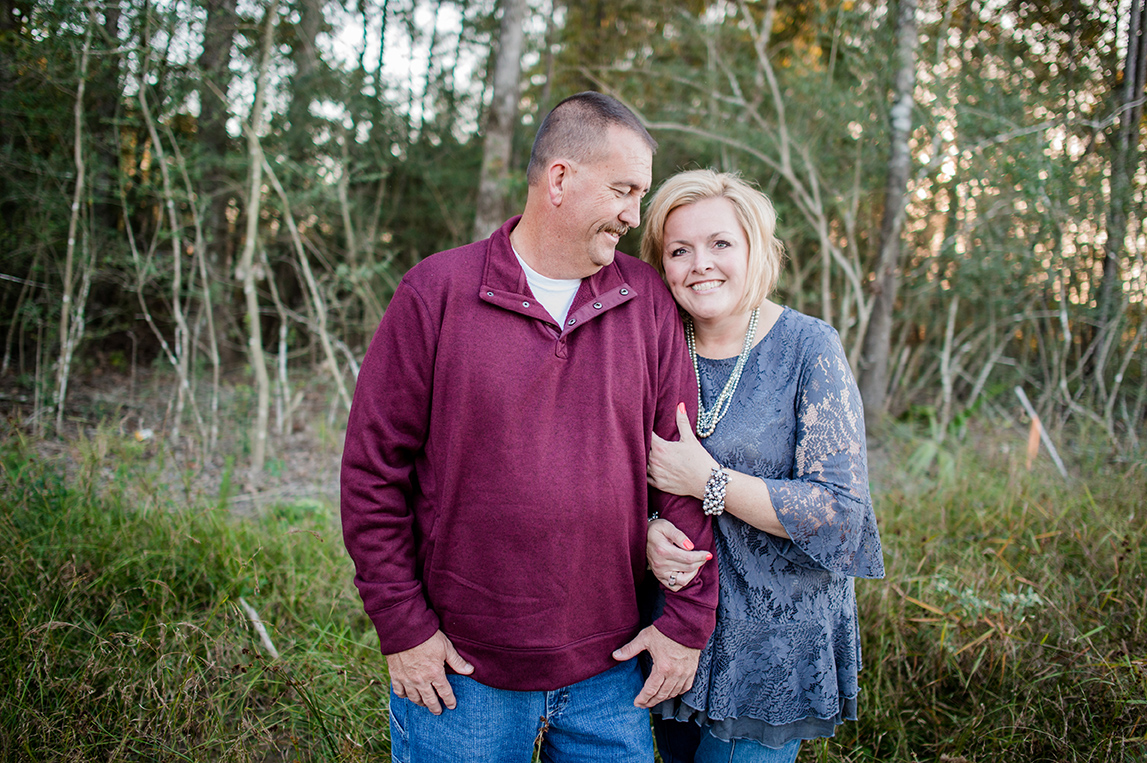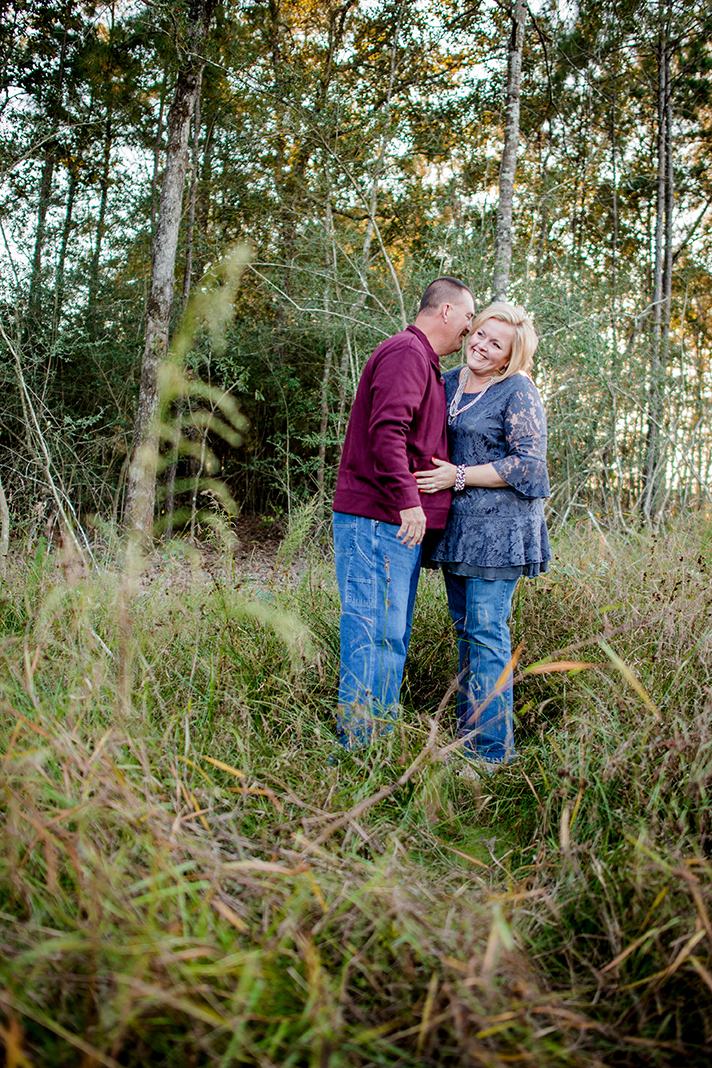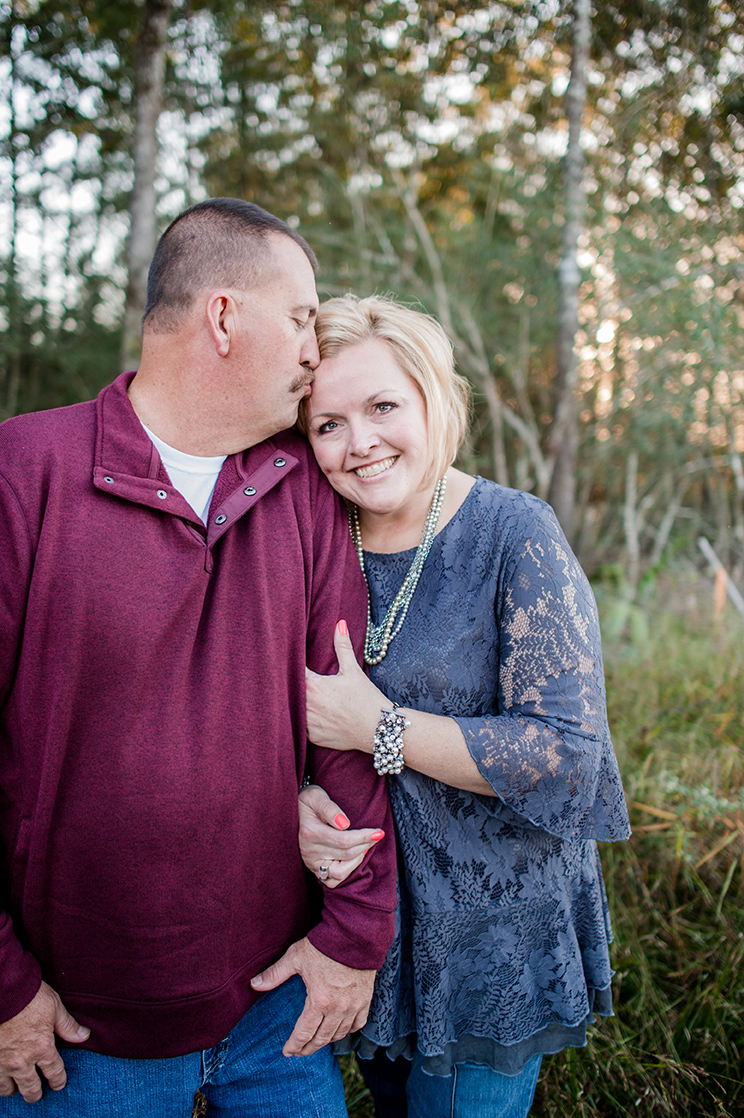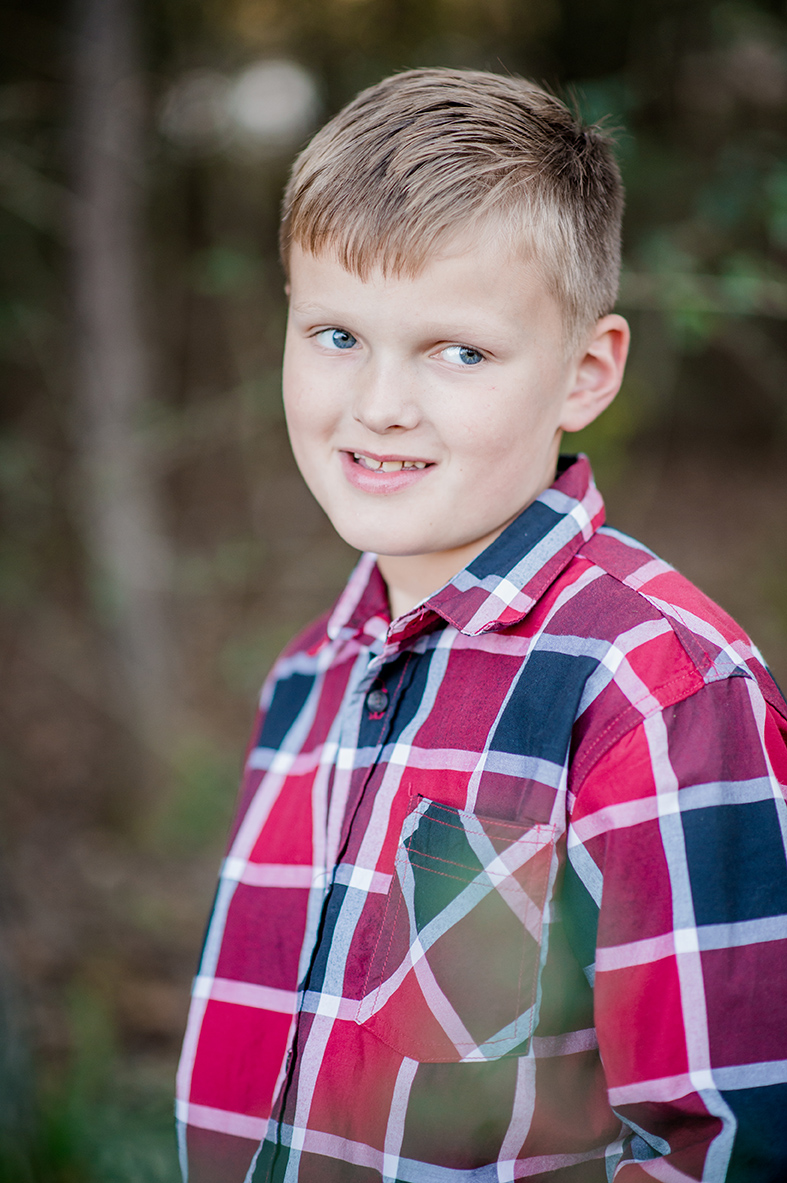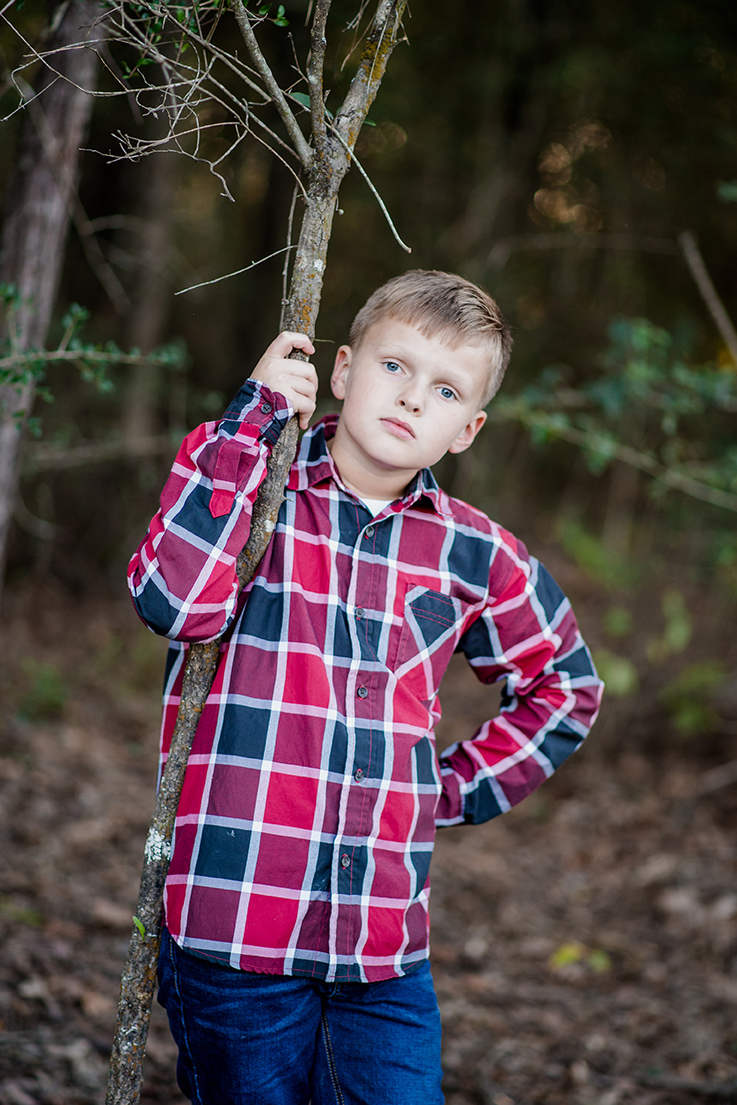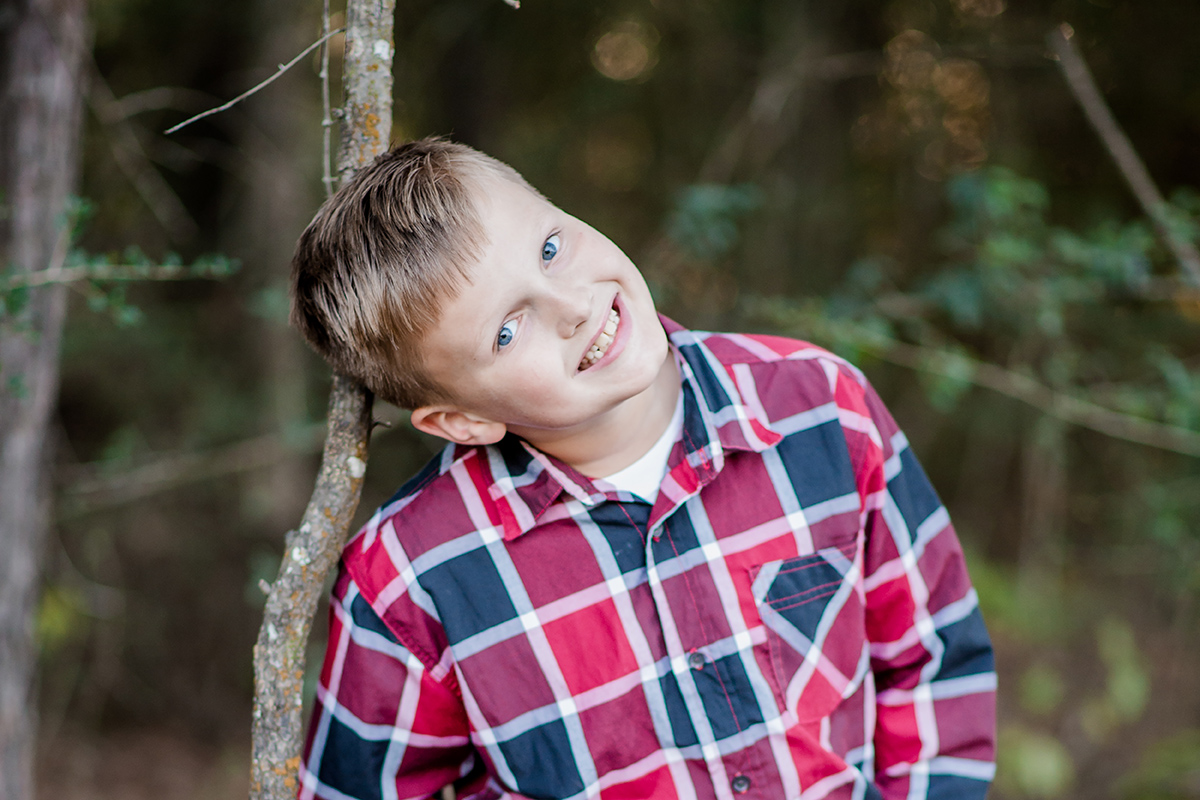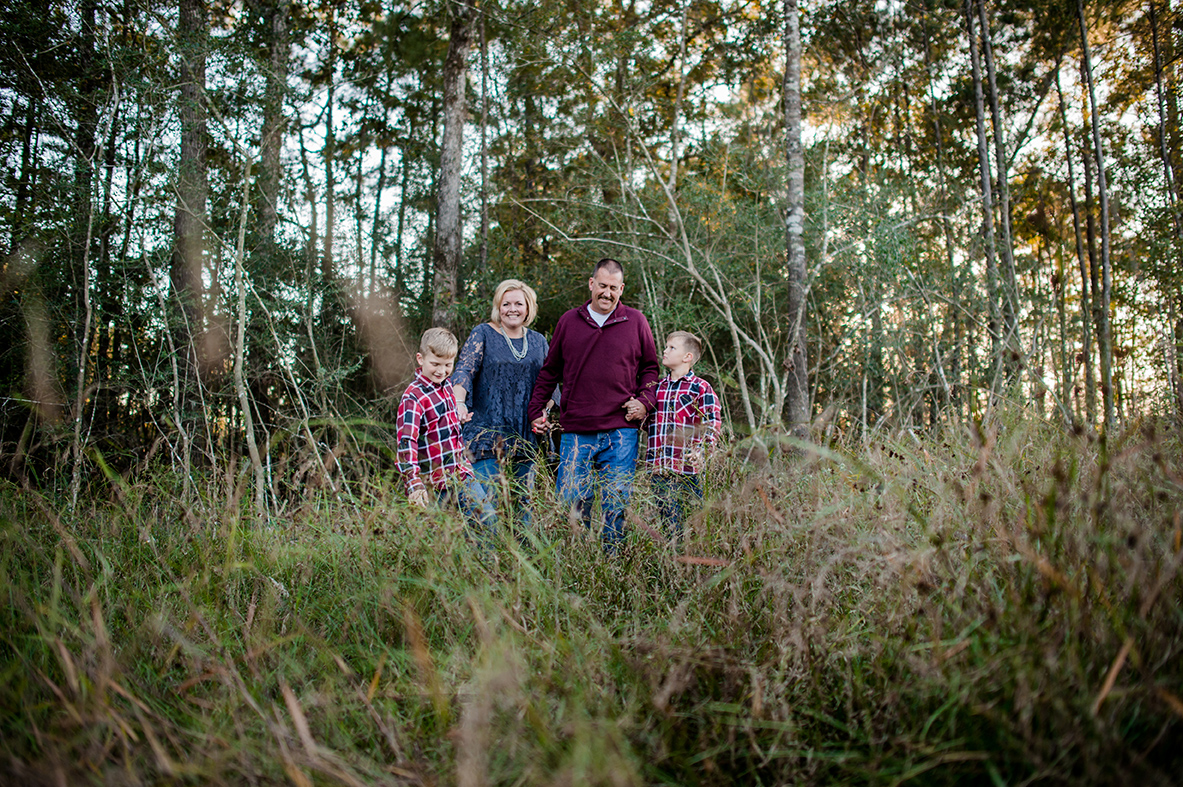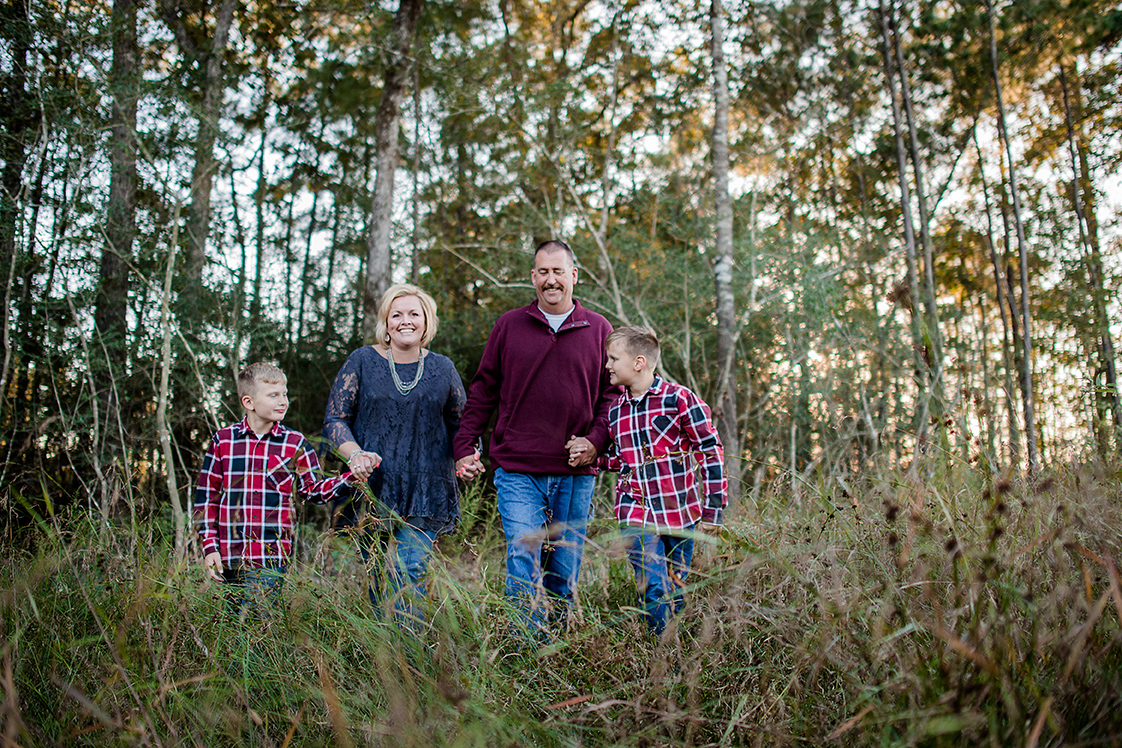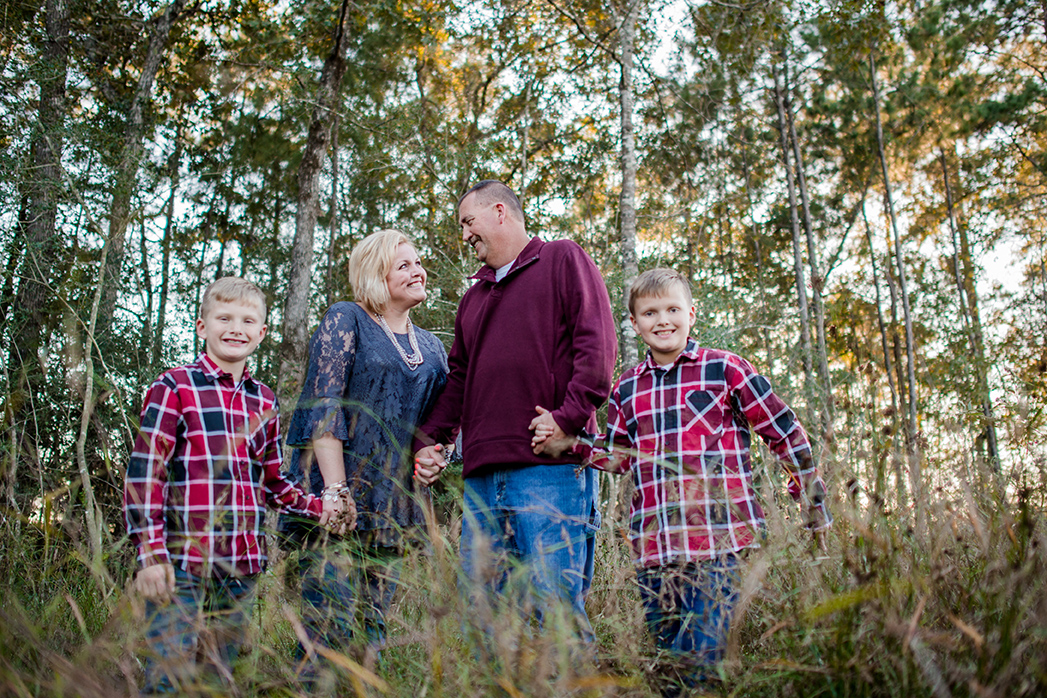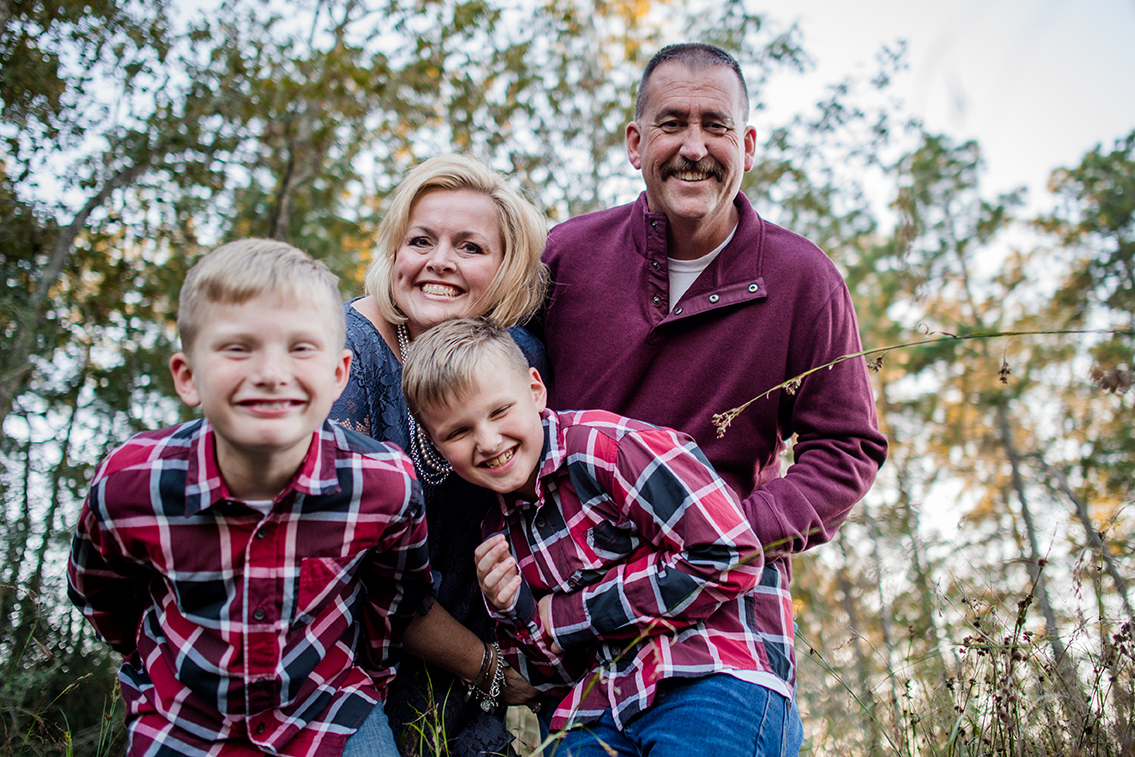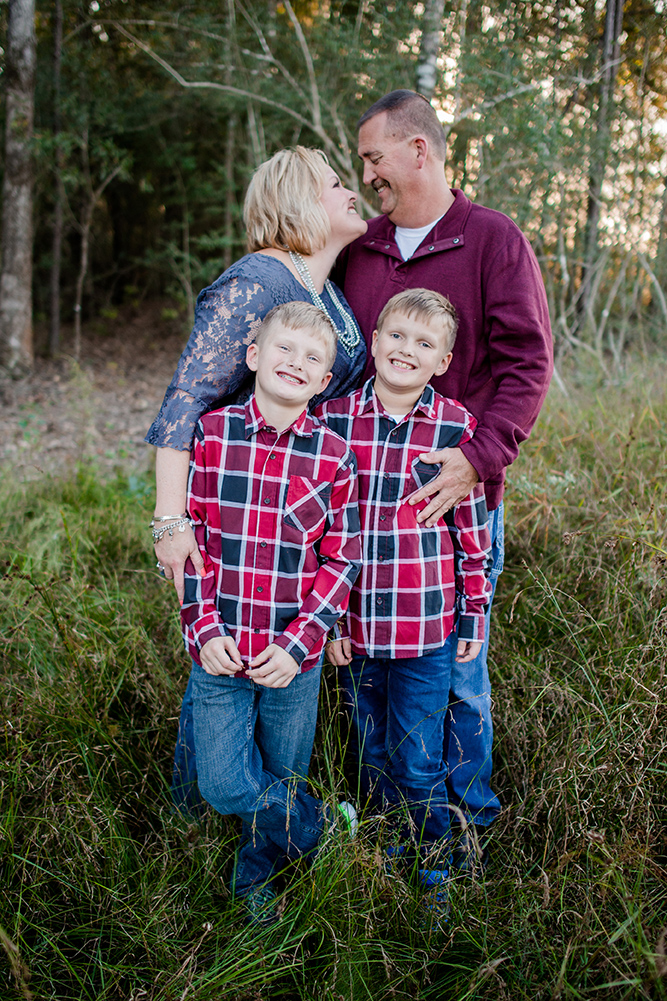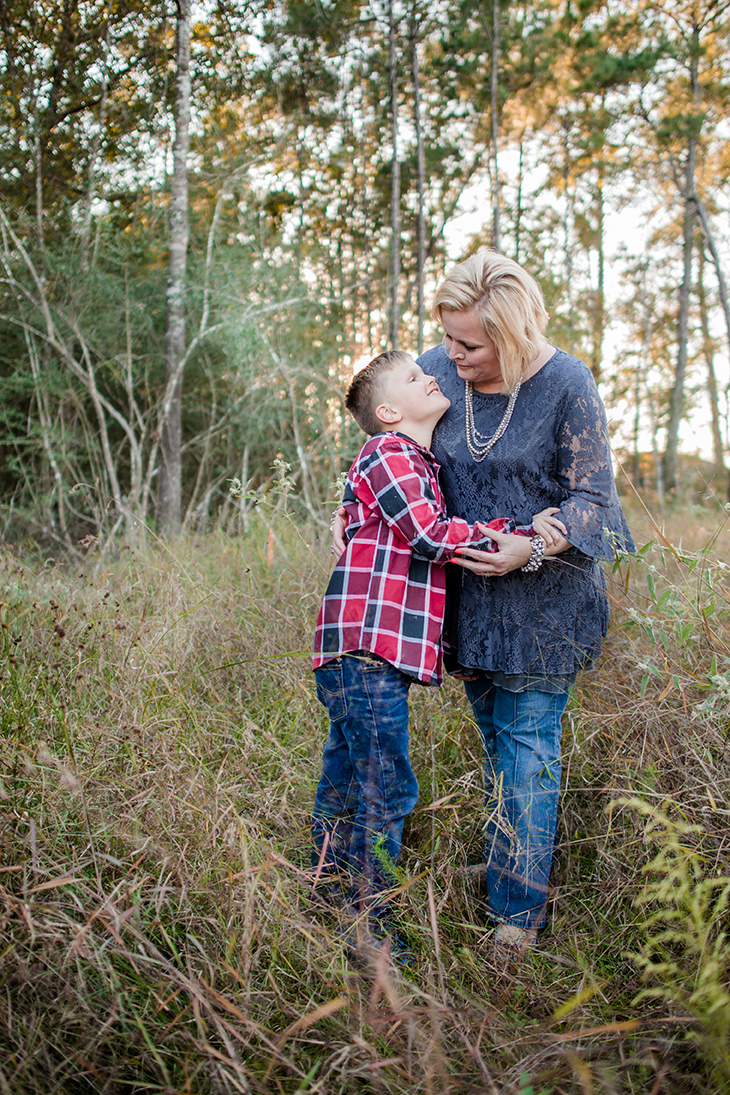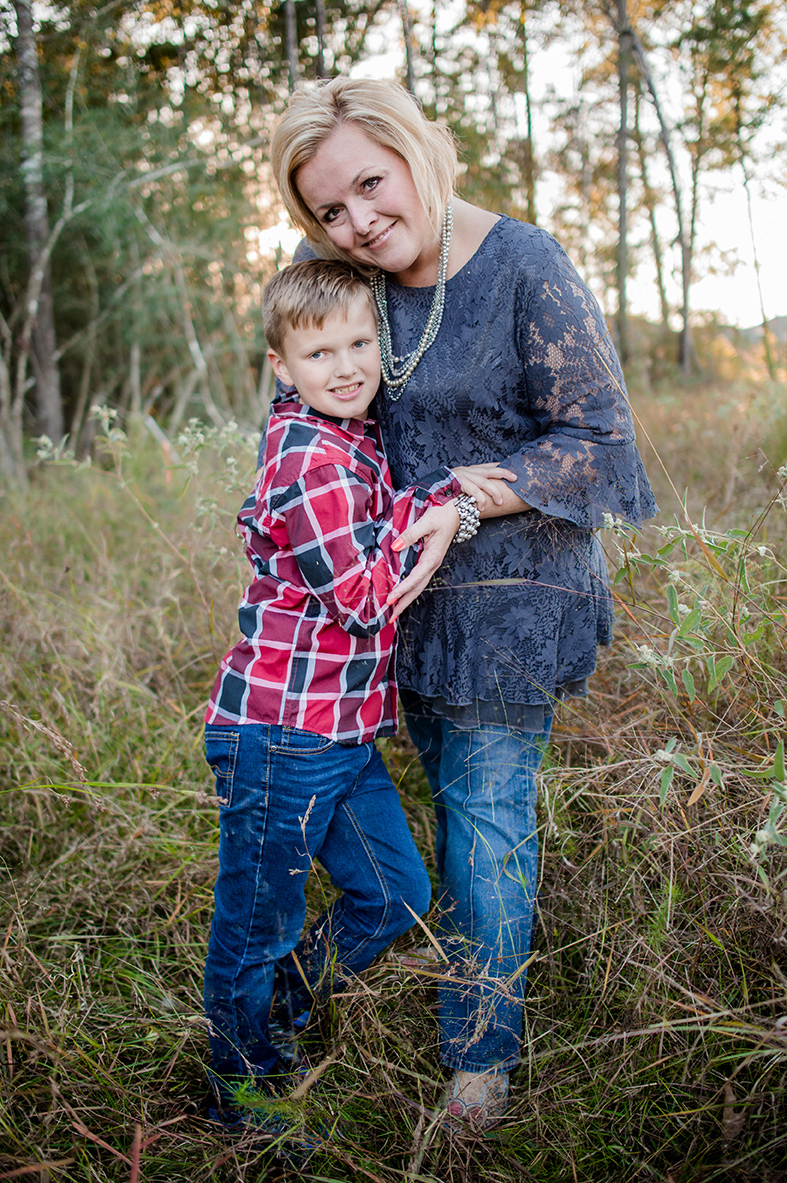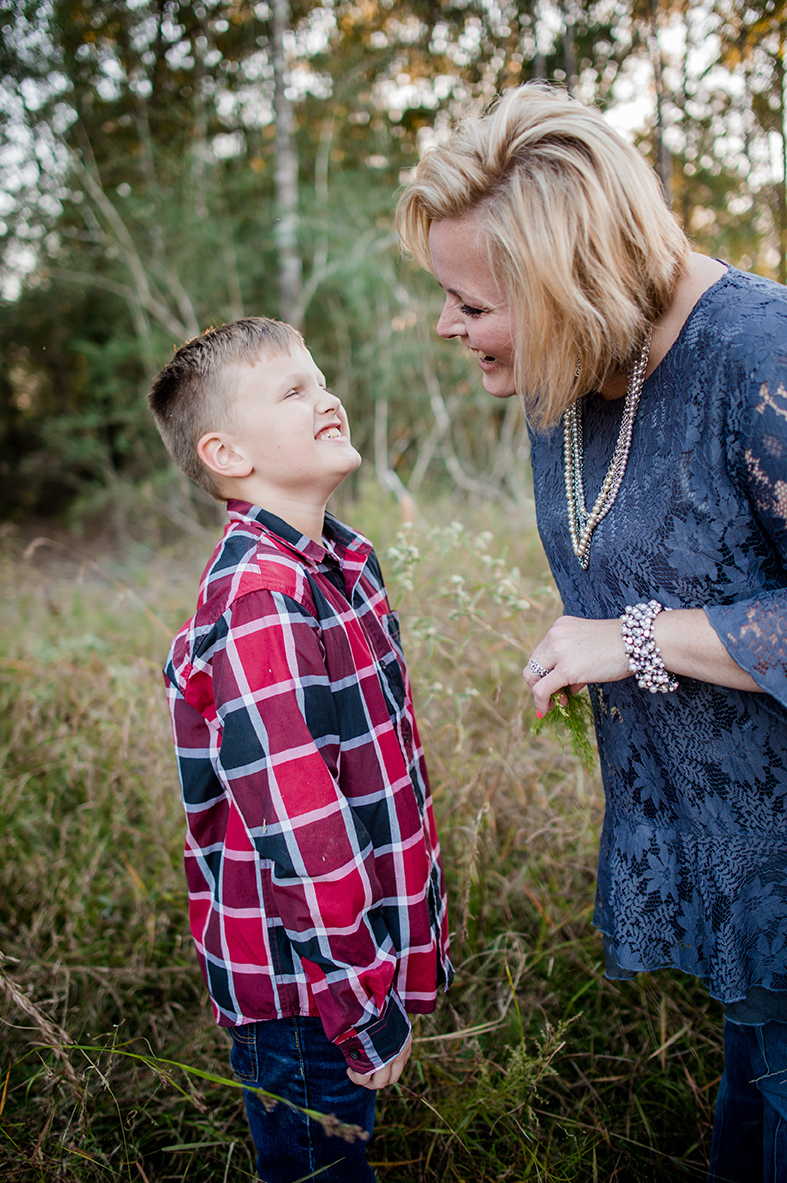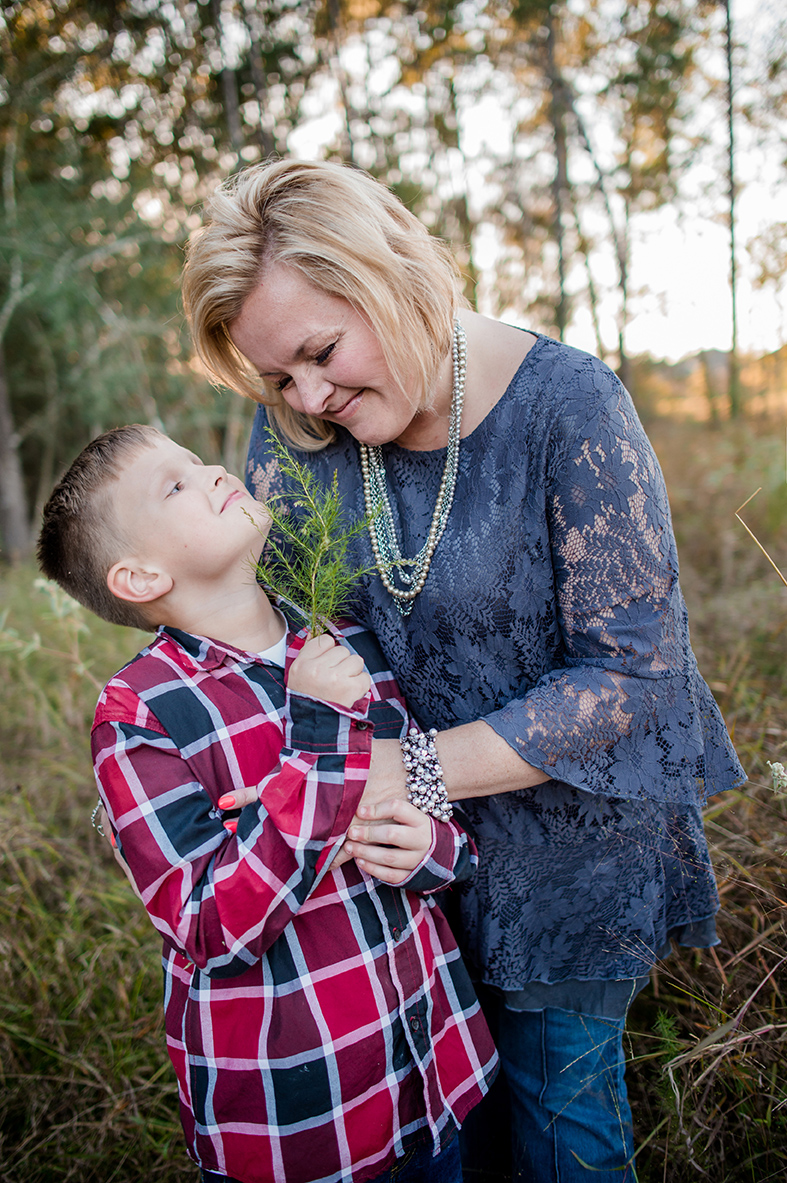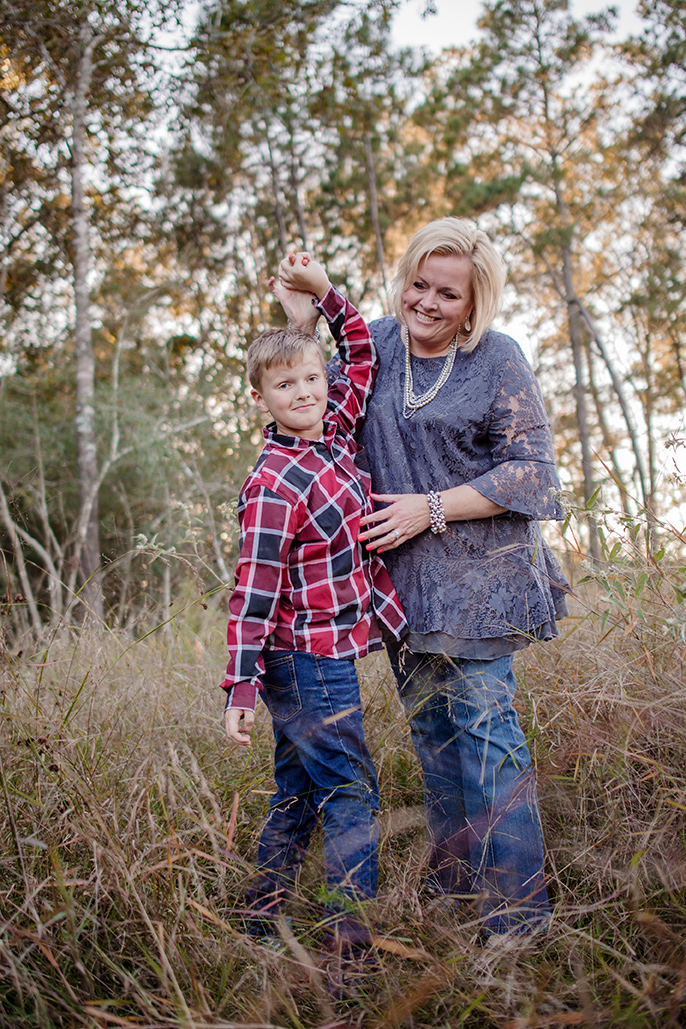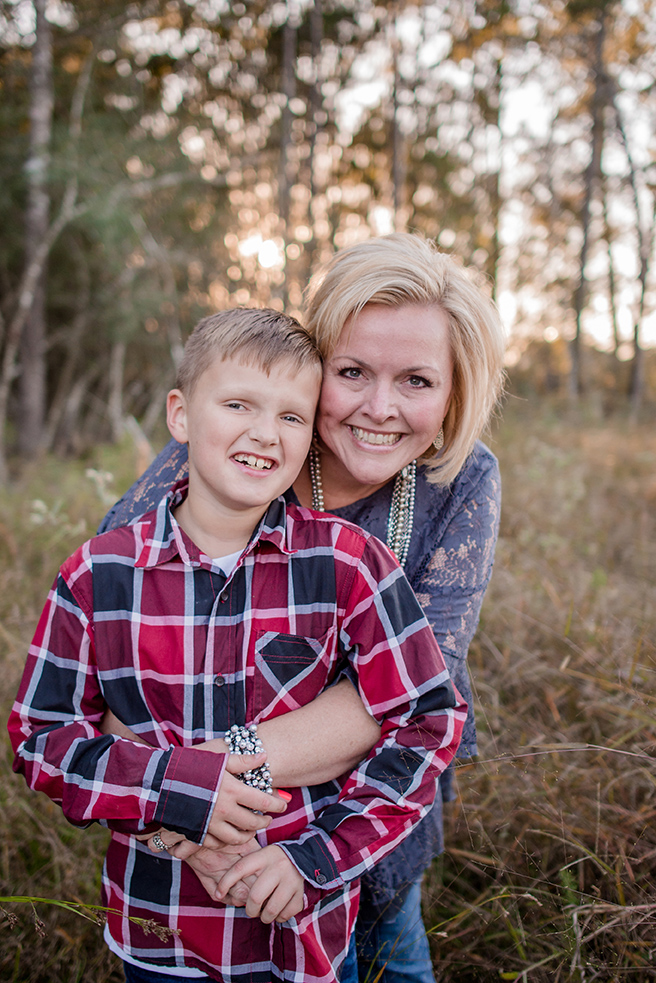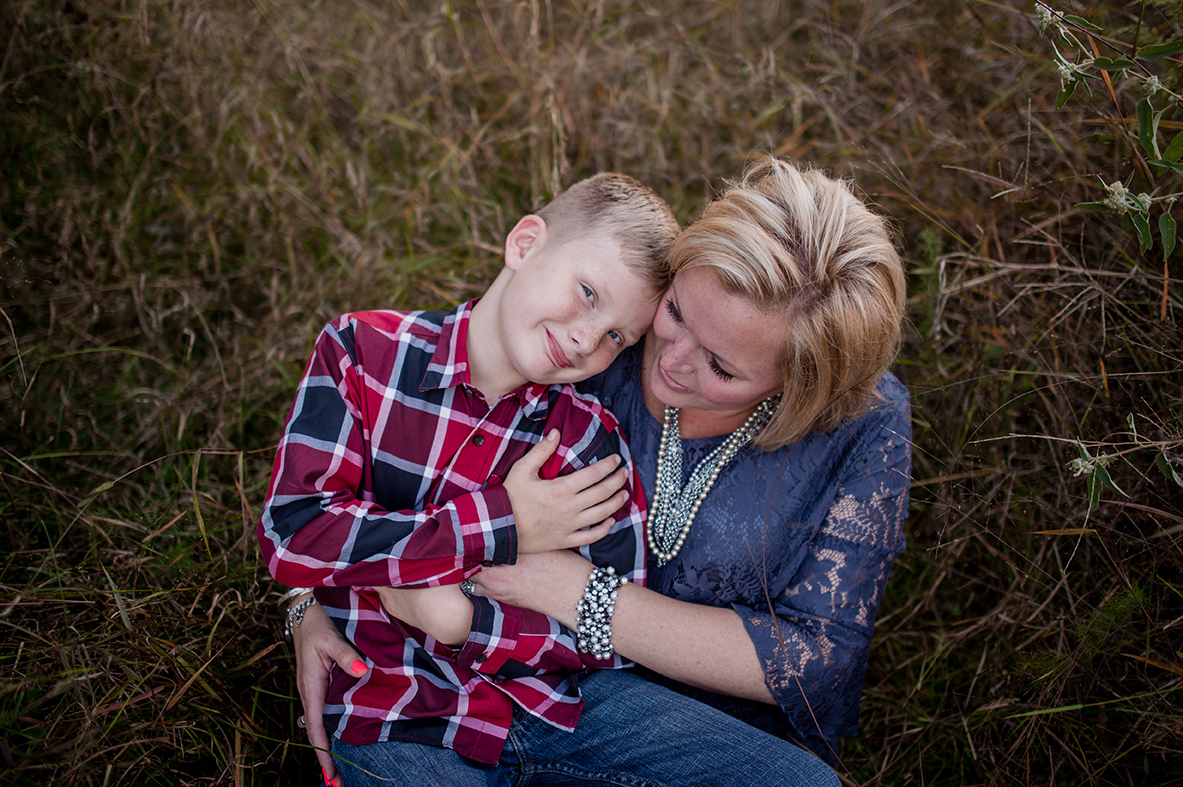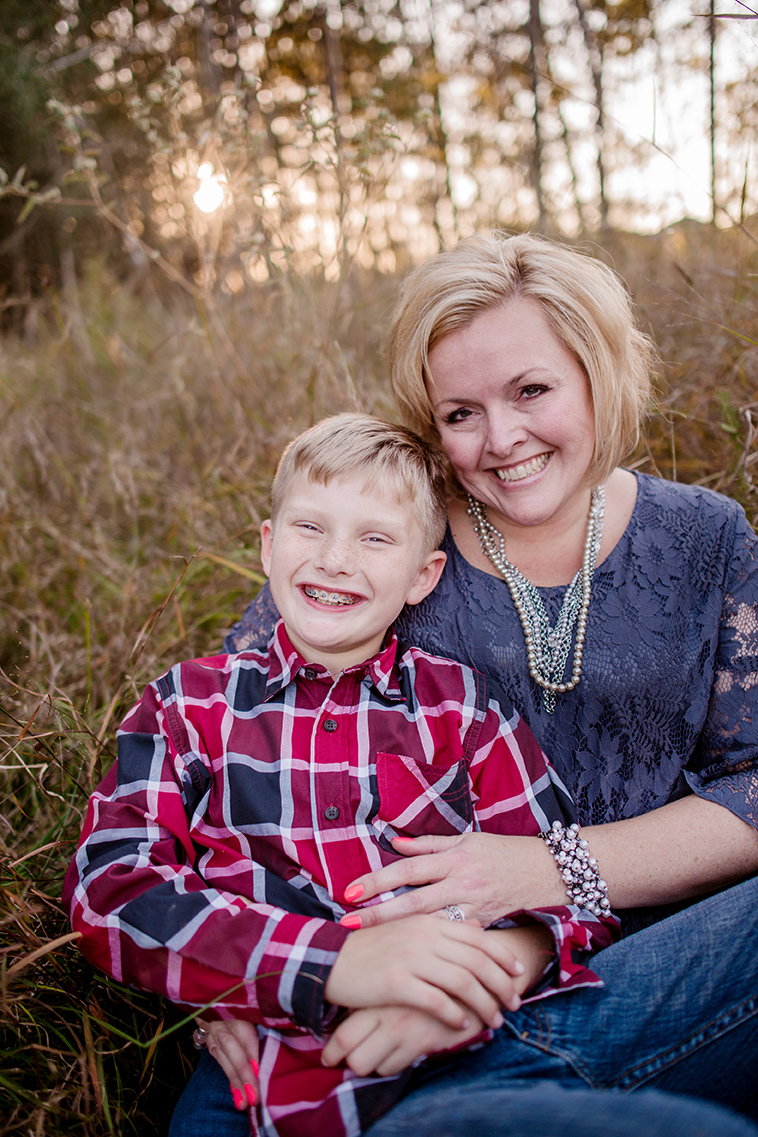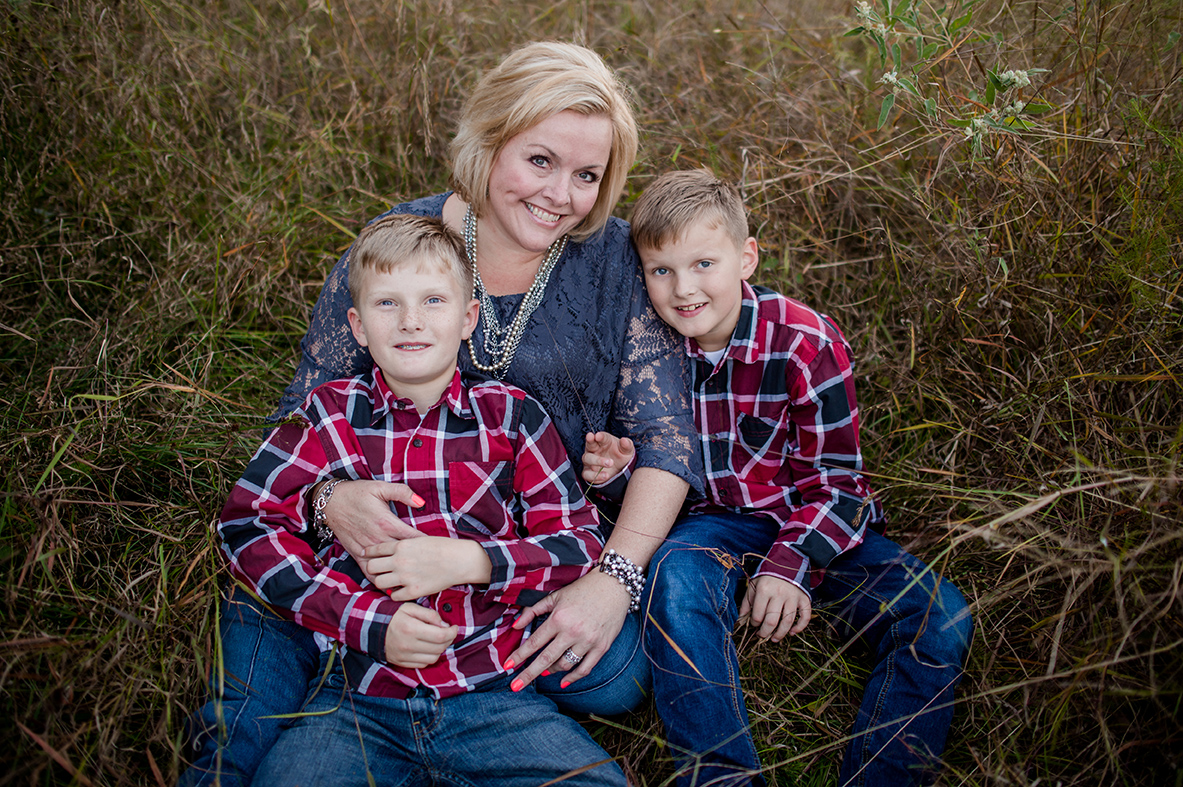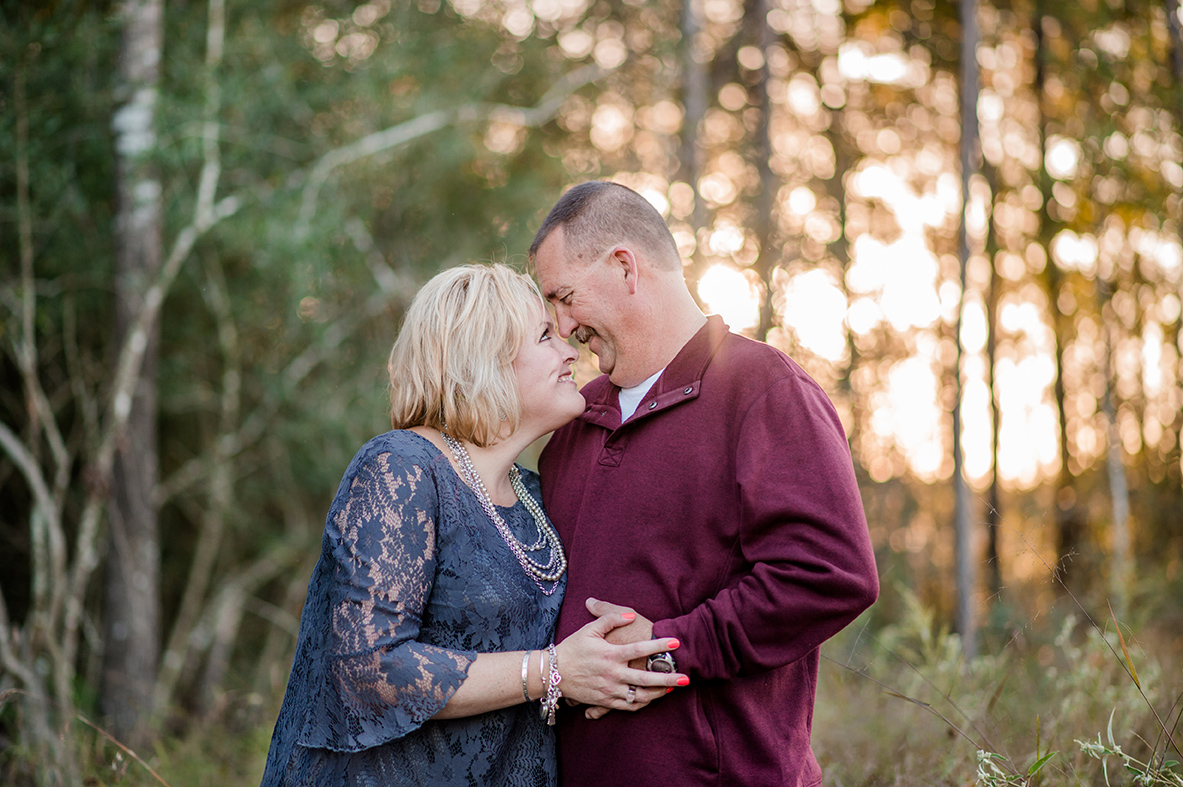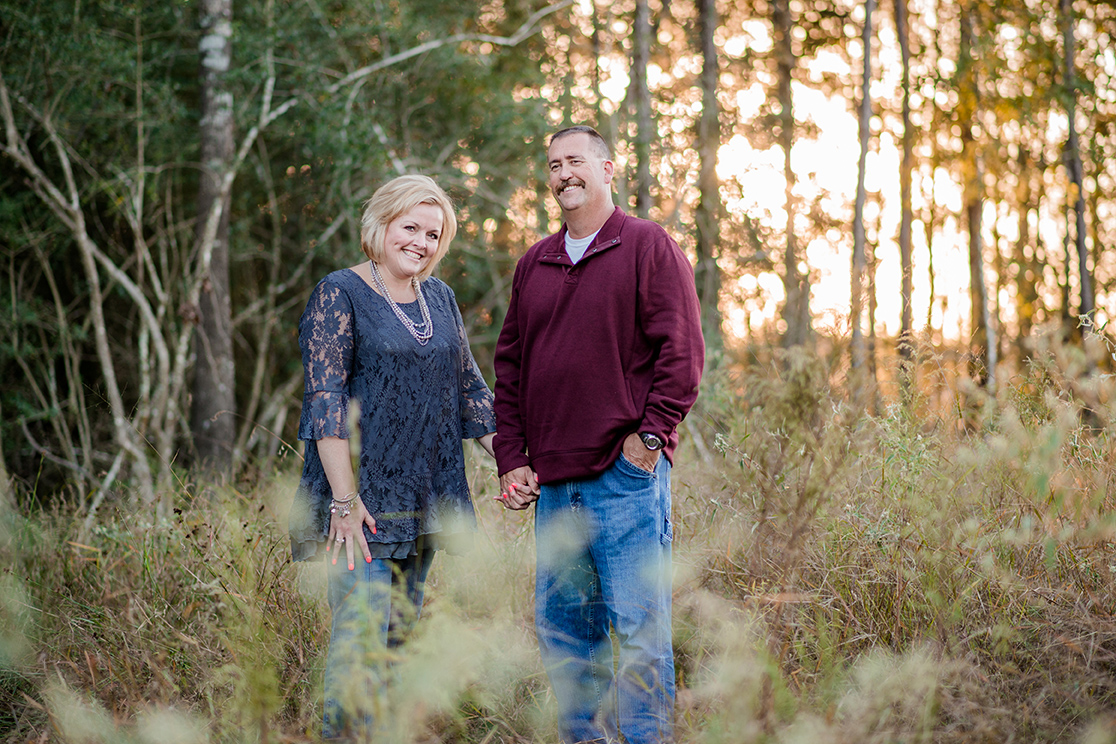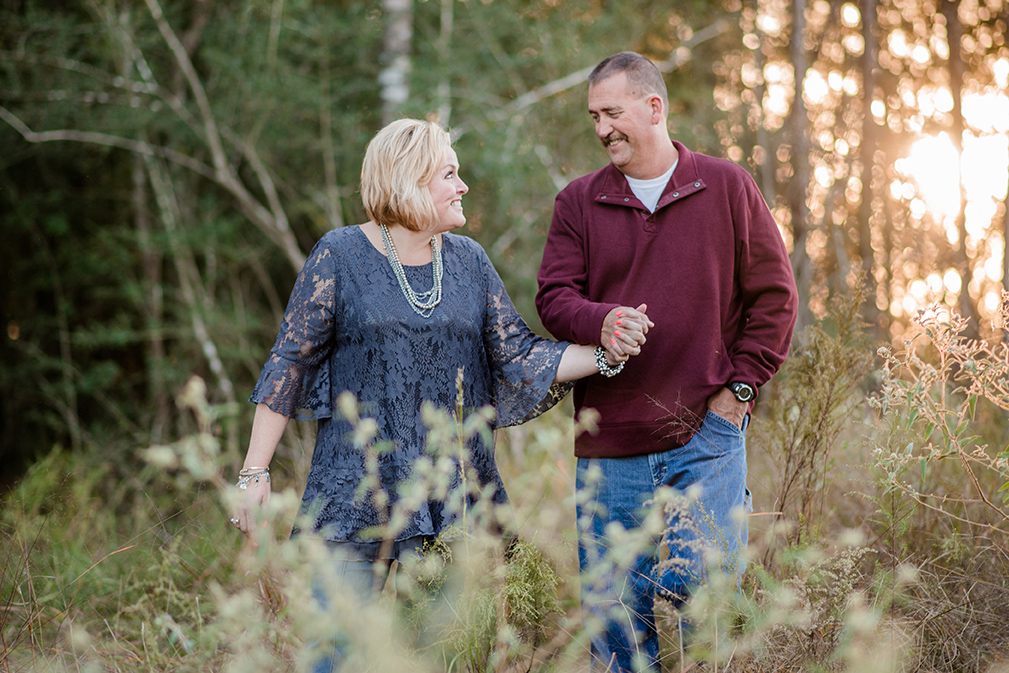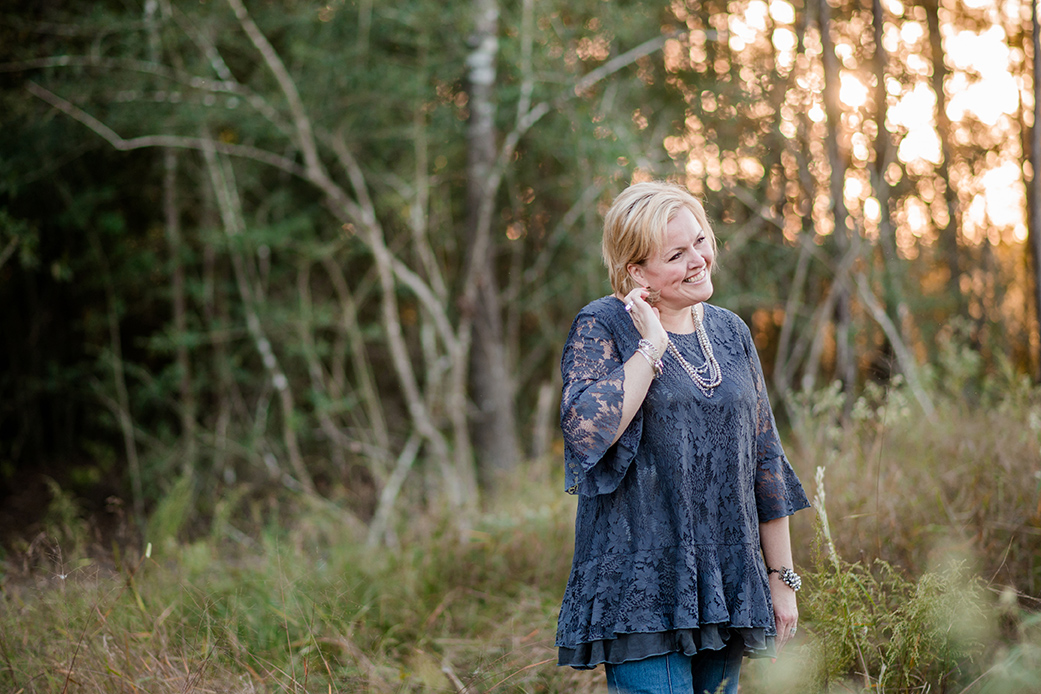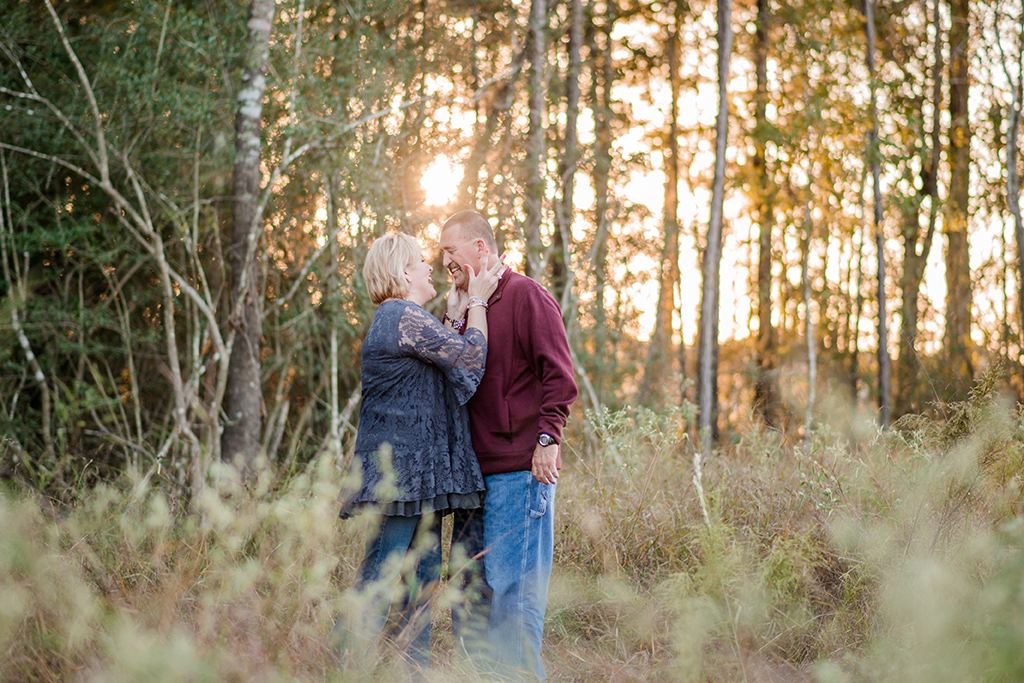 Thinking about booking a photo shoot with a Houston family photographer near you? Hello, what are you waiting for? Let's do it! Message me!
Need pricing information? Click HERE for that information.
Be sure to follow me on Pinterest for lots of pretty eye candy!