Fun Family Photographer should be my middle name and kids photography should be stress free! Yes, really!
Since Captured Simplicity launched in 2010, THE VERY BEST clients have chosen me! Sure, maybe luck has had something to do with that. However, I'd like to think it's because during a photography session with me, I embrace the unexpected. I'm also pretty fast and good at catching all those best moments!
This is one of my favorite locations for family portraits in Houston! Baldwin Park is located in central part of town and offers a gorgeous backdrop for active families. Photo sessions with kids is such a blast. There is lots of room to run, play and climb on trees! Like I said, I'm a fun family photographer. Many will ask what time is good for a photo session with your kids? Sunset is a wonderful time to photograph children and families at this Houston park. Certainly, it is understandable with little children, mornings are often best. It is important to note that currently I am only booking weekend spots open for early morning.
Look at this beautiful family of five!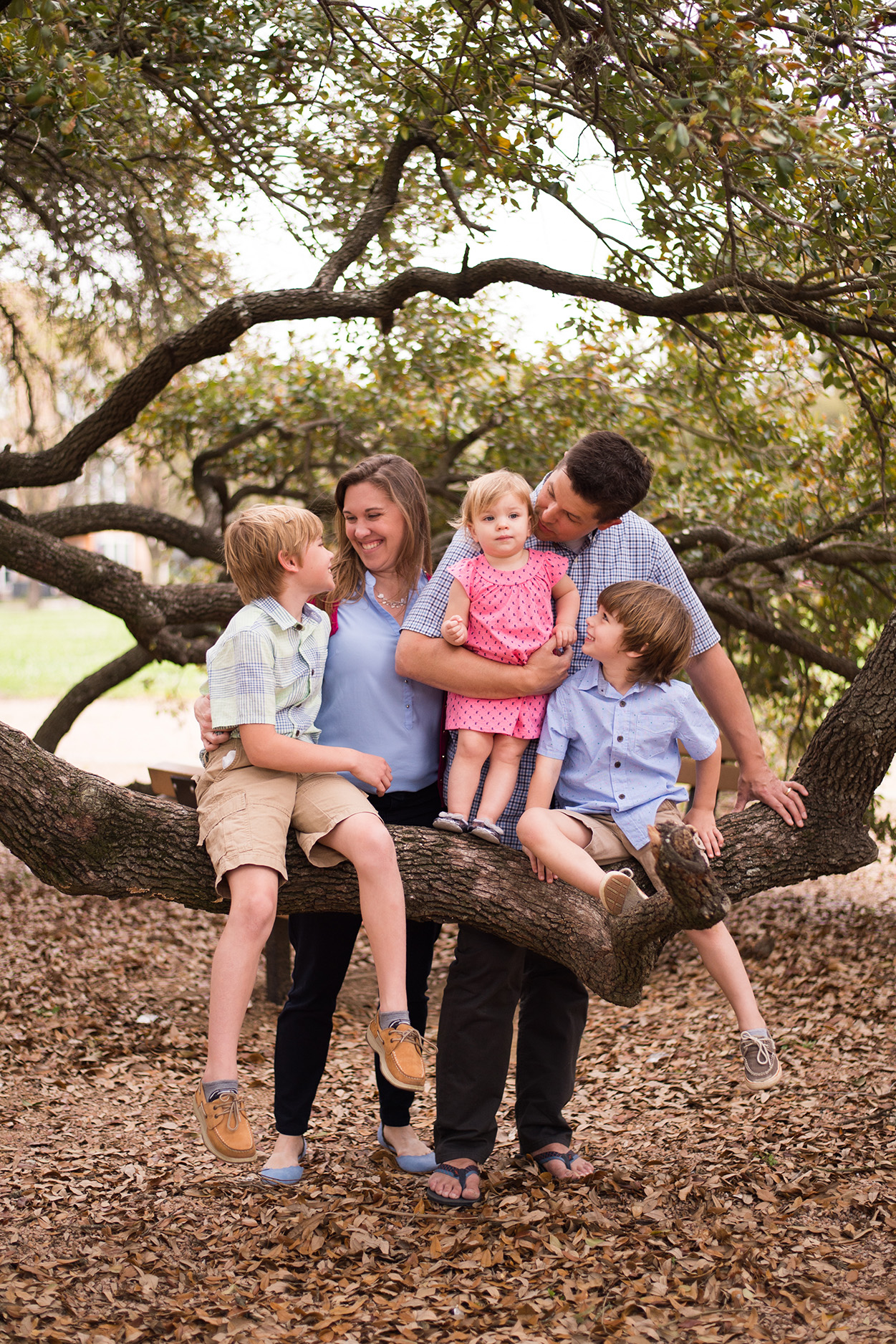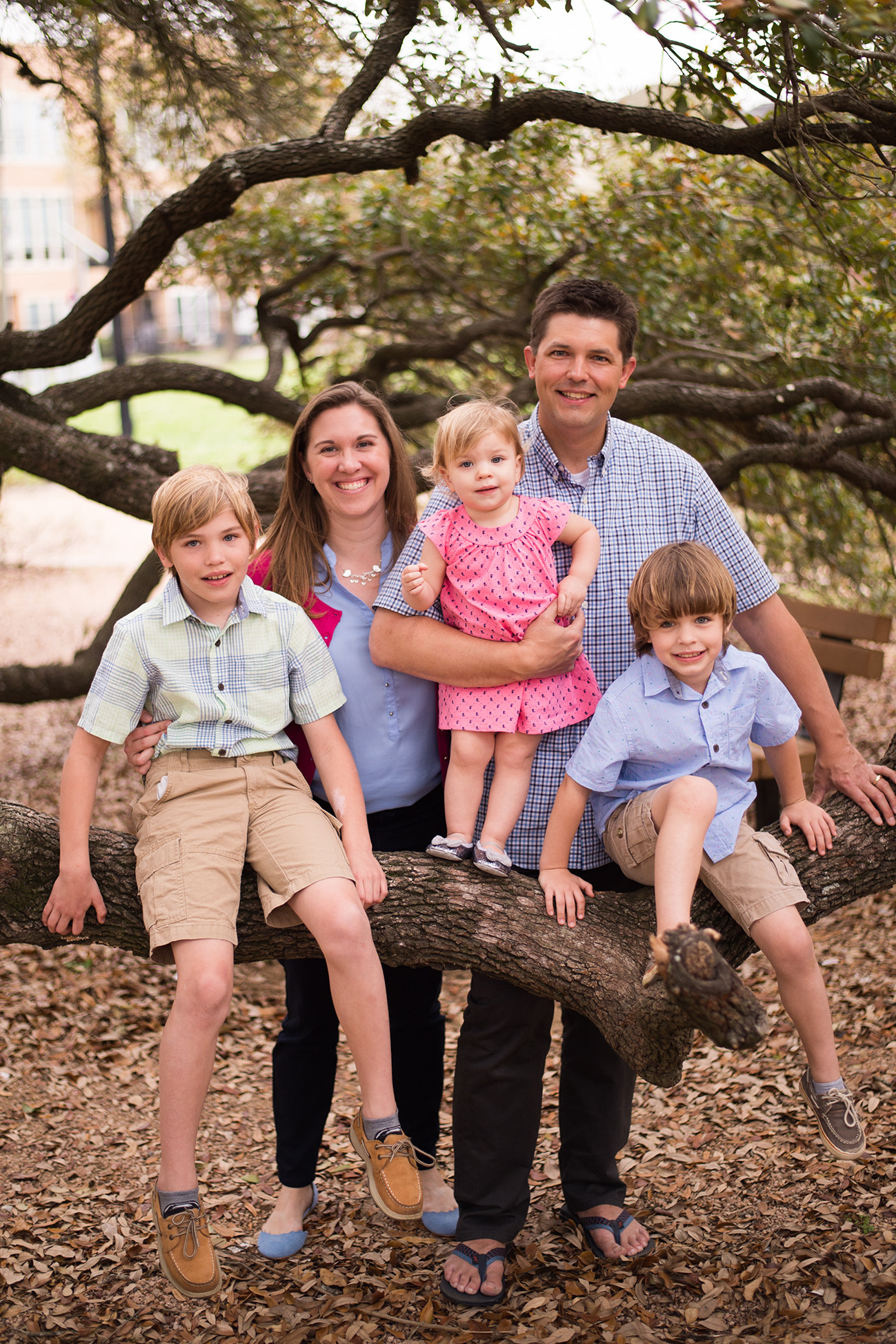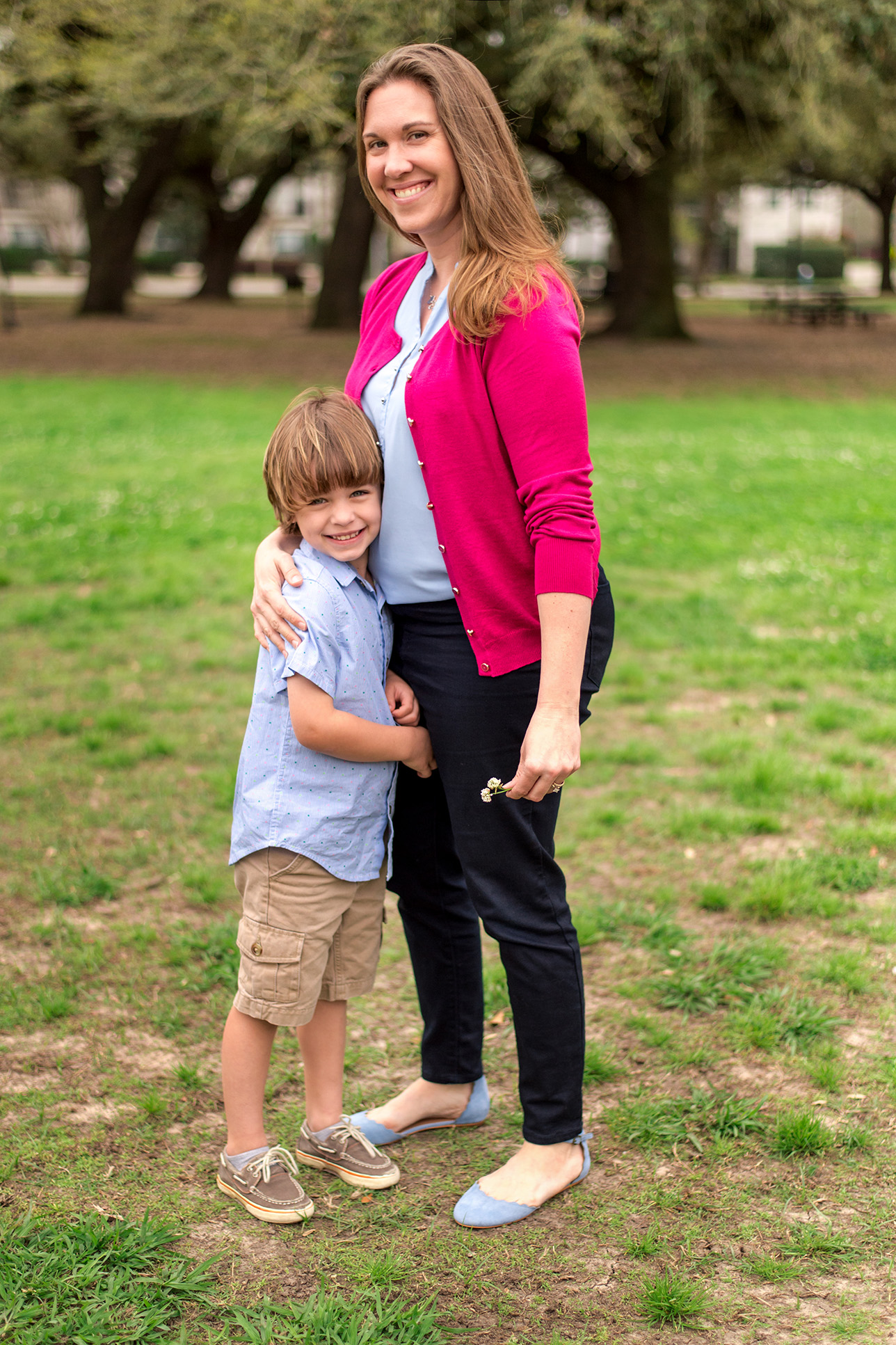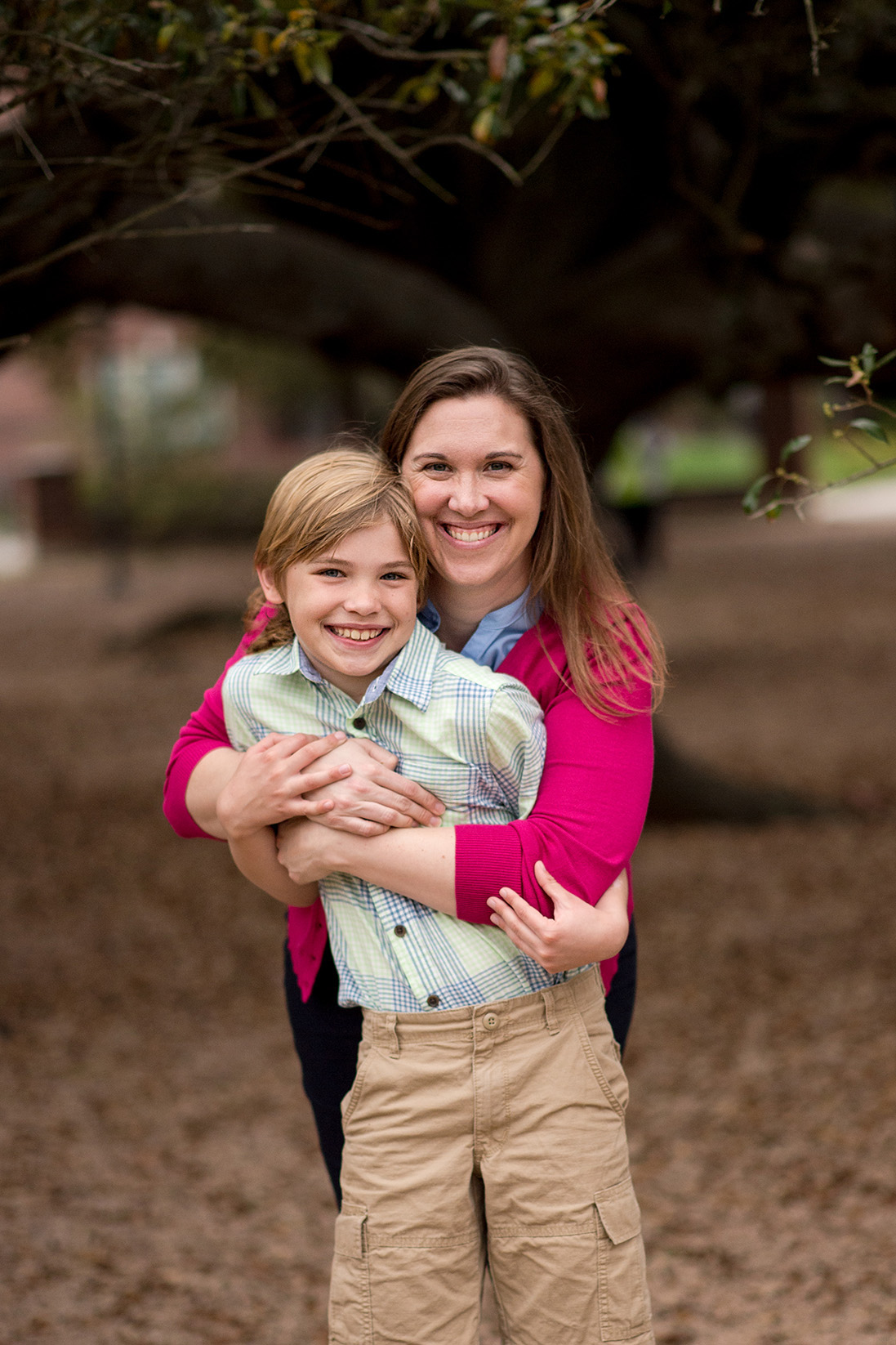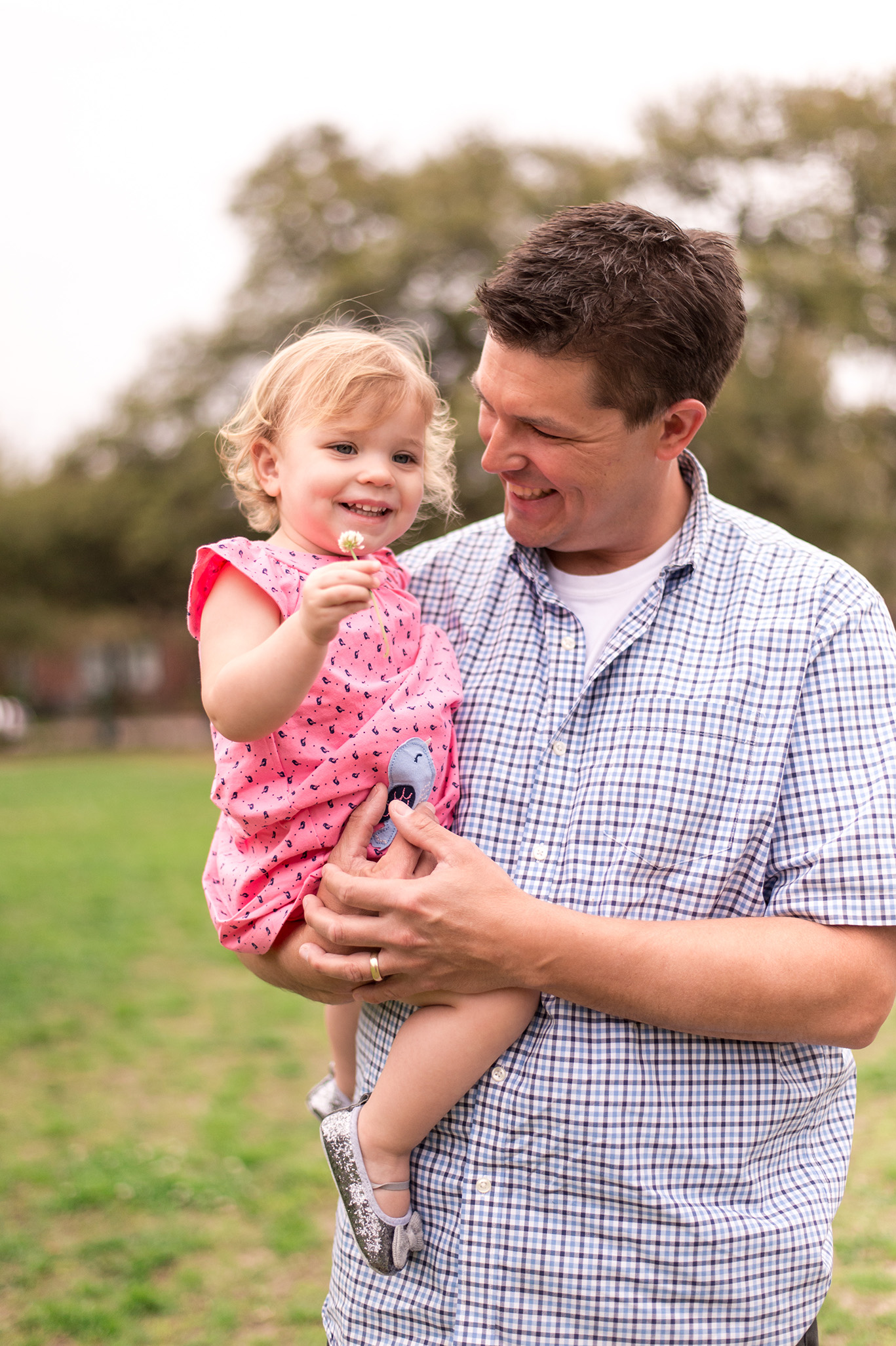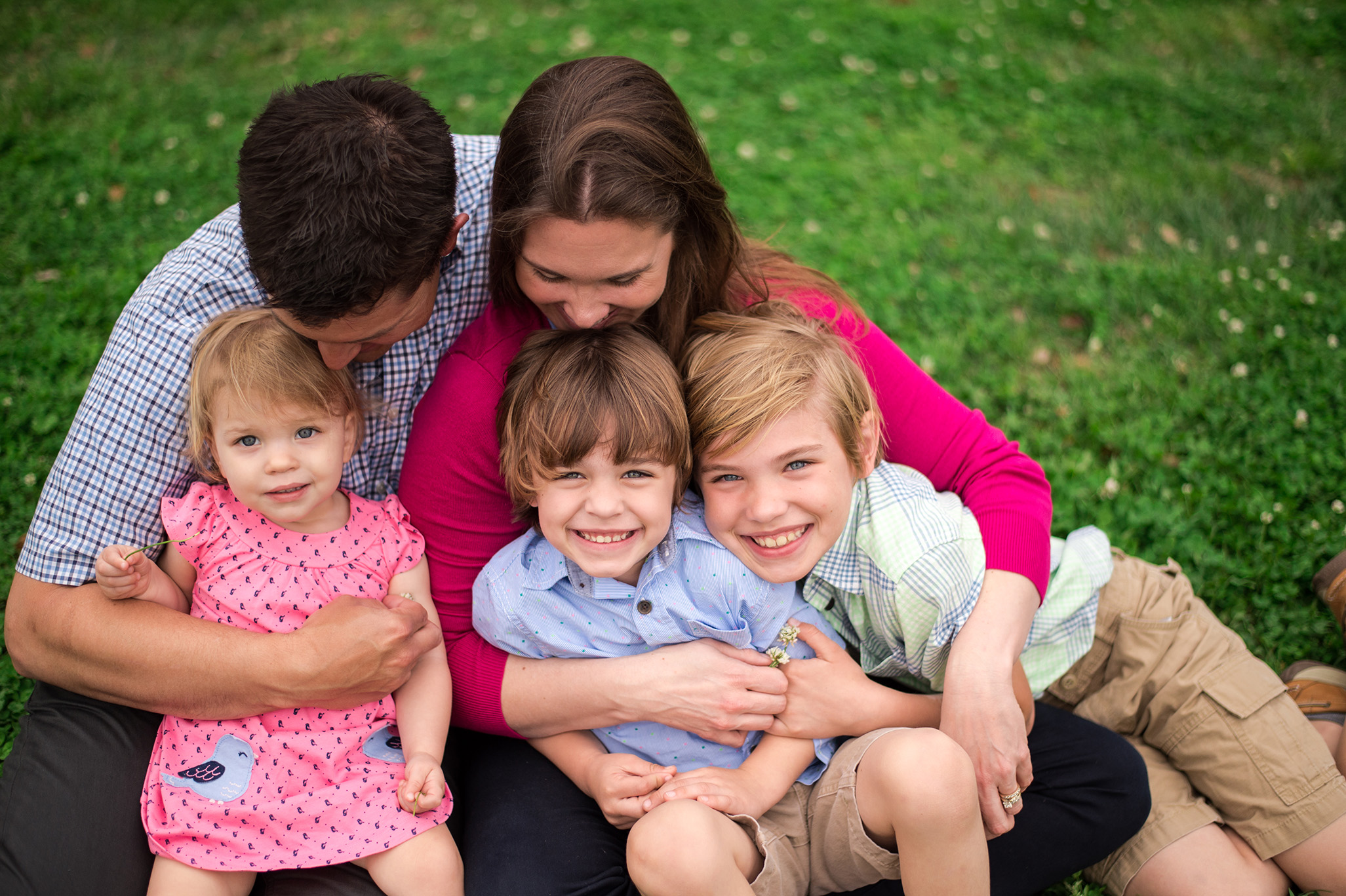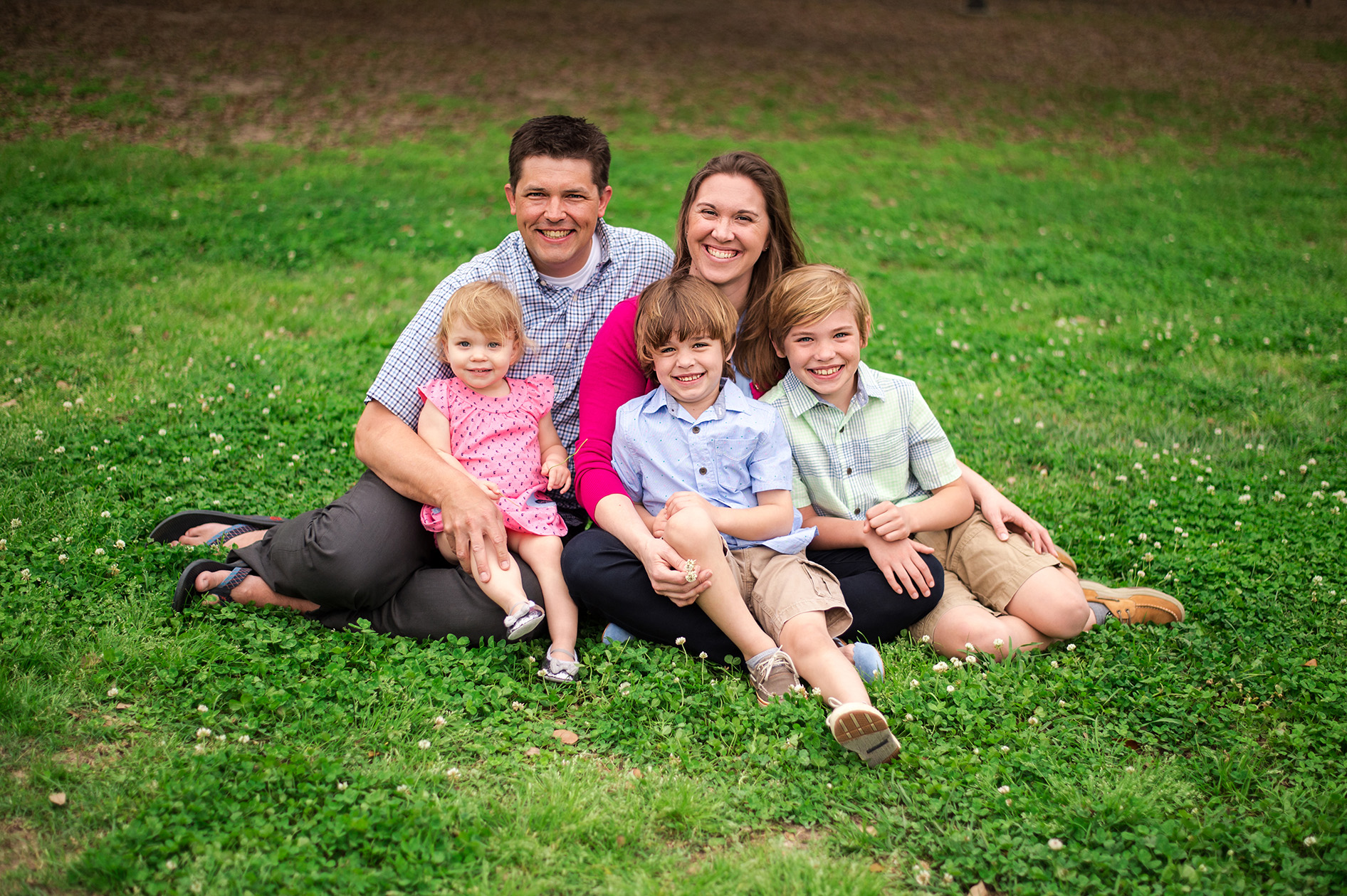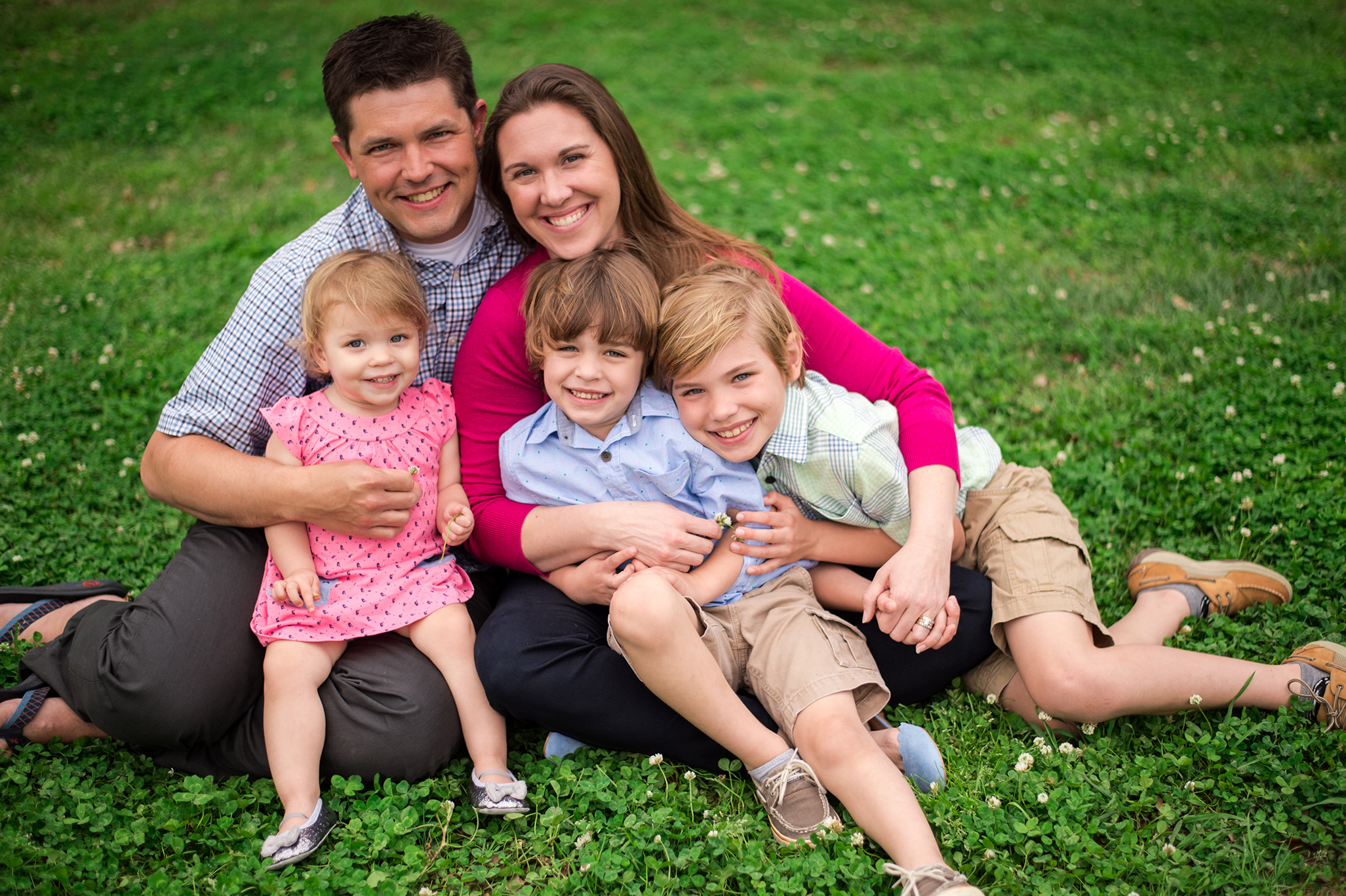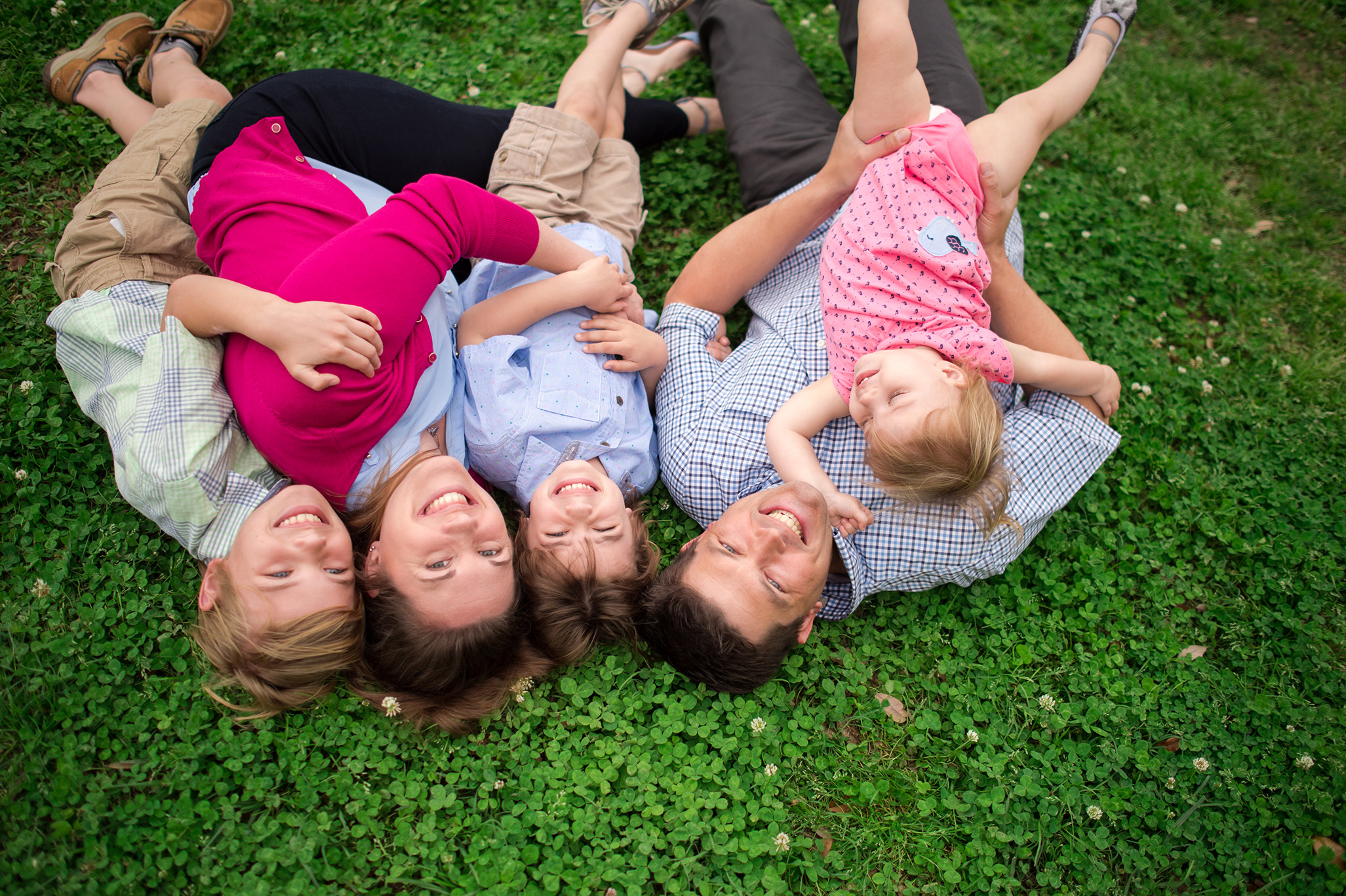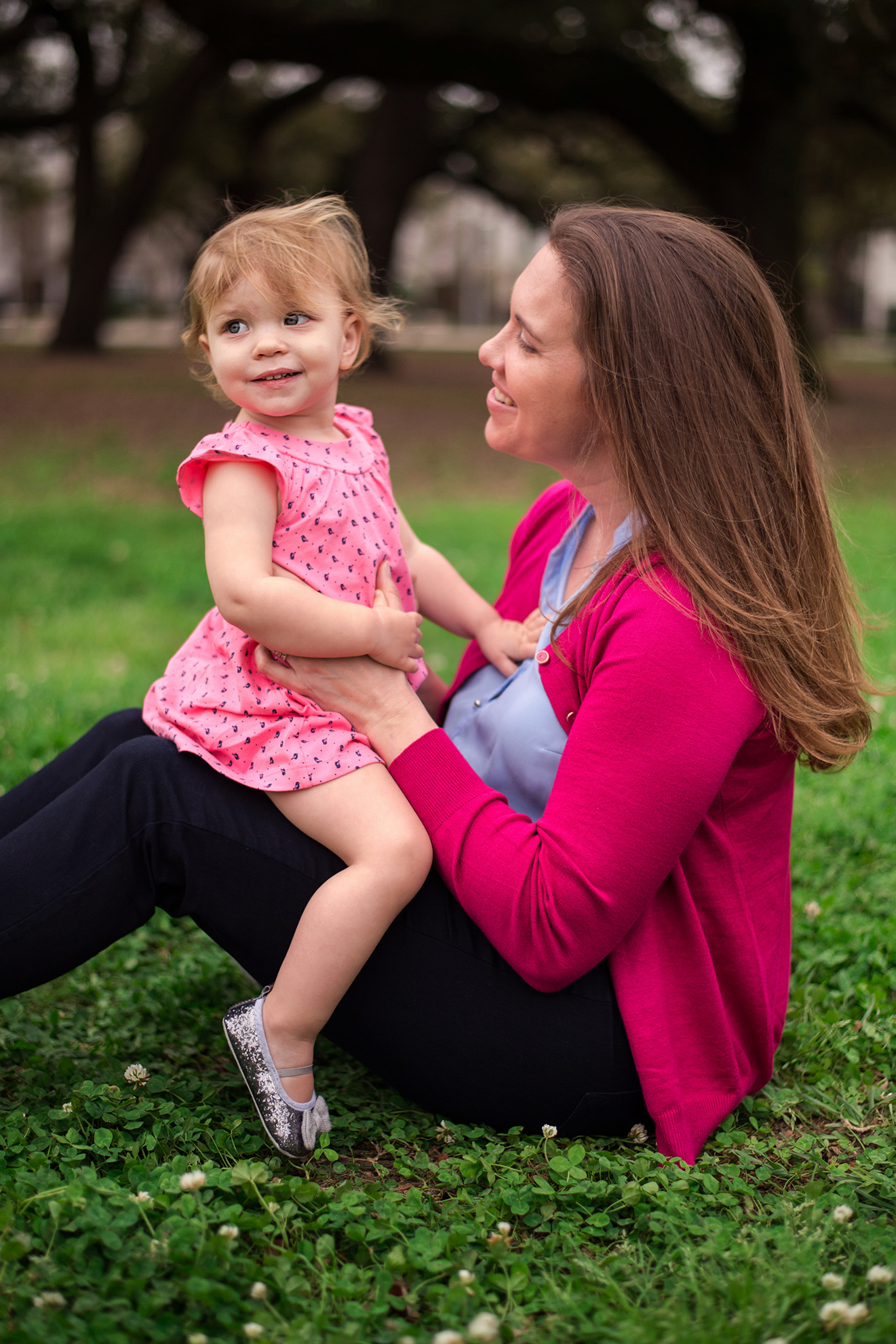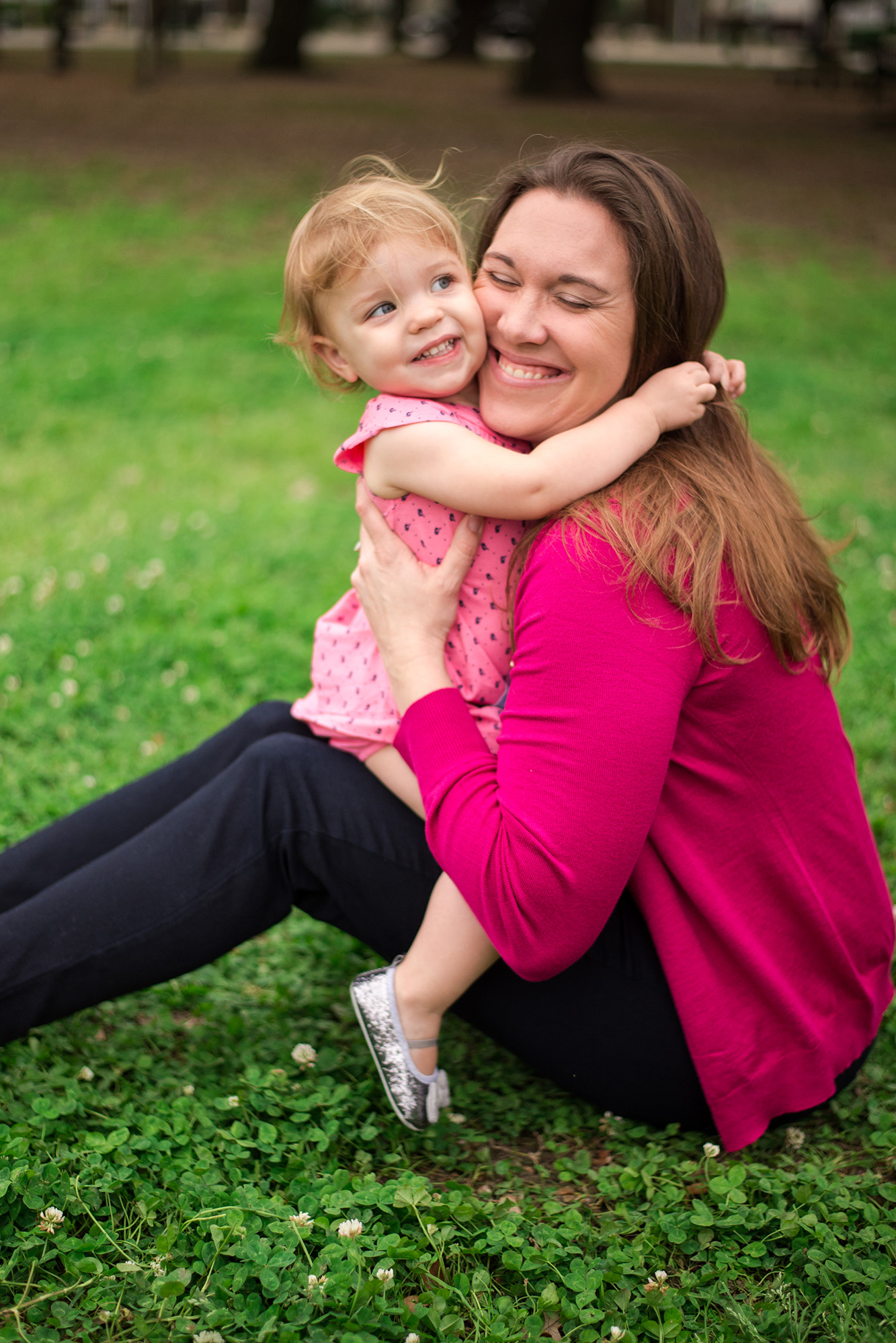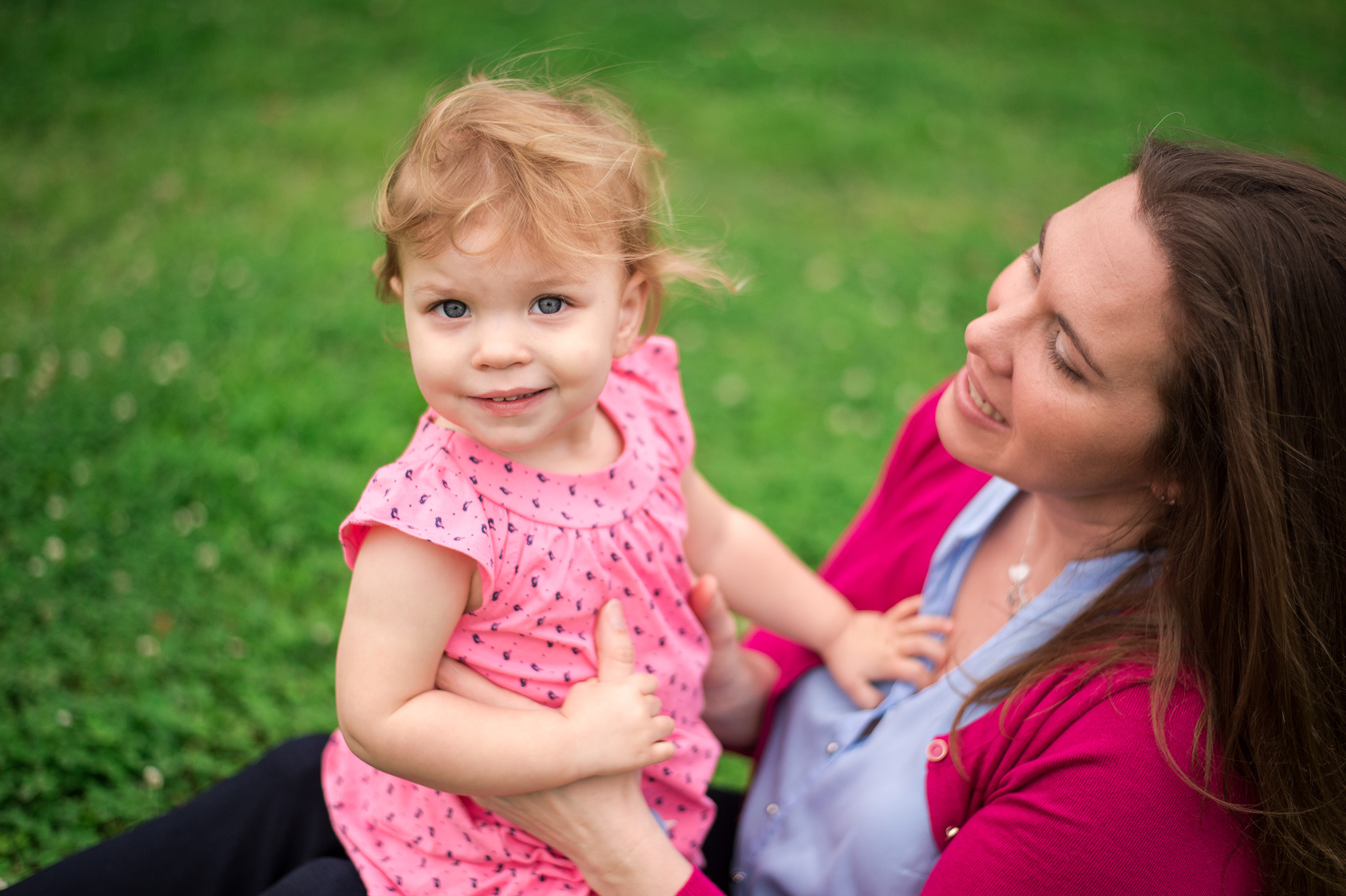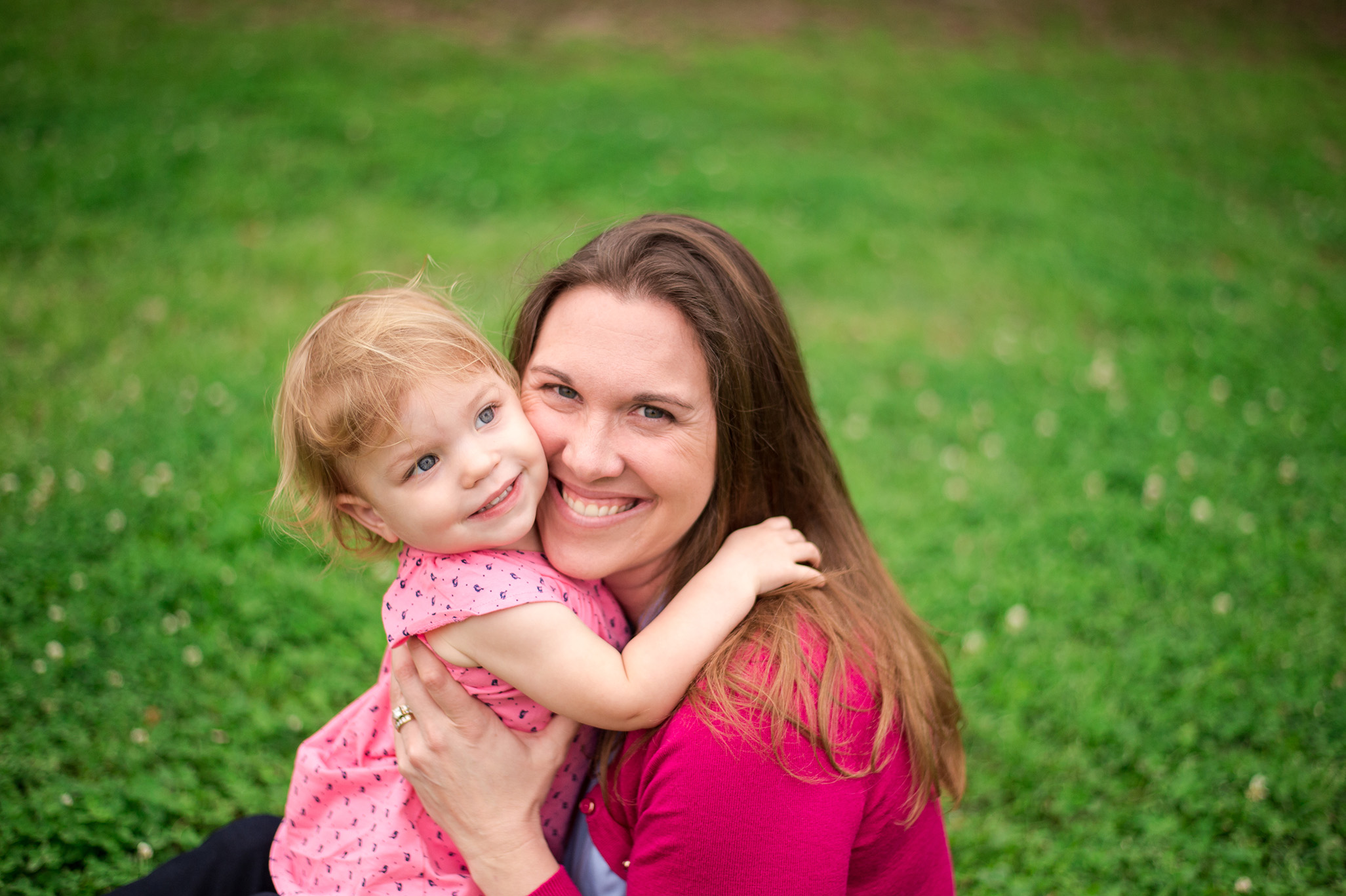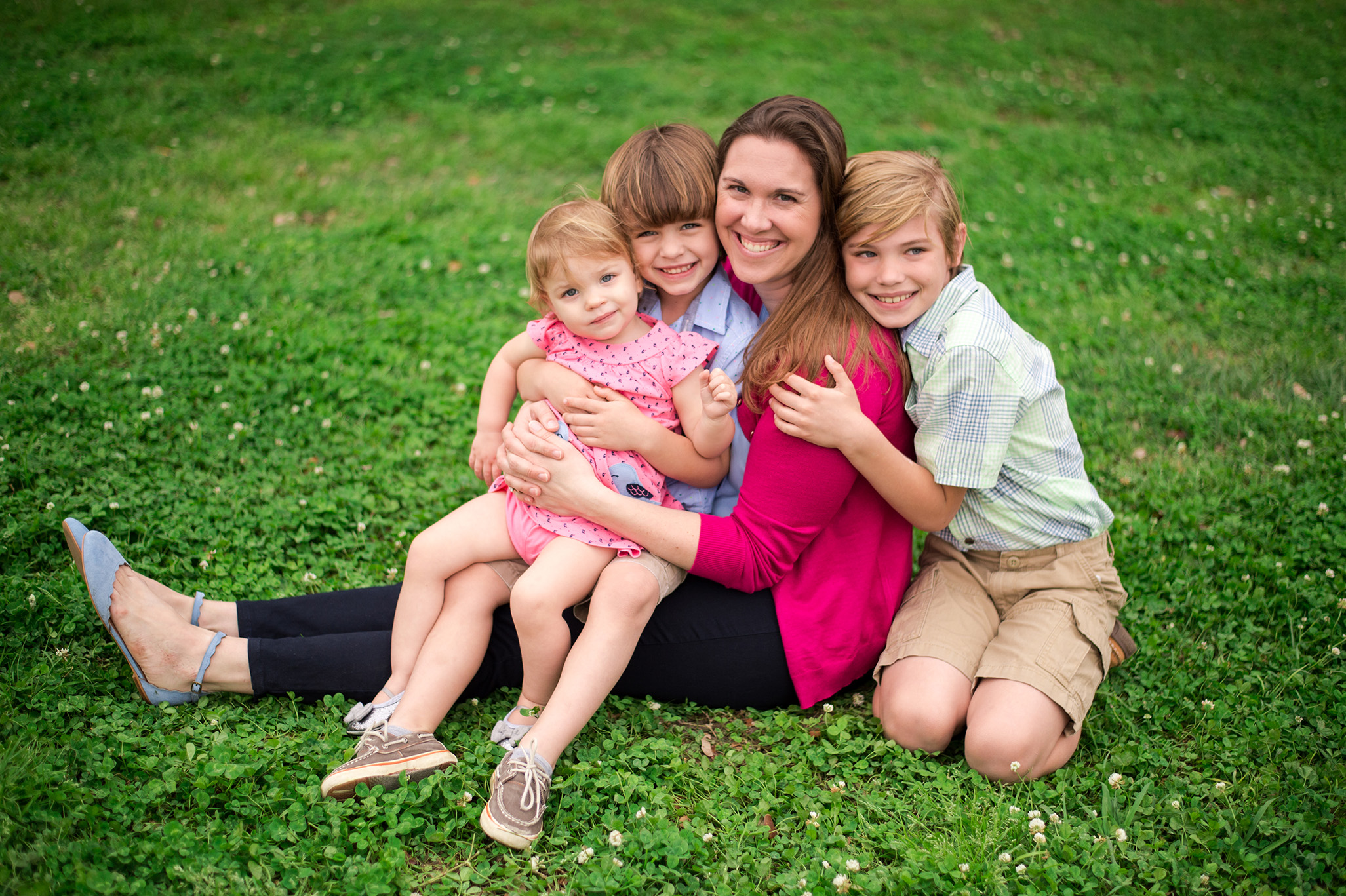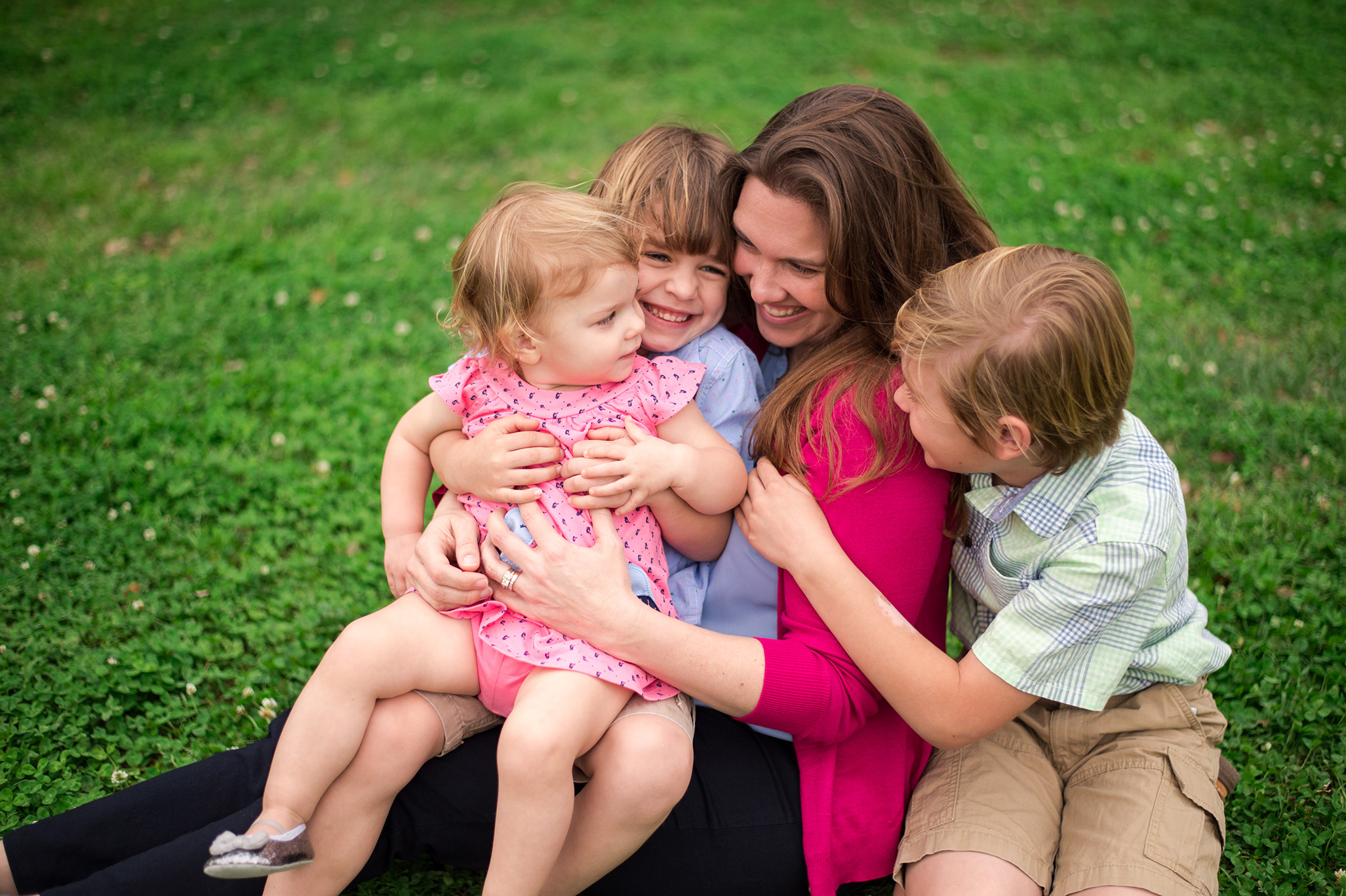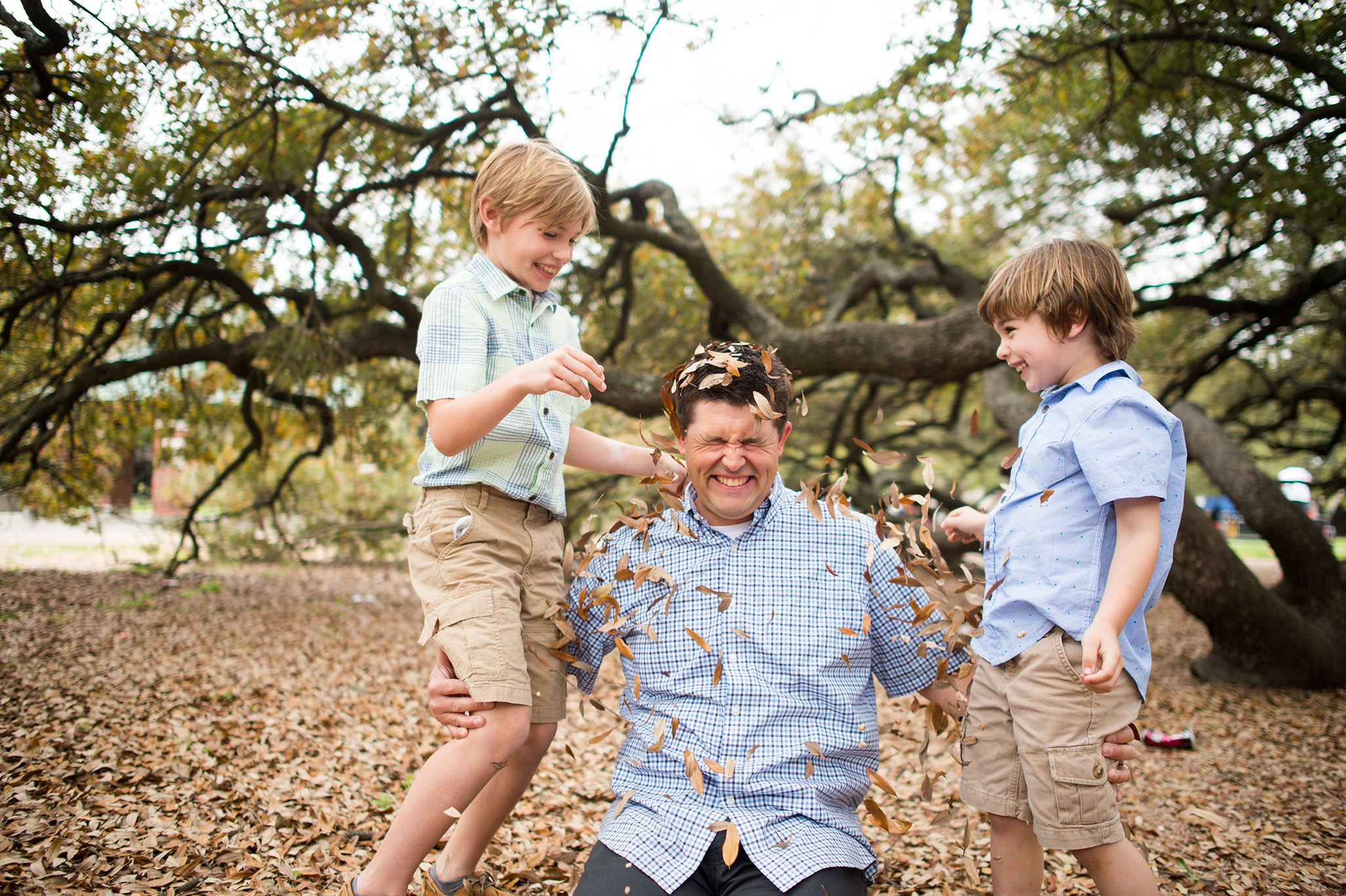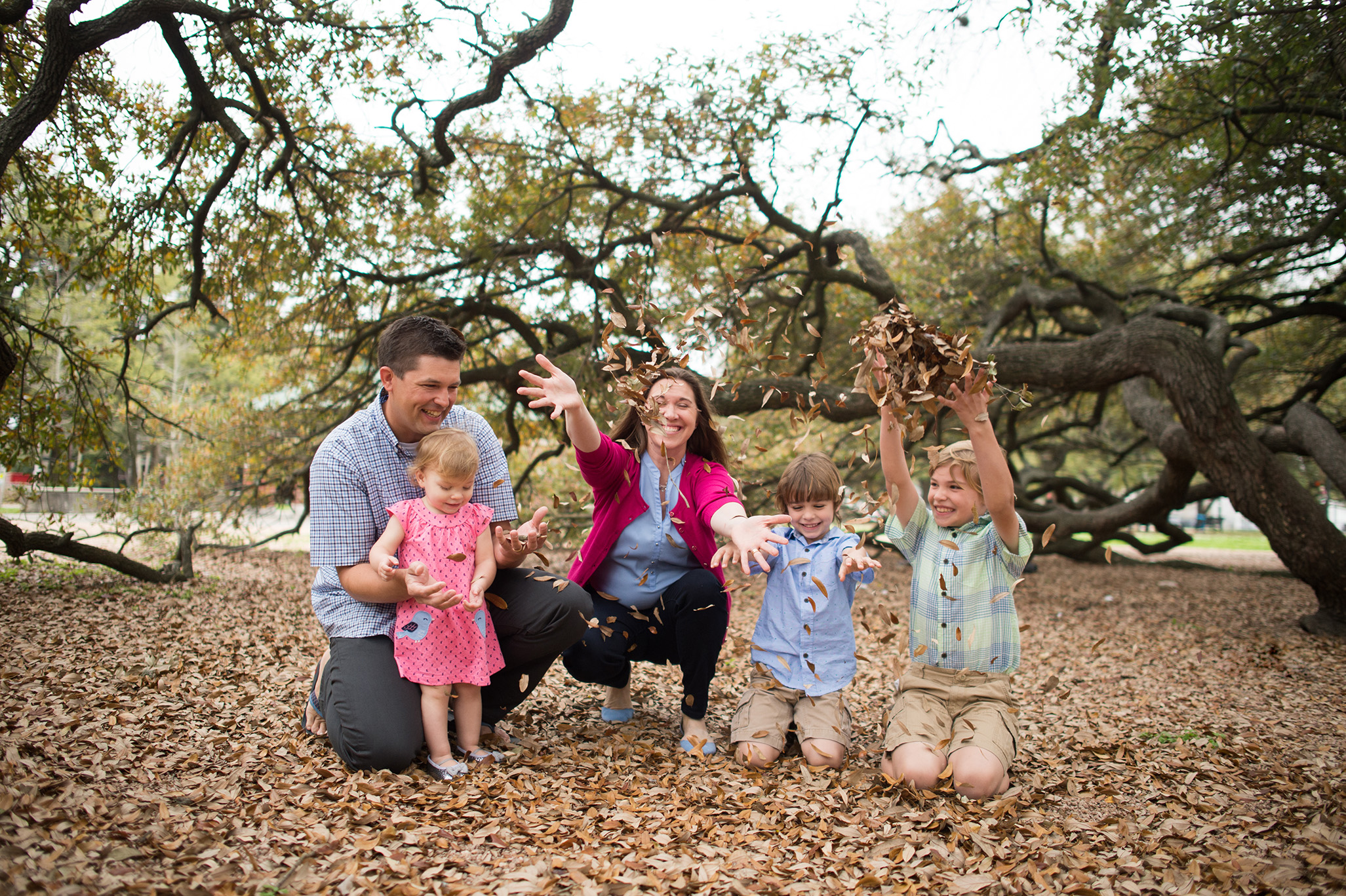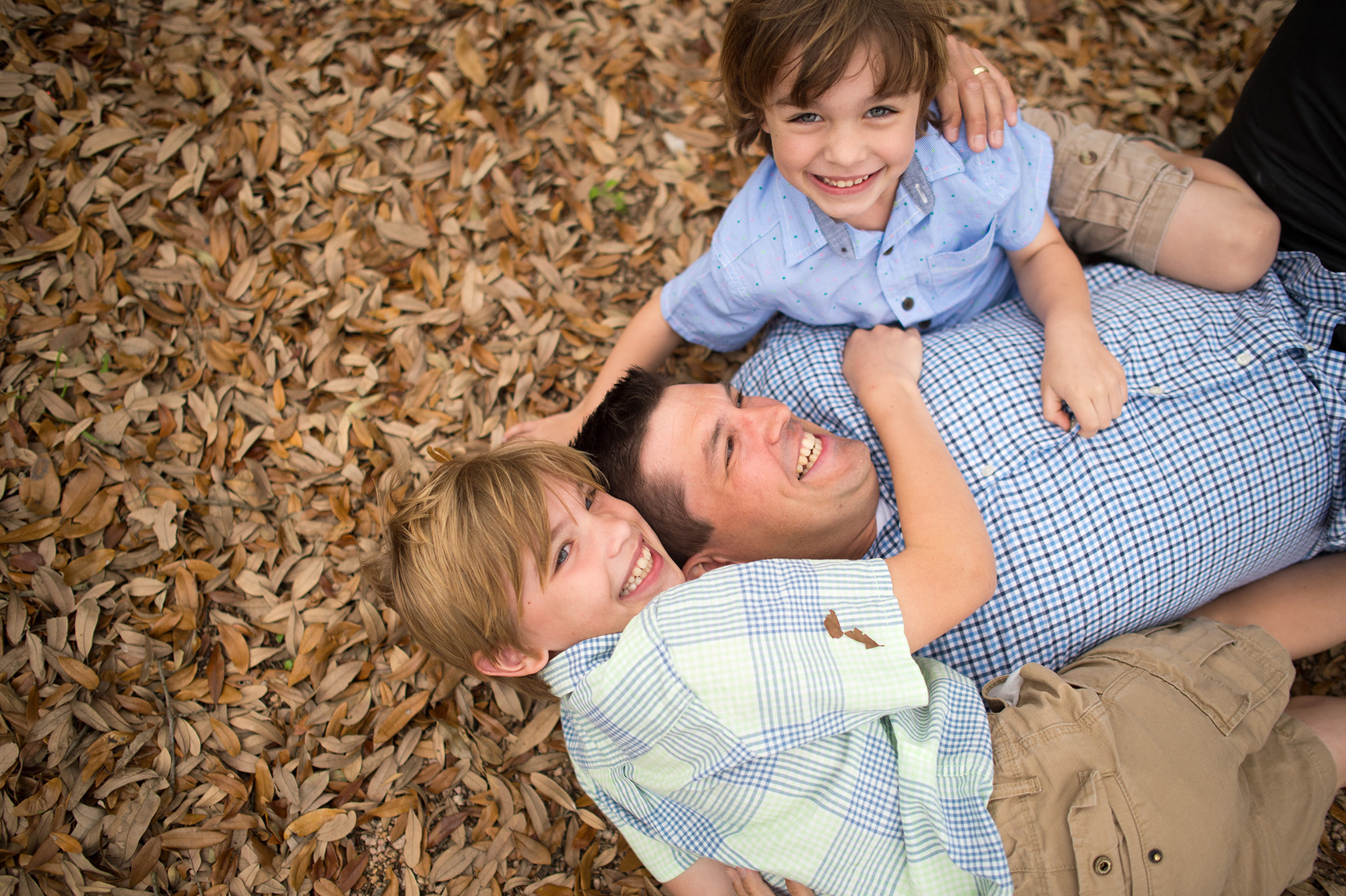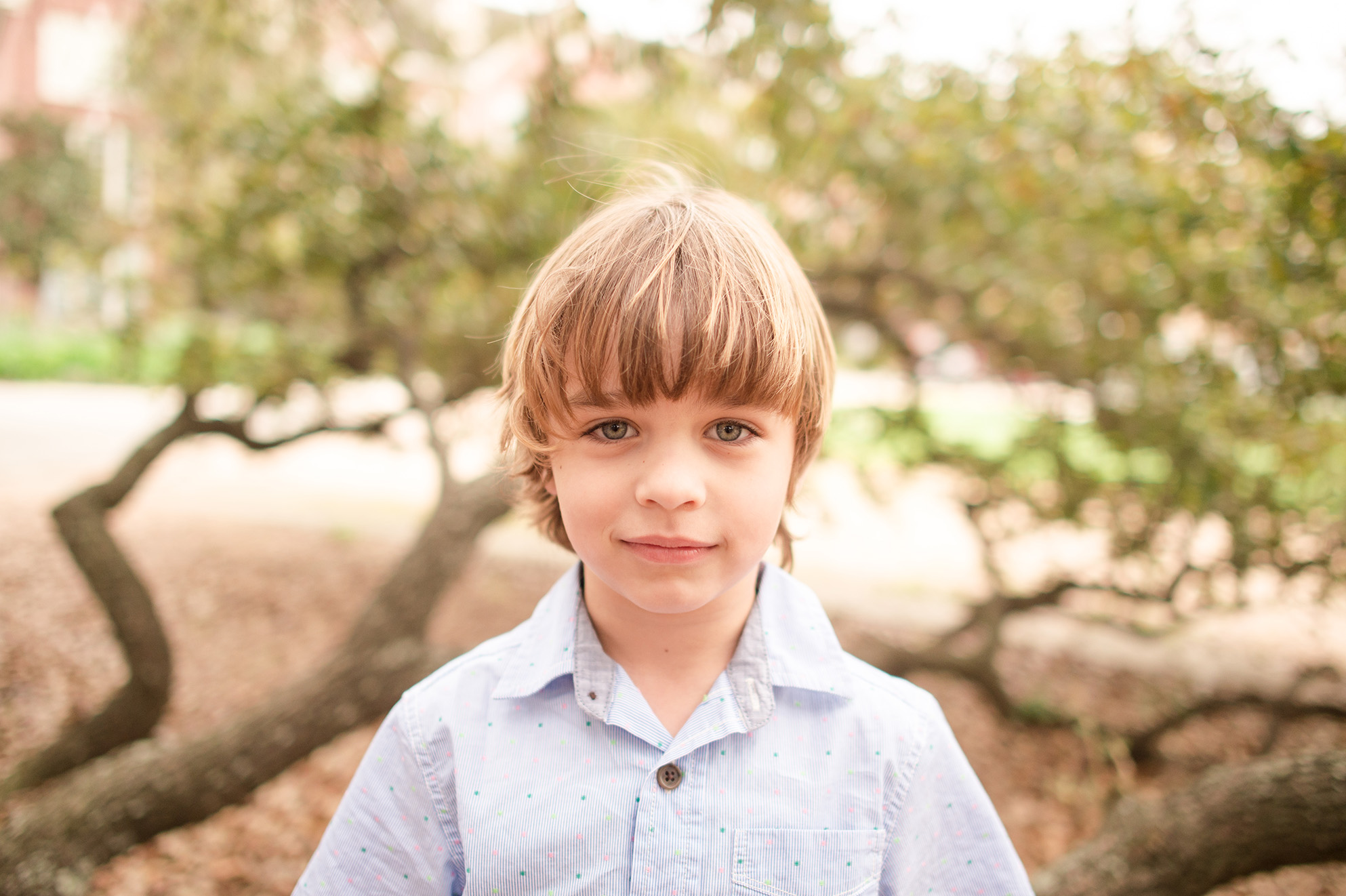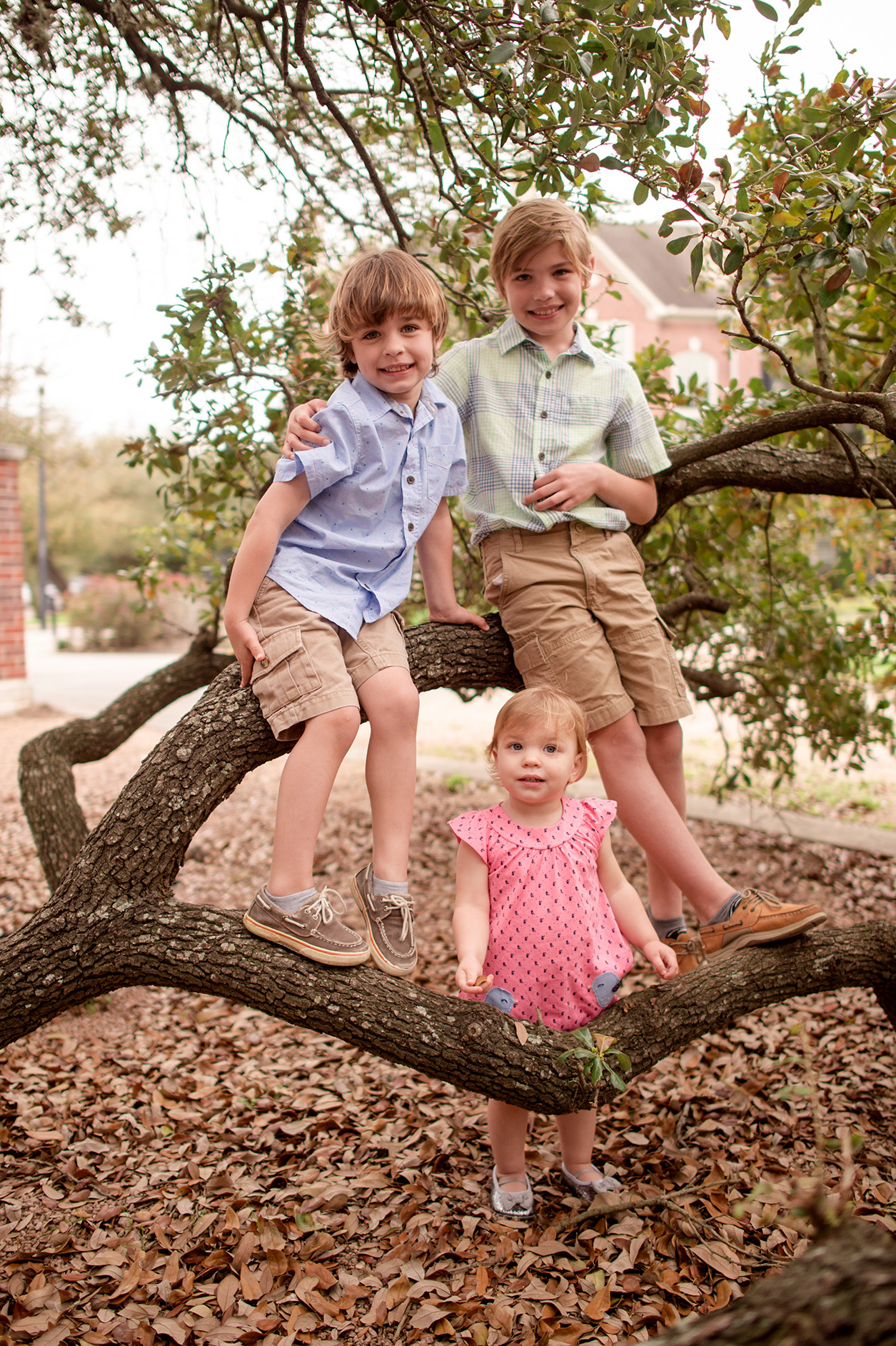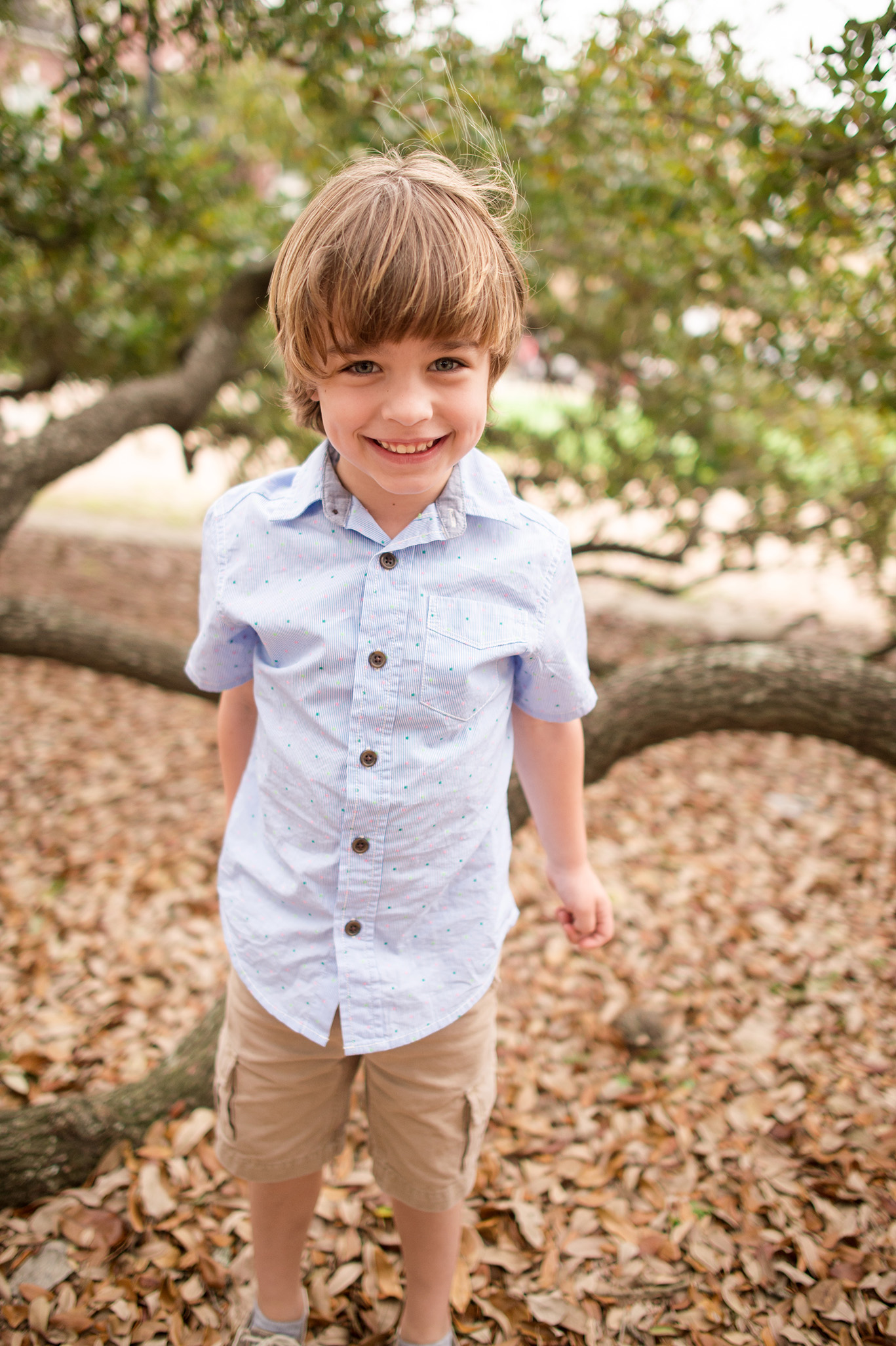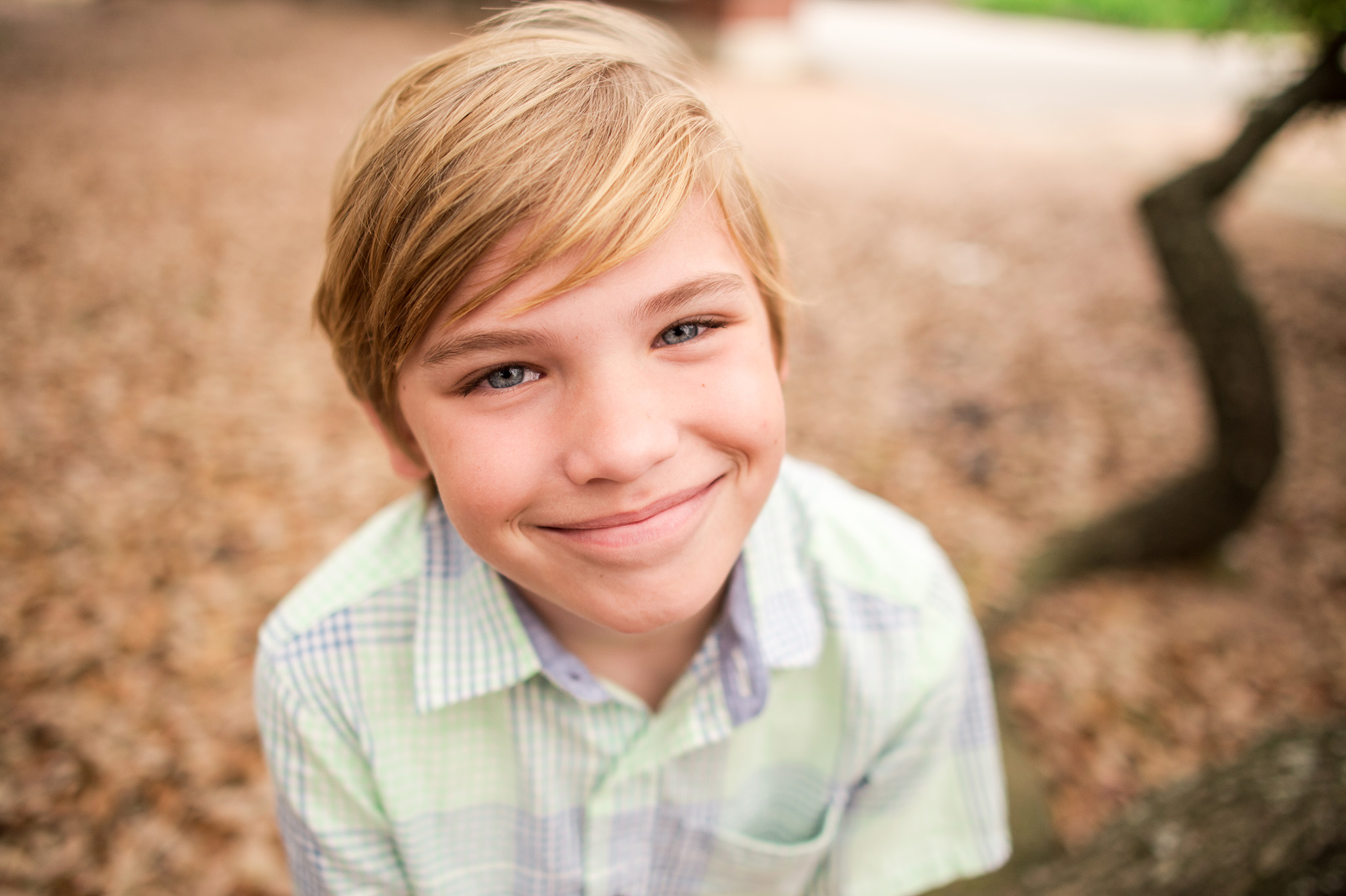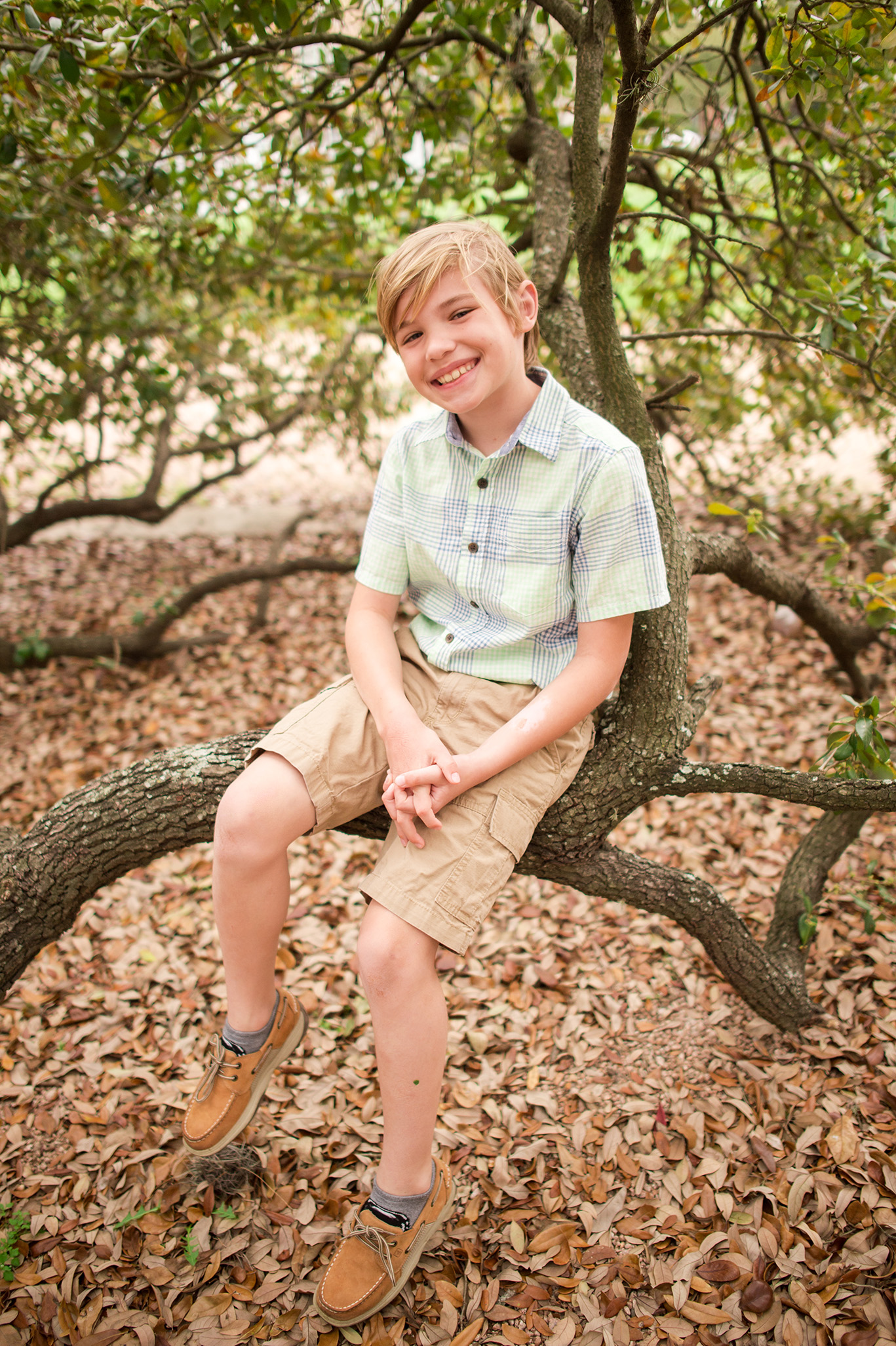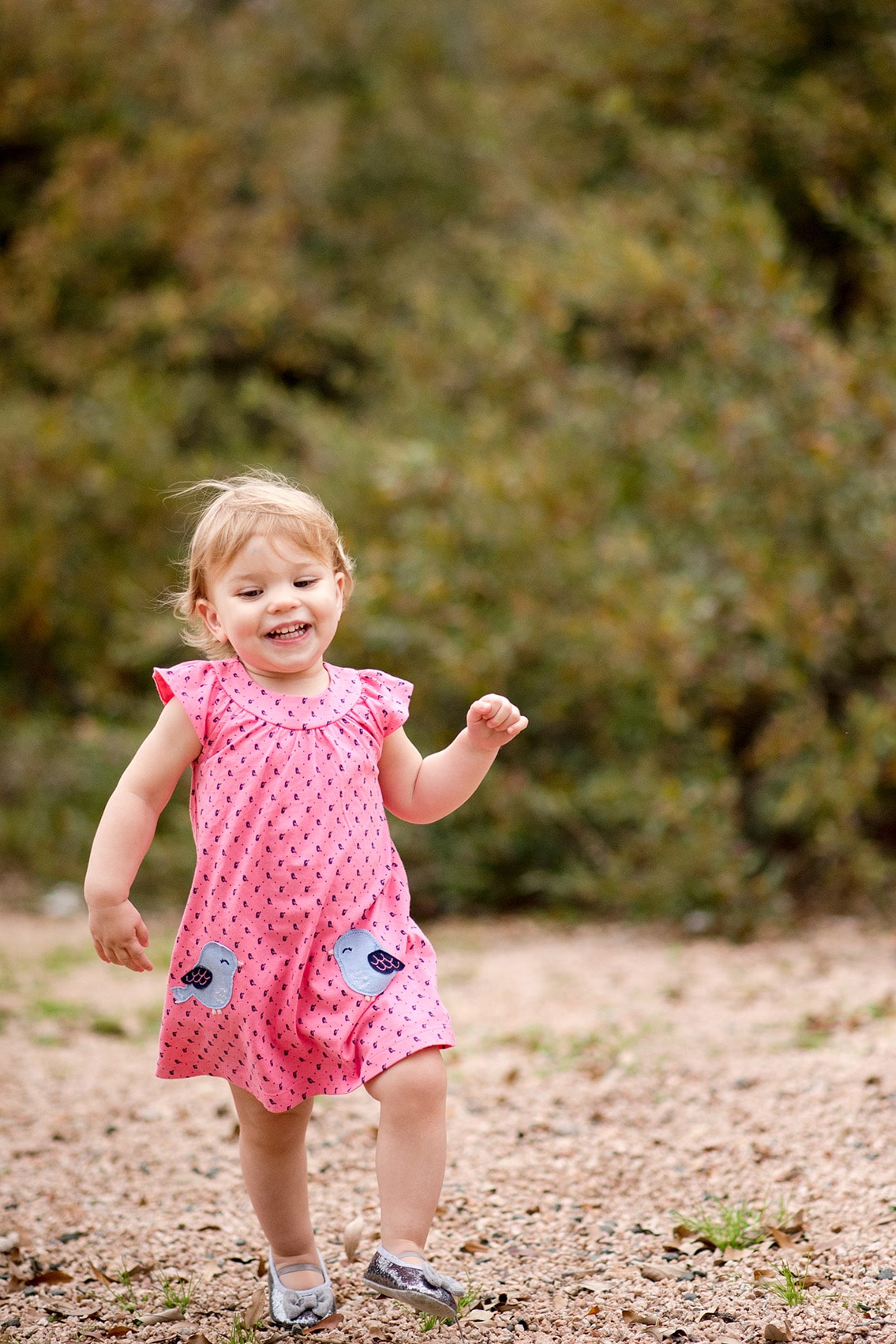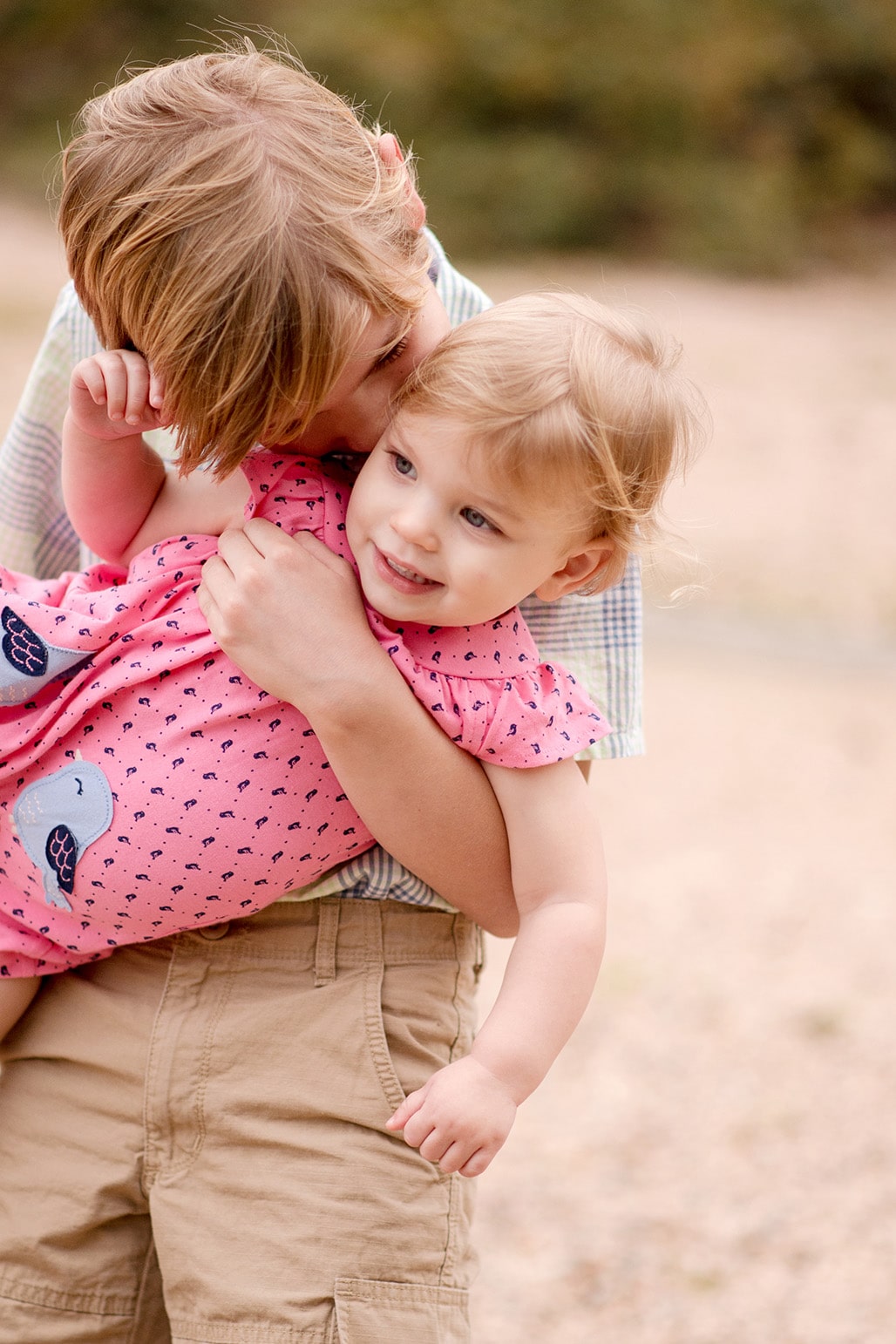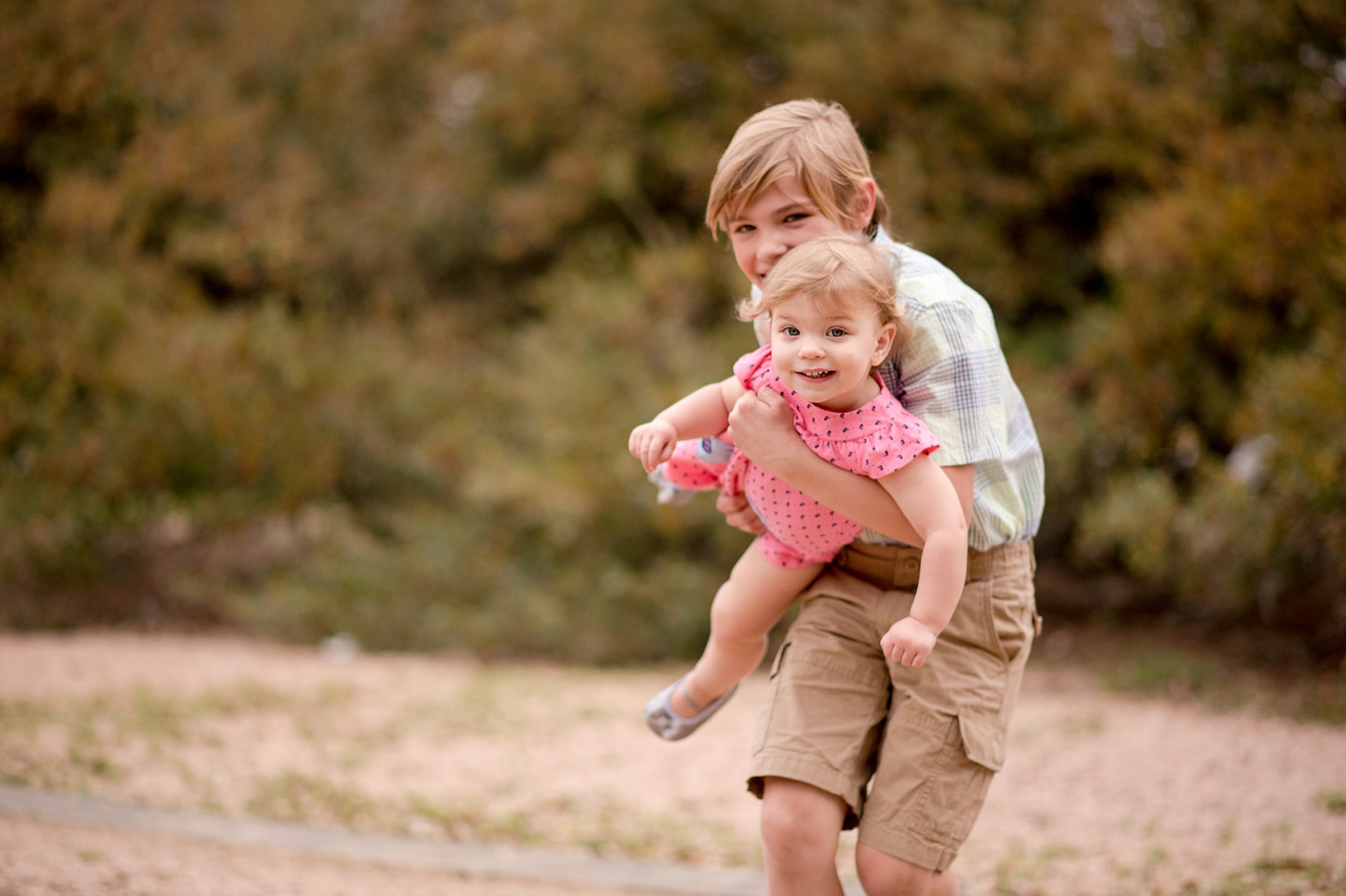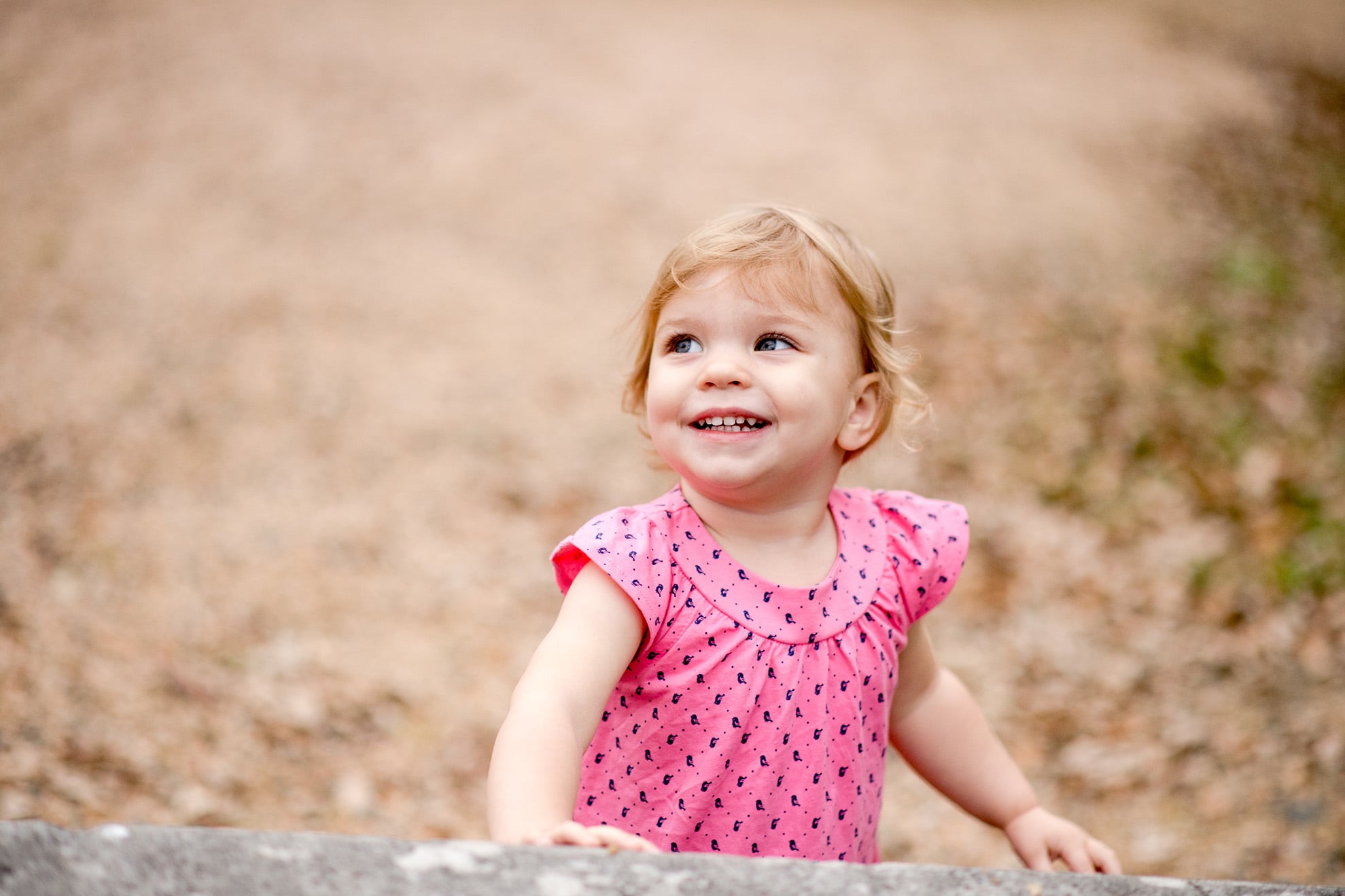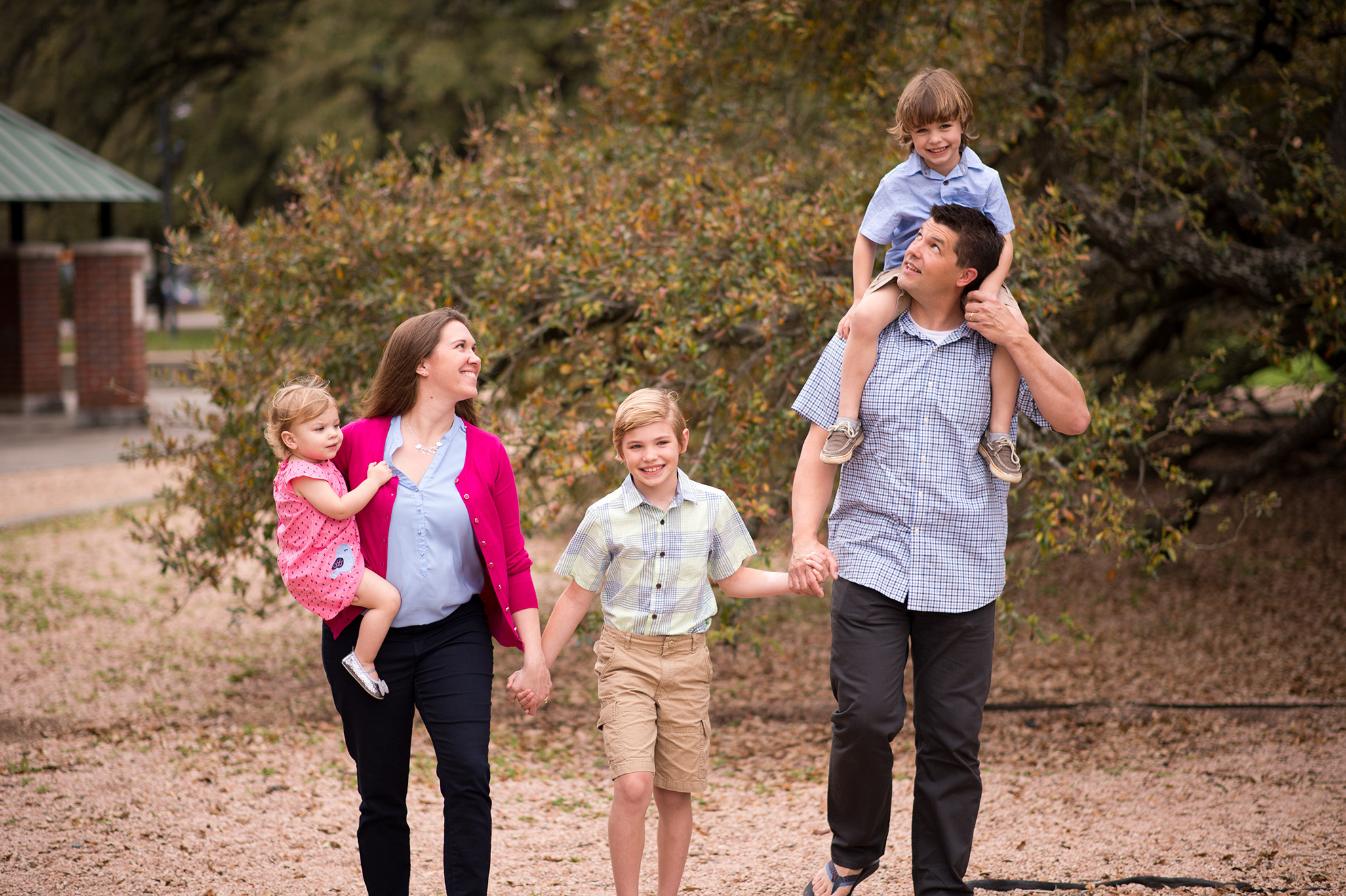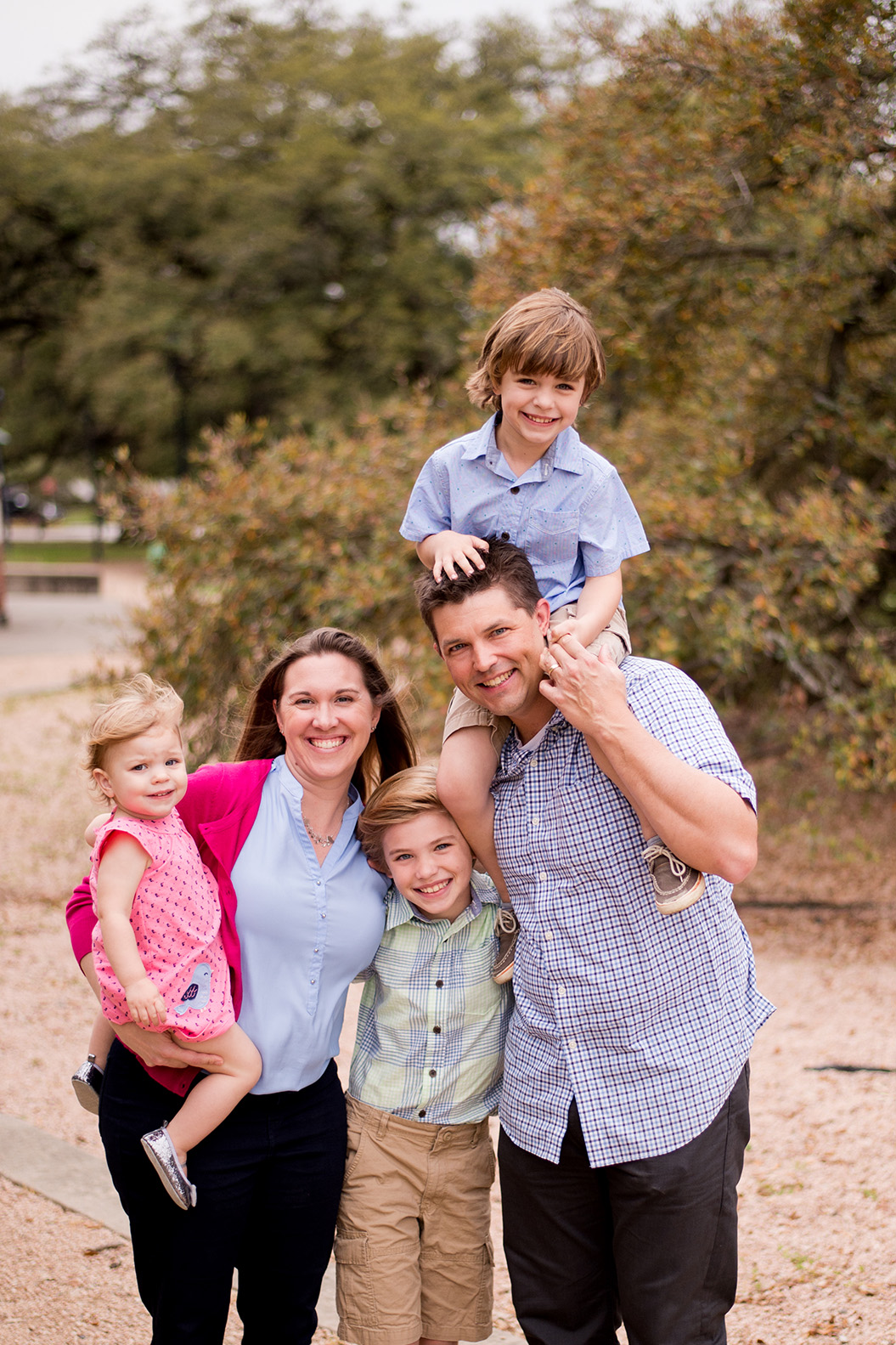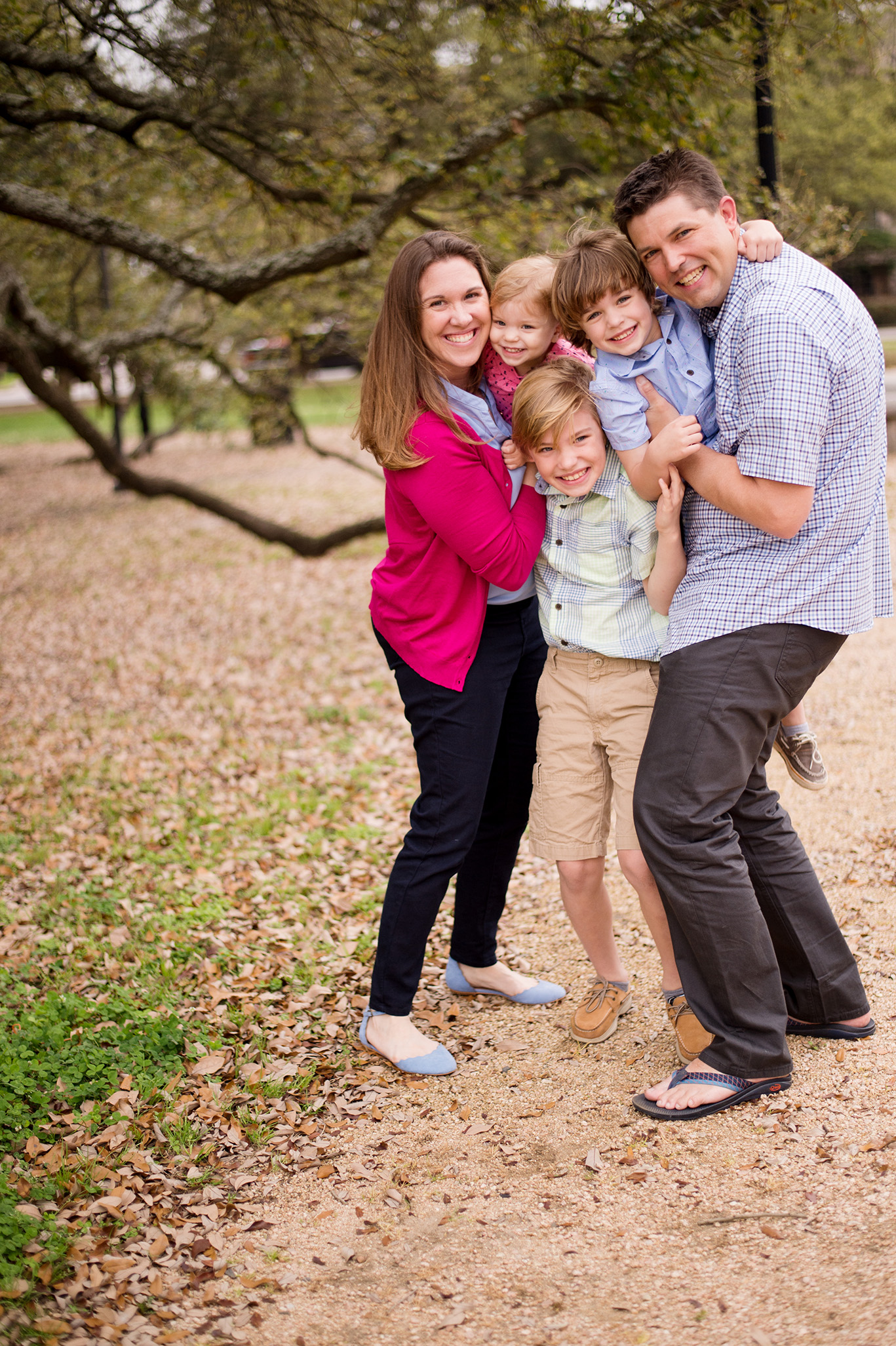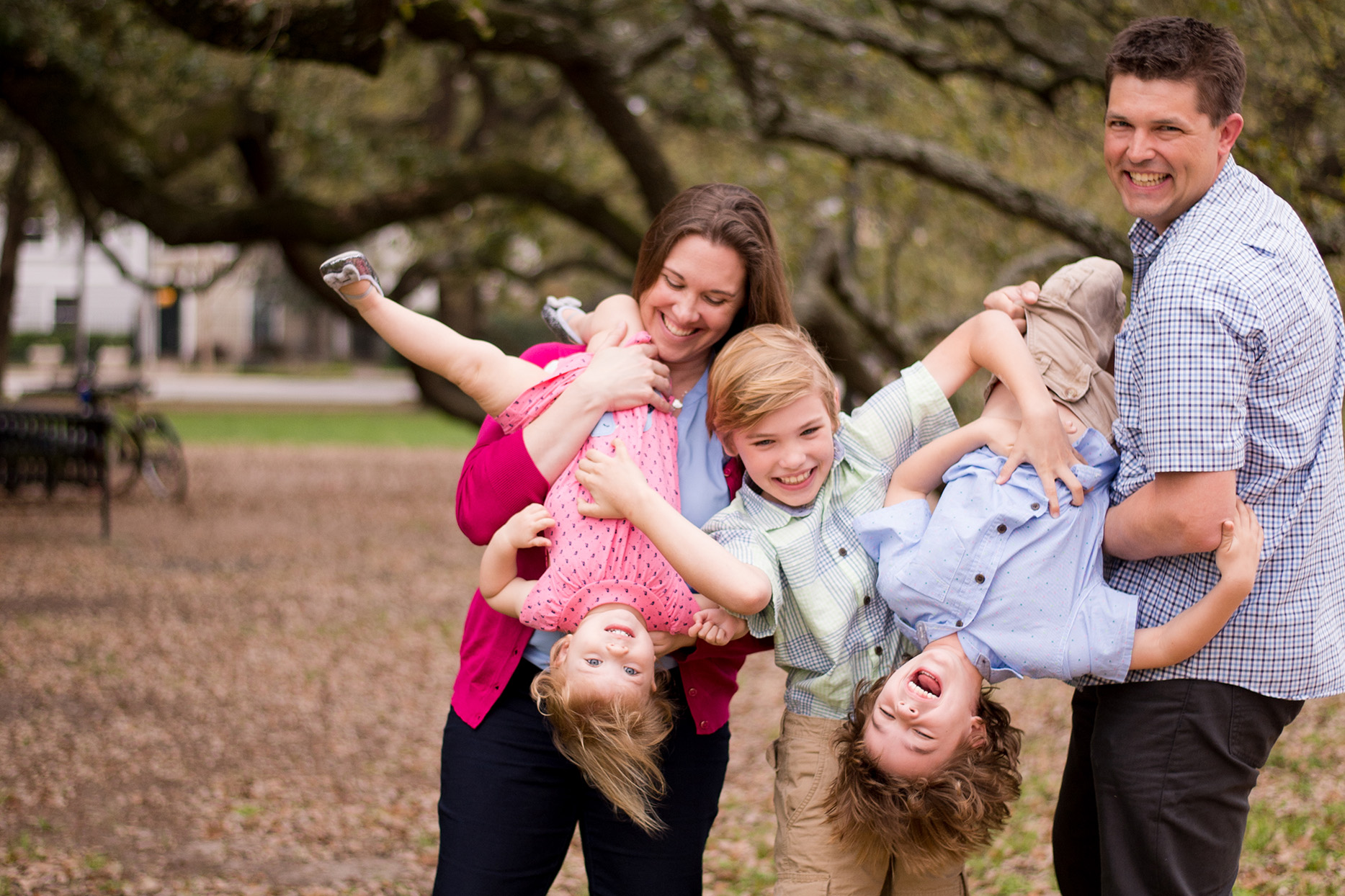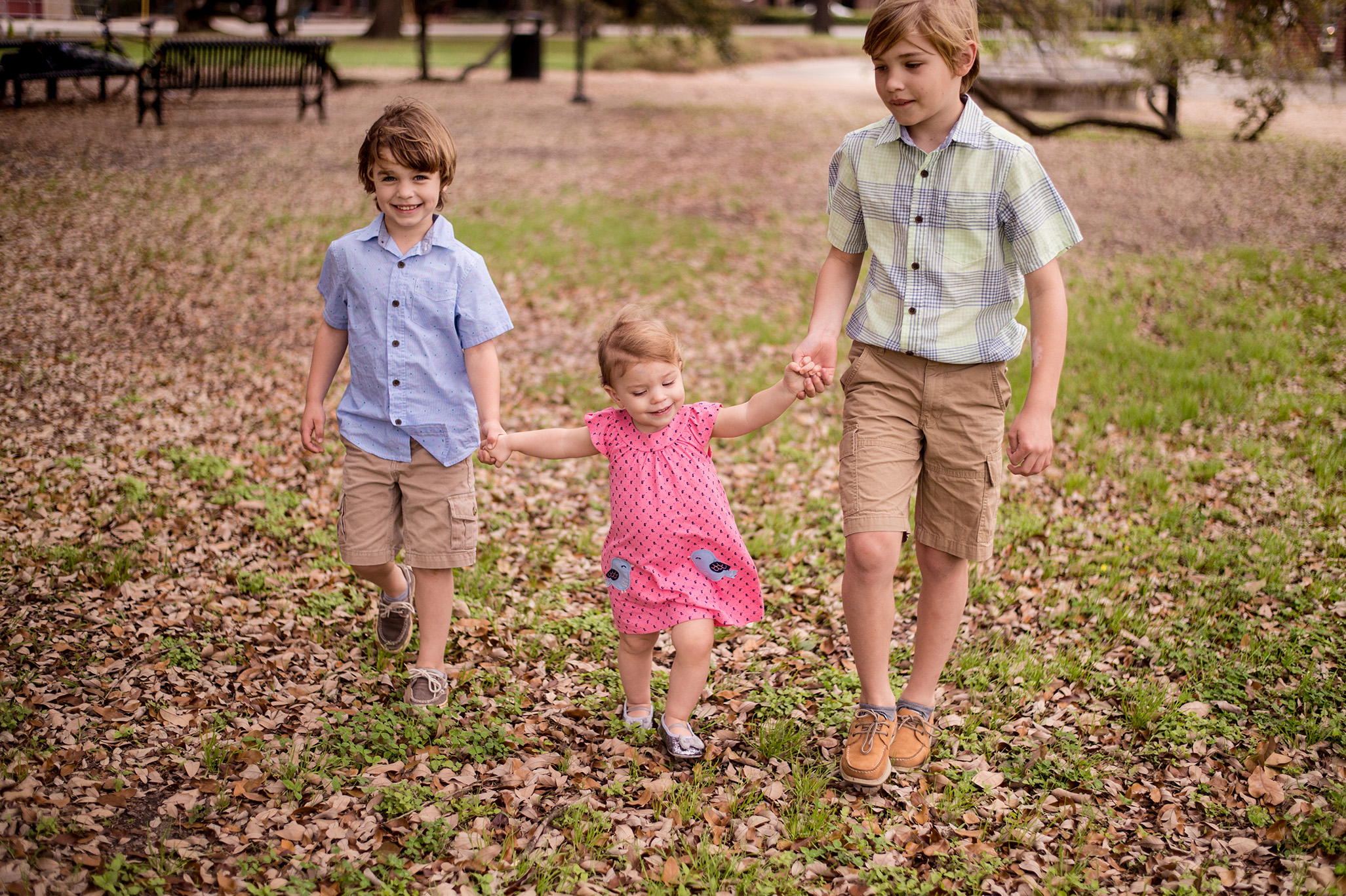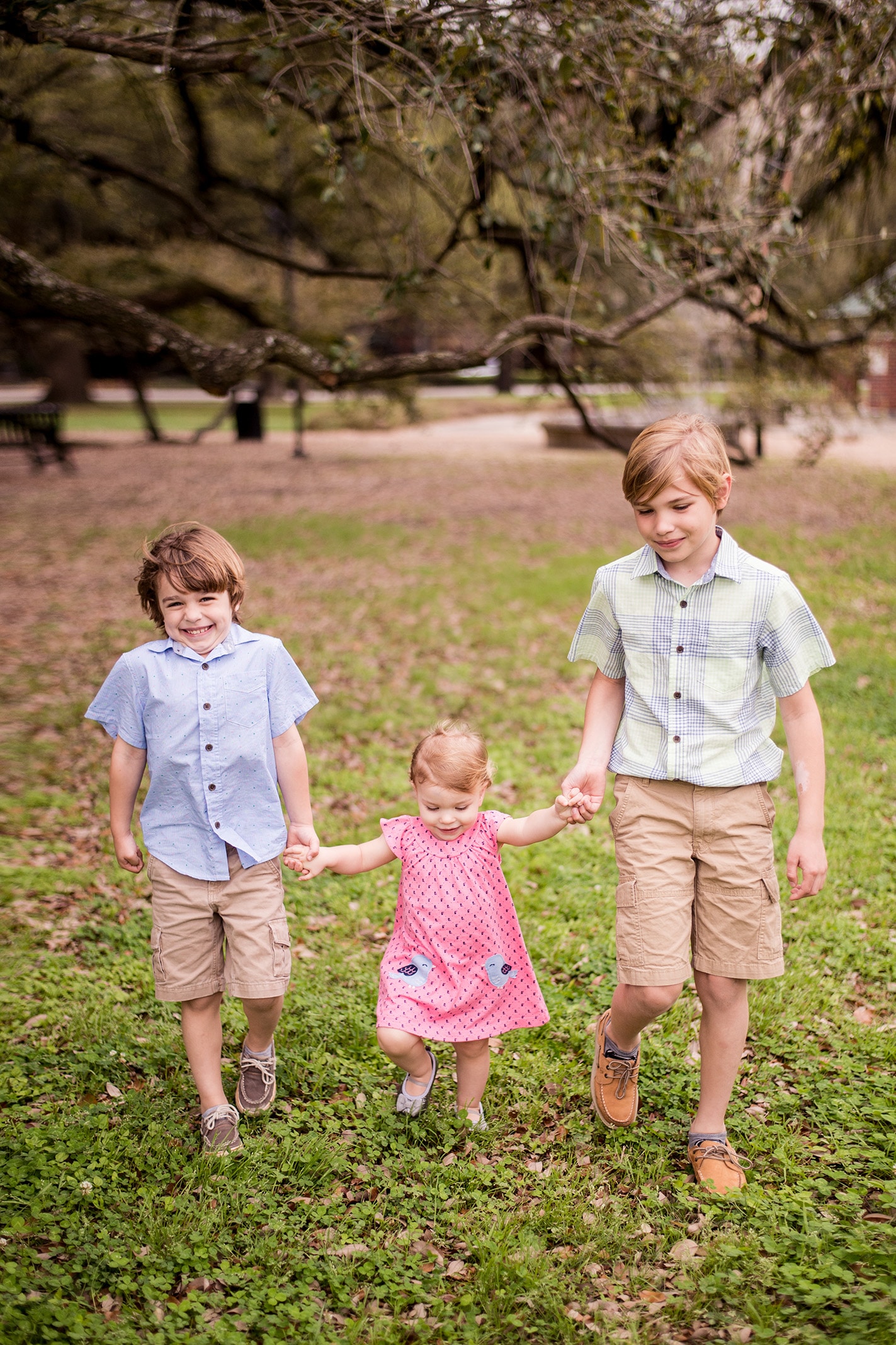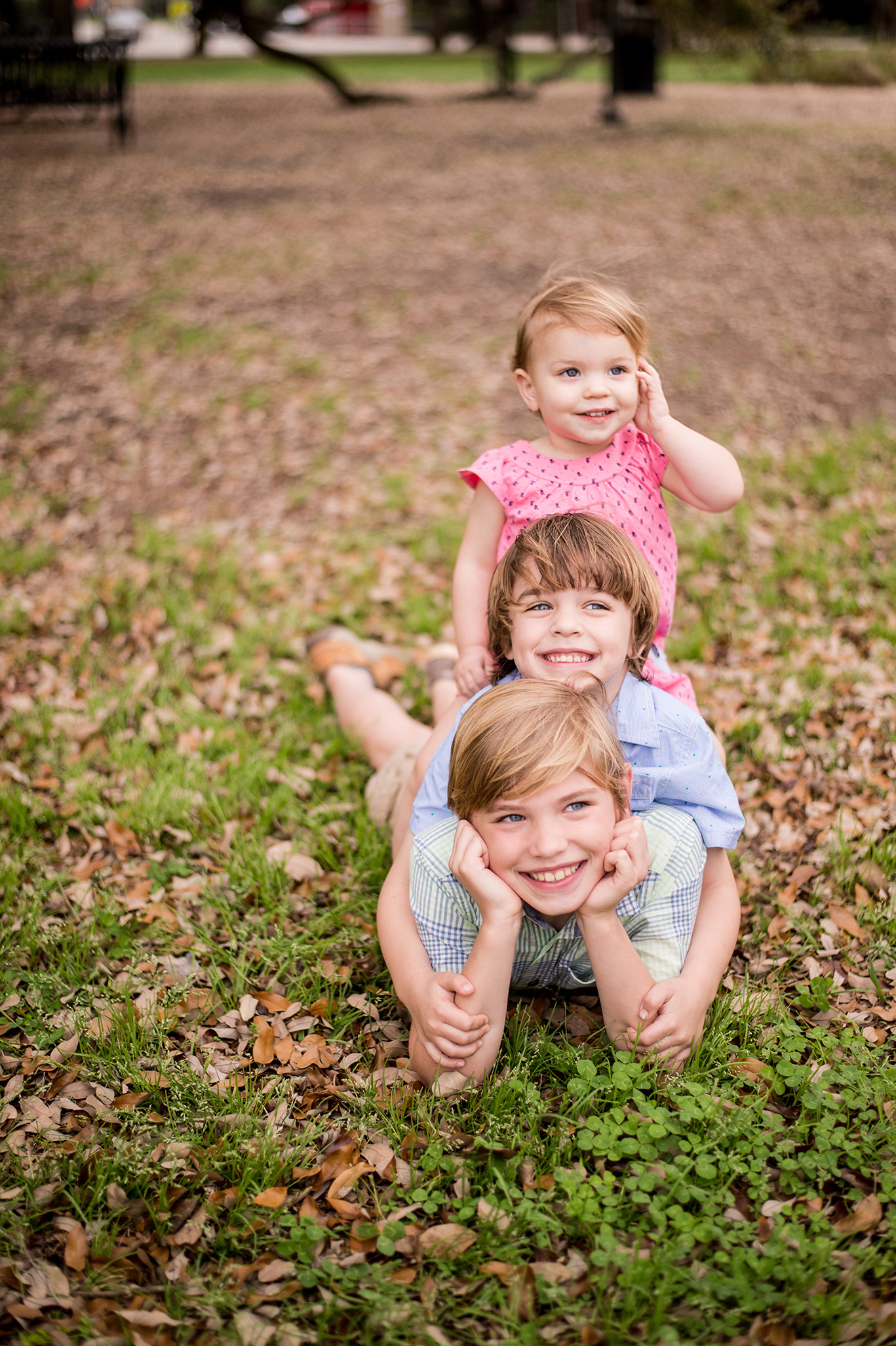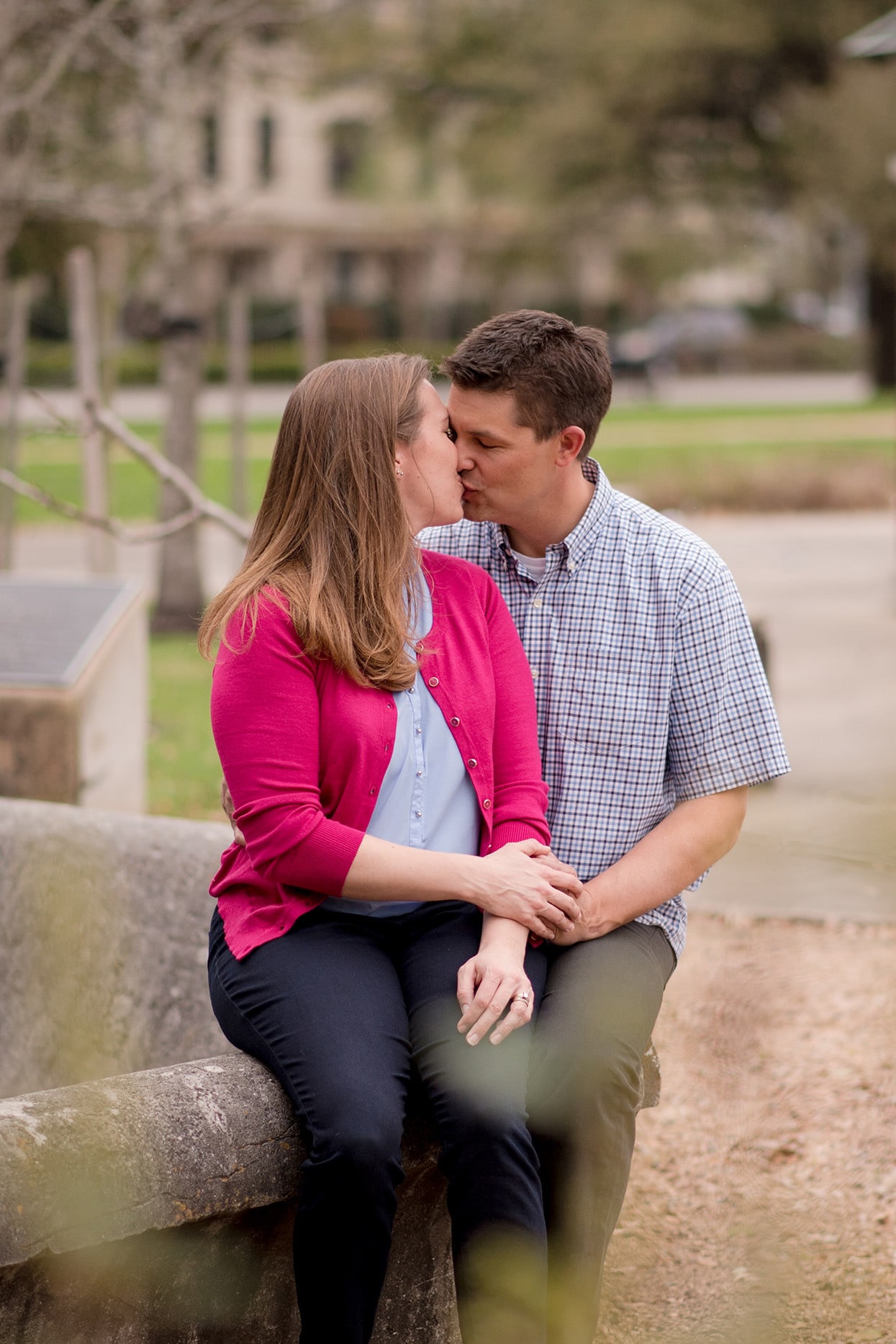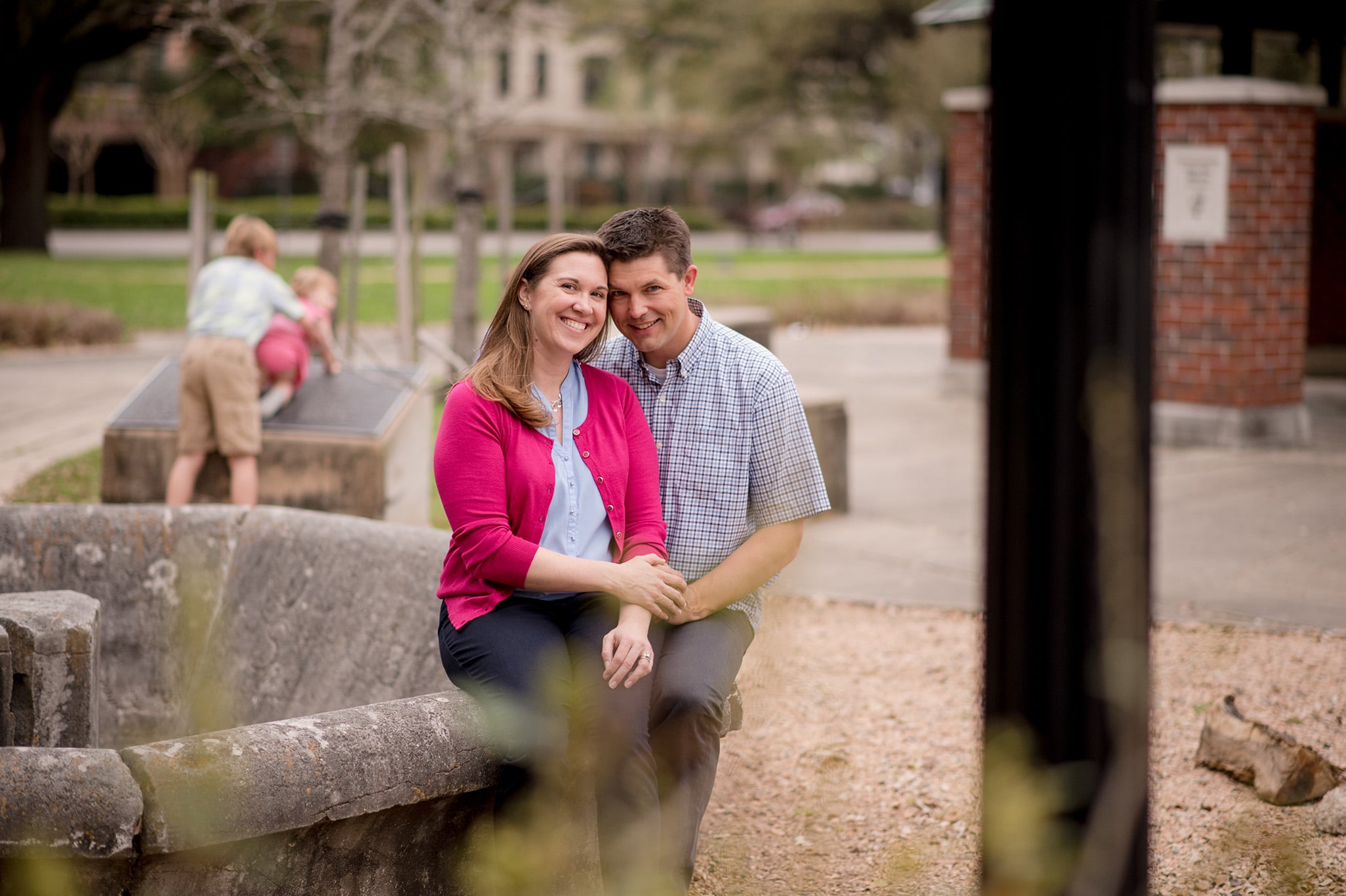 I would recommend checking out all the other beautiful family portraits here: https://capturedsimplicity.com