It is a little bit of a storybook, I'd say, boy and dog photos. As you can see in the portfolio, family photos are my jam. However, photographing a child by themselves with something they love is extra special.
Have you heard of a cockapoo? You can google them here: https://www.gettyimages.com/photos/cockapoo
Our family signed up for one of these pups, and there was anticipation of the dog to look a certain way. As the photos of a cockapoo show, there is more of the poodle fur. Until he was a few months old, little did we know that the cockapoo we chose was a 'smoothie'. News to us indeed our chosen pup would look more like the cocker spaniel. While this was a complete shock to mostly me, we all are more than thrilled of how our little cockapoo has turned out.
Photographing pets can be a challenge for sure. However, considering all the toddlers chased over the years of Captured Simplicity Family Photography, pet photography is a breeze! Whether it be boy and dog photos such as these or any Houston Child or Family photo session with pets, I am up for taking those for you! Kids with pets in photographs are always extra fun! No need to worry about bringing your dog or dogs to a photo shoot with me. Dogs are my favorite, but over the years, cats have grown on me as well.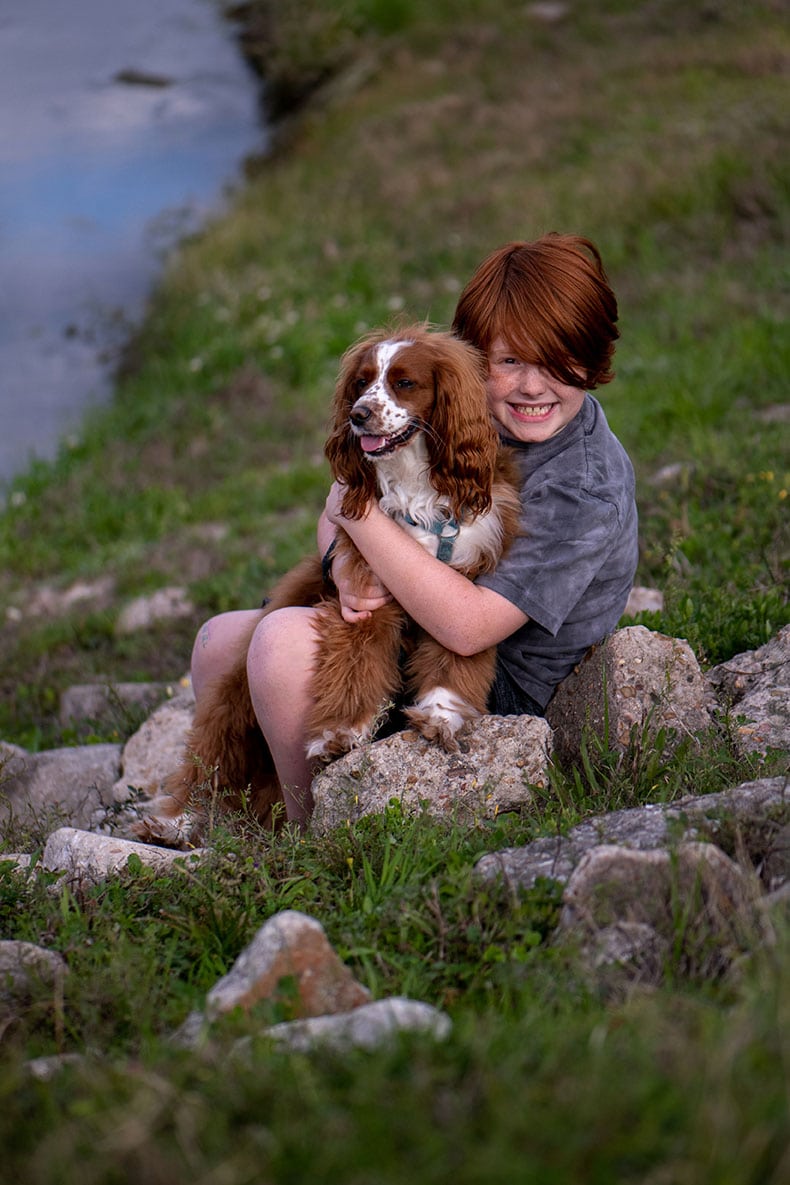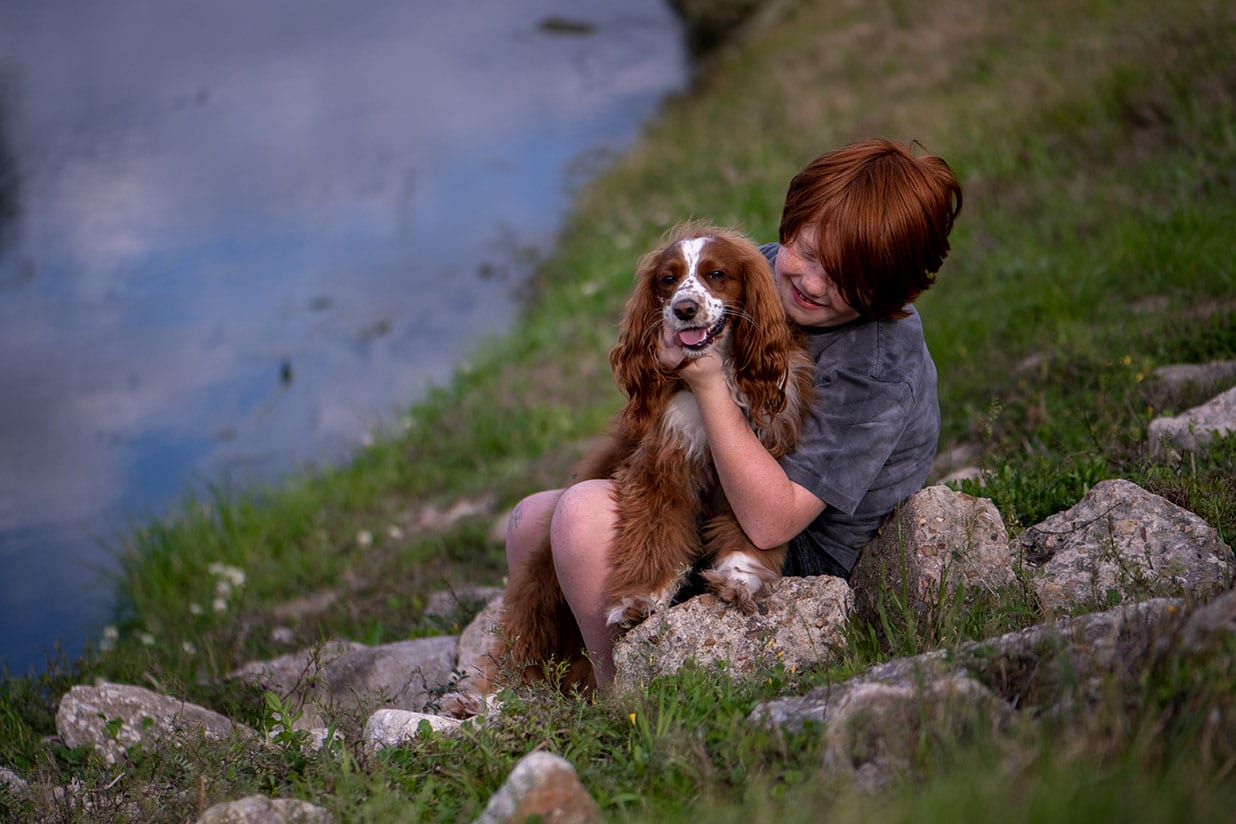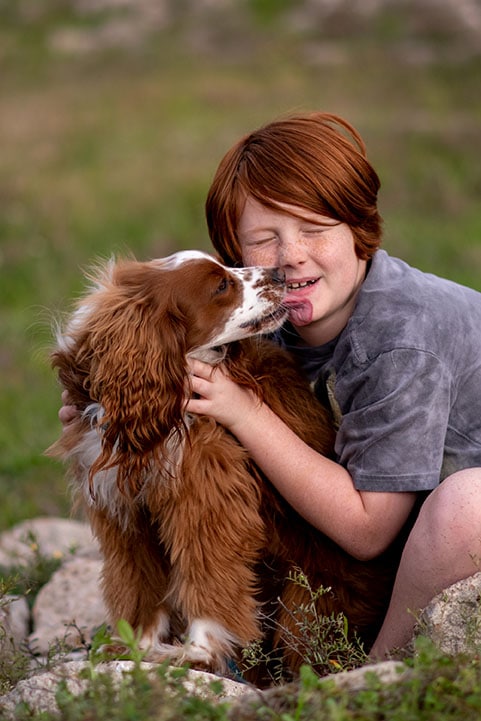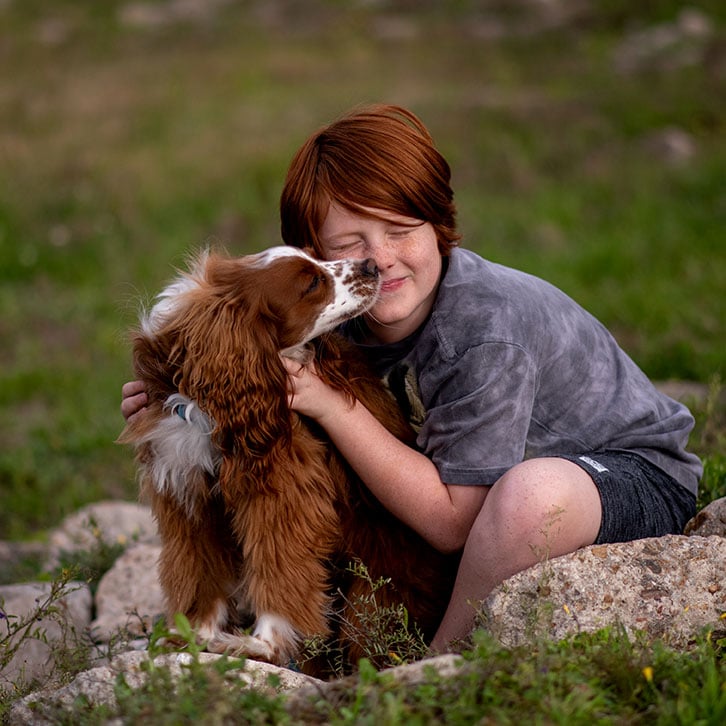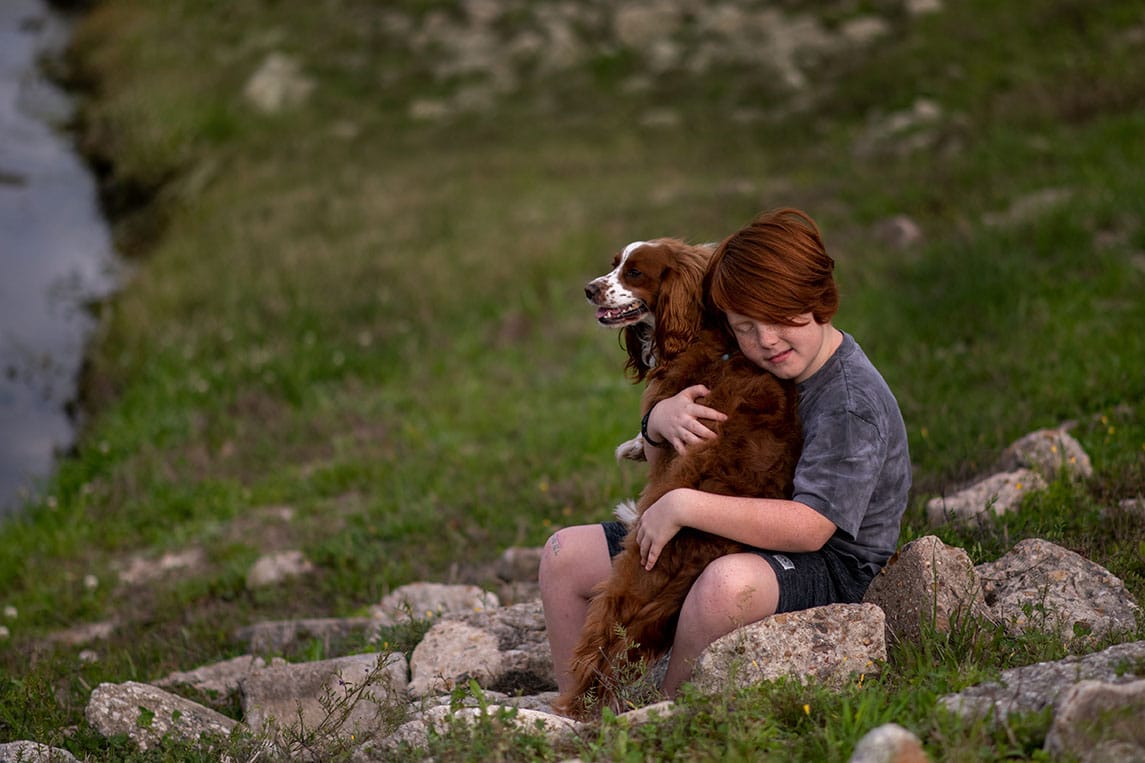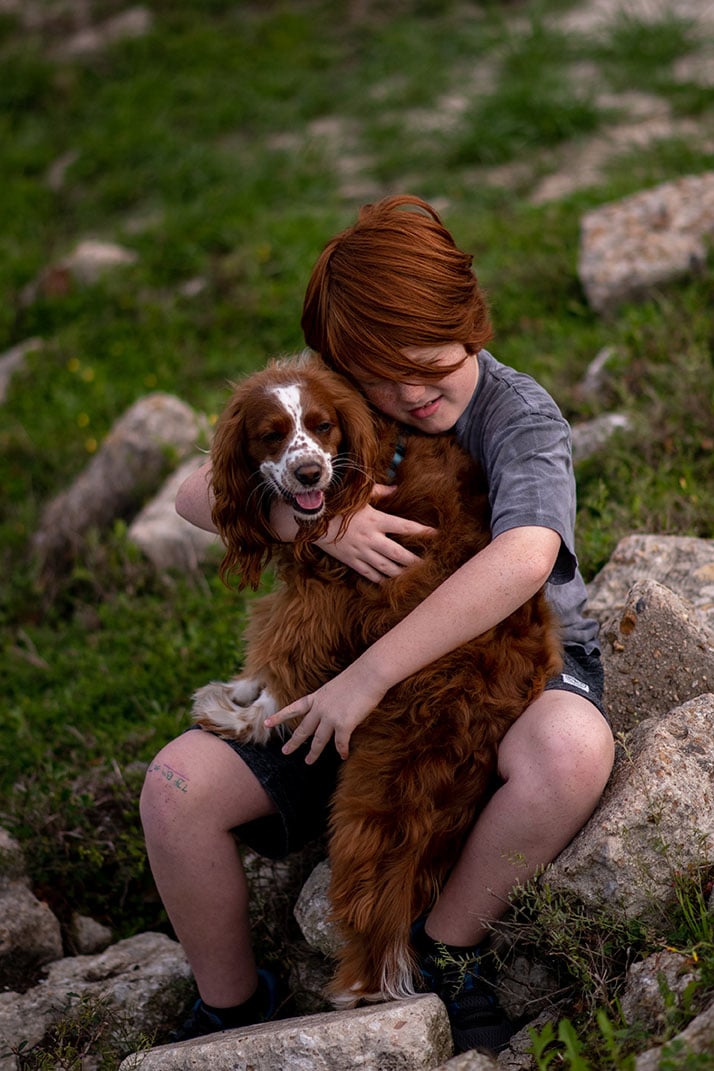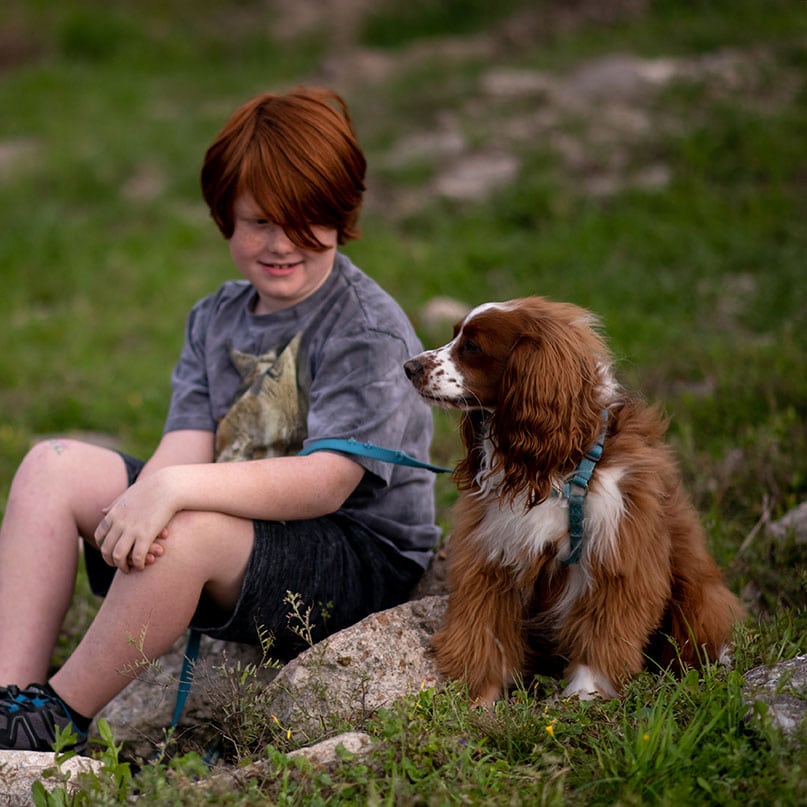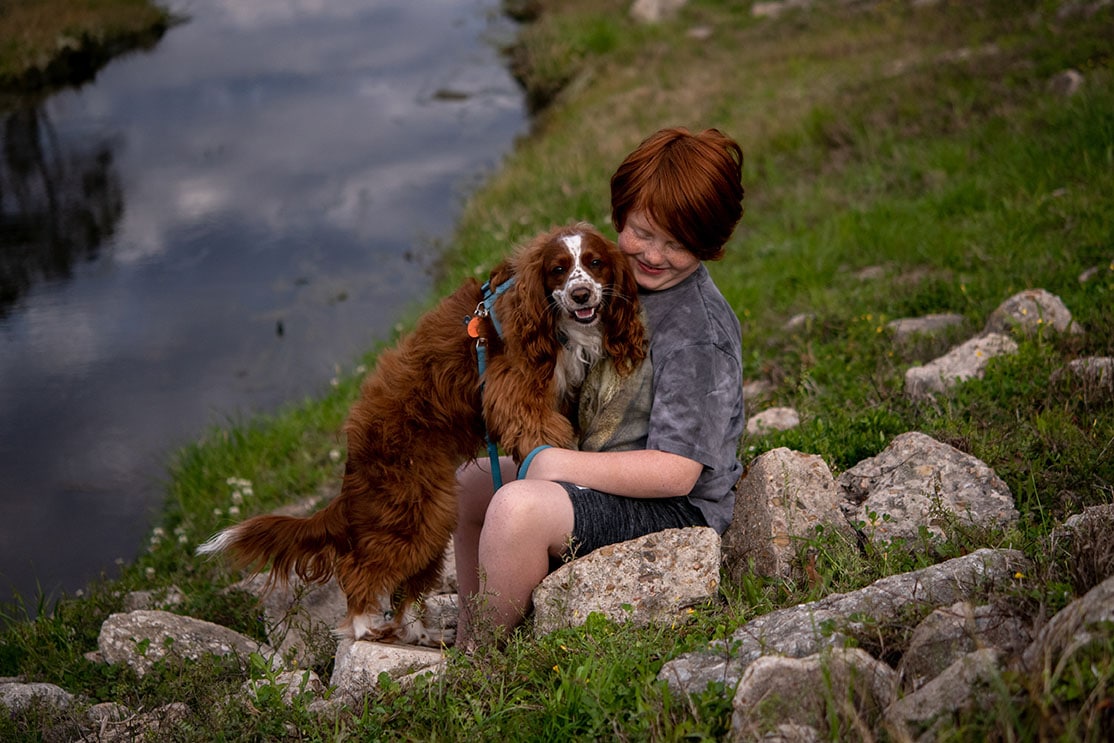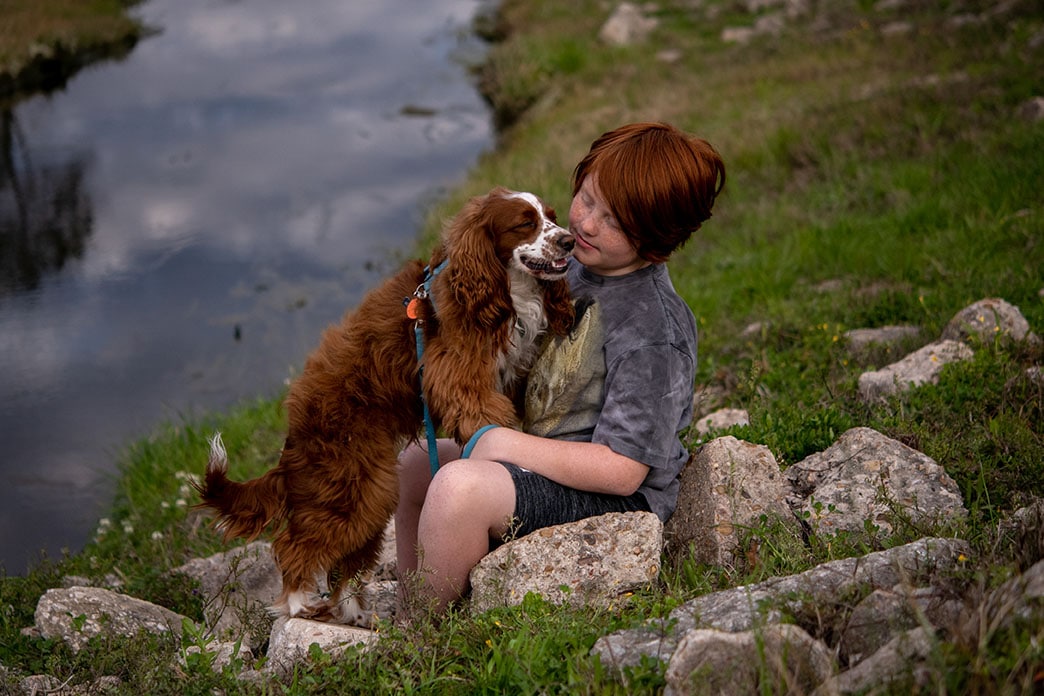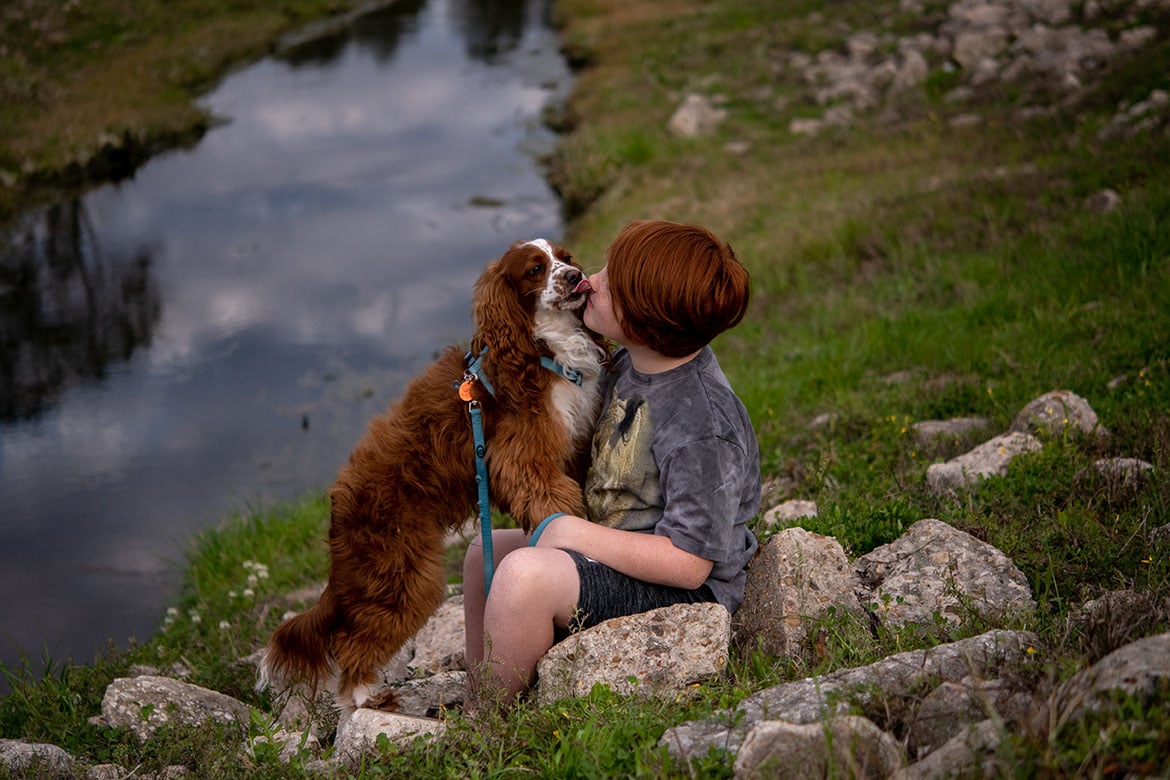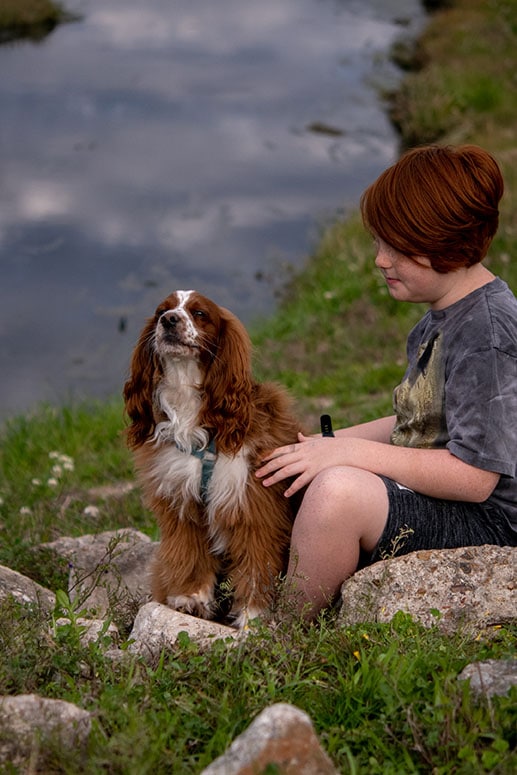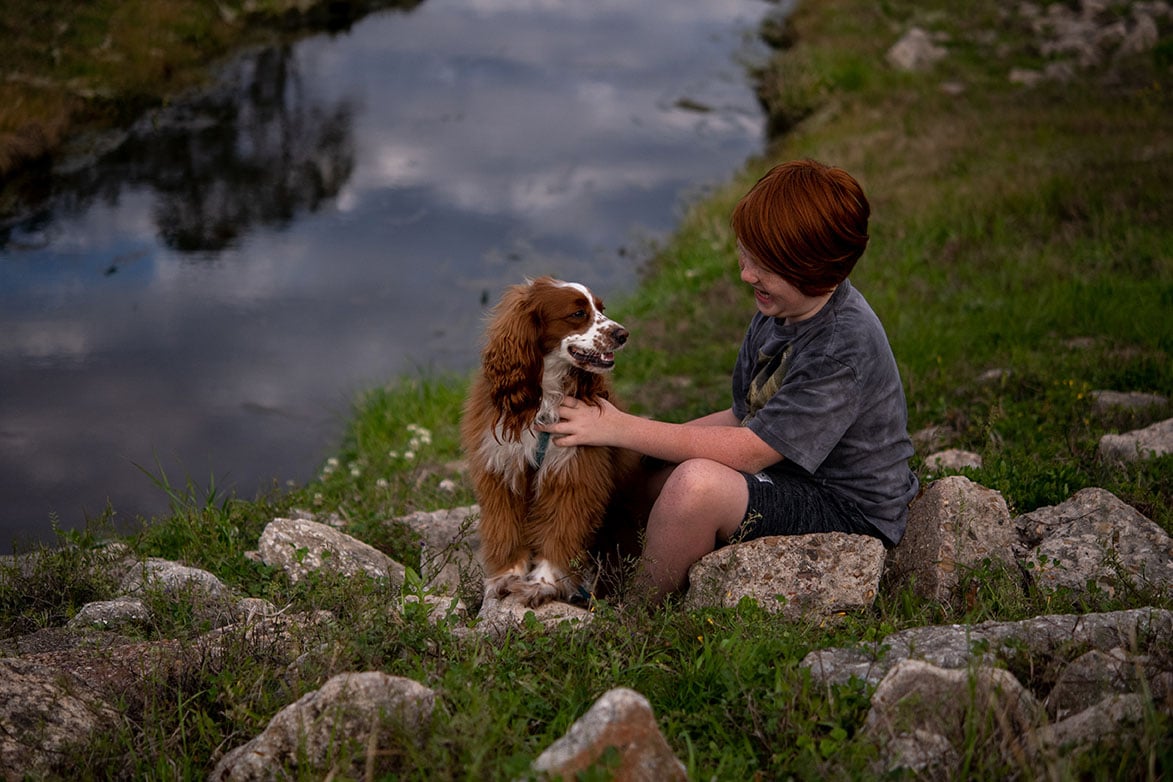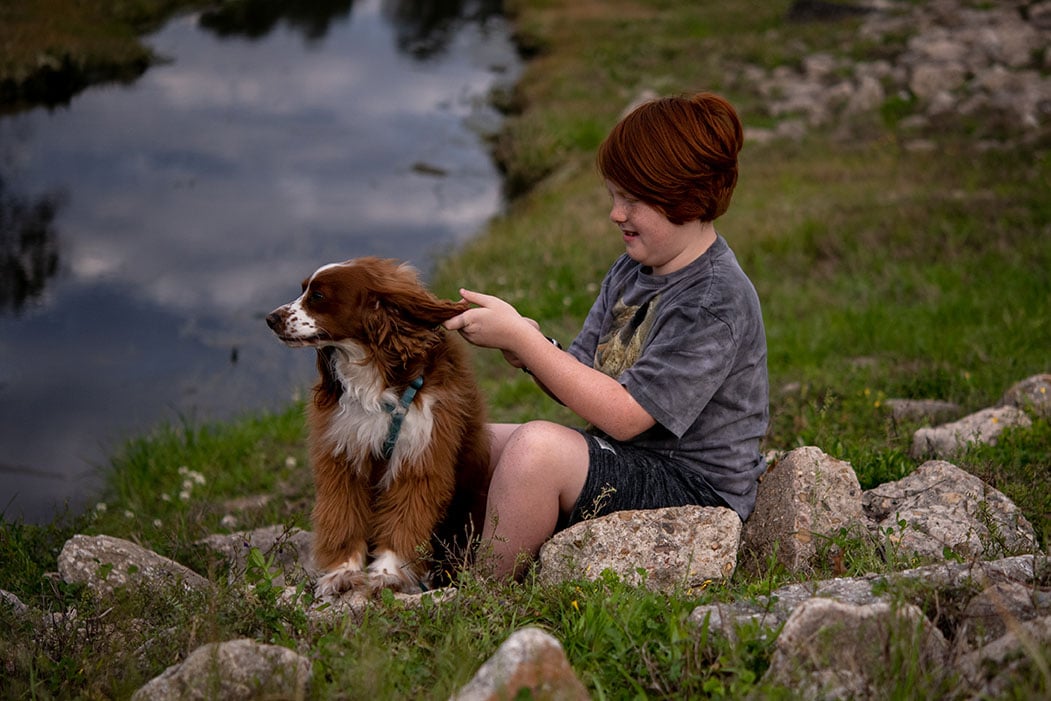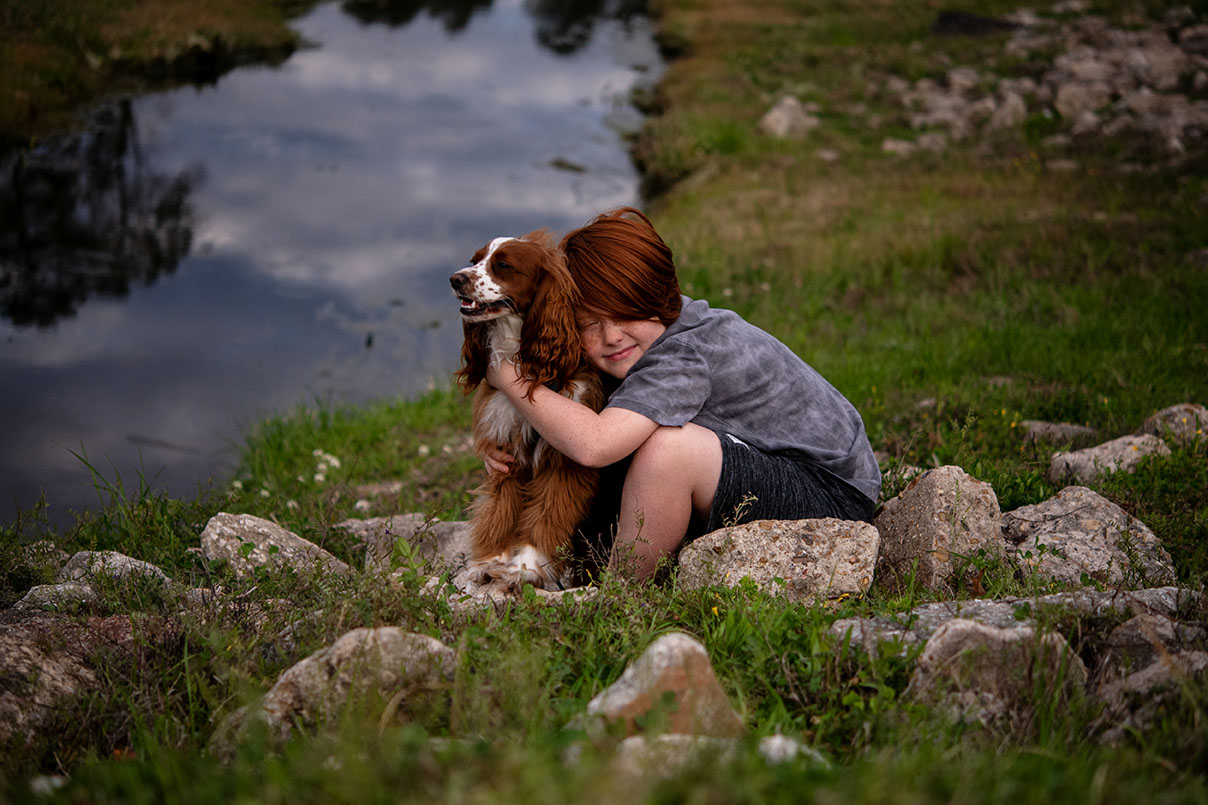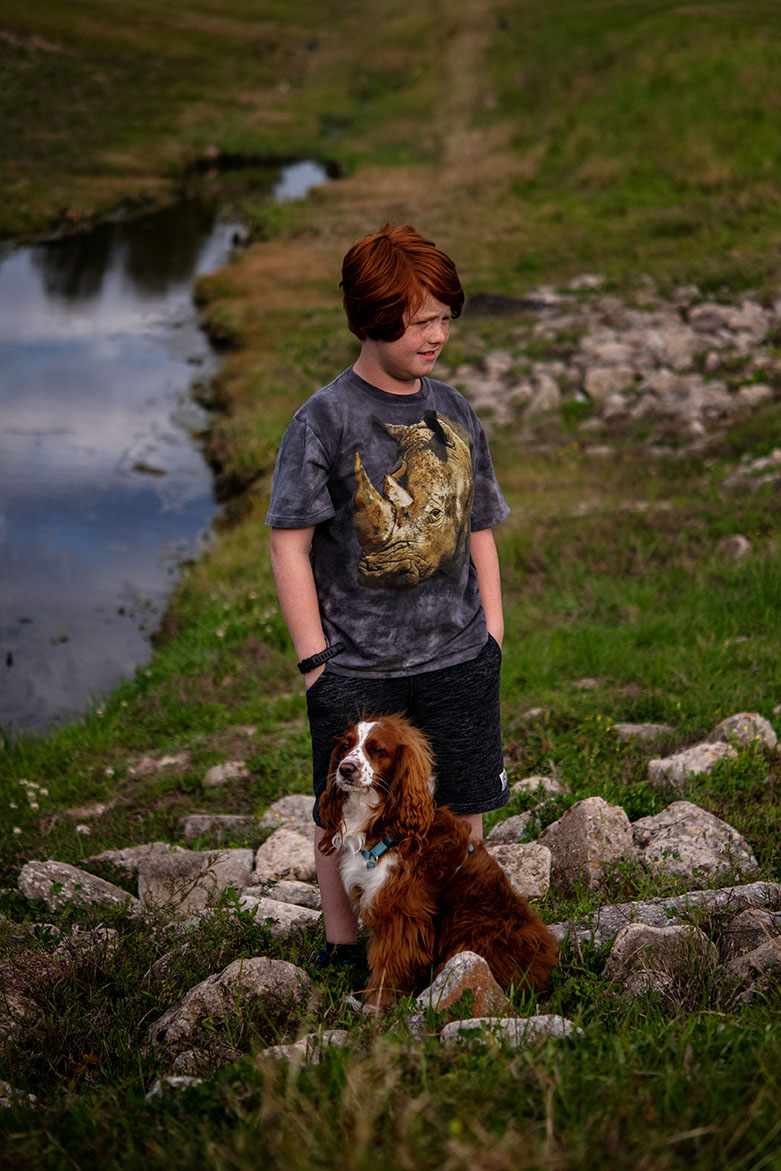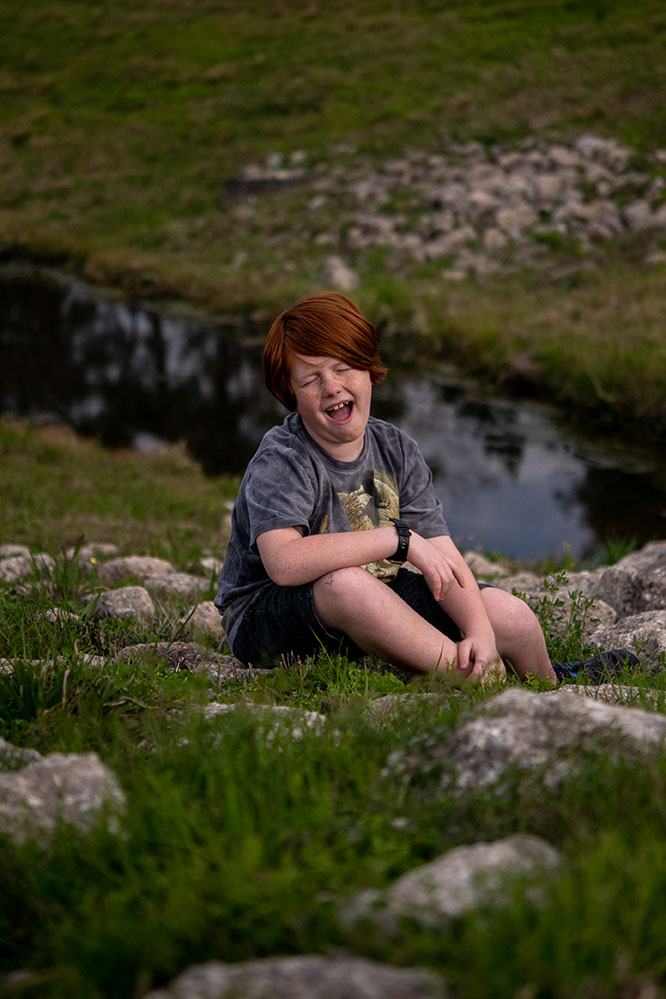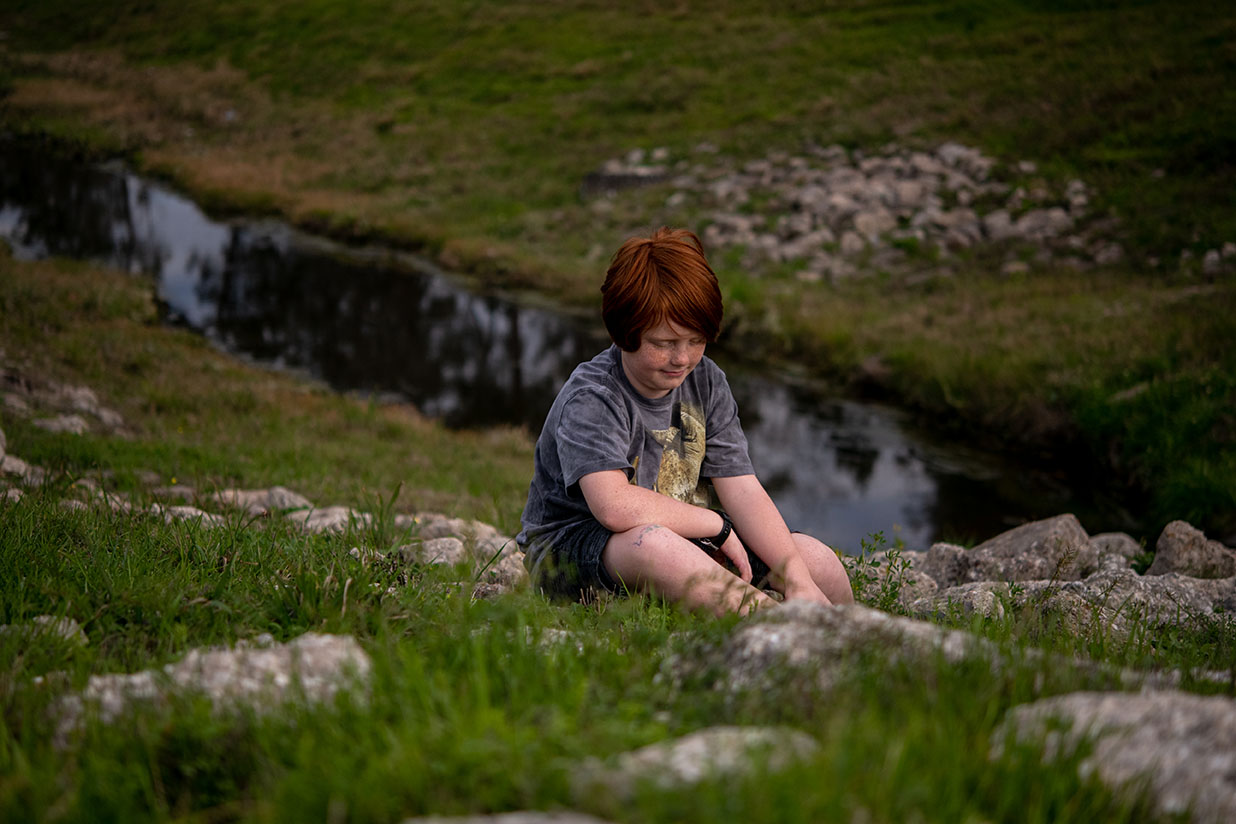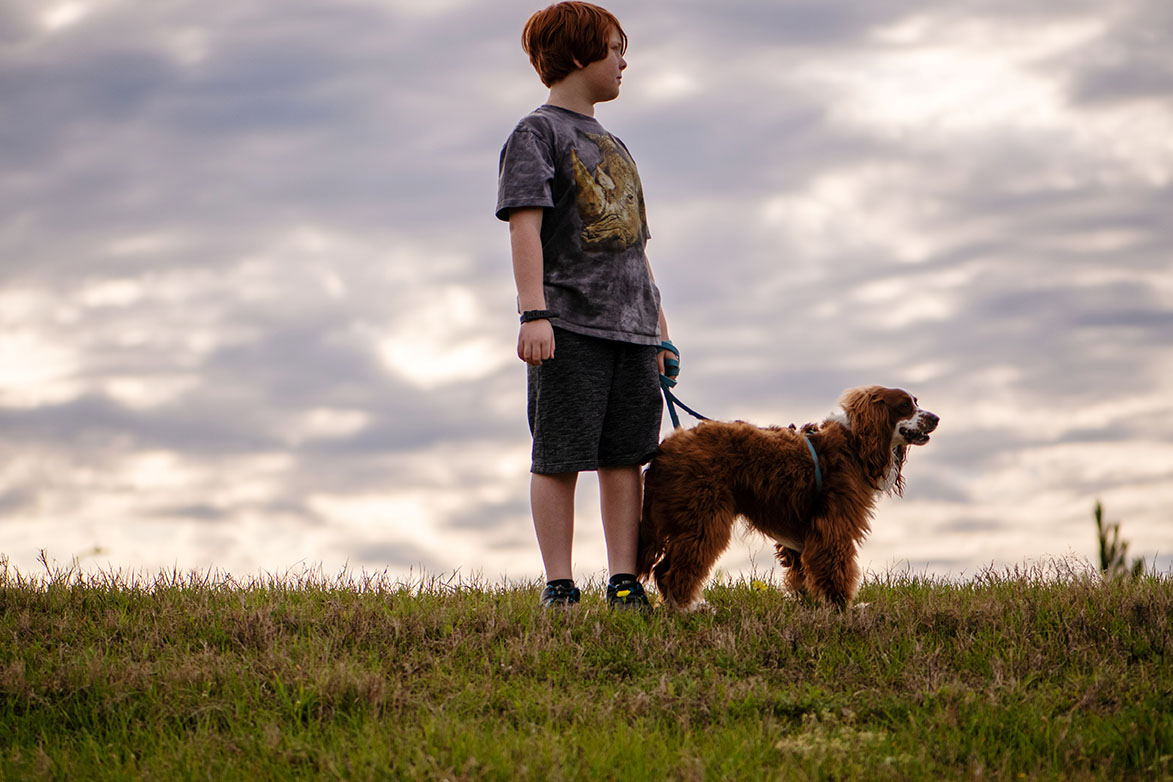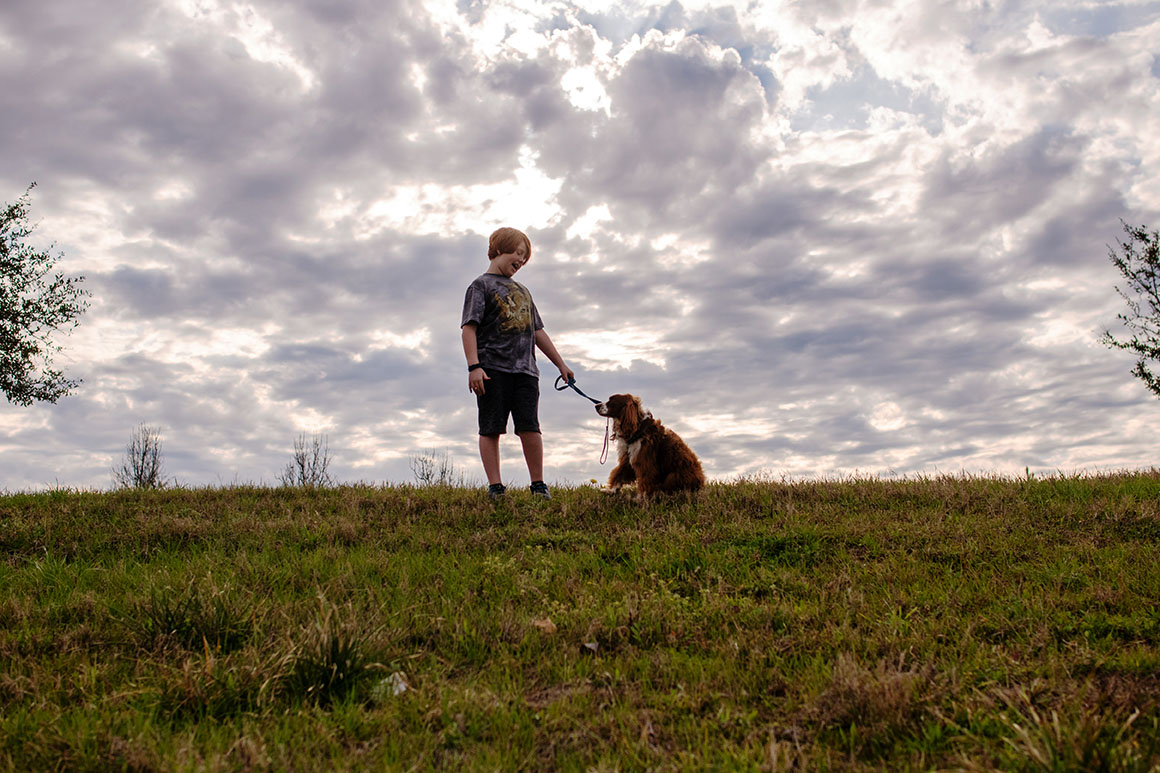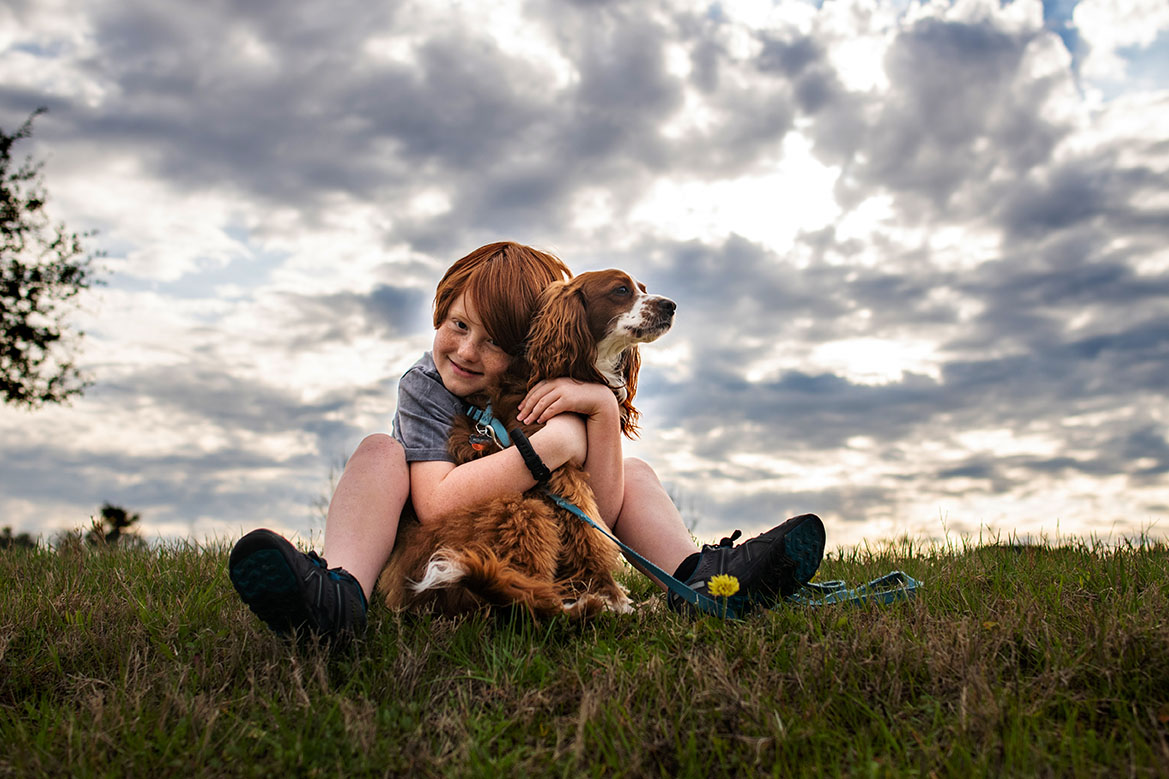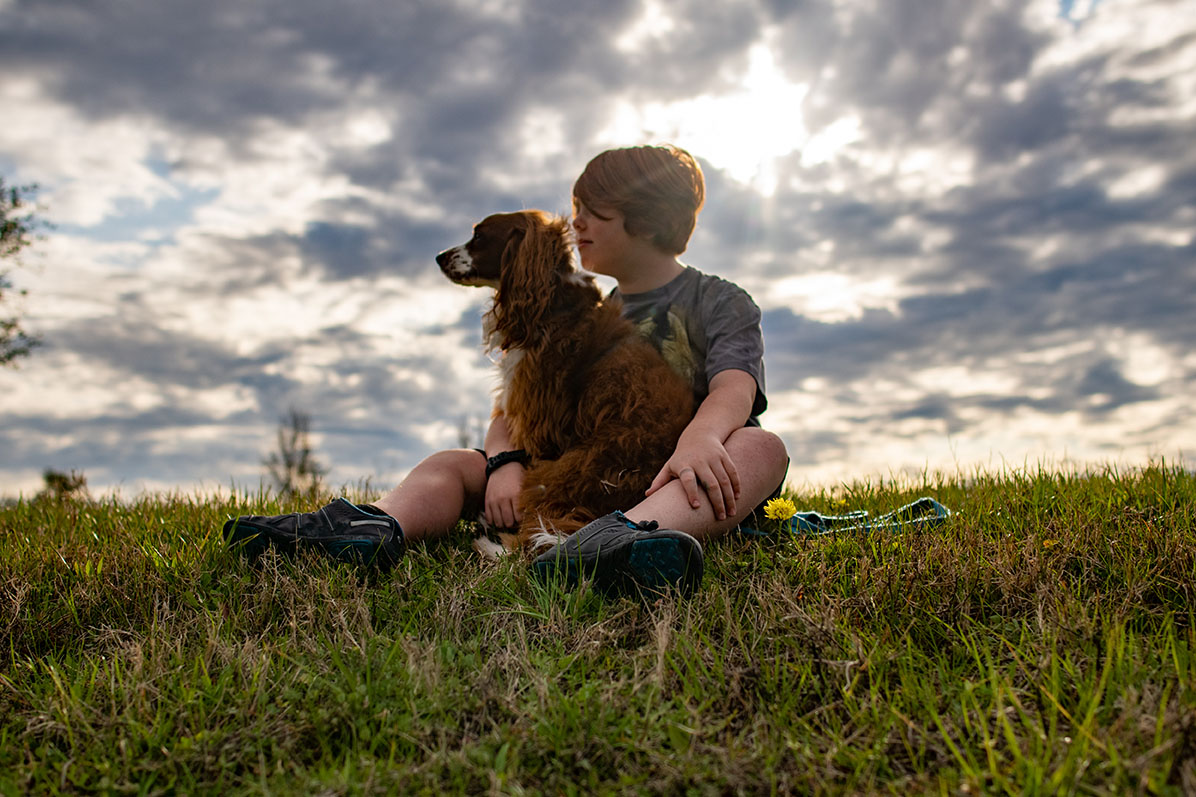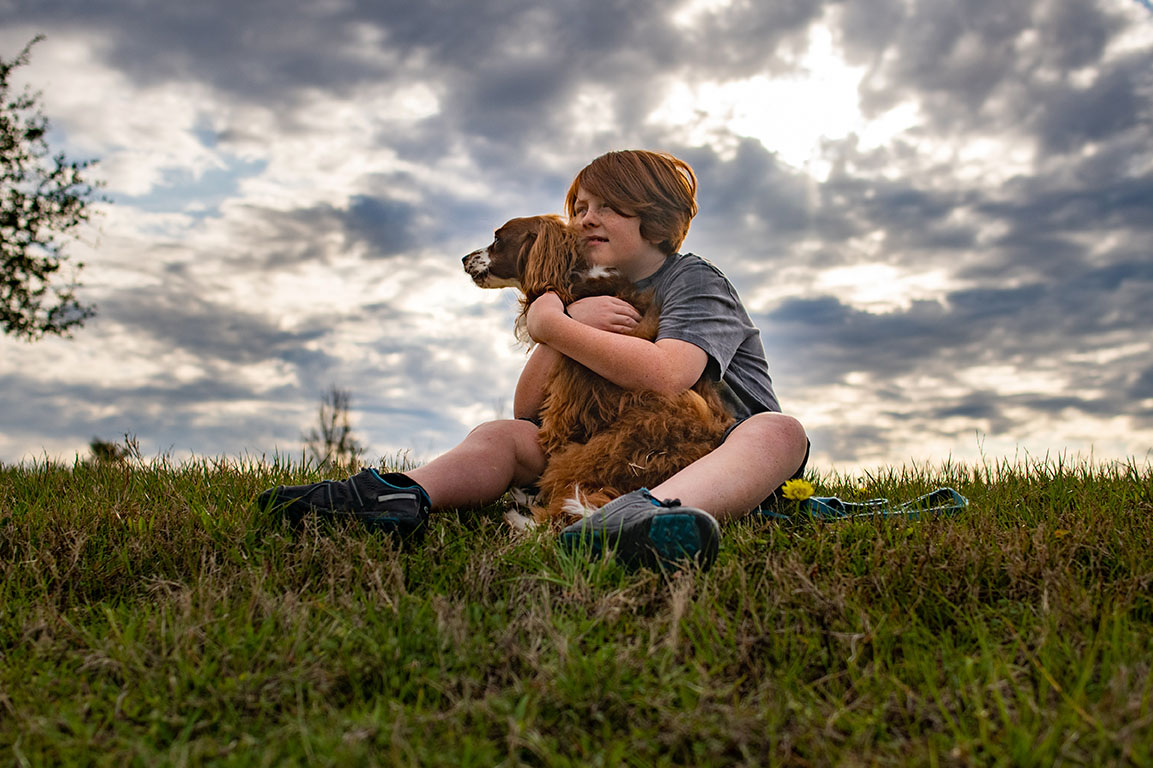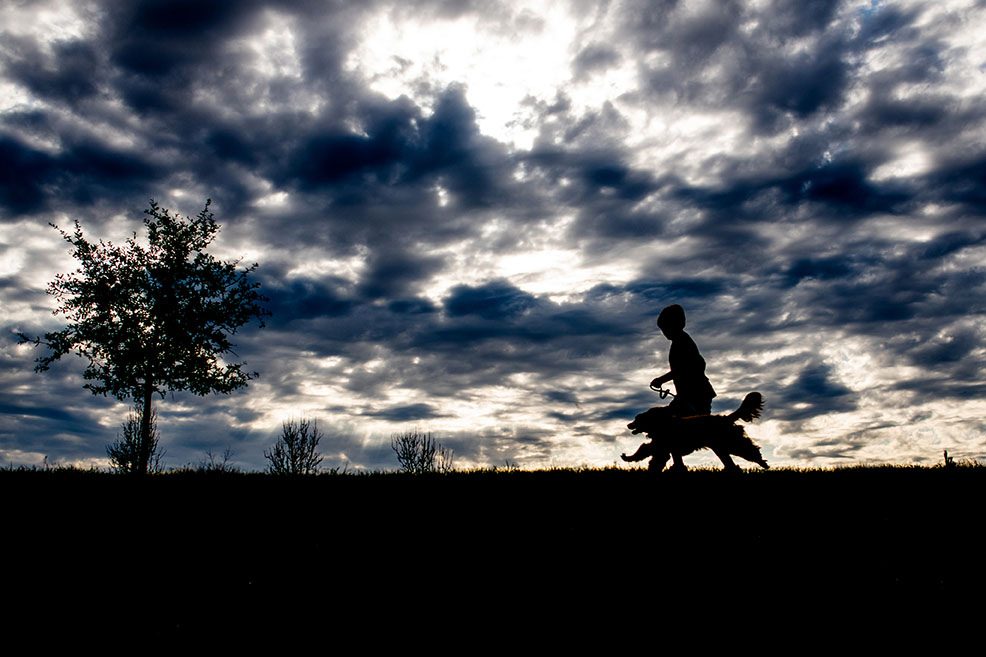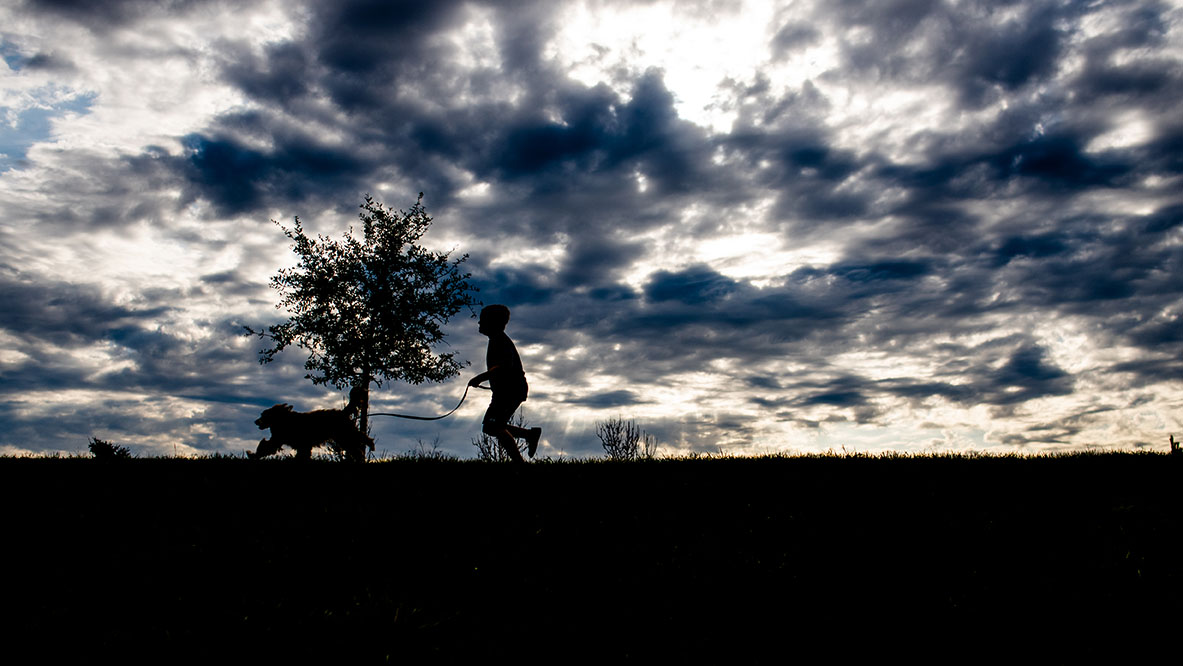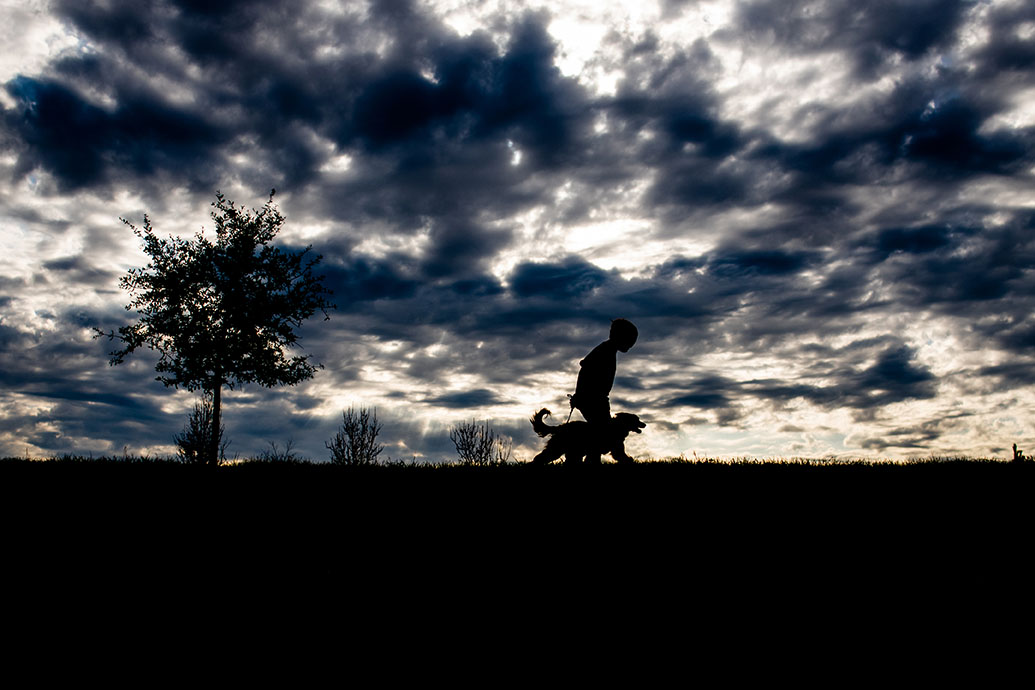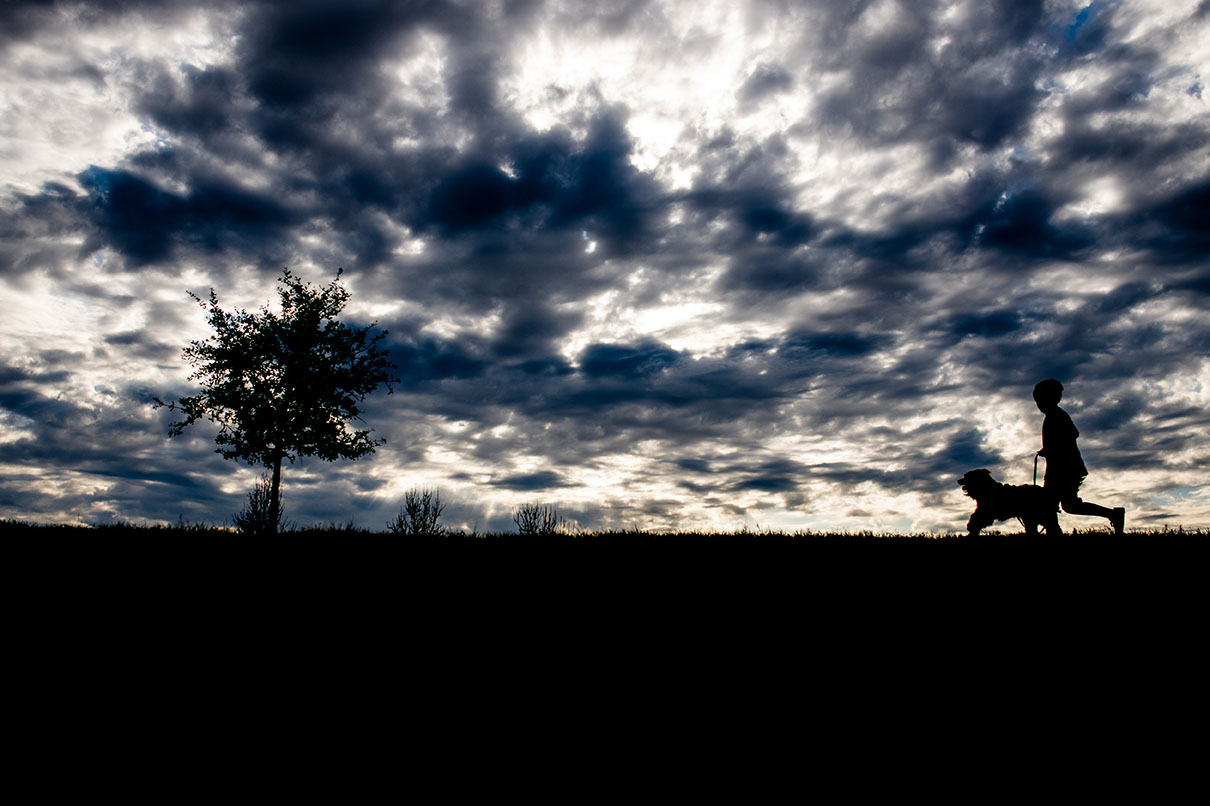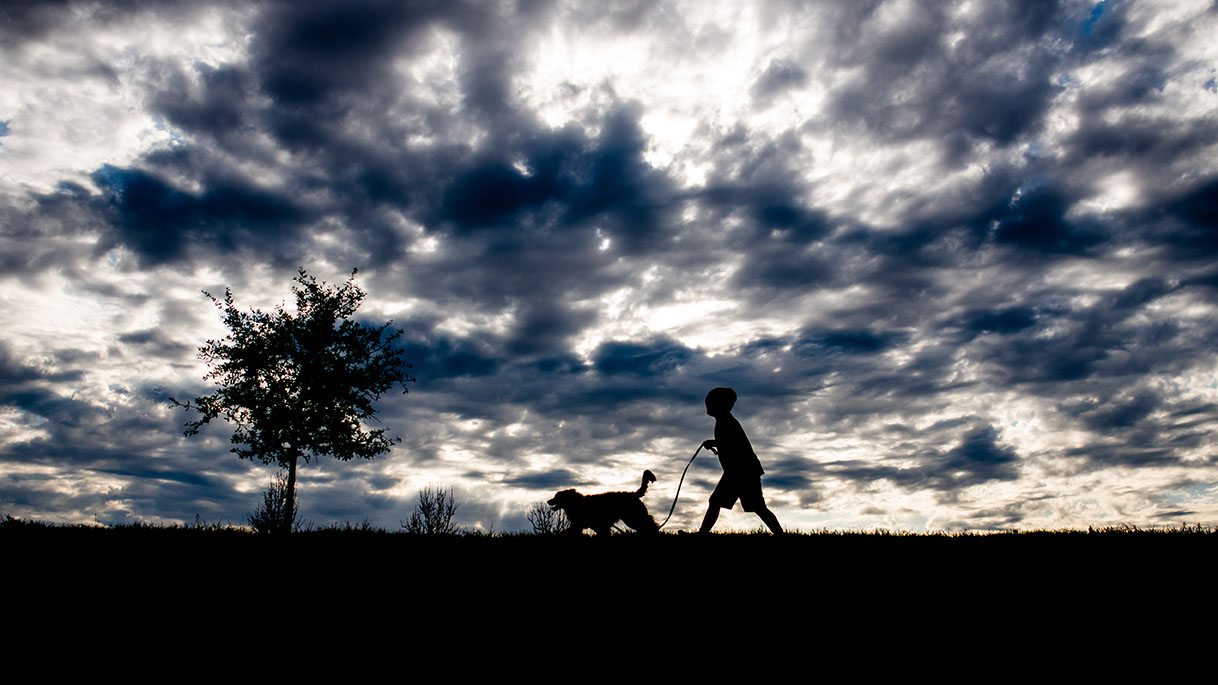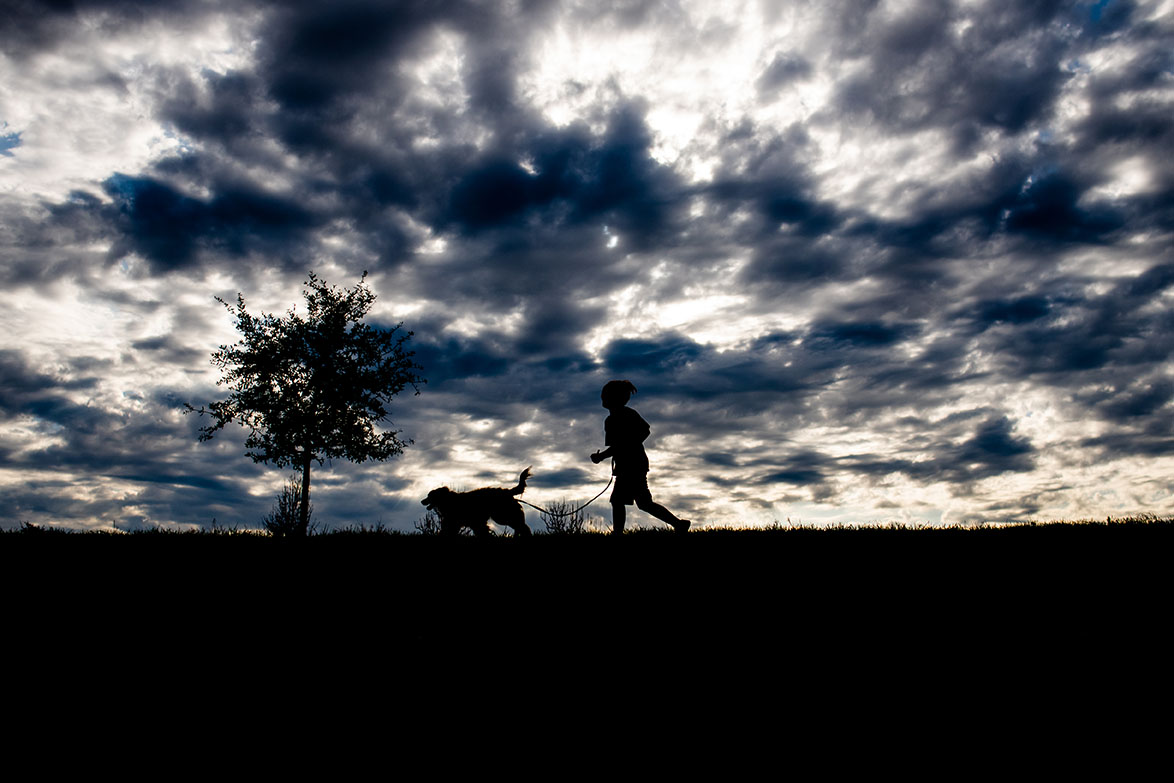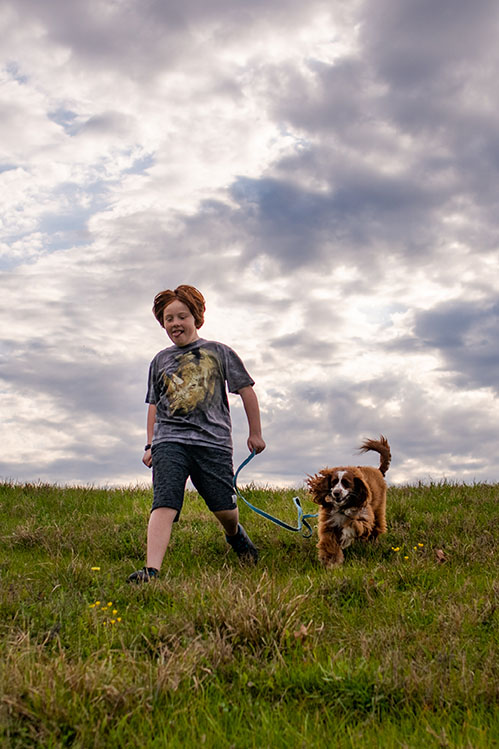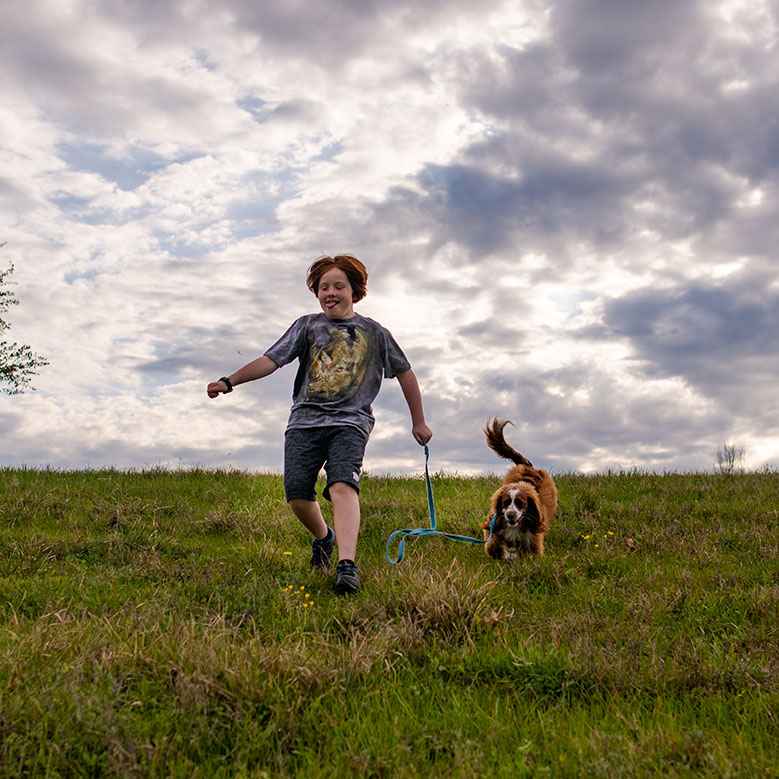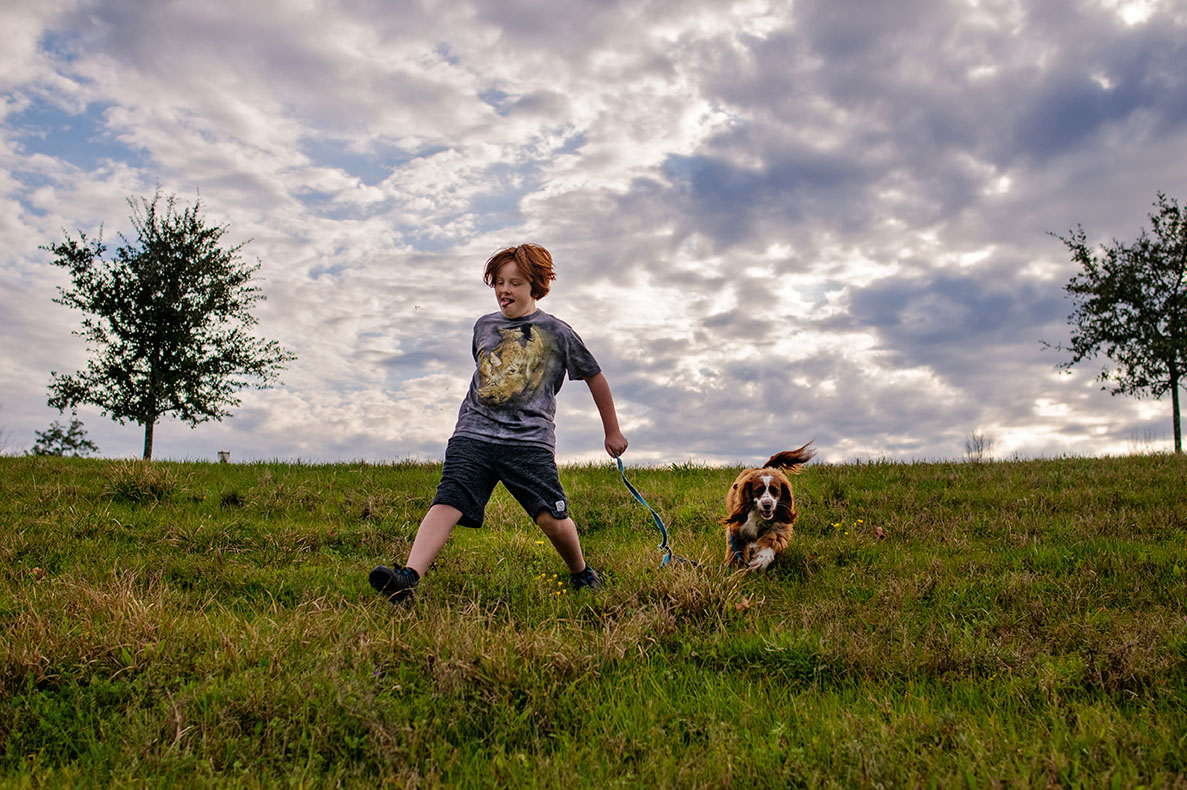 Looking to book a Houston Family photography session with your dog (or without) in the photos? Weekend availability is often times very limited. Please consider booking early to ensure preferred family photography date. Captured Simplicity Family Photography offers exclusive mini sessions throughout the year. Please contact me direclty to be on the VIP list!
https://capturedsimplicity.com/family-photographer-baby-toddlers-and-children/