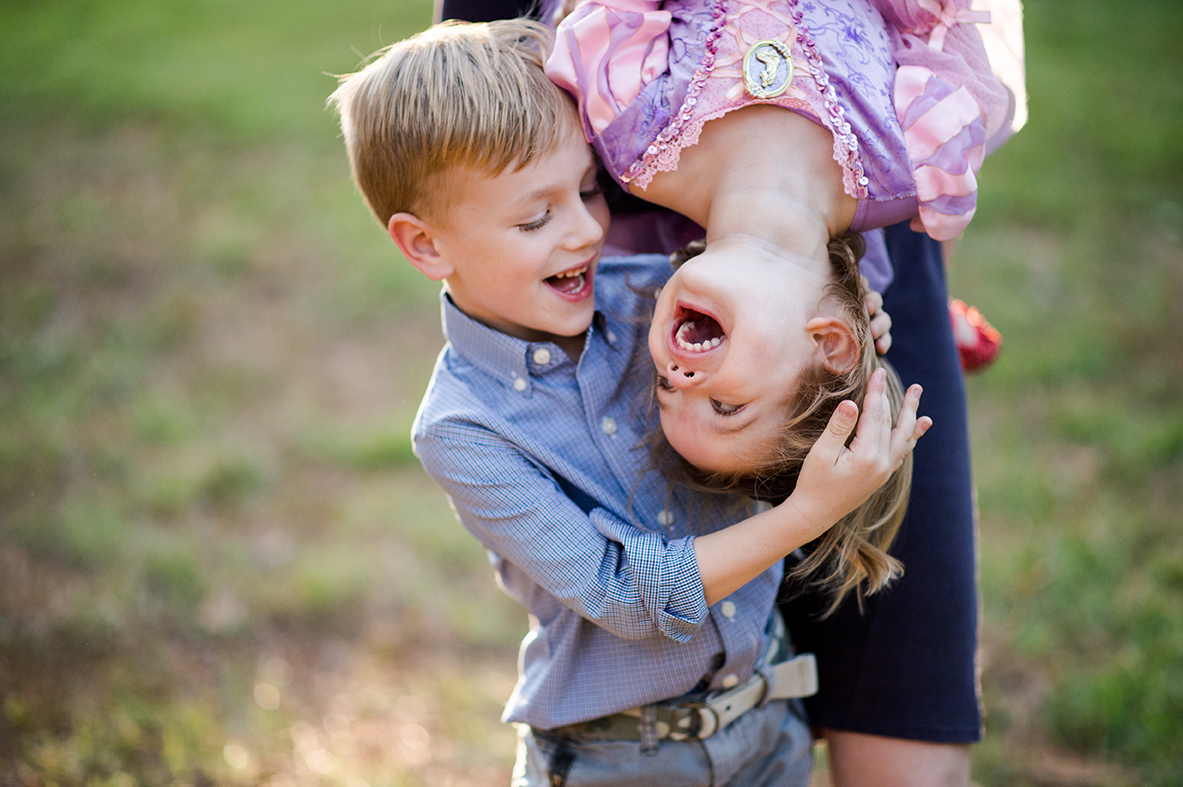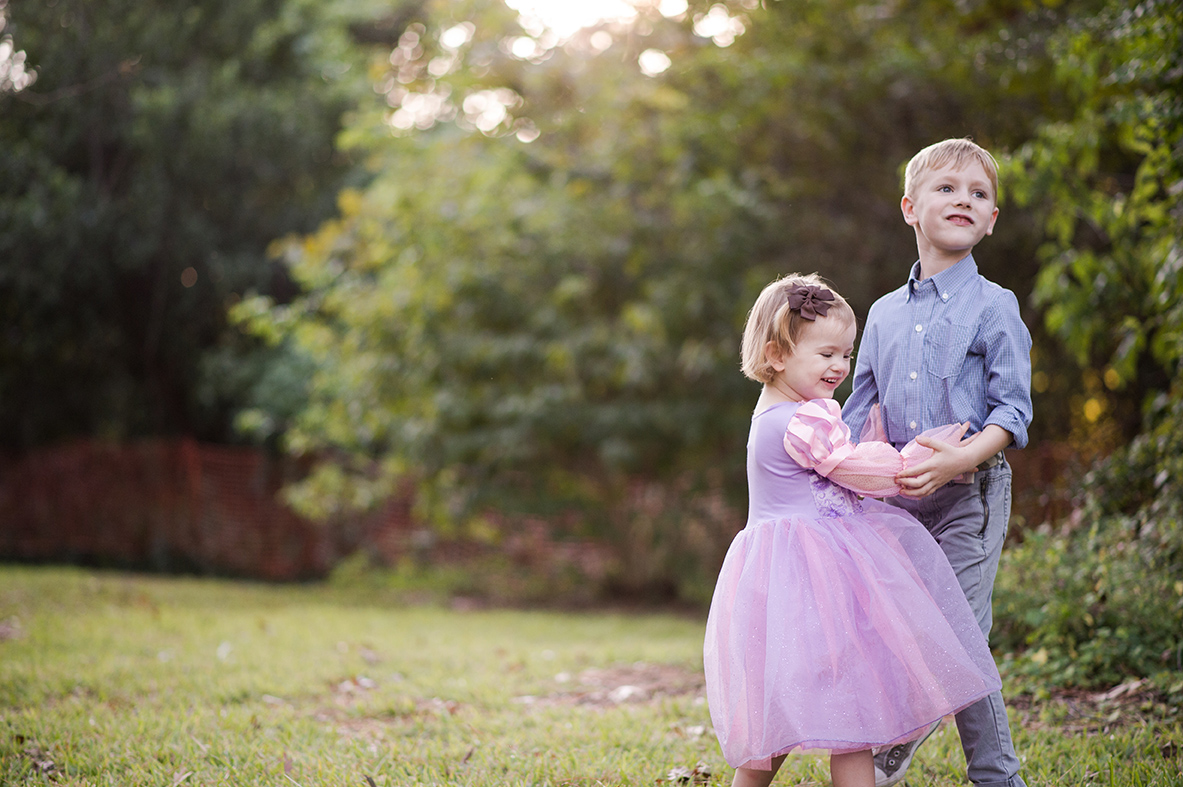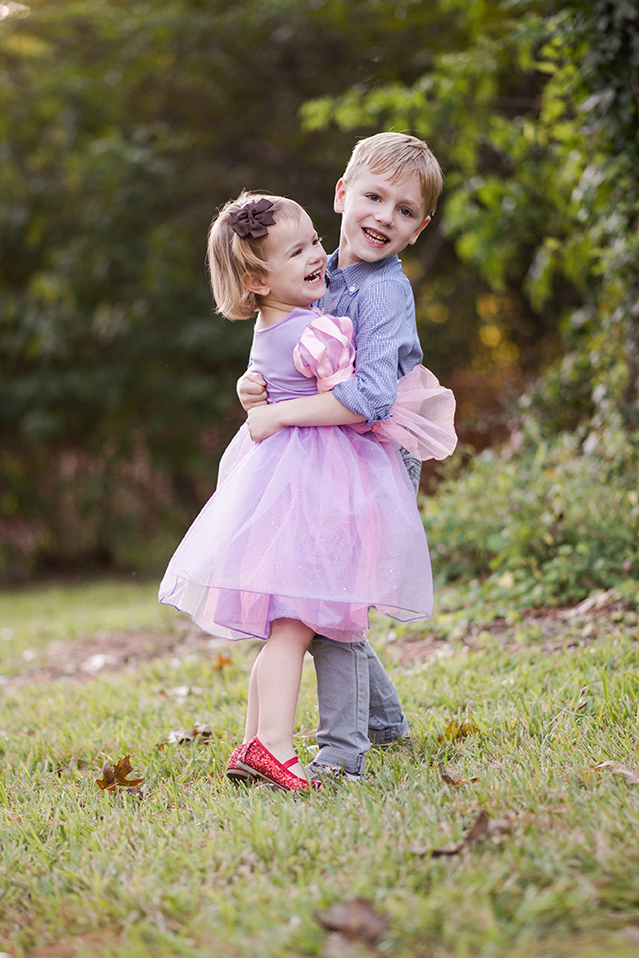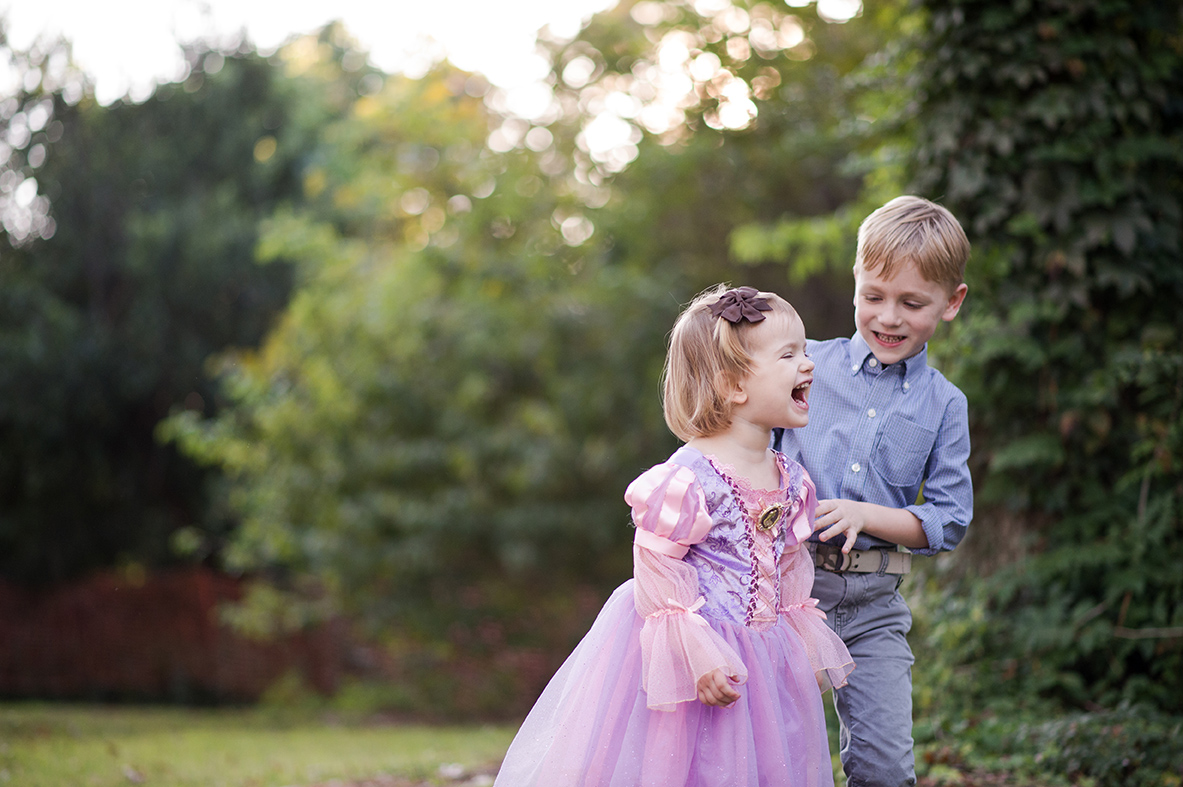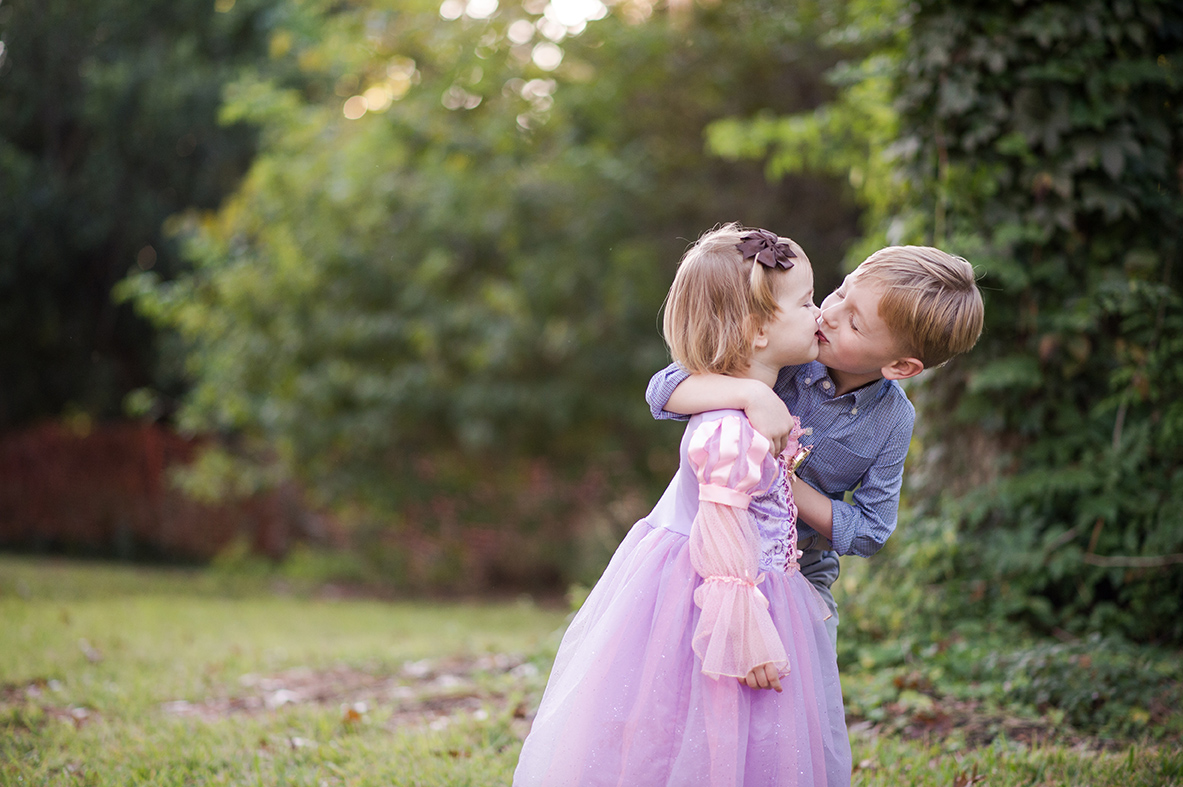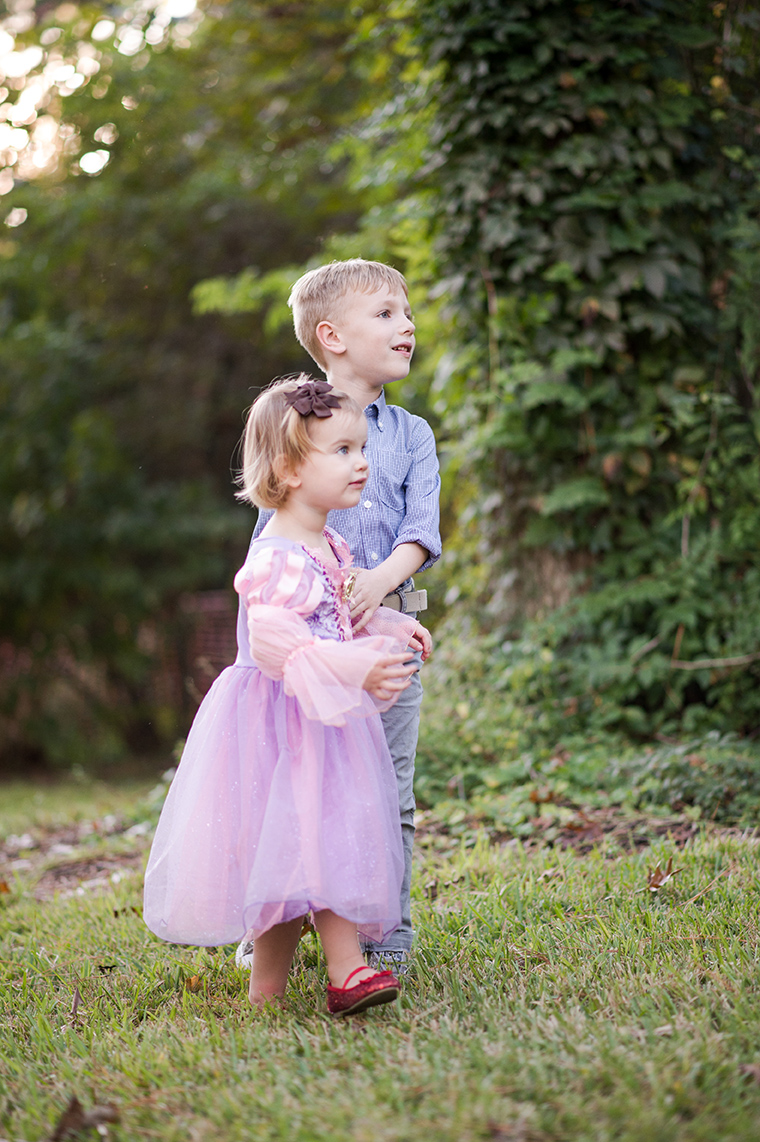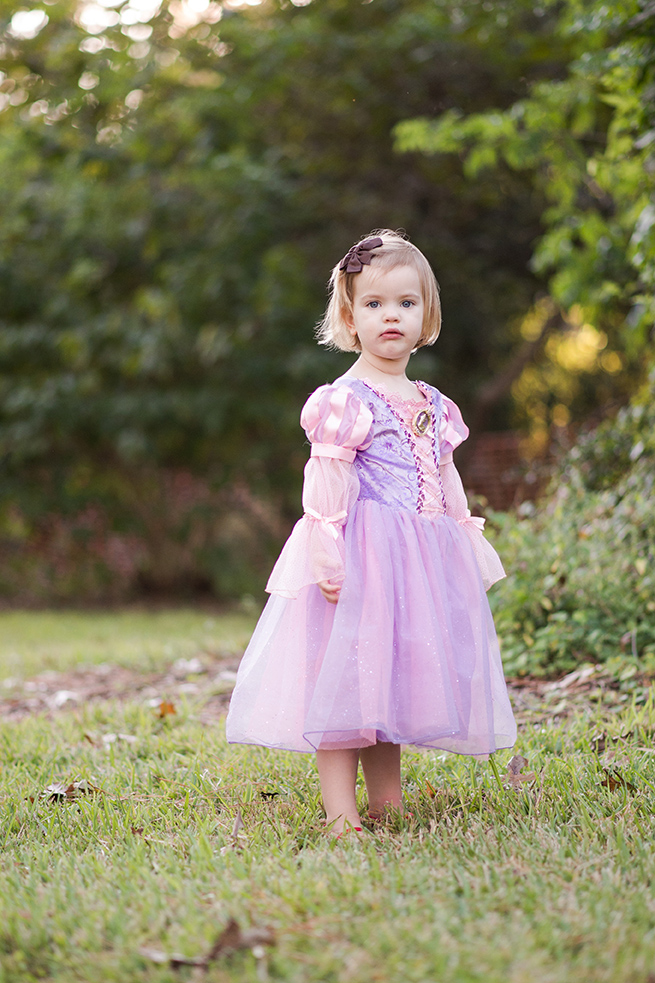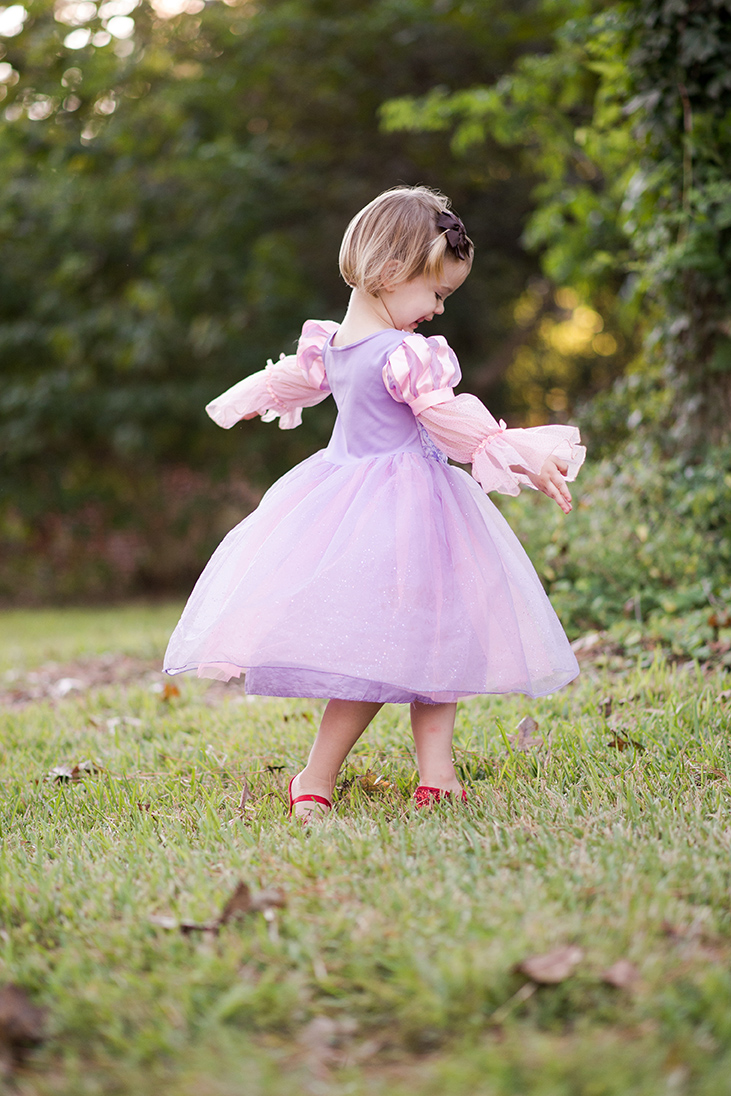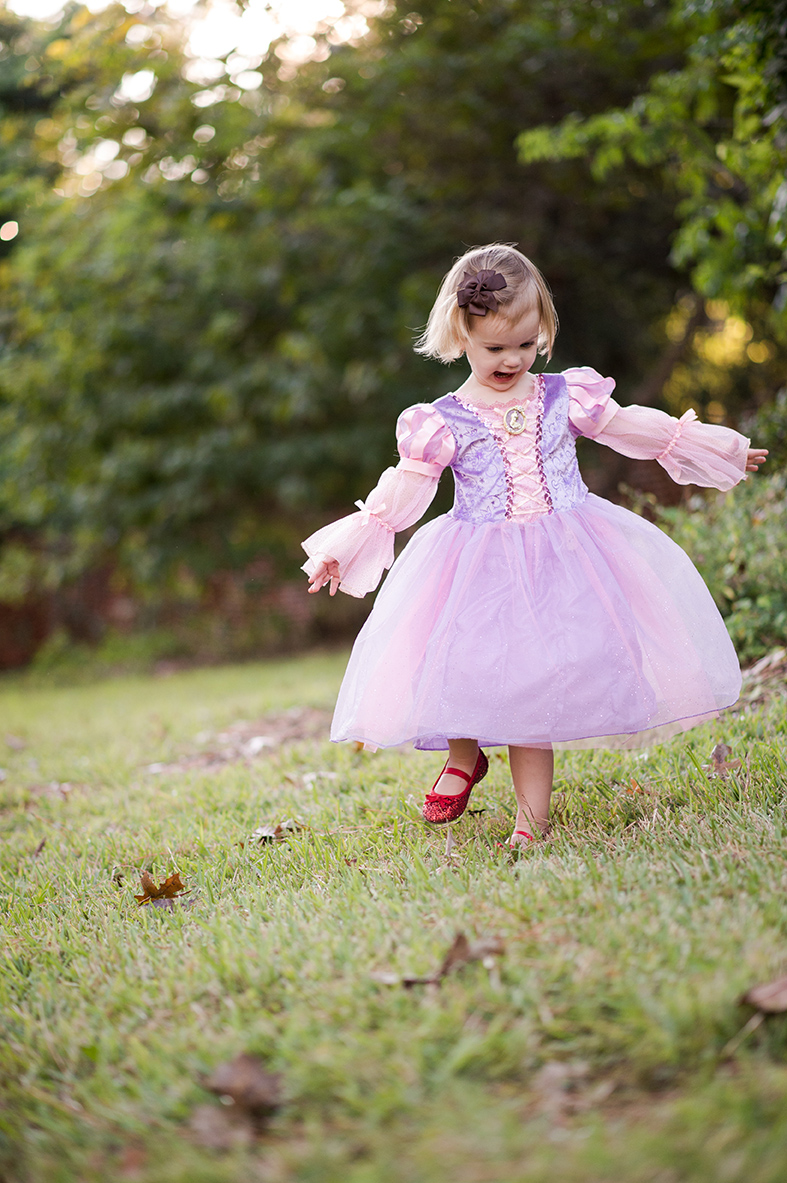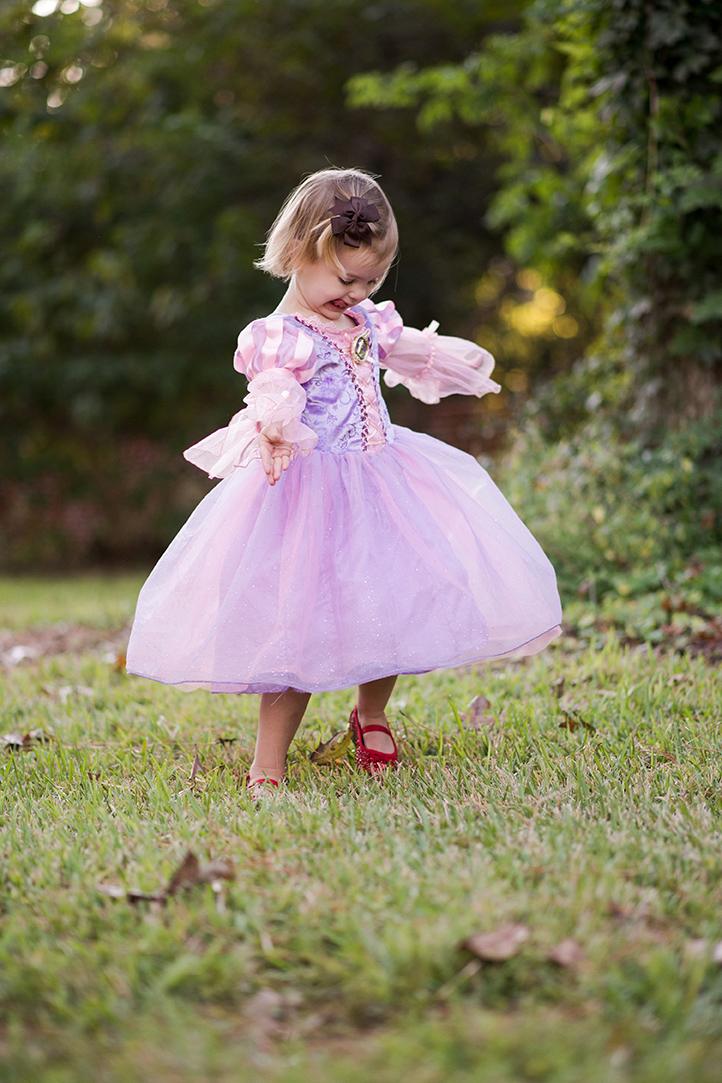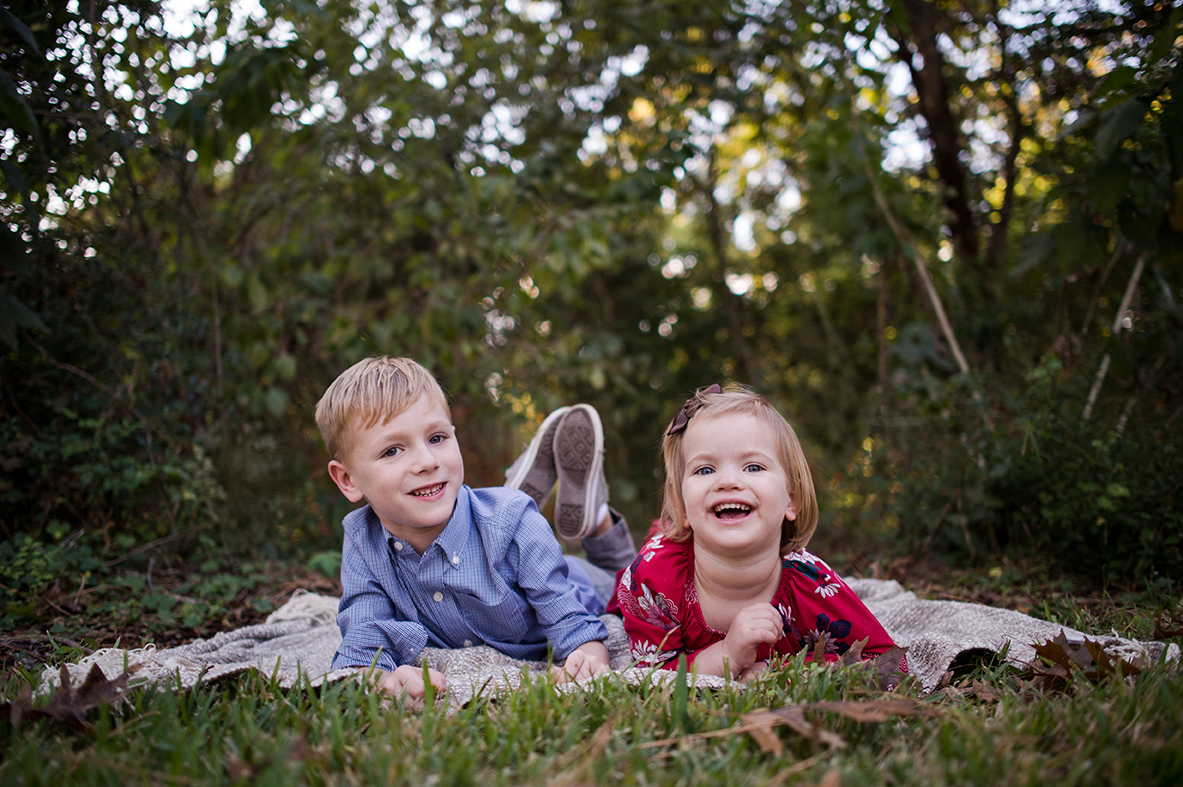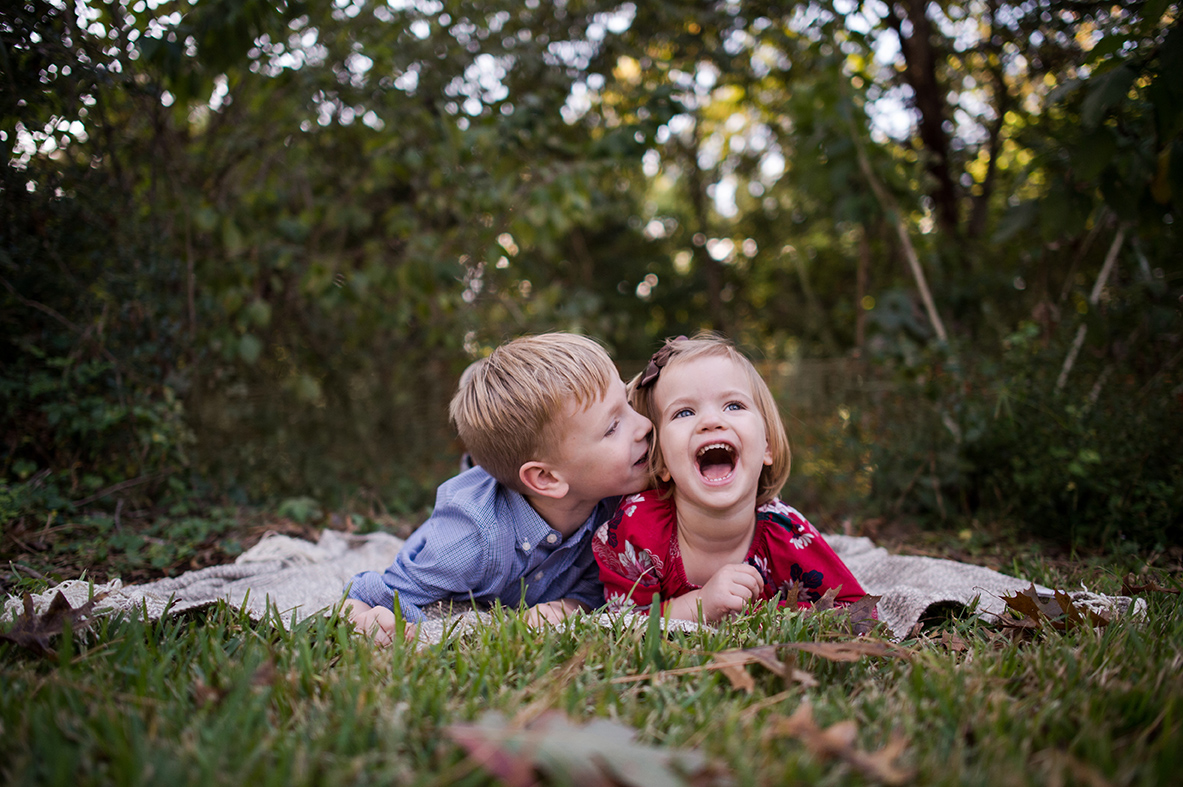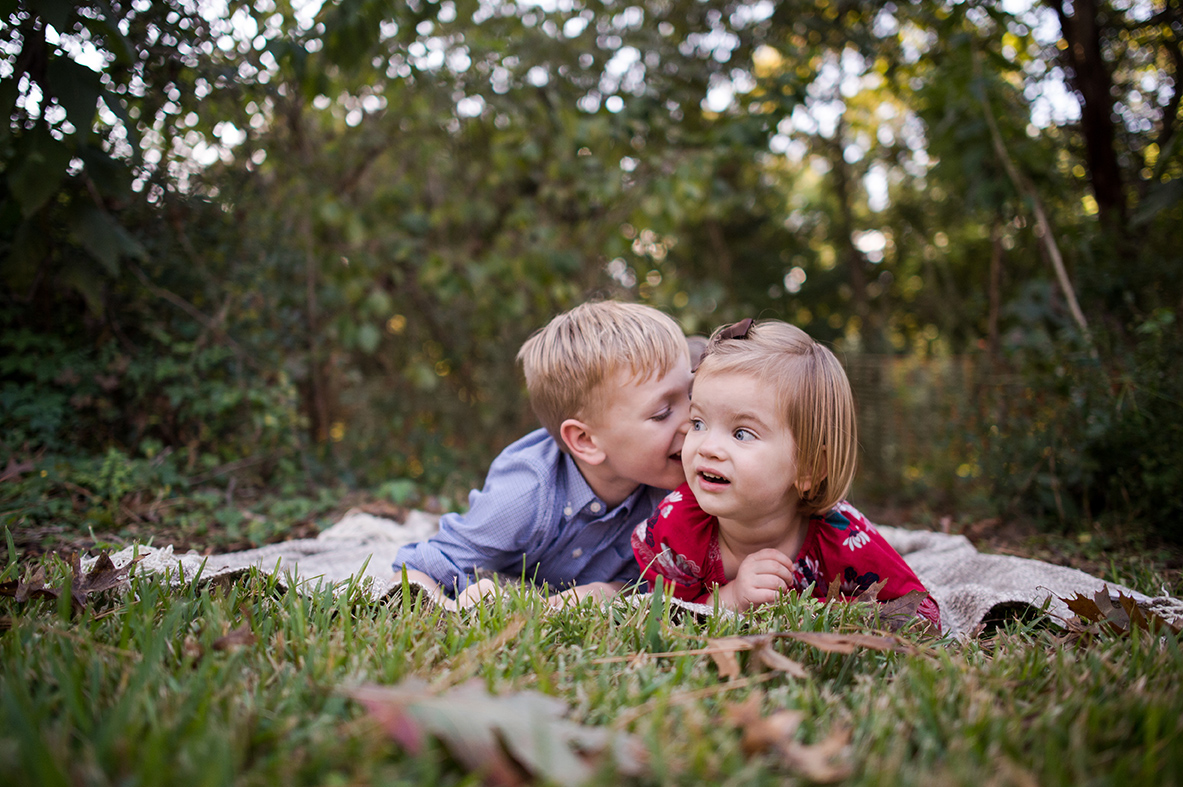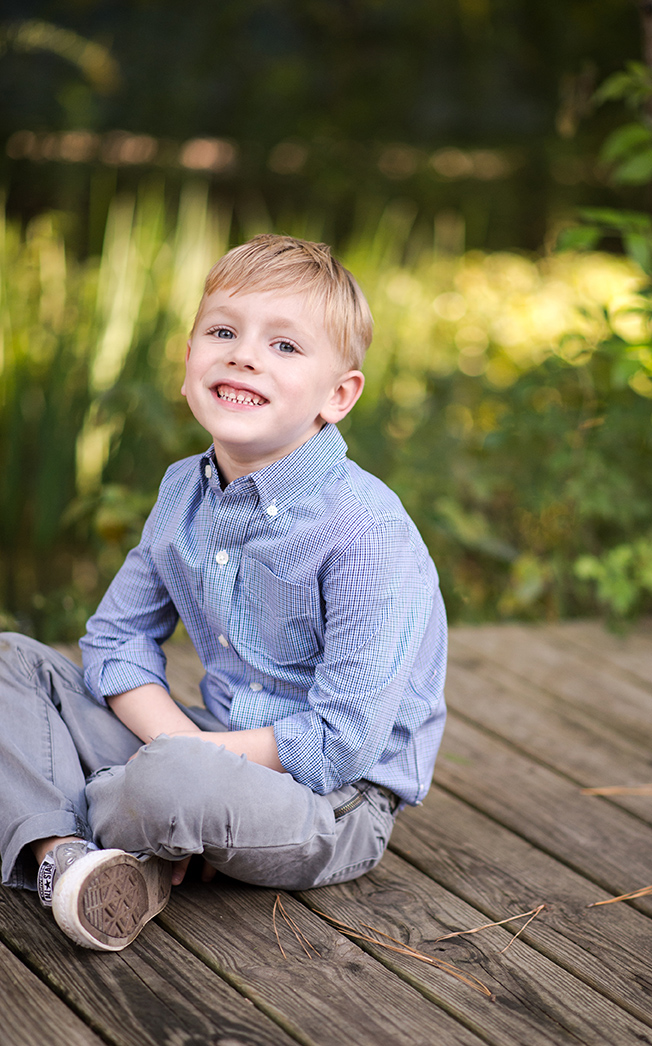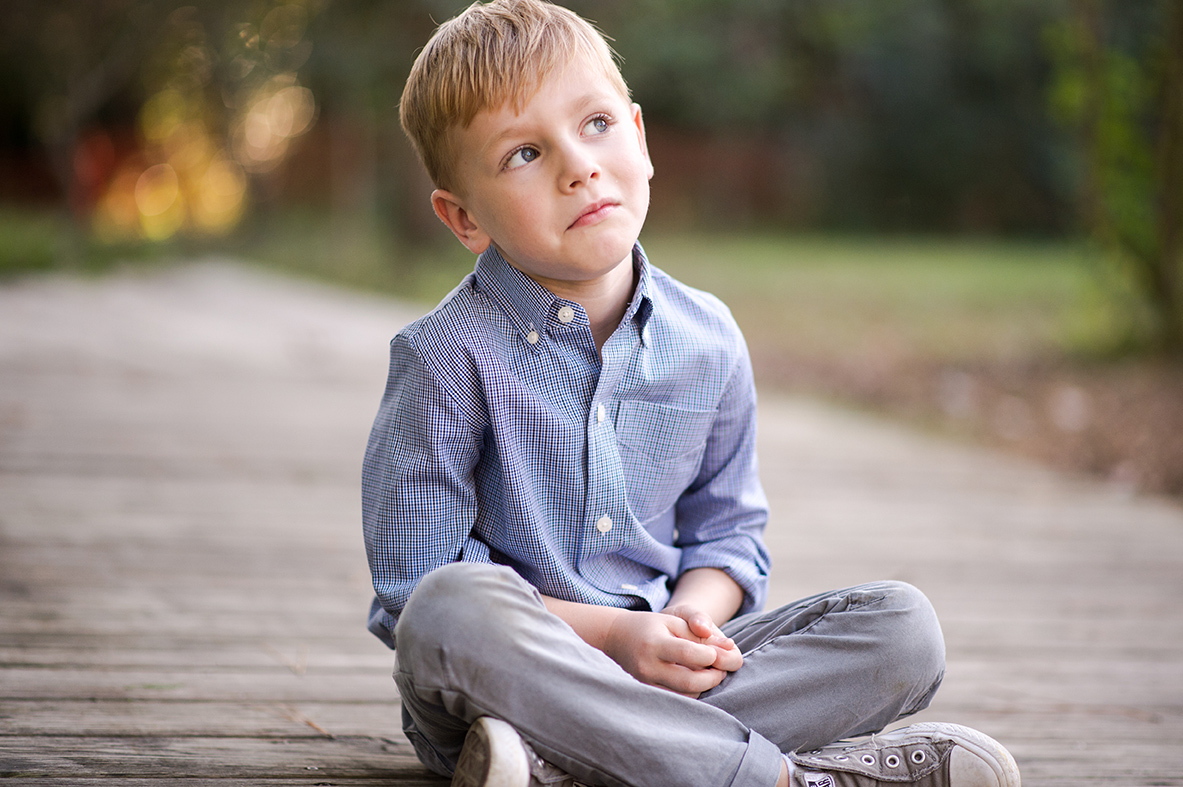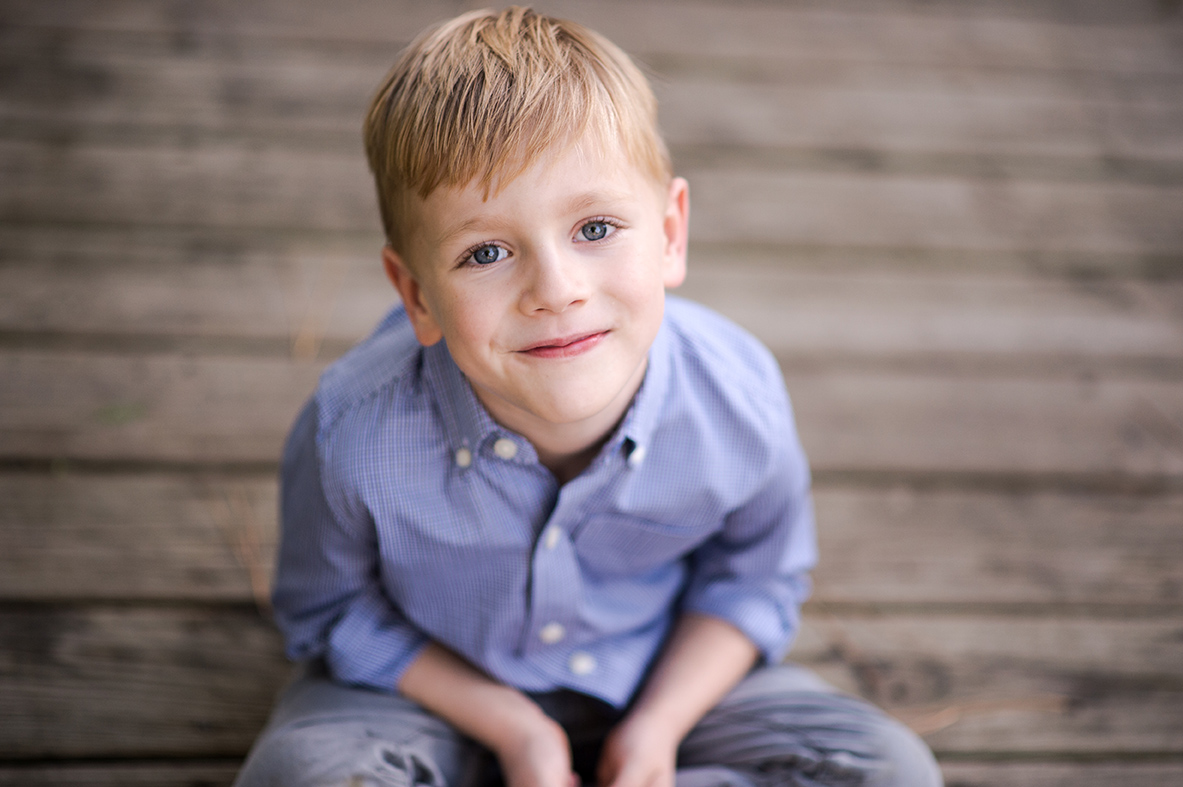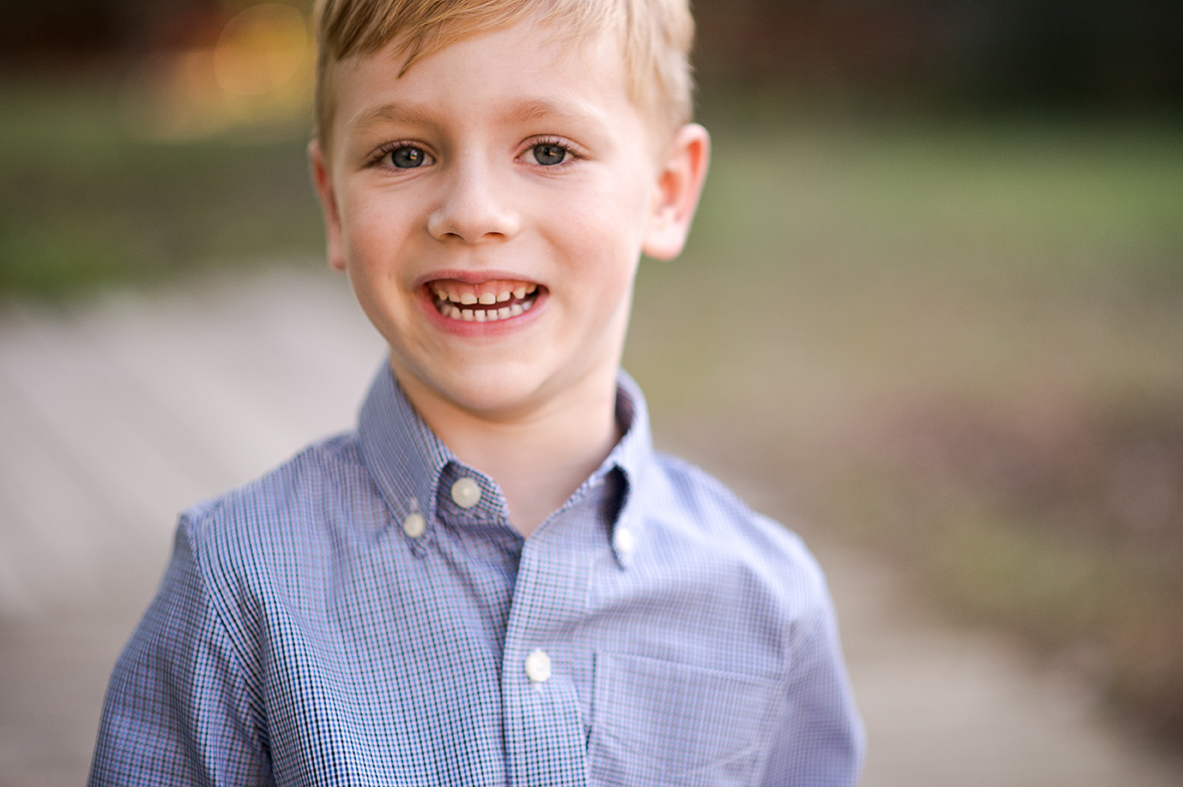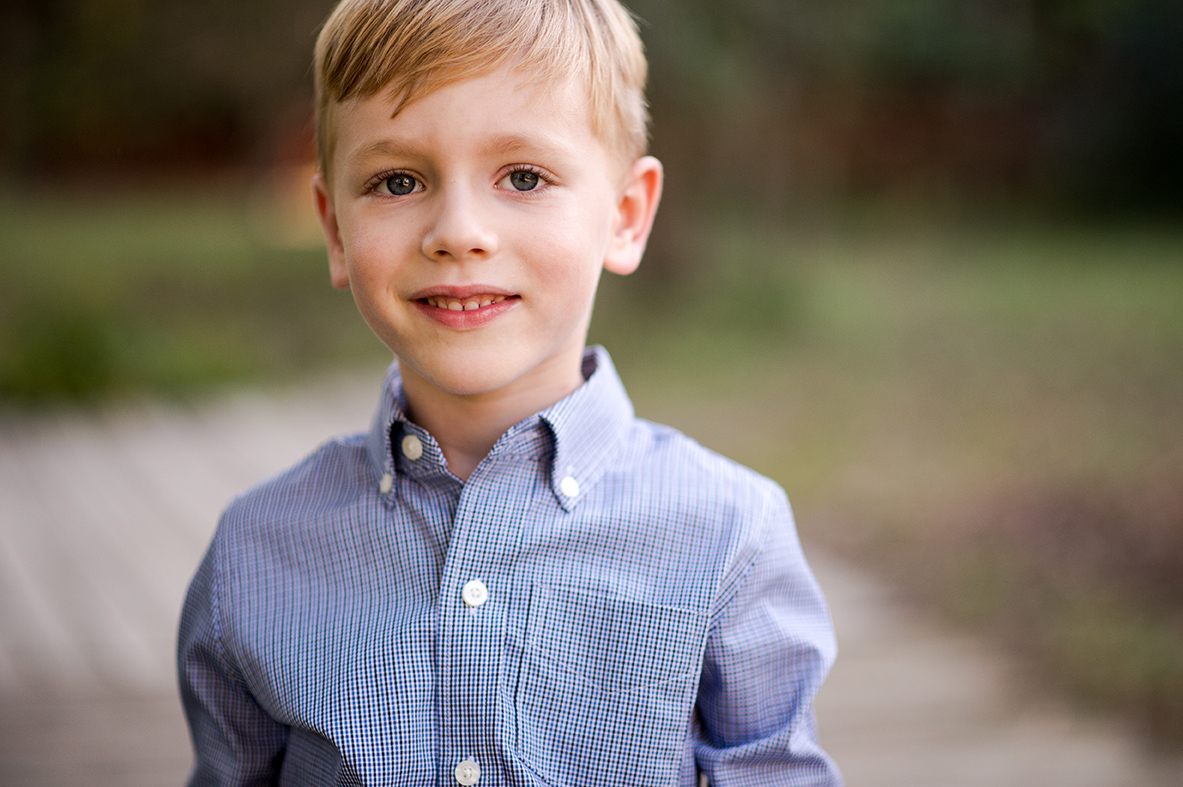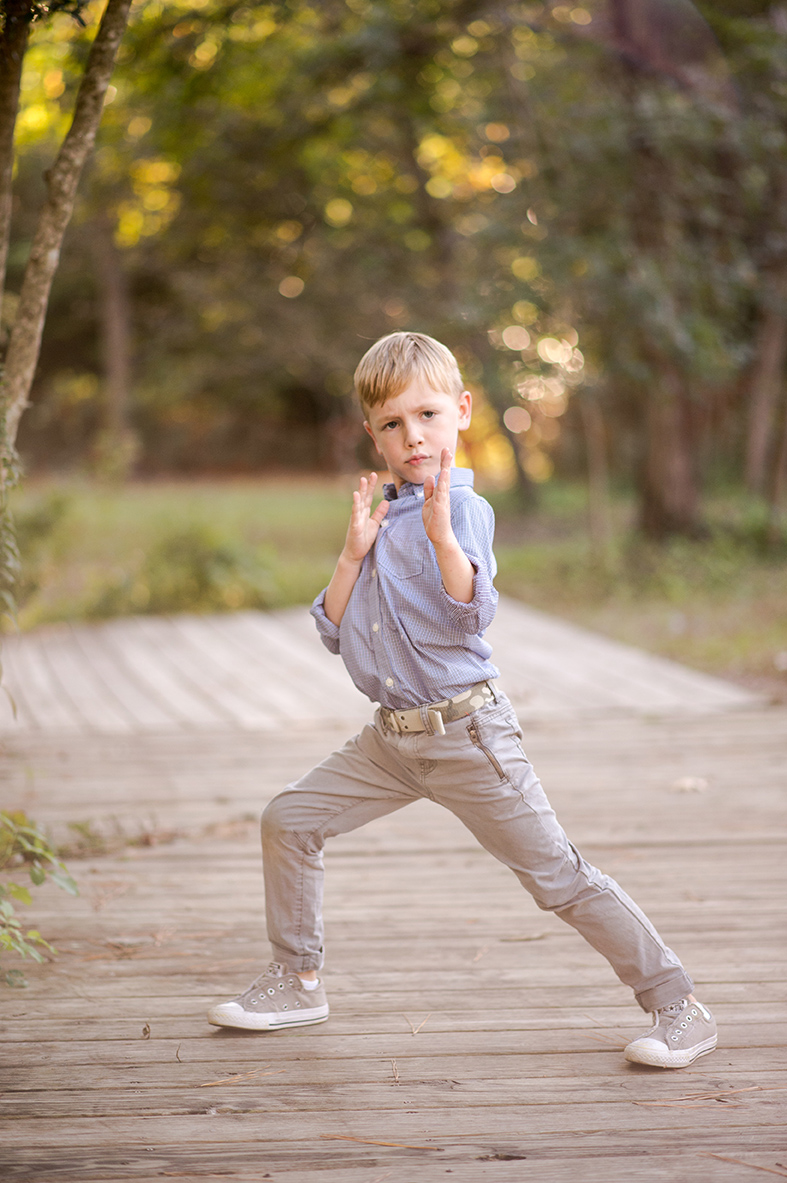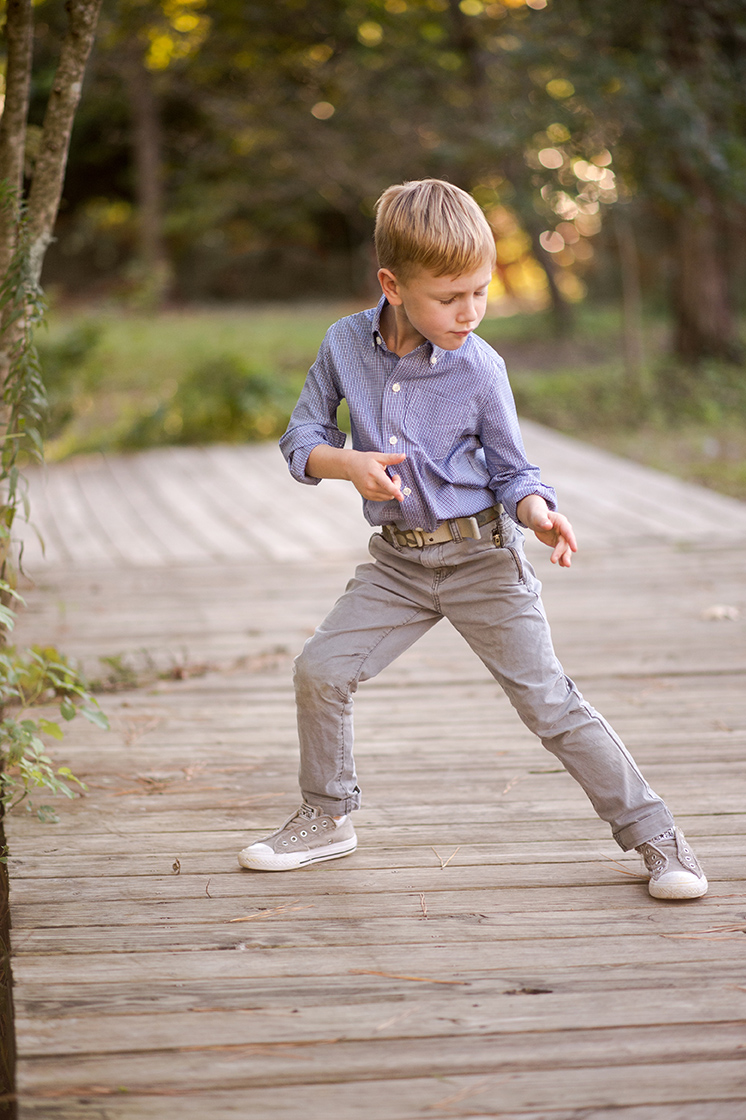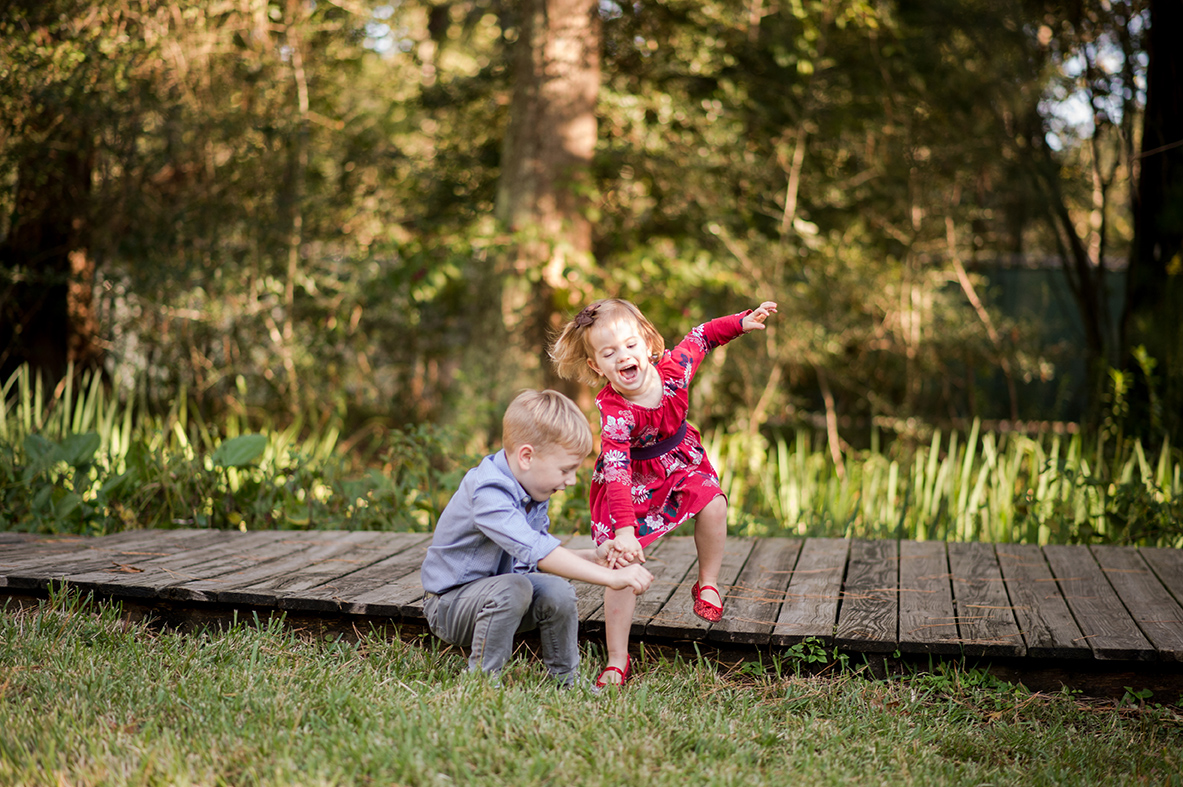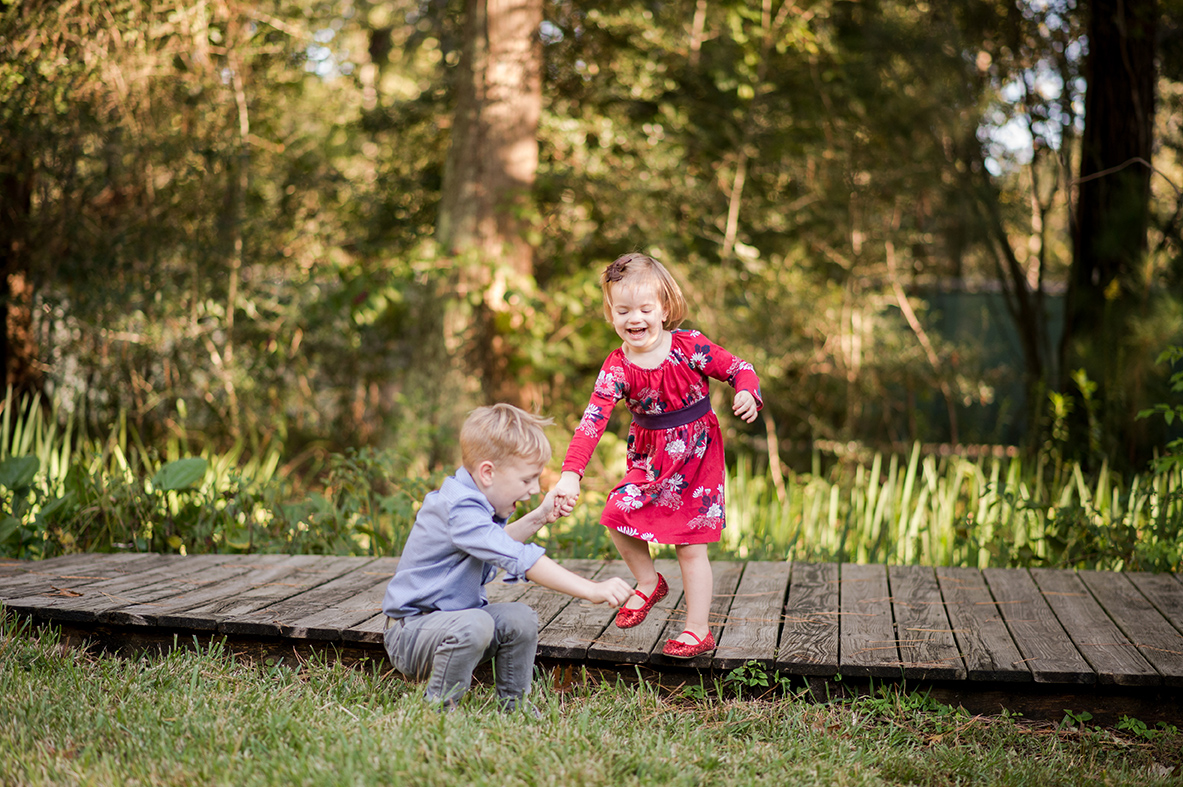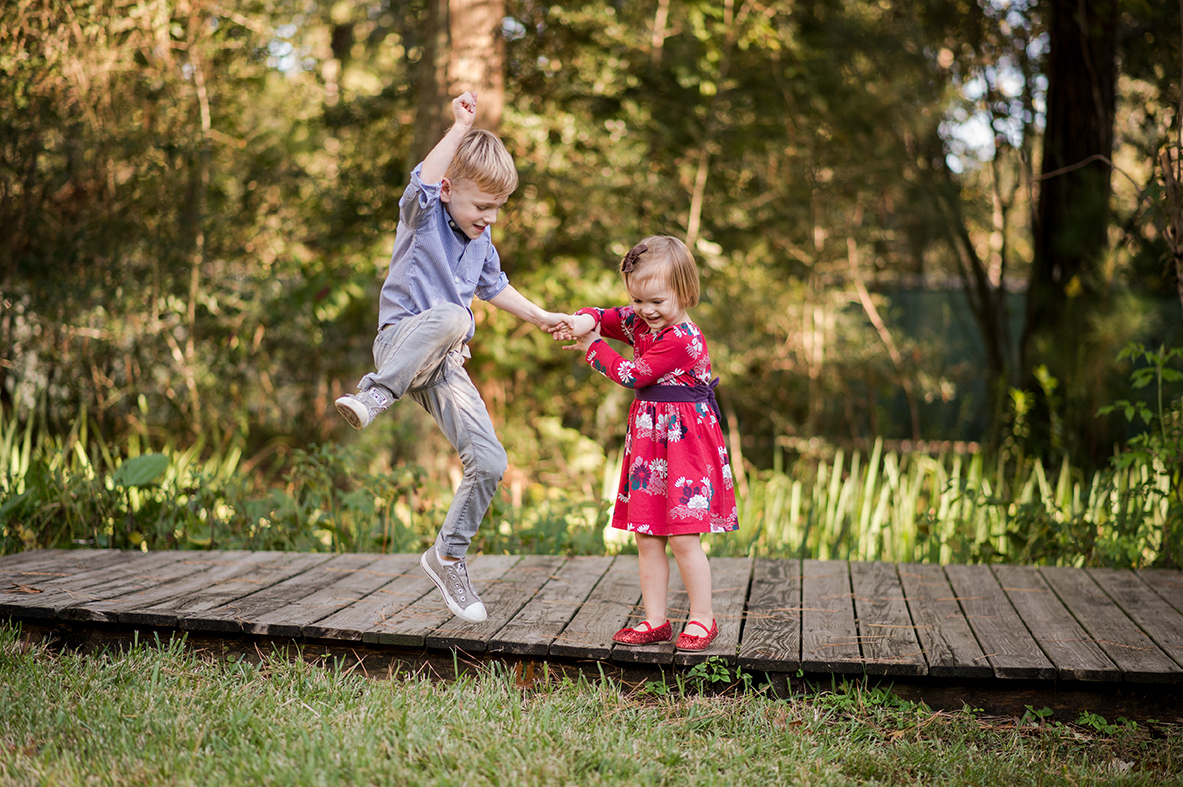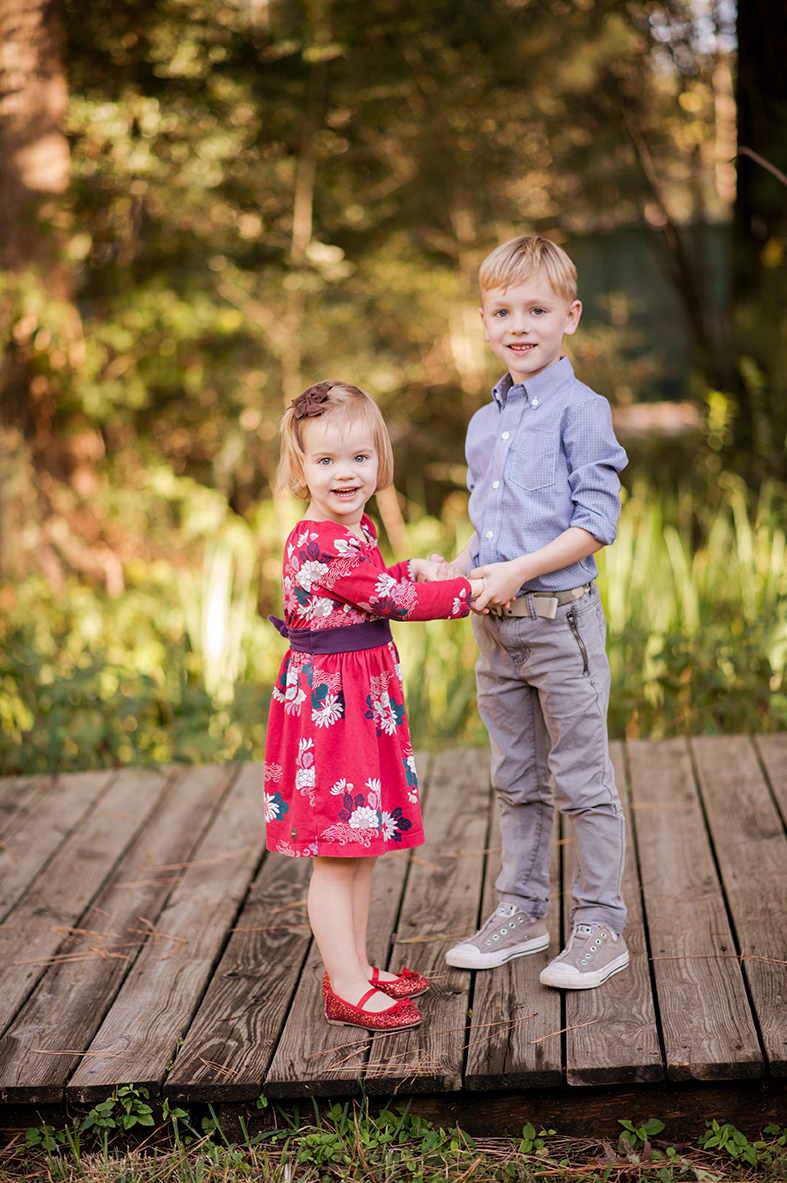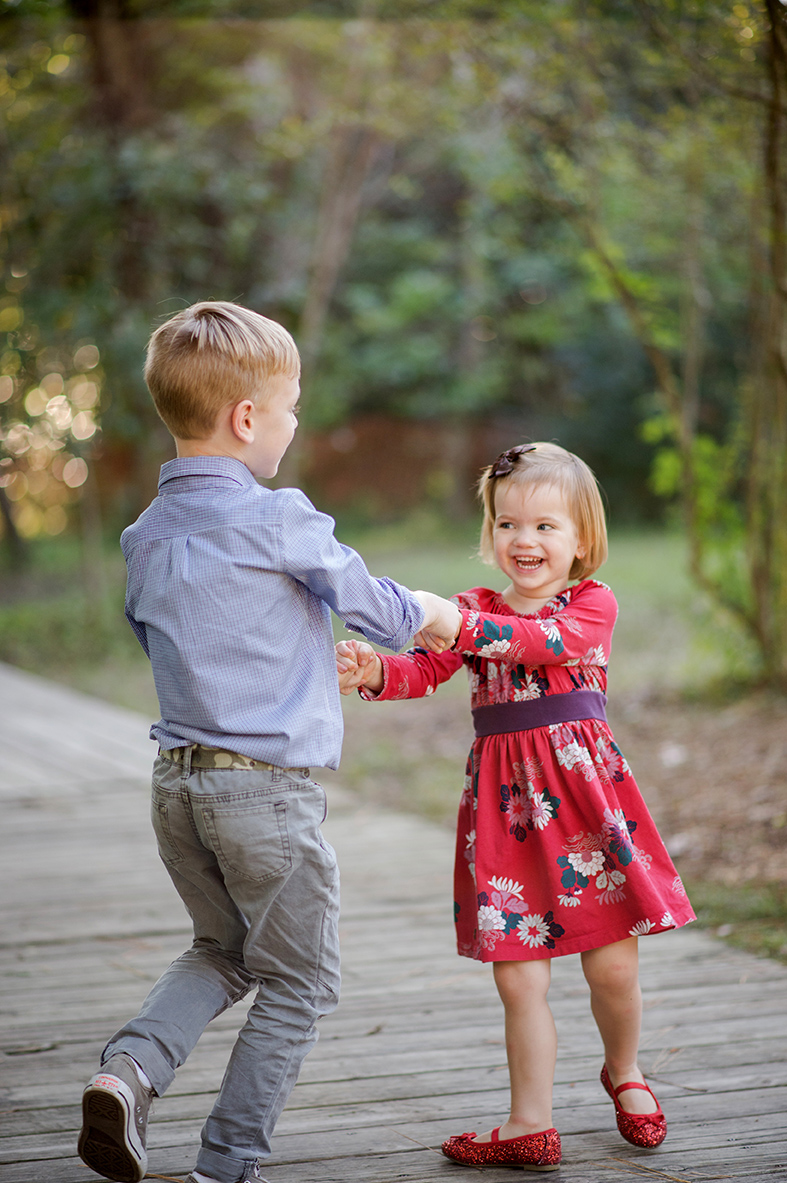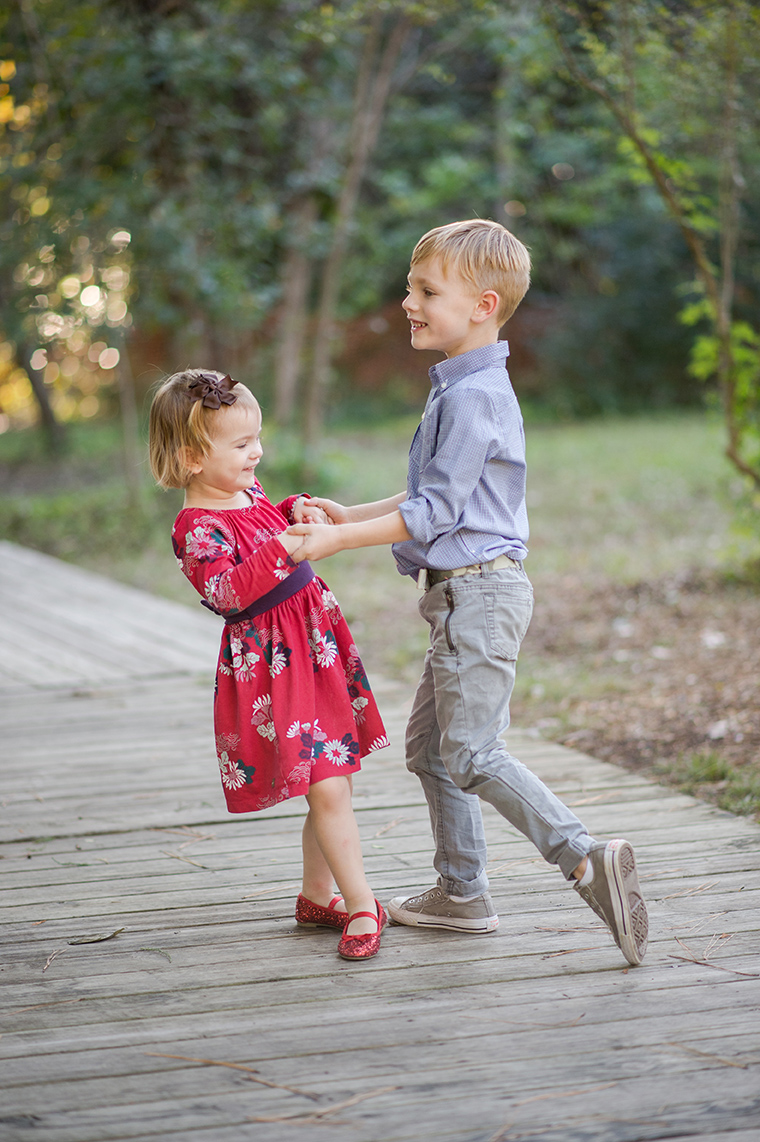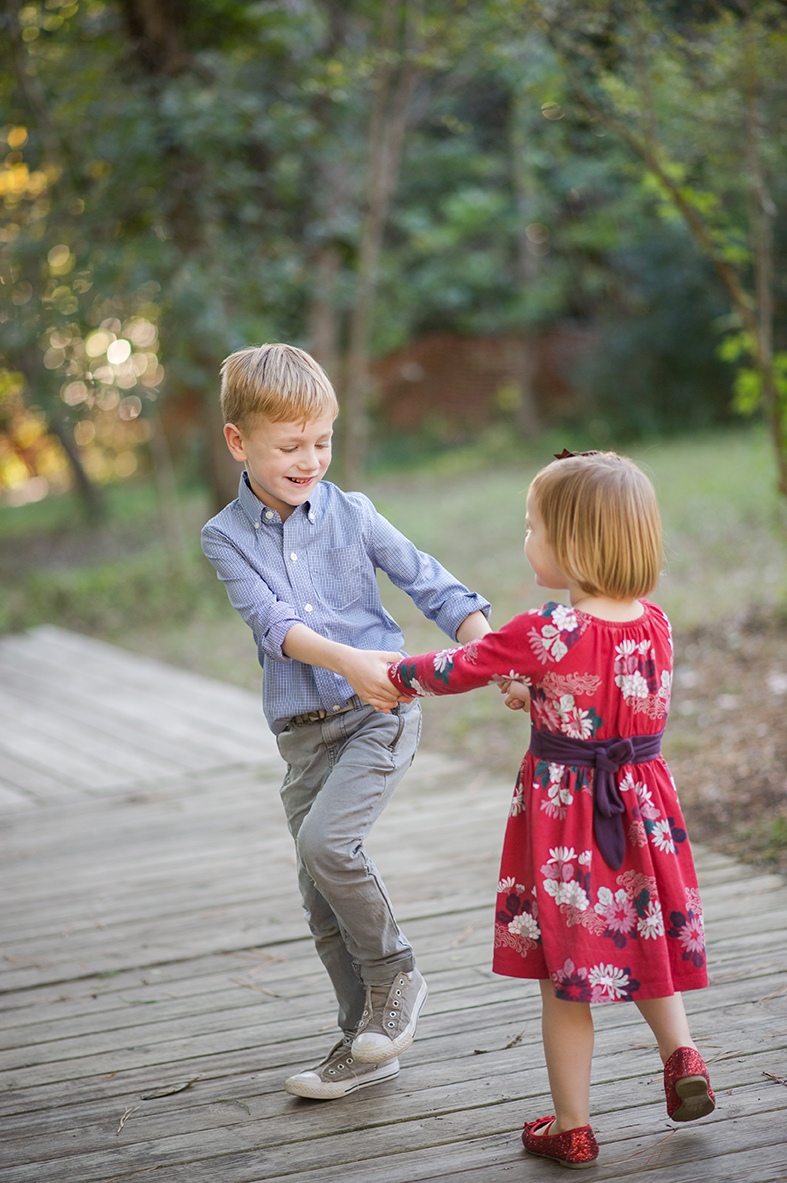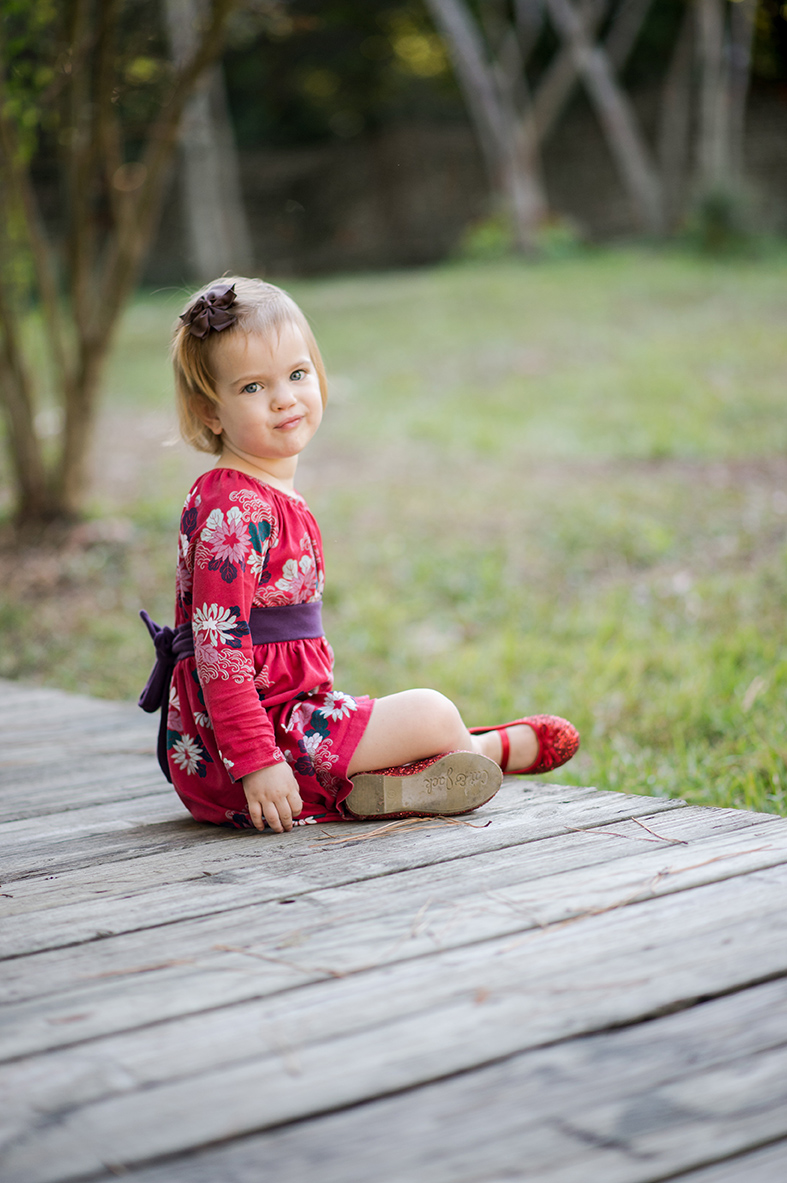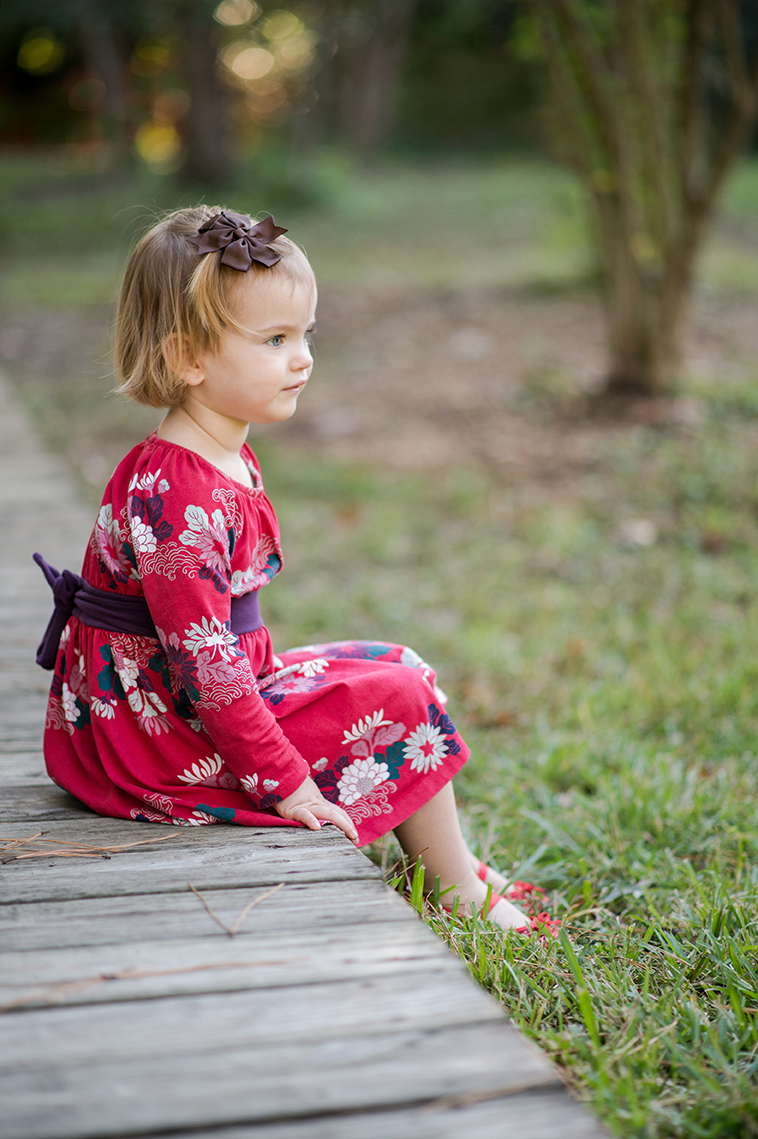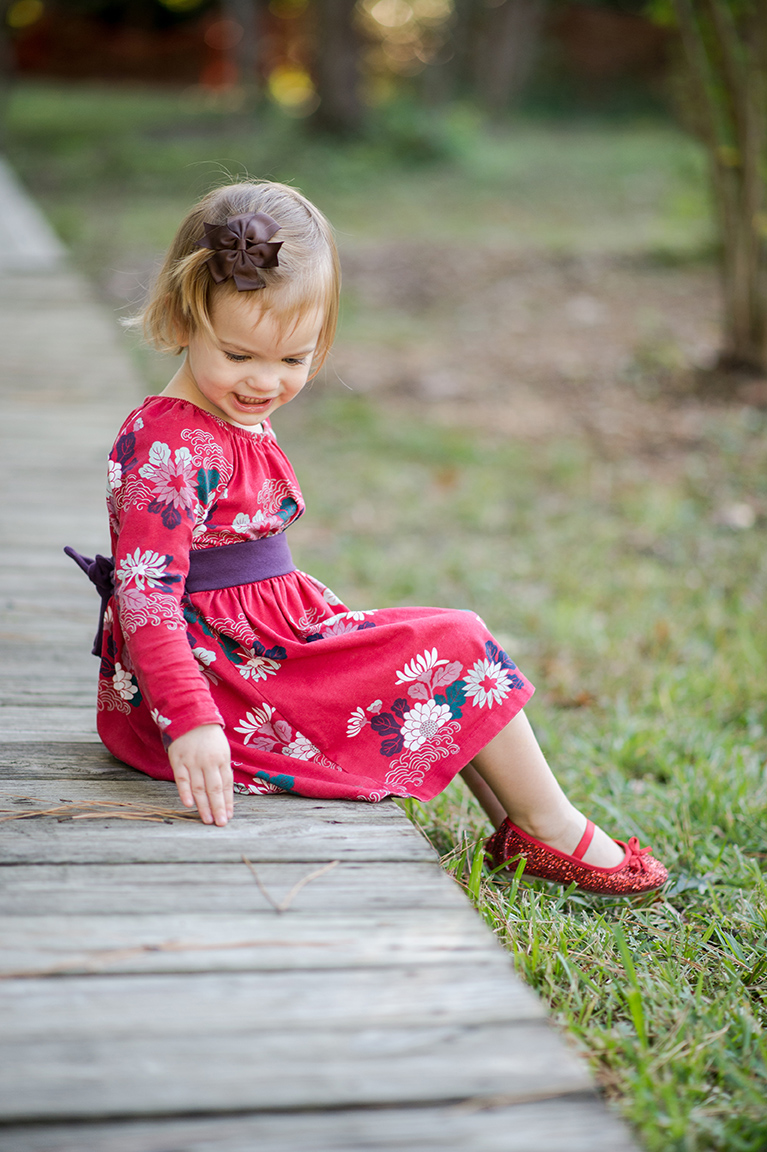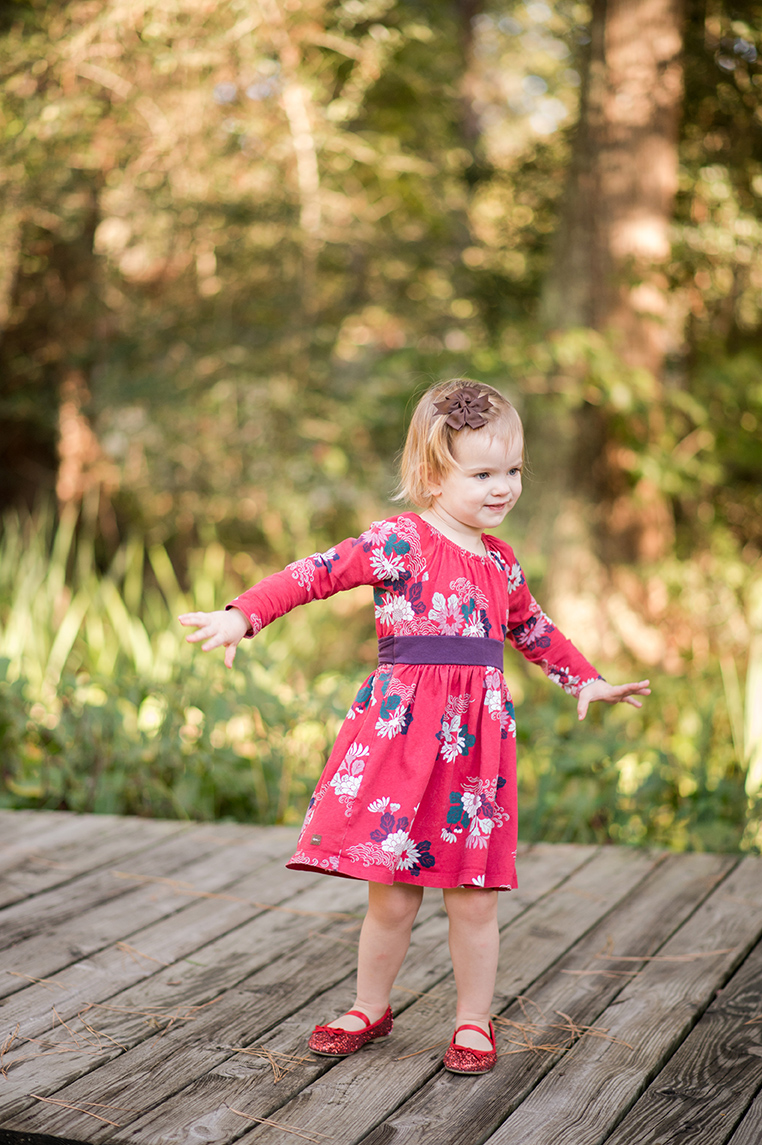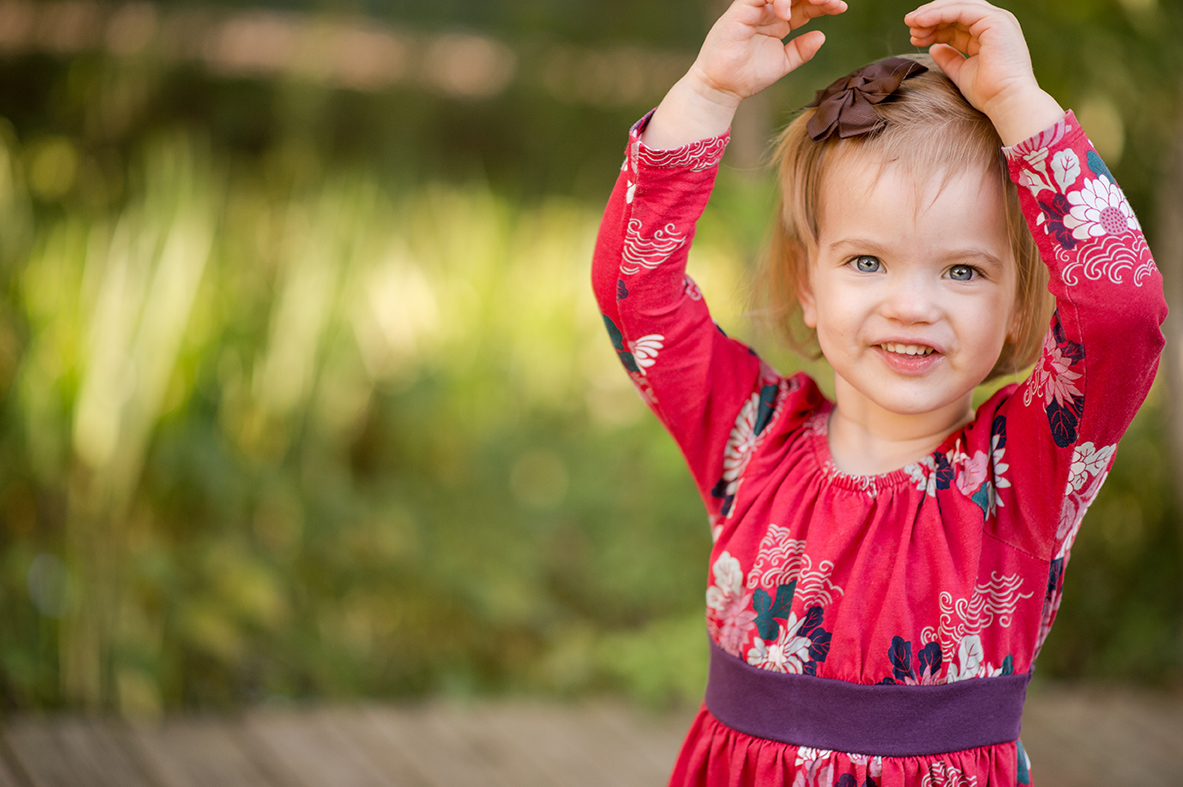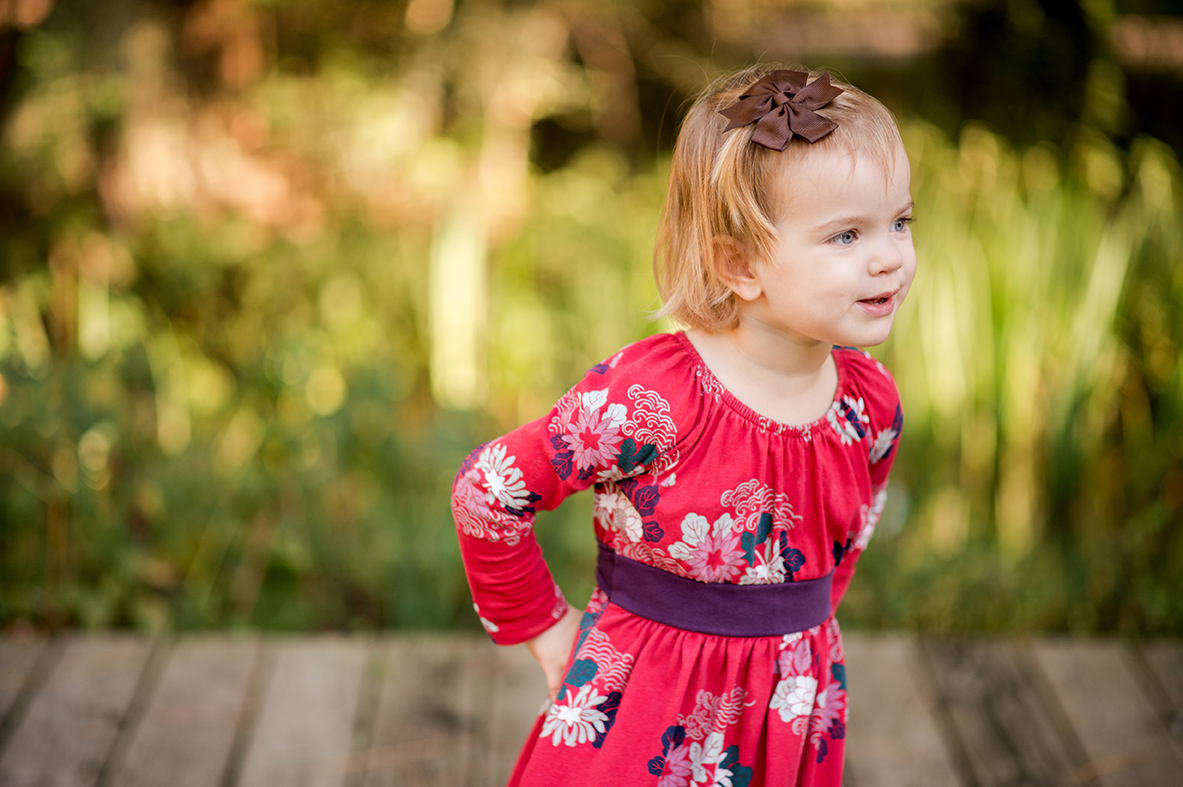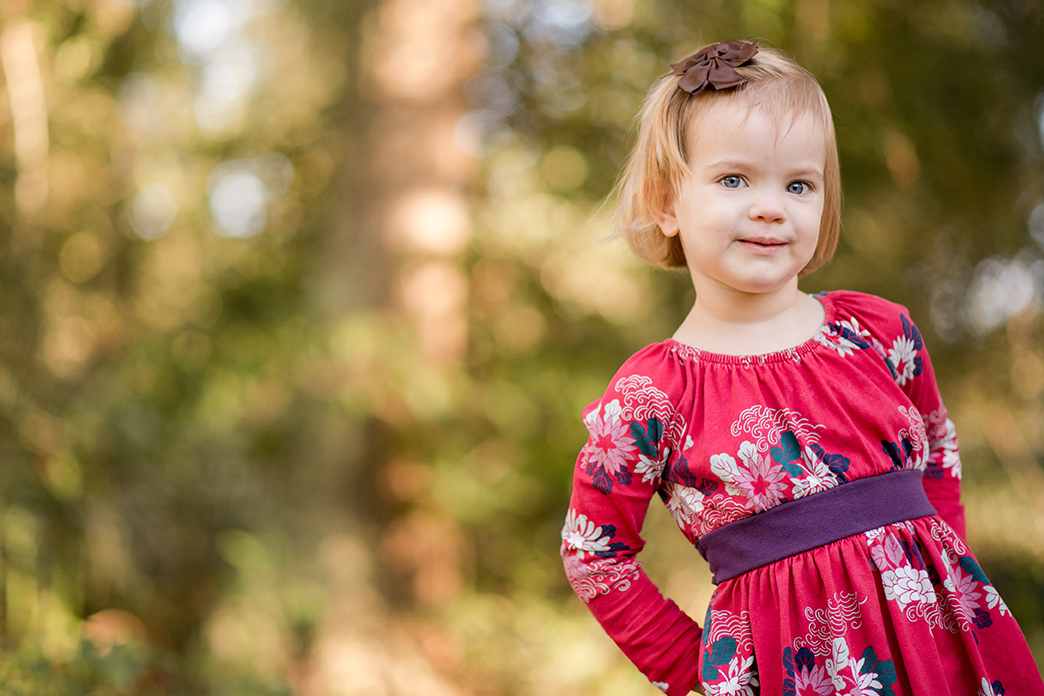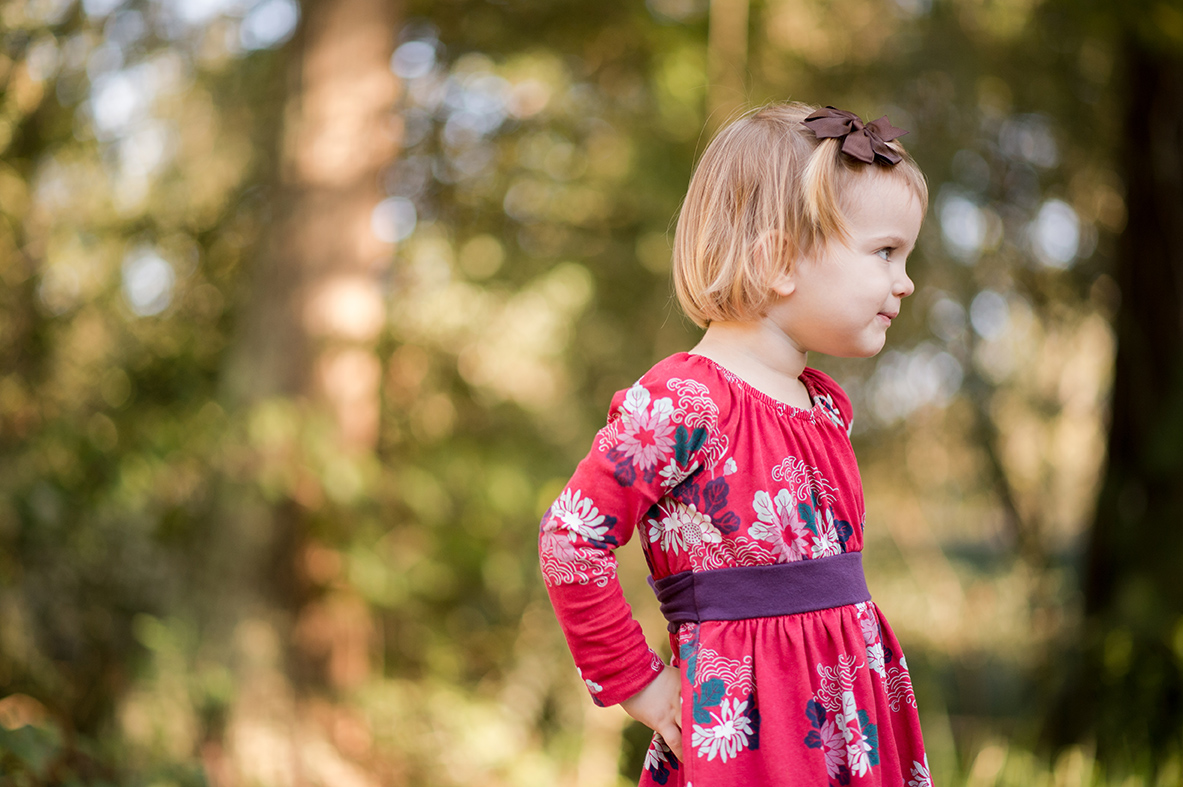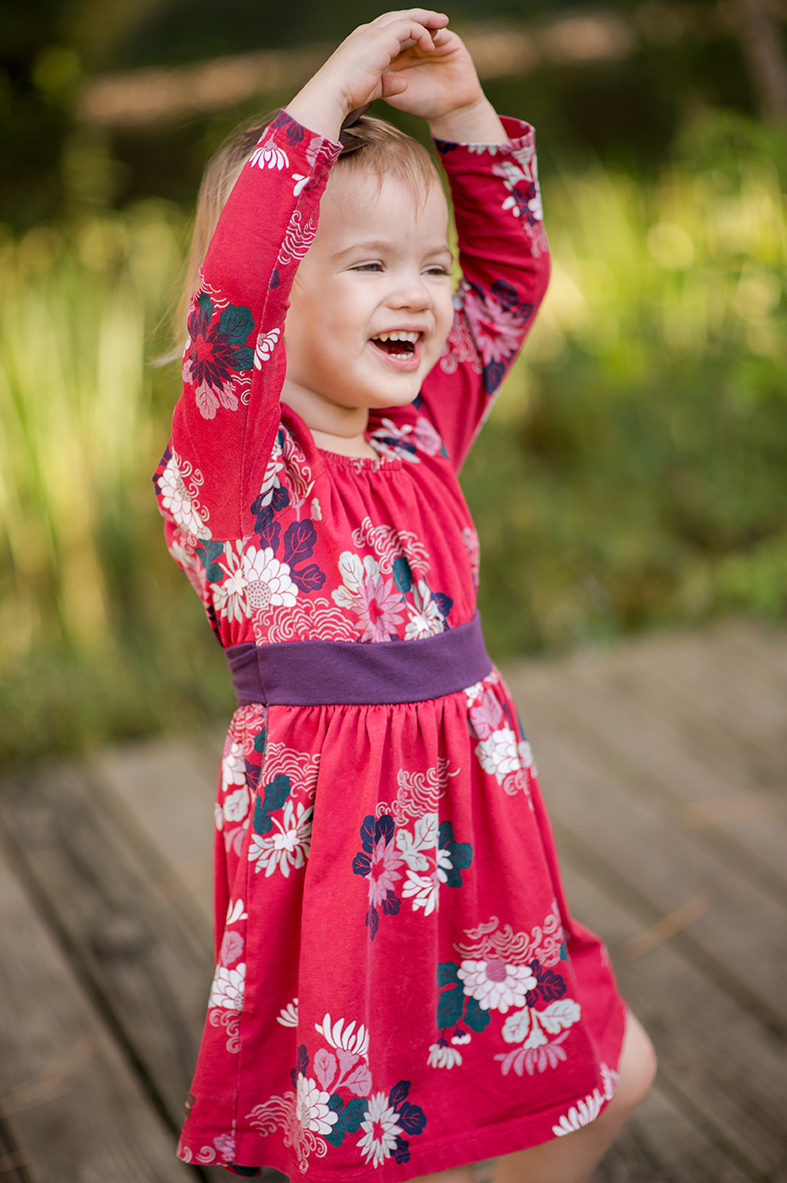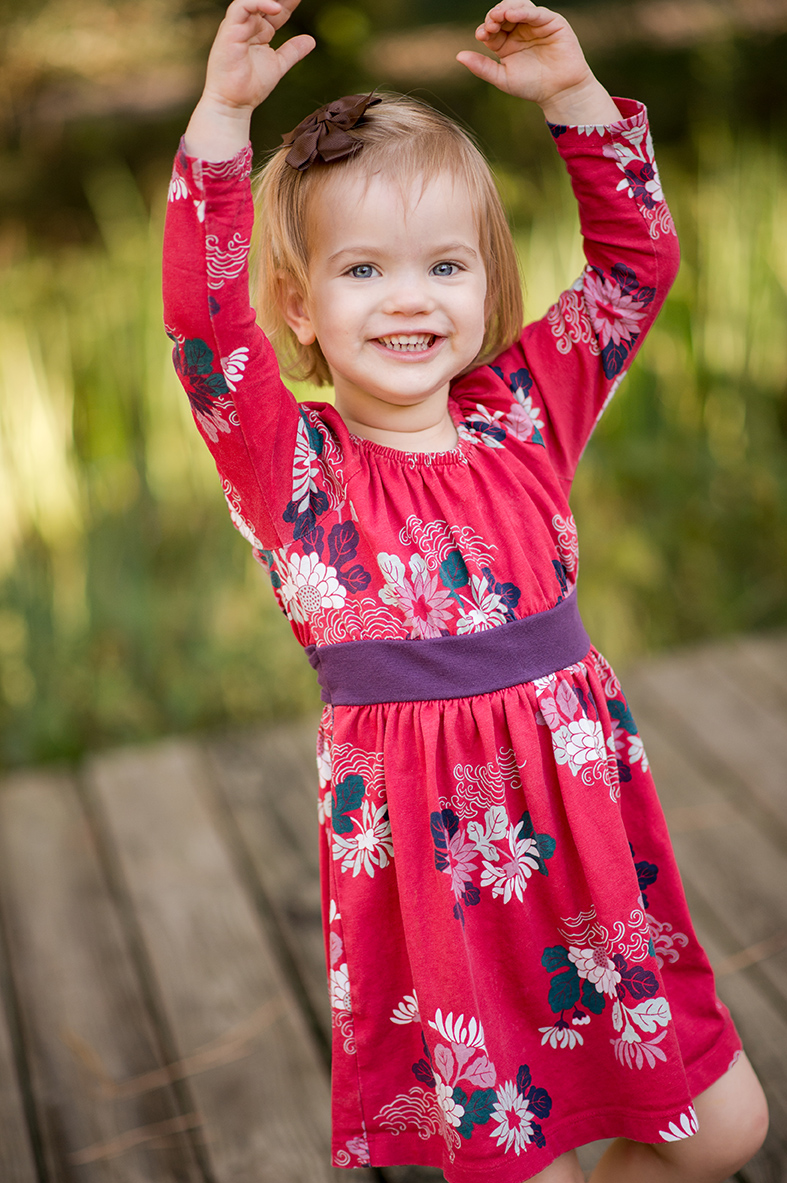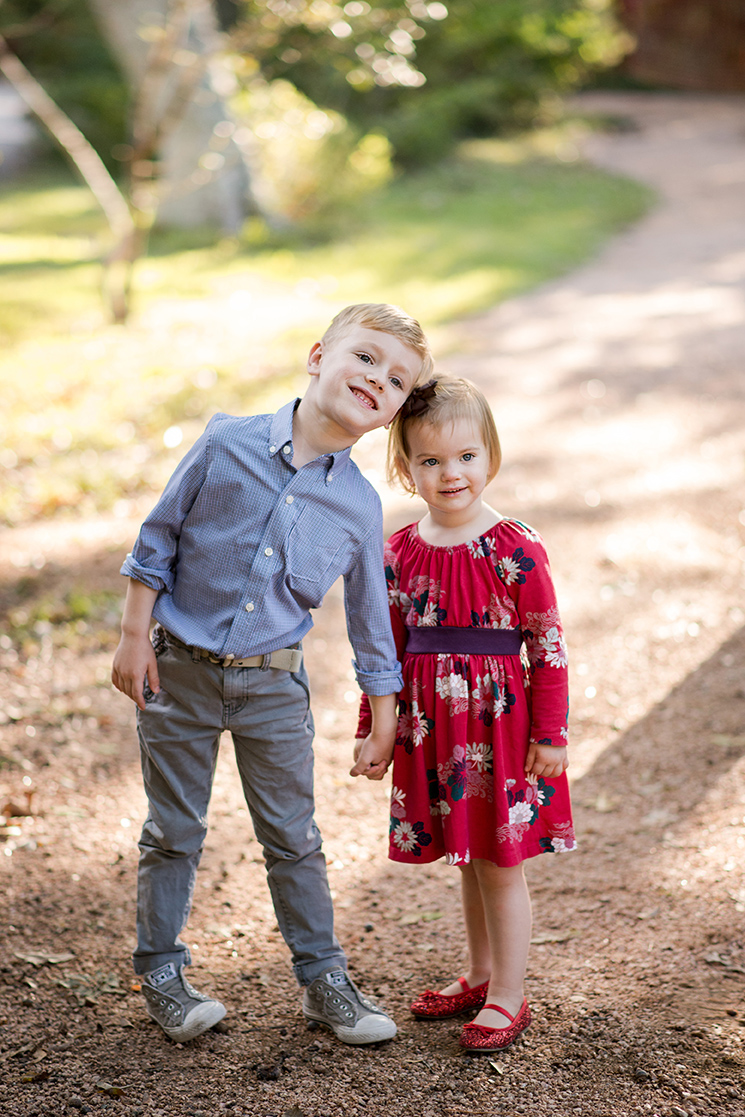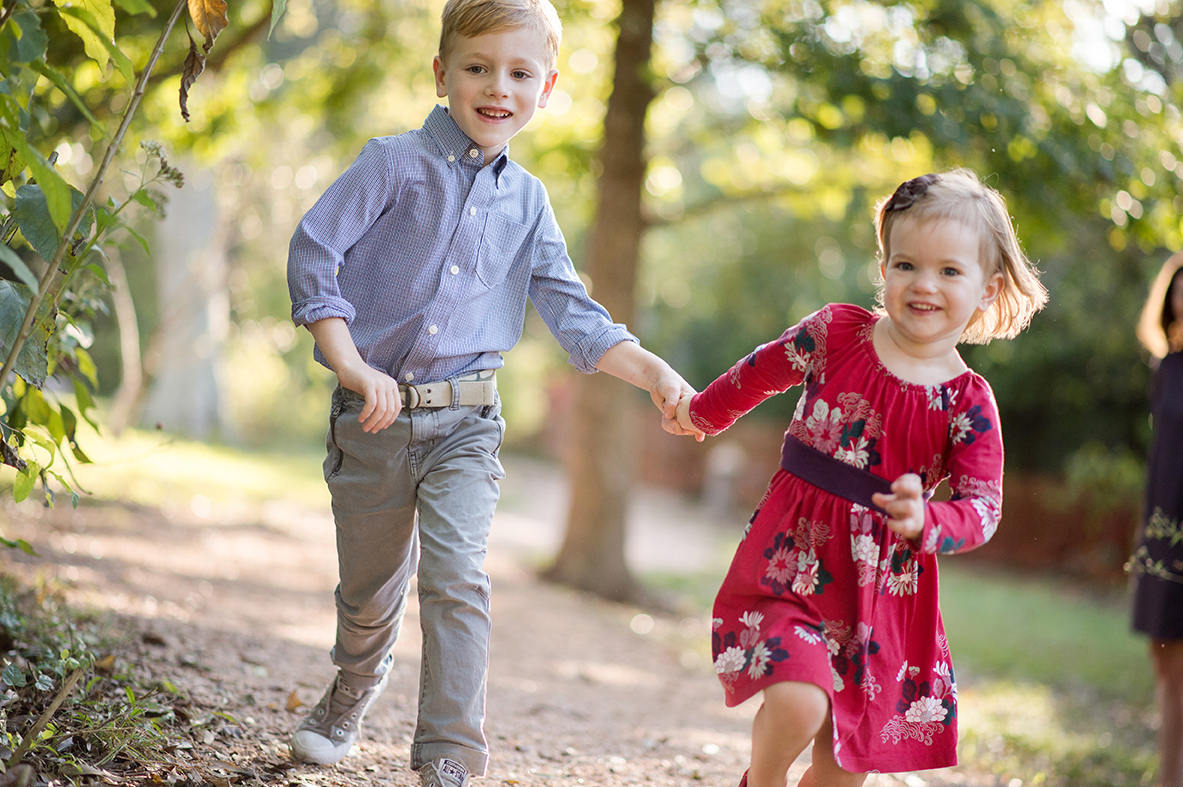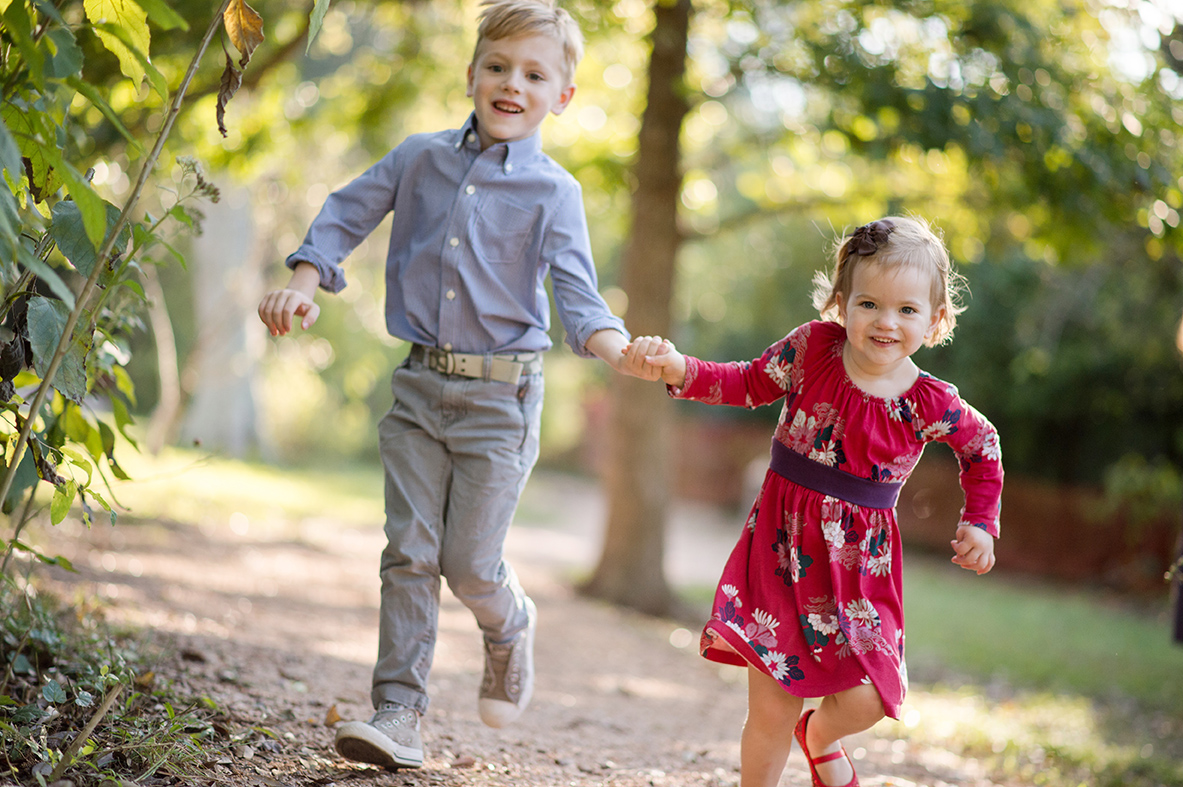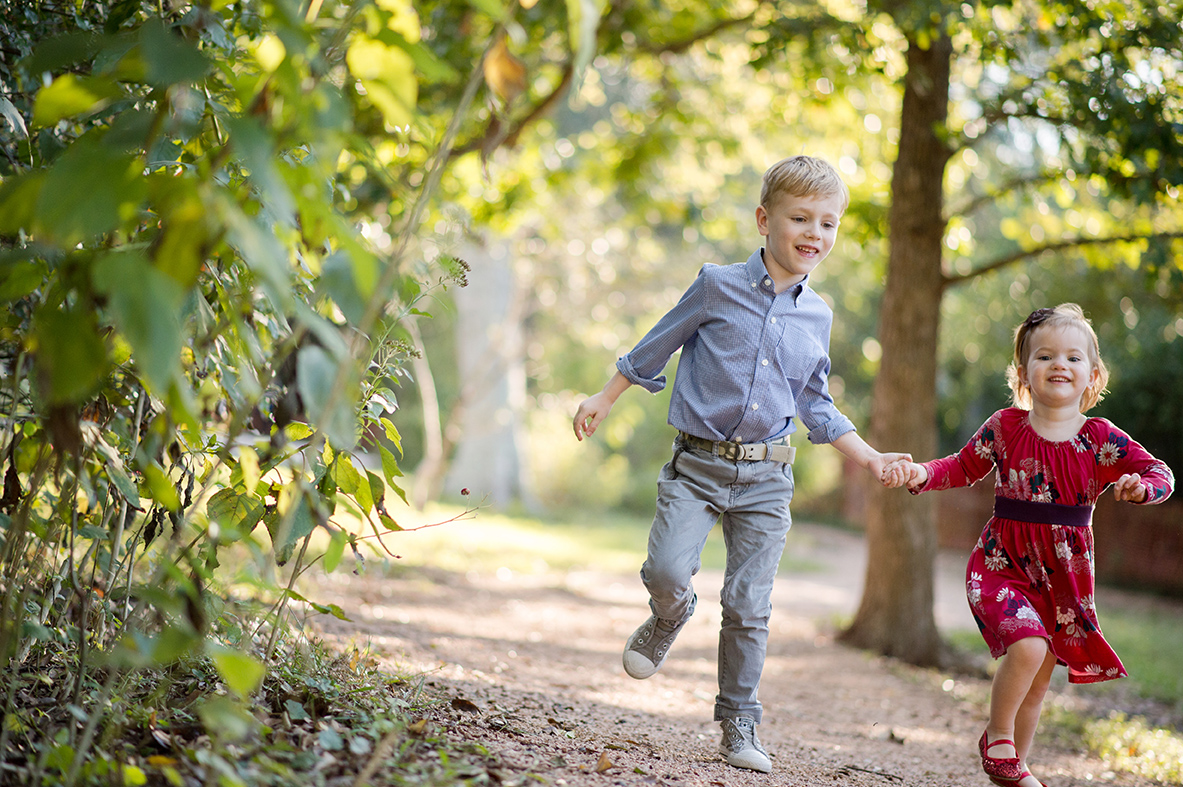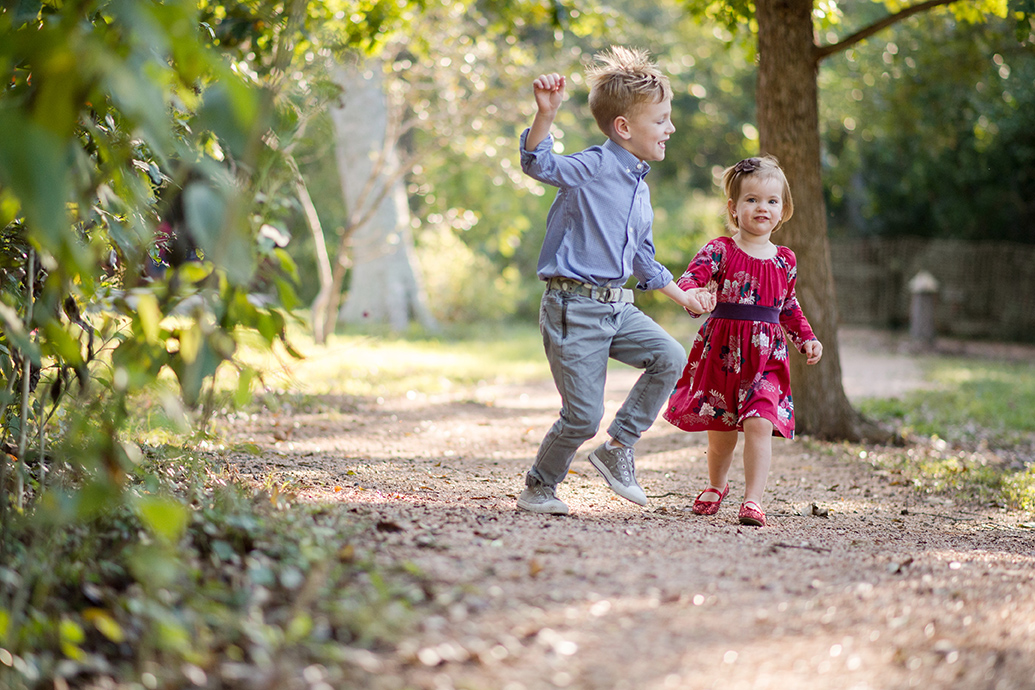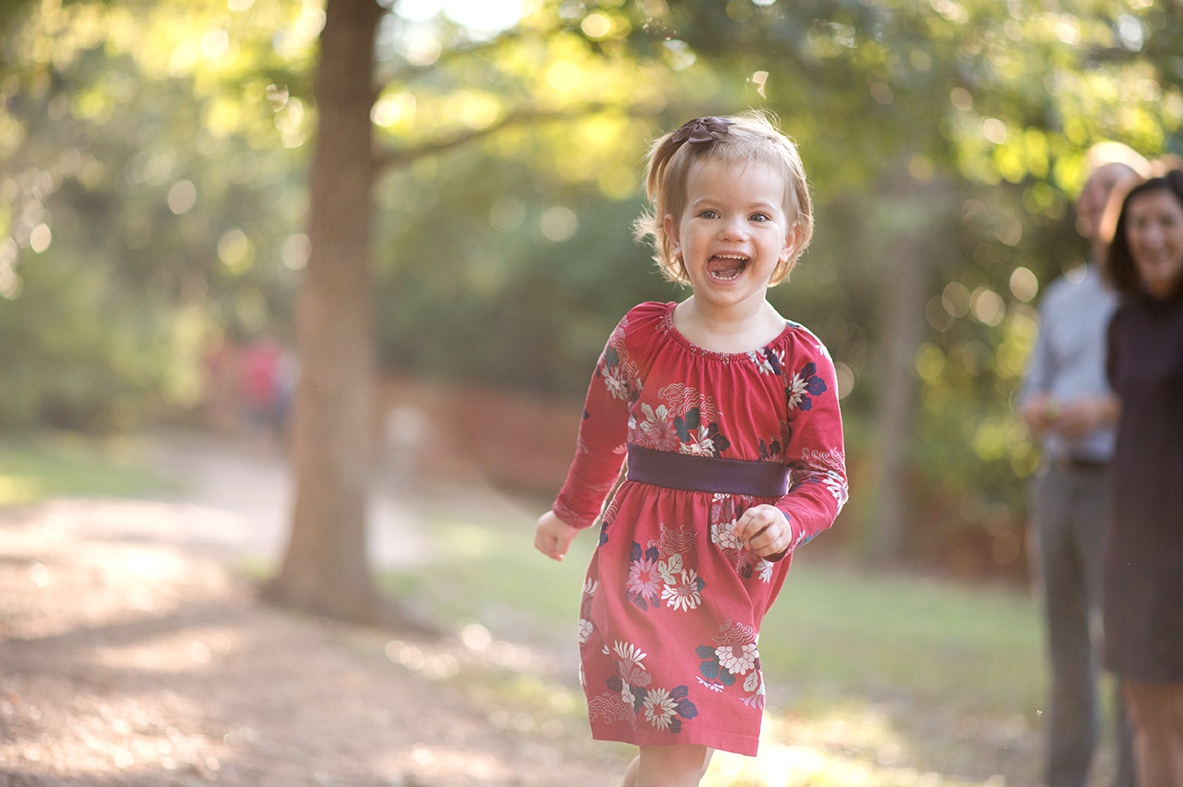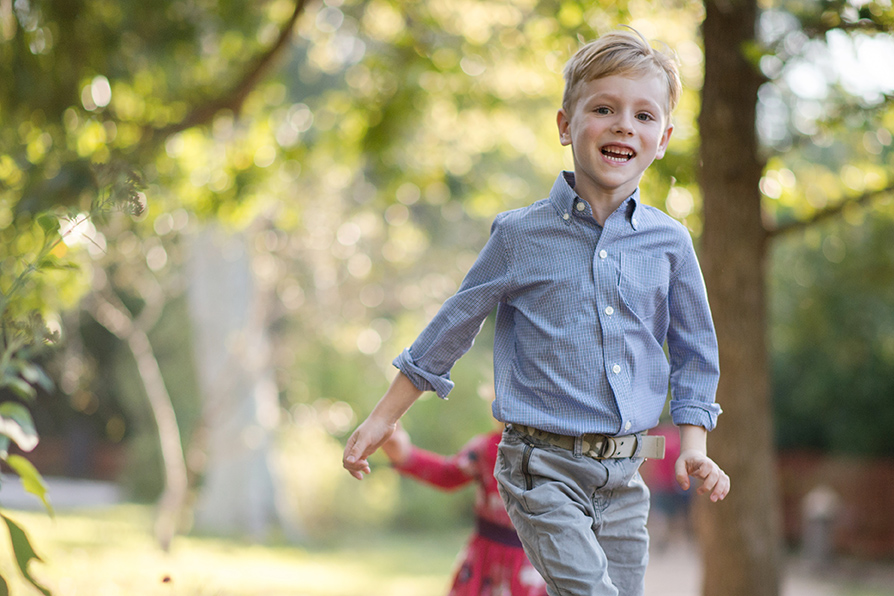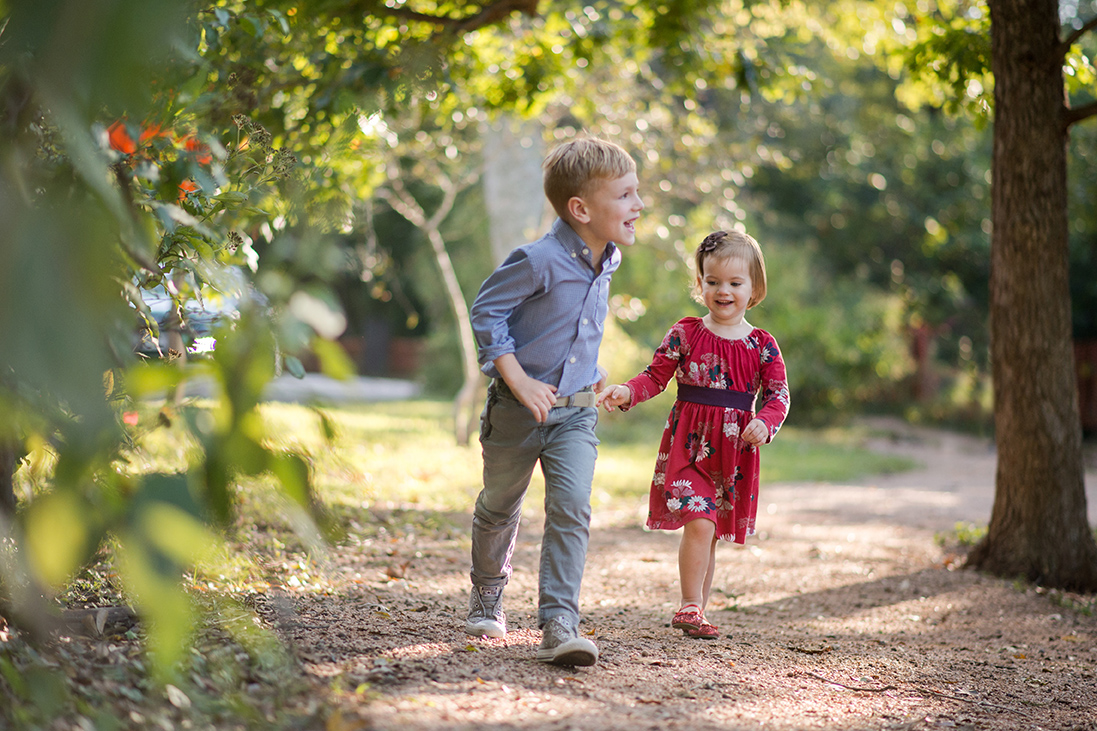 From the beginning of my photography career, I was always focused on candid child portraits. It's likely because I'm quite the simple girl at heart. When I began pursuing taking better pictures, it seemed like most of the photographers I knew were more studio style. You know, just more formal photographs. Even child photographers outdoors were doing more set-ups and/or heavily styled pictures of children.
It was clear from the start; I want to capture children and families in a much more simple yet beautiful way.
The vast majority of my clients hire me for full family photo sessions. These include all members of the immediate family in the pics. Recently, I realized something about the highlights of these family photography sessions on my blog site. The images are more focused on those of children with one or both of their parents. I thought it helpful to create separate posts that include all of the children's photos taken moving forward. Detailed portfolio of all the candid child portraits I take during a family photography session will be helpful for many.
Seeing more pictures of just the children will also help parents know that I have quite the talent for capturing your children's personalities in the best way! It's also a way for parents who may not want to be included in the photographs to narrow down just my children's photographer expertise.
This new category/tag will be called 'children', but since it's so new this will be the only post for a bit until I can build the galleries. If you guys even knew the abyss of photos I need to go through to do this project. ha! But it will be worth all the work! I should have done it before now. (insert face palm)
On a slightly different note
I would never want someone to feel that I'm all-inclusive to only photographing parents with children. To be very clear, I also enjoy photographing just the kids so very much! May I take a moment to say that I'm anxious to open my calendar again for more newborn photography sessions this coming year. I've been so busy with family photo sessions; I didn't take as many newborn portraits. I'd love to change that! If you or someone you know might be in the market for such, please send them my way!
Would you like to know more about me? Click HERE.
Ready to book your session? Let's do it!
Be sure to follow me on Facebook!