While I have many fantastic photography locations I use inner-loop Houston; my family and I now live on the Northside of Houston, so I would also consider myself The Woodlands Family Photographer. The Woodlands started as just a master-planned community in the late 1970s. Later it became a township, with over 28,000 acres of community and over 34,000 homes and growing. The name says it all. The Woodlands is super plush with natural forest even among the residential and commercial development. For a Houston Family Photographer such as myself, the area offers an abyss of options for photo shoots.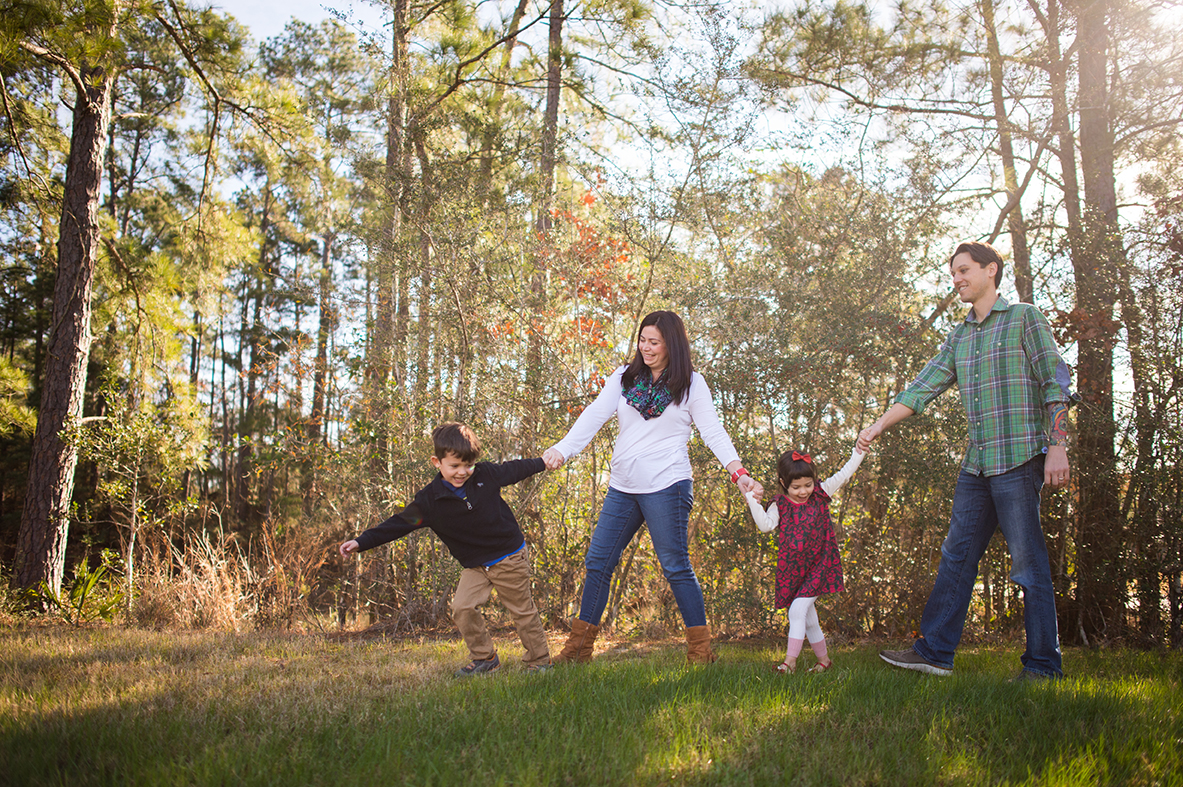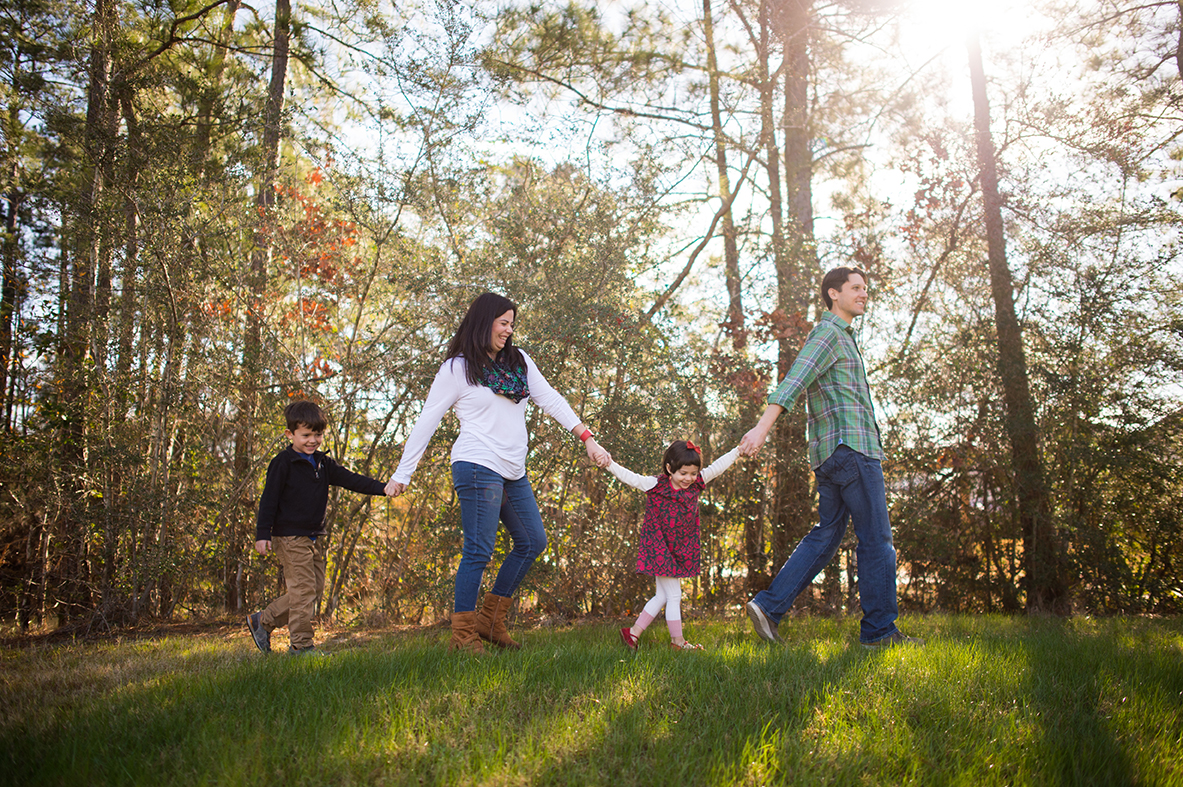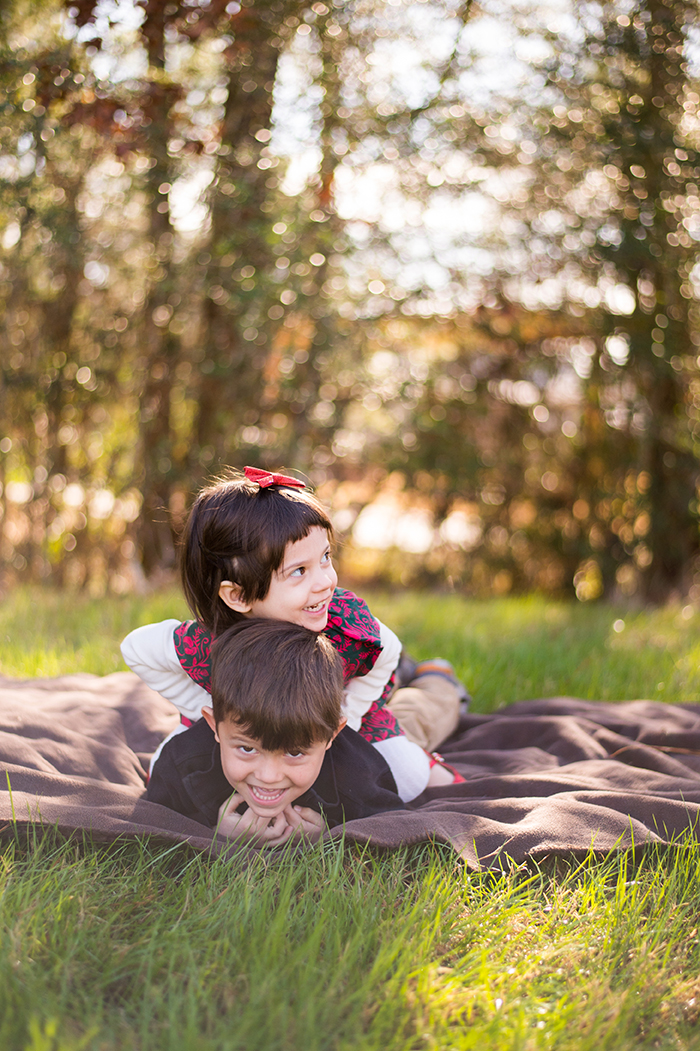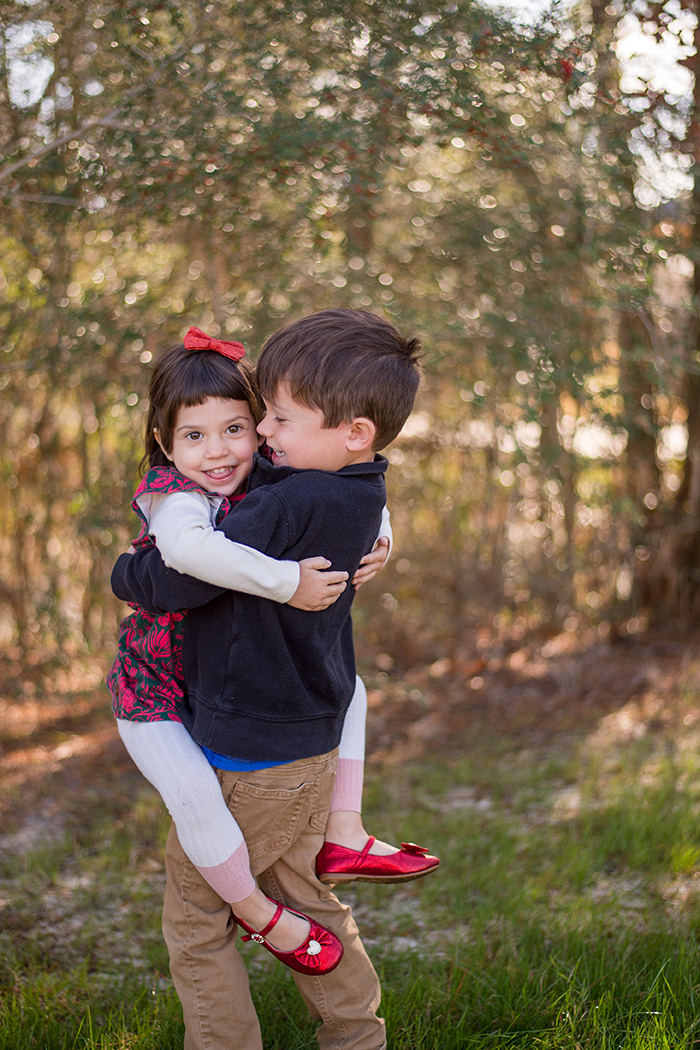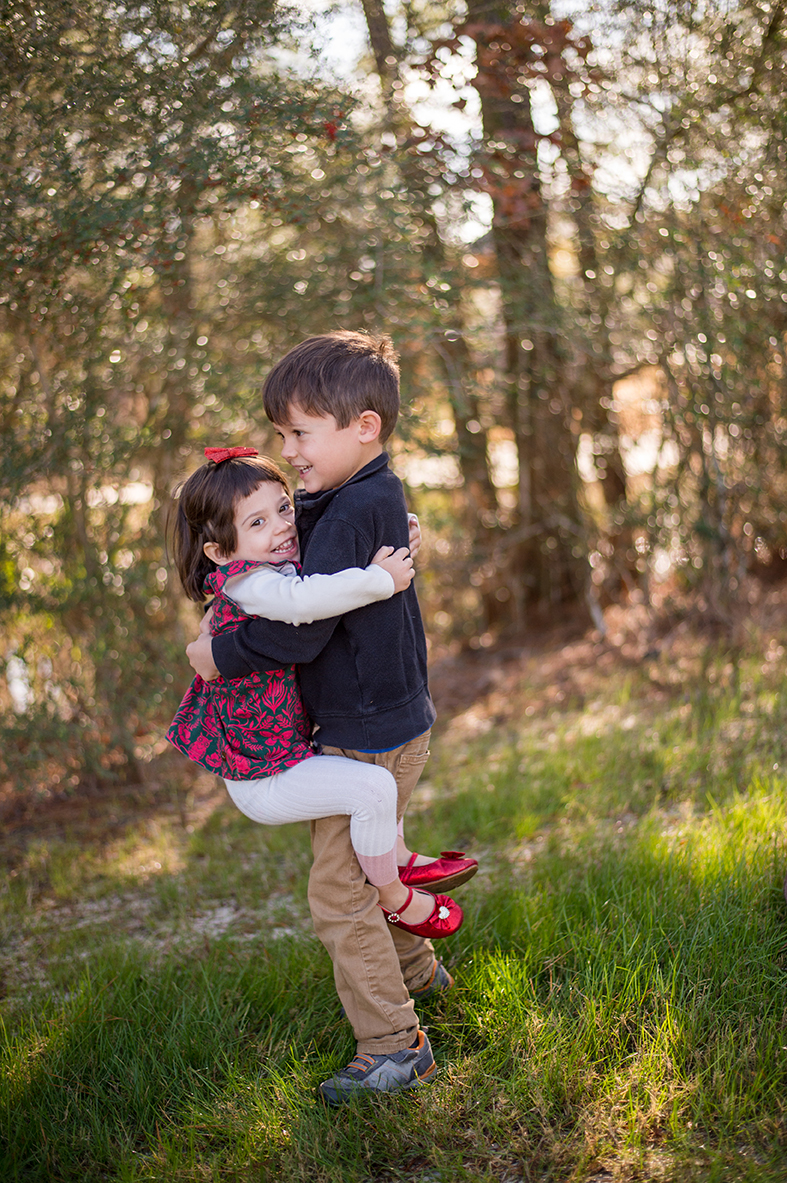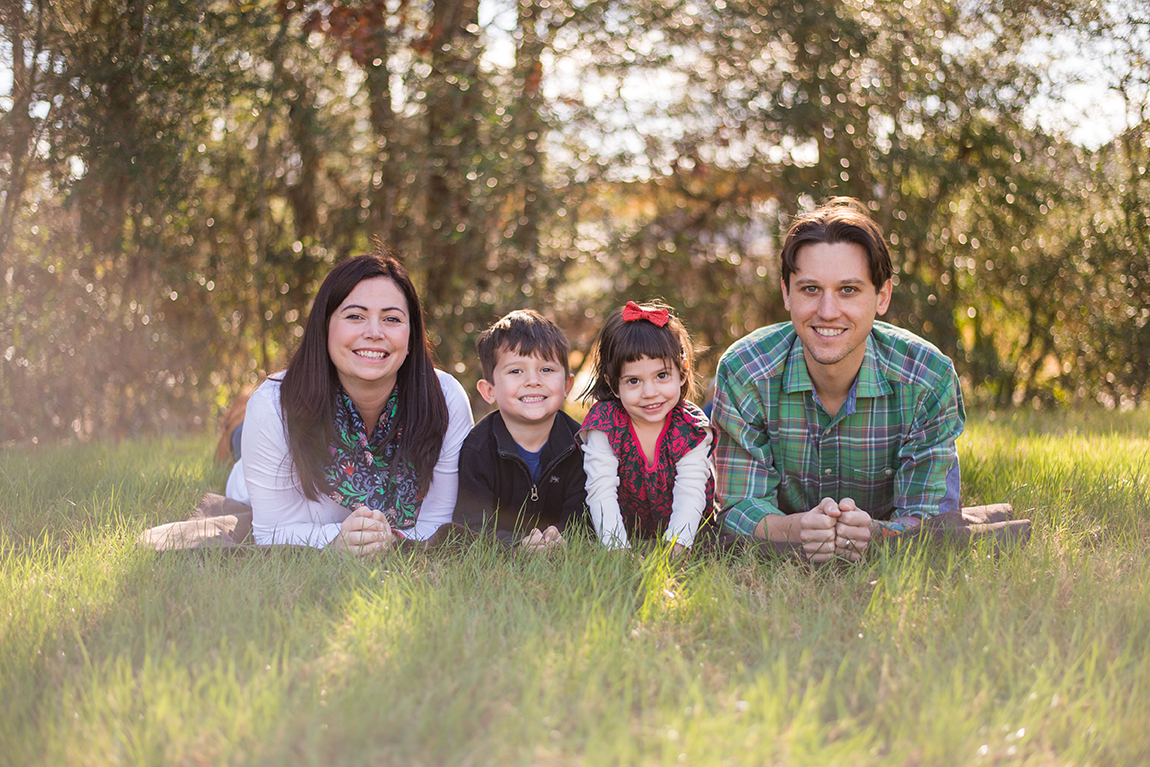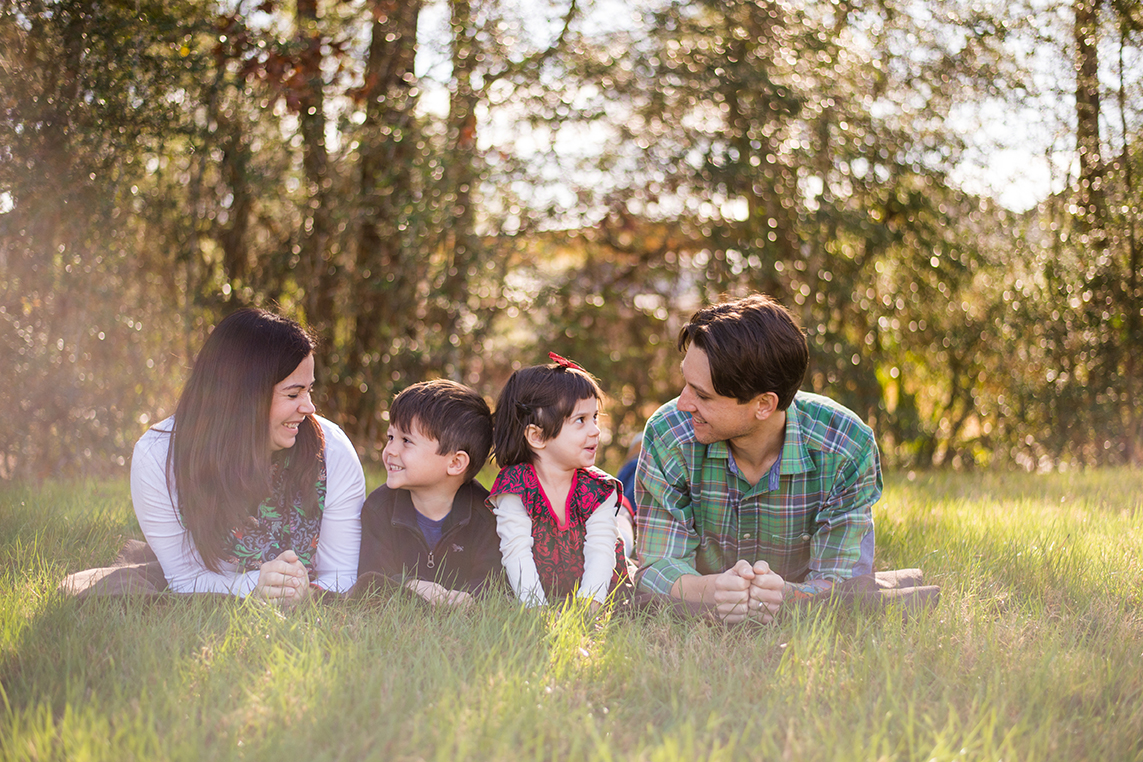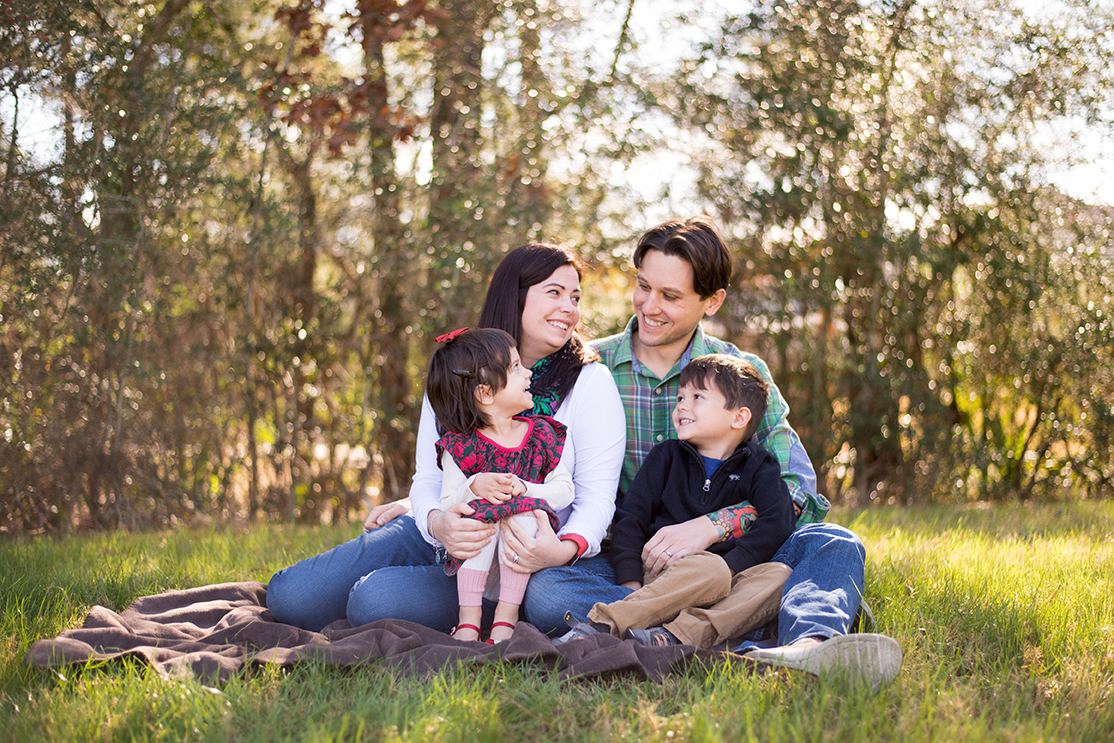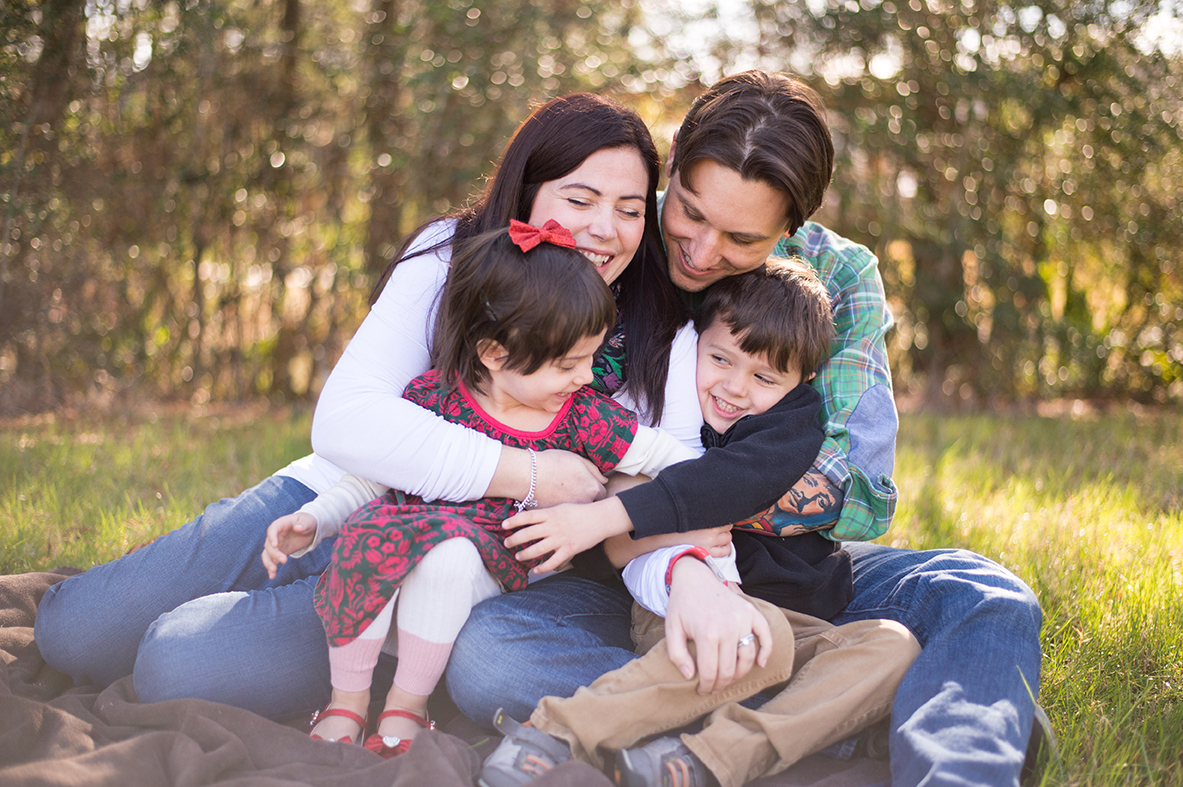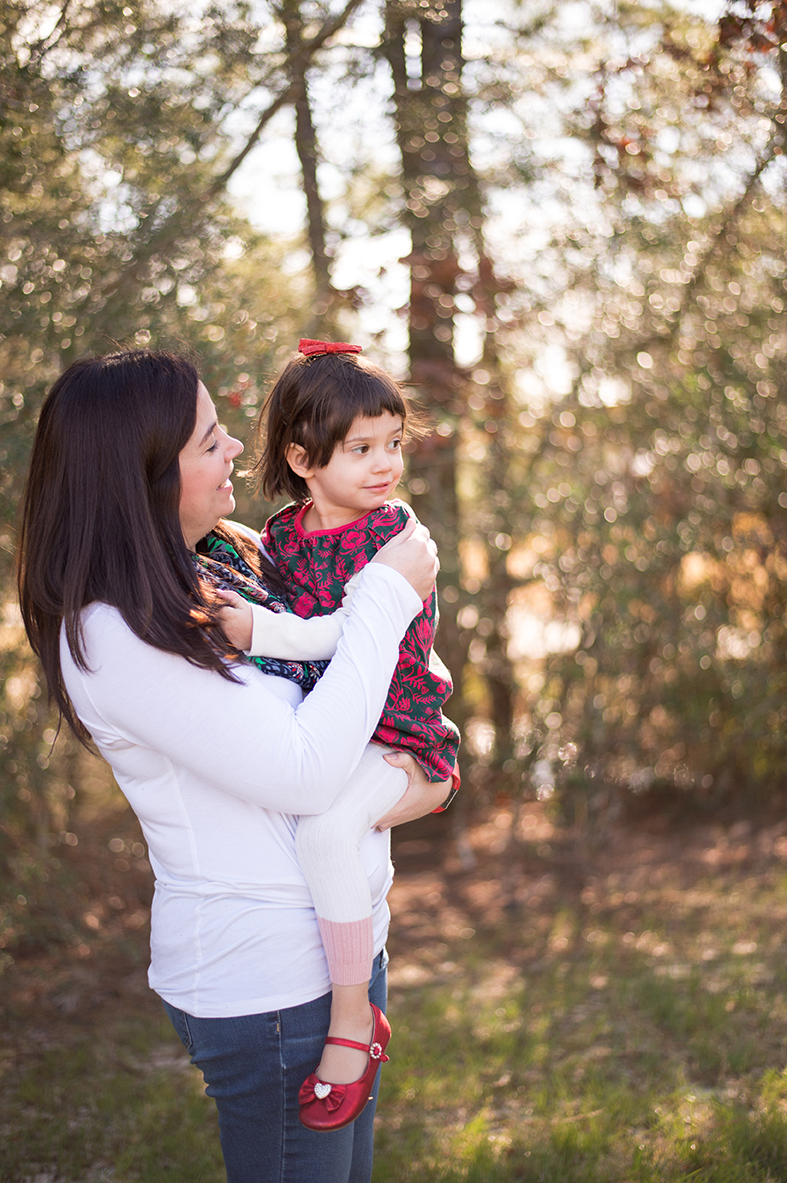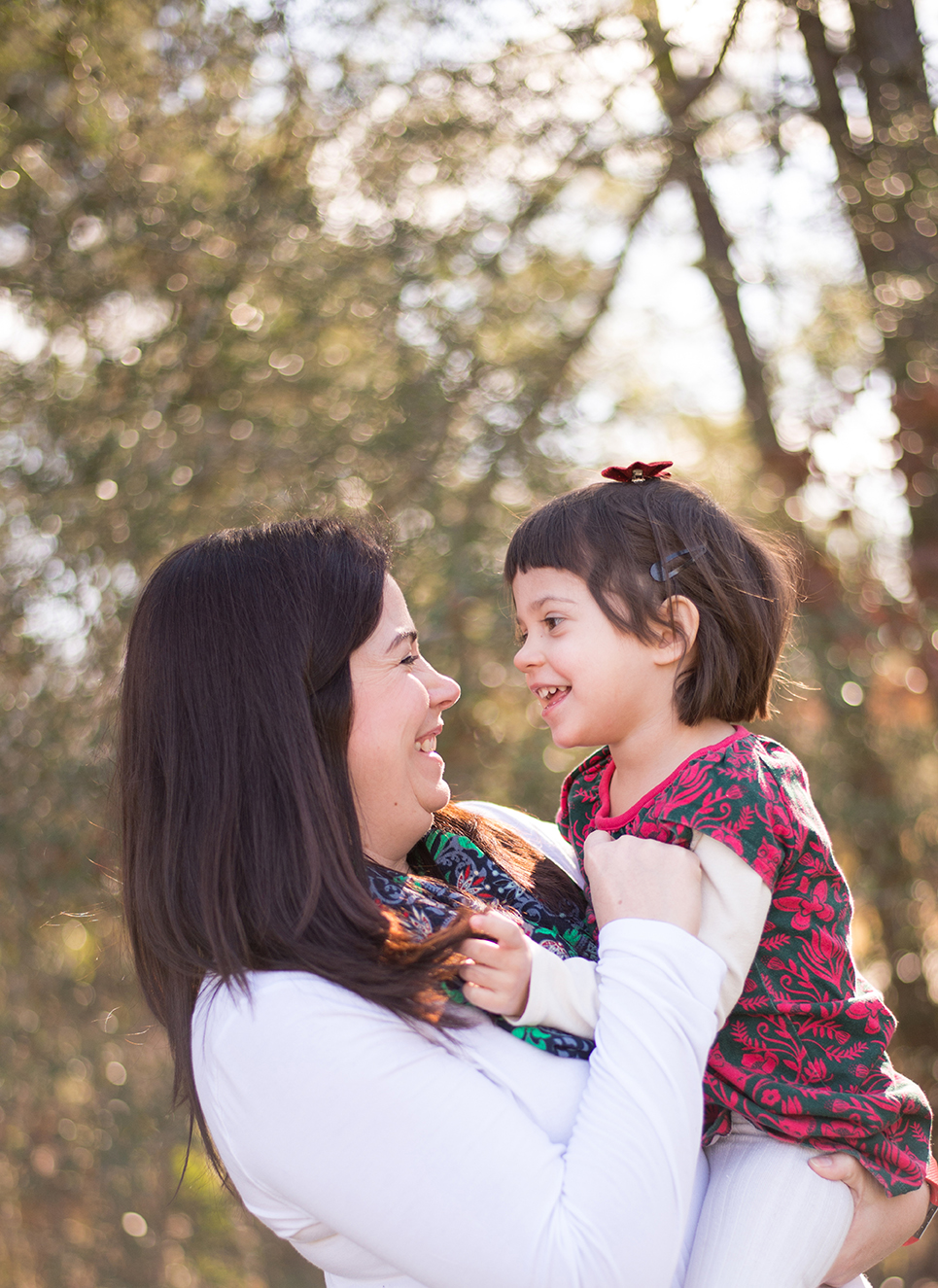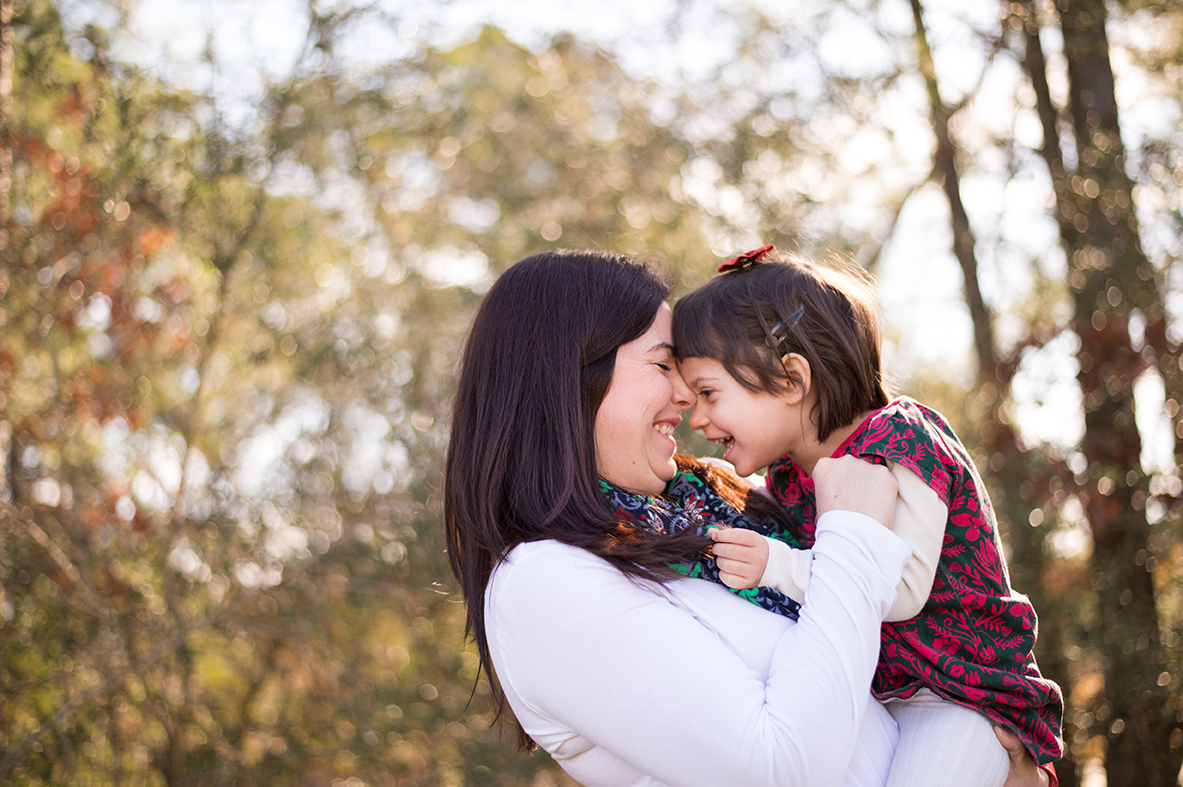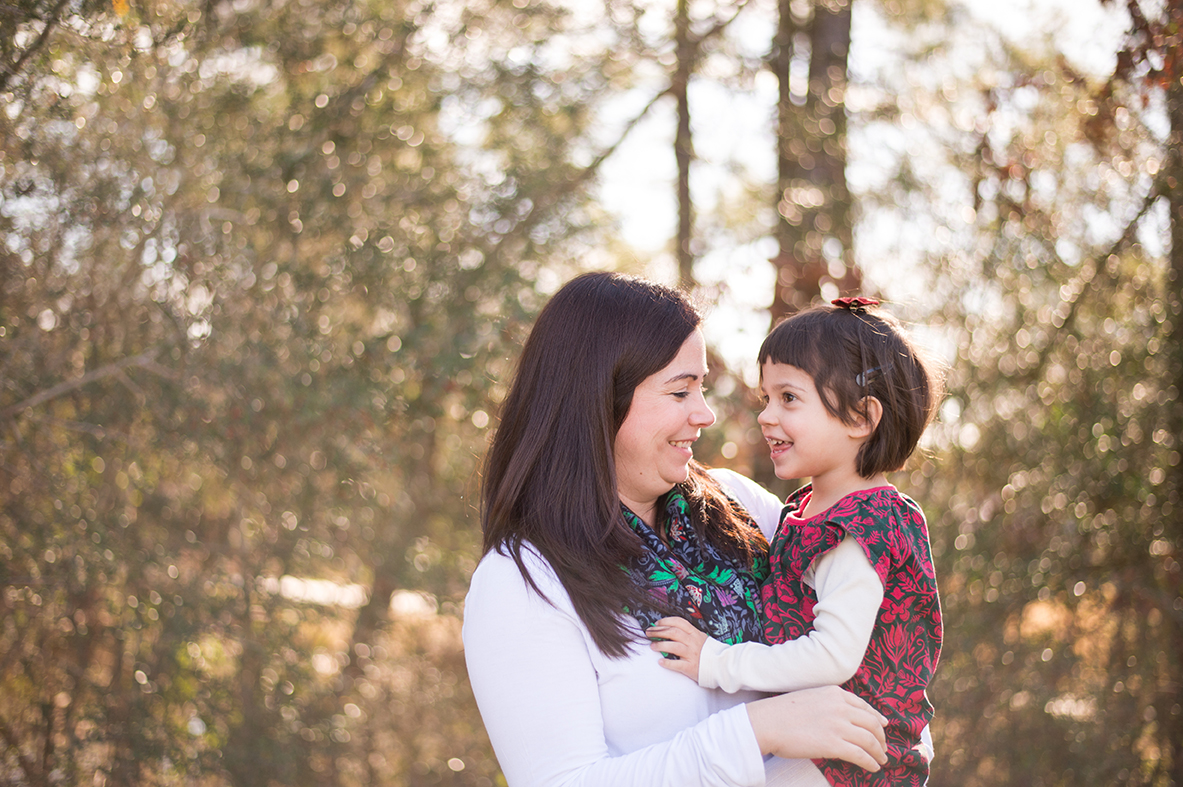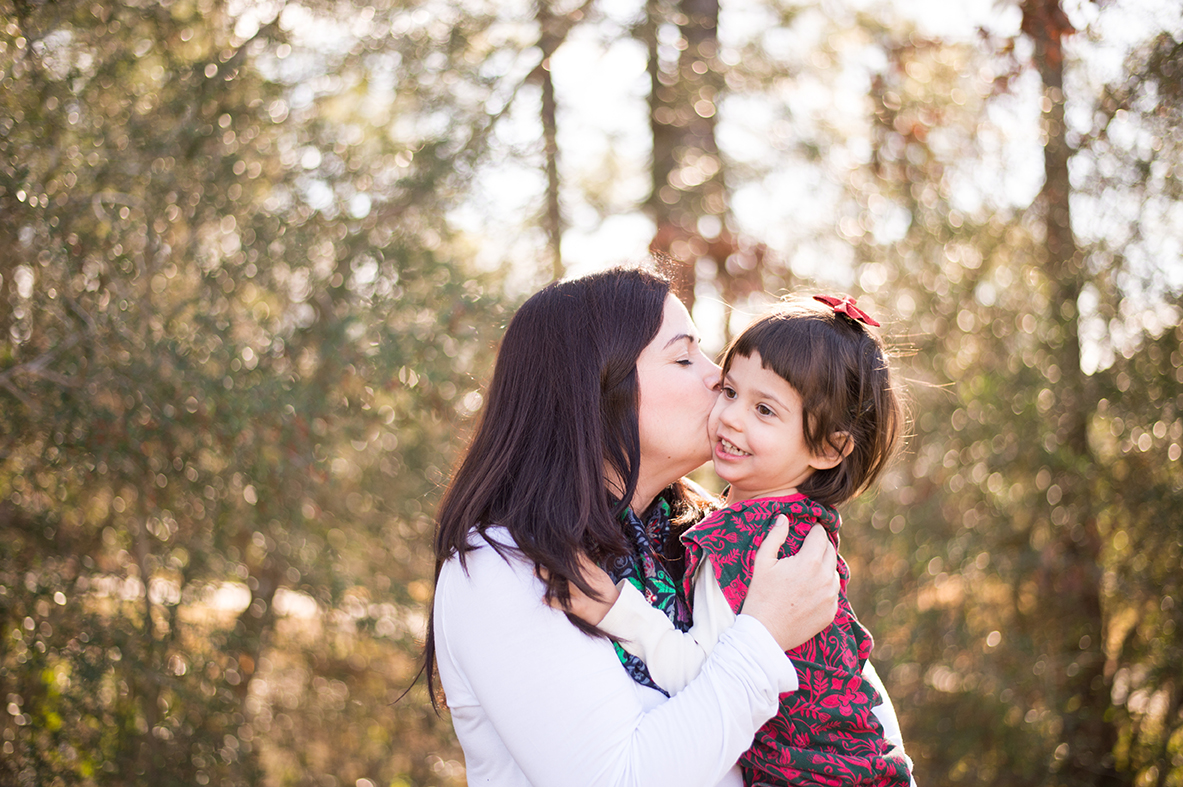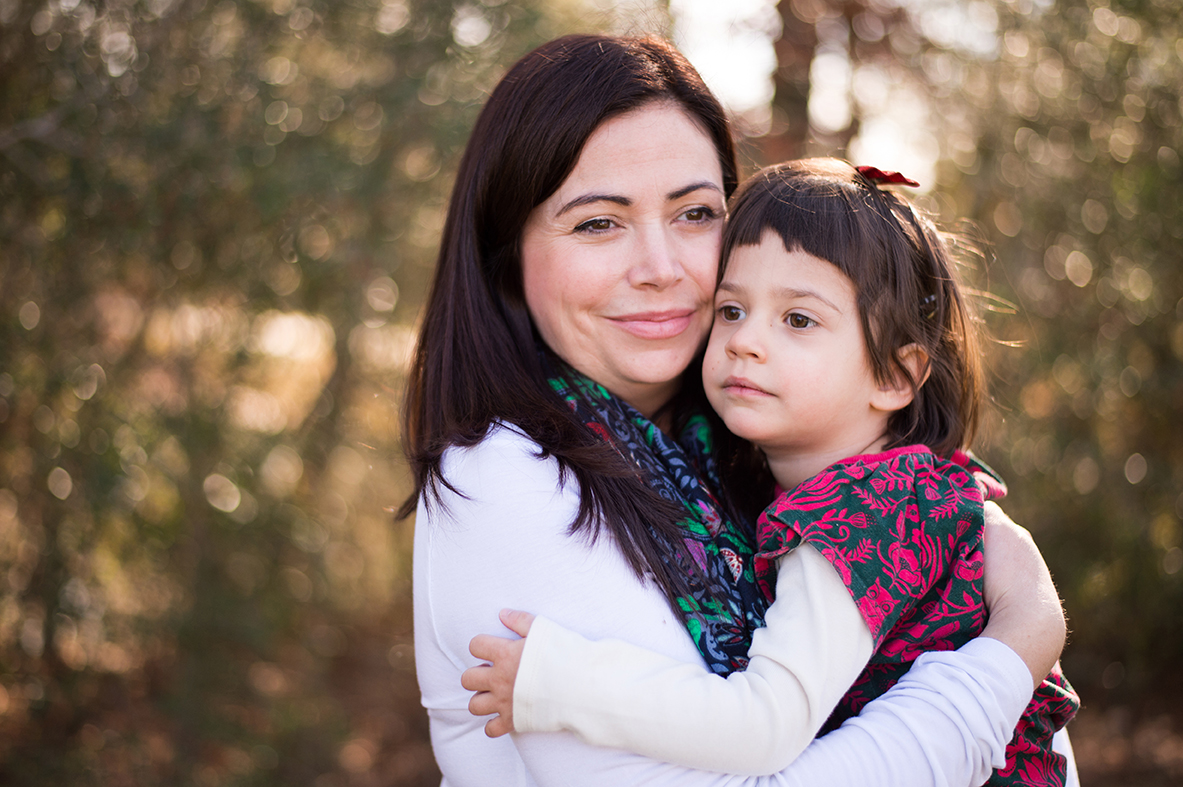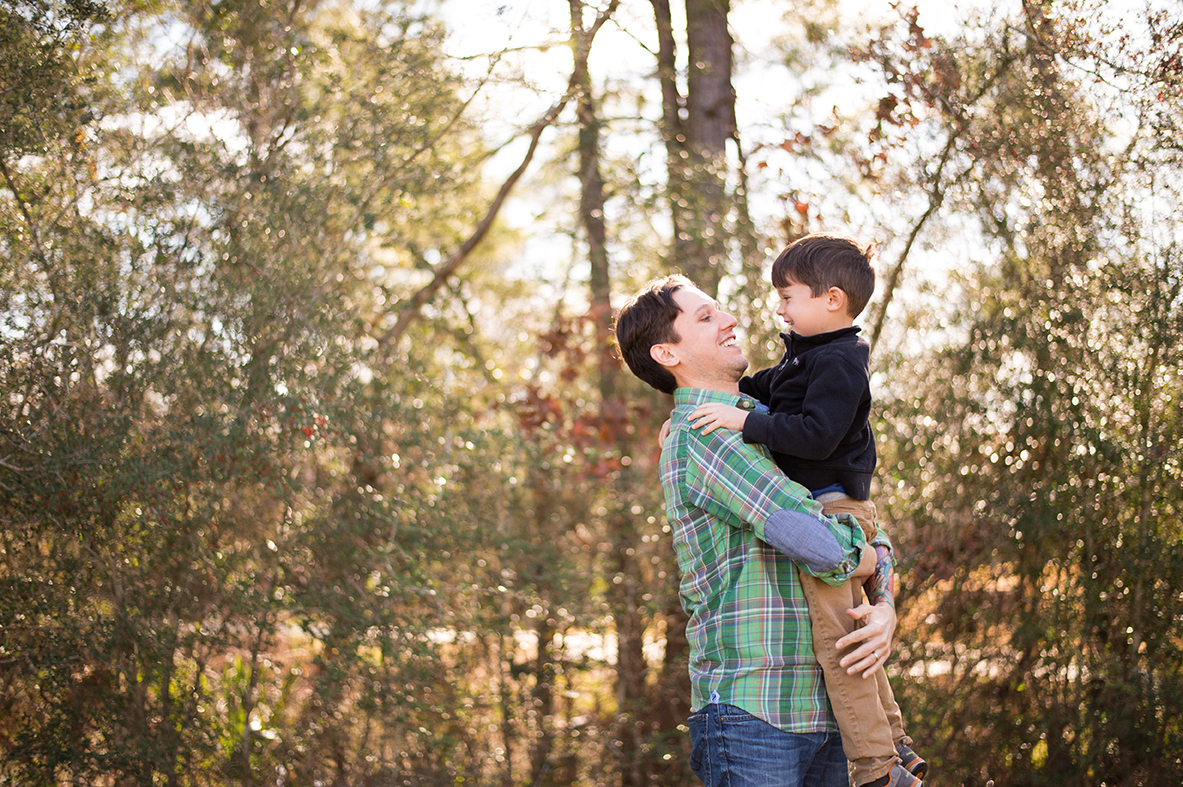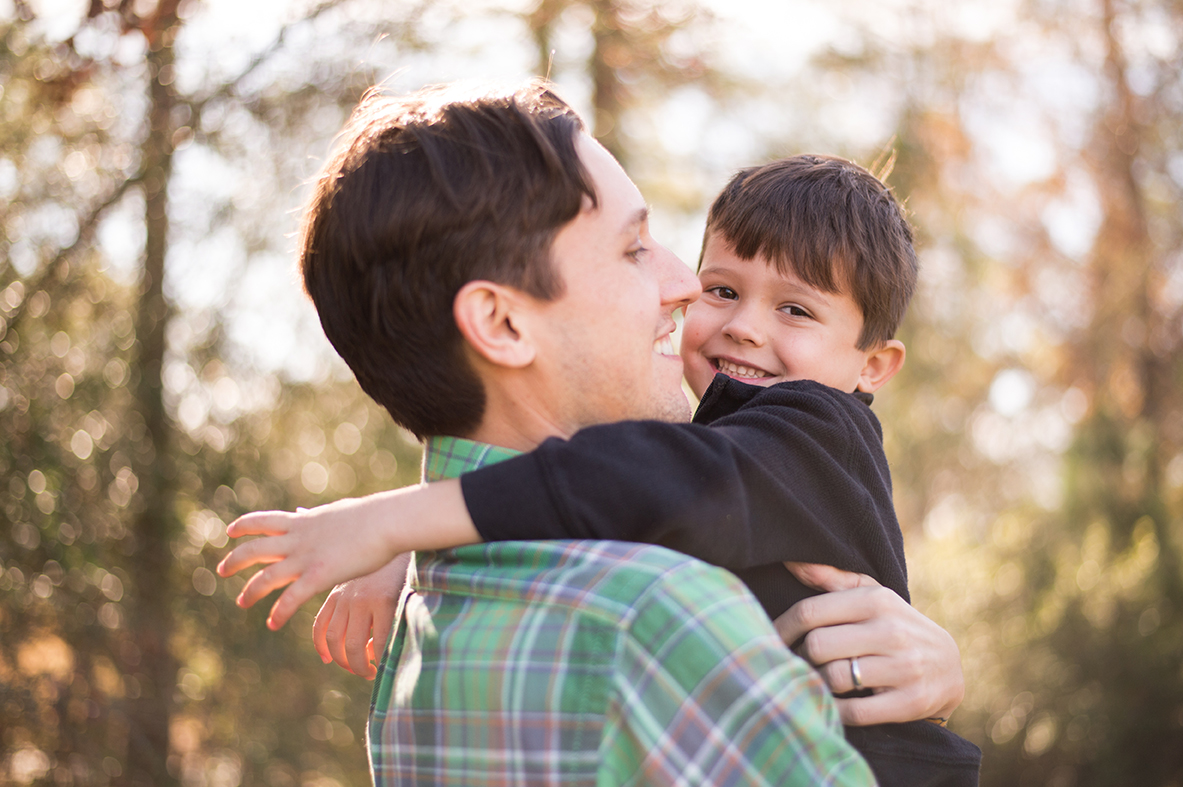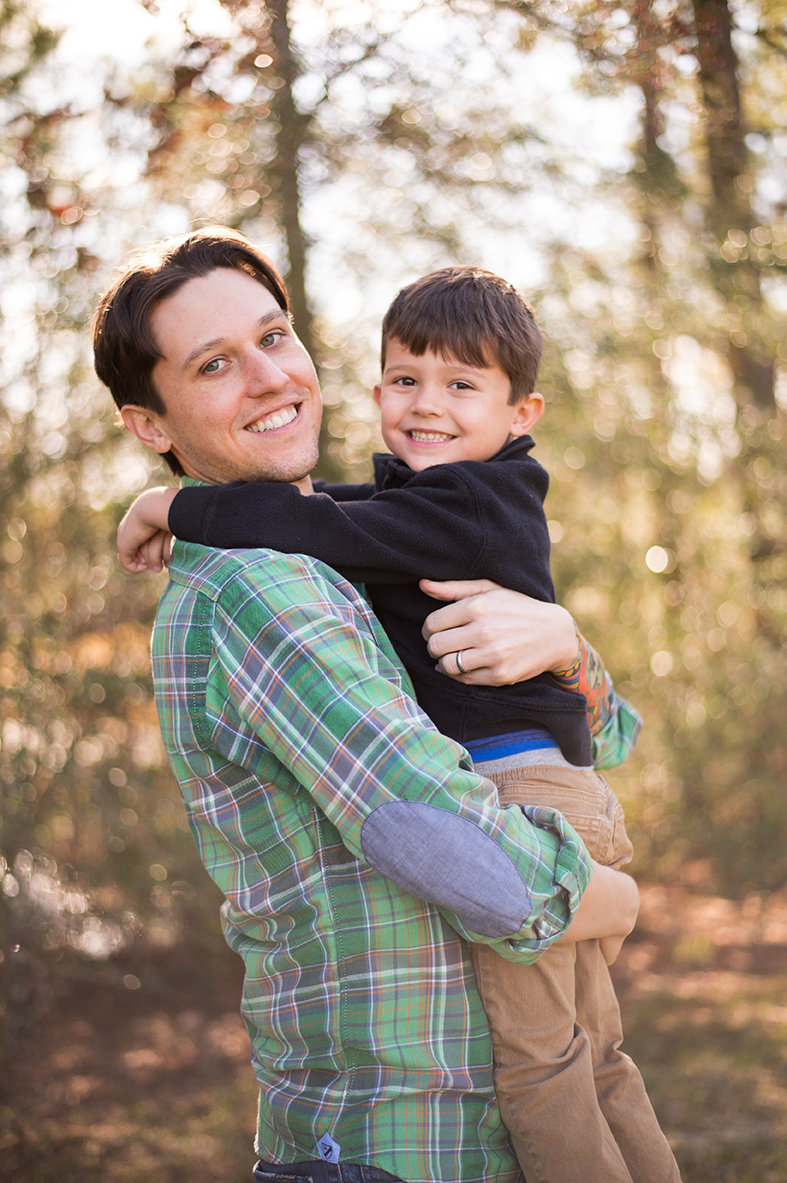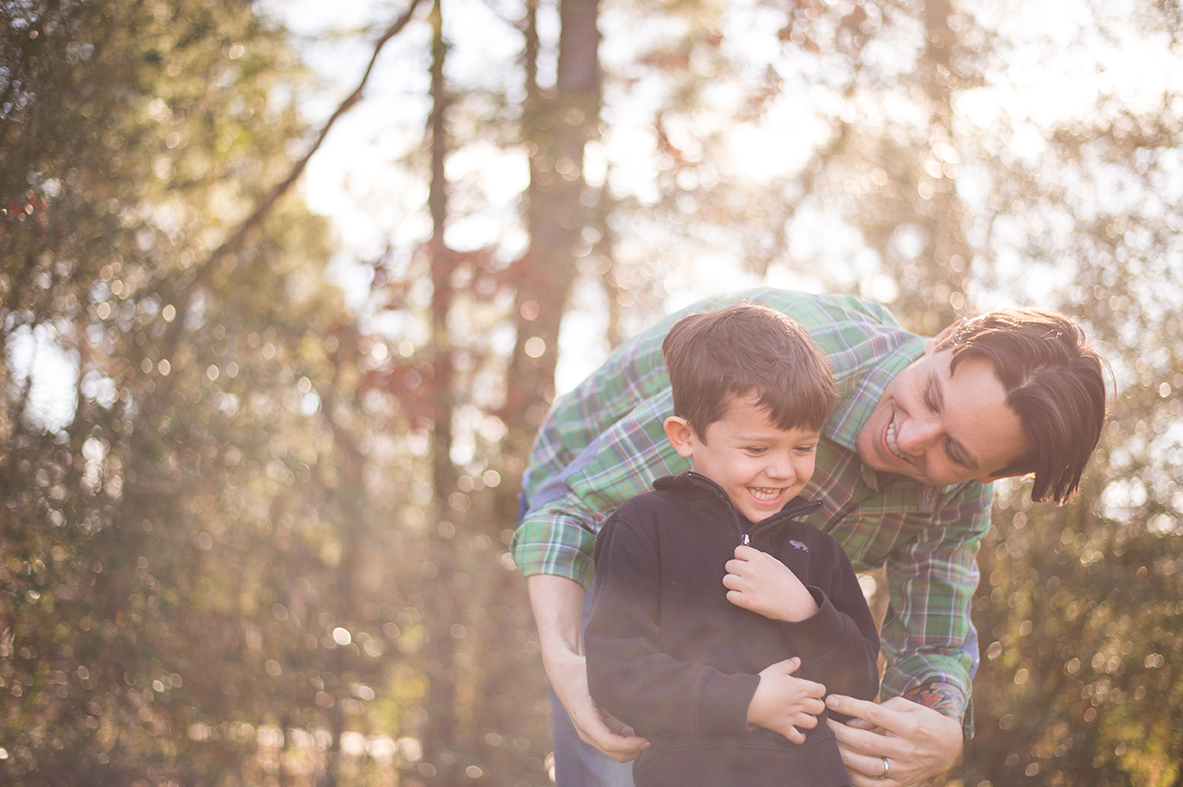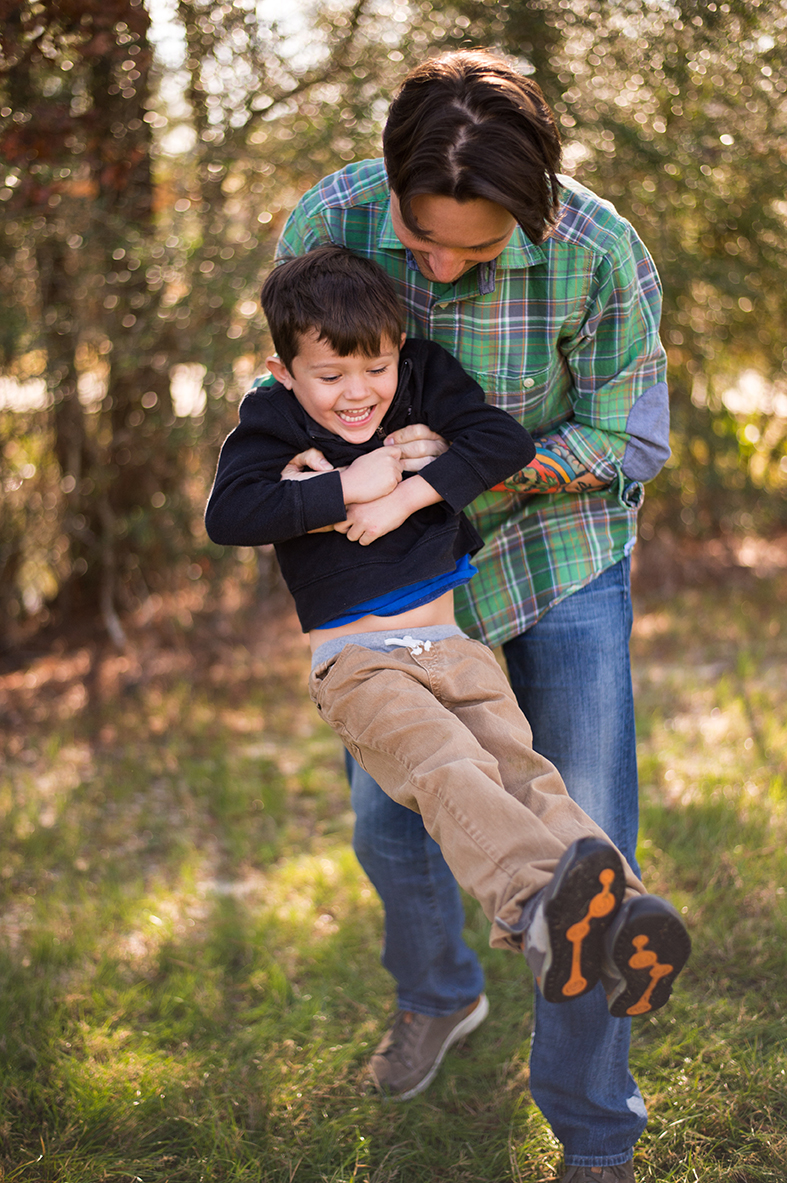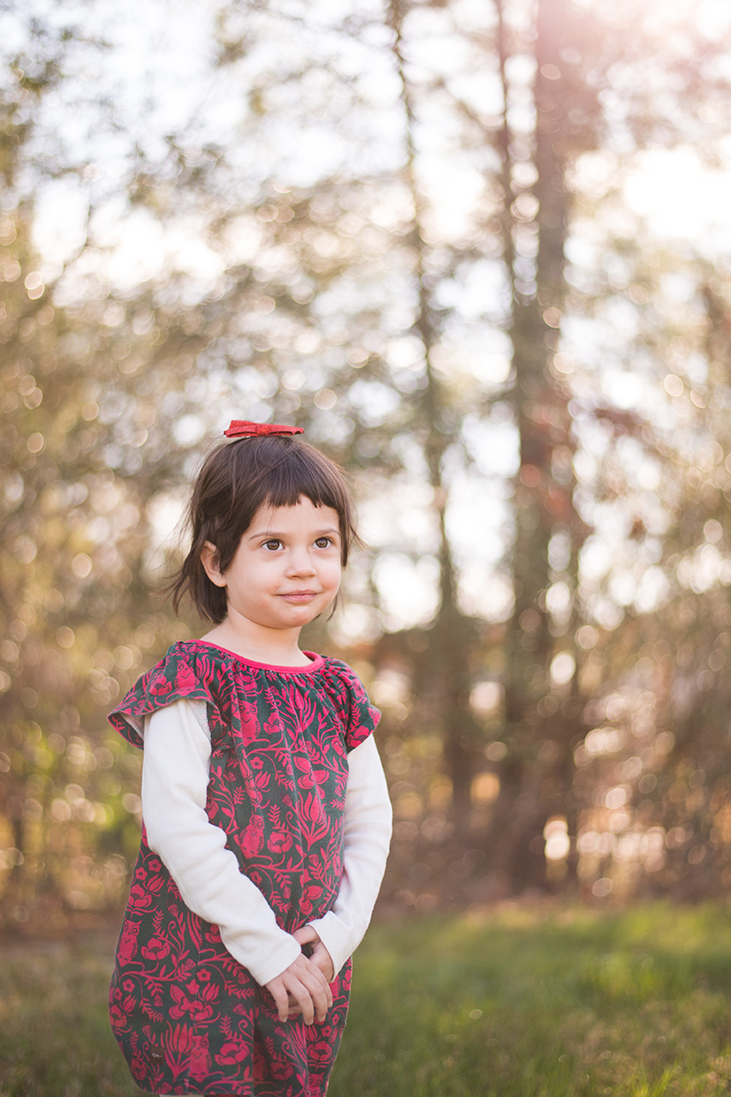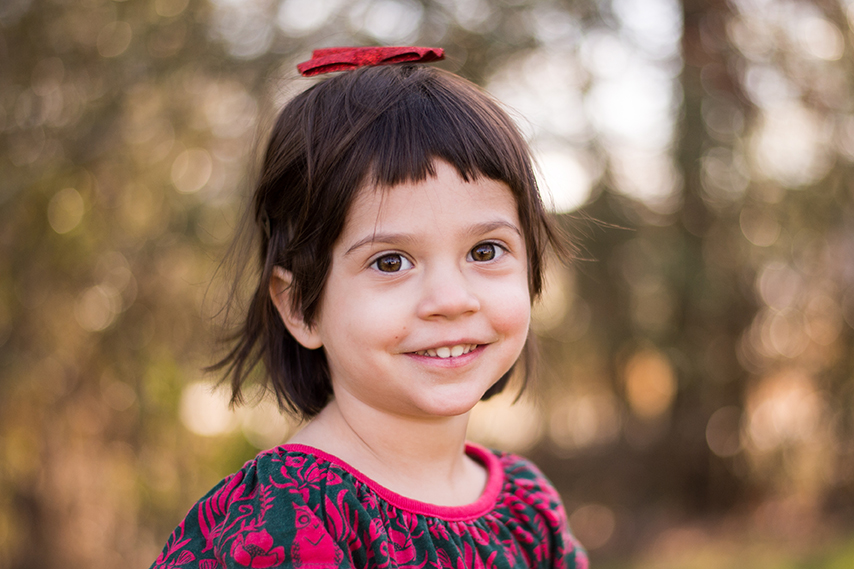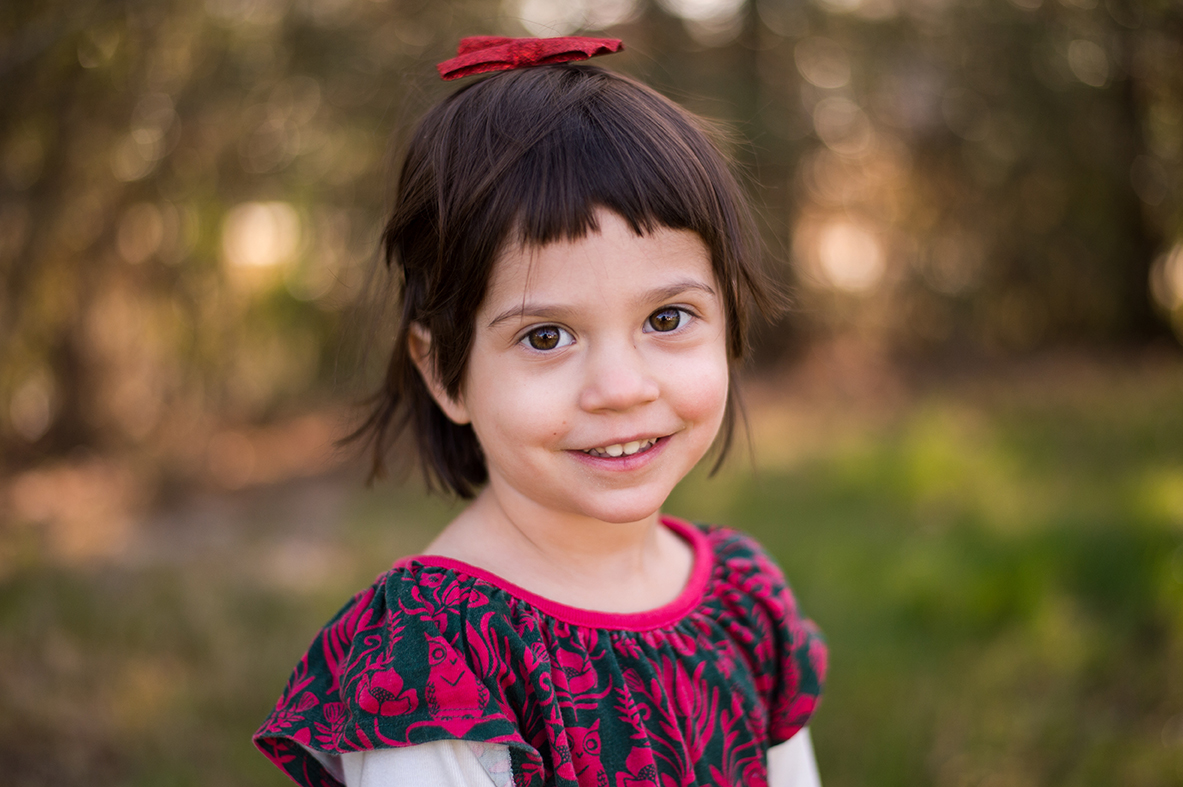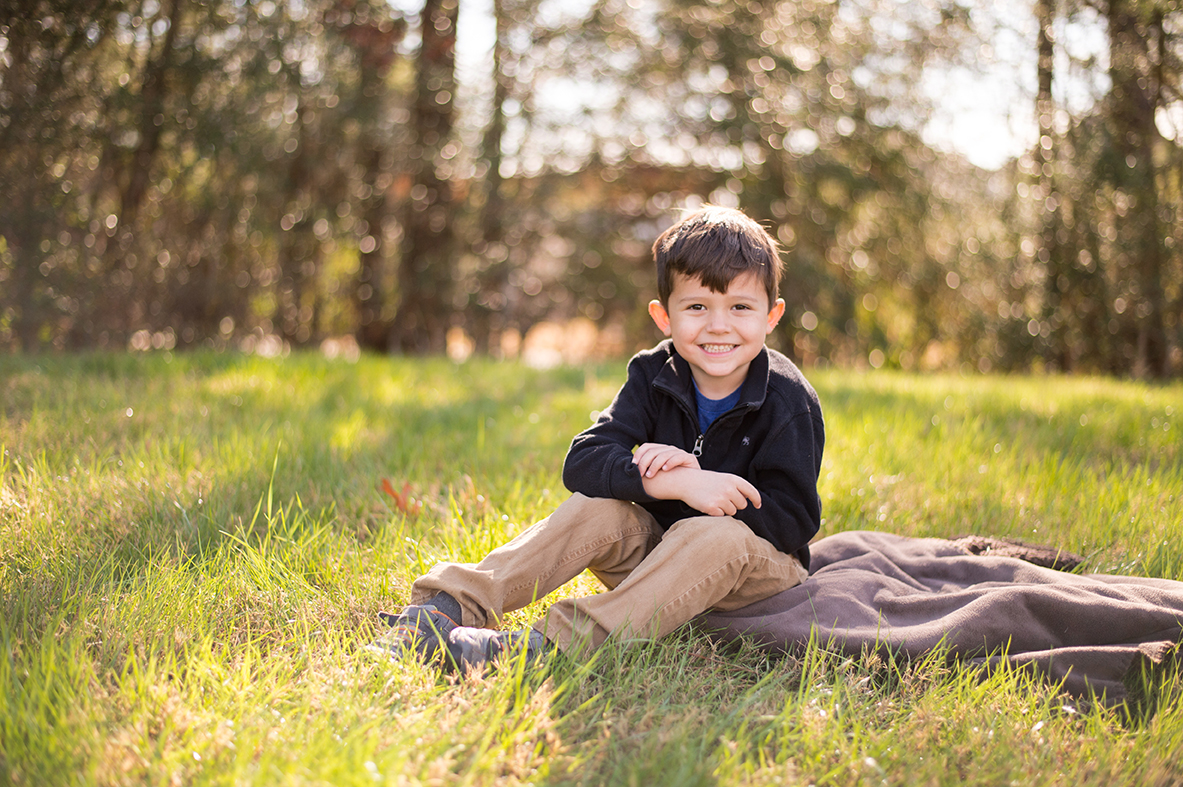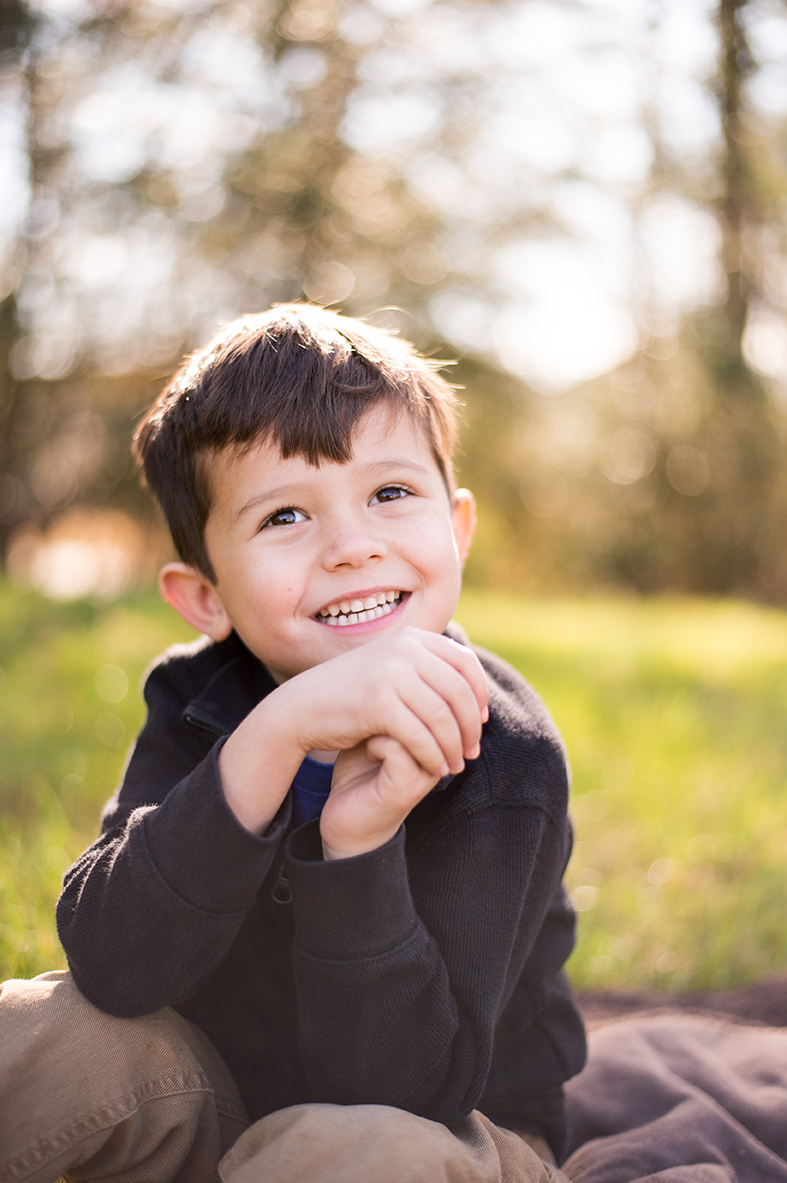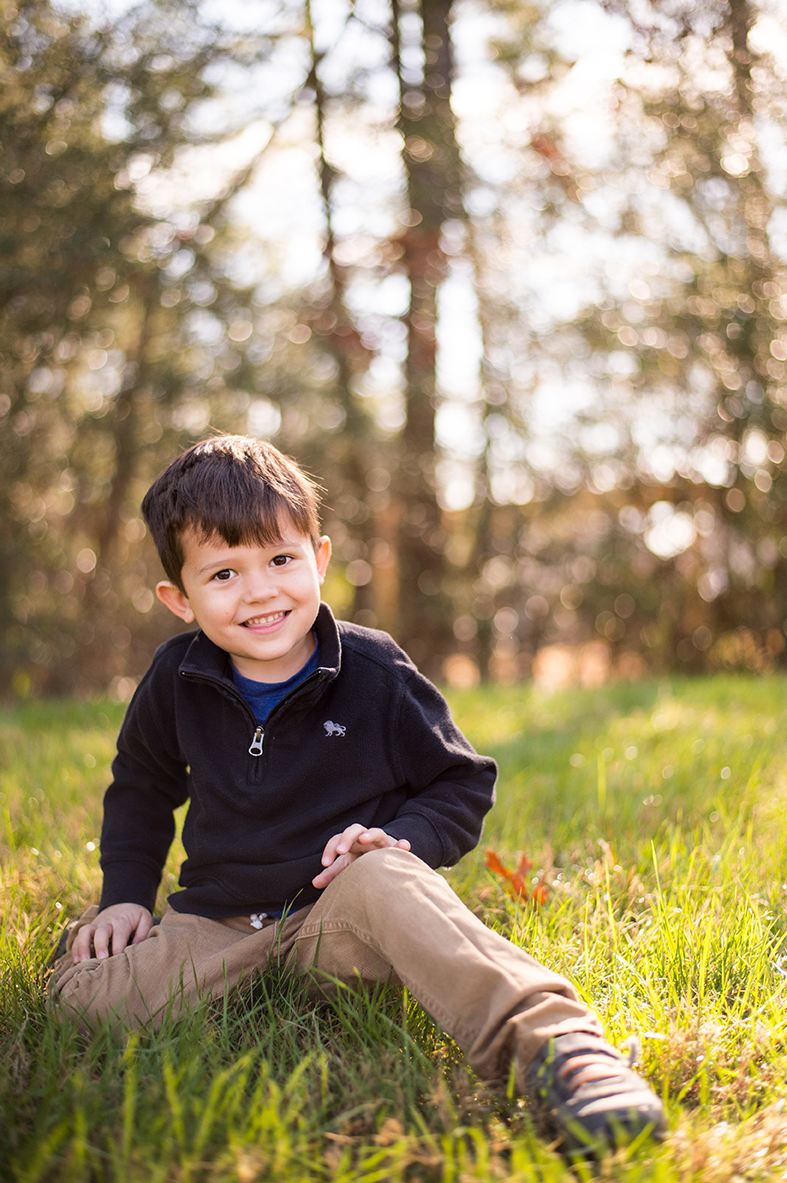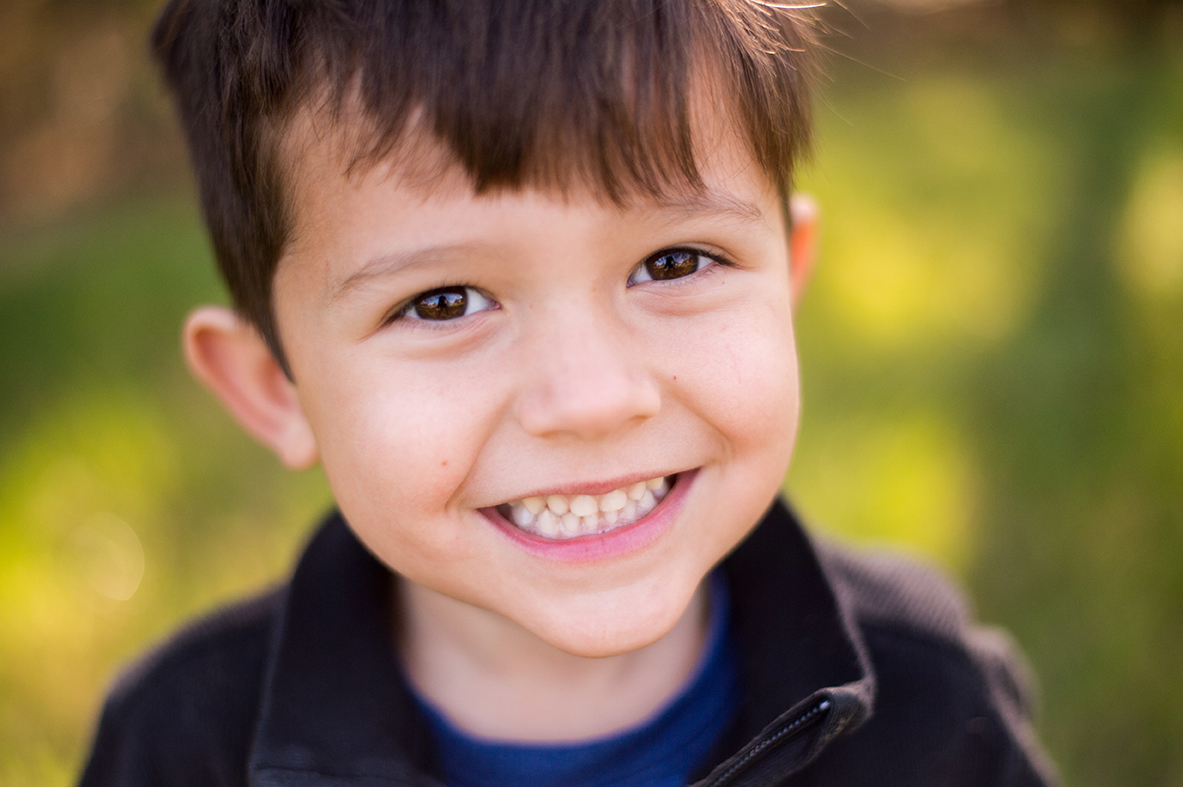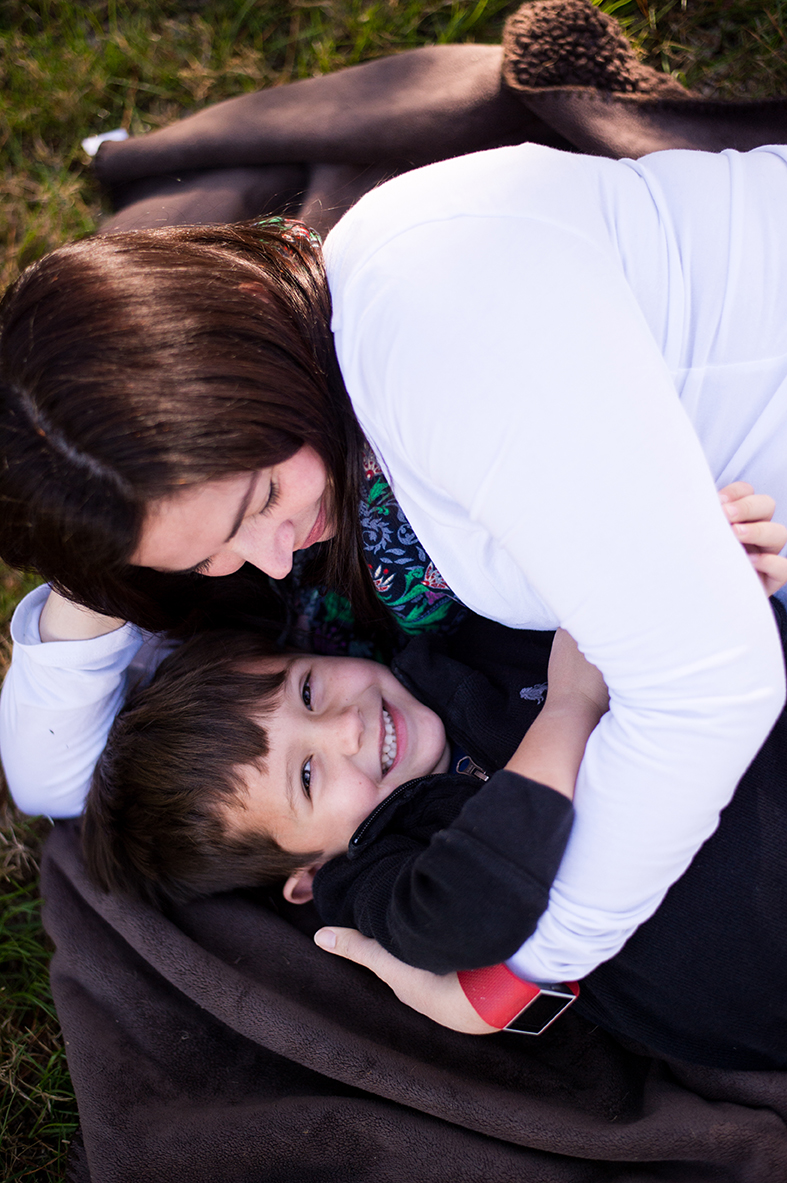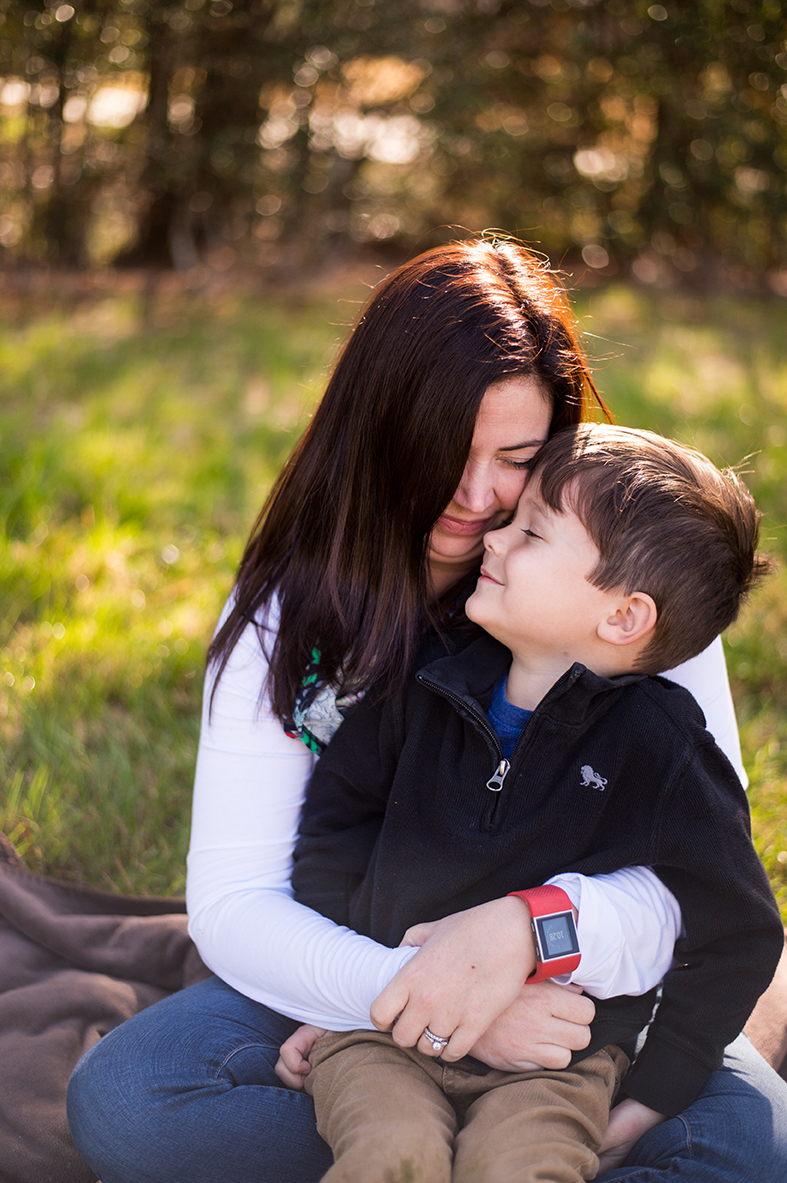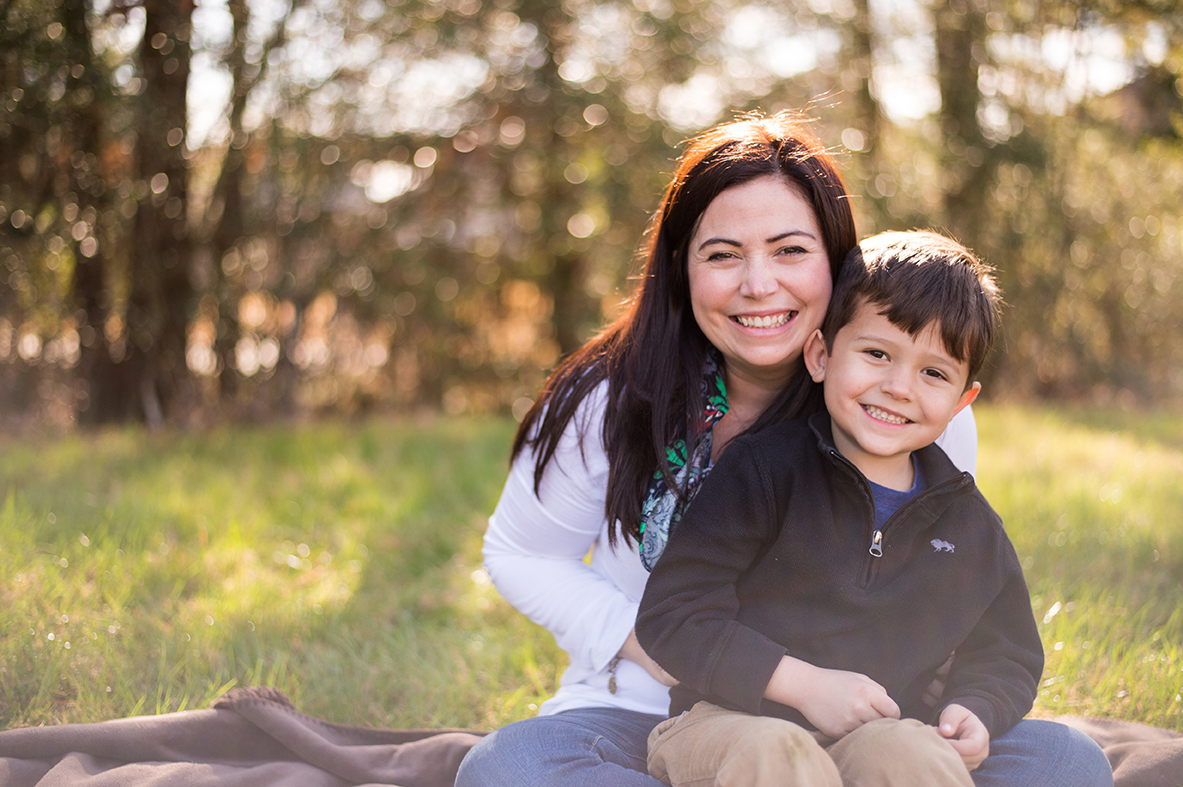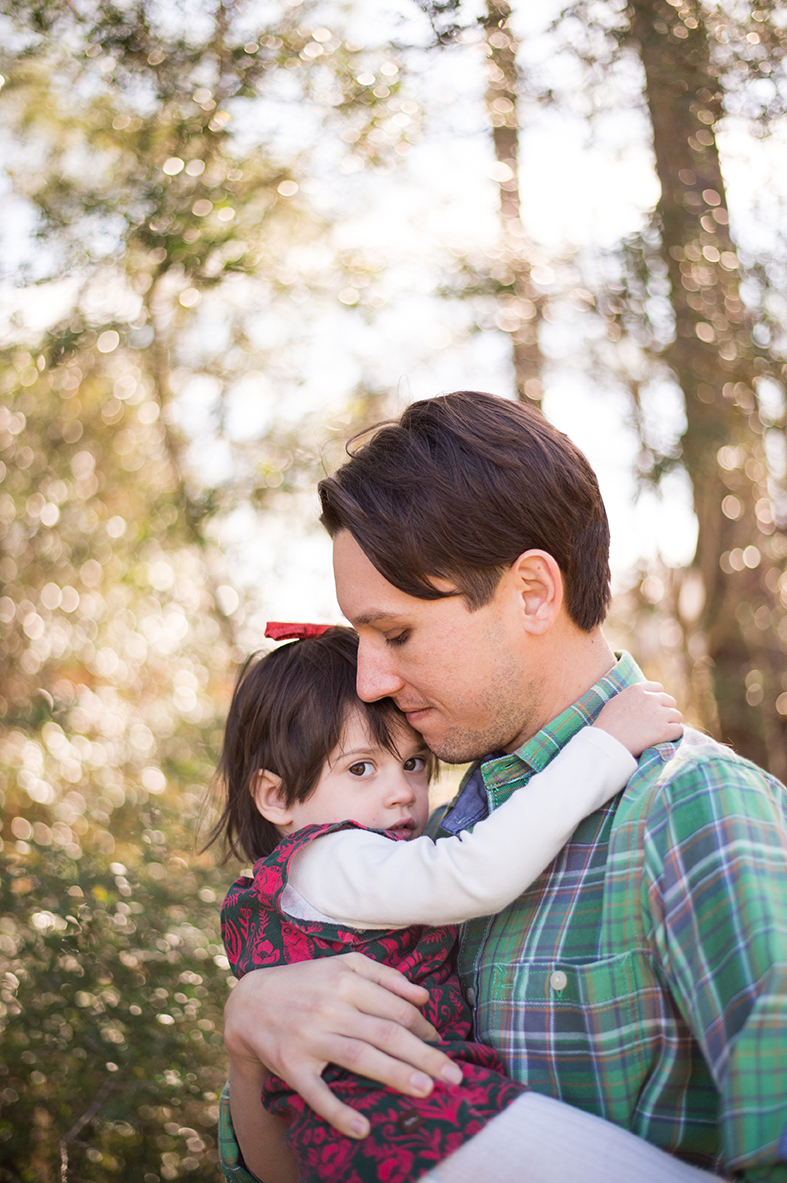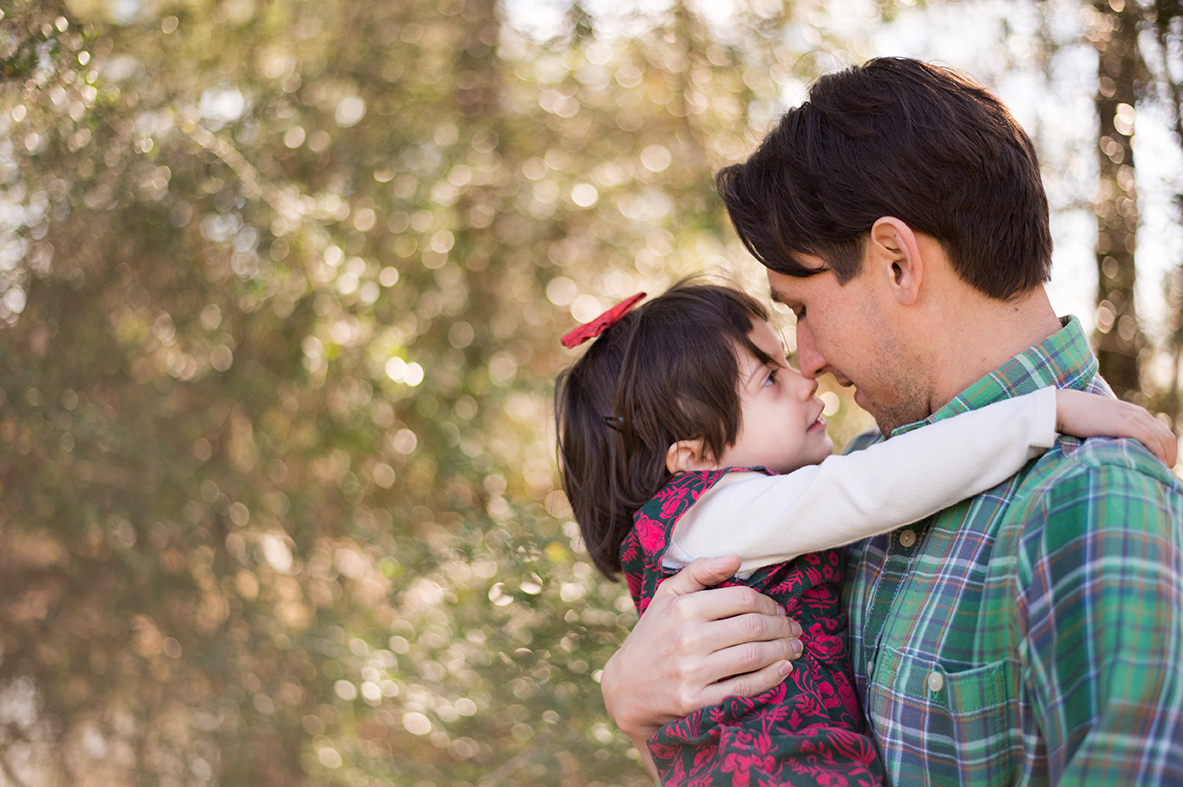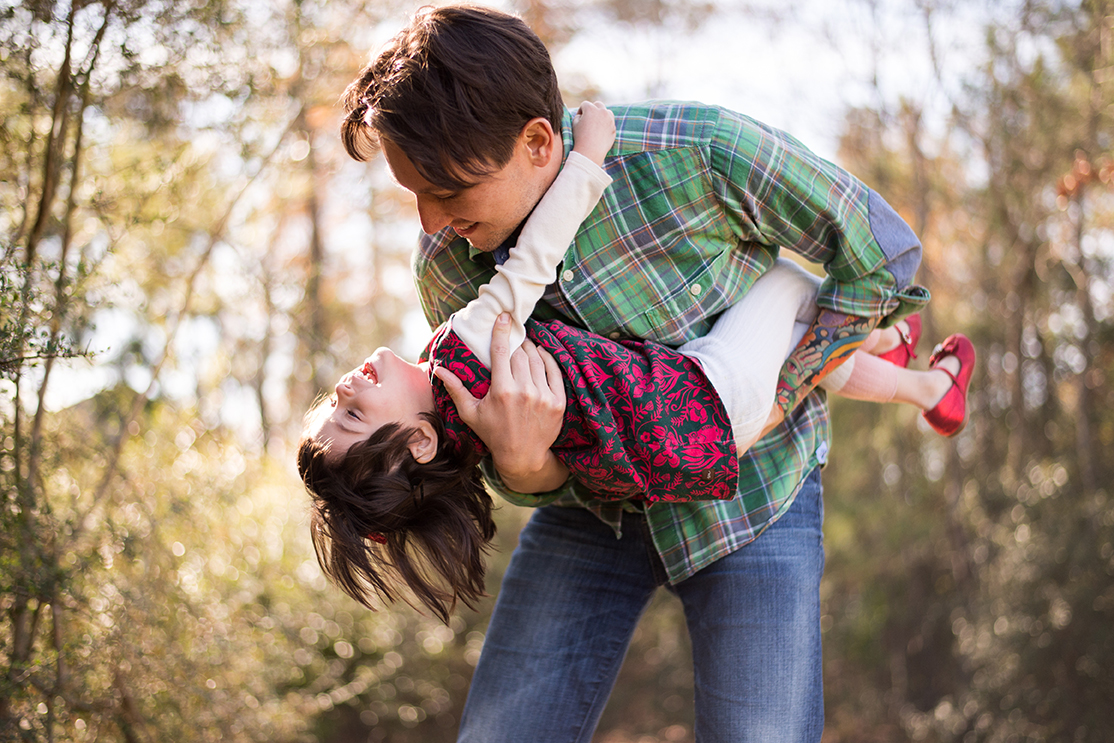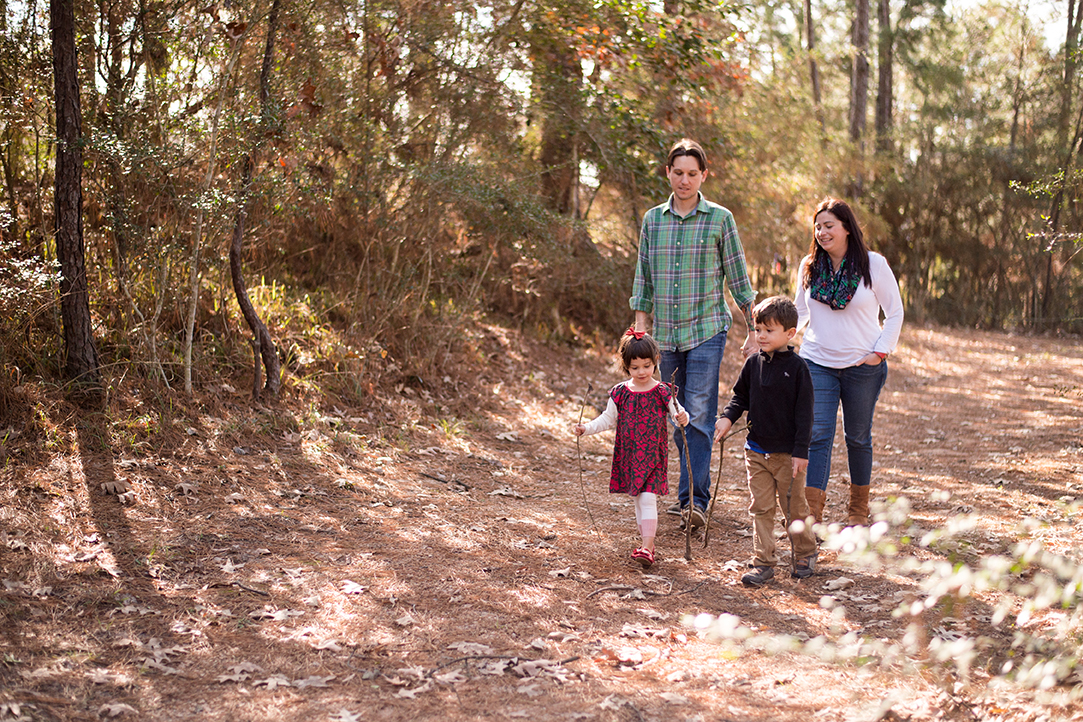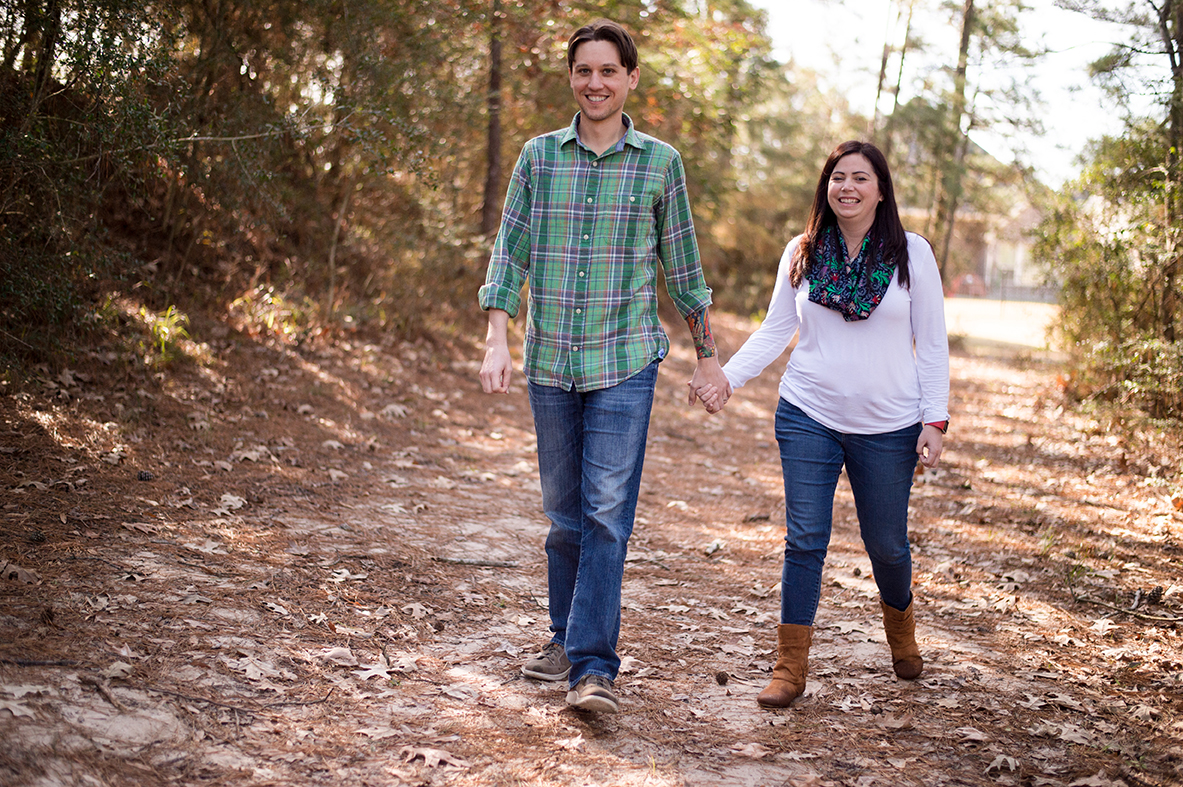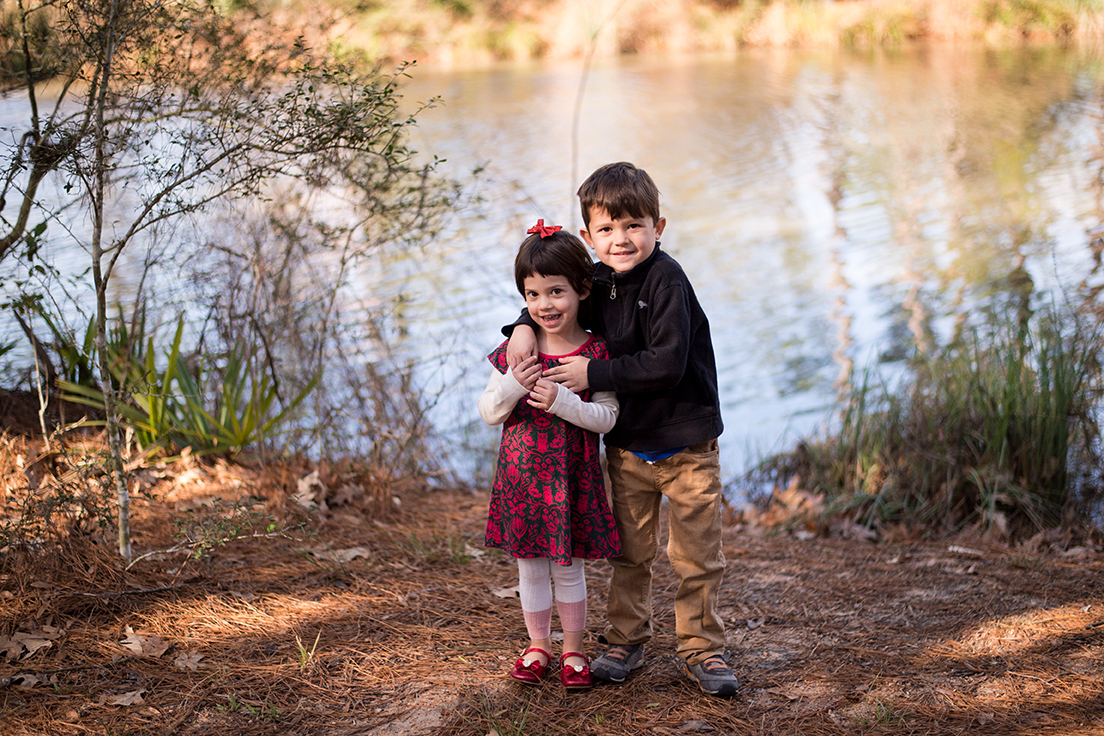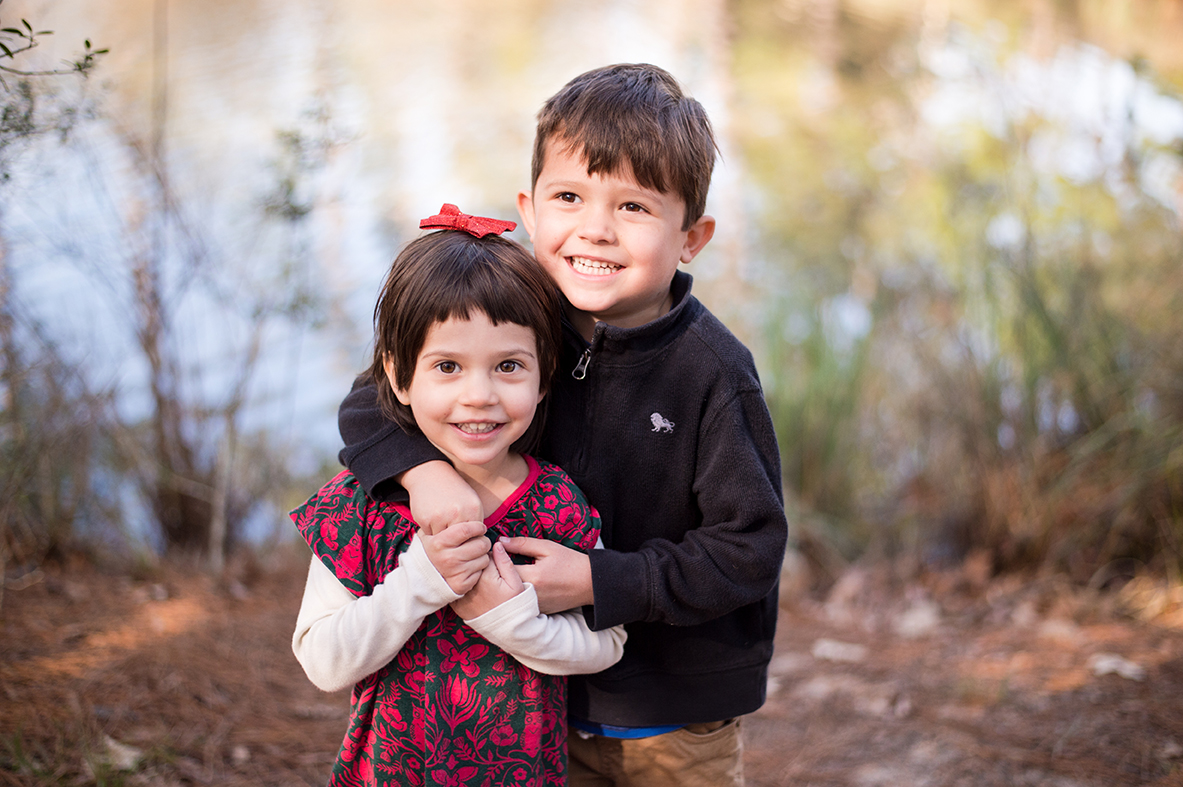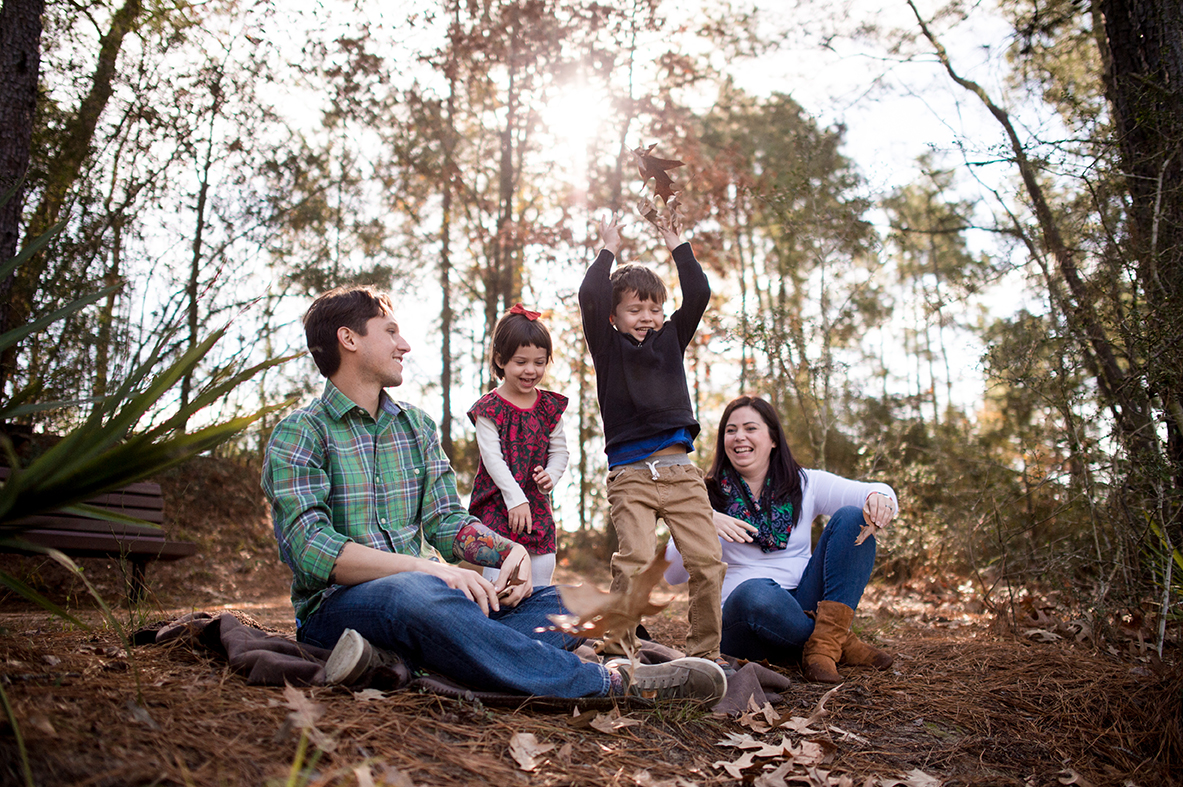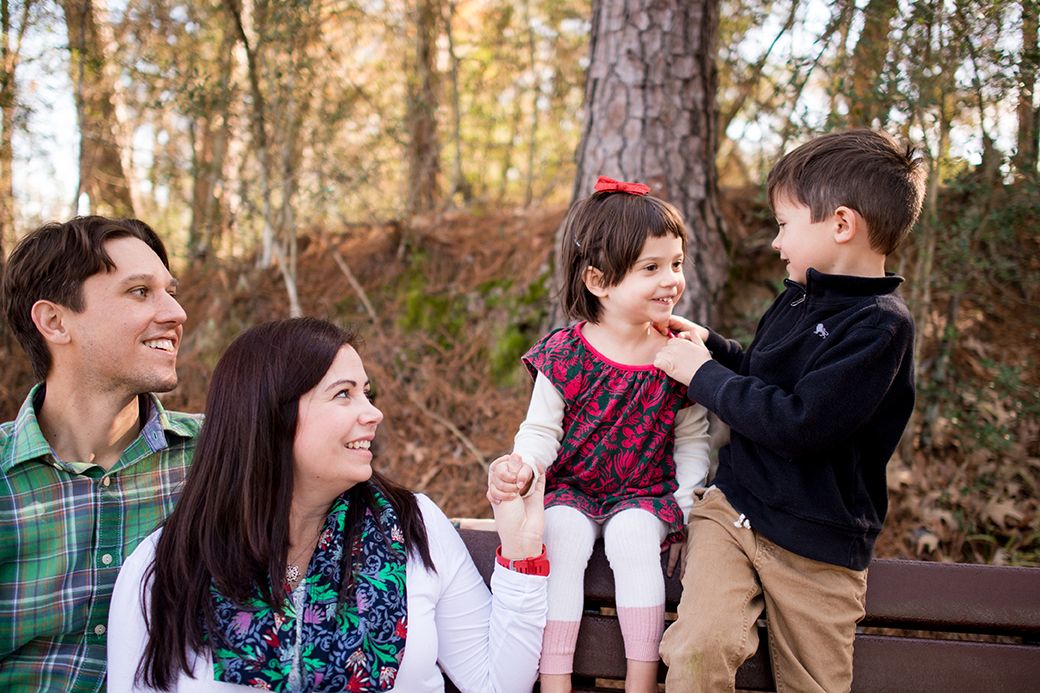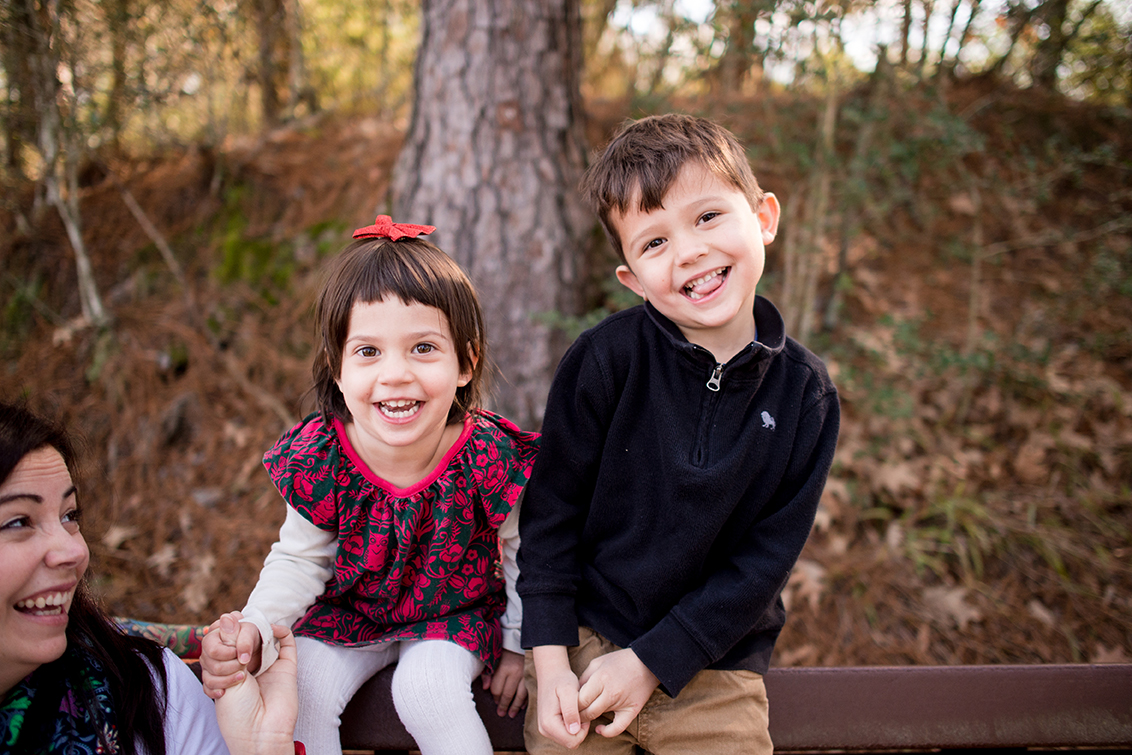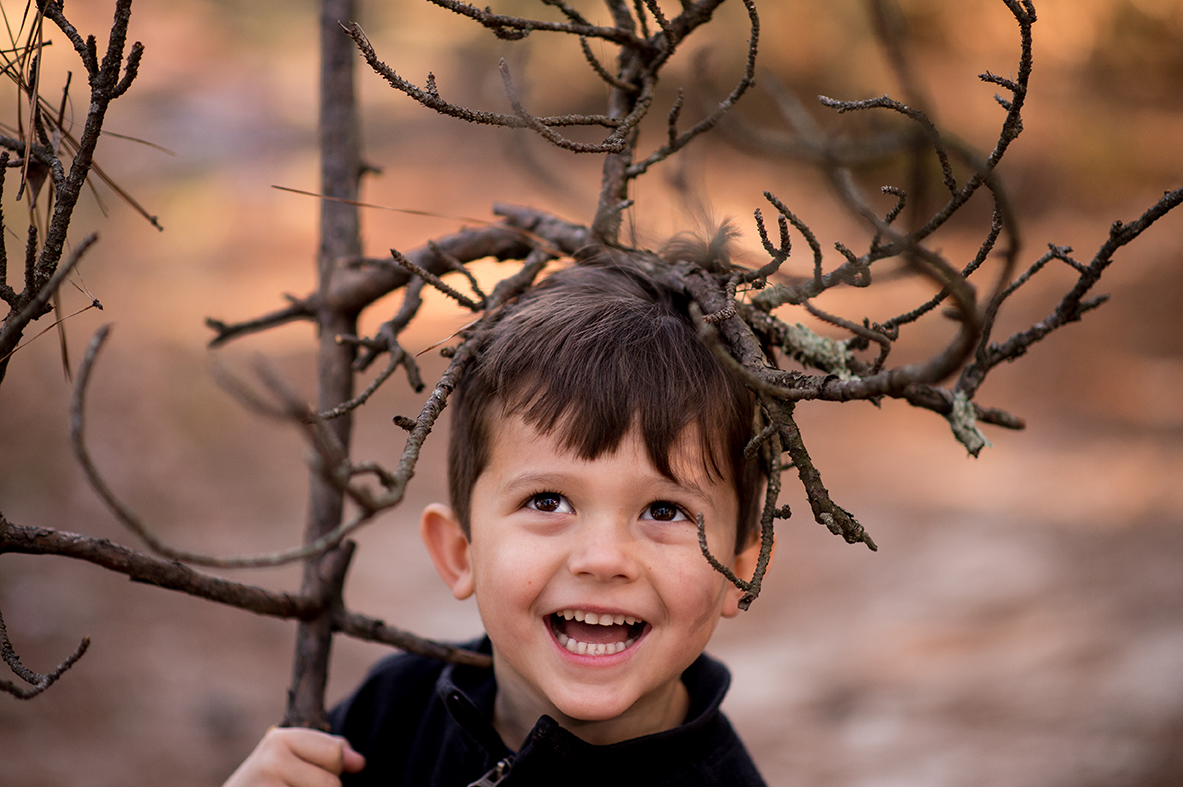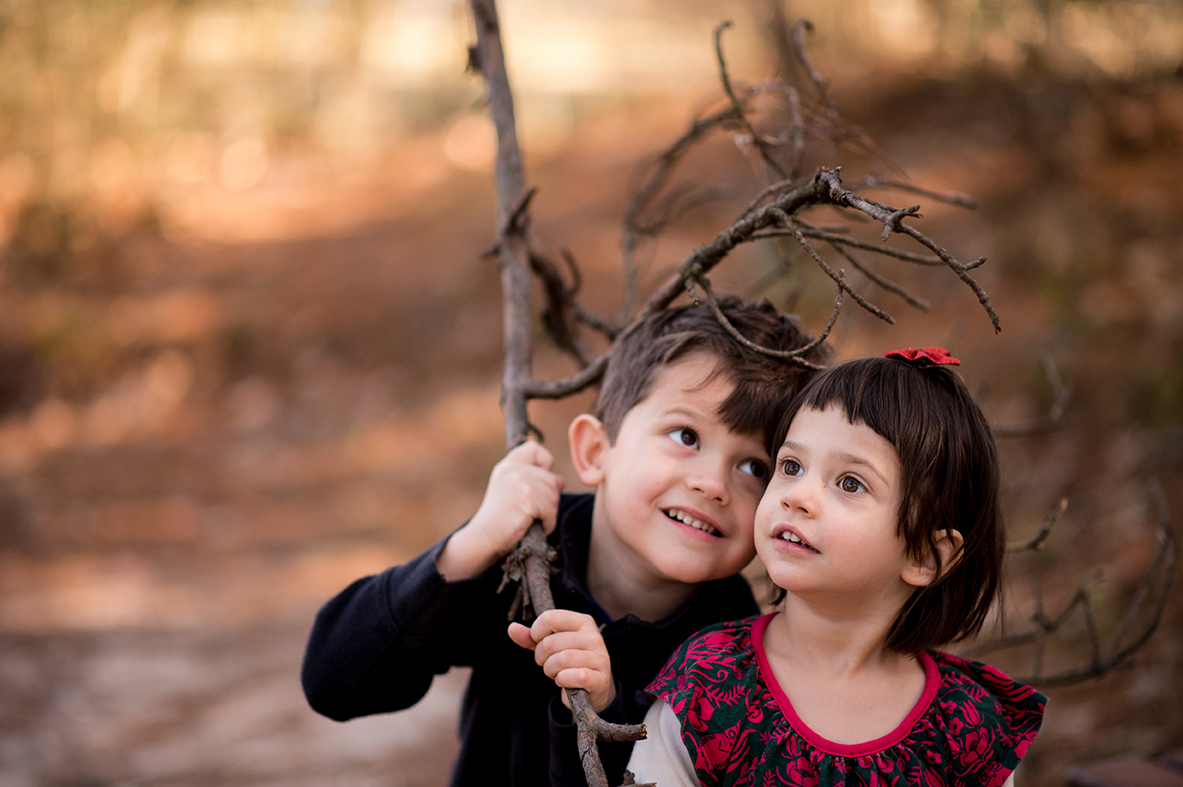 Within the Woodlands is the George Mitchell Nature Preserve. It connects and protects 12,000 acres of forest on both sides. In Additon, being part of the Spring Creek Greenway Project, it includes nearly 40 miles of linear trails.
Willing to drive about 20 miles north?
Over the years, I've had many clients who live in more central Houston drive out to me for a family photography session in The Woodlands. I offer a lower-priced, smaller session in the area. Those Petite Sessions are conducted in Spring, Texas, which is just a couple of miles south of The Woodlands, Texas. See directions from Houston to The Woodlands ( https://goo.gl/maps/Z7Fa3dDVNwjhewNs9 ) in Google Maps. If you are looking for a shorter photo session for your family, this might be a great option. The petite session is a fifteen-minute baby, child or family photo session. You'll get an online gallery of images to choose 8 of your favorites from.
Still, not convinced? You can easily check out my blog archive for much more family photography eye candy found HERE.
Who knows, you might love the Montgomery County area so much you want to move out here. My husband and I swore we'd never move outside the loop, but here we are in North Houston. Ha! Adding The Woodlands Family Photographer badge has been good if I do say so myself.