Let's talk about a great photo spot for family photos Houston Arboretum and Nature Center. When I started my professional photography business back in 2010, my husband and I lived in Montrose. We bought a lovely Victorian-style home built in 1920 there a couple of years after getting married and planned to live there indefinitely. Since the Arboretum was pretty close, it was a regular place for me to photograph my family photography clients.
The Houston Arboretum and Nature Center, located at 4501 Woodway Dr, Houston, TX 77024, is such an excellent spot for a photo session. There are so many little nooks and areas with fantastic woodsy backdrops. I love taking pictures because of the places where my photo clients can sit, such as benches, big fallen tree logs, and wooden pathways. For a family photographer, it's just bliss.
The large grassy spaces allow for children to run and play. As I embrace candid children's photography, this ensures the most beautiful smiles and happy faces. I think we can all agree that family photos should most certainly be fun!
What is very exciting is that the Arboretum has recently undergone a massive renovation—making this Houston photo location even more impressive for photographers. Let's pick a date and head there for your family photo session this year!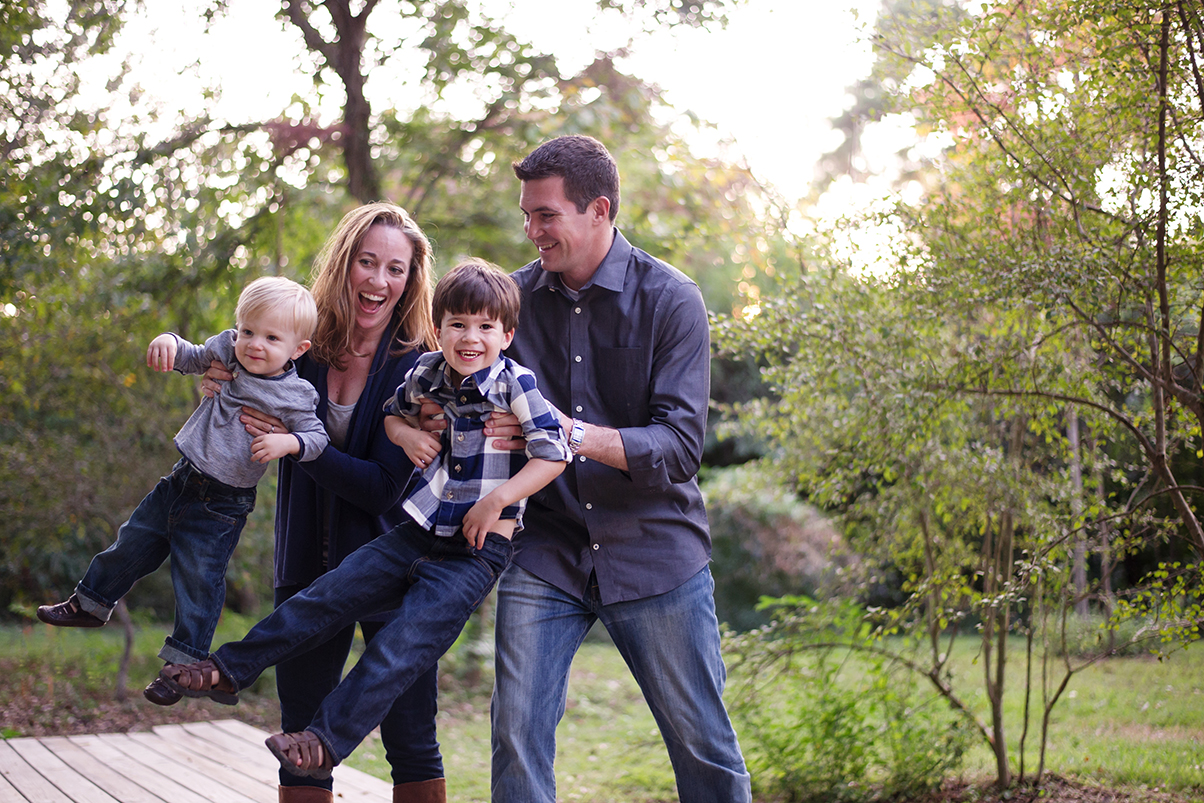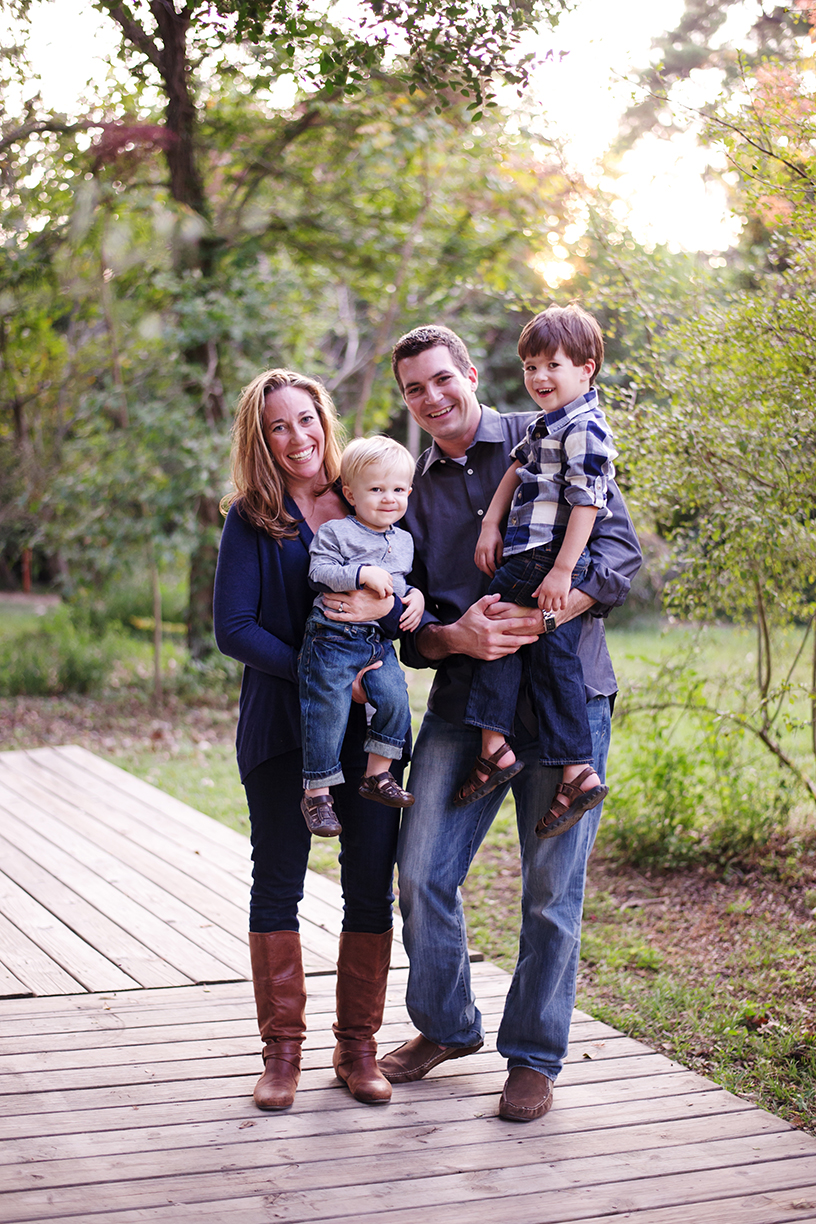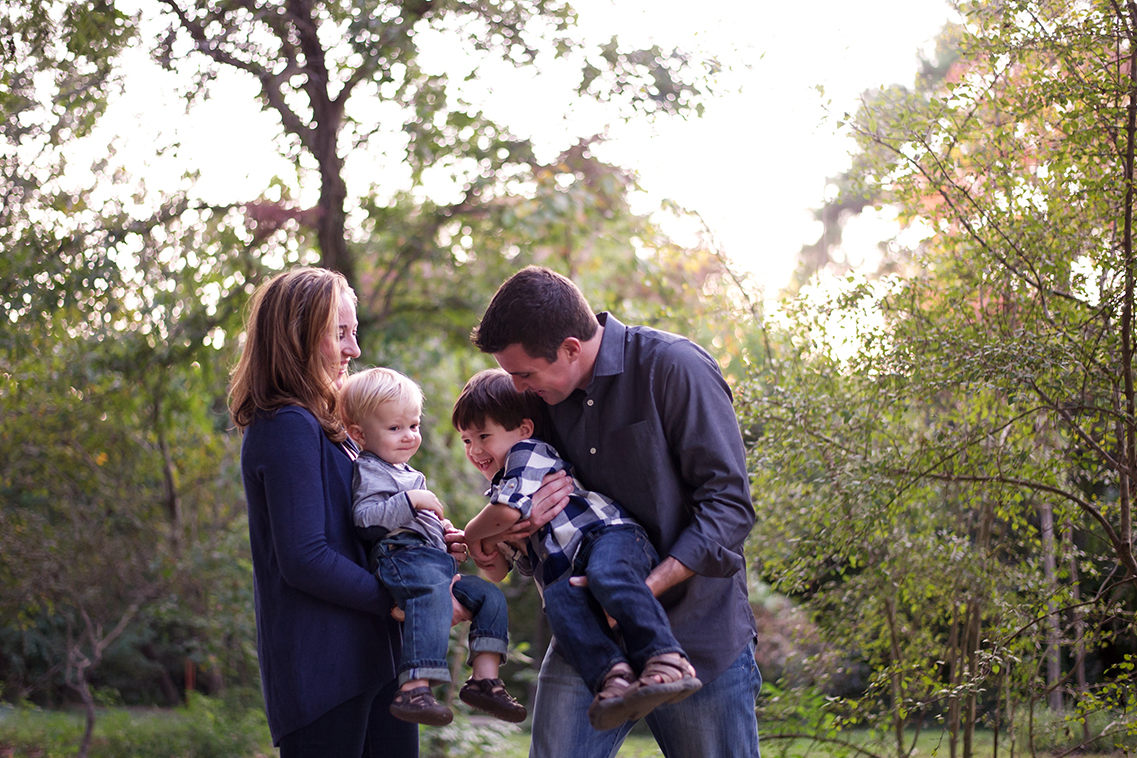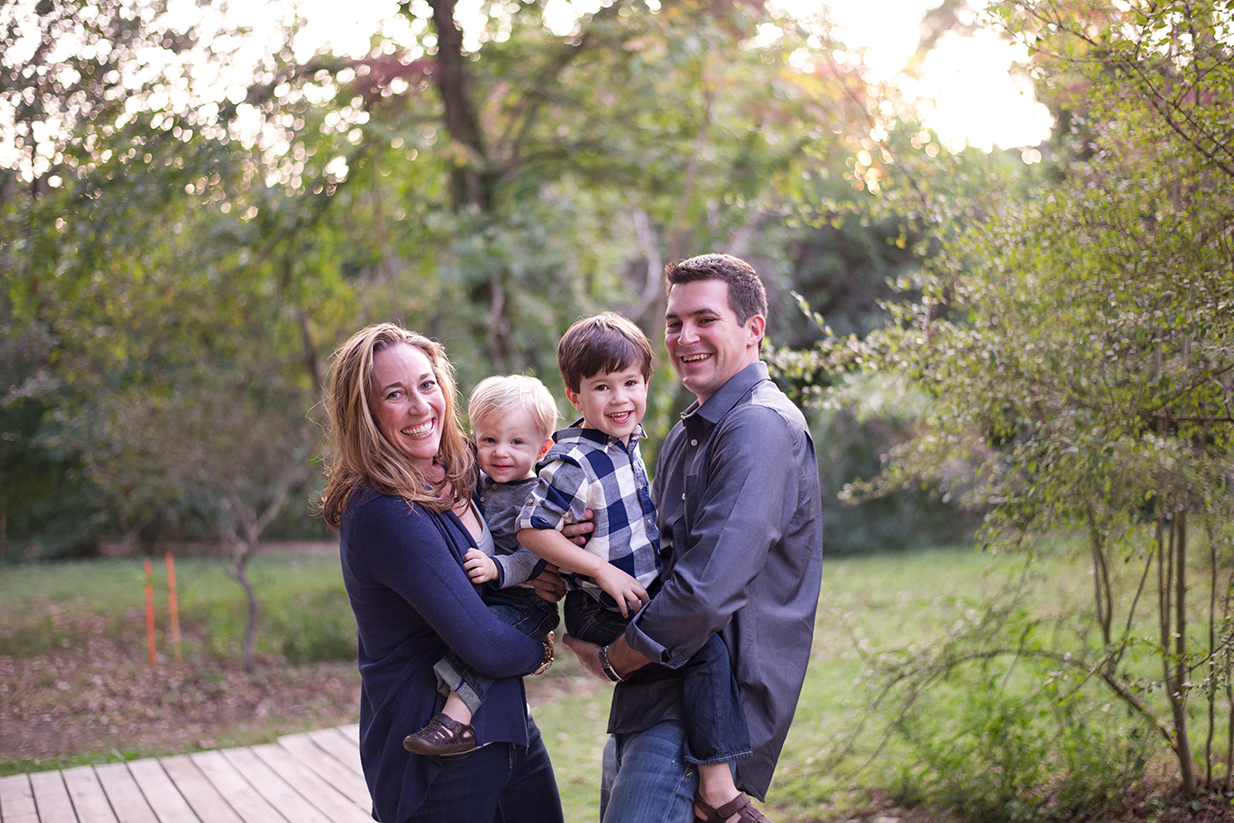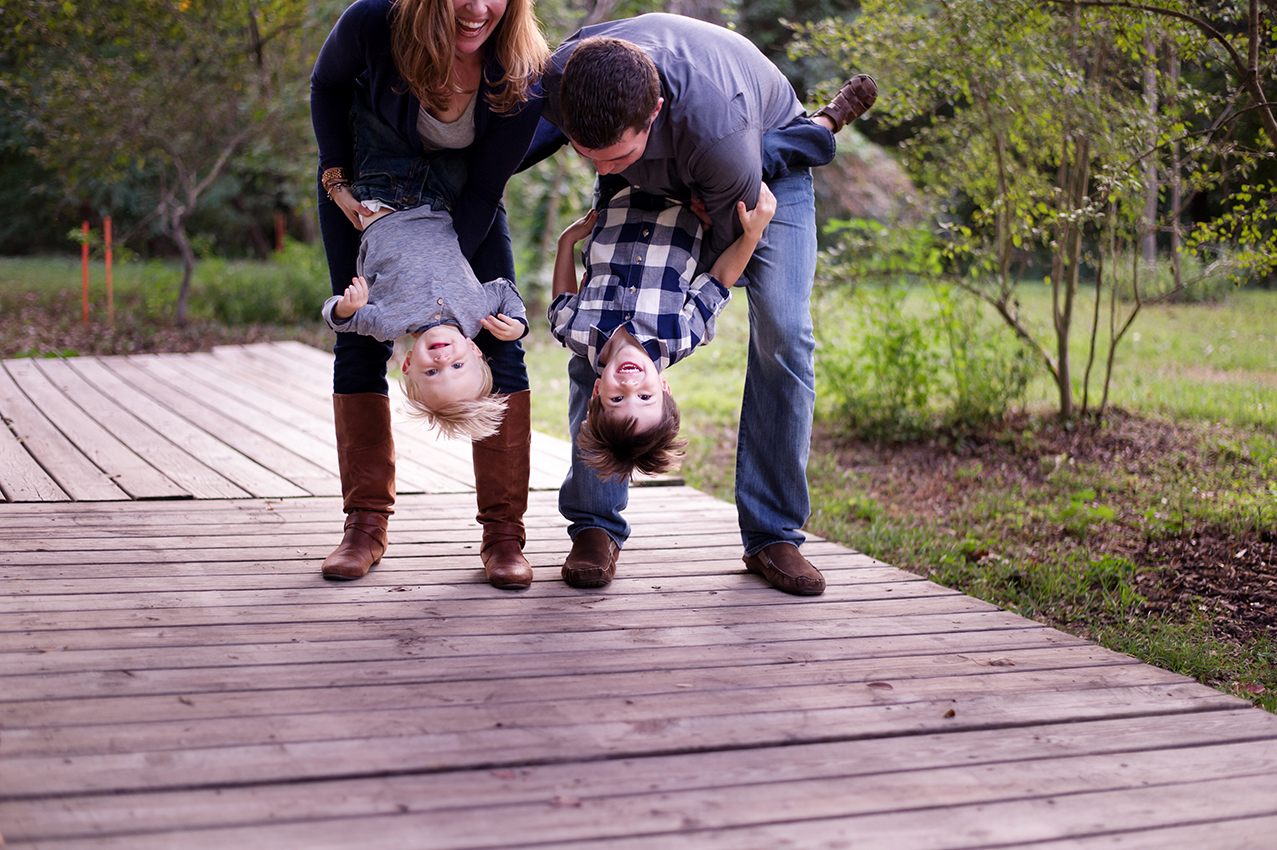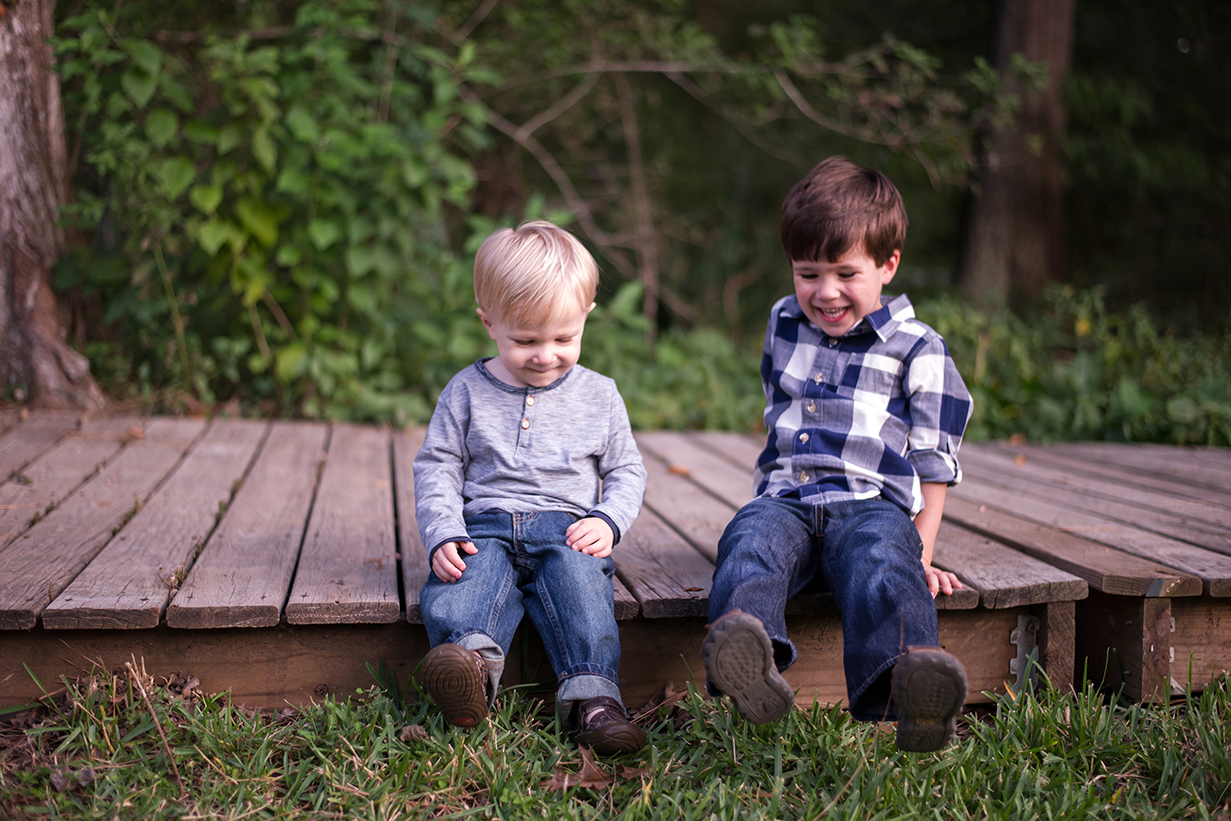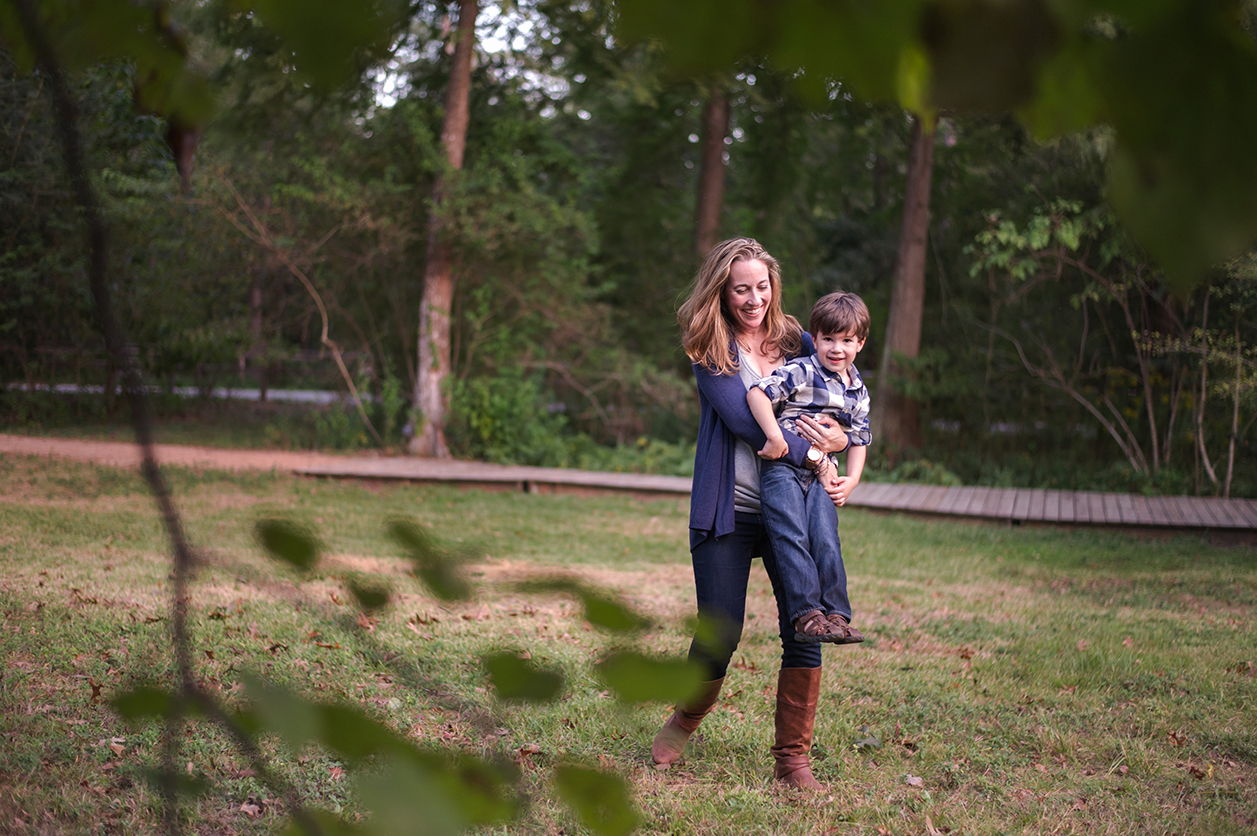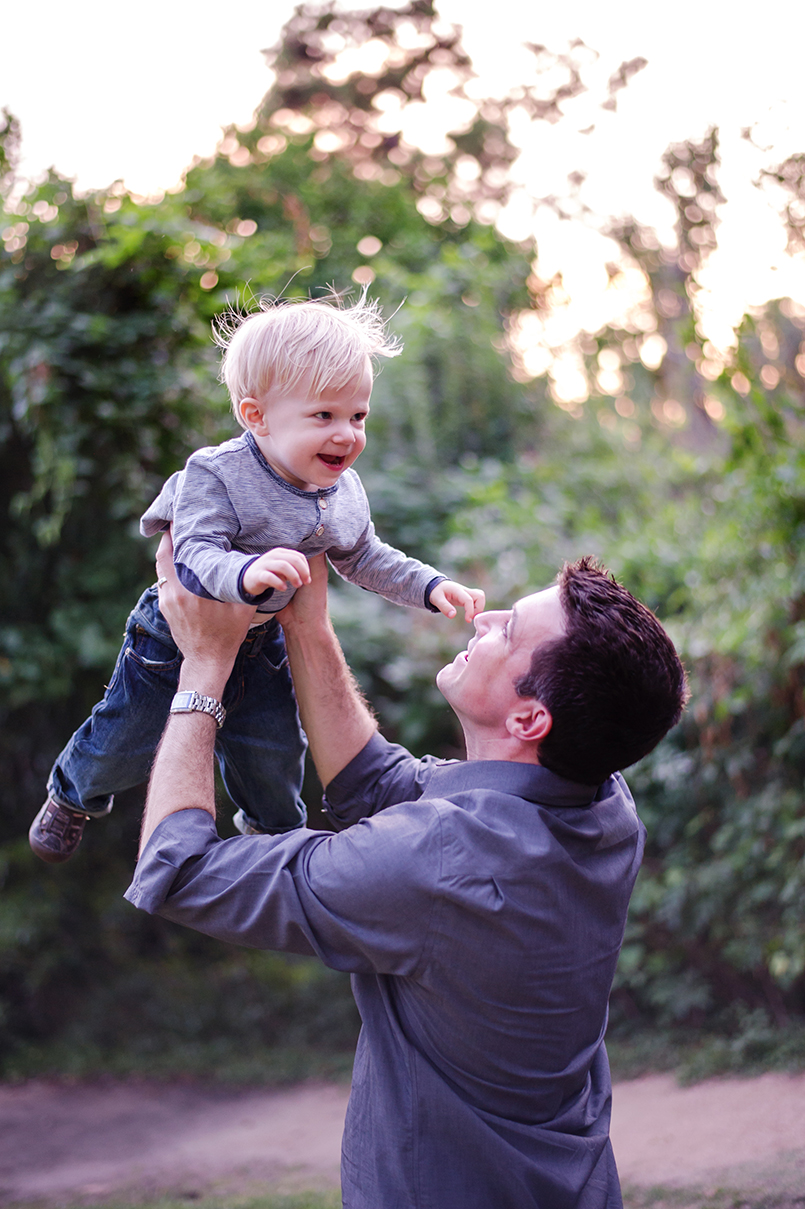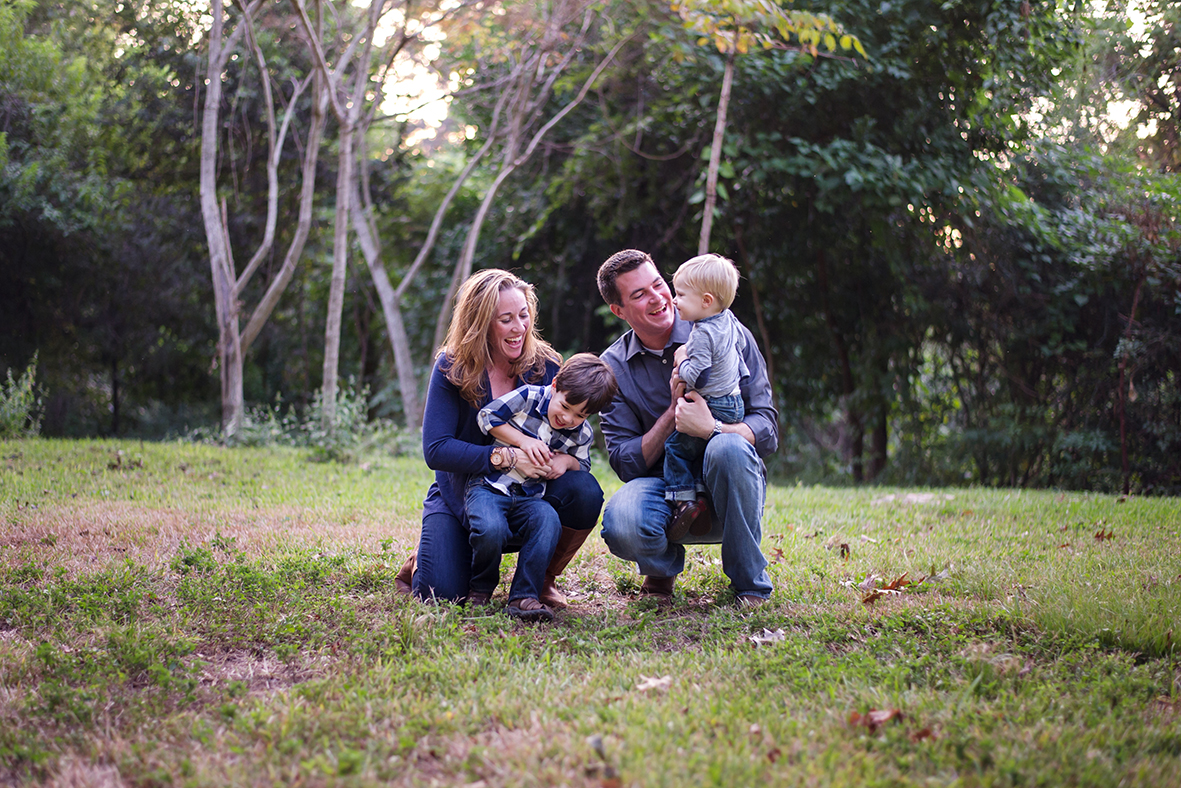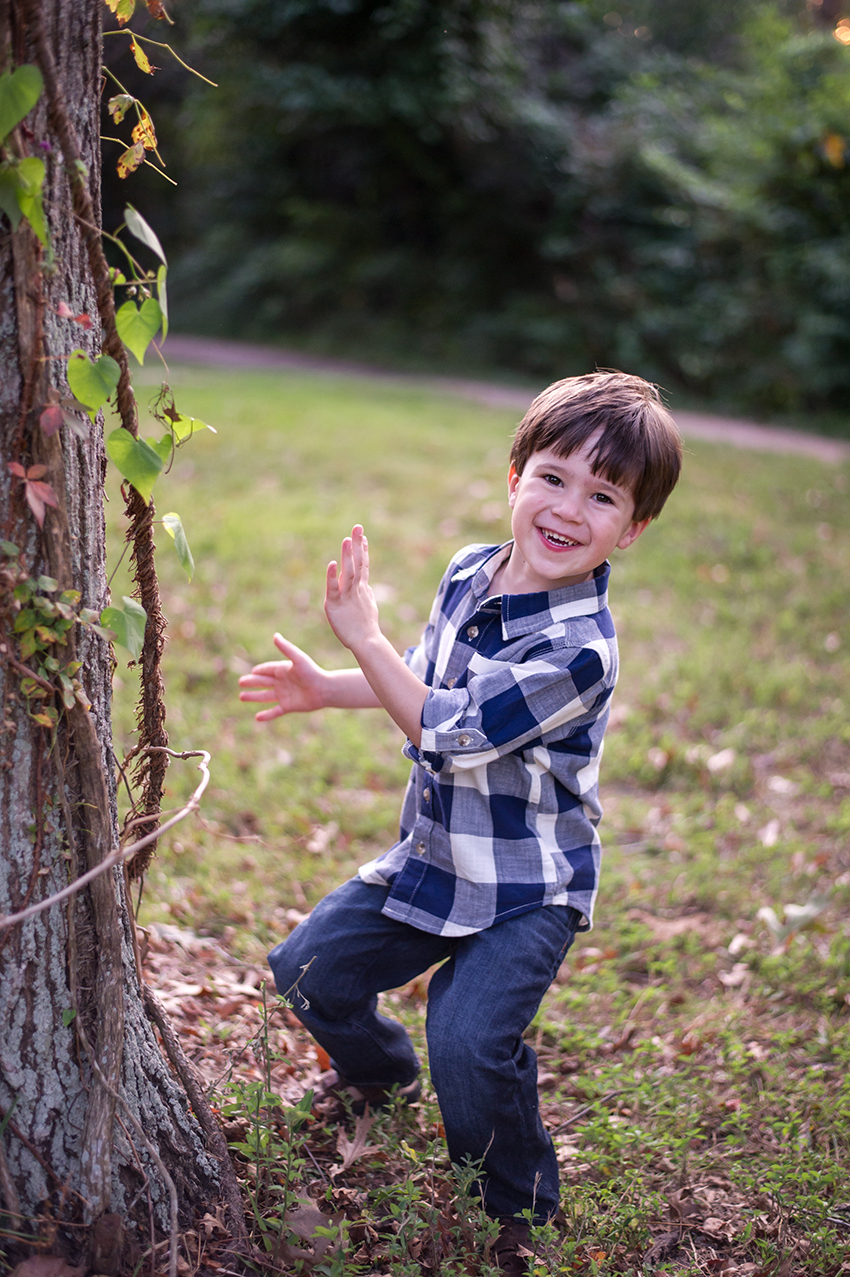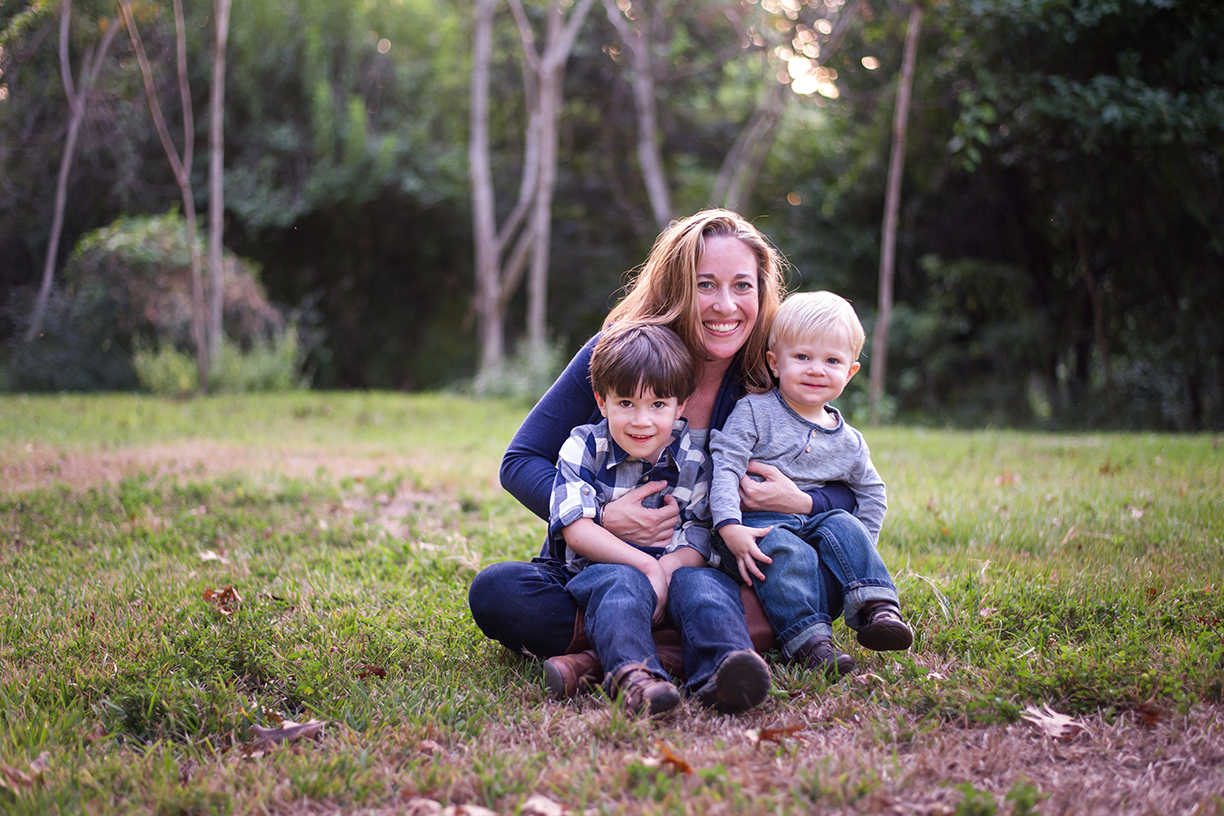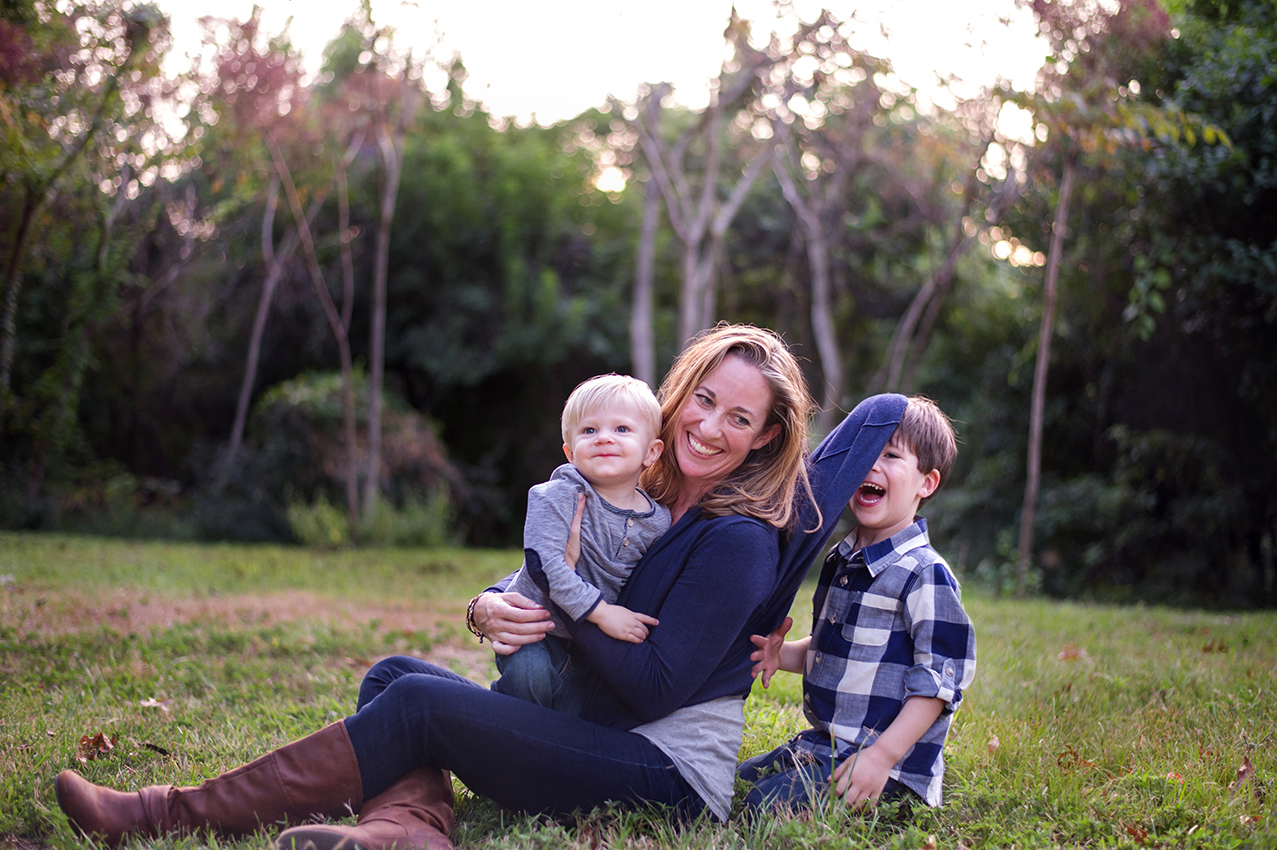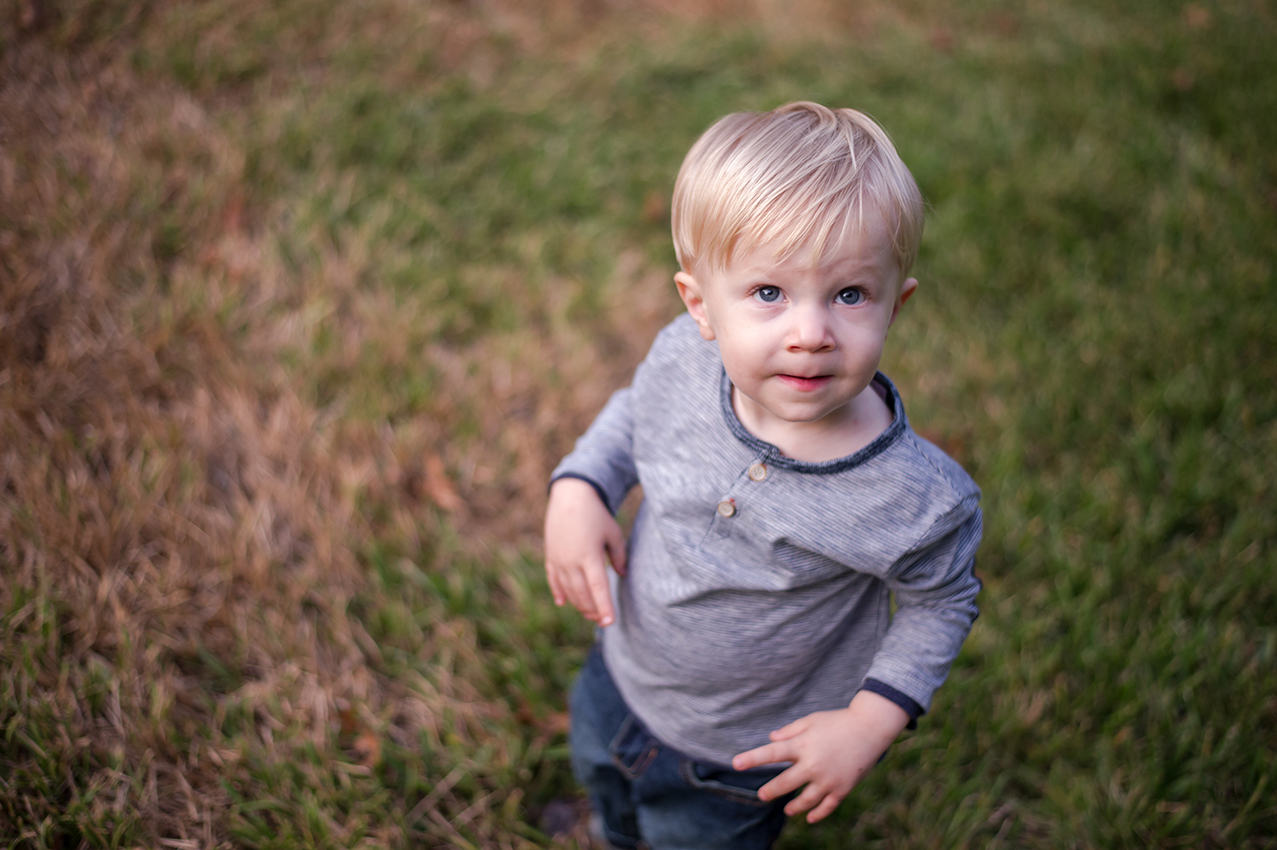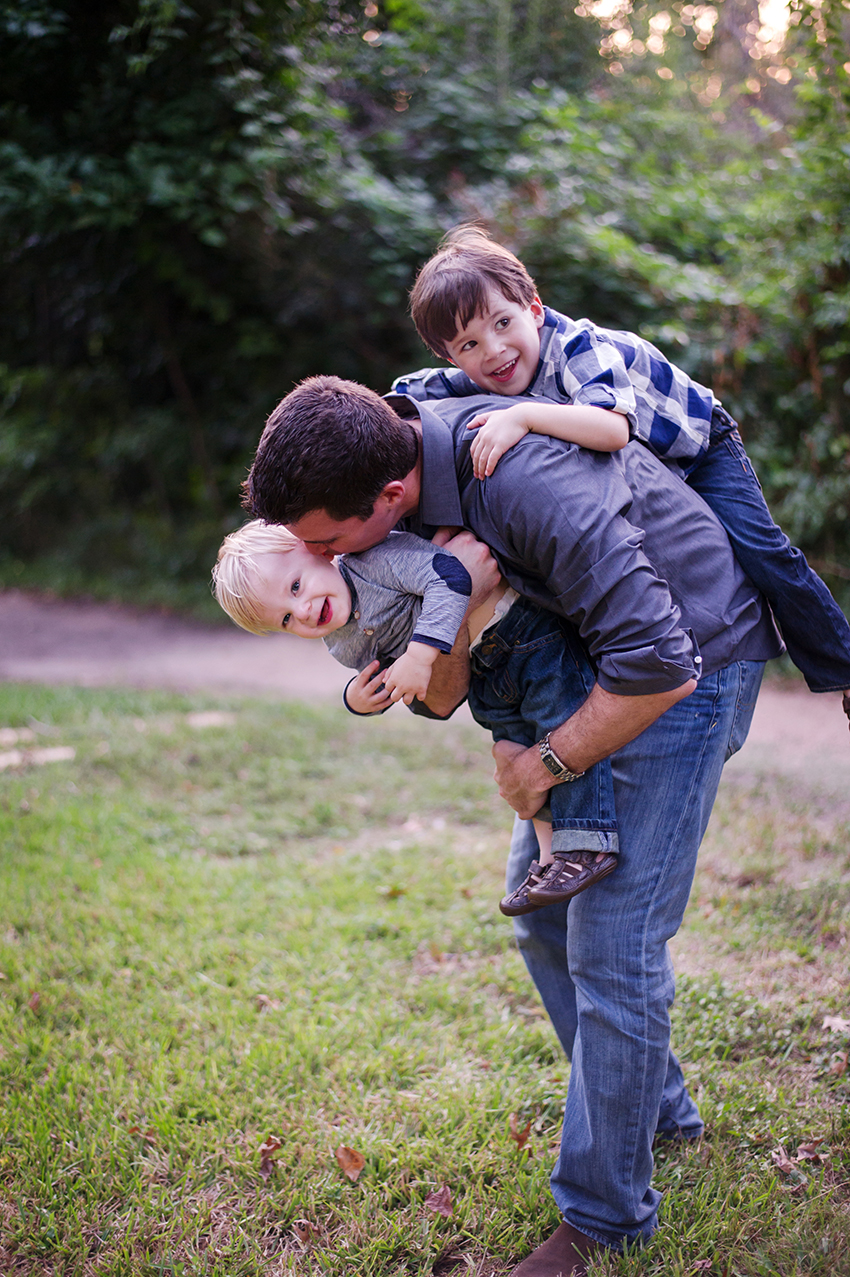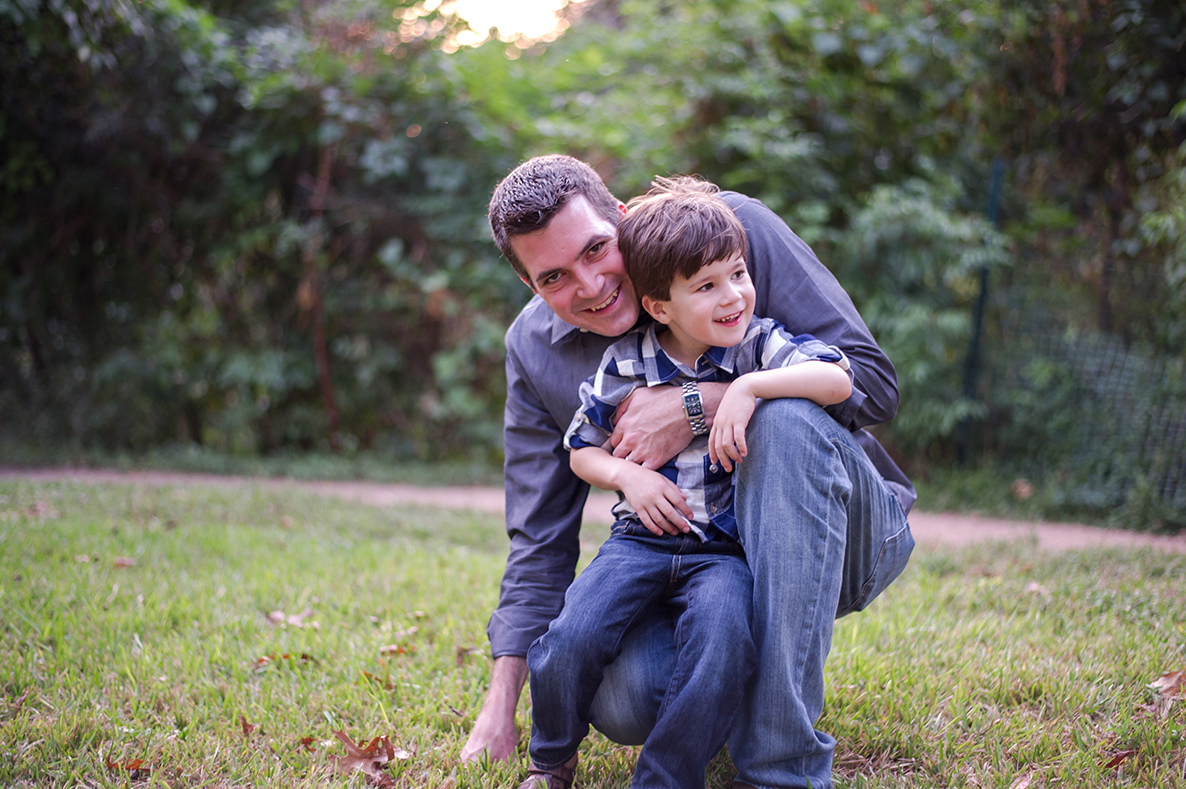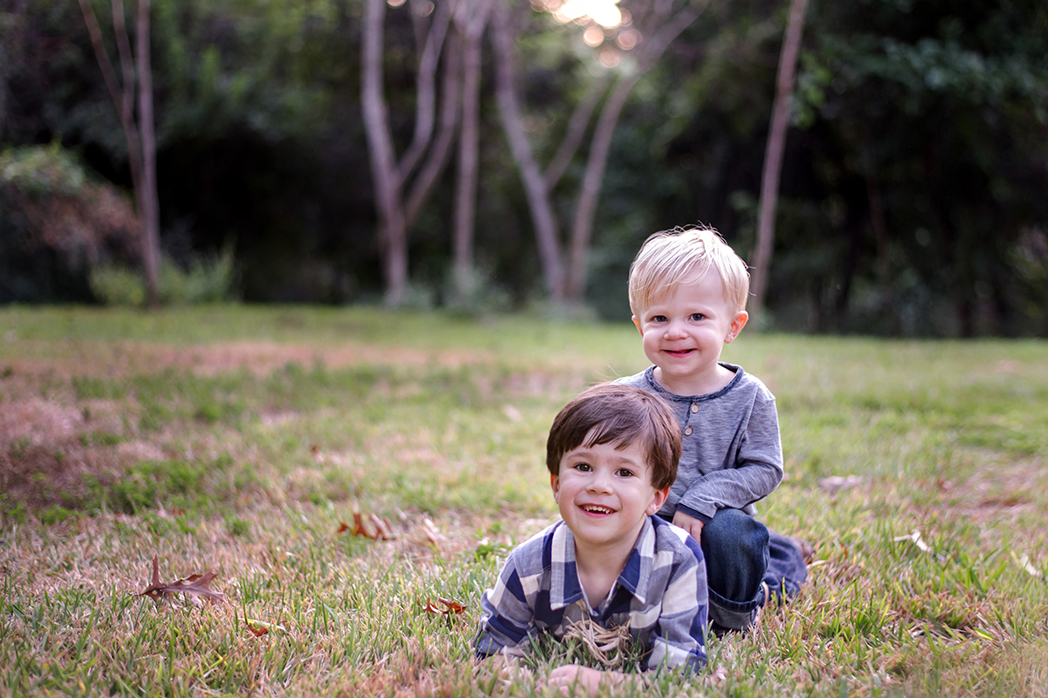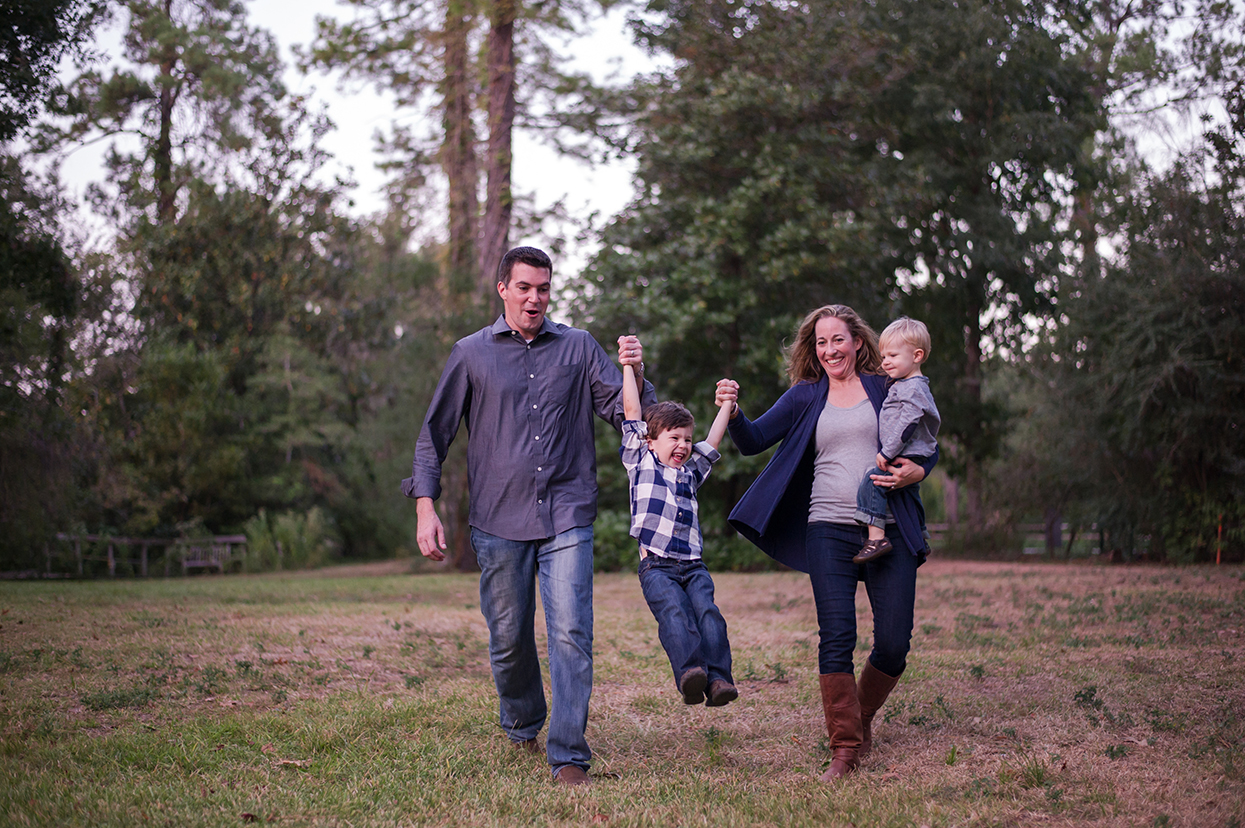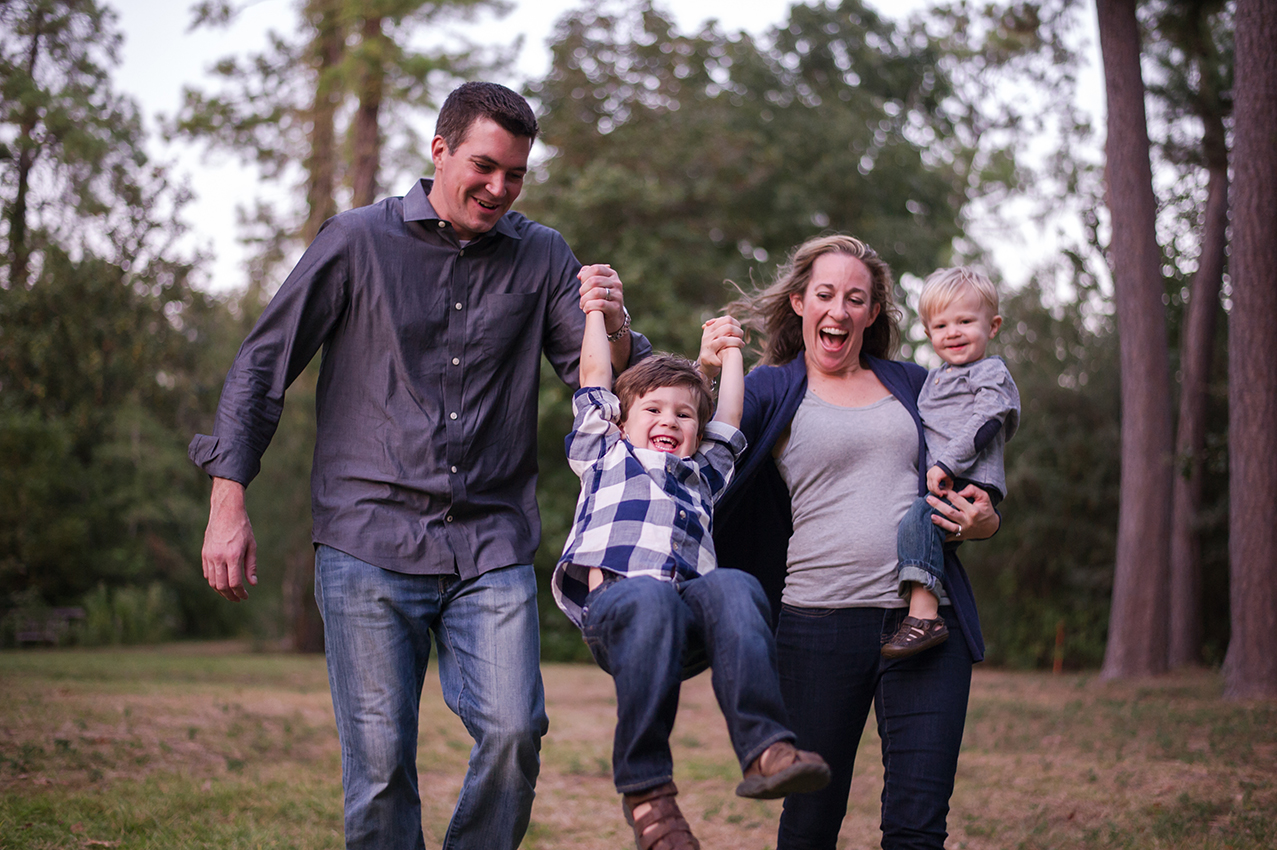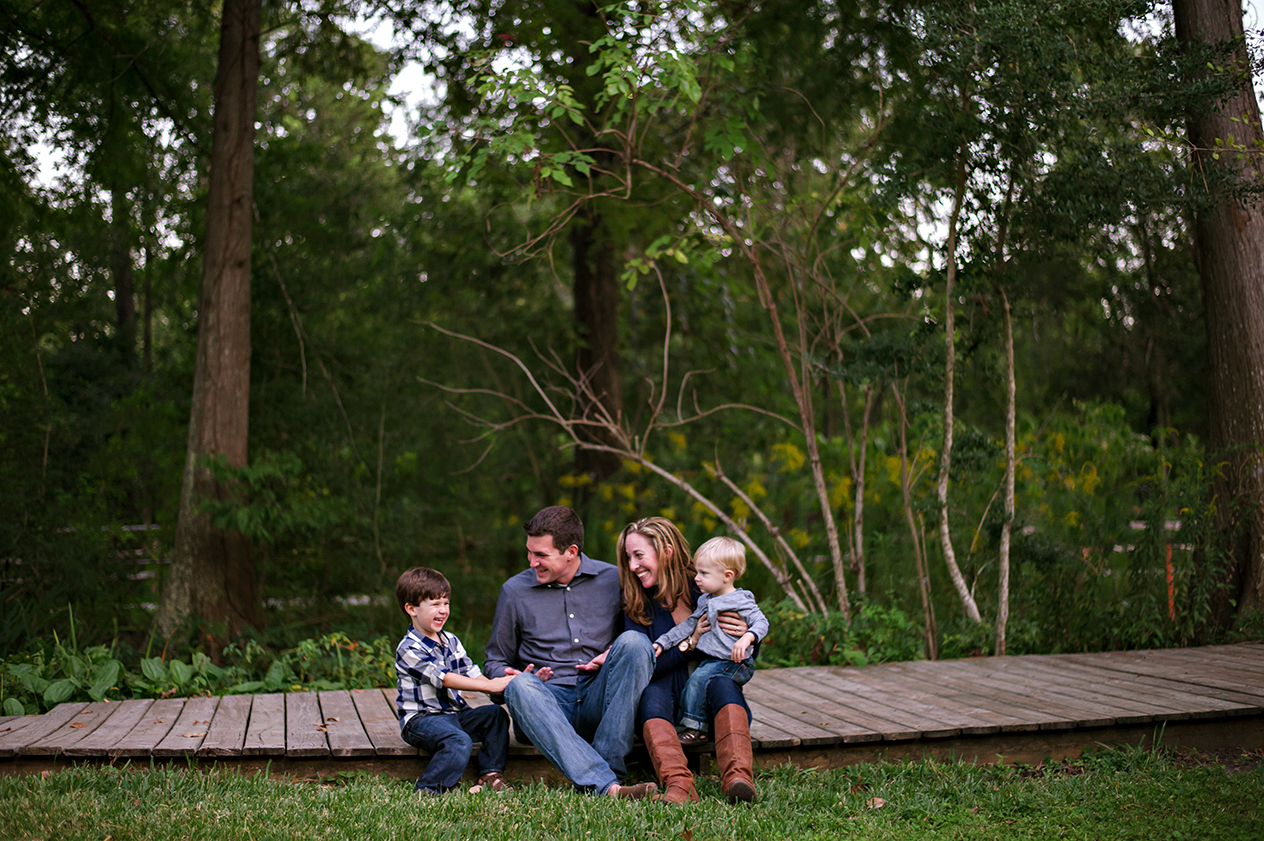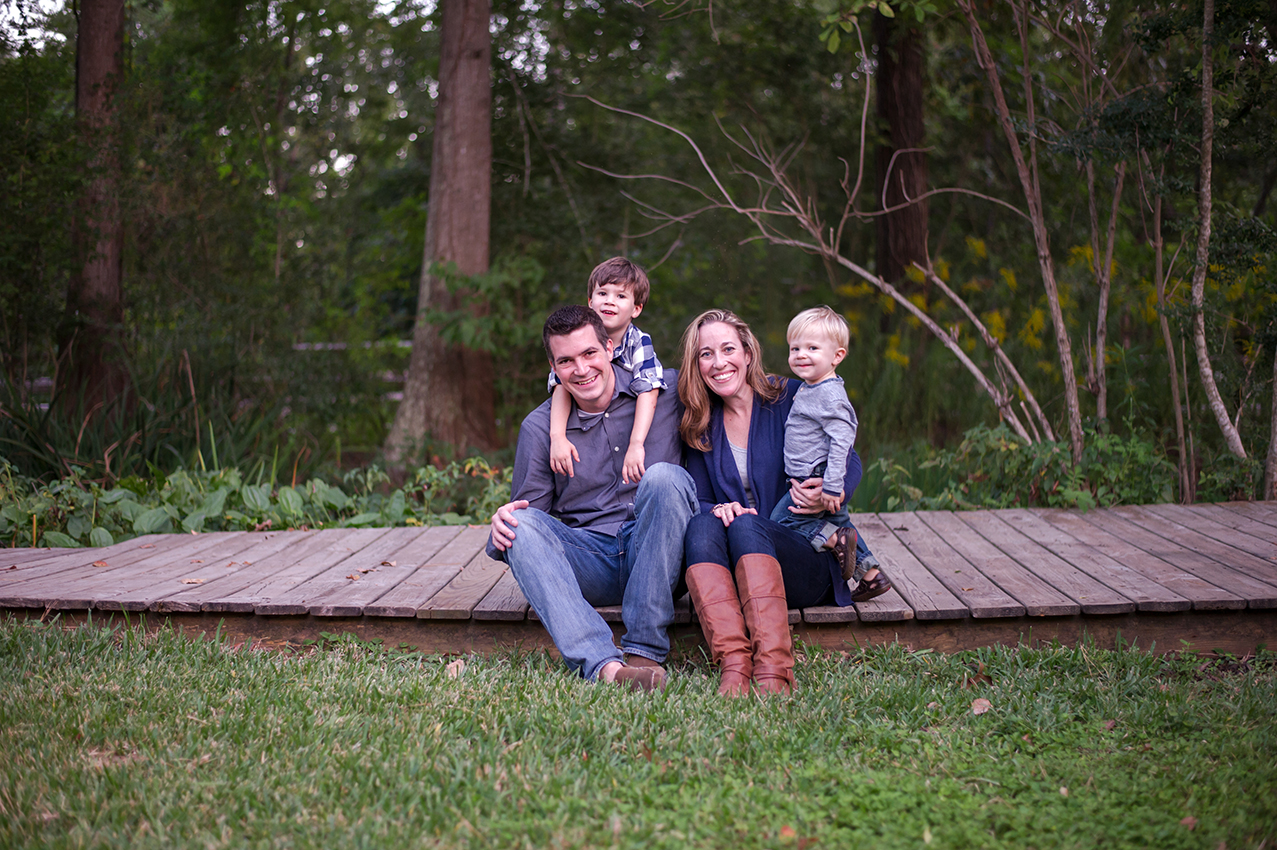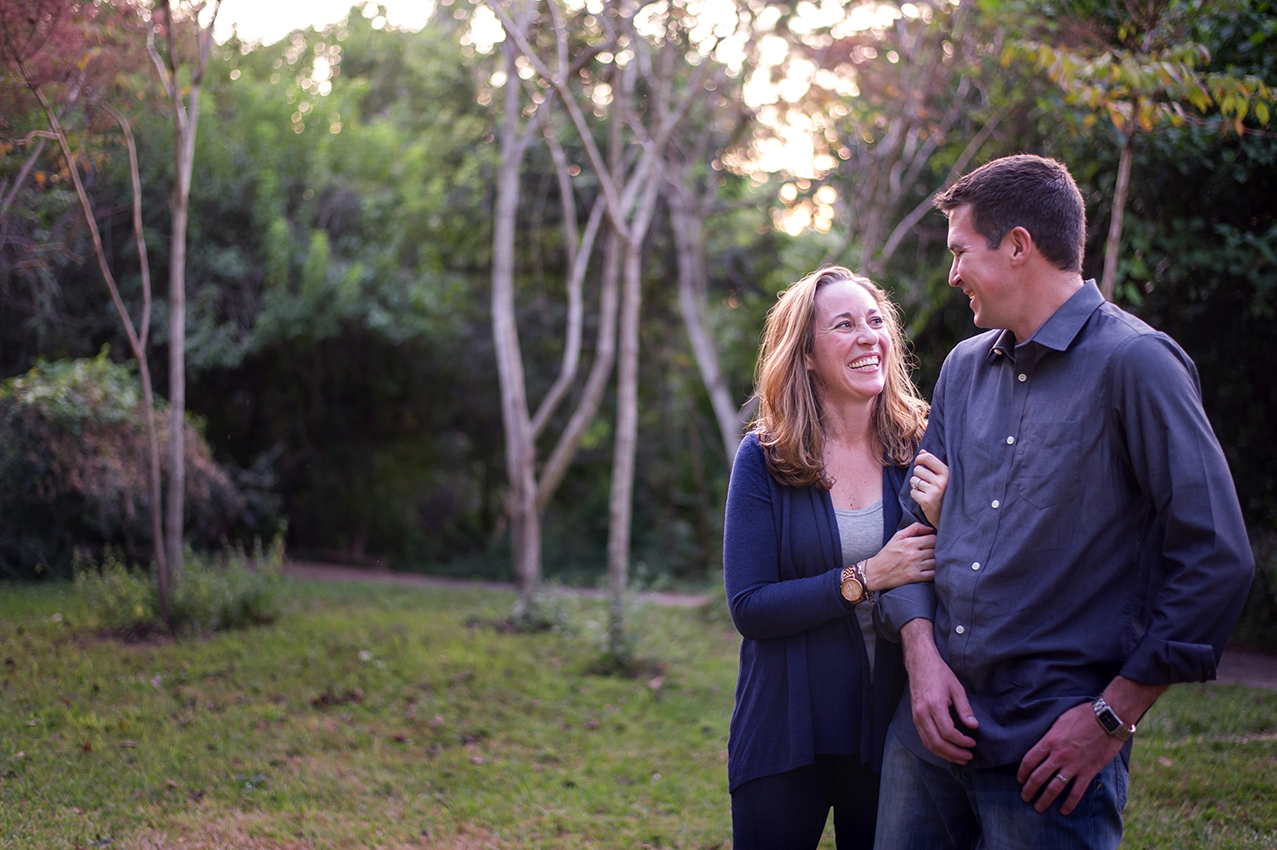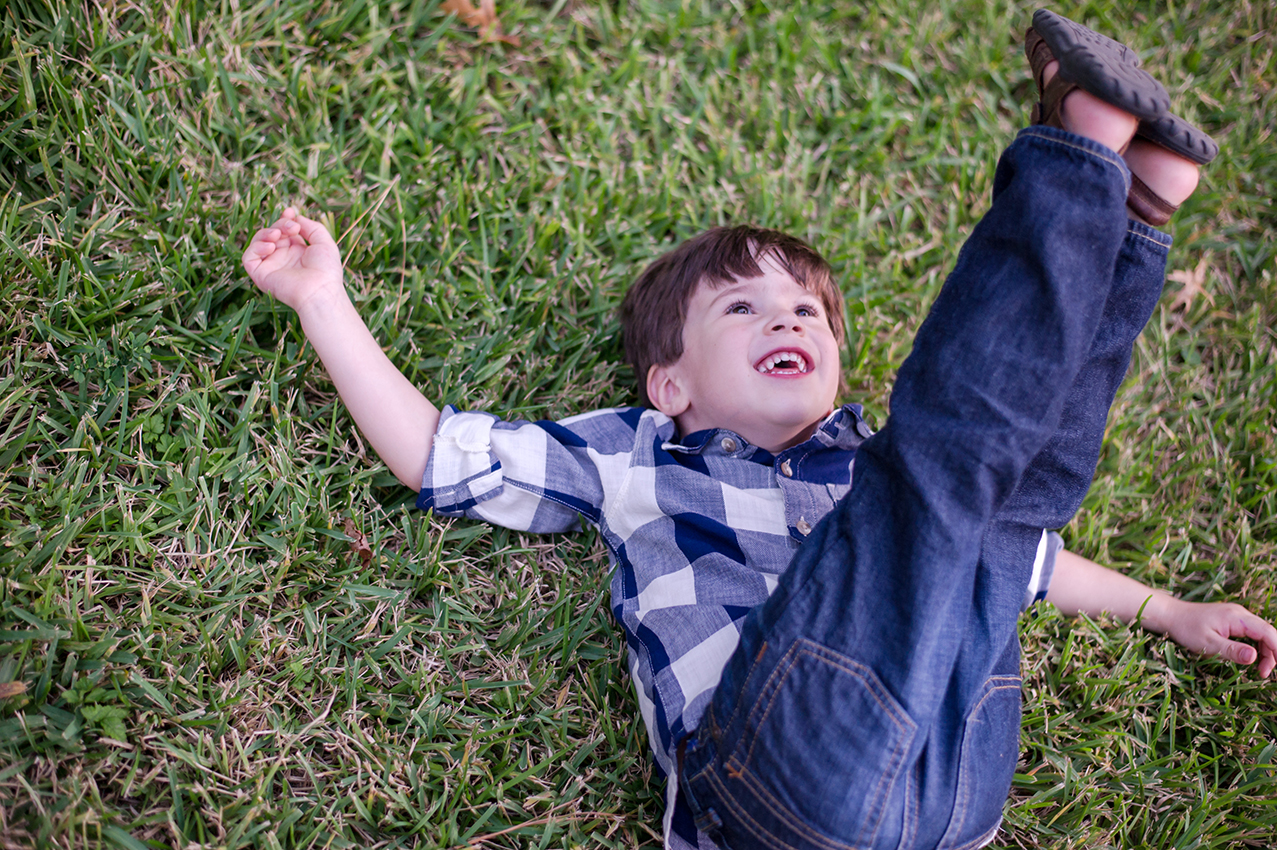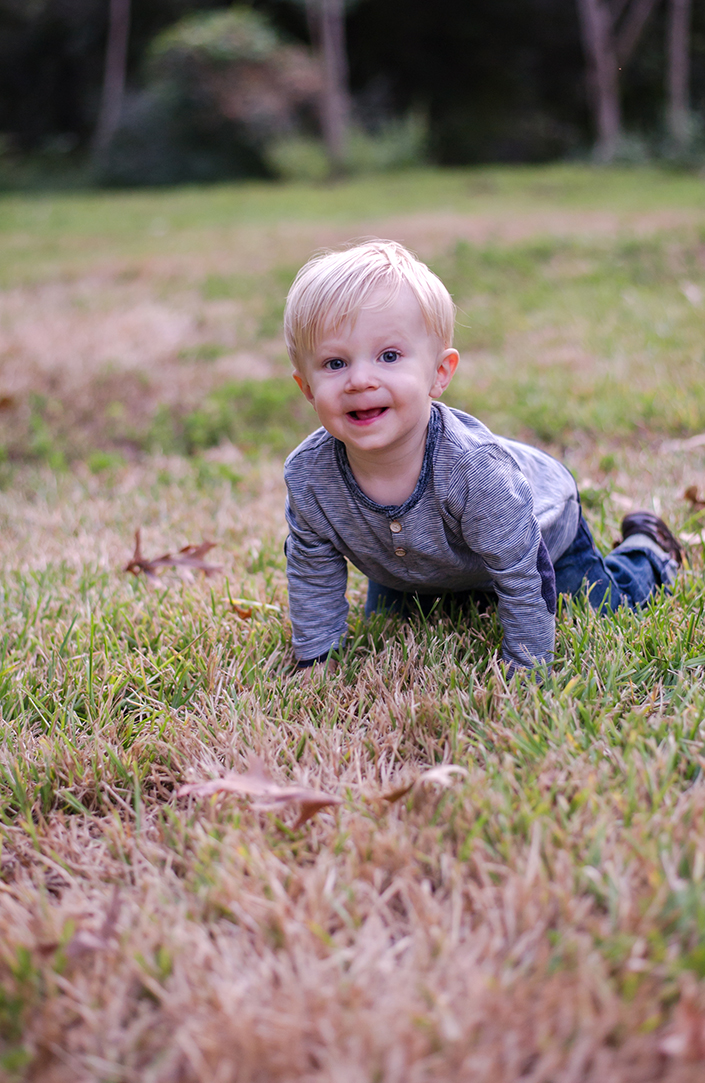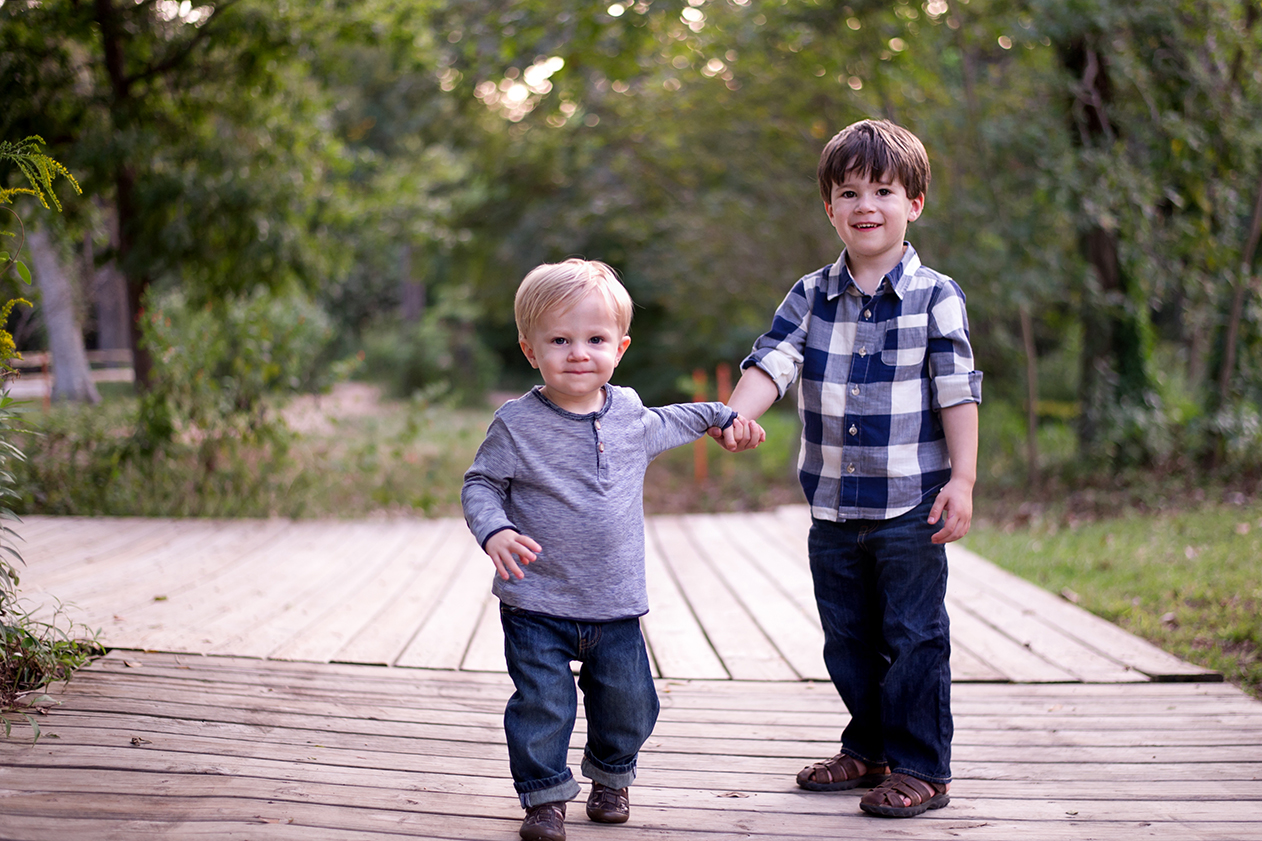 Ready to book your session?
Do you like what you see here? Are you able to visualize your family in some of these photographs? Maybe you'd like your own family photos, Houston Arboretum style? If so, please click HERE for pricing information.
Highly recommend
Even if you are not planning to book a family photography session soon, why not take a trip to the Houston Arboretum anyways. The nature sanctuary boasts 155 acres of forest meadow and pond habitats. According to Trip Advisor, one could easily spend three hours enjoying the views. What a great way to spend a Saturday afternoon with your family.