I've been writing for this blog since 2010 you guys and this will be the first time I've used Baby Photographs Houston as a title. This is odd really because I do and have photographed many babies over the years. I very much enjoy photographing babies with their parents at home.  Why? Well, this is often the most comfortable place babies know from the time they are born to many years to come. While I do enjoy photographing families outdoors, I would highly recommend photographs at your home at least once (if not a couple of times) when your child is young.
Families are most comfortable at home
With the youngest children, often being outdoors is not the best option. There have been photo sessions where a baby was not as comfortable with the outdoors yet. Maybe it's because they've just not been outside much. Children can be finicky, and that is more than okay. We can work around that for sure.
For many younger babies, indoors at home is the very best place for family photographs. As a new parent, photo sessions should be as stress-free as possible. In most cases, this means having a happy baby during the photography shoot. Please consider an in-home photo session for your family.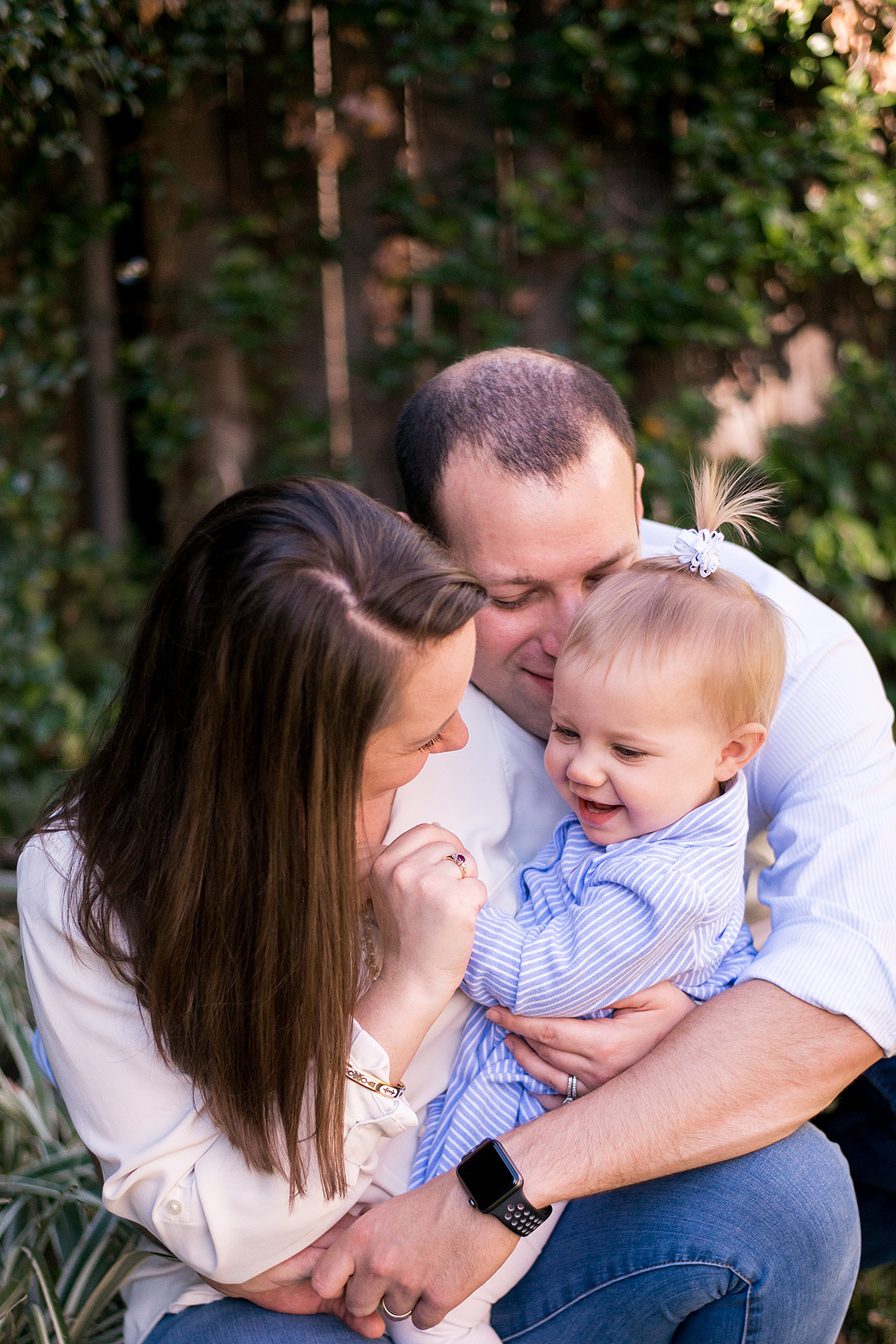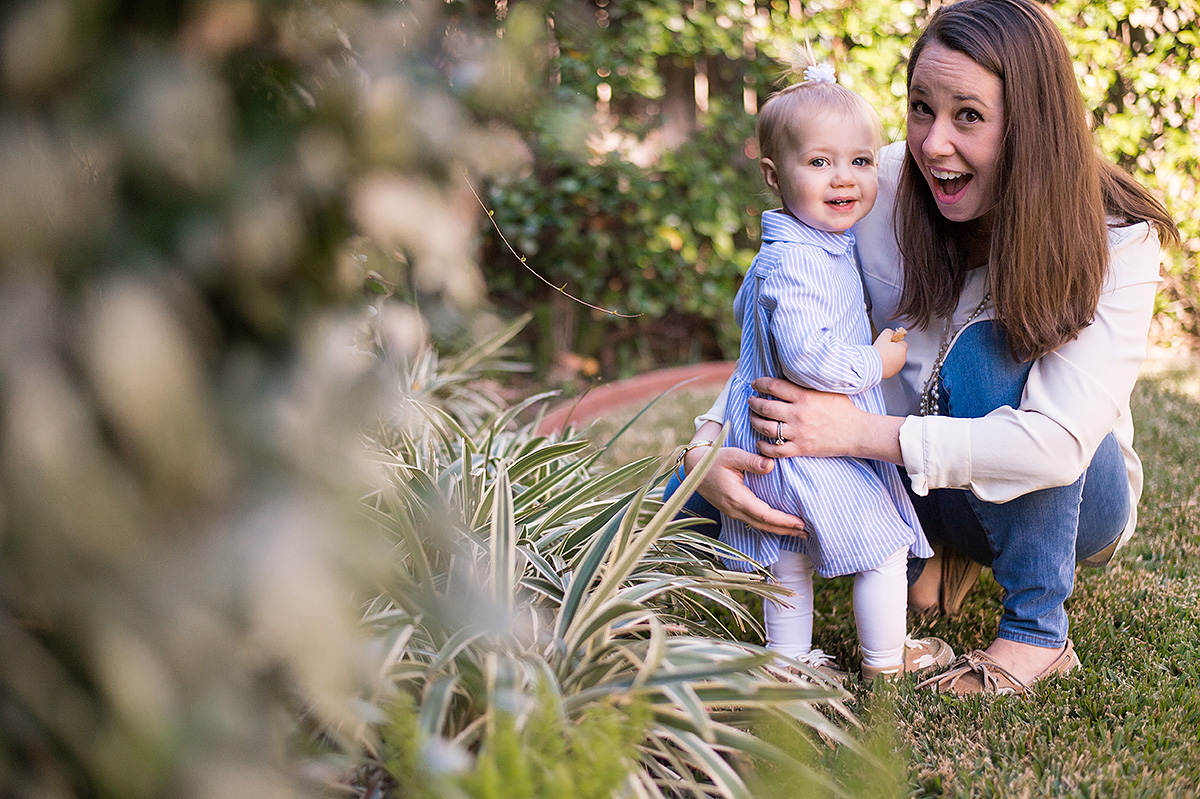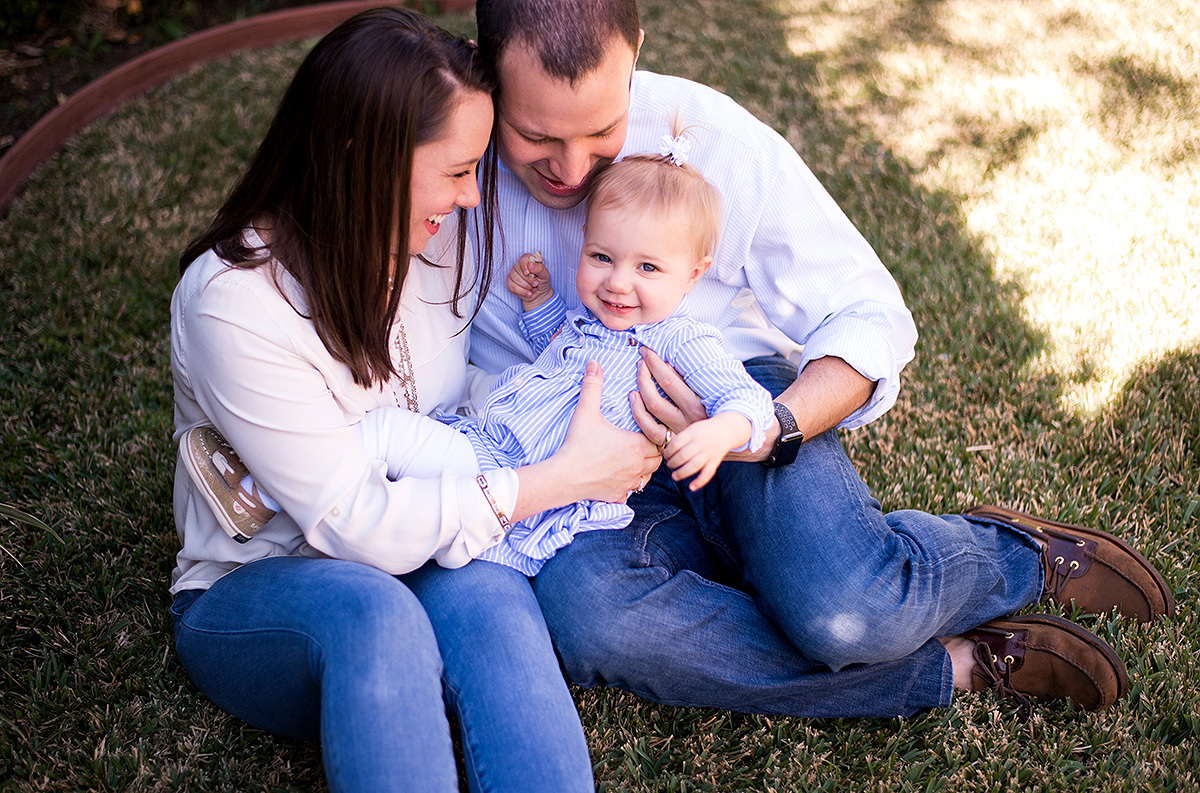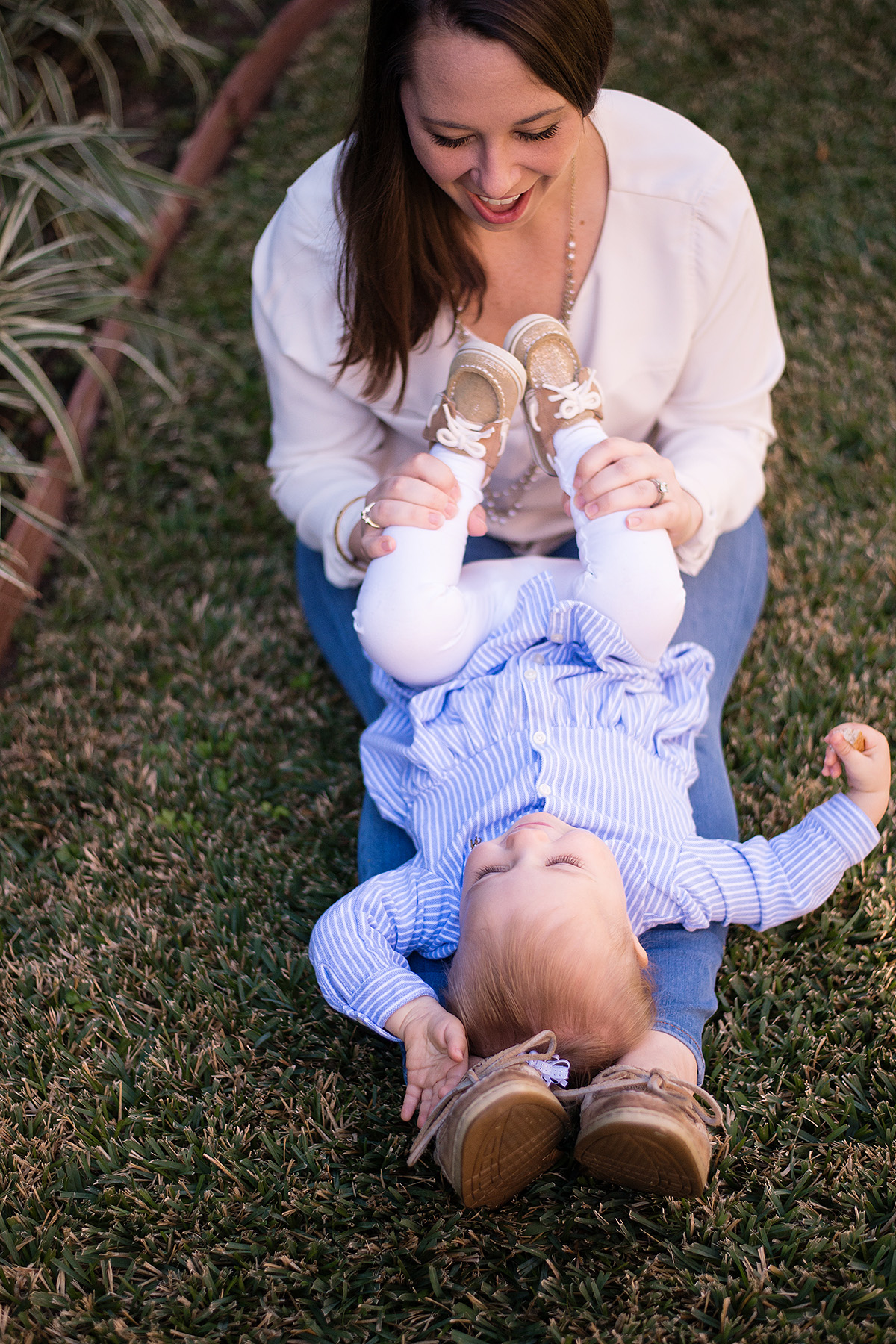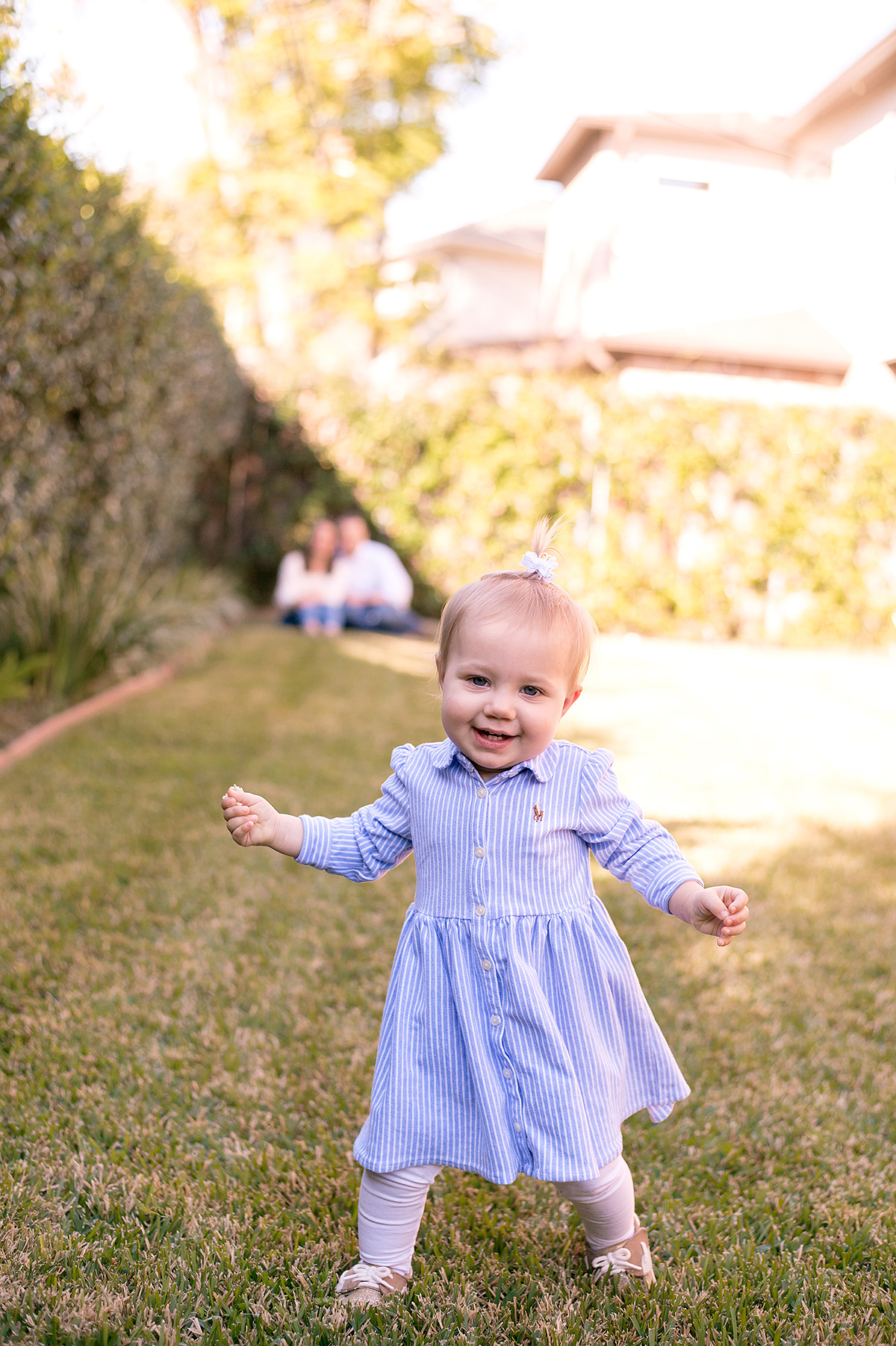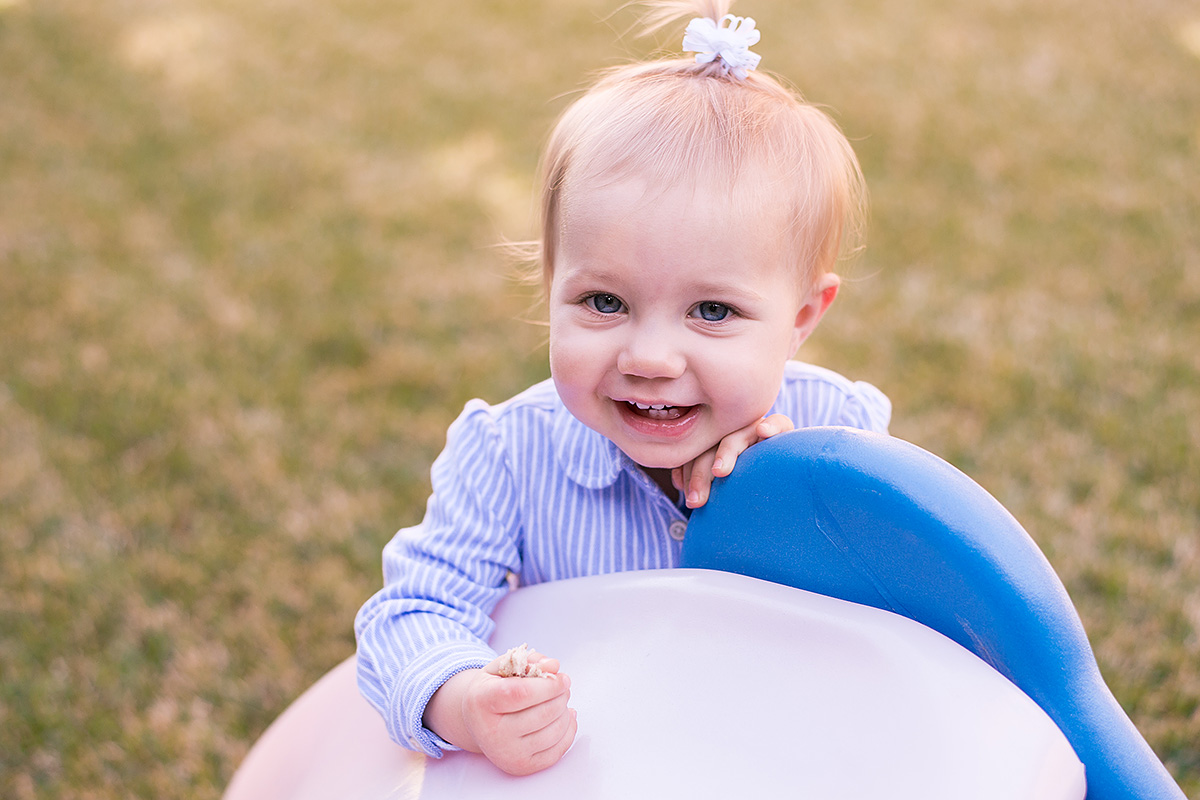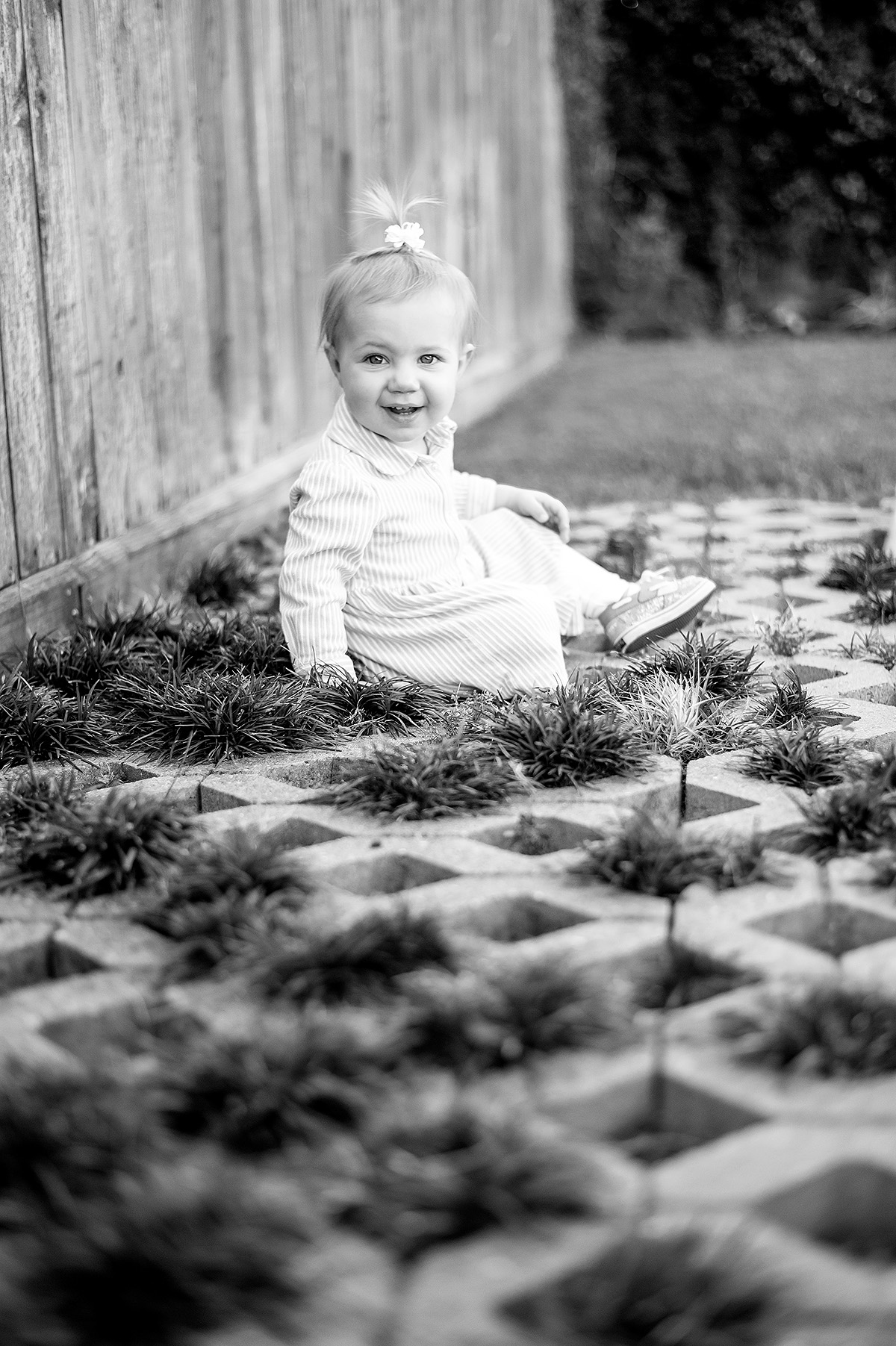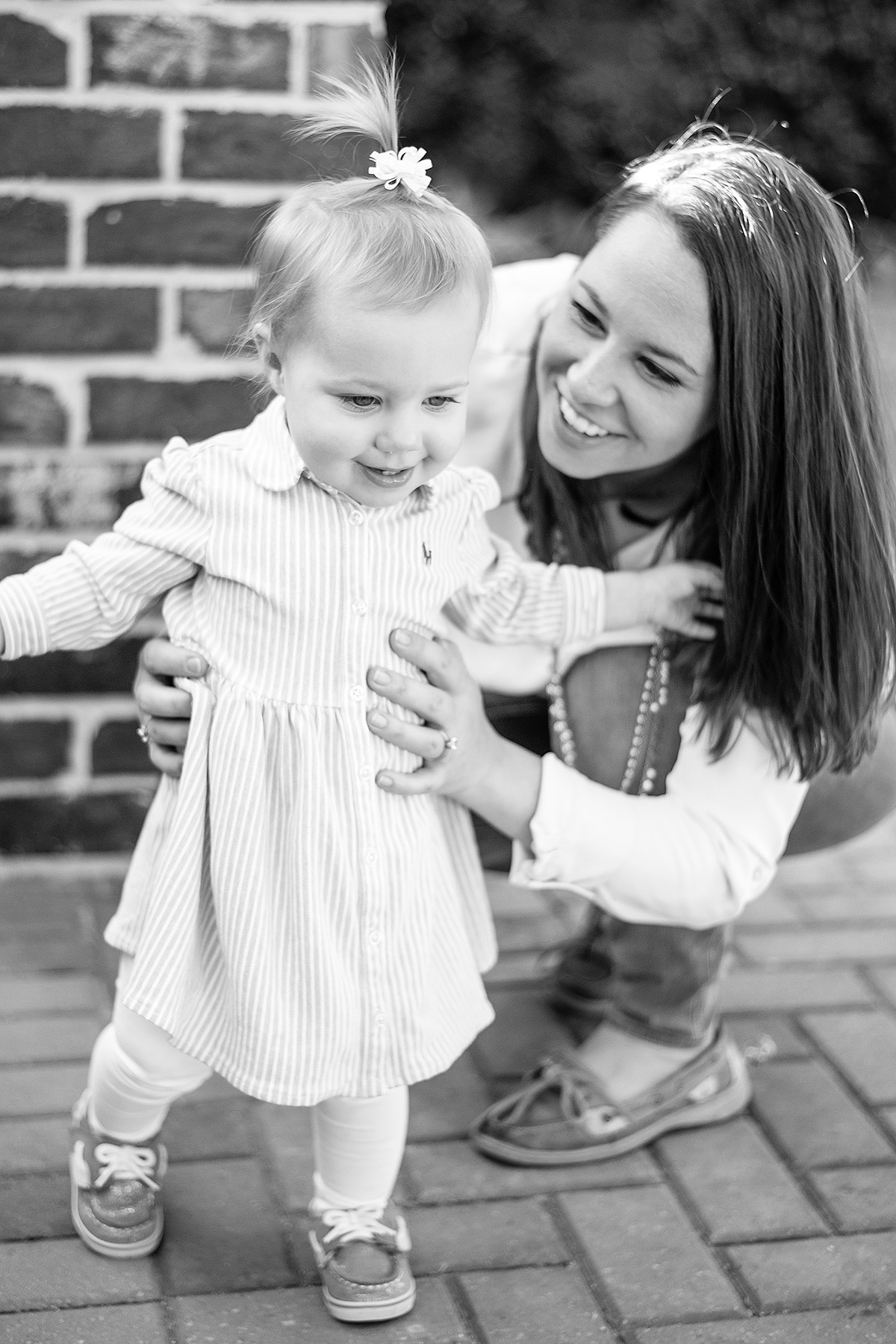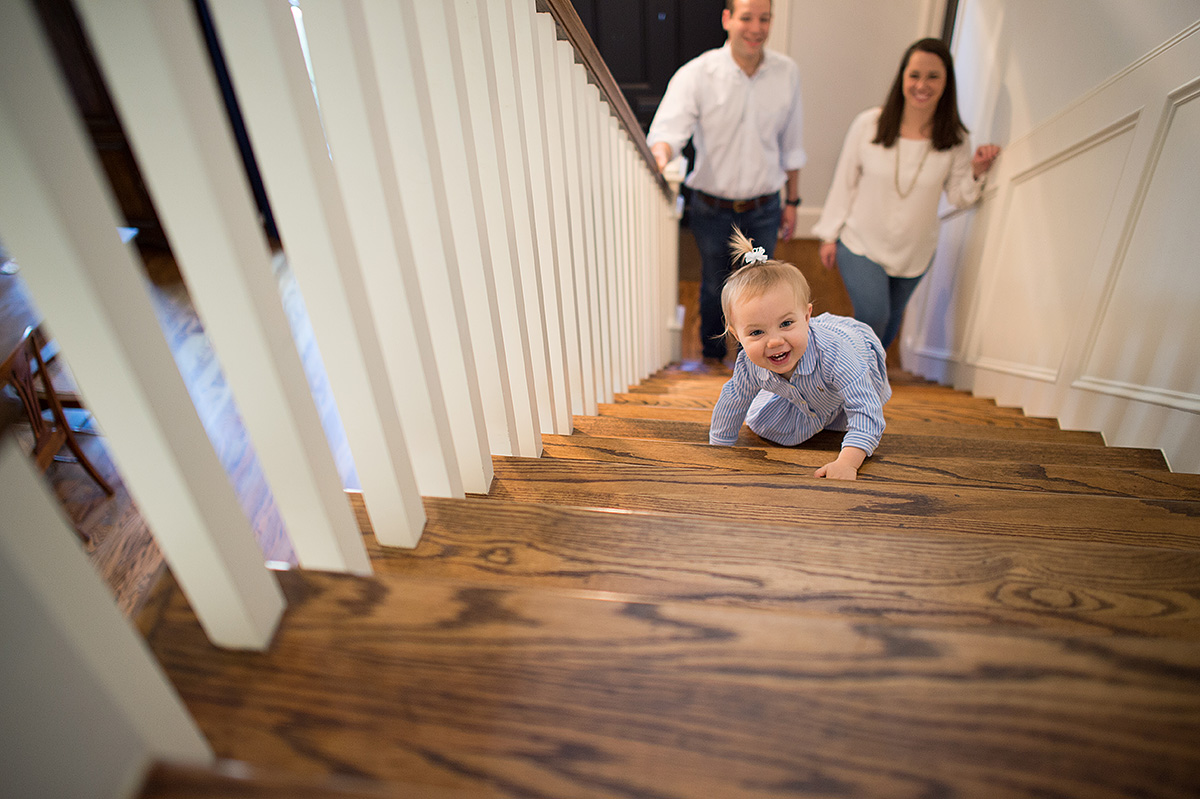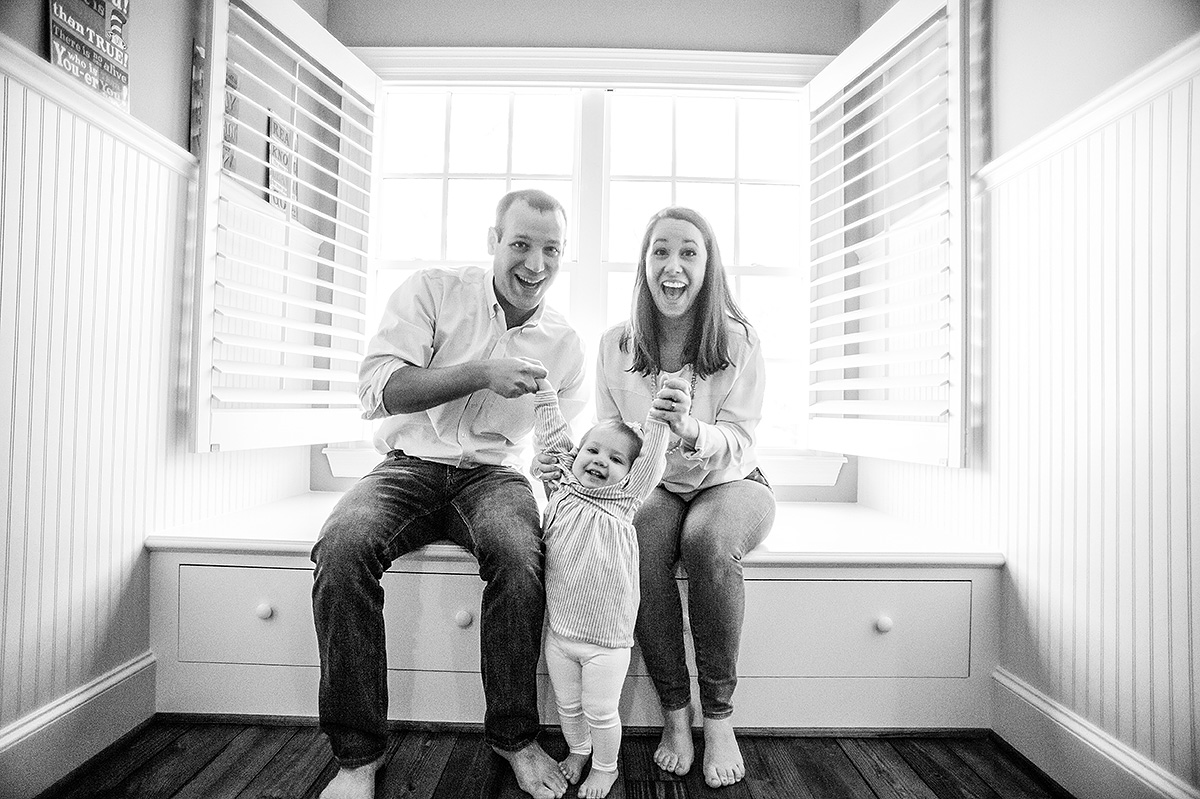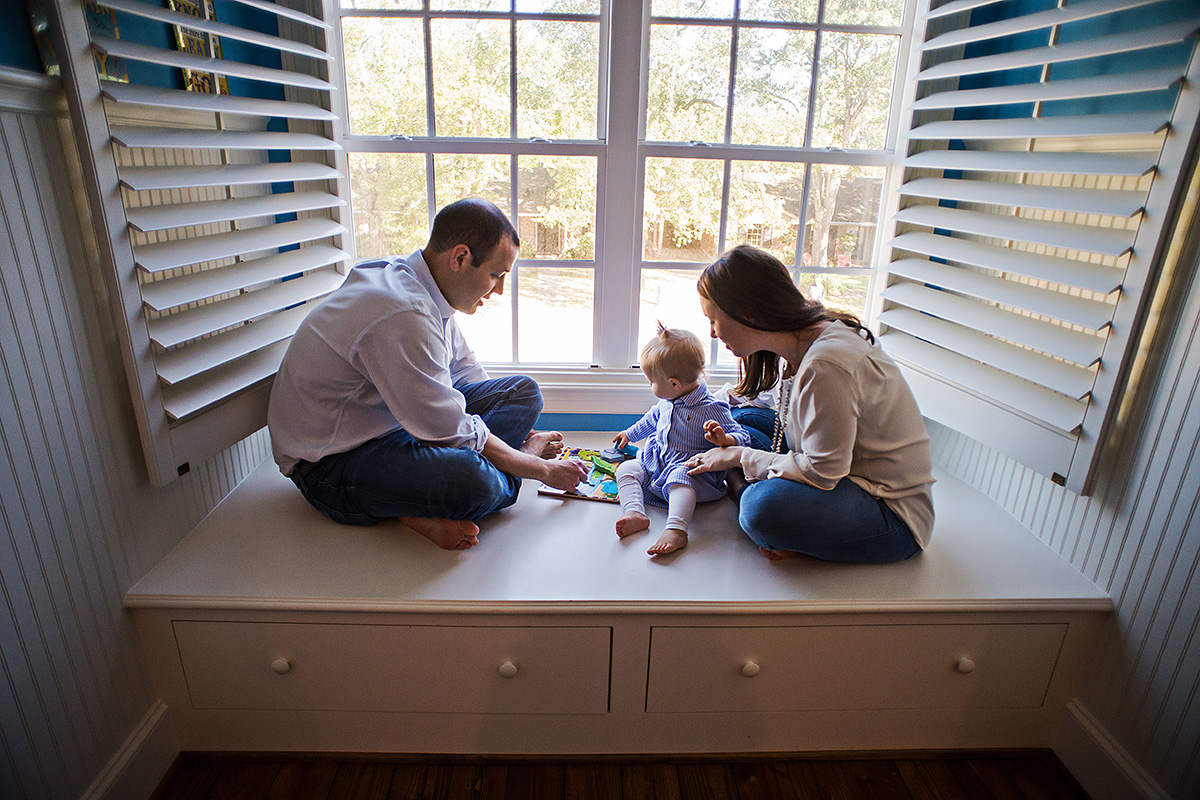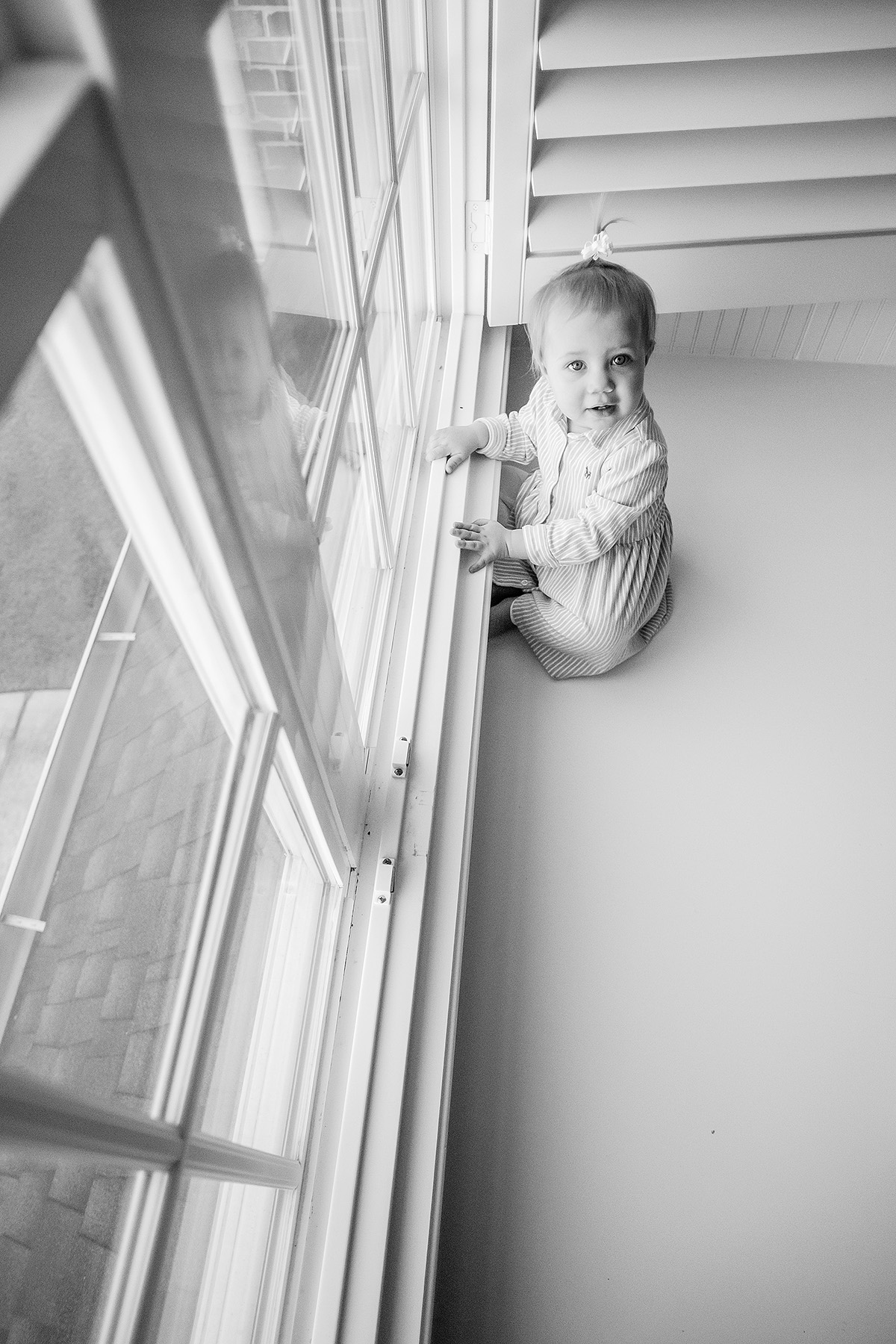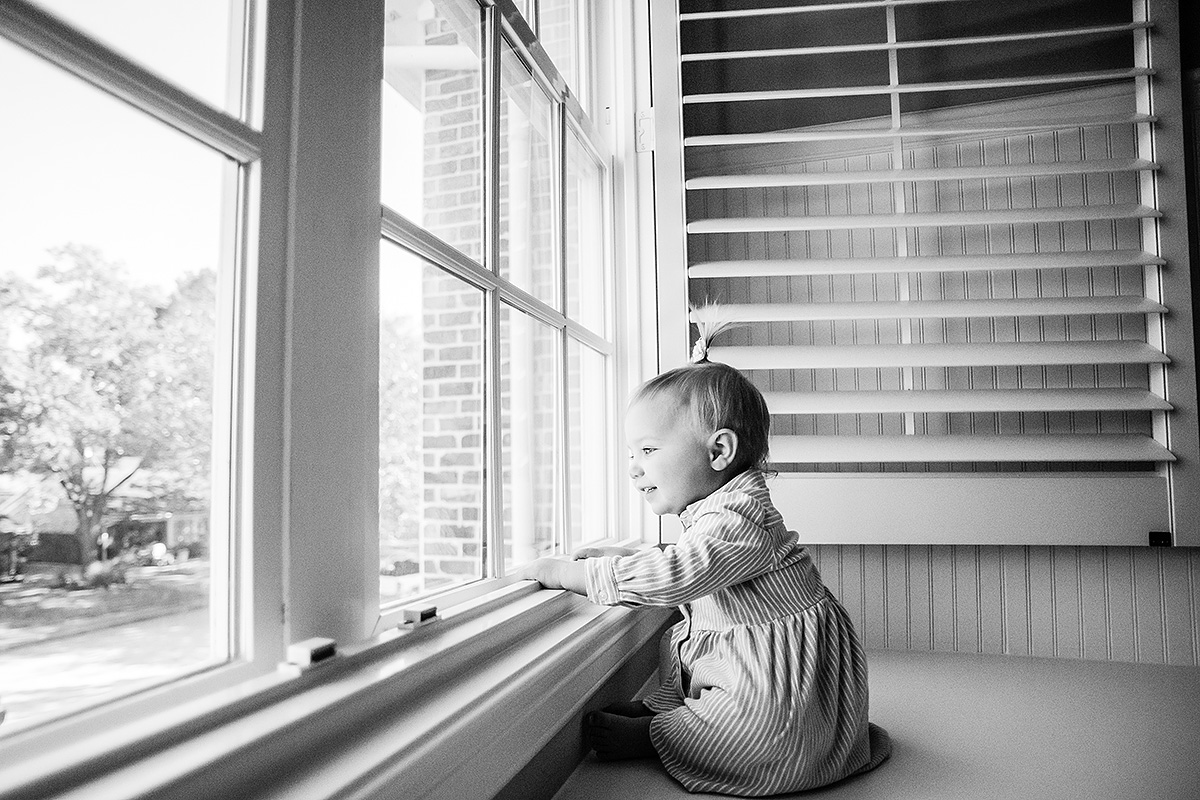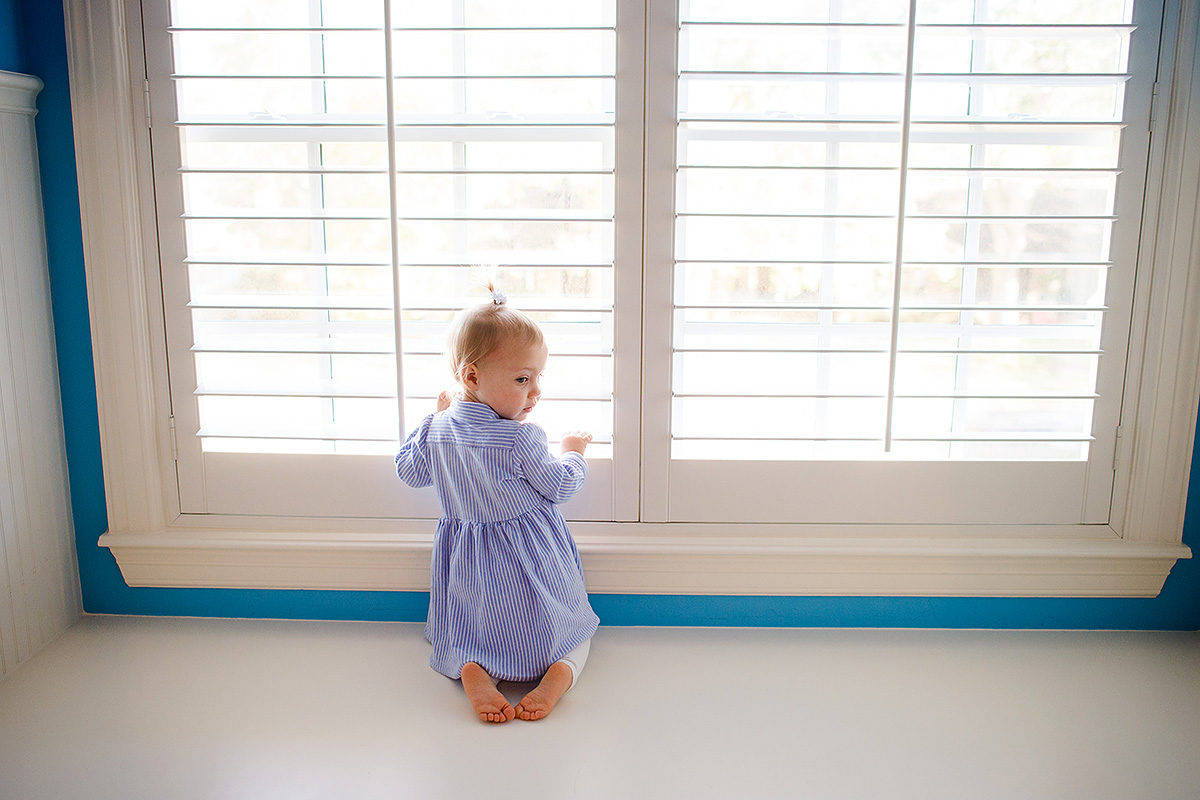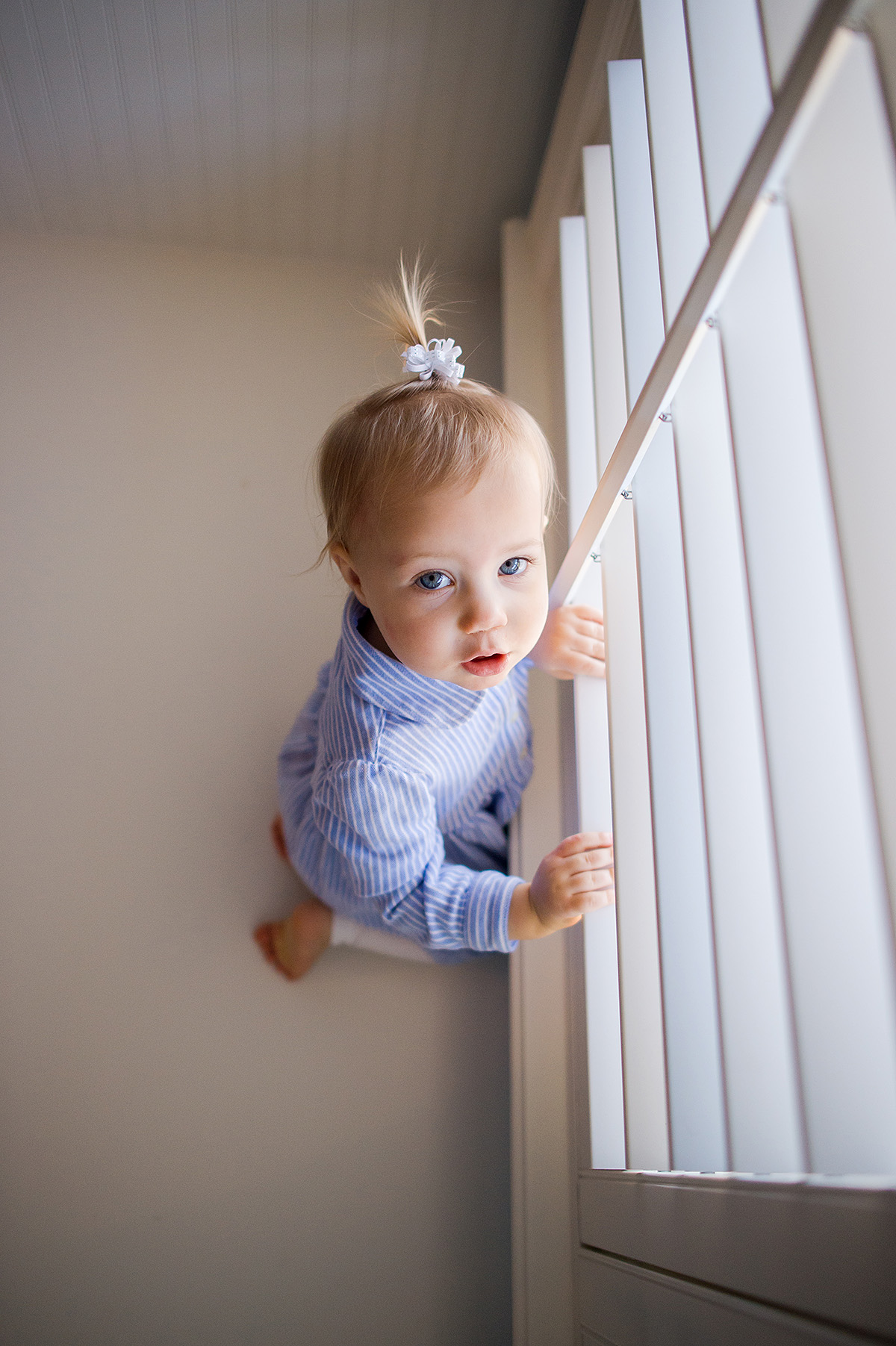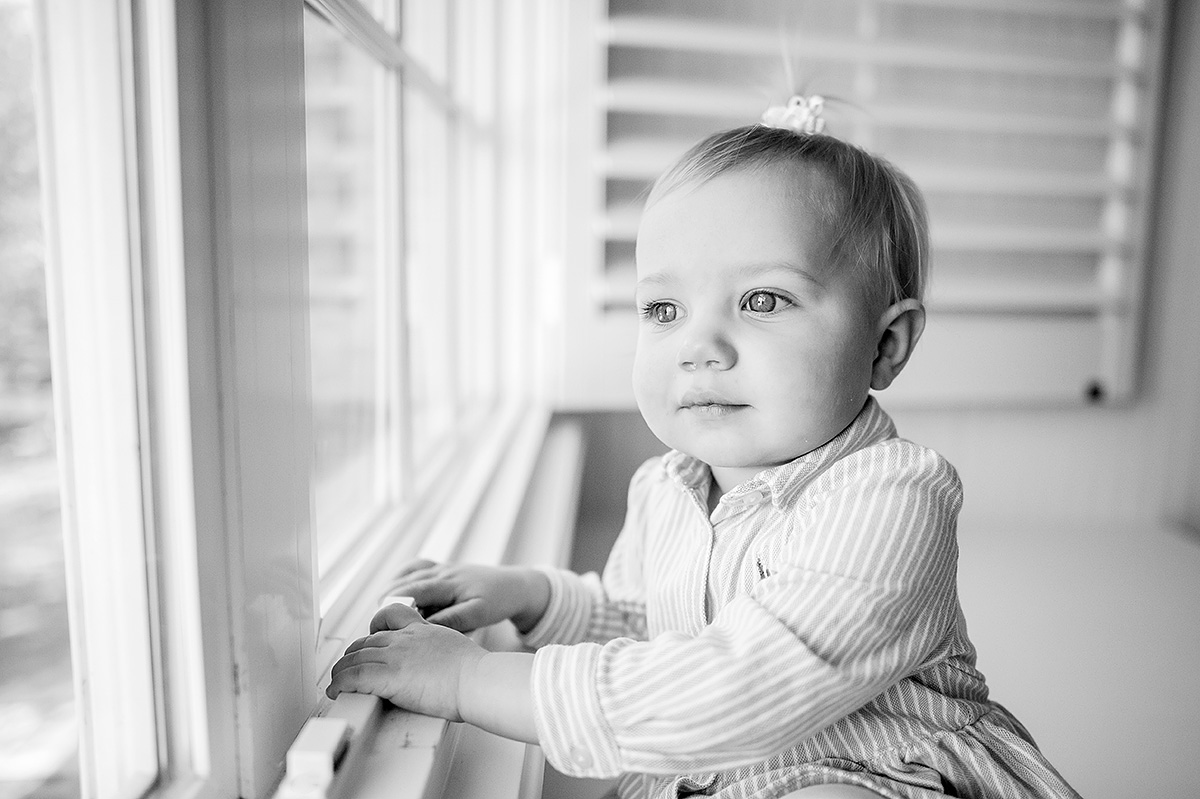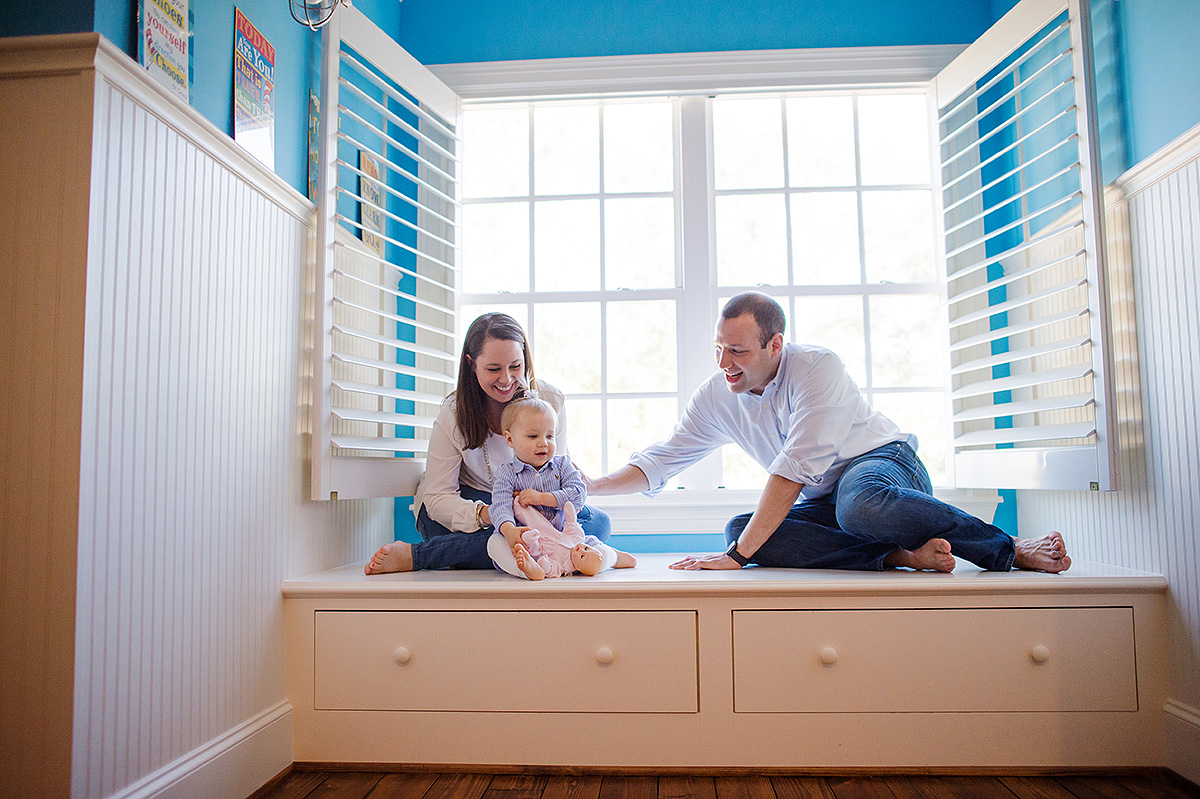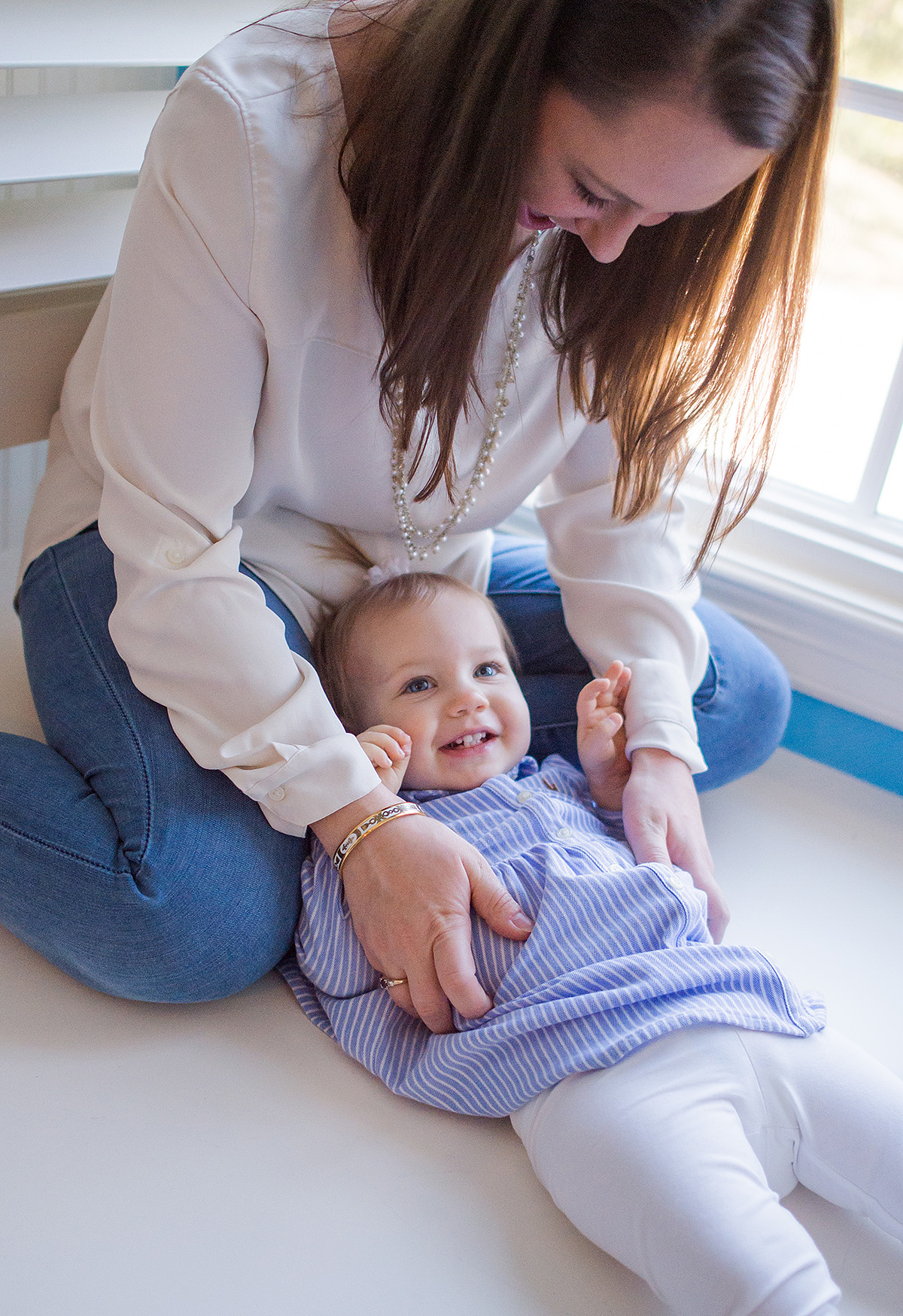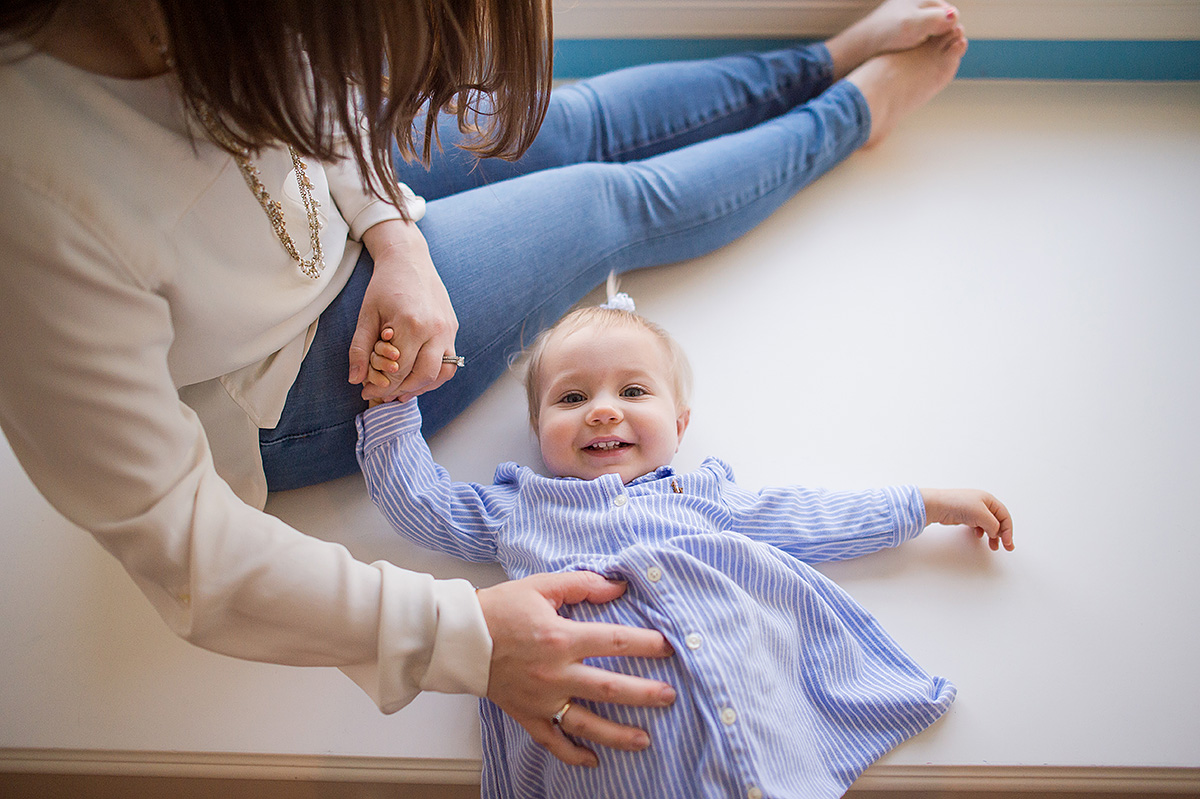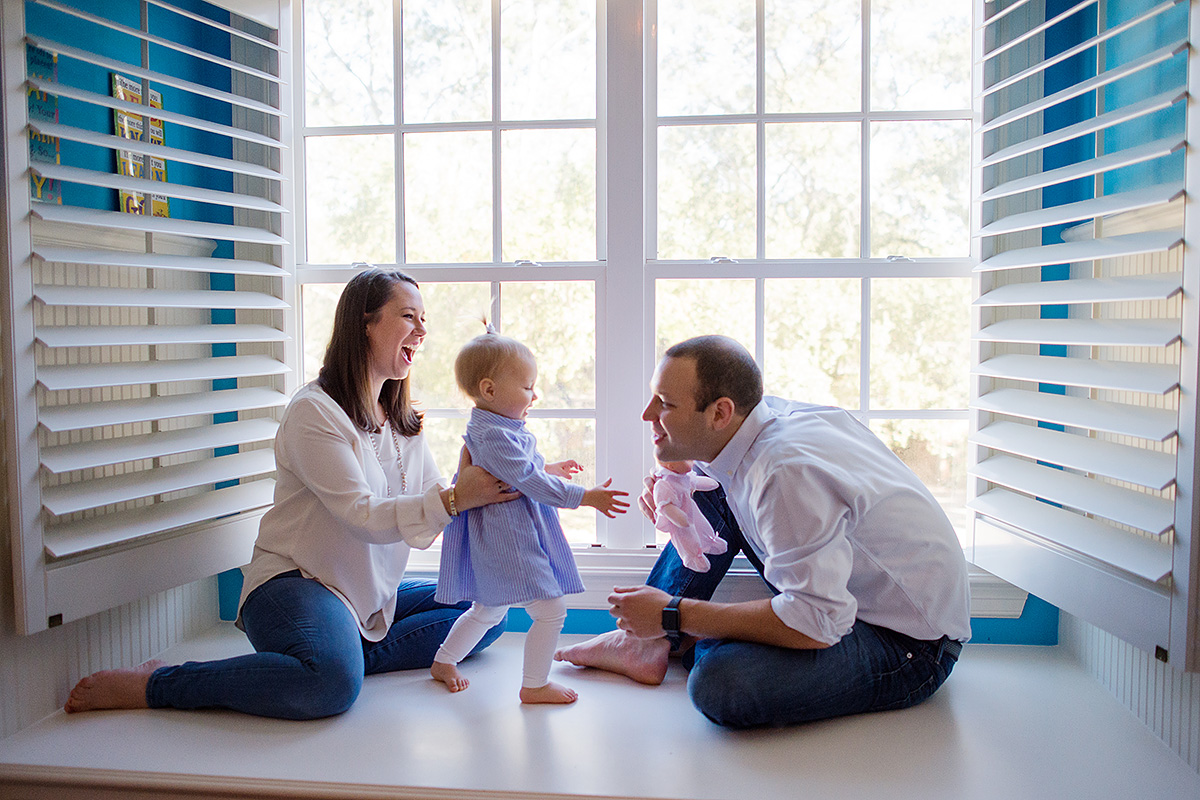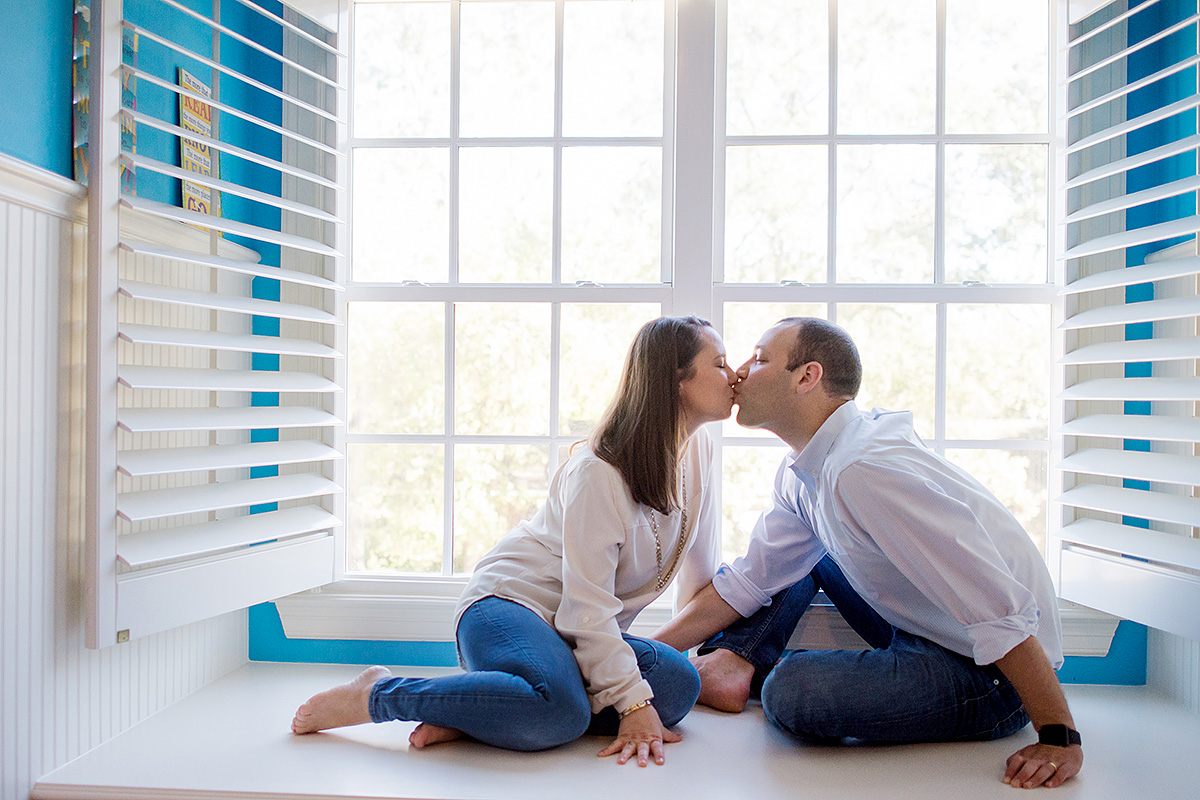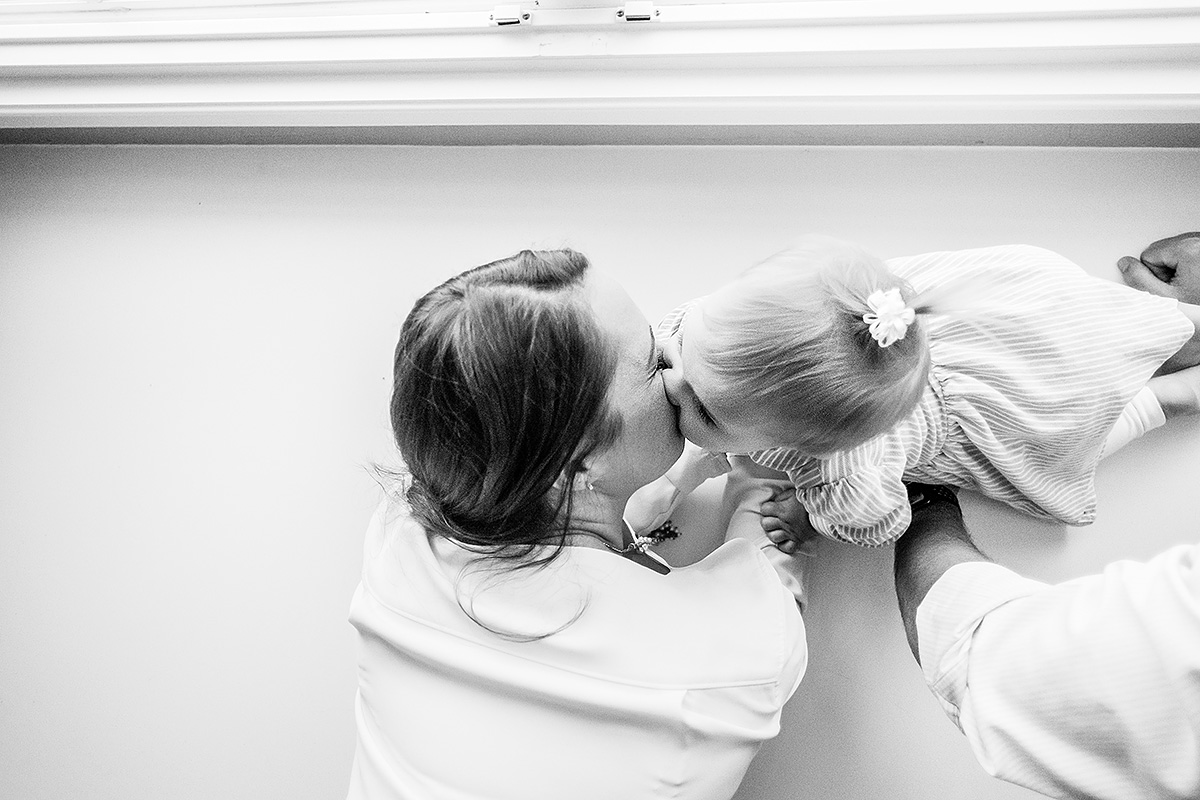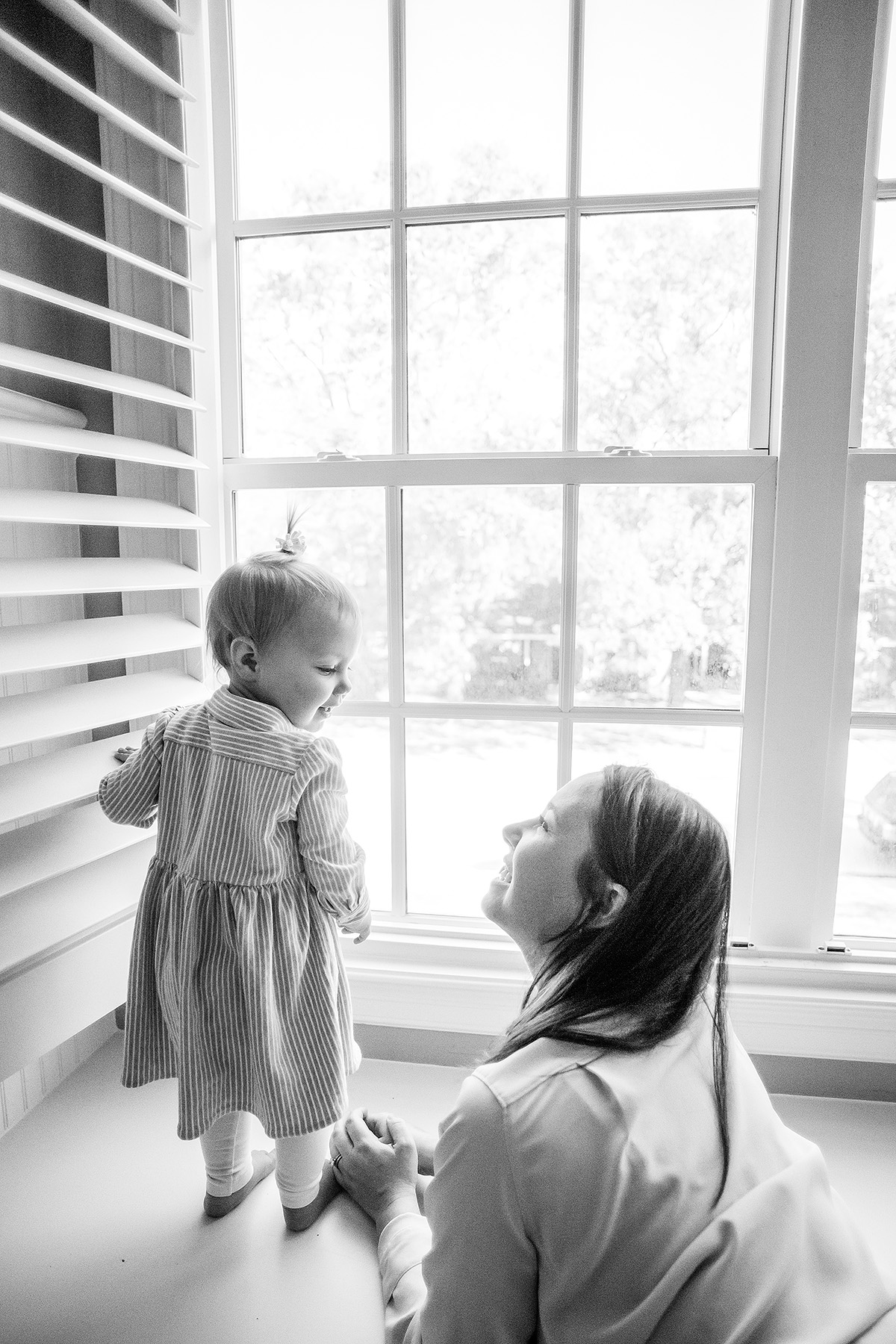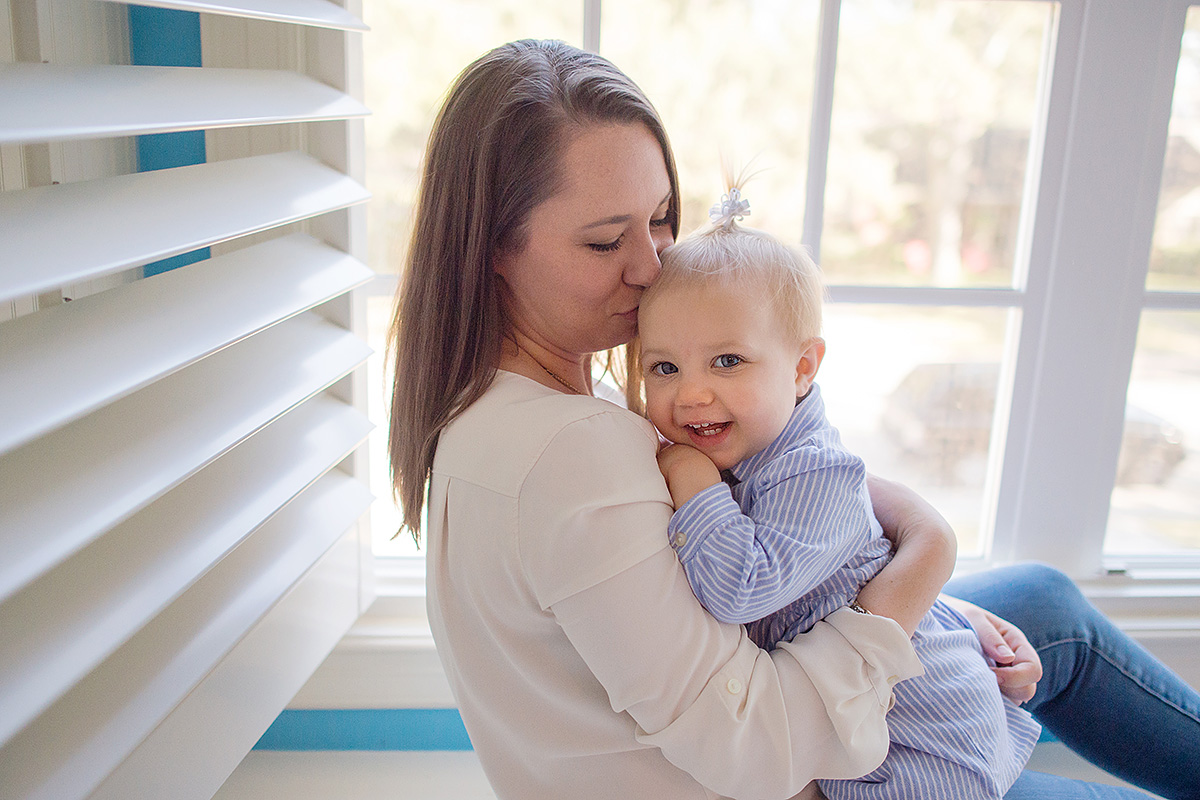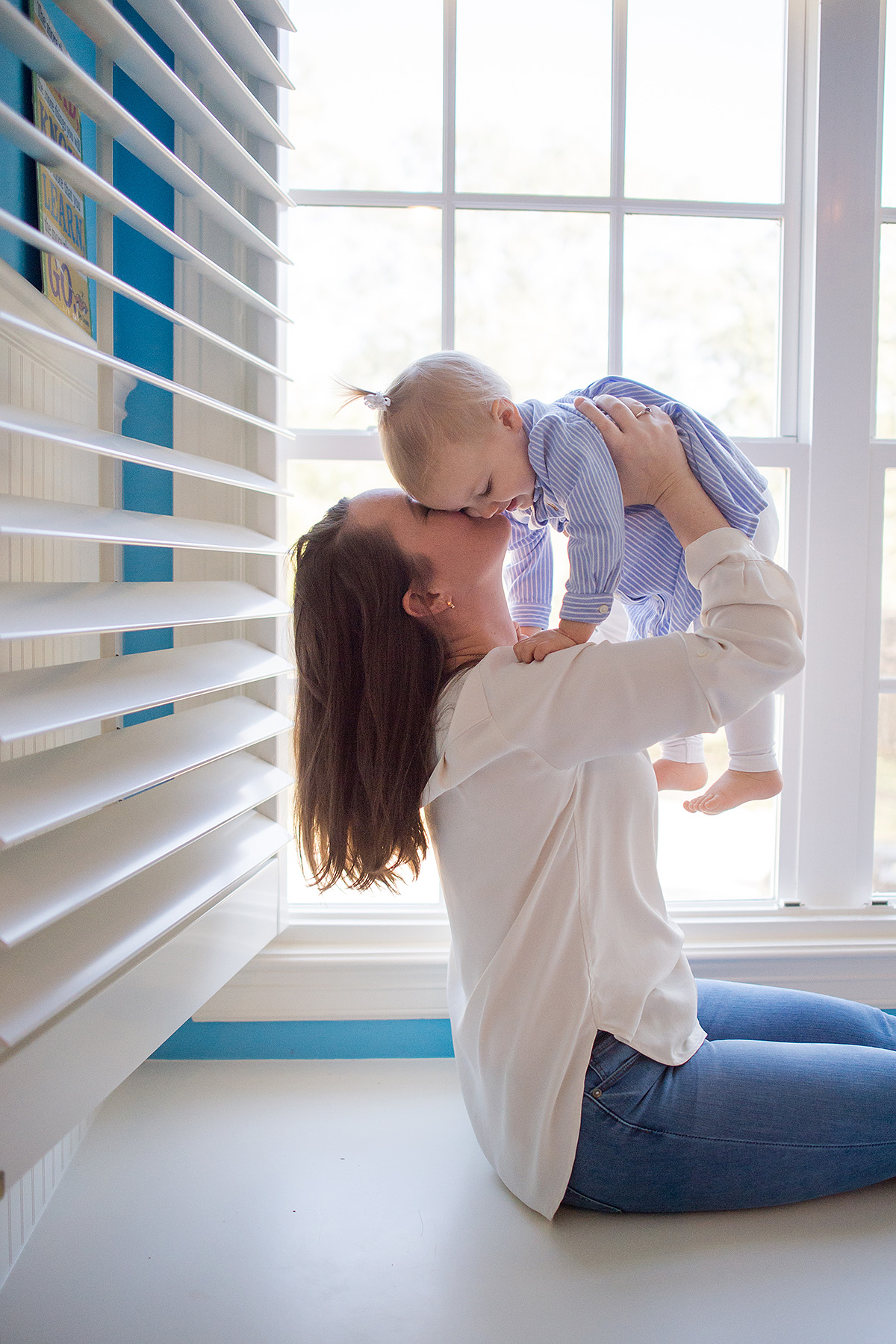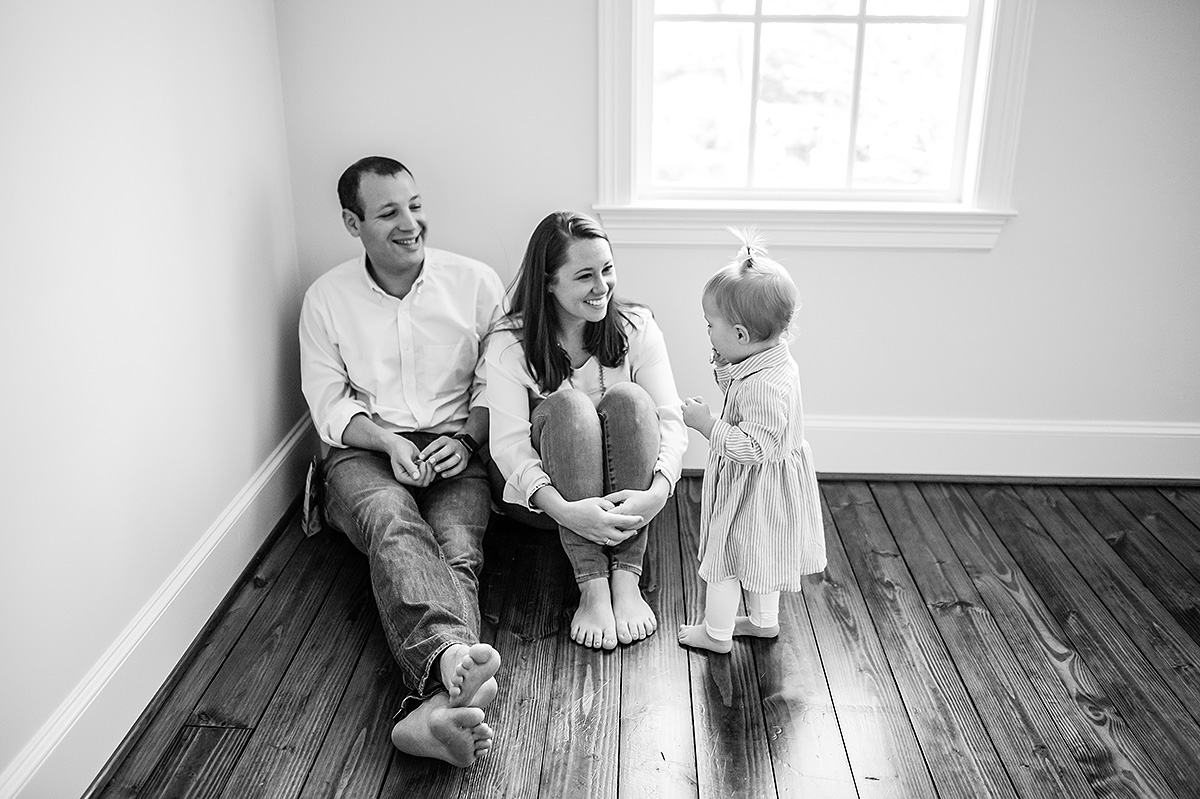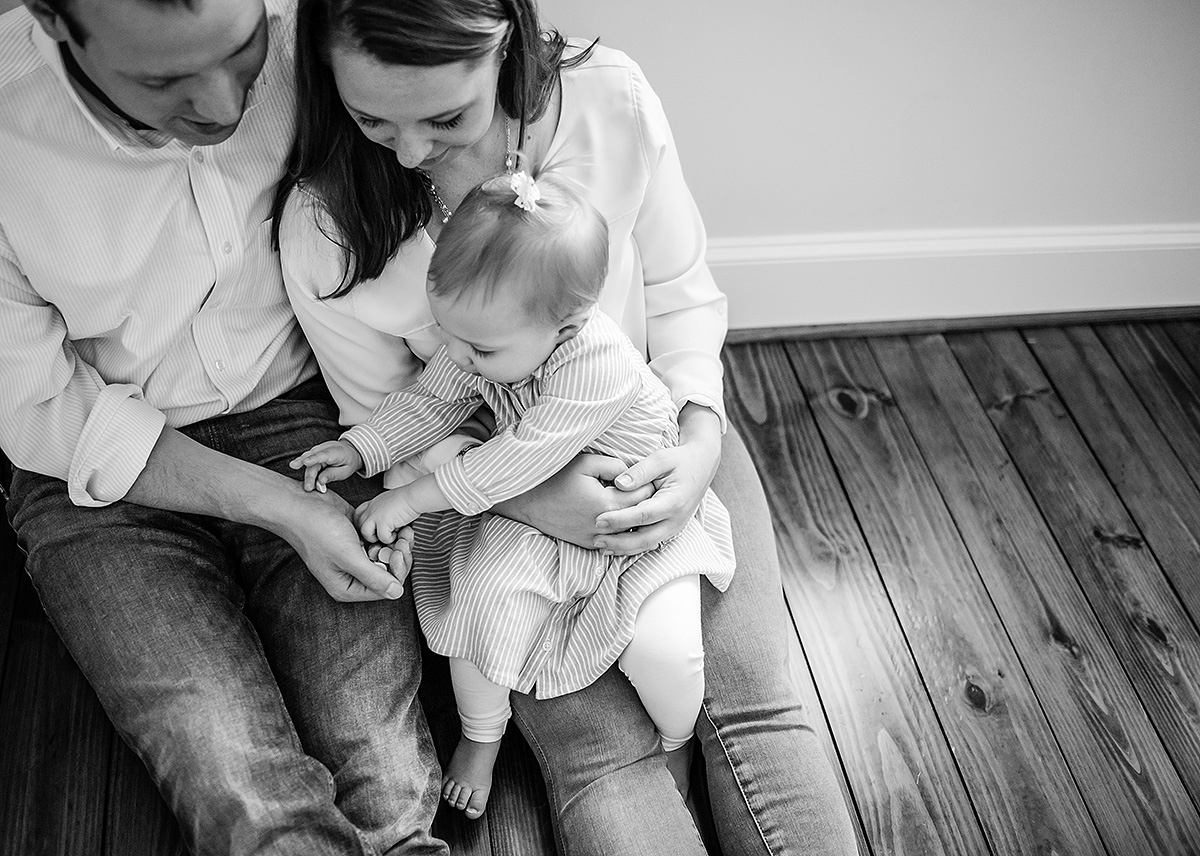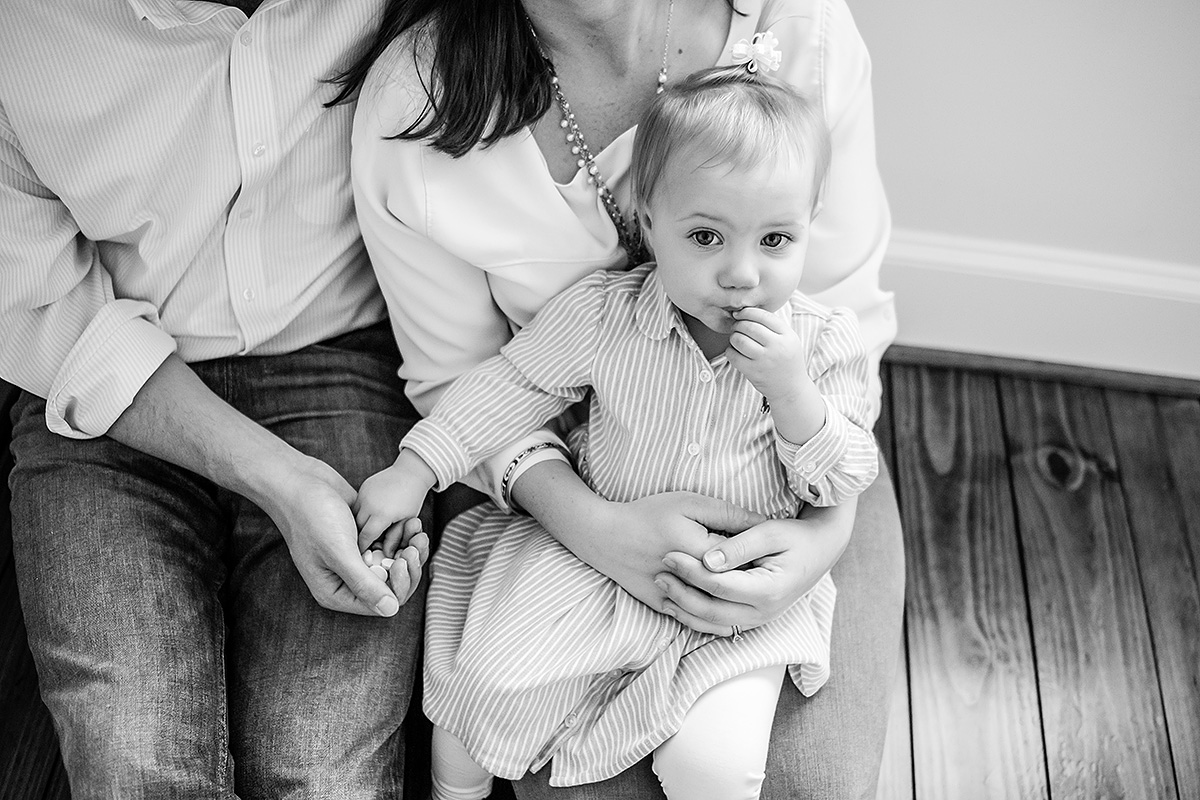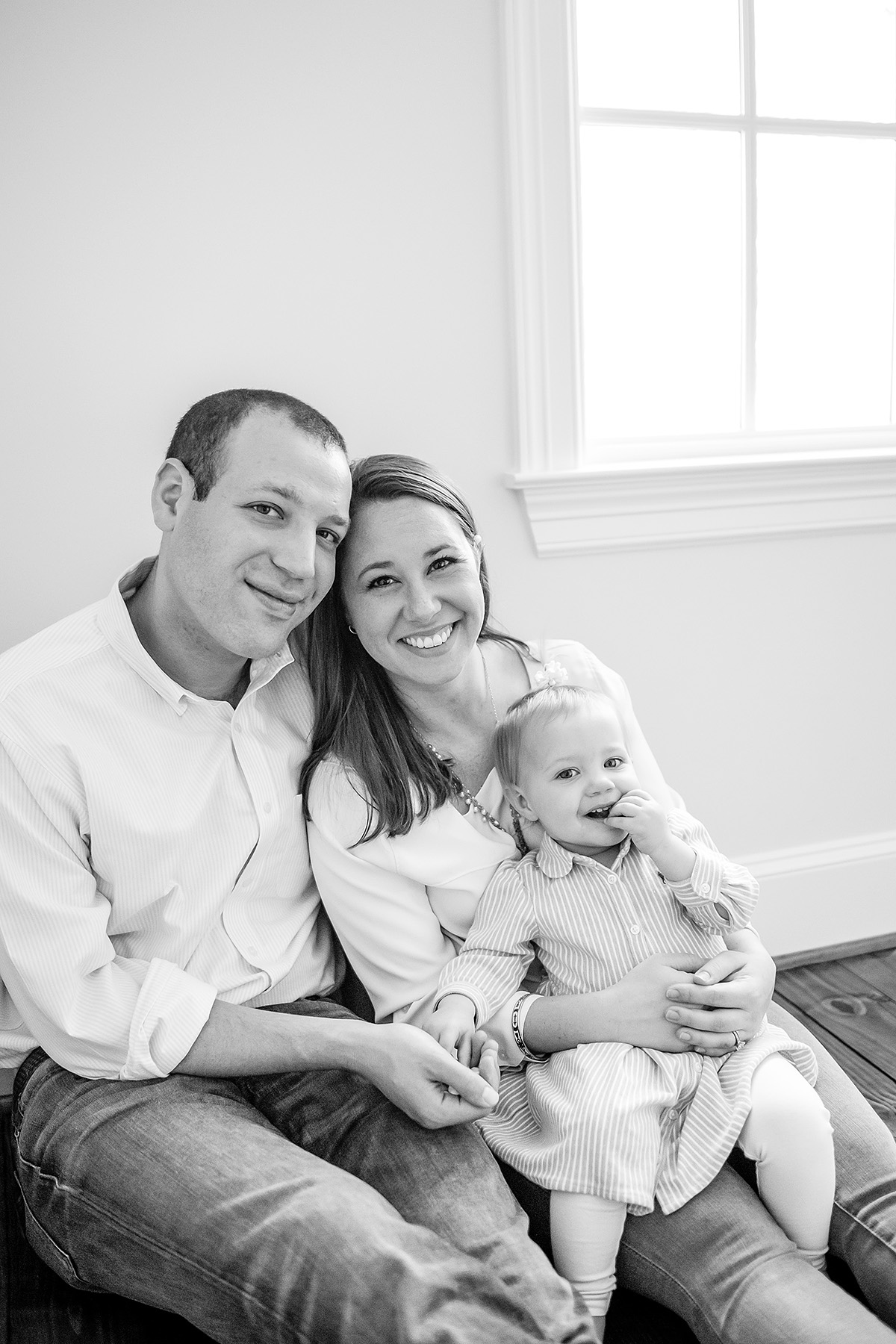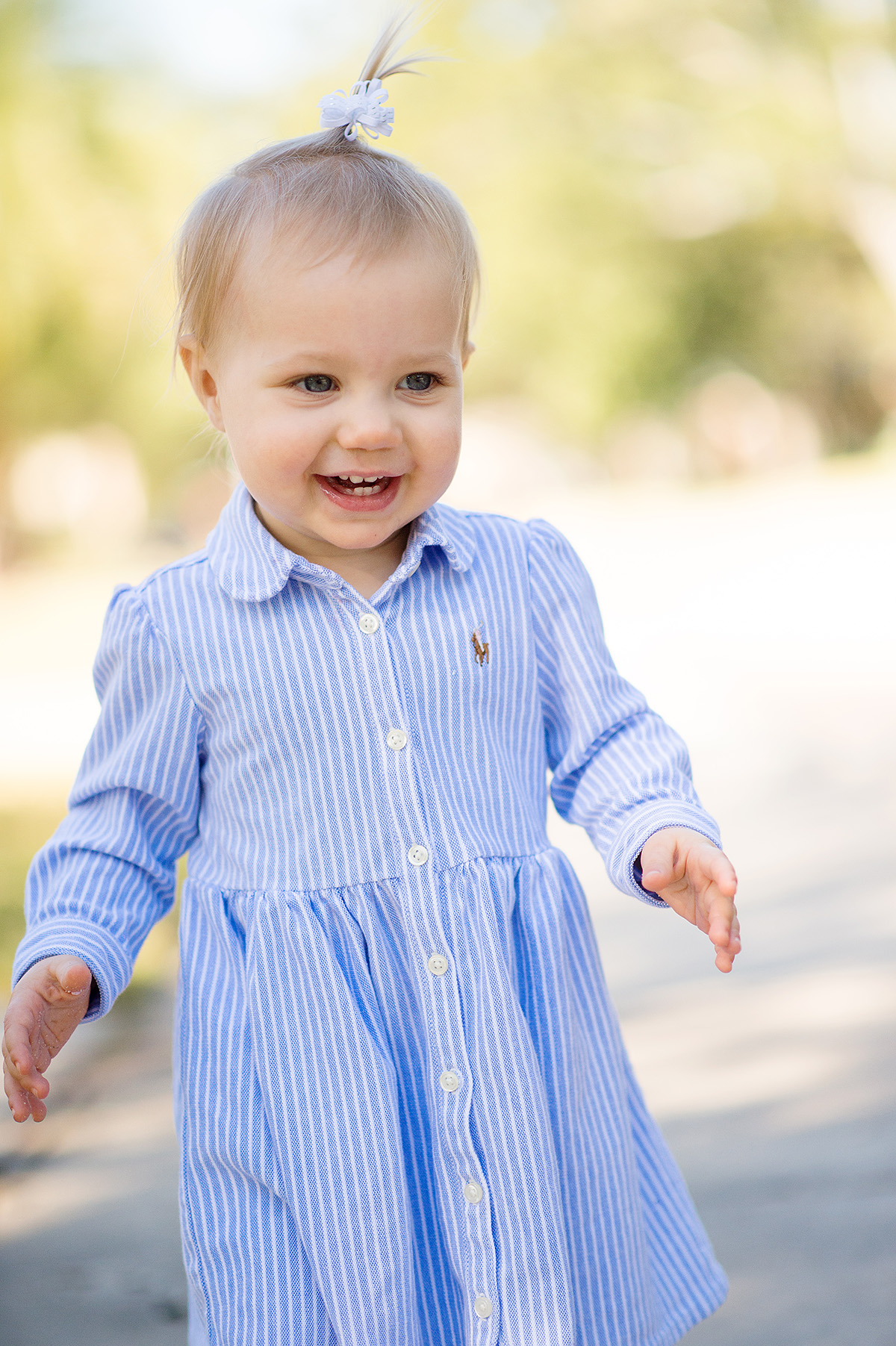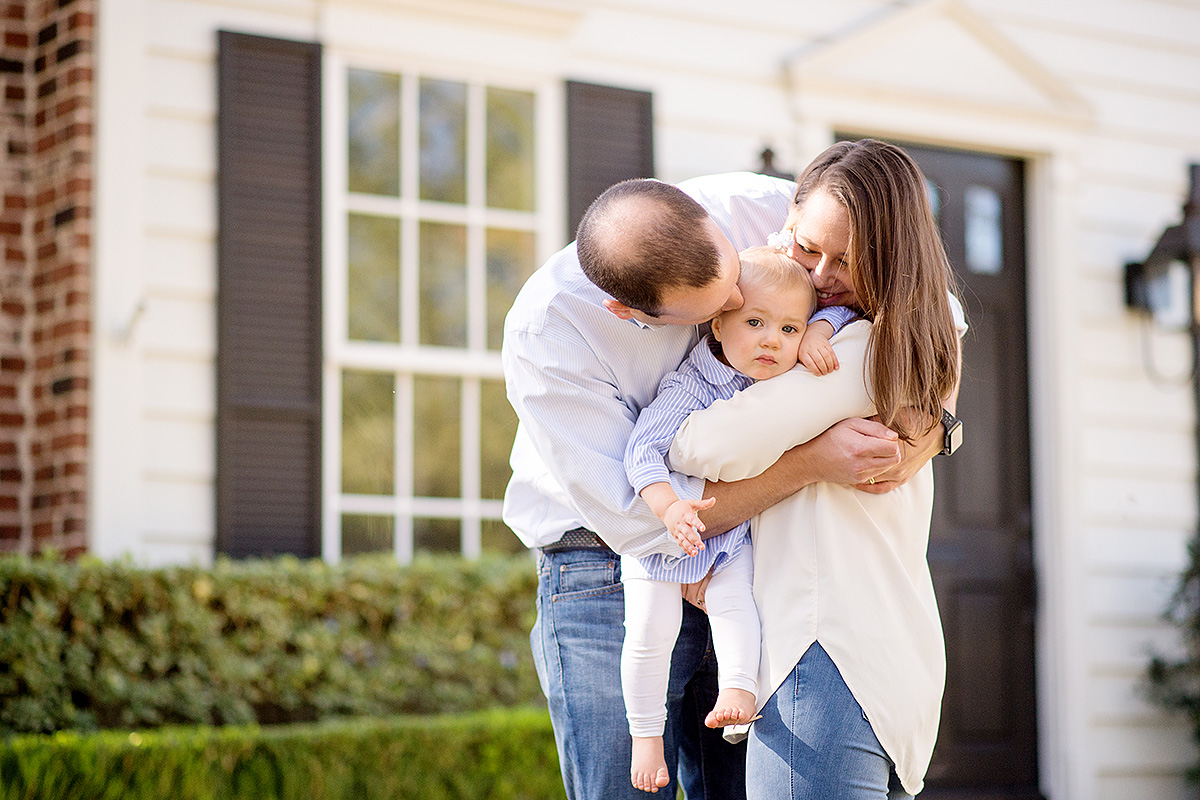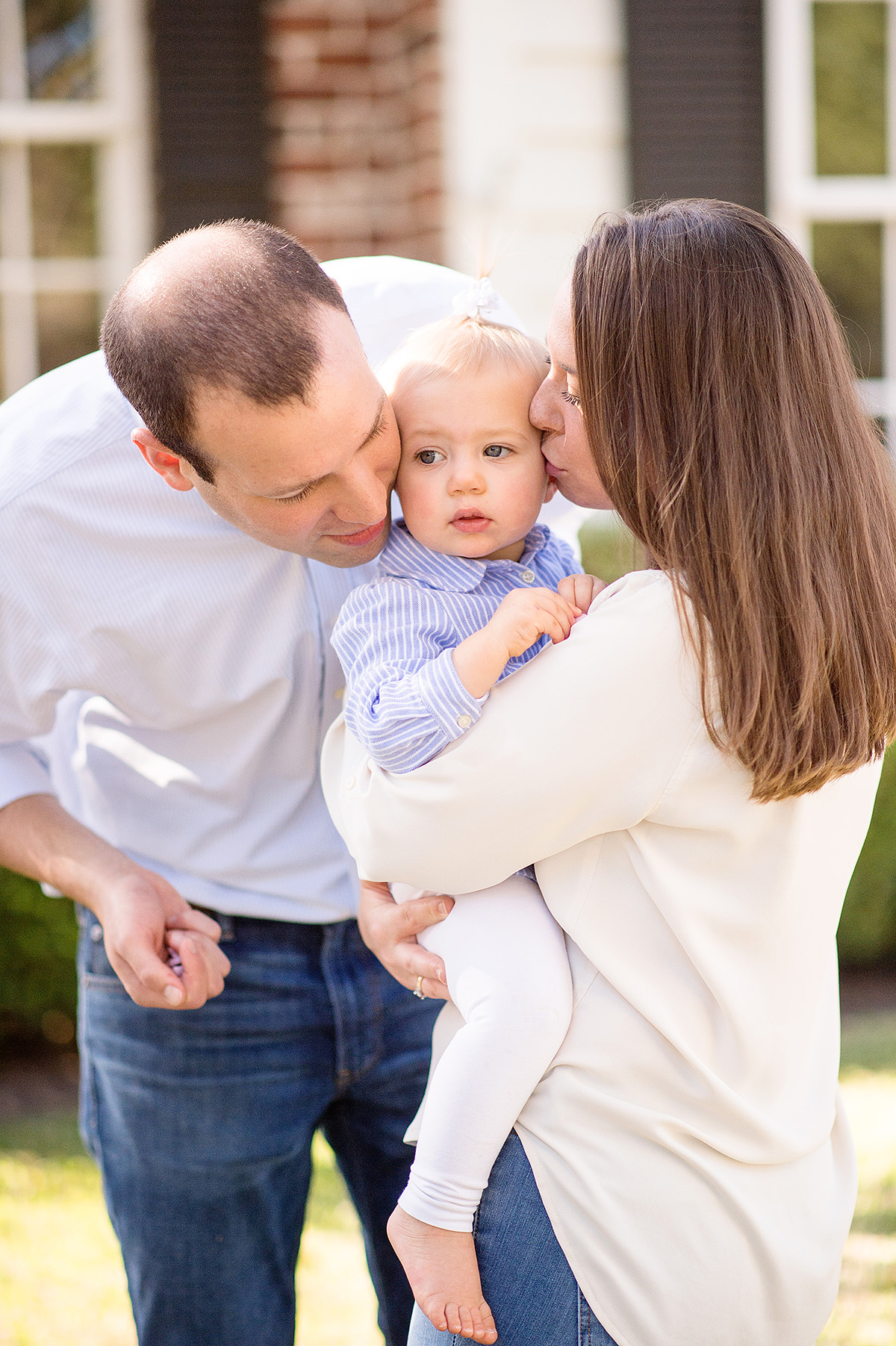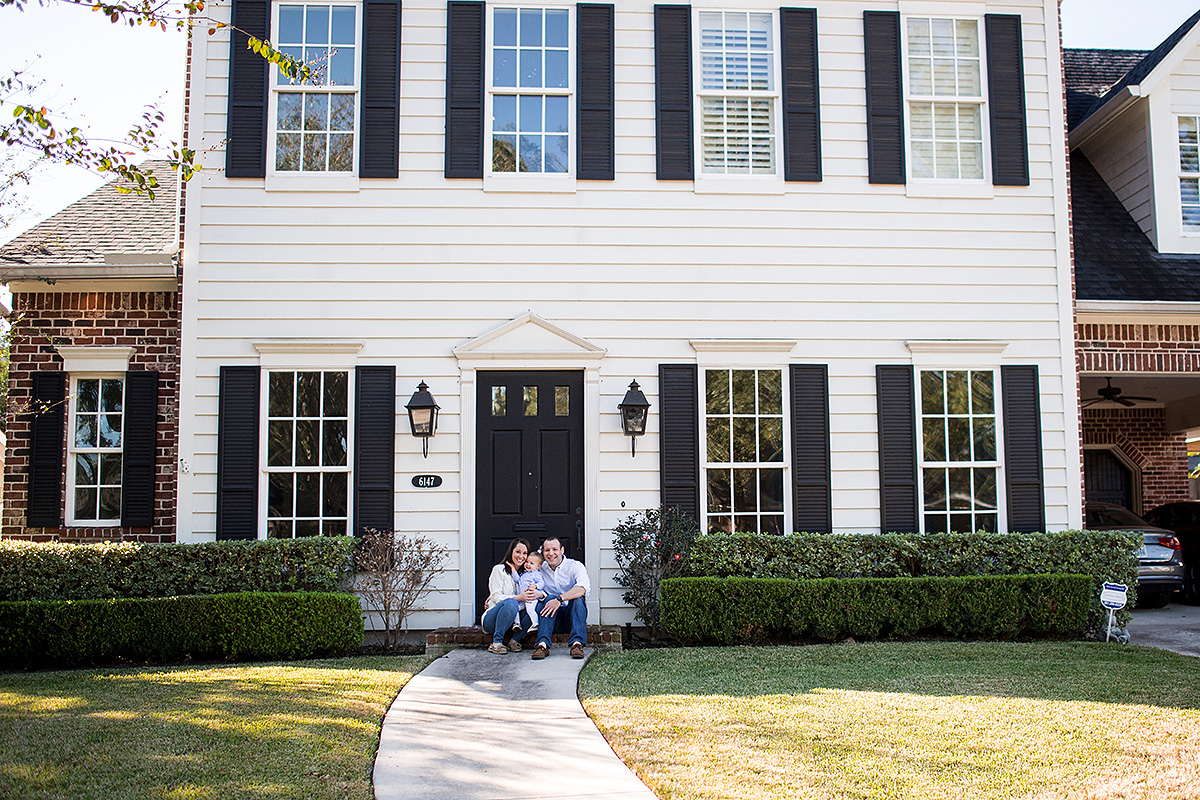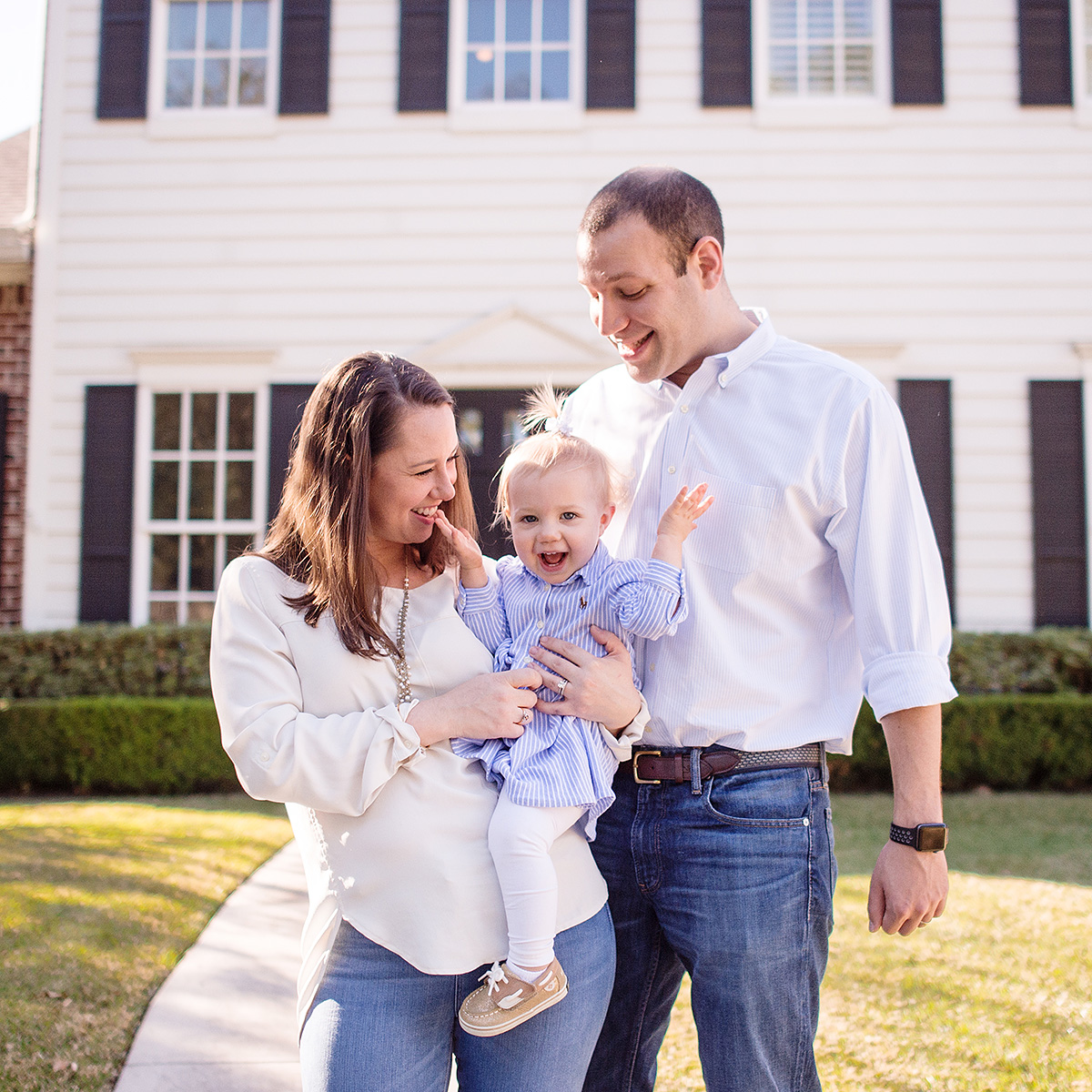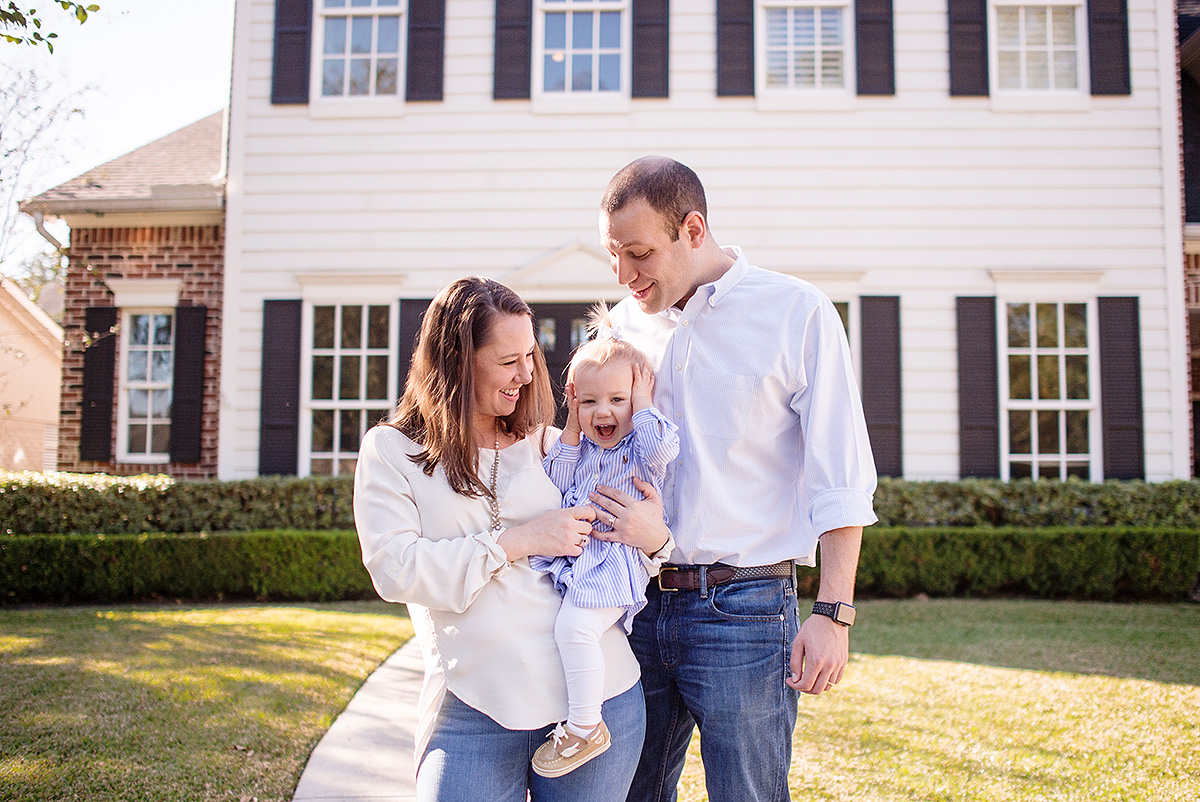 Baby Photographs at Home Houston