Are you looking for Non Posed Newborn Photography Houston? It is fantastic because that is precisely what Captured Simplicity offers for your baby. From infant to child portraits, Amy captures many candid photos of your family.
Non-Posed Newborn Photography Houston is not a new trend. Amy has been taking casual pictures of older newborns for many years. While posed portraits have their place and are unique, a more organic approach is equally as incredible. The more natural baby family photography method works well for families who want a shorter newborn photography session. Often posed infant sessions last two to three hours. However, for the more non posed newborn photography session, the time commitment is more like an hour.
Or how about an even smaller session? We offer the petite session for babies only if you want a more affordable option for newborn pictures. Message me for details on such! amy@capturedsimplicity.com
Do you feel you missed the opportunity for newborn portraits? Is your baby now 3-6 weeks or more? It is not too late to squeeze in a petite session with your newborn. Let's connect and make it happen!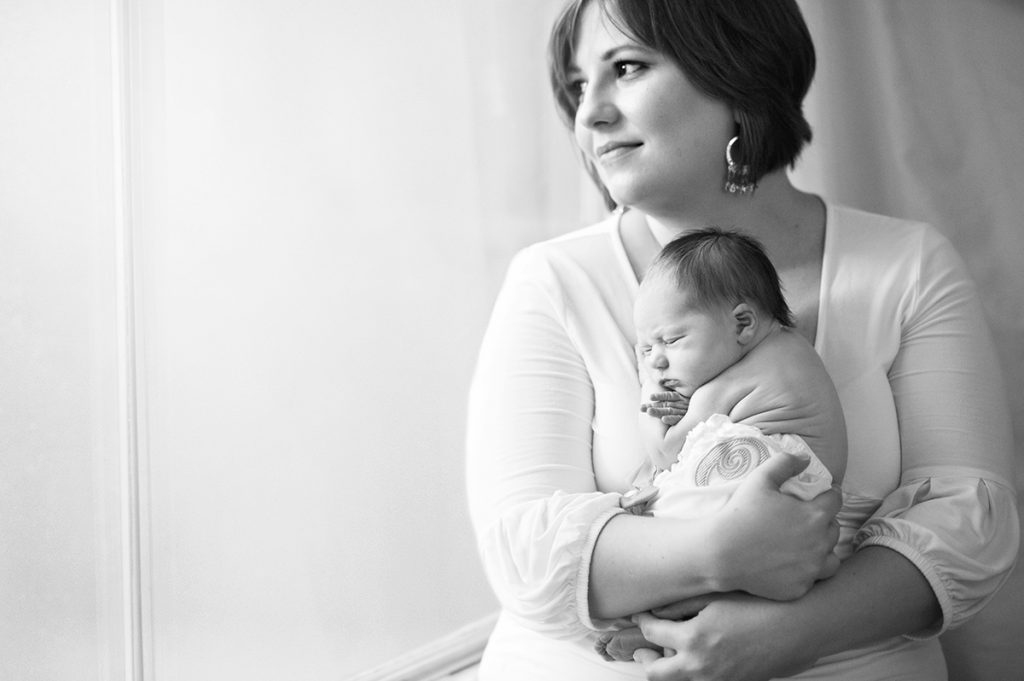 Yes, it is wonderful to be alive!' said little Marie. The small and the big boys and Father and Mother and the whole family – but first of all, Godfather. He had had so much experience and was the oldest of them all. He knew all stories, all the fairy tales. And it was right from the bottom of his heart that he said, 'Life is the most wonderful fairy tale of all!'" ~from What the Whole Family Said, by Hans Christian Anderson
If you ever have a chance to read about Hans Christian Andersen's life, you'll find it is a far cry from a "fairy tale." His fanciful stories seem to have come from a place of dreams and hope, while his real-life was pretty heartbreaking. However, through it all, he appears to have been an eternal optimist. His writings have been the inspiration for many others.
What is more glorious than welcoming a new life into your world? The precious little one seems to offer us a little taste of fairy tale. How would one not want to document this very special time in pictures?
Would you like to get to know Amy more? Her Pinterest boards will offer you a little more of Amy's interest outside of family and newborn photography. Check out her page here https://www.pinterest.com/amyleigh