You will never regret hiring a Newborn Photographer Houston. This momma is no exception. All life is precious. All memories are worthy of remembering especially when it comes to our babies. Mommas, no matter the challenges, there is beauty to be found. Photographing life at its beginning is something that never gets old.
Why hire a Newborn Photographer Houston
There are many reasons to hire a newborn photographer. First, after baby arrives, it is most often a time of sleep deprivation and let's be honest, some chaos. So while mom and dad are basically in survival mode, that precious new arrival is physically changing almost daily. It happens so quickly that 'newborn' baby blossoms into just baby. And amazingly beautiful babies, but no longer newborns. It's so great to be able to have the photographs of the newborn phase which last, if lucky, about 4-6 weeks at most.
What's a good time to have a newborn photographer come take pictures?
Over the years, newborn photography meant photographs under 10 days old. That time frame is great if one wants more sleepy baby photographs, but personally, I feel it's great to have your newborn photography session at 3-4 weeks. Waiting a few weeks offers a little more time for baby and parents to be a little more in a groove at home. Also, bright eyed newborn photographs have slowly become favorites. Who doesn't like gorgeous bright baby eyes?
But my house is a mess
Rest assured, this is nothing to worry about. Over the years, I've done many newborn photography sessions in client homes. With a little strategy and a little minor moving of furniture, I can always work some magic to utilize any space. You leave that to me! Rest assured, this is something I have a knack for. Many would be surprised at the small spaces I've made work for newborn photographer sessions and for in Houston family photography sessions.
About this session I did as Newborn Photographer Houston
It's hard to see though the most adorable cuteness of this sweet newborn. But yes, he has born with a cleft. You can read more about such on the March of Dimes site here https://www.marchofdimes.org/complications/cleft-lip-and-cleft-palate.aspx
There is an amazing organization called Smile Train which helps children born with a cleft. If you would like to get involved or donate to them, you can do so here https://www.smiletrain.org/get-involved
And now to the star of the show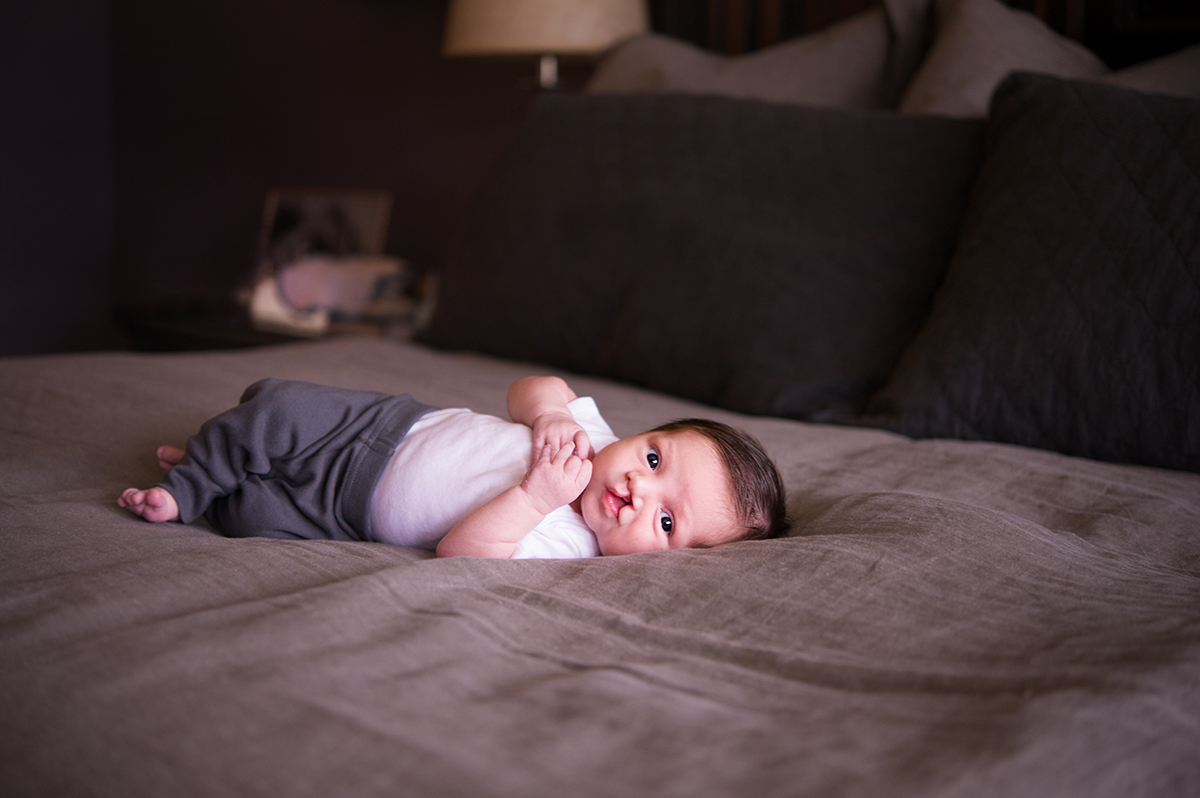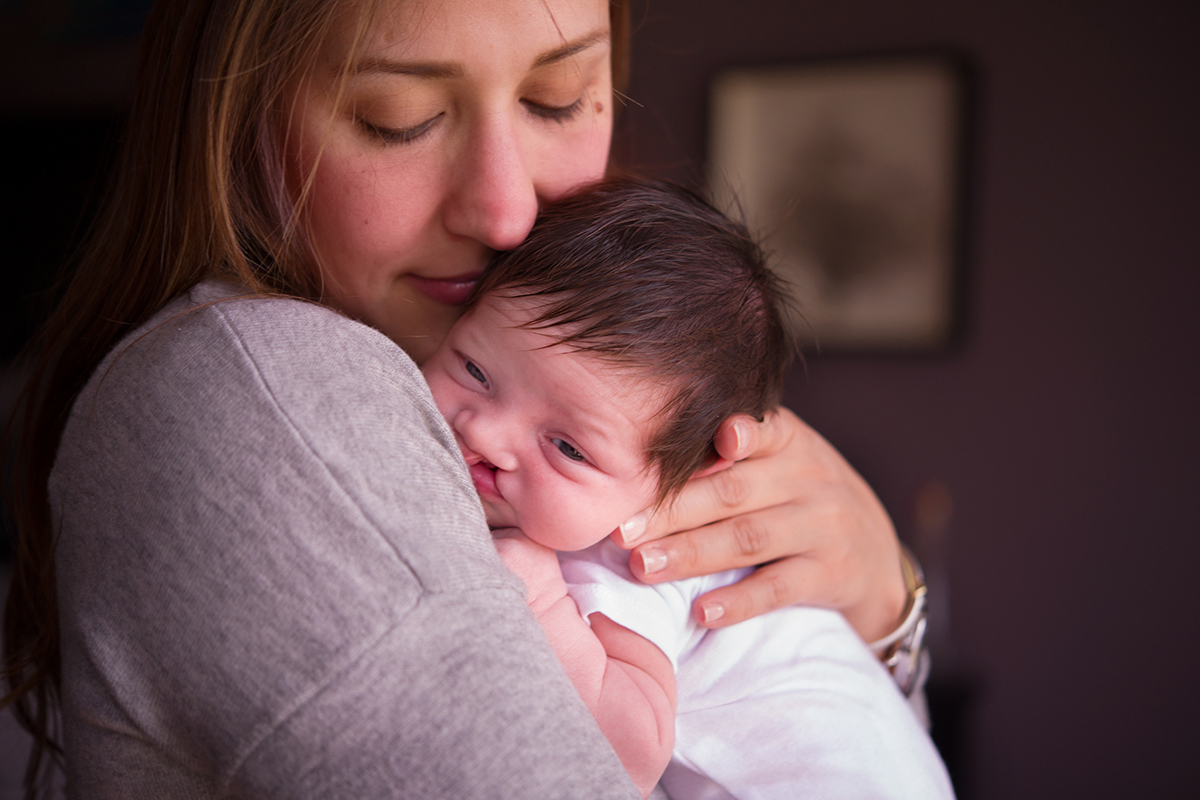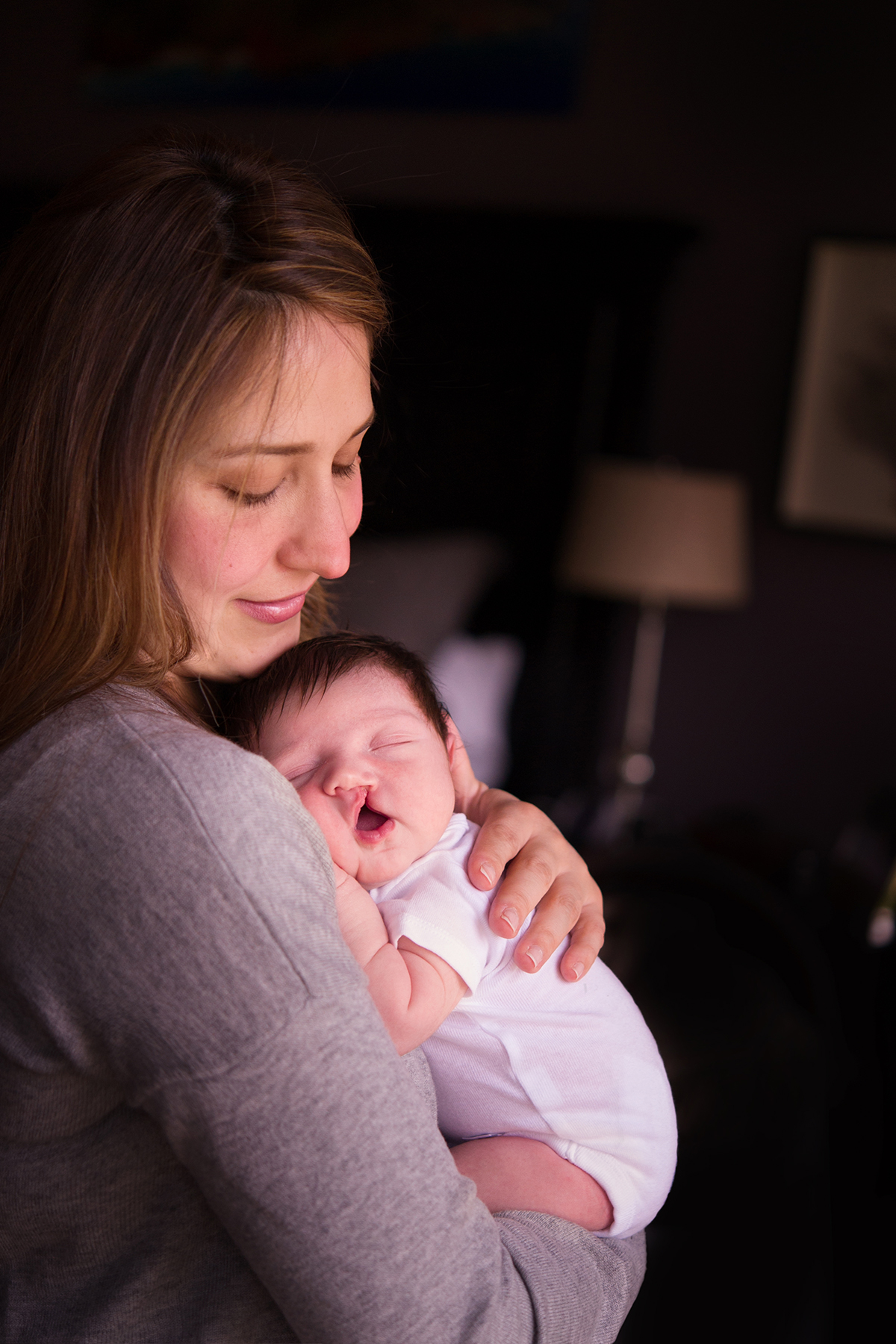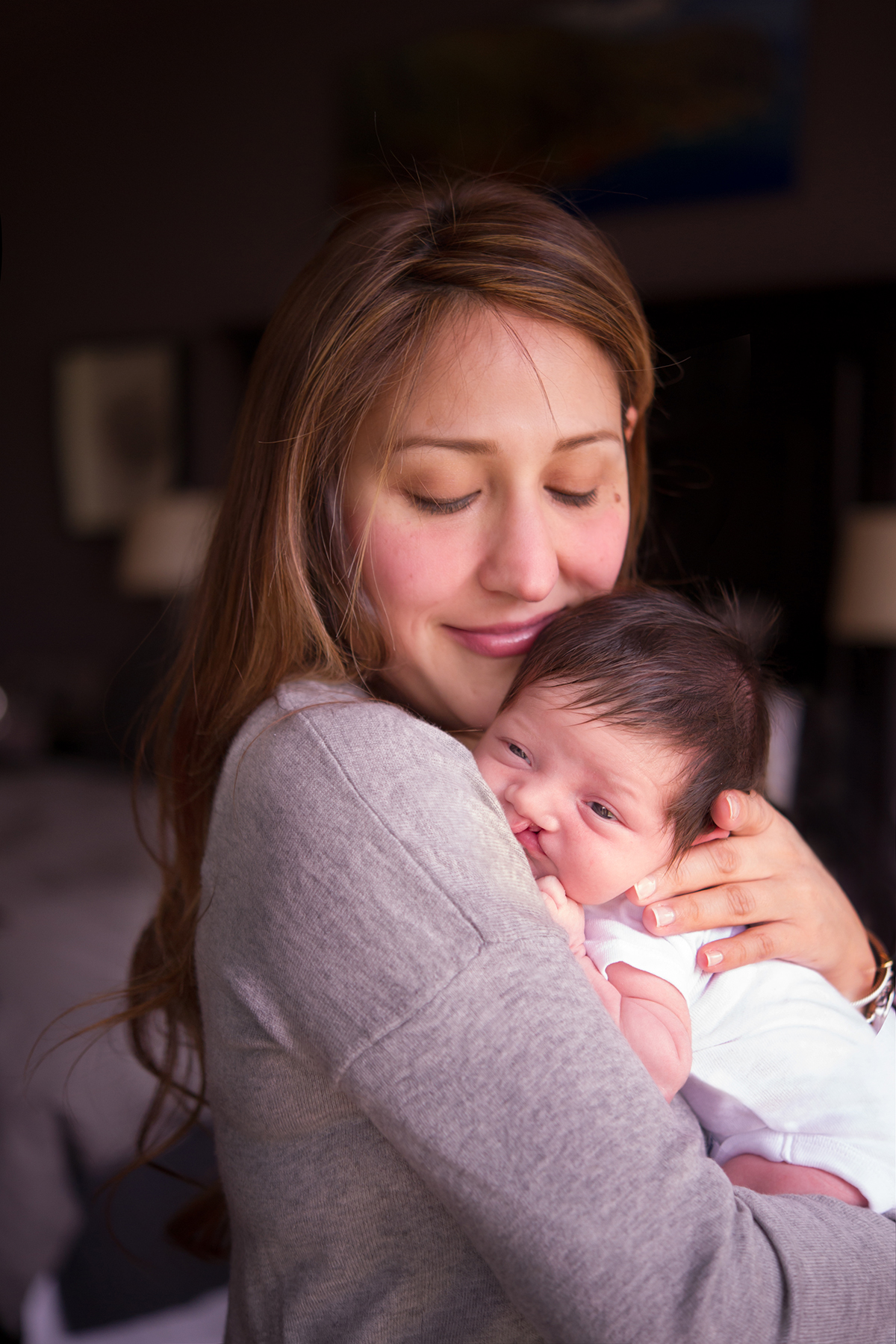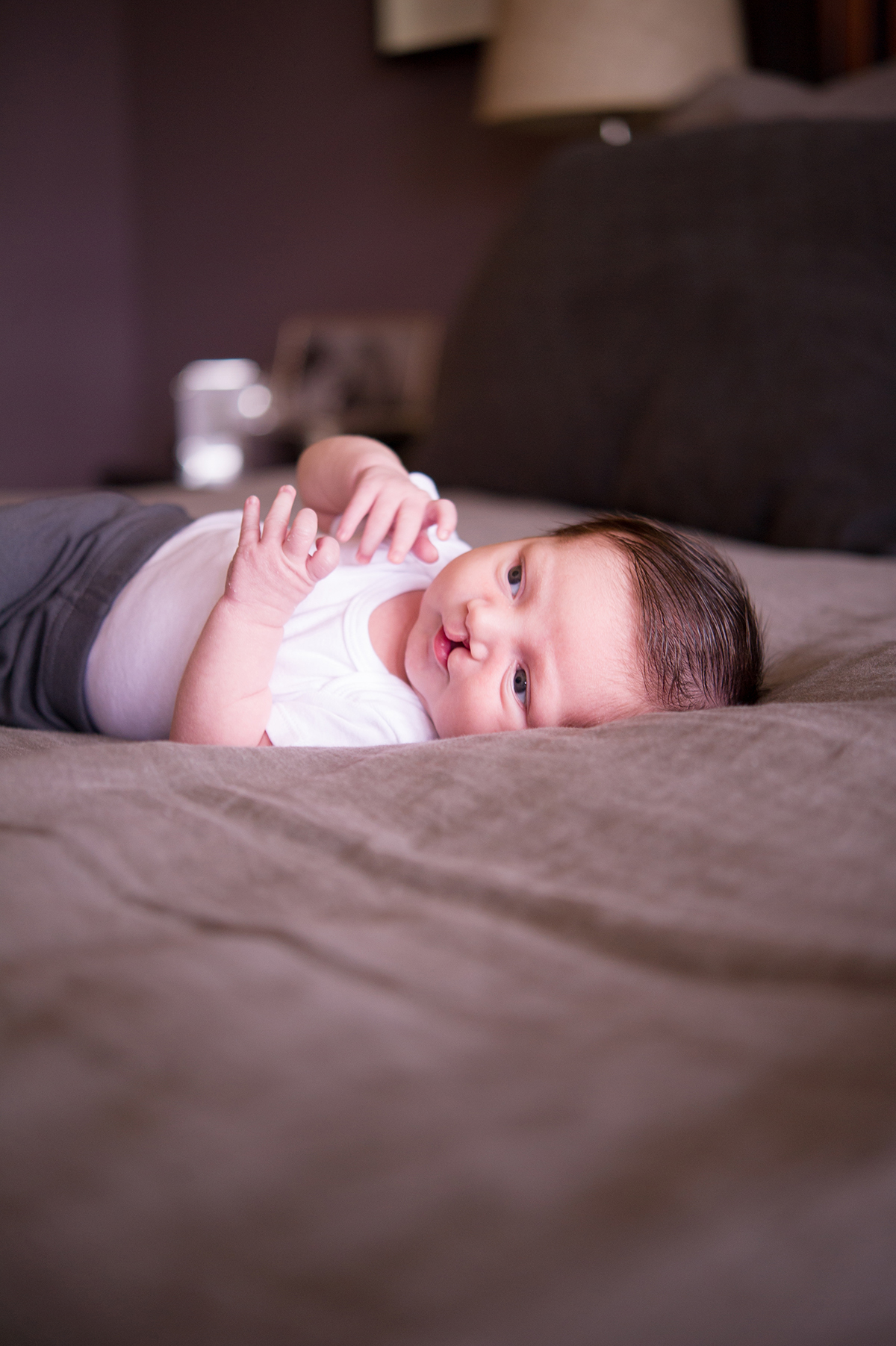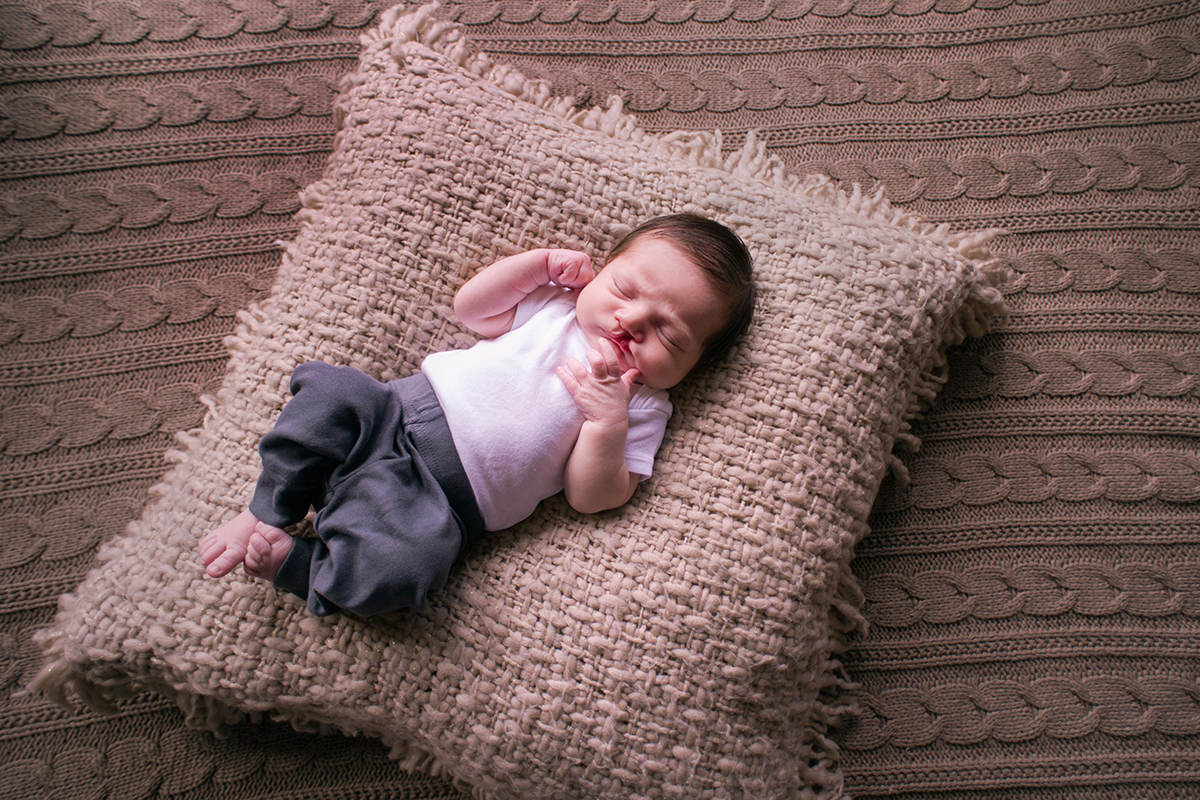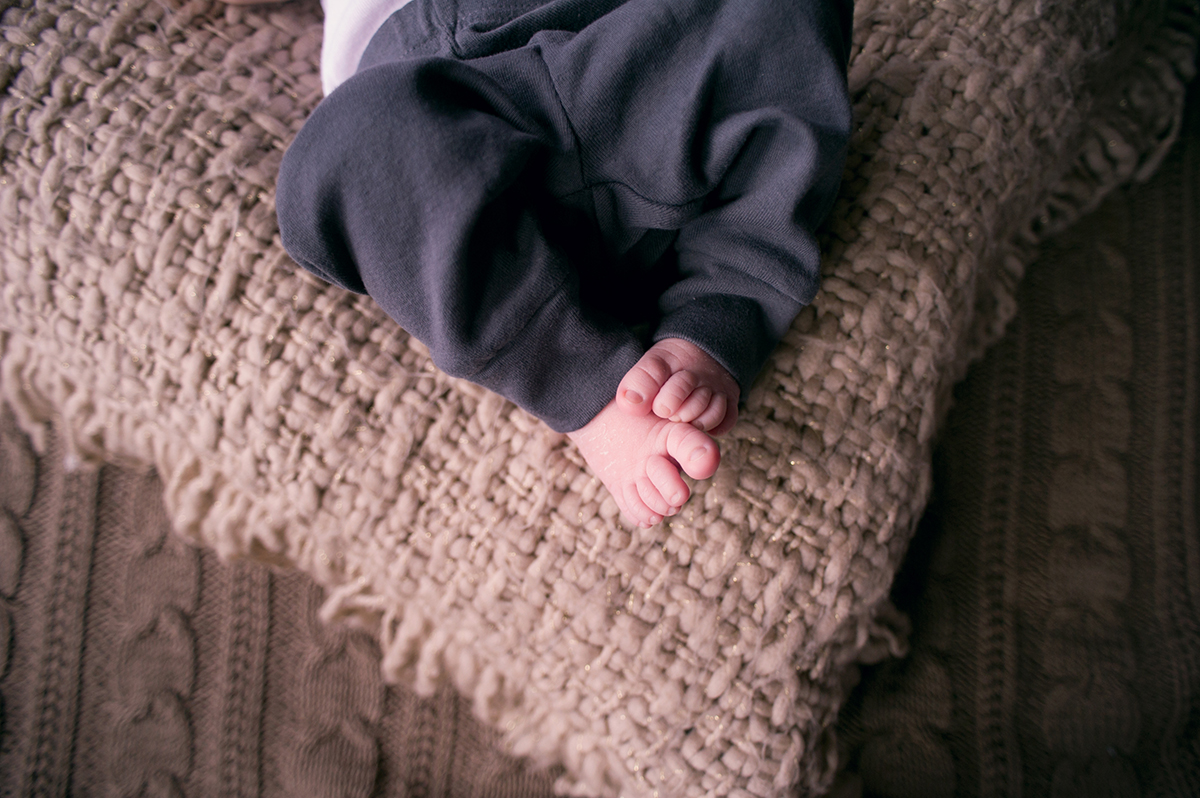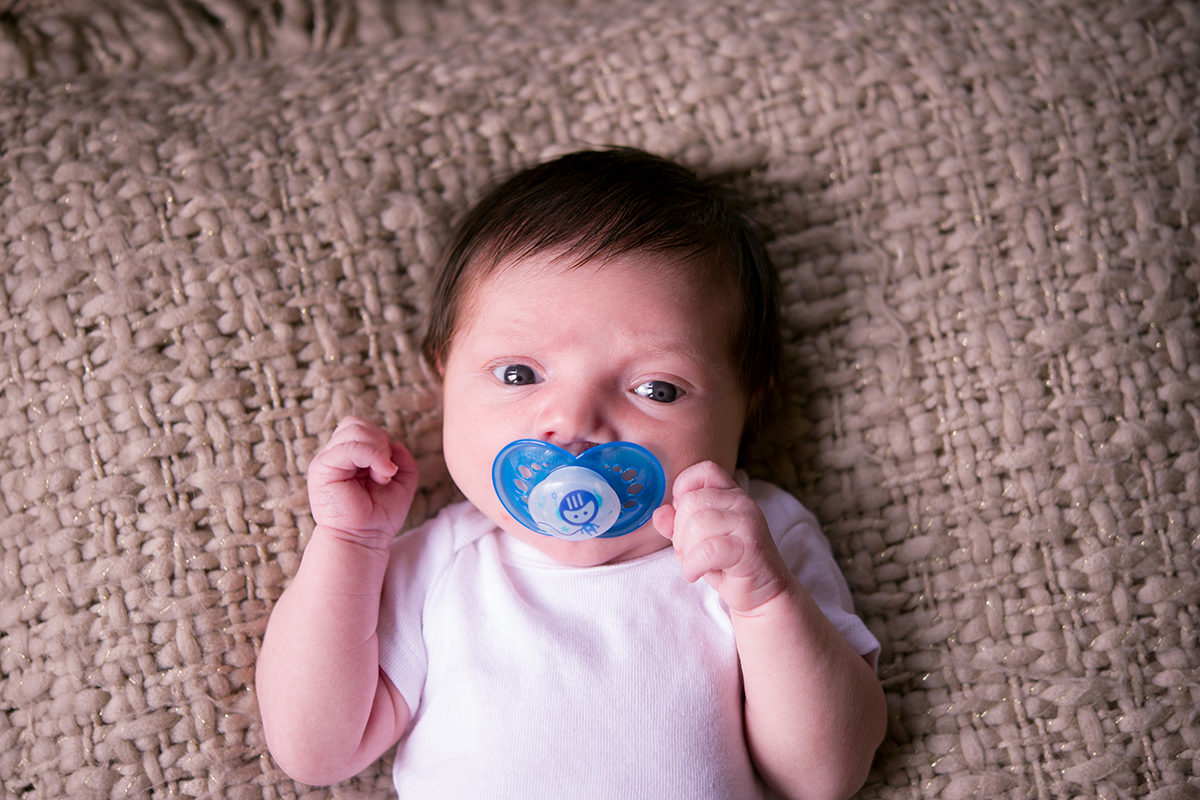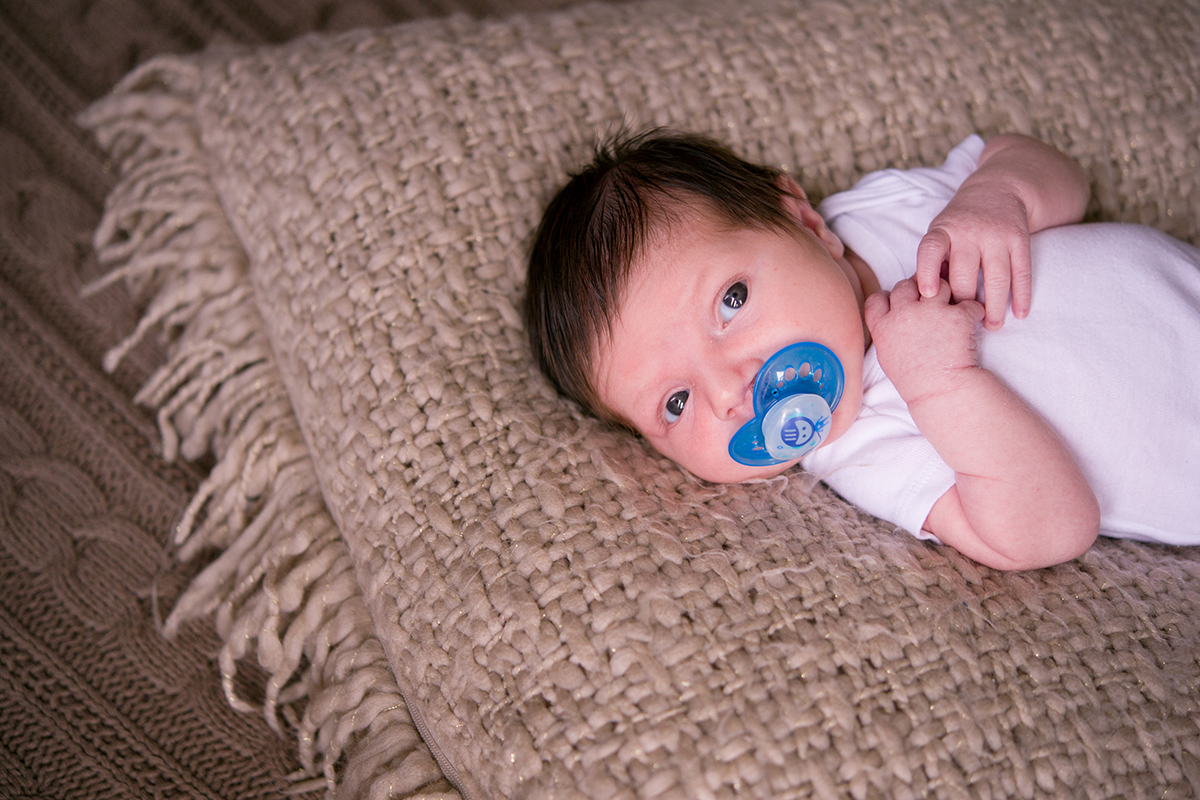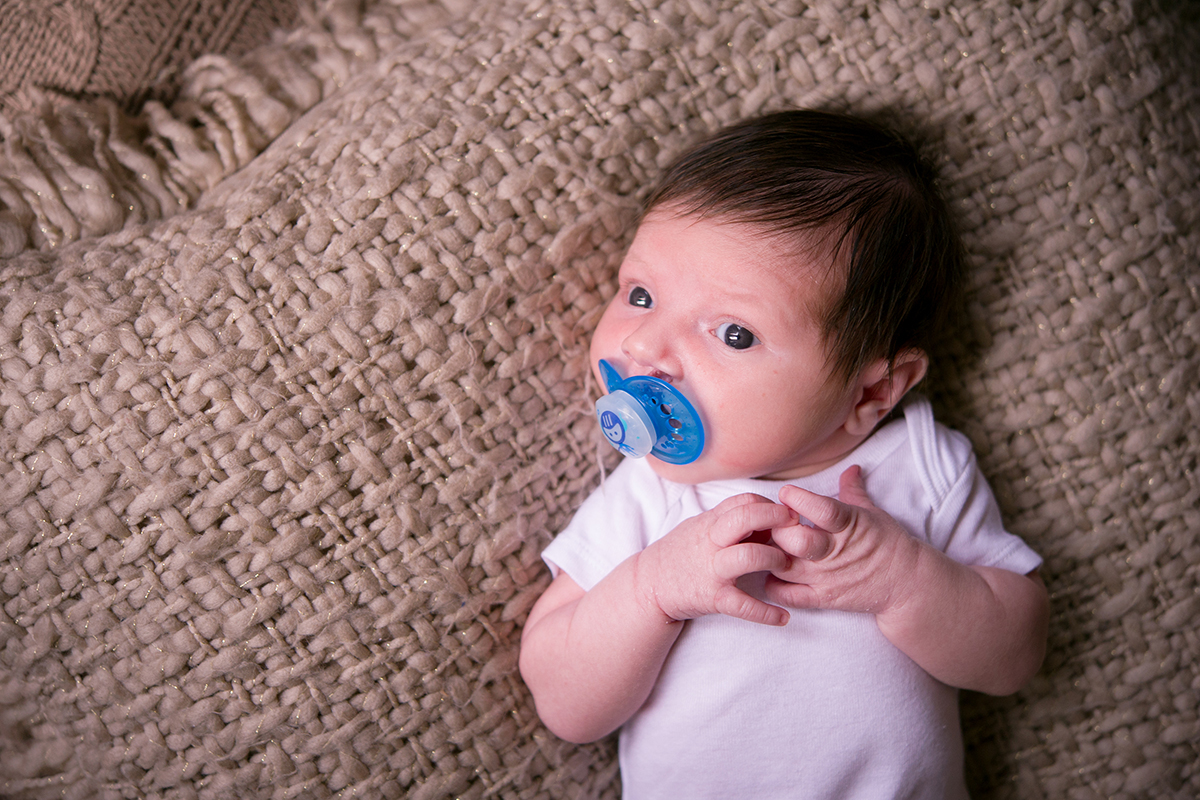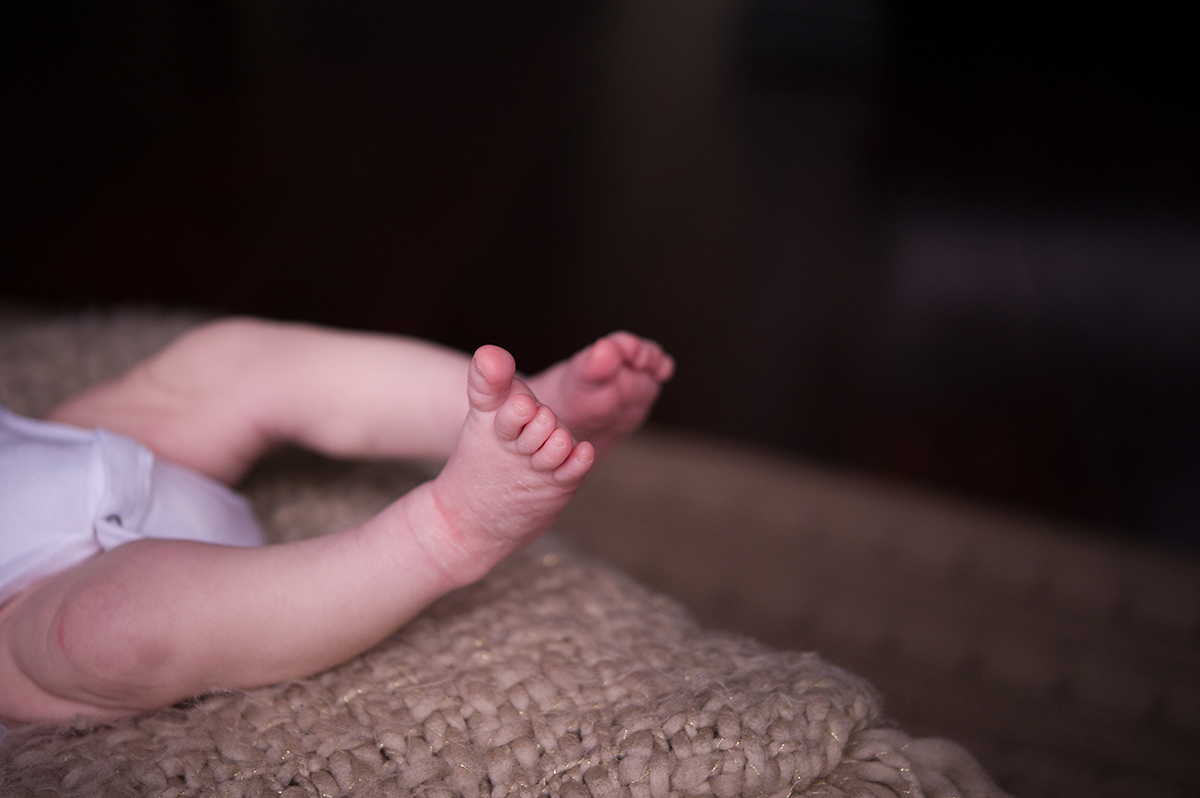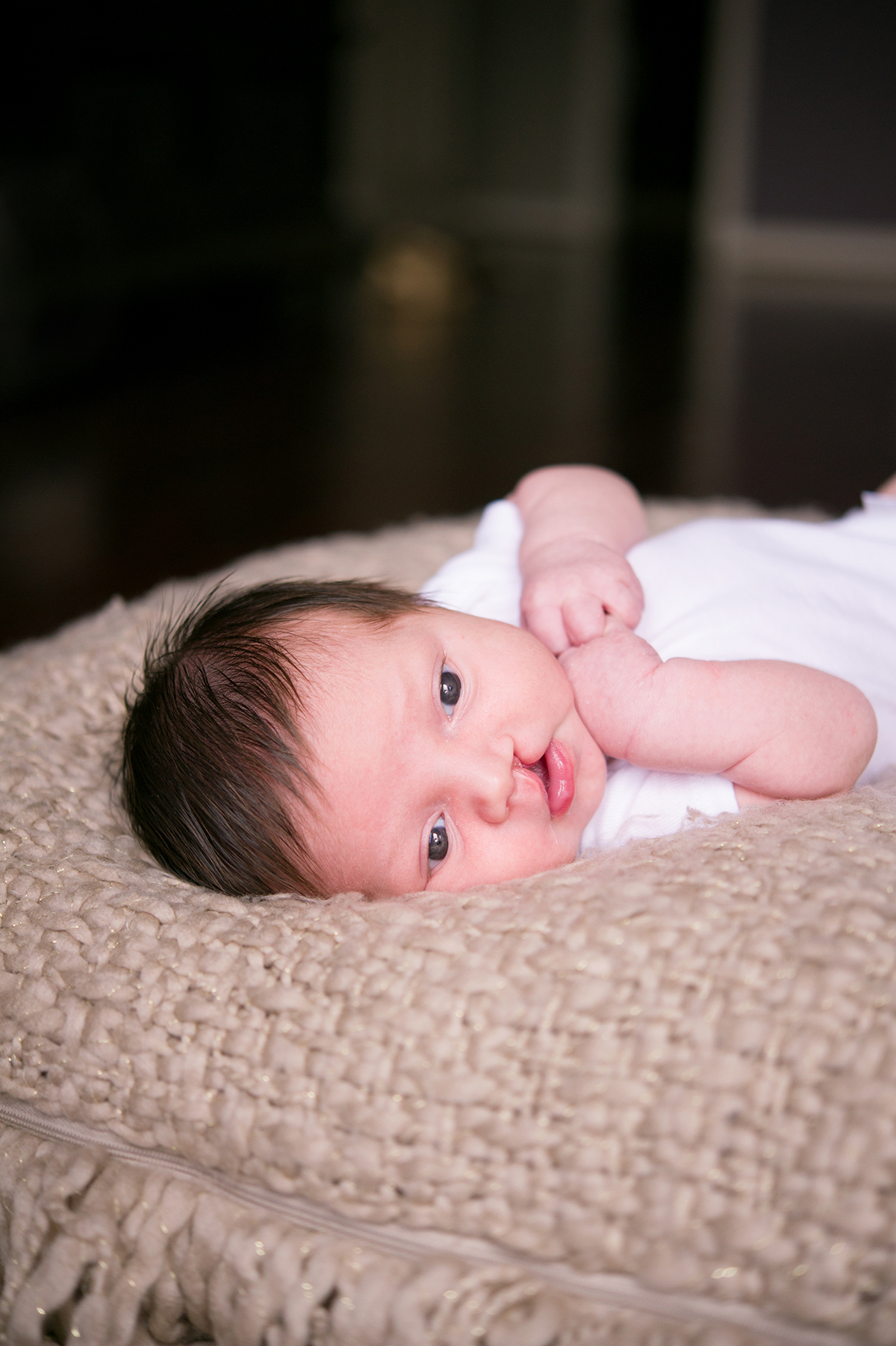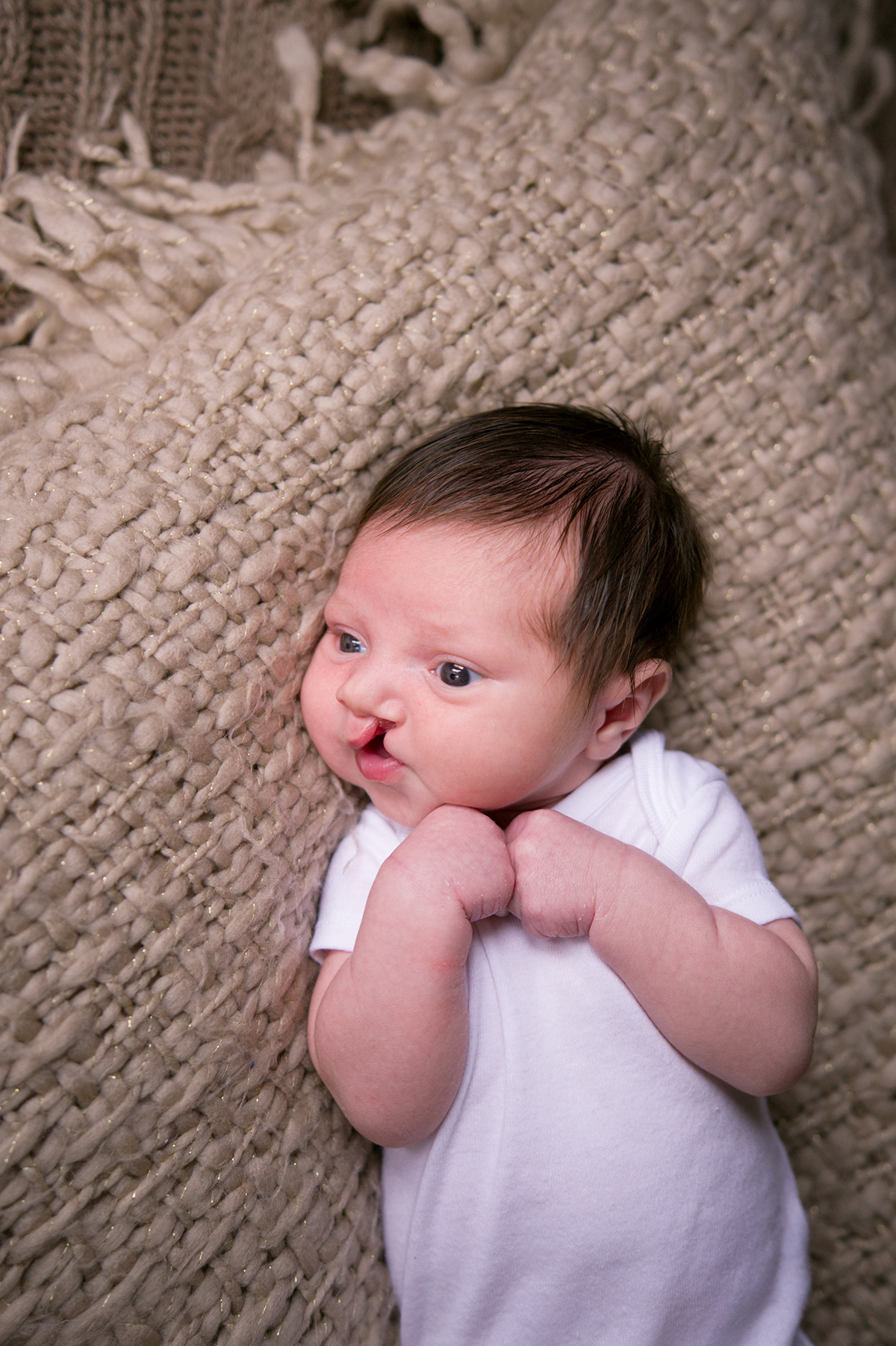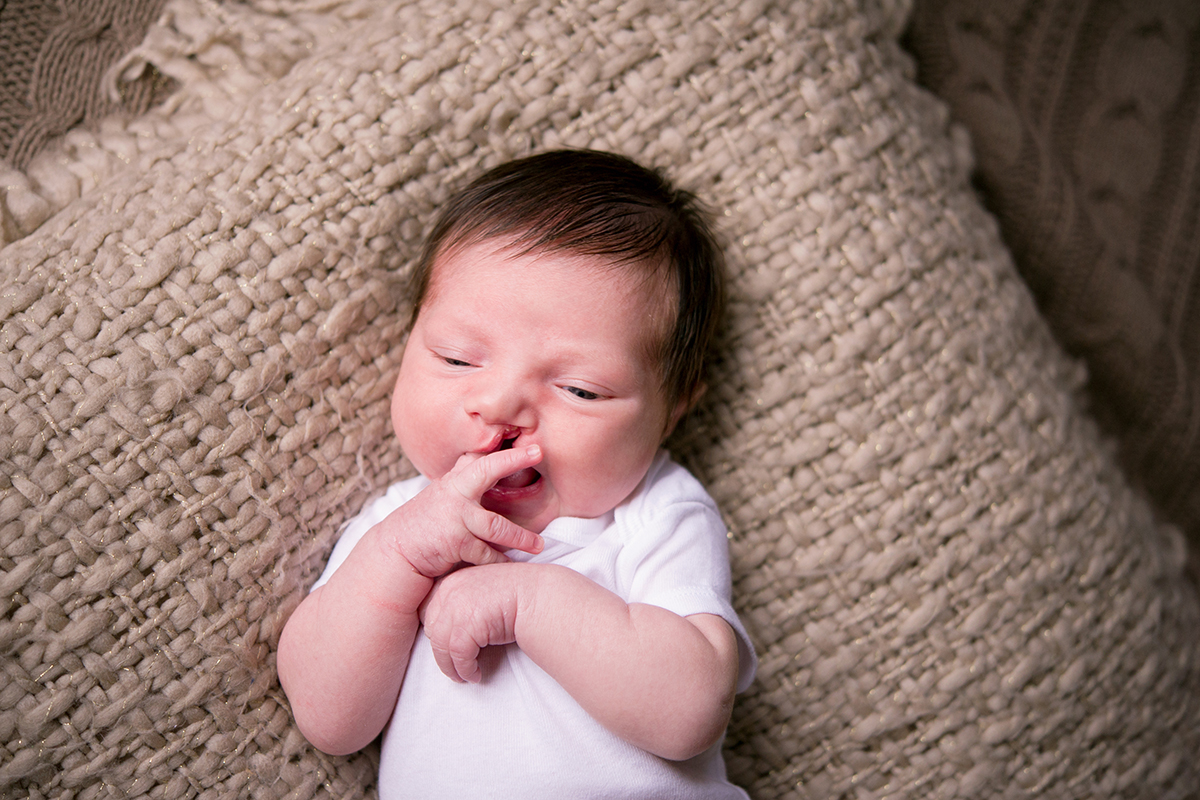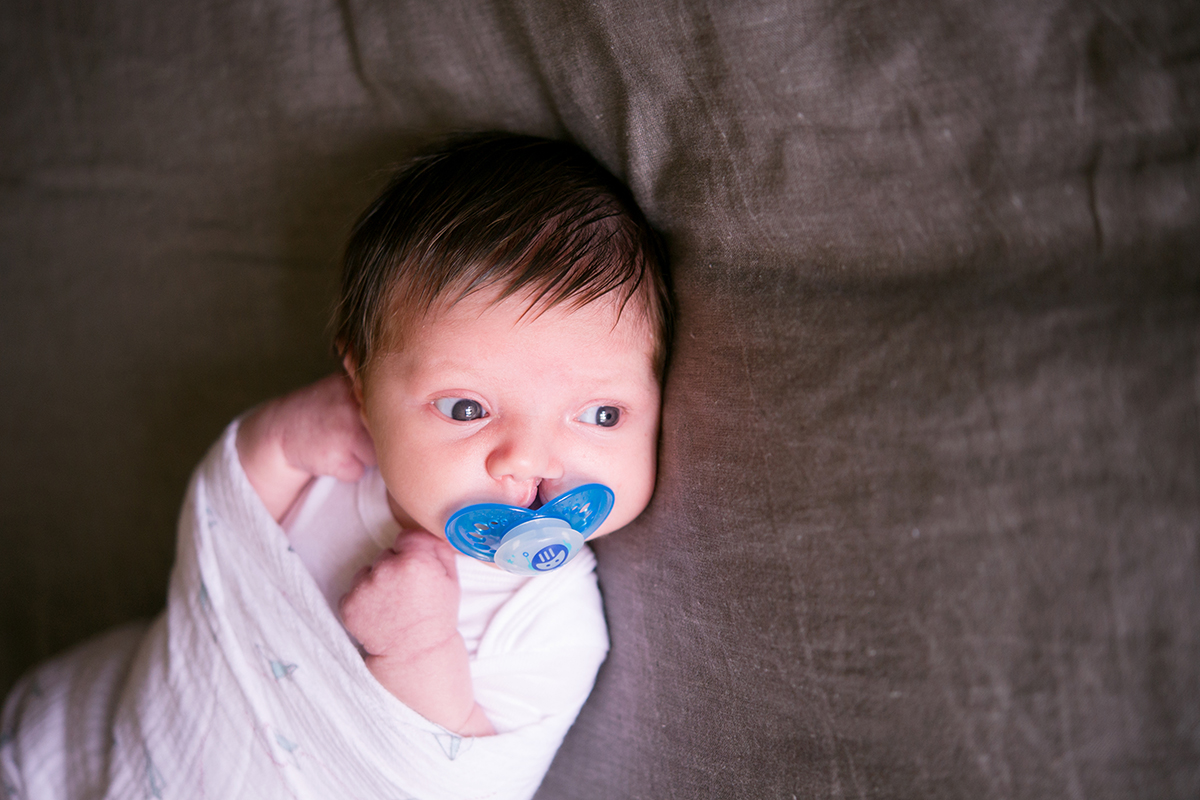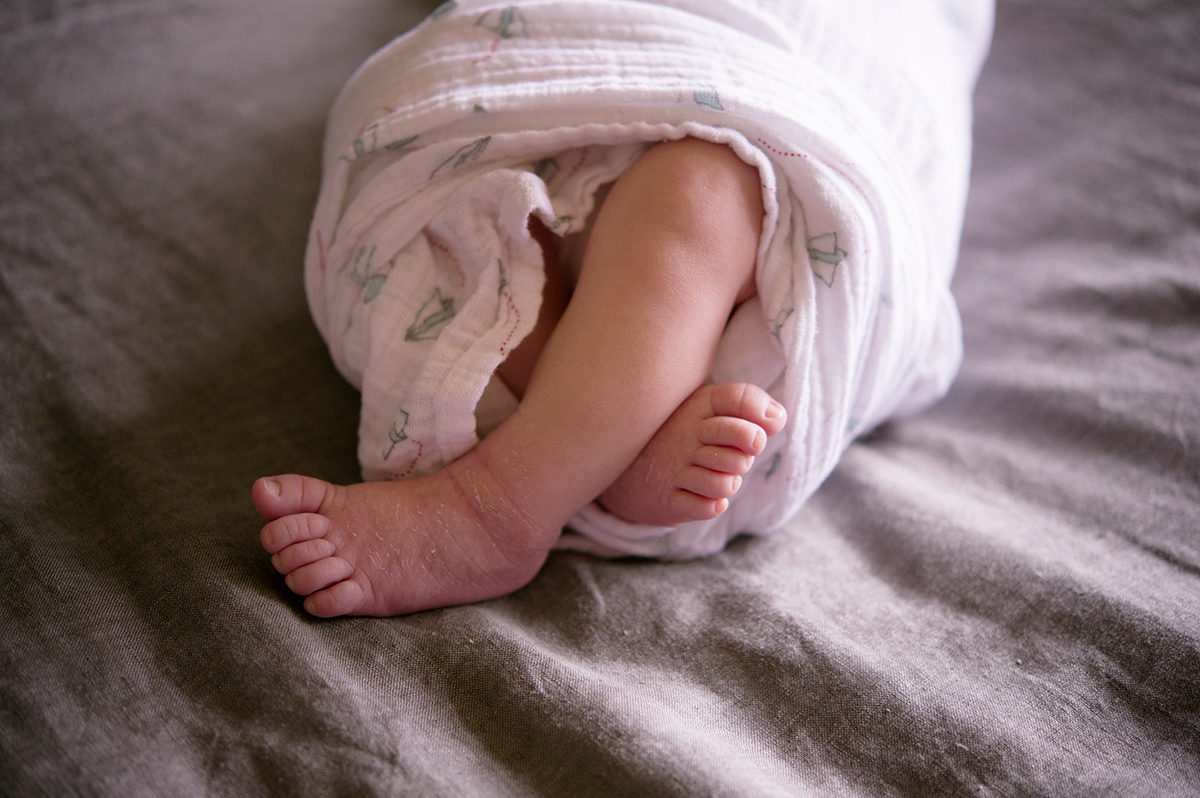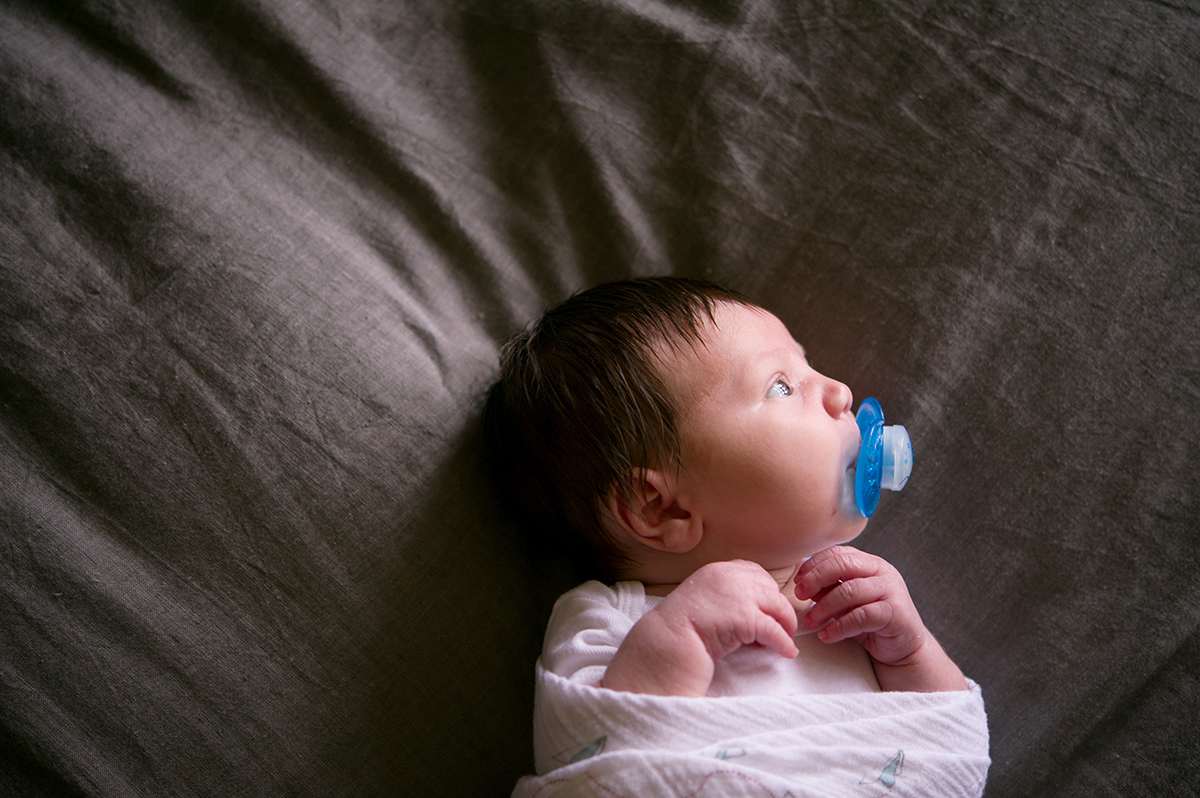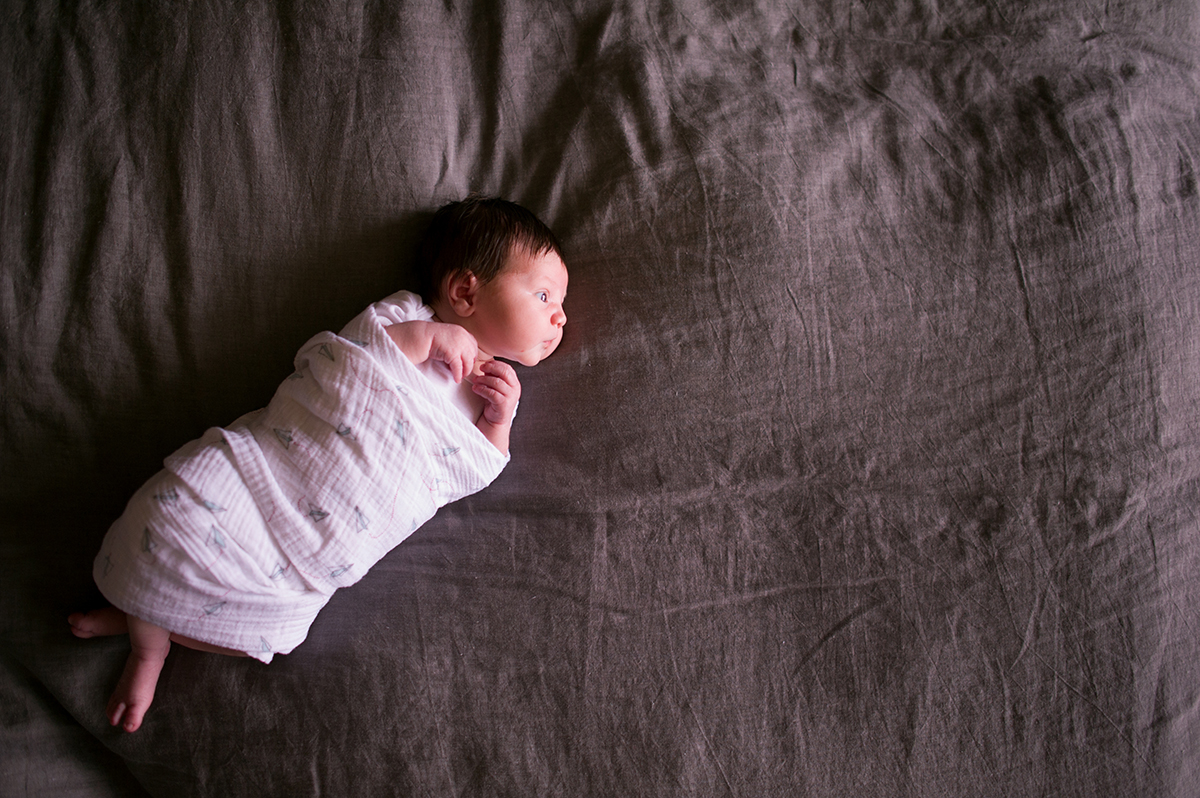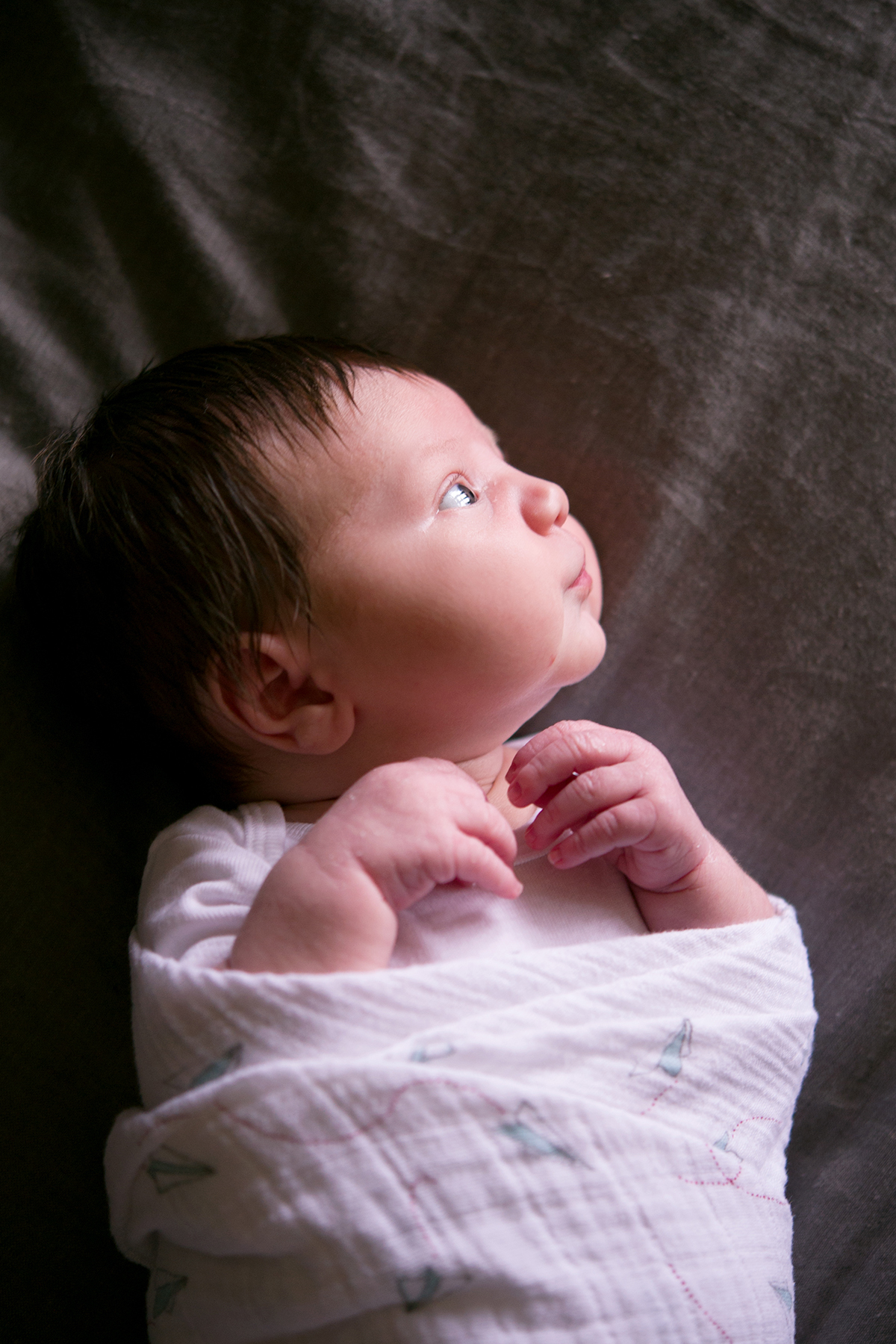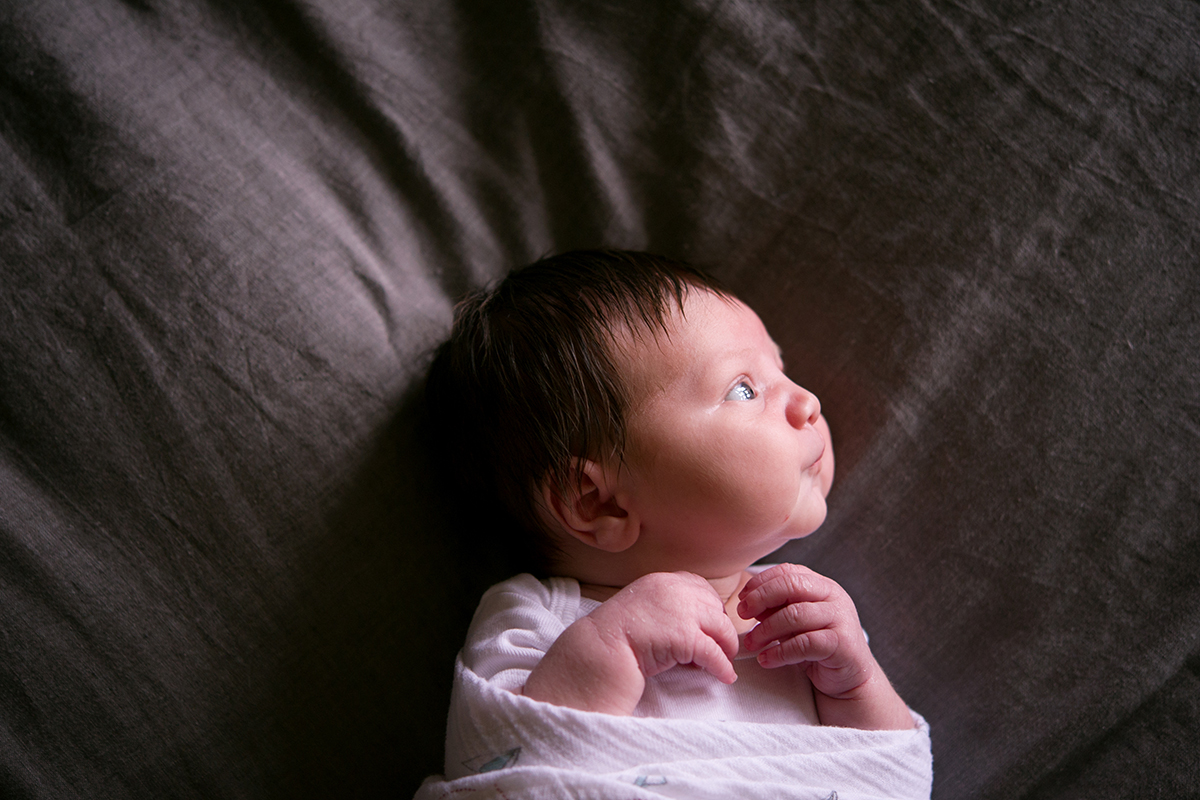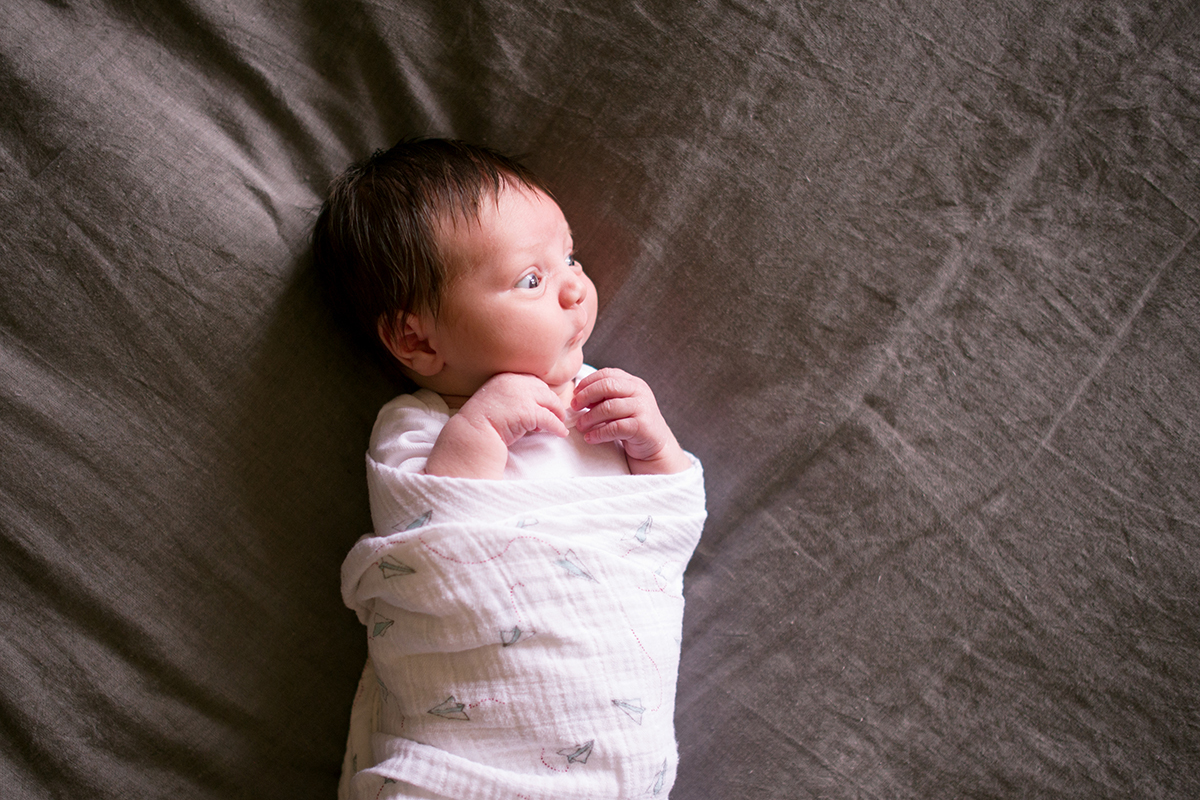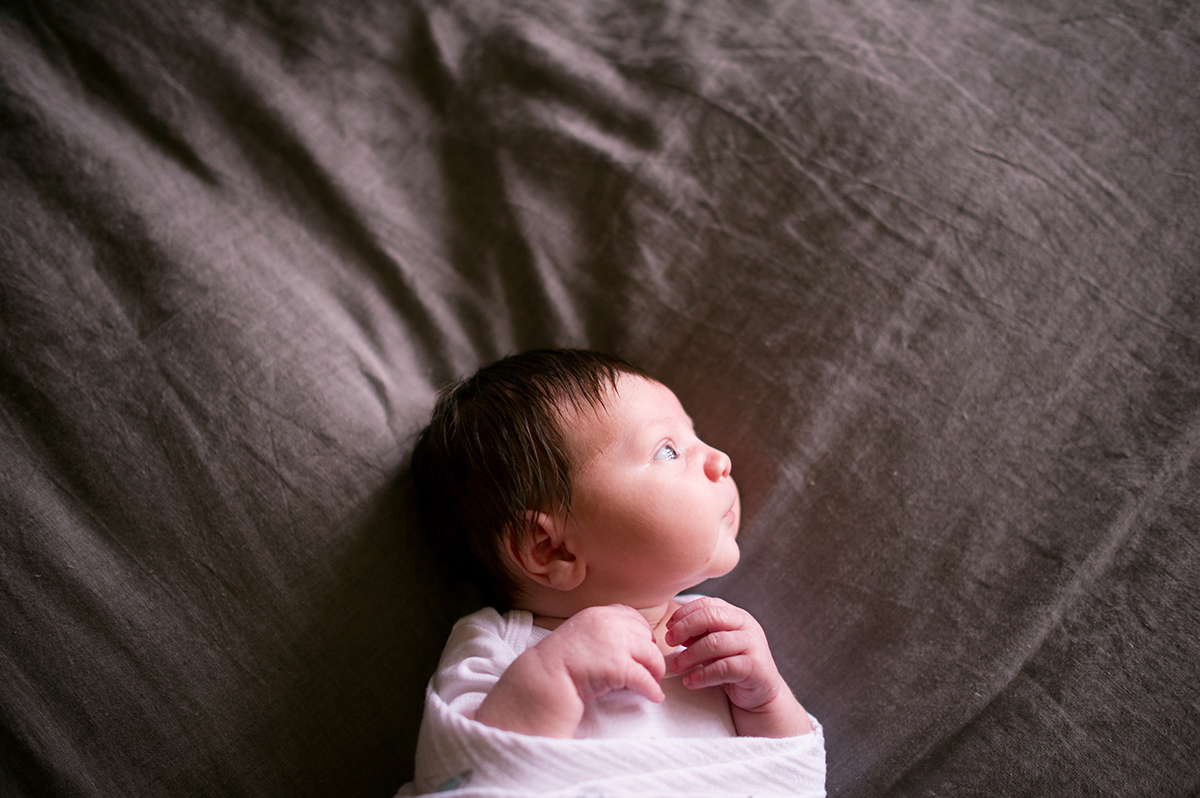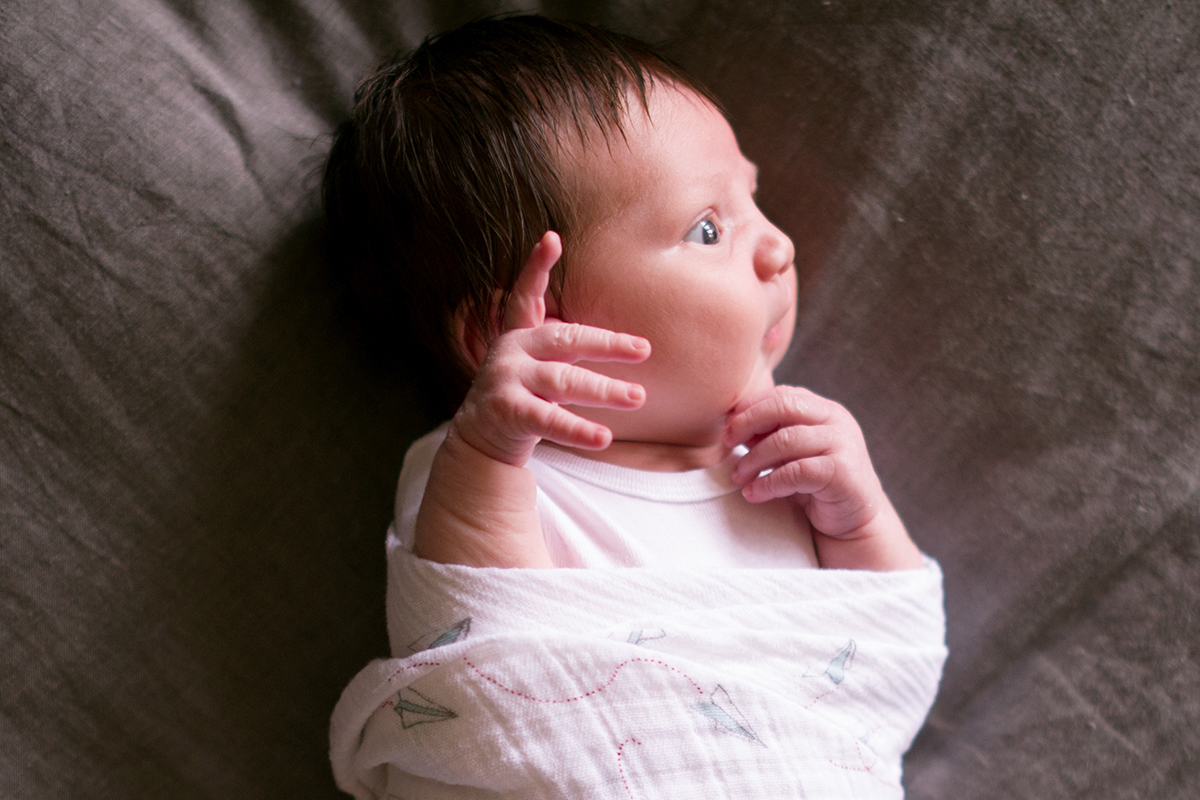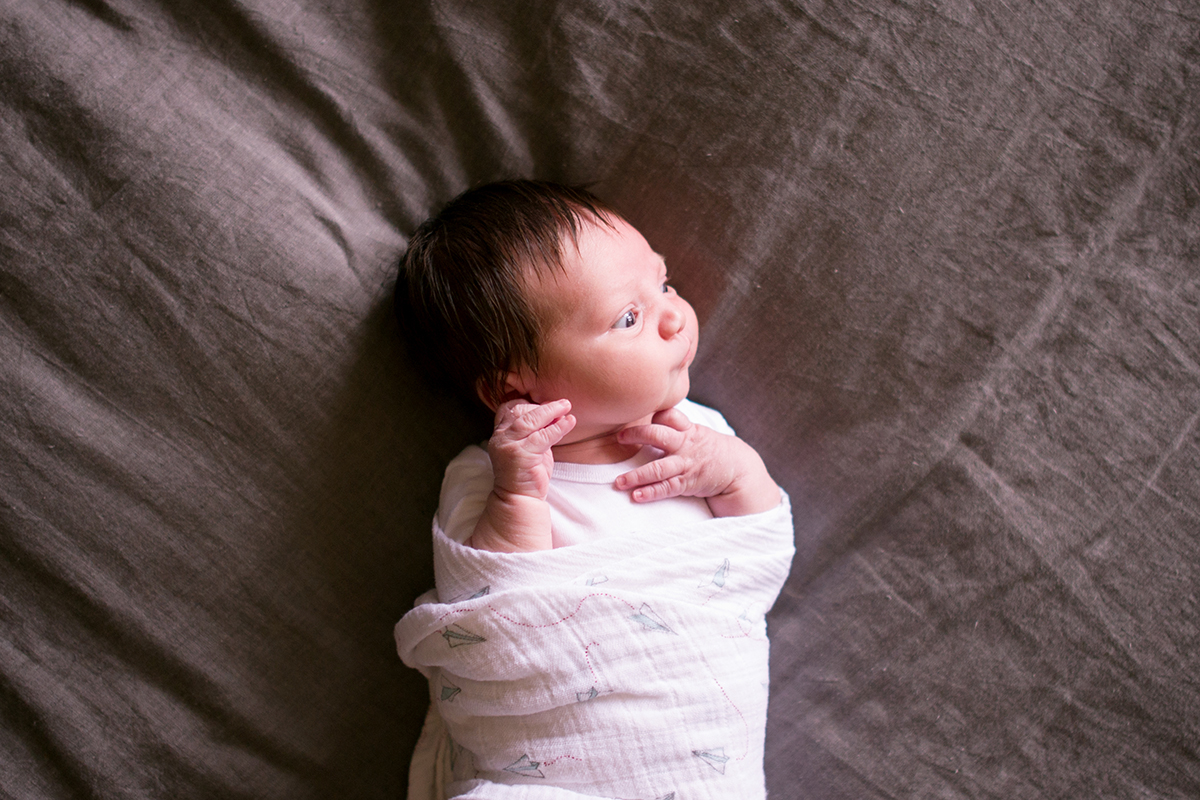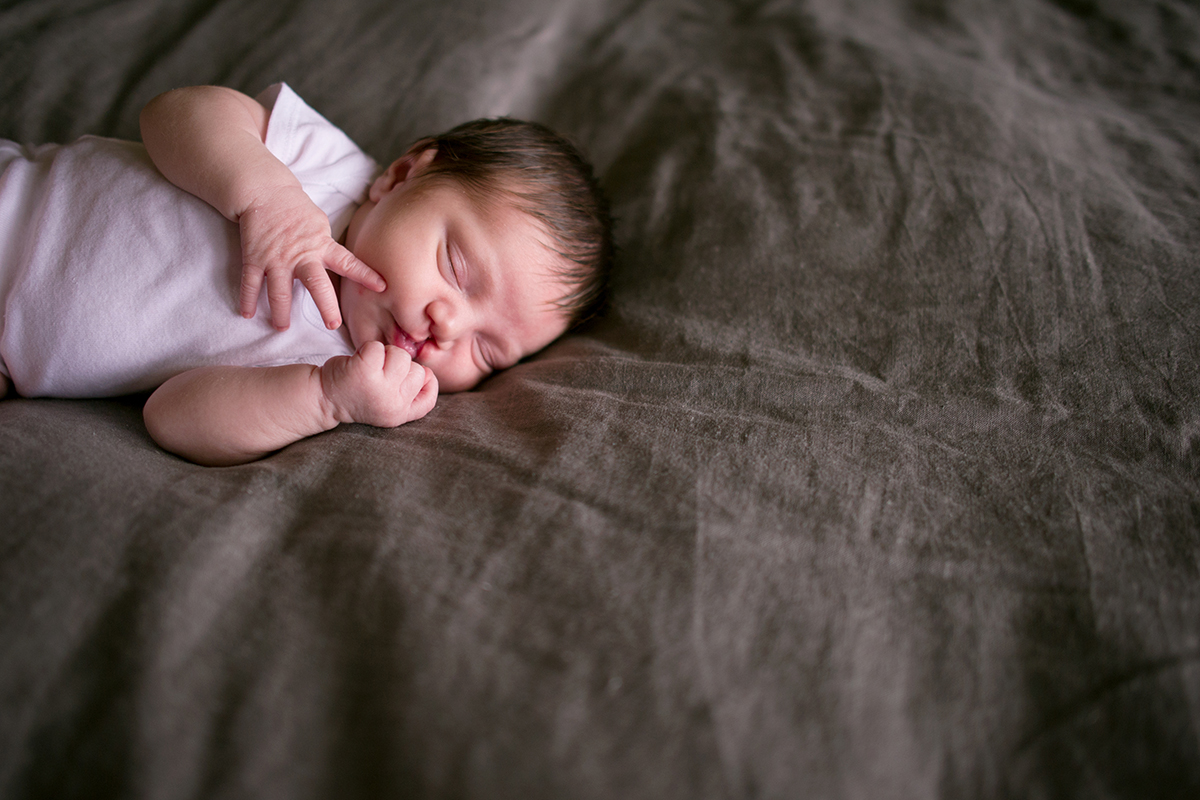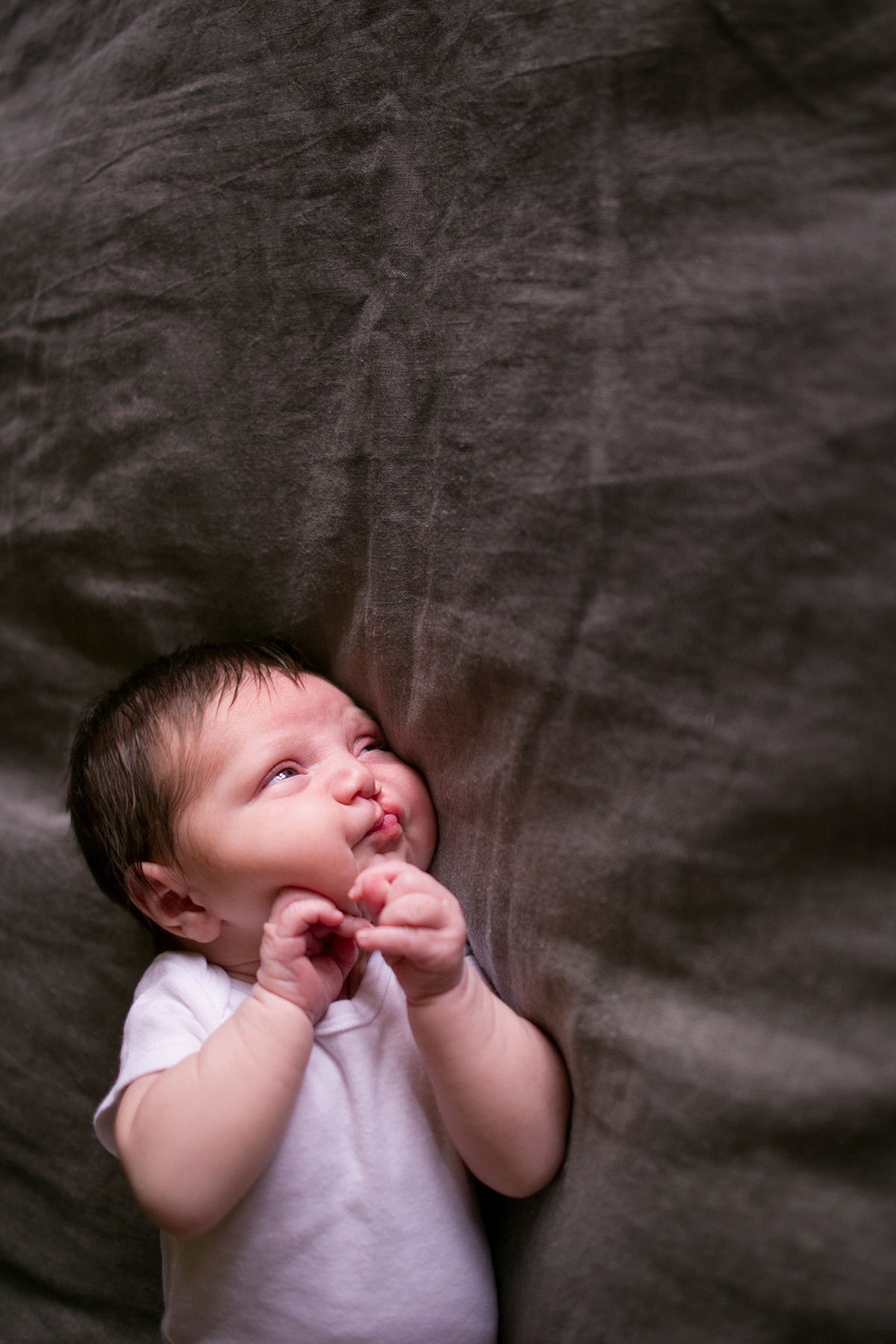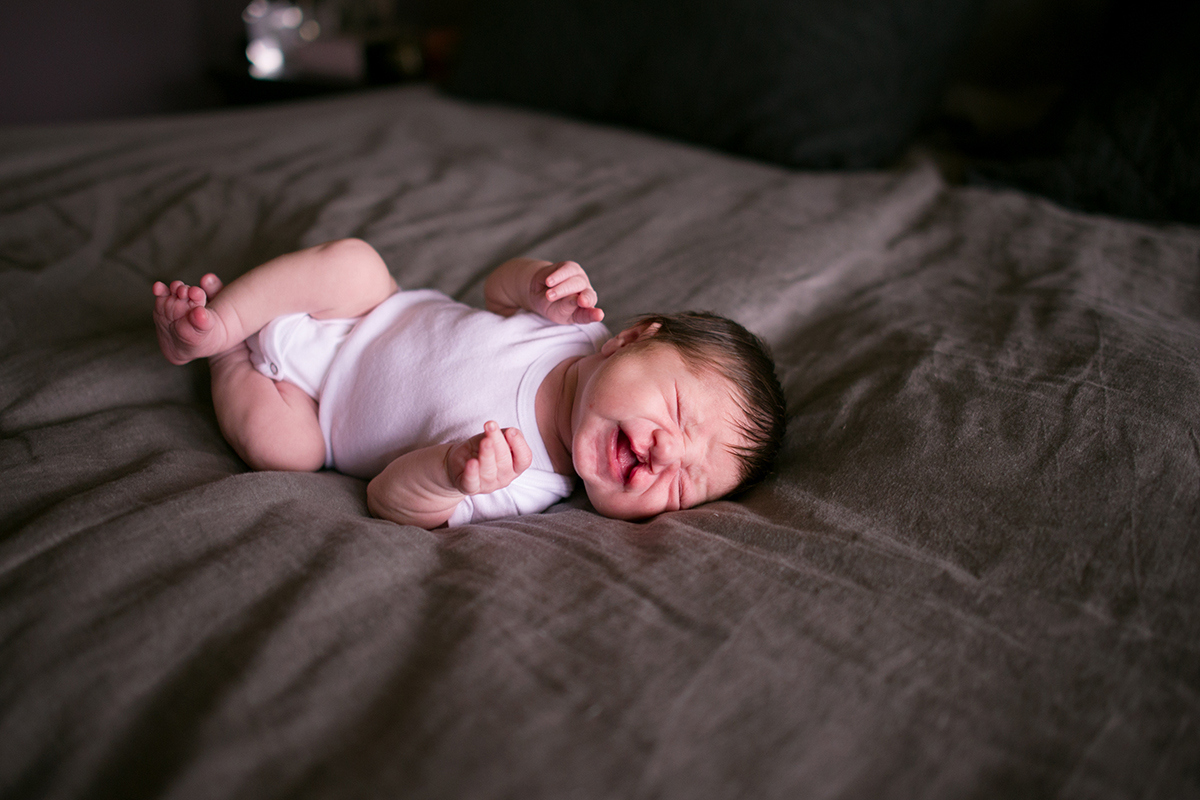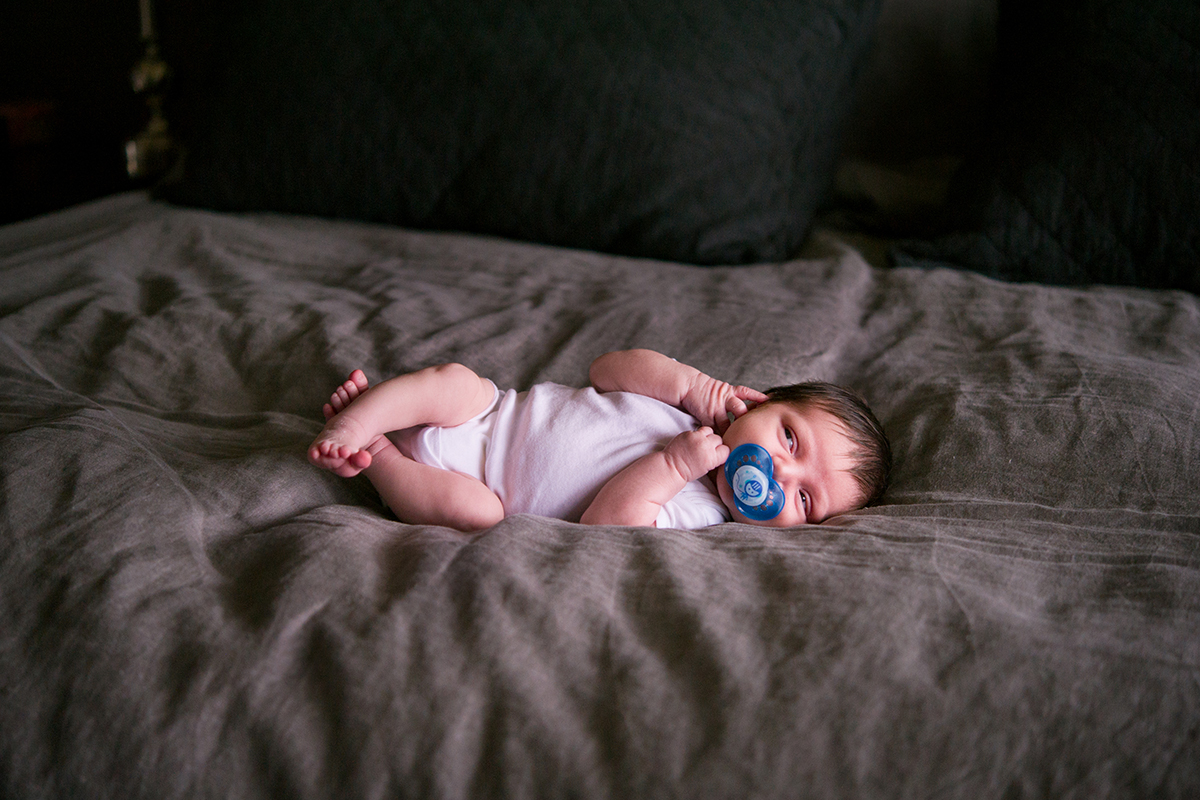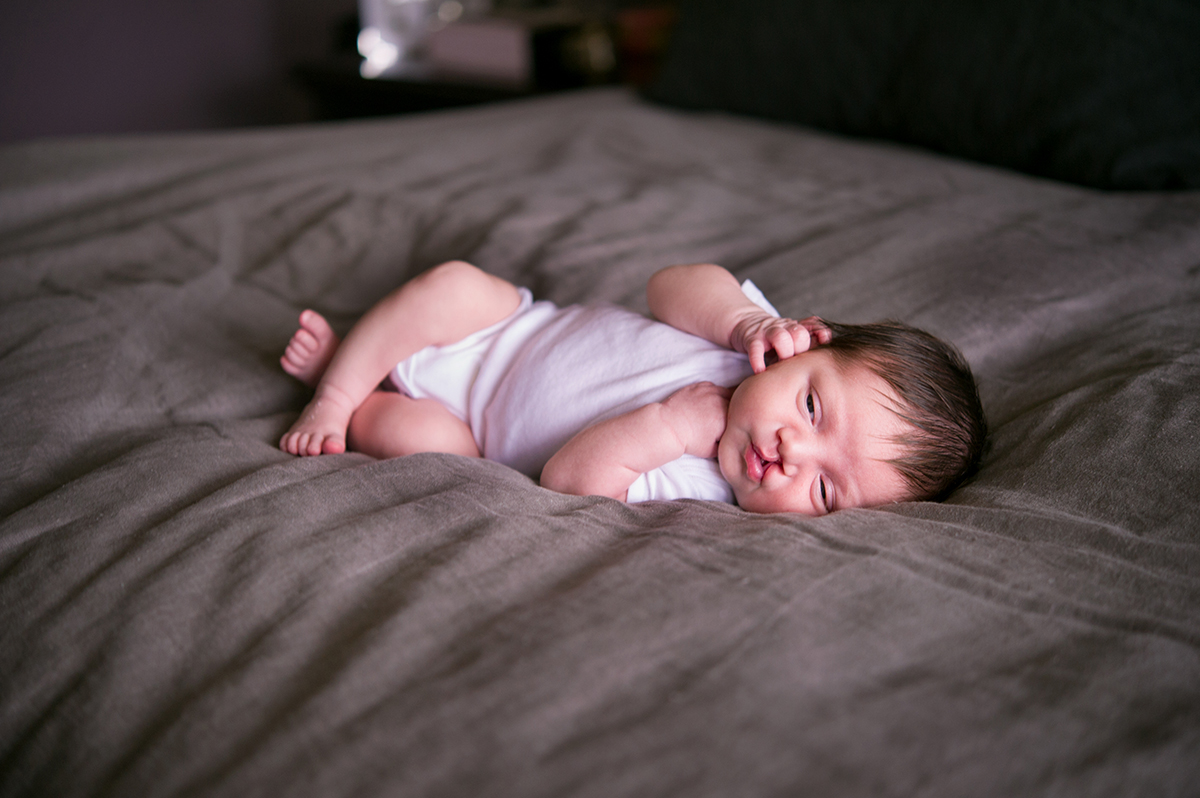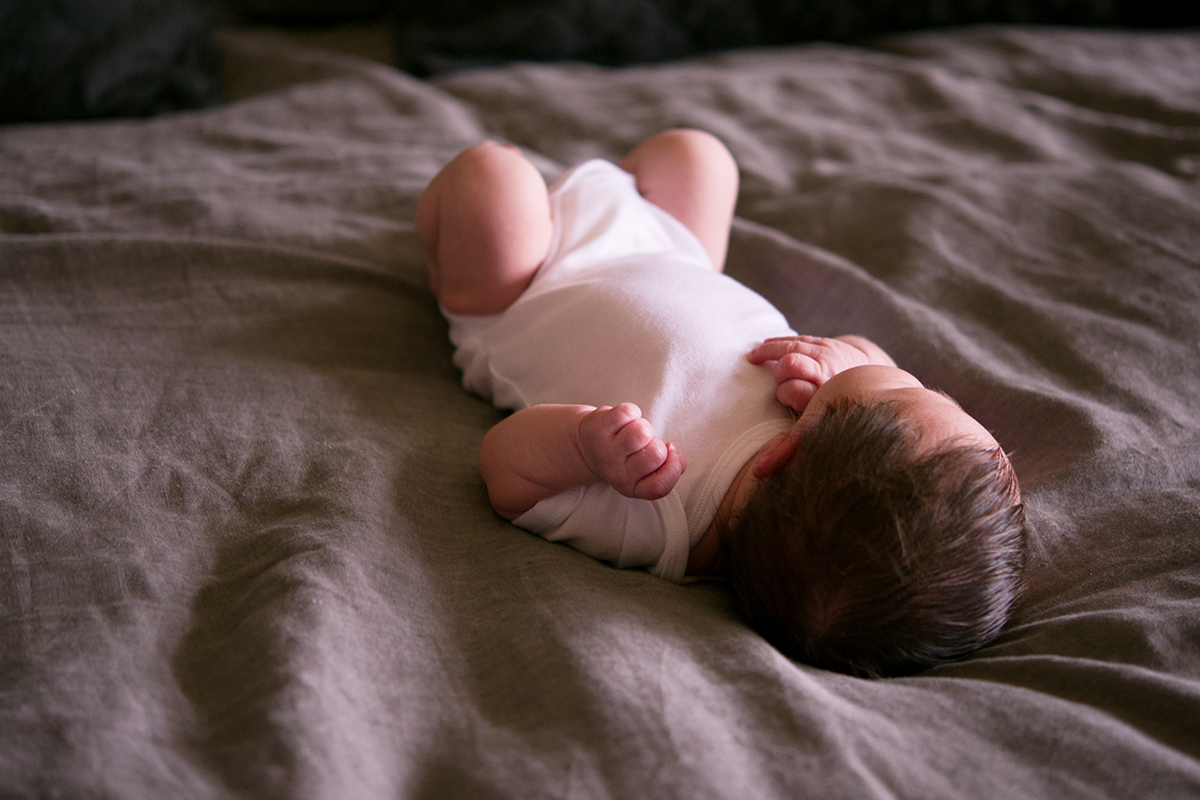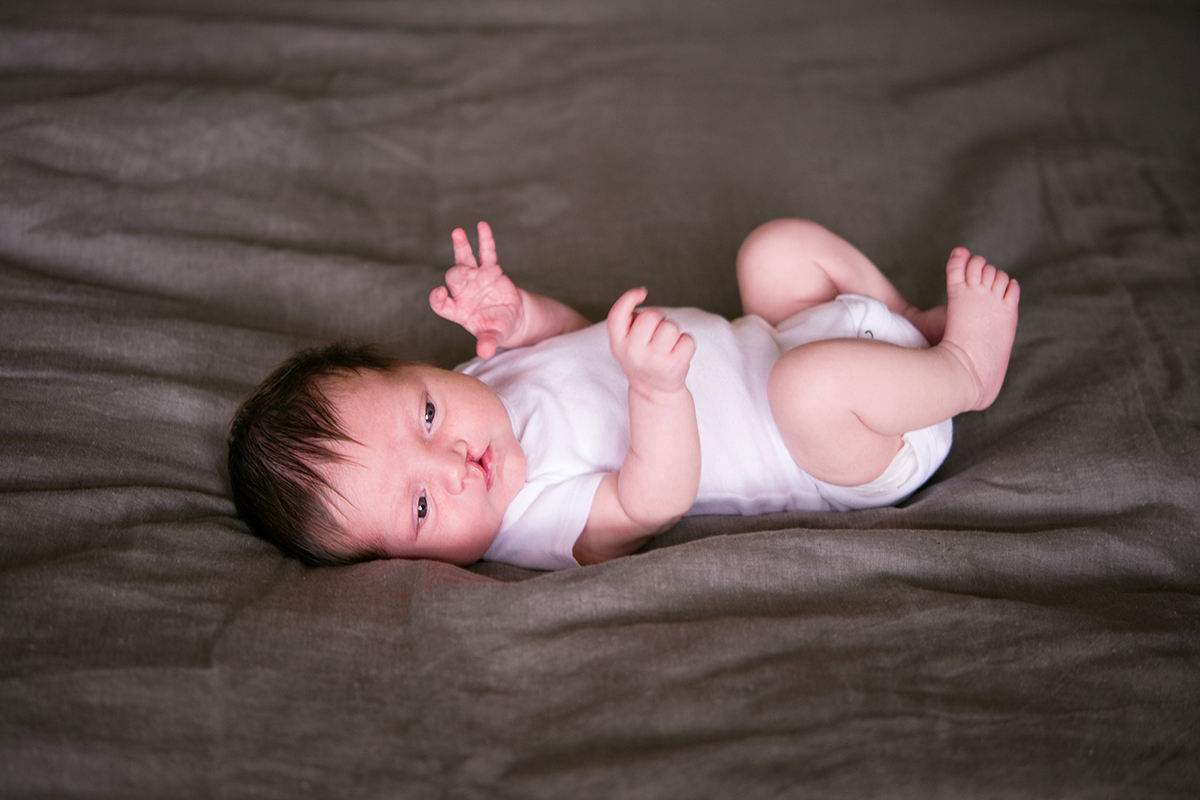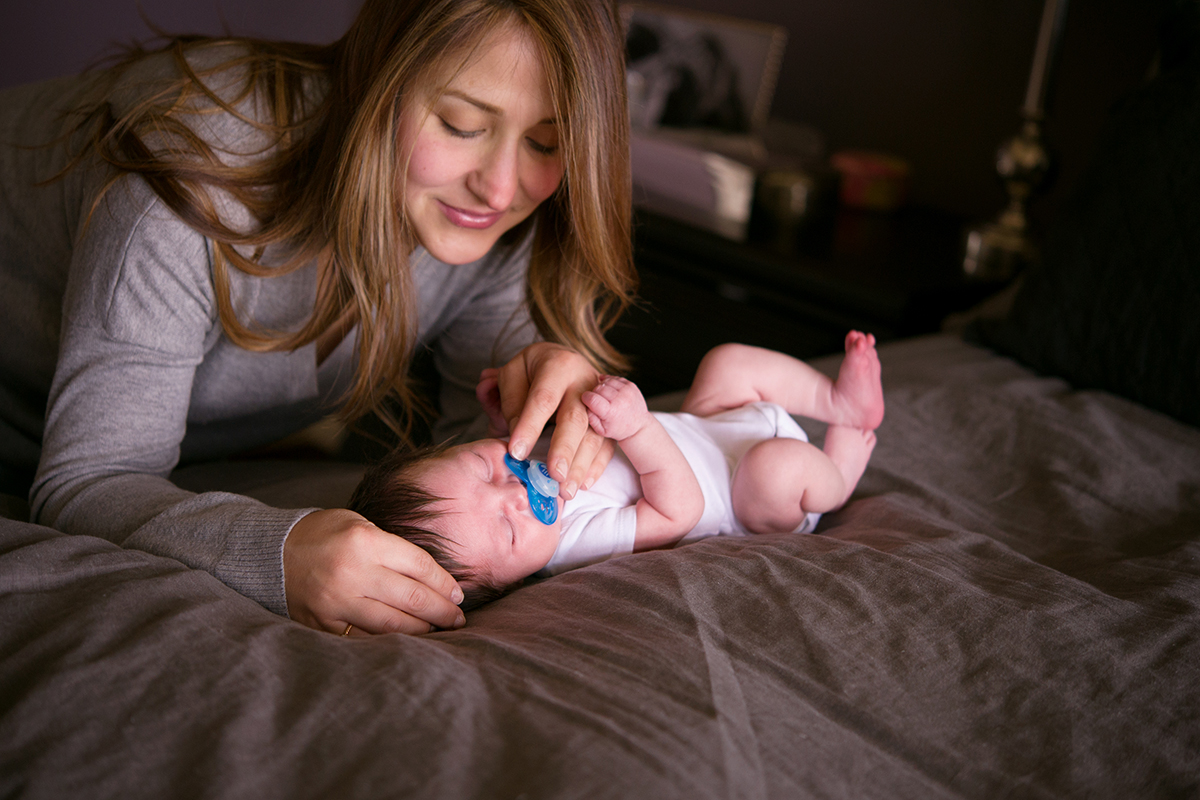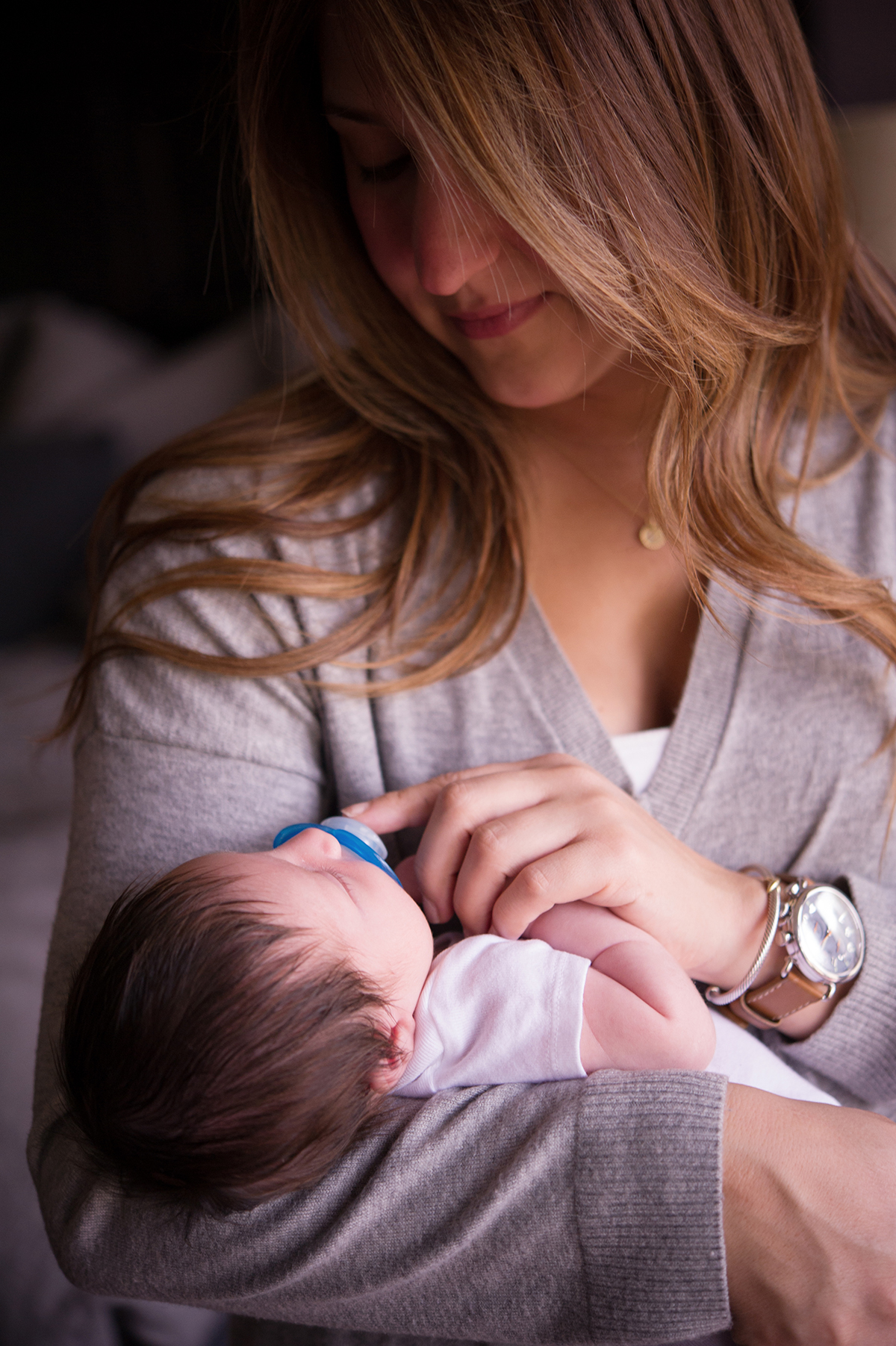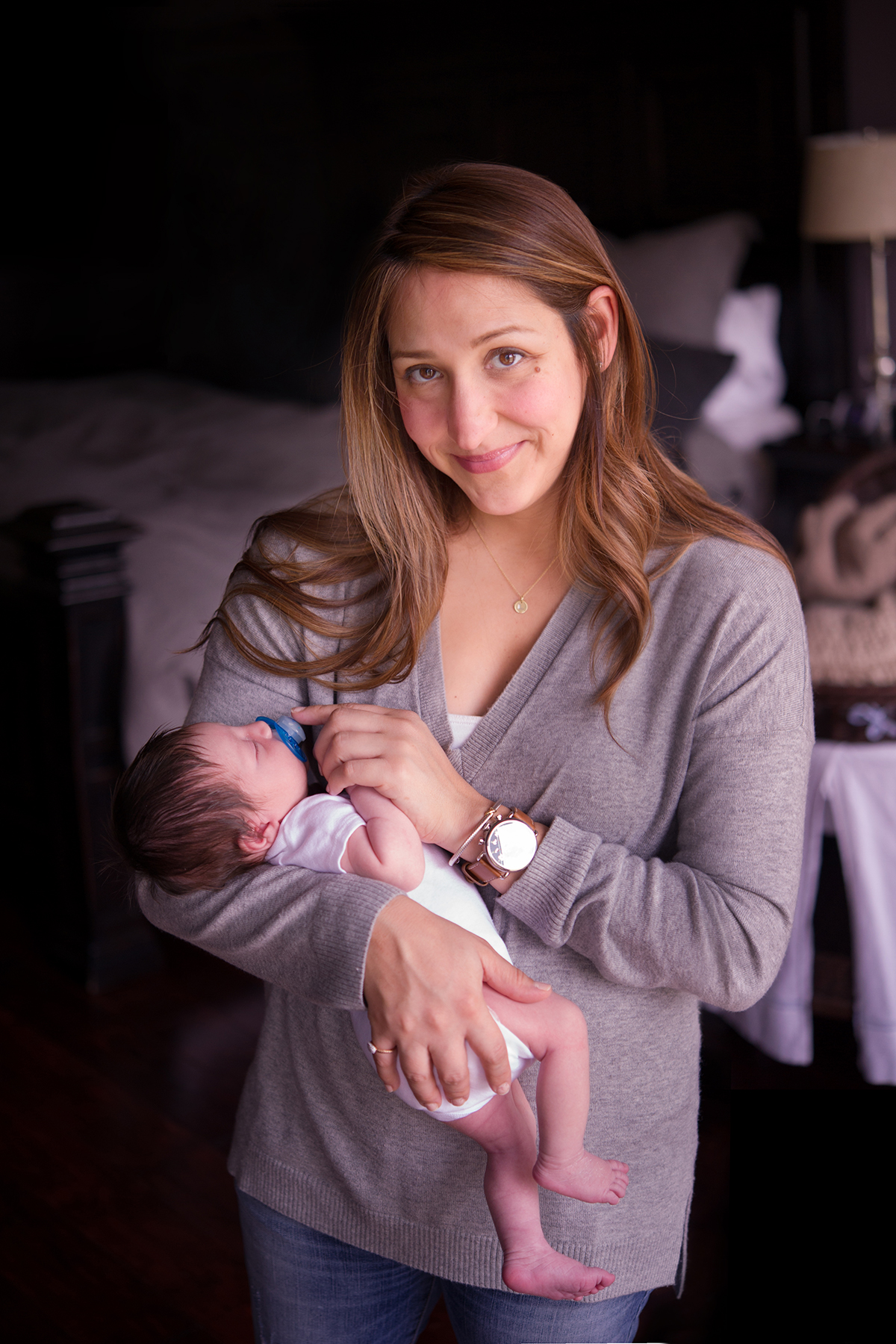 Thinking you might want to hire me for baby photographs?
You can see my investment pricing page by clicking on this link http://capturedsimplicity.com/how-much/ and look forward to chatting with you soon!