When doing Newborn Portraits Houston Texas, Amy very much enjoys getting to photograph families in the comfort of their homes. Amy met this couple of years ago when she still lived in town. It was just the couple at that time, well, plus their two four-legged family members. We took some photos outside and then some indoors as well. I remember them vividly as those puppies were so sweet. I also recall this mom having a very excellent couch that we used for some of the photos! We fast forward, and now these two precious tiny humans have been added to the mix.
Casual Approach to Photos
As a Houston Newborn Photographer, Amy prefers the more casual approach to the pictures. If the baby is sleeping, photos are taken of the baby asleep. Whereas, if the newborn is awake, then bright-eyed photographs it will be. We will roll with the punches.
There is time allocated for feeding, diaper changes, etc. during Newborn Portraits Houston Texas. Such activities are not considered actual time shooting. No need to stress over such details. Happy baby is priority one.
While many of these images may seem completely candid, there is much behind the scene to prove otherwise. Amy needs to direct the Baby Photography session in a way that is going to produce the most aesthetically pleasing outcome. Amy sets the stage, so to speak then the organic piece comes into play. Then it is the subjects that are free to be themselves. That is all part of the team effort. This way Amy directs the family provides a more efficient and less awkward photo session for all. Or at least that is the goal.
Need a last minute newborn photography session?
Maybe you missed the standard 'under 10-day window' for posed newborn photographs. Please do not fret! Did you know that most infants Amy photographs are between 3-6 weeks old at the time of the session? Yes, you heard correct. Newborn photography is still just as precious during that time frame.
Let's chat about how to create beautiful photographs of your new arrival! Email me at amy@capturedsimplcity.com
For more newborn sessions by Amy please click here: http://capturedsimplicity.com/category/newborn-photographer/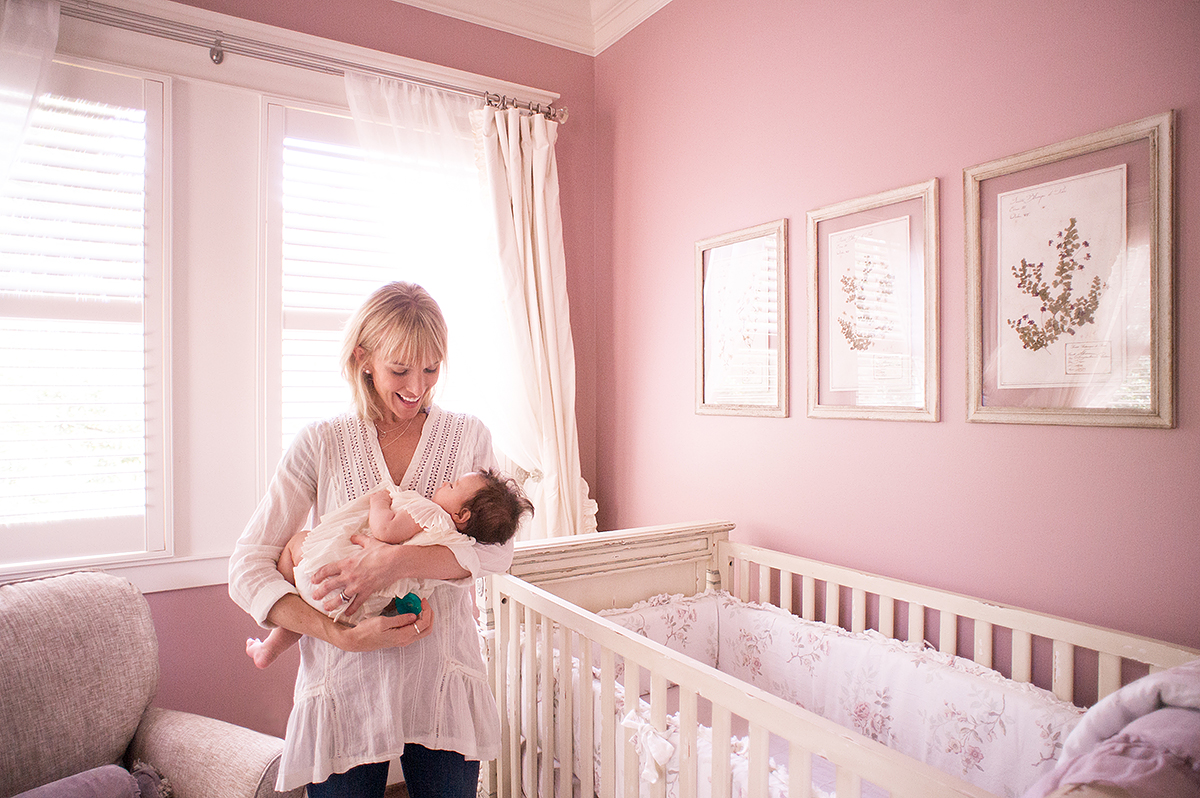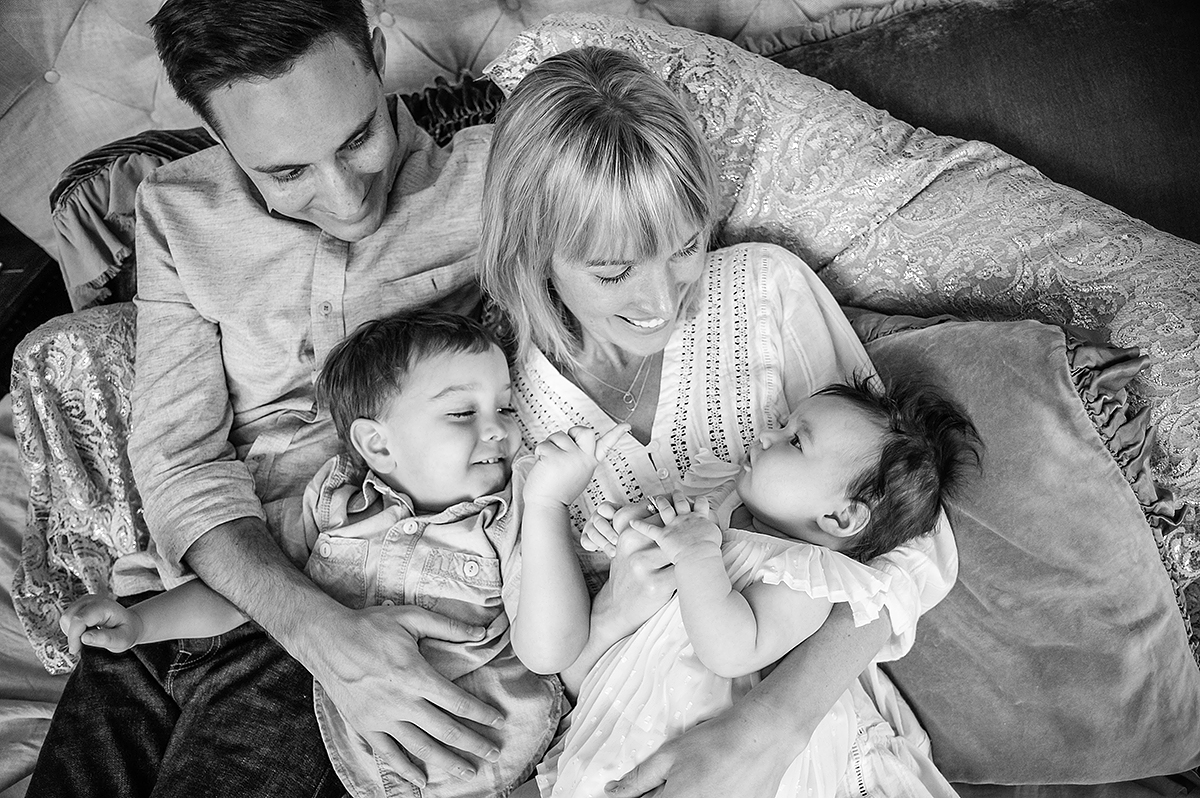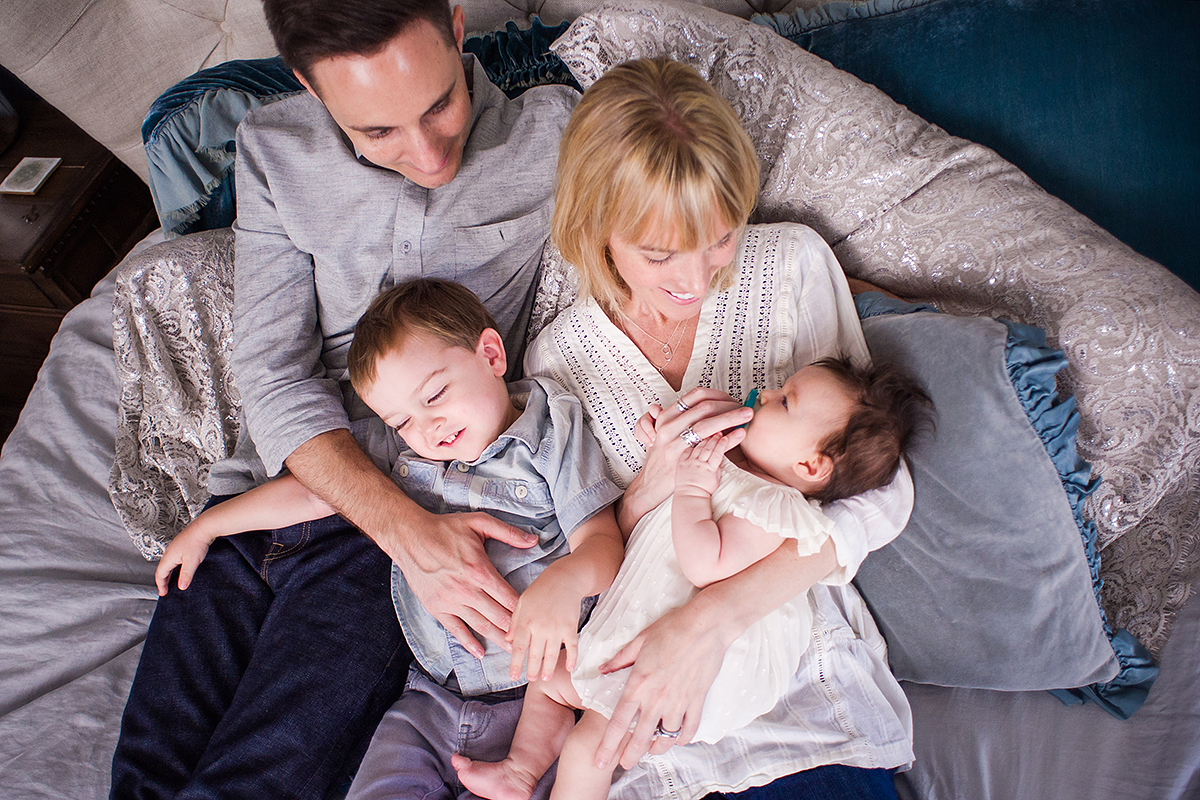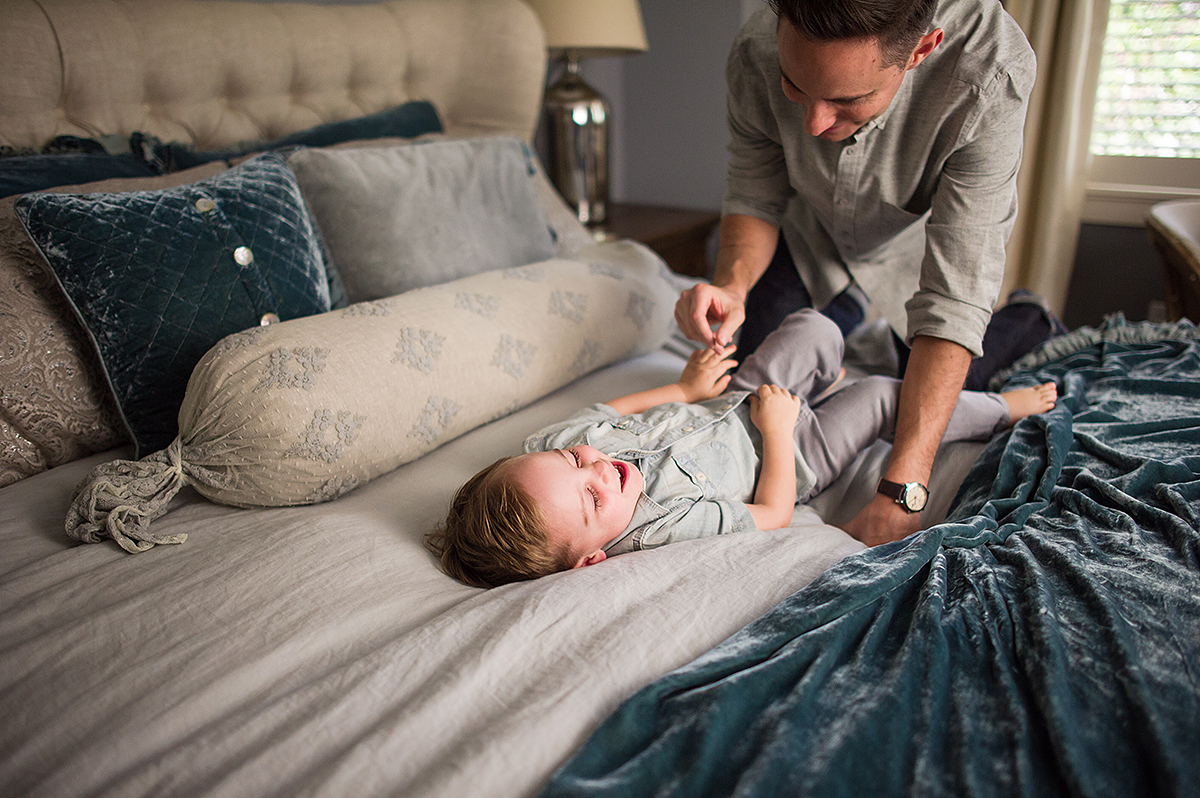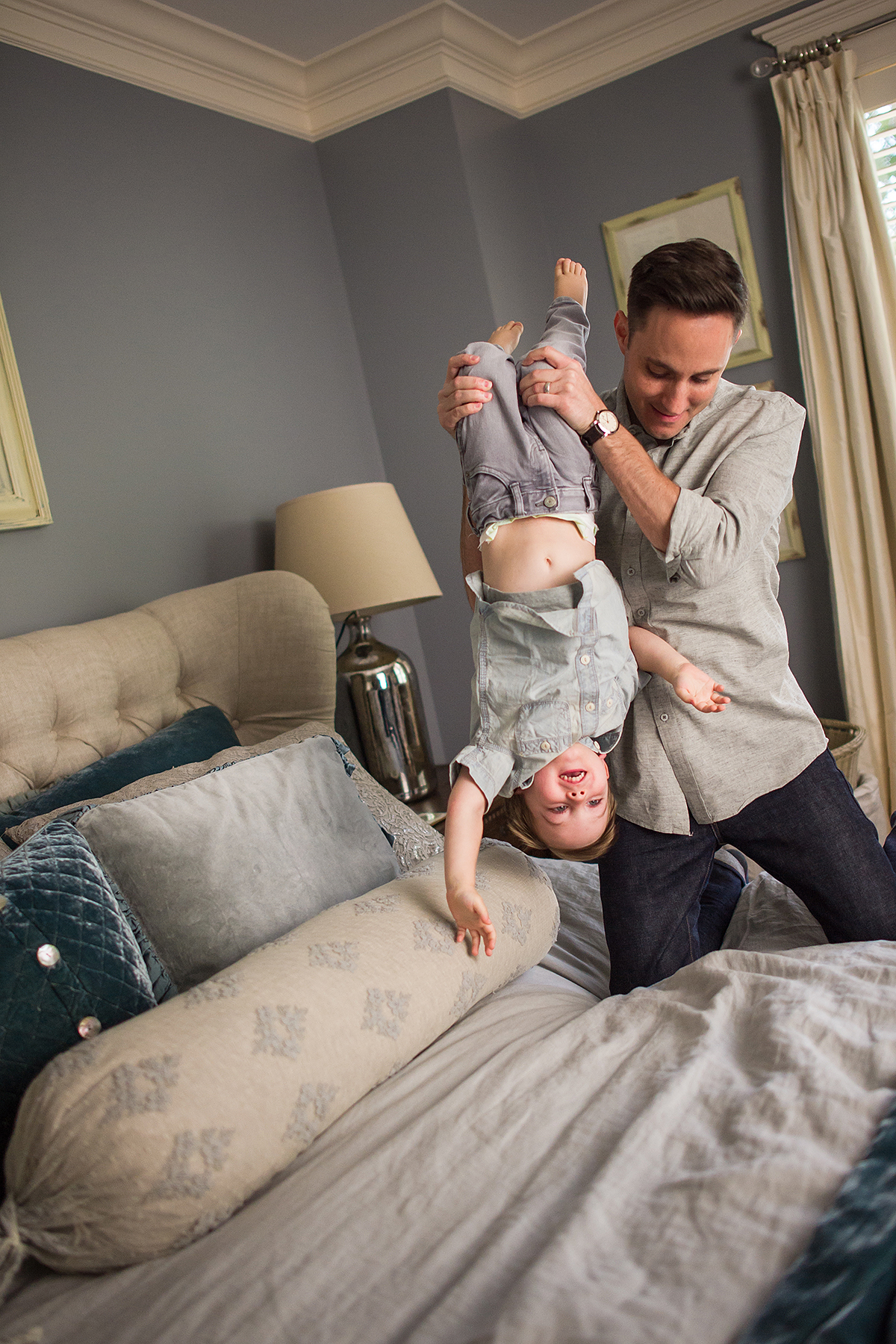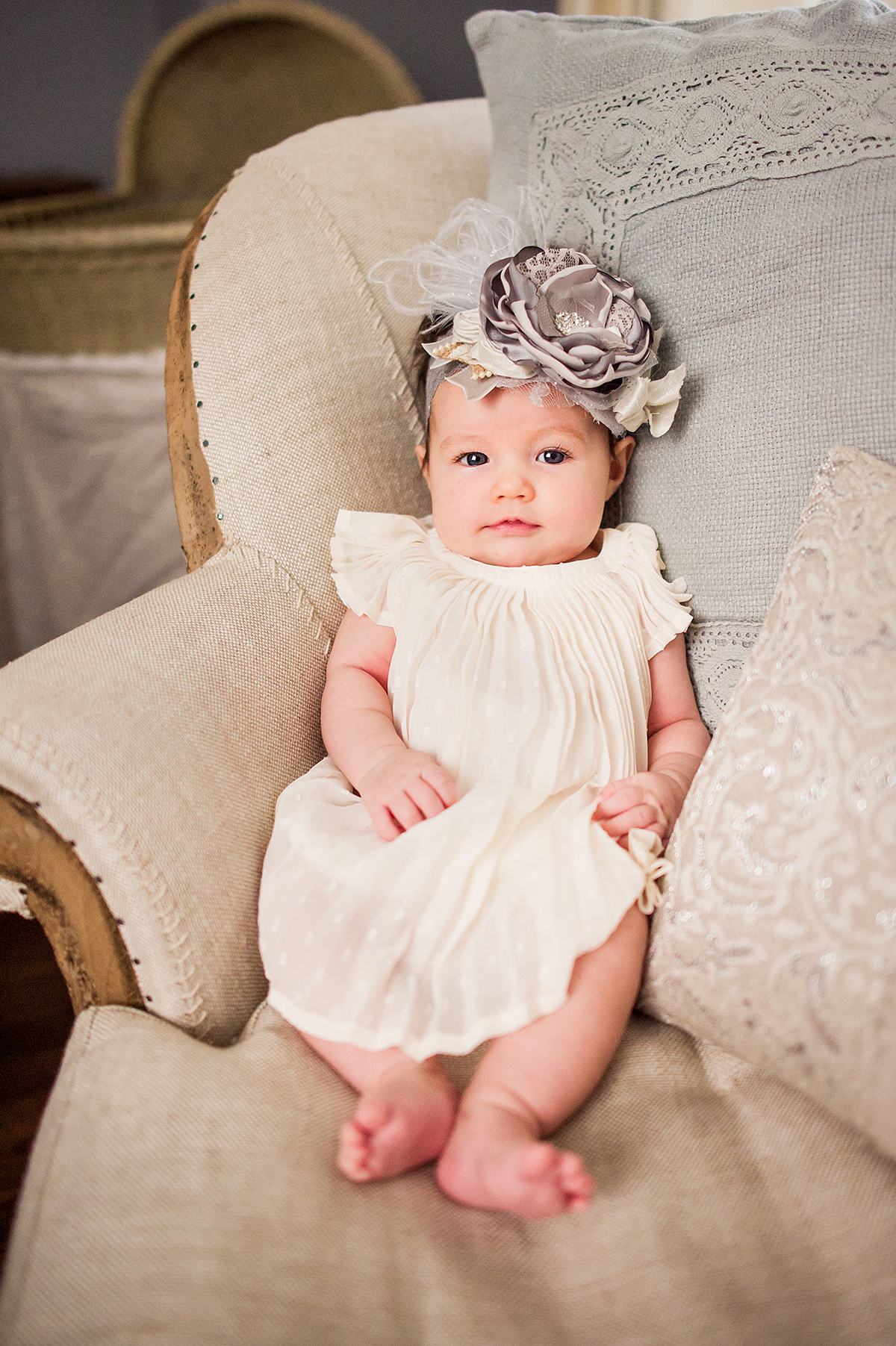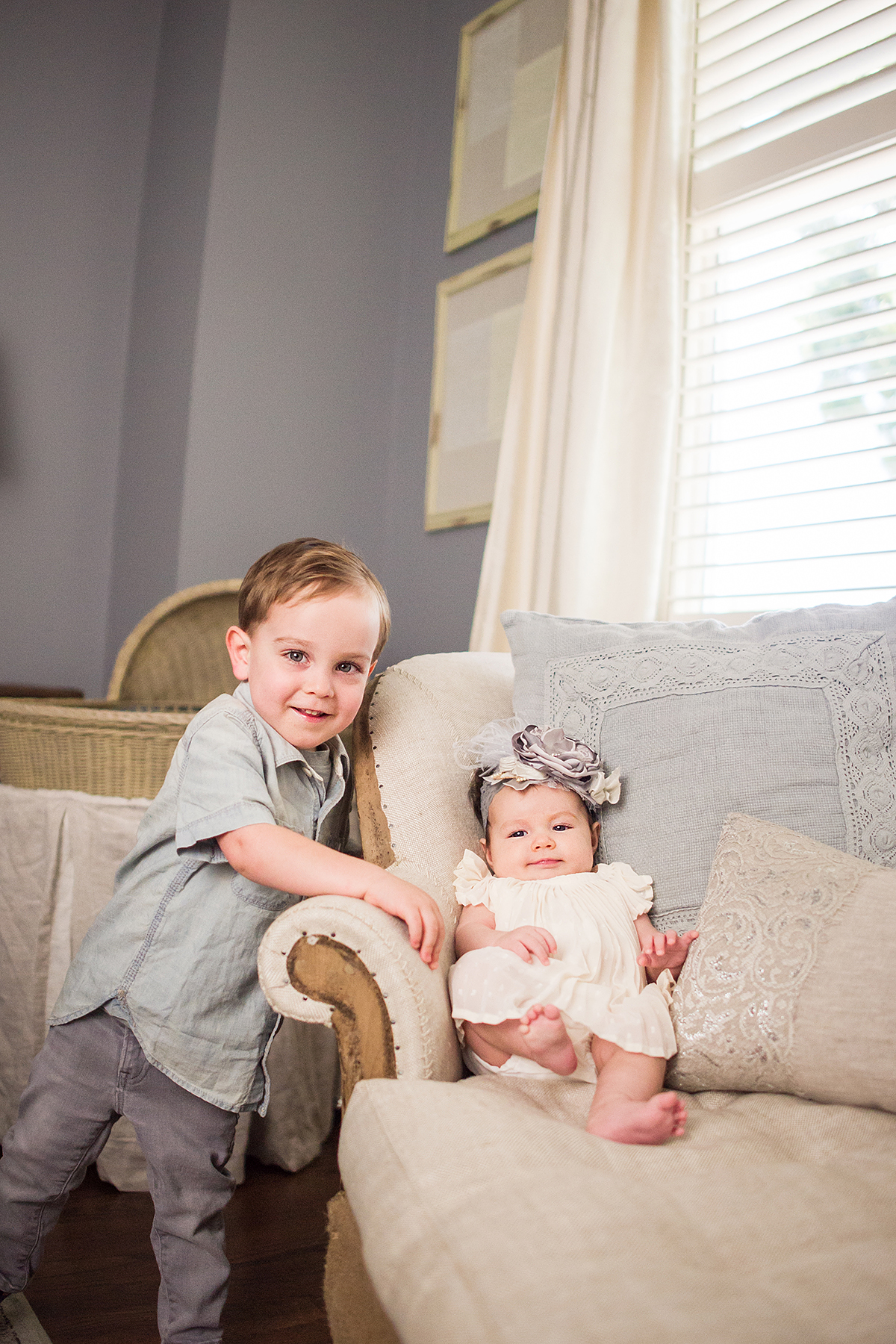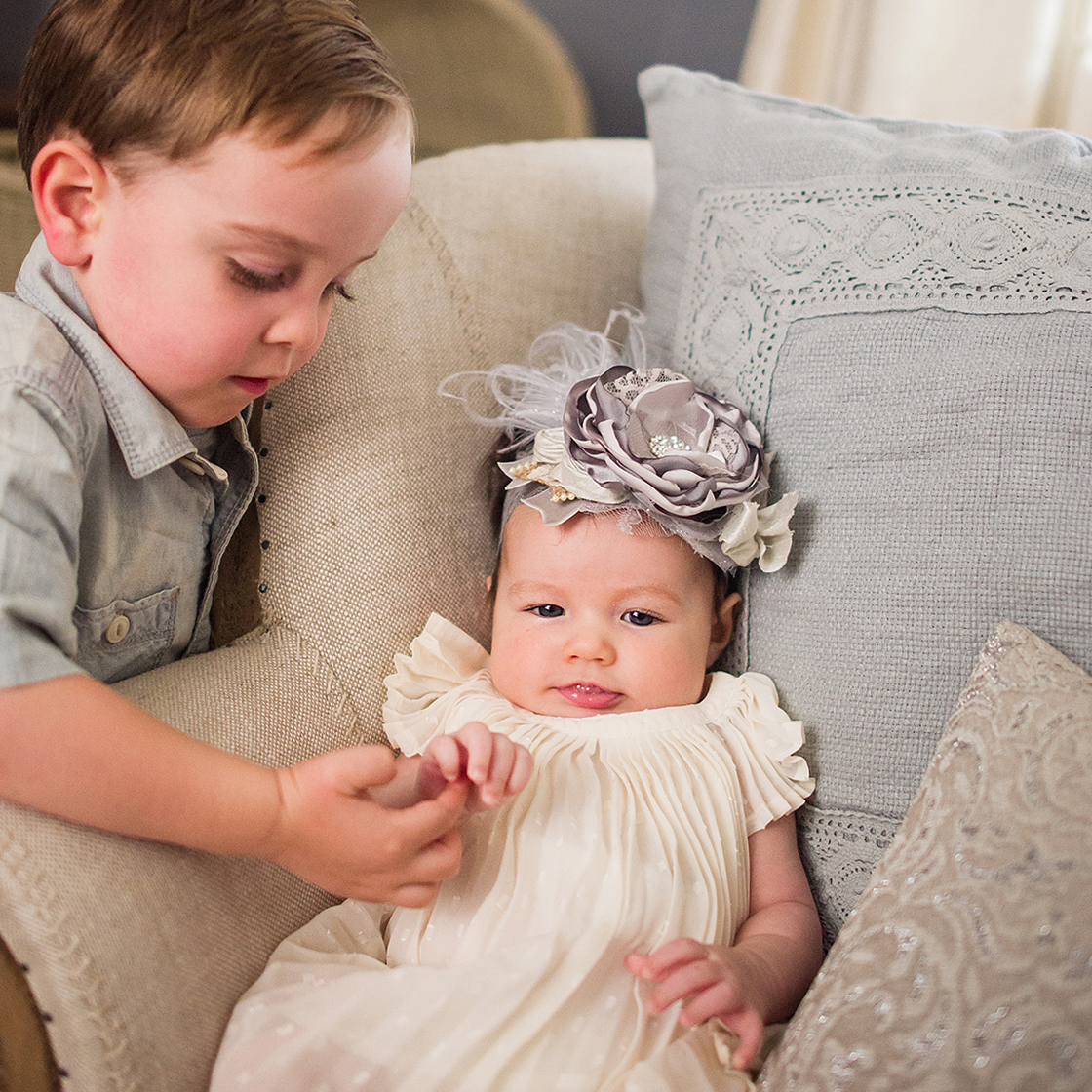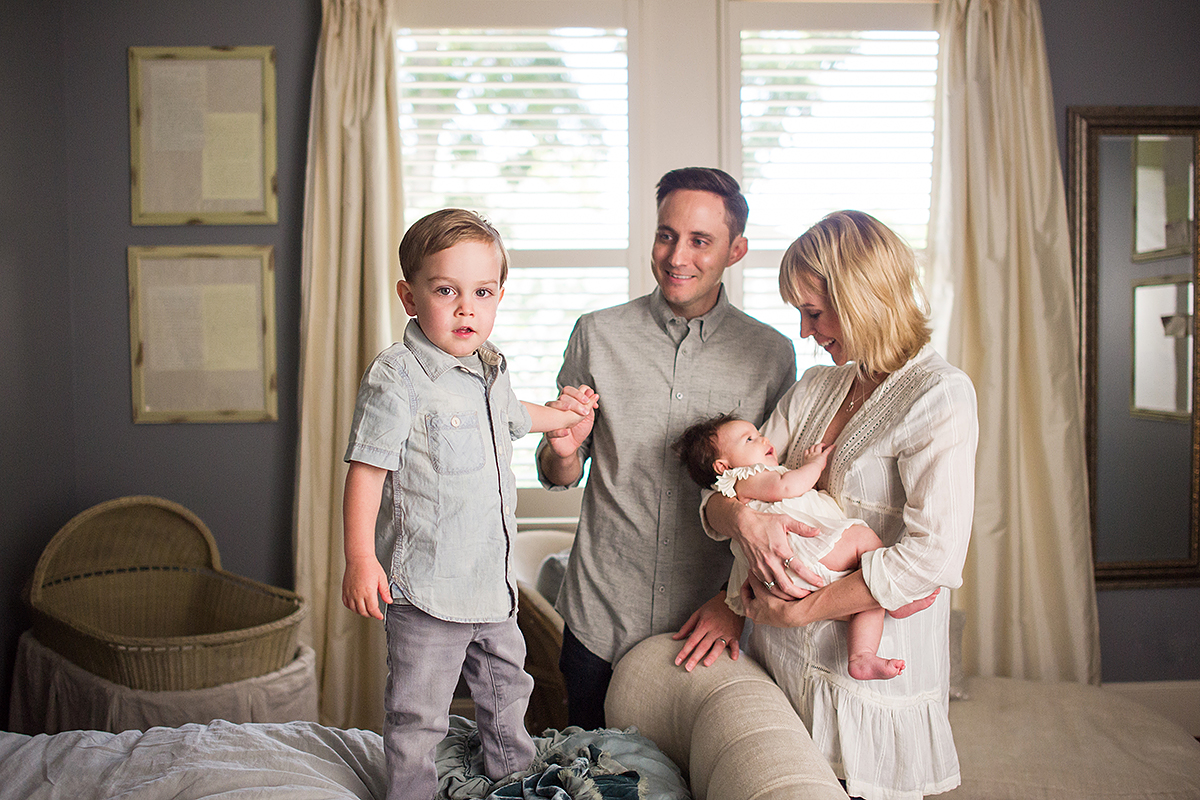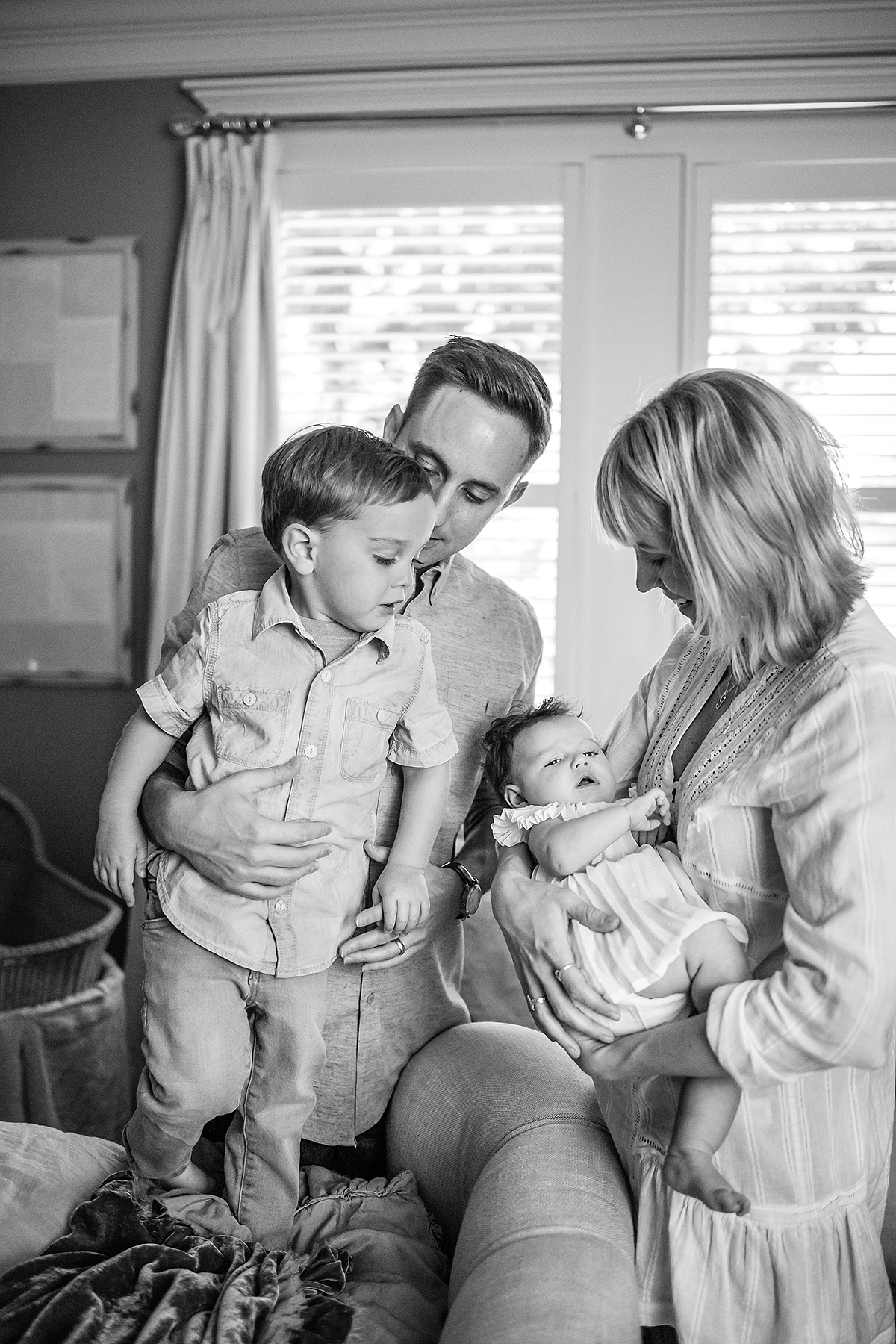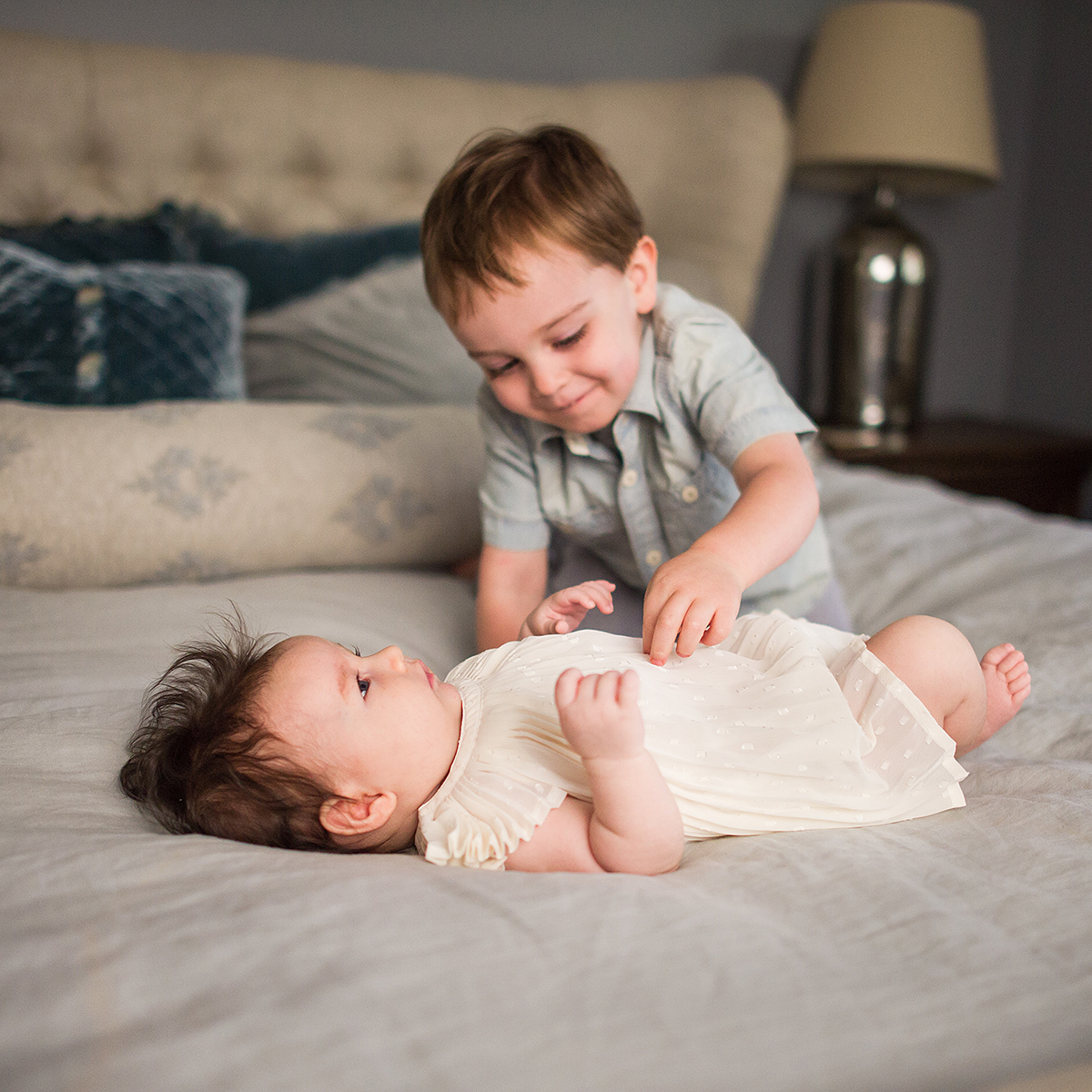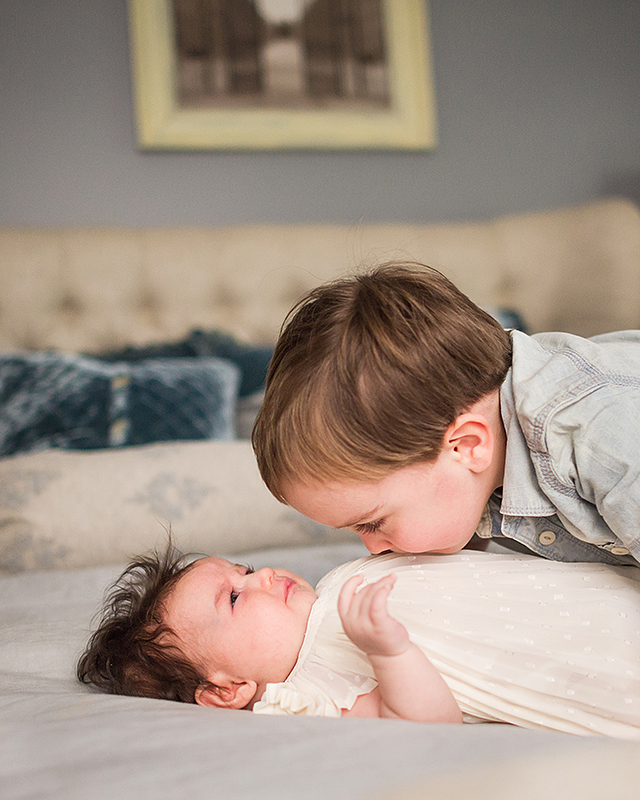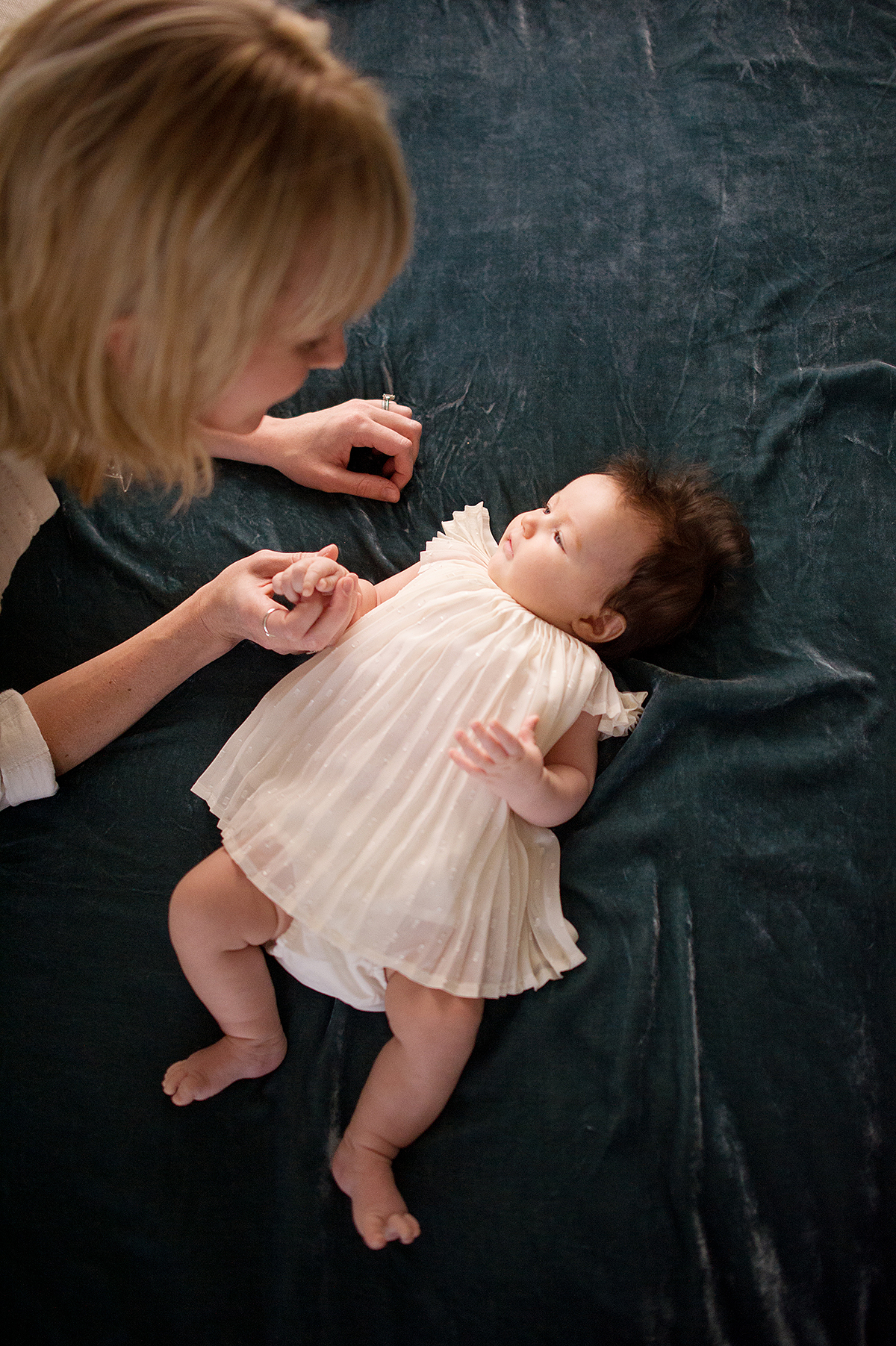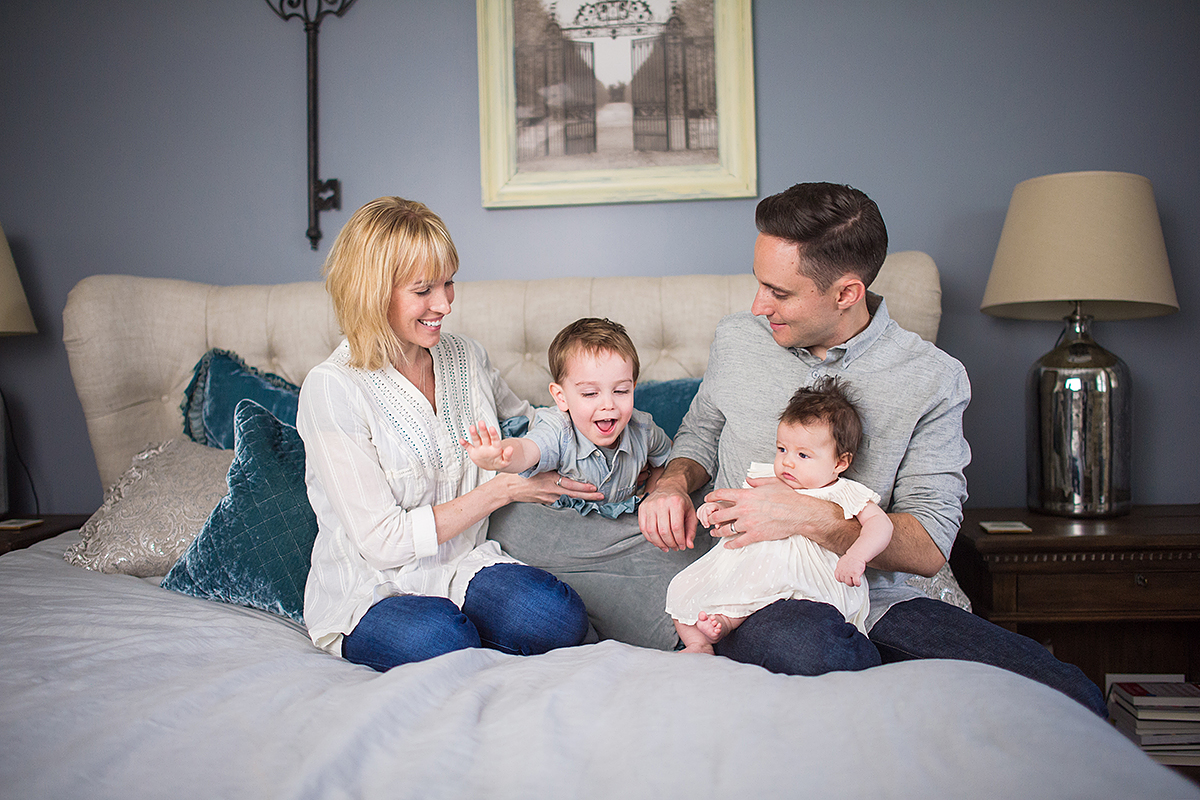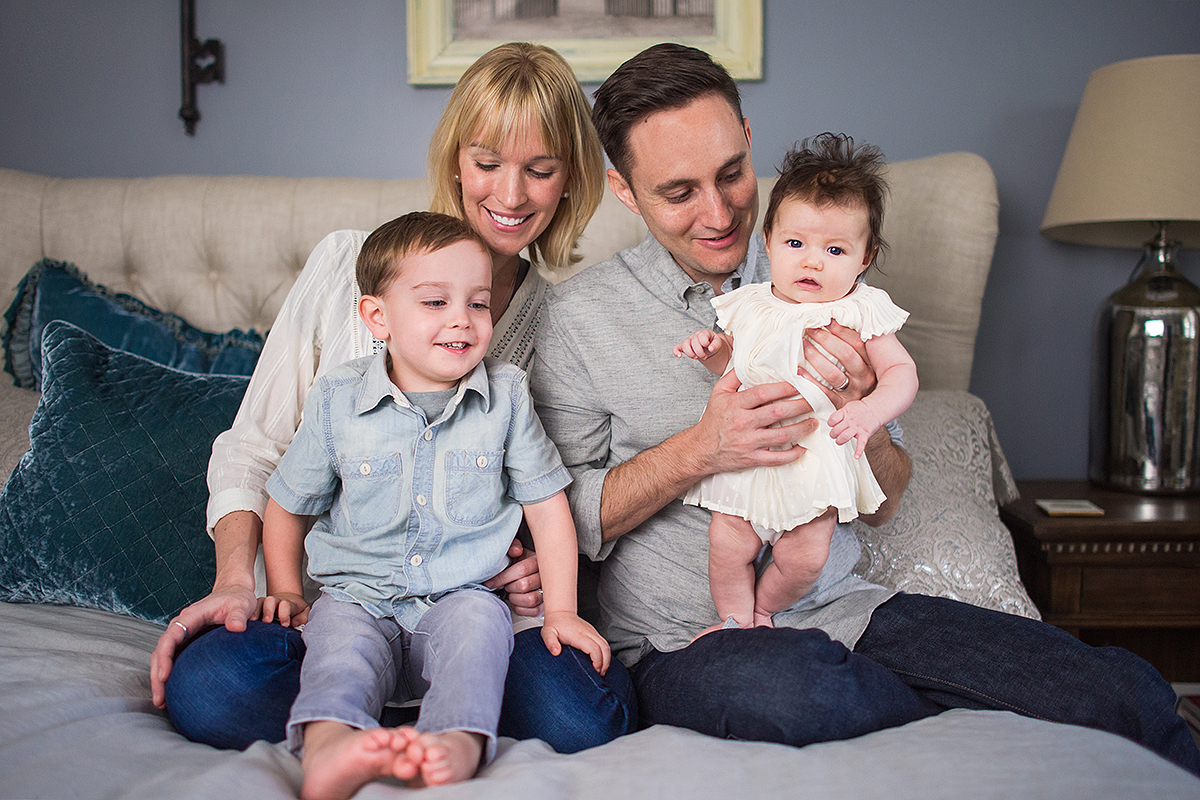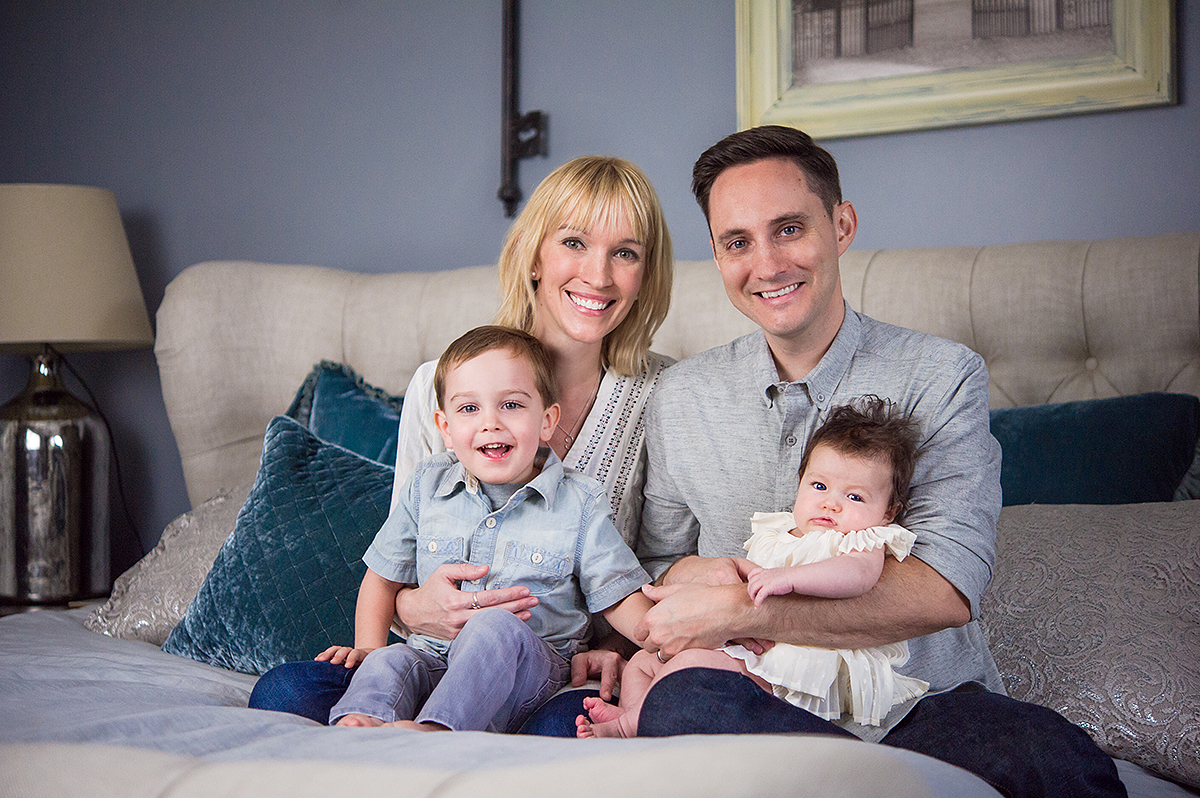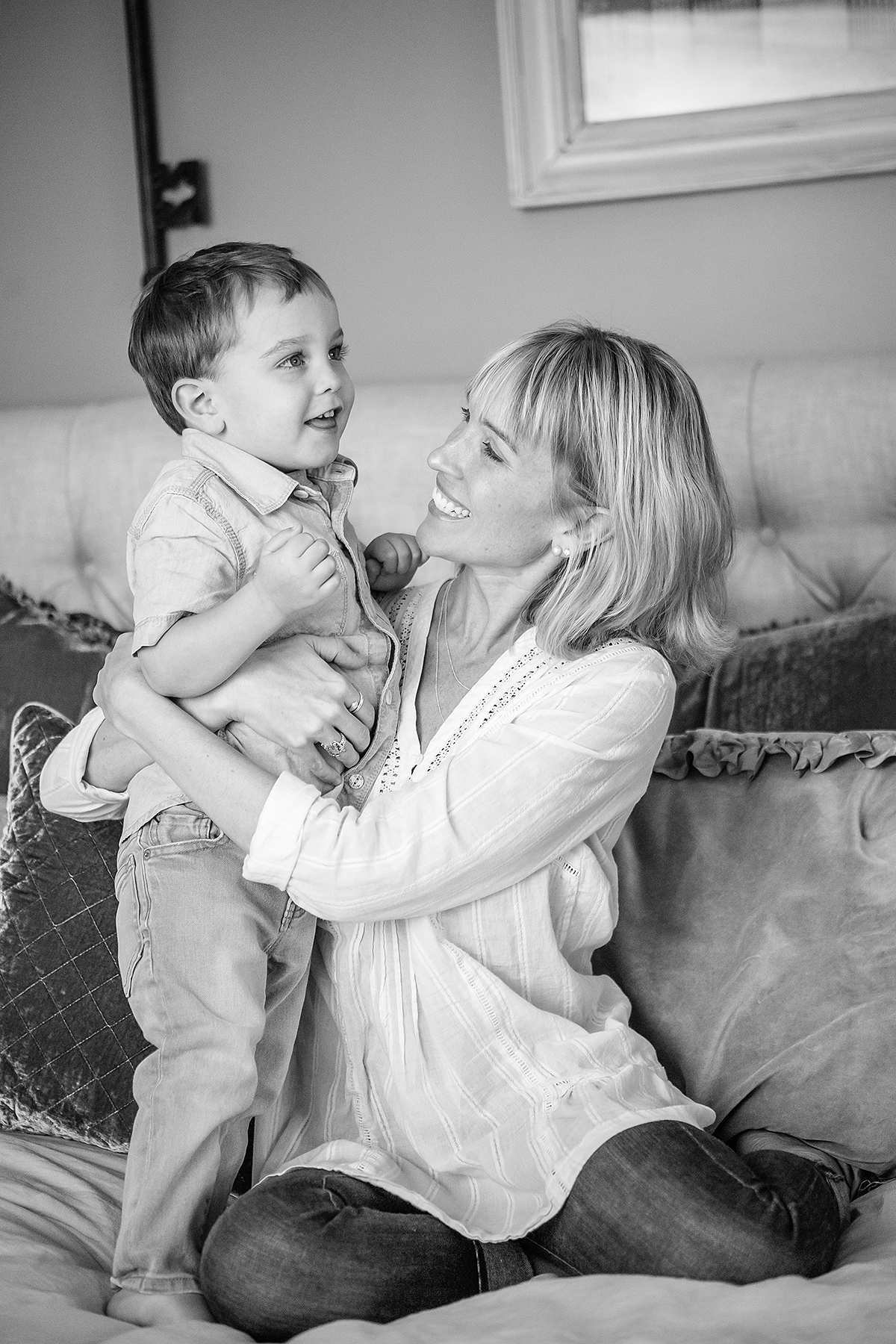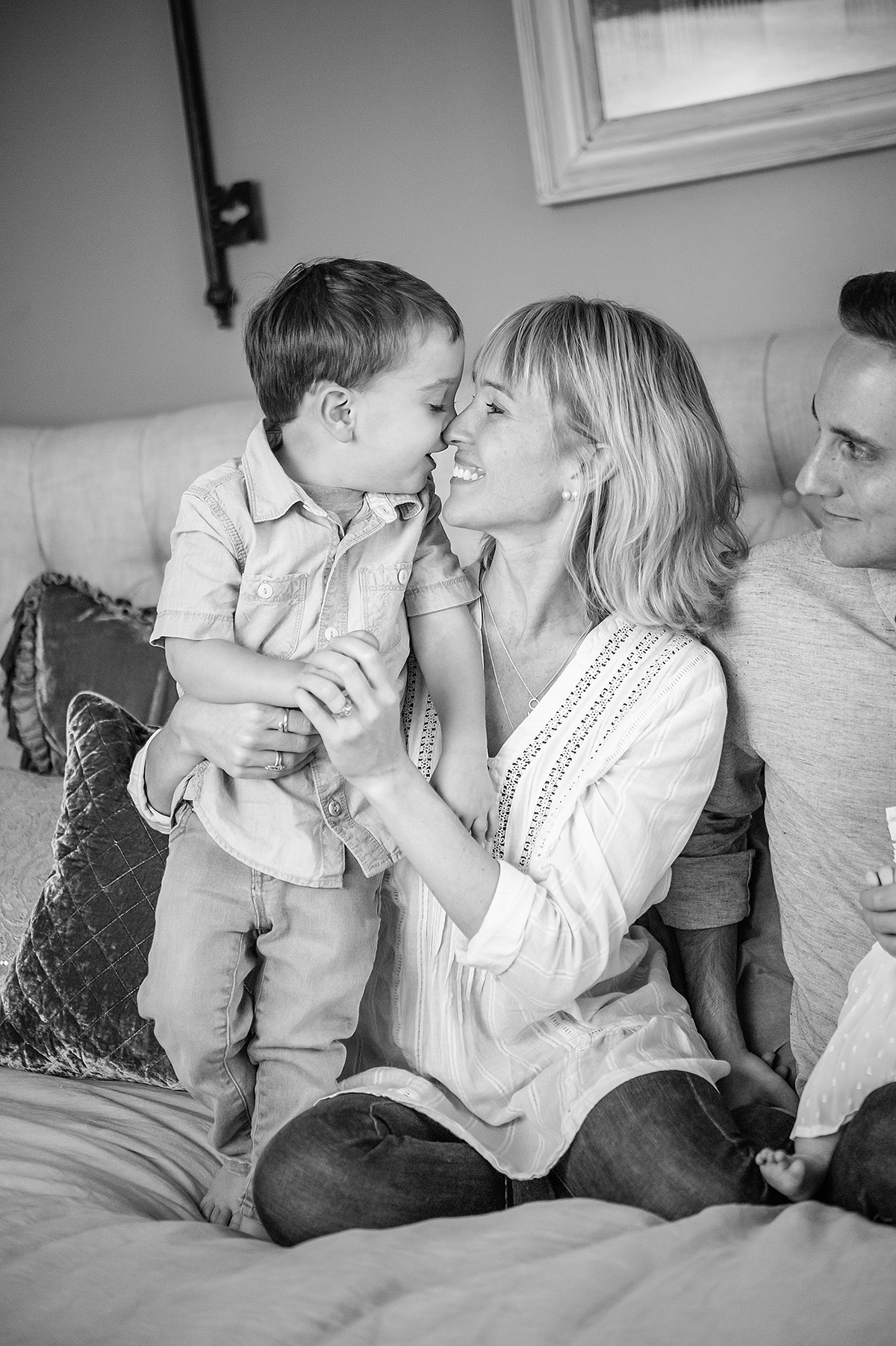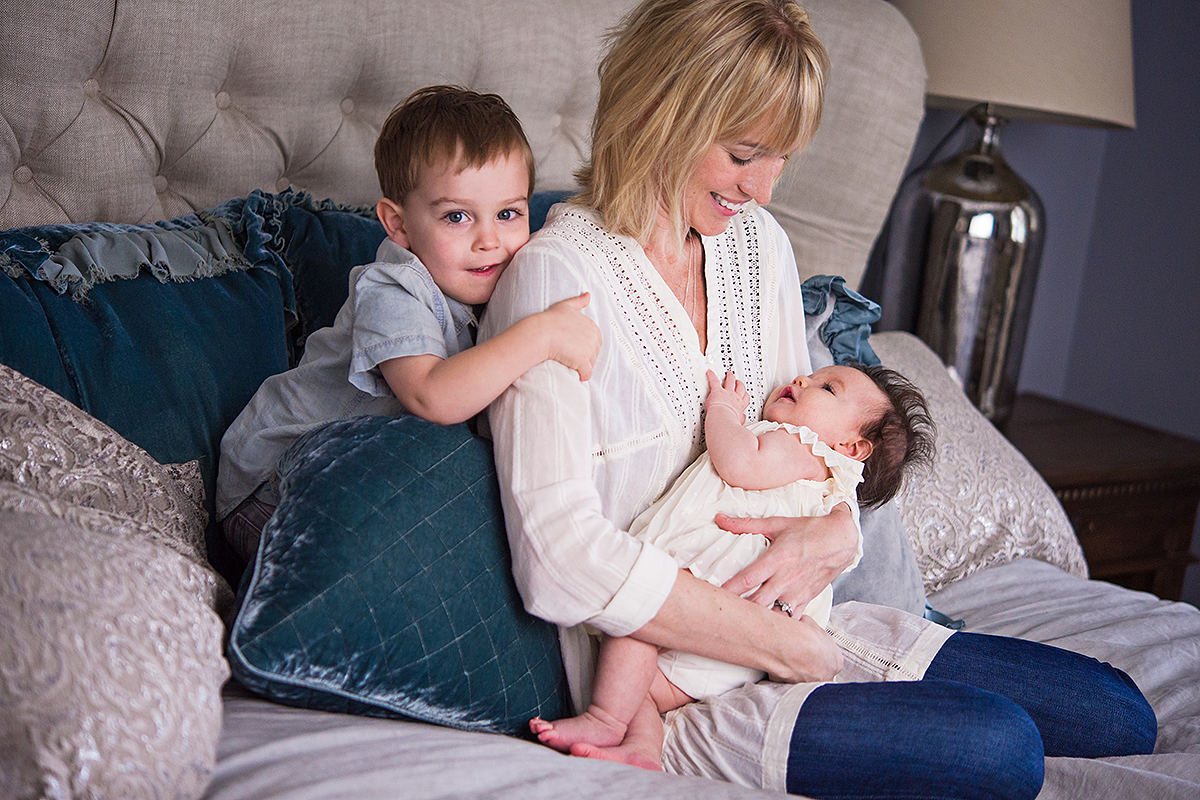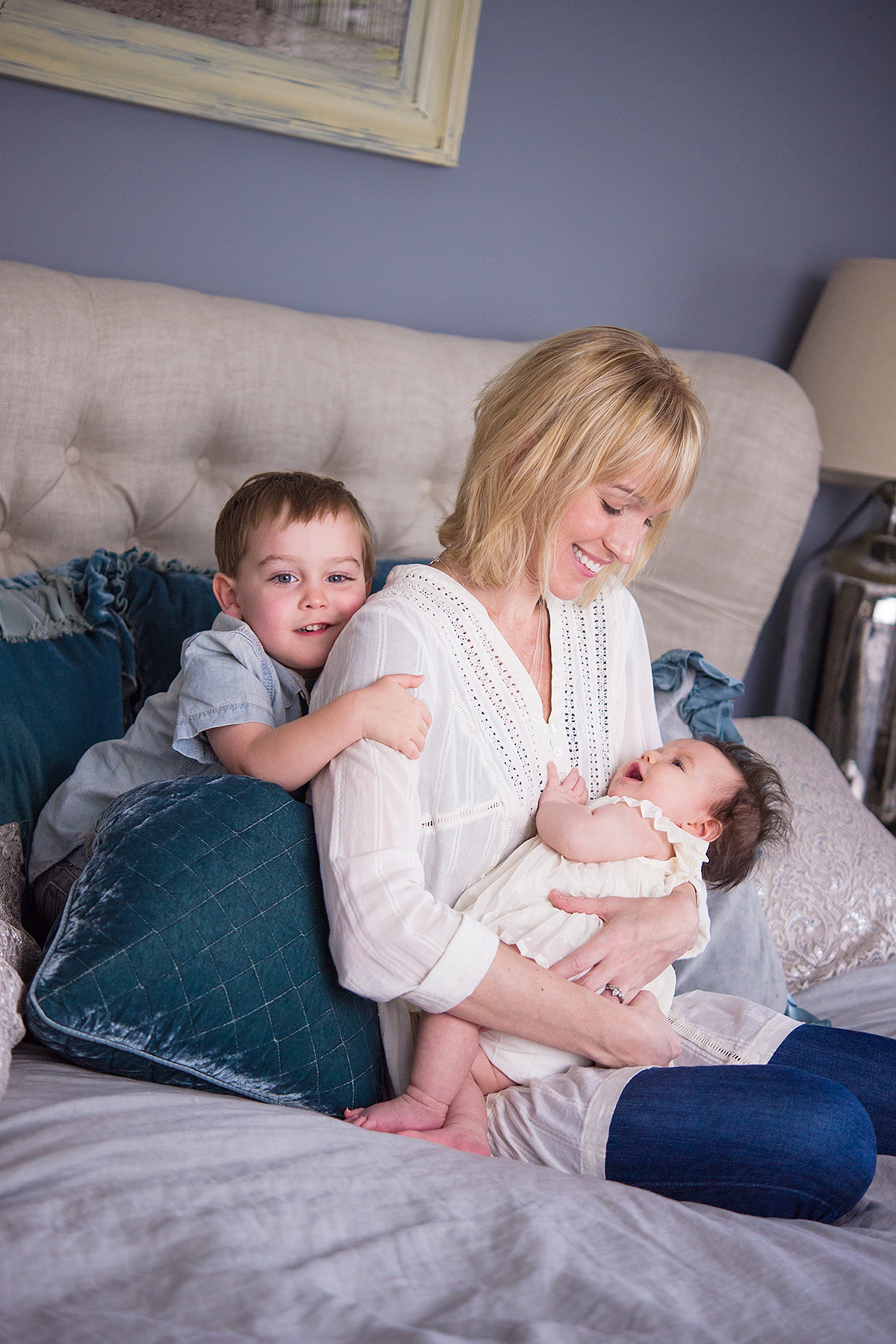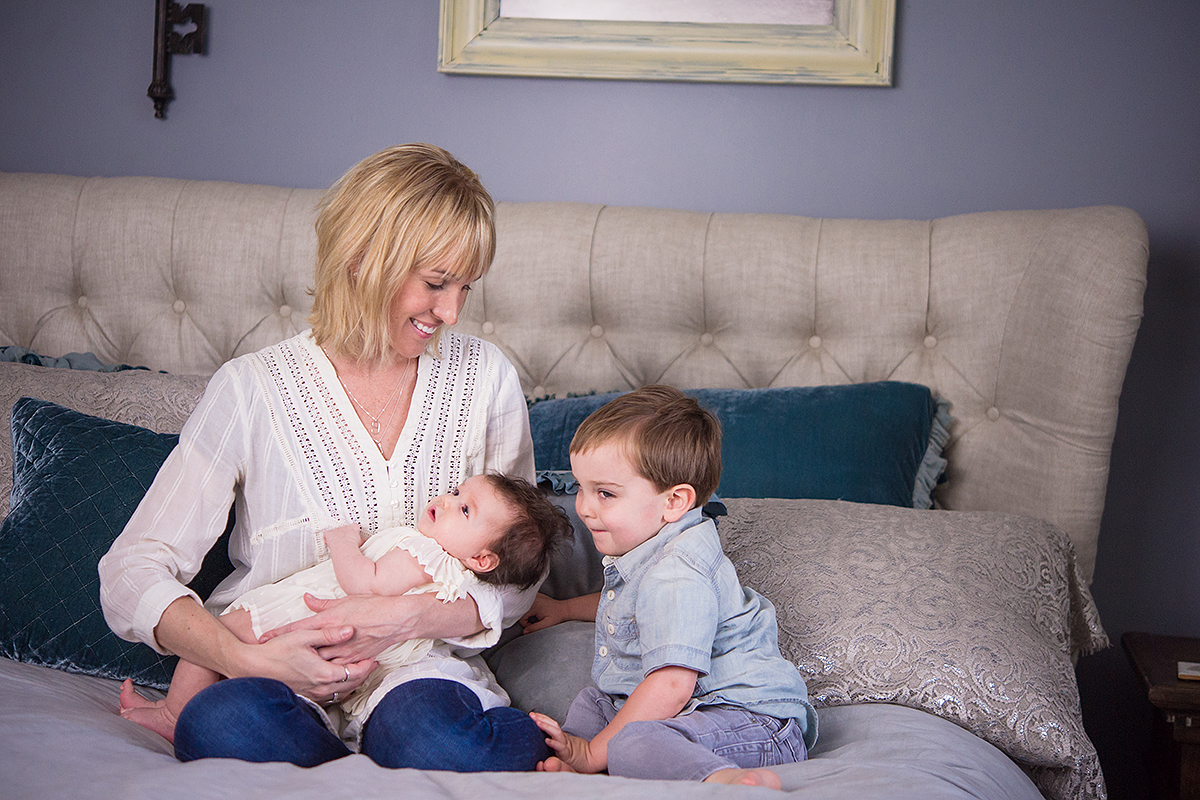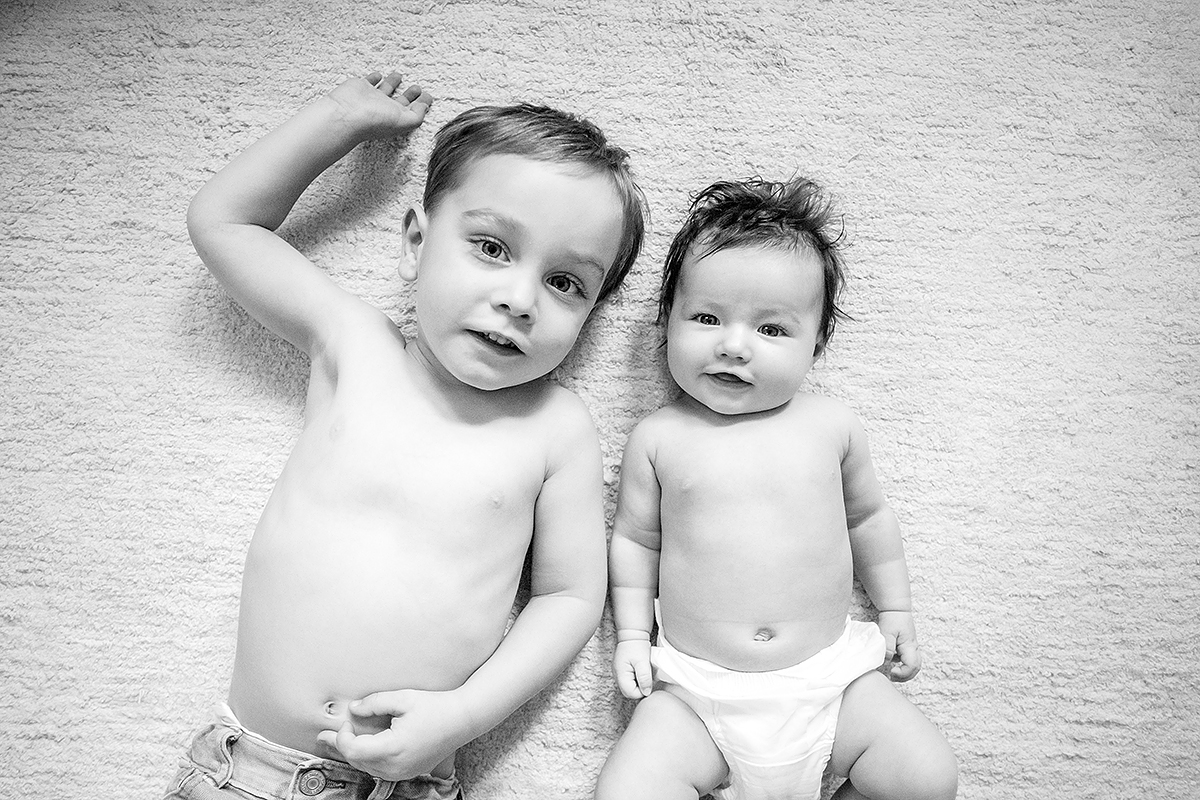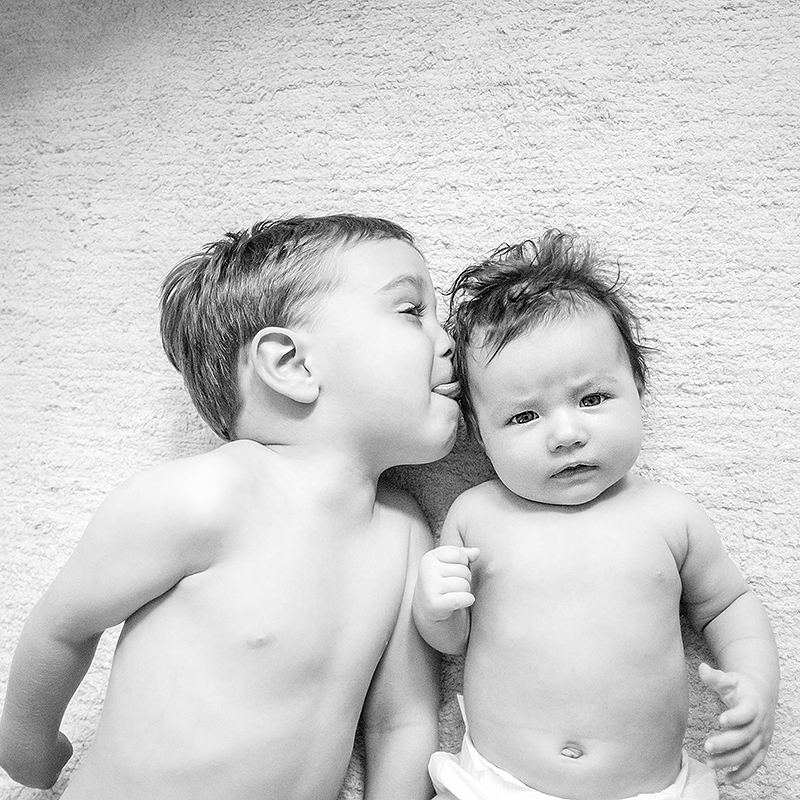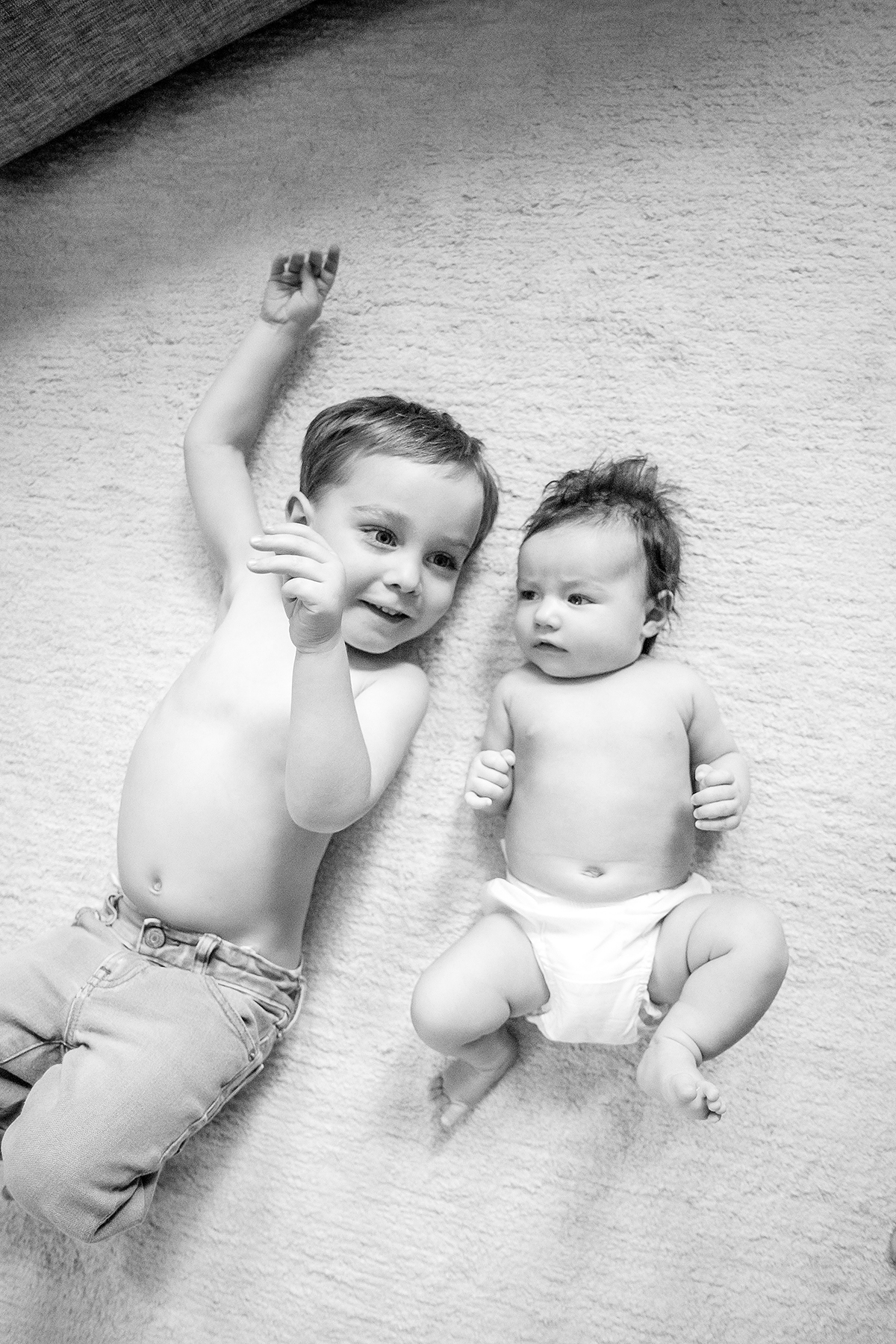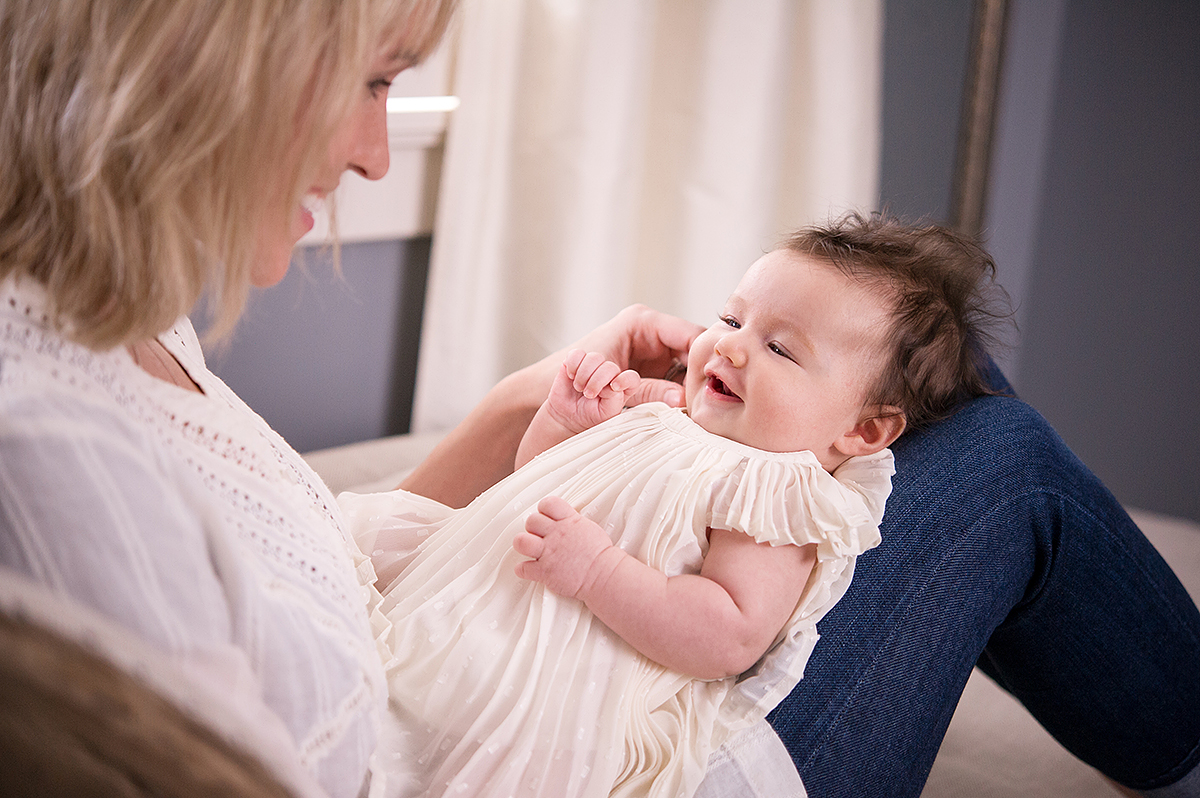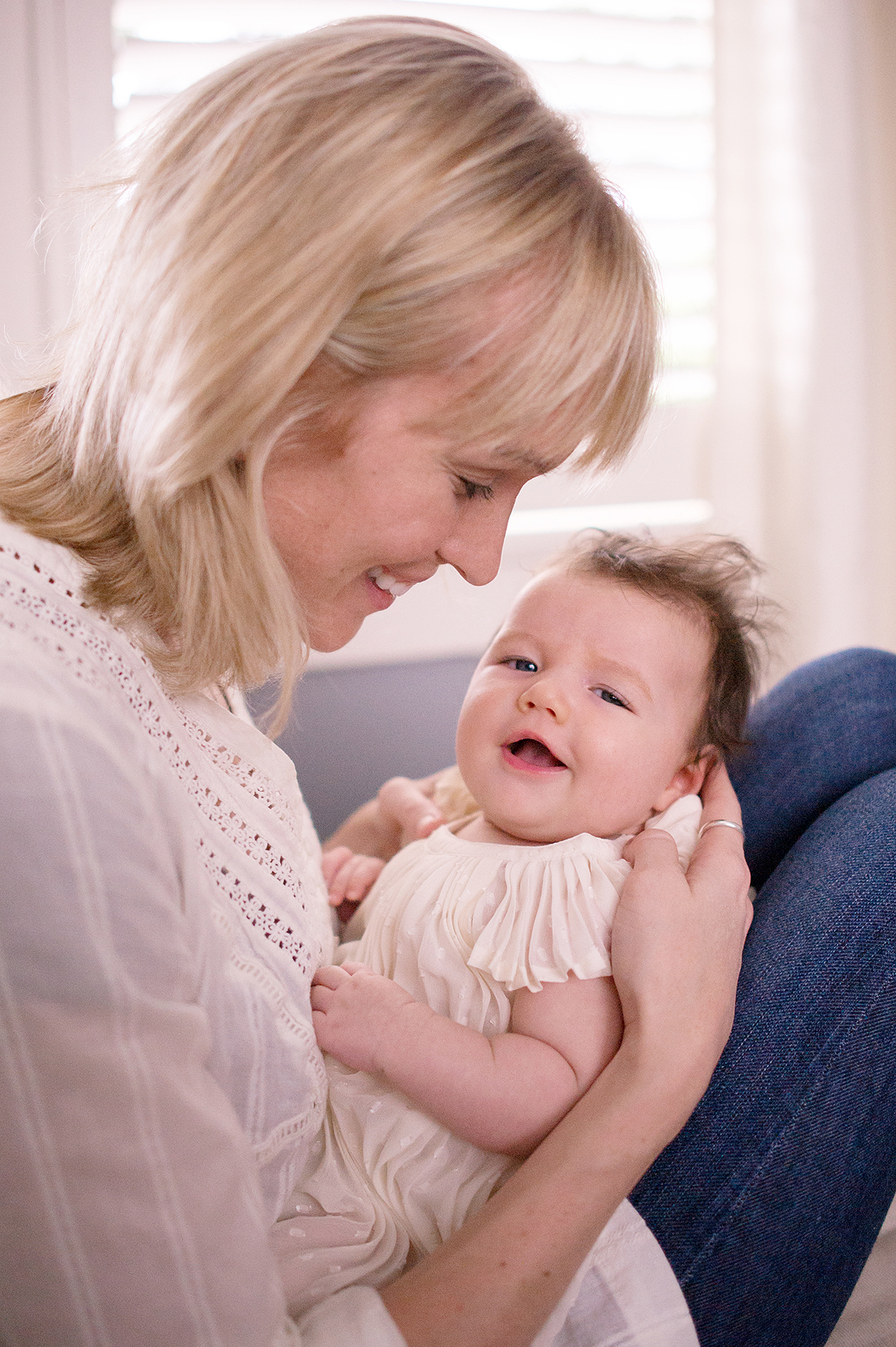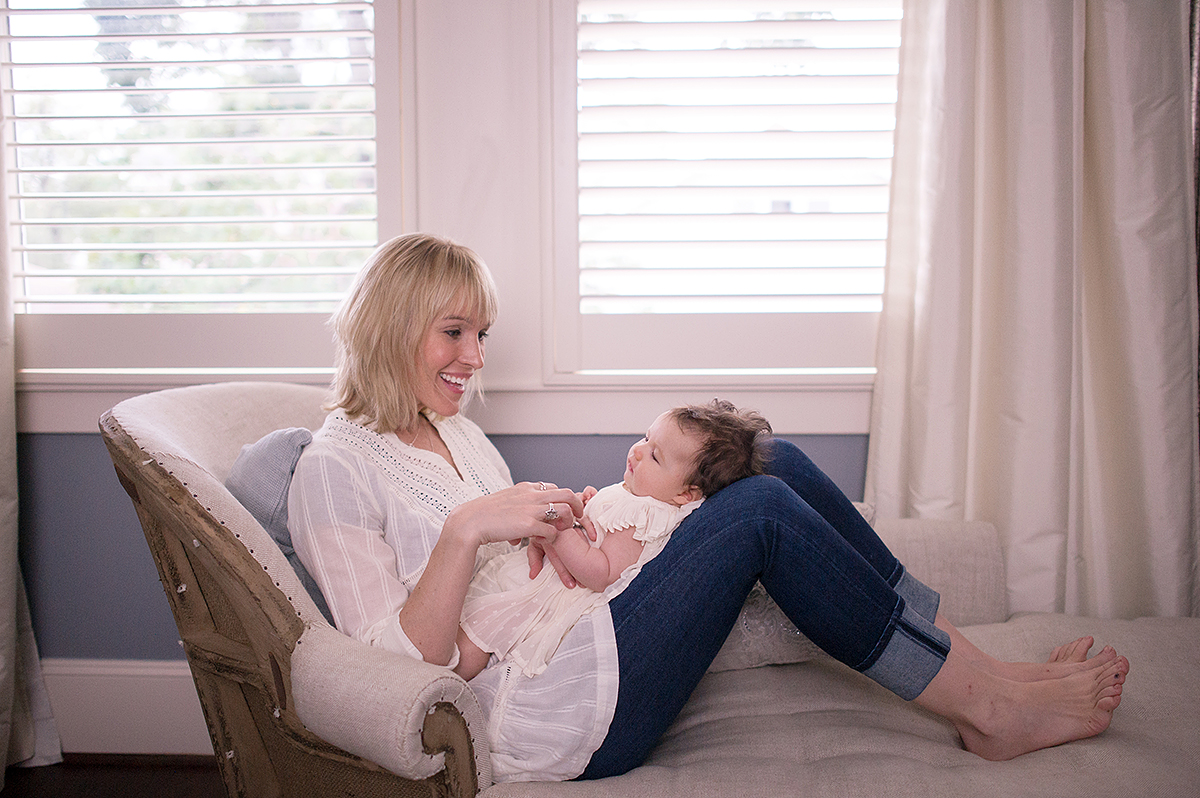 Newborn Portraits Houston Texas
newborn, maternity, baby, child & family photography in Houston, The Heights, Montrose, Bellaire, West University, River Oaks, Rice Village, The Woodlands & Cypress