As you may have noticed, there are a plethora of family photographers in Texas. What makes Captured Simplicity different? So glad you asked.
What's important during a photo session with Amy?
Look, I am a traditionalist at some level. With family portraits, seeing faces, at least part of them, are essential. Everyone looking at the camera in every single image of your gallery is so cliche. Sure, we get plenty of those images. However, you can expect your gallery to be full of pictures with faces not looking at the camera. Engagement with one another is equally important.
Family Photography, for me, hasn't changed too much! From the beginning of my business, I always preferred more casual pictures full of emotions and smiles! To achieve this, sessions with me are pretty 'active.' I mean, most kids don't like to 'sit still,' so I embrace that! Family photography clients often think I'm pretty crazy as I tend to encourage some chaos, but I find it makes for the most authentic photographs. And who doesn't want authenticity? With kids in particular, it is the best way.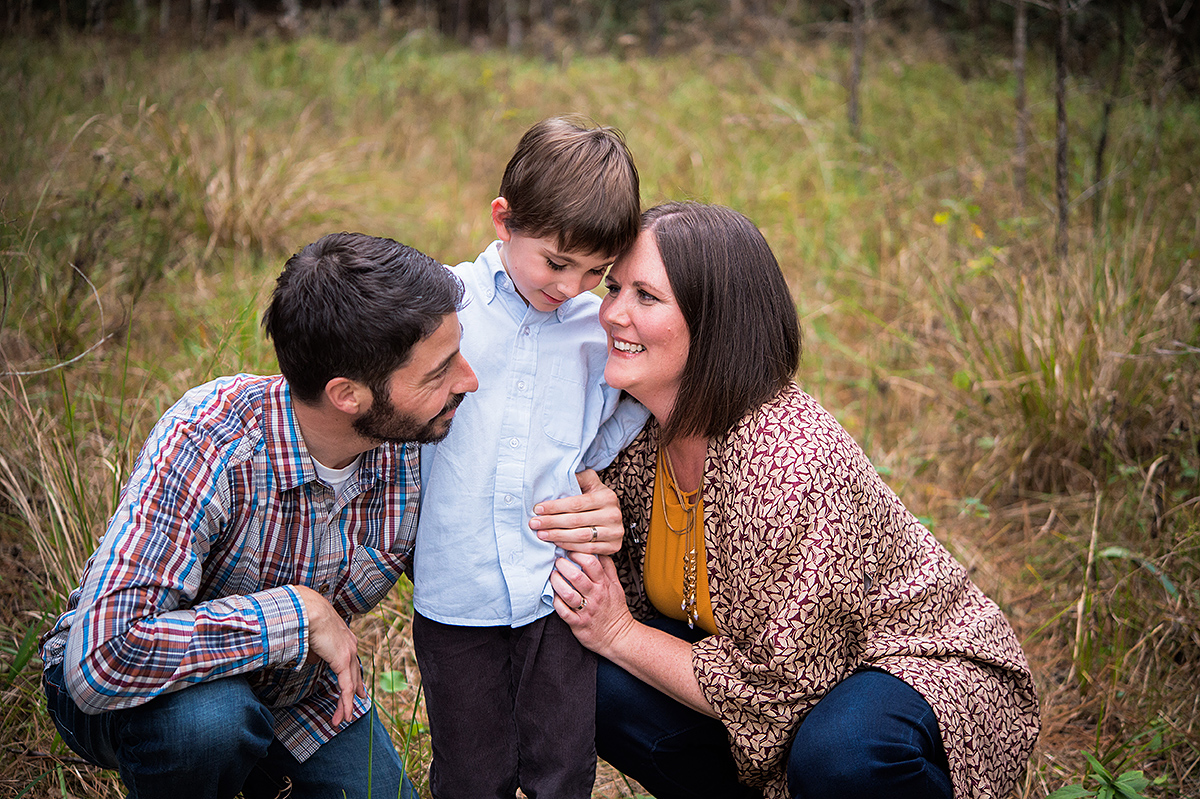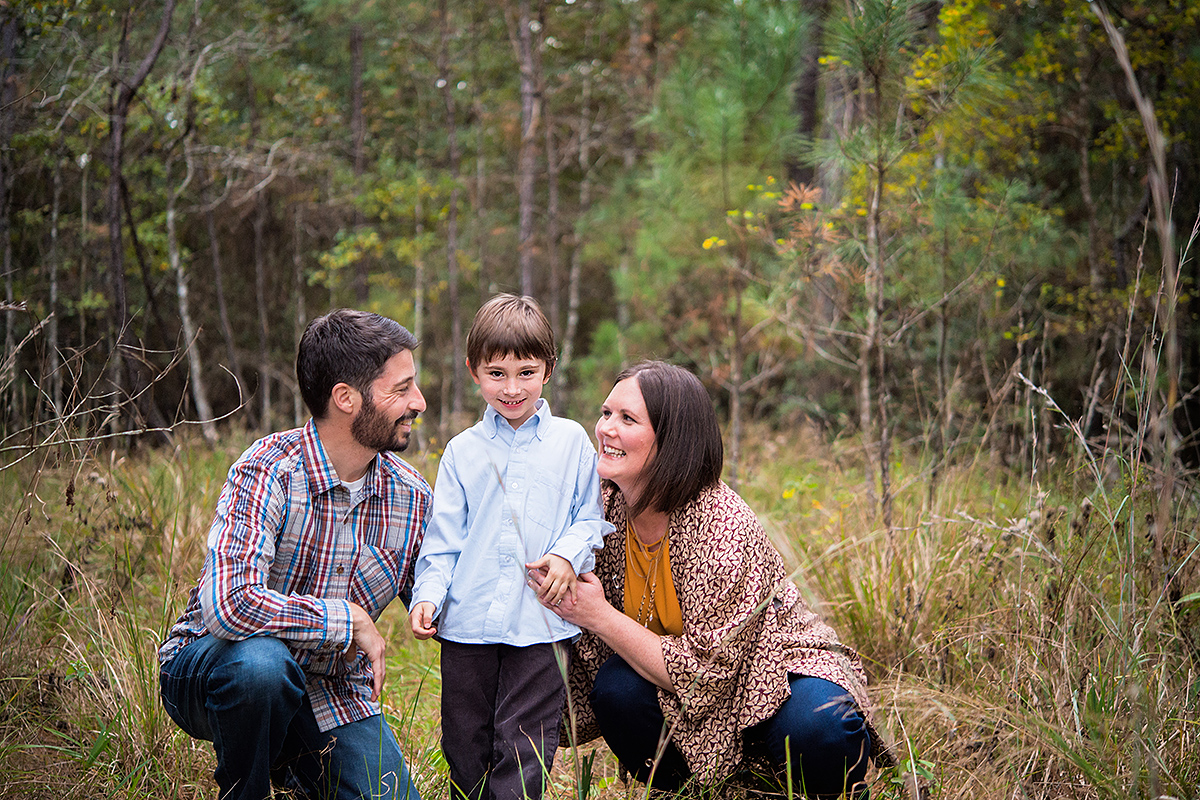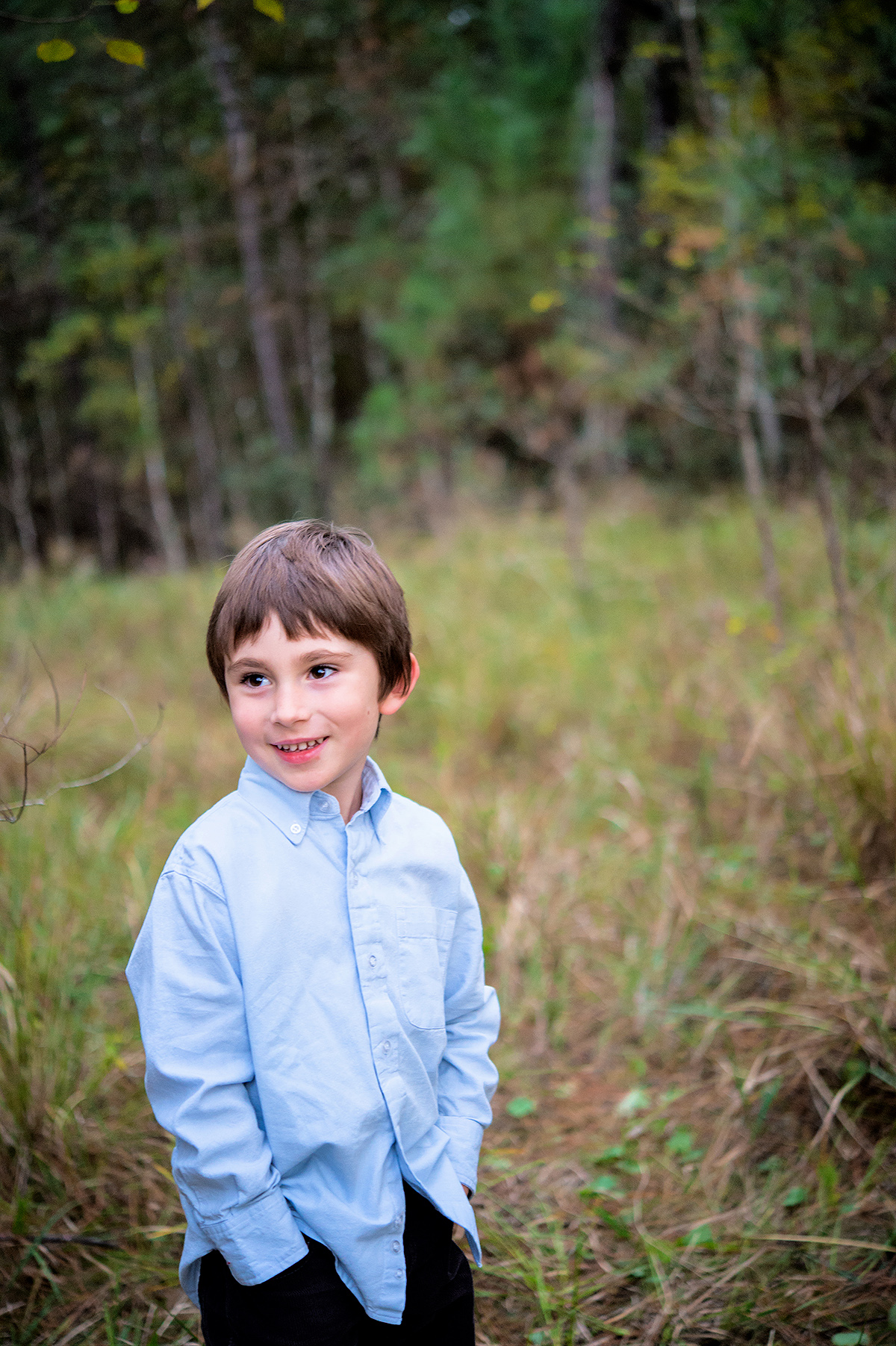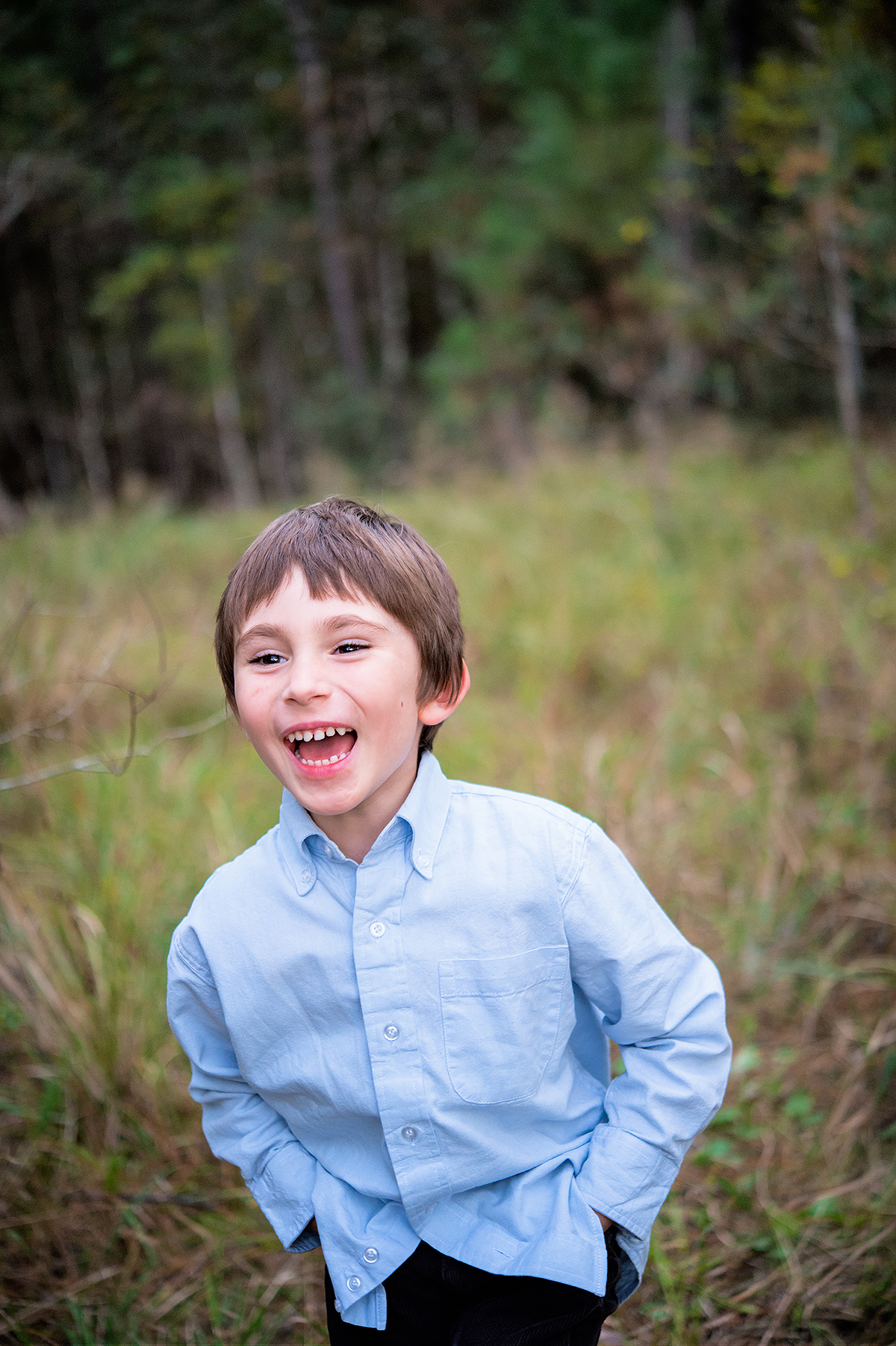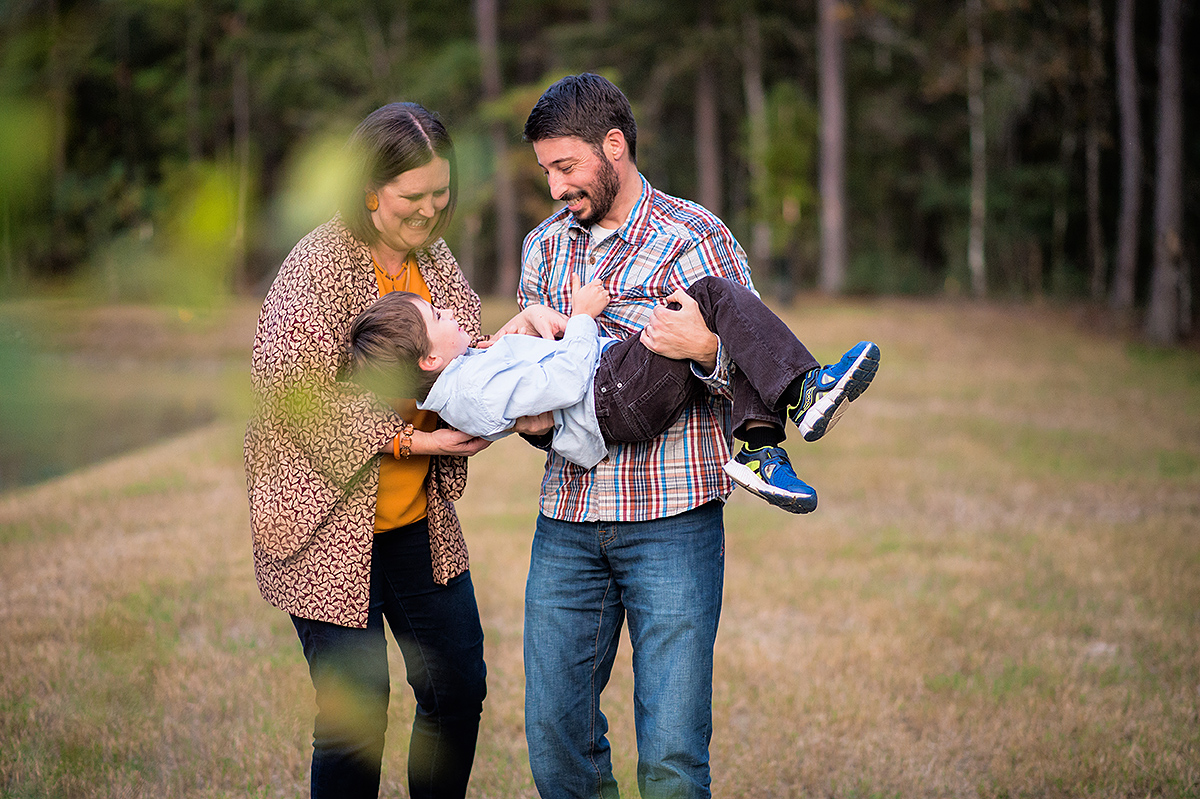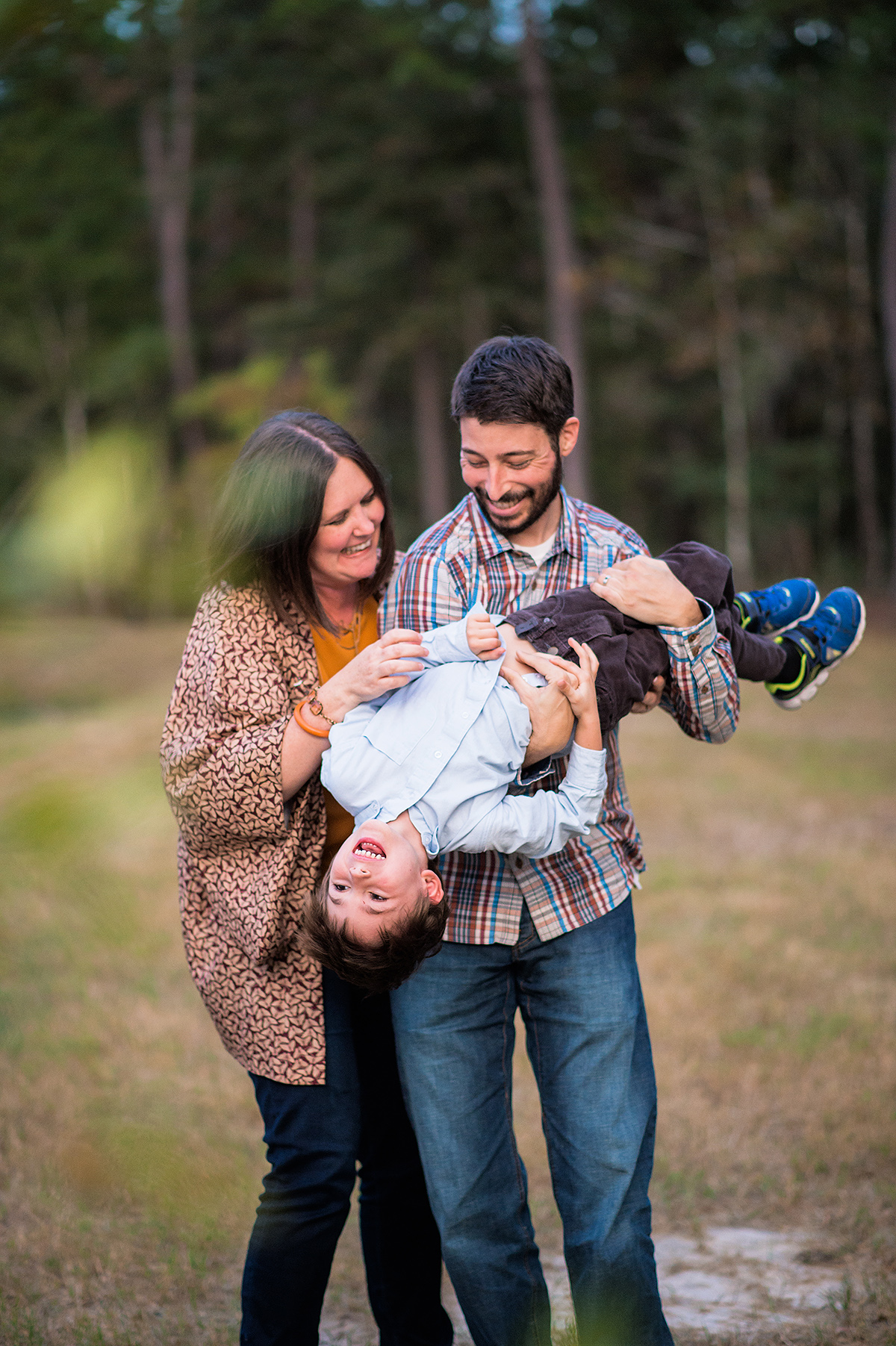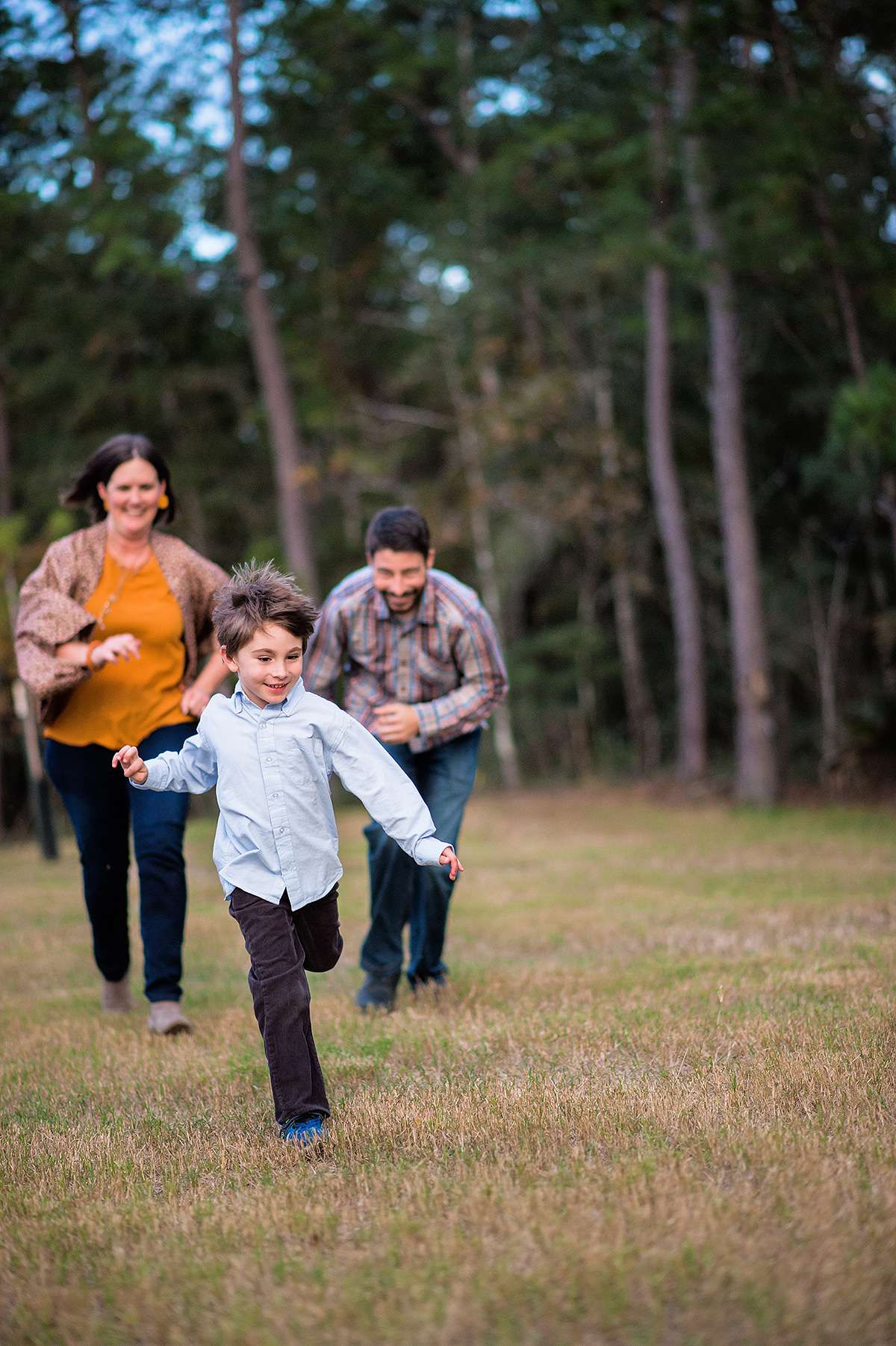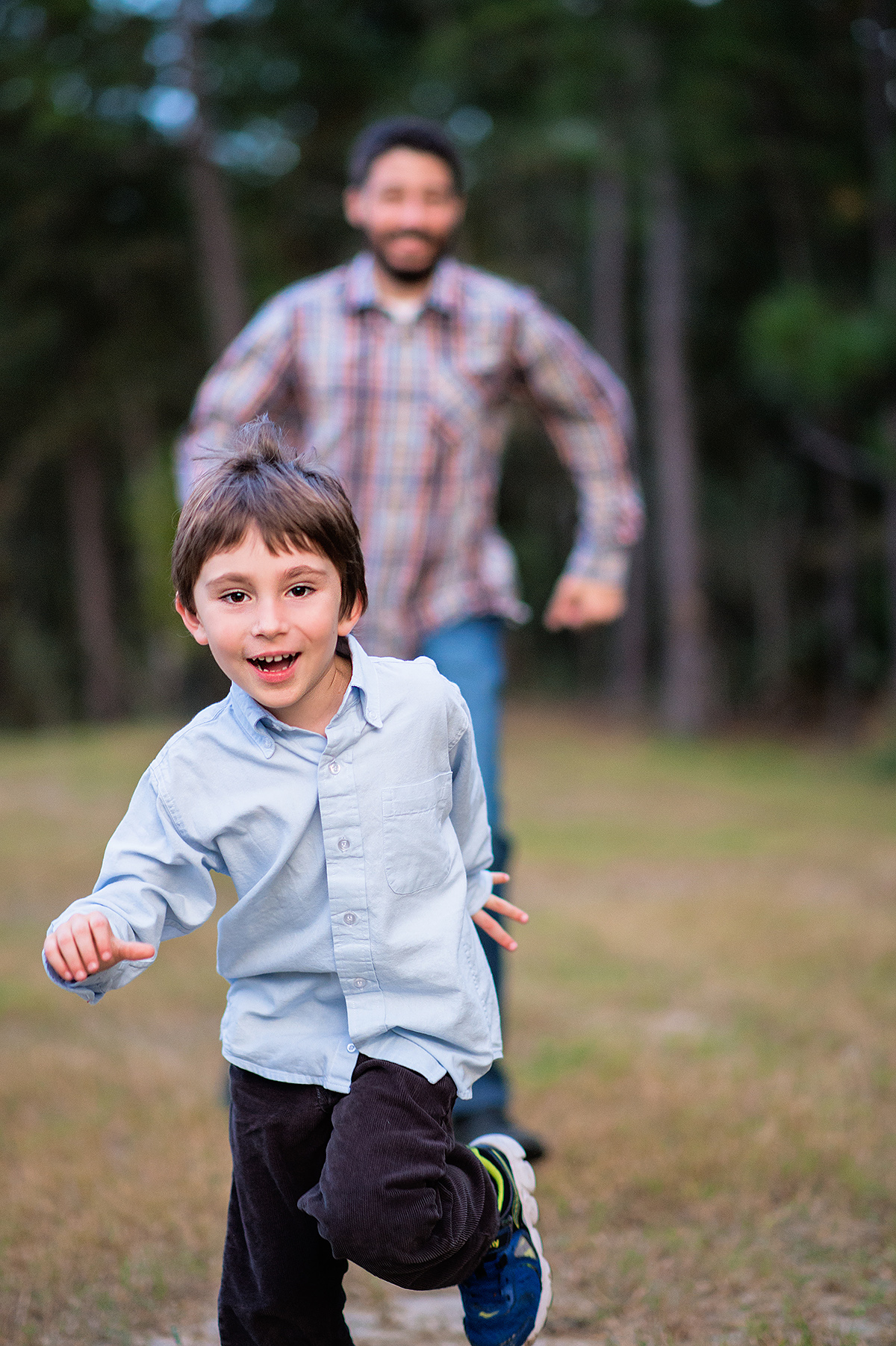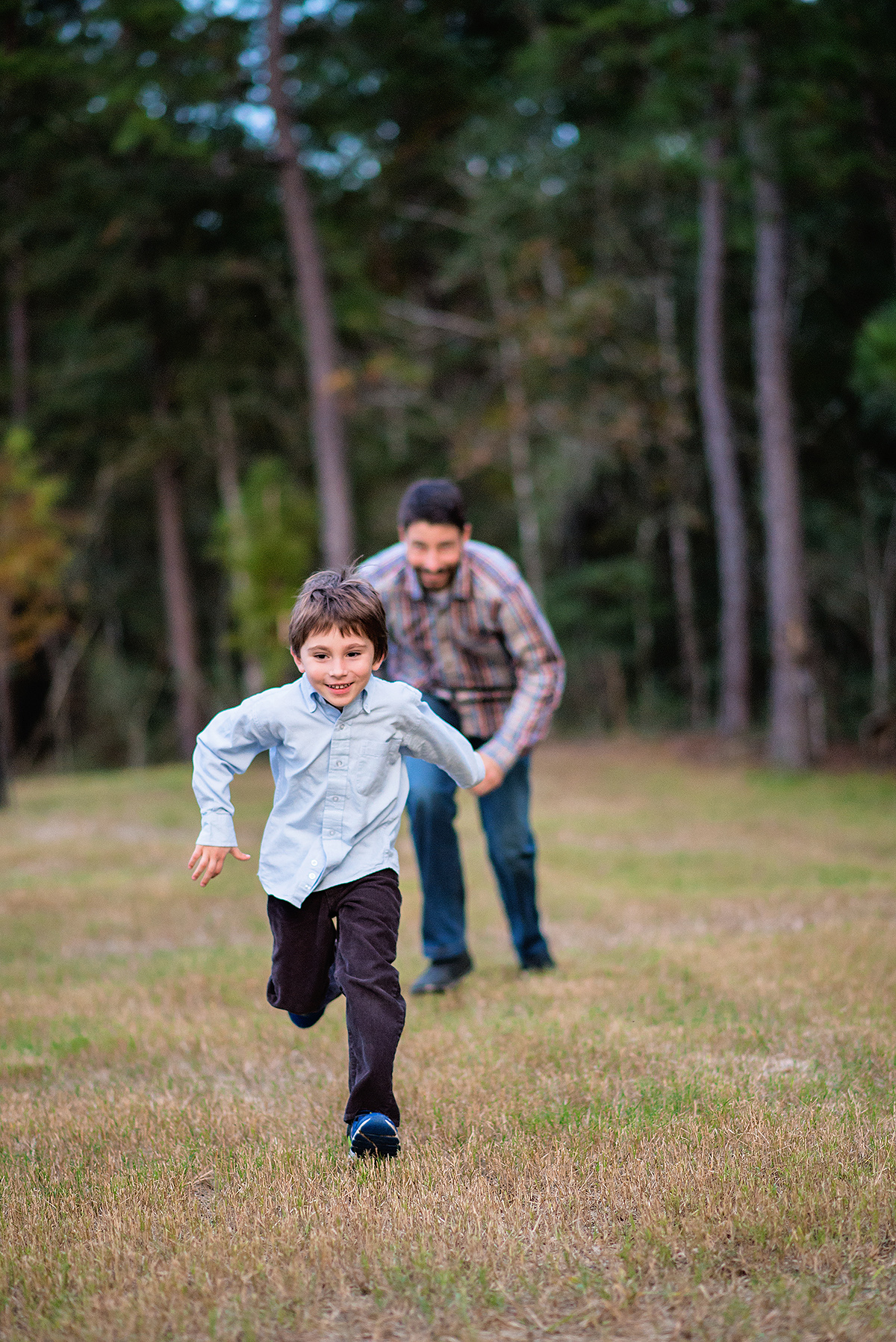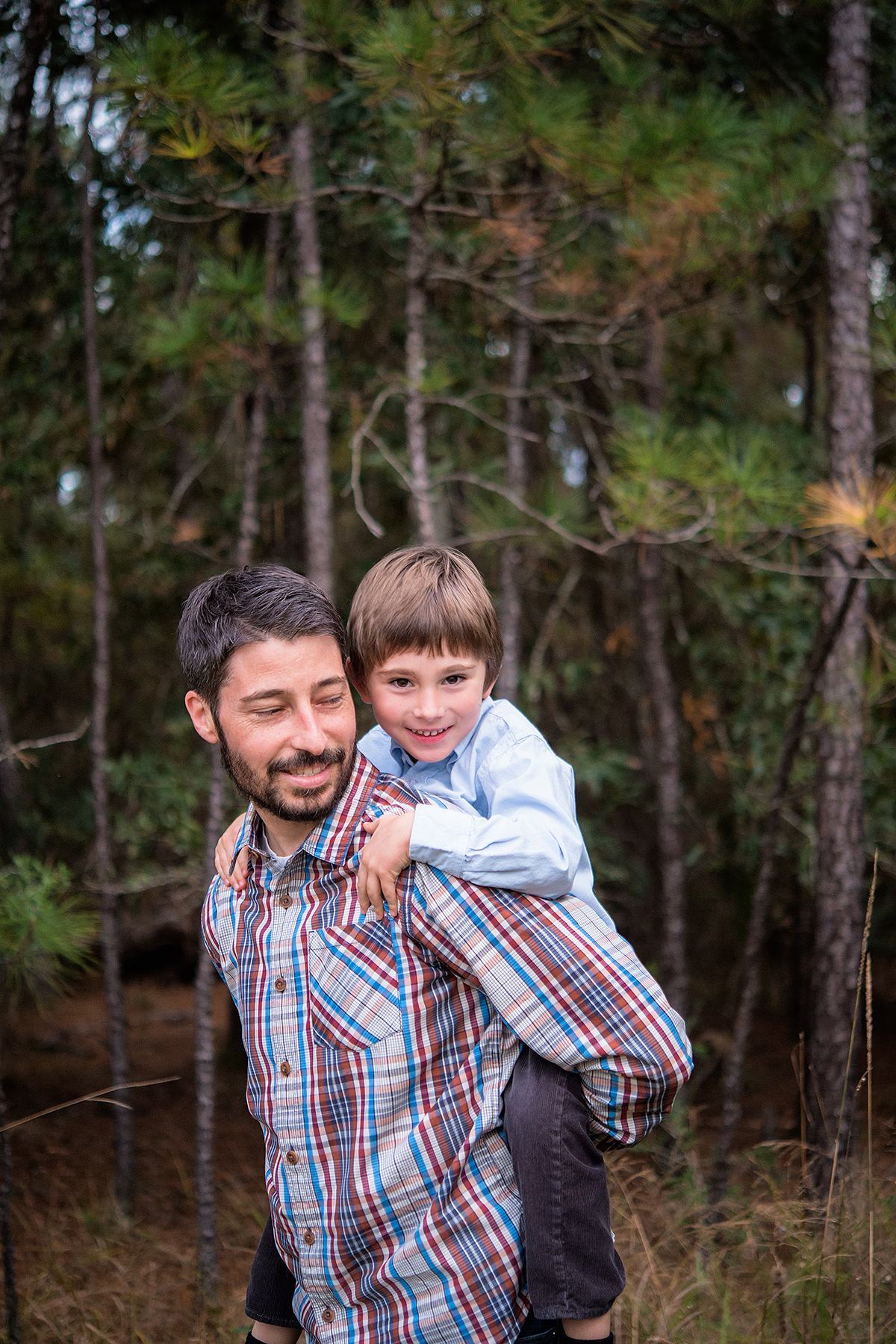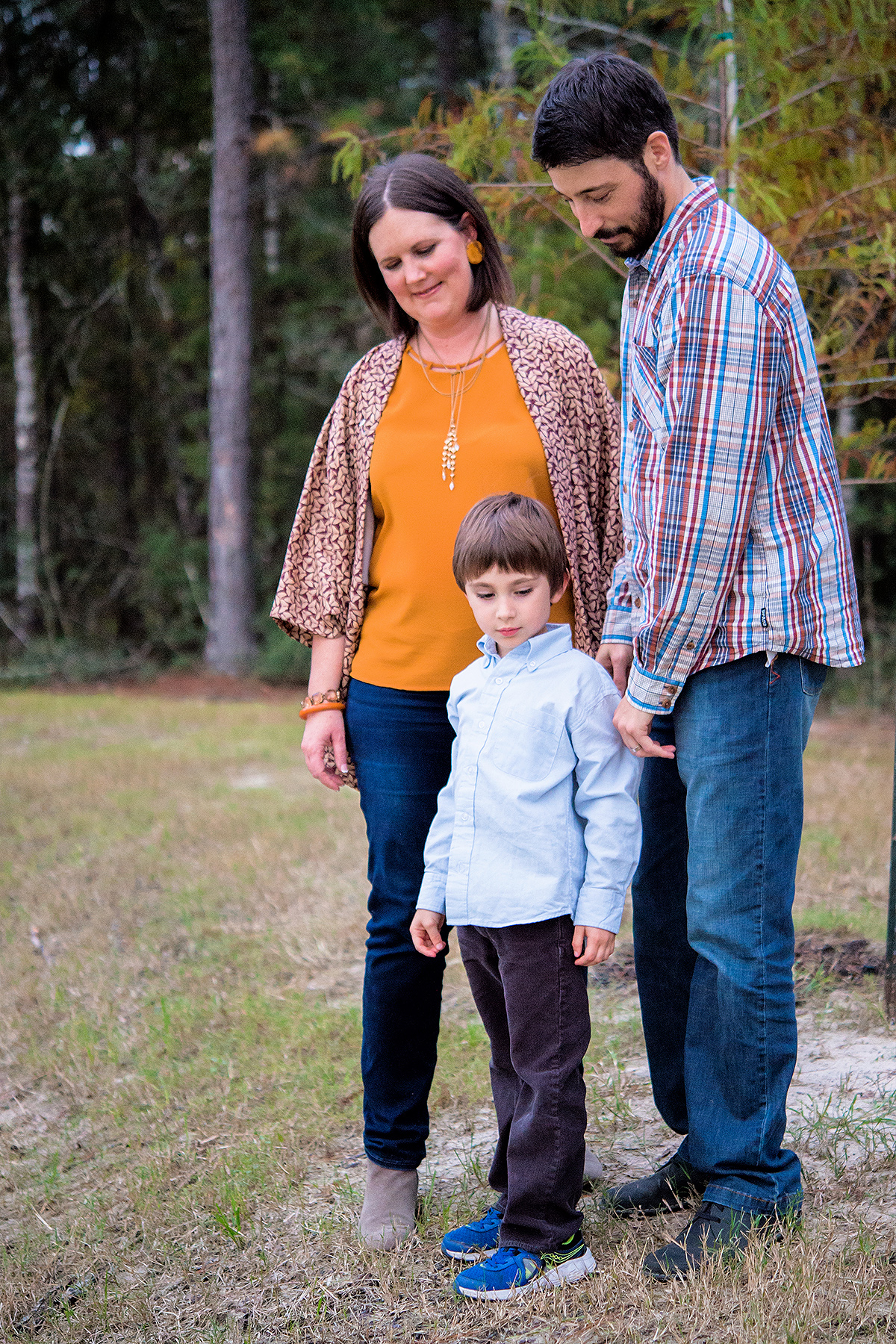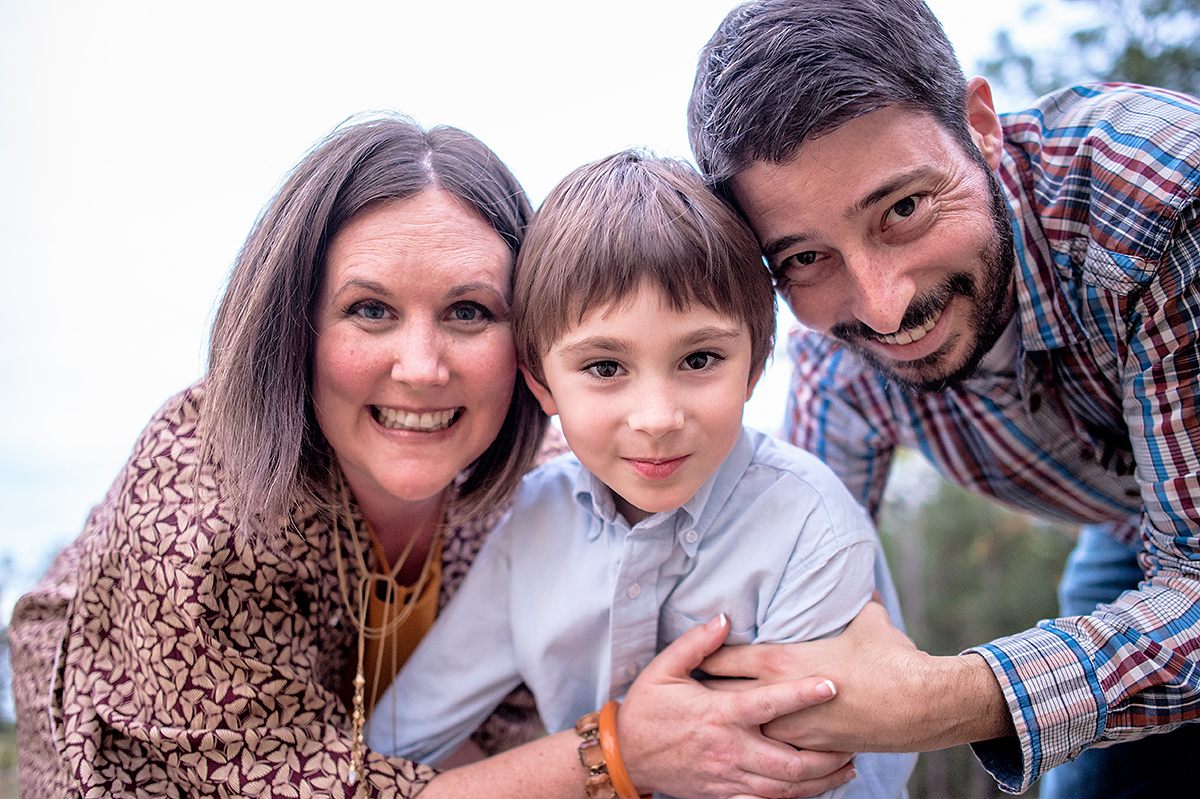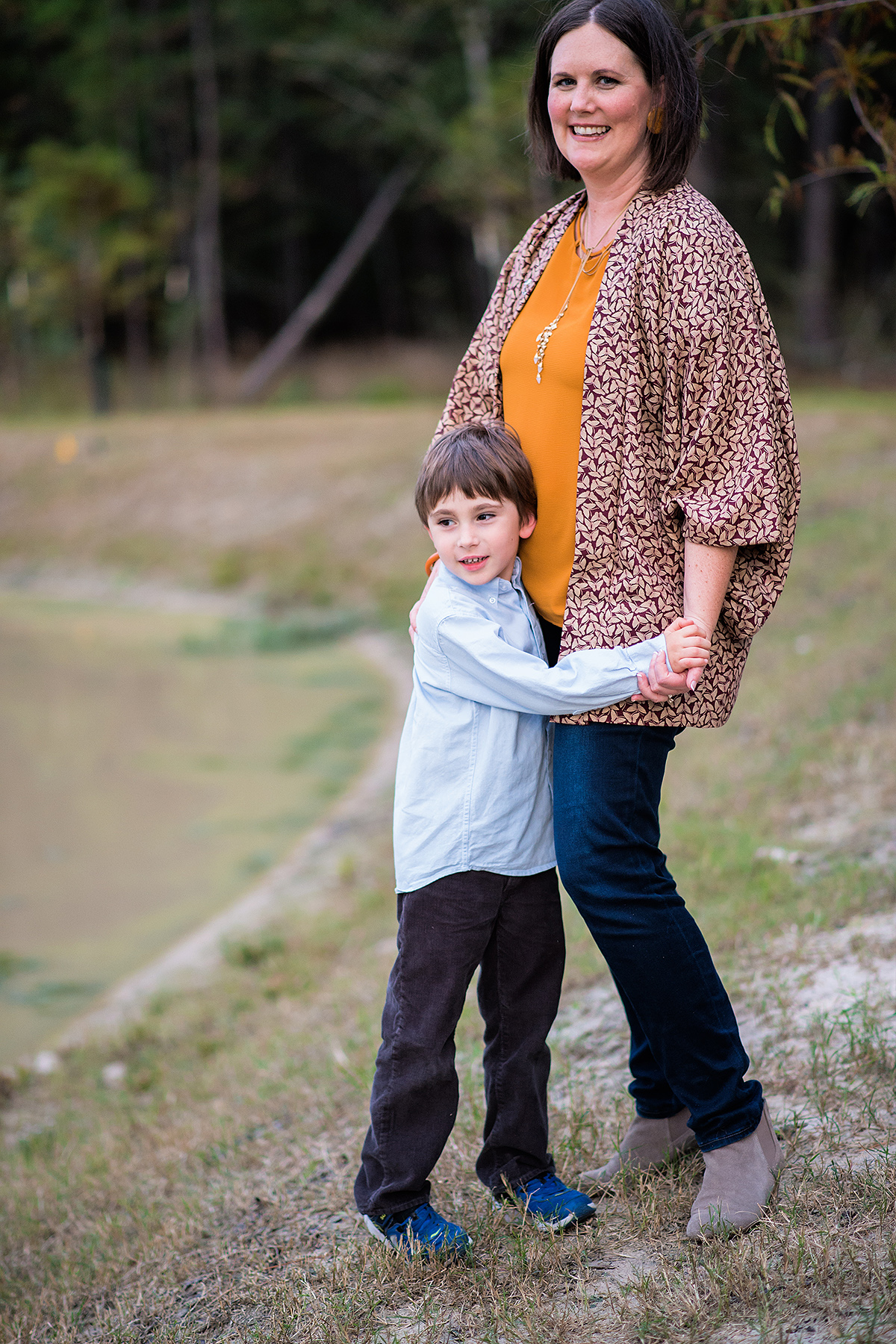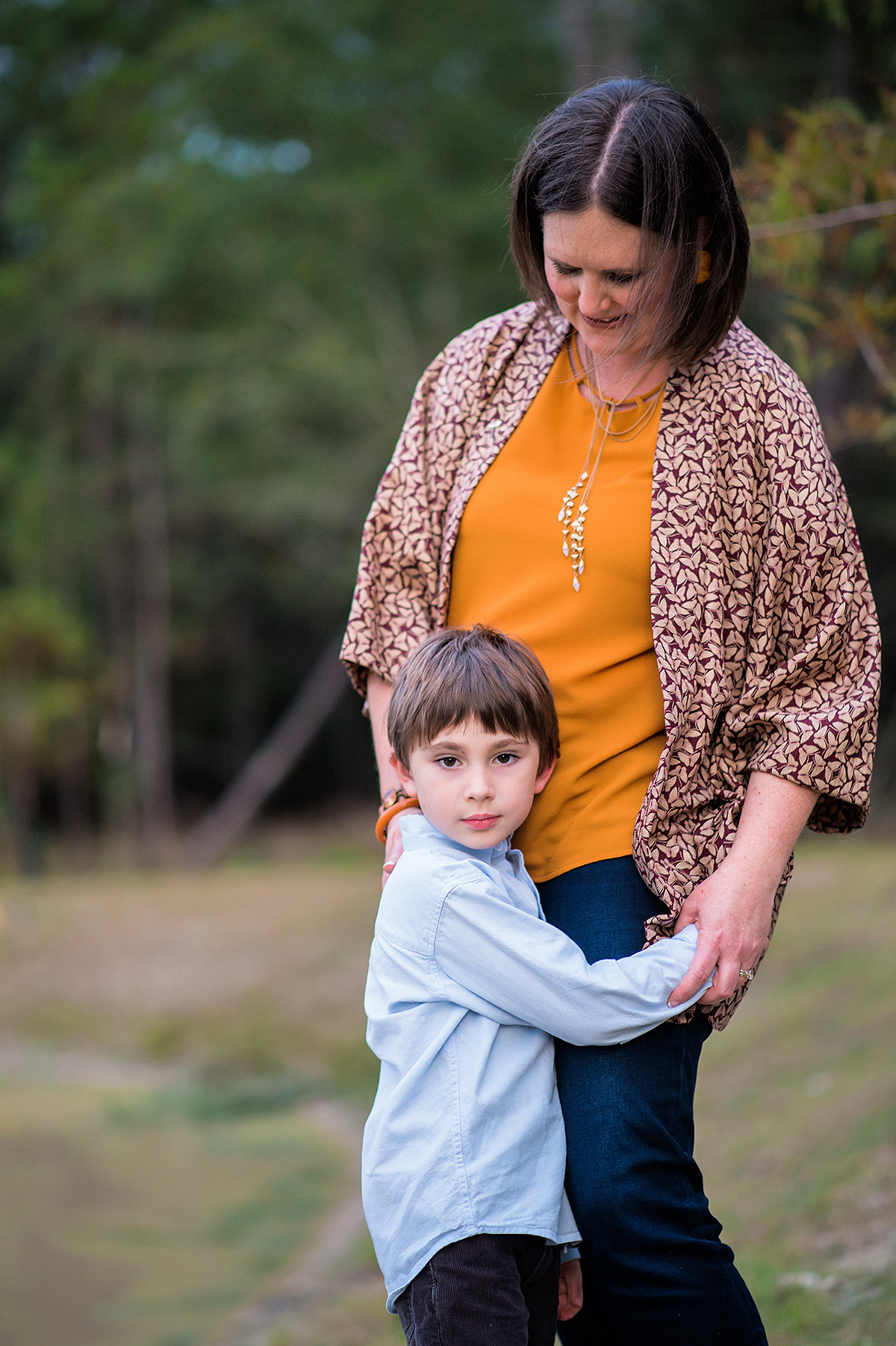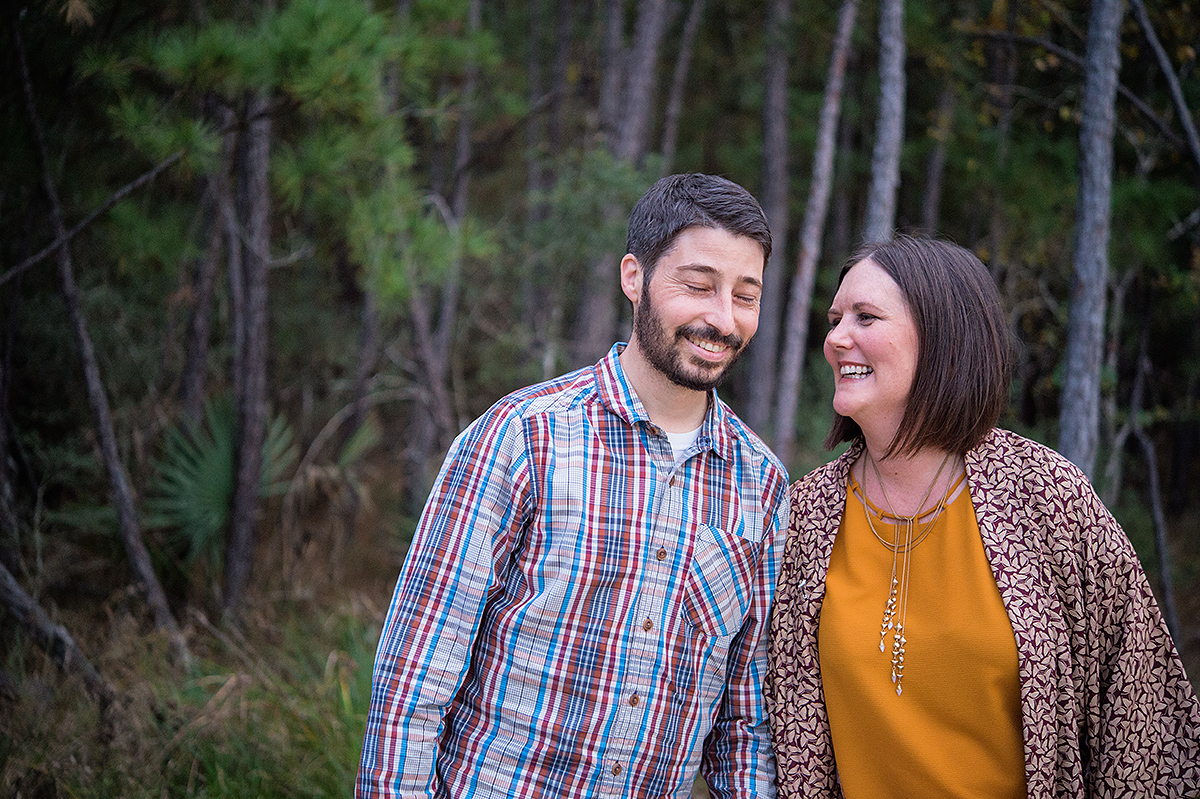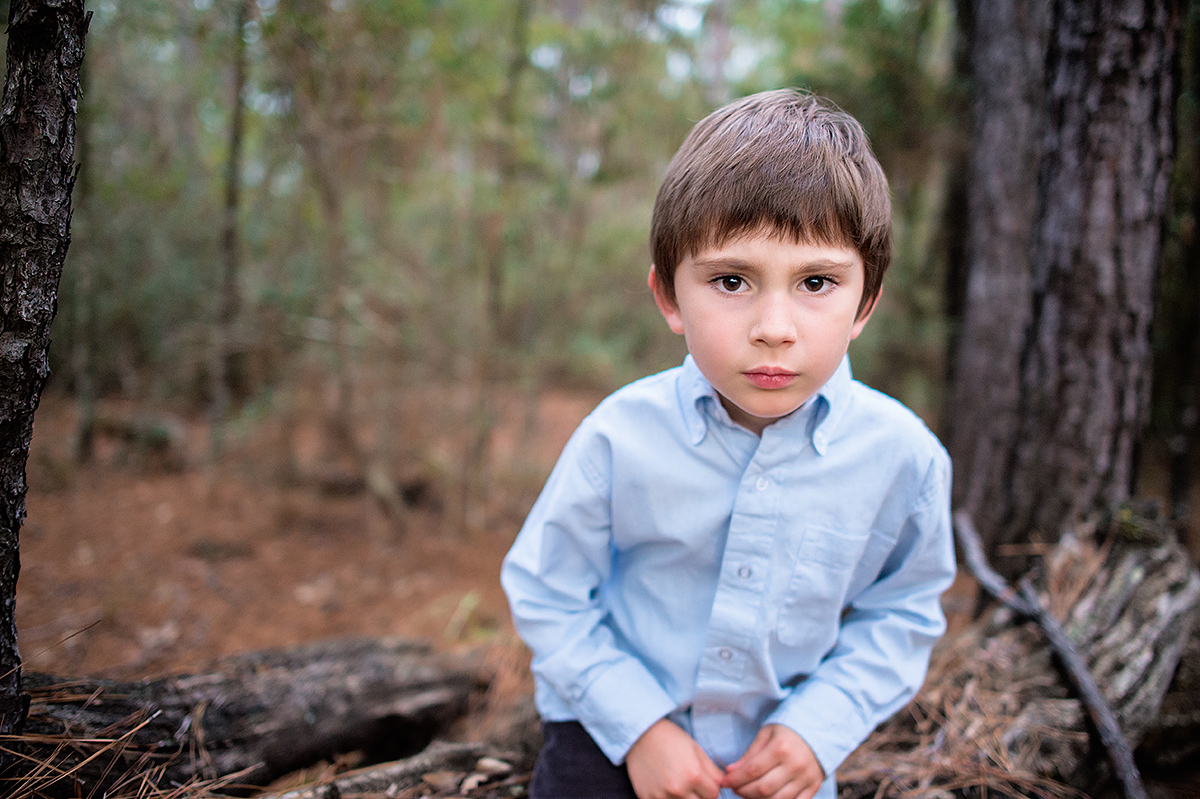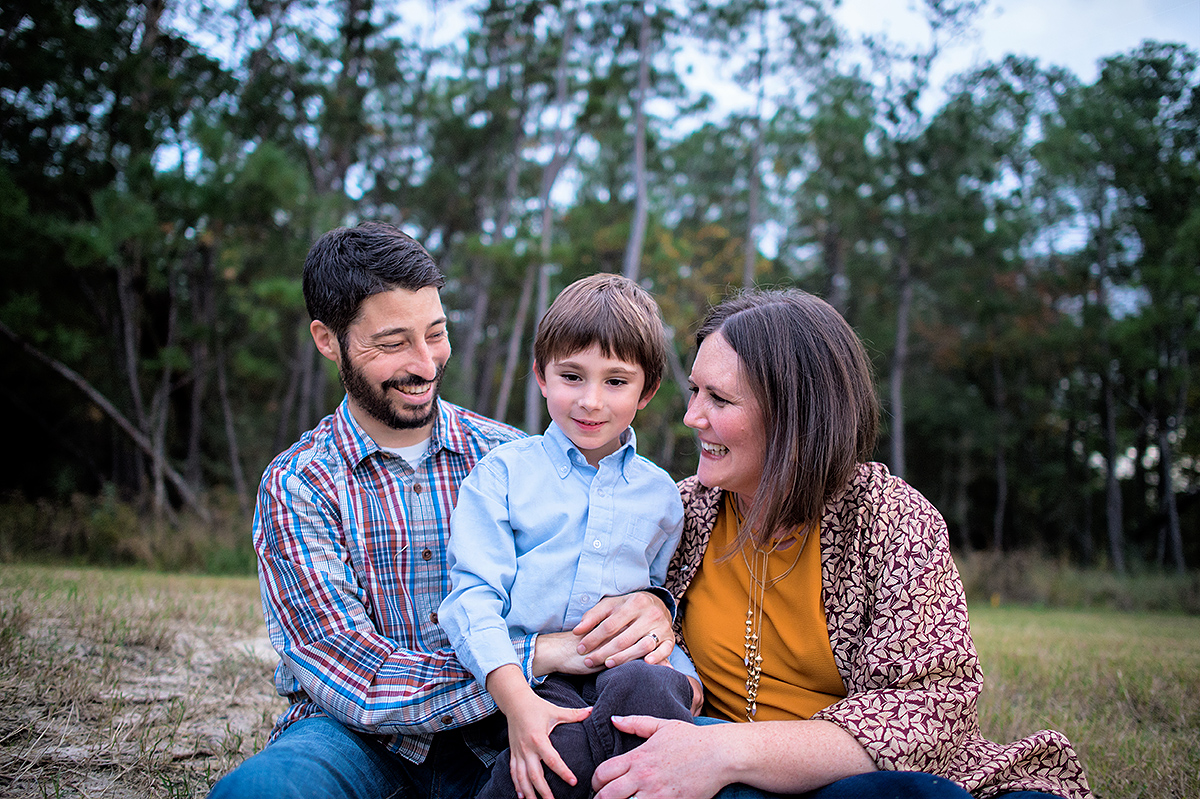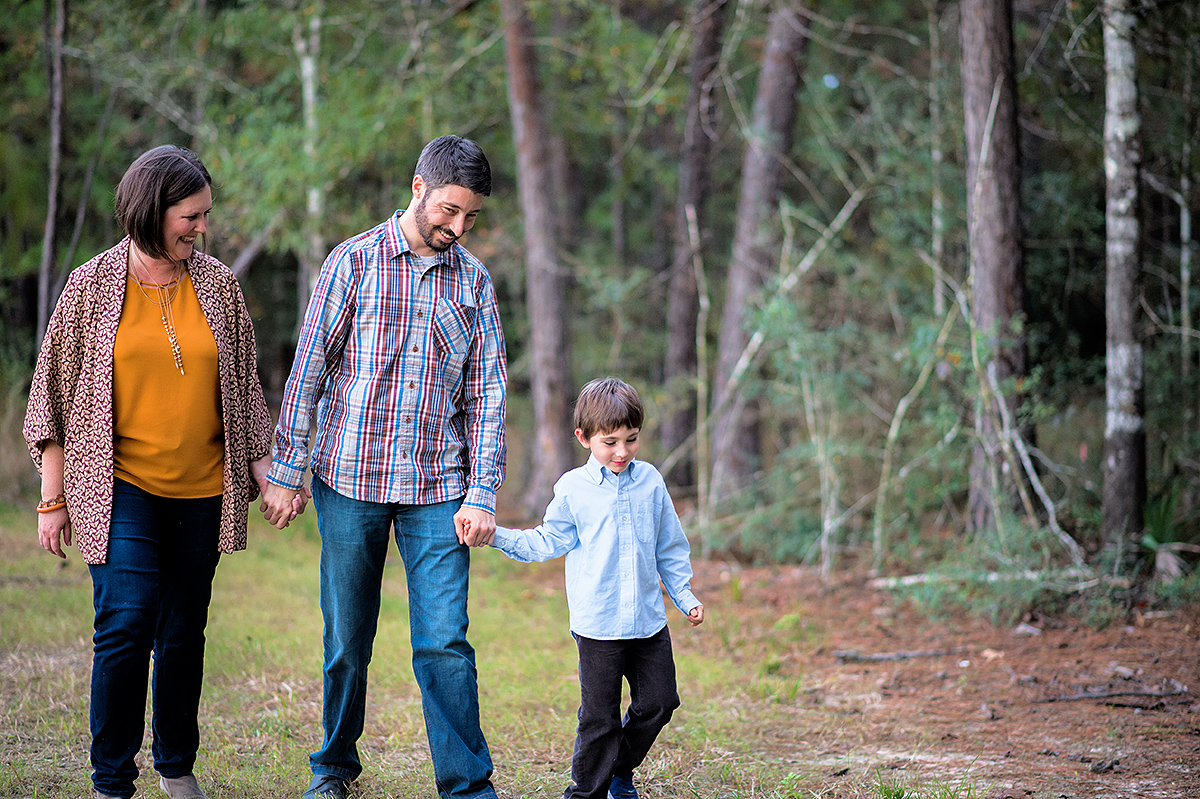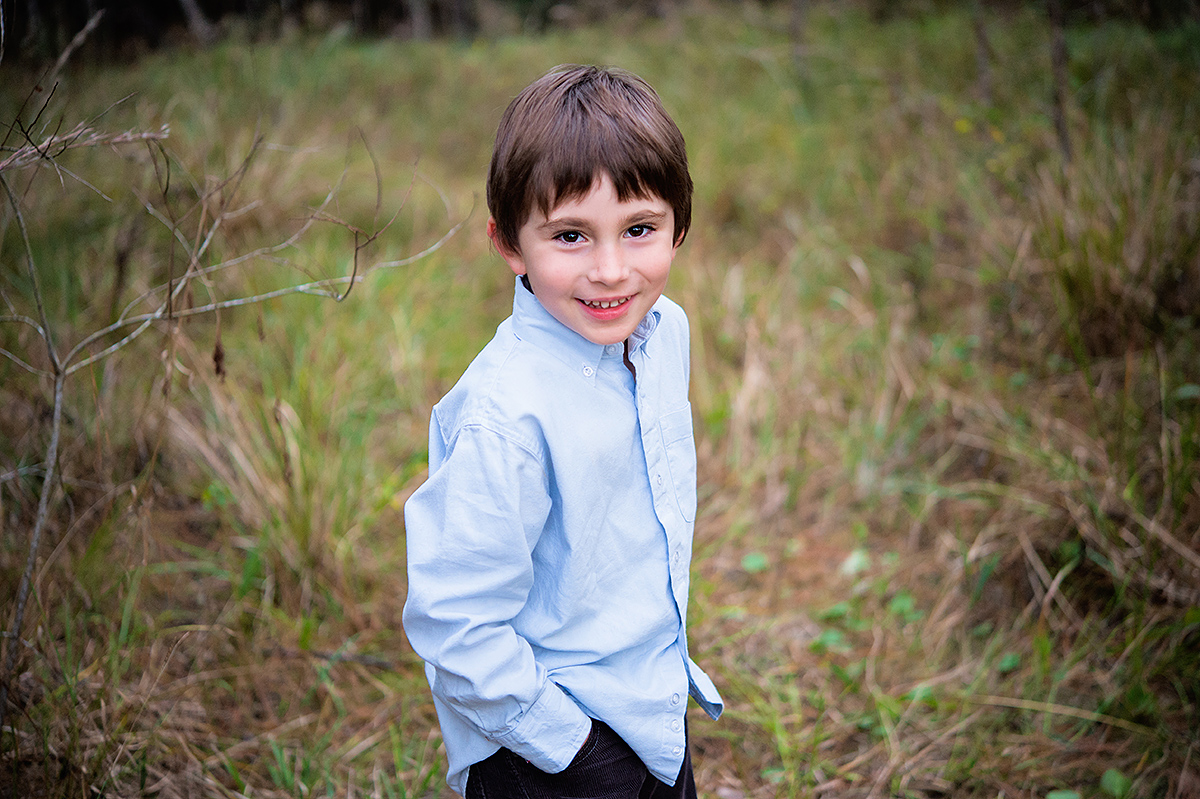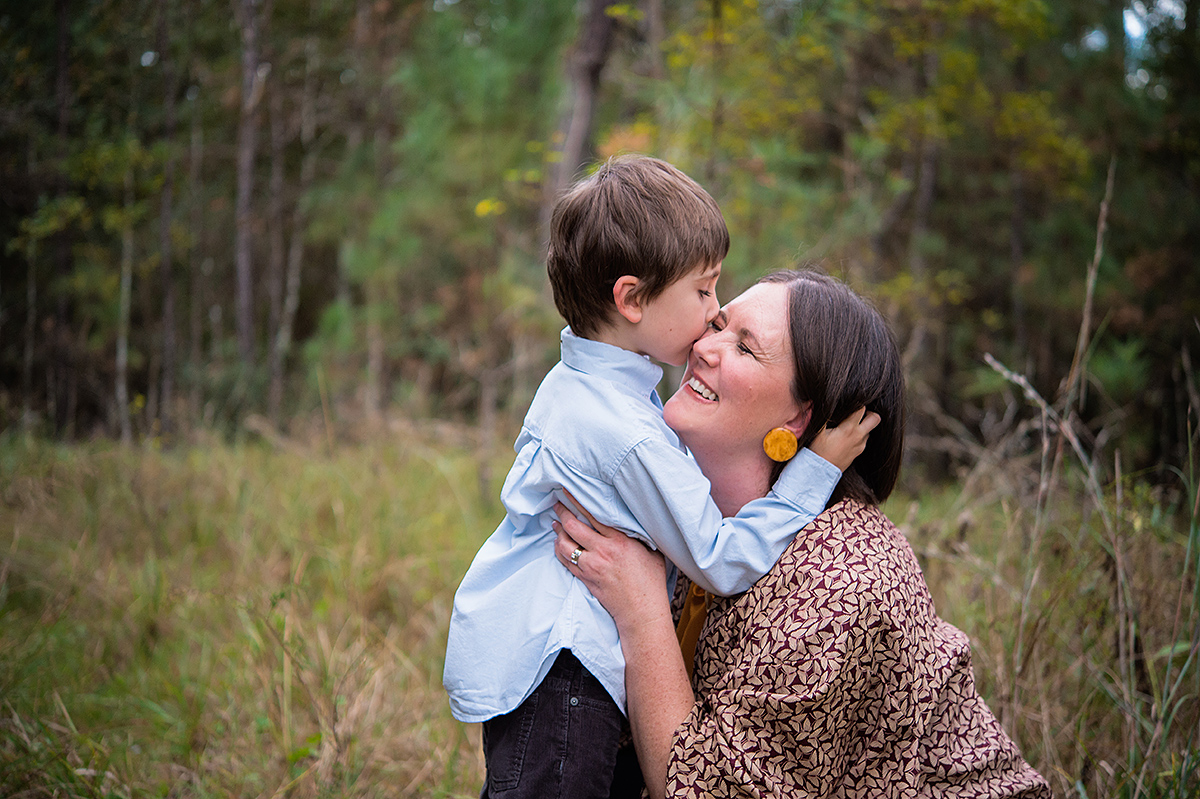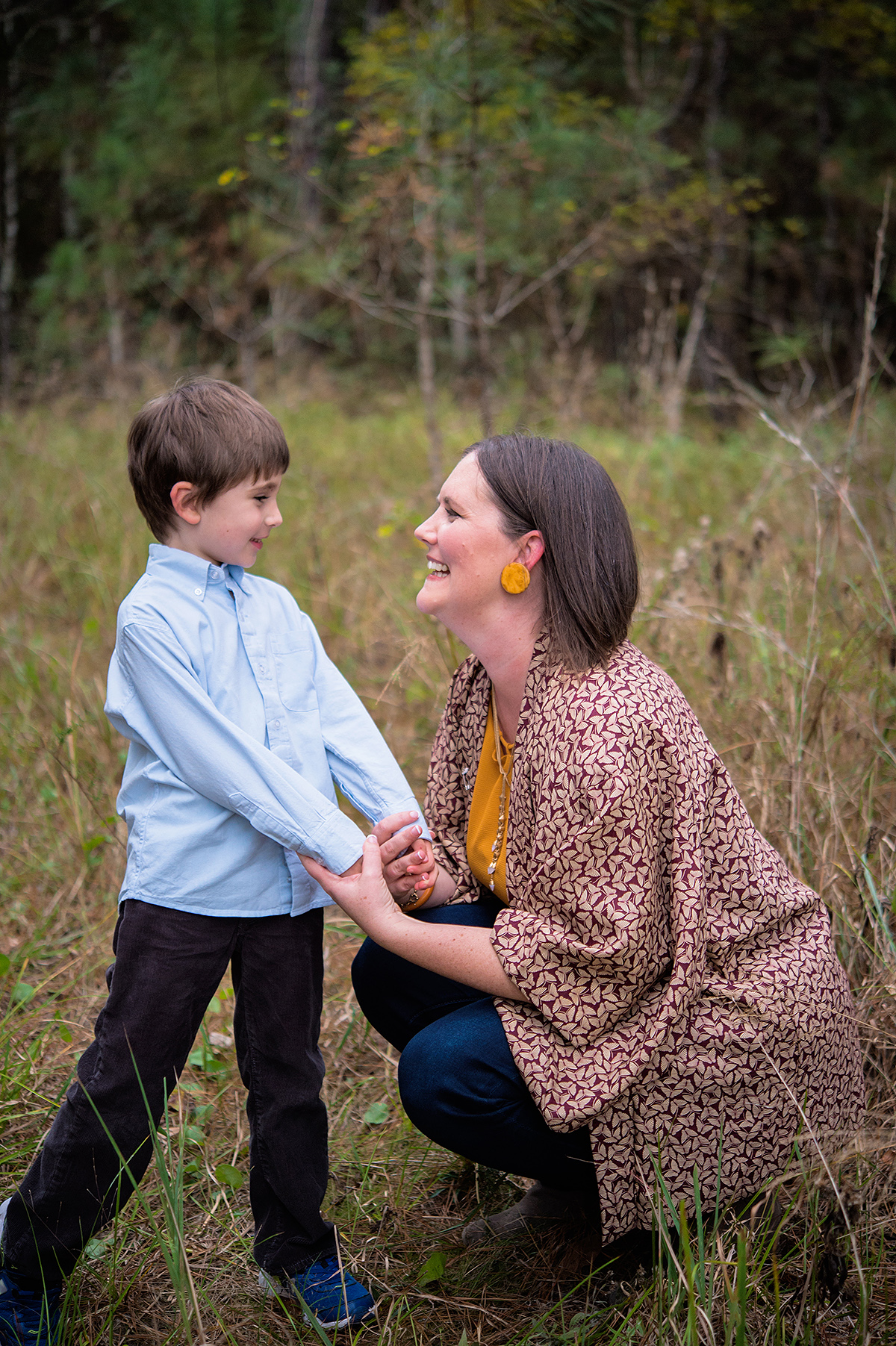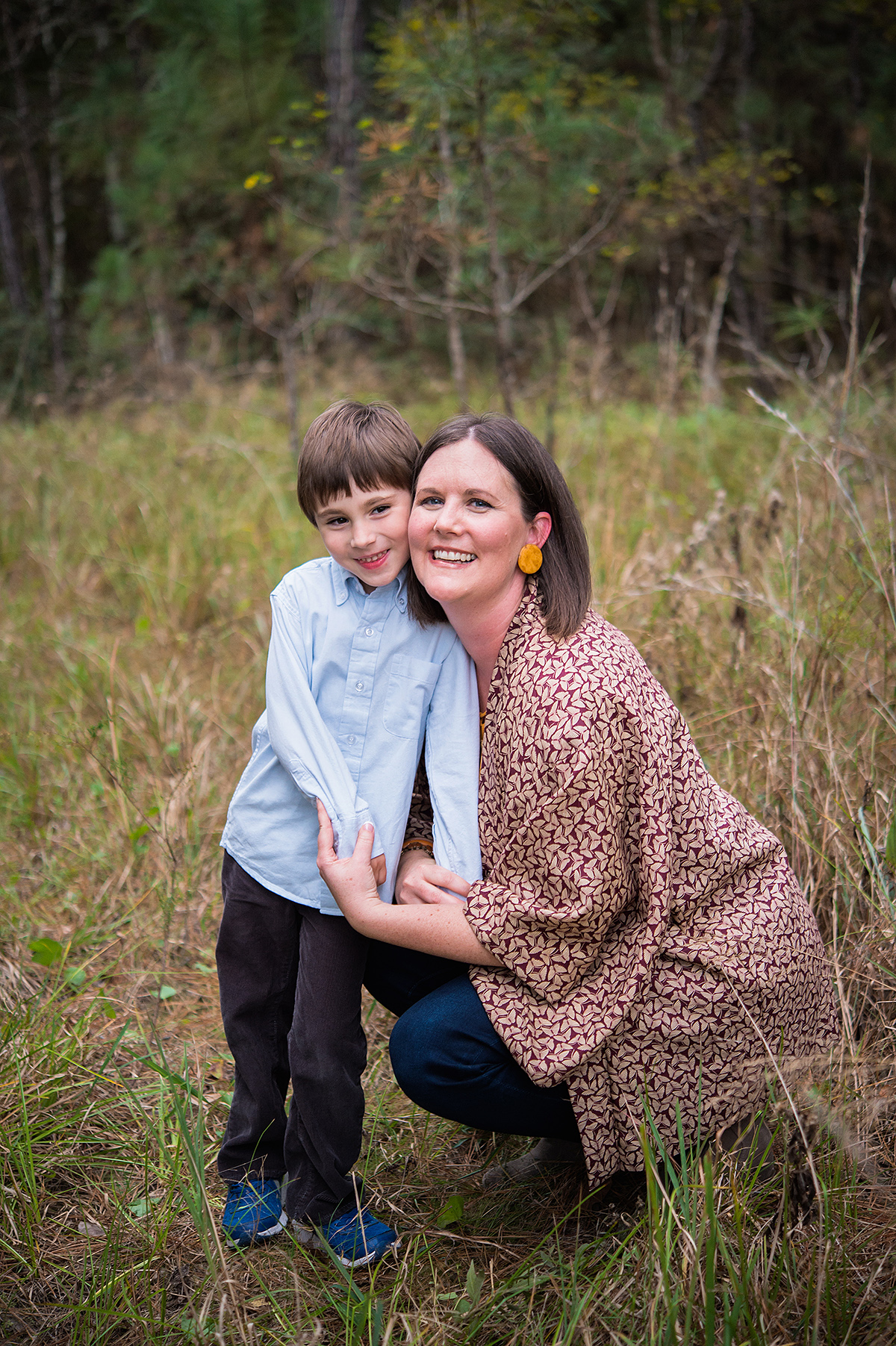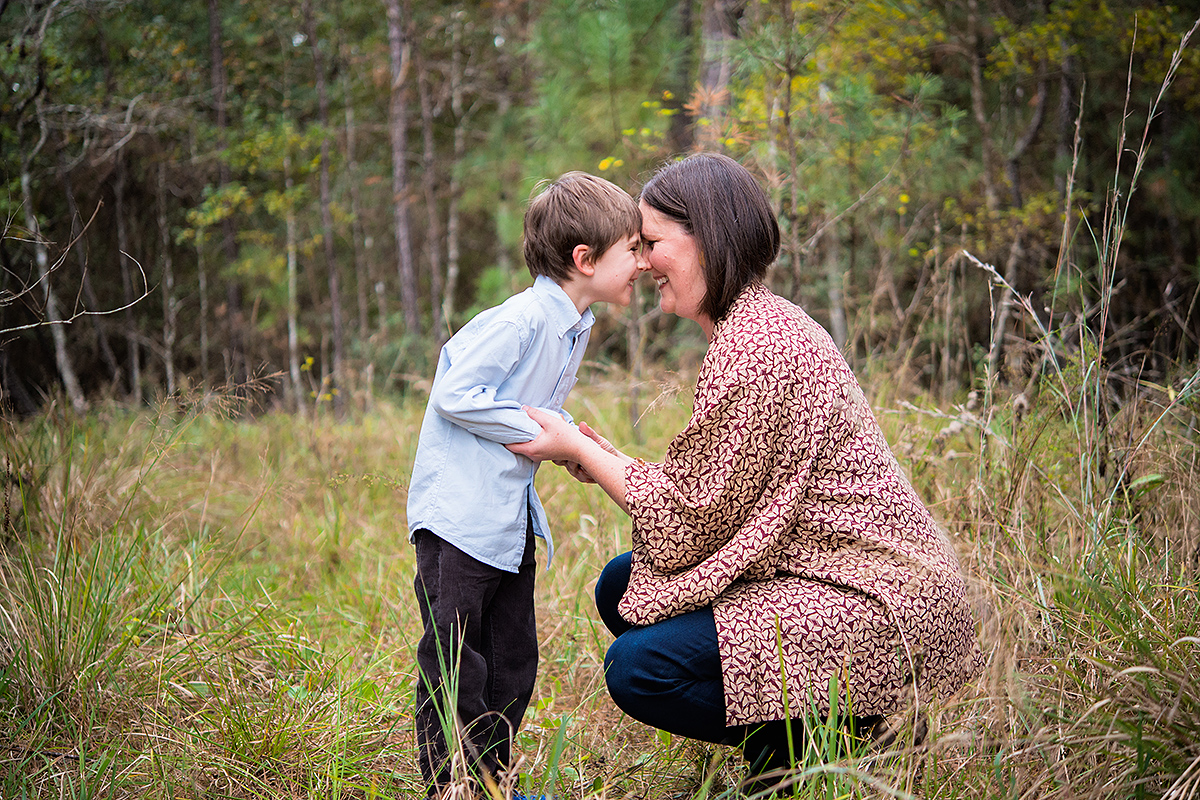 Family Photography
newborn, maternity, baby, child & family photography in Houston, The Heights, Montrose, Bellaire, West University, River Oaks, Rice Village, The Woodlands & Cypress
Family photographers Texas offer different pricing and collections. Family and child photography sessions with Amy include a full gallery of all final, edited images. Amy chooses the best pictures to showcase your family. There is no need to stress over choosing your favorites; you get the whole completed gallery of digital files with print release.
Suppose you don't need or want as many photos. In that case, we offer a petite session where you choose a select number of images—an excellent option for milestone photoshoots.
Let's Connect
All information on packages offered may be found here: http://capturedsimplicity.com/how-much/
Mother's Day is coming soon. Consider booking a photo session celebrating the mom in your family.