As a children's photographer in the Houston area, I've learned a few tricks to ensure our family session together is most enjoyable for everyone! Even dads, who are often not a super fan of photographs, end up having a fun time just playing with their kiddos during a session with me! I guess you could say I wear the kids out a bit as many times after session; parents tell me their kids are passed out asleep within moments of being in the car. Ha!
Why hire Amy?
There are many Children's photographer choices in the Houston area. You likely noticed when you did your google search. What makes Captured Simplicity so great is Amy's ability to capture your family as they grow. She is equally talented in newborn photography as she is top notch working with little ones and older children. If you are looking for a family photographer to follow your family from the beginning, Amy is great at just that!
Long term photography clients
Take this family, for example. She's been photographing their family for many years. Here is the newborn in a home photo session when baby sister was born. http://capturedsimplicity.com/houston-child-photographer-3/
For the record, Amy photographed this family when their son was born, but didn't have time to dig up that blog post. But I'm sure by now you get the point! Amy grows with your family with photos!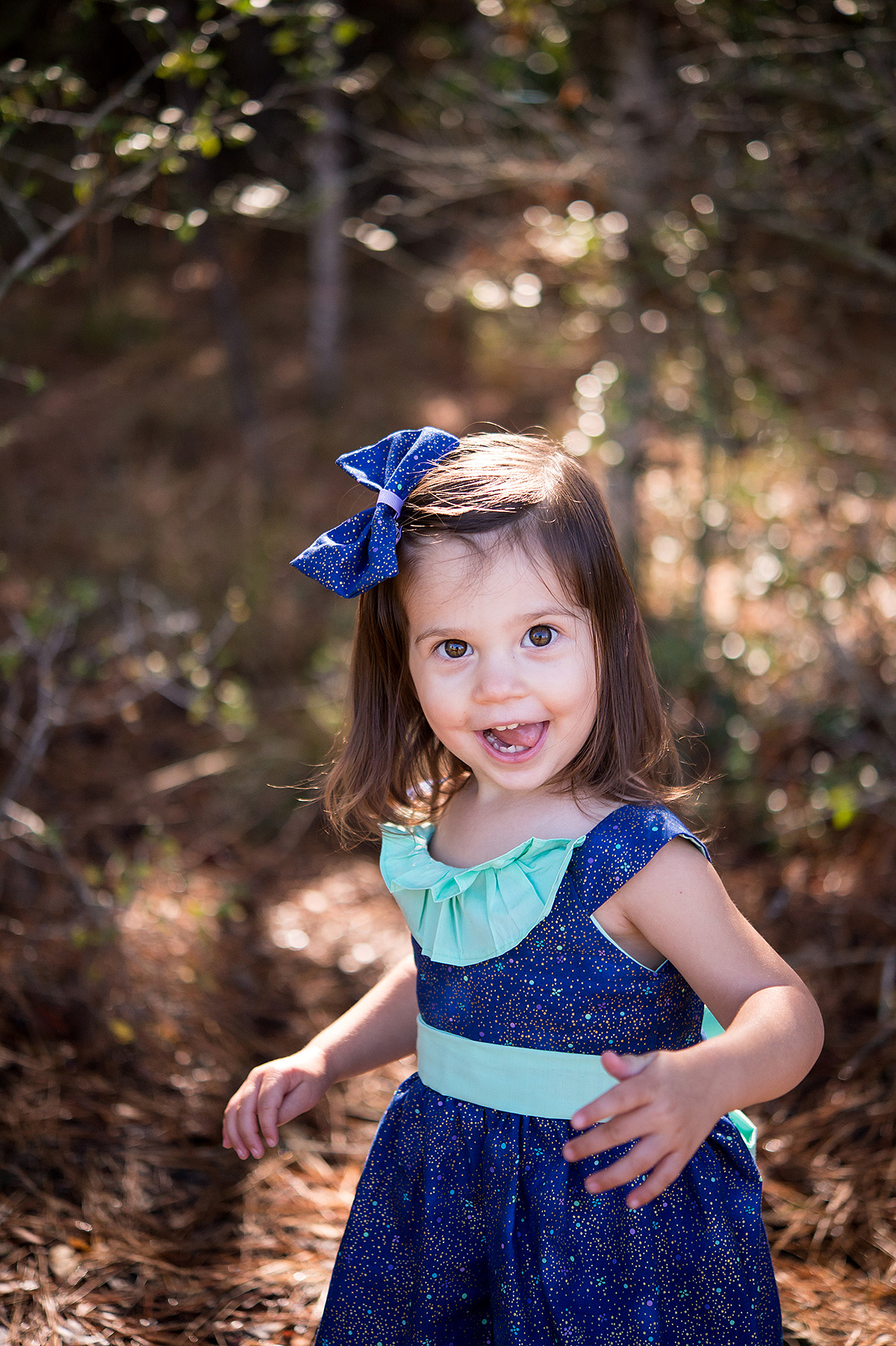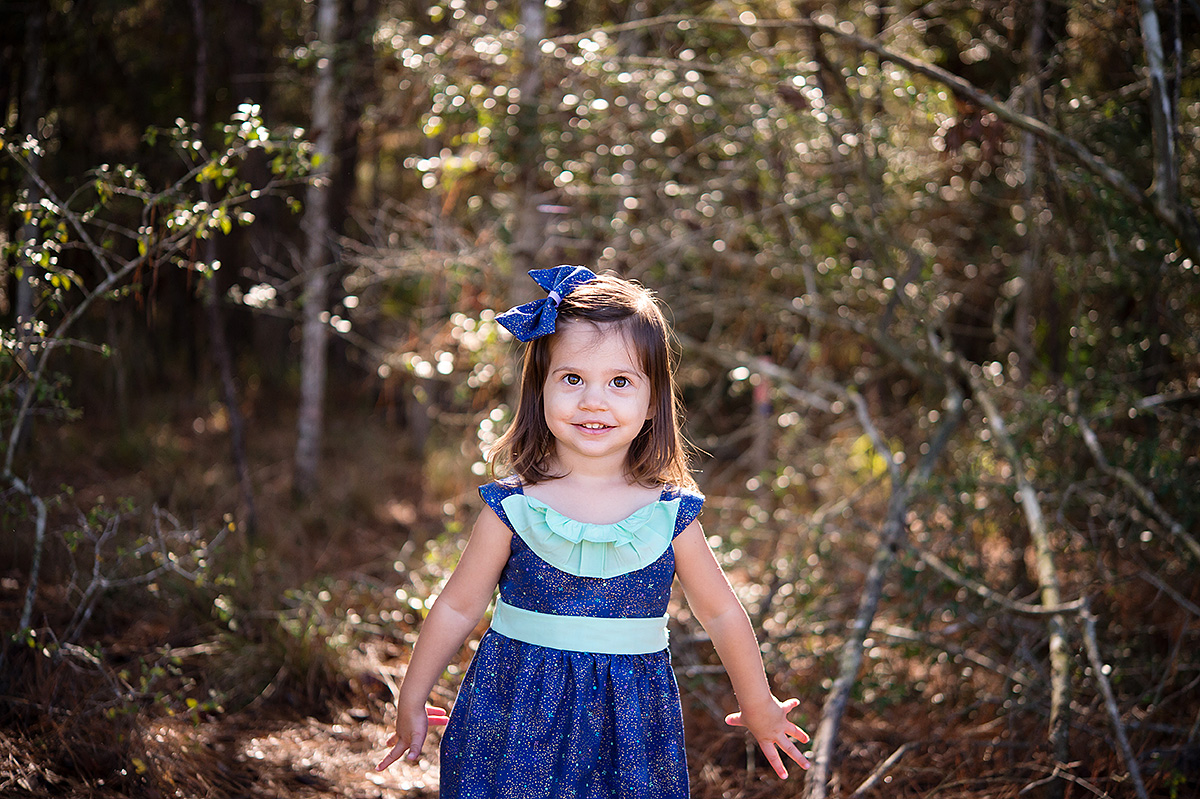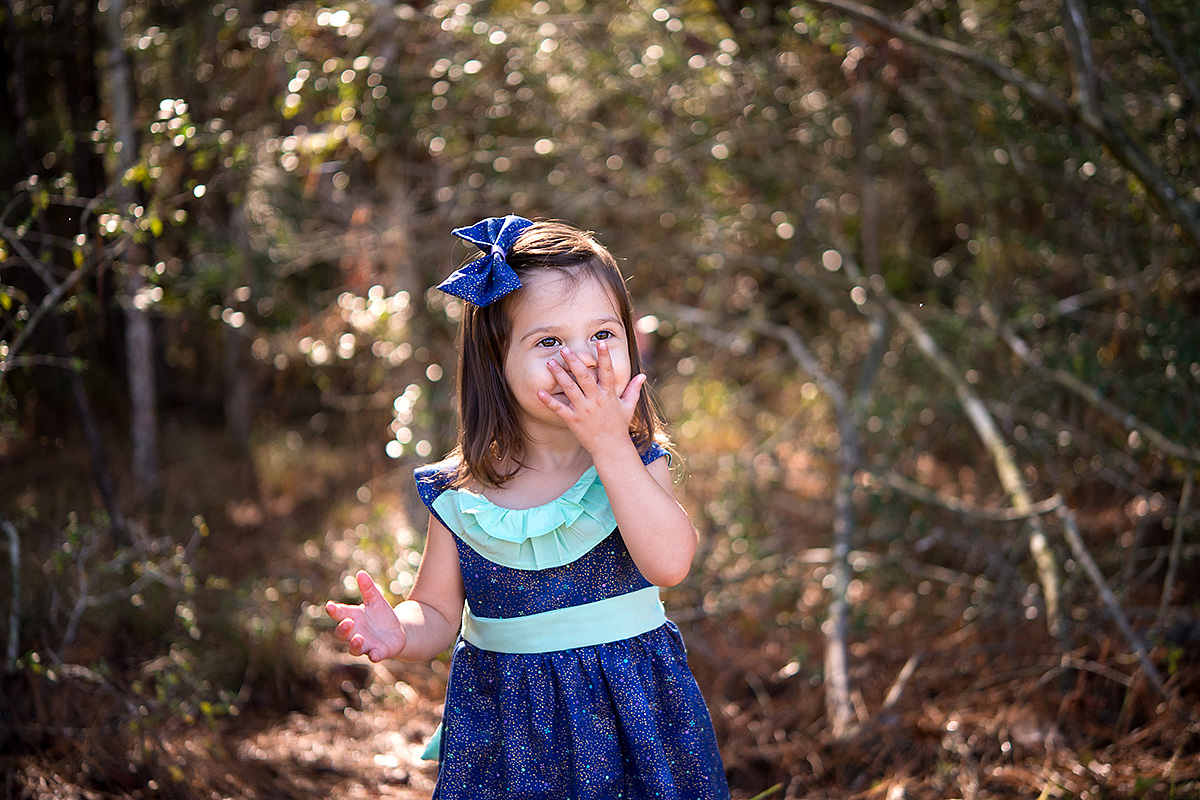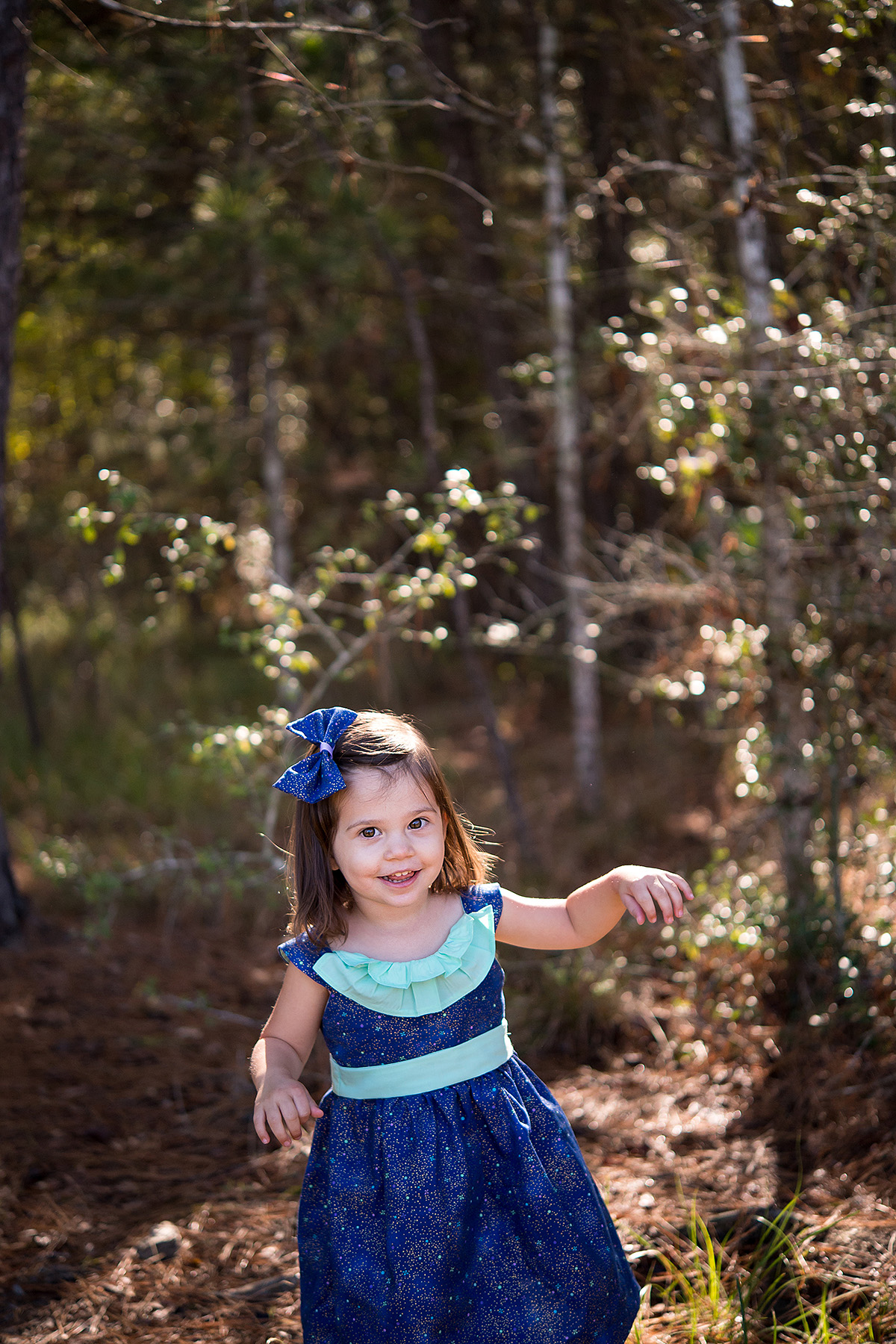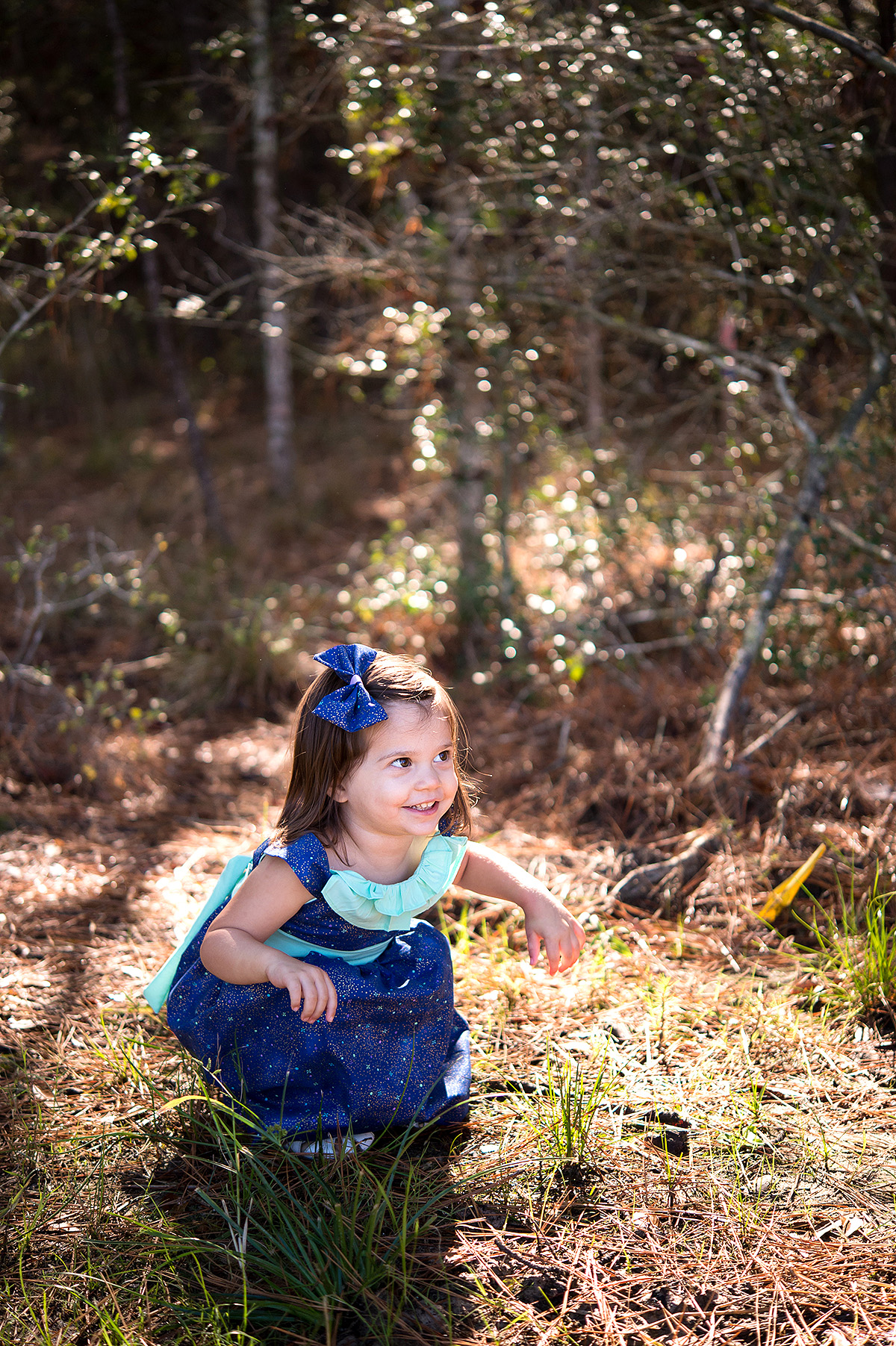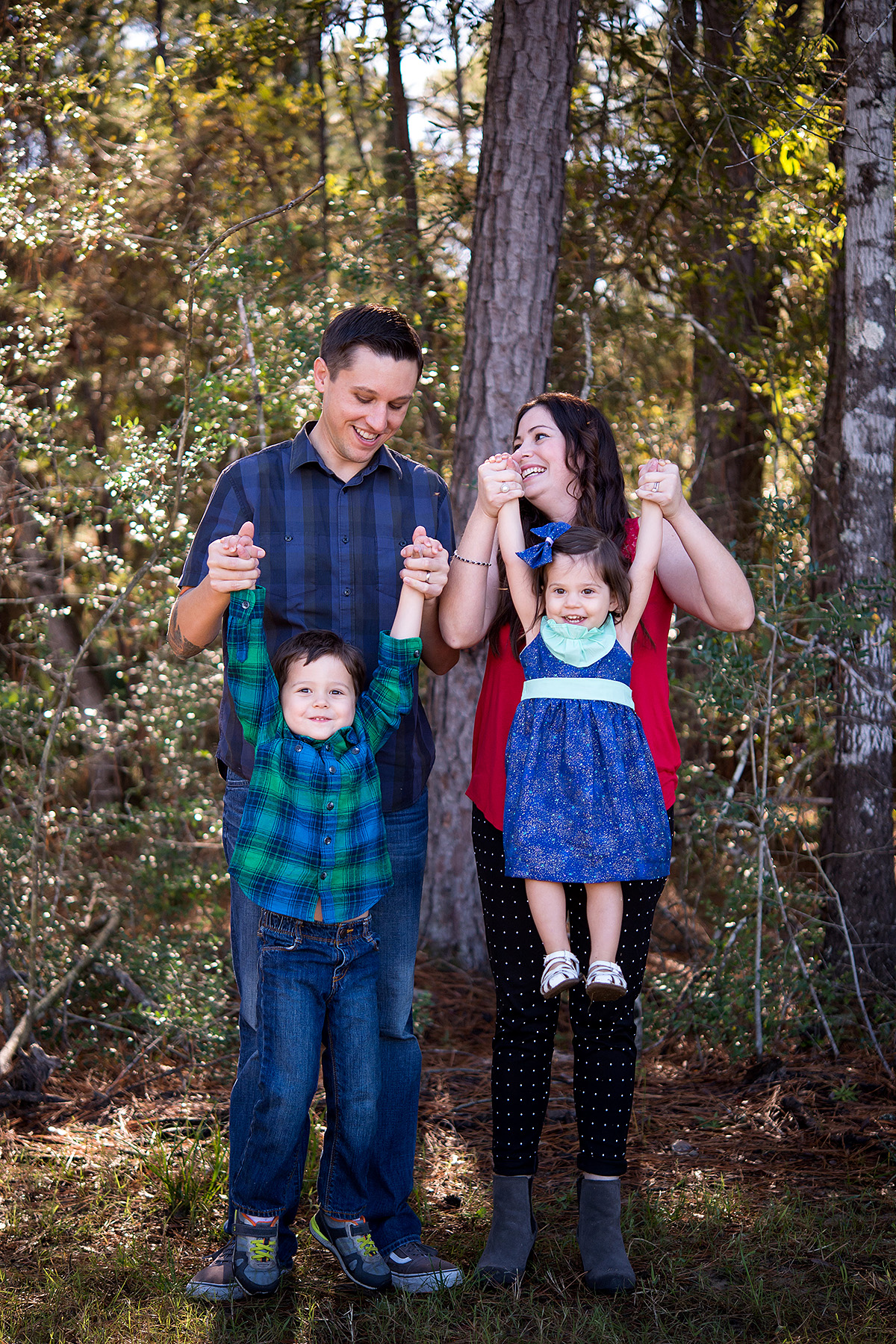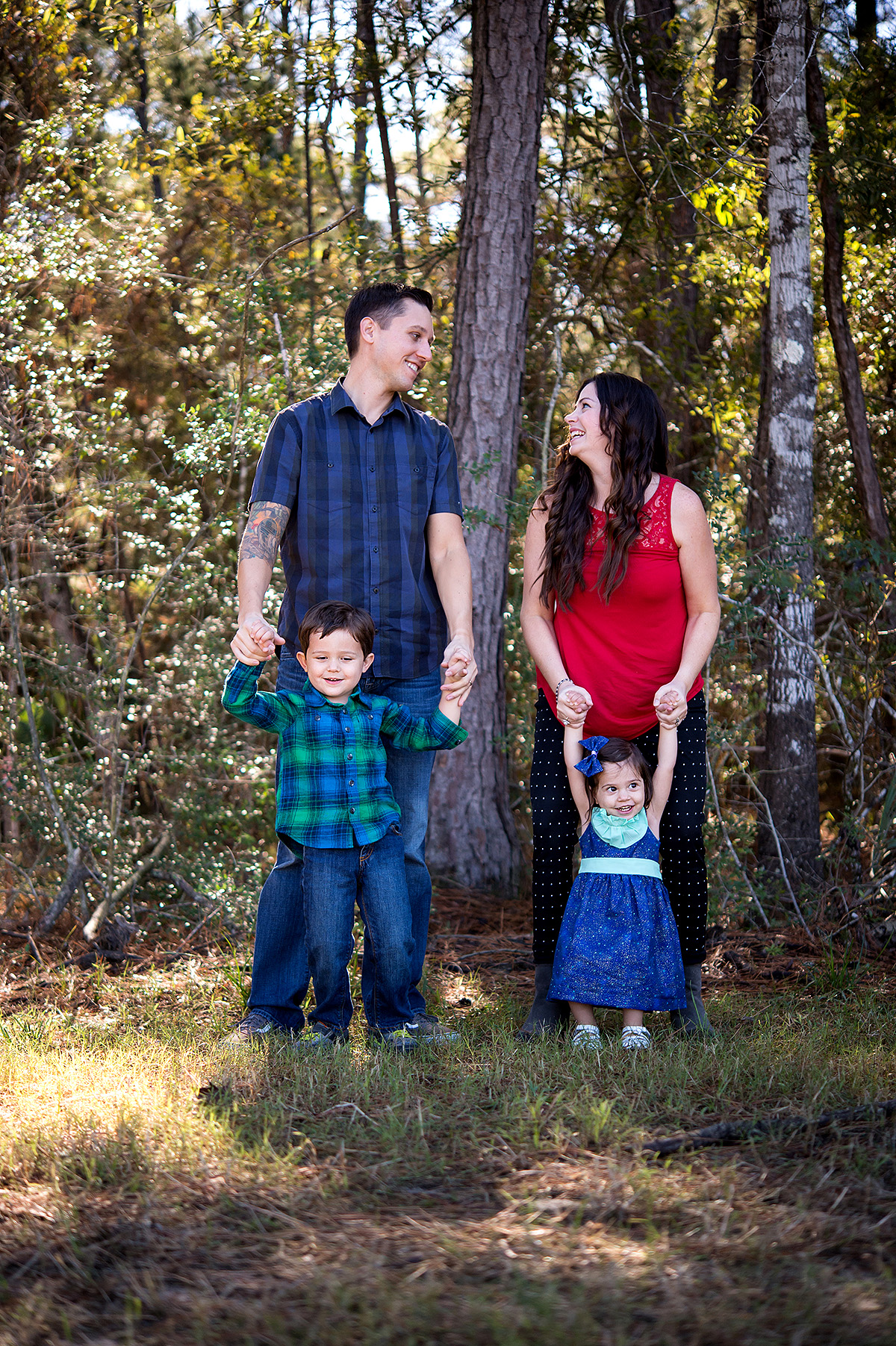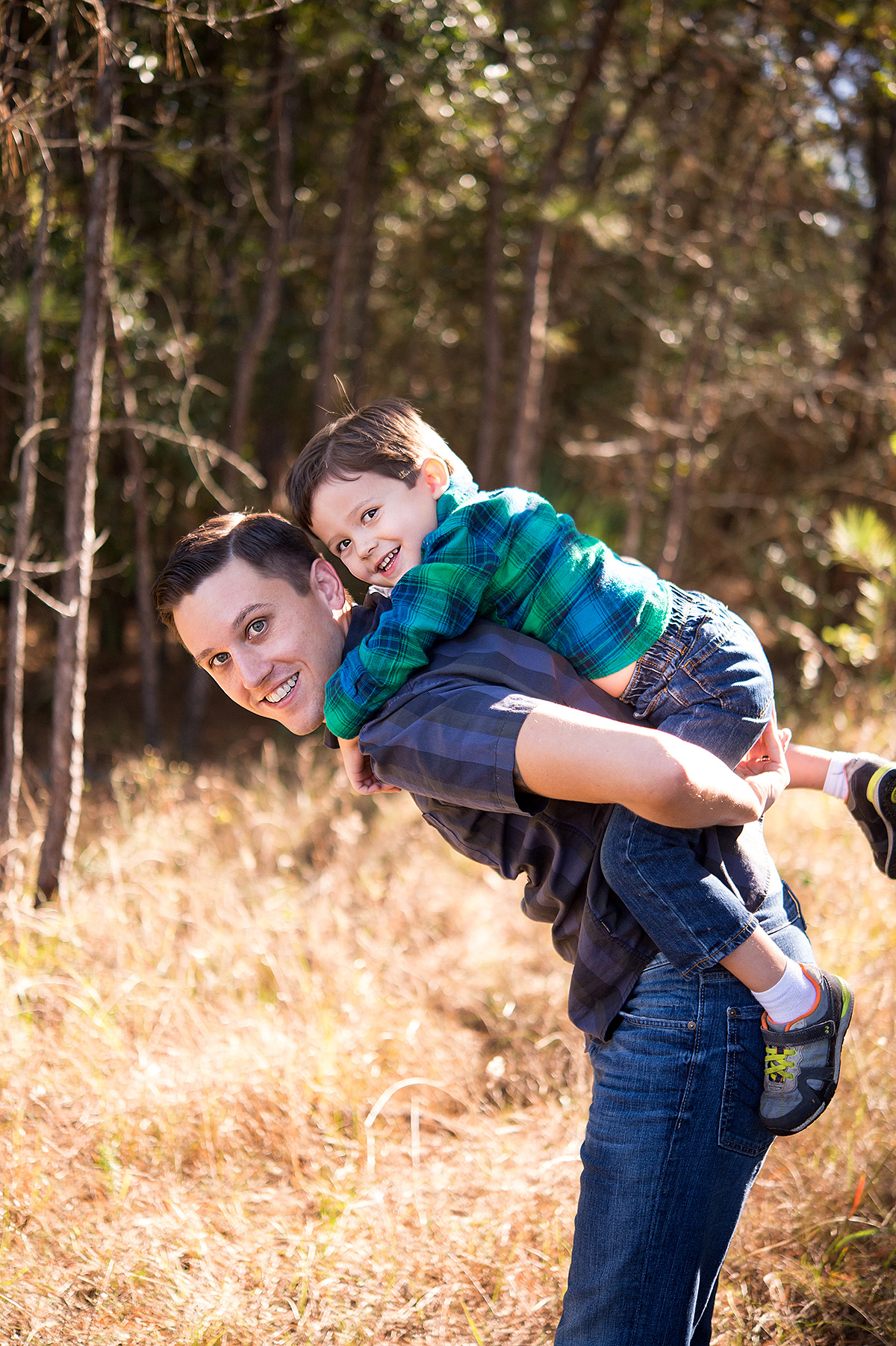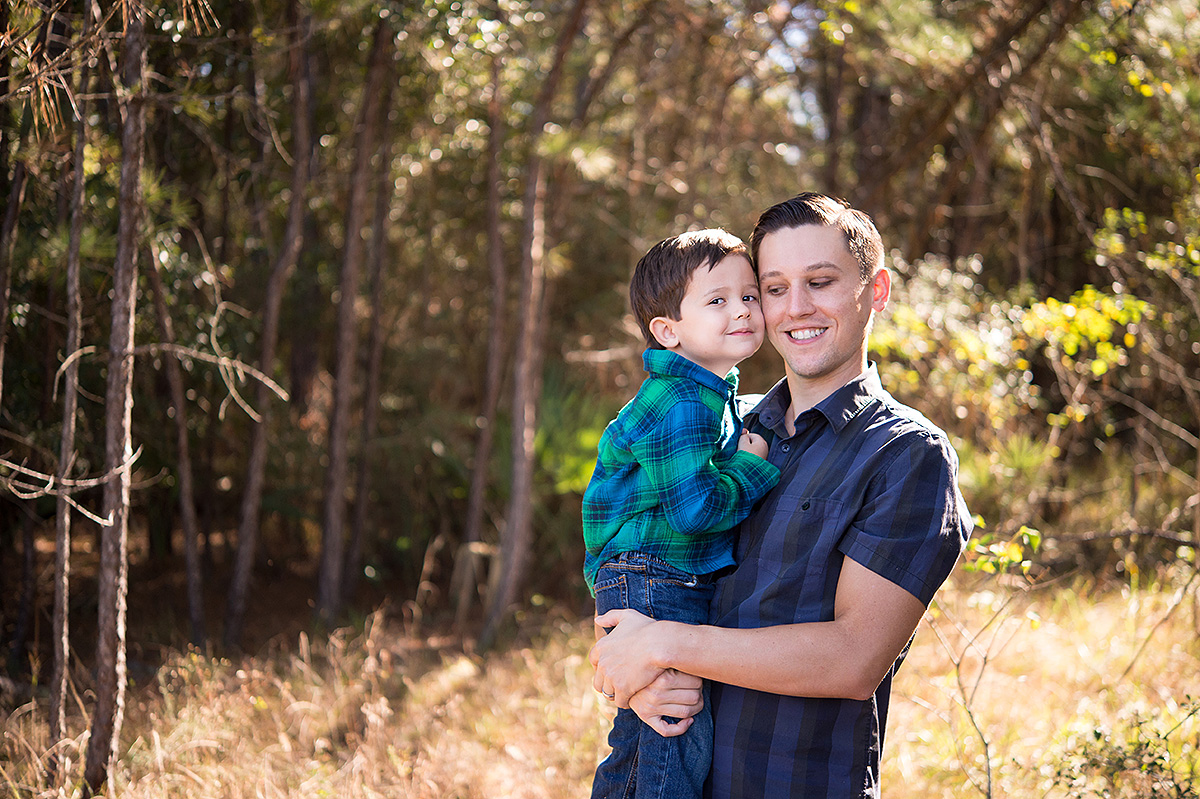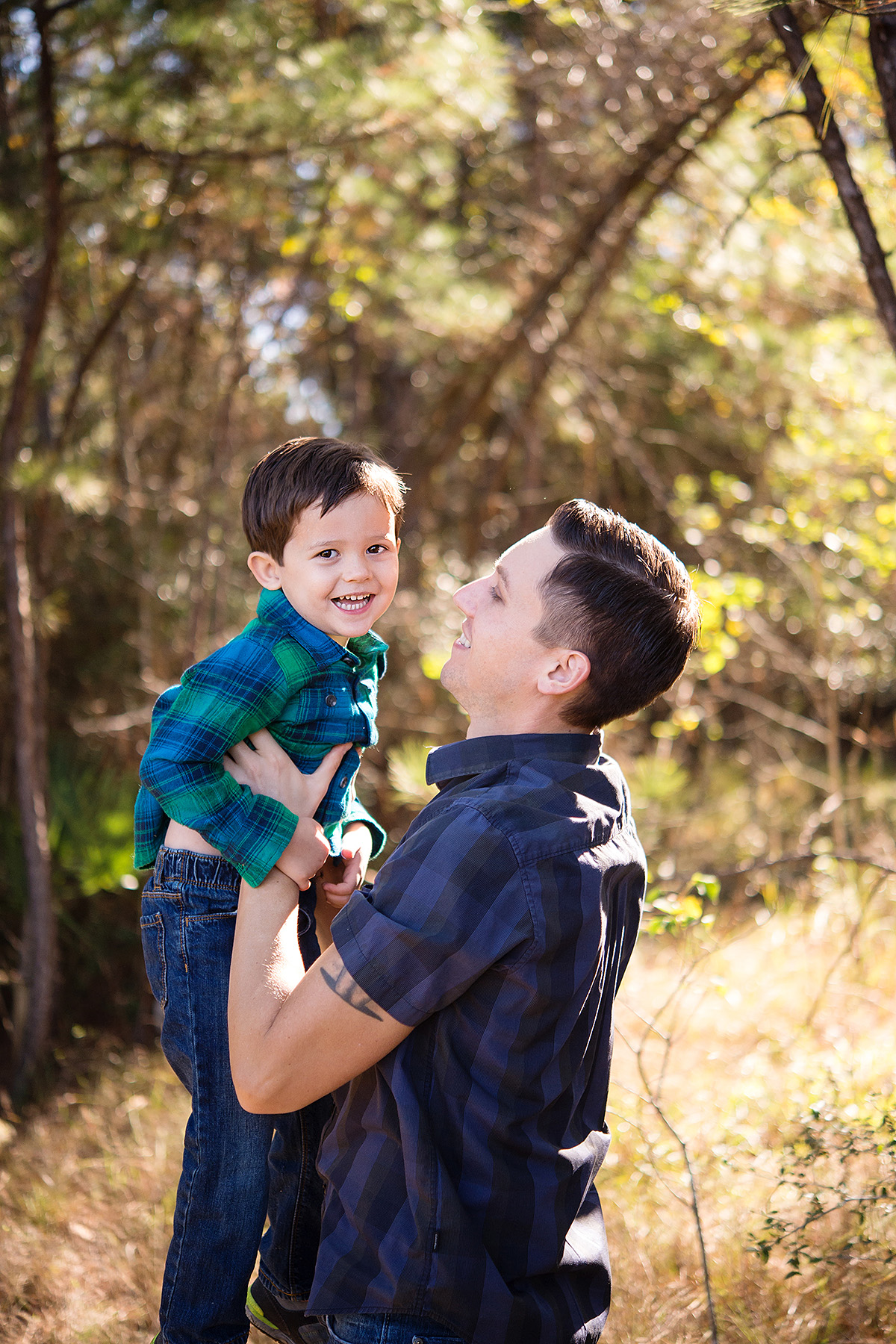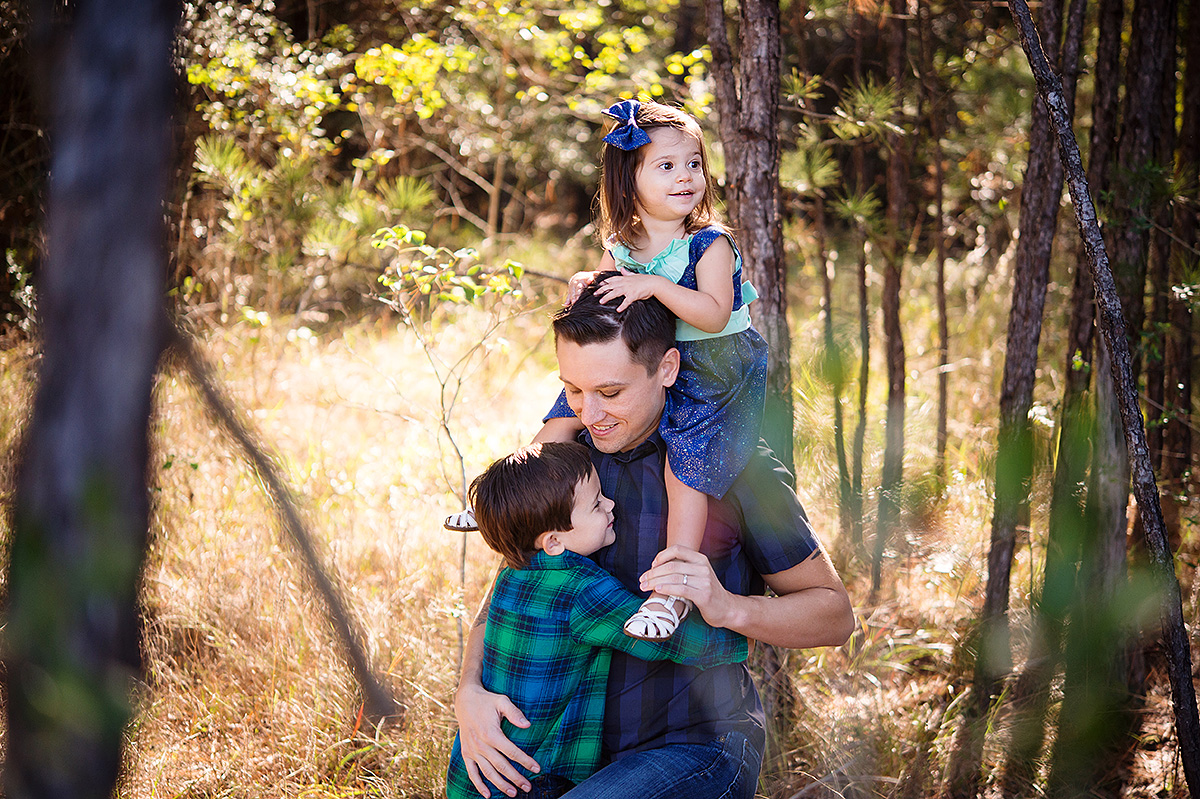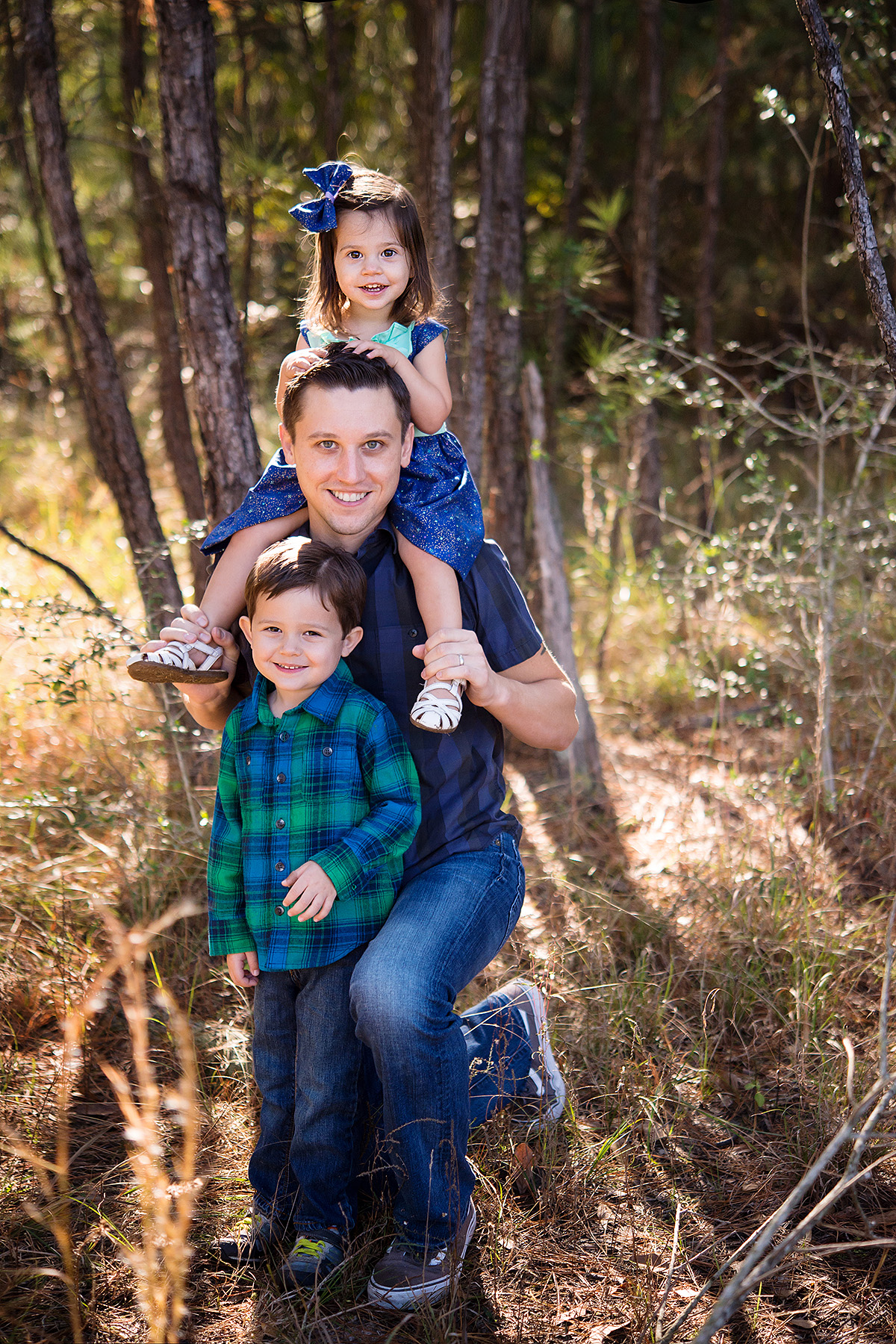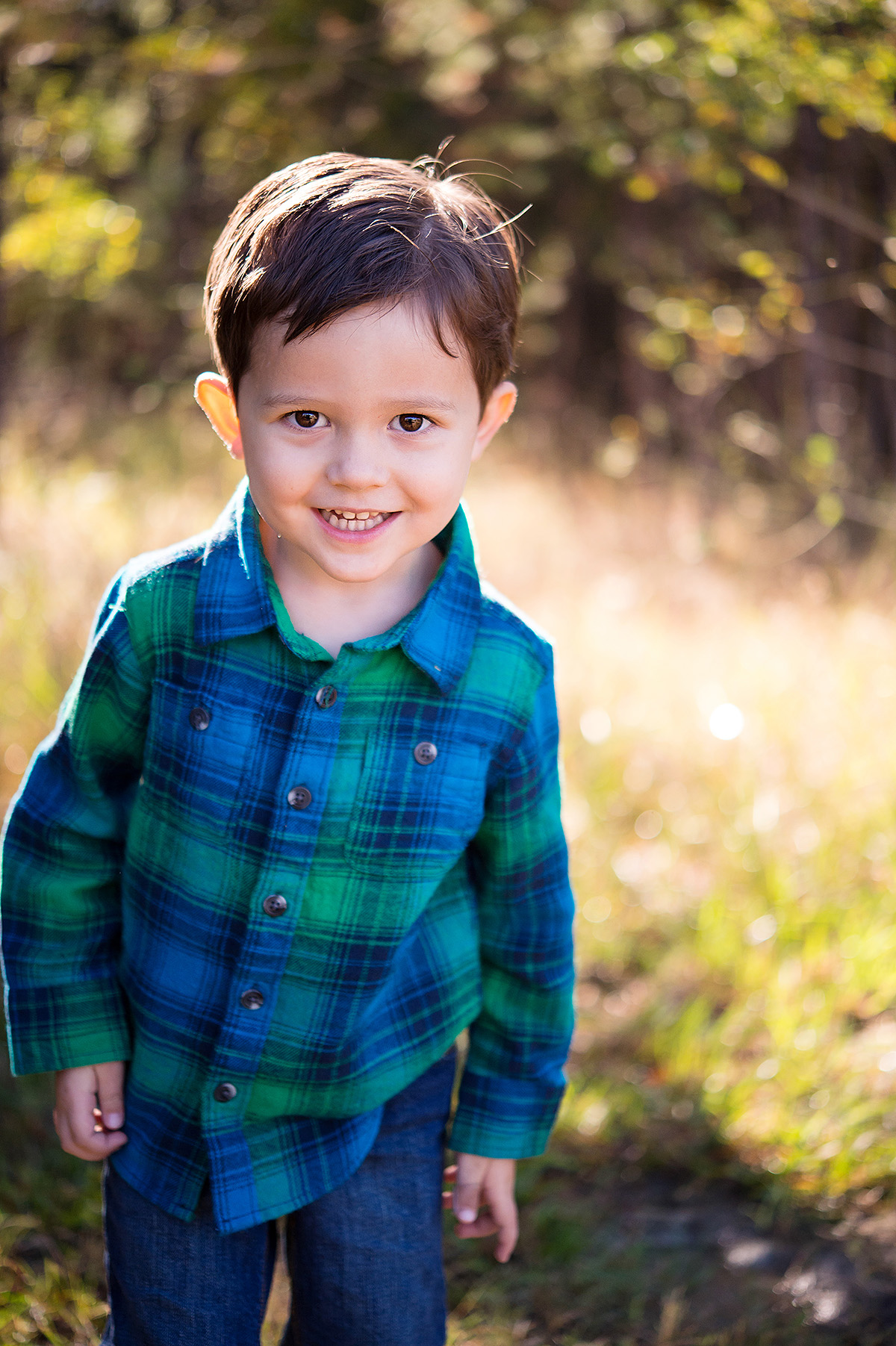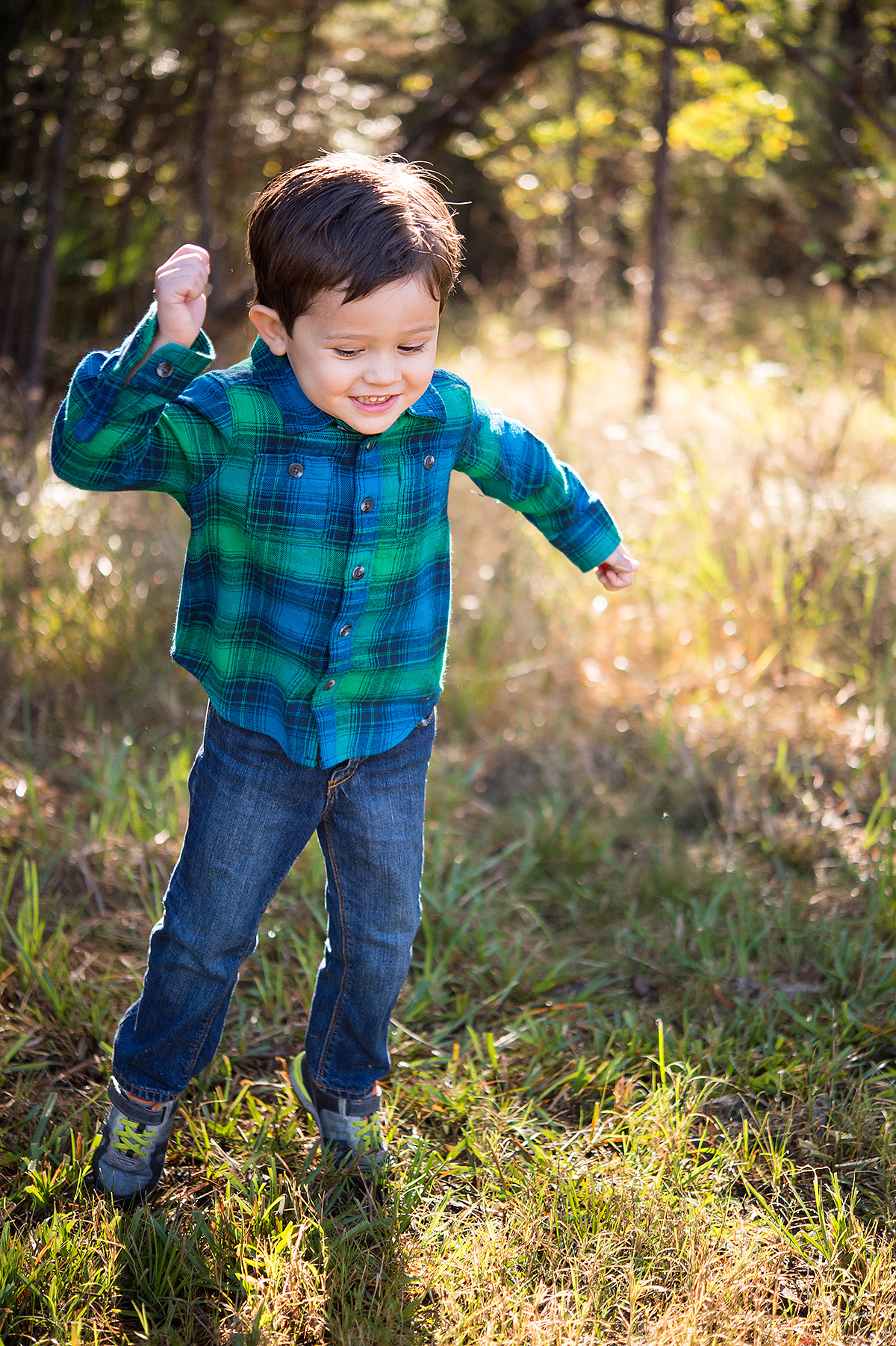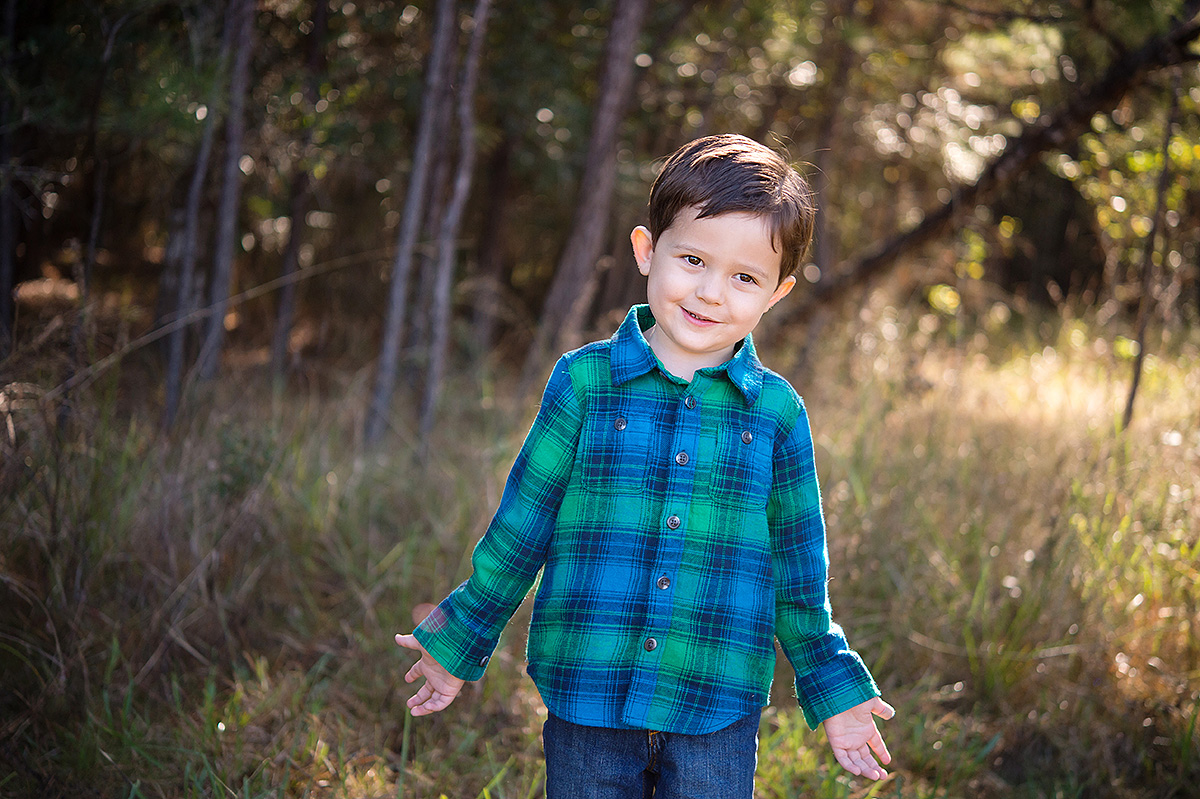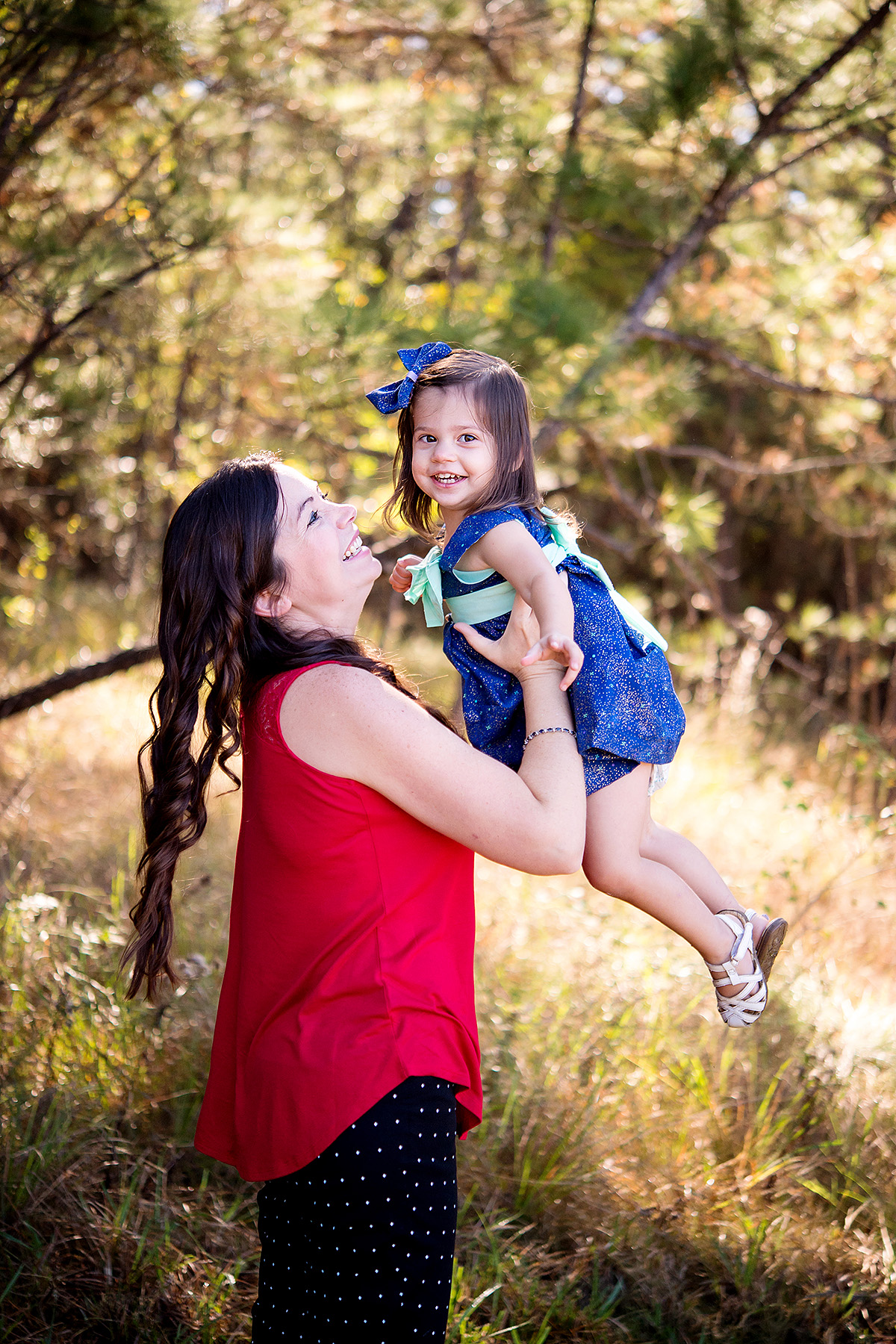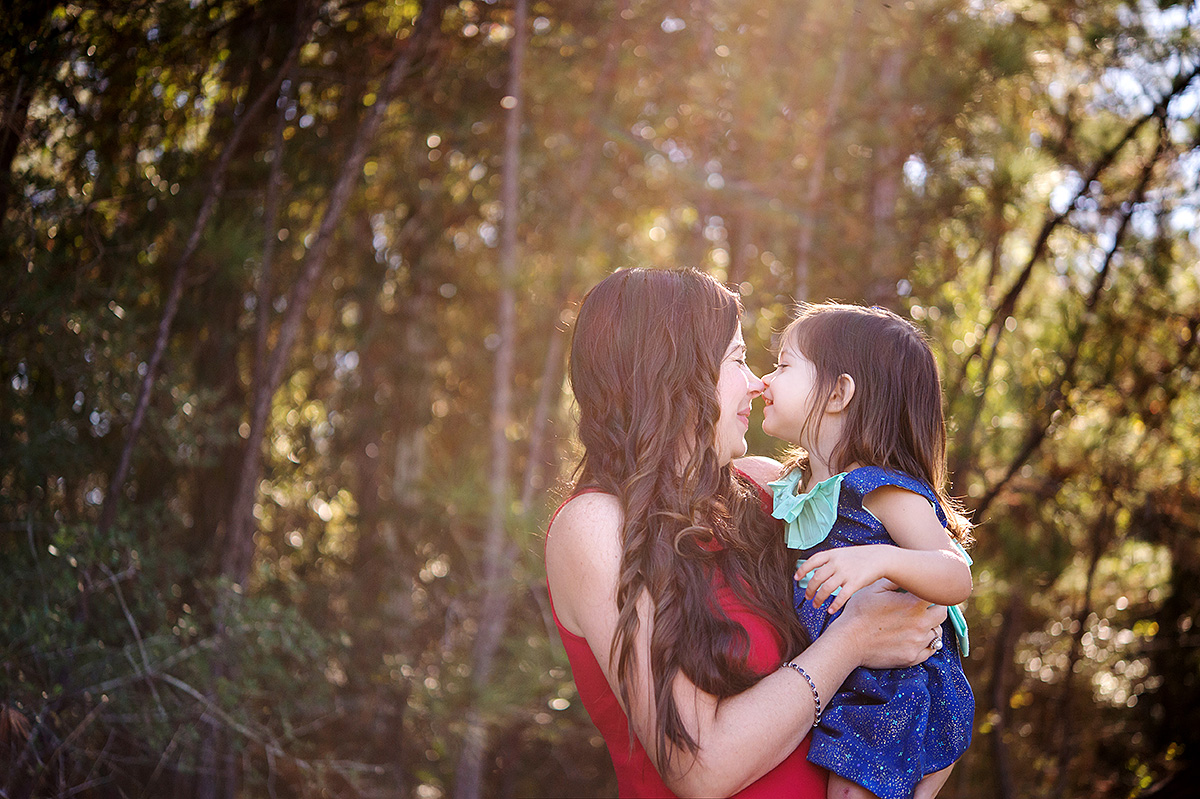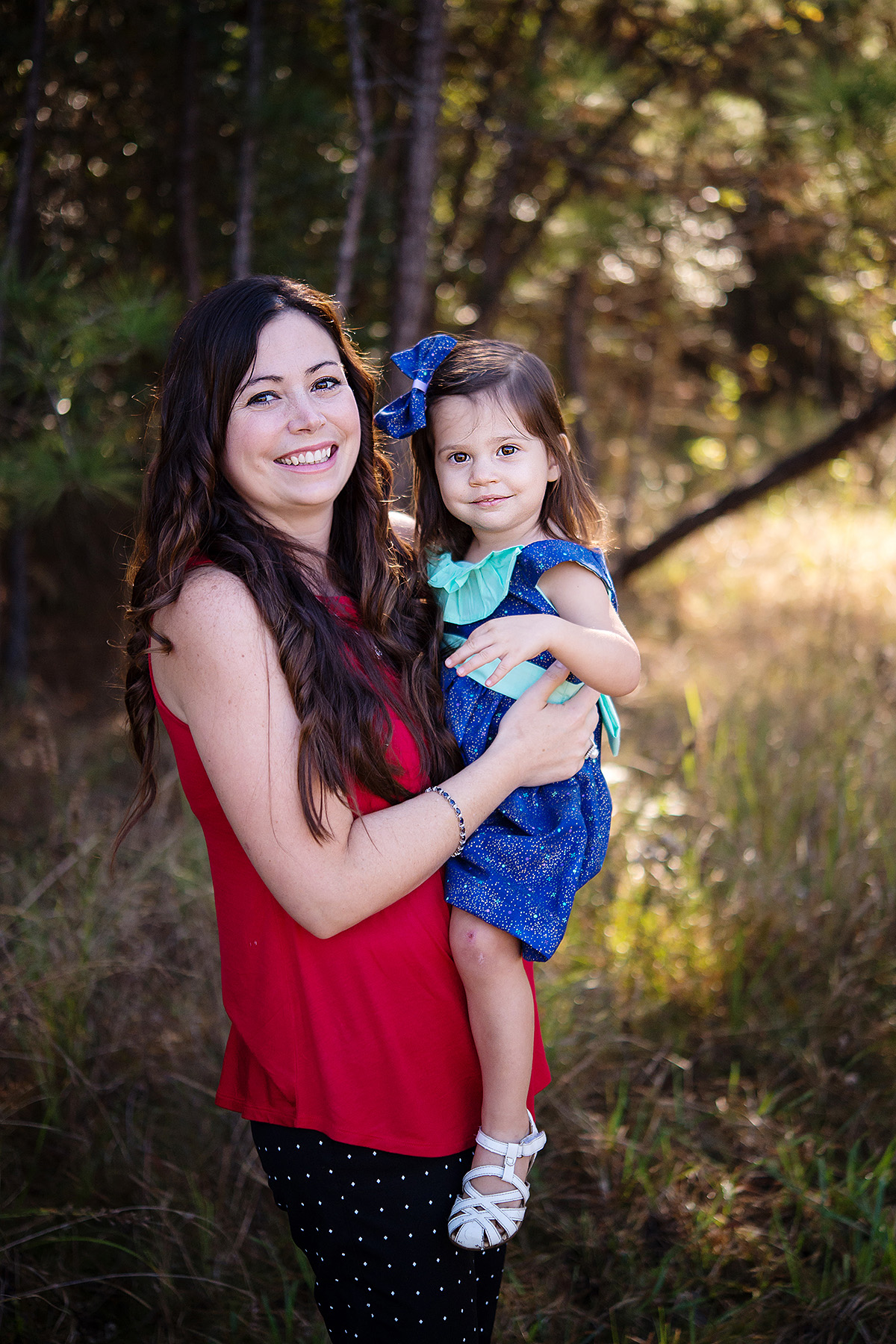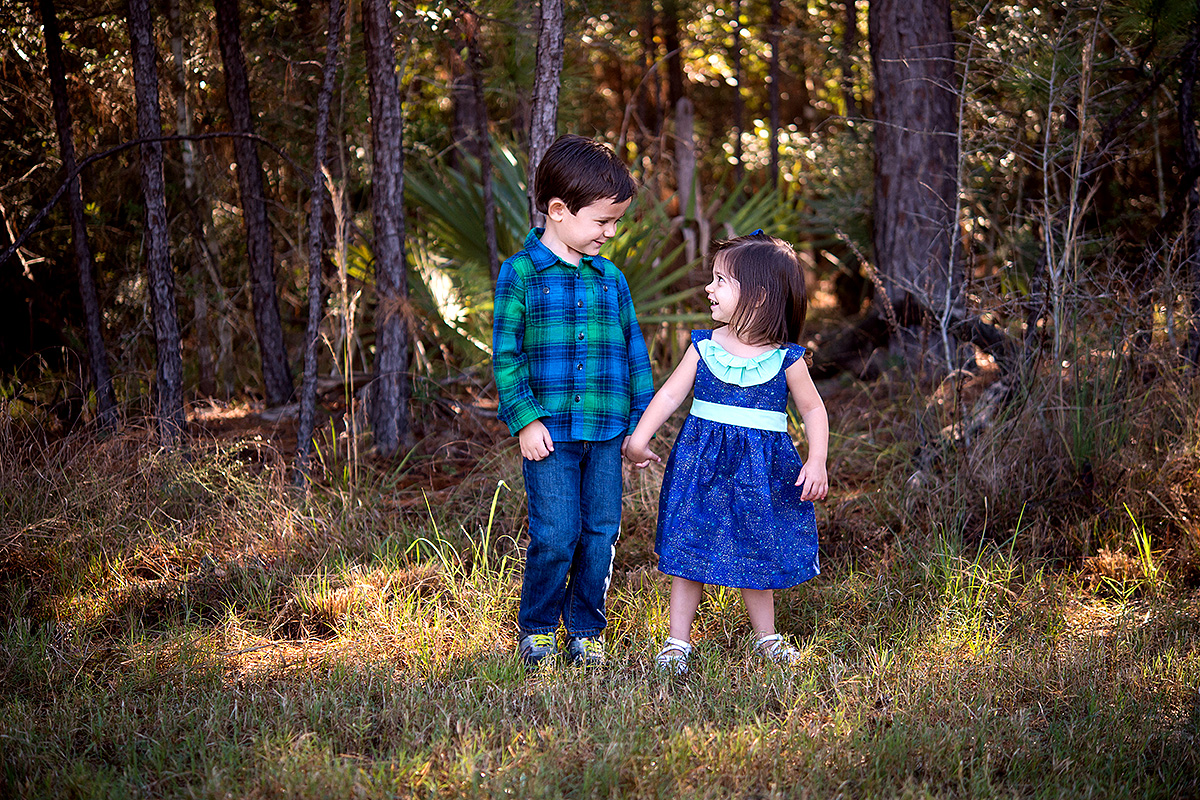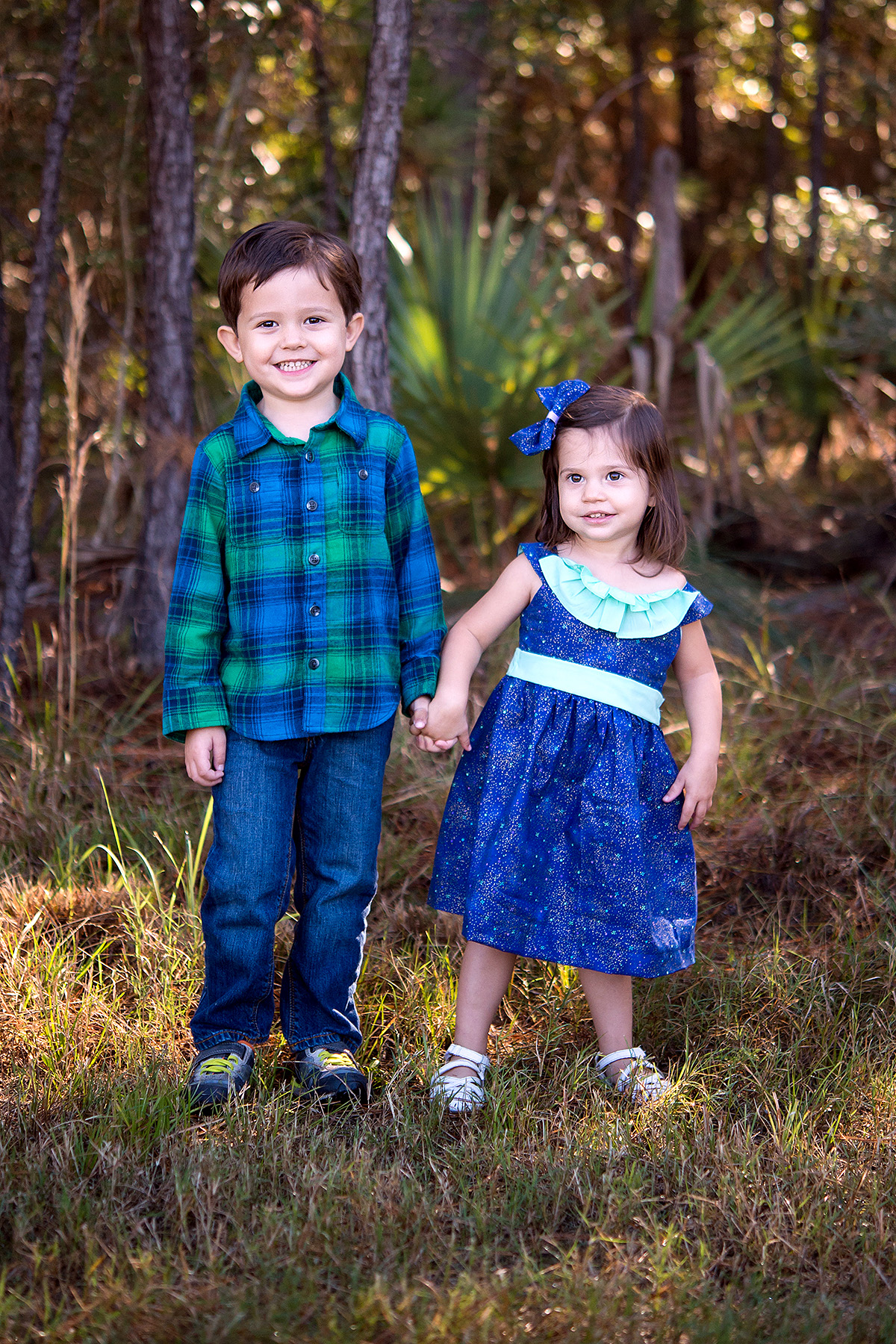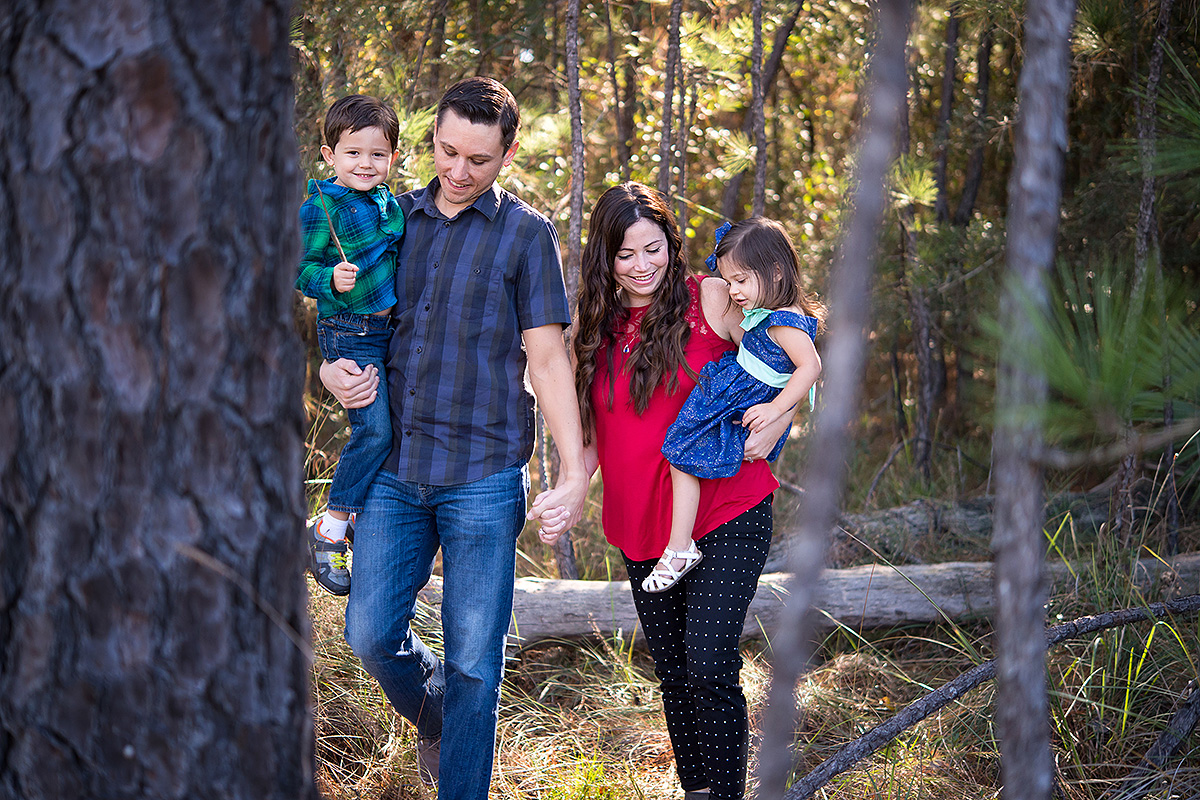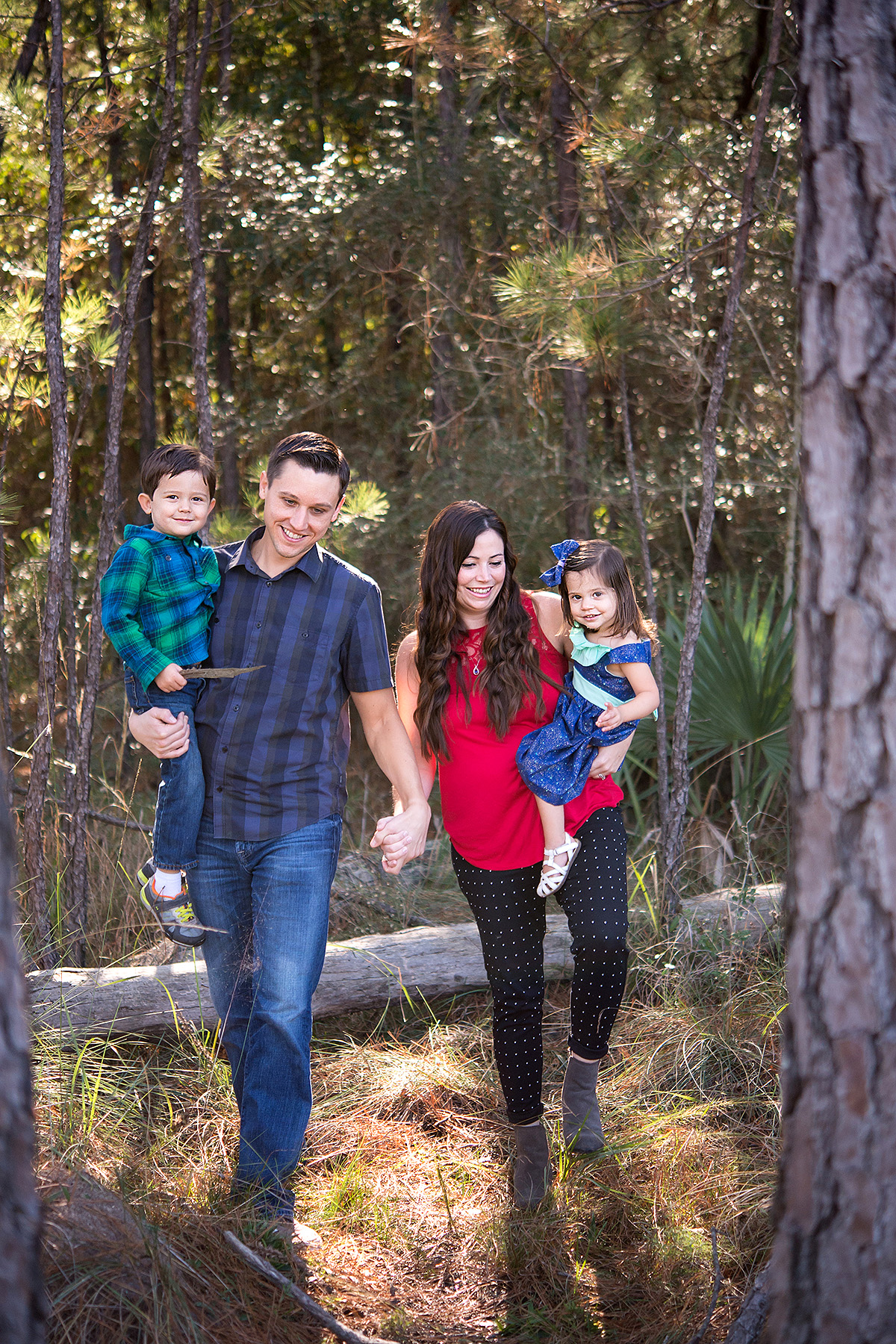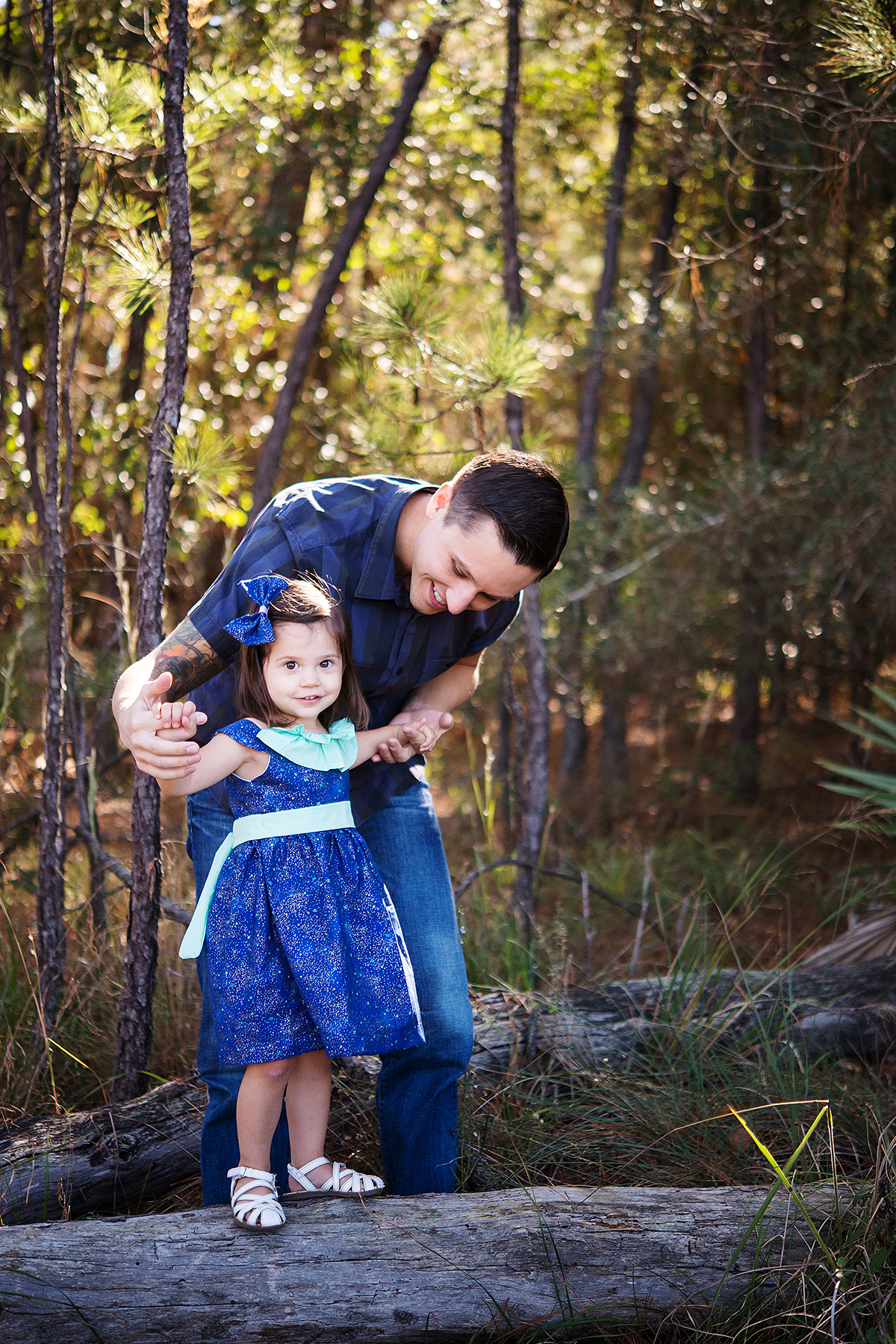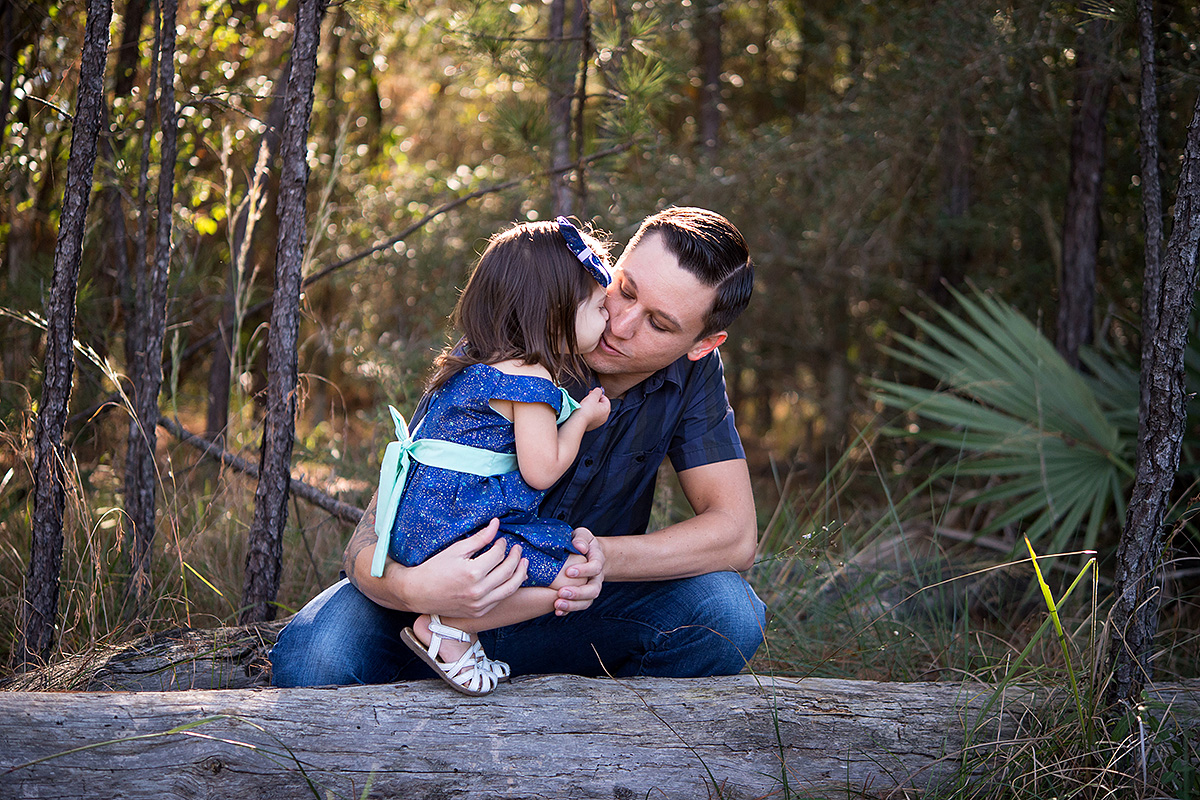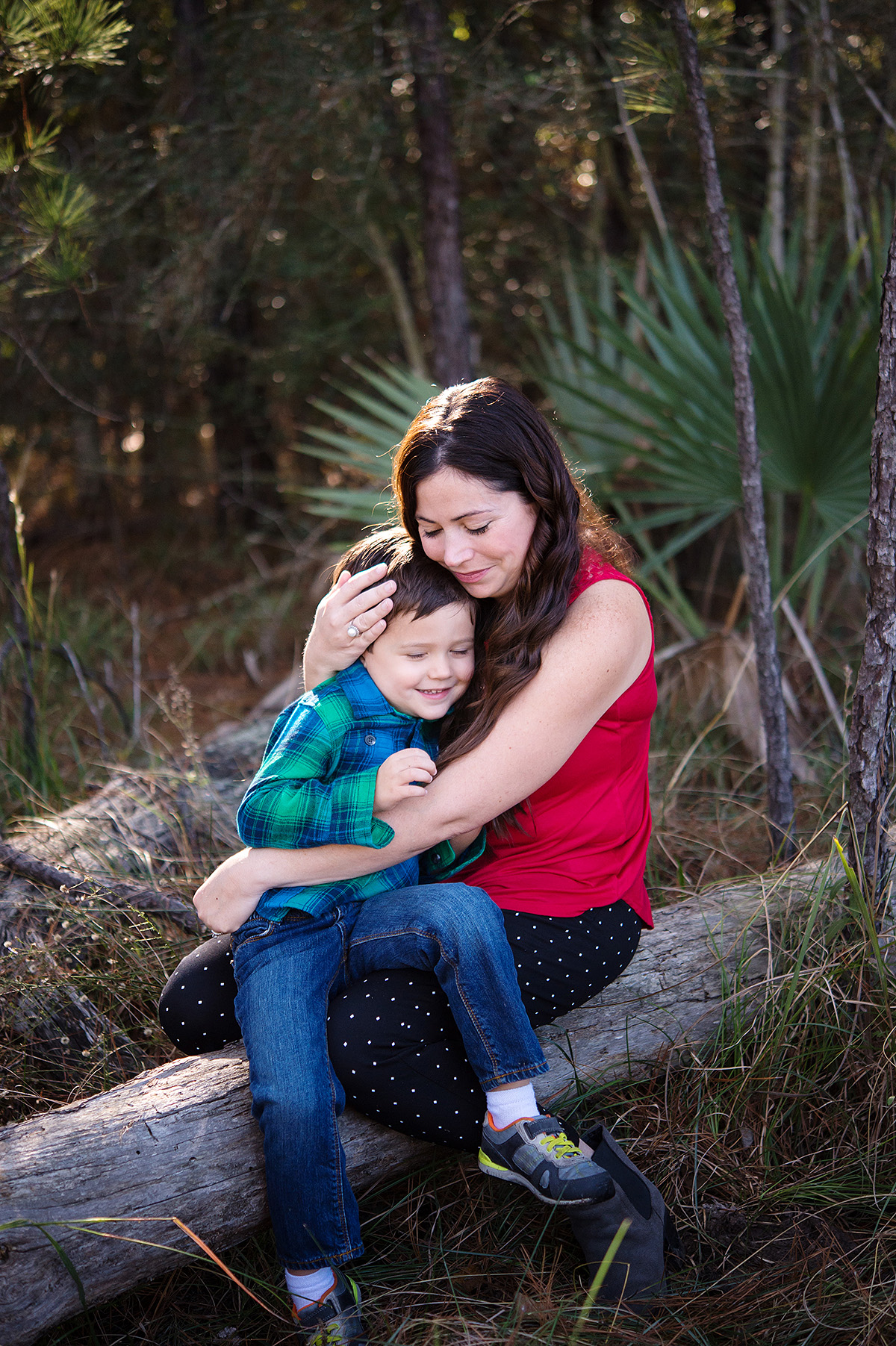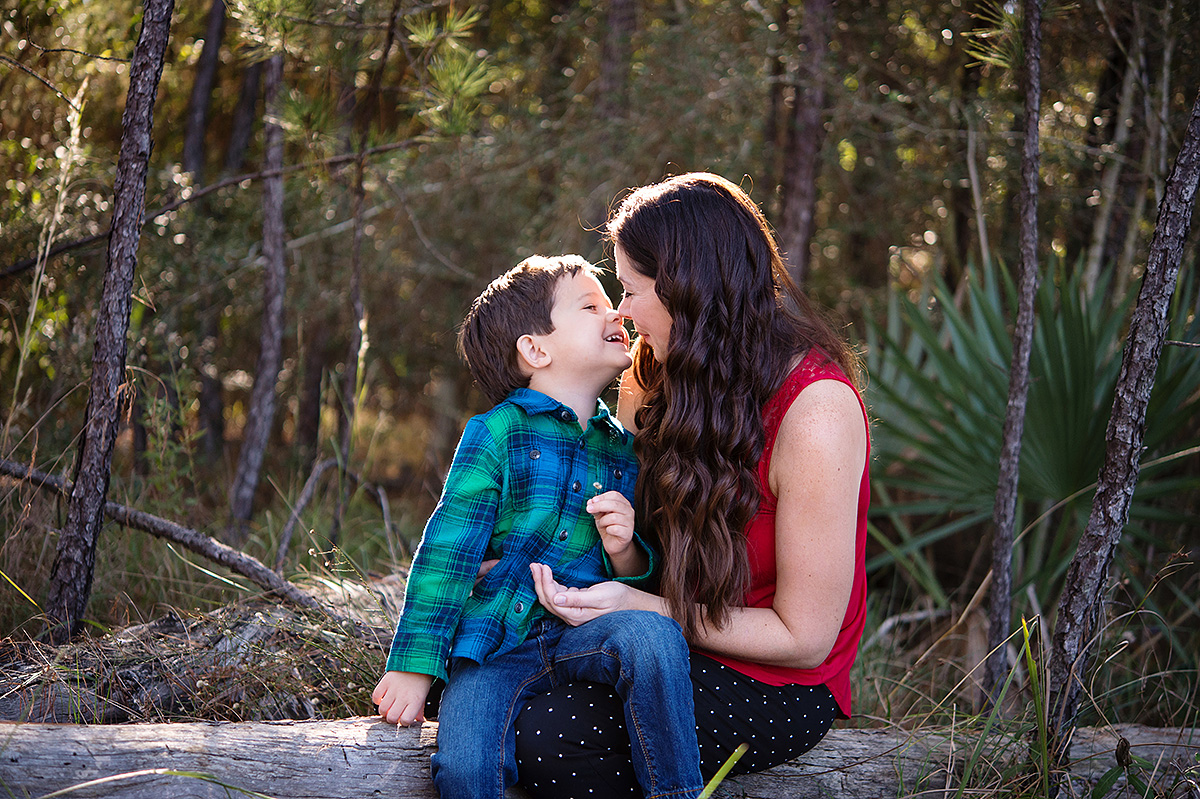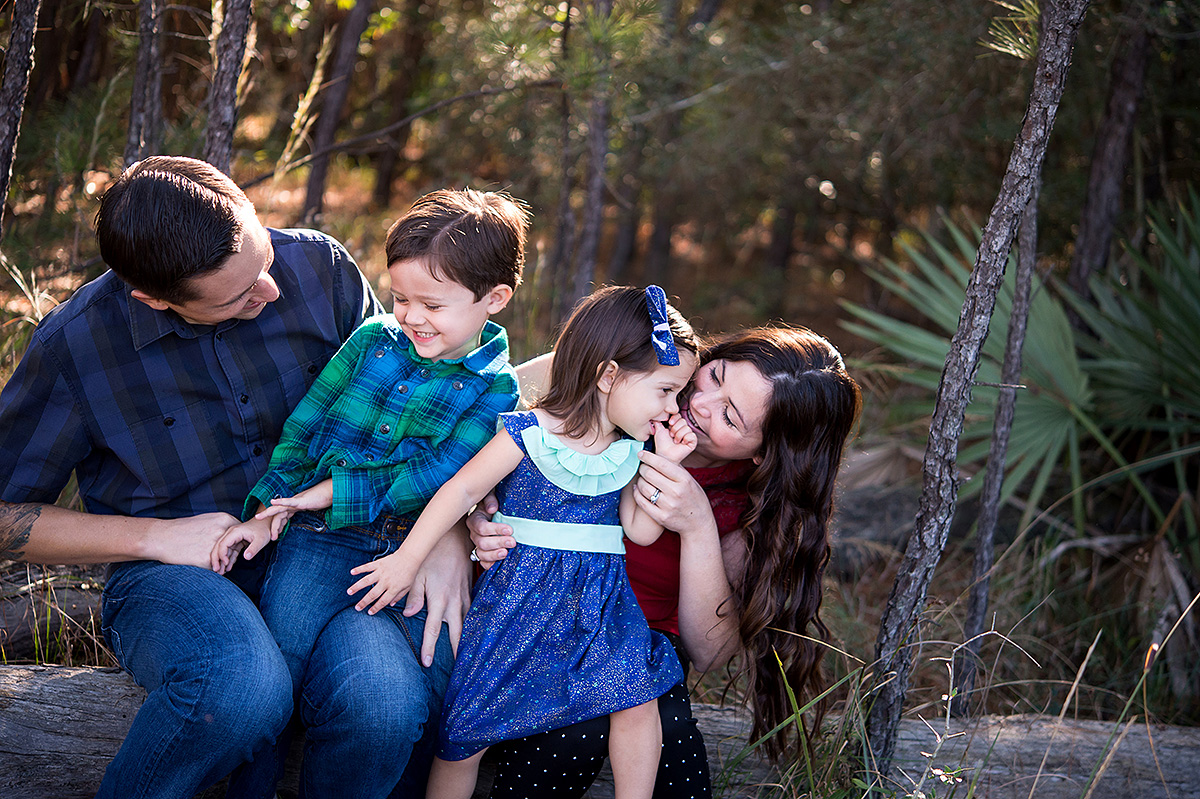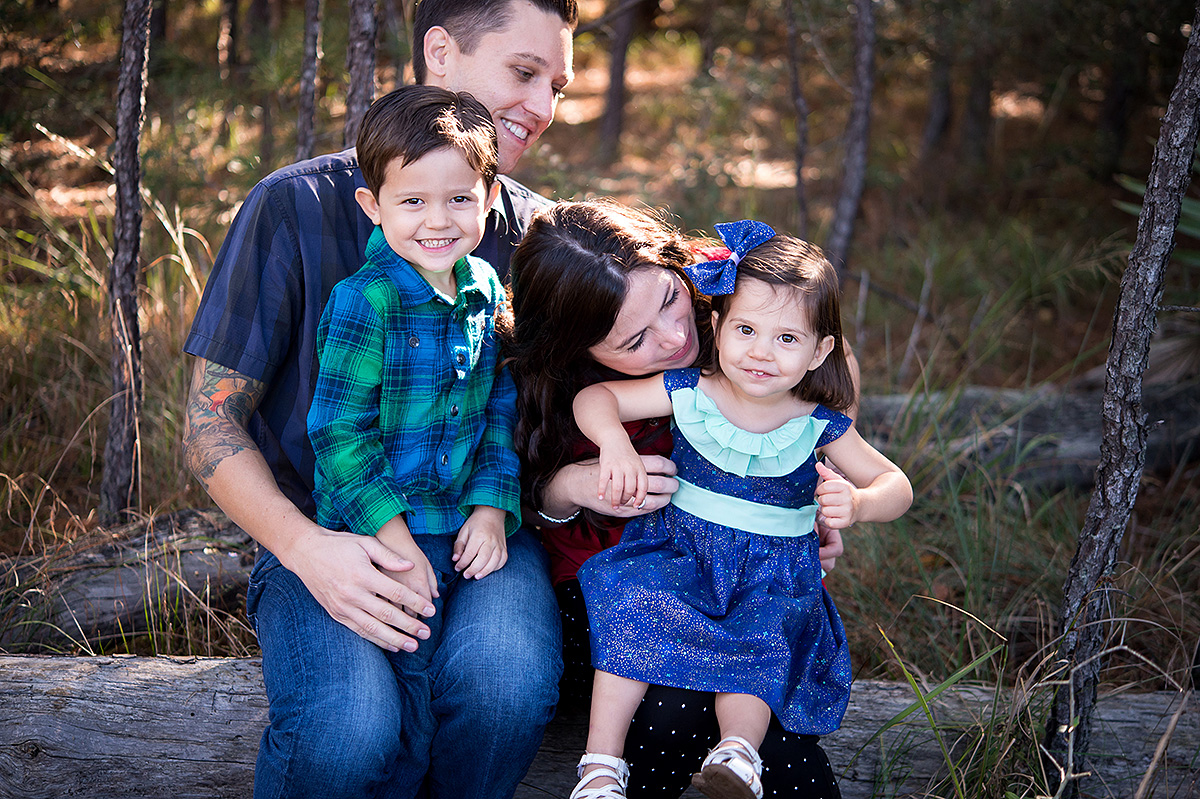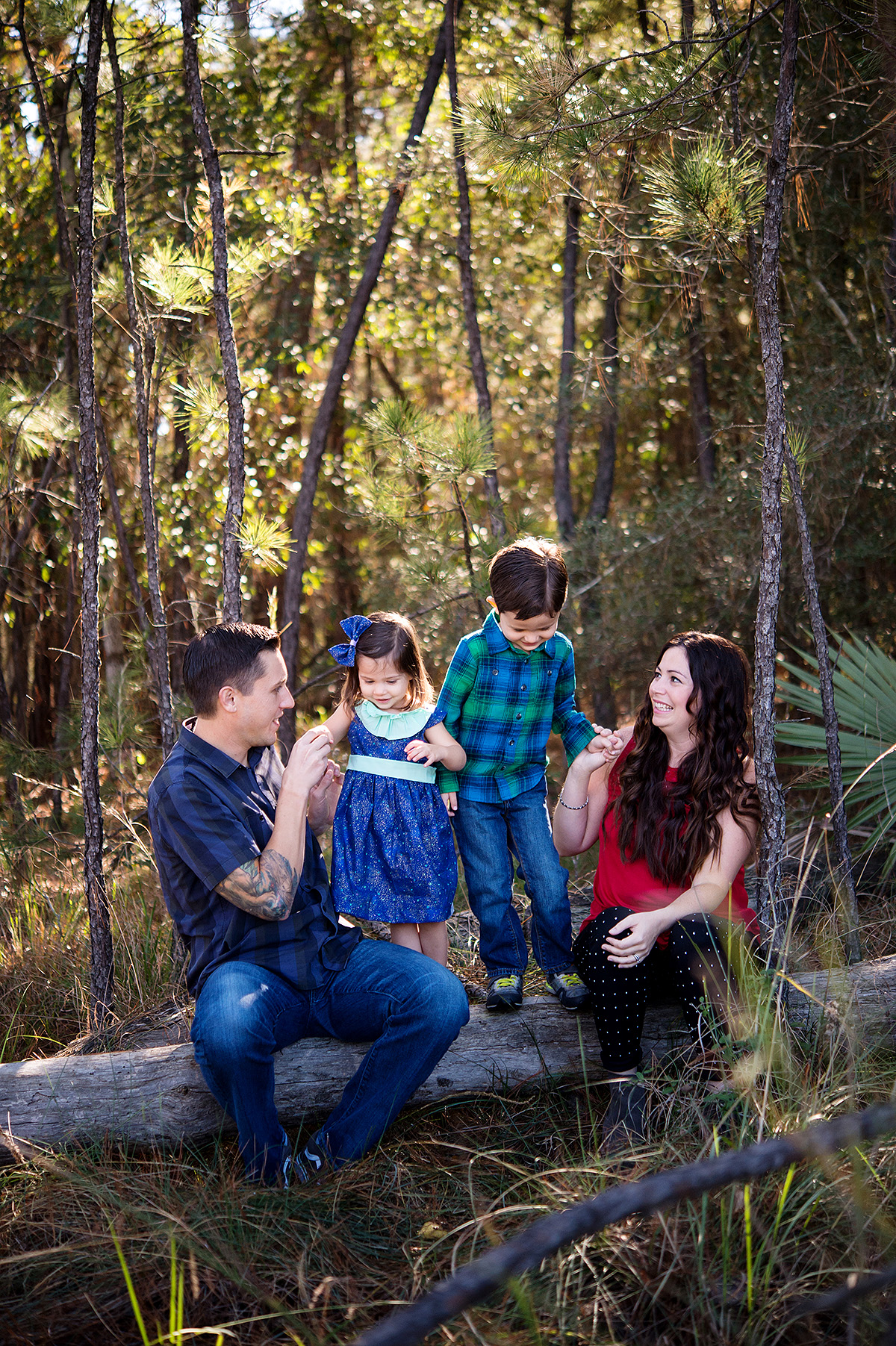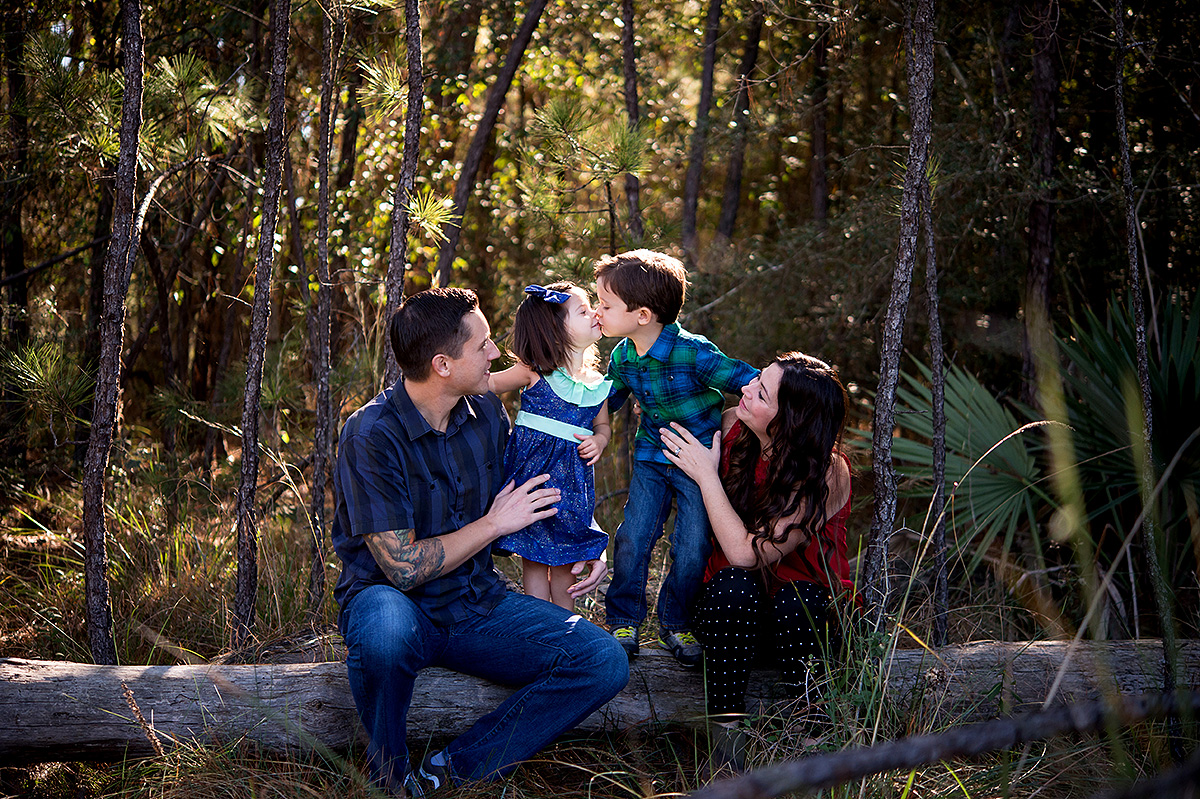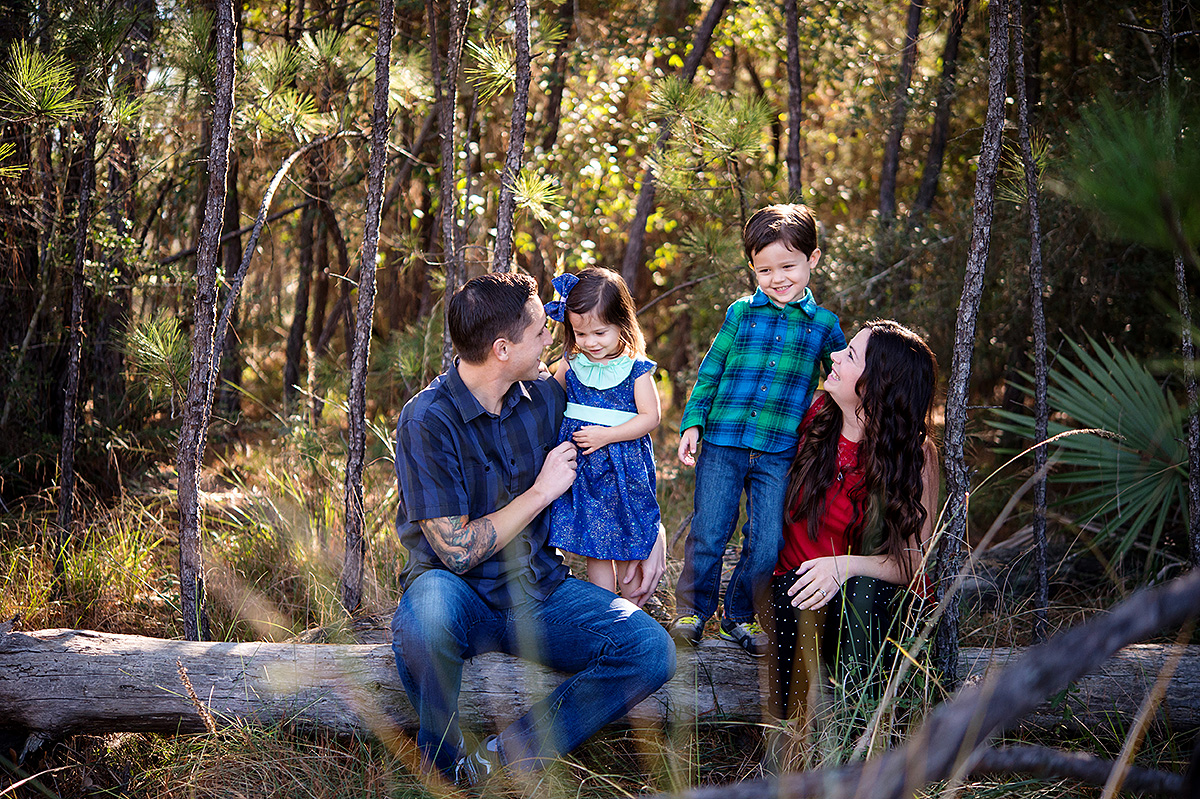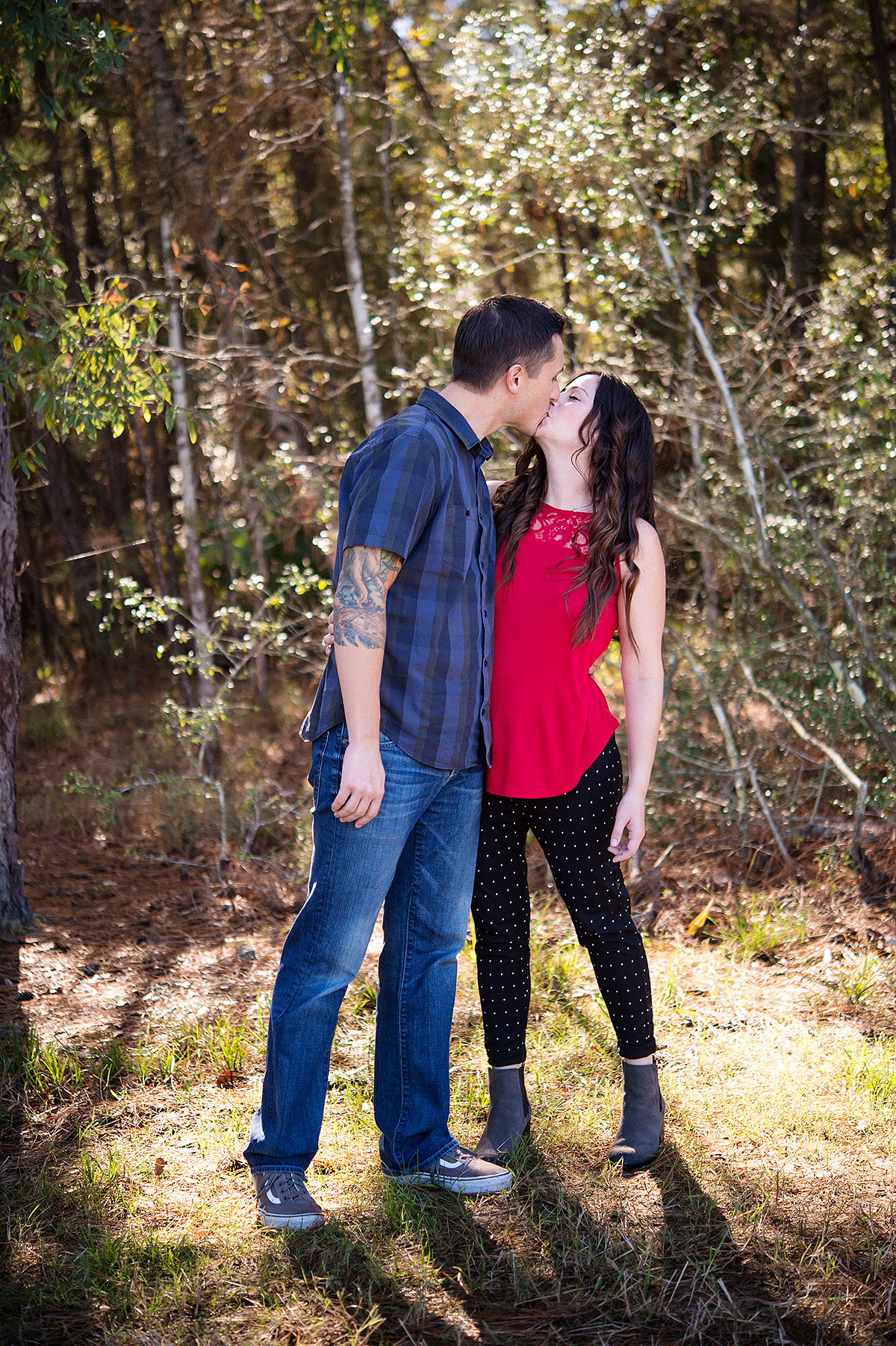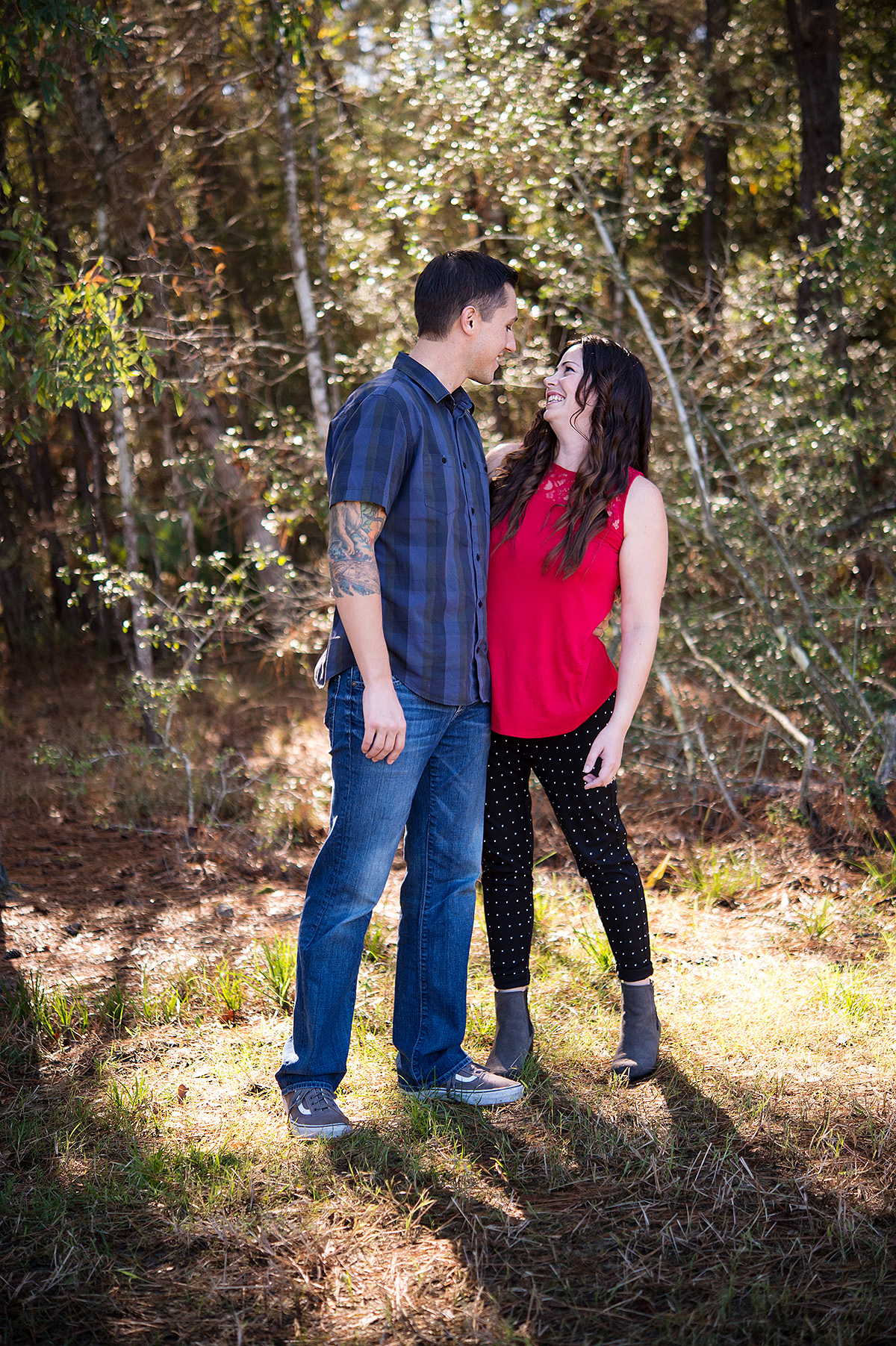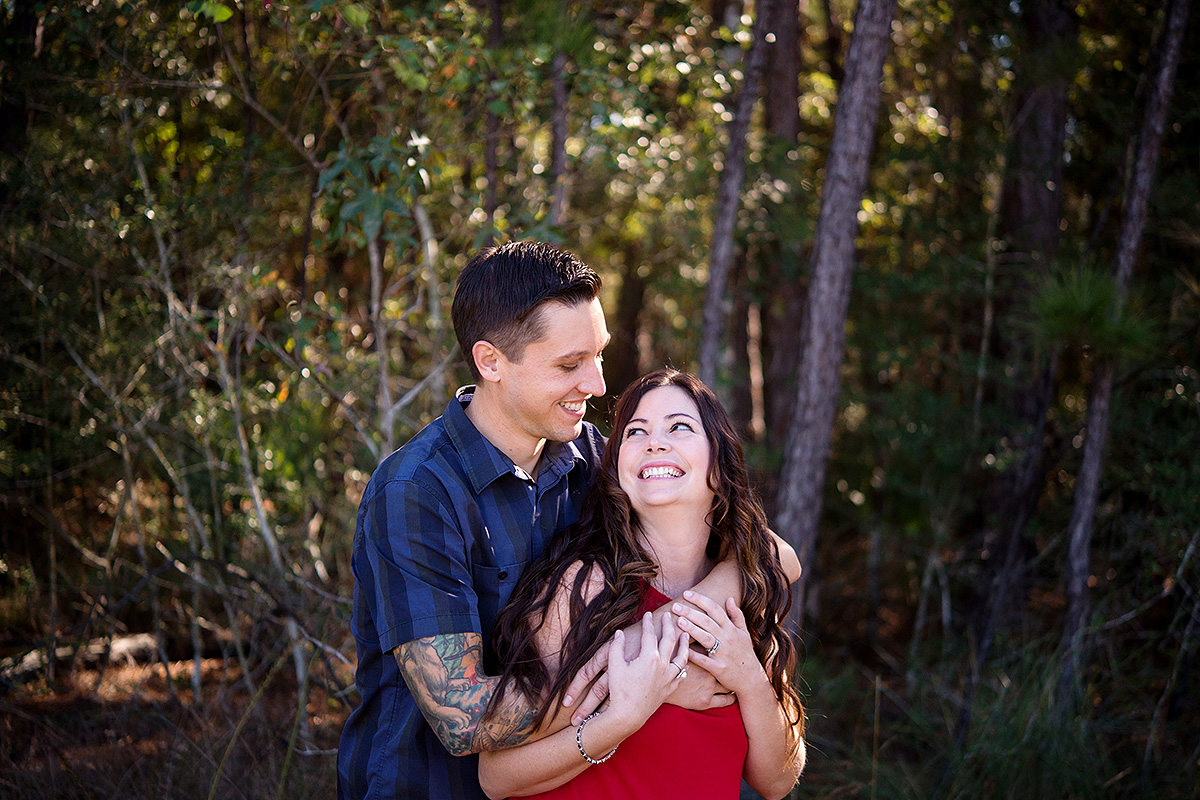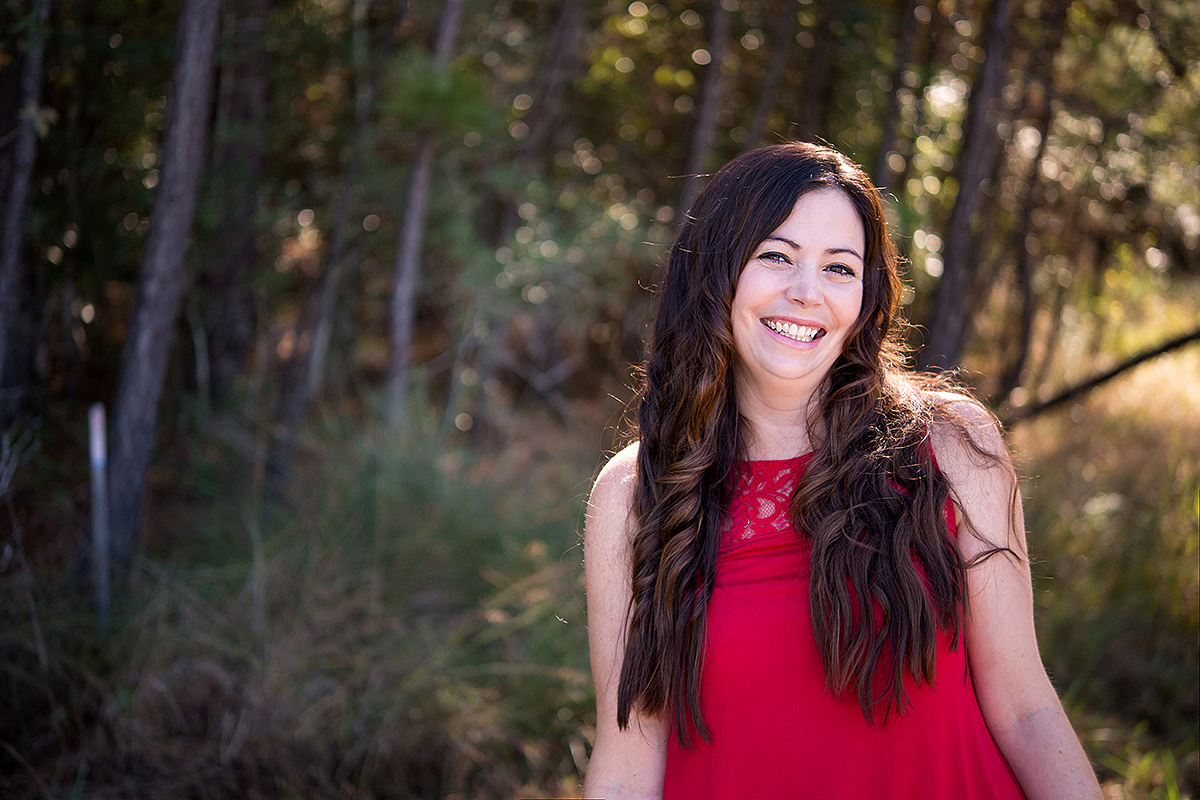 Children's Photographer
Why am I seeing my photos now from my session a while back?
Suppose you are a client of mine and notice your pics from last year just now posted. You are not imagining. I'm just a little behind on blog posts since our baby girl was born. She will be four this summer. Shameful right? I think I have over 100+ sessions that need blogging. Hahaha! Maybe by next year, I'll be caught up.
It is good never to ruin surprises or gifts that may come from our family photography session. So sharing well after the session is over prevents any of that.
Amy's Children's Photographer portfolio also includes newborn, maternity, baby, child & family portraits. Houston, The Heights, Montrose, Bellaire, West University, River Oaks, Rice Village, The Woodlands & Cypress are areas she serves.