Hello, I'm Amy, Houston Family Photographer. There are many to choose from, it seems, these days. However, I'm very grateful to my regular clients who trust me every year for their family photos! Here are just one of those families! I love them so much! I seriously remember the first time we met when this momma was pregnant with his baby sister here. It was an overcast Fall day, and she wore this amazing red dress that showed off her adorable baby bump like no other! Fast forward a few years, and here we are! These babes grow so fast and becoming such wonderful tiny humans!
The location of this family session is the Houston Arboretum. If your family lives in the central Houston area and need updated photos, let's discuss having your photo session at this spot.
Special Moments
As for the style of Captured Simplicity Photography, as you can see, it's all fun! There is lots of running and play during a photography session with me. I believe your children's portraits should radiate childhood joys and celebrate the connection of parent and child. What do you think? Does it sound like a beautiful photo session?
What's included?
These images are from a regular family photography session. Regular photo sessions offer more time and a wider array of different images and groupings. In addition, a full photoshoot gives you many more final digital files to keep.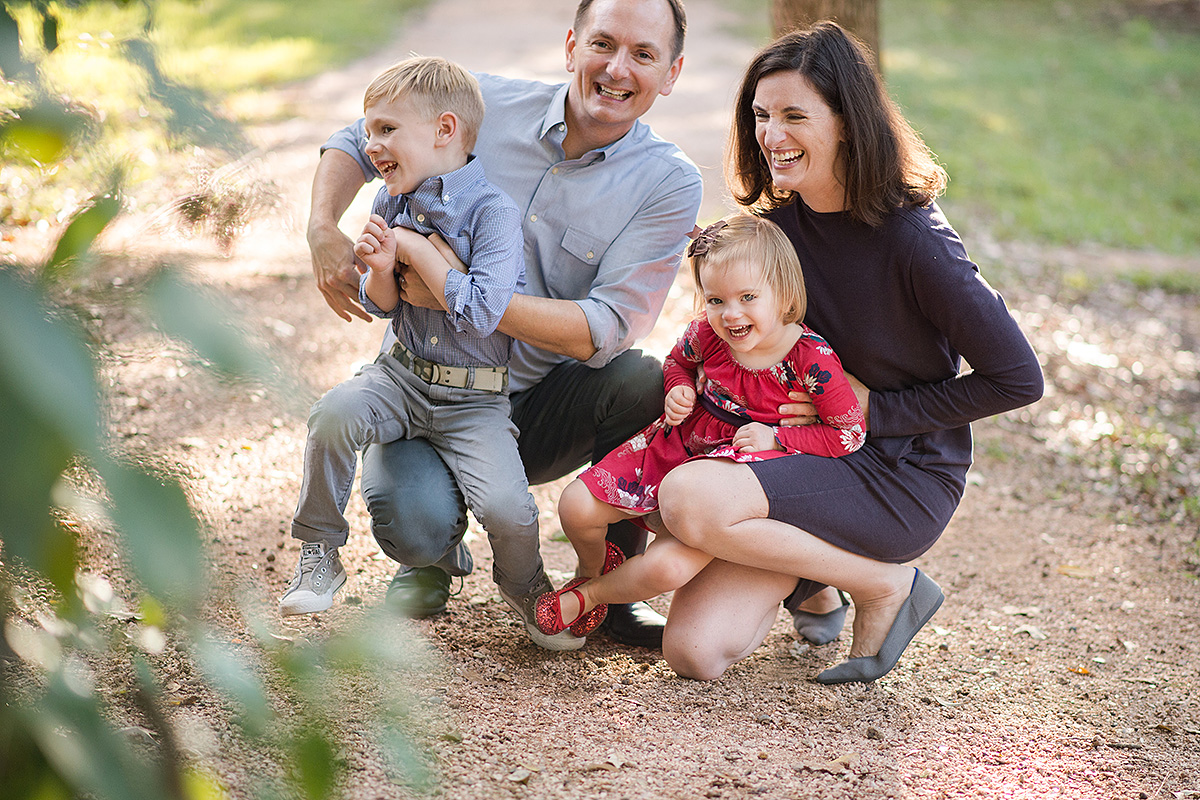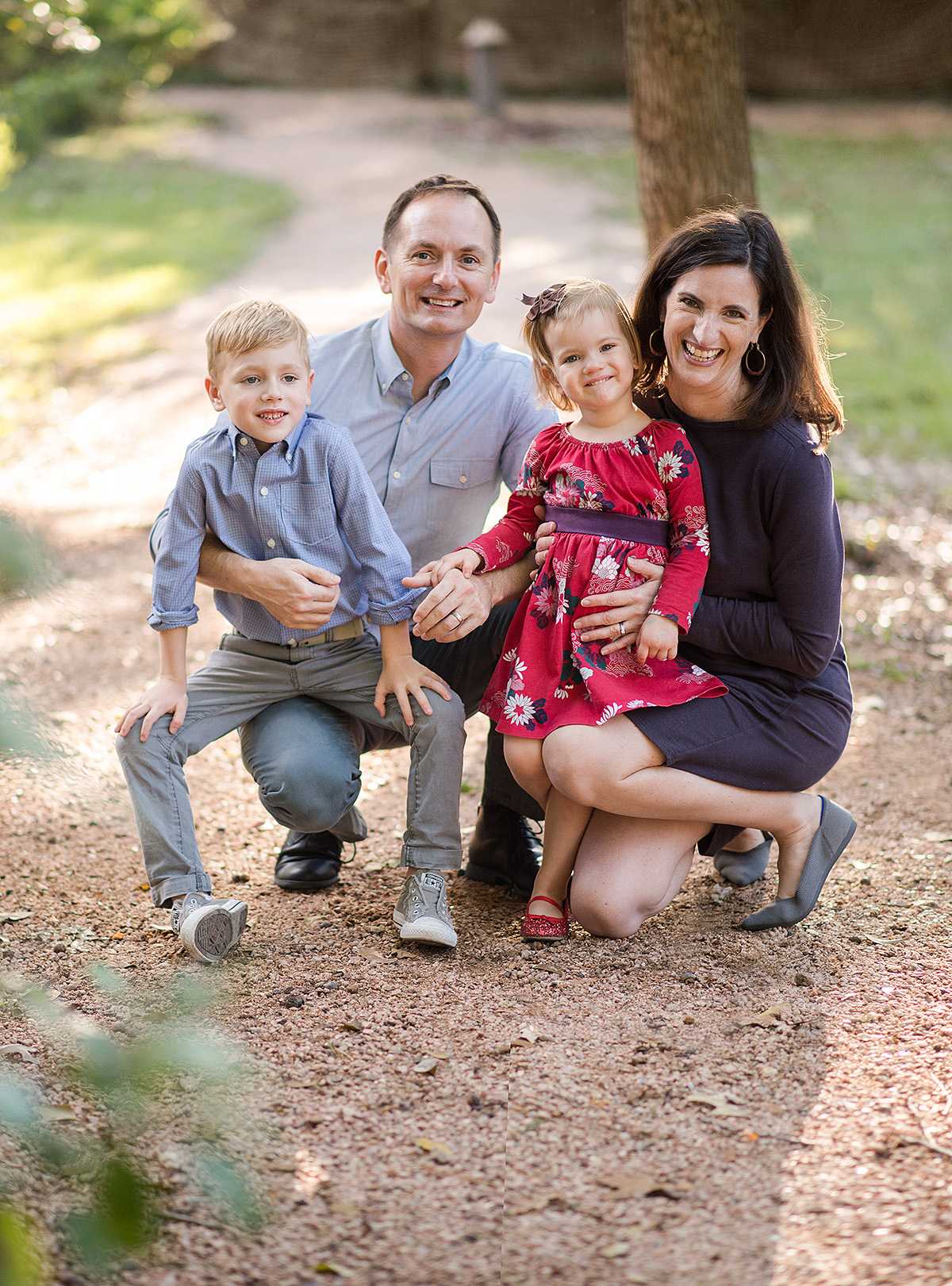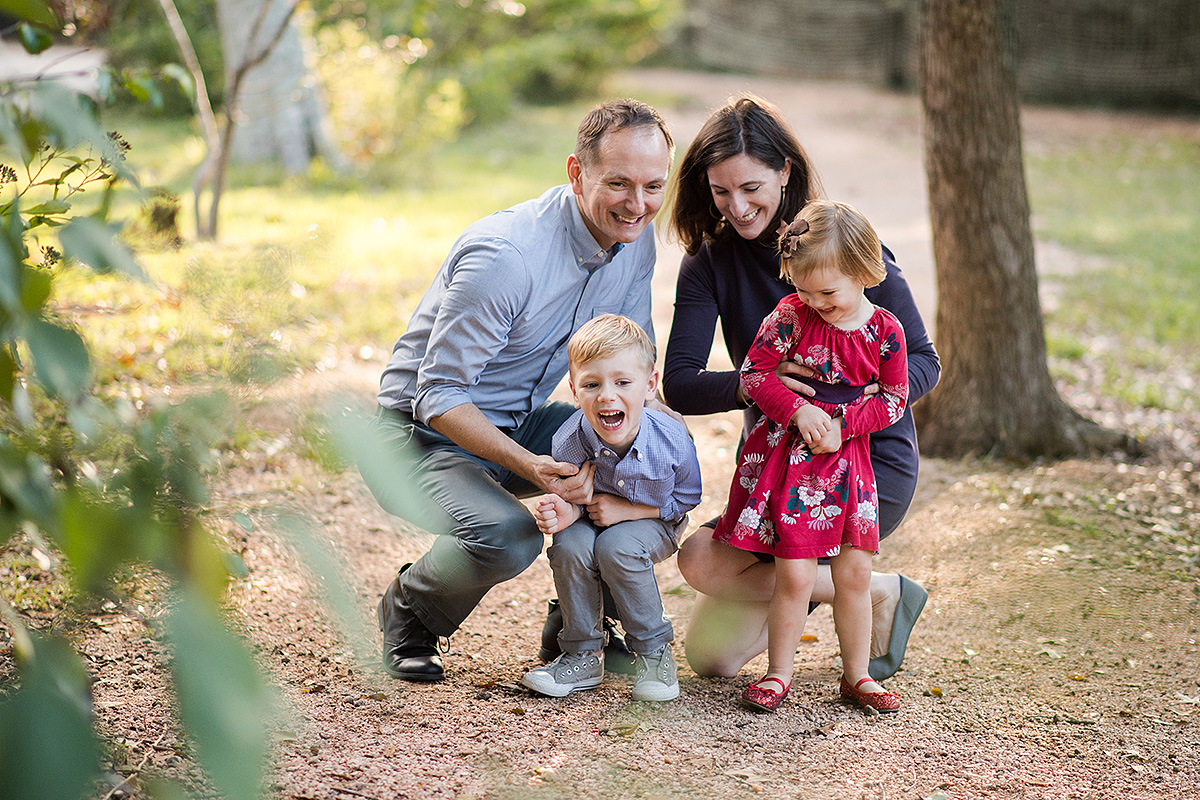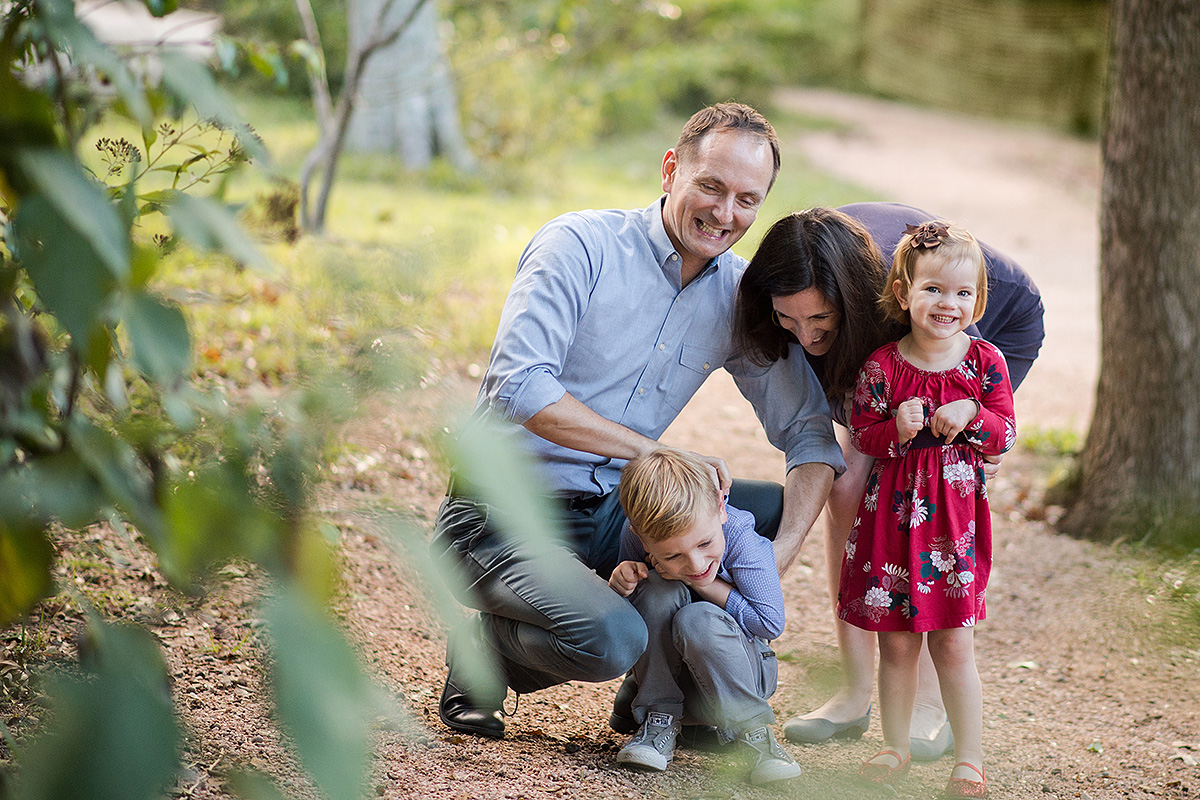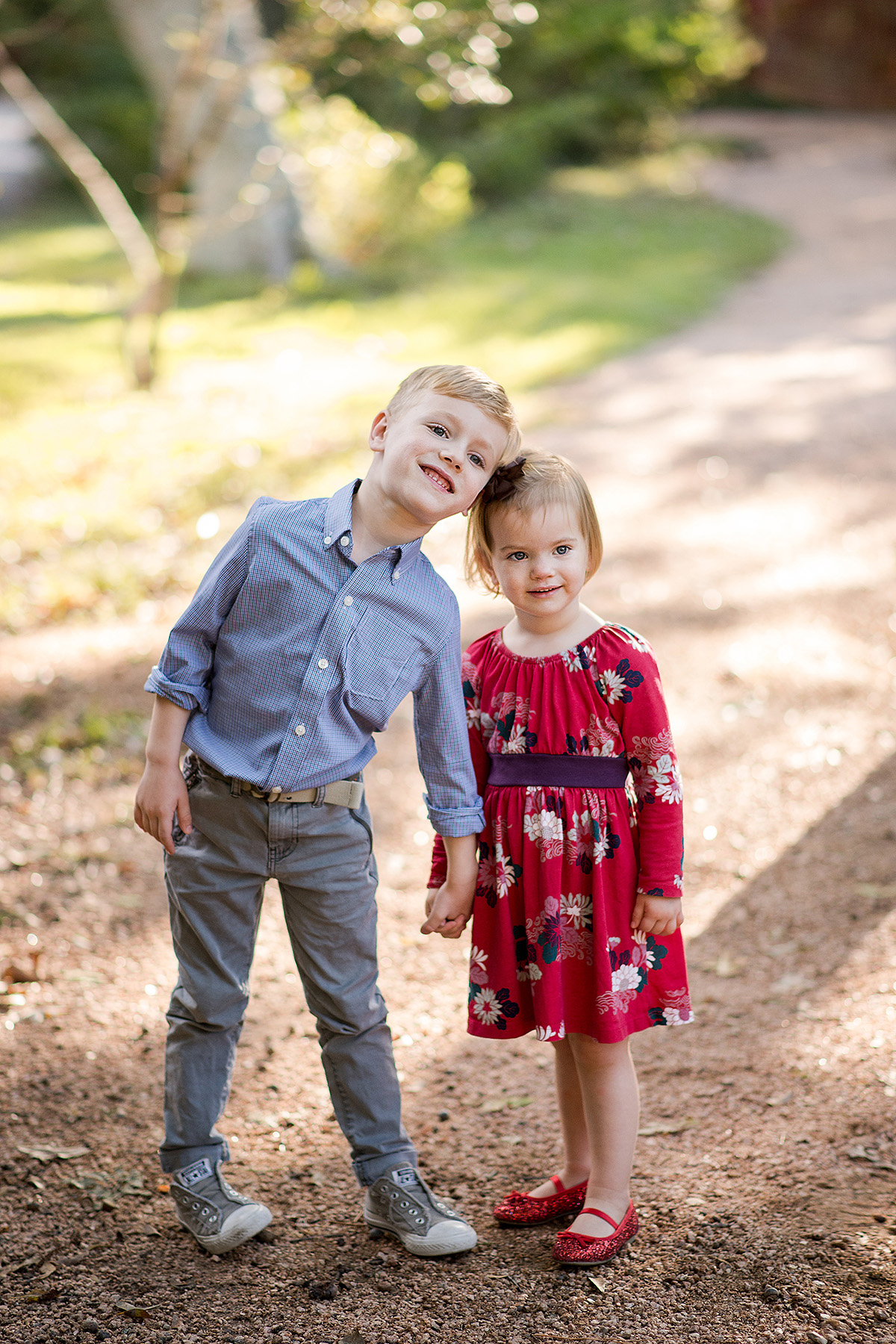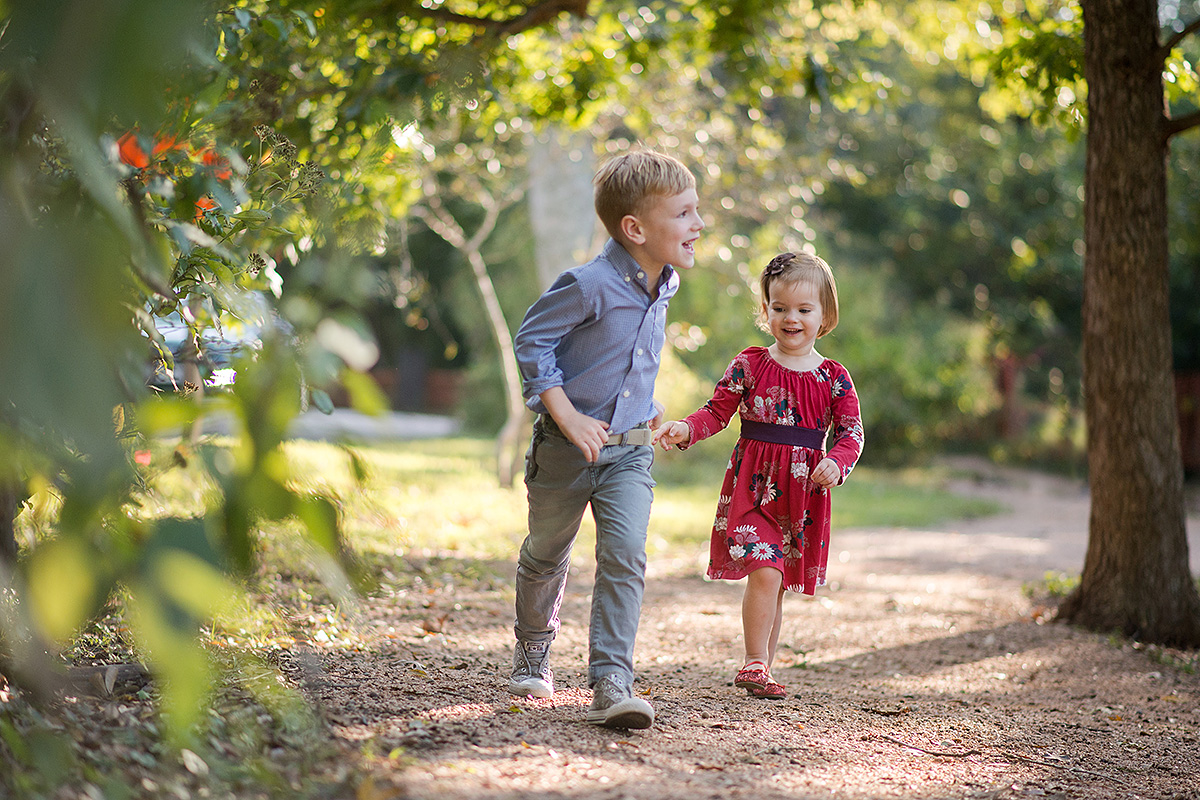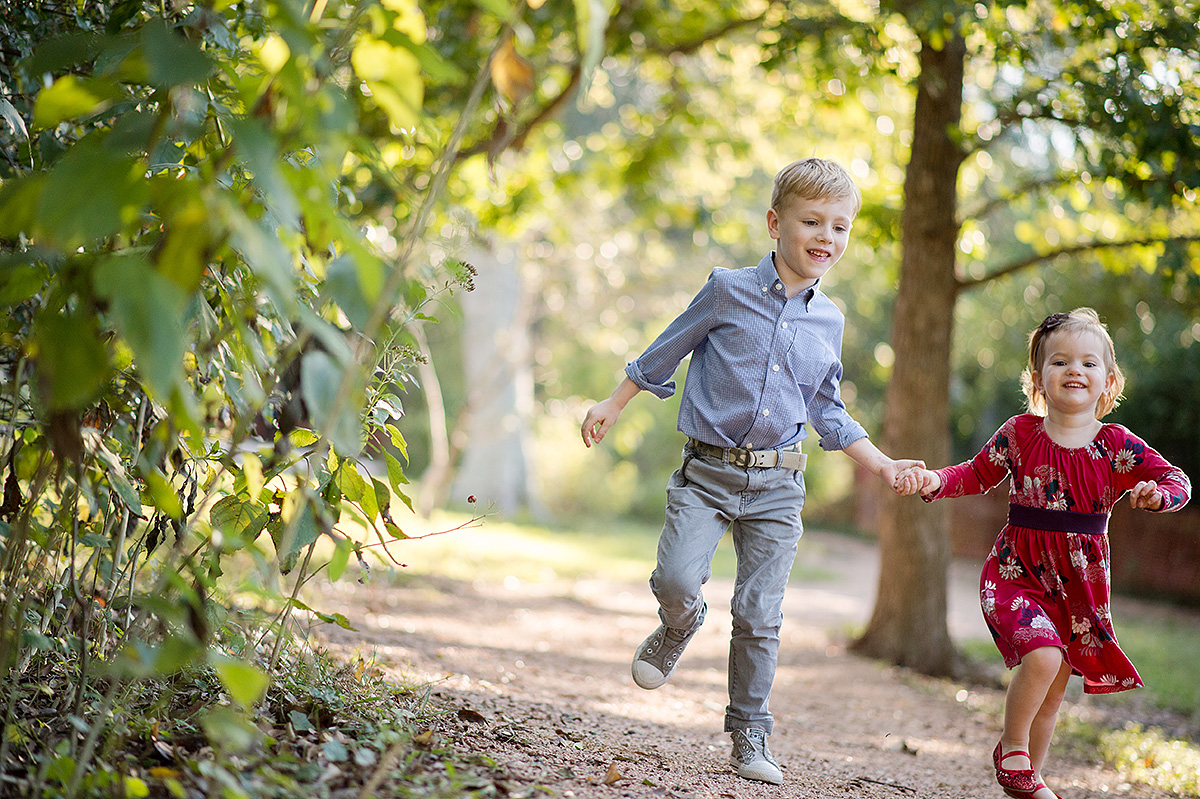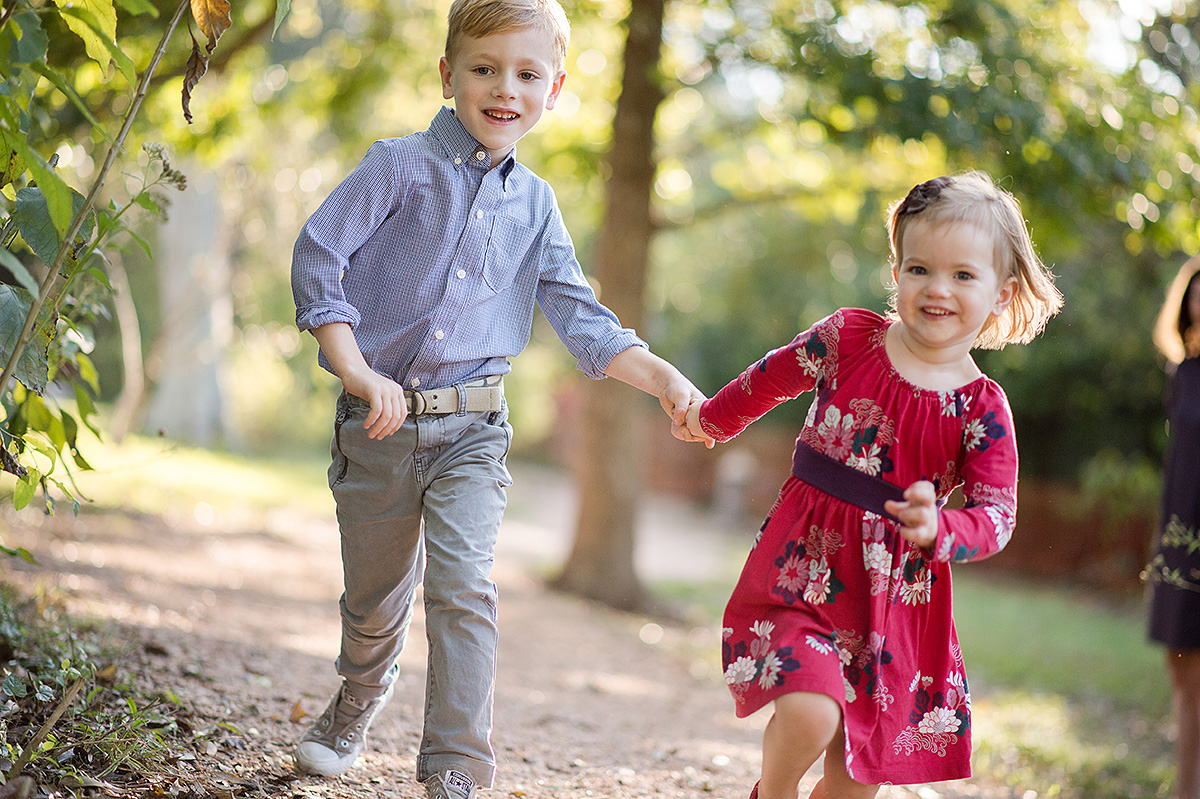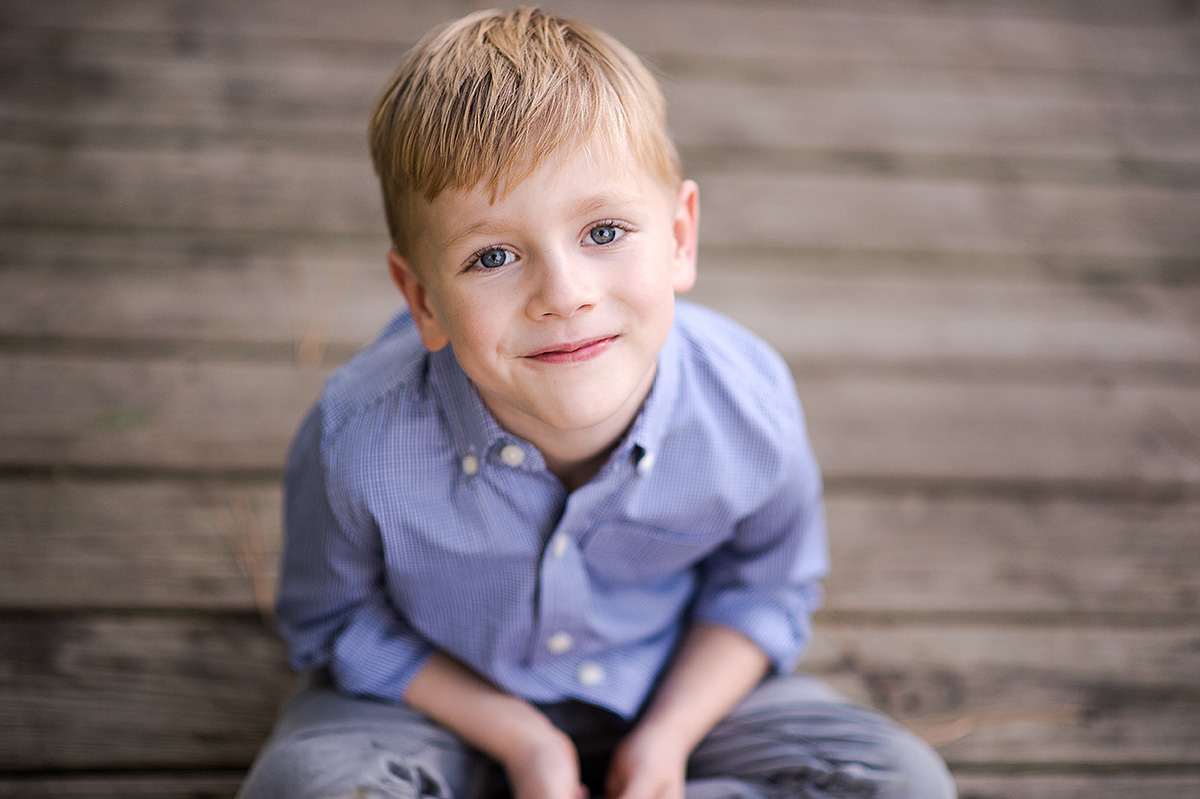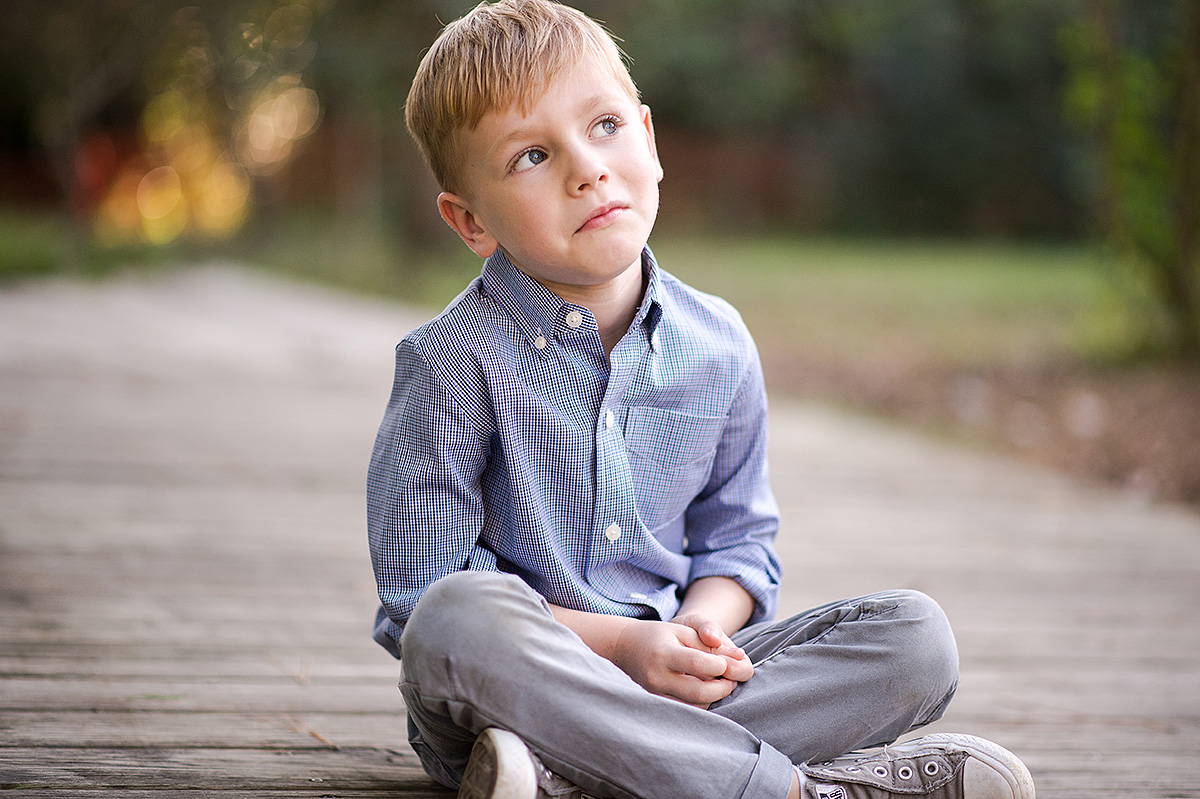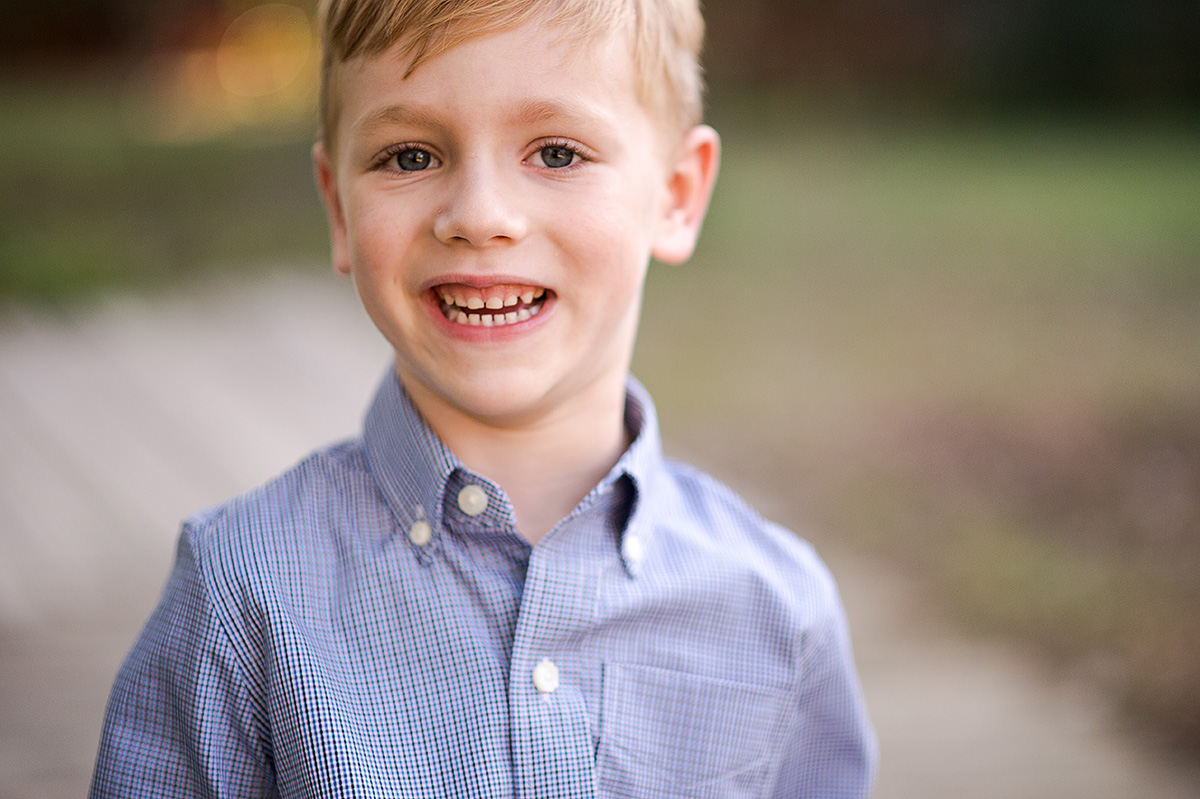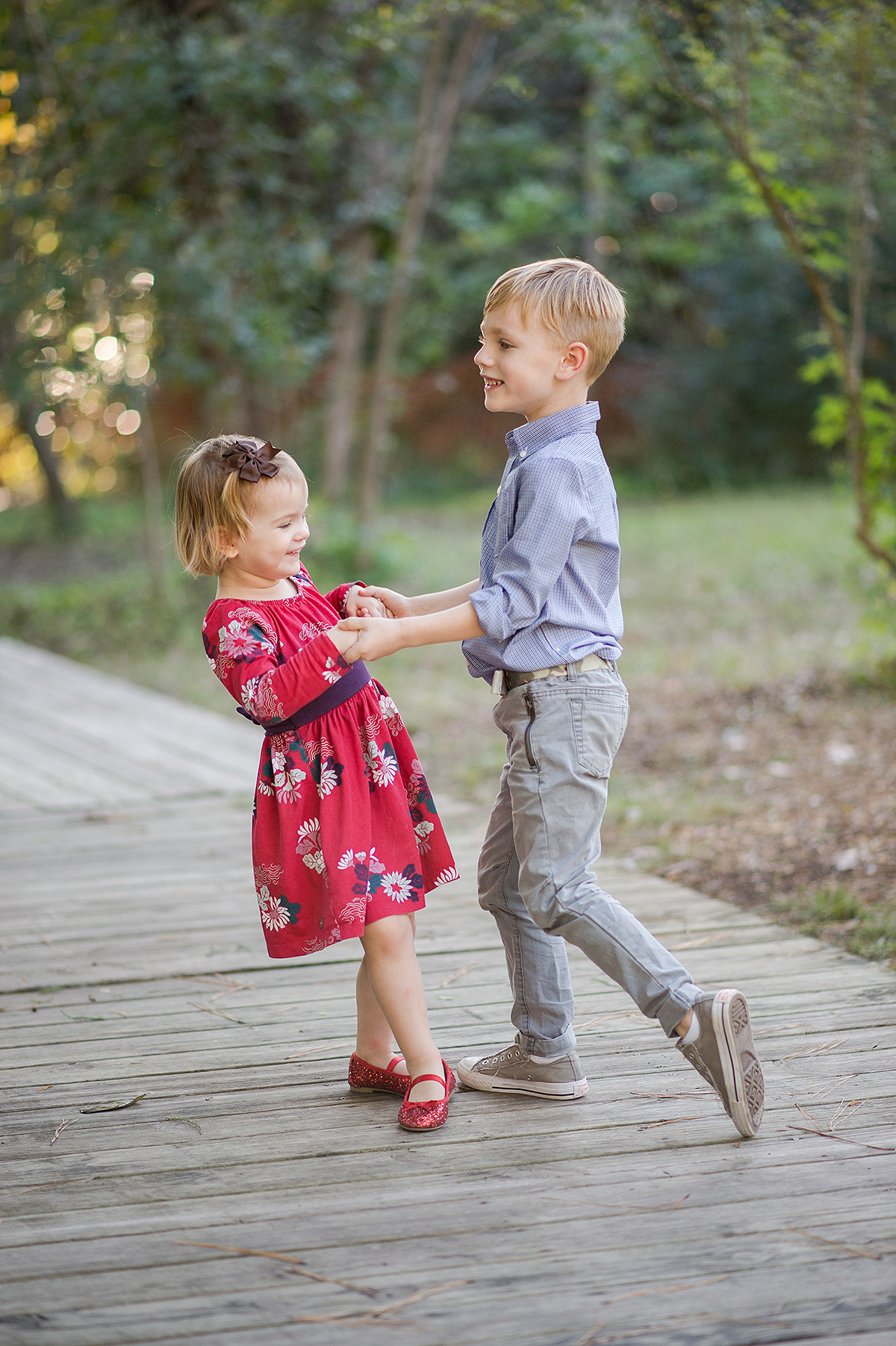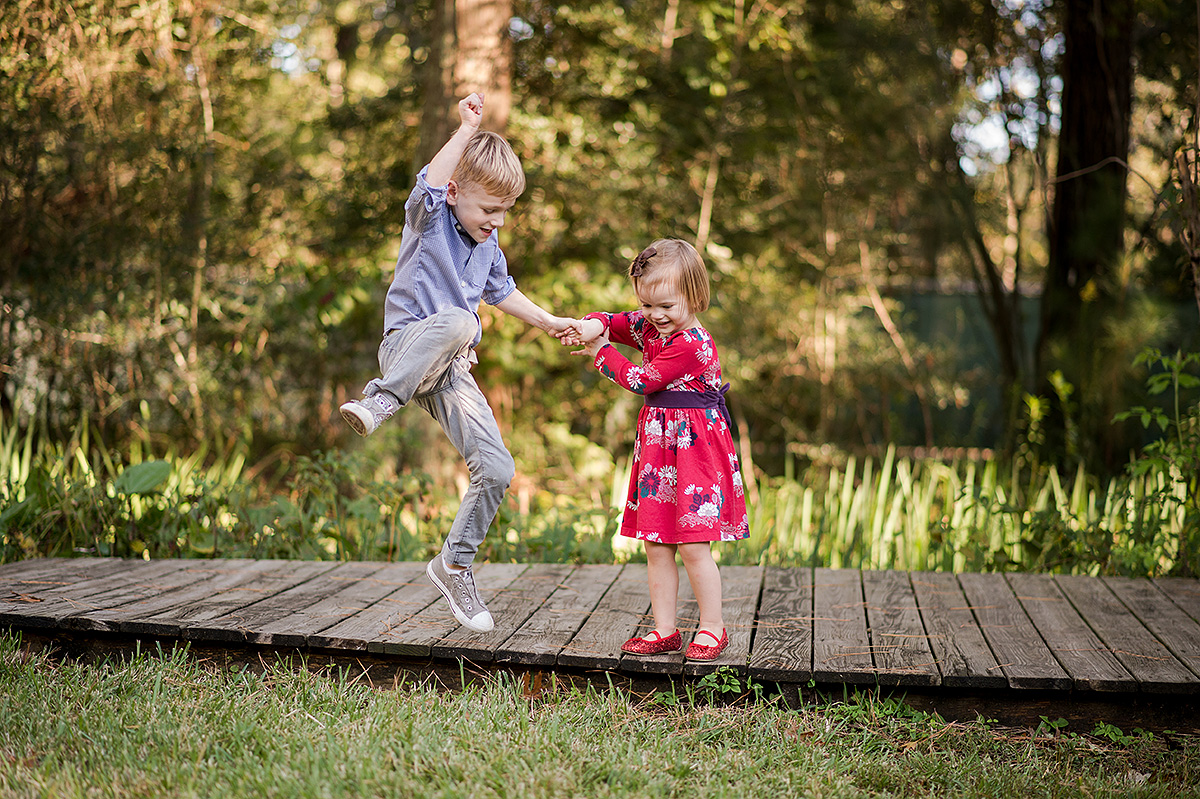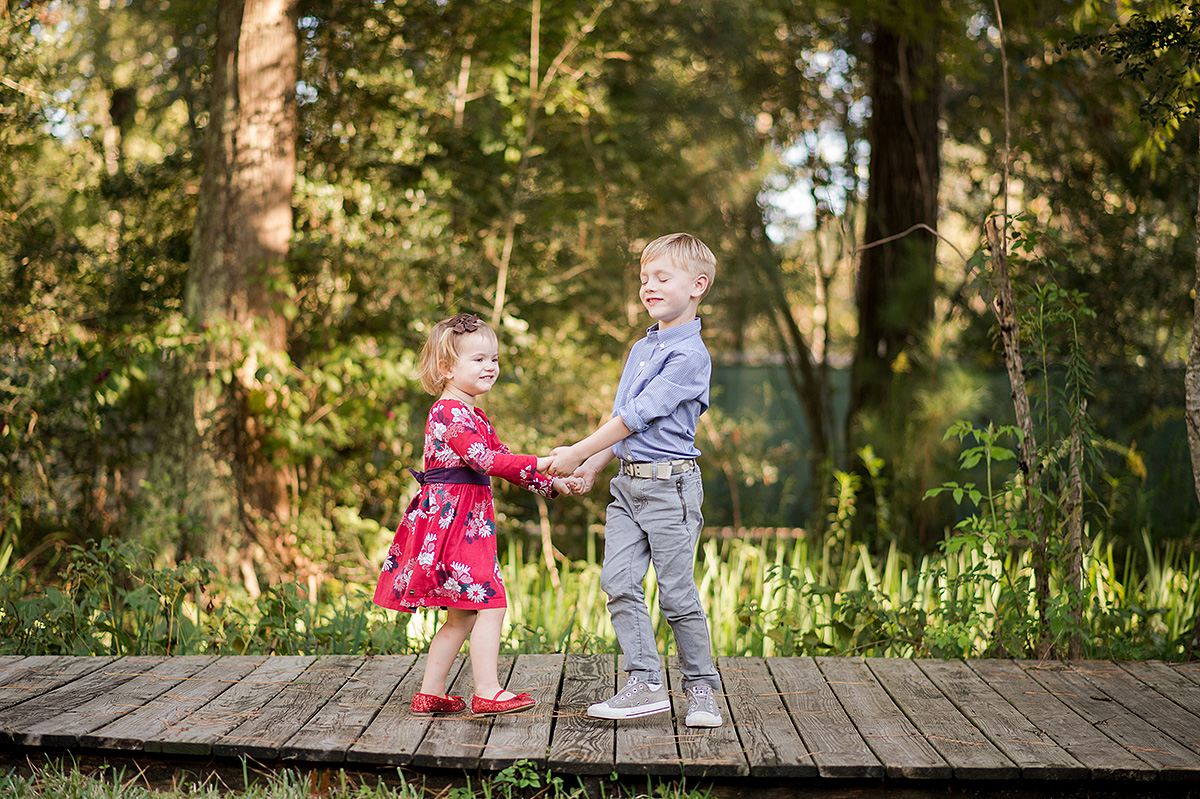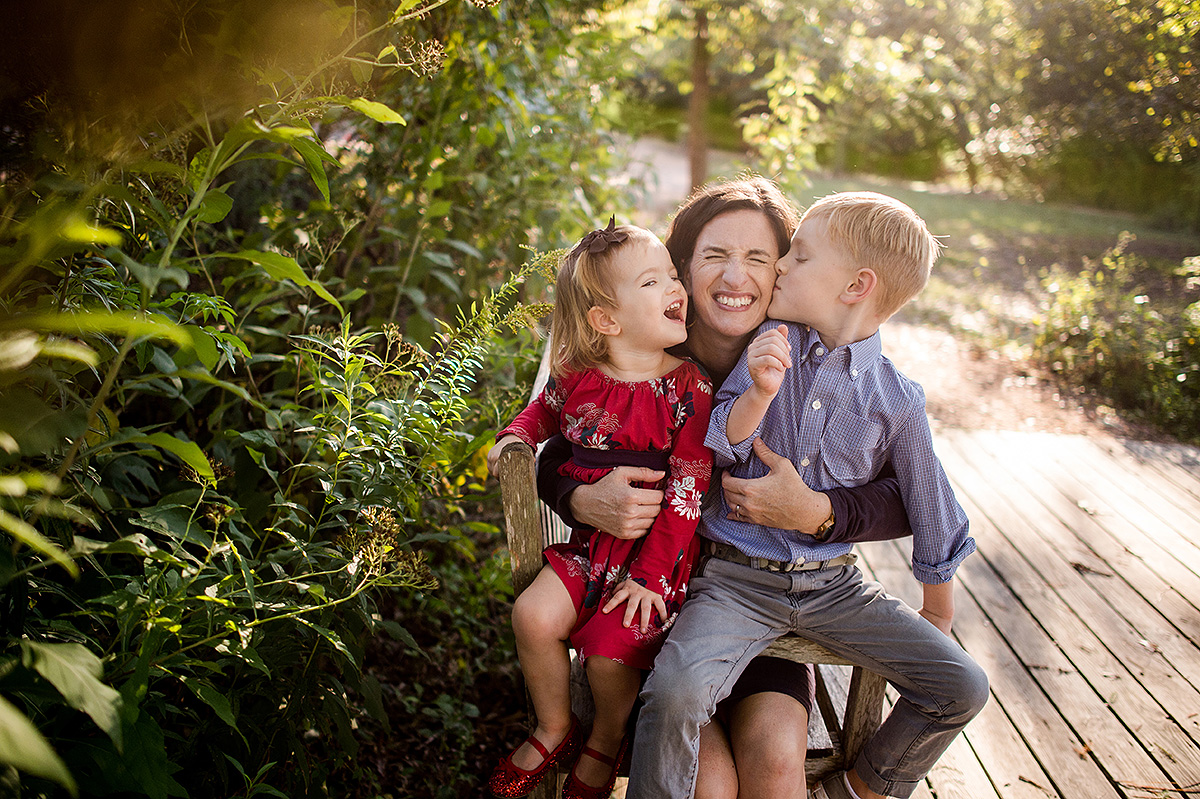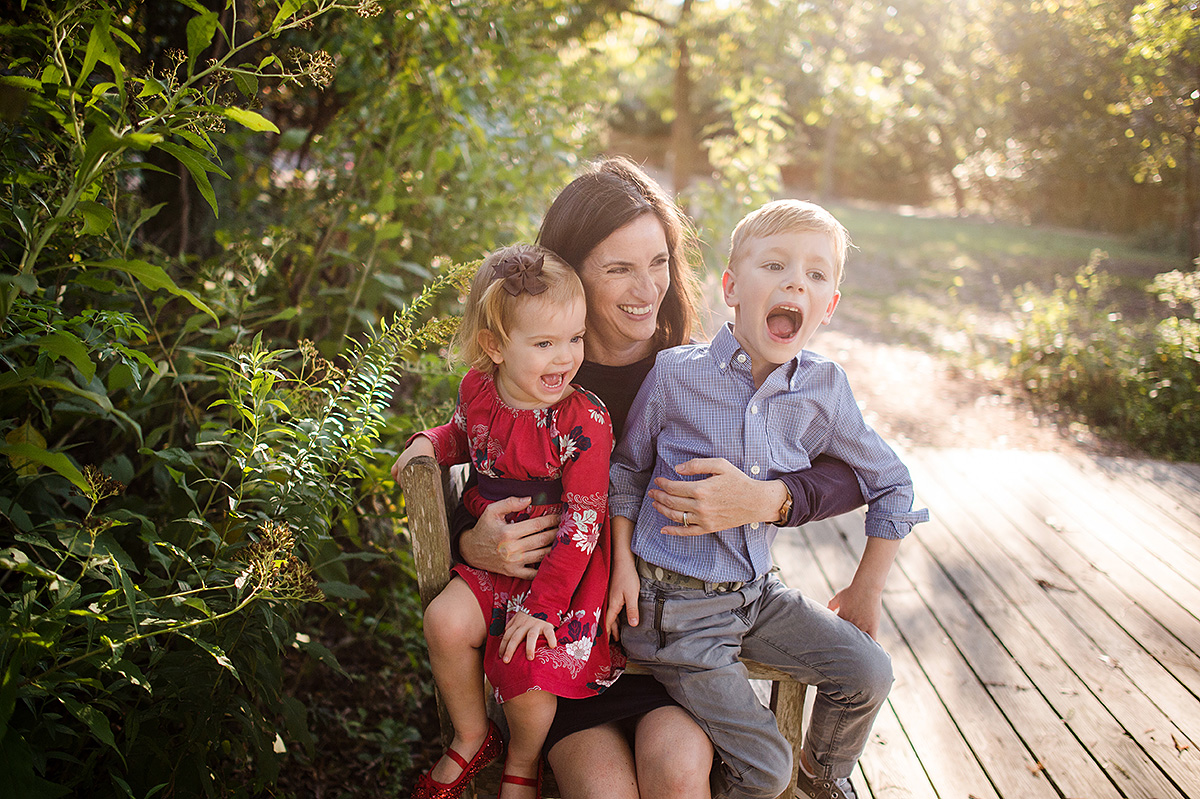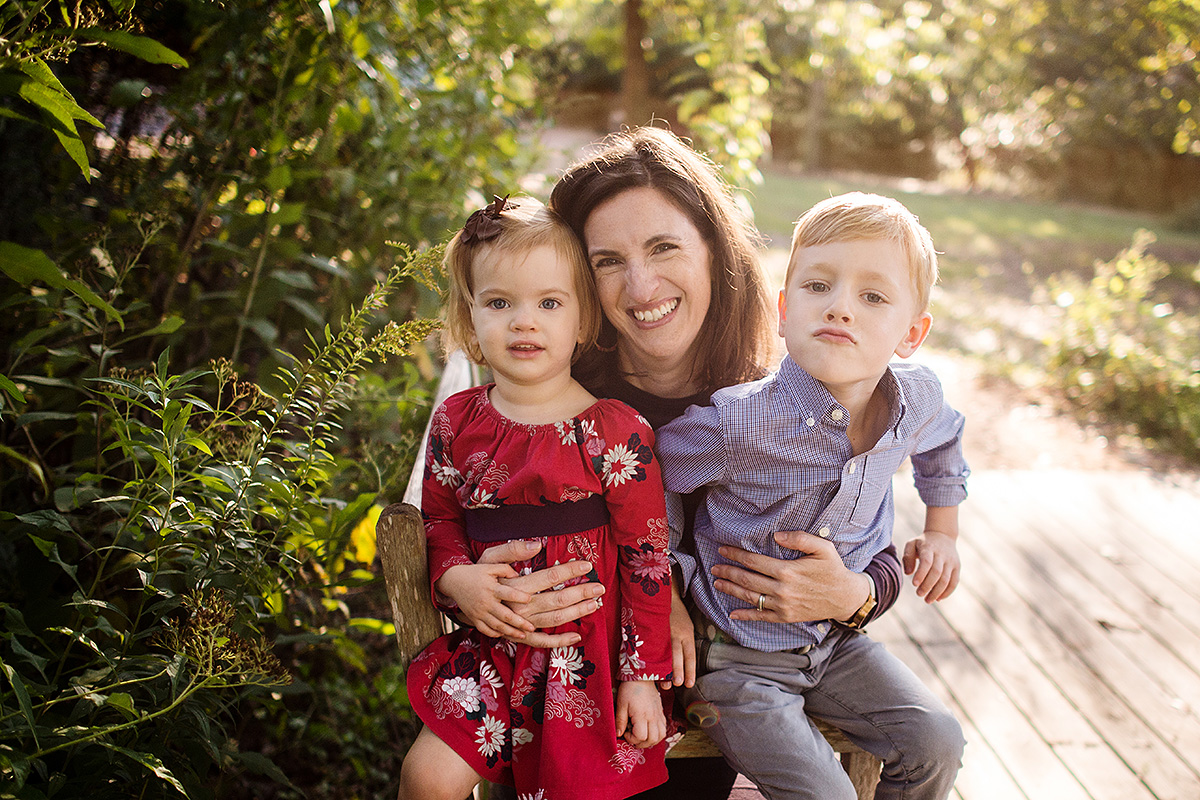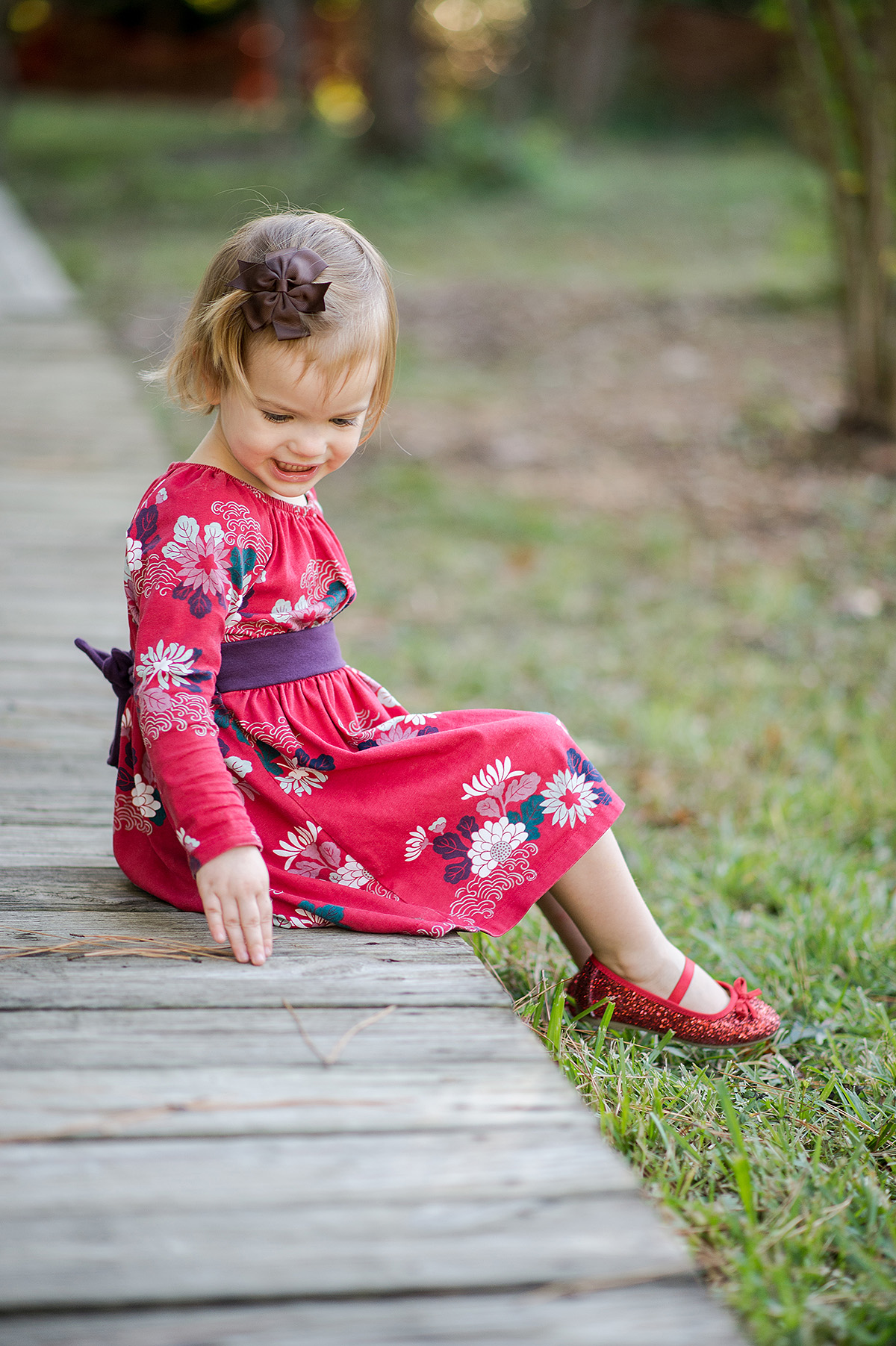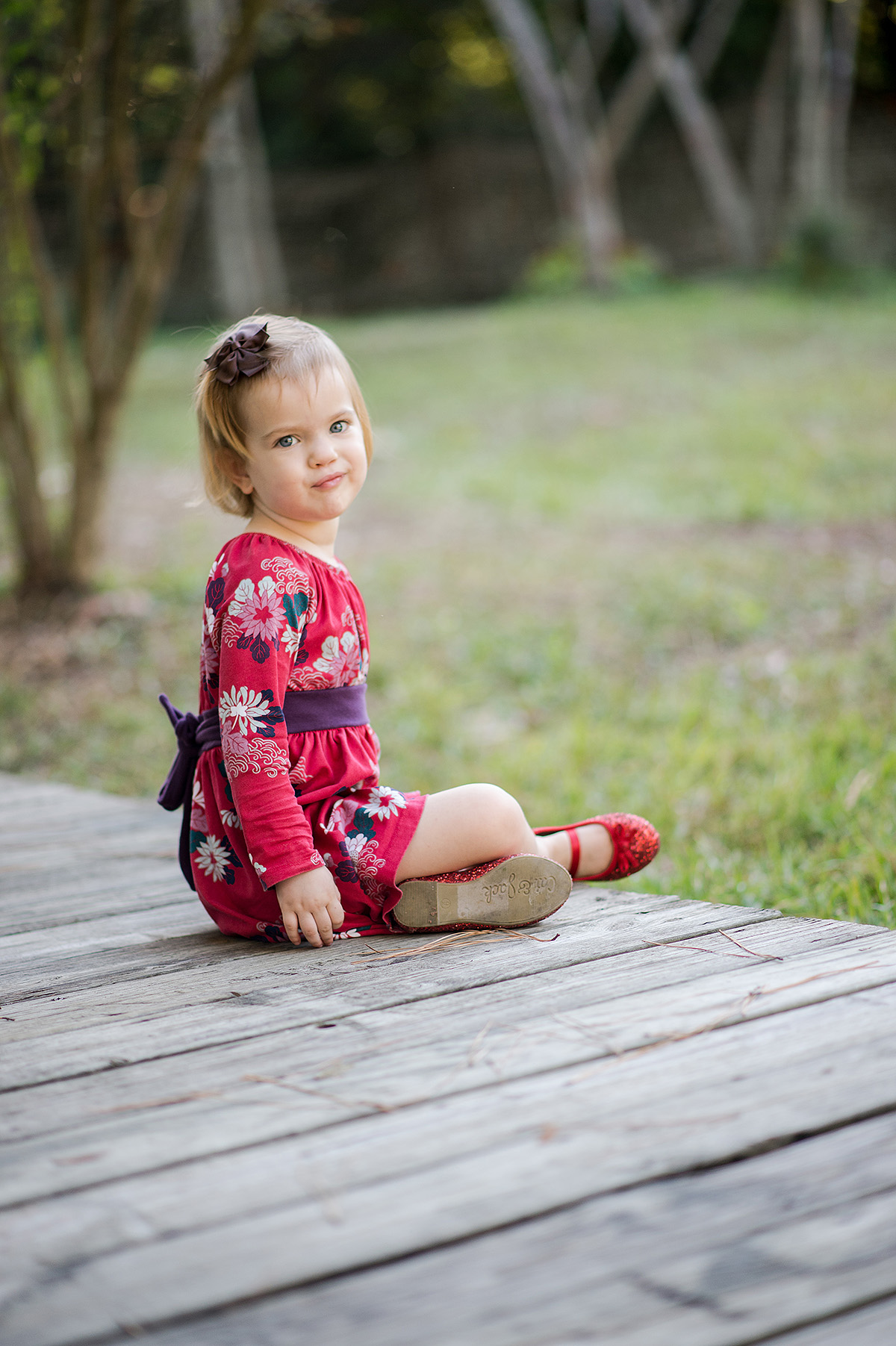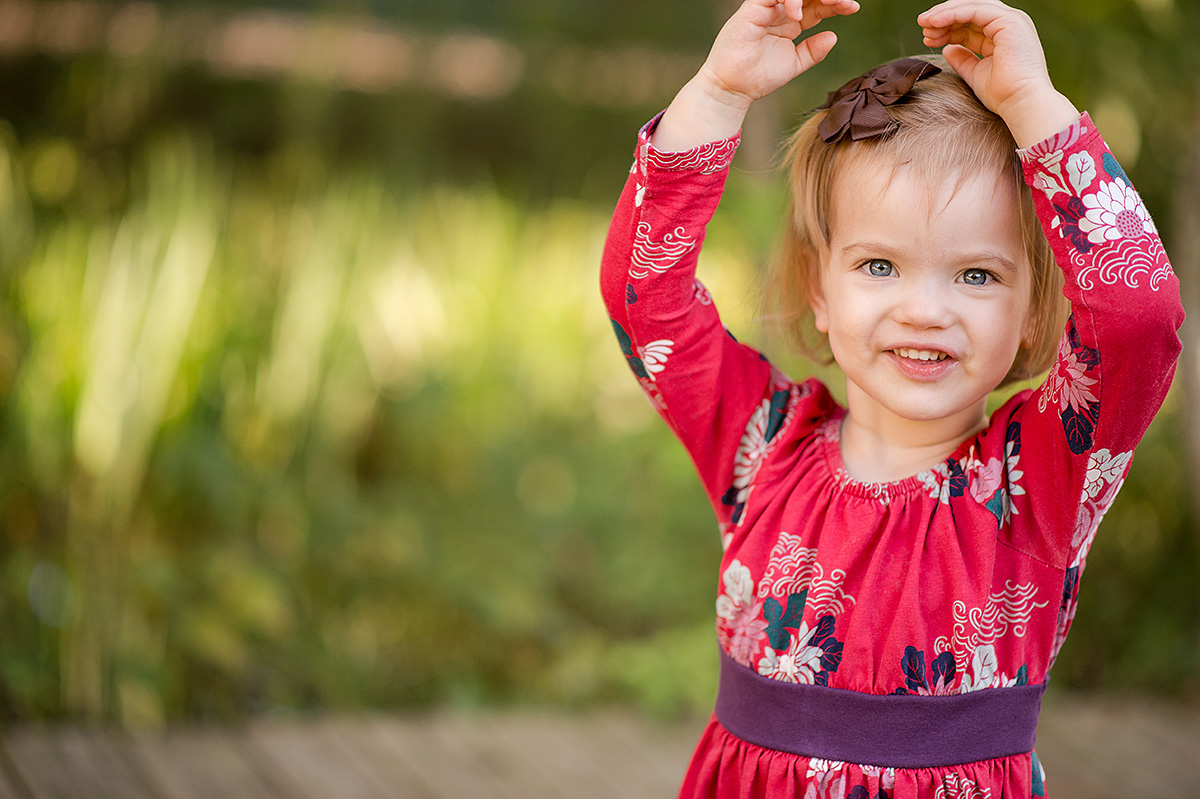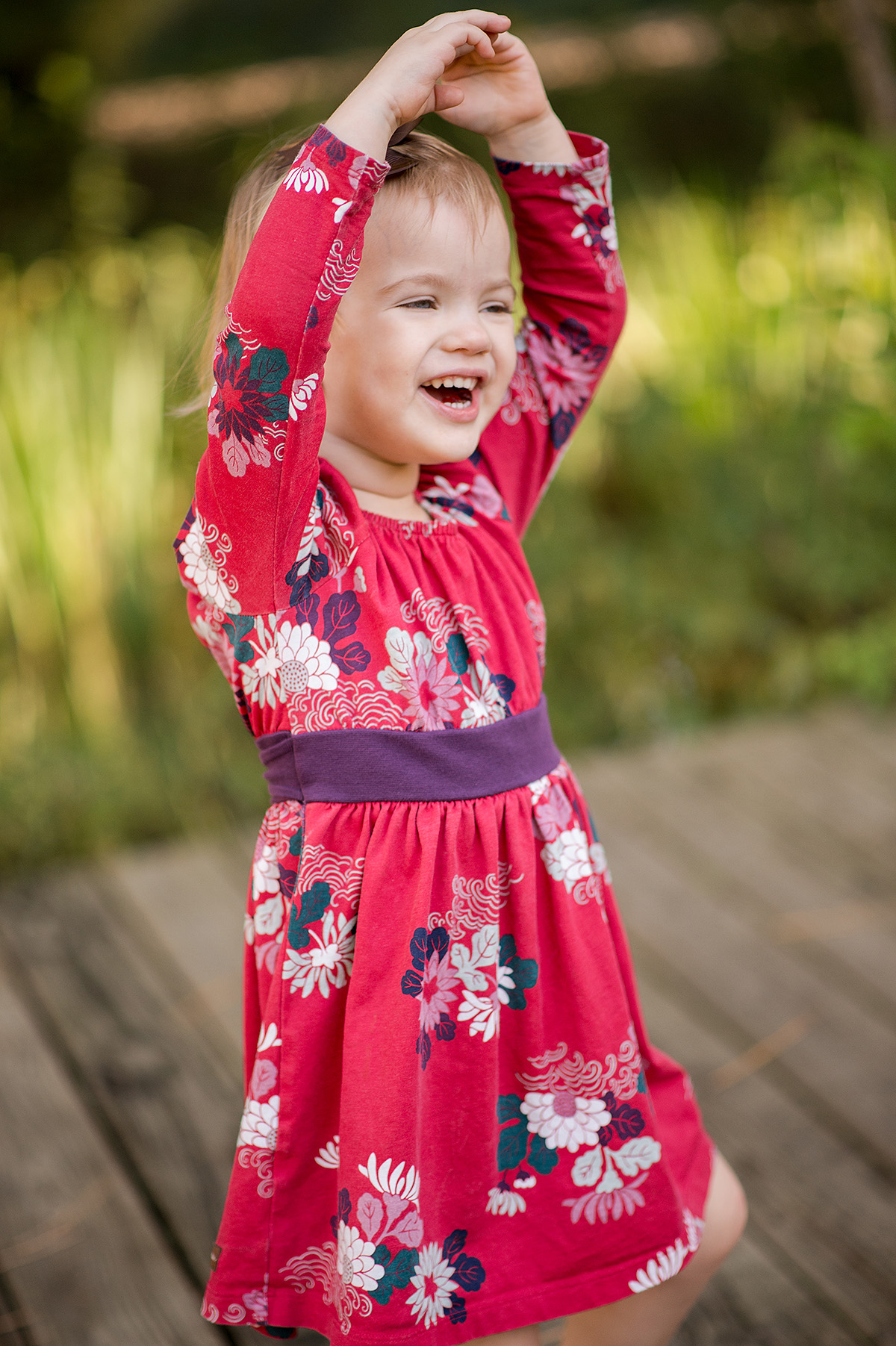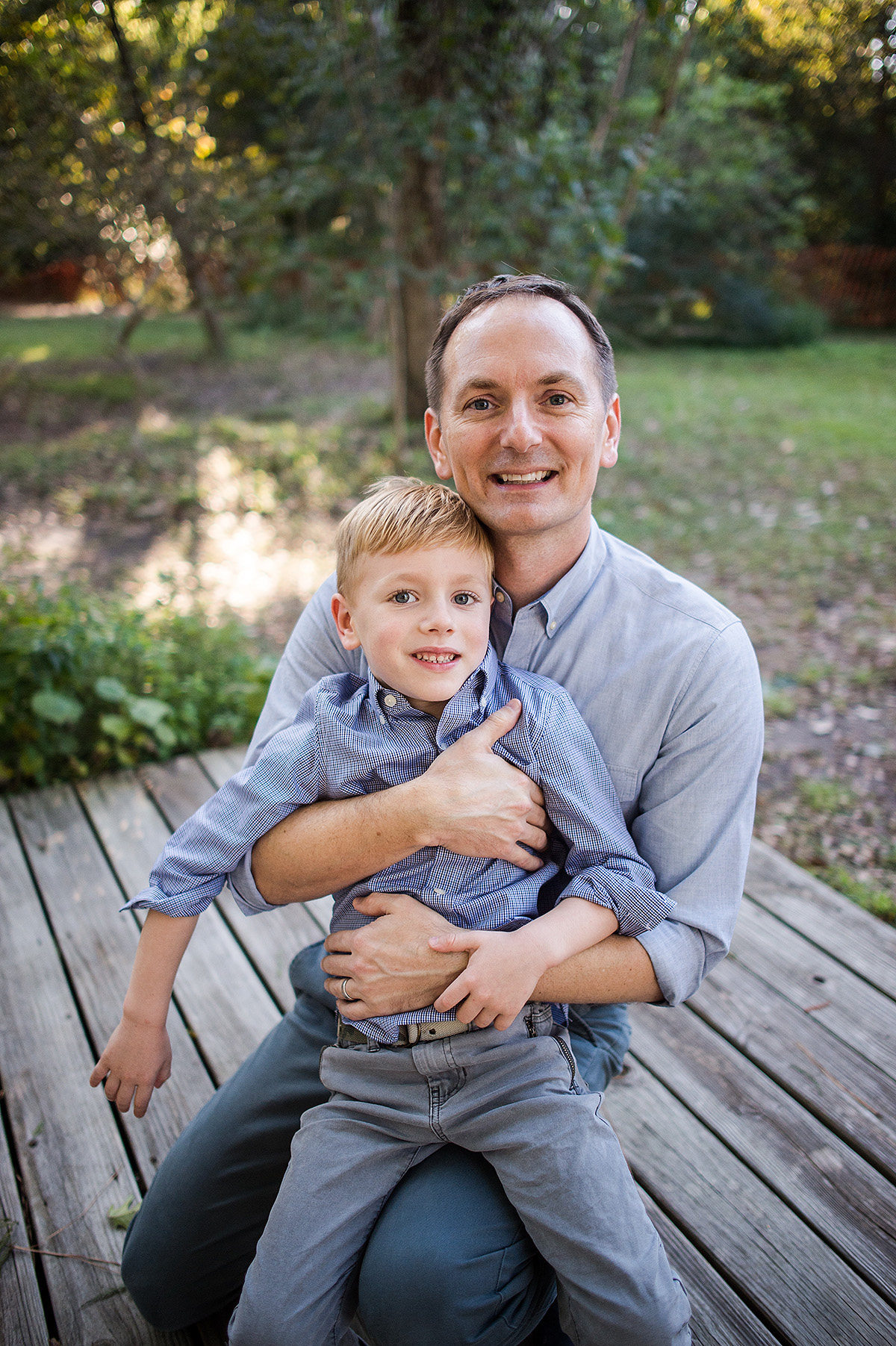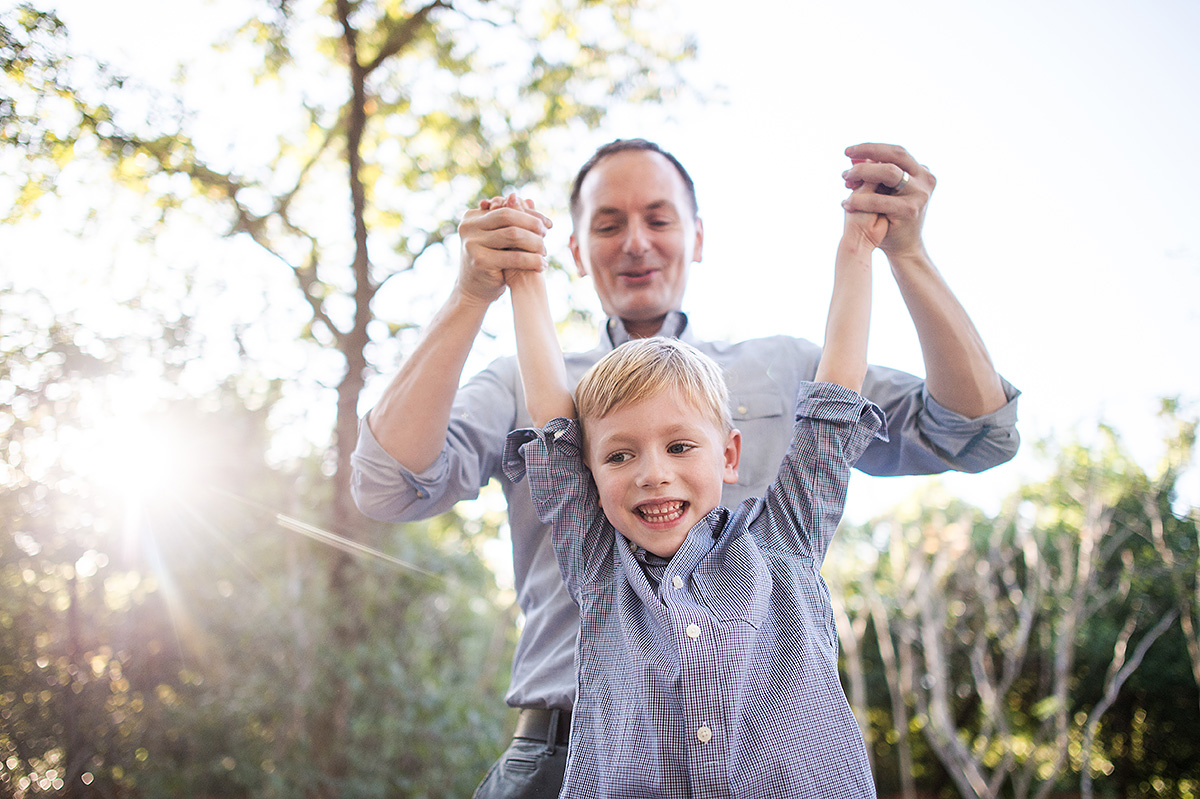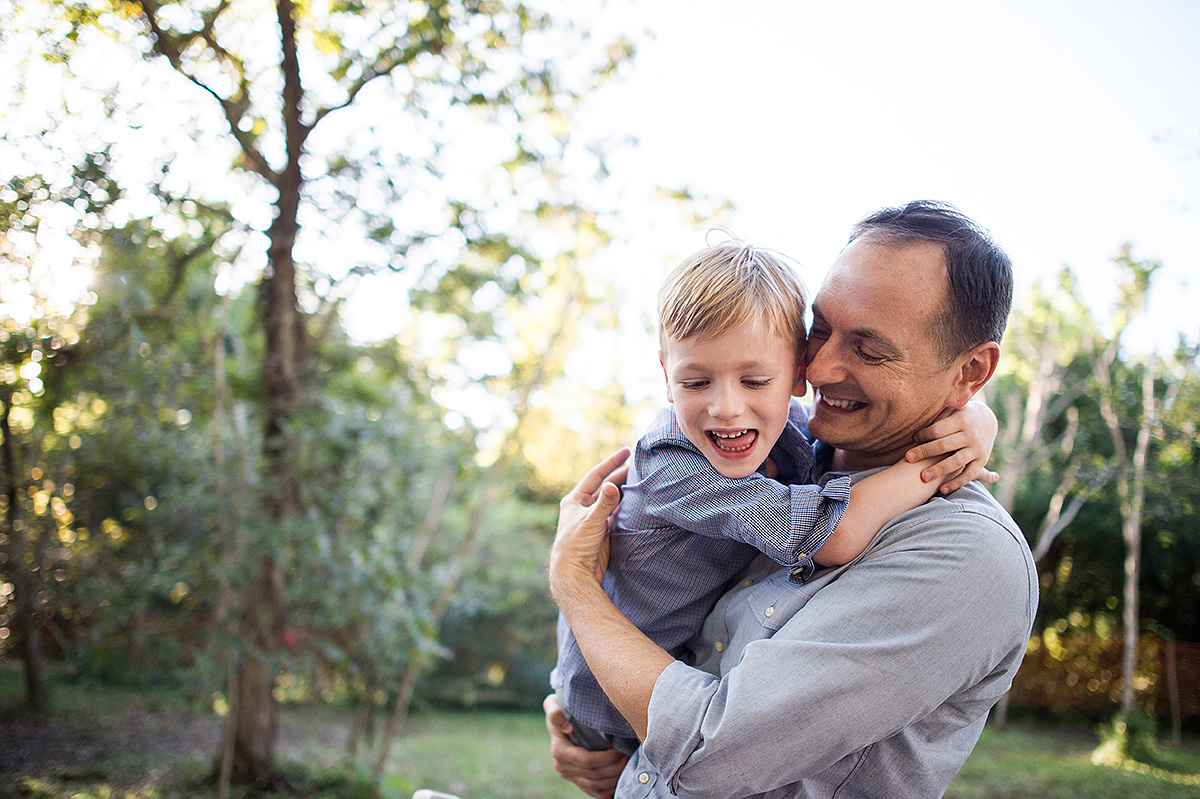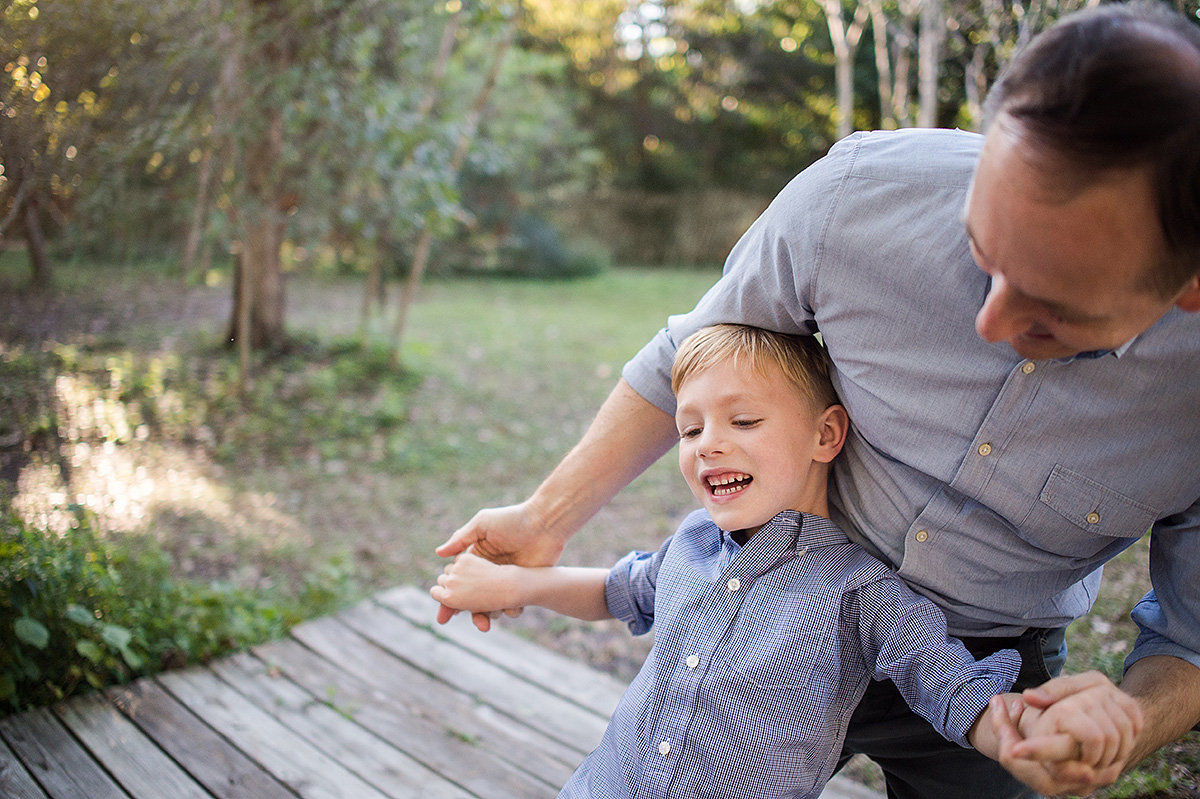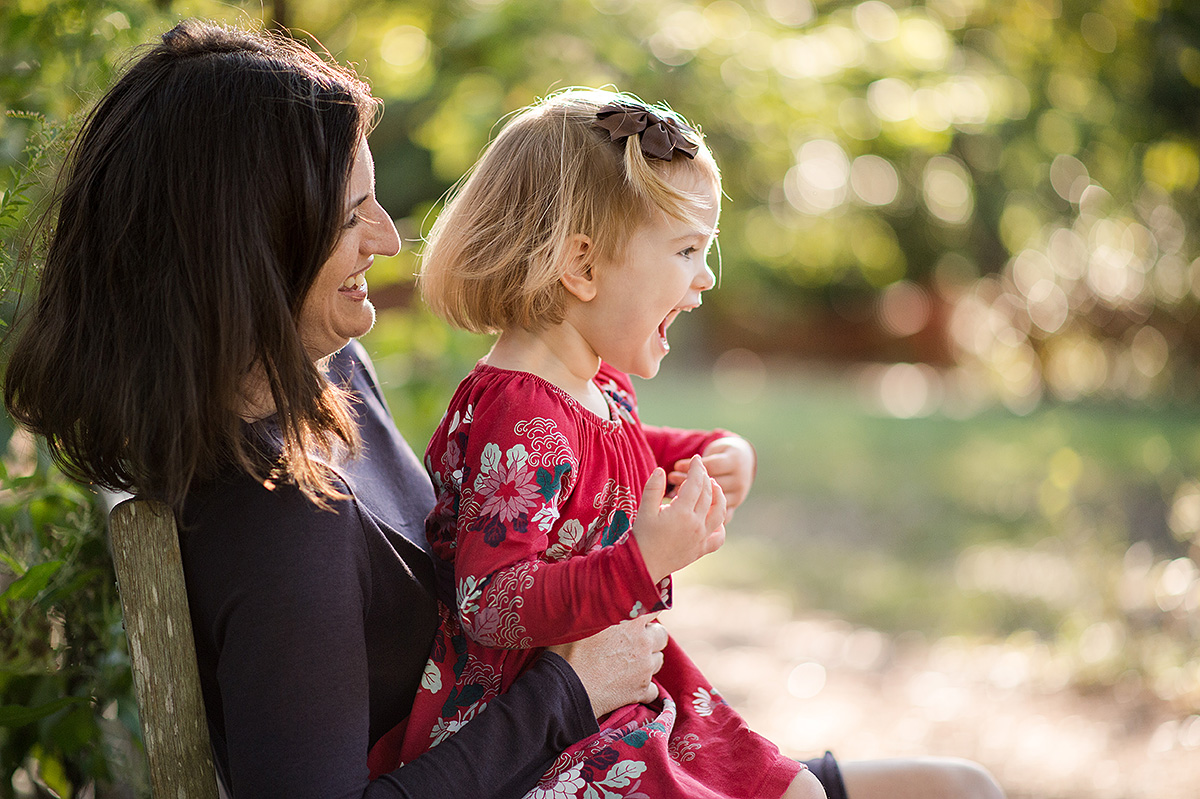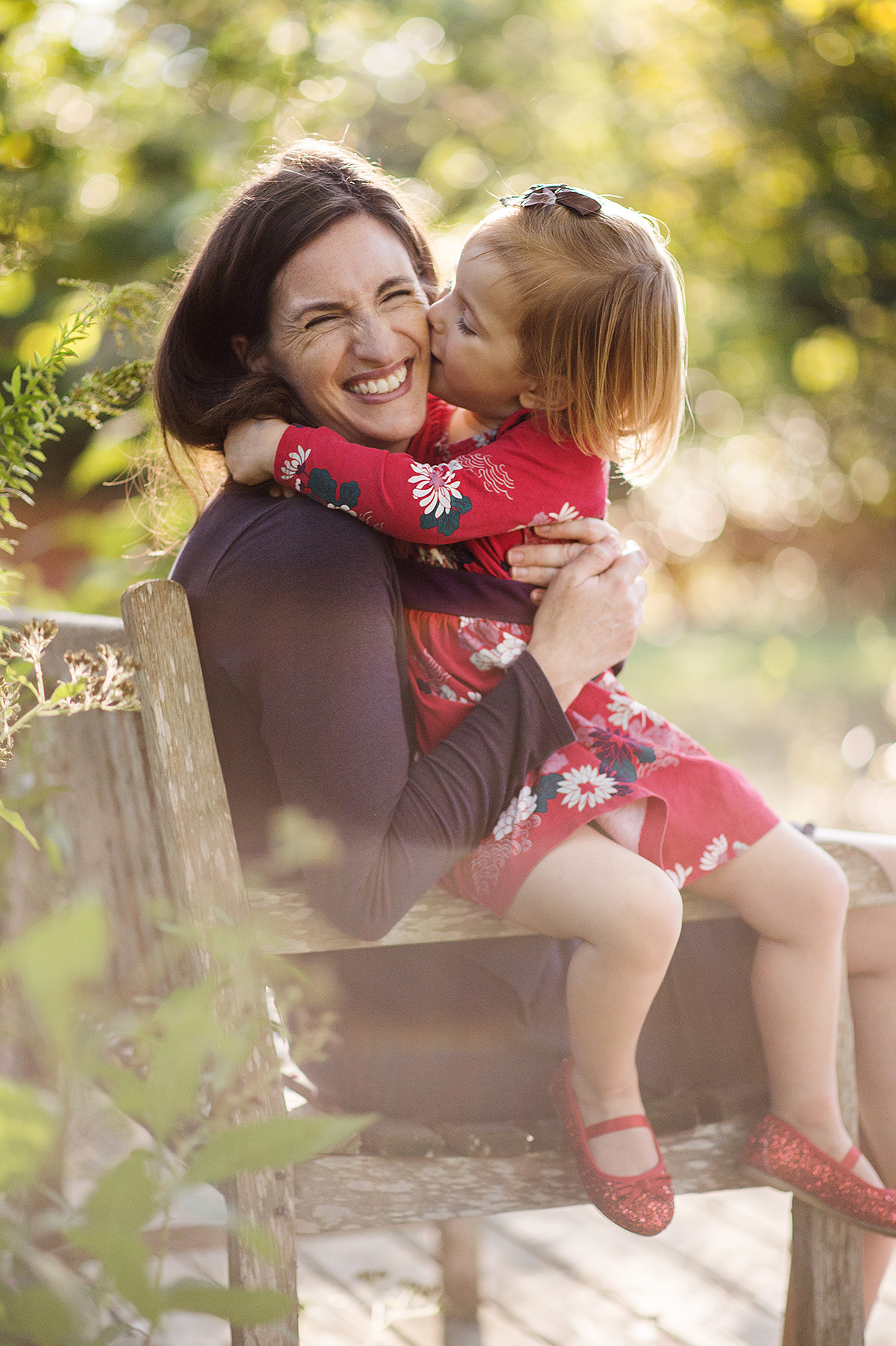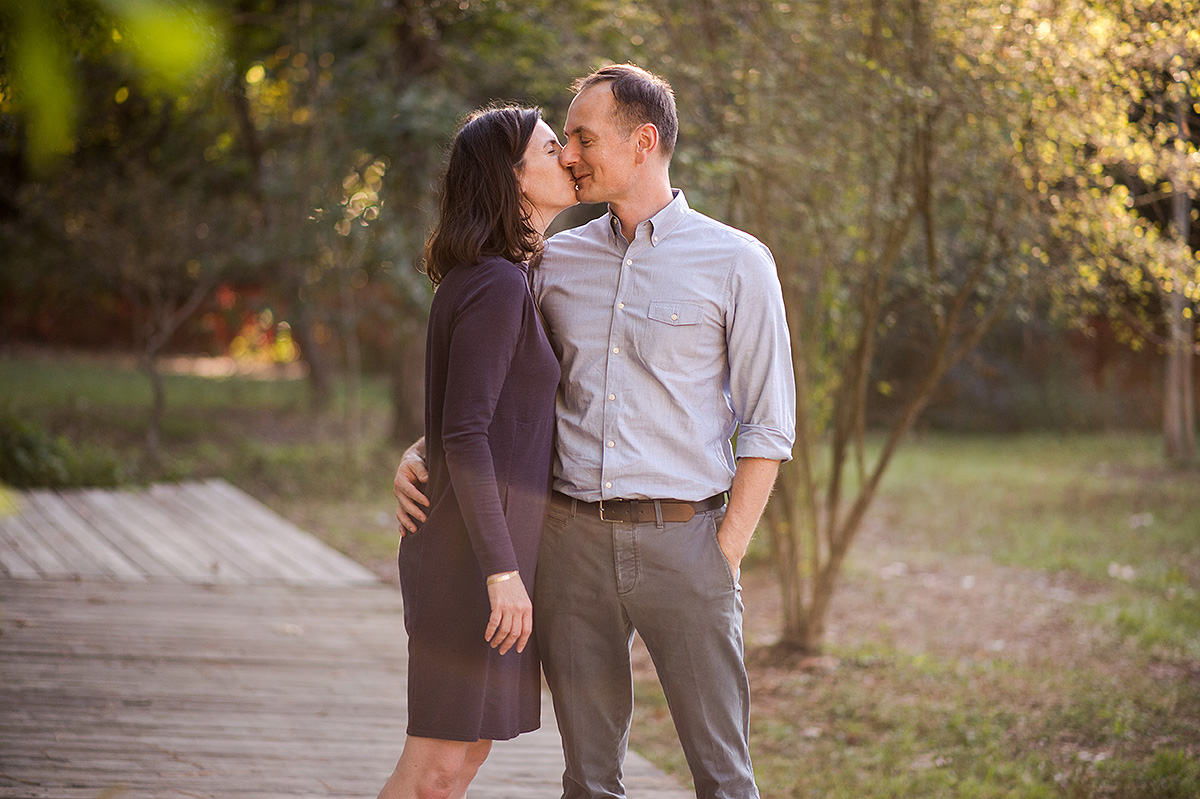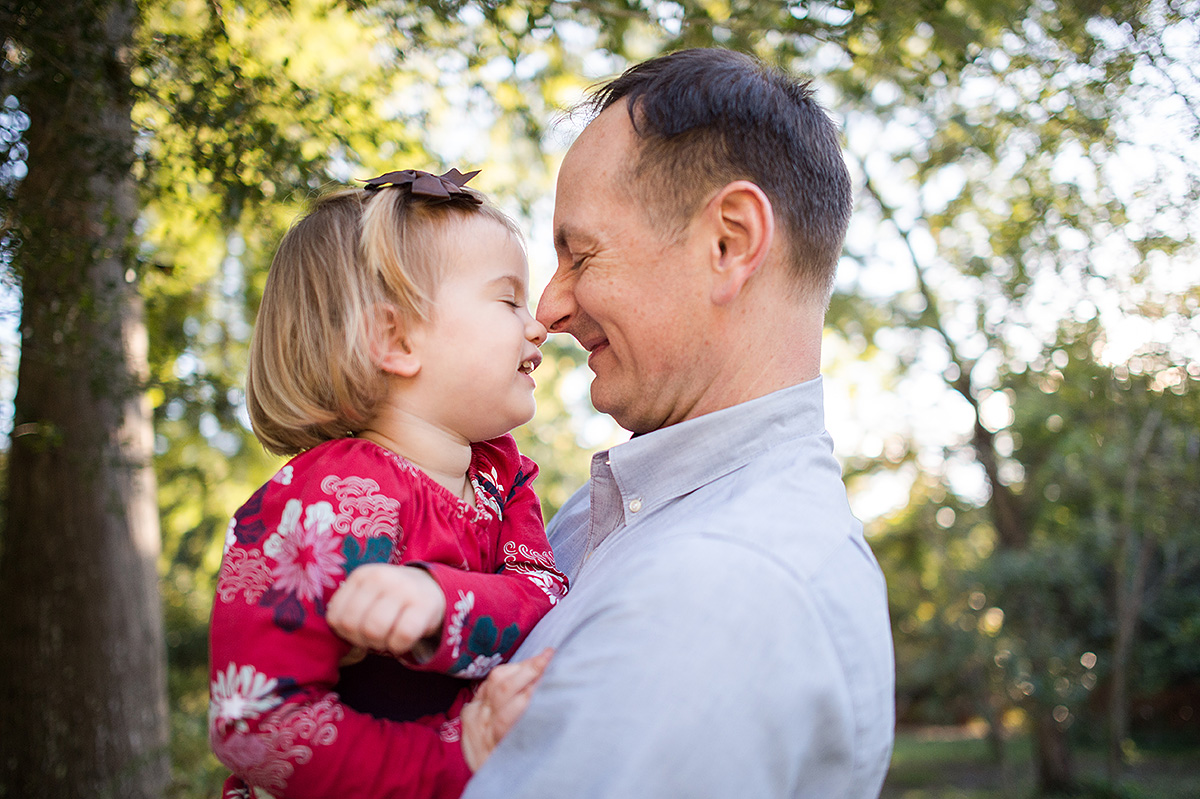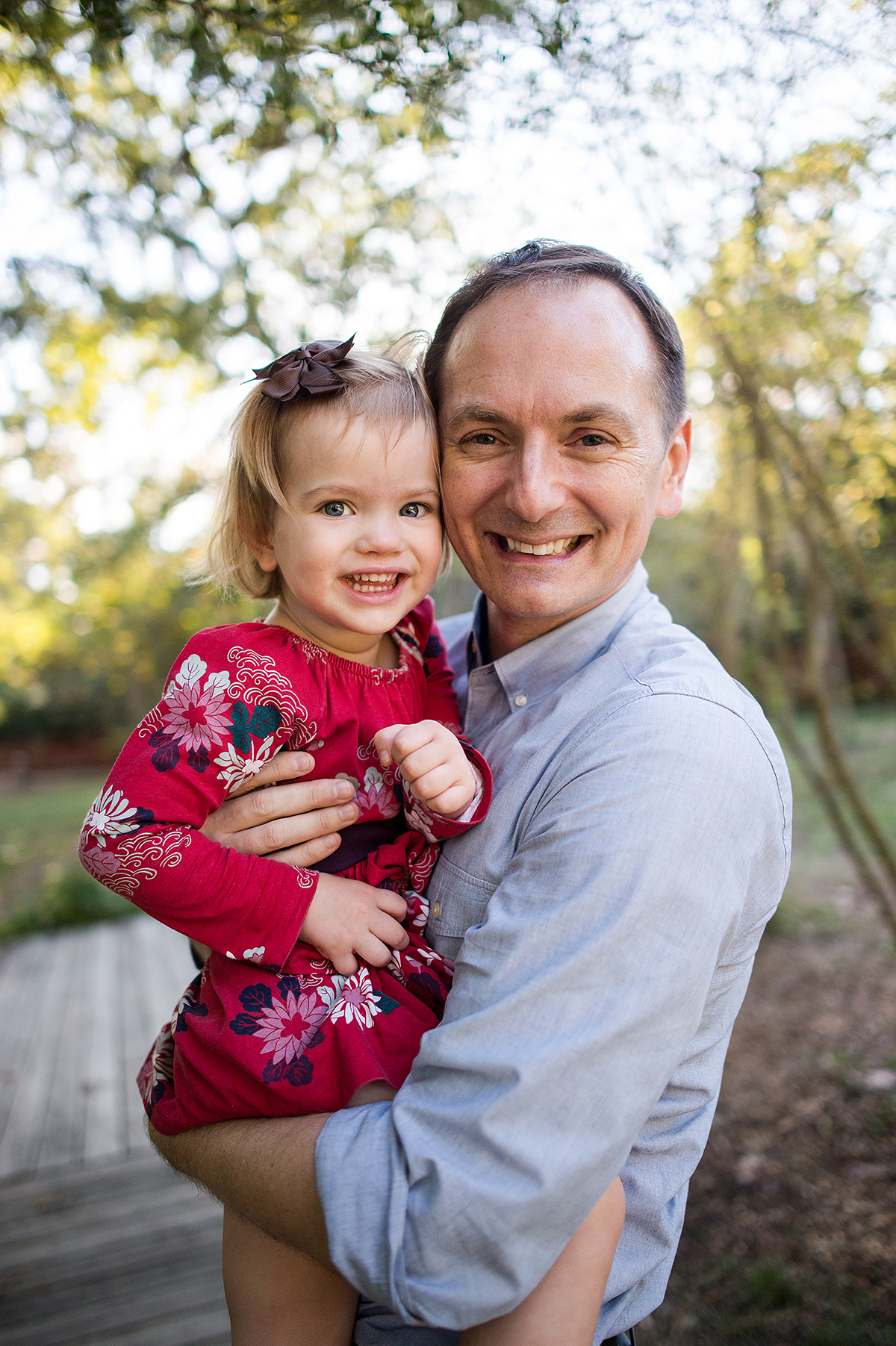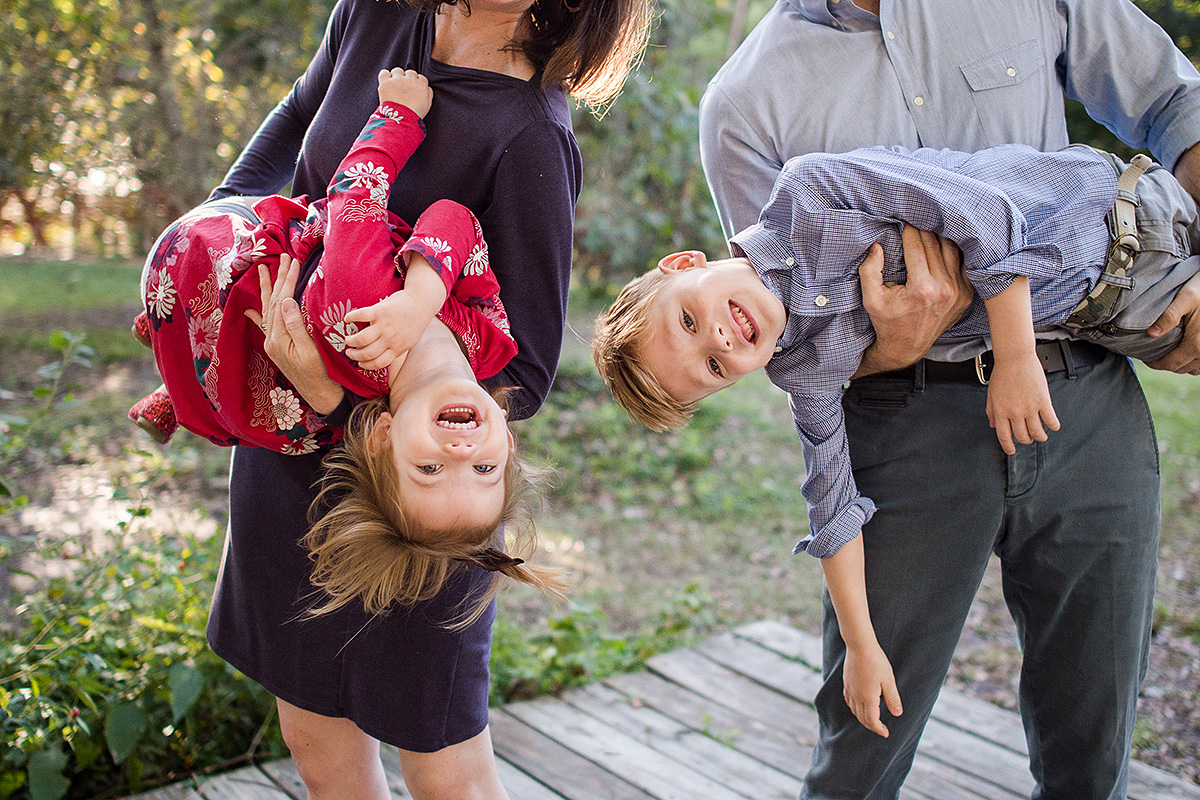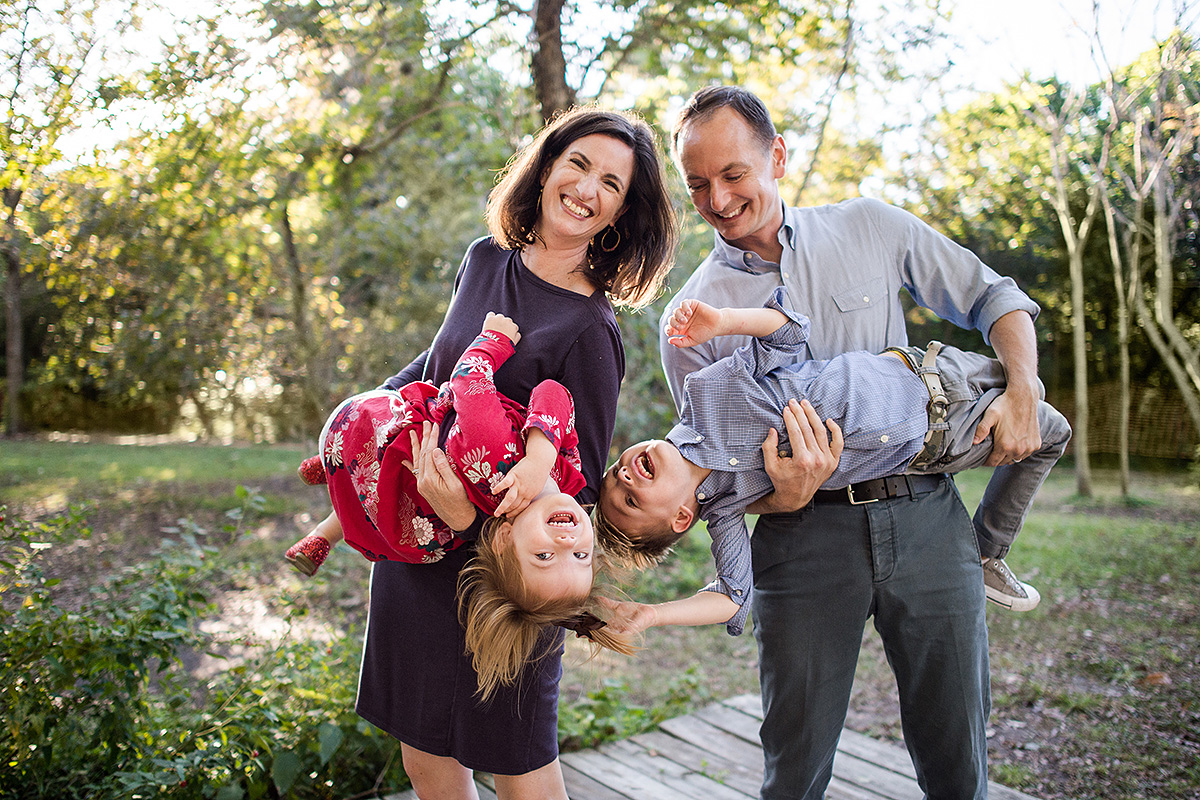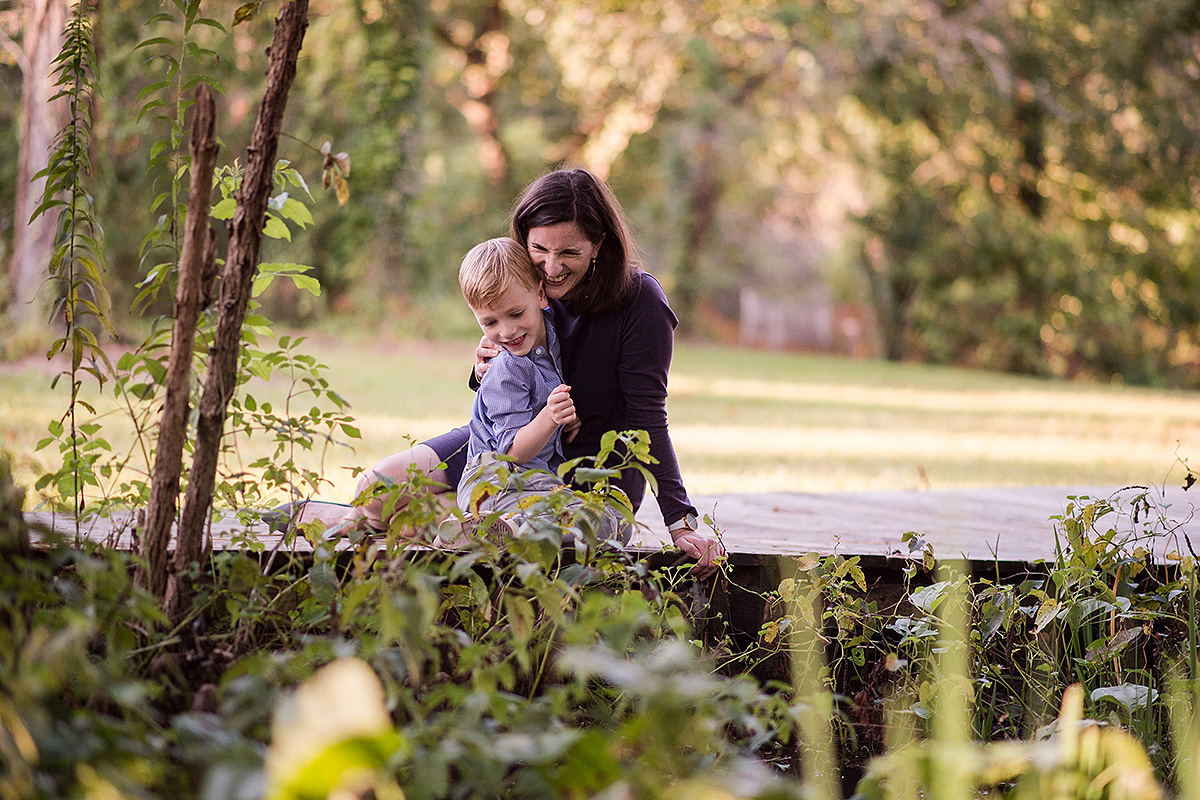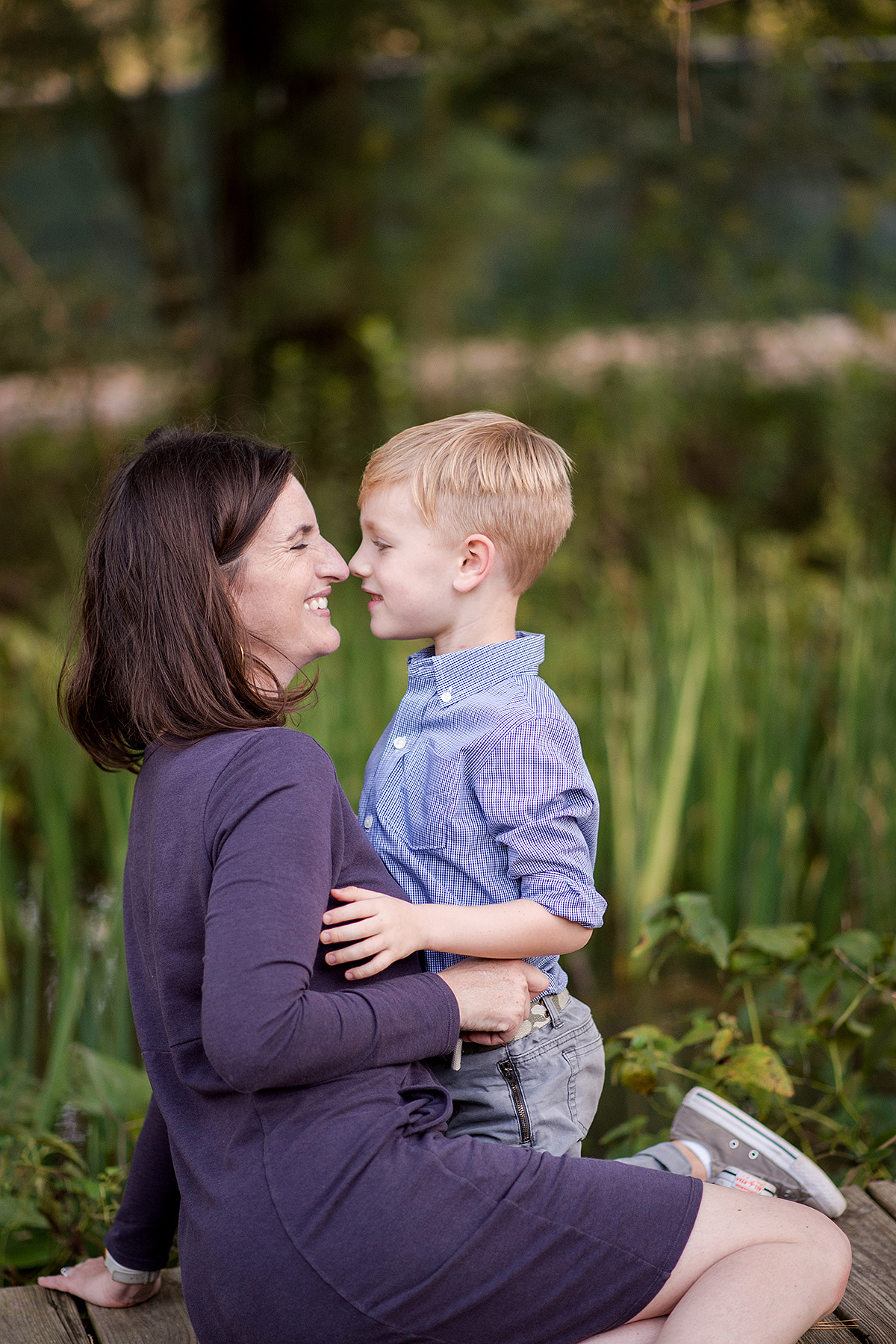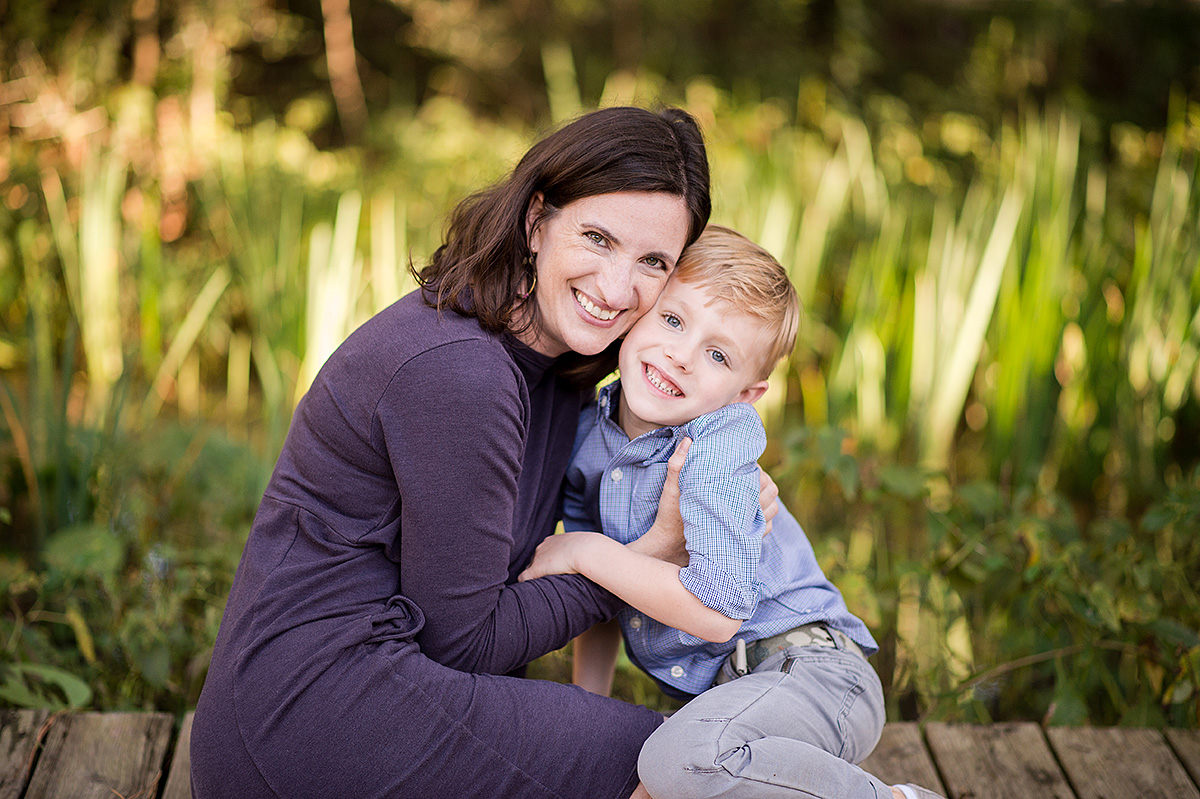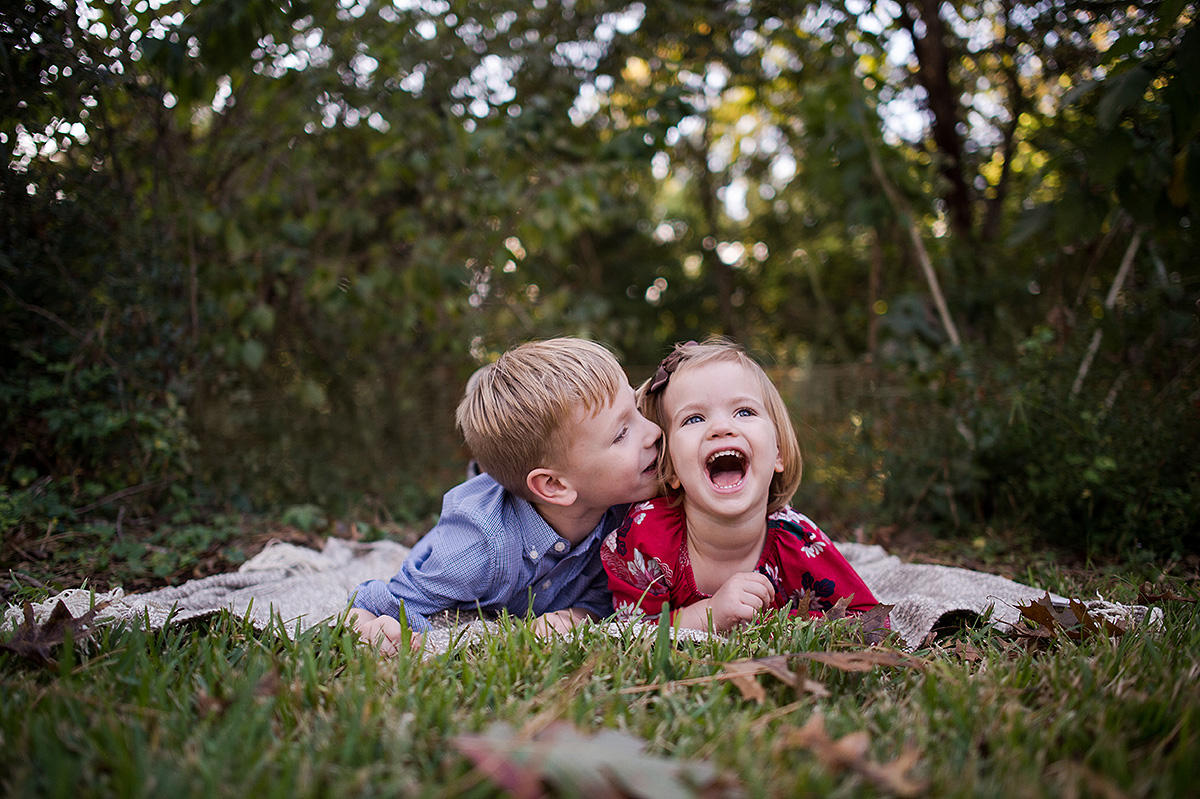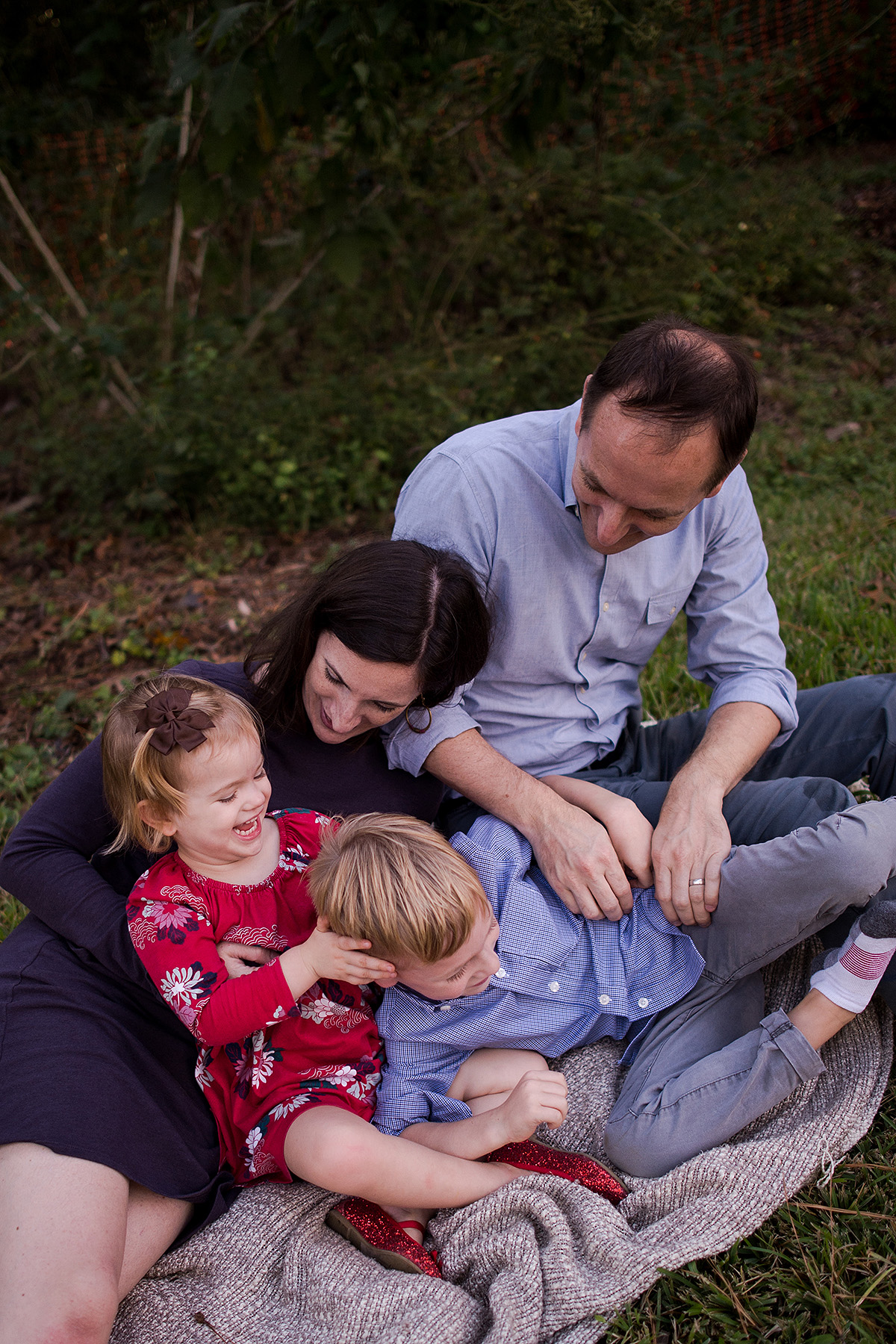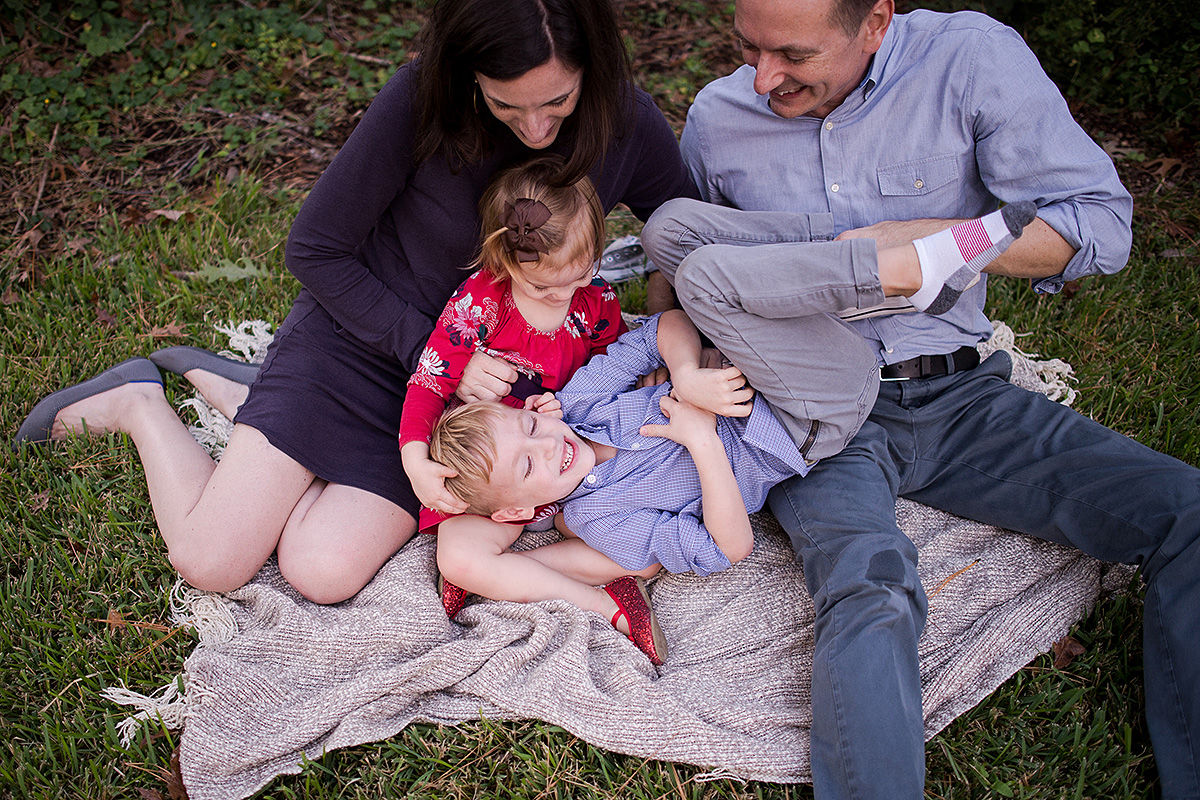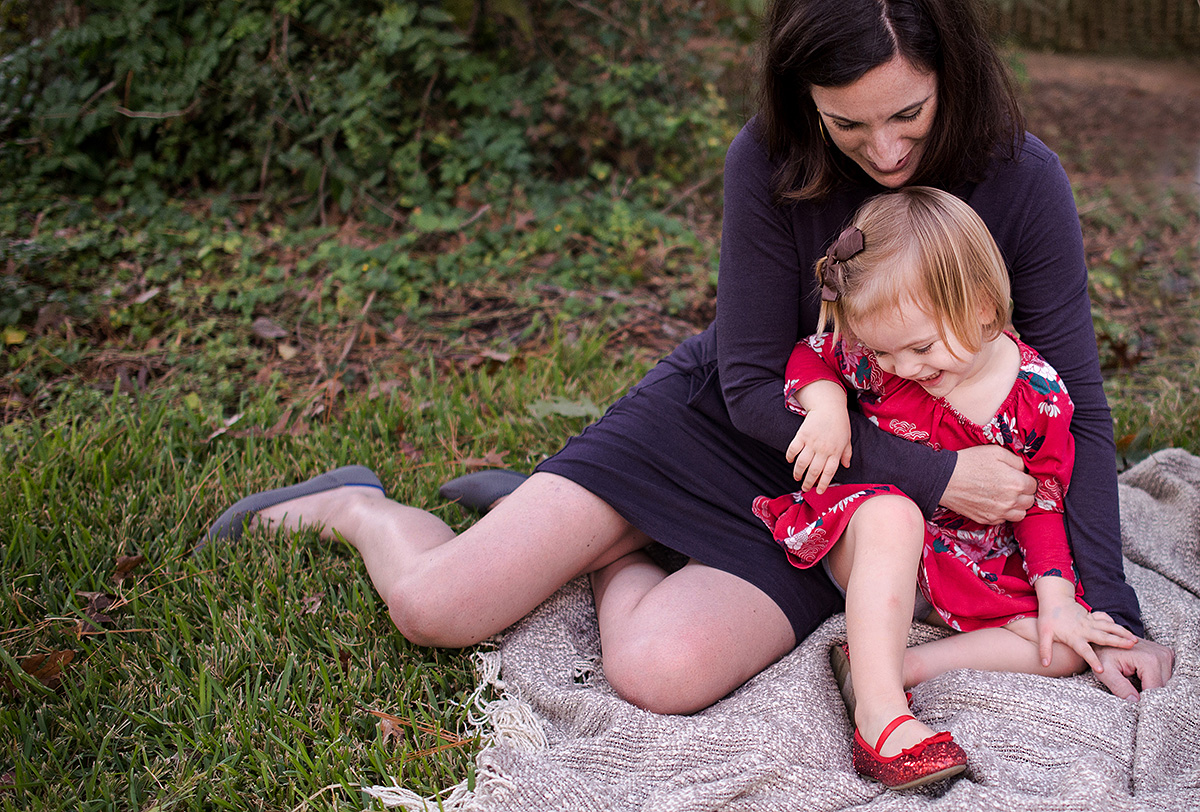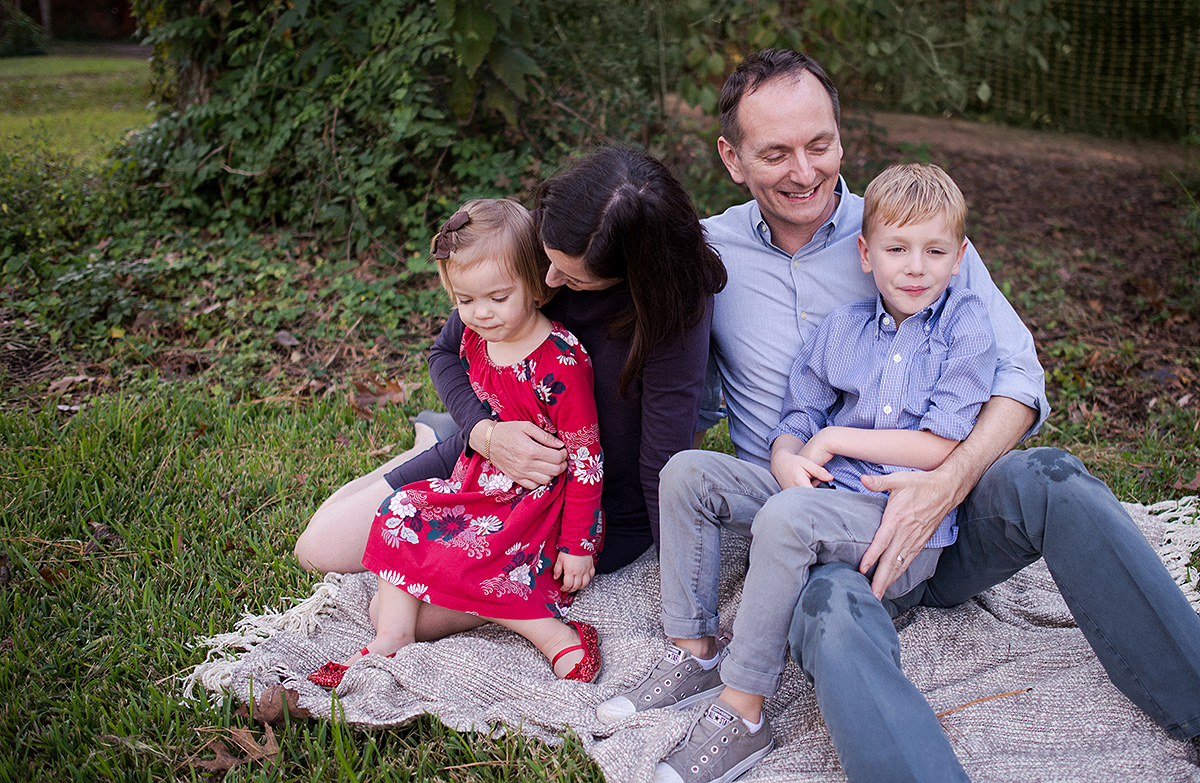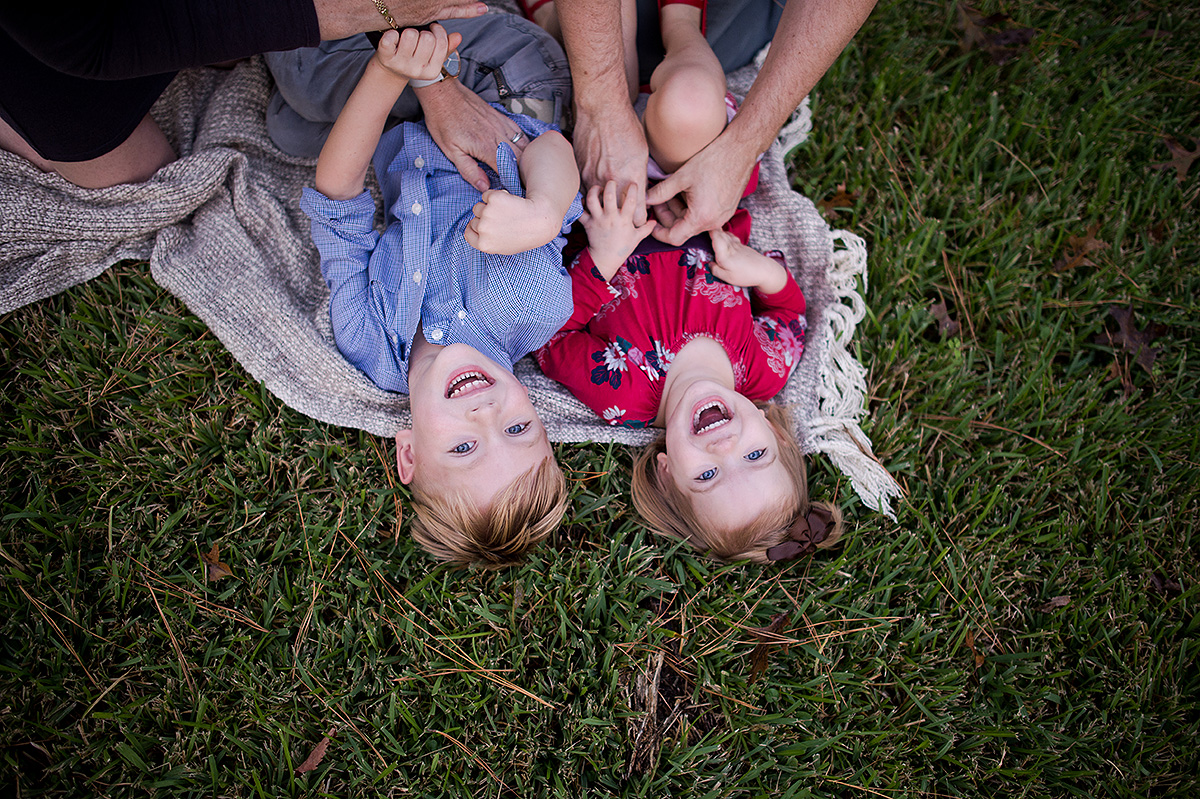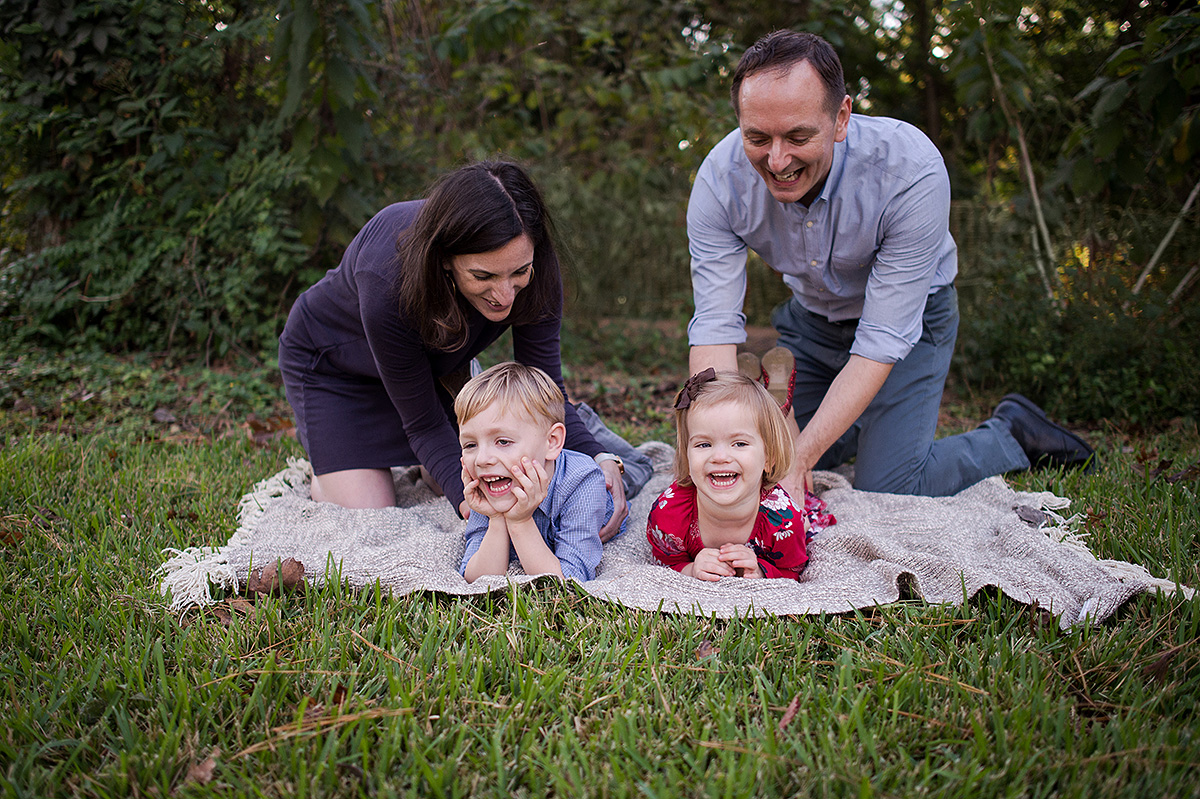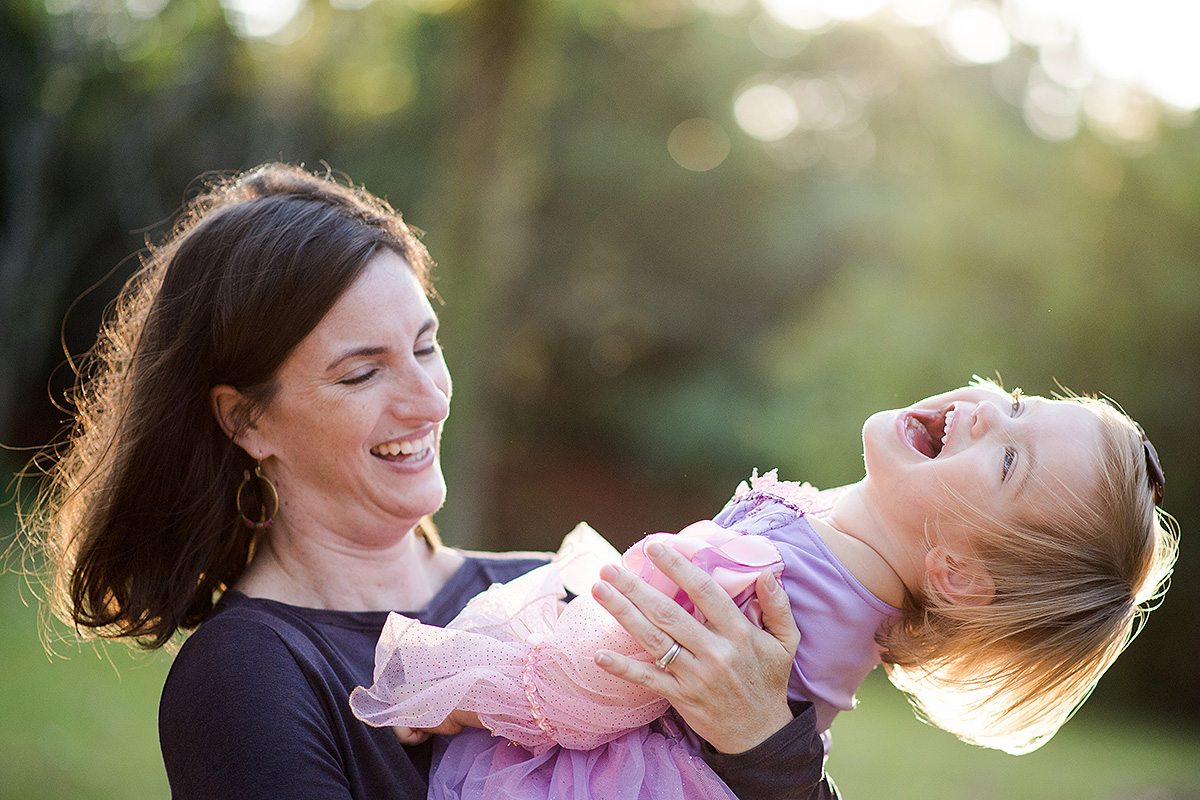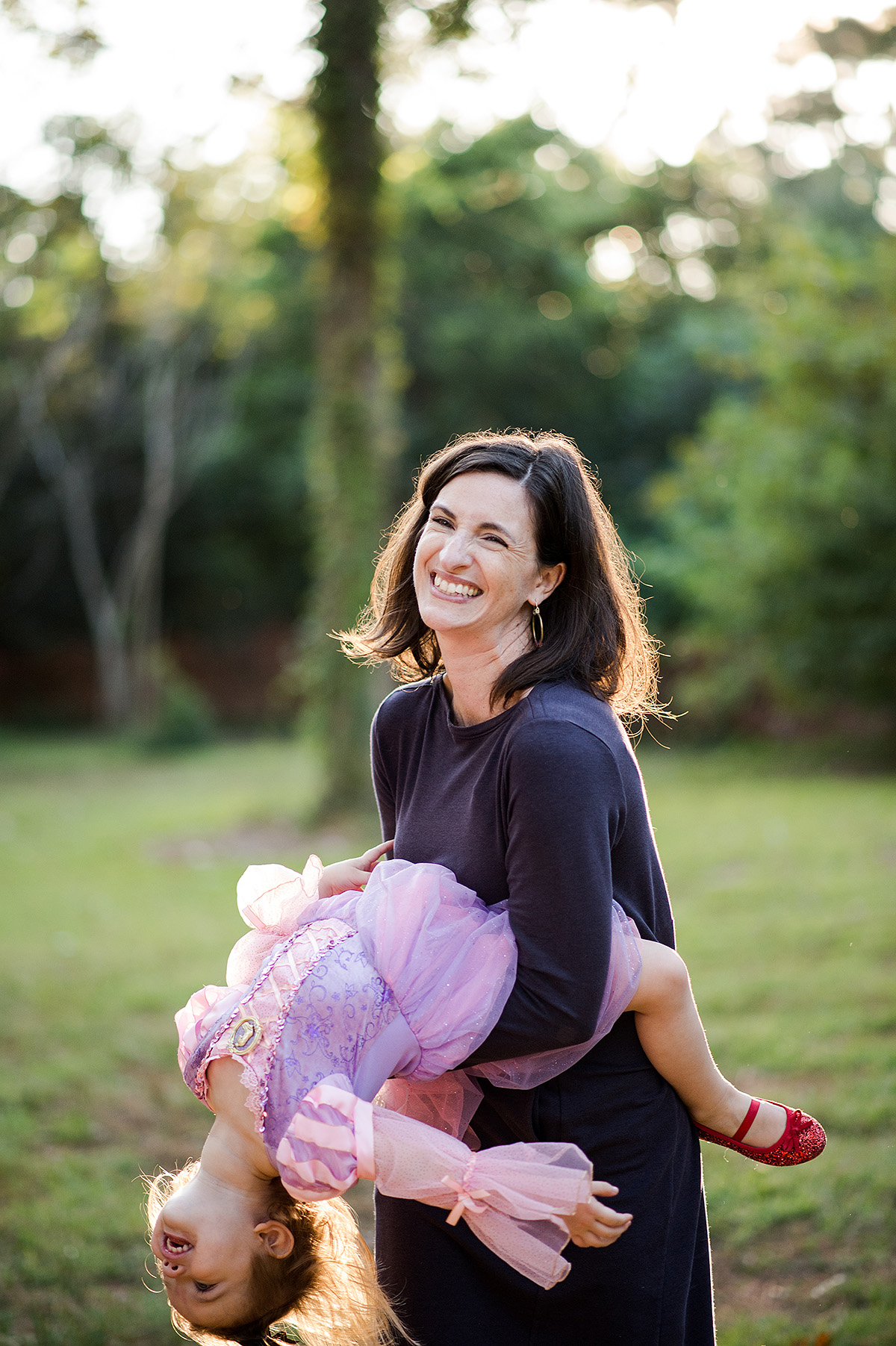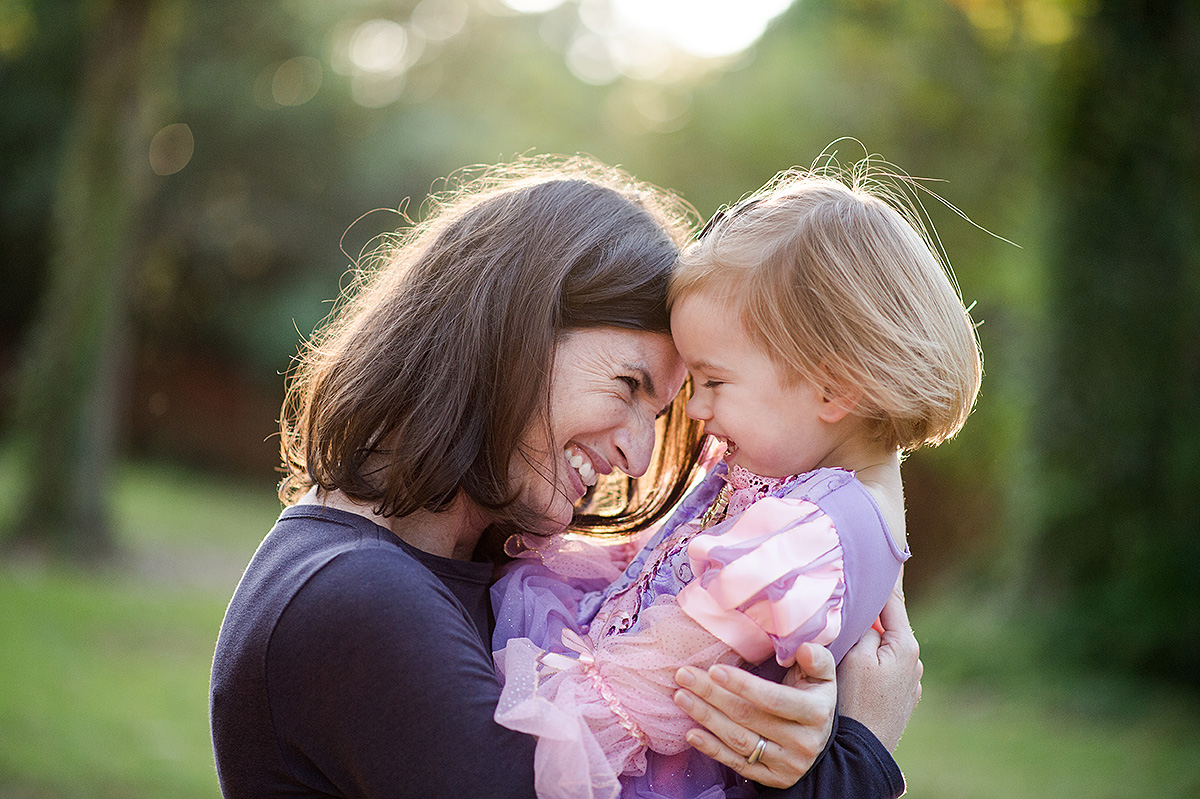 Looking for a smaller photo session?
Are you looking for a quicker, lower priced portrait session? Those are available as well. They are called petite sessions. These smaller family photography sessions focus on a handful of family shots (with the whole family) in only one 'scene' and then one to two photos of each child separately and a couple of sibling shots. That's it. You choose your favorite eight photos (with print release) from an online gallery. These sessions are short and sweet.
Which family photography session is best?
If your kids need time to 'warm' up or you feel like you will need or want more time/final image assortment, seriously, please book a regular session. 🙂 These sessions will take place at MY choice location in Spring, Texas. The backdrop is 'wooded.' Pretty basic as we will focus on your family! The photo site is not up for discussion for efficiency purposes. Sessions are paid in full to secure your slot and are nonrefundable. Petite sessions are short and sweet. If your kids need time to 'warm' up and you feel more time/final image assortment is required, please book a regular session.
How is all this sounding? Are you seeking Houston Family Photographer pricing information?
Family and child photography collections are found here http://capturedsimplicity.com/how-much/
© Captured Simplicity Family Photography
Amy has been photographing families in the Houston area professionally since 2010. She offers a candid approach to child and family photographs. She is unparalleled in her ability to capture a child's personality in pictures. Her clients return year after year for her beautiful photography. Over half her business comes from referrals. Her successful tenure speaks of her outstanding reputation with families across the Houston area.