Child Photographs Houston is most certainly my area of expertise. I strive to get lots of fun faces and smiles during our family photography session. I'm a smiley gal; what can I say? Life is short, and I want the photographs on your walls to be joyful ones. While it's not always all smiles, photos around here always have an overall happy feel.
Welcome
Hello. I am so glad that you have found the Captured Simplicity family photography website. Feel free to hang around for a while as you become acquainted With my photography Portfolio.
As you will quickly see my style is somewhat documentary and full of smiling faces.
A family photography session with me involves a lot of engagement between subjects. I pride myself in being able to capture your child's personality in the most spectacular ways.
The vast majority of my child and family photography photo sessions are in outdoor settings.
Focus of our Photo Session Together
While I aim to photograph my clients at beautiful locations, the backdrop is not as important to me as the final photograph's emotional connection.
It is highly encouraged during a photography session with me for parents to engage and play with their children. Freedom to have more organic interaction is vital.
I aim to ensure the most authentic smiles and joyful moments.
I've been doing this a while
Over the last 11 years of my professional photography experience I continue to learn more and more with each family that I photograph. After photographing hundreds of families since 2010 I am able to capture the spirit of children better than ever. I am so lucky that many families have allowed me the opportunity to photograph their family year after year. This type of client relationship offers an even more amazing experience as I know the families more intimately. So if you are in the market for a family photographer who will grow with your family over the years I would love to have the opportunity to be just that.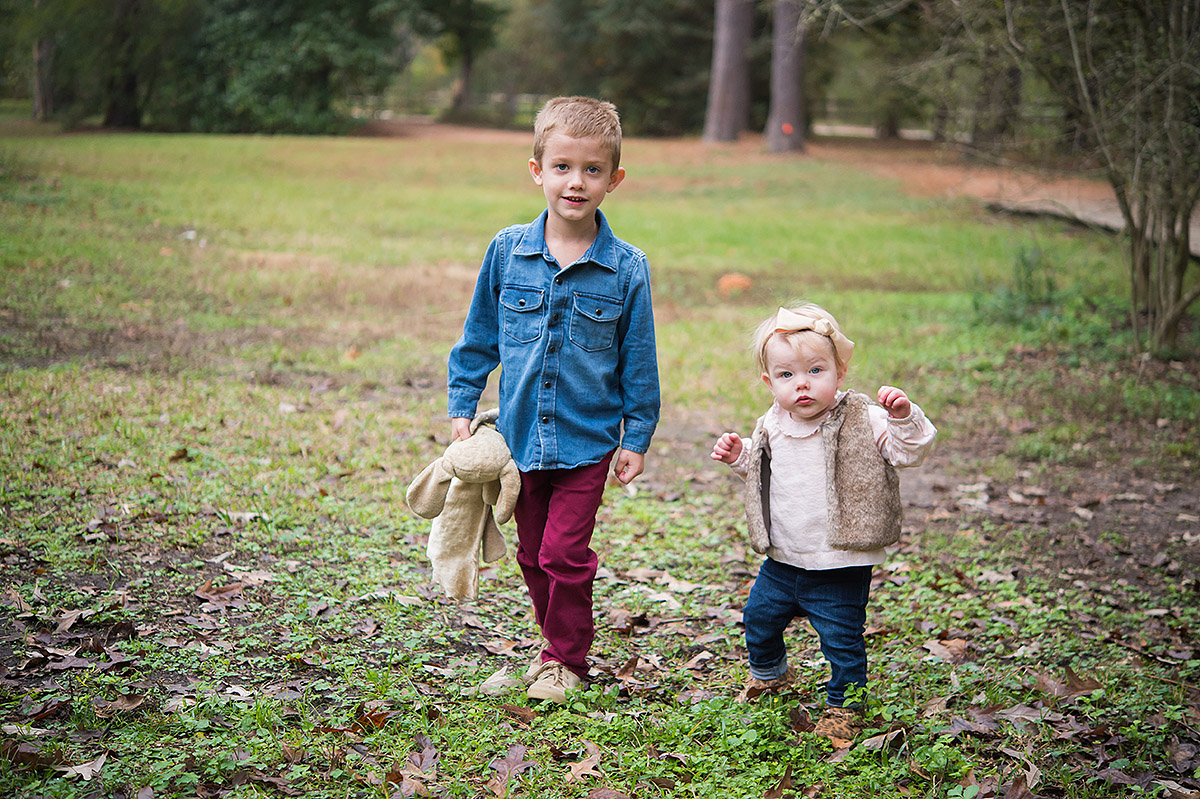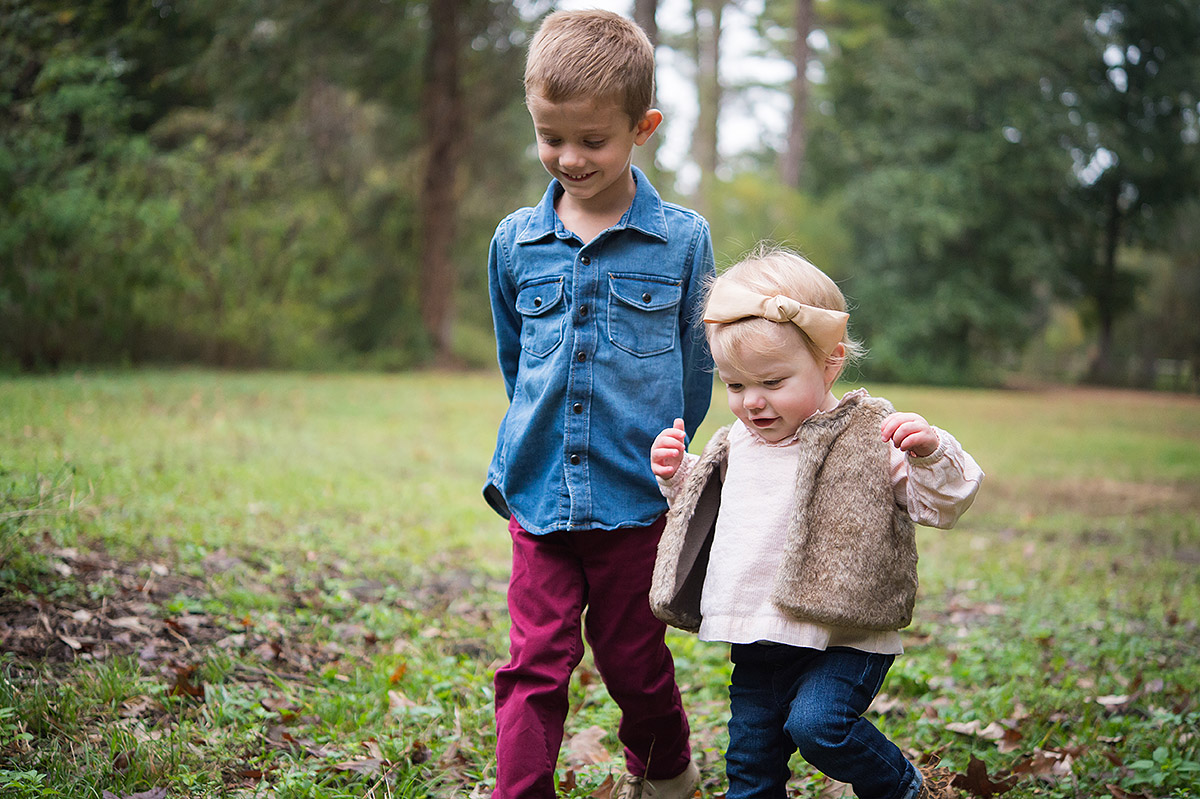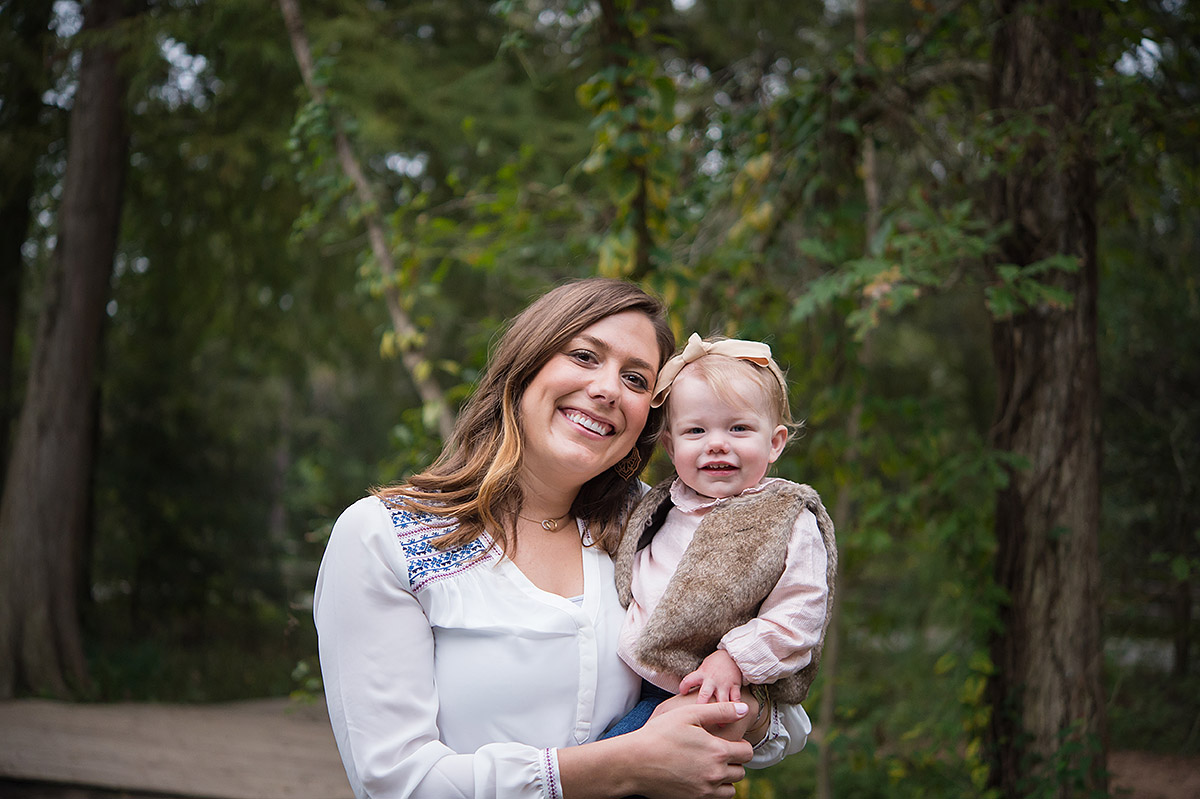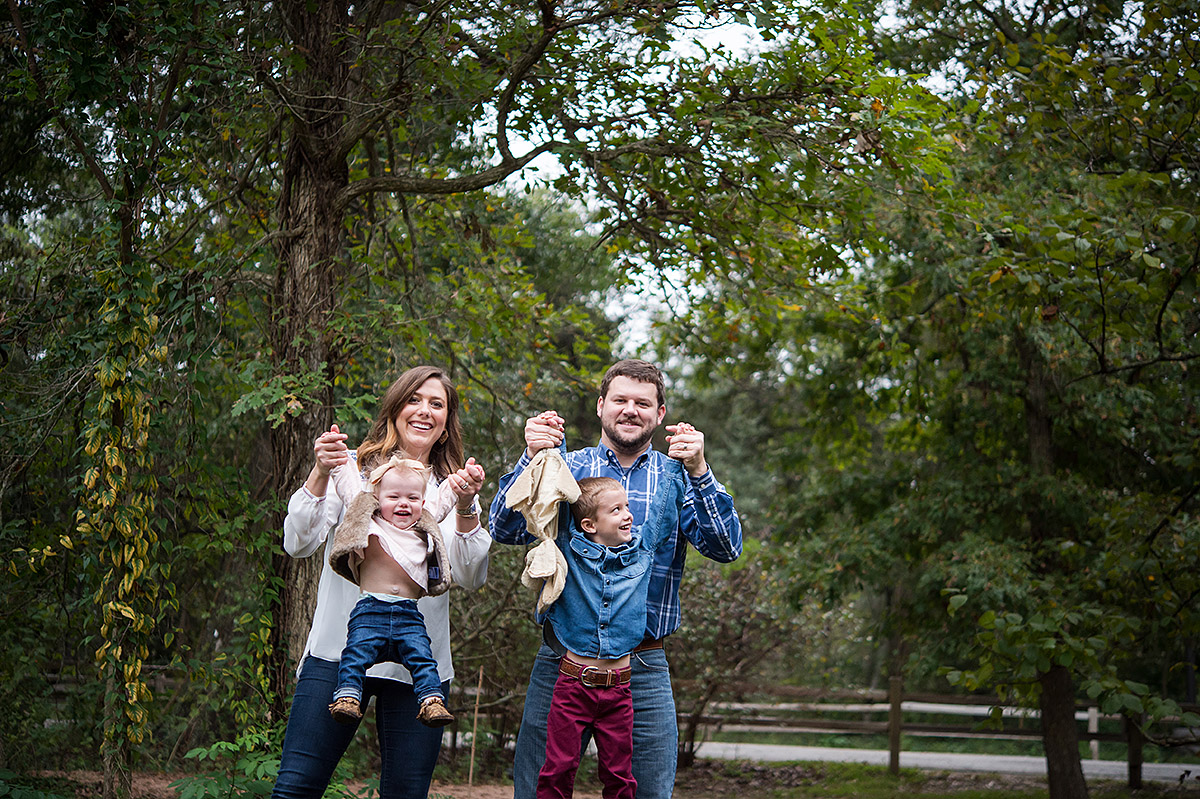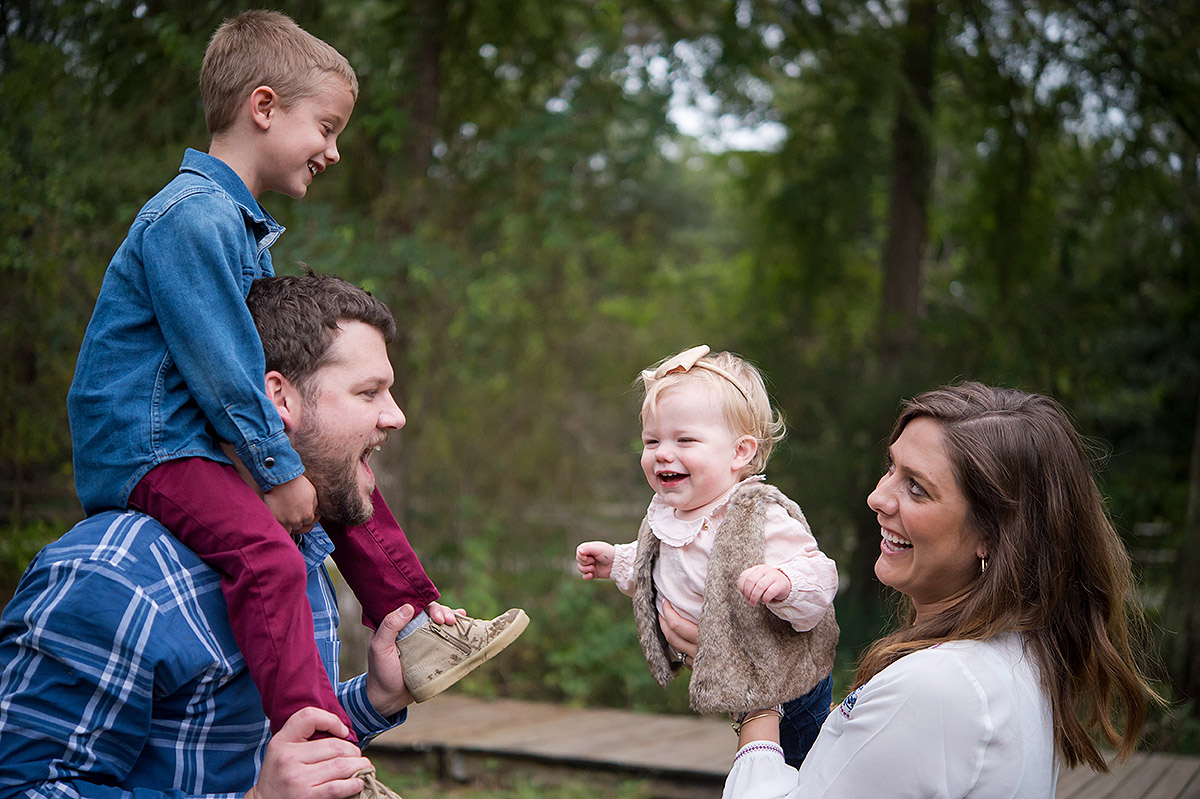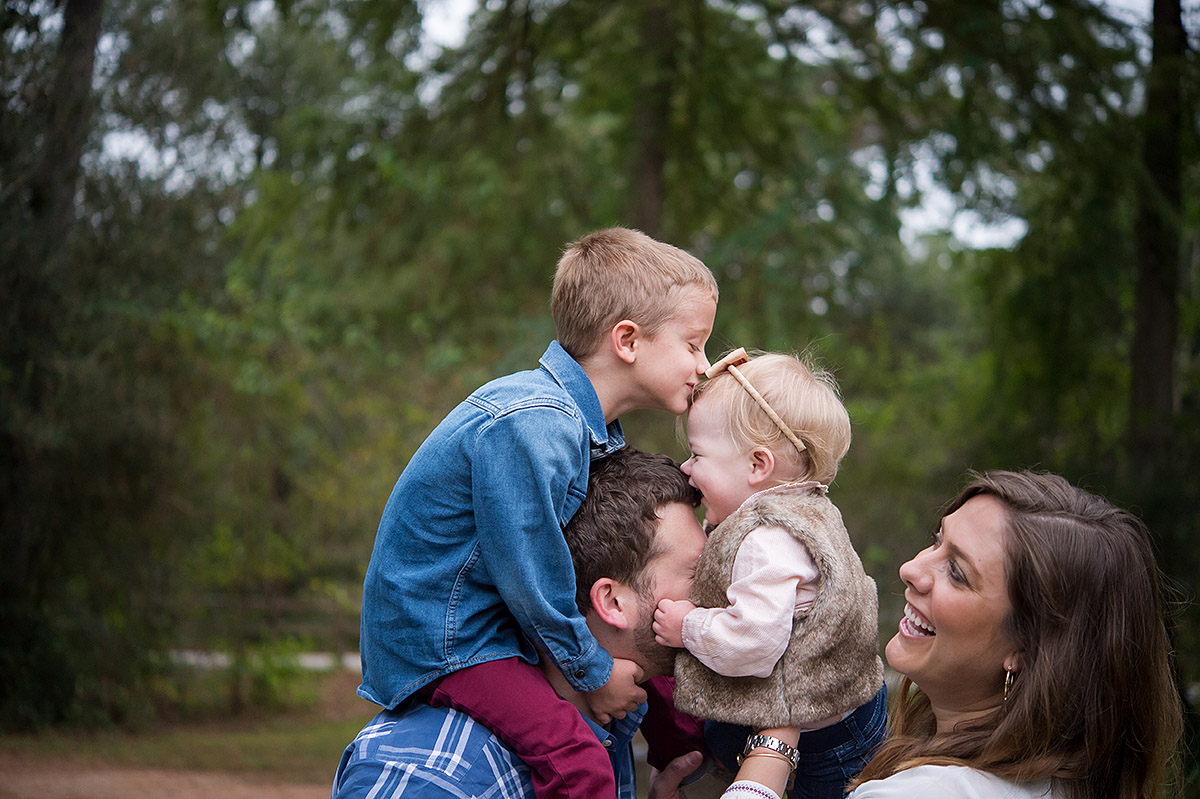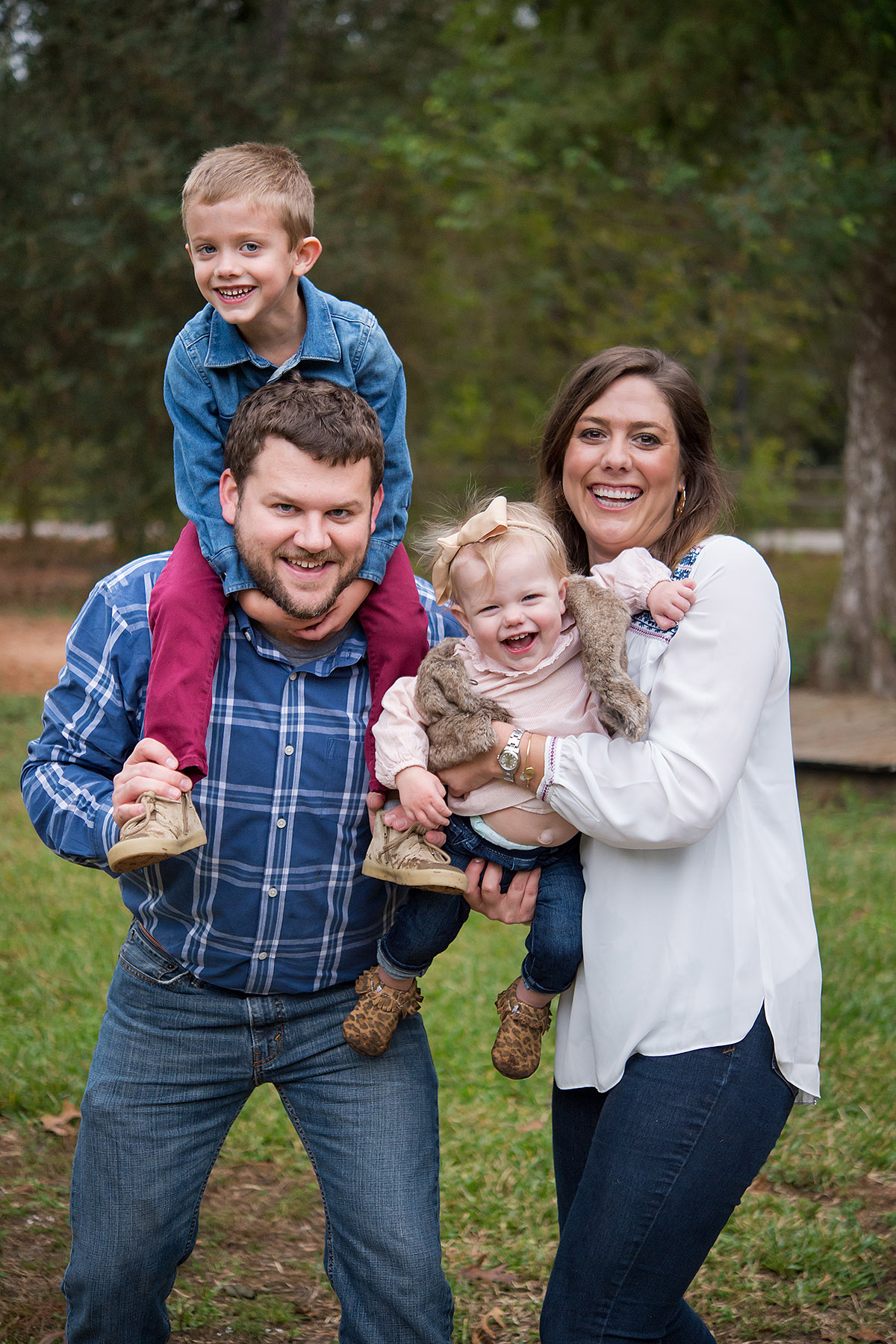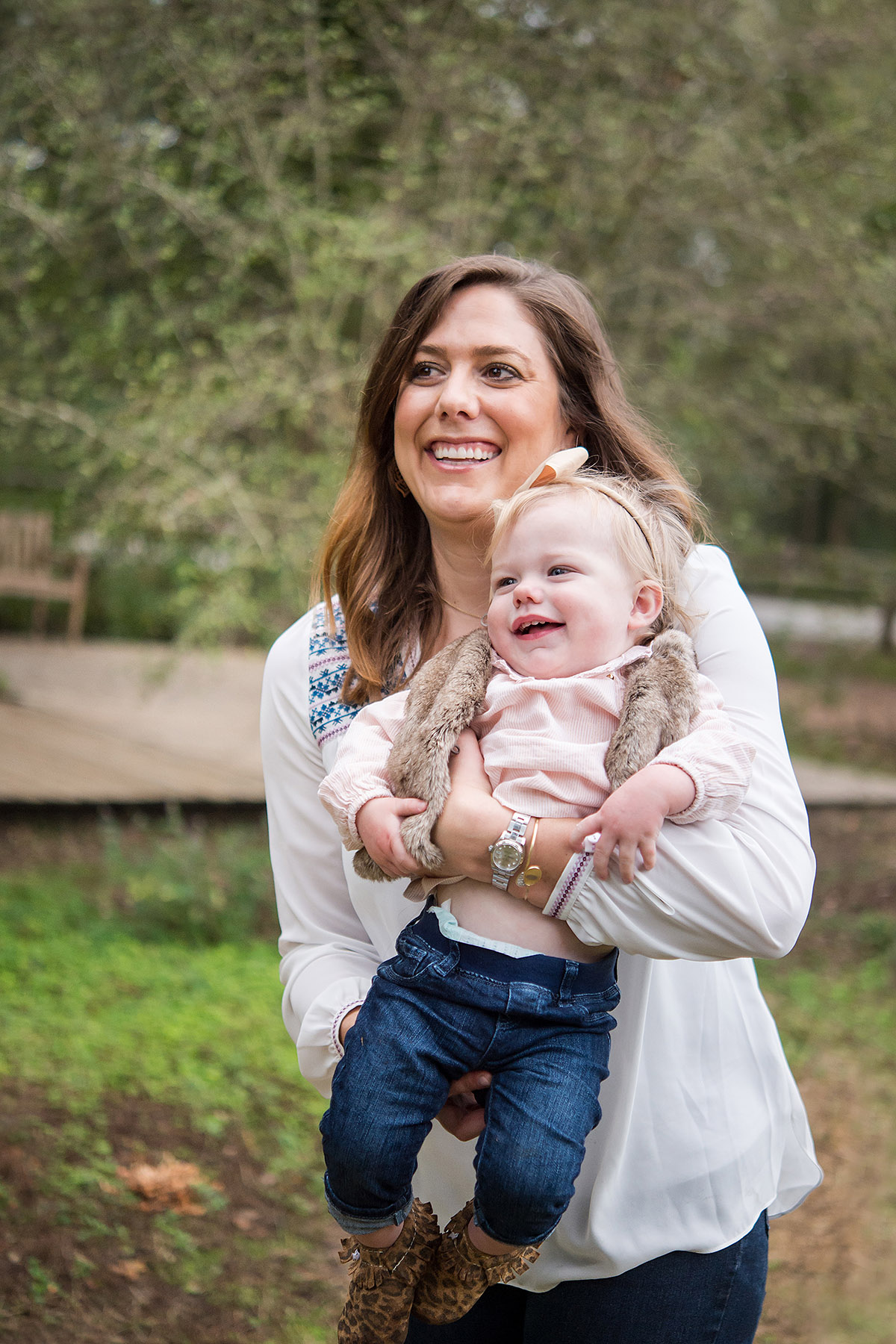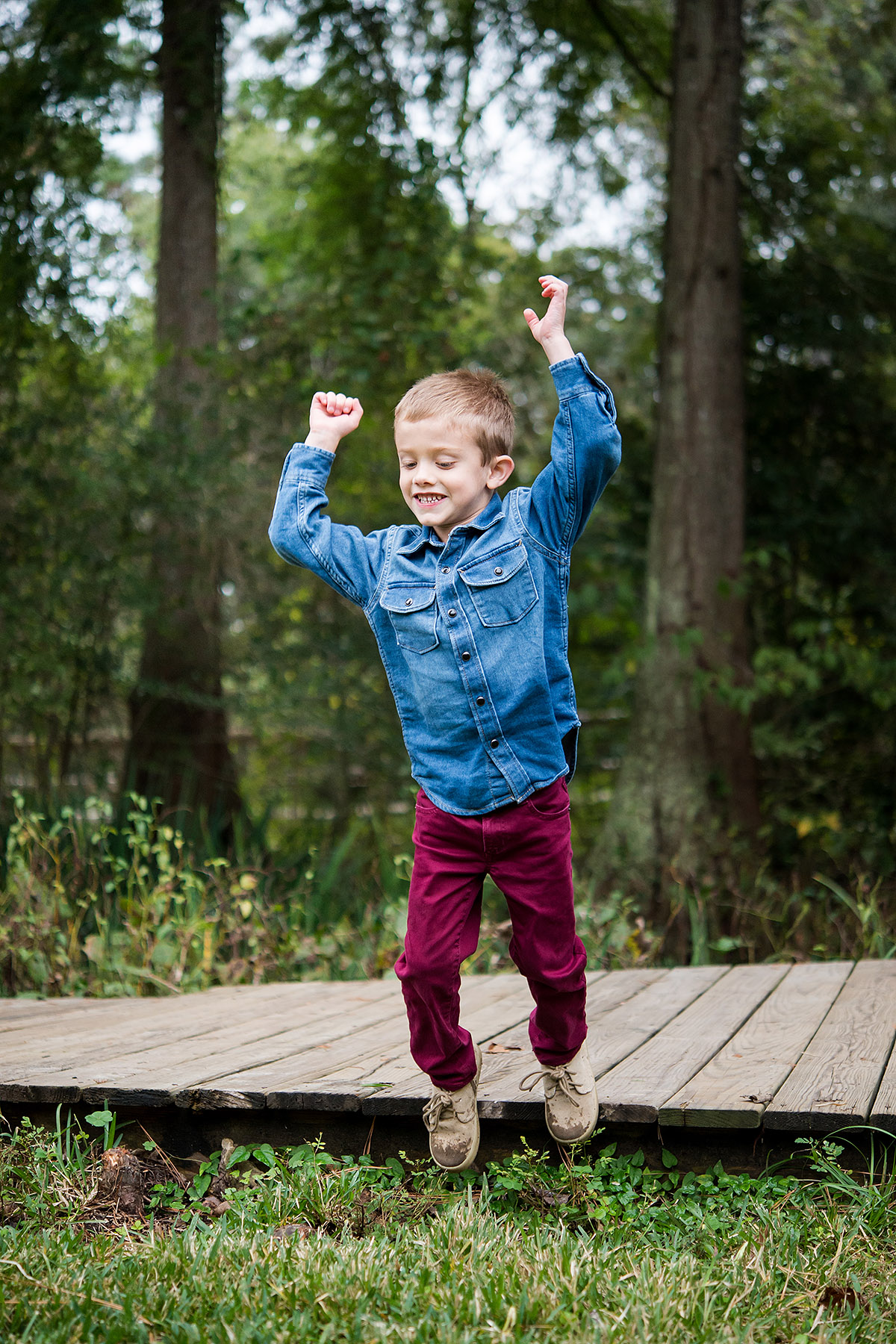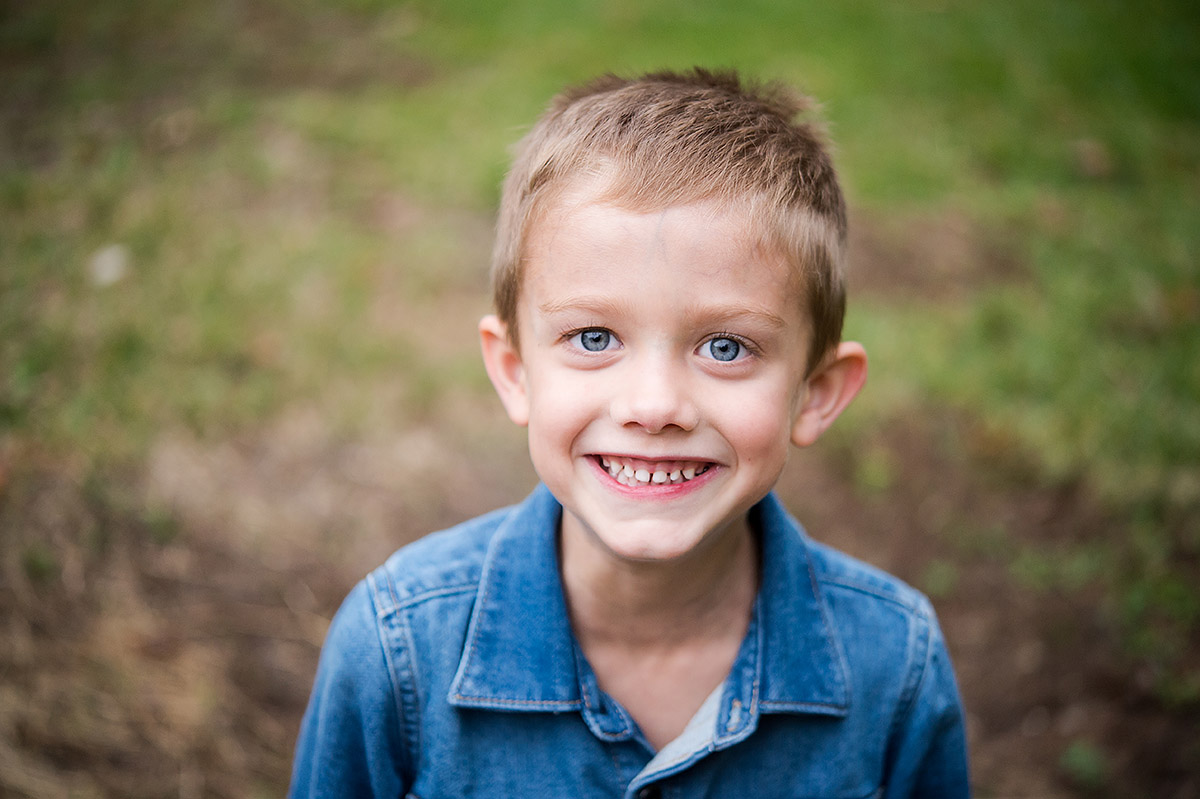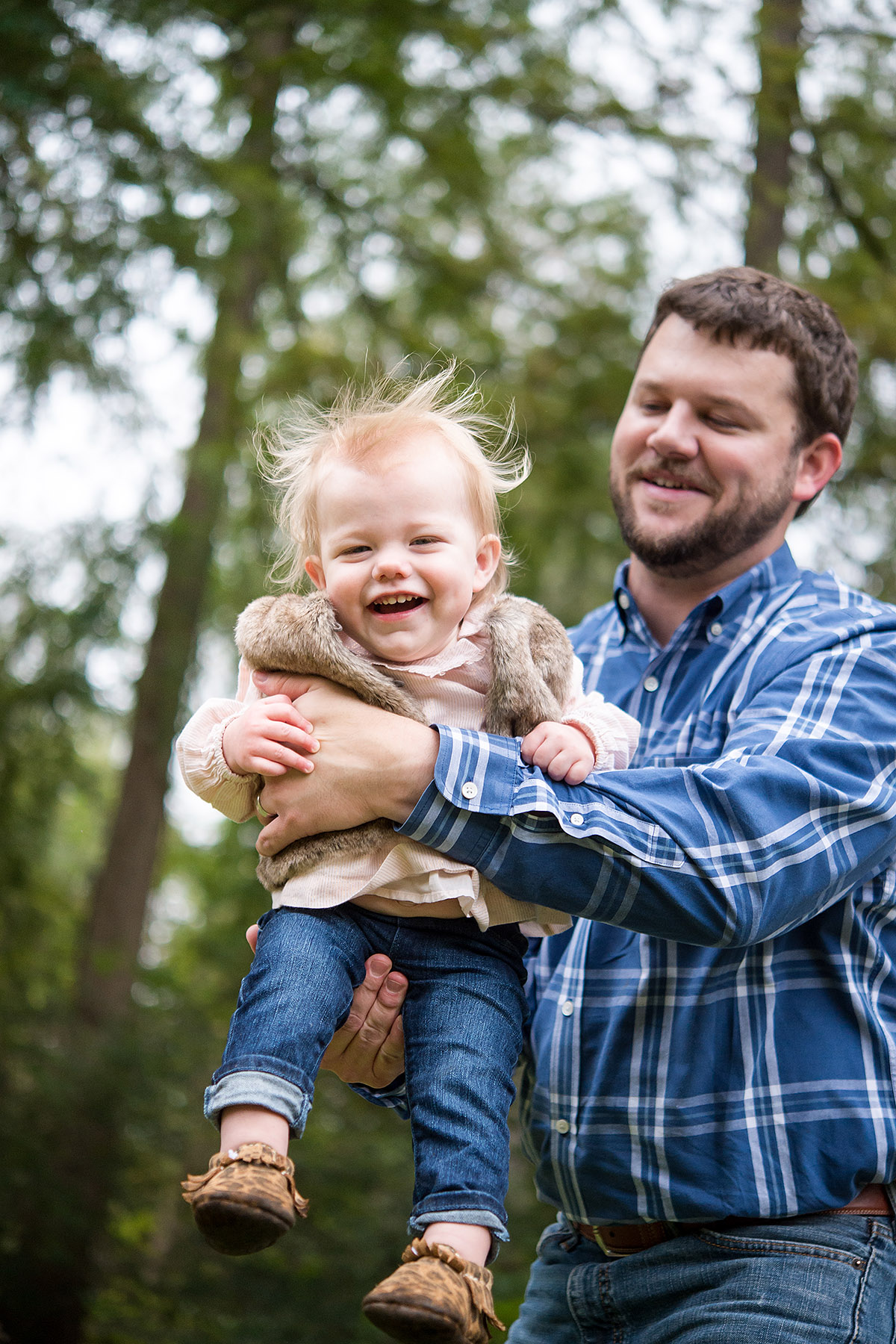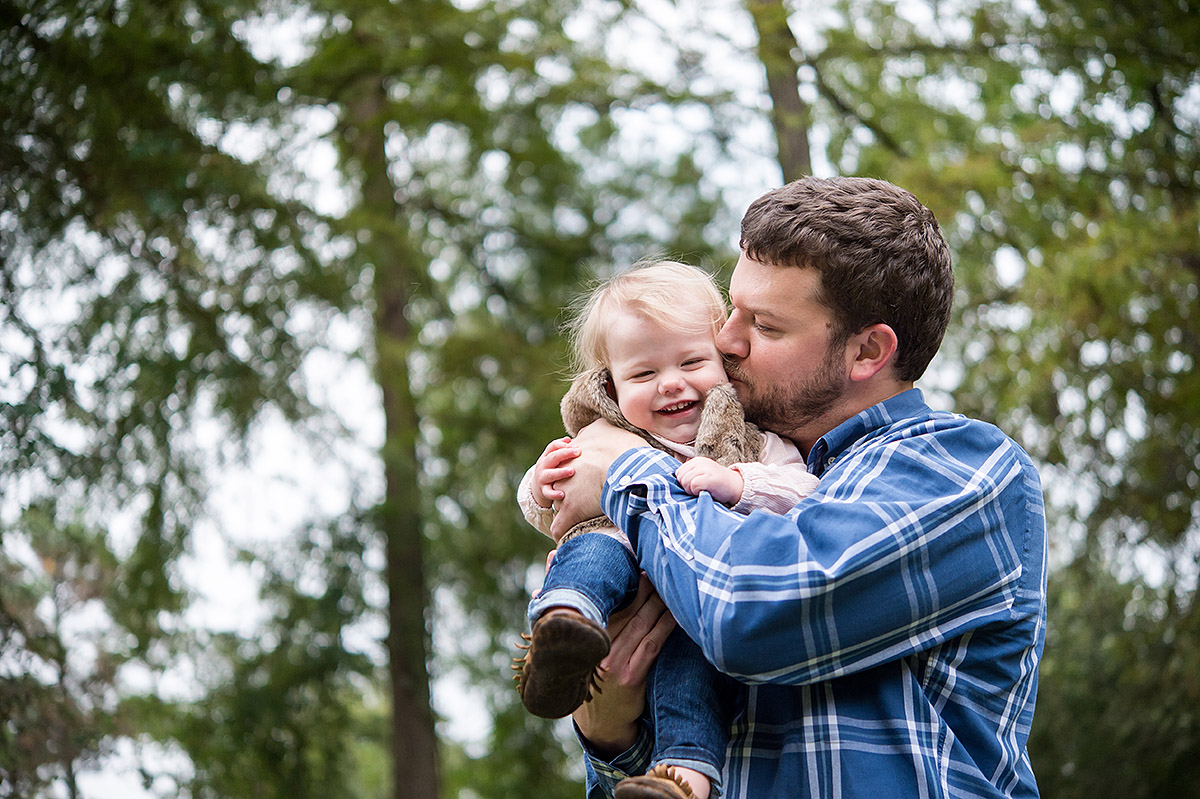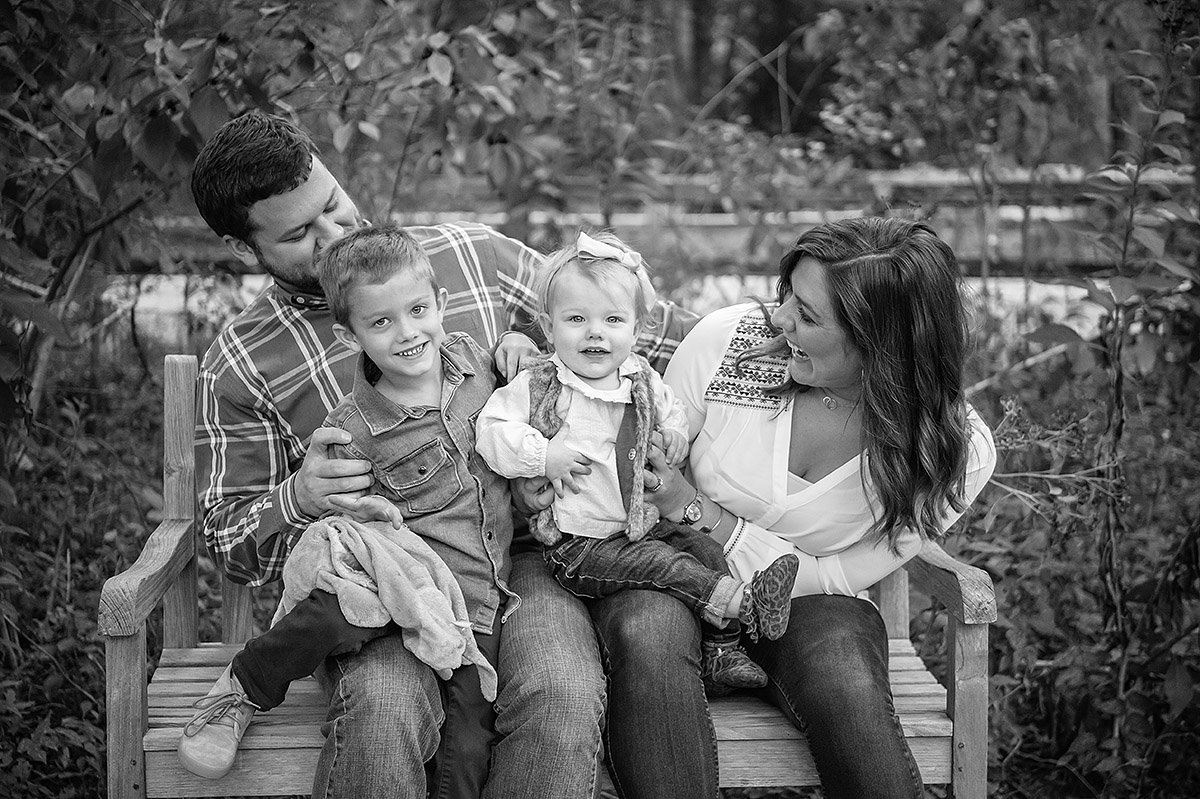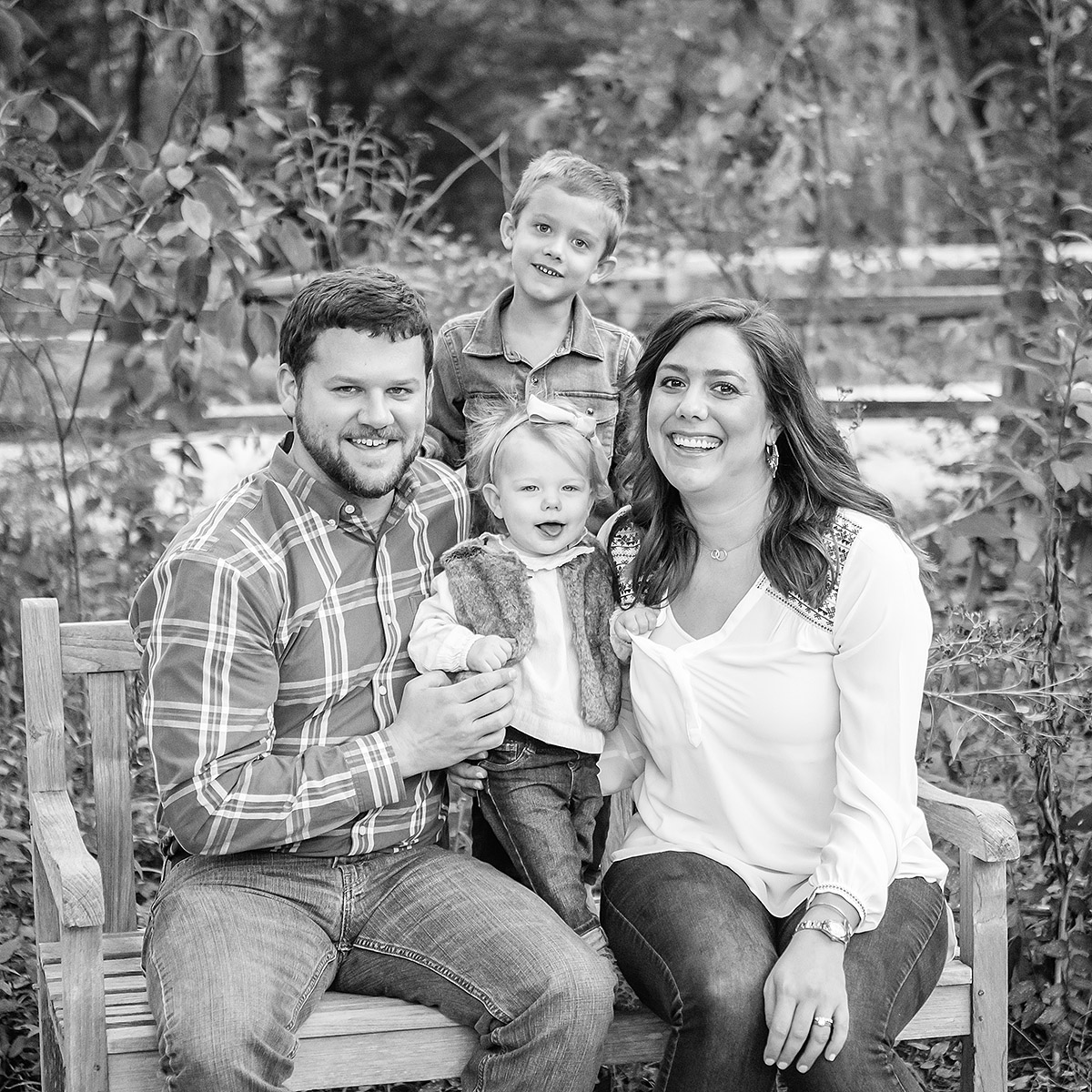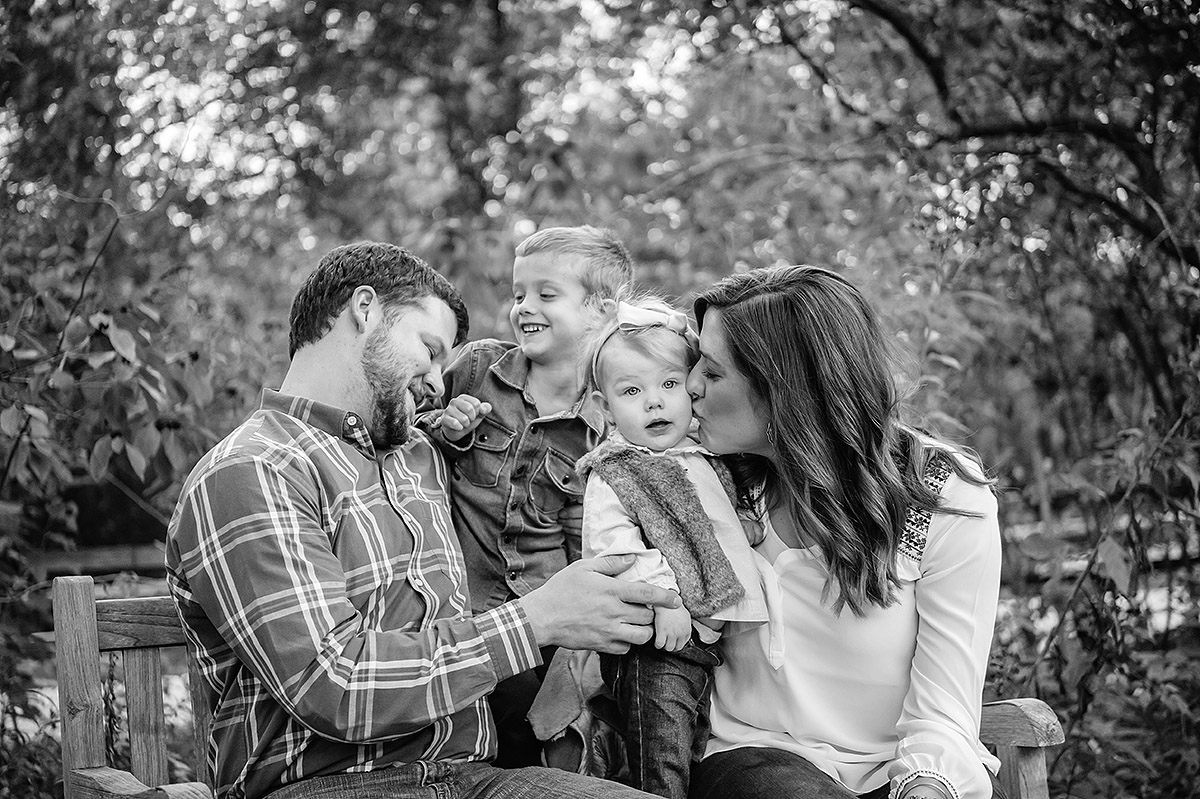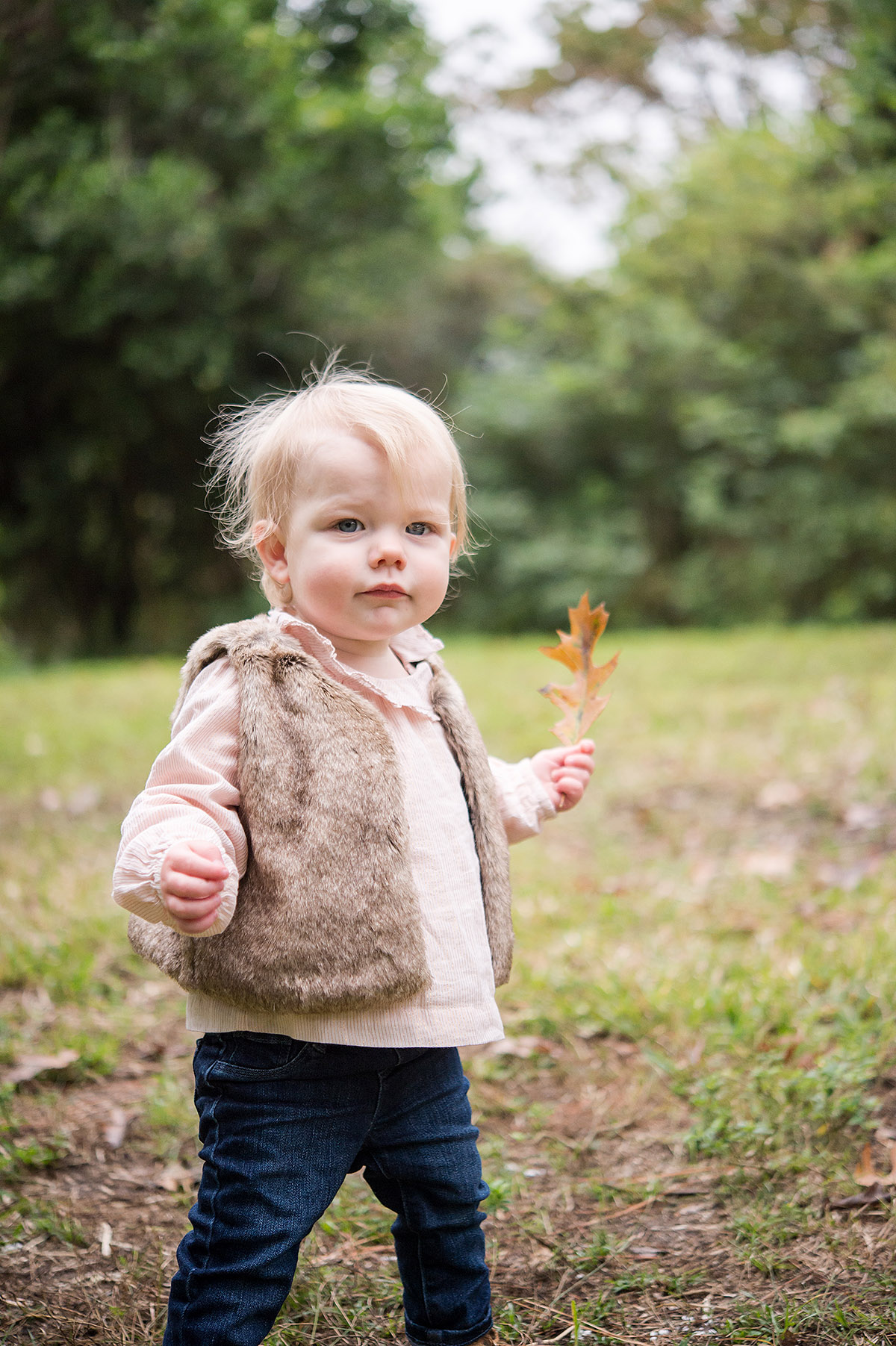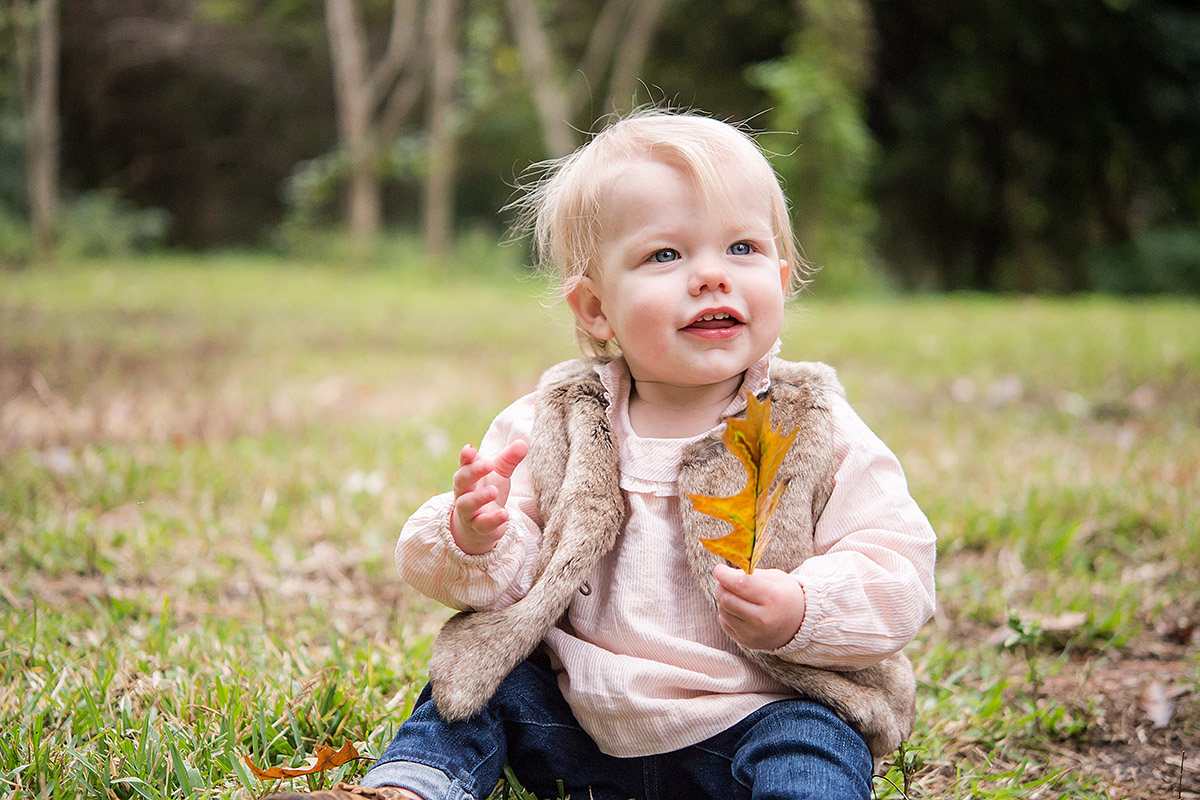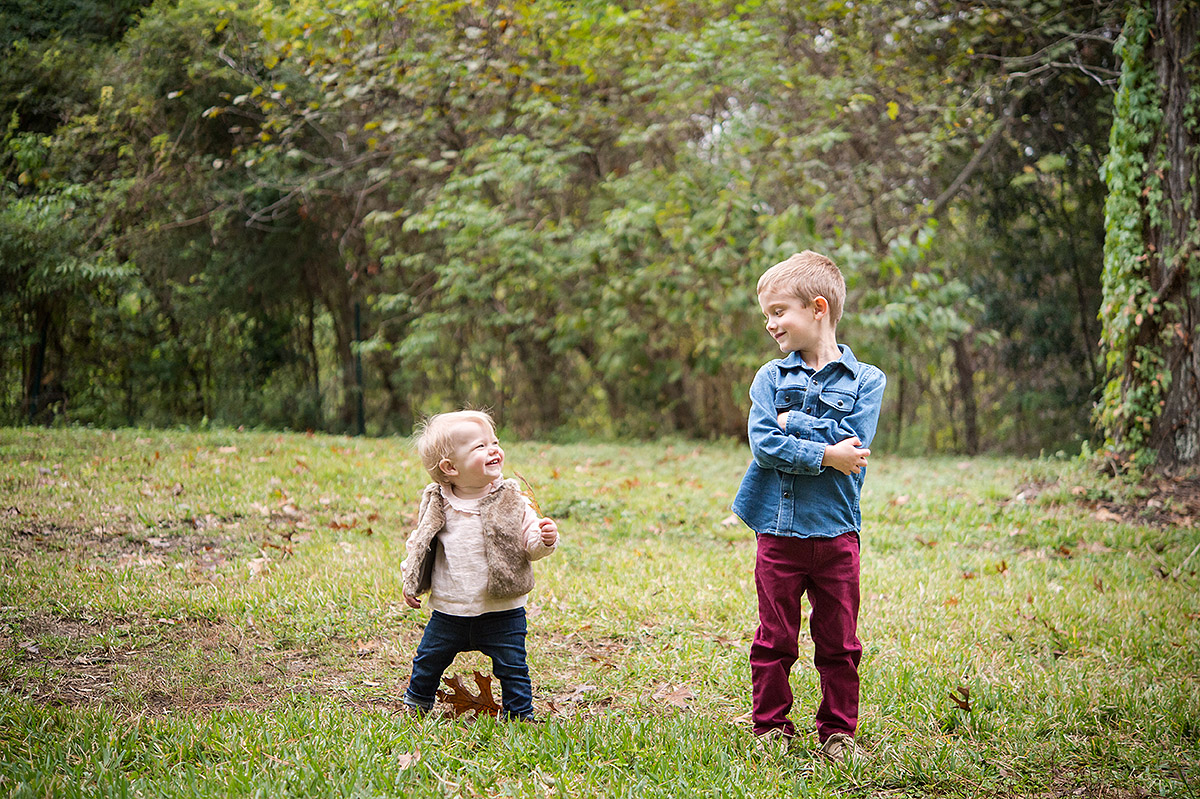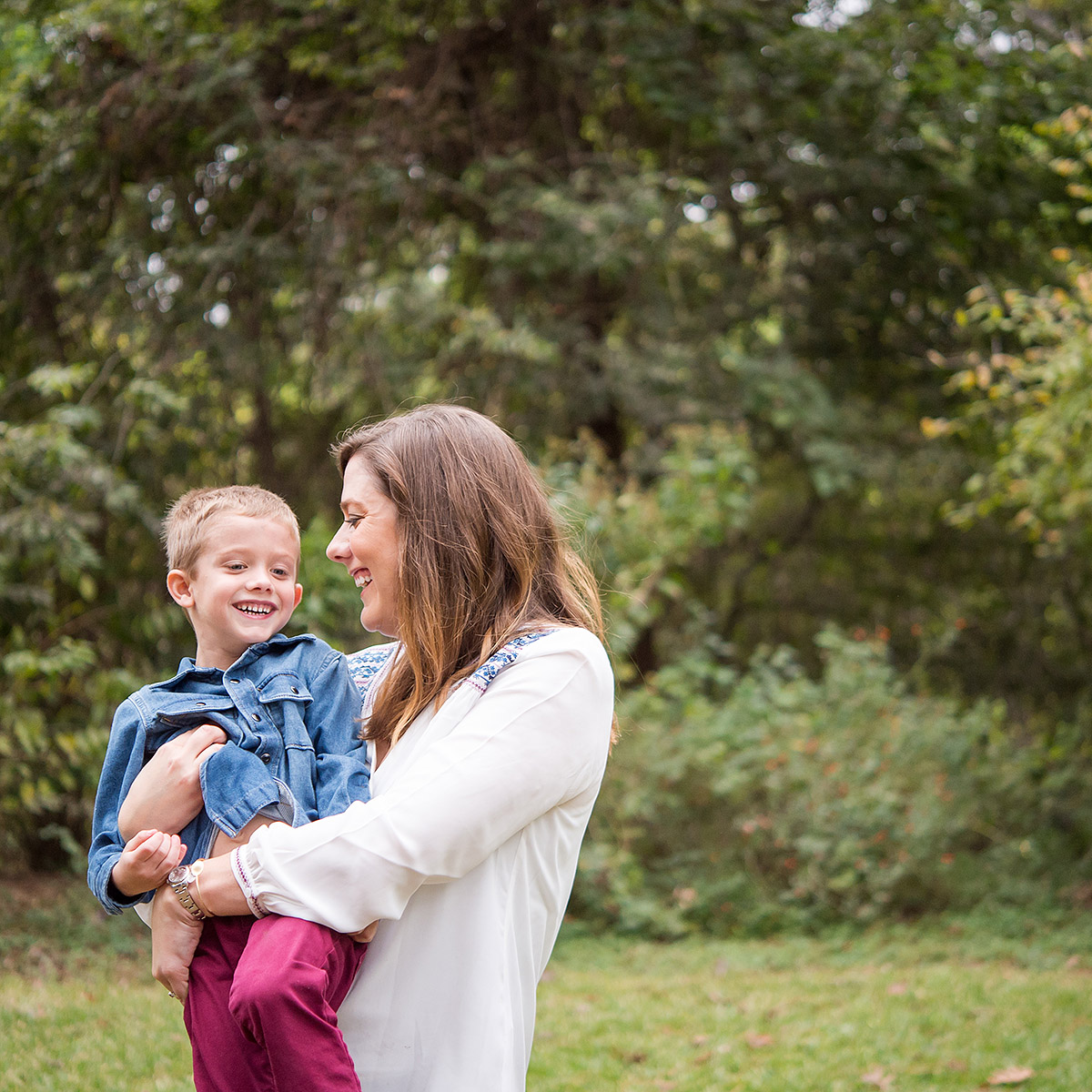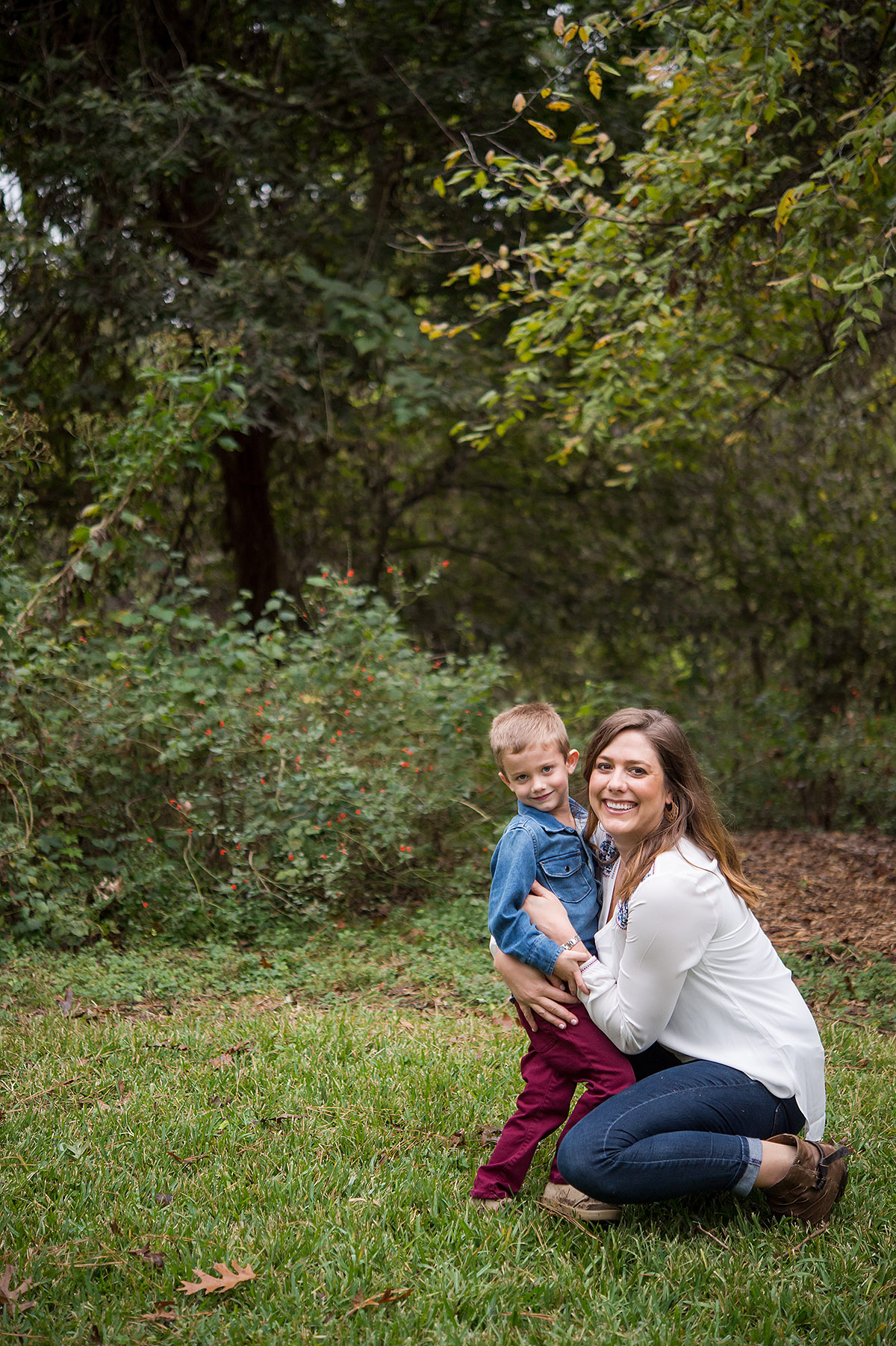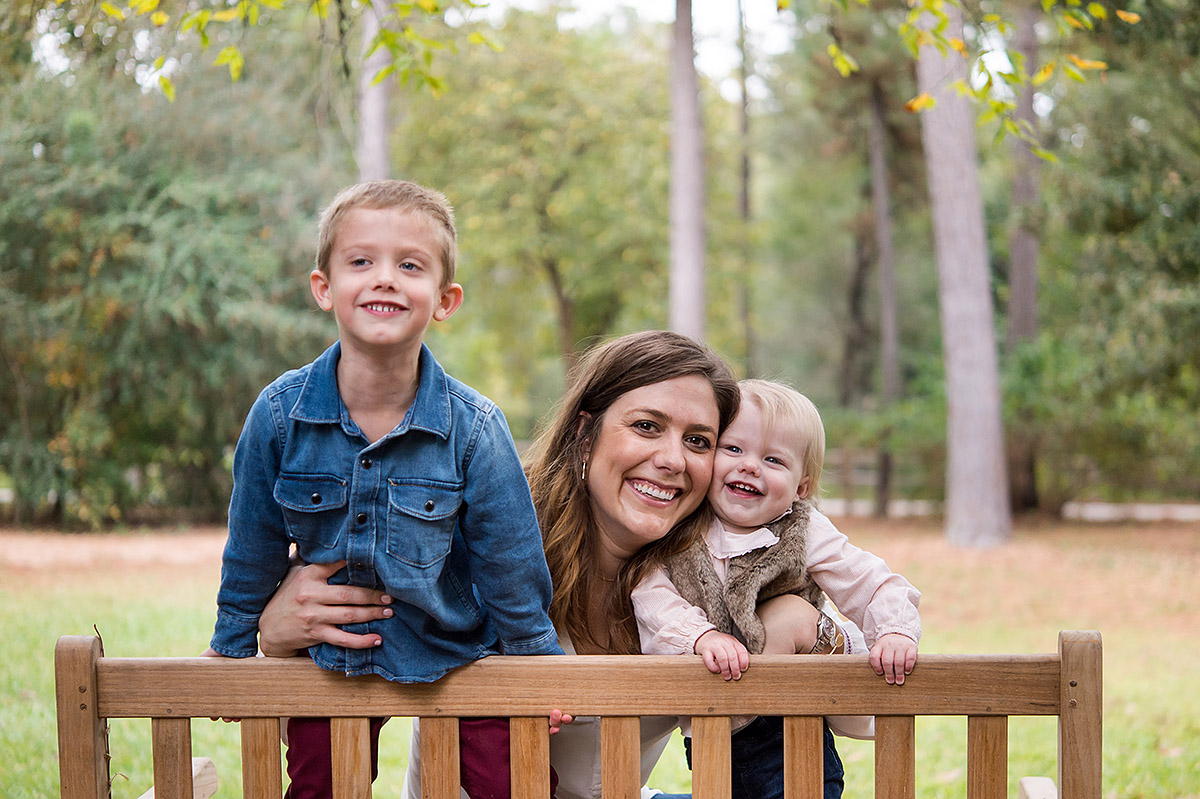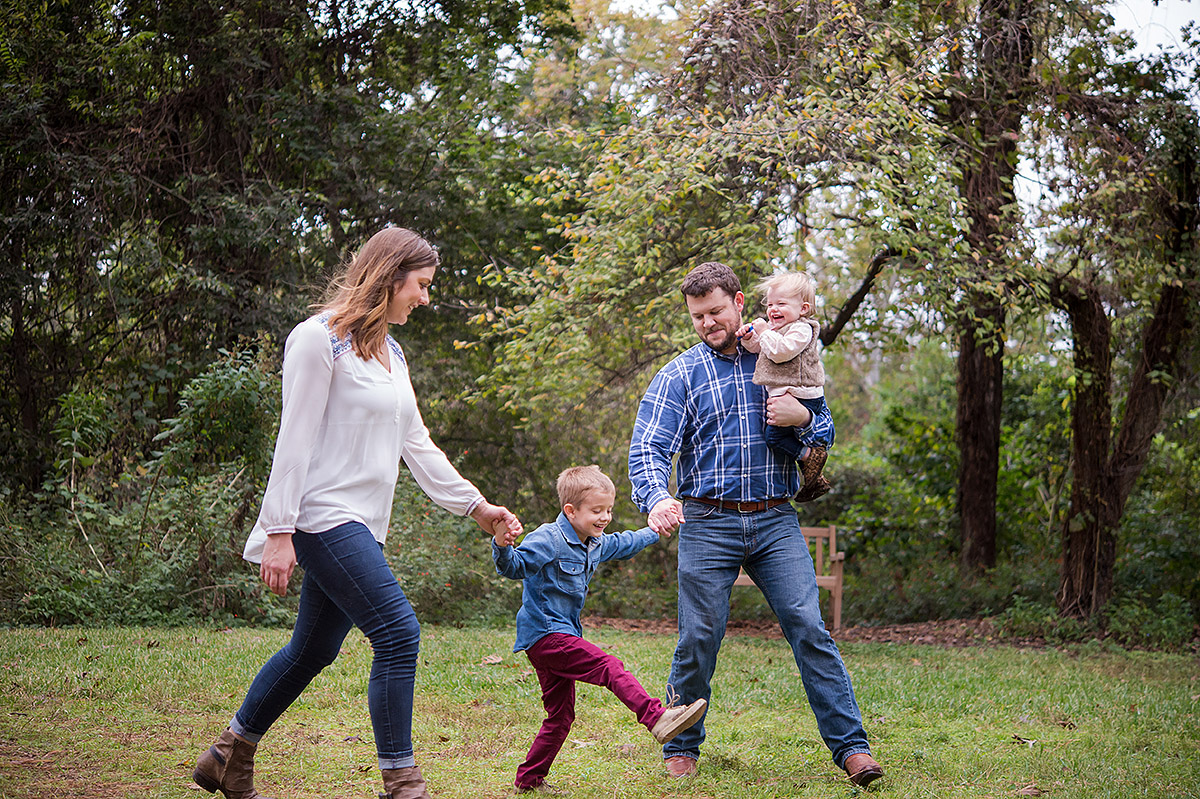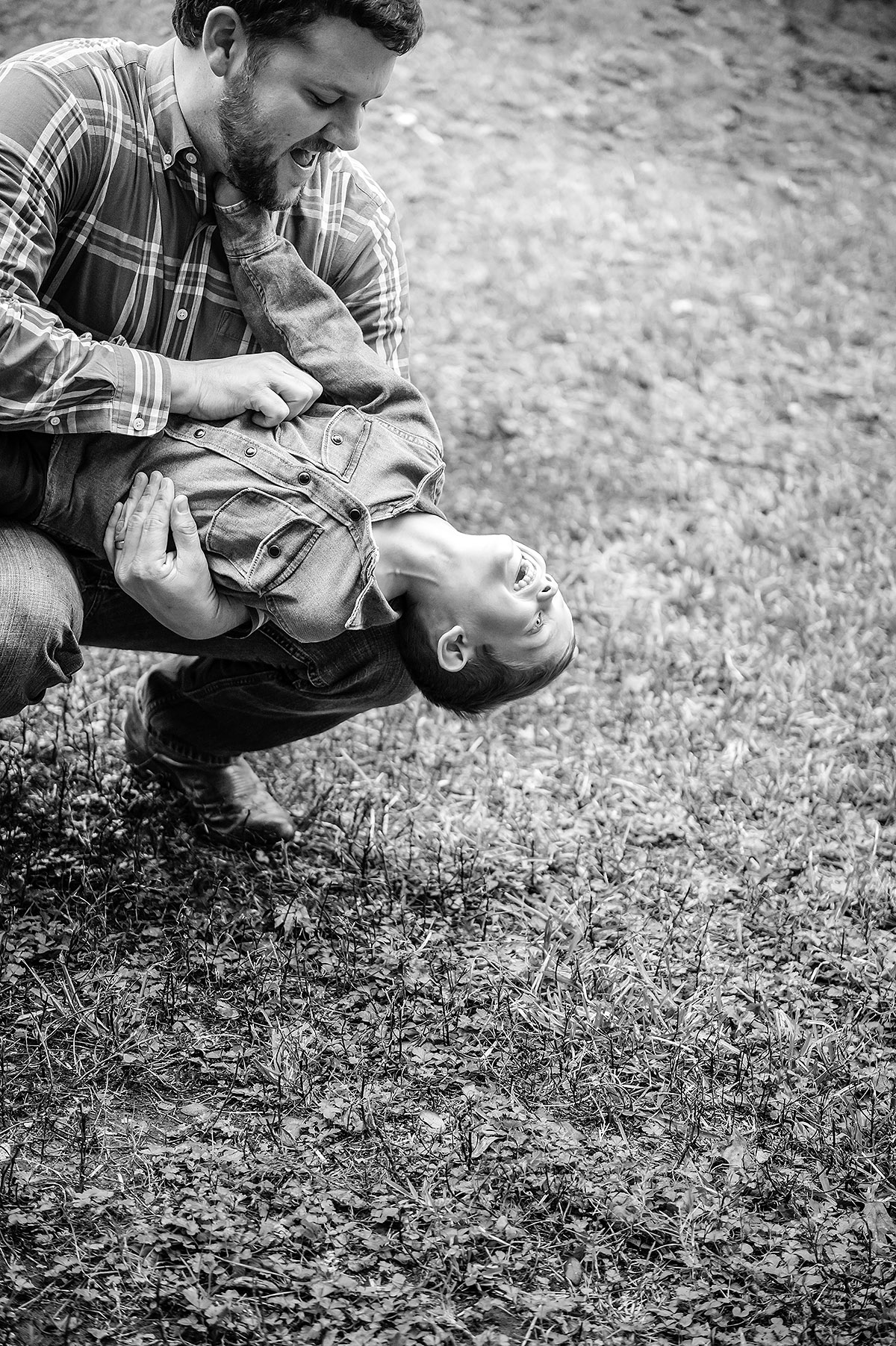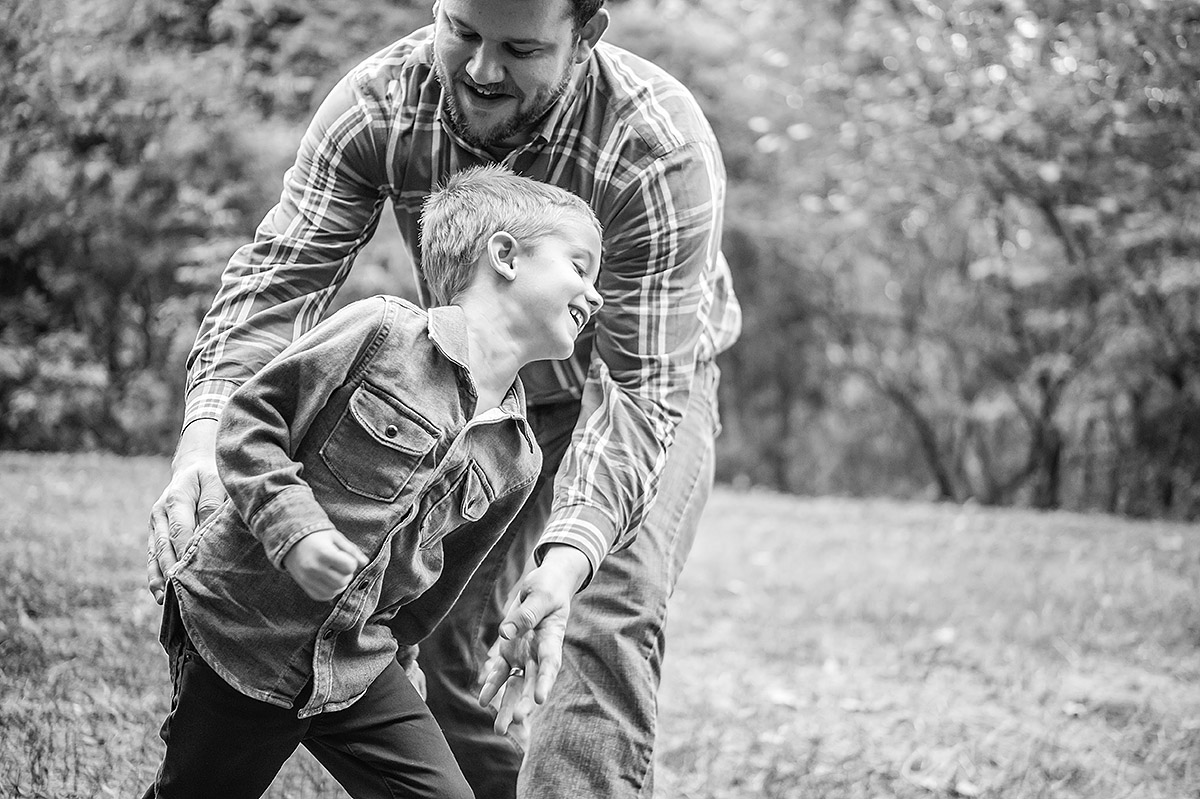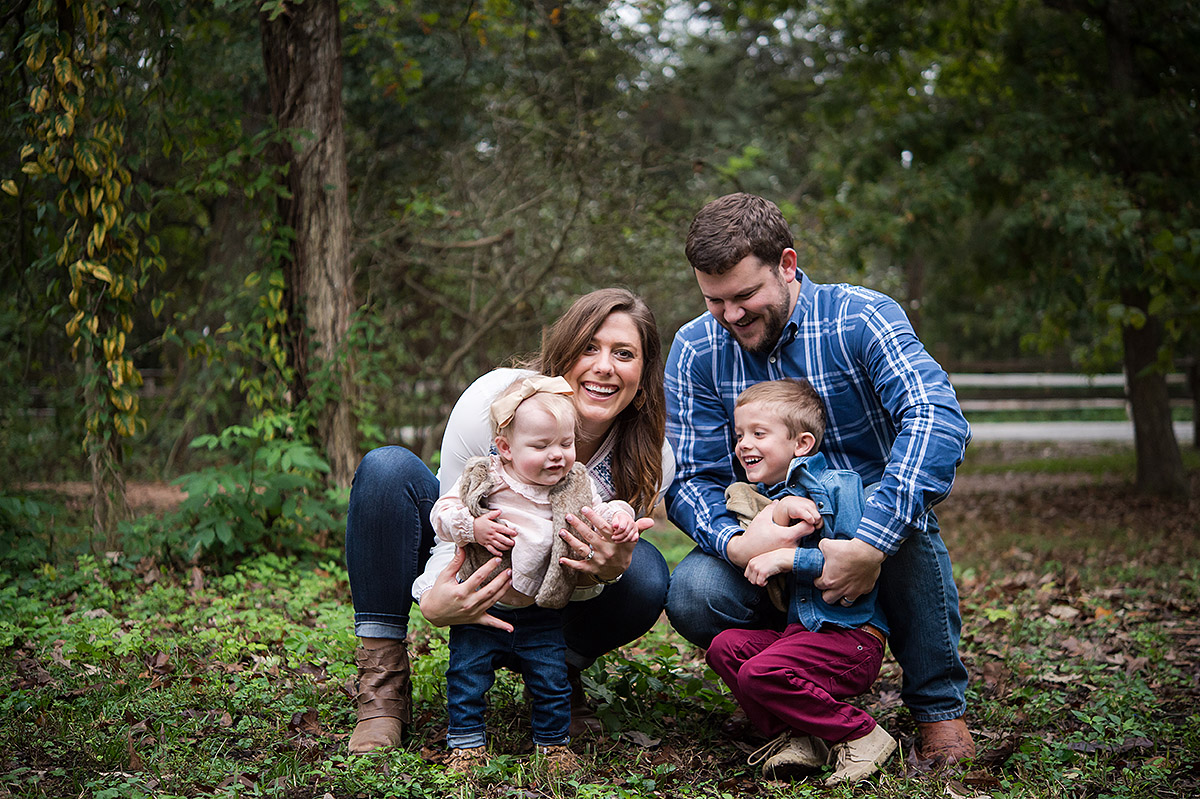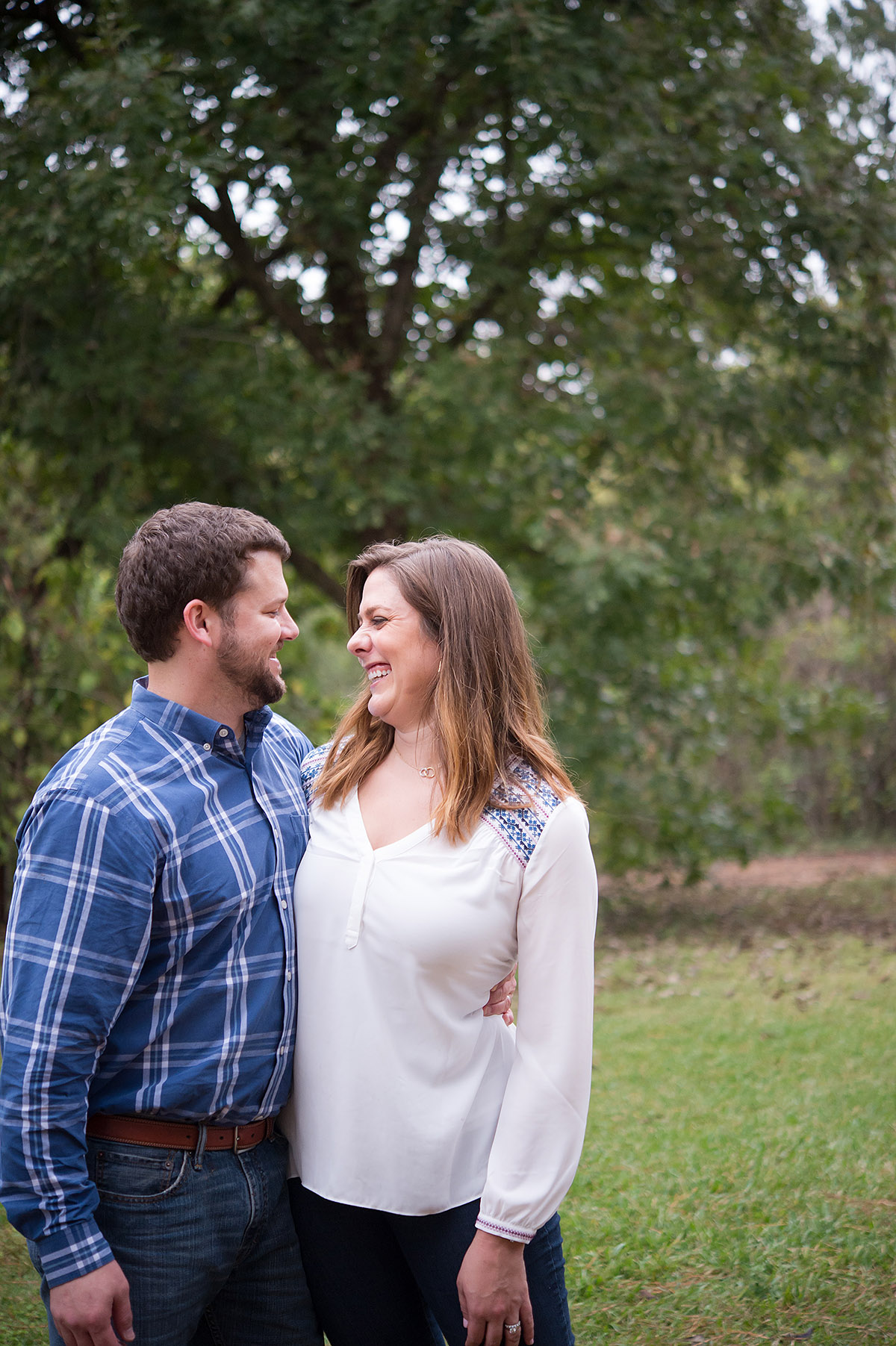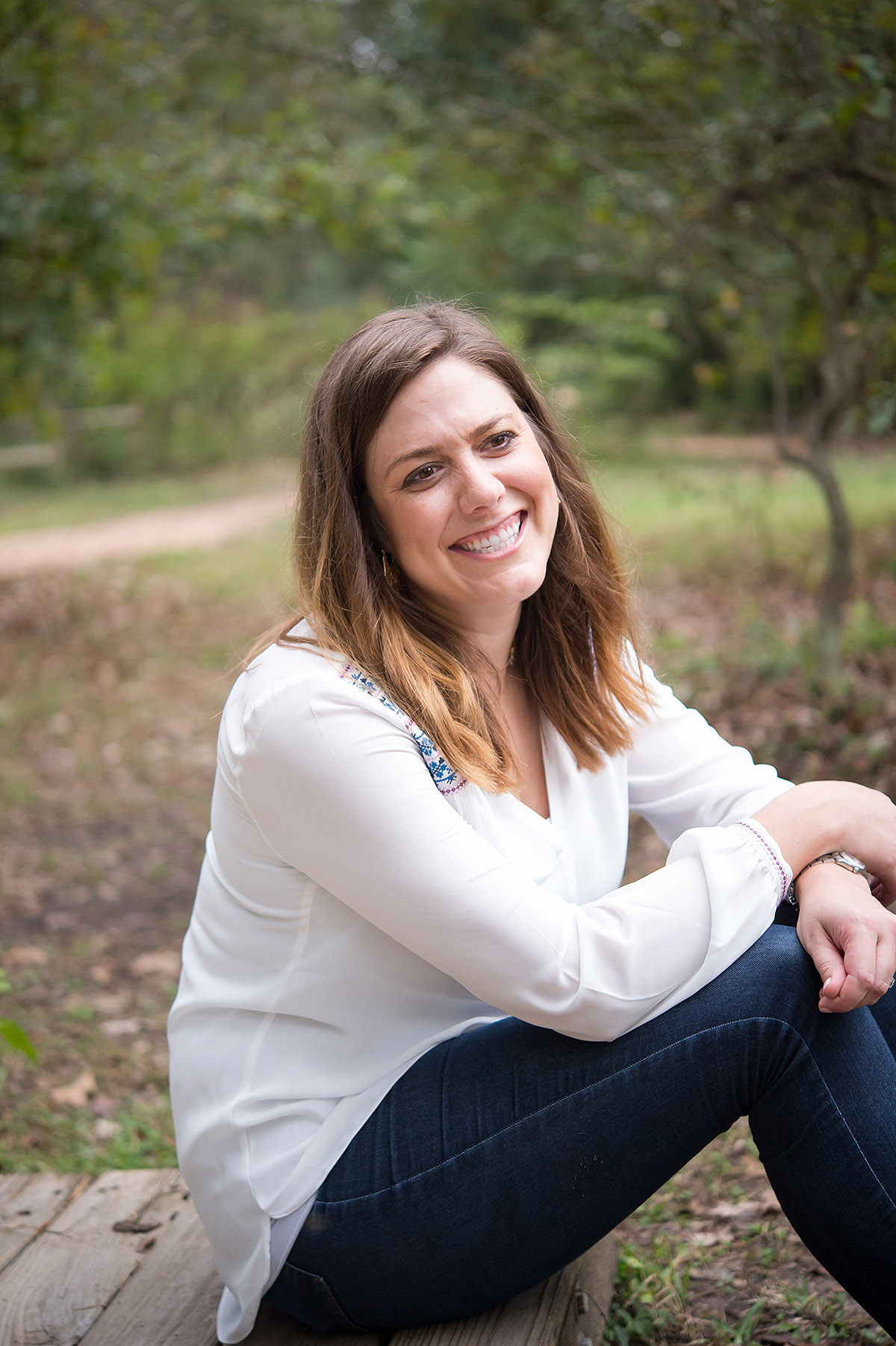 Let's connect http://capturedsimplicity.com/contact-page/
Amy has all your photography needs covered! From newborns to teens. She has a camera and will travel. Amy serves the Houston area, including The Heights, Montrose, Bellaire, West University, River Oaks, Rice Village, The Woodlands & Cypress.