Suppose you are seeking a photographer for The Woodlands Outdoor Baby Photography, welcome. I'm so glad you are here! Hang around for a bit, and I hope you like what you see!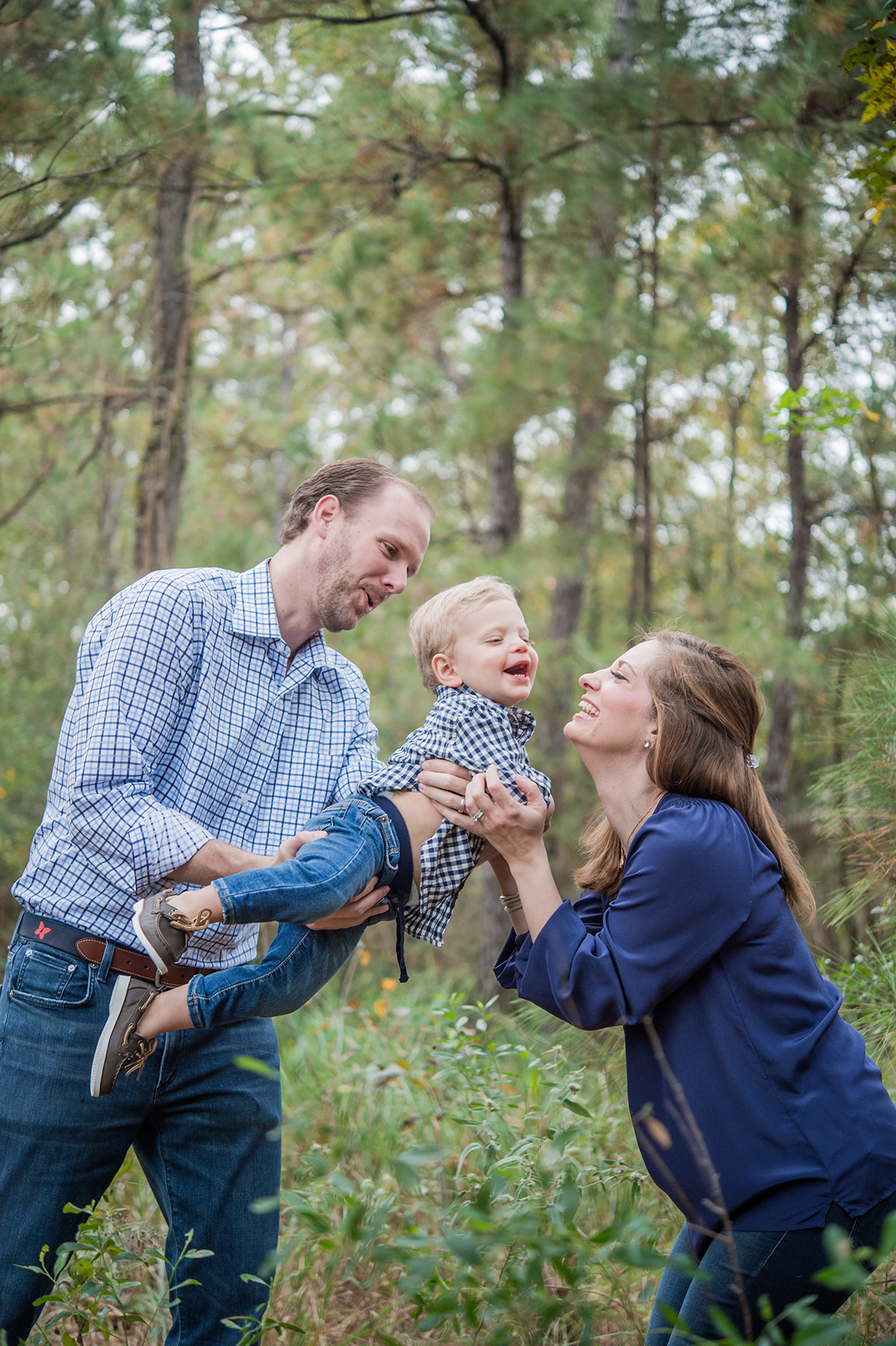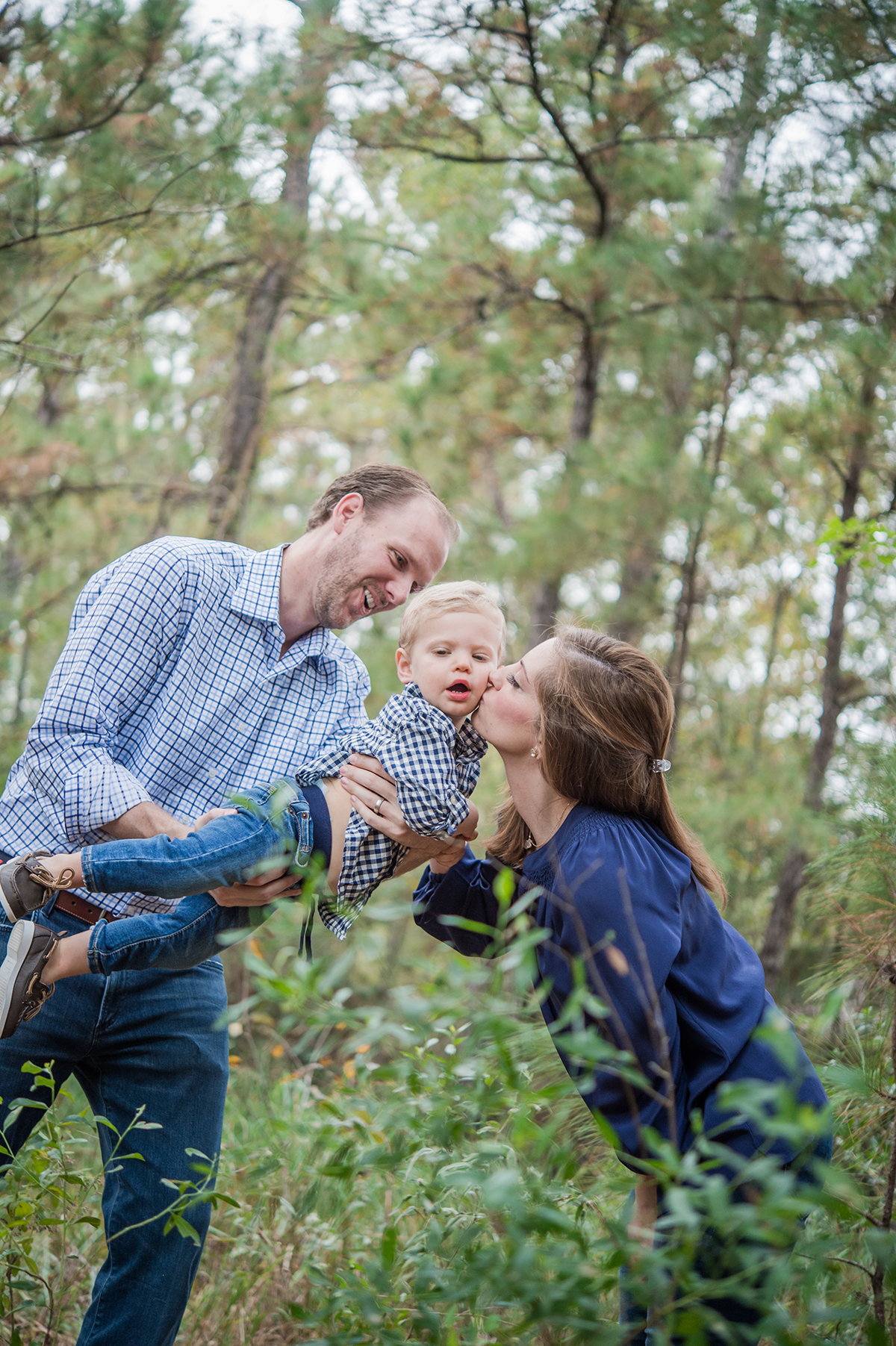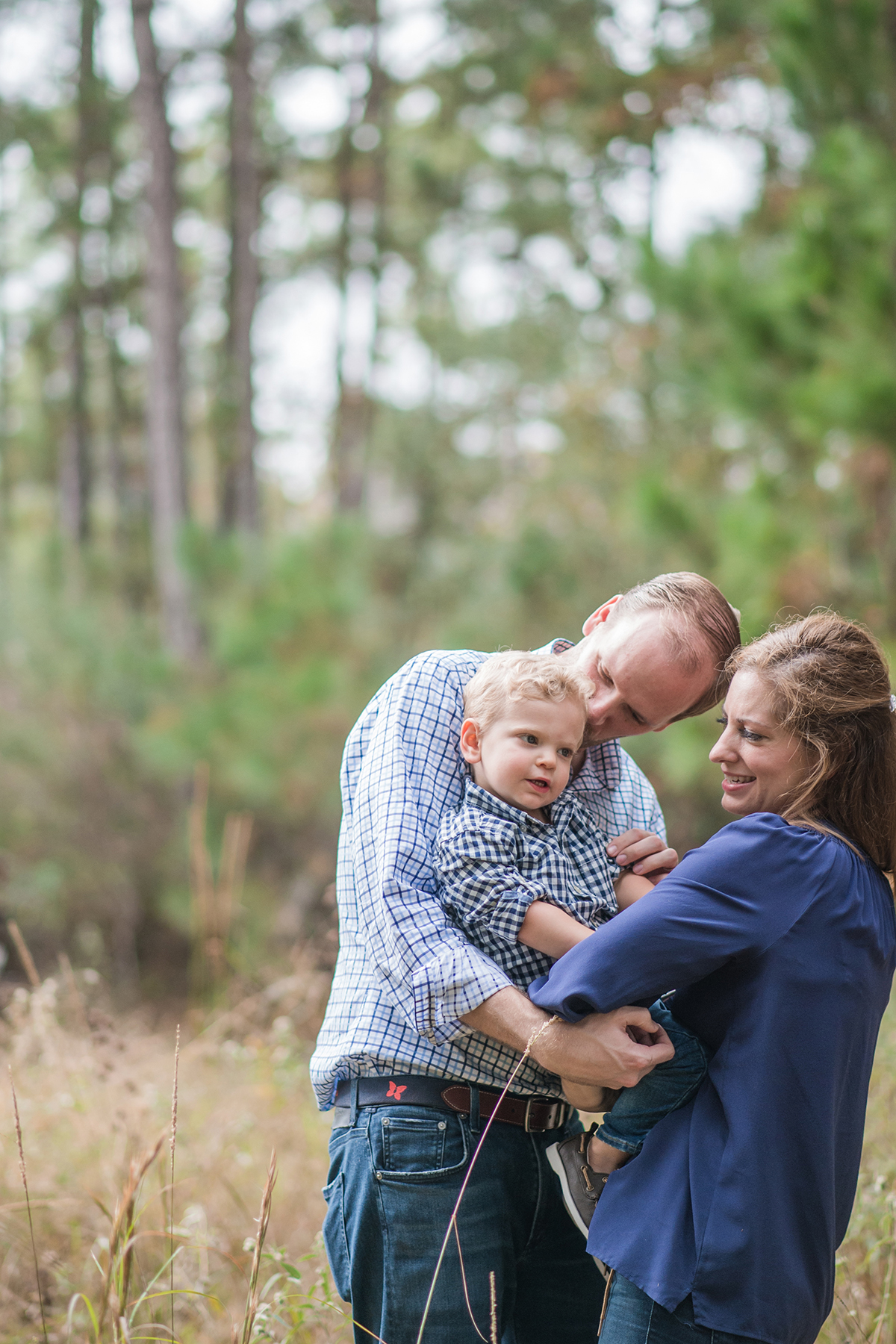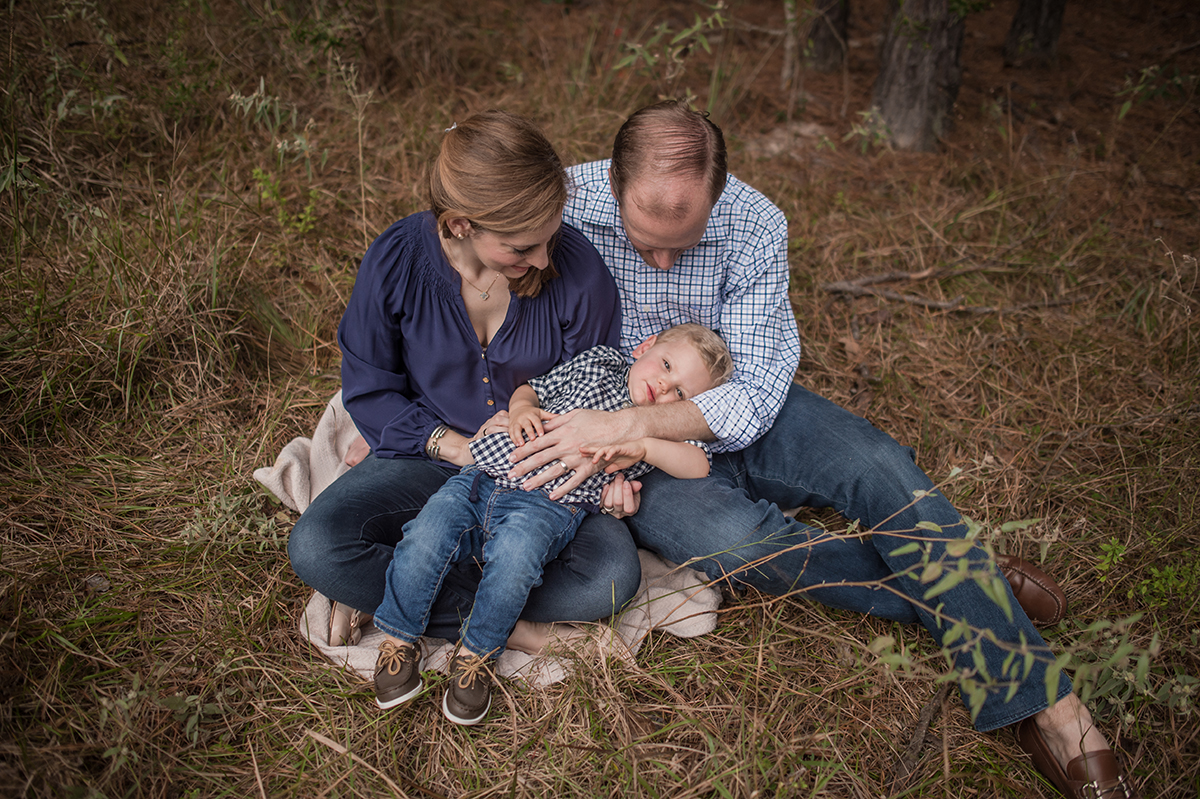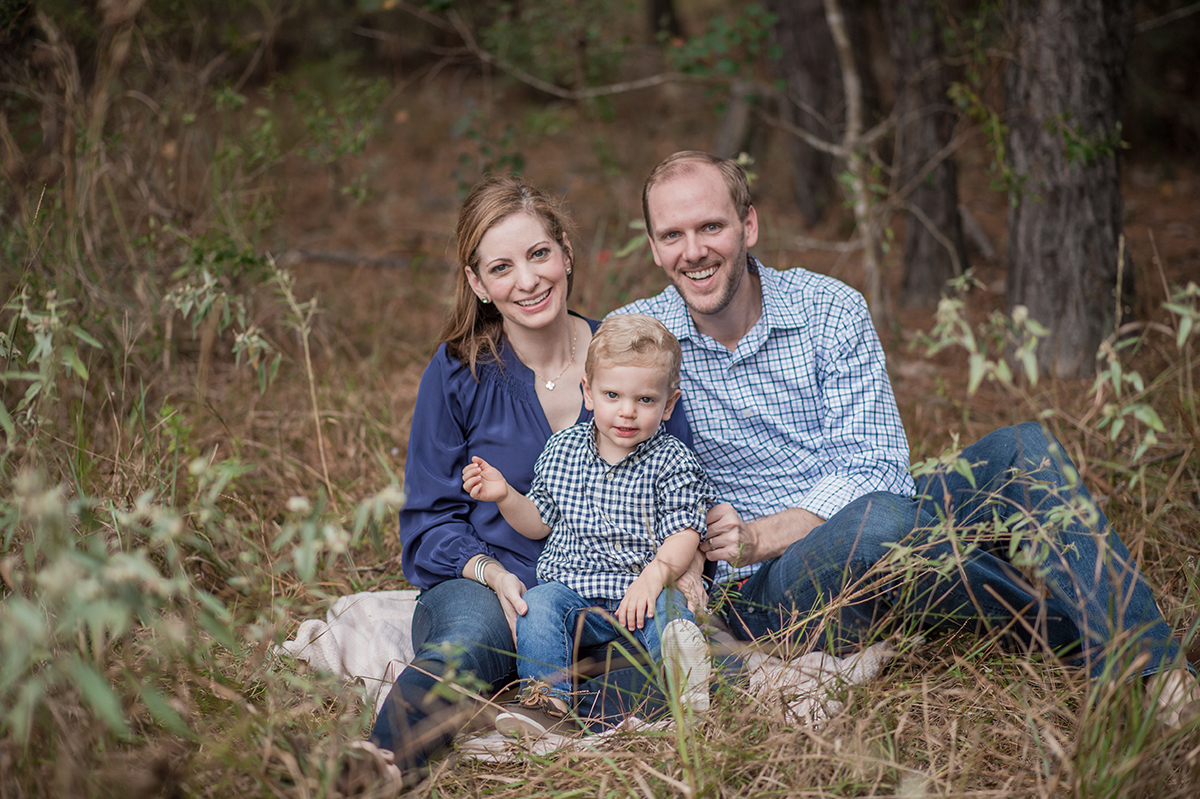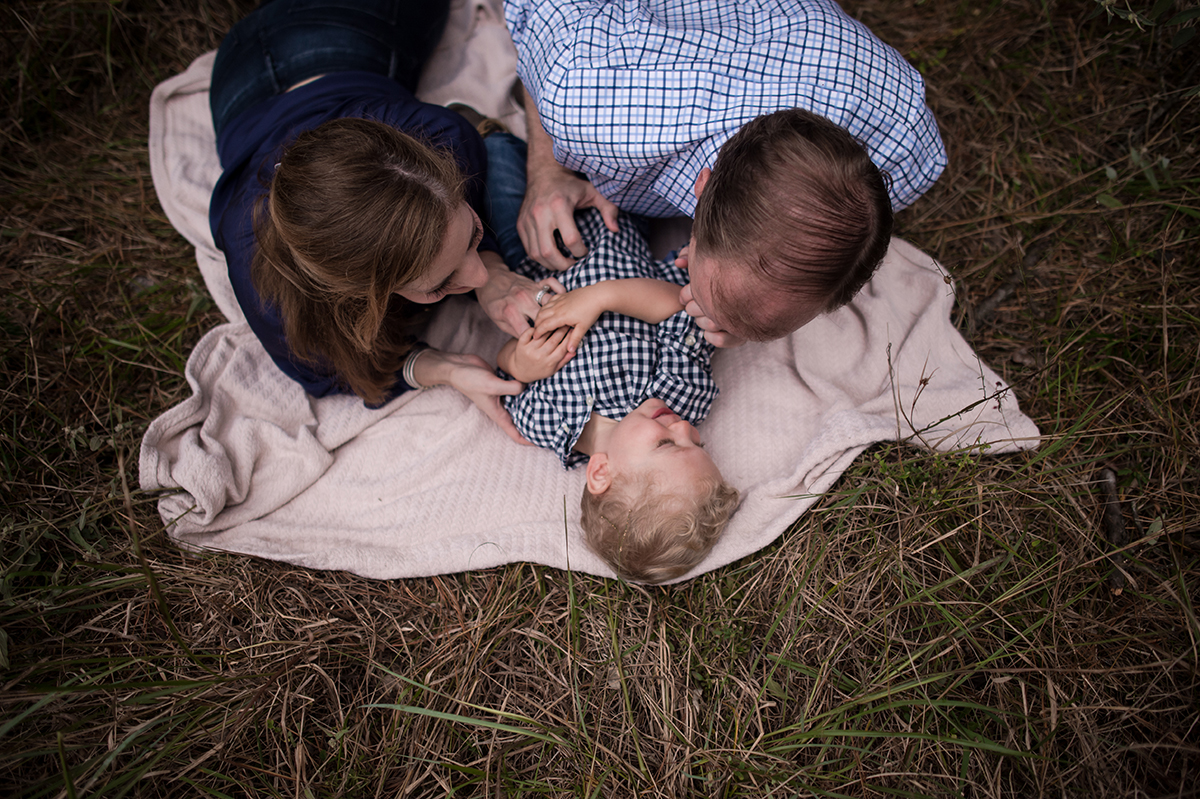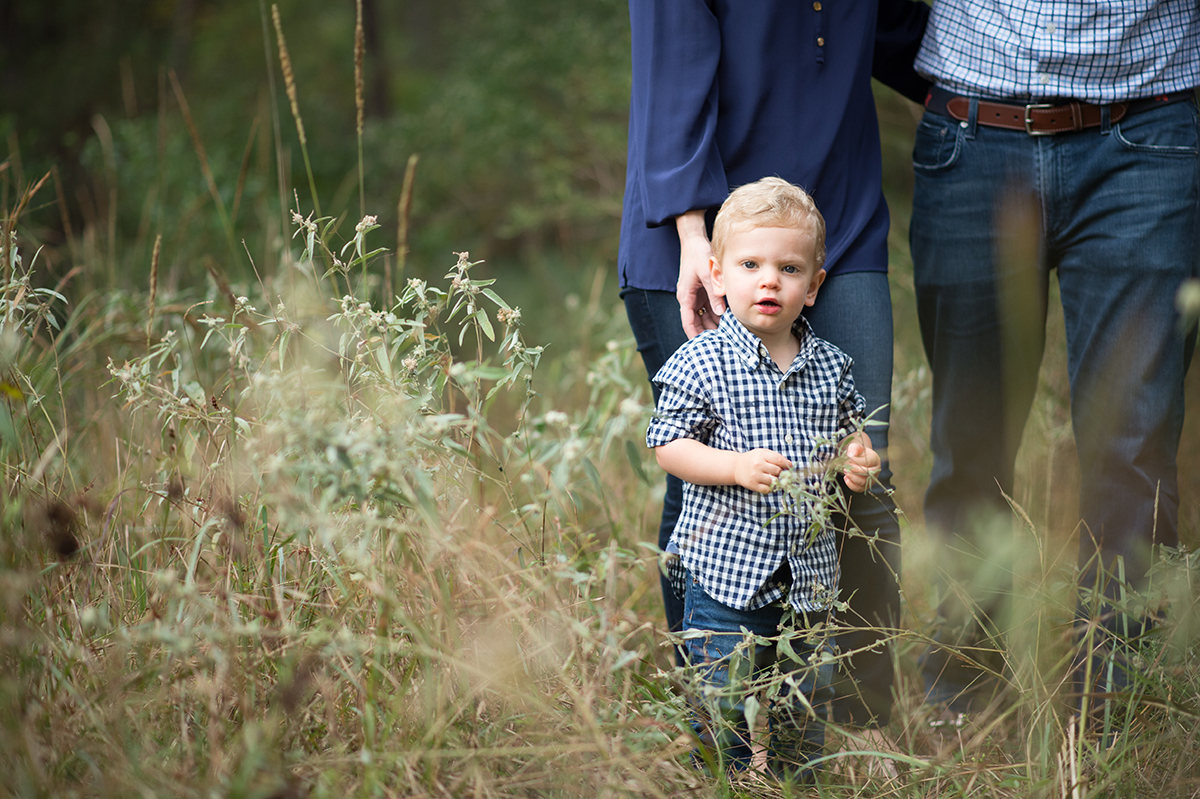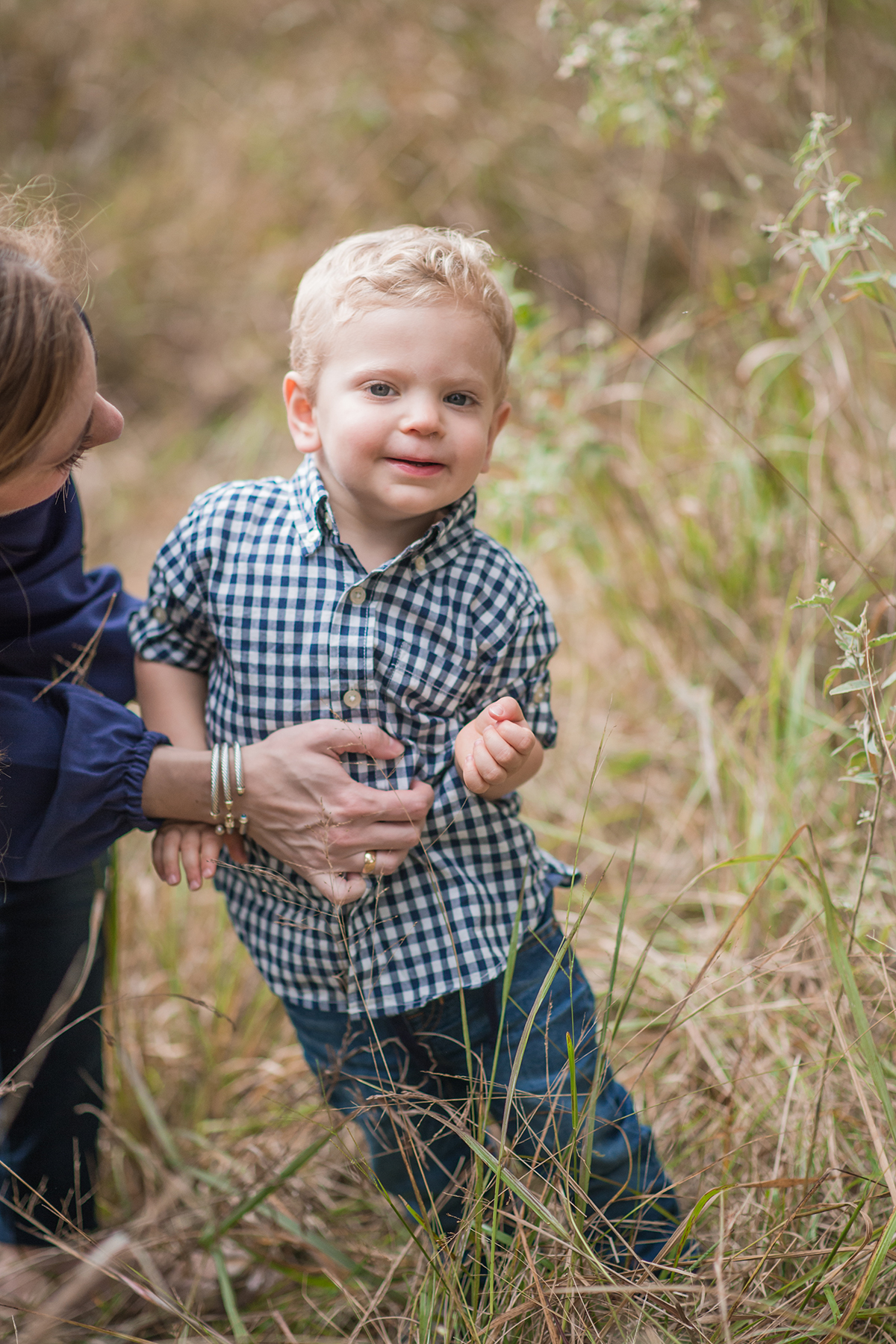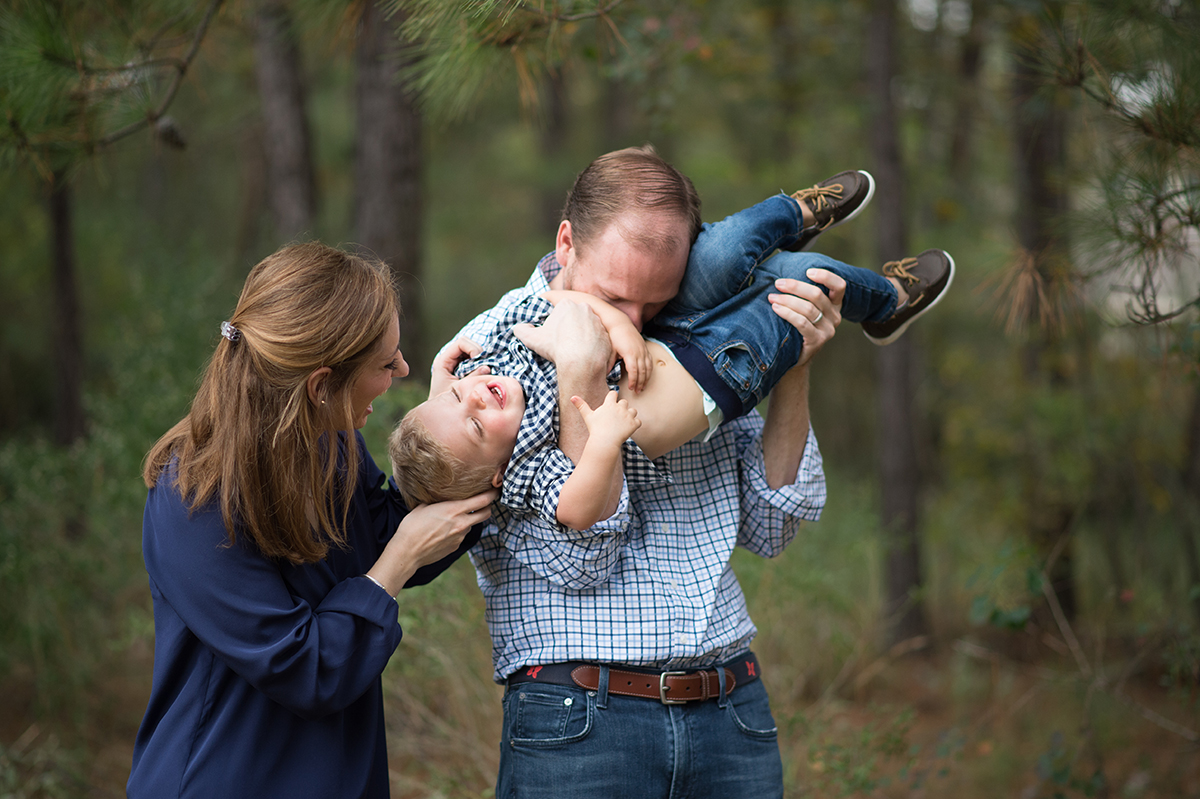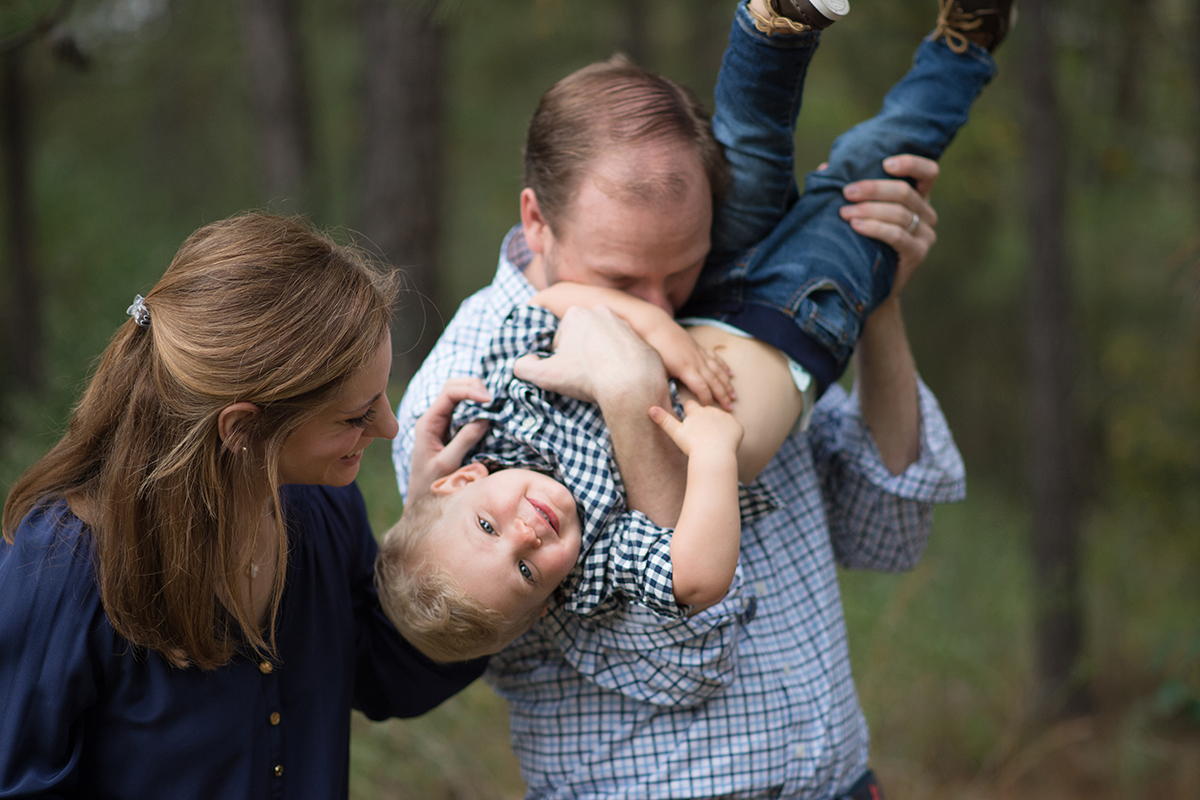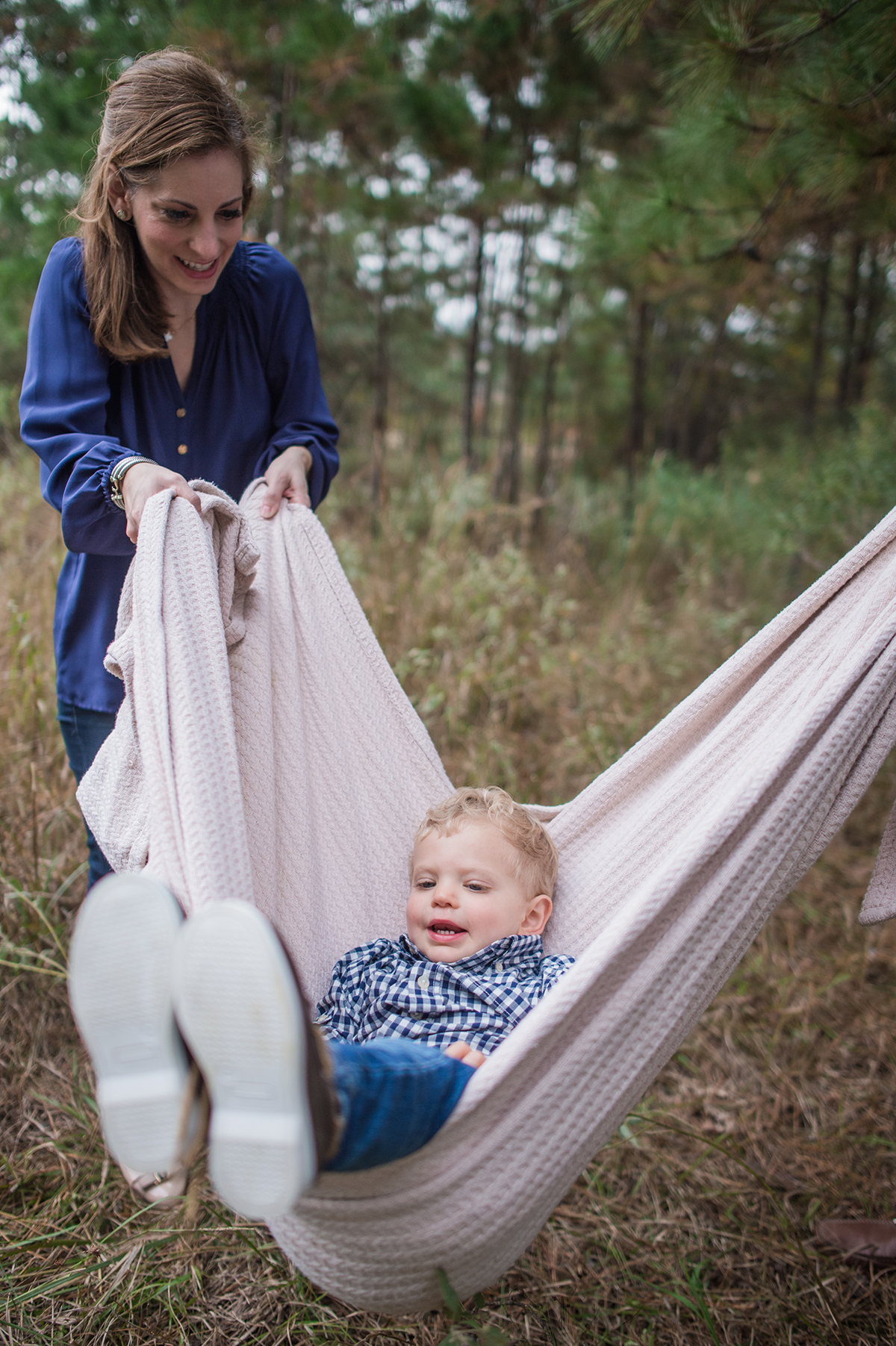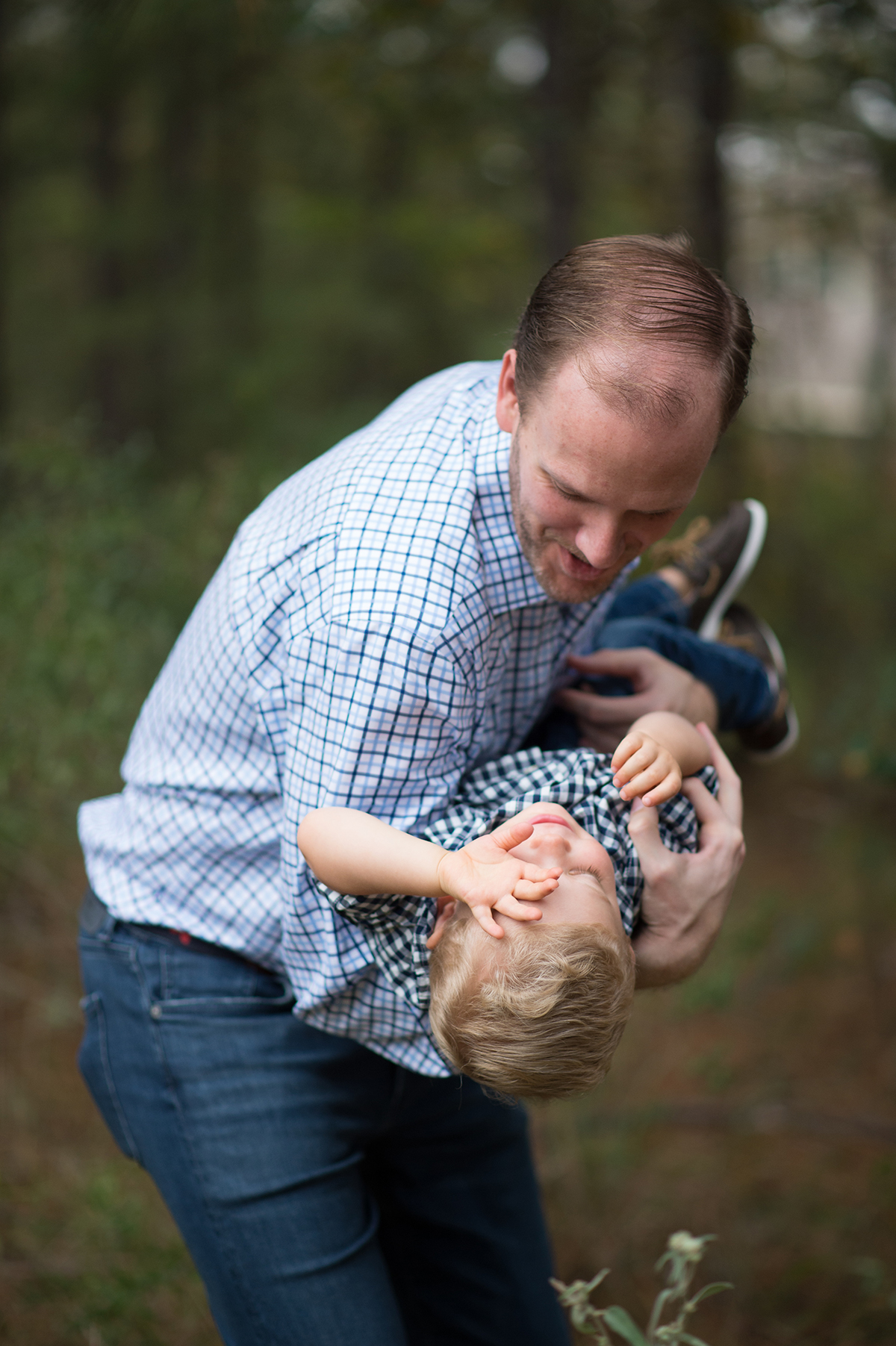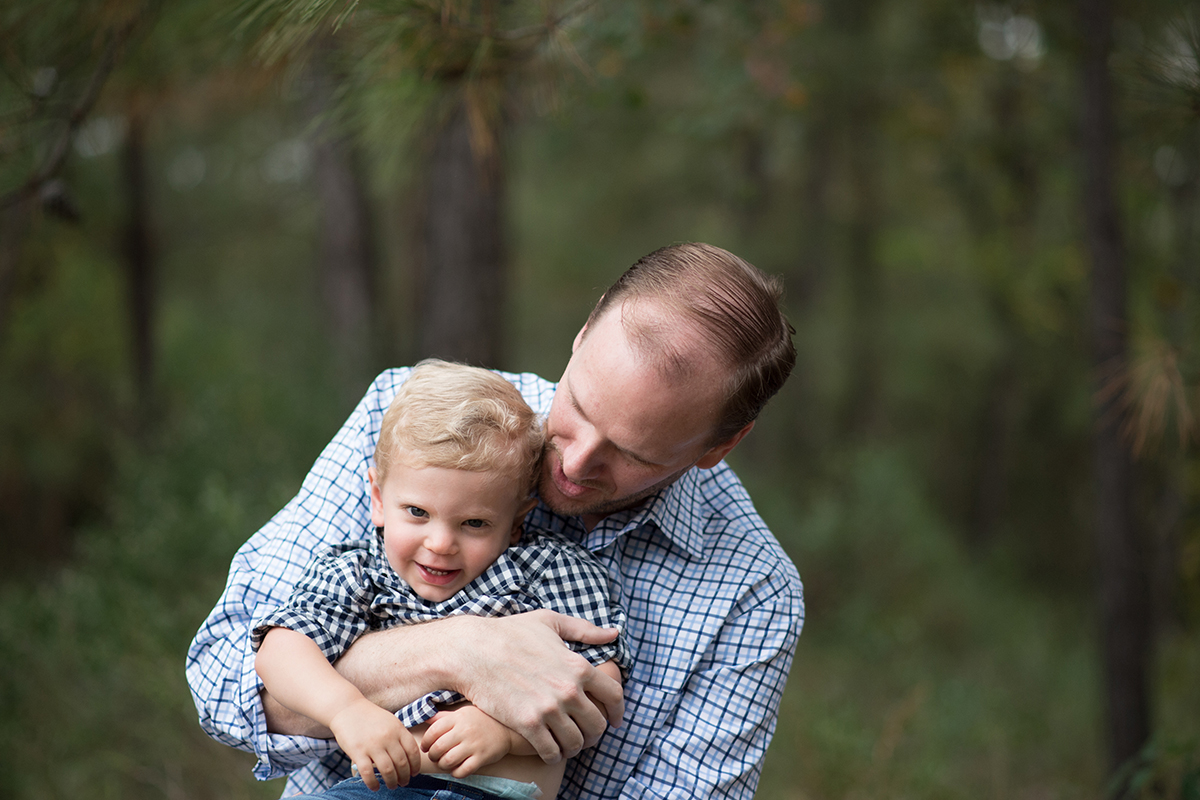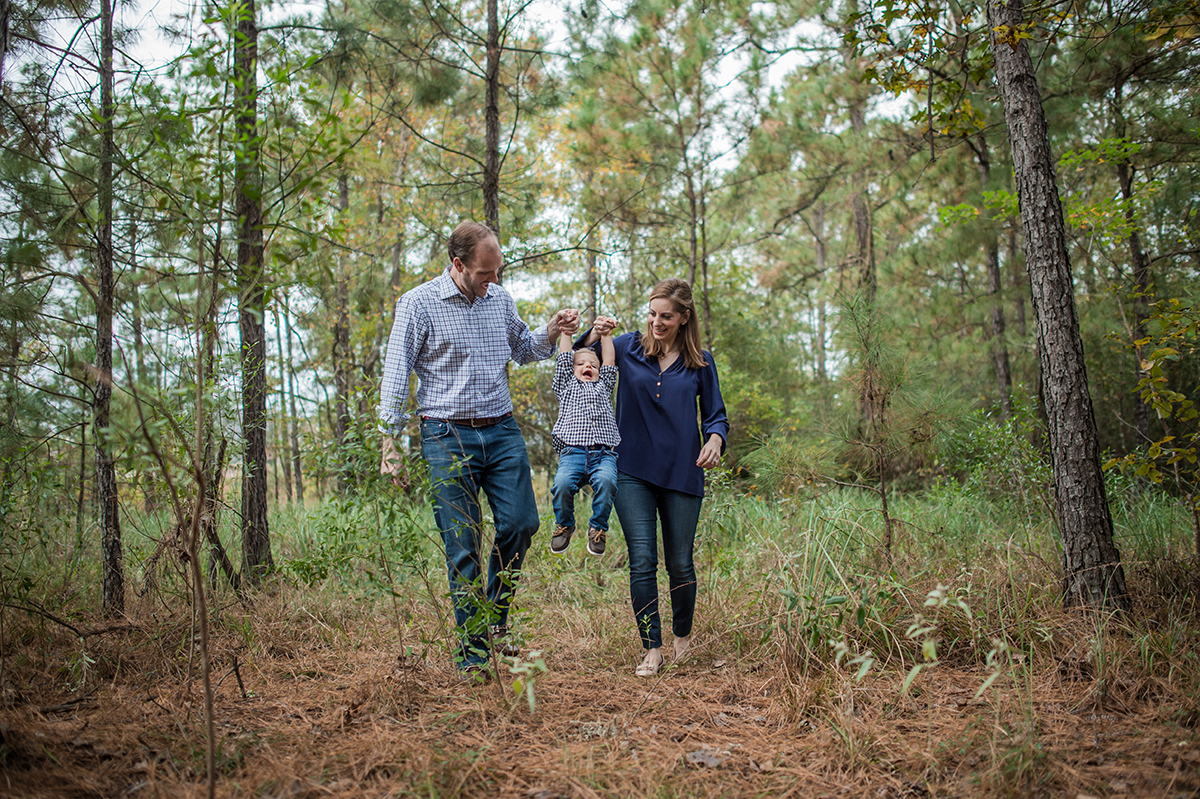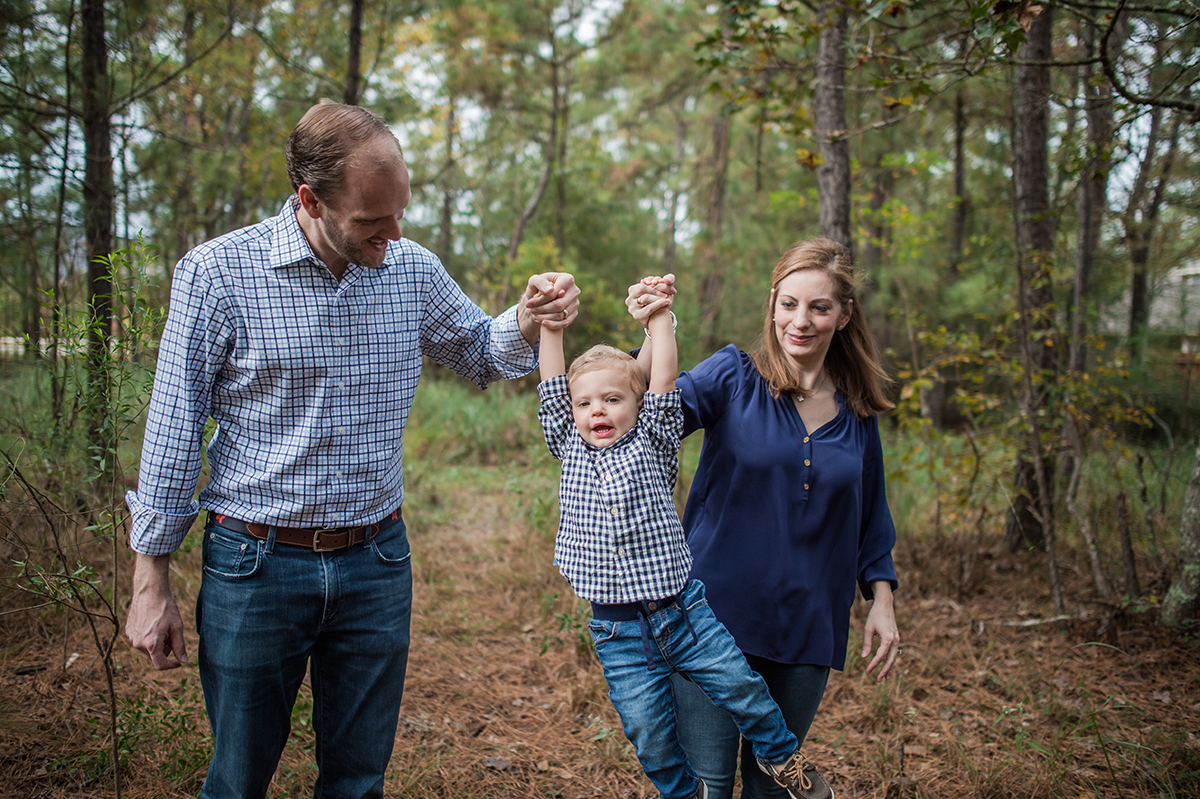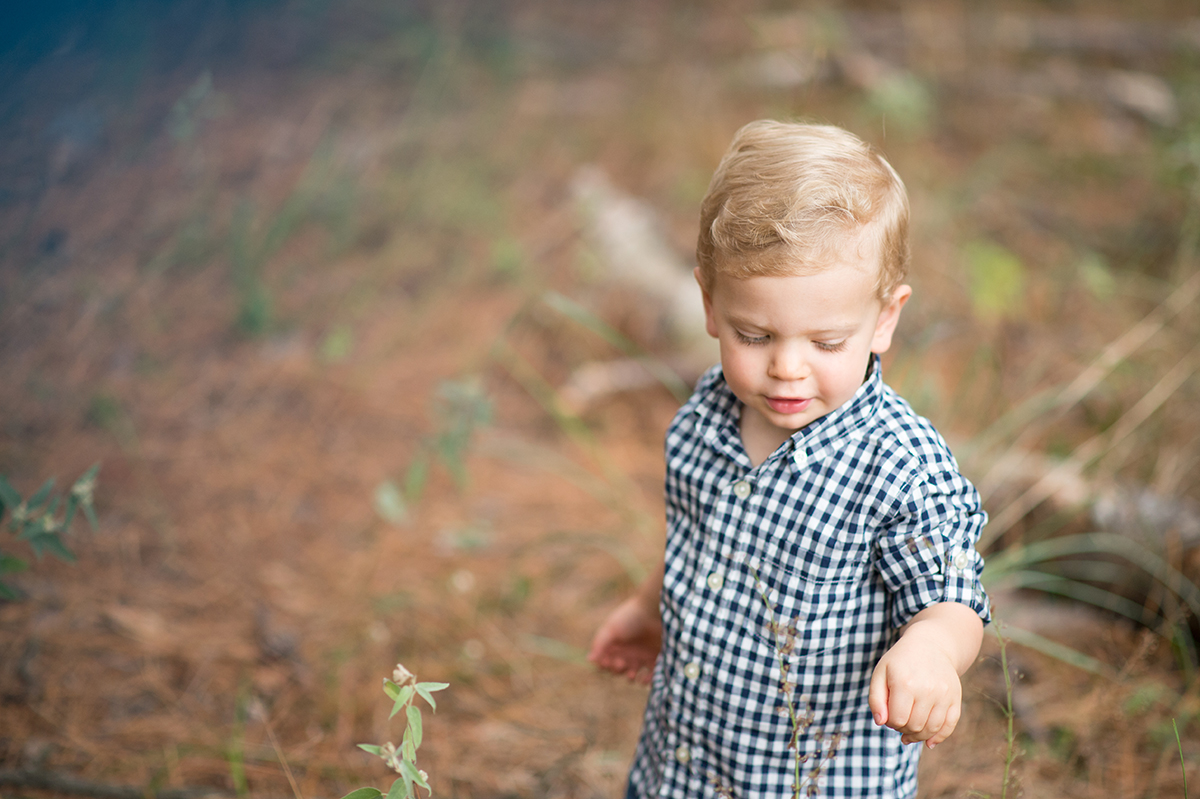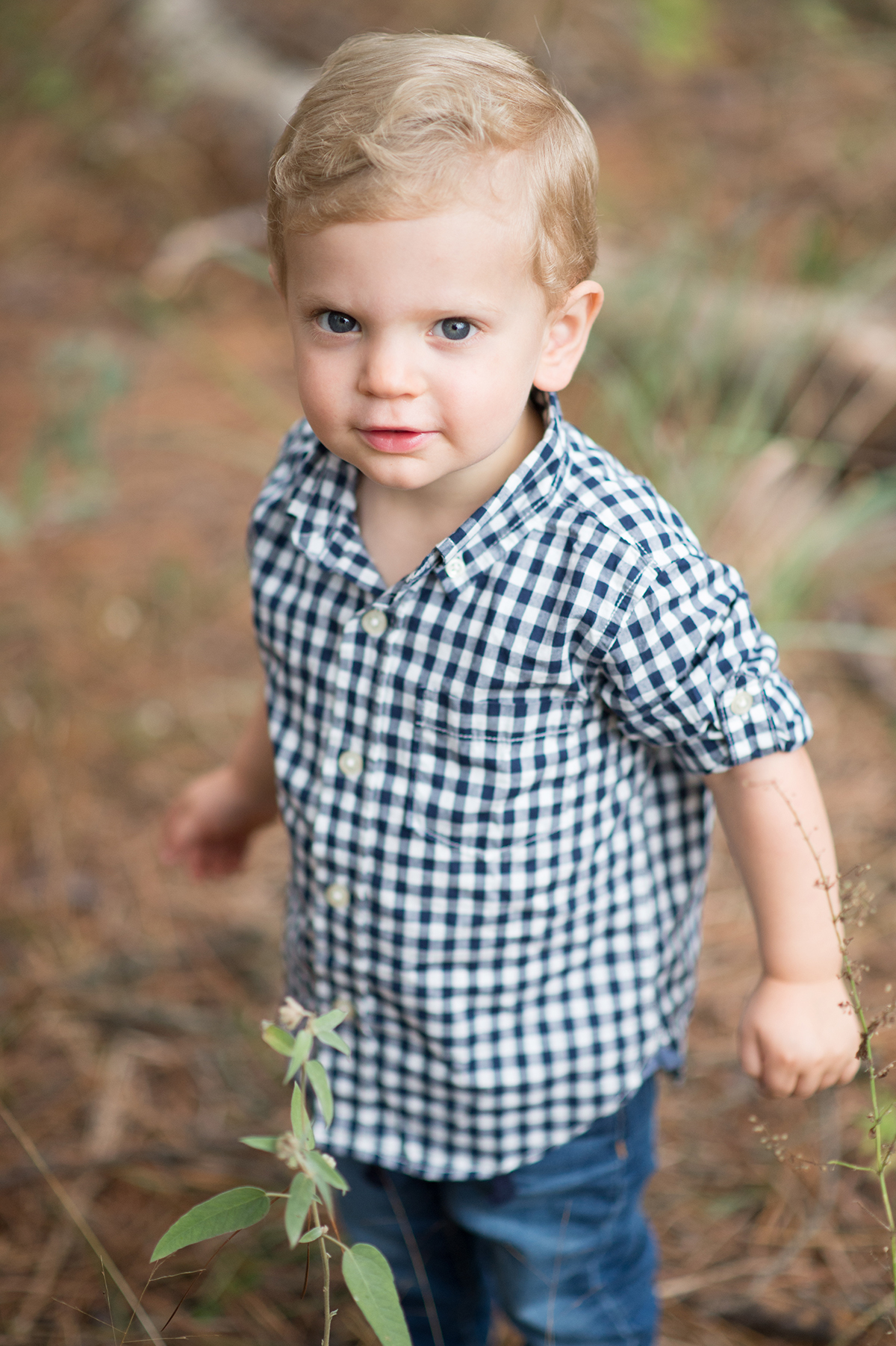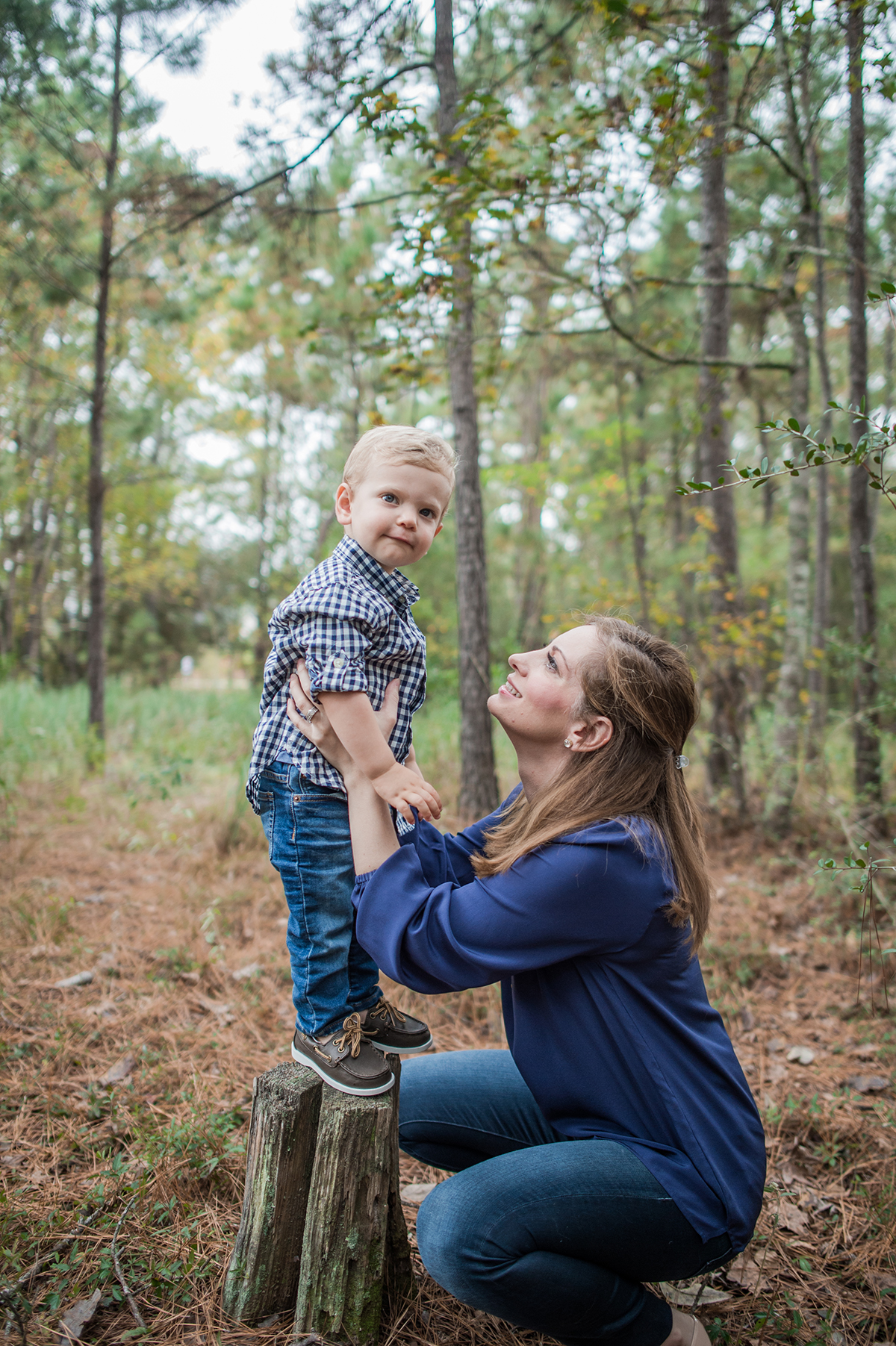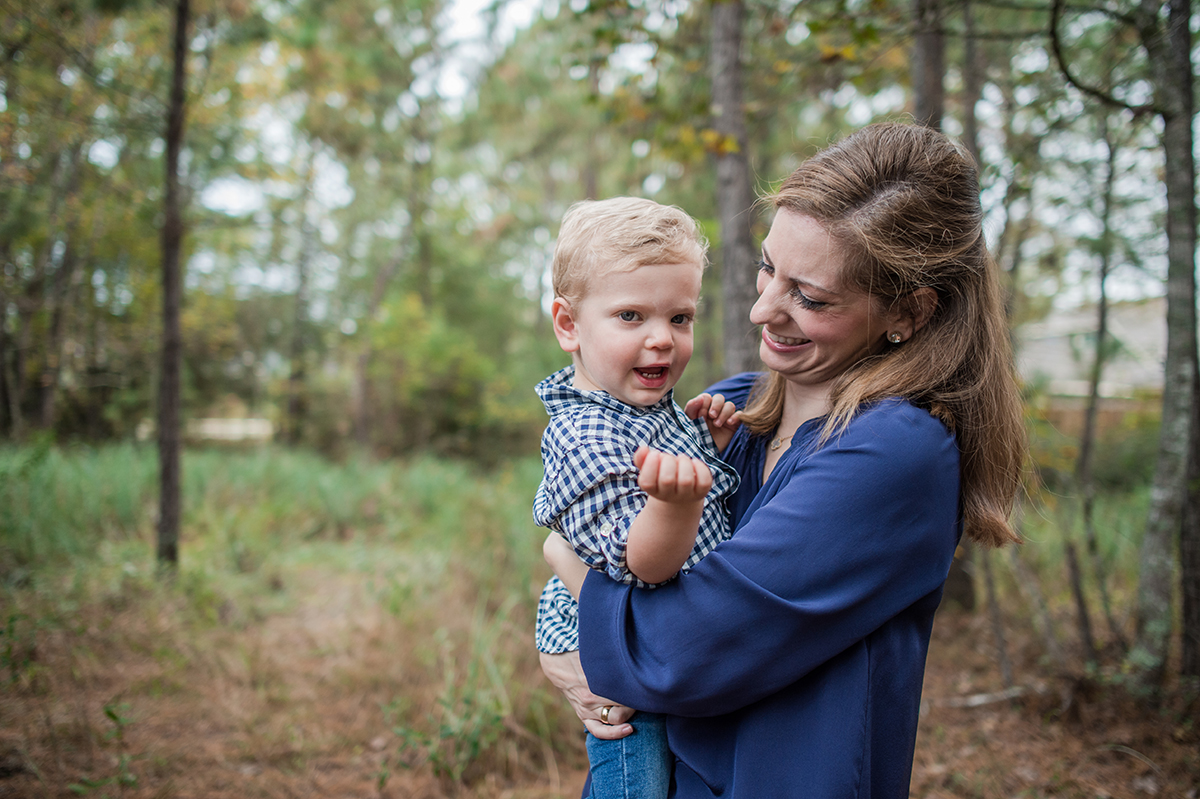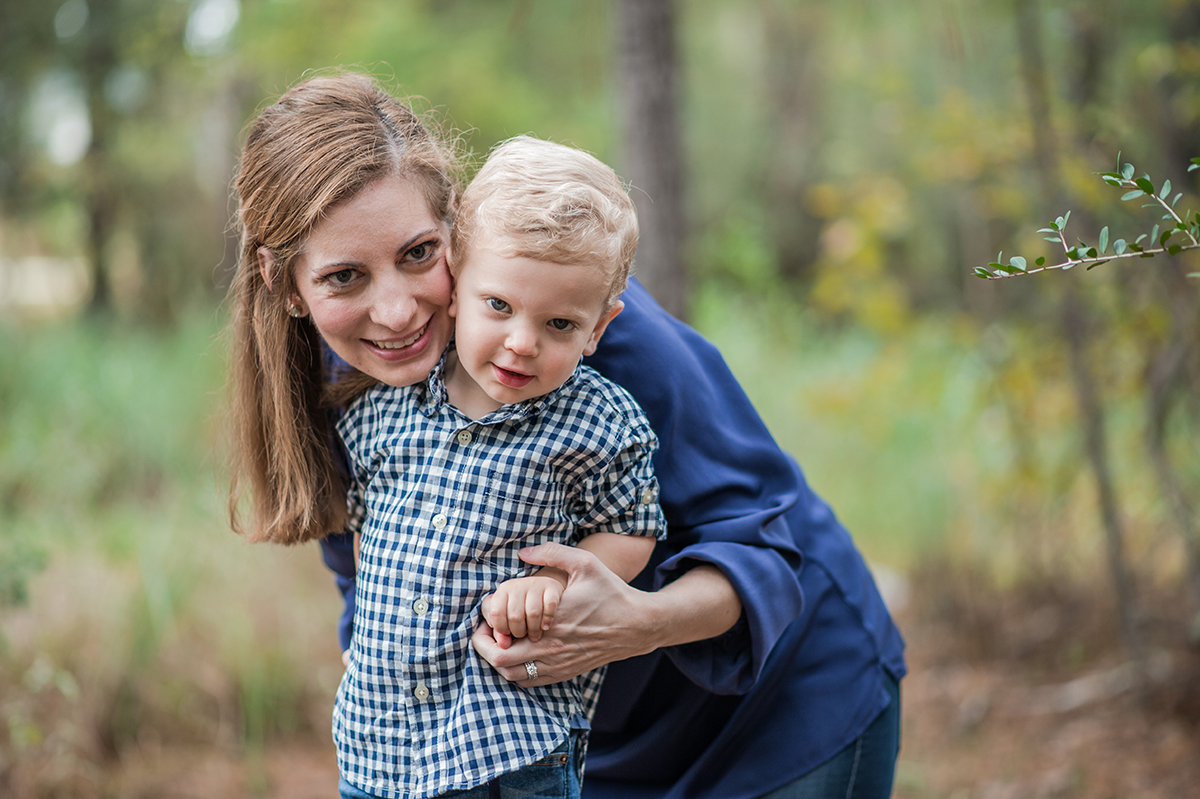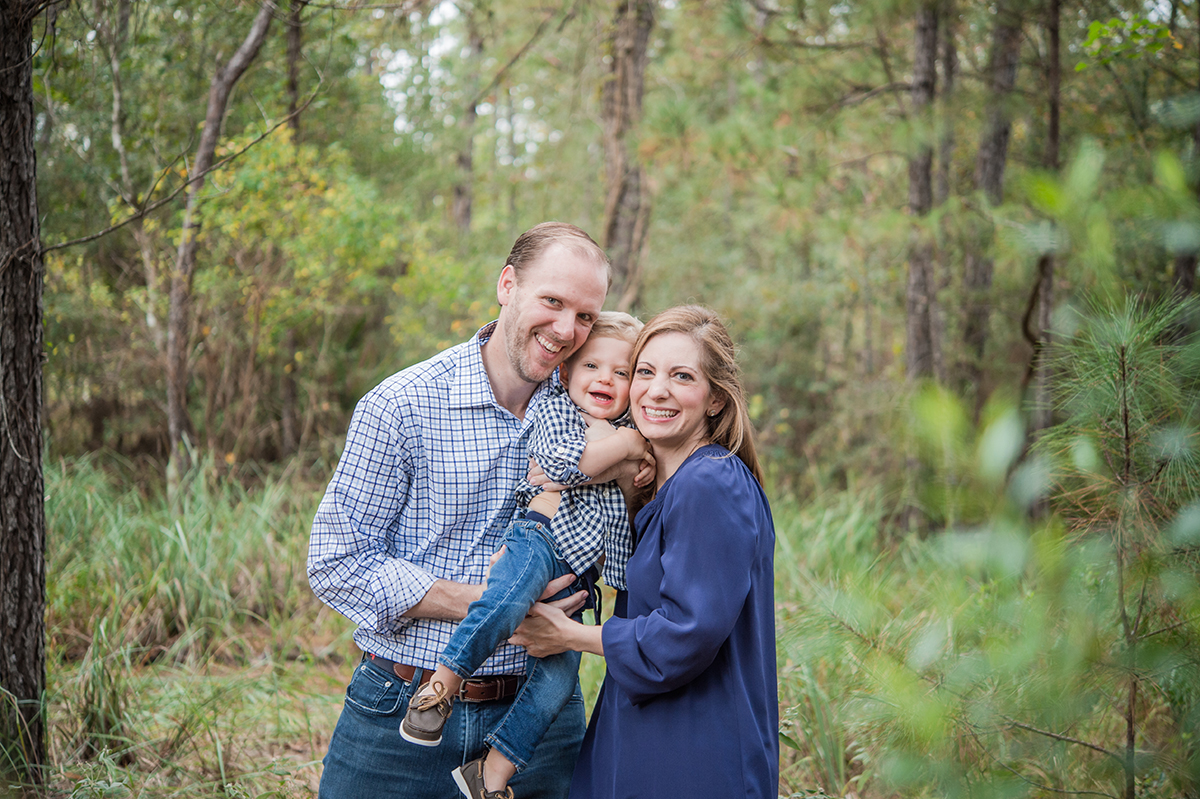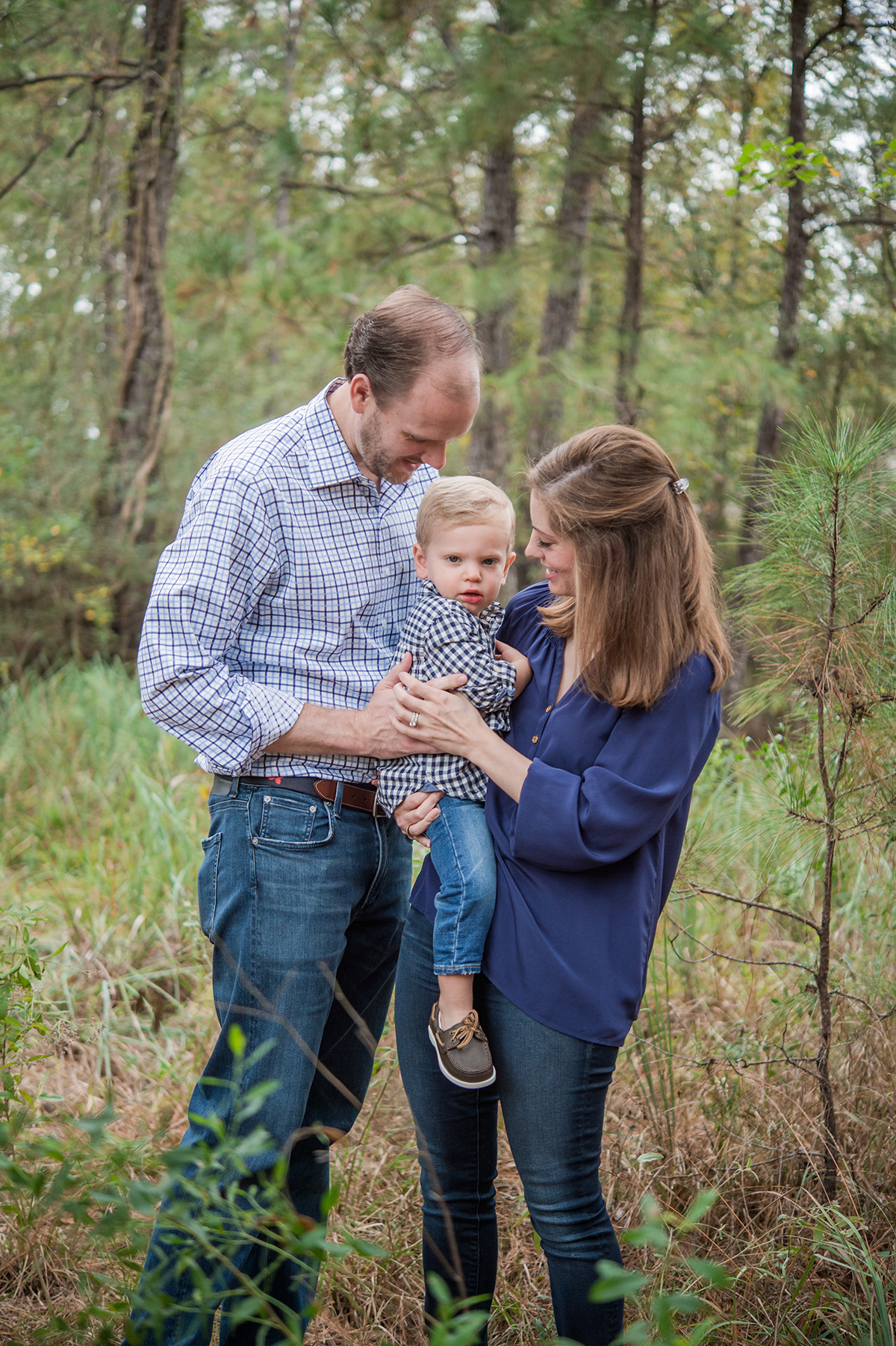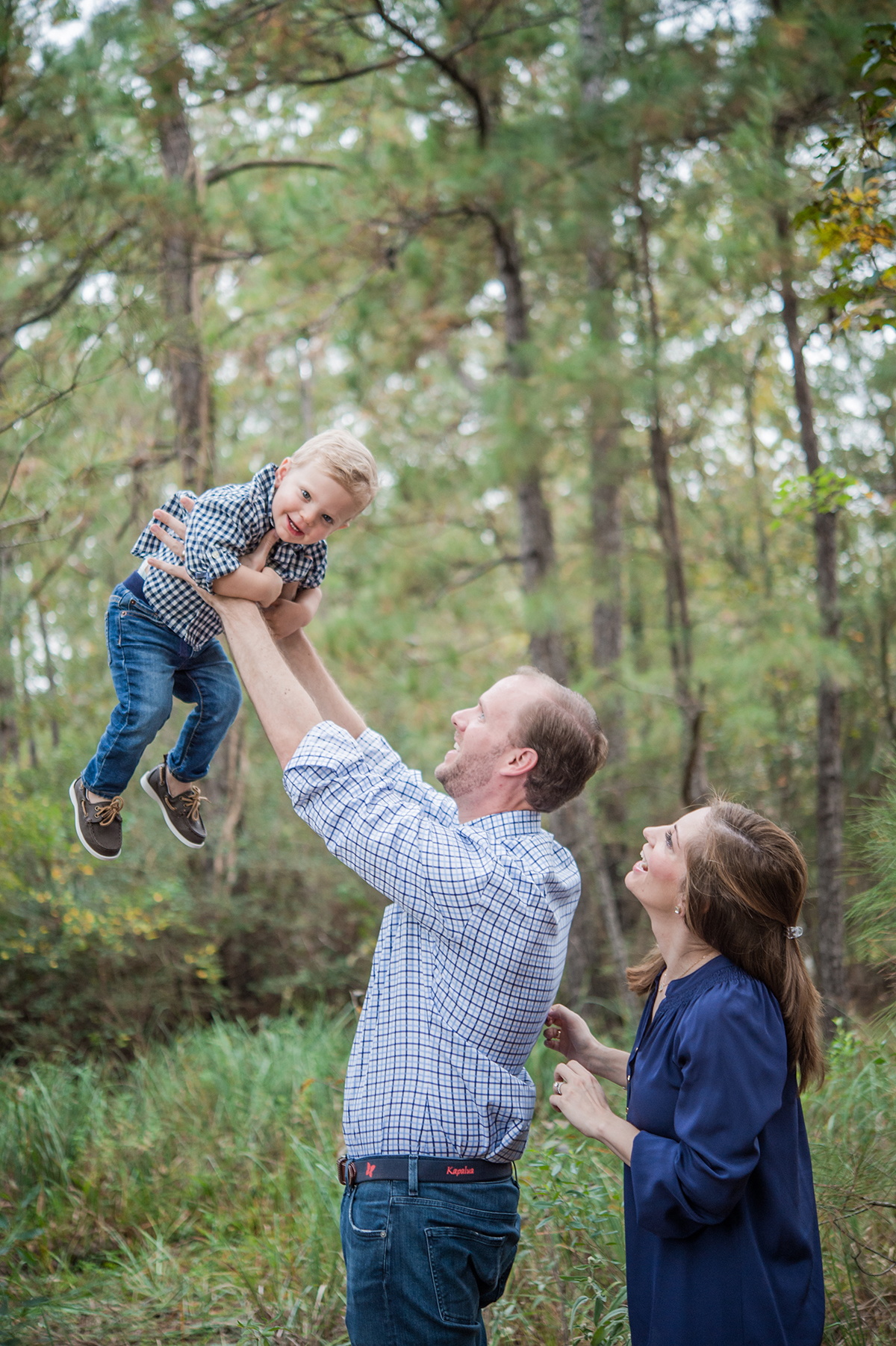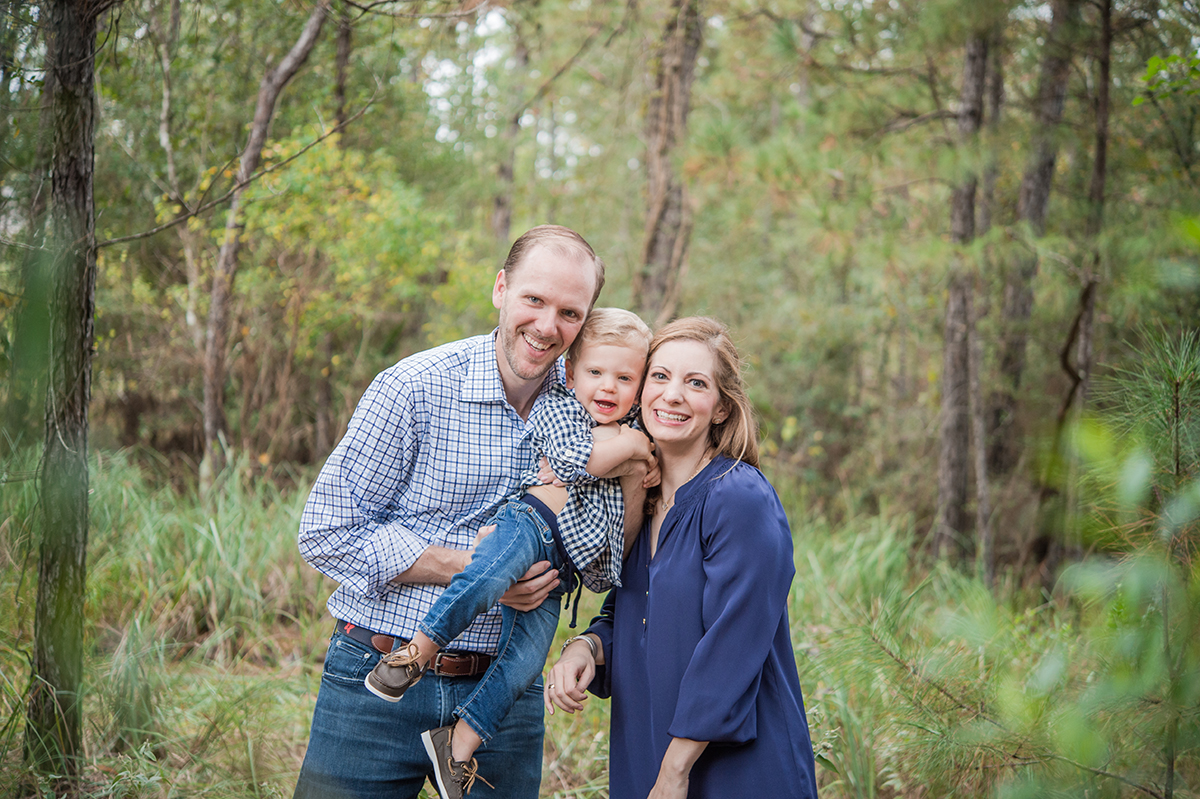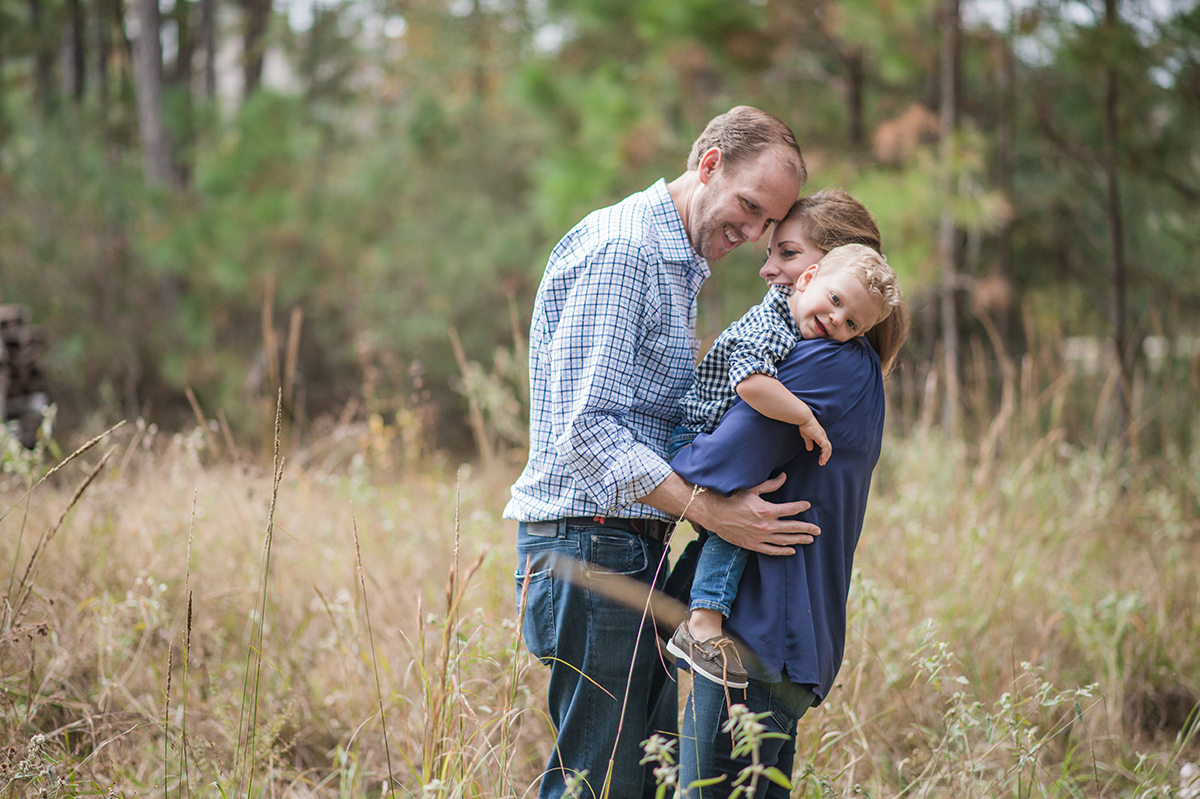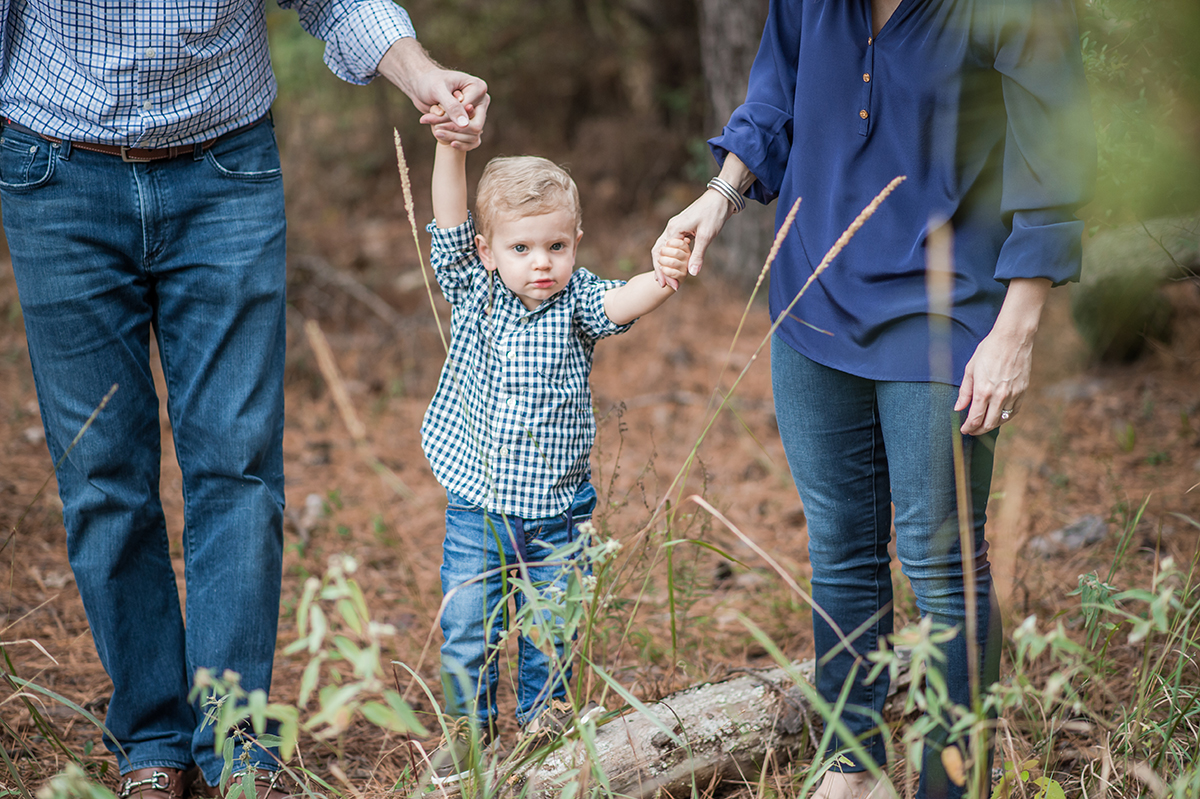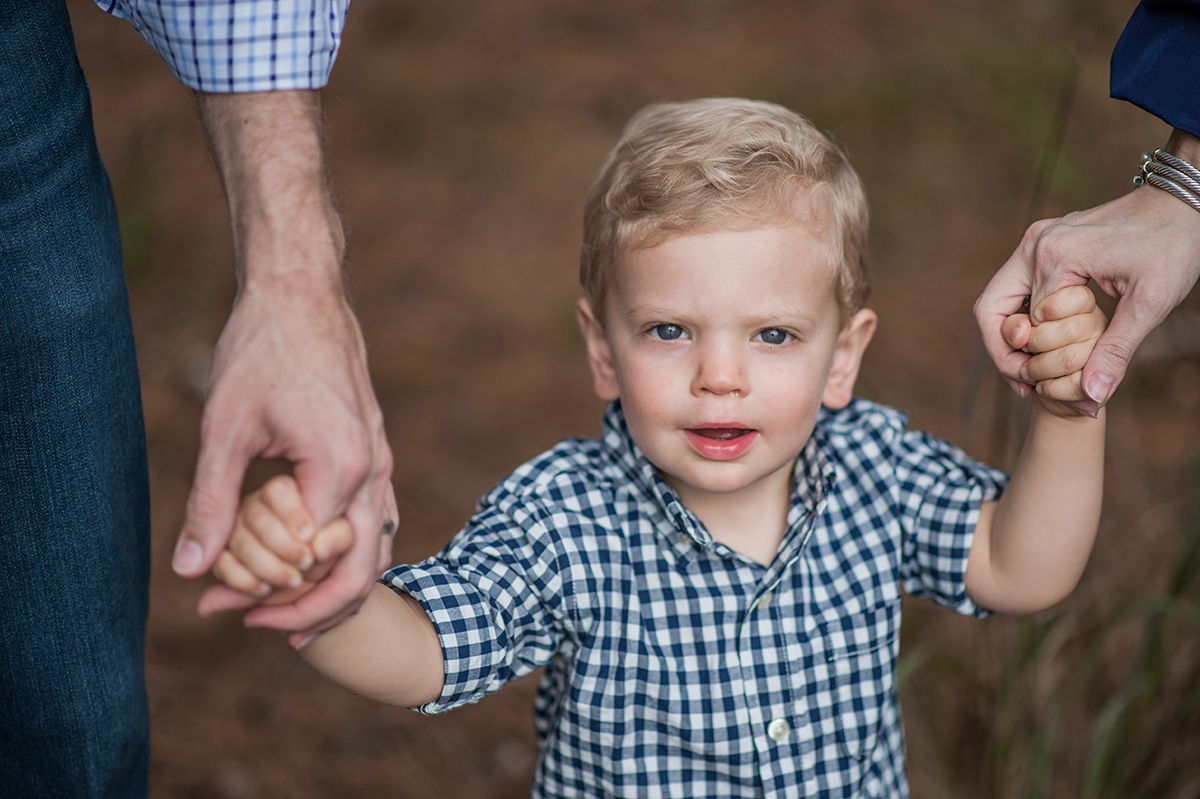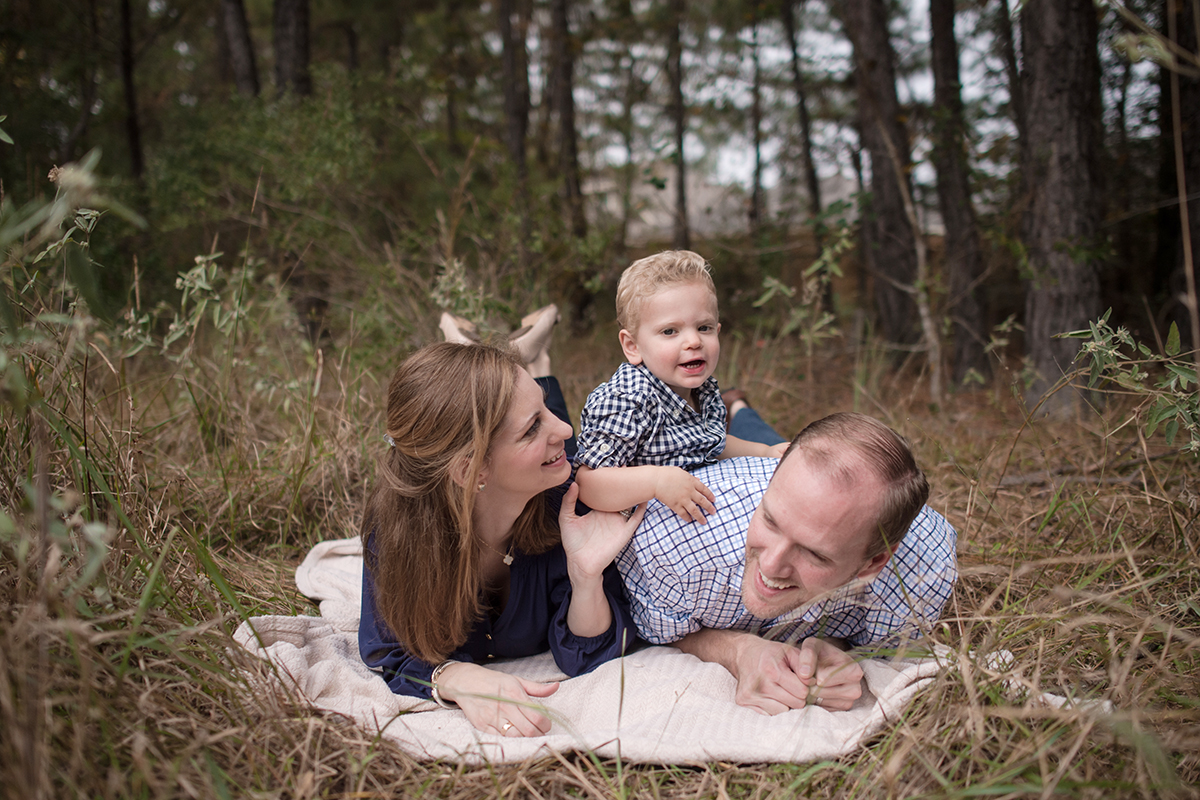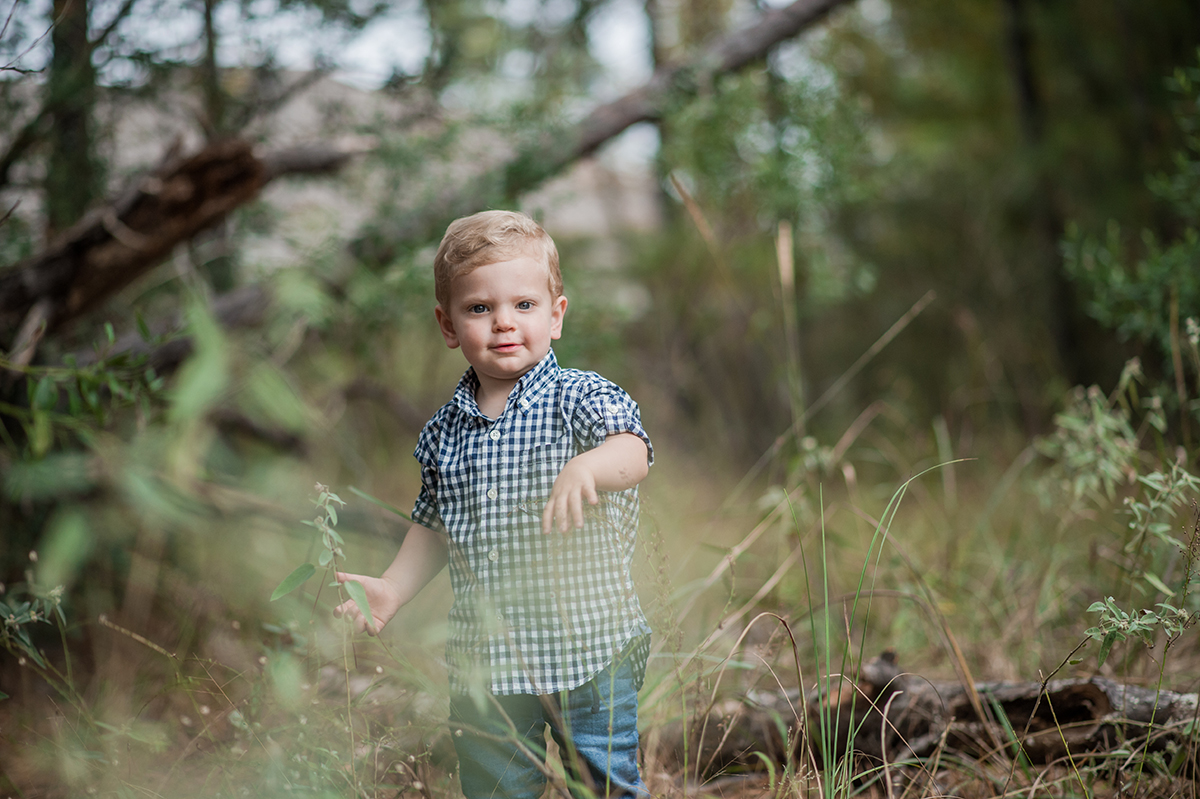 What is Most Important?
The truth be told, I have never been a super stickler about photo locations in Houston. As I have stated several times, my priority has always been to capture subjects' emotions and personalities.
However, the setting of a family photo session is also important. I prefer to keep things unique, and therefore, I change my favorite family photo locations each year. This ensures that my clients return to me on an annual basis that their photographs and sessions will have a unique feel to them and not look identical to the previous year's pictures. Lighting is more important to me than location choice. I have over the years photographed families in quite a variety of settings, from just someone's front or backyard to a local park. It is ideal for the lighting conditions to be perfect for true-to-life color images. Excellent, even light is just more beautiful on the skin.
Many Option for Beautiful Backdrops
With this said, I have become quite comfortable shooting in brighter, sunny conditions over the years. Especially at the beach, I'm embracing the more radiant sunshine more for those images to give a very different and unique look to the photos. However, outside of beach images, I do prefer more even live softer light conditions.
I have always tended to shy away from the popular photographer locations as I don't like my photographs looking exactly like everyone else's as far as the background goes. Two, I have zero interest in fighting crowds of people to get pictures. I always try to pick a location where there will not be many extra people so that my clients don't feel like they have paparazzi watching them while we take photographs. Privacy is also essential for me.
This was a fantastic little private spot! Sadly it was bulldozed for development the following season. Good thing I got to photograph a few families here before that happened. No worries at all! There are more hidden gems such as this to be found for your family photography session!
Let's connect! http://capturedsimplicity.com/contact-page/
Expecting or just had a baby? I'd love to chat with you!