I'll be offering an assortment of limited addition, very special priced sessions this year.
Some will include indoor and some out.
If you want details and pricing for these upcoming events, please message me and be sure to mention 'Special Photo Session Event info and pricing' in your message as these are unique in how they are booked and set up. Thank you!
——-
What is on the *tentative* agenda…
February
Indoor Studio Sessions
March
White Backdrop Milestone Child Sessions'
Underwater Sessions
April:
Galveston Beach Sessions
(see sample beach photos here on my blog site)
May
Mommy & Me Studio Sessions
June
Underwater Sessions
Unique outdoor location child sessions
August
B&W Milestone Child Sessions
(which you can see in the picture below are the absolute cutest)
September
Sunflower Sessions
October, November and December will offer a wide assortment of family photo session options. So stay tuned.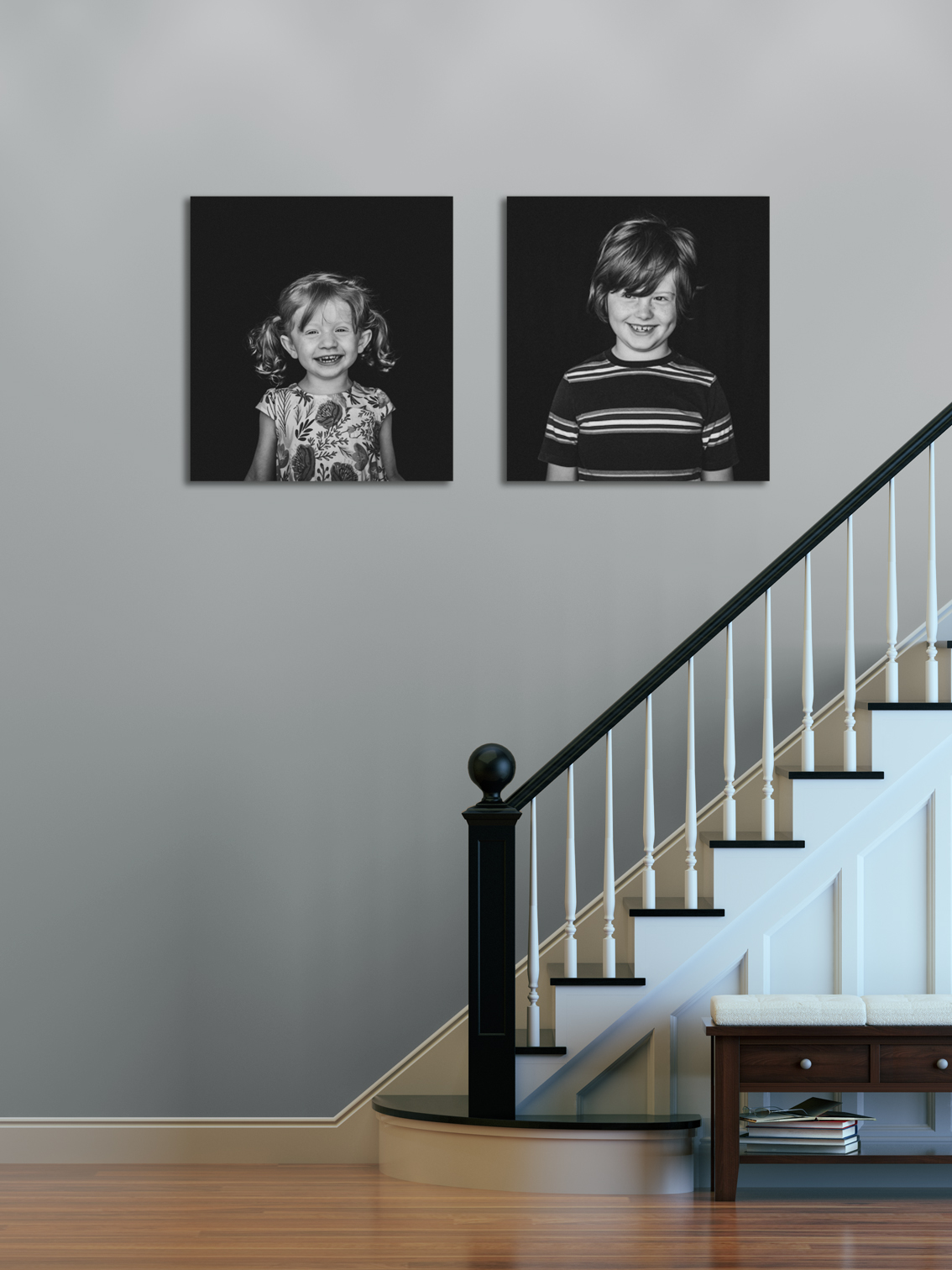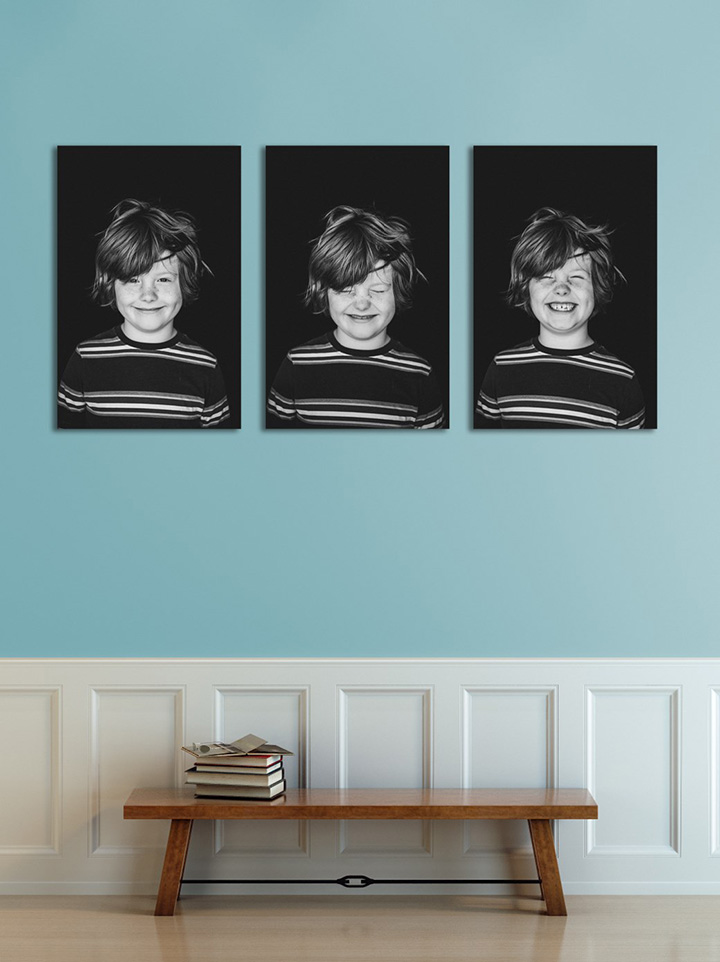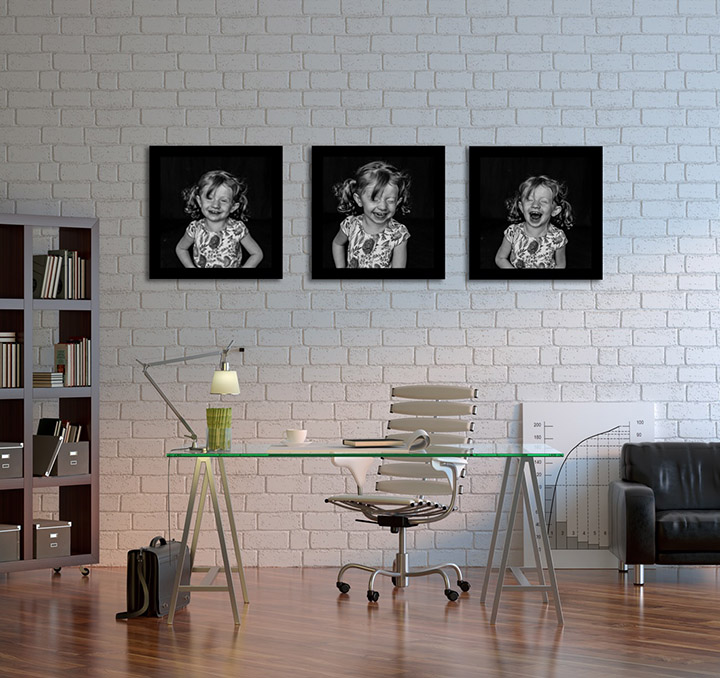 Newborn, maternity, baby, child & family photography in Houston, The Heights, Montrose, Bellaire, West University, River Oaks, Rice Village, The Woodlands, Humble, Kingwood & Cypress
Family Photographer The Woodlands and Houston