Category Archives:
underwater photography
Yes, I'm an Underwater Child Photographer. I have been photographing kids underwater since 2014.  I've taken so many of these underwater pictures I've lost count…but somewhere in the thousands to get to where I'm at now. Anyway, I feel like I need to make a post stating that I have been very neglectful in blogging all my underwater sessions mostly because I don't want to just flood the site with underwater photos since by on land family photography side of the business is my bread and butter. I don't want to take away from that. Even while the underwater side of my biz has grown very much, it has been a quandary on how to incorporate the underwater into my site. So, while I'm still deciding how to do this, I am more actively posting my underwater images to my other Instagram account.  You can view many more of my underwater photos there even if you do not have the Instagram app. Check out many more of my underwater work here:
I book child underwater sessions starting in March each year through about September.
I am open for MATERNITY UNDERWATER photo sessions year round. 🙂
I at least have to have one underwater photo for this post. hehe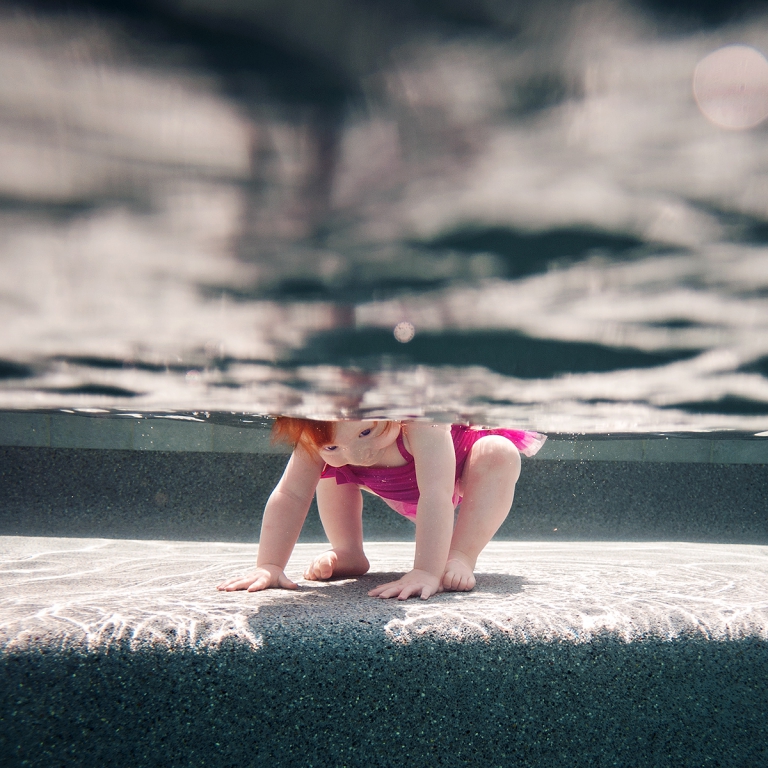 newborn, maternity, baby, child & family photography in Houston, The Heights, Montrose, Bellaire, West University, River Oaks, Rice Village, The Woodlands & Cypress
© Captured Simplicity Family Photography
SaveSave
SaveSave
SaveSave
SaveSave