Houston Underwater Maternity Photographer…yes, you could call me that because I've photographed a few pregnant mamas in the pool over the last couple of years.  😉
For those of you who might be thinking you would like to have an underwater maternity session…awesome!  But let me just tell you it is no walk in the park and it's not for everyone! It takes a serious commitment on my client's part for sure.  Being able to look comfortable and relaxed under the water while pregnant has proved (at least for my clients) to be a real workout.  Underwater Maternity is not just about holding your breath and going underwater. If you are considering an underwater maternity photo session, please contact me as early as possible in your pregnancy so that I am able to really go over with you all the important details to ensure it's a good fit for you well ahead of time.  Depending on my client, it is best to do this session at about 28-33 weeks along.  Most have a pretty good little 'bump' going at this time, but have not gotten to the 'super uncomfortable' stage just yet.  Because being in at least above average physical condition is vital as well, it is likely best for most not to wait until your final weeks of pregnancy.
How about this incredible mama's pics!  😉  Love, love, love…if I do say so myself.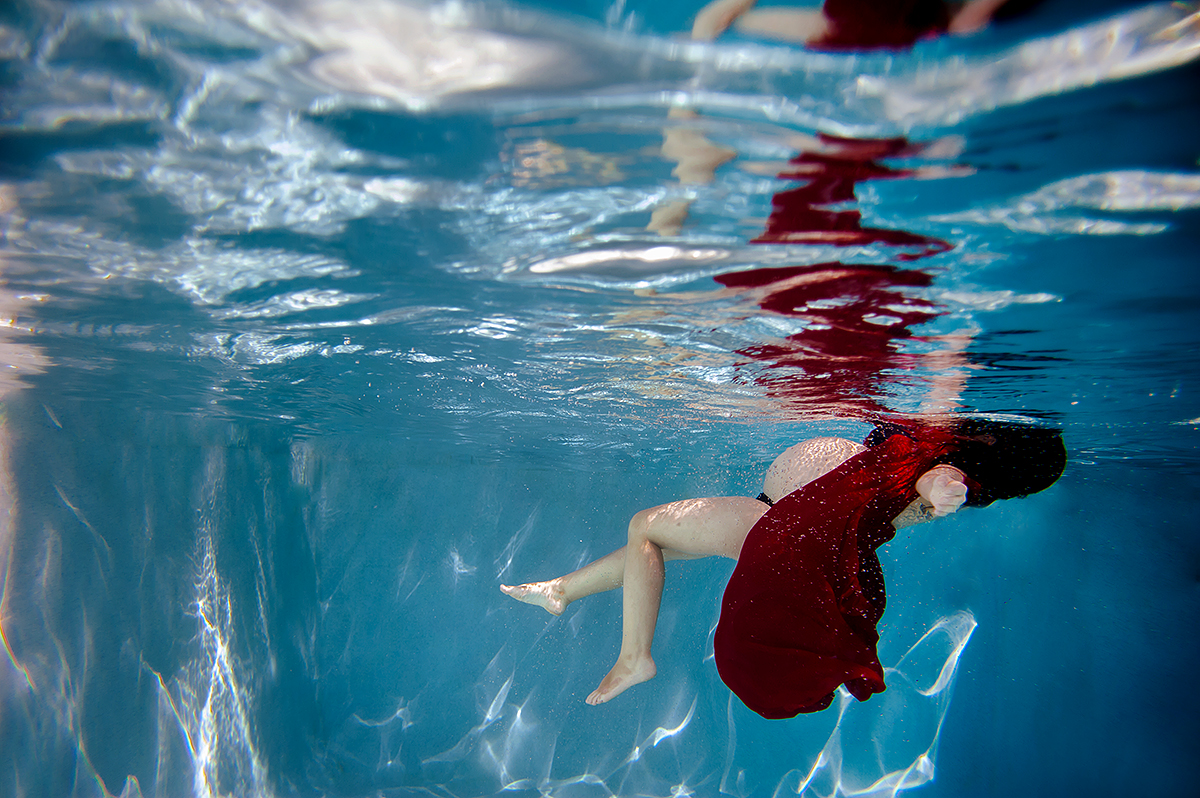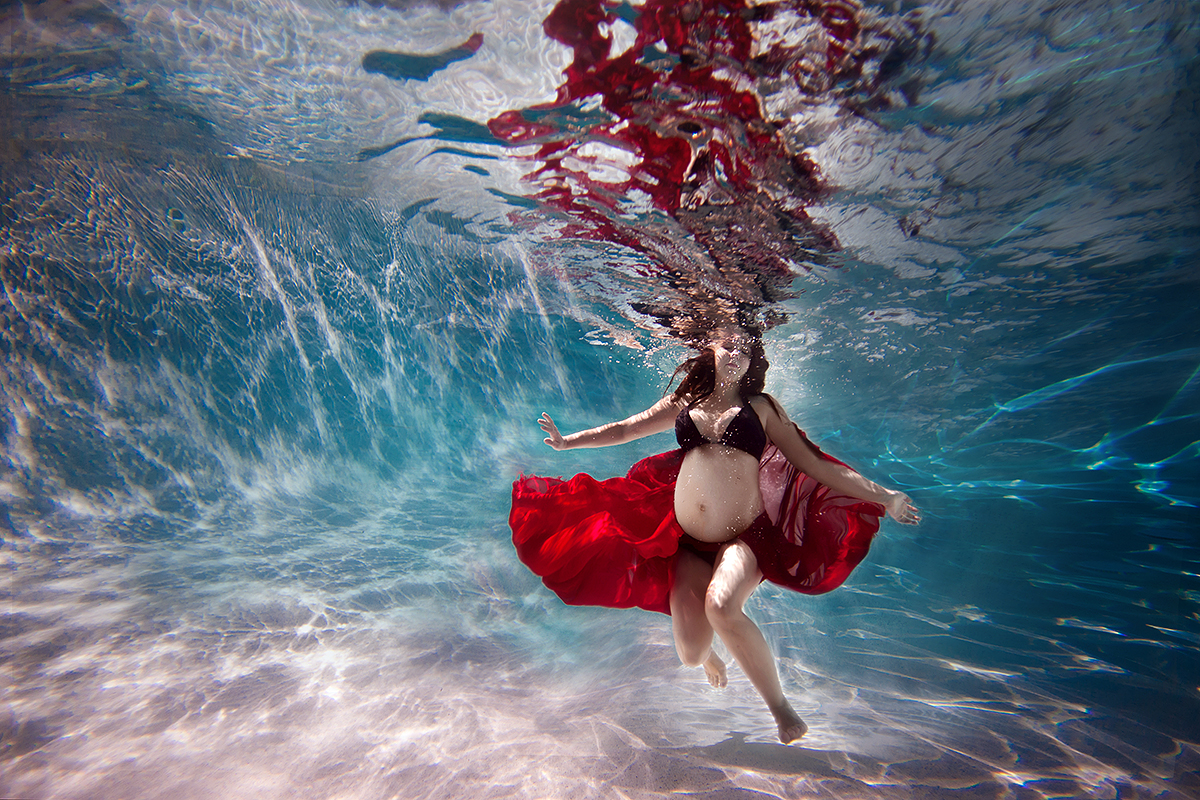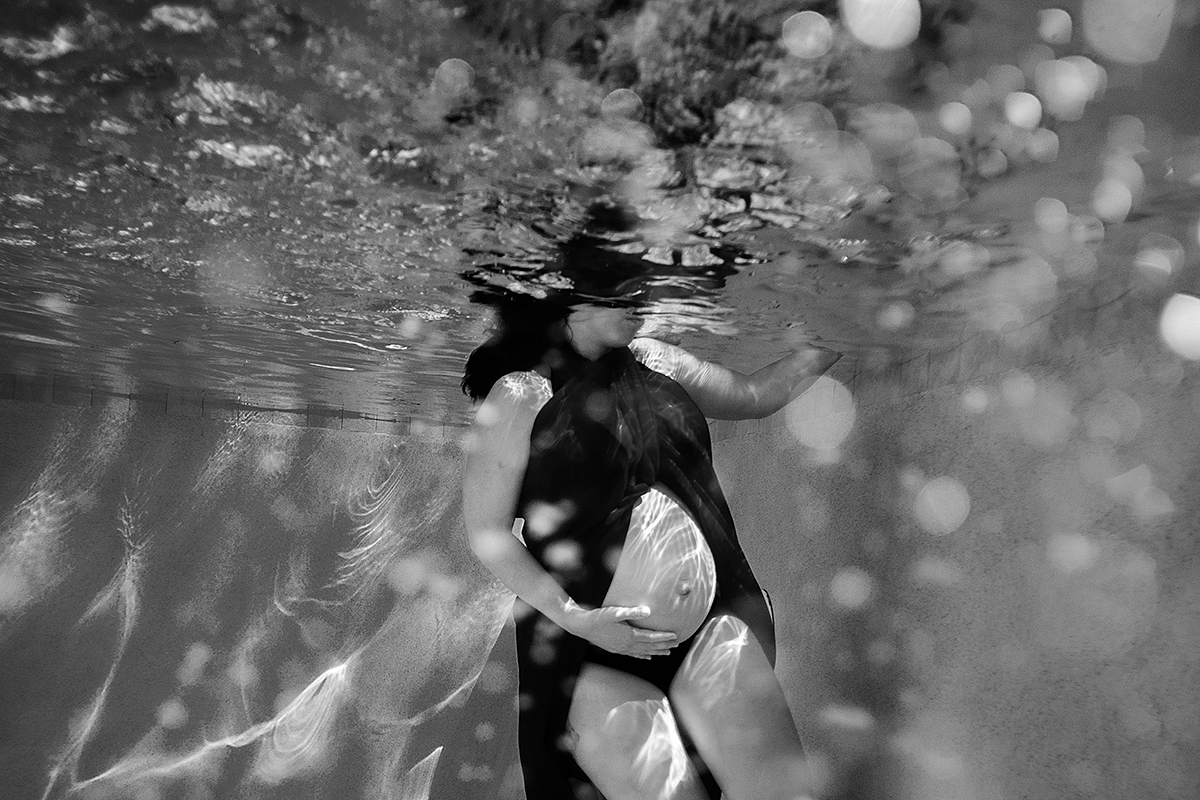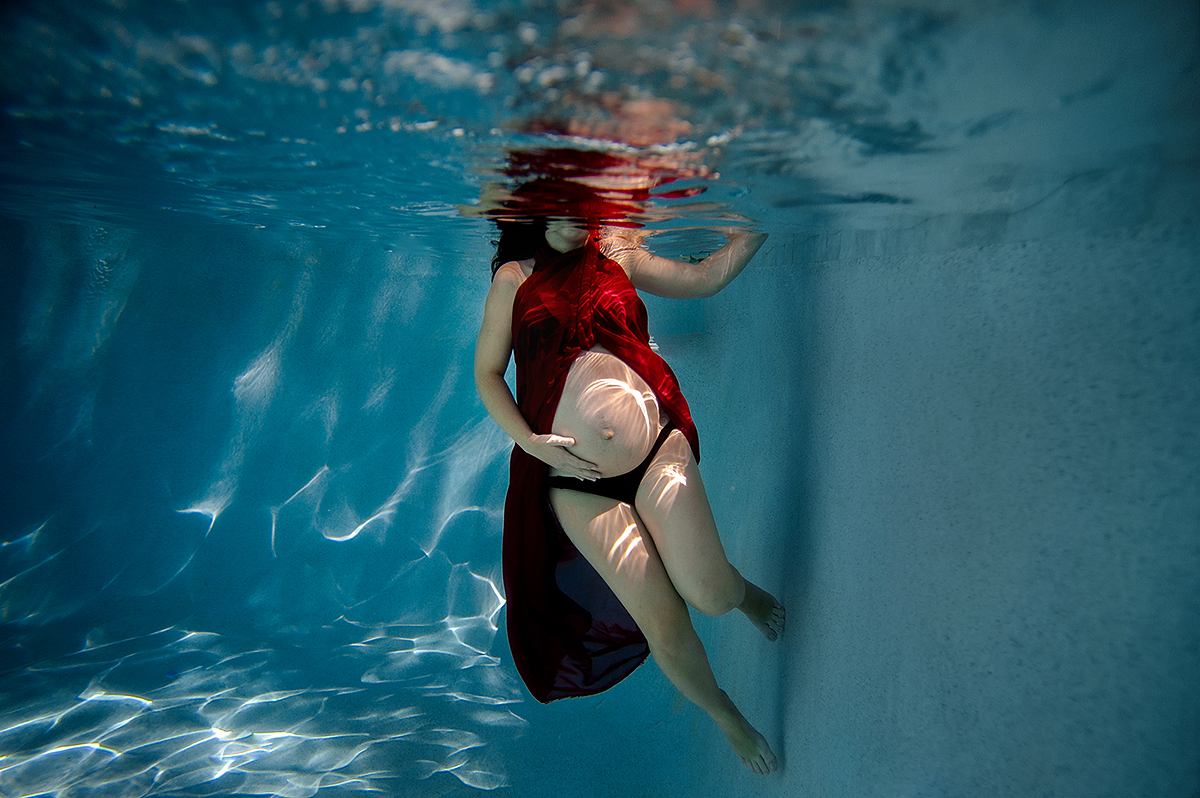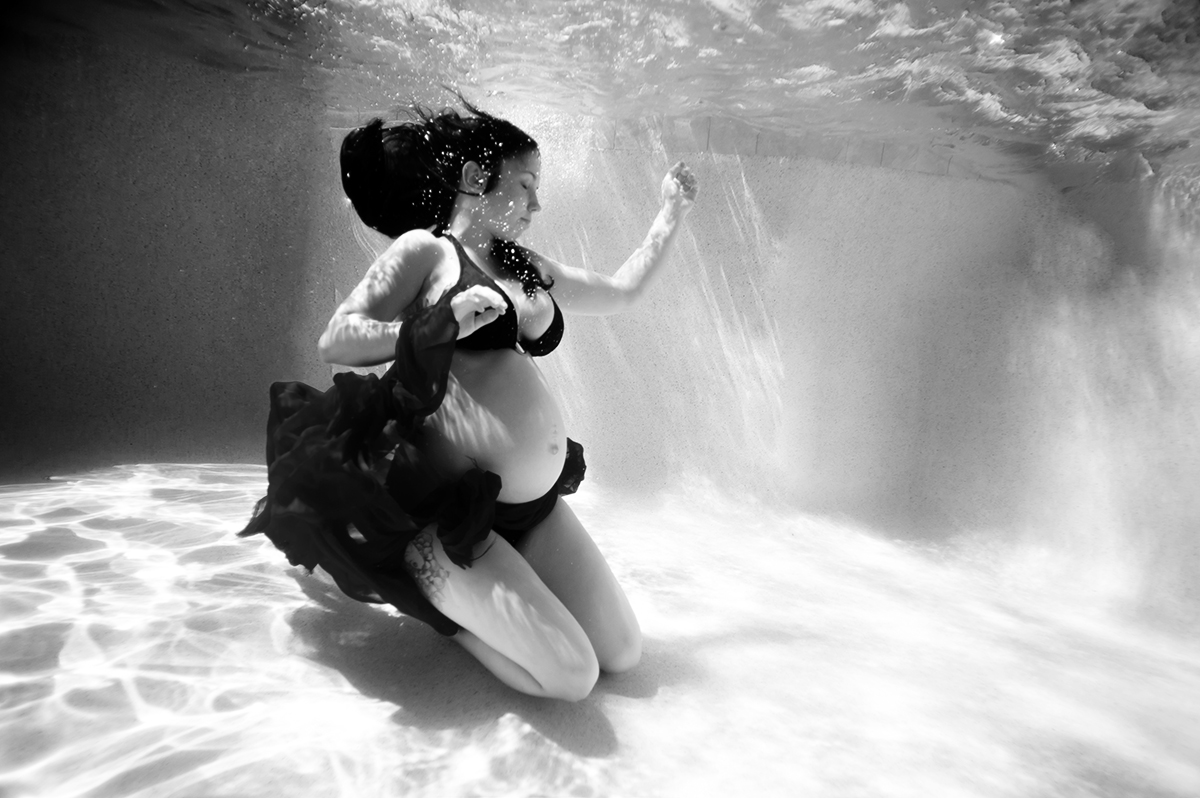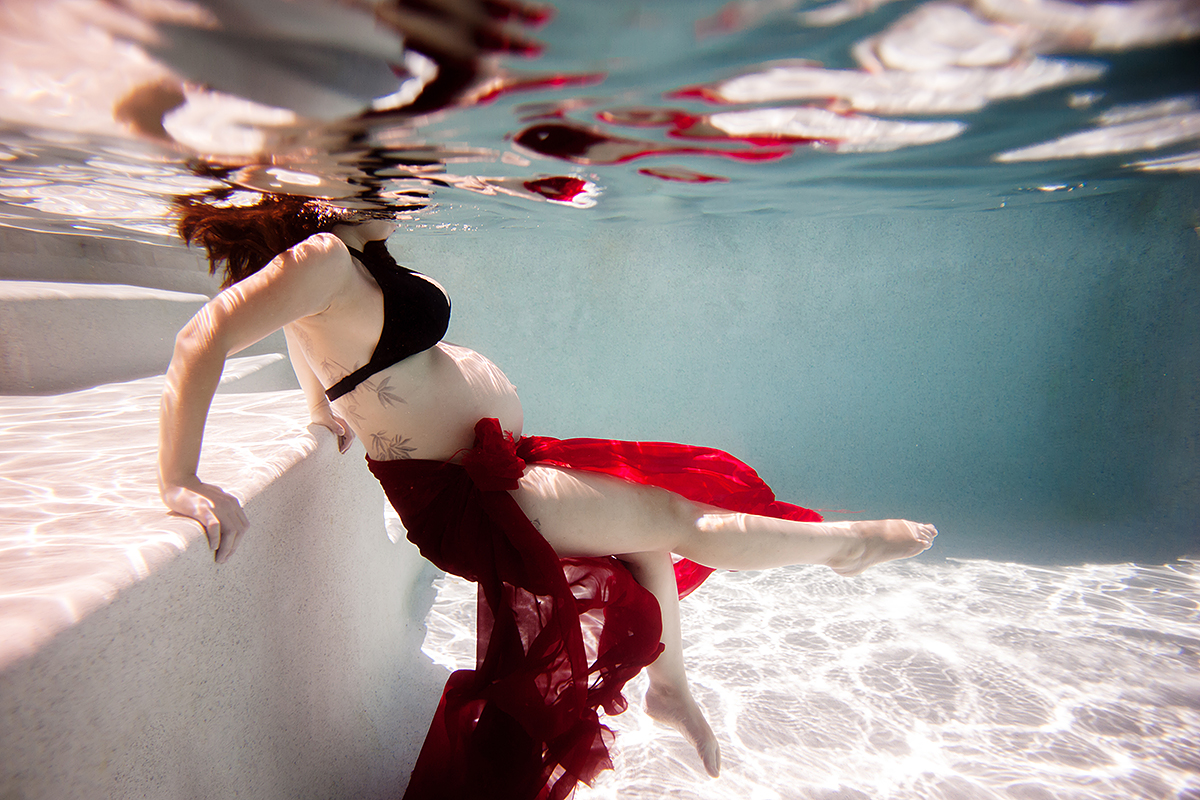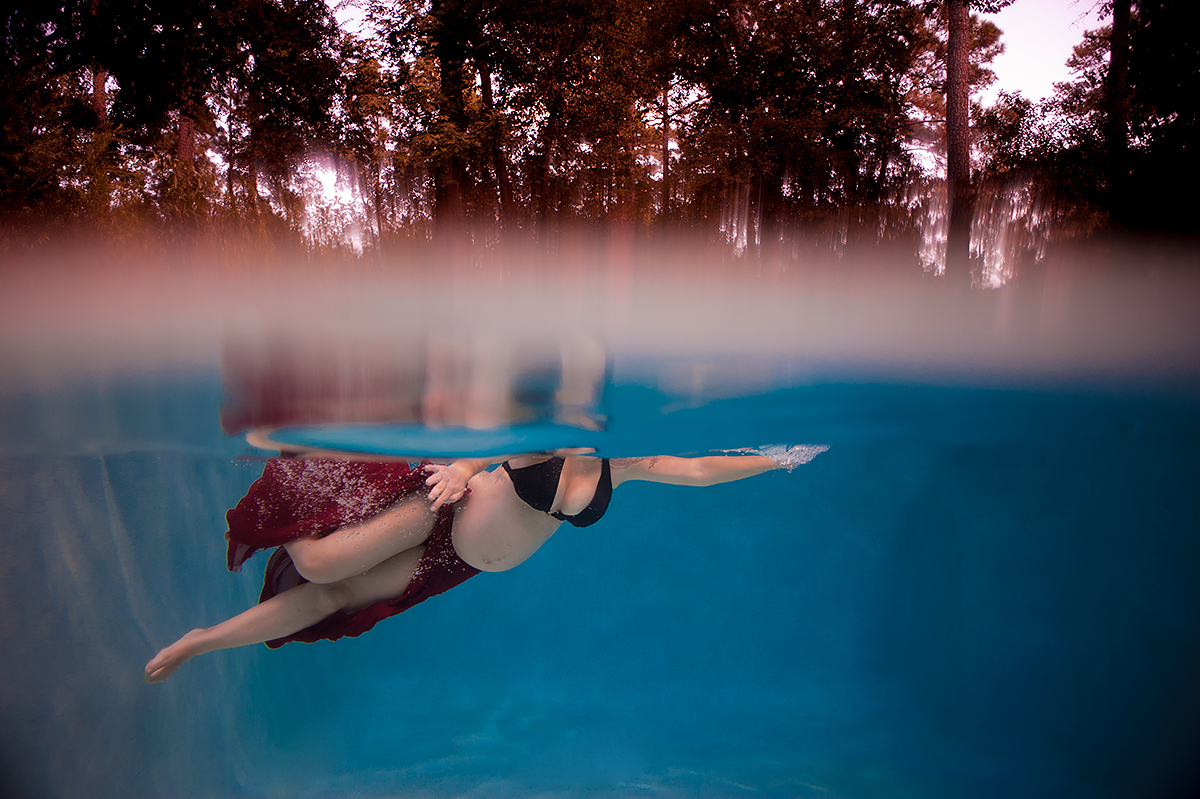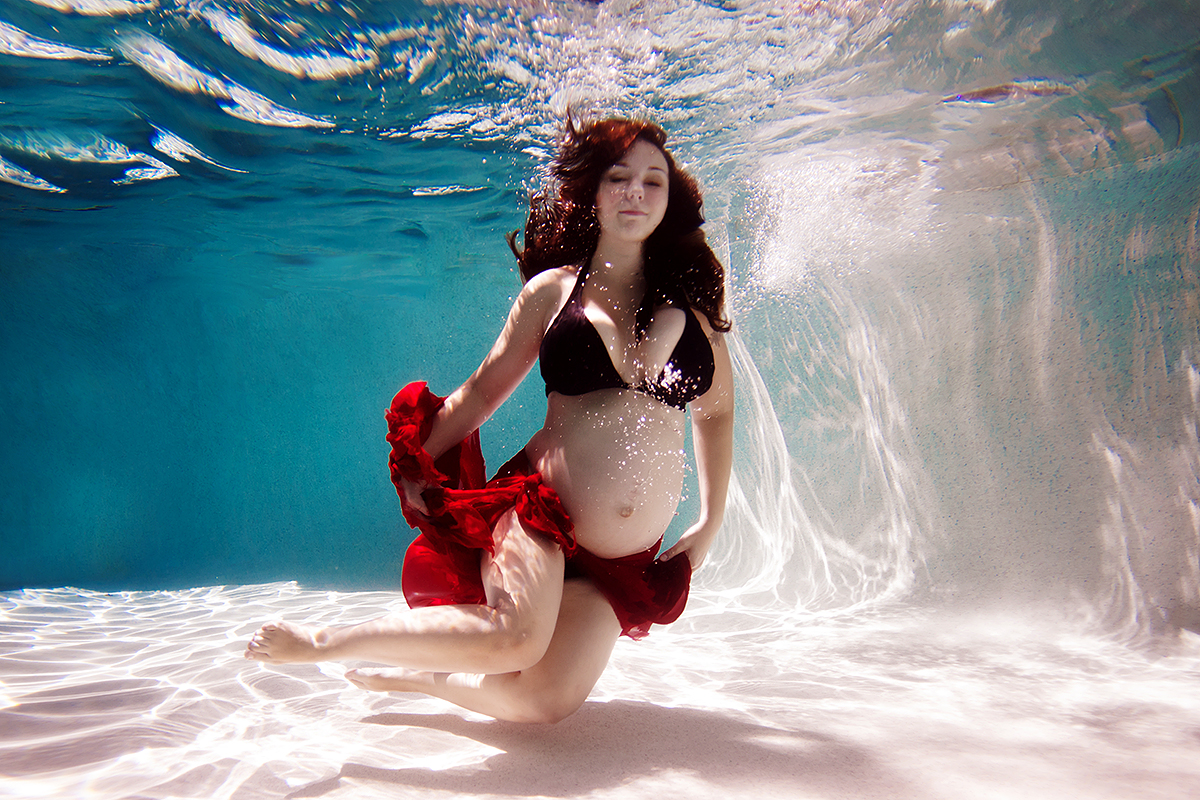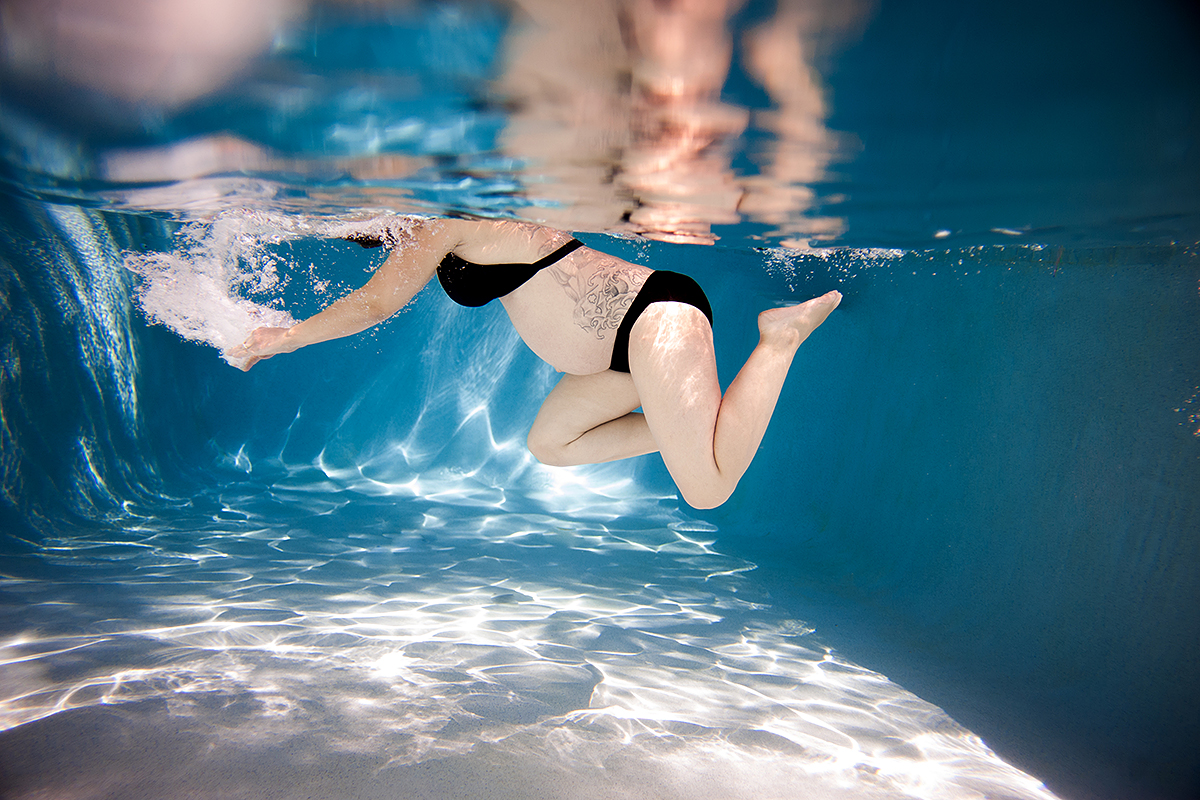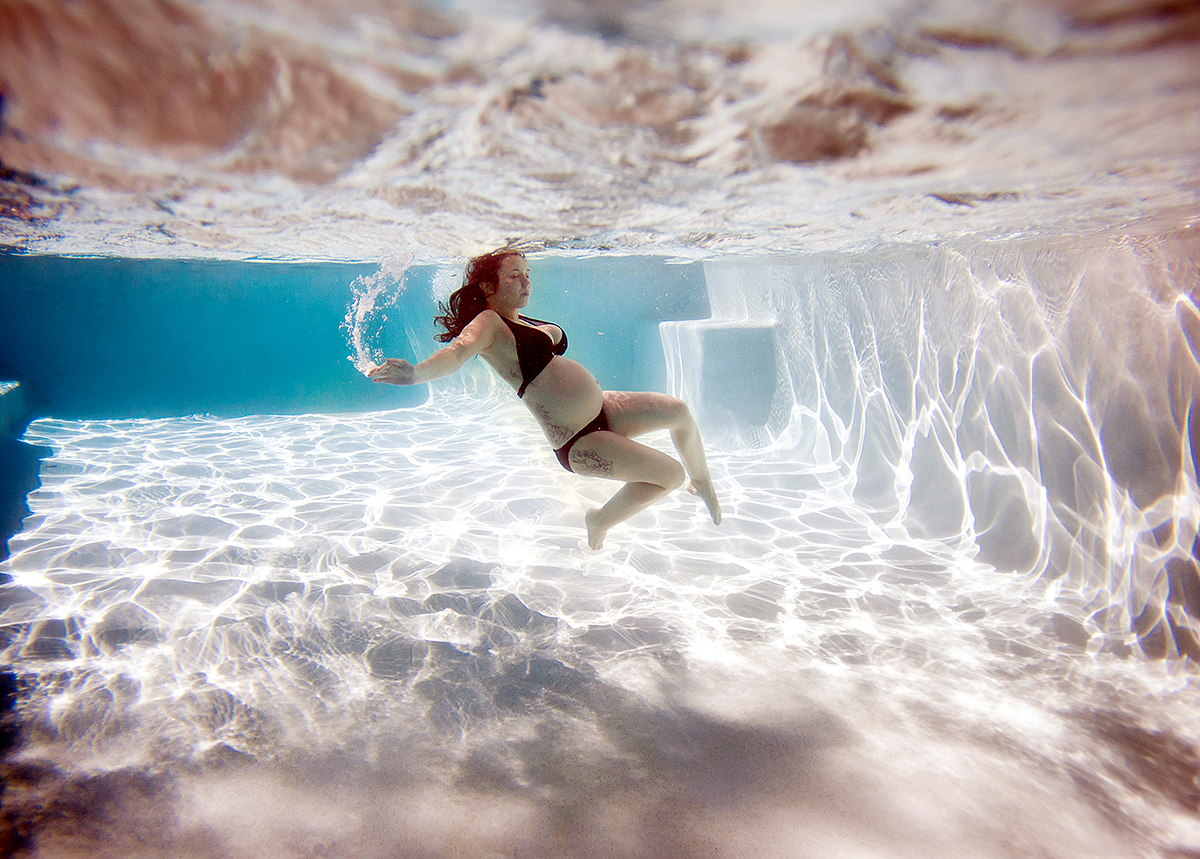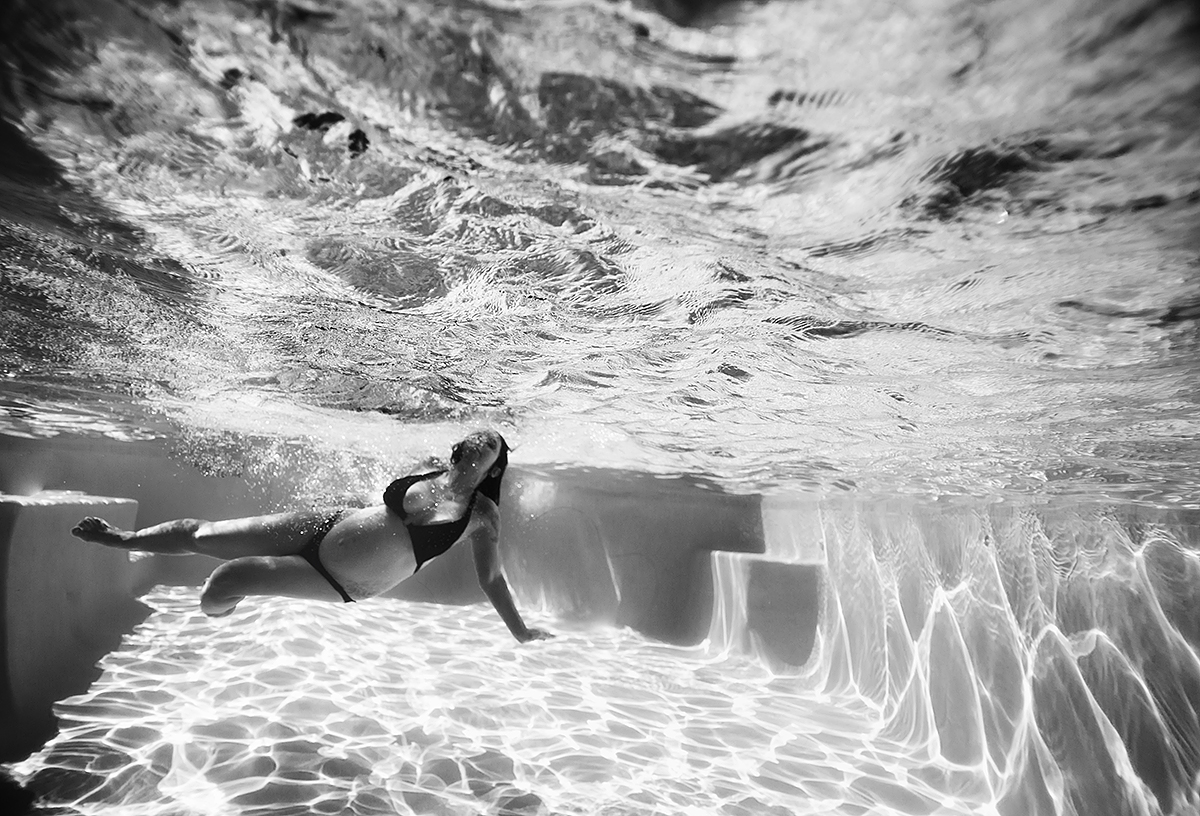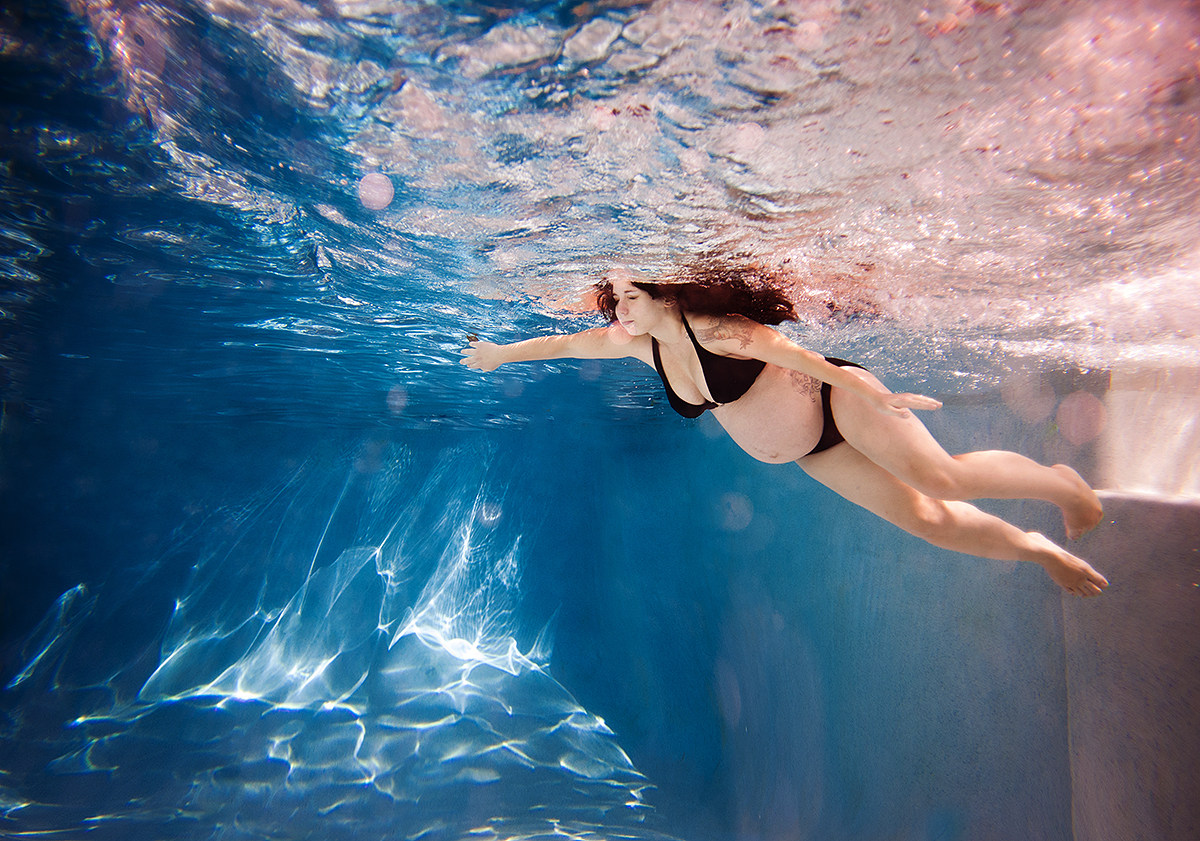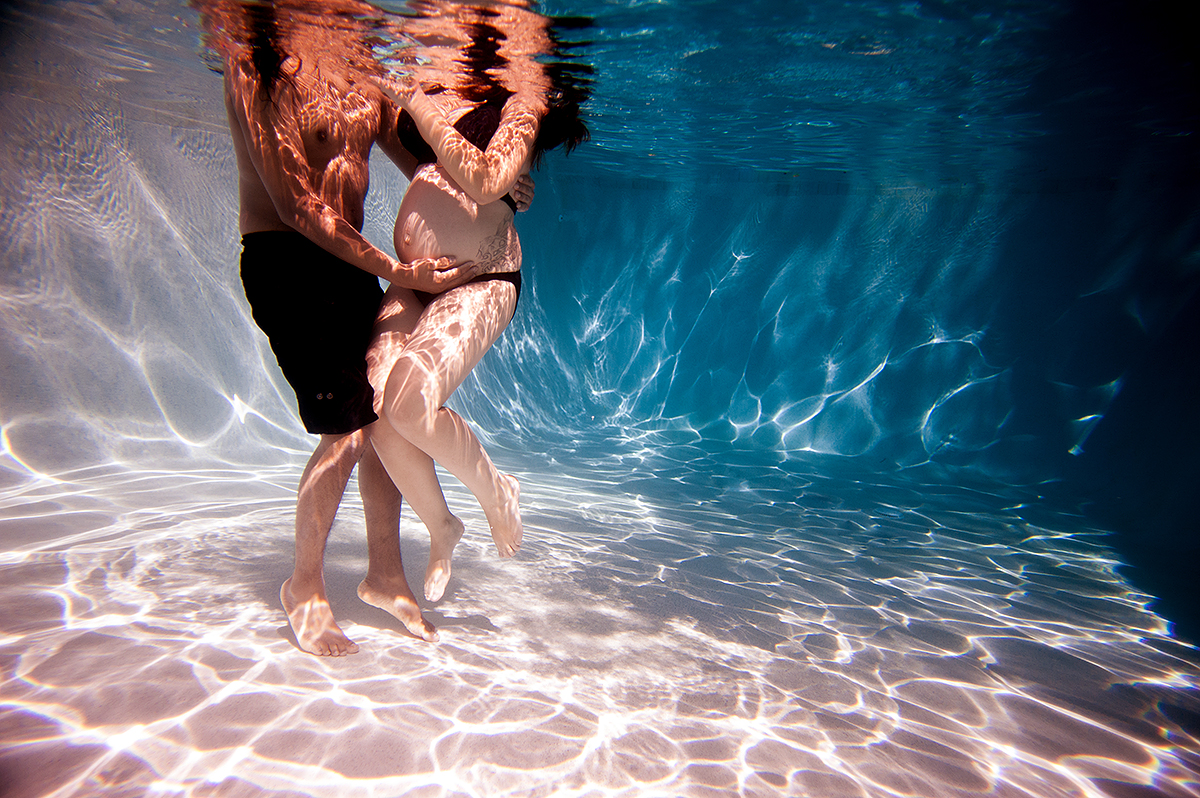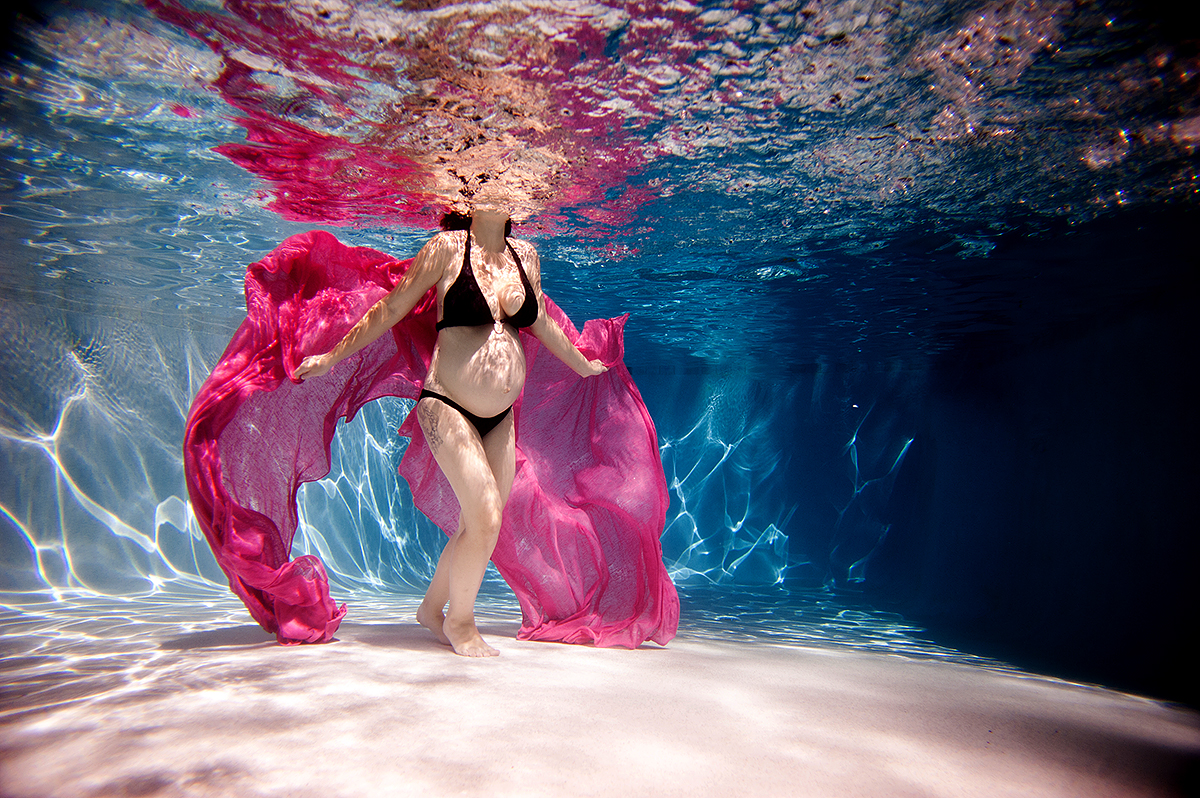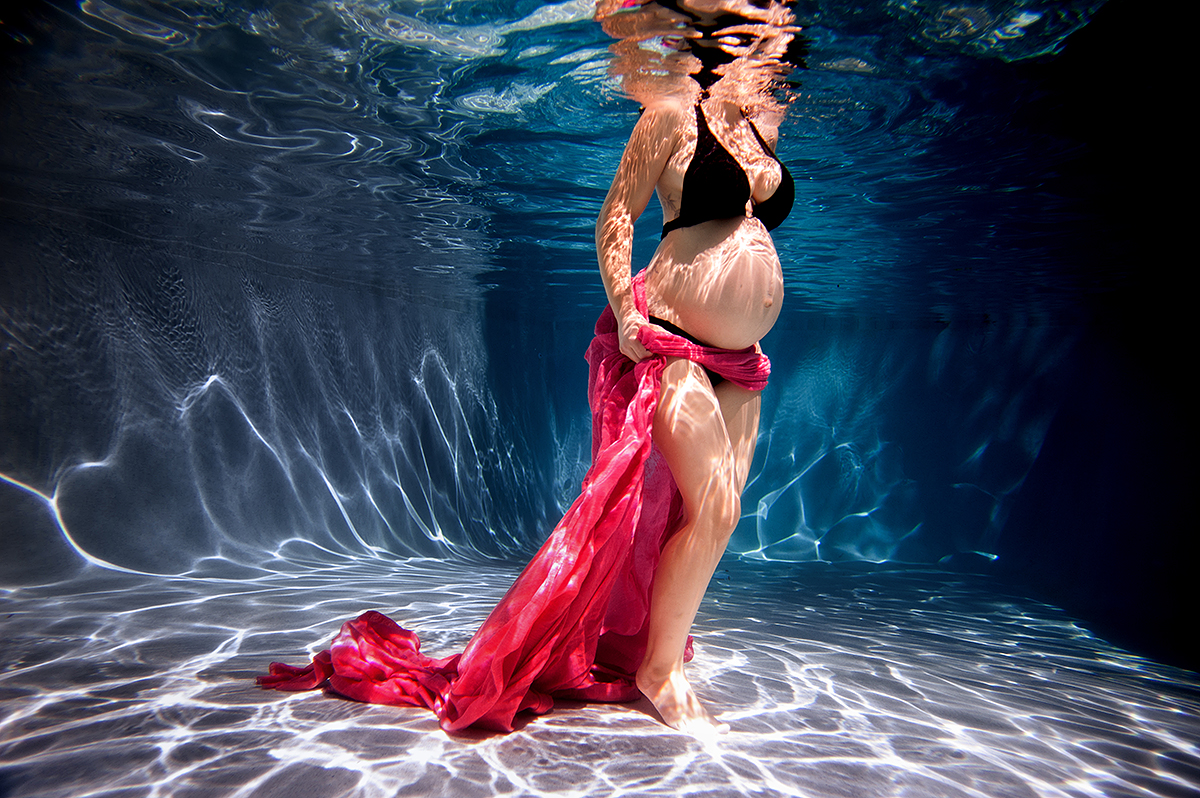 Houston Underwater Pregnancy Maternity Photography
newborn, maternity, baby, child & family photography in Houston, The Heights, Montrose, Bellaire, West University, River Oaks, Rice Village, The Woodlands & Cypress