Houston Child Photographer back again!  Hello!  This is part two of this family session.  You can see the outdoor portion of this session a few posts back!  Be sure to check it out too!  I really enjoy photographing families indoors and out.  Both are great options for most families.  I do feel that many times, especially with younger children, an in home session is most comfortable because often it is where they have spent most of their days. Not to say that even newborn sessions can't be done outdoors because they most certainly can be done and done very well I might add if they weather is good.  😉
Anyways, I digress.  Sorry! ha!
Back to this beautiful family!  I love getting glimpses of how one's home was at a particular time.  The baby nursery, for example, at this family's home, had many very special items we were able to get in the photos.  Some of you may not even have a finished nursery.  Our son never had a finished nursery. 😉 I suspect it is more common than the latter.  hehe. That is totally fine!  Don't feel like to get nice images in your home you must have perfectly decorated spaces!  But hey, if you do have them, I'm making a point more lately to try to capture more of it without distracting from the focus, which is you and your child!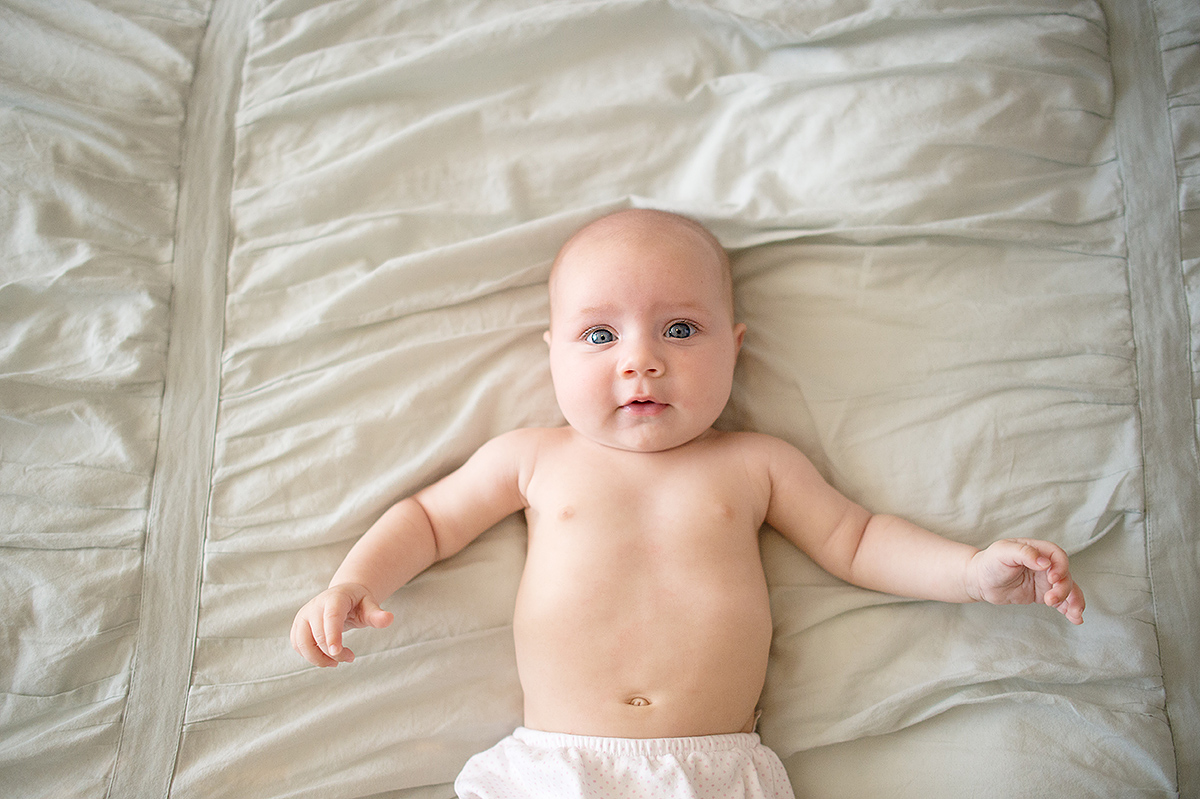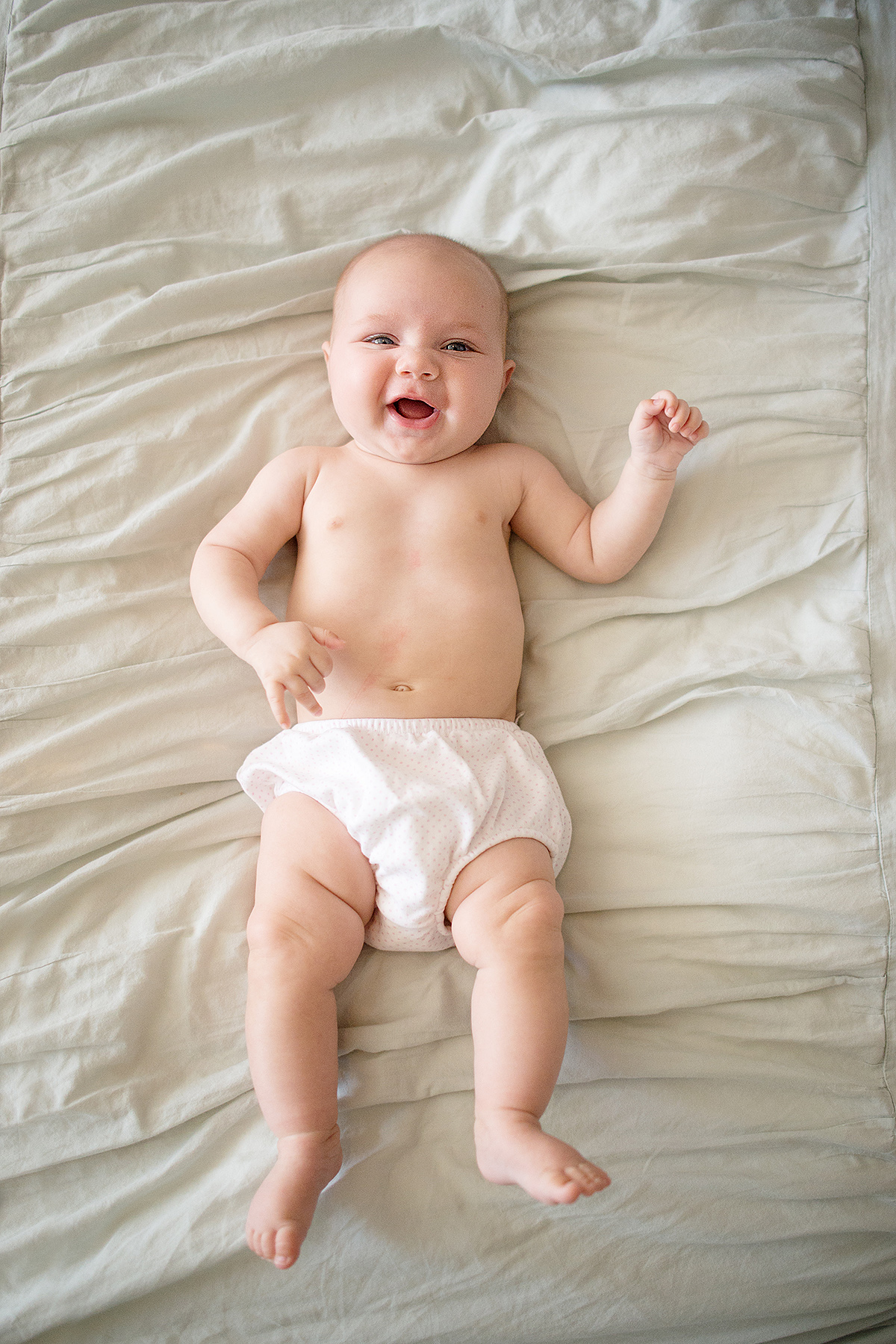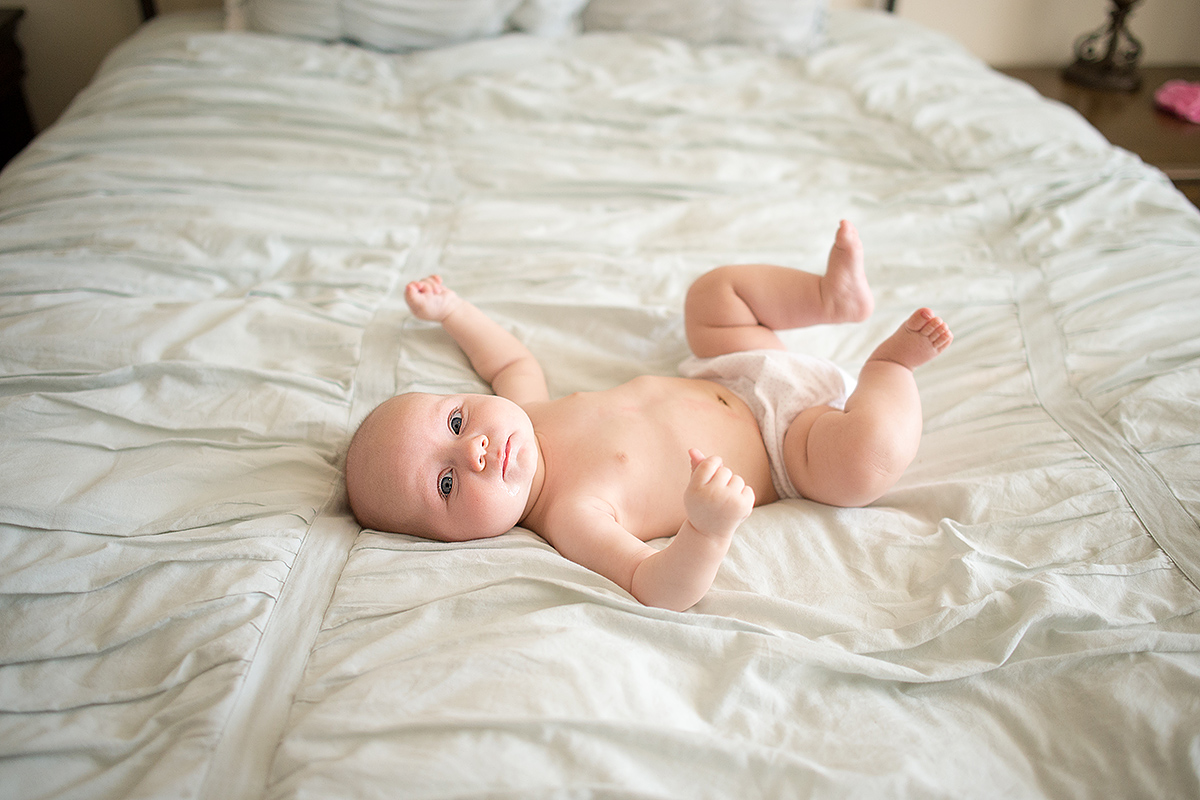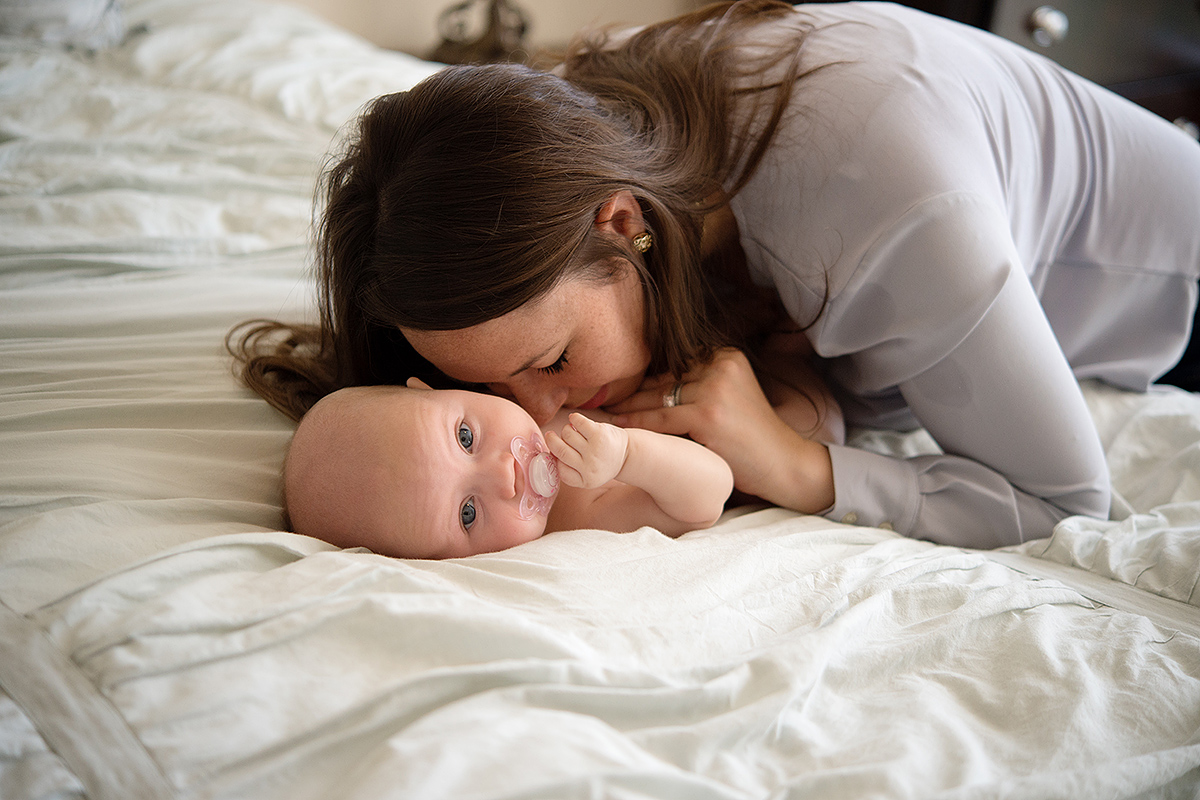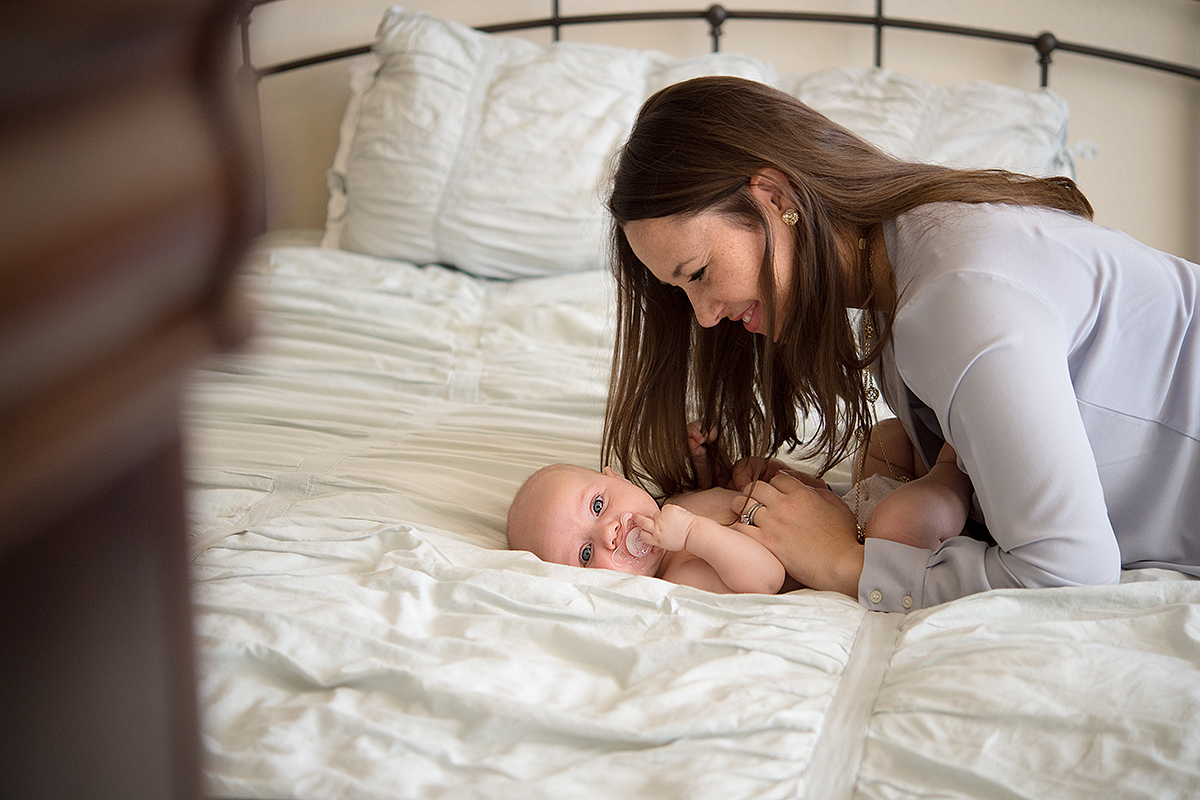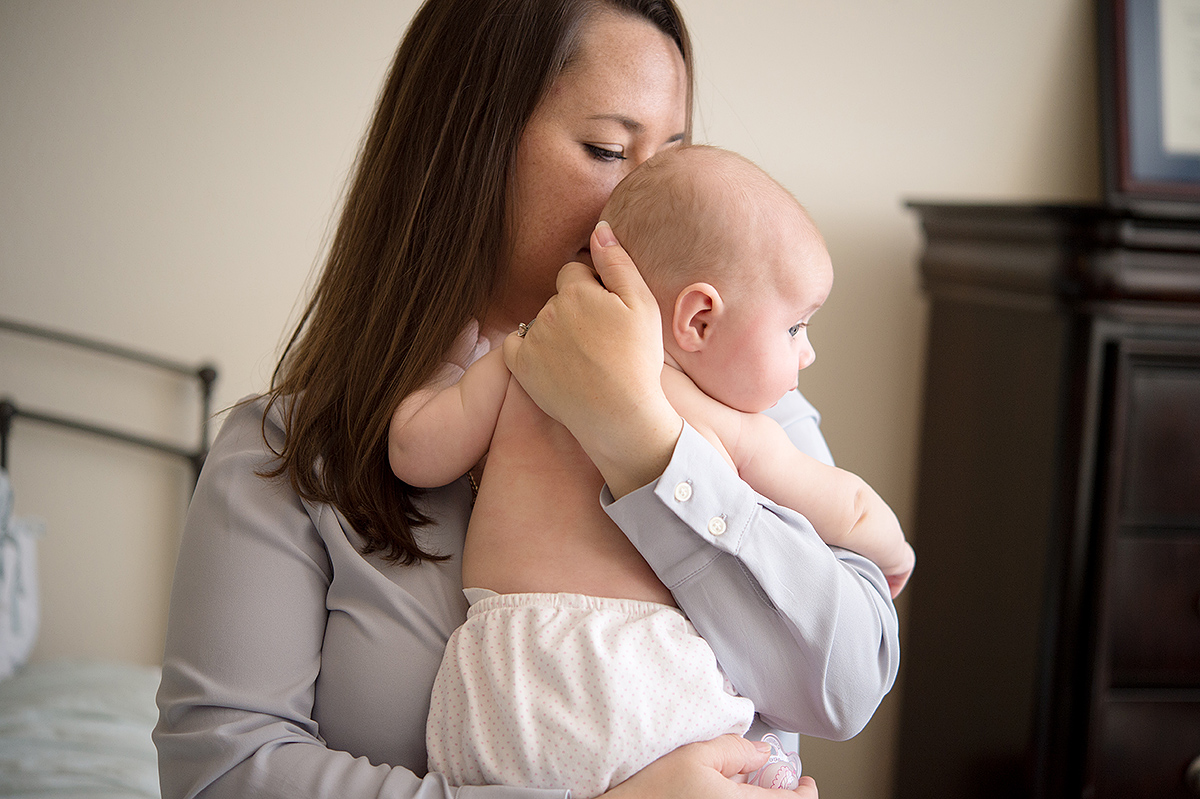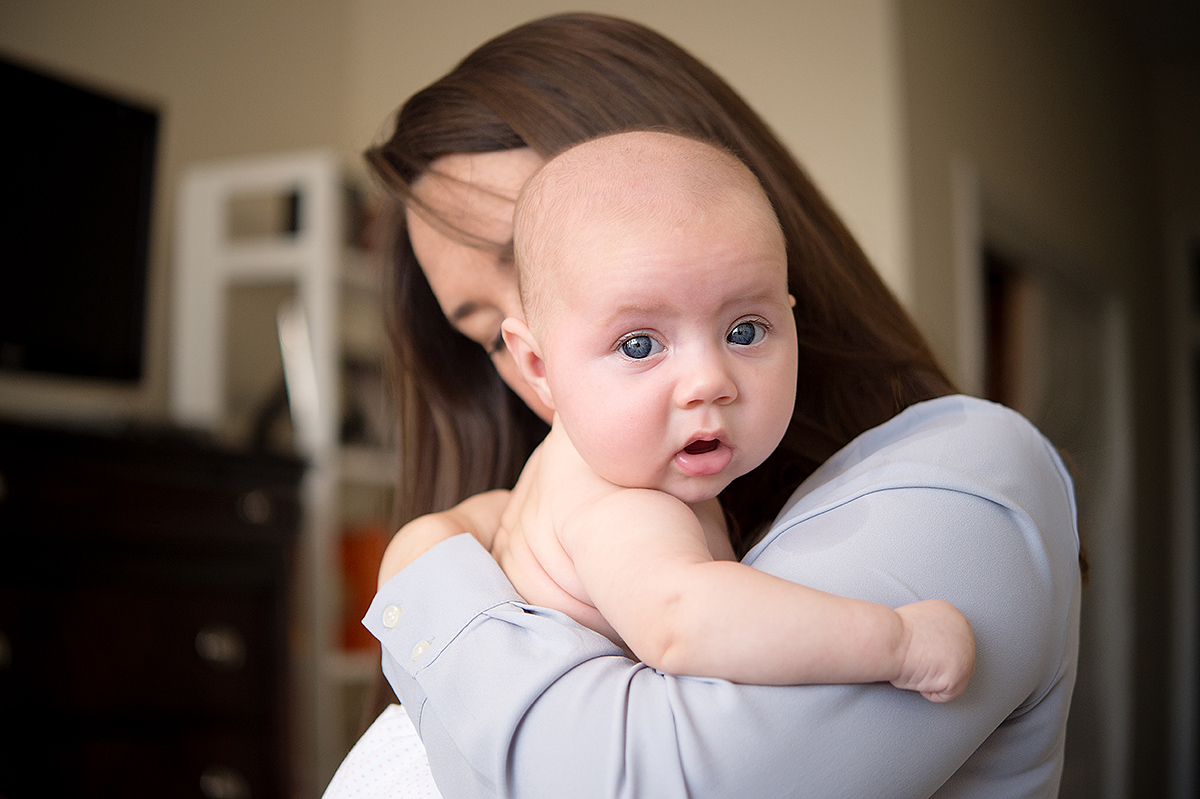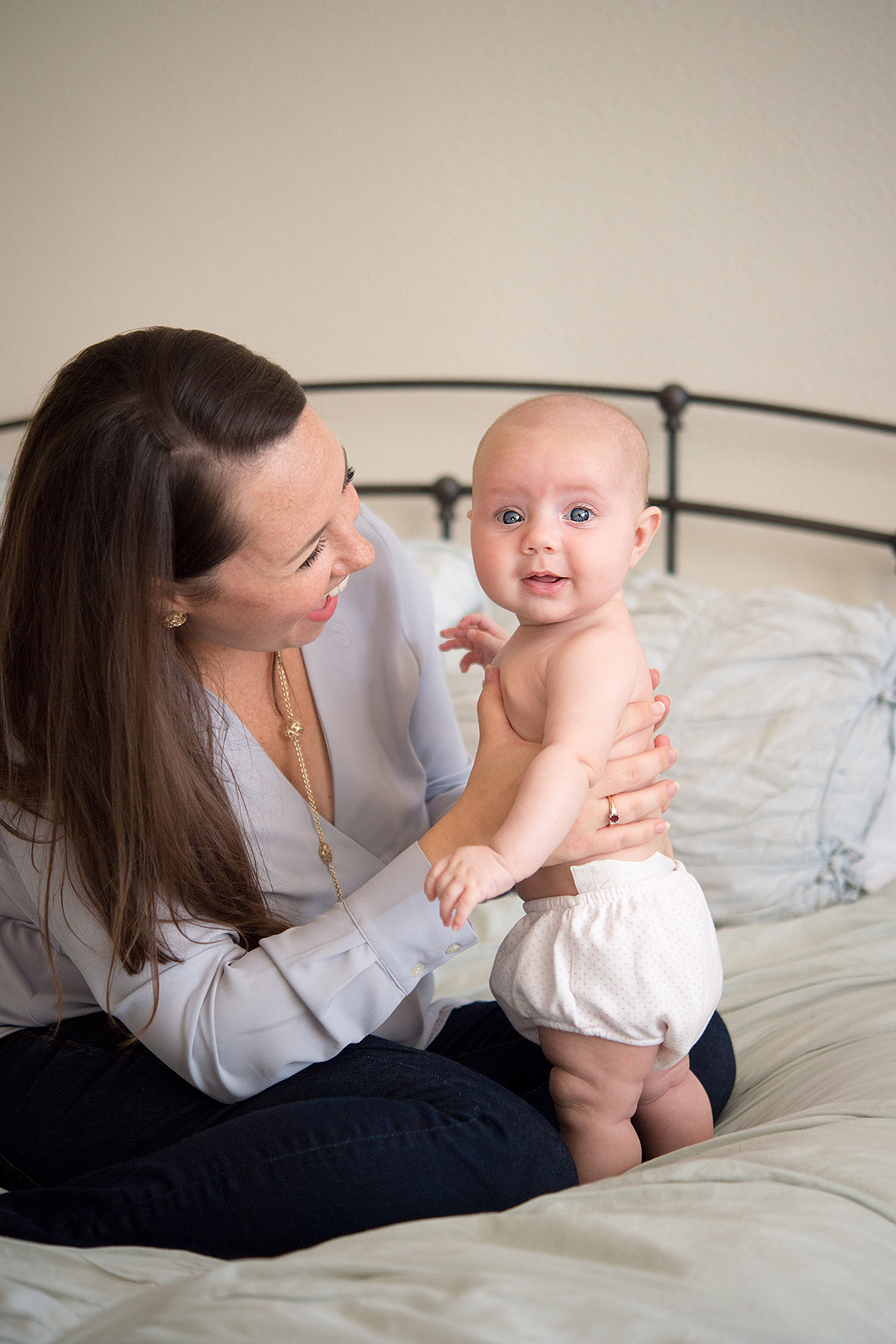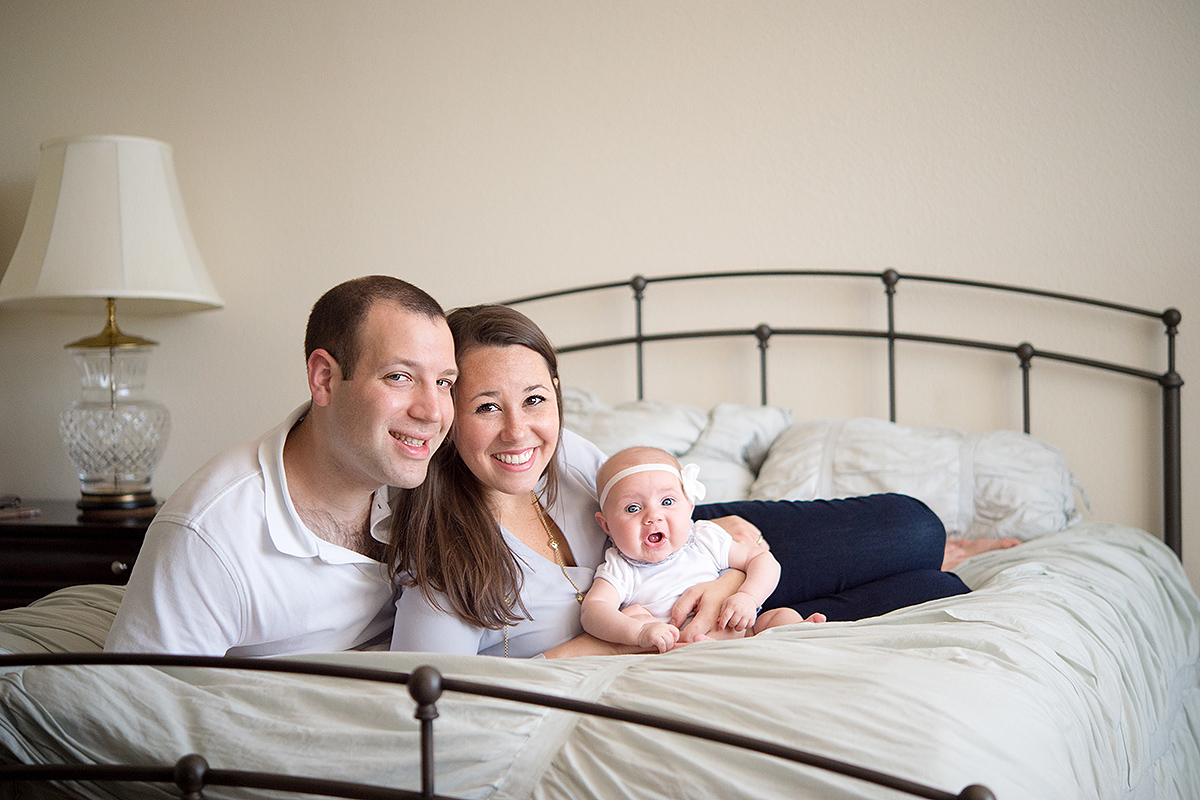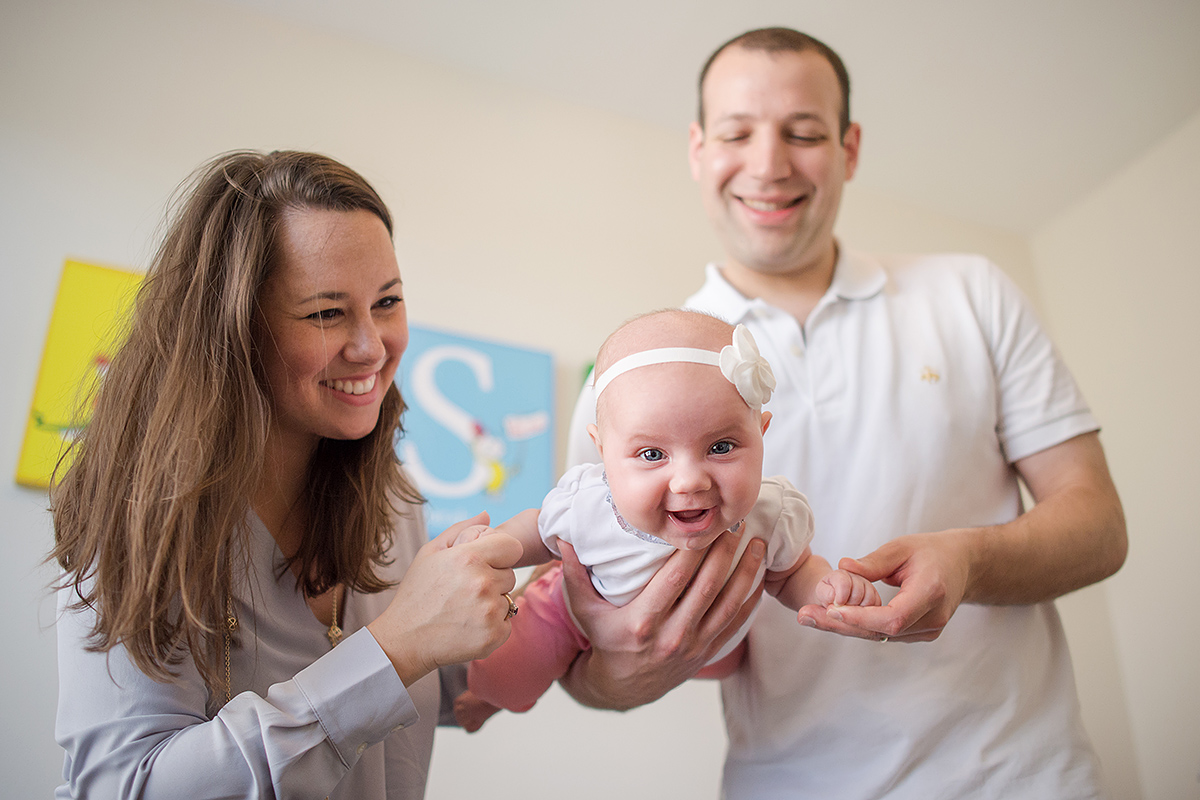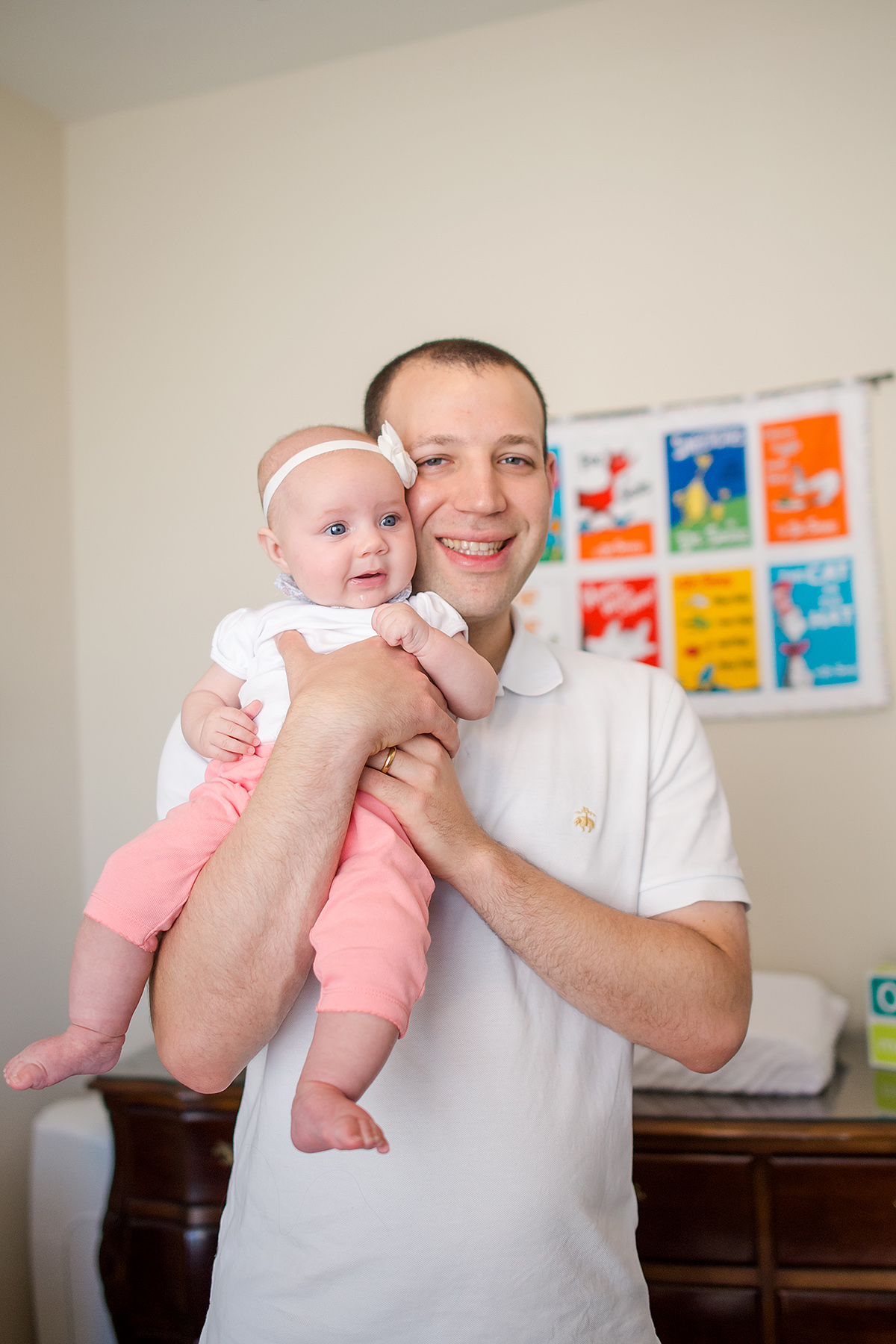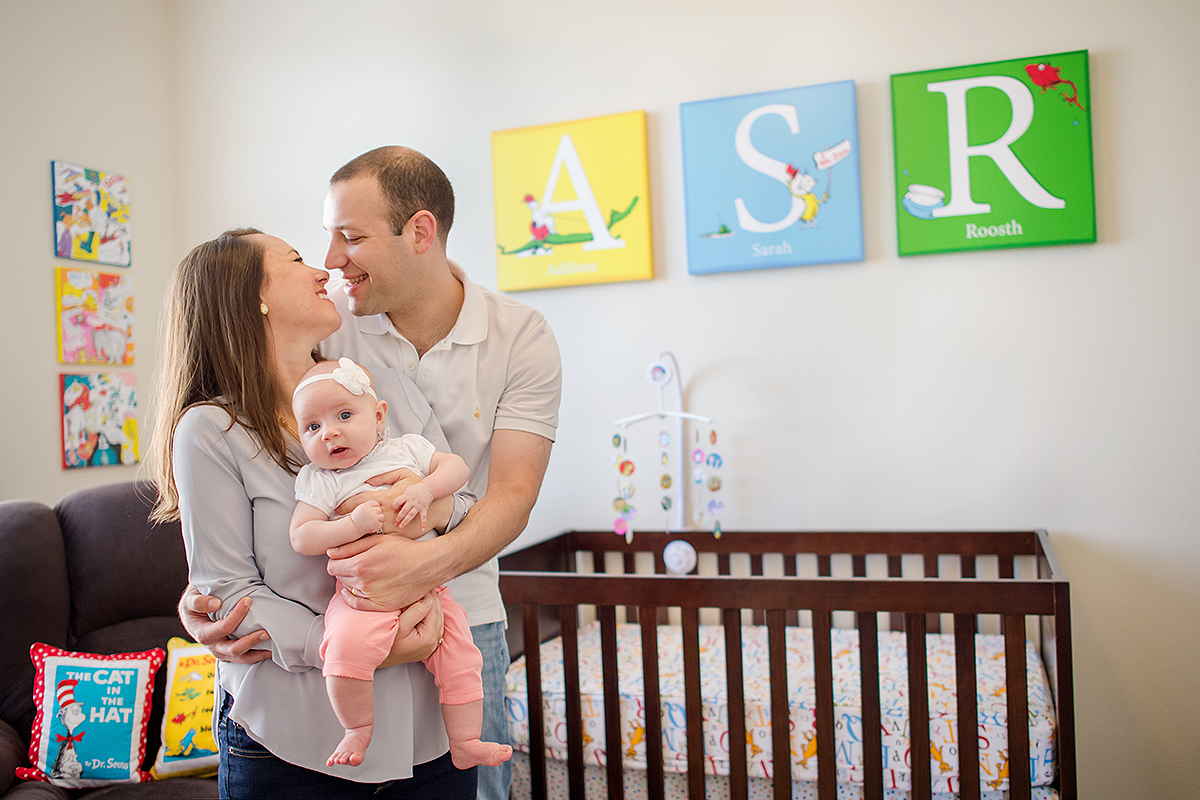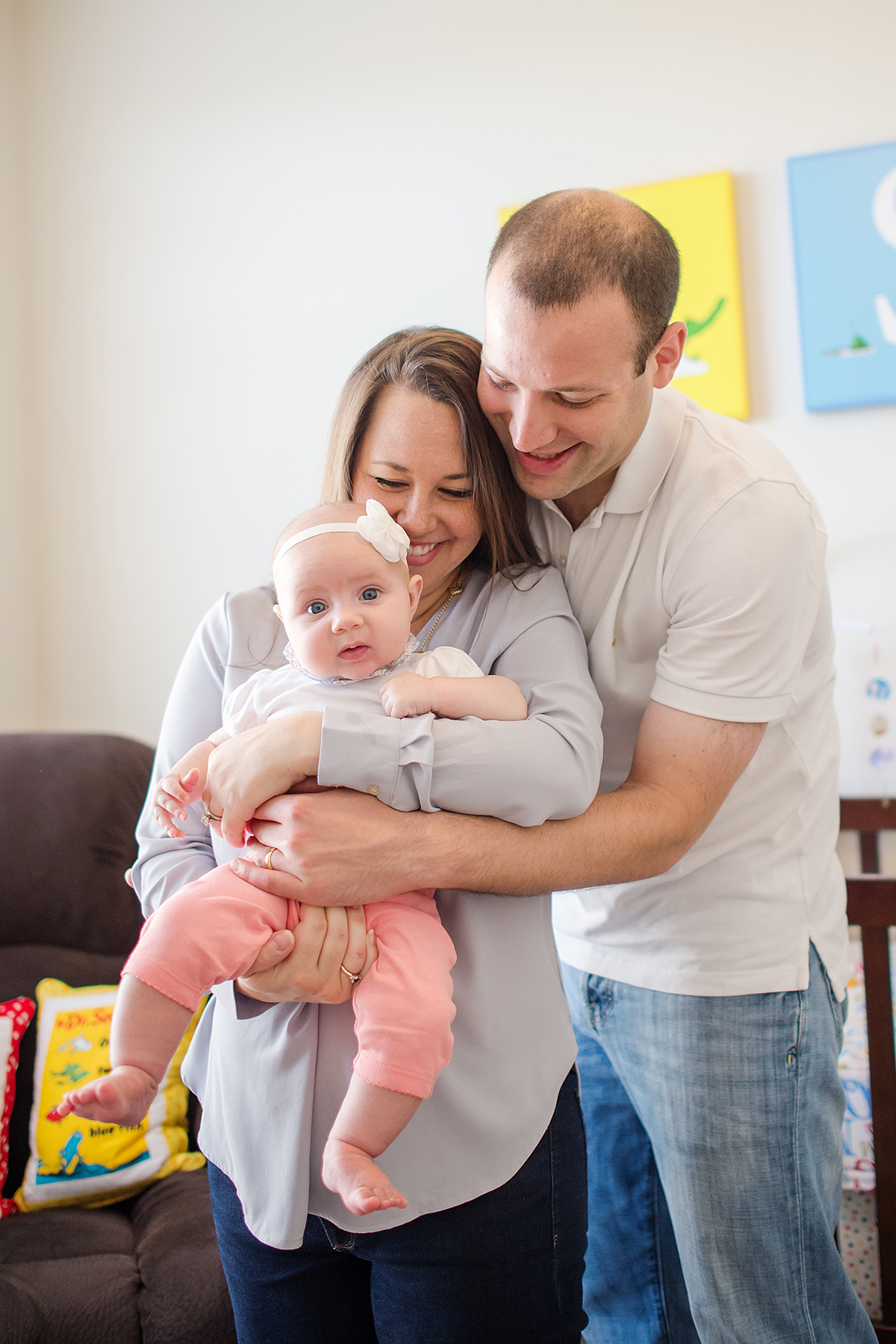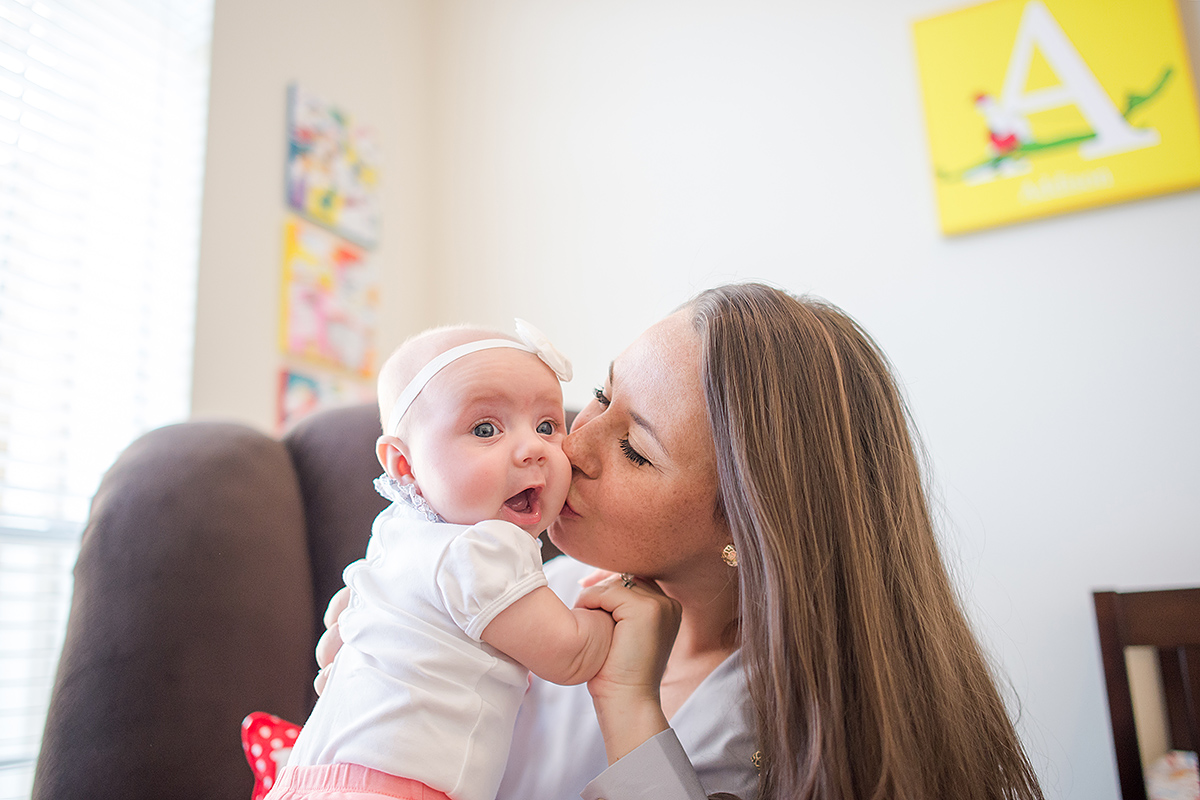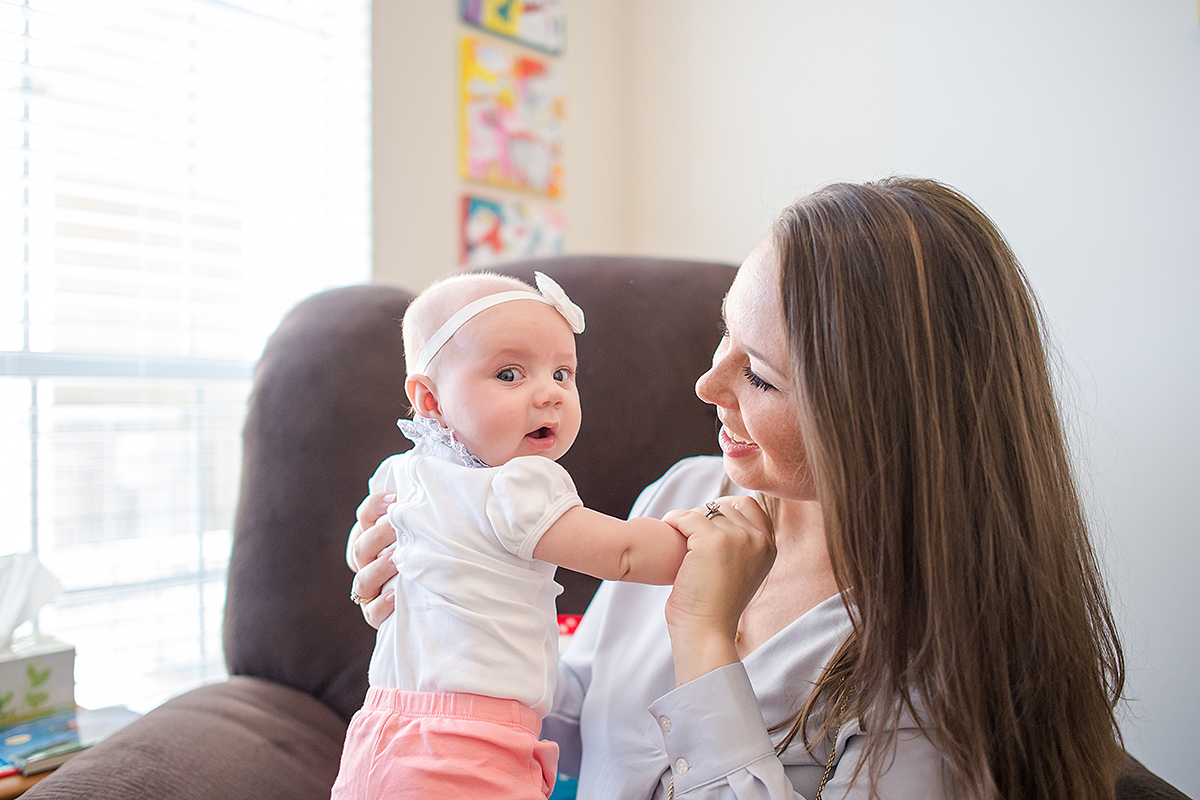 Houston Child Photographer
newborn, maternity, baby, child & family photography in Houston, The Heights, Montrose, Bellaire, West University, River Oaks, Rice Village, The Woodlands & Cypress