Mostly I'm a Houston Child Photographer, but also you could say really I shoot lots of families too.  In the last few years I've been finding my way as an underwater kids photographer as well.  When I began photographing children in the pool a couple of years ago, I had no idea how much I'd enjoy it.  Yes!  My first love is family photographs, but underwater pictures are slowly making a huge dent in my heart as well.
As I mentioned to someone just recently, I didn't want to flood my website with too many underwater sessions since they are only a small part of my portfolio.  Plus, it is a little odd to be showing water images when it's winter time, right? HA!  I promised myself though that by this summer, I would be totally caught up on showcasing all the many underwater photography photos that have been held back from the blog.  You've been warned. haha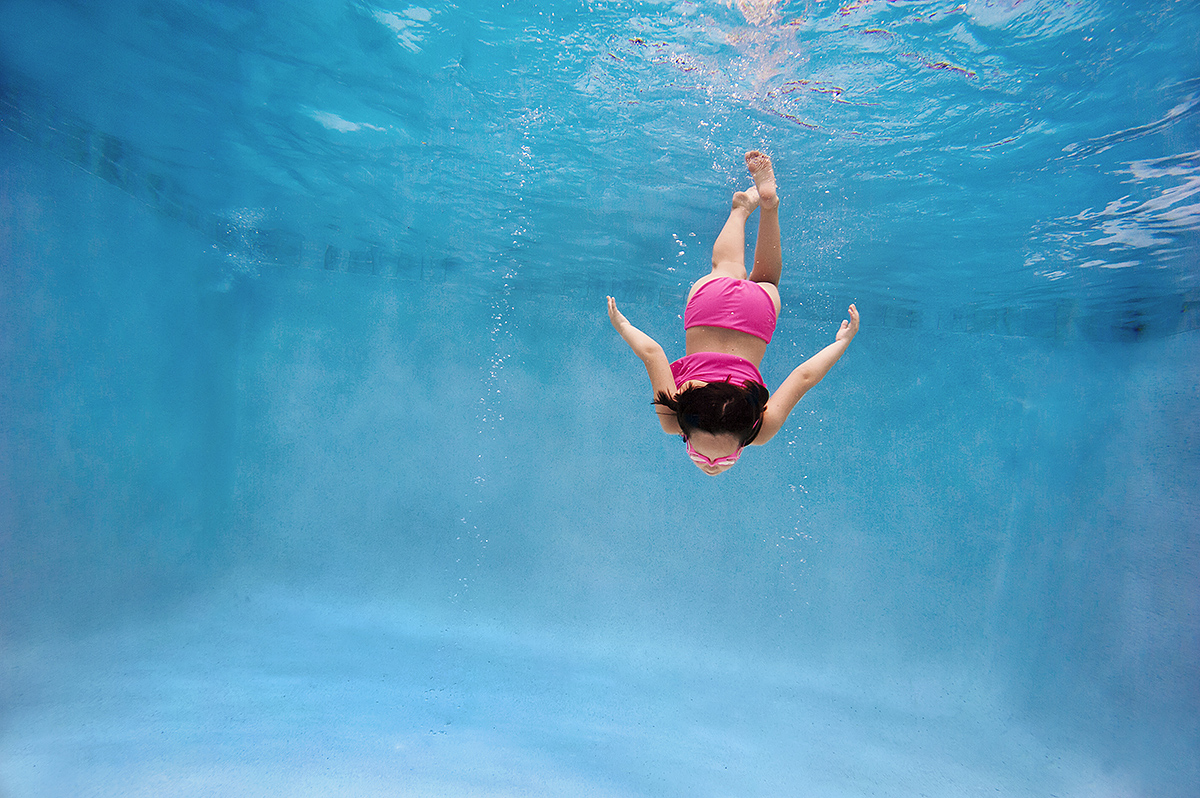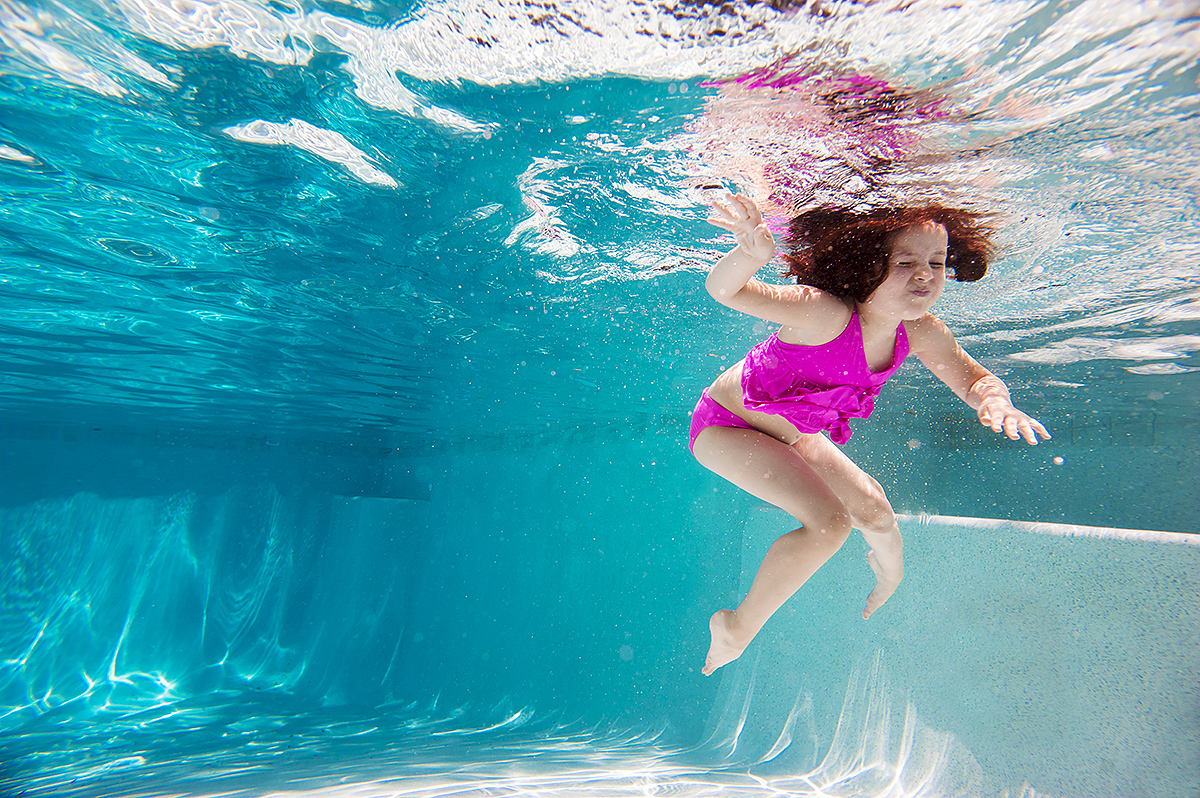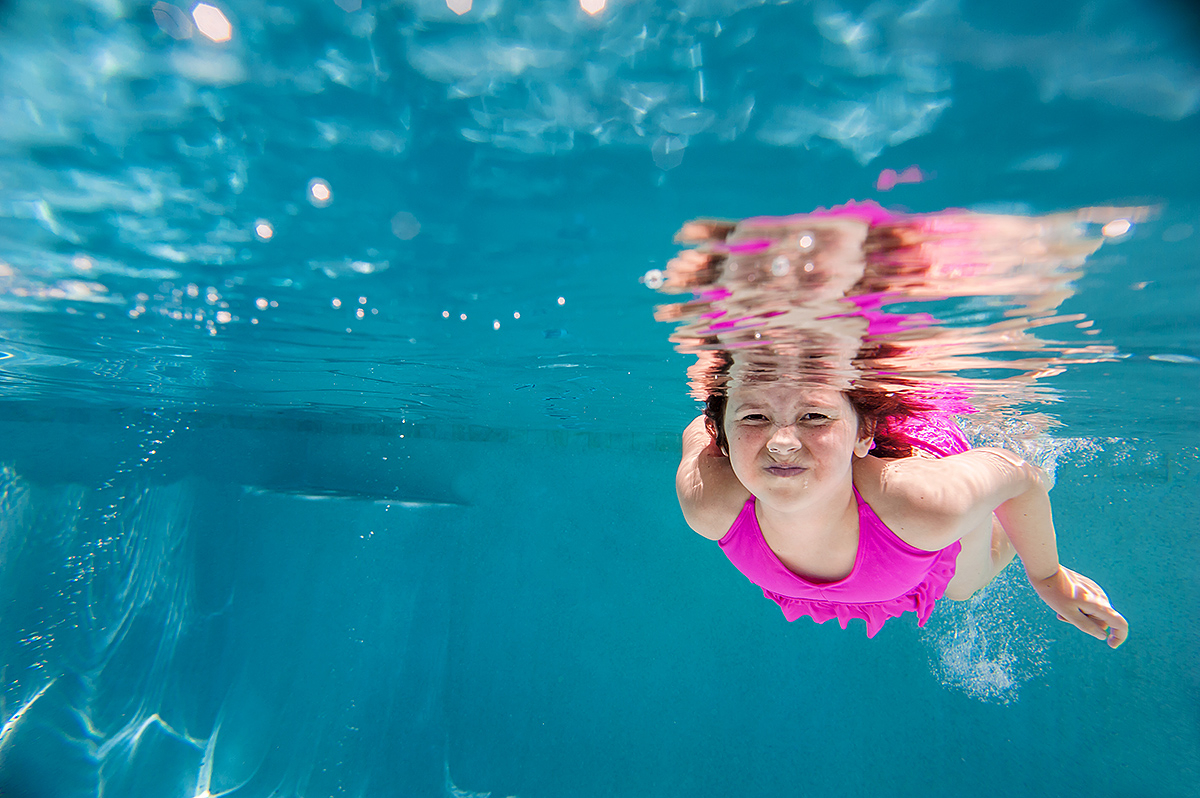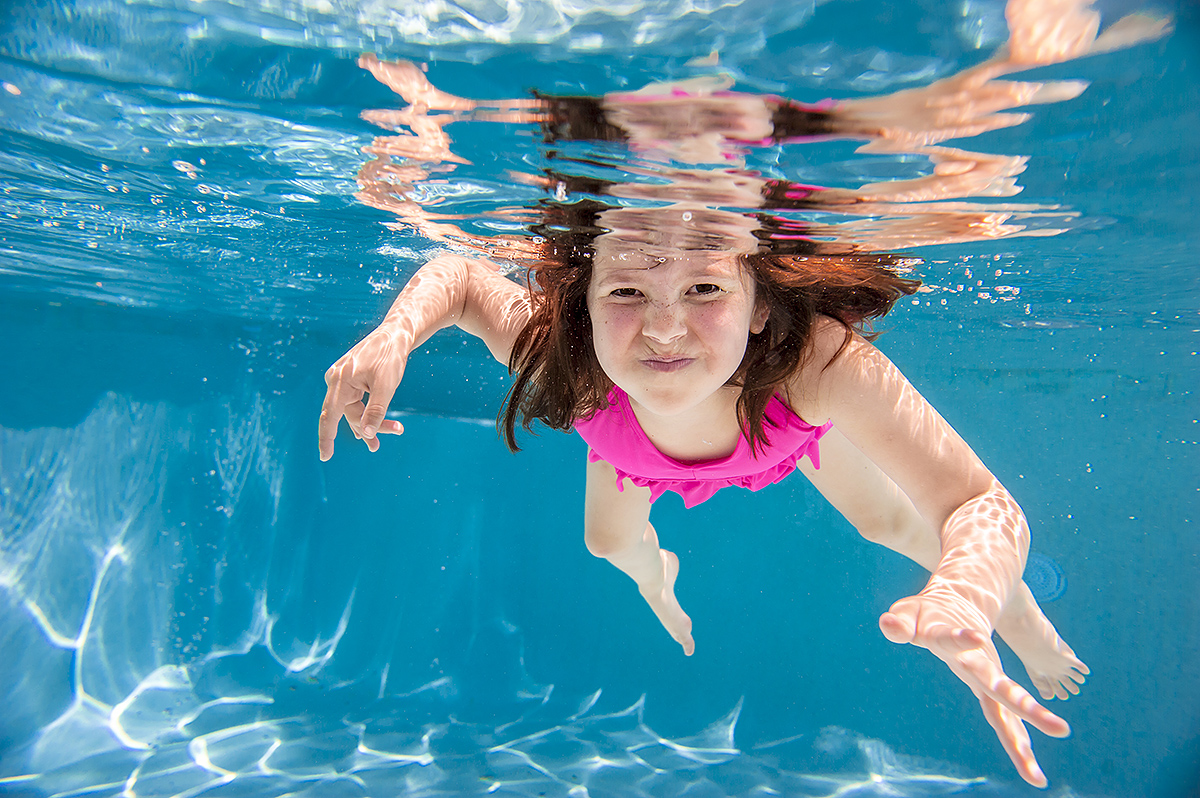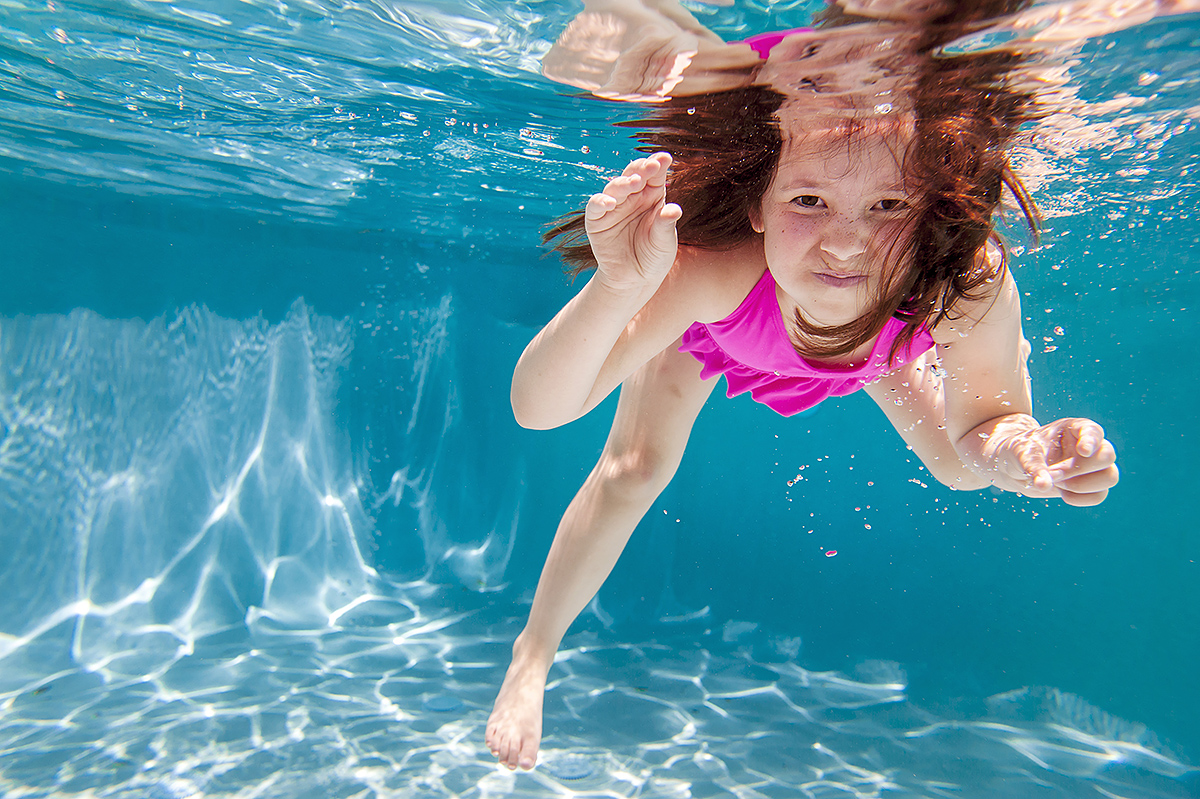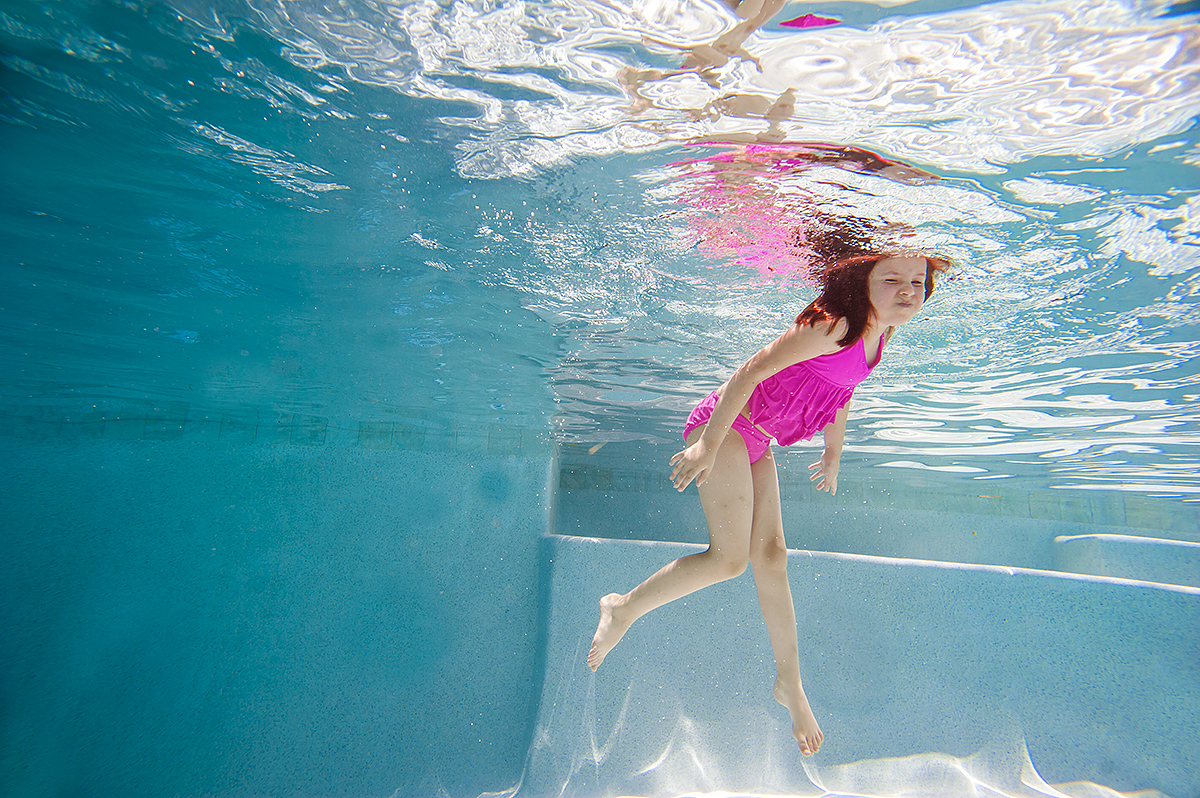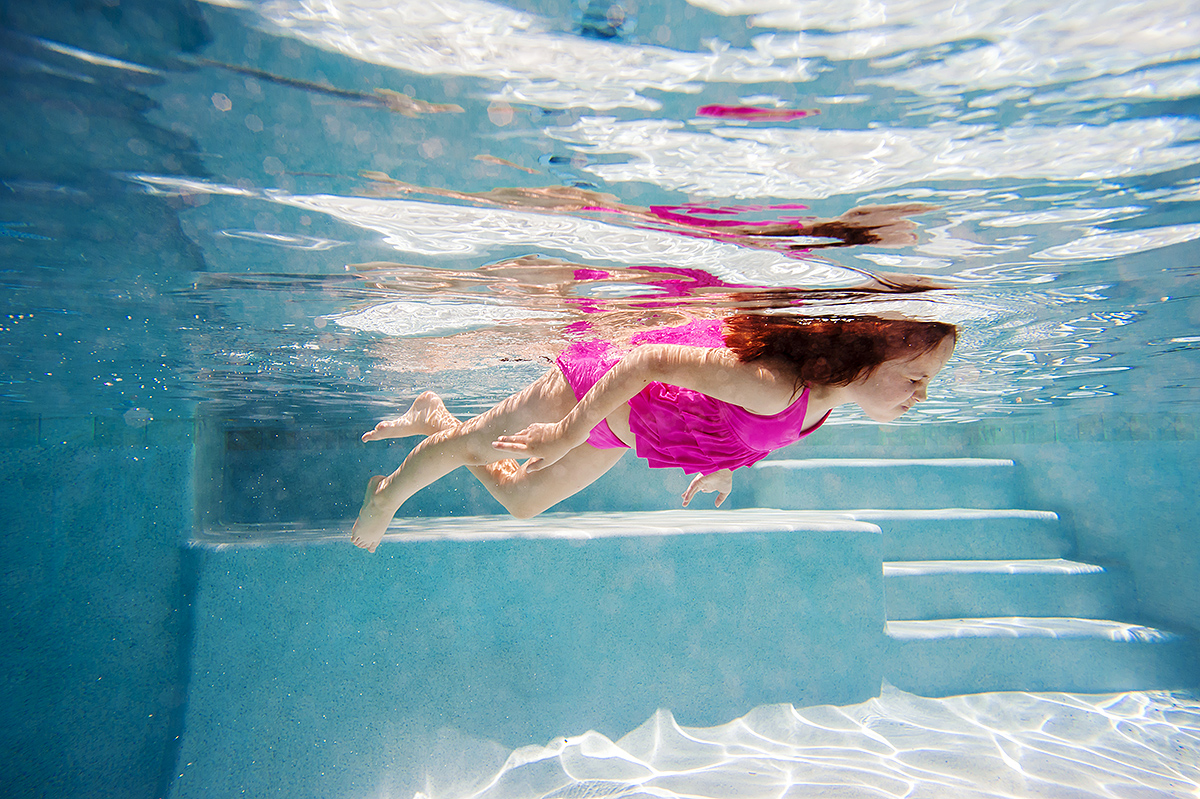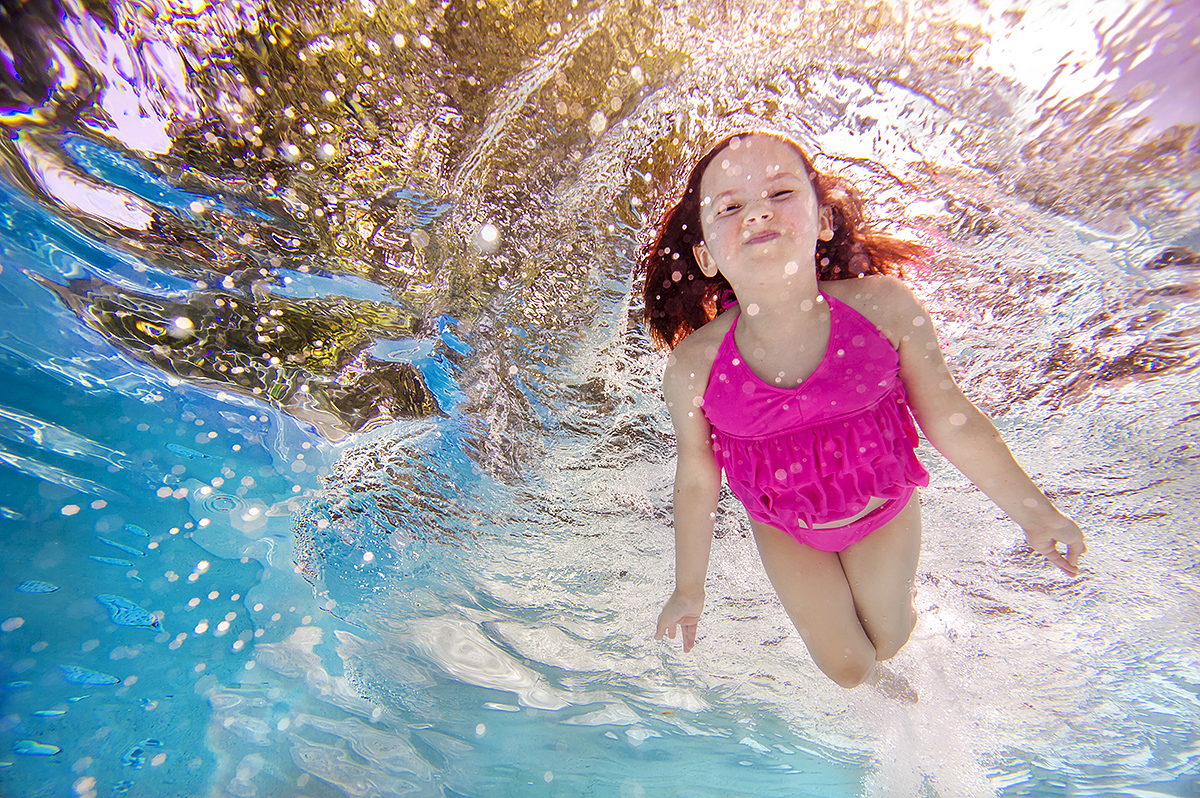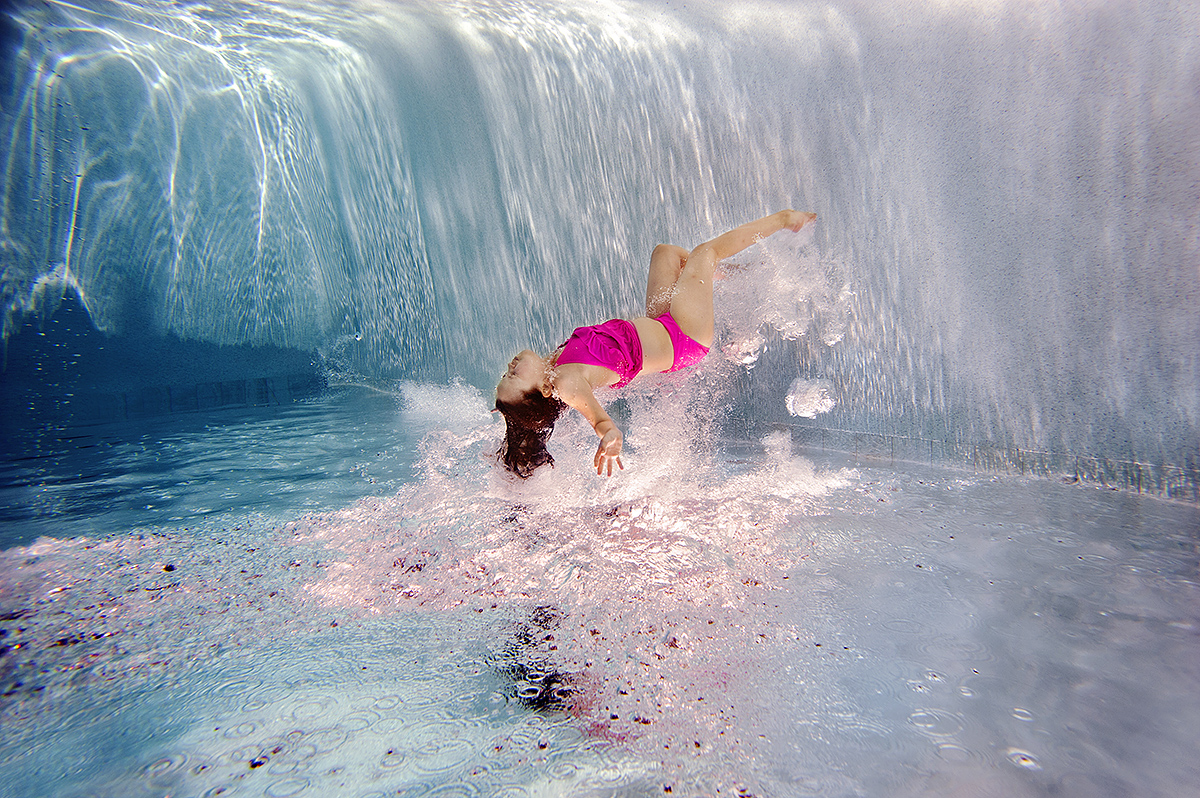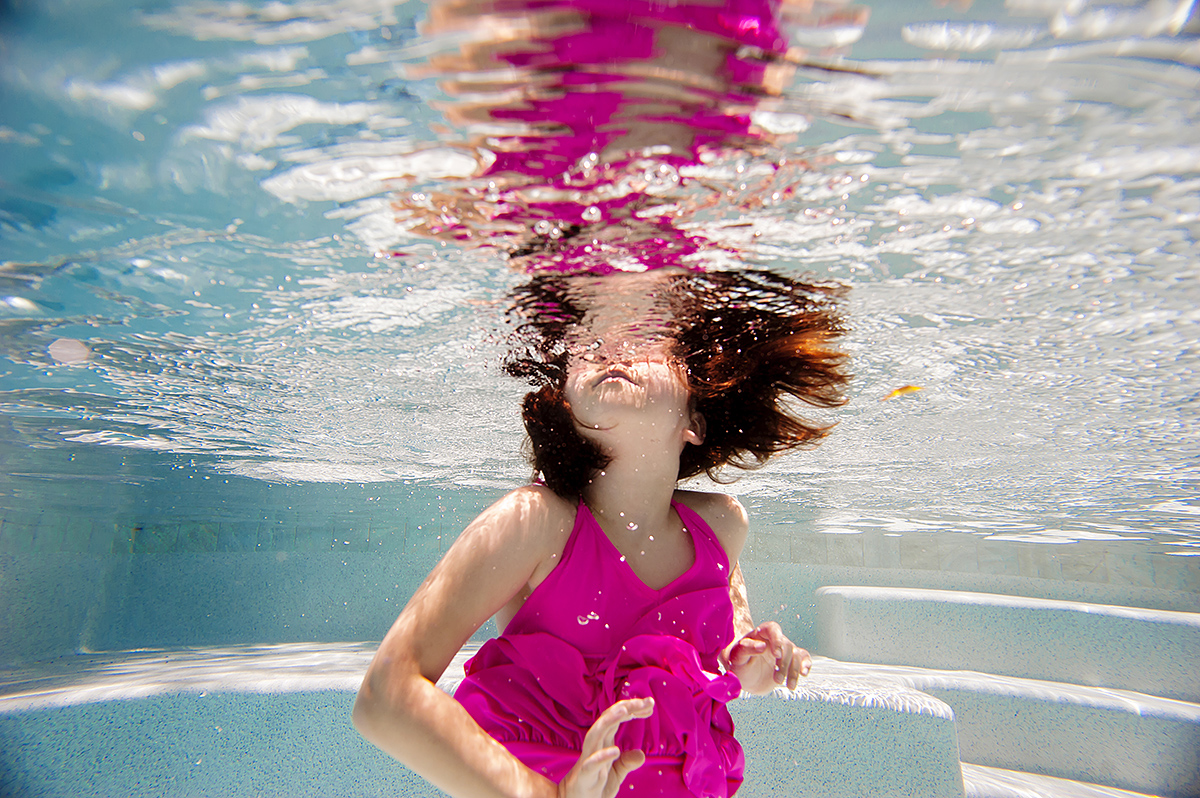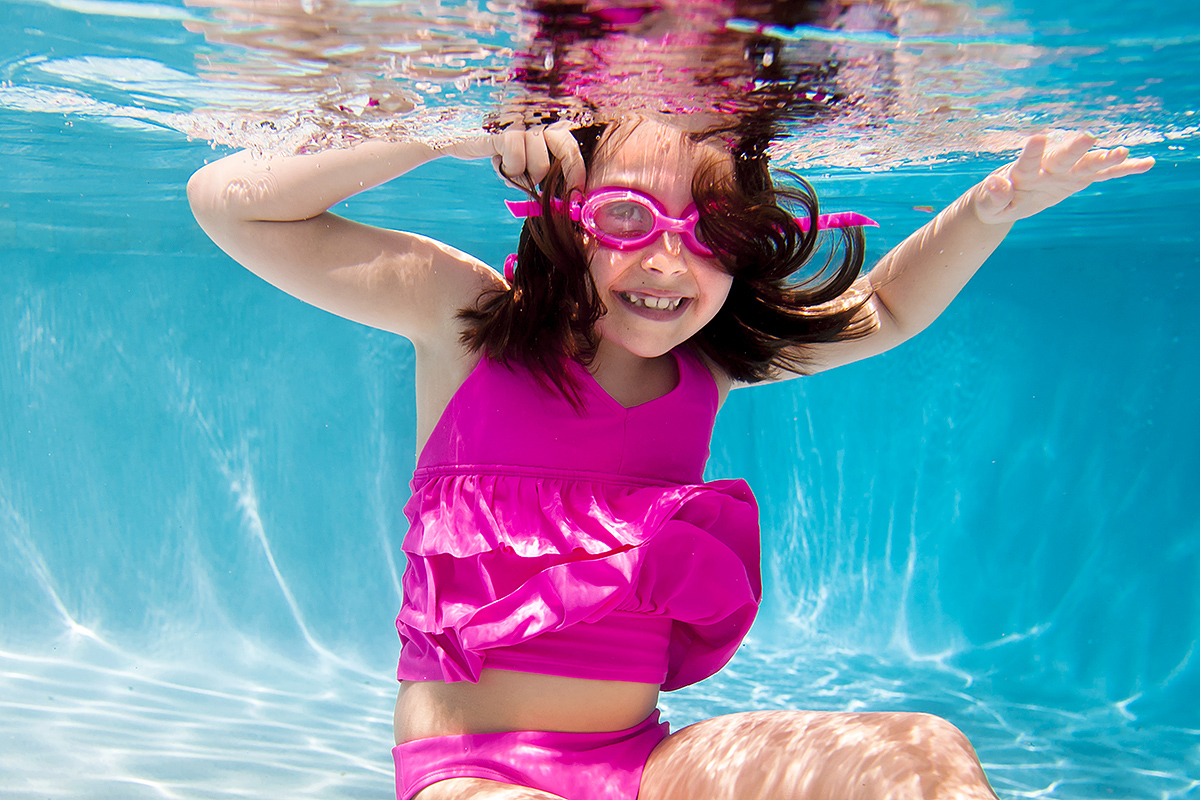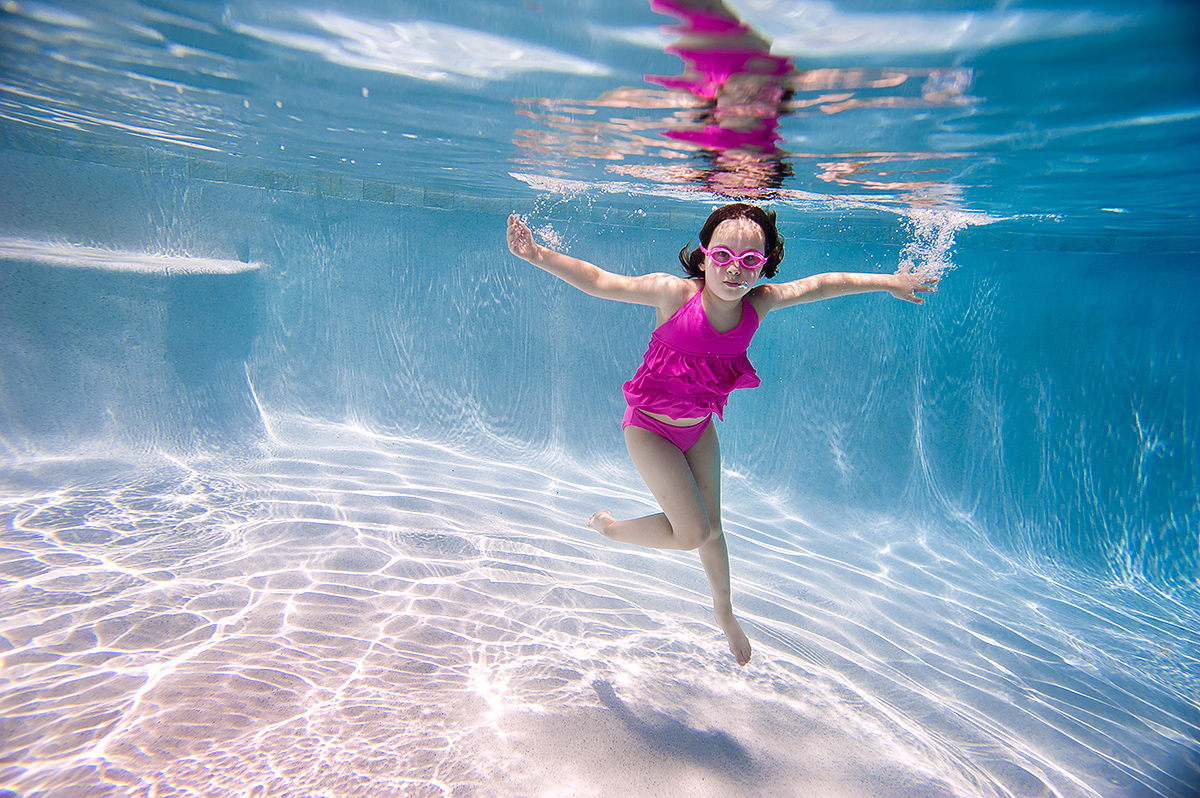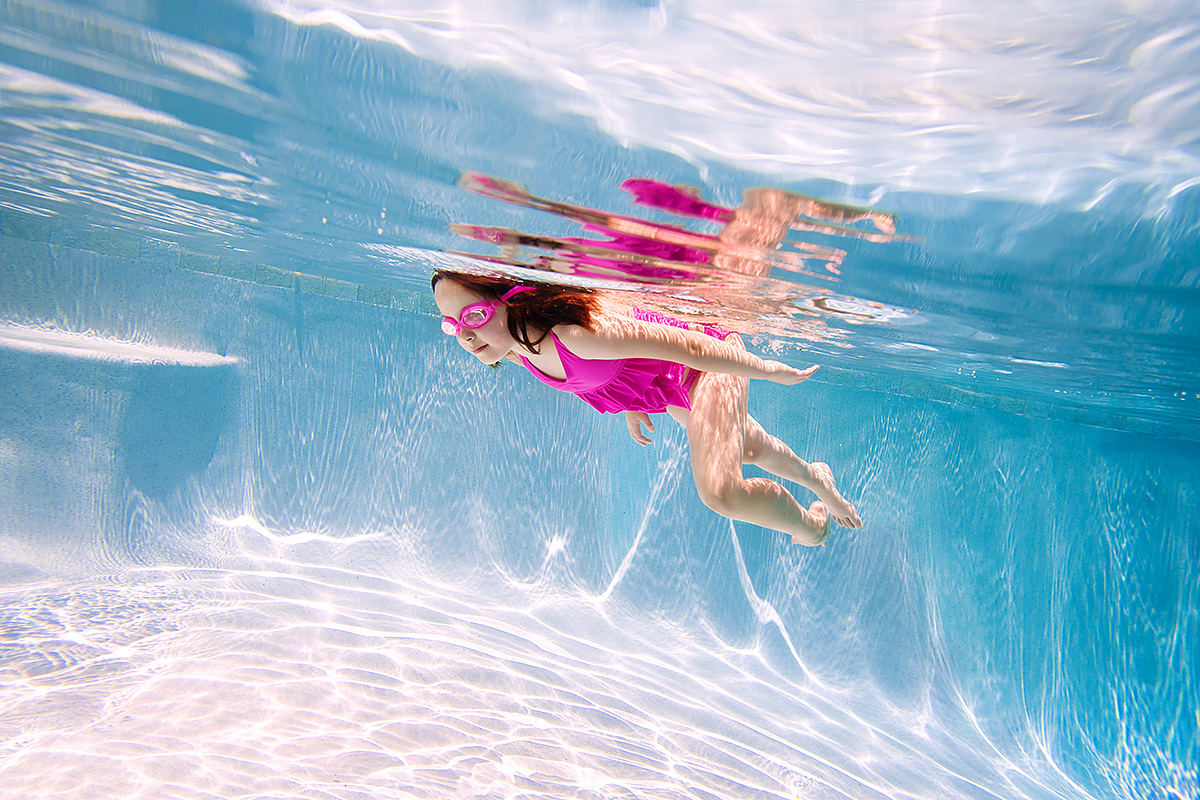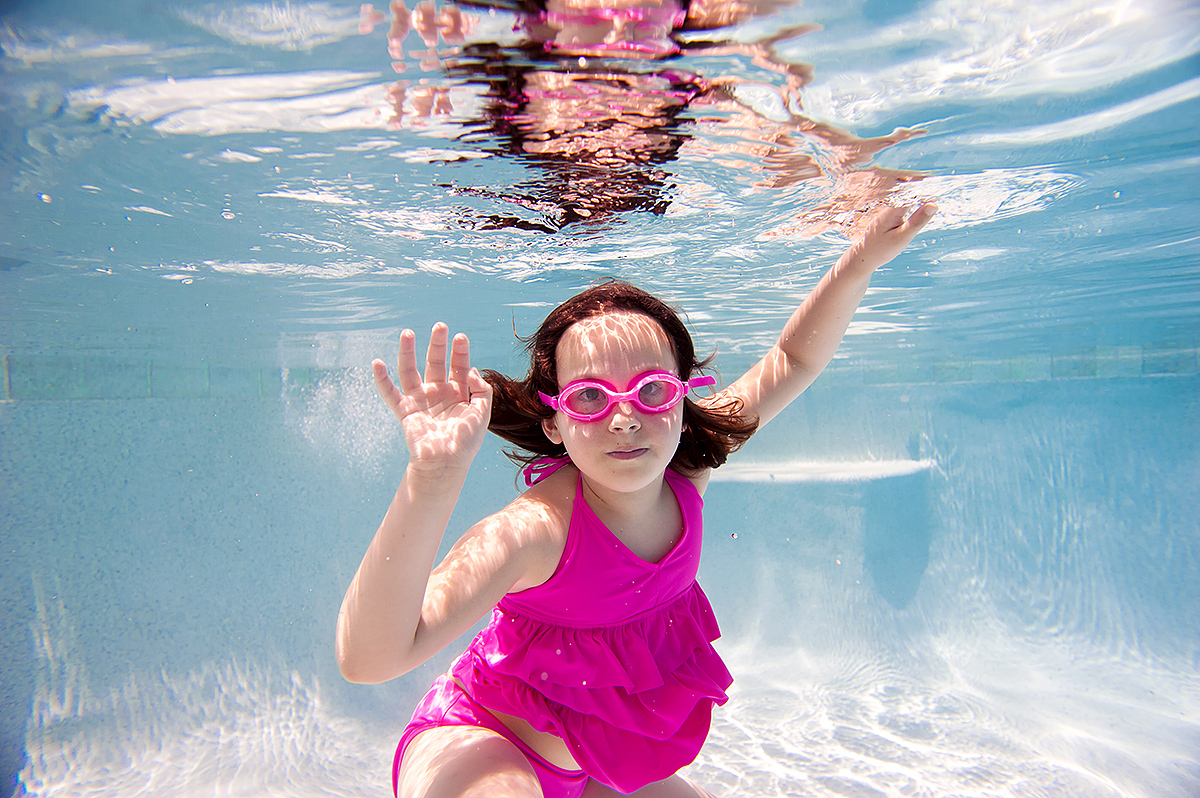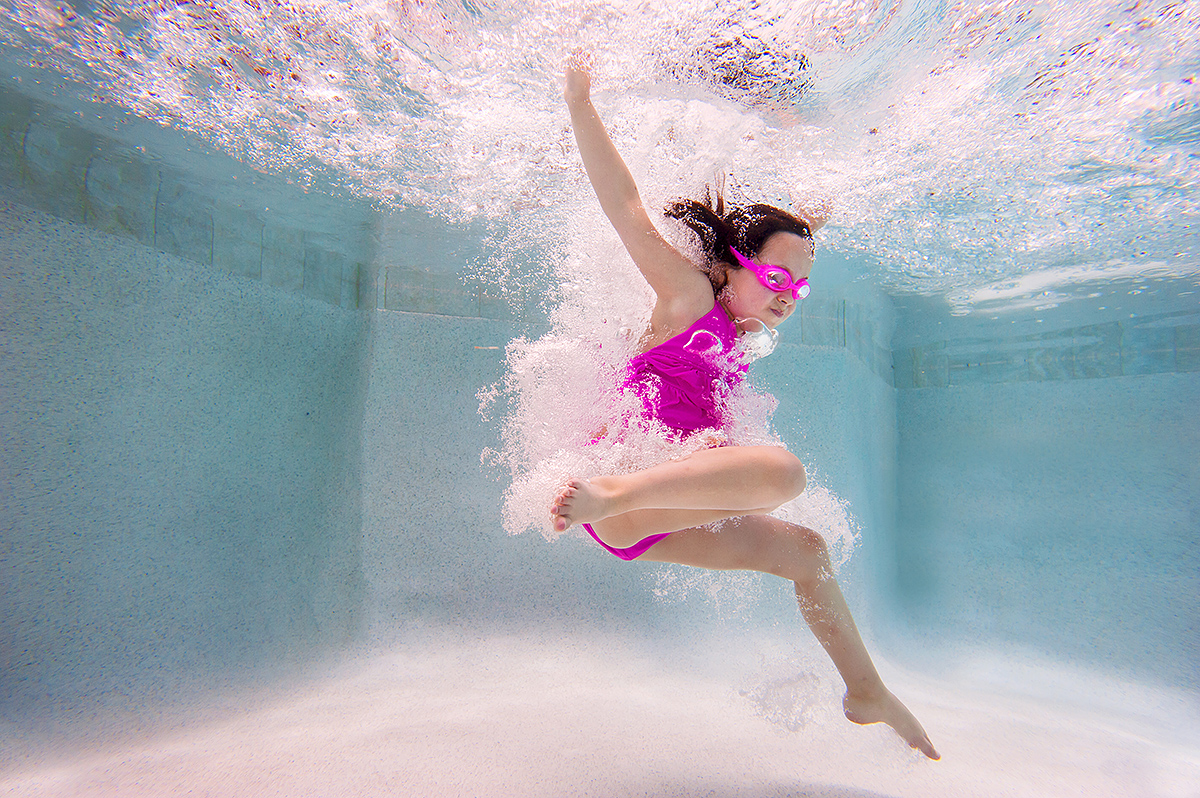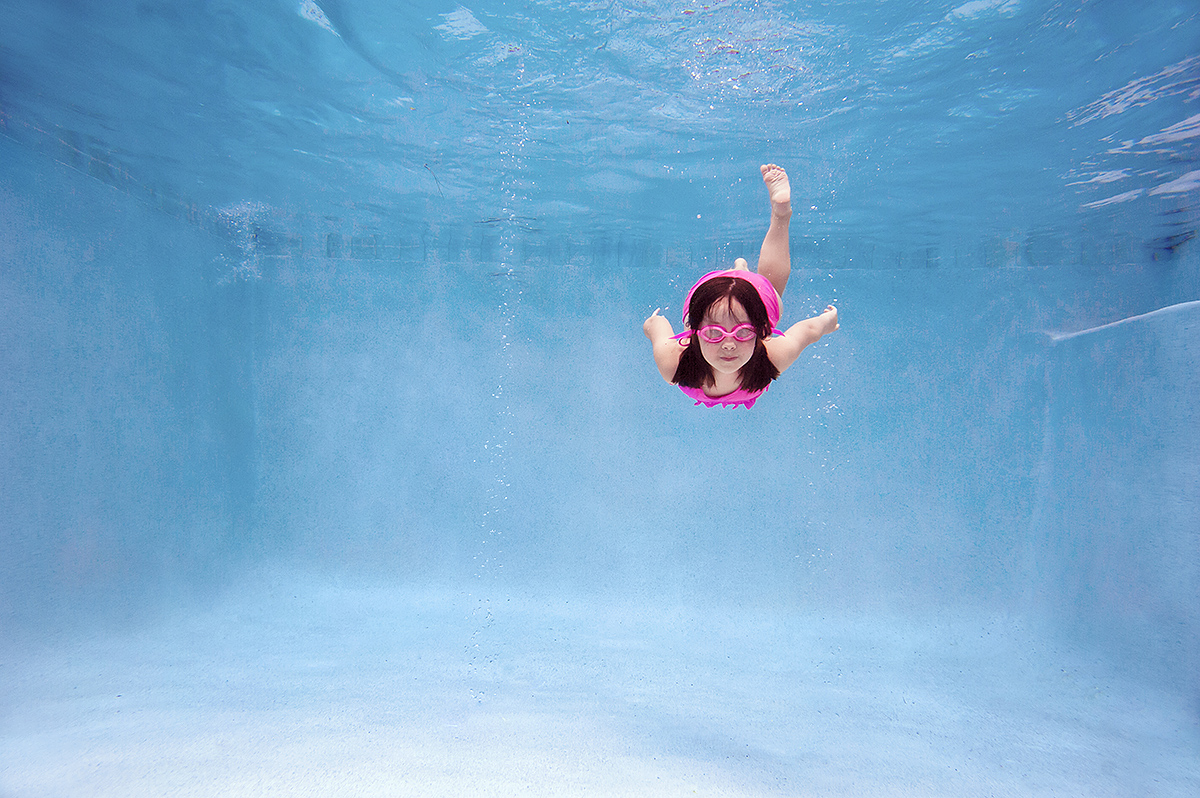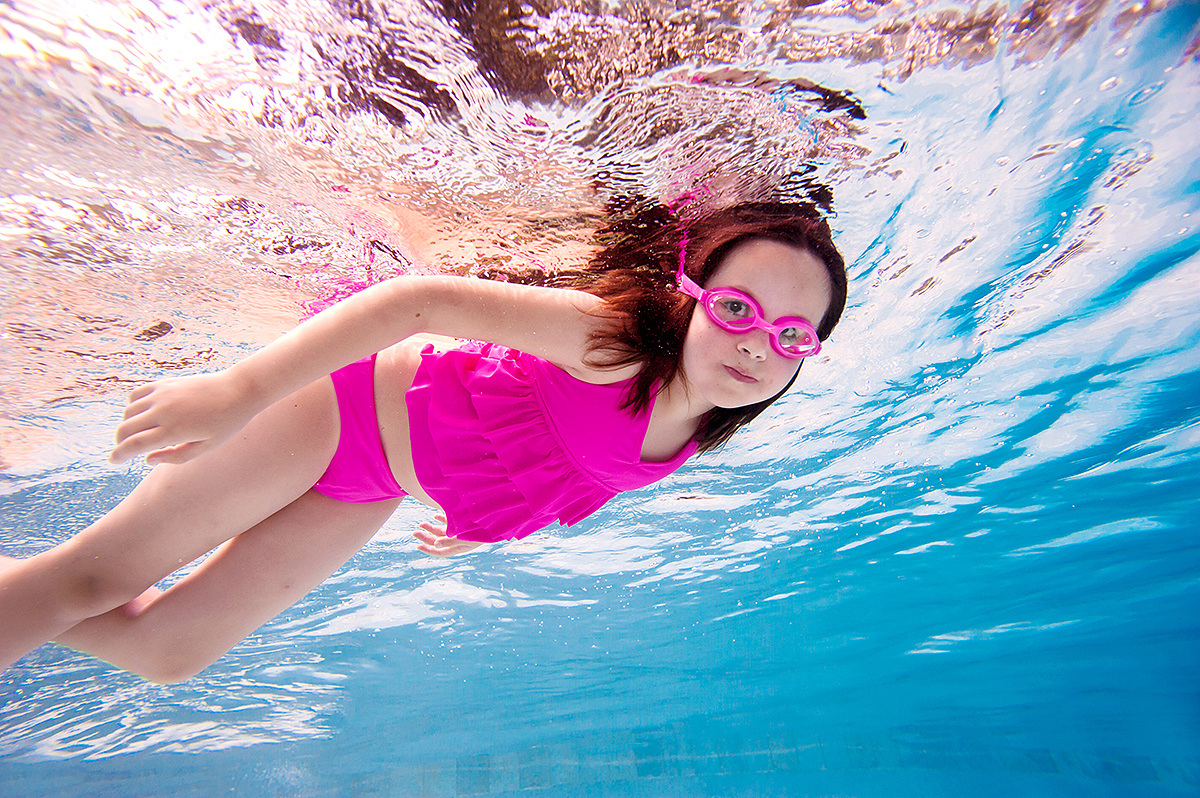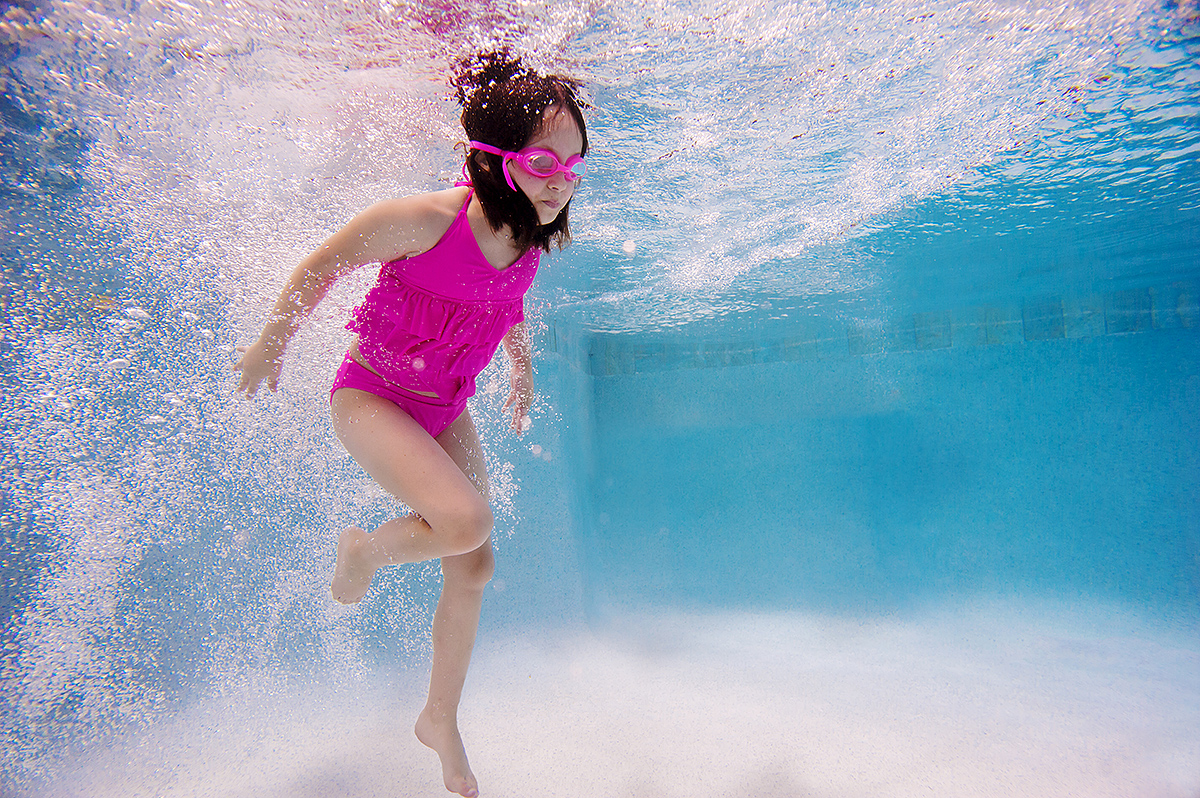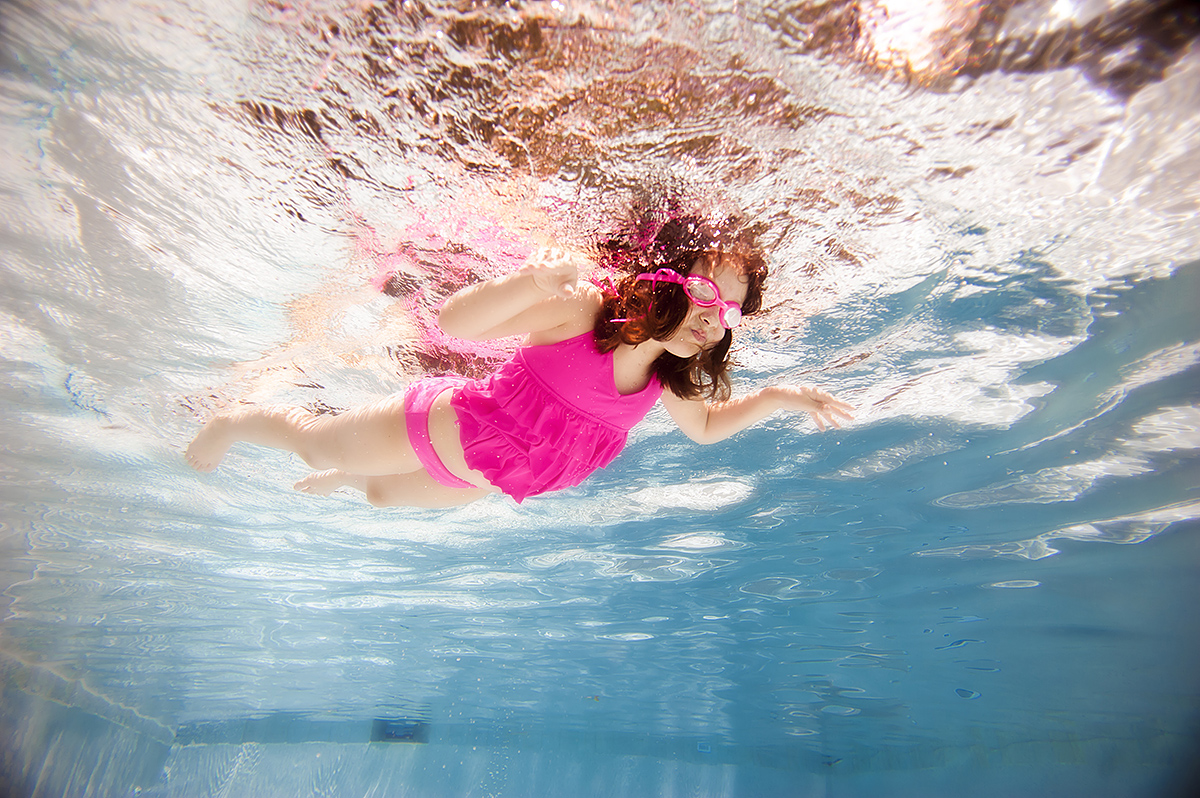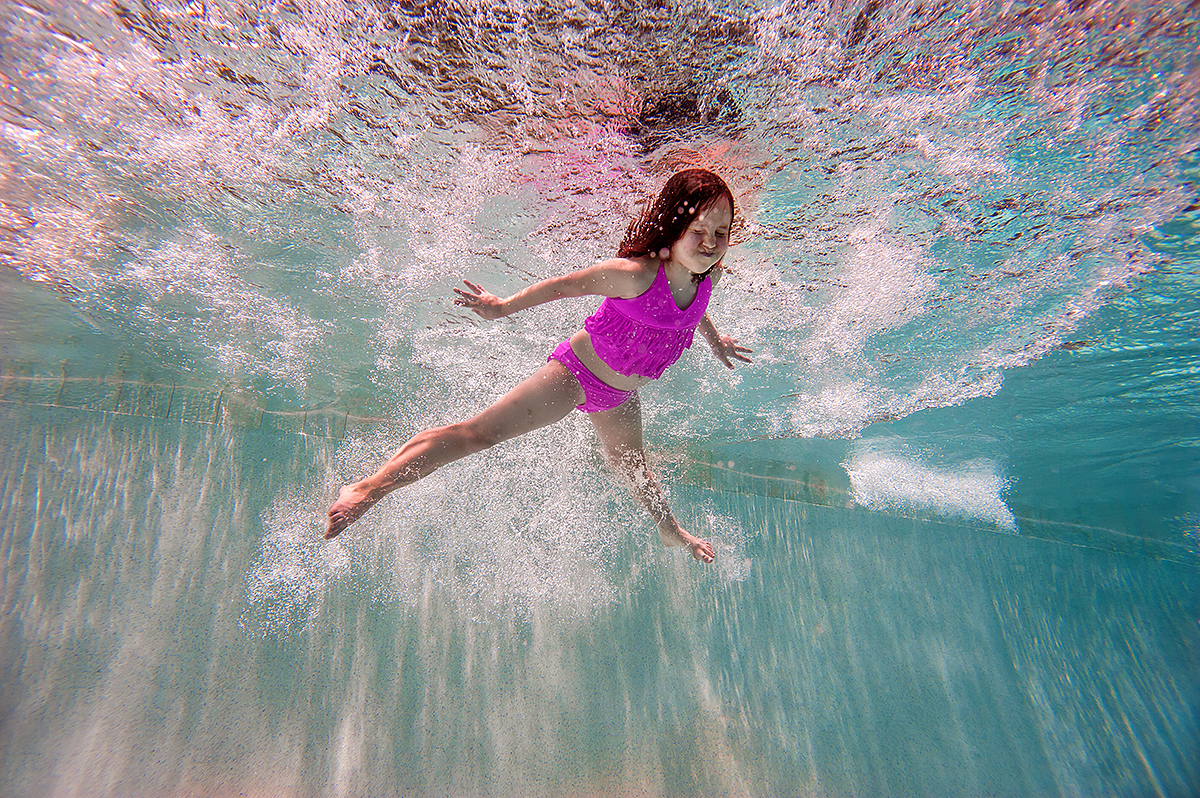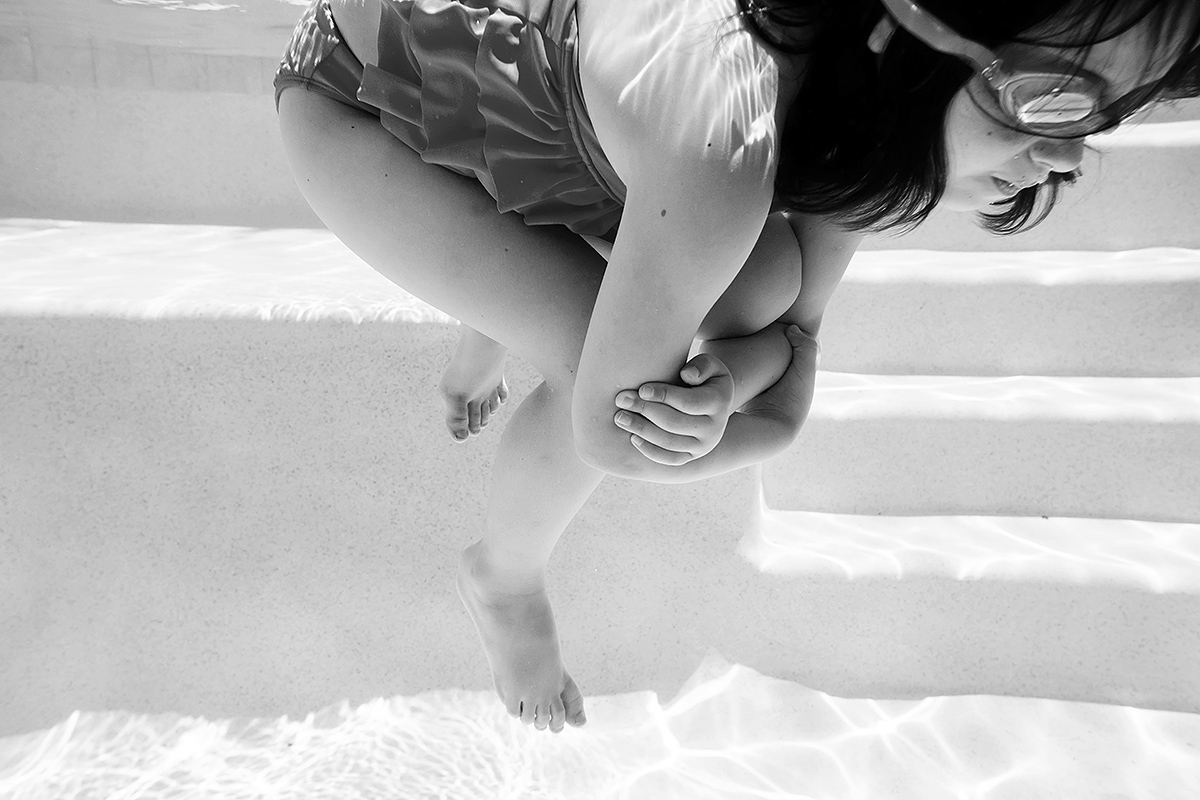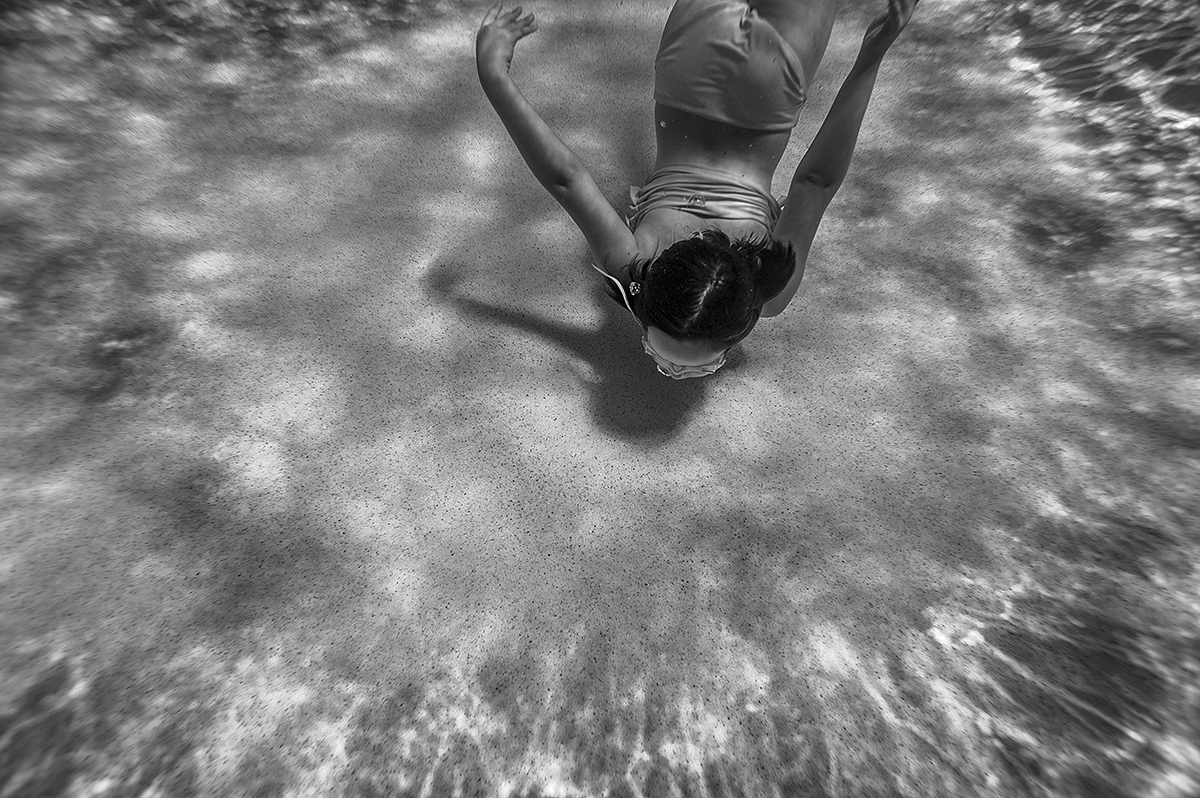 Houston Child Photographer
newborn, maternity, baby, child & family photography in Houston, The Heights, Montrose, Bellaire, West University, River Oaks, Rice Village, The Woodlands, Spring, Conroe, Tomball & Cypress
© Captured Simplicity Family Photos
When to book your photo session?
Houston Child Photographer Underwater photography sessions are taken at a private pool in Spring, Texas. On special occasions, I'm able to accommodate an on location underwater shoot at the pool of your choice. However, the pool must meet a variety of requirements for such. Please message me and we can discuss if this is an option for you. 
It is never too soon to book your underwater photos with me. Bookings are available starting in March and run through September. This is in part, thanks for the warm Texas weather.
Be sure to check out my Underwater Kids Instagram for many more photos. Admittedly, I don't post there as frequently as I should. I hope to change that soon.