So you've made your way to my website by either referral or by googling something like Family Photography Houston.  Welcome!  So happy you are here!
It's March 9, 2017 and currently I still have a handful of photo session spots open for April 2017.  I am also booking a limited number of sessions in July and August 2017.  I hope to be back in full swing come September.  So be sure to contact me if you are wanting to schedule for Fall 2017. It will be here before you know it!
As for this family below…I want to say a big congrats to this mom who was just accepted into medical school.  So excited for her and her family as they soon will be on a new adventure for that.  I'm sad they are moving though. 🙁  I have had the opportunity to photograph their family a few times now and they will be missed greatly!
This session was shot in the morning.  I know for some, a morning photo session is not ideal, but if you can swing it, the light is so very sweet.  Can you tell?  I mean, just look at this glorious sunlight.  🙂  Less we not overlook the fact that man…these two make the cutest babies, right!!!!???  More babies! More babies! ha!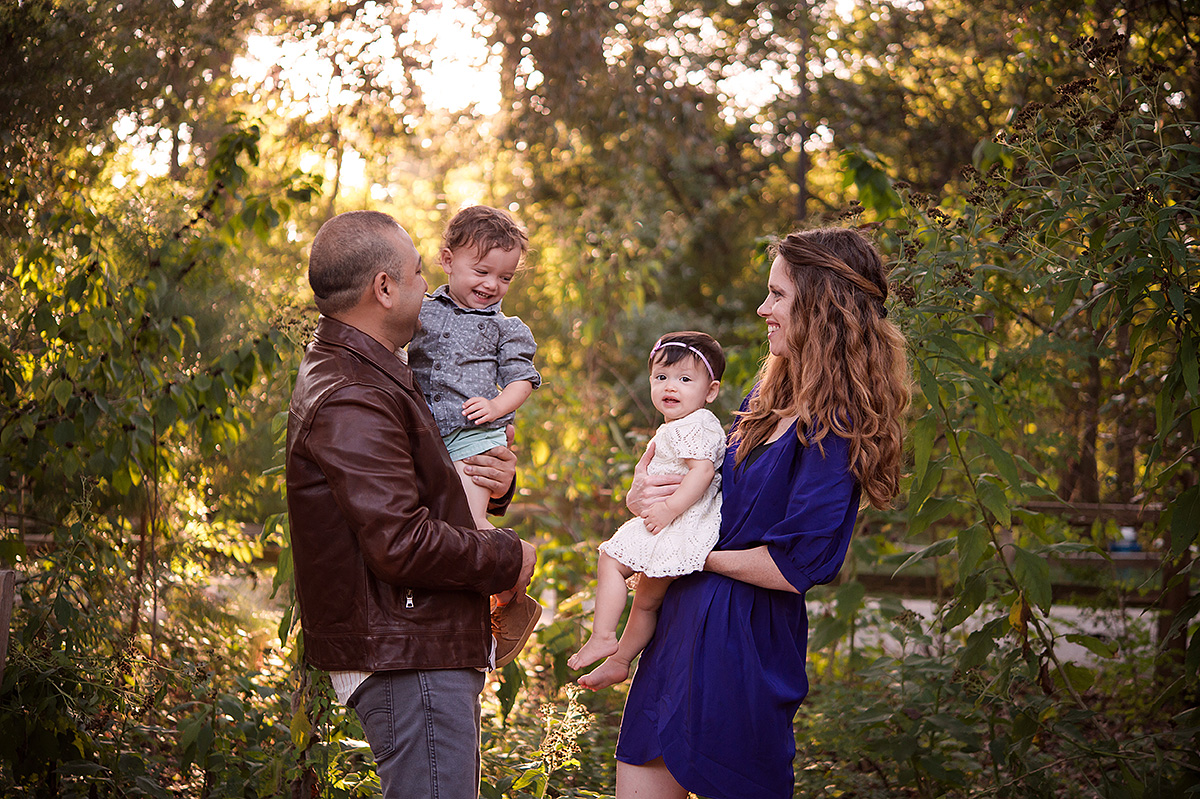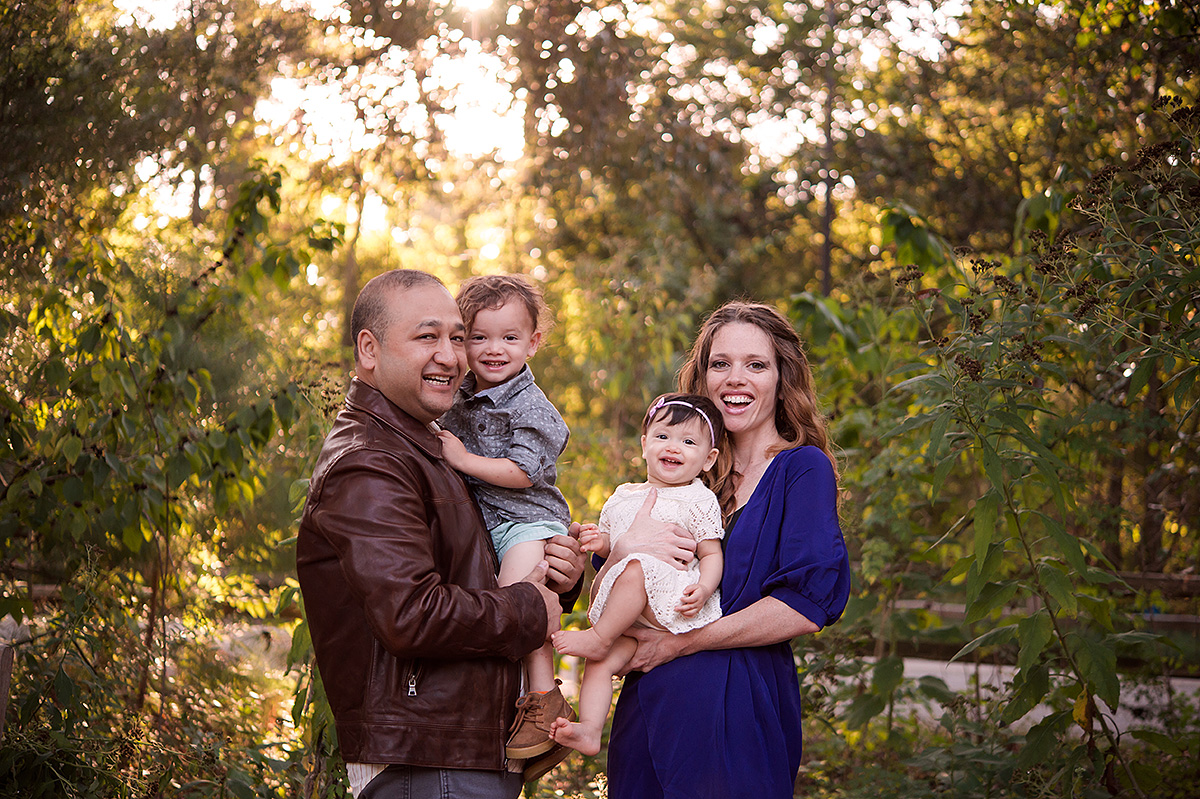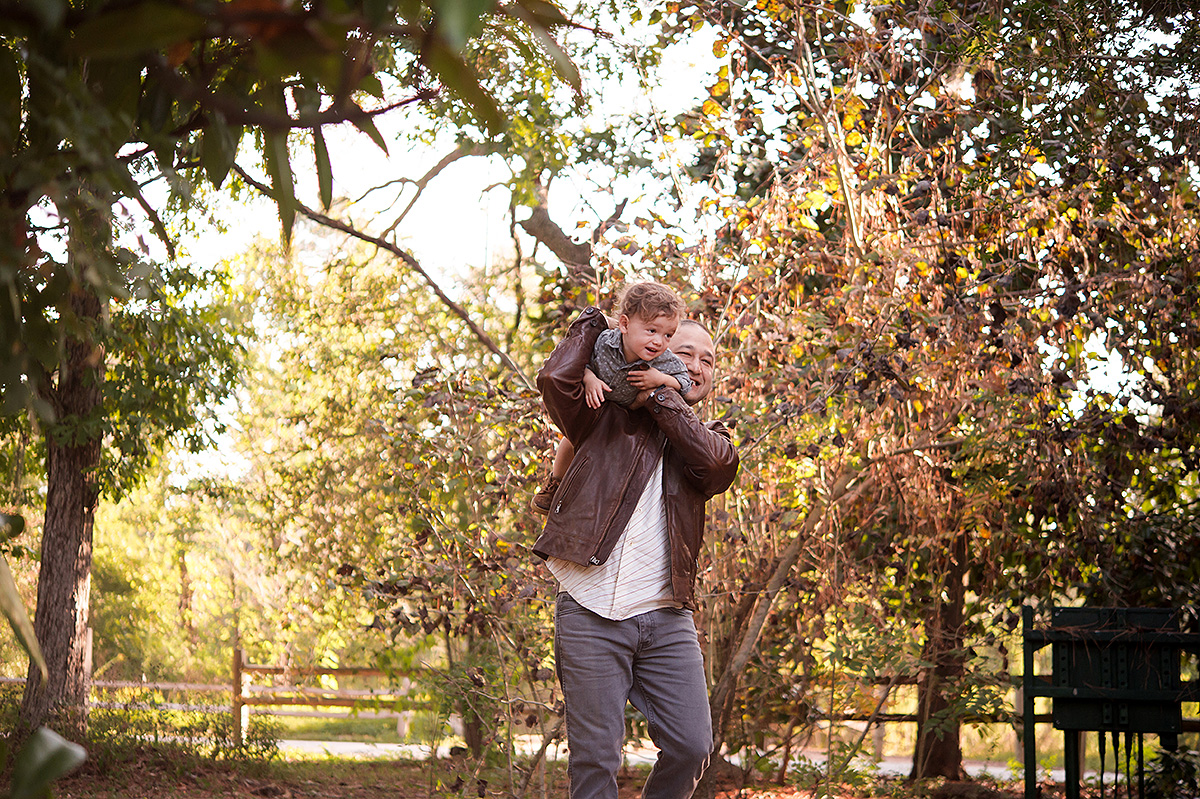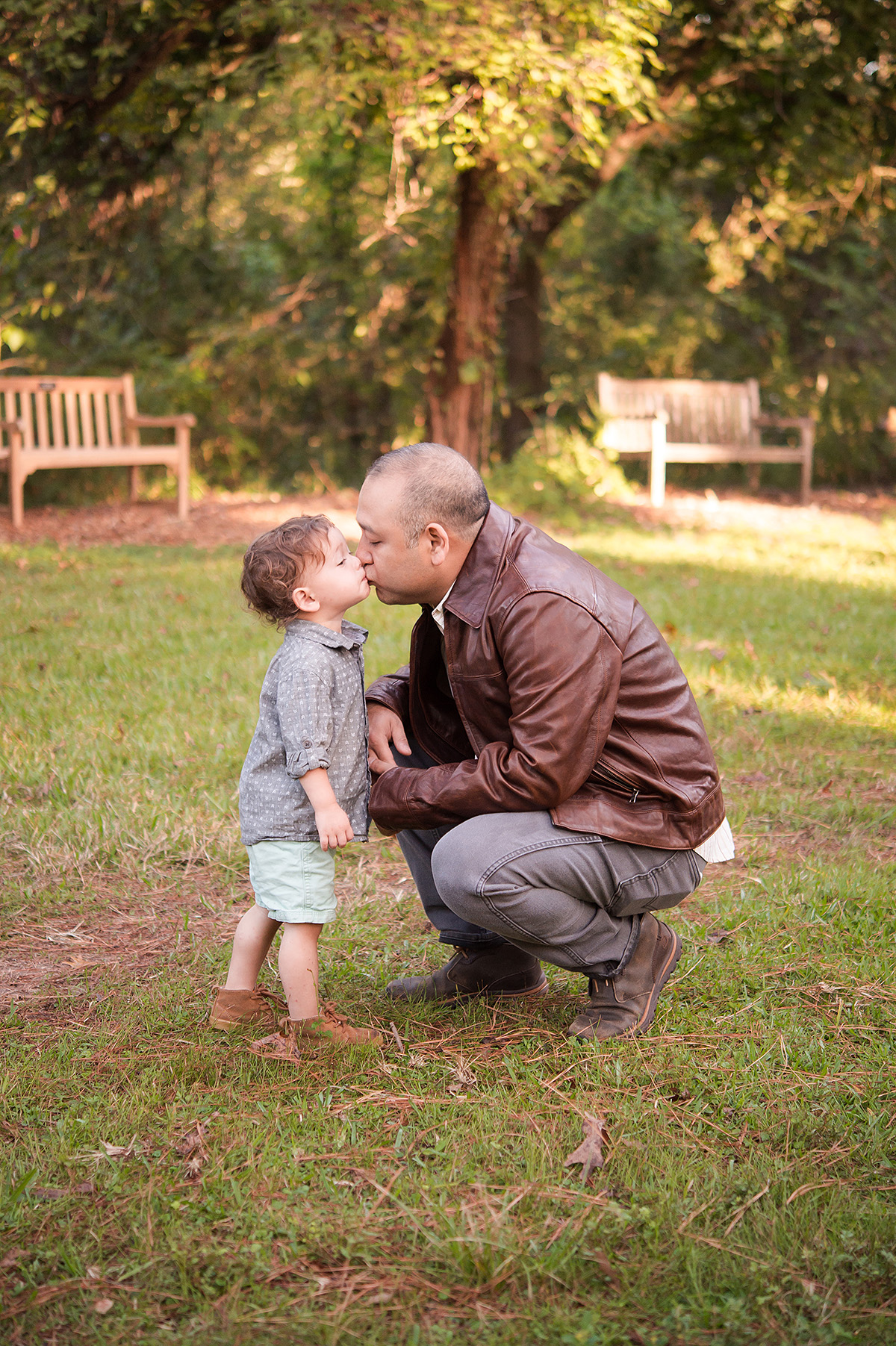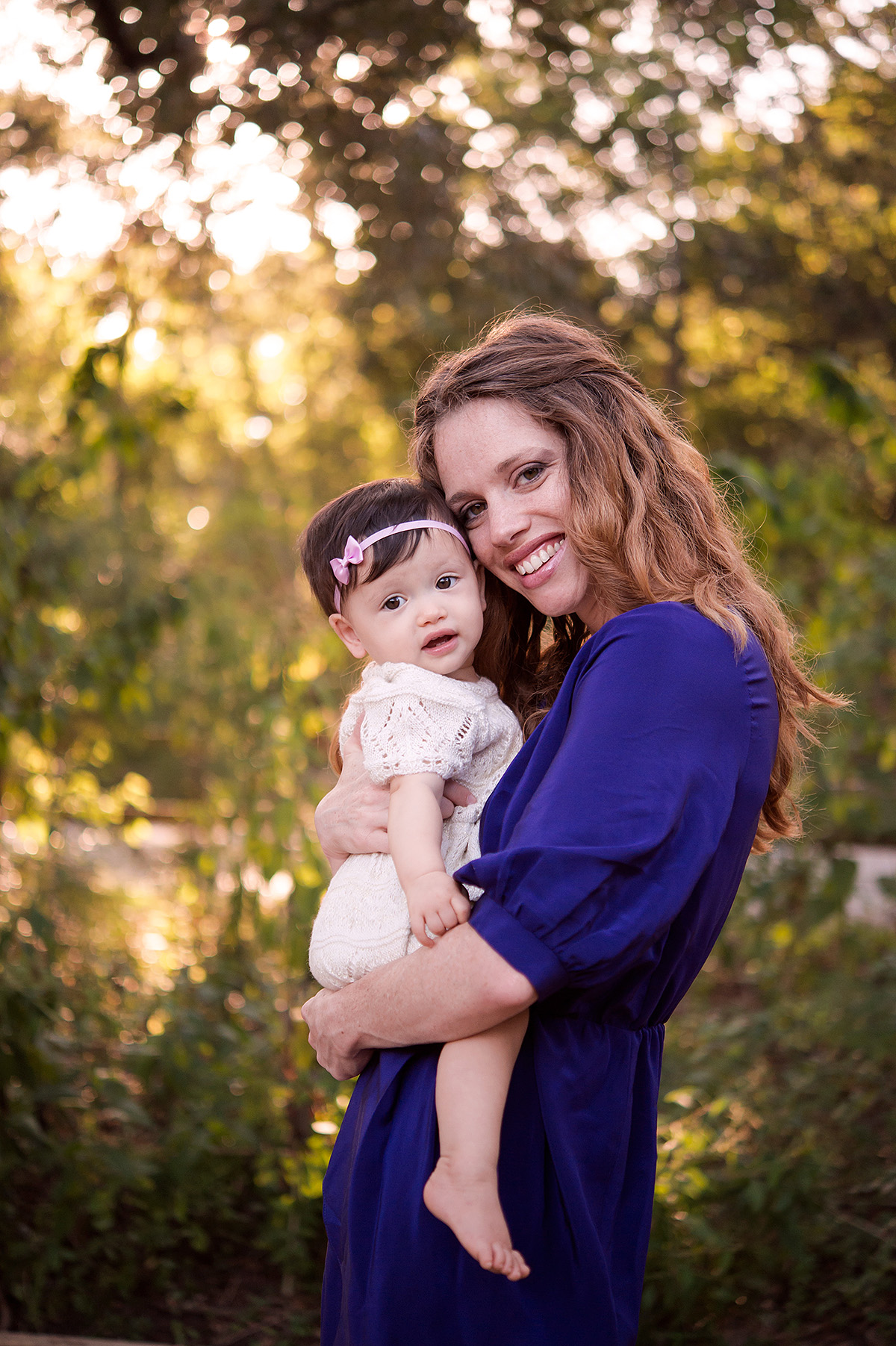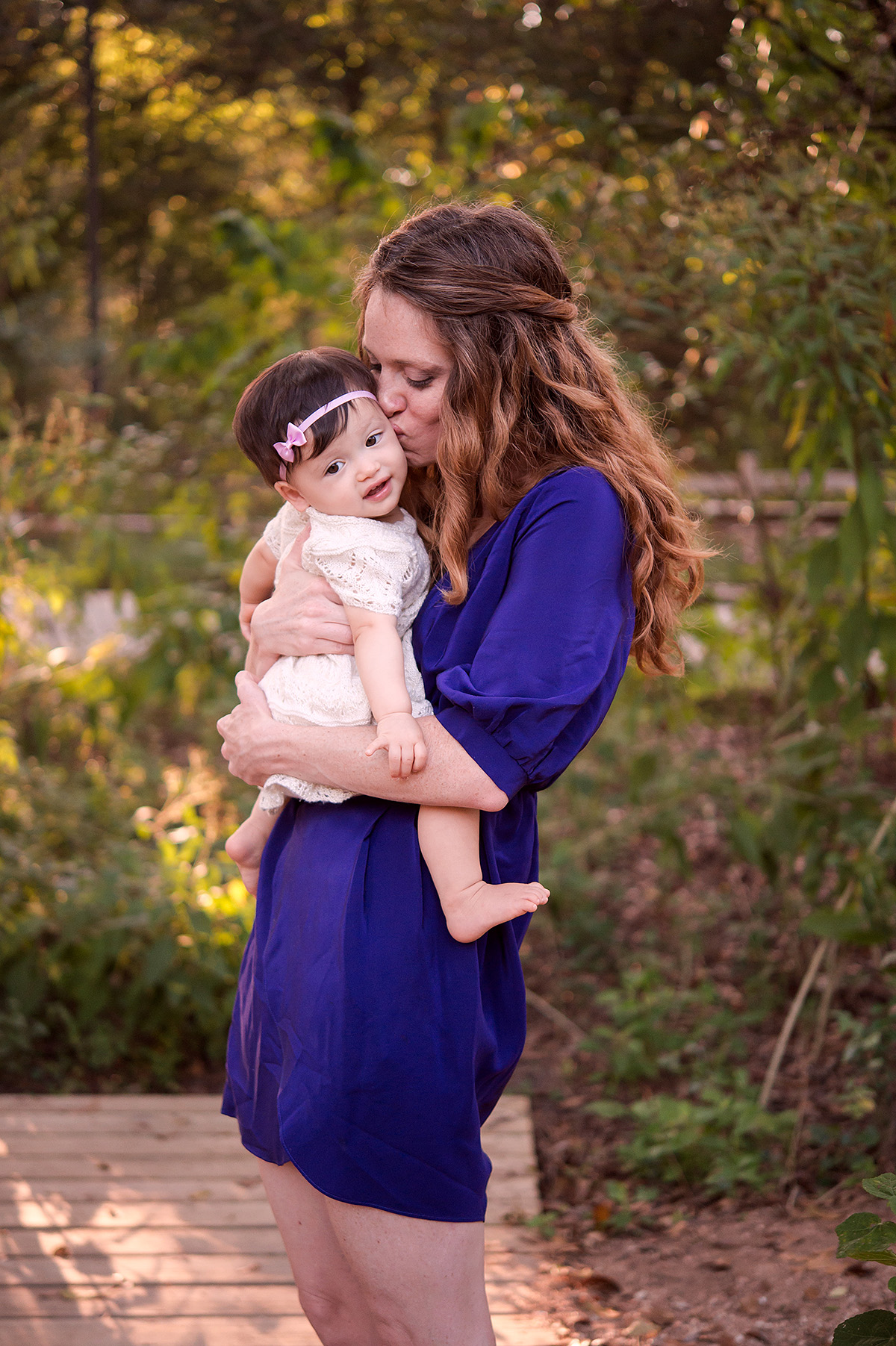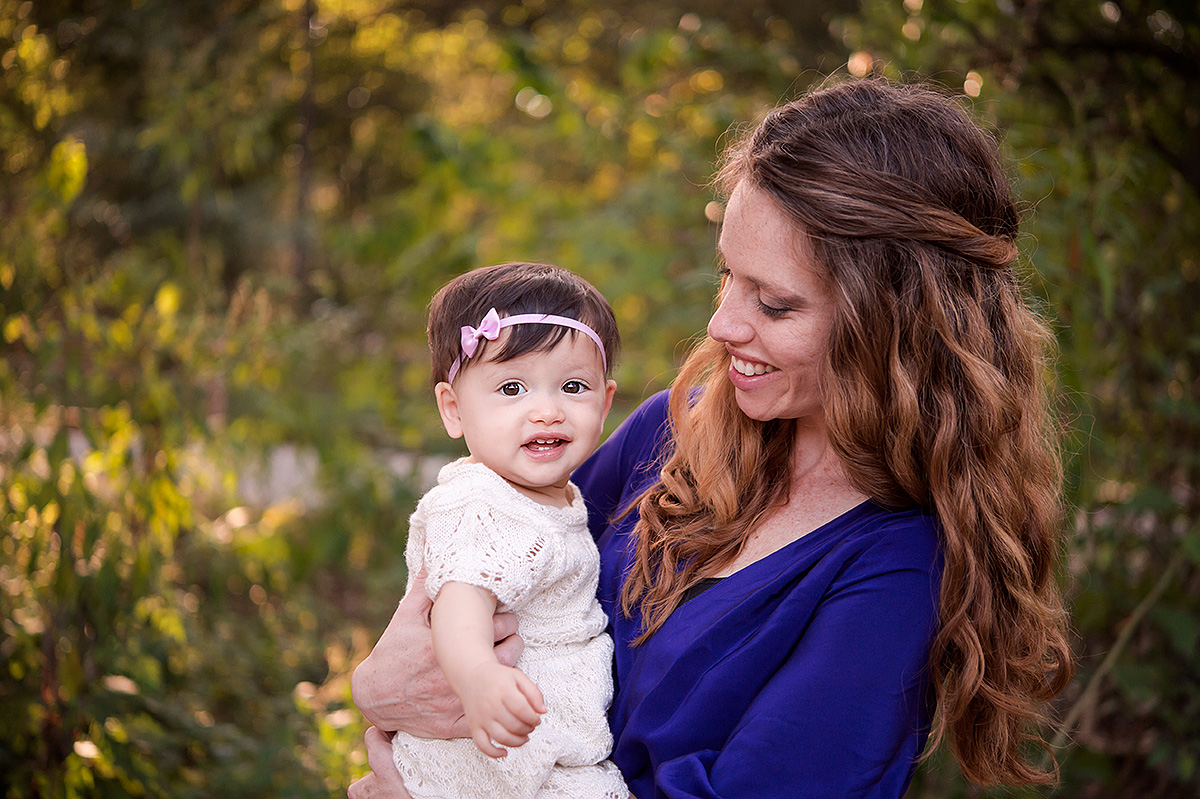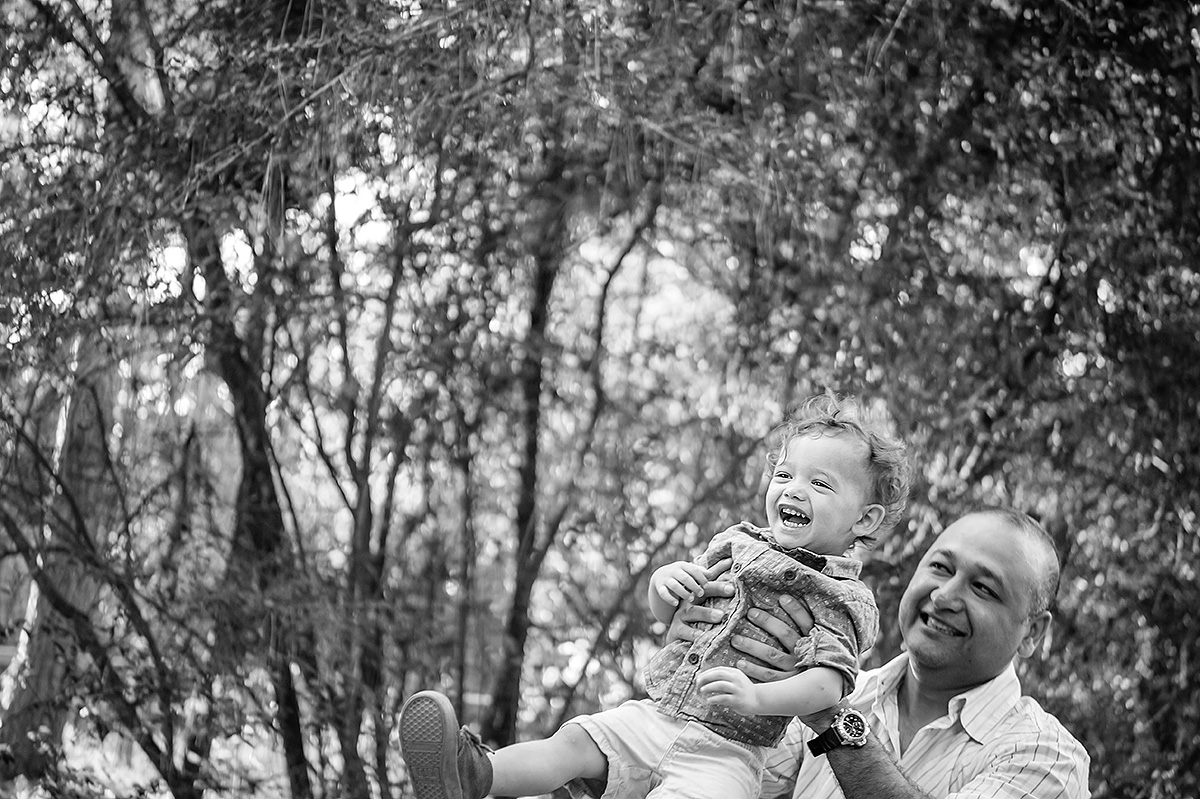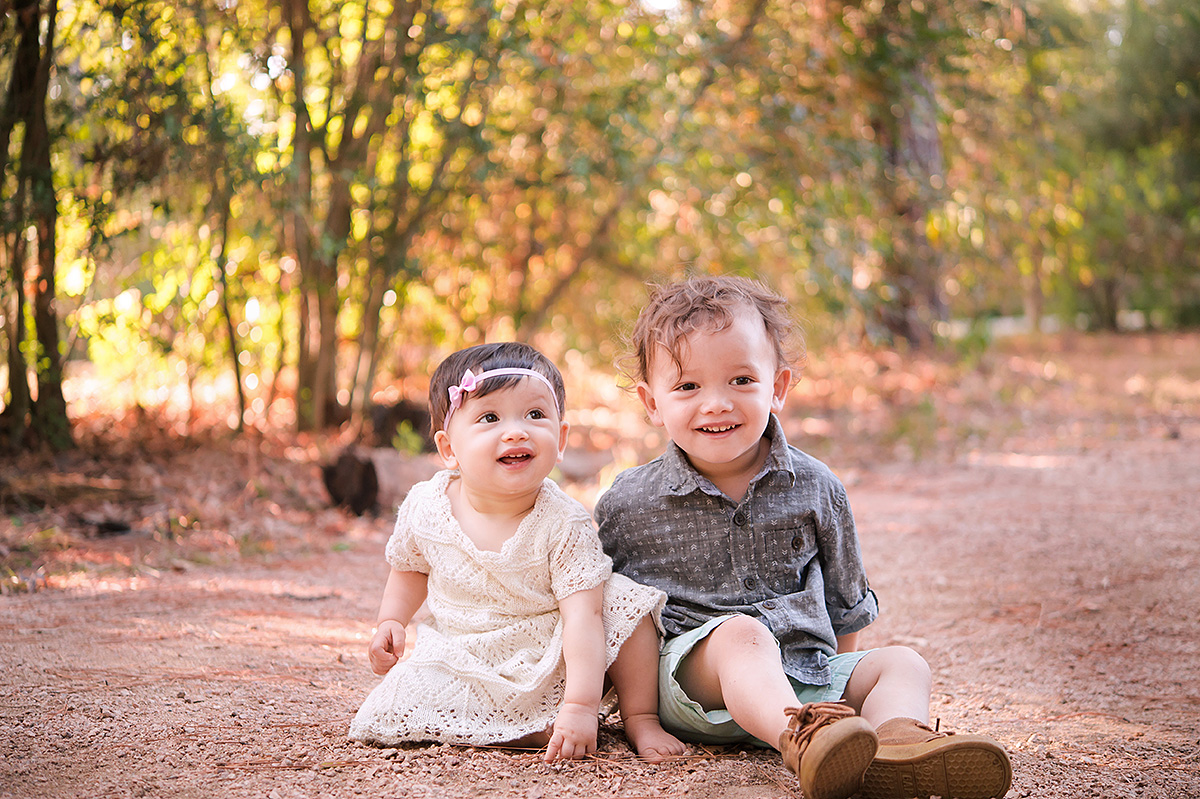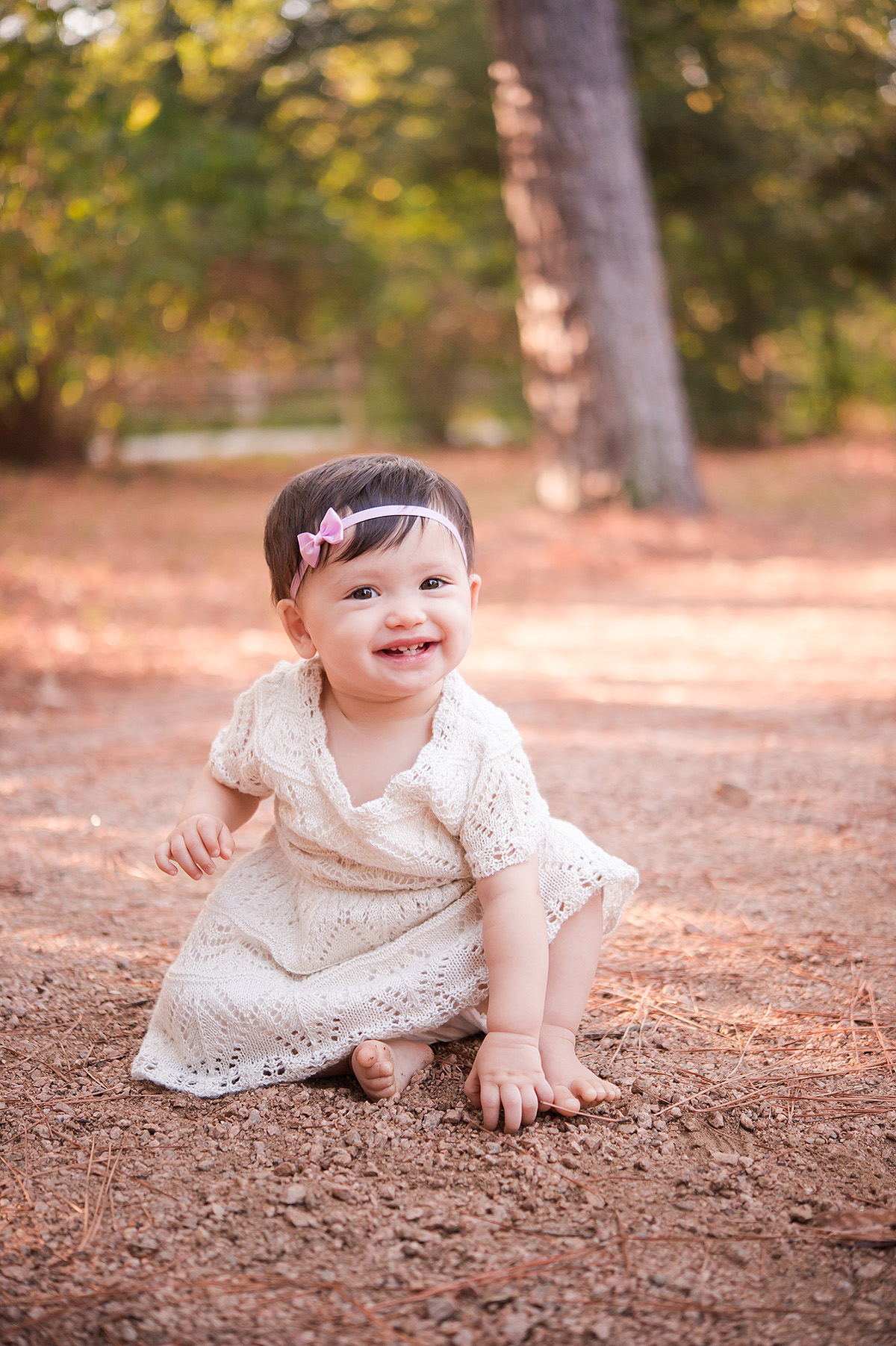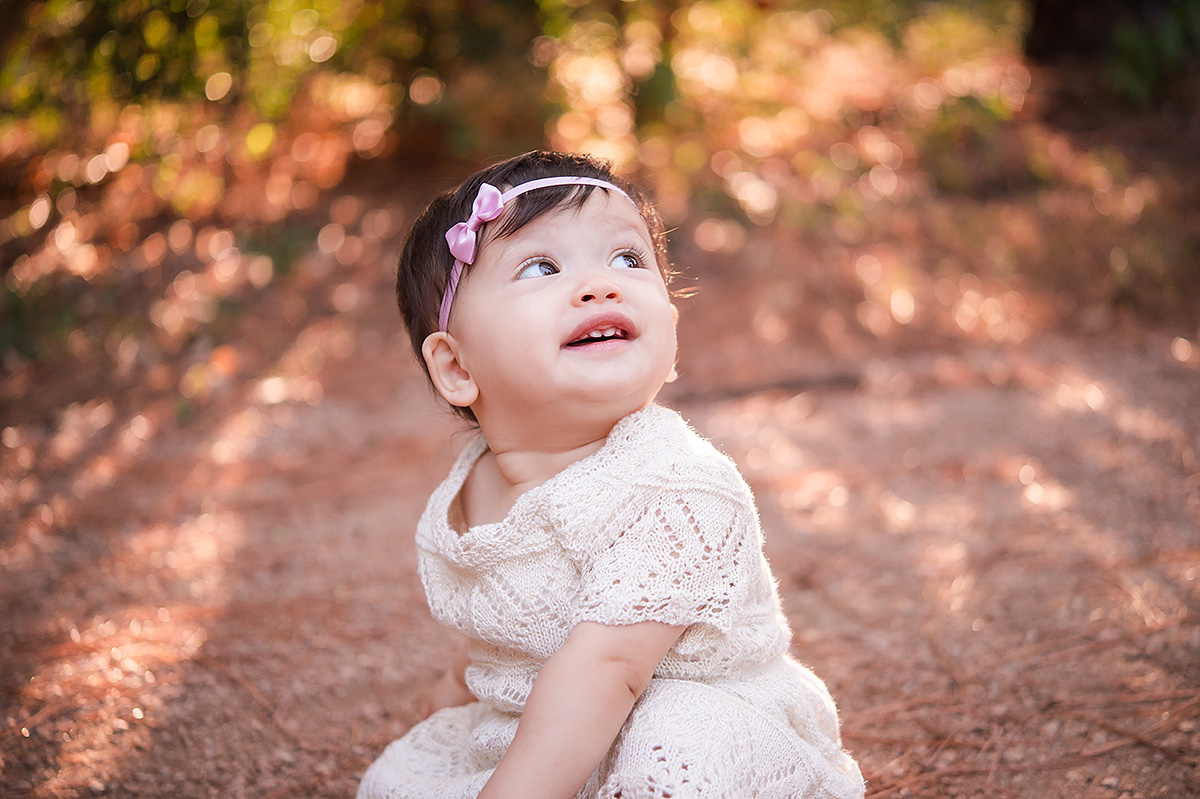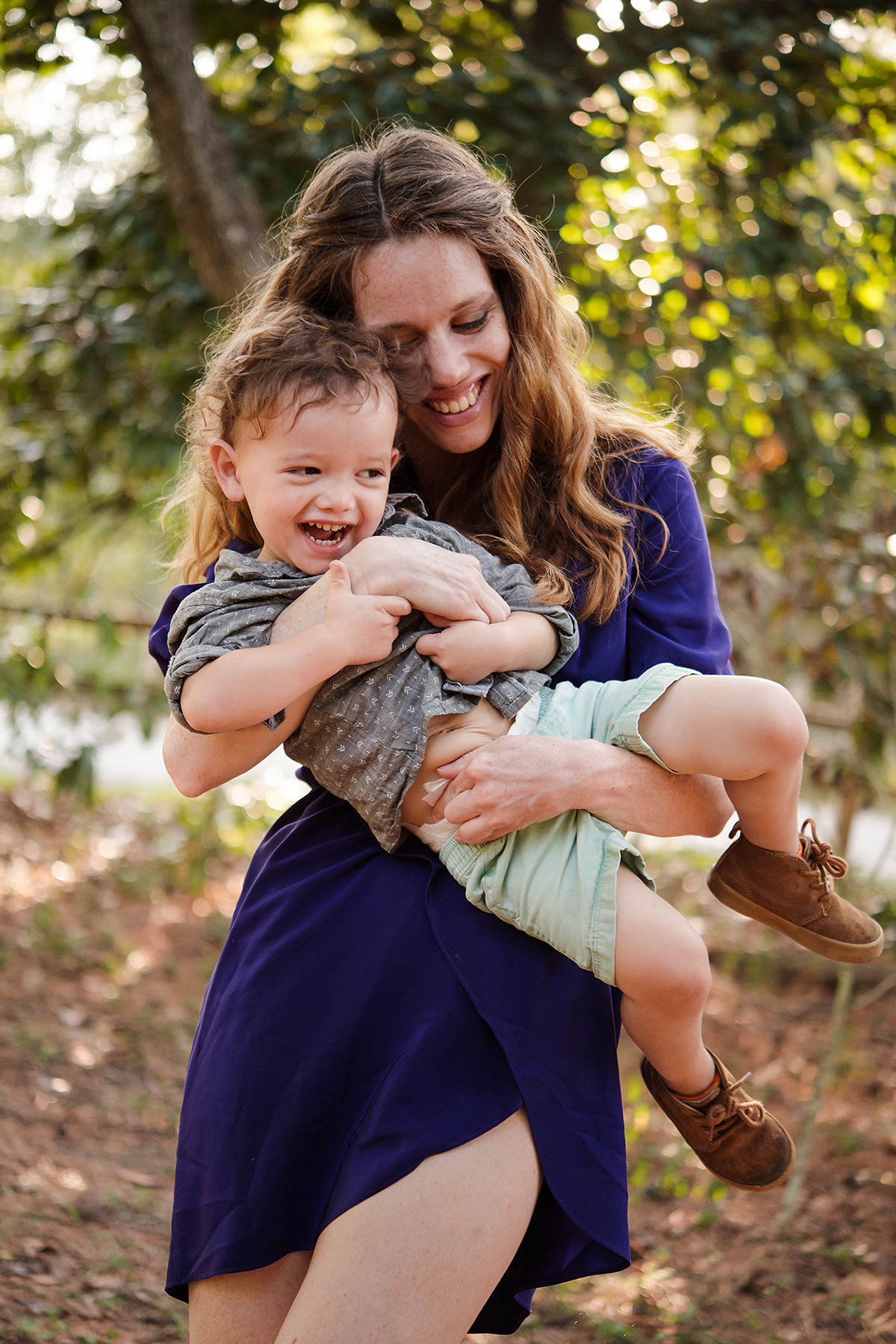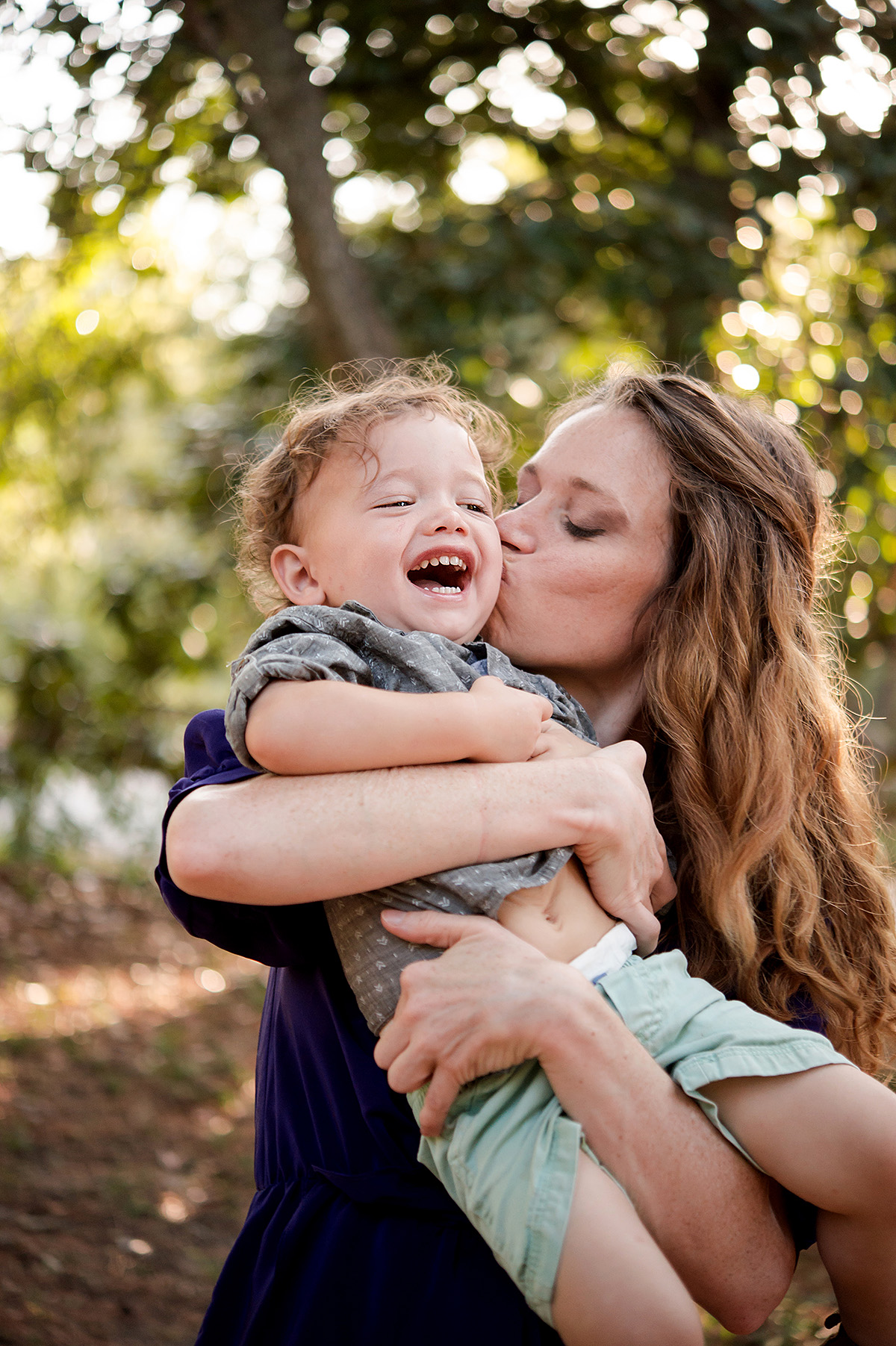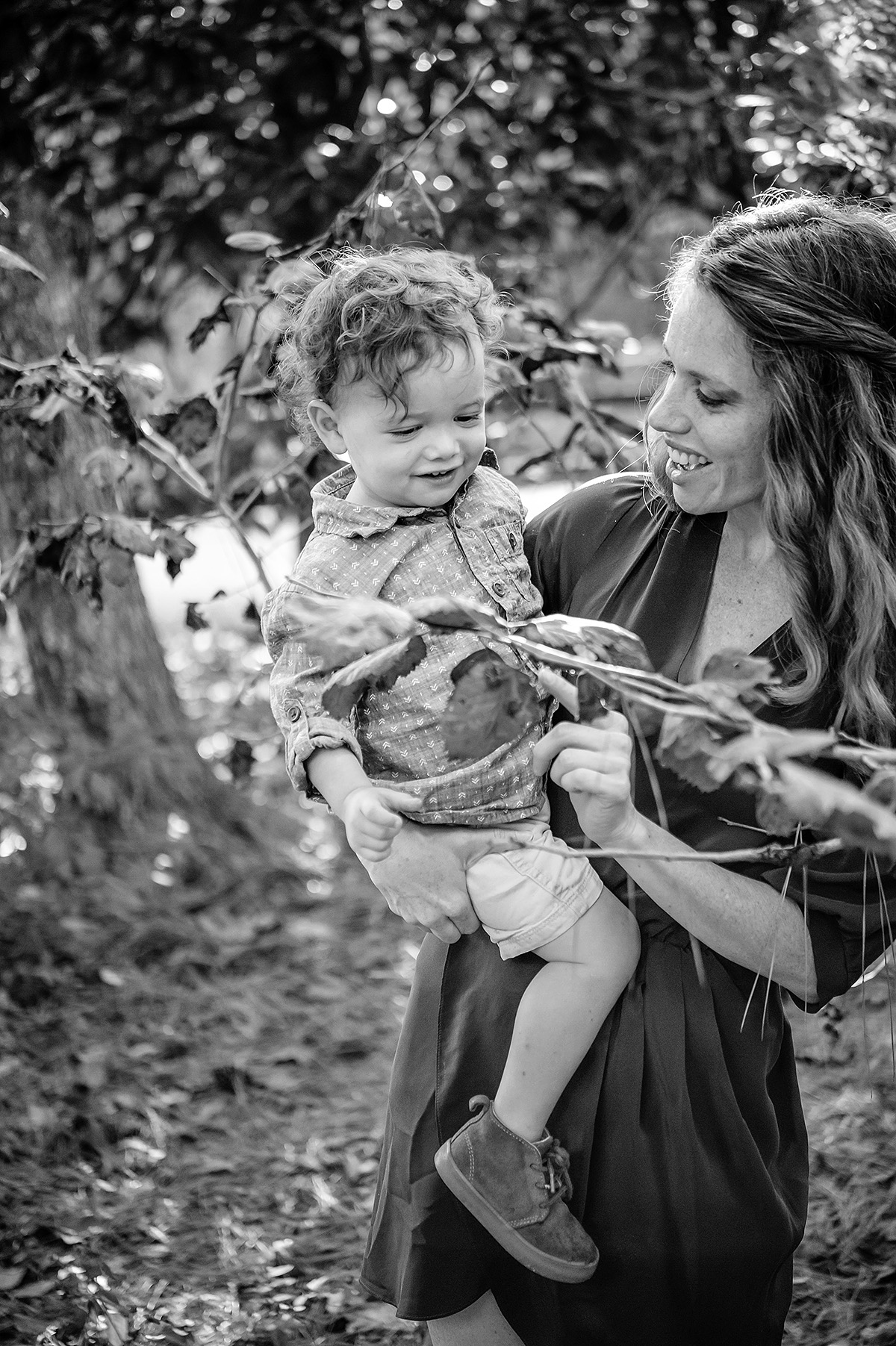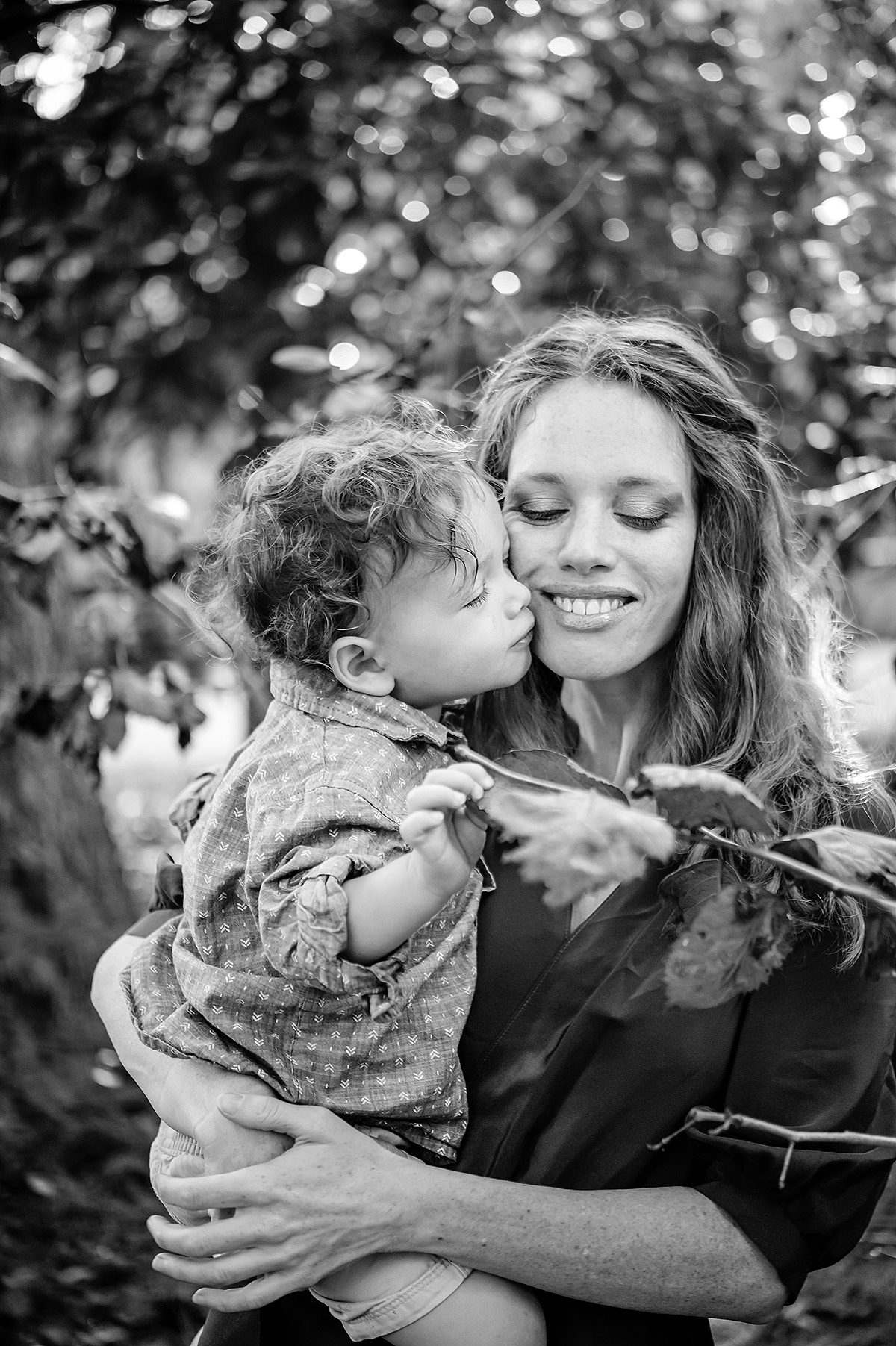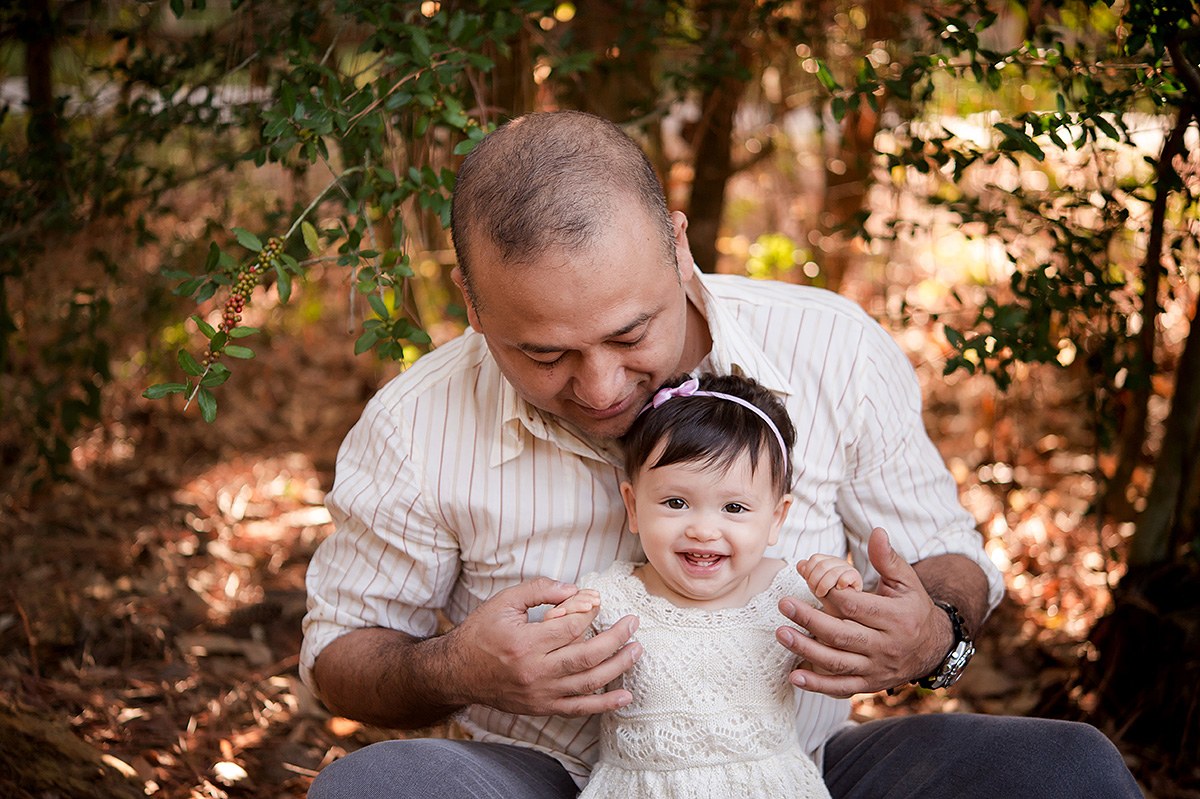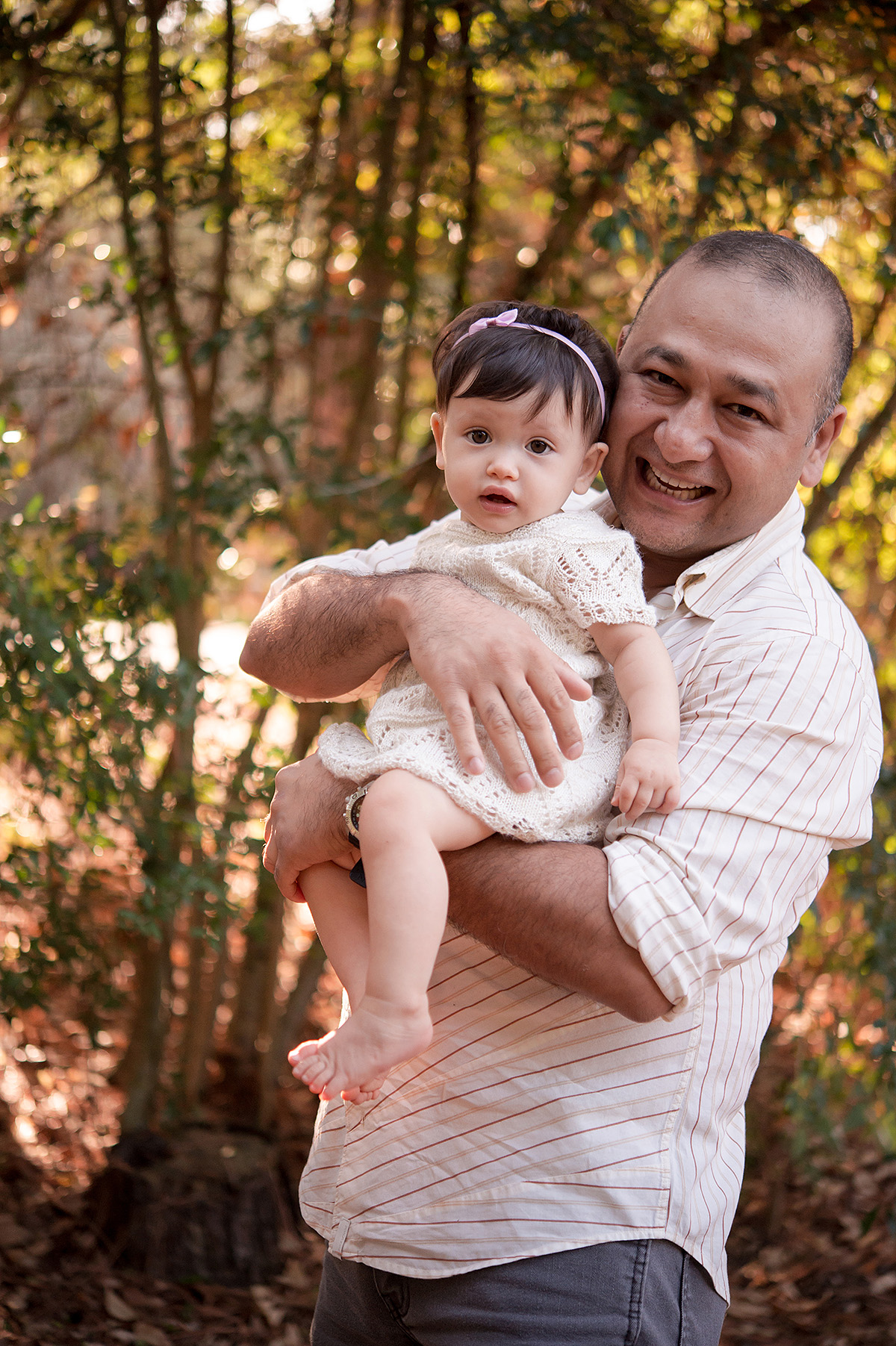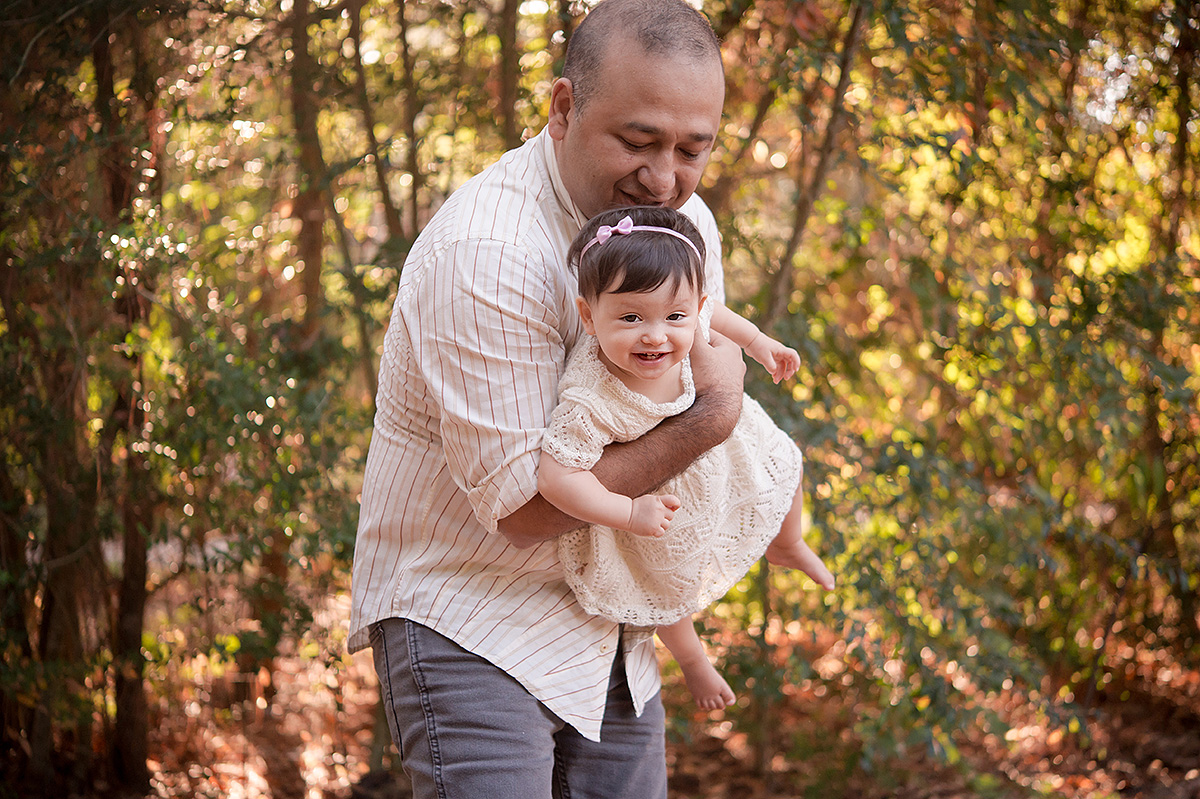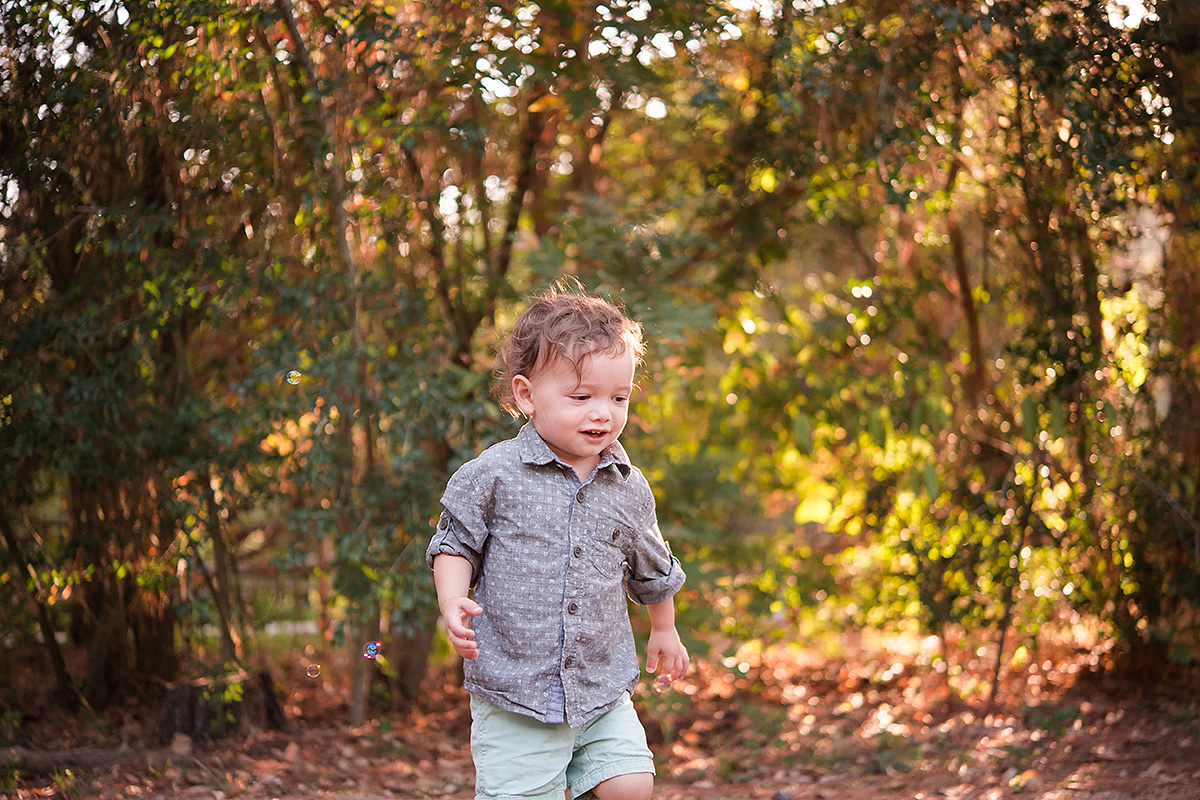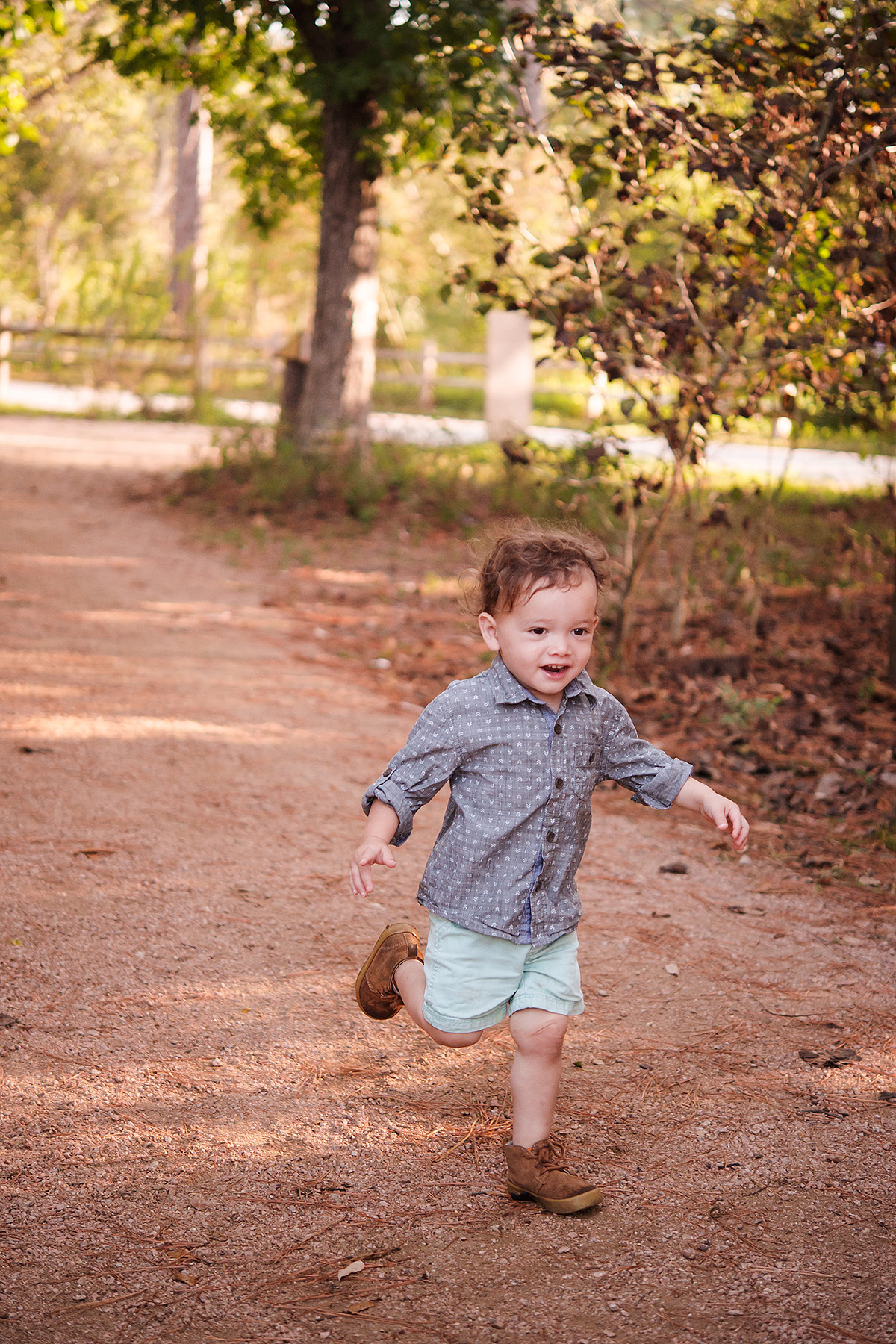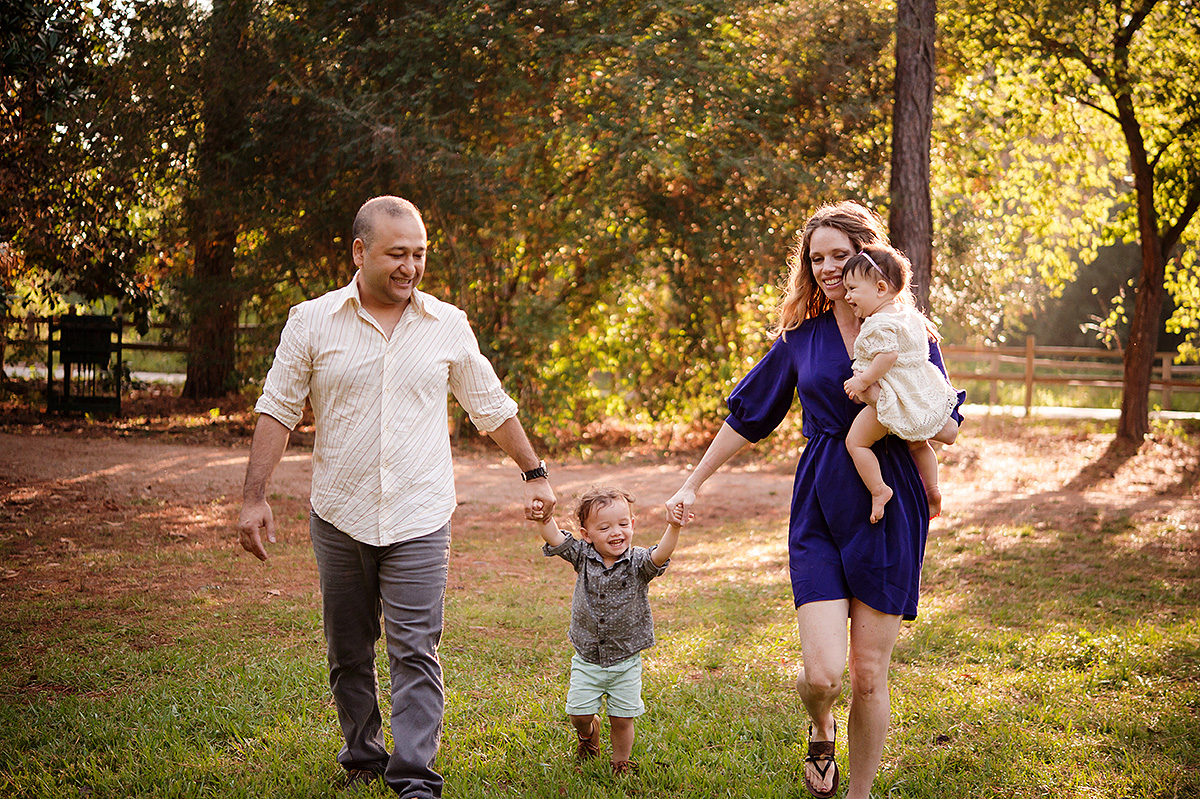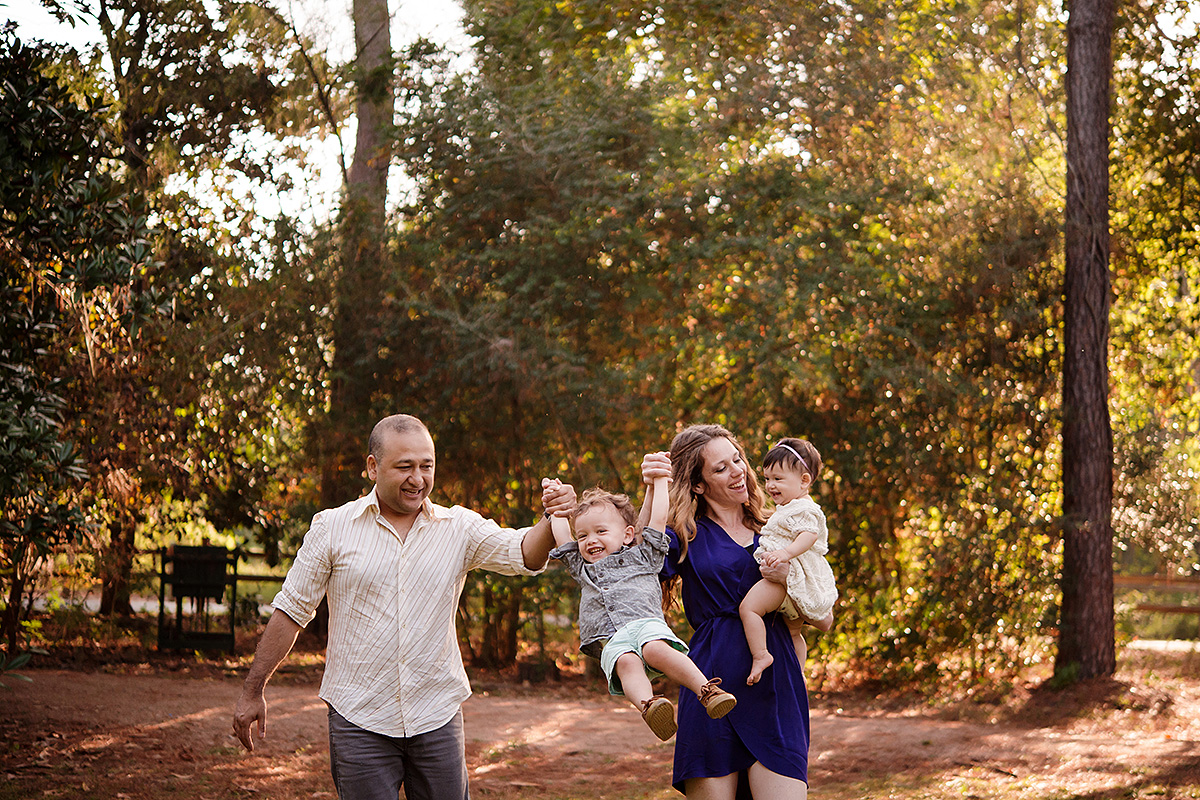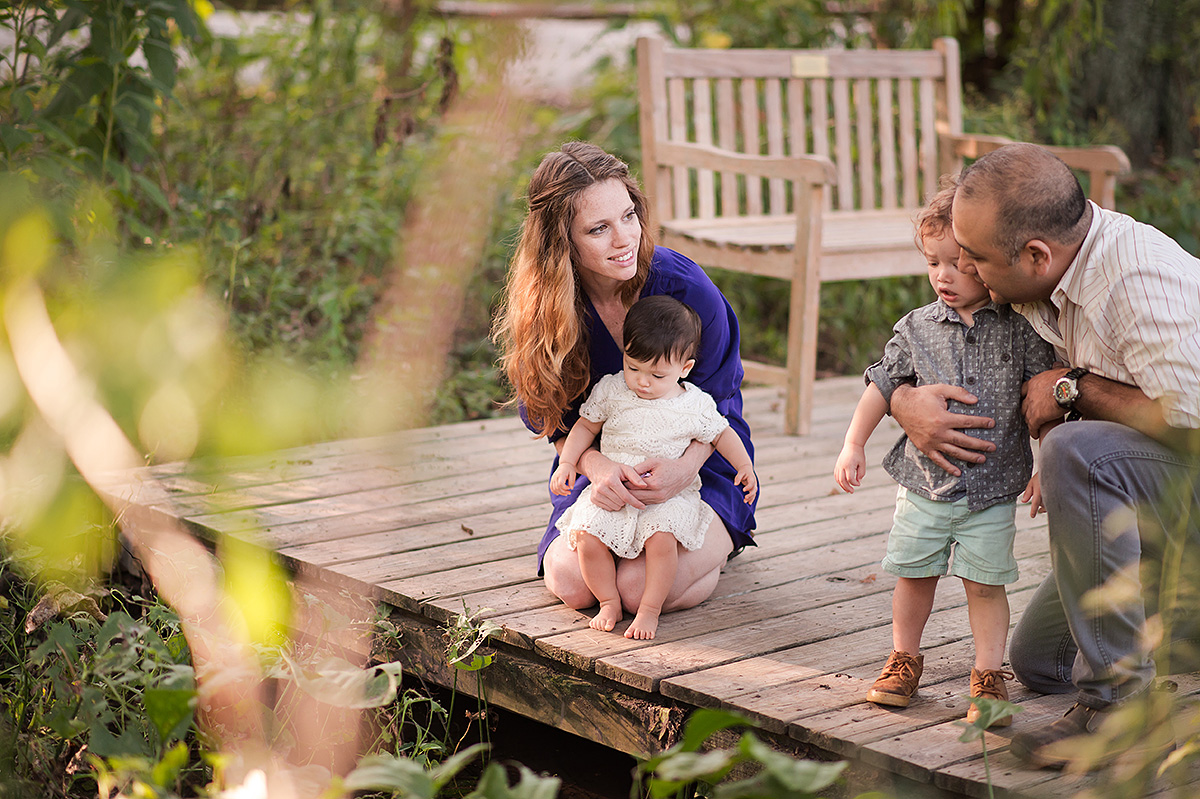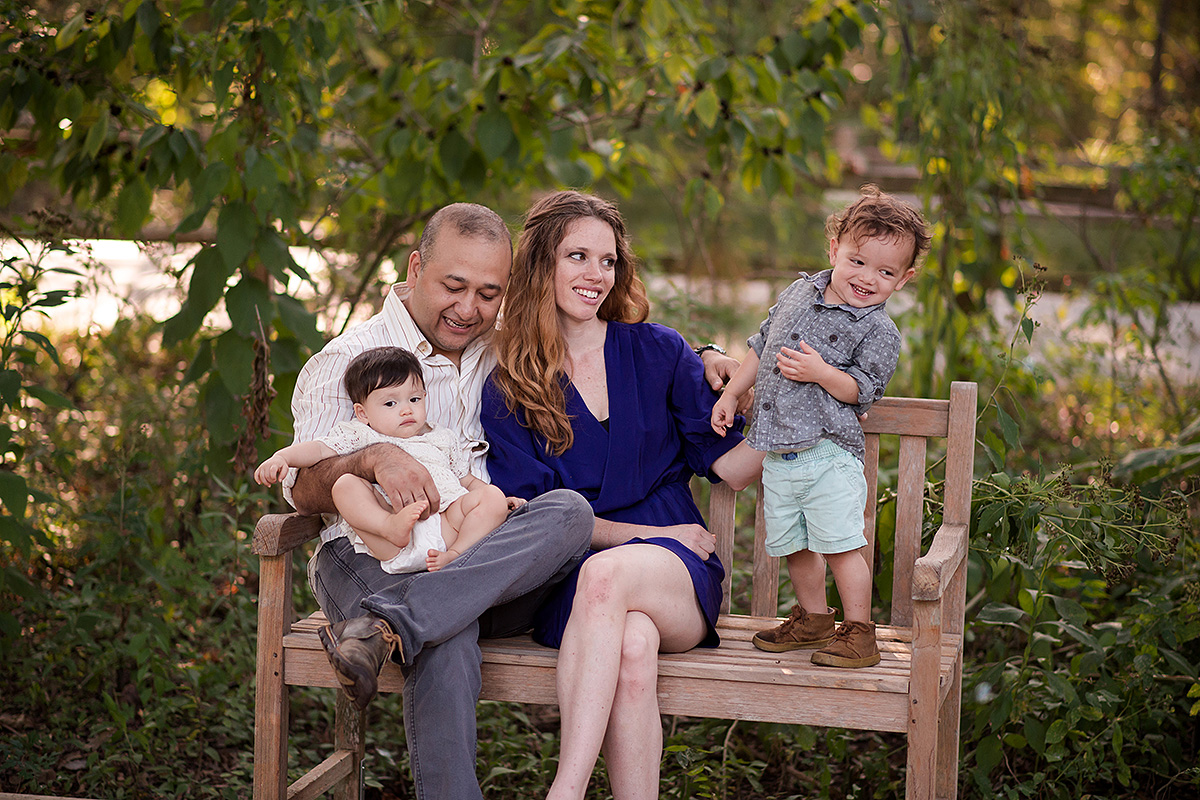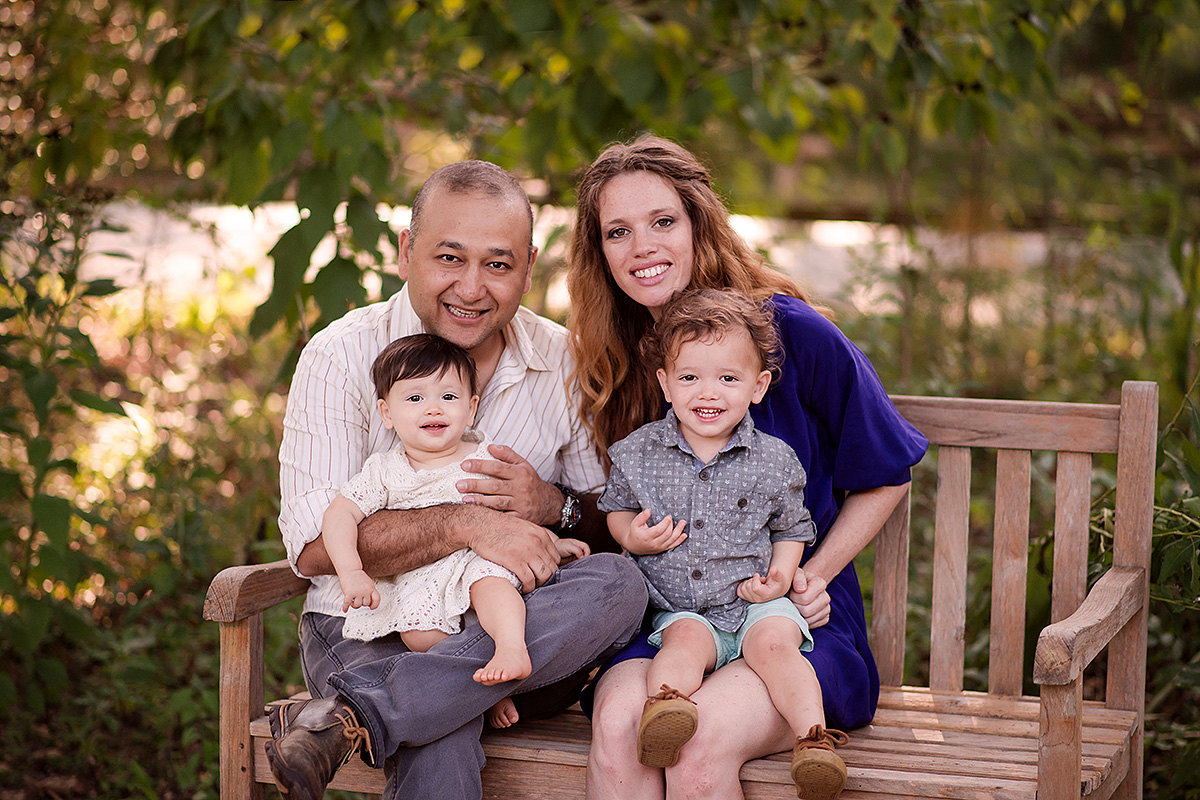 Houston Family Photographers
newborn, maternity, baby, child & family photography in Houston, The Heights, Montrose, Bellaire, West University, River Oaks, Rice Village, The Woodlands, Spring, Conroe, Tomball & Cypress