I was so honored to be able to photograph this beautiful union of adoption that was years in the making.  This momma shares the story of her daughter's adoption day:
"Our journey to adoption has finally reached its goal. Adoption granted!!! After three years since beginning this process, Julia is MY daughter…legally, officially, and on paper! No doubt she has been mine for much longer than the piece of paper will reflect, but that little printed document is quite important in life. And now, we have it and no one can take my baby girl away!! We entered court early this morning, stood in the mass of people waiting, got stared at, got questioned by strangers as to why my "baby" was not wearing a sweater (in 74 degrees!!!), herded into the courtroom, sat on the overcrowded benches, smelled the people, got pushed, squeezed and crawled over, listened to some pretty crazy stories…..and then watched our lawyer converse with the judge. All case numbers are read and then the names. Yet, this time, only the case number was read today, no names, so we were a bit in the dark for awhile, but we knew he was referring to our case. He was very vague and quiet in speaking, but somewhere in there, mixed with a little English and a little Kiswahili, I heard the word "approved."  Well, after the roller-coaster ride I have been on over the past three years, I wasn't letting that simple little word get my hopes up! That could have been in reference to my guard ad litem being approved, the home study being approved, the agency's report….anything! Up to this point, every file the judge addressed, he took from the stack on his left and placed on the stack on his right after making his comments and/or ruling. But ours, he handed to the bailiff who walked it out of the courtroom. I was somewhat optimistic, but still a bit confused when our advocate (attorney) came up the steps to leave the courtroom and gestured for us to come. Once outside, our amazing advocate gave us the full story and news I had been waiting to hear since I began this journey (with intentionality) in January 2010! It was very surreal. I had always imagined that I would be bursting into tears of joy, but I didn't. I had one single incident of a little tear fall.  It was crazy. I still don't know if it has really sunken in. Probably not. But I bet I sleep soundly tonight!God is good. His timing is perfect. My timing would have ended this two and a half years ago, but I would have missed out on so many lessons and blessings of what He had to show me through this process.  I am one proud mama!!!"
I would say so Ms. T!  Thank you for allowing me in to capture you both to celebrate this very special occasion!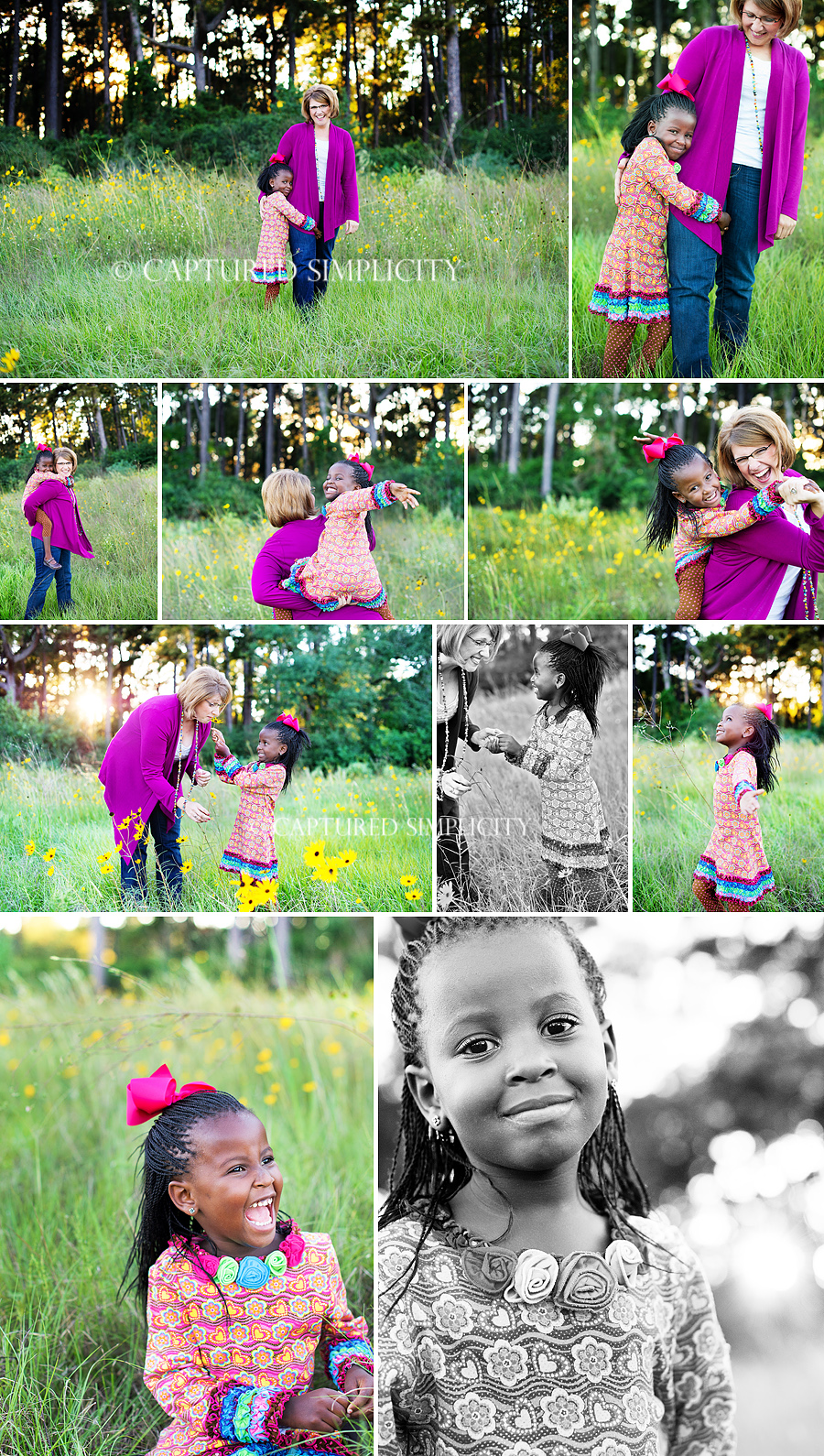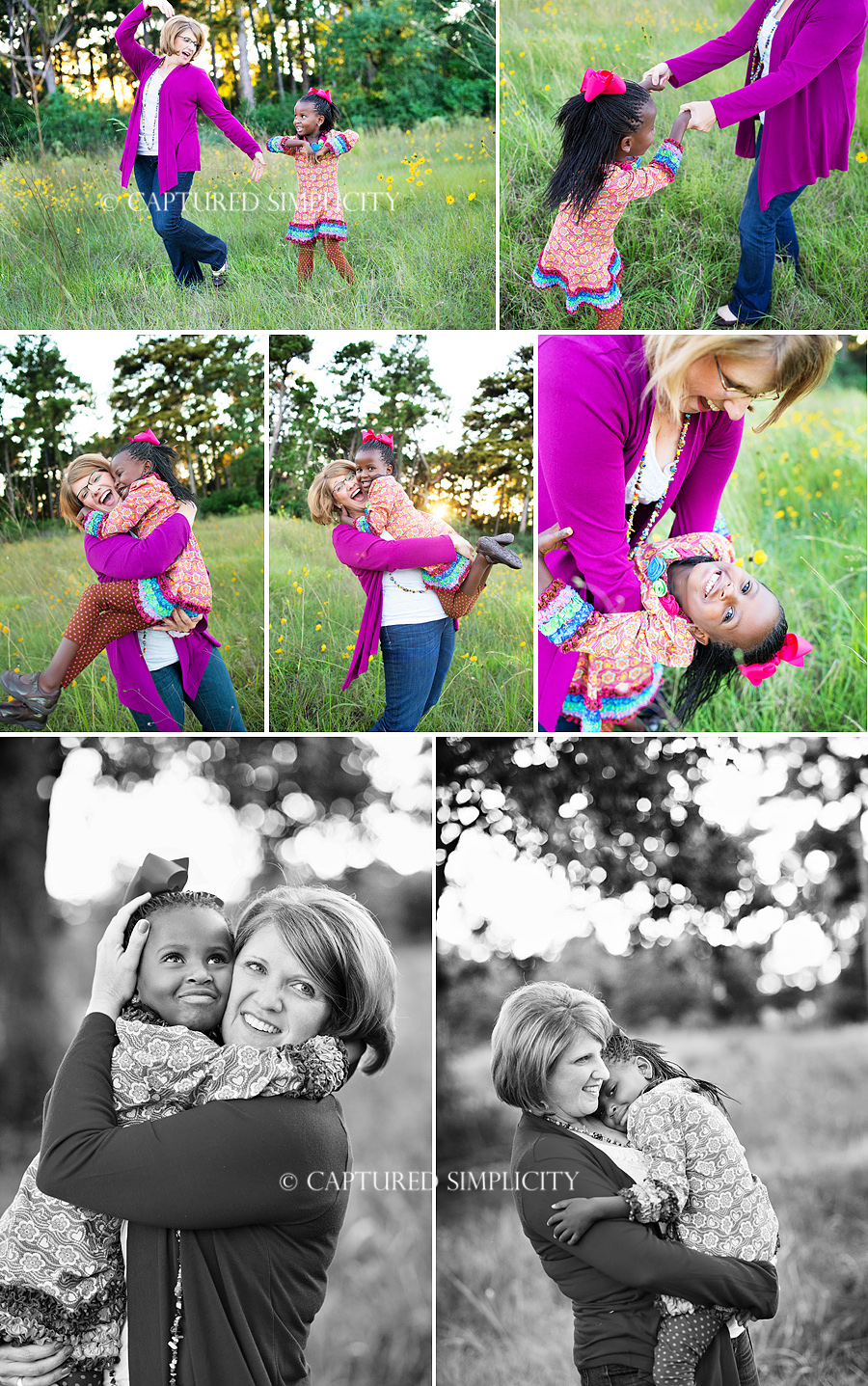 { birth, newborn, maternity, baby, child & family photography in Houston, The Heights, Montrose, Bellaire, West University, River Oaks, Rice Village, The Woodlands and Cypress, Texas }
Come follow me on Google+
Houston Family Photographer