There are some images that I keep going back to over and over and looking…wondering what it is about the photo that I love so much.  I mean, sure, I'm a sucker for photographs in general…and there are soooooo many photographs that I love.  It is ridiculous really.  HA!  I love photographs, especially those of families or children.  This baby's photograph was just one of those pictures.  Of course, there were a number of photographs from this session that I really love, those for another blog post, but today I just want to post one image…and in black and white.  This sweet boy (and his brother) always have the most wonderful outfits.  Their momma has great style, not only in clothing but you should see the most wonderfully, understated decor in their home….OH MY!! 

 Anyways, this little guy's outfit was so adorable!  I most certainly want one for our sweet baby boy when he is a little older.  The photo is a bit unconventional….focused on just a sweet, cuddly baby hand…..and adorable, pinchable cheeks…and just a teaser of those beautiful eyelashes.  He's doing what most babies do….putting something in his mouth.  HA!  Luckily in this case it is a little cookie we were using as bribery.  I can't wait to share with you more images from this session soon!
There are so many session that are in the blog que.  Because of the holiday season, I'm basically focused on getting galleries done as quickly as I can and this means that not only the blog gets neglected, but also my Facebook page. Believe it or not, both of those actually take up a lot of extra time, but rest assured, by the middle of Dec., there will be LOTS of new content coming to the blog…so be sure to stay tuned for an abundance of lovely images.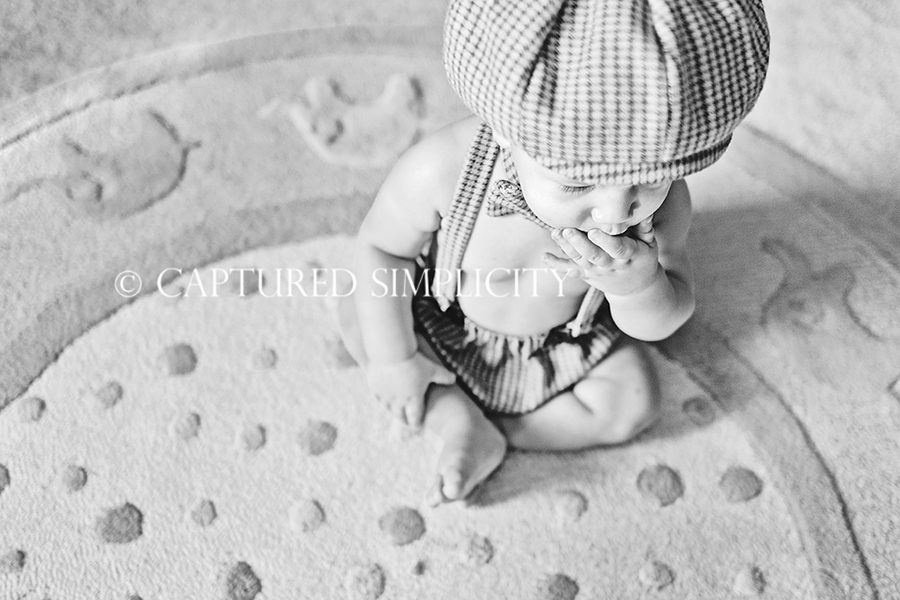 { birth, newborn, maternity, baby, child & family photography in Houston, The Heights, Montrose, Bellaire, West University, River Oaks, Rice Village, The Woodlands and Cypress, Texas }
Come follow me on Google+
children's photographer Houston TX