Since having my own baby just weeks ago, I've been so sentimental about family.  These are a few shots I took of my cousin almost a year ago now while she was pregnant with my second cousin, a baby girl we call Rae.  I came across these photos in a recent computer file purge, that was very overdue and remembered how much I loved them and had not posted them to the blog.  I recall that day like it was yesterday.  We had planned on a nice, relaxed little maternity session with lovely weather.  But about 30 minutes into it….it came a terrible rain storm.  We didn't get as many photos as I would have liked that day, but we still managed to get some really good ones, in particular of my cousin and her fabulous baby bump by the pool.  You can see some of those here.  🙂
Anyway….
My sweet baby boy and Rae (baby in the belly shown here 🙂 ) will actually end up being in the same grade which will be fun.  They will grow up together and hopefully be friends.  Sure, if they were both boys or both girls, they would likely have much more in common, but we can hopefully at least enjoy them playing together for a few years before they each realize they are boy and girl.  hehe.
It's nice having family close by.  I recall many wonderful holidays and summers shared with our extended family.  Over the years, as us kids grew up, we didn't really get together as much as we should have.  However, recently, with new little people arriving, it is bringing us back together again and I'm so enjoying more family time these days.  It's funny how babies so often bring people together.  Such lovely things….babies, that is.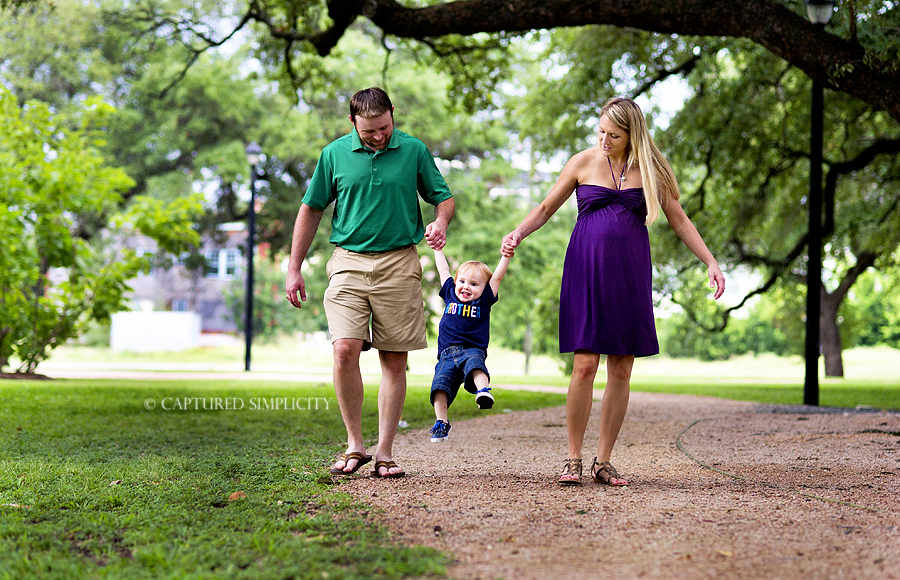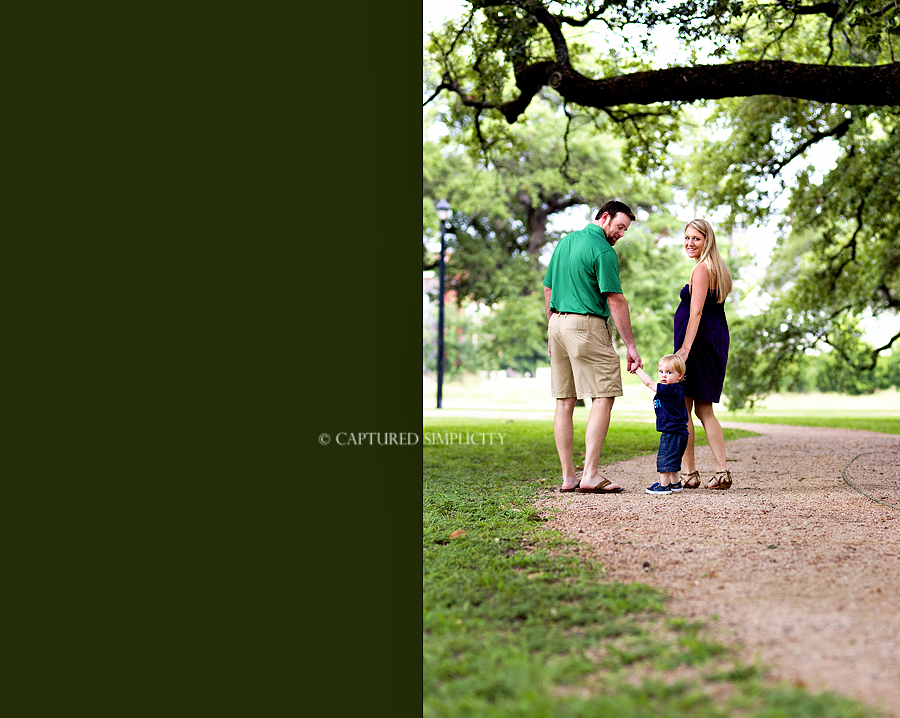 { birth, newborn, maternity, baby, child & family photography in Houston, The Heights, Montrose, Bellaire, West University, River Oaks, Rice Village, The Woodlands and Cypress, Texas }
Come follow me on Google+
Houston TX Maternity Photographer