We didn't have really any little boys in the family when I was young.  I have one sister and my cousins that I mentioned in the last post were all girls.  Come to think of it, I don't recall any boy cousins that I was around at all.  The first little cousin that was a boy was my cousin Jared…who had two sisters.  ha.  I would babysit them when I was in college.  Sure, there were other boys born in the family, but not ones that I was around and there were many little boys at church and school, but that was different.  So…what's the point?  hehe.  Well, it's ironic now…after all these girls… that now my sister has a little boy….my cousin has a little boy and now we have our own little boy.  I guess it's time for some more boys in our family.
No…this cutie below is not related to me, but as I not photograph boys, I'm trying to be much more in tune with the boy vibe because although the boys in our family are all under 3 right now…they are growing up very fast and I want be ready for what's in store when it comes to boy 'stuff'.  🙂
I got to photograph this handsome fella here just a few weeks before our sweet baby boy was born.  Yes, I had many sessions even at the end of my pregnancy…what can I say…?  I love what I do.  Anyway, this young'n was a little shy at first.  I would say, from my experience, most boys being photographed are…even the teens.  But very quickly after some very silly talk from me, he slowly came out of his shell…and we had a really good time.  He even had a change of outfits, which I thought was really cute that he got to pick which he wanted to wear.  Kuddos to his momma for giving him the choice!!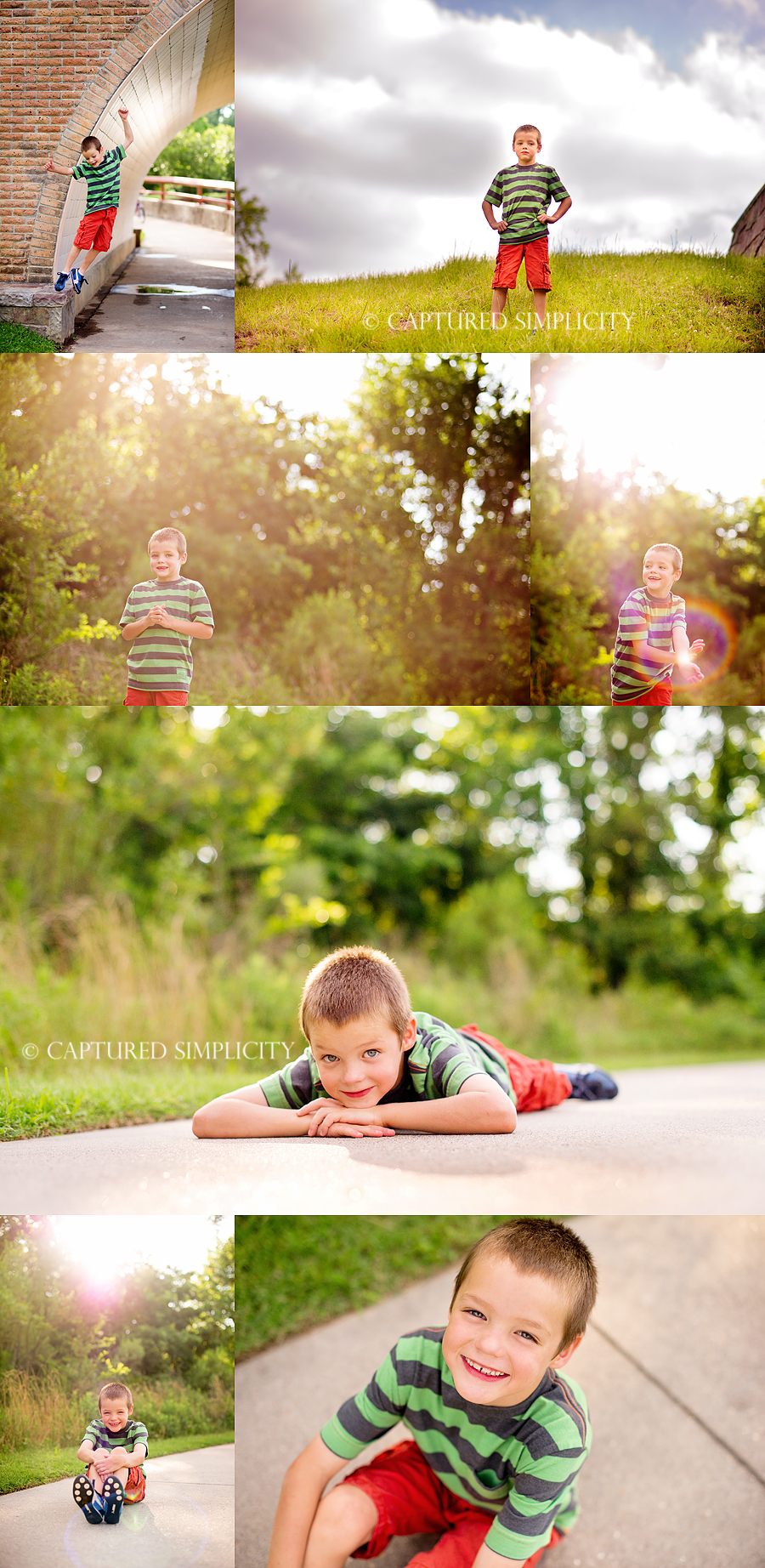 { birth, newborn, maternity, baby, child & family photography in Houston, The Heights, Montrose, Bellaire, West University, River Oaks, Rice Village, The Woodlands and Cypress, Texas }
Come follow me on Google+
Houston Child Photographer