I've been writing for this blog since 2010 you guys and this will be the first time I've used Baby Photographs Houston as a title. This is odd really because I do and have photographed many babies over the years. I very much enjoy photographing babies with their parents at home.  Why? Well, this is often the most comfortable place babies know from the time they are born to many years to come. While I do enjoy photographing families outdoors, I would highly recommend photographs at your home at least once (if not a couple of times) when your child is young.
And don't forget, I'm currently booking
Holiday Simple Sessions details are as followed:  Price is $250.00  plus tax
Photo sessions will last 15 minutes. Unlike my regular photo sessions which offer a wide array of different images and groupings, these smaller weekday sessions will focus on a handful of family shots (with the whole family) in only one 'scene' and then a 1-2 shots of each child separately and a couple of sibling shots. That's it. You choose your favorite 8 photos (with print release) from an online gallery. These sessions will be SHORT and sweet.  If your kids need time to 'warm' up or you feel like you will need or want more time/more final image assortment, seriously, please just book a regular session.  🙂  These sessions will take place at MY choice location in Spring. The settings are all green and 'woodsy'.  Location is not up for discussion for efficiency purposes.  Sessions are paid in full to secure your slot and are non refundable. If at least 24 hours notice is given for emergency, session may be transferred to another date just once and must still be in accordance with initial location, time and day of the week.
Aug. 20th-Oct. 30th: Tuesdays, Thursdays & Fridays at 8:30am, 9am, 9:30am, 10am AND 4pm, 4:30pm & 5pm
Nov. 1st-Dec. 7th: Mondays, Tuesdays, Wednesdays & Thursdays at 8am, 8:30am, 9am, 9:30am AND 3pm, 3:30pm, 4pm & 4:30pm
Please contact me with your requested date and time!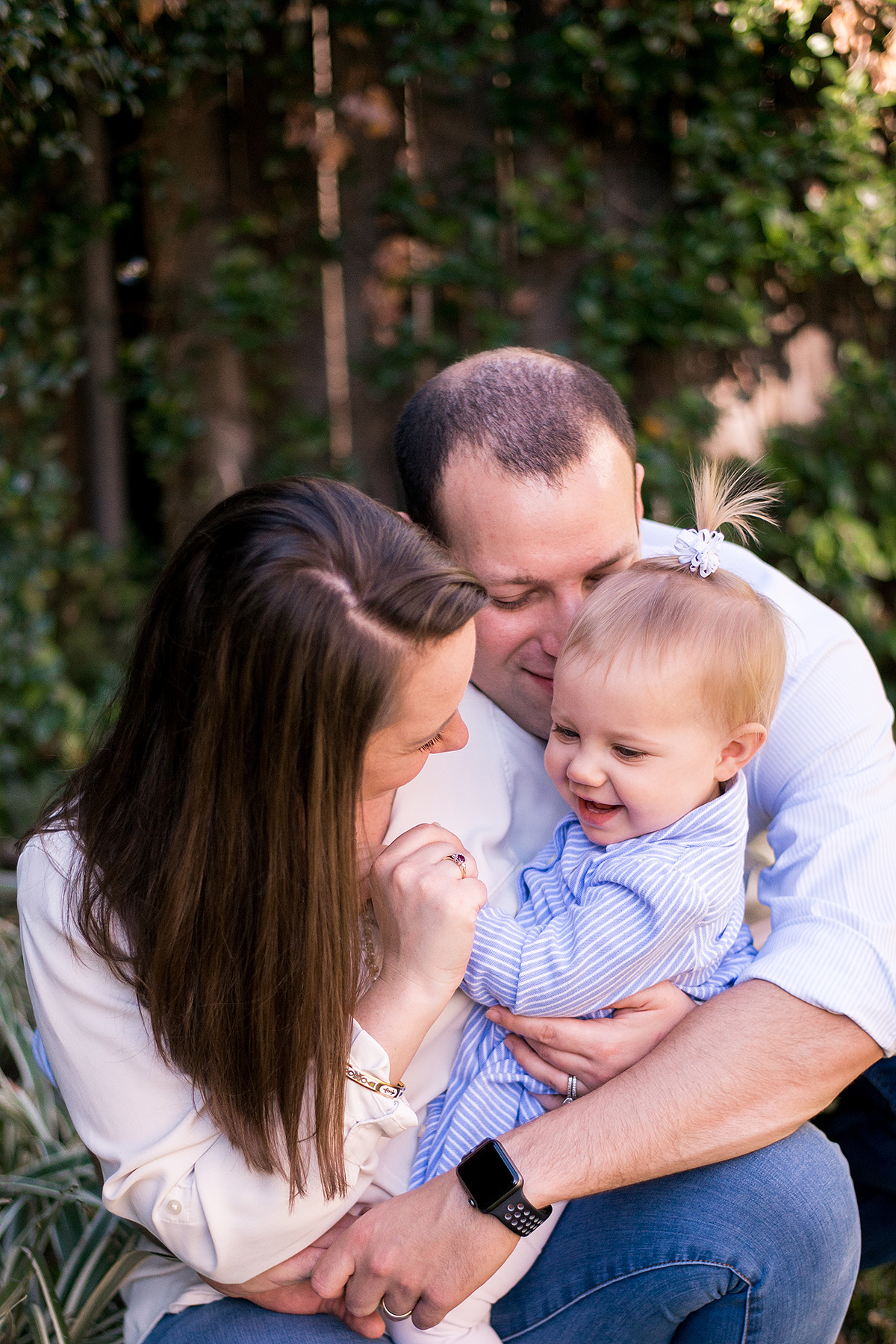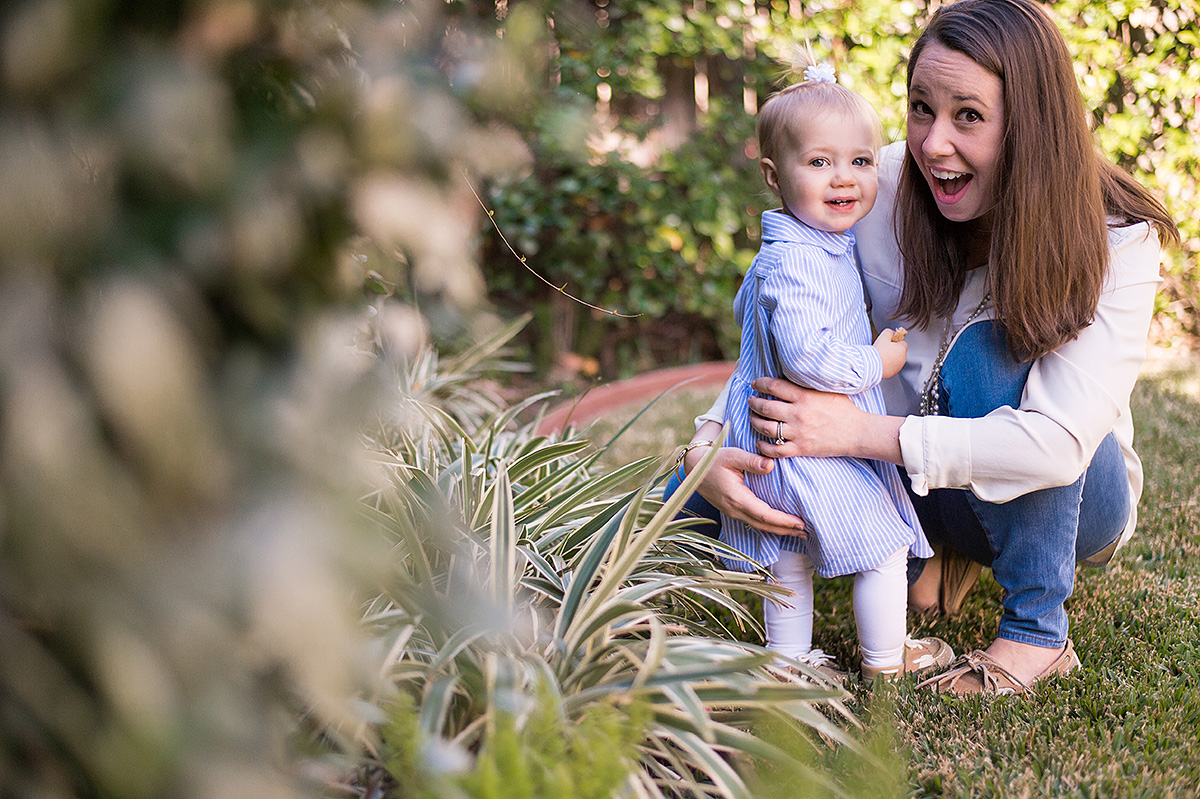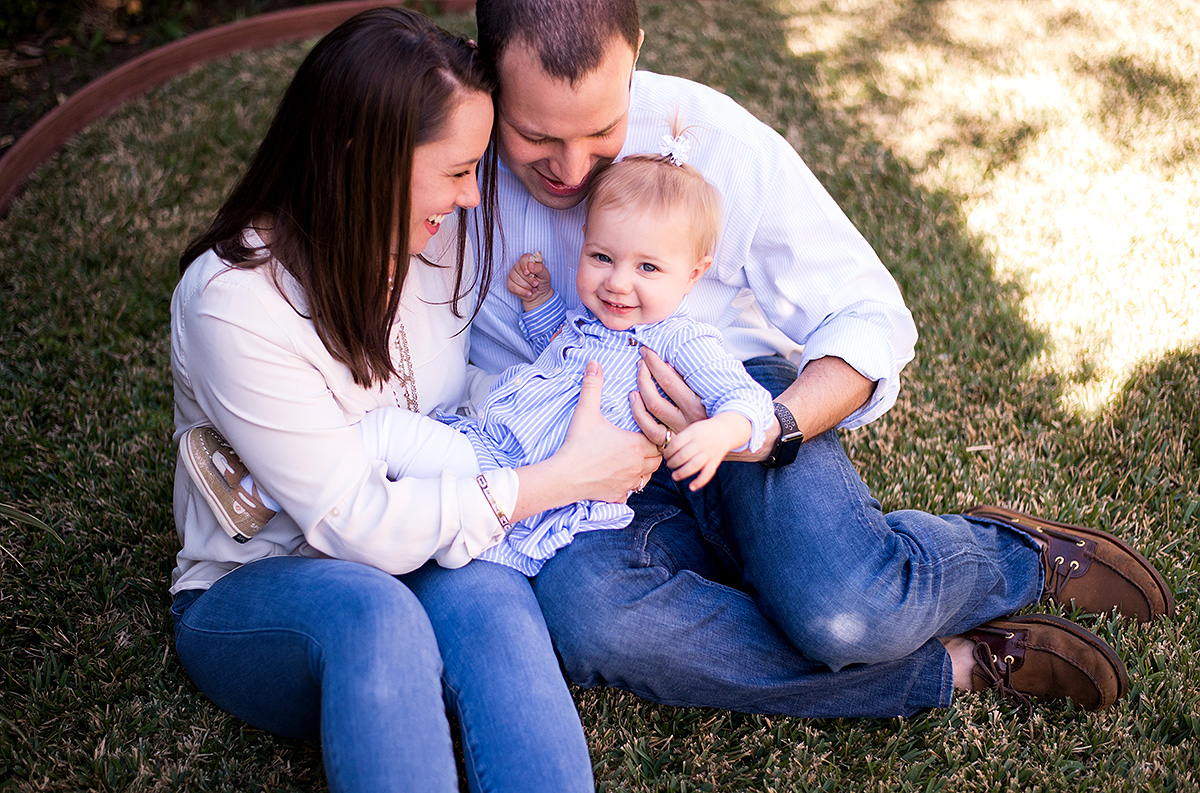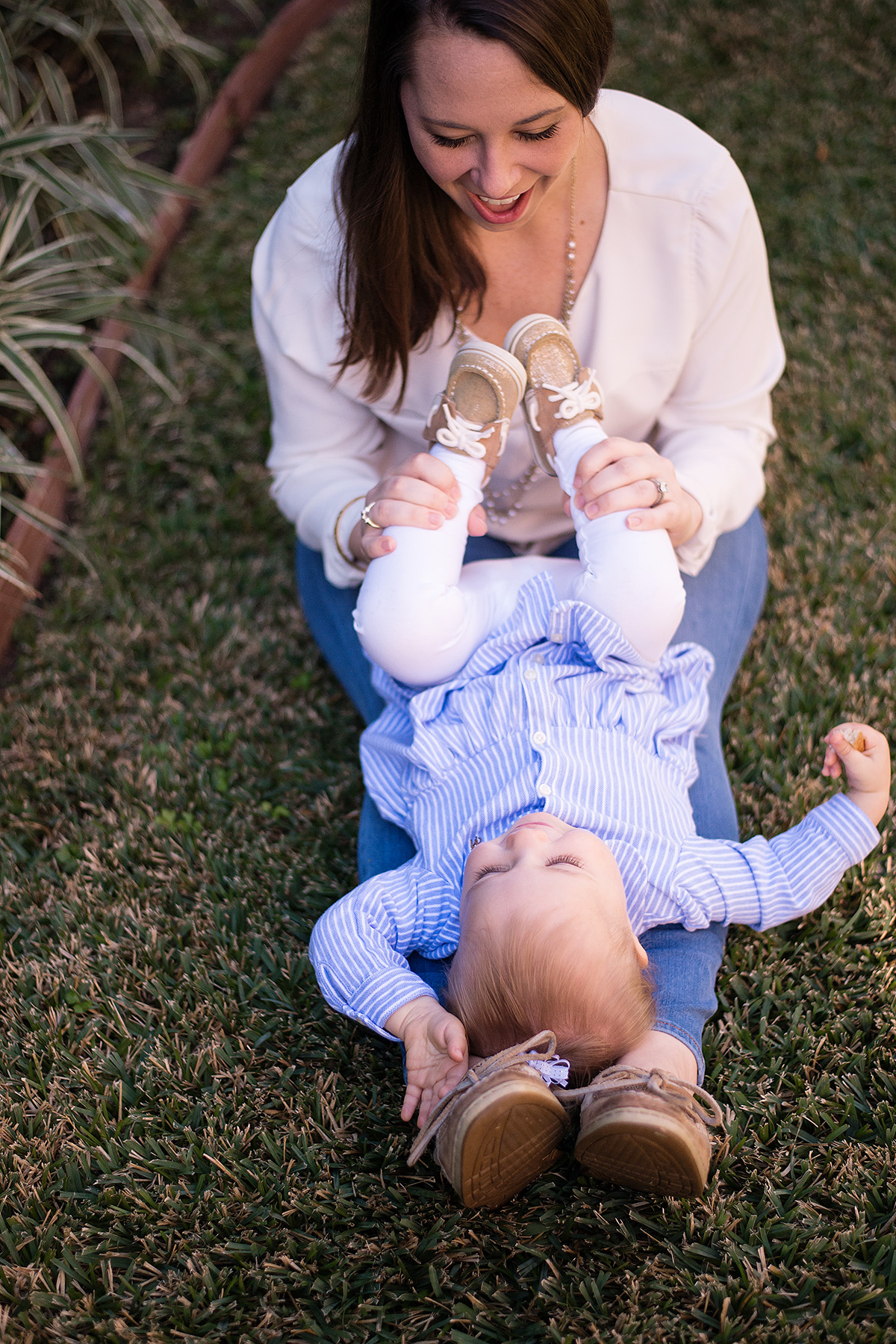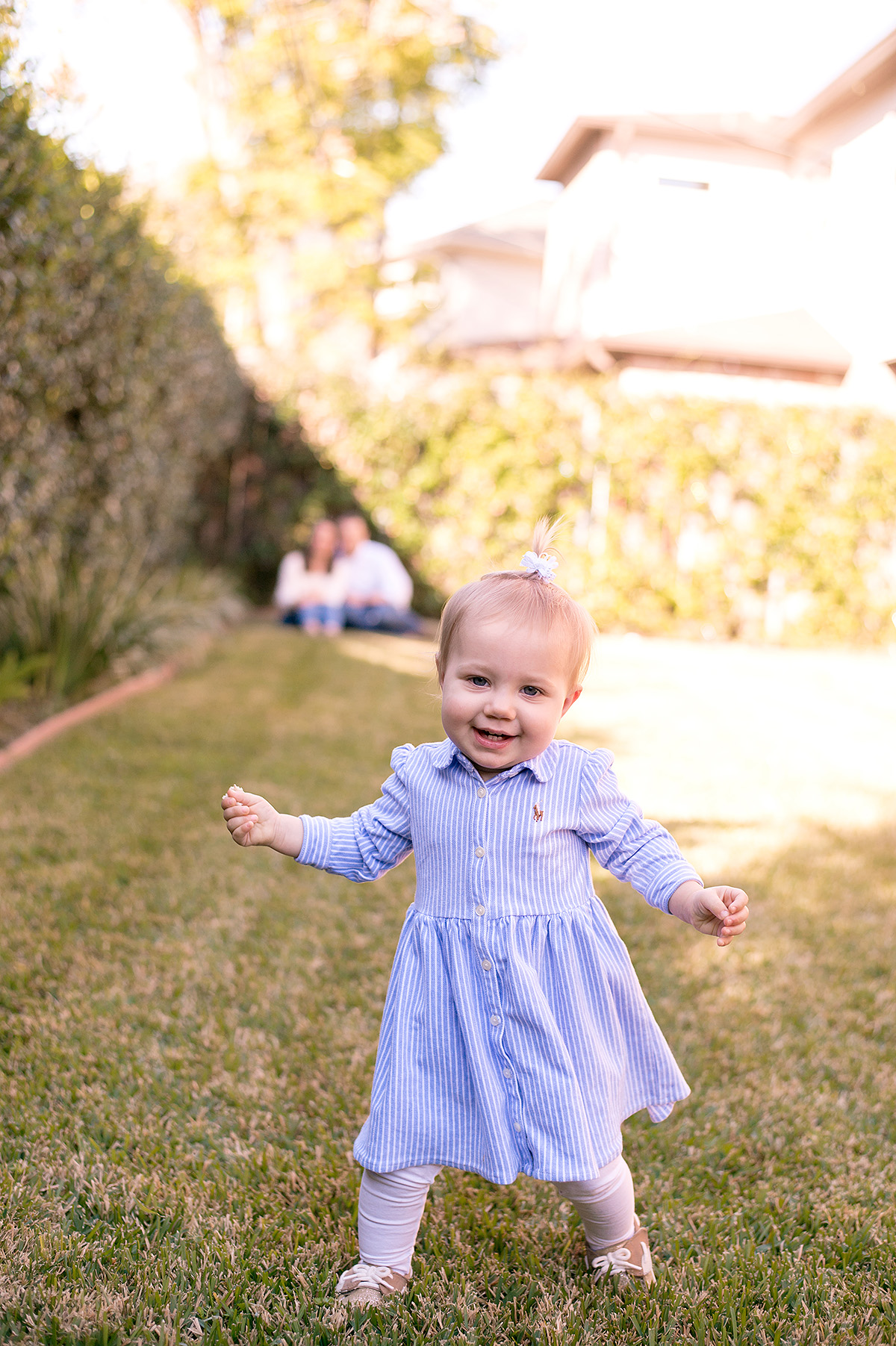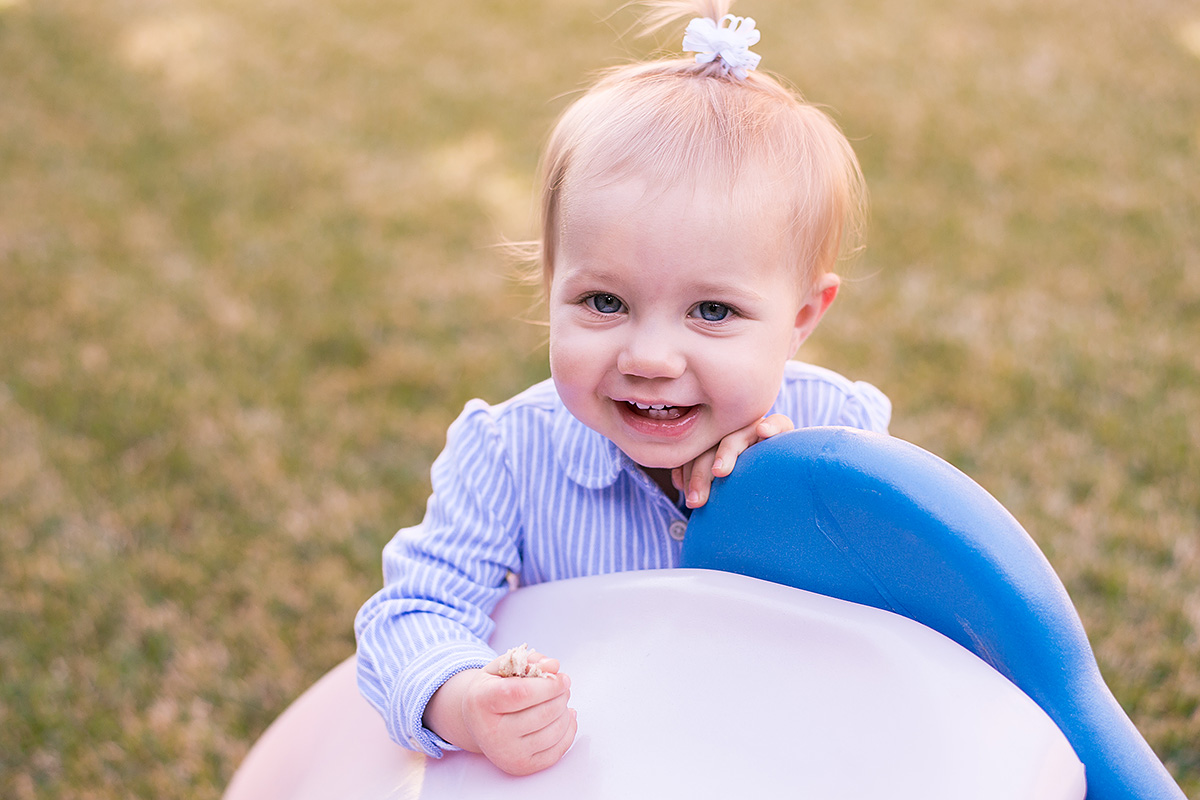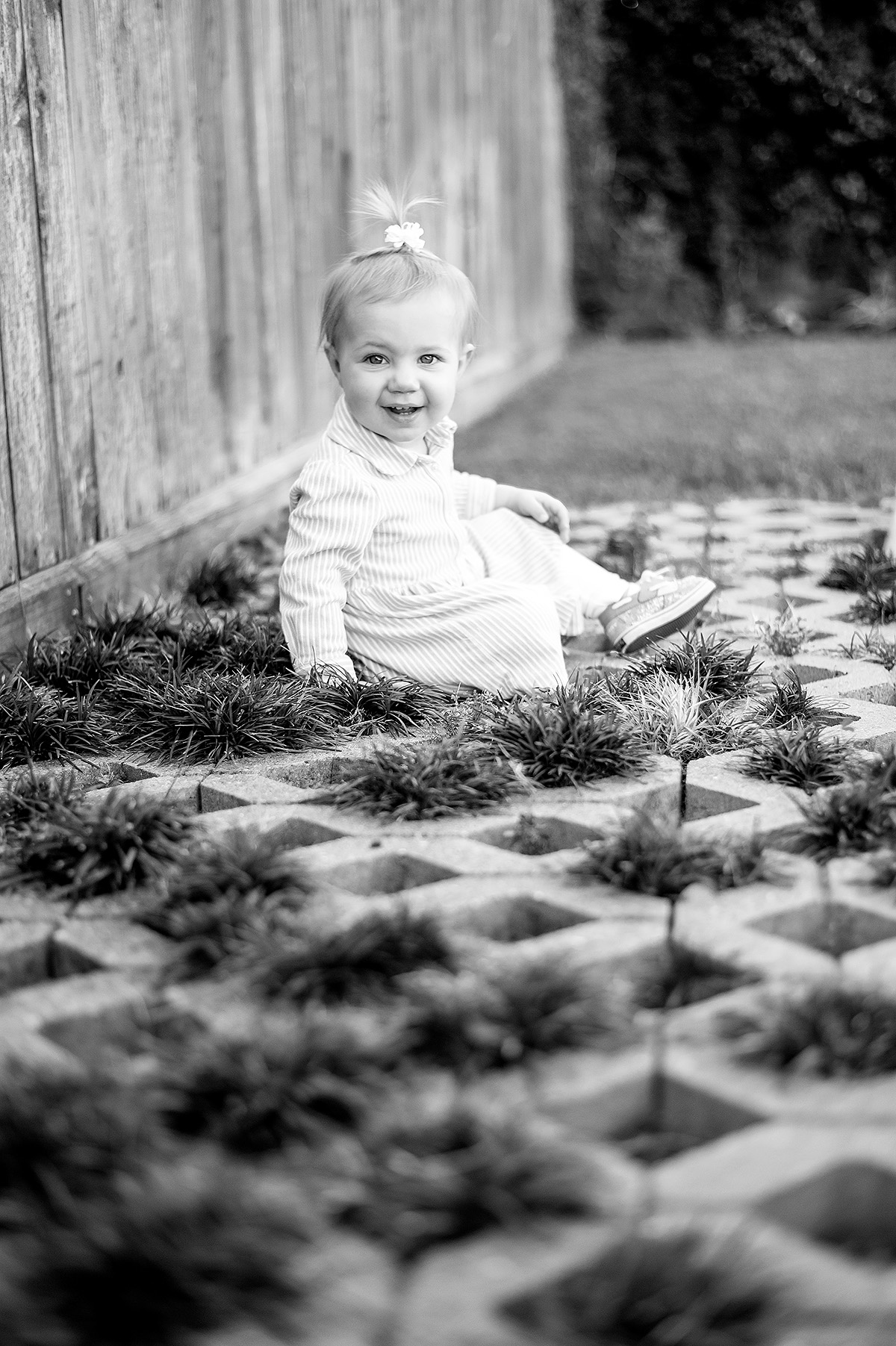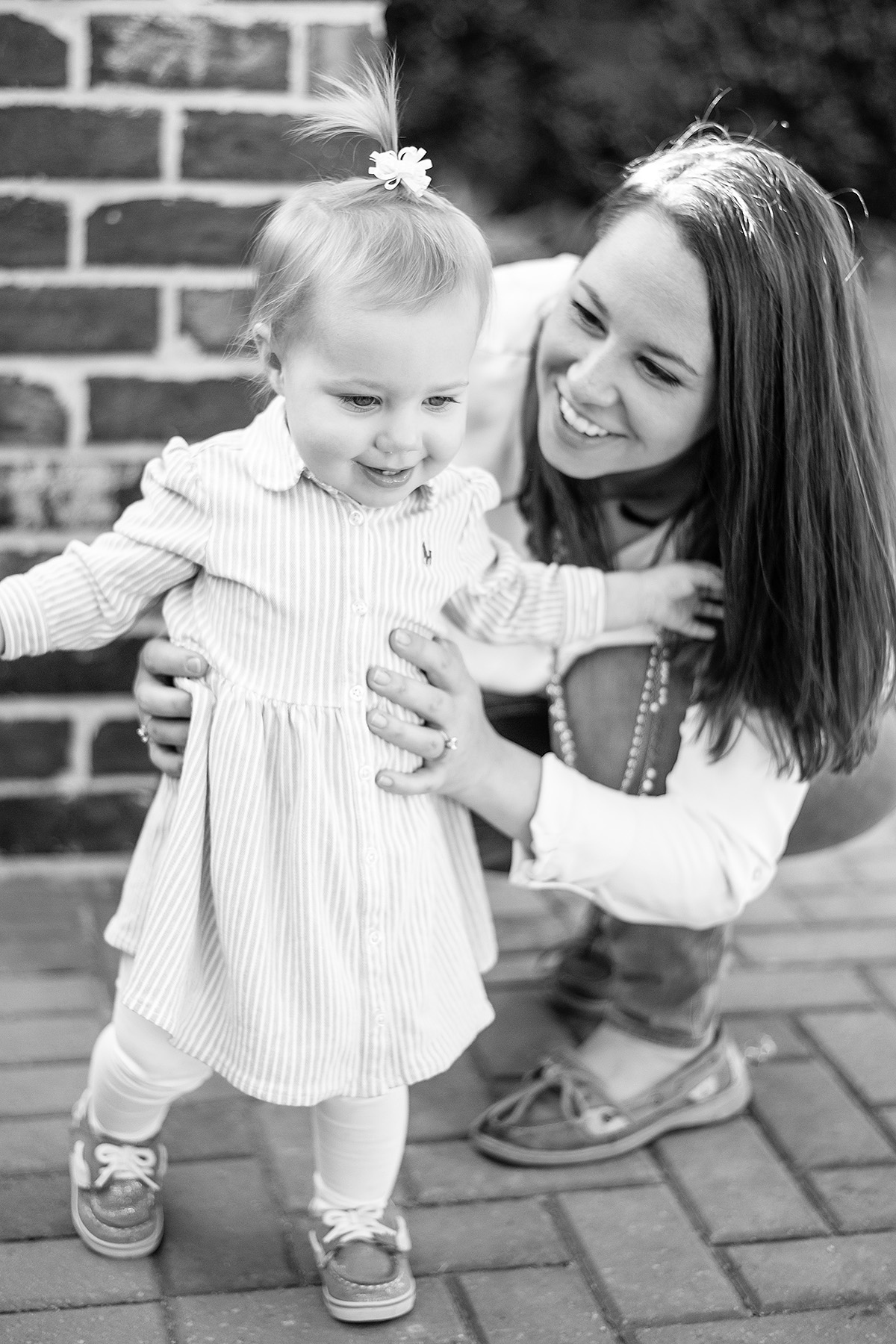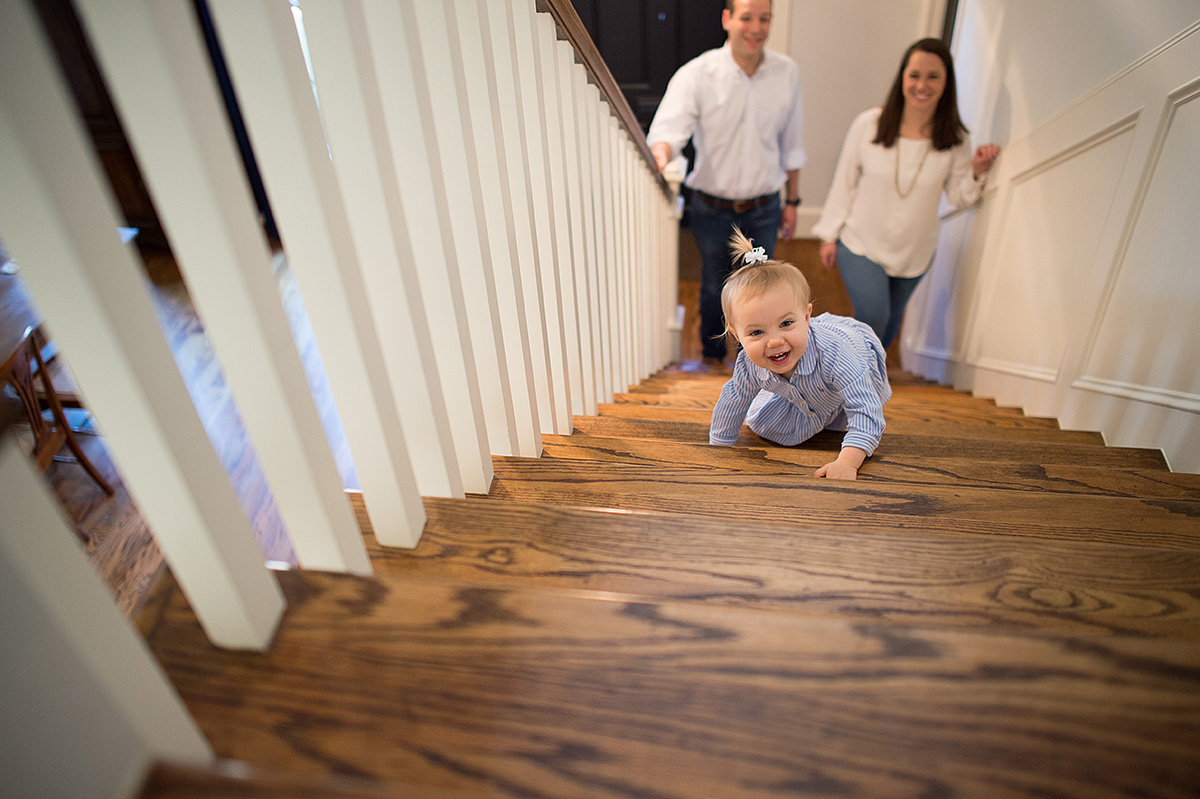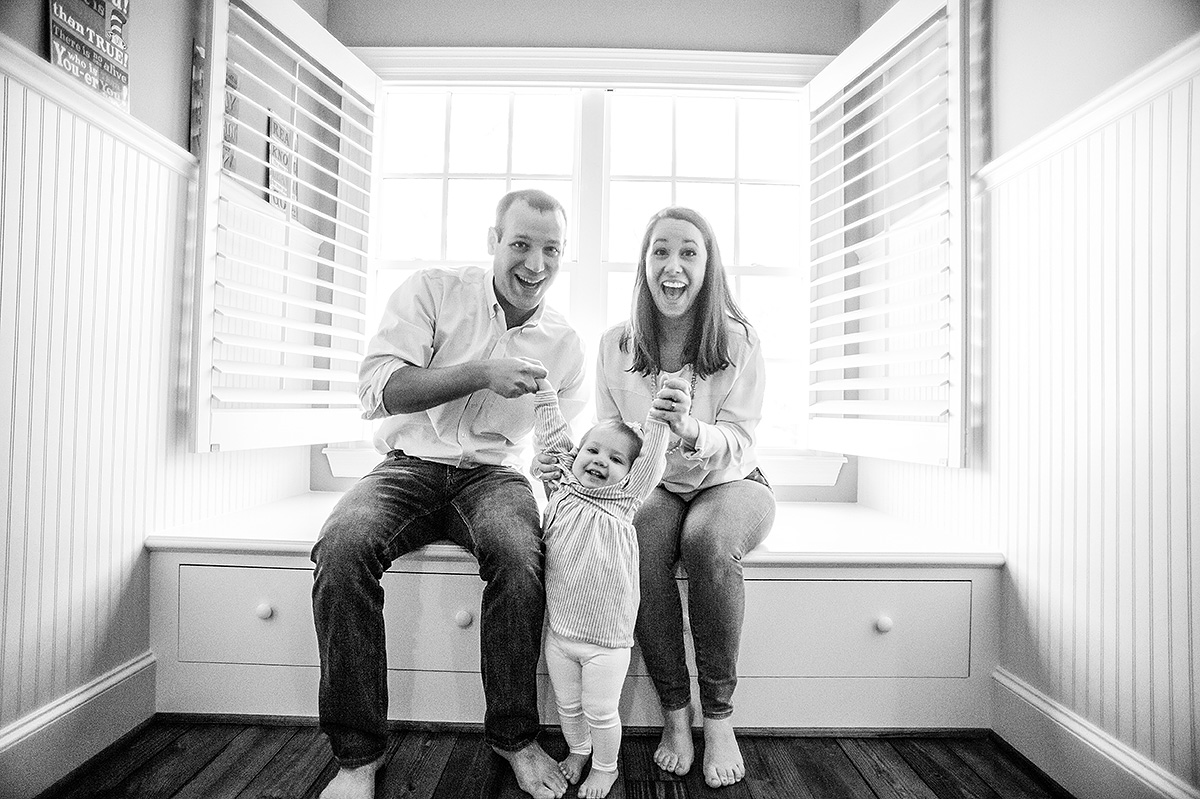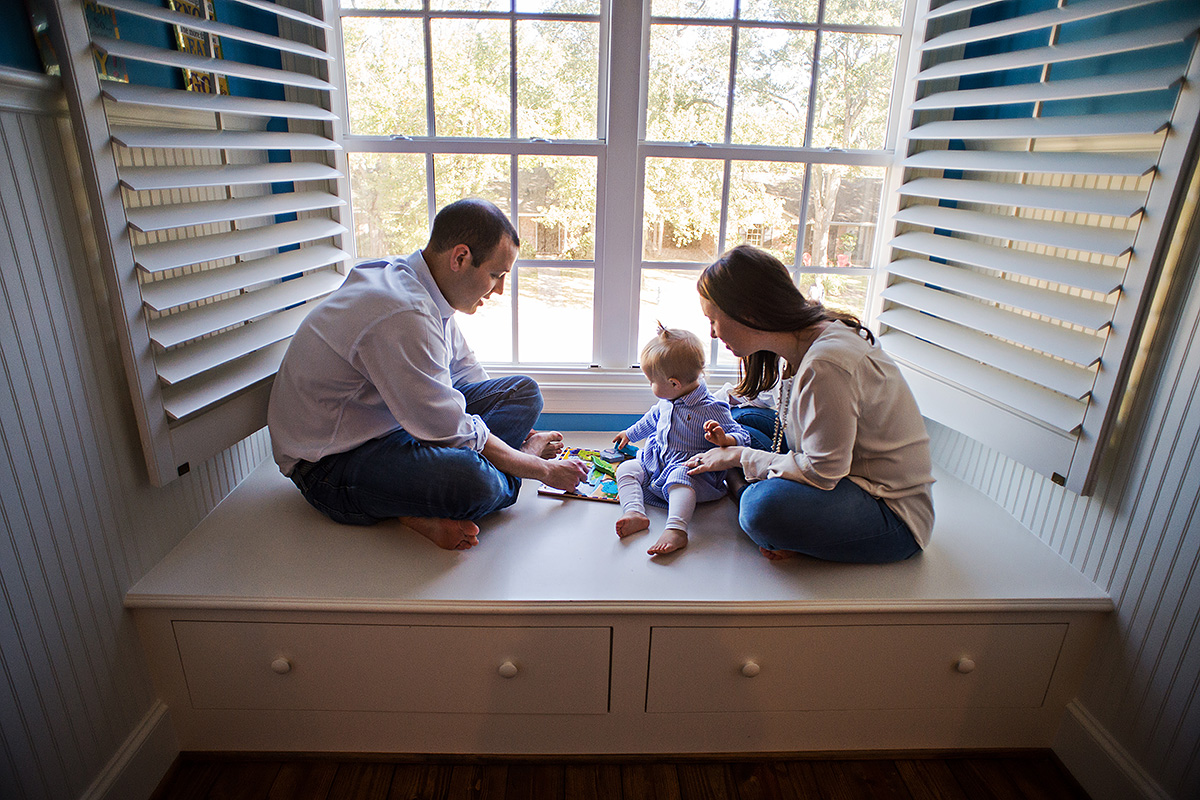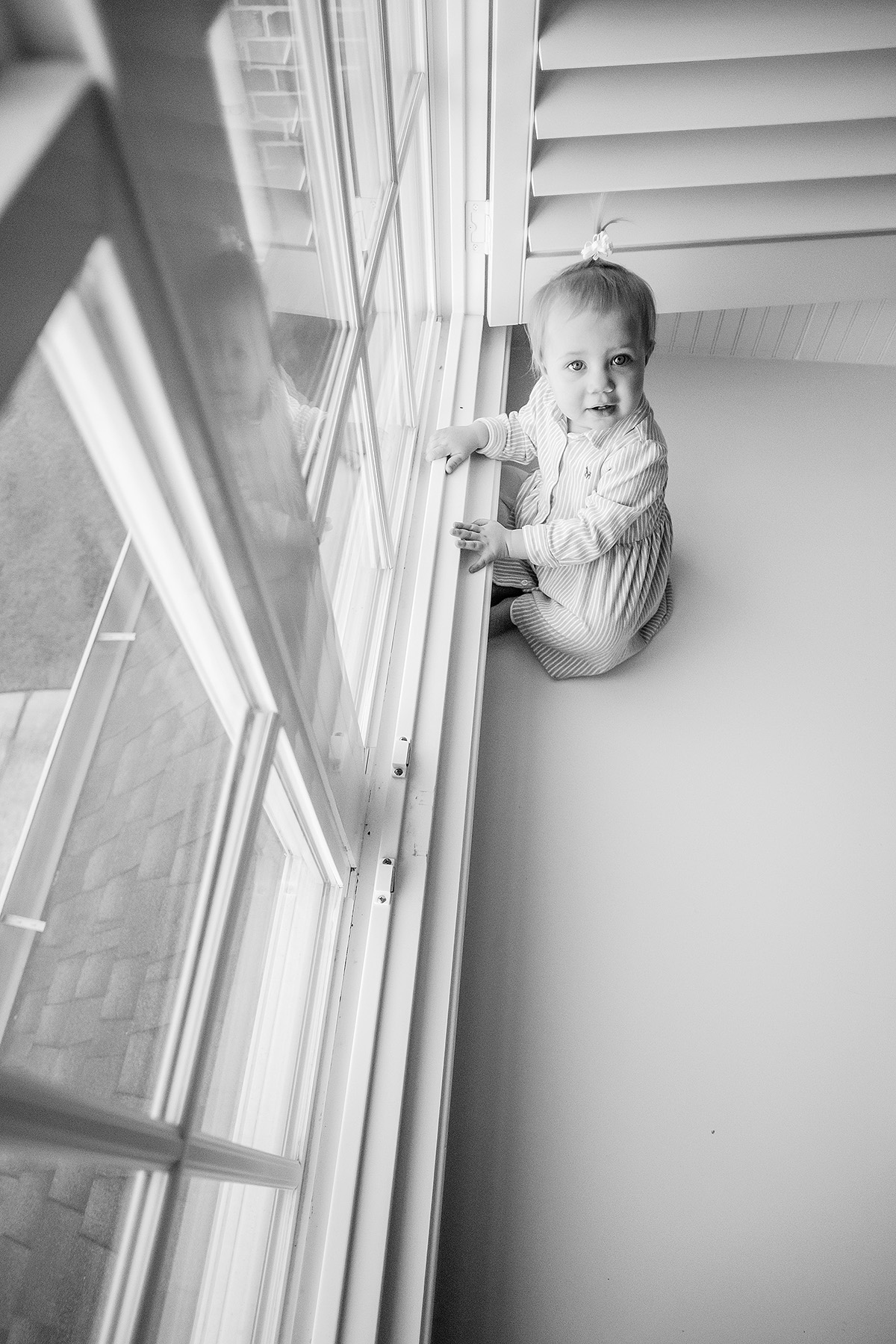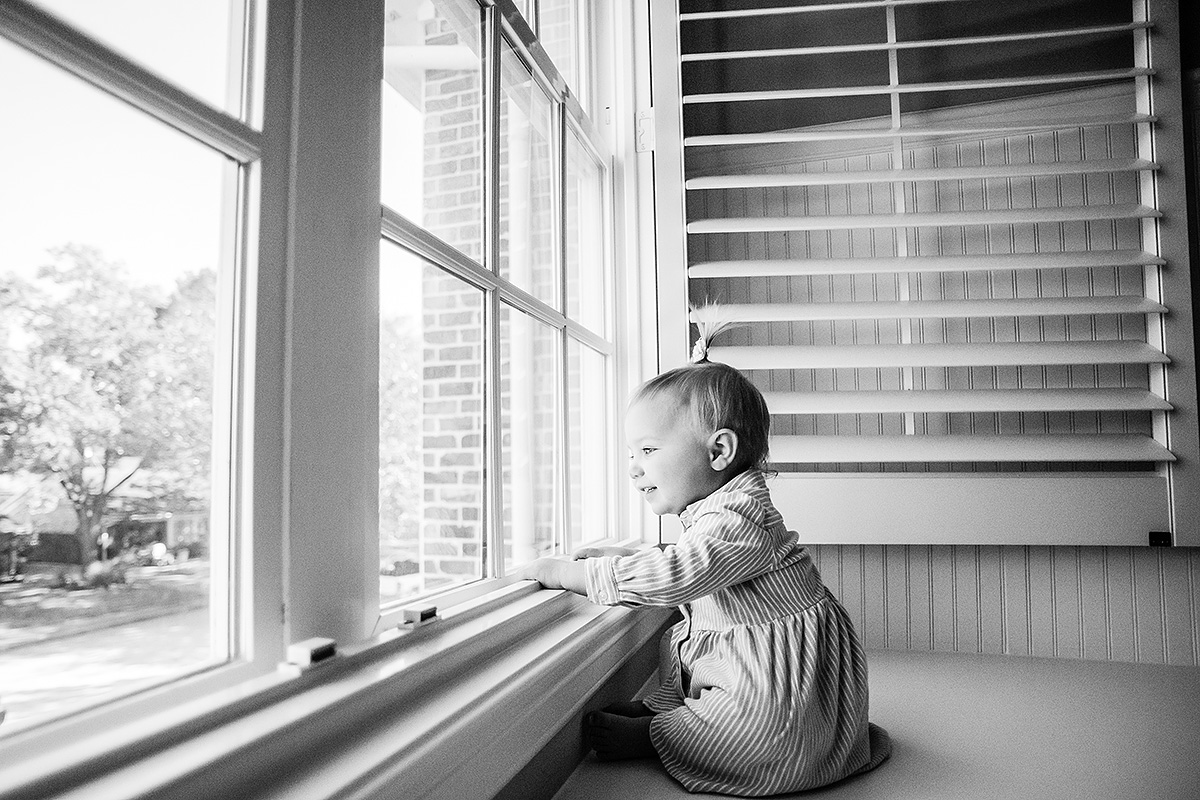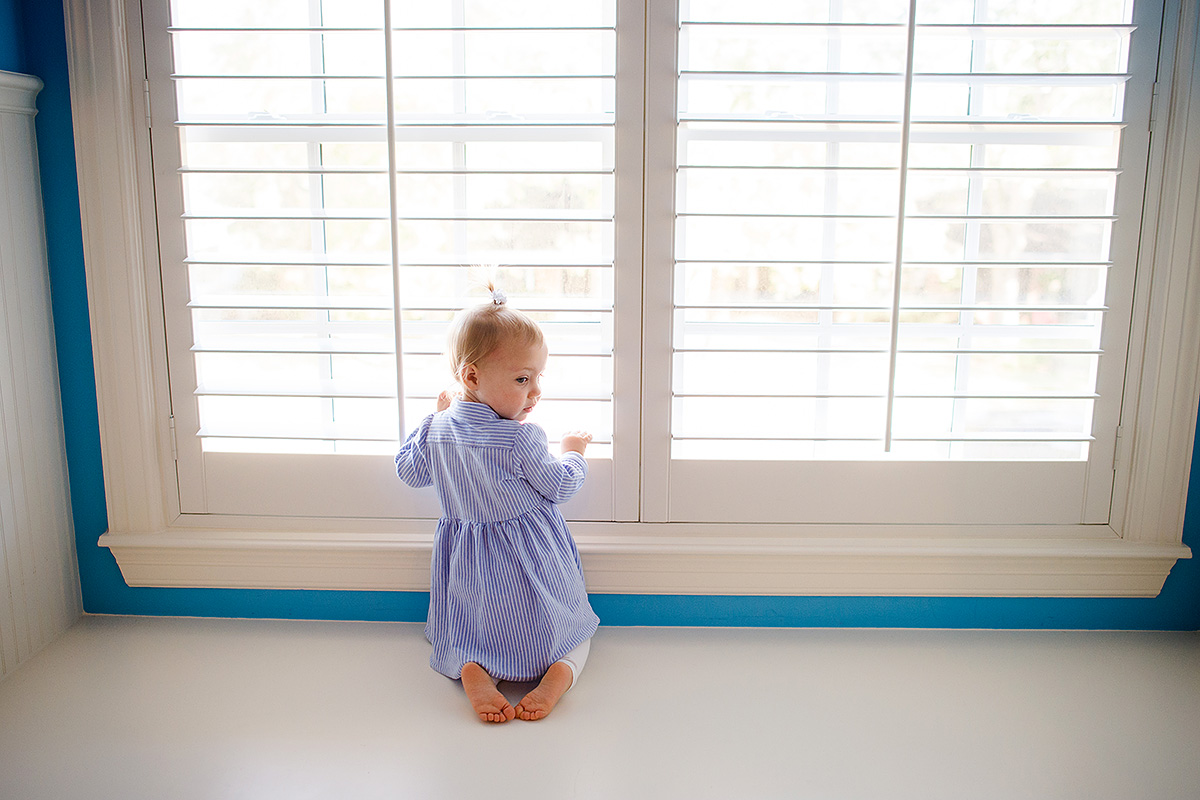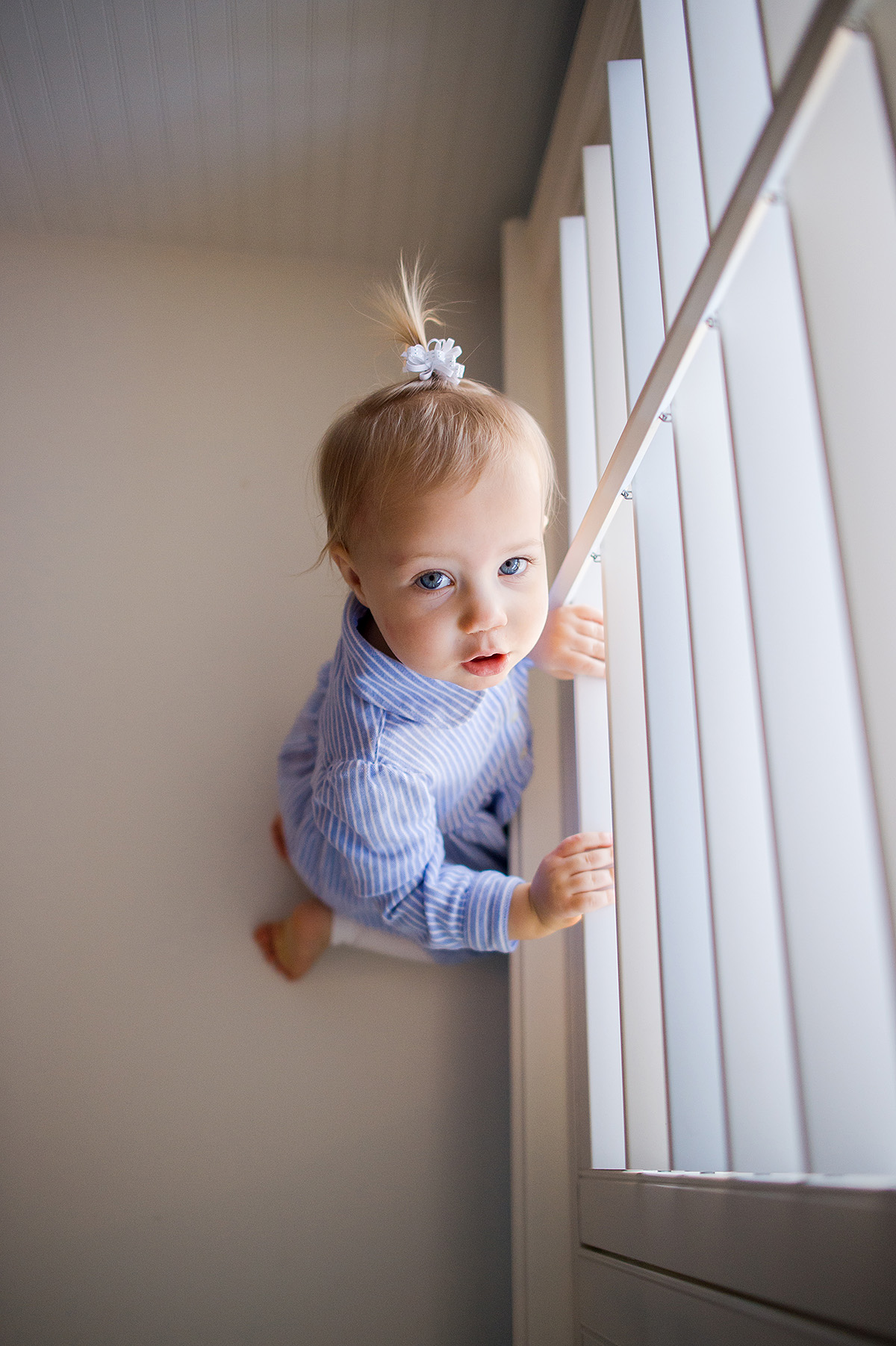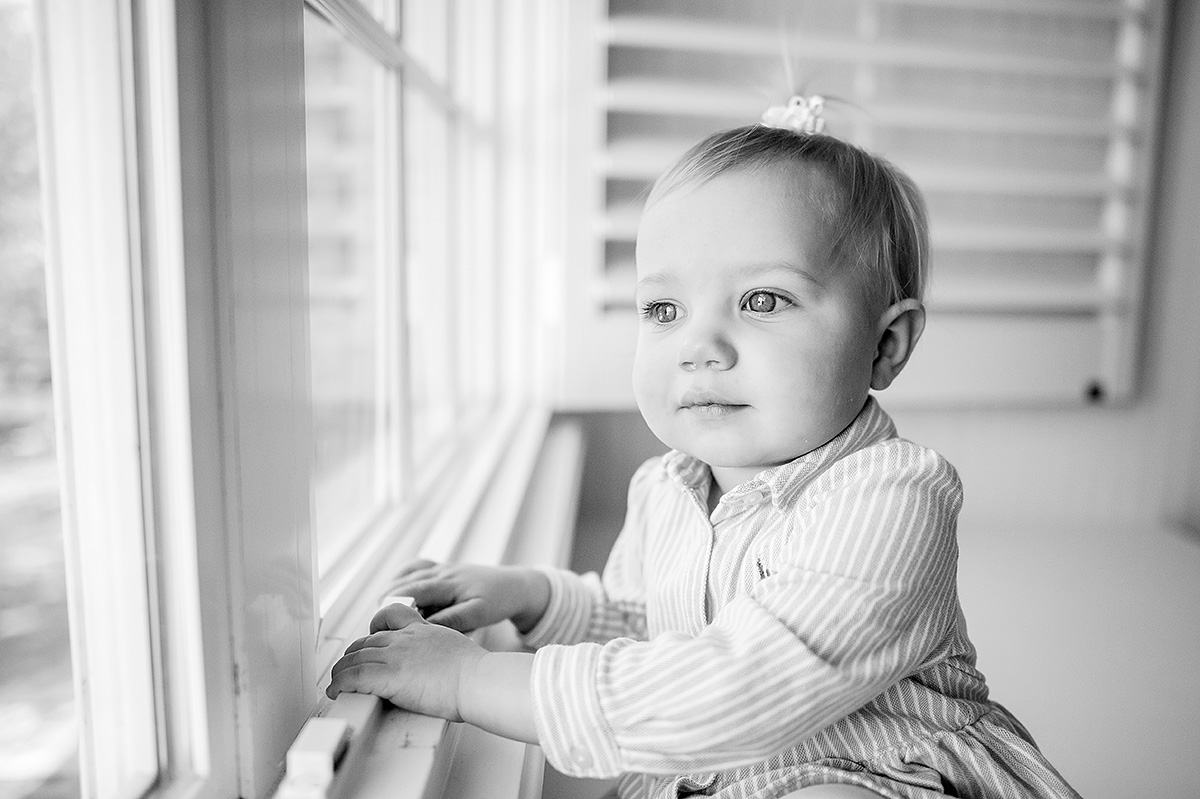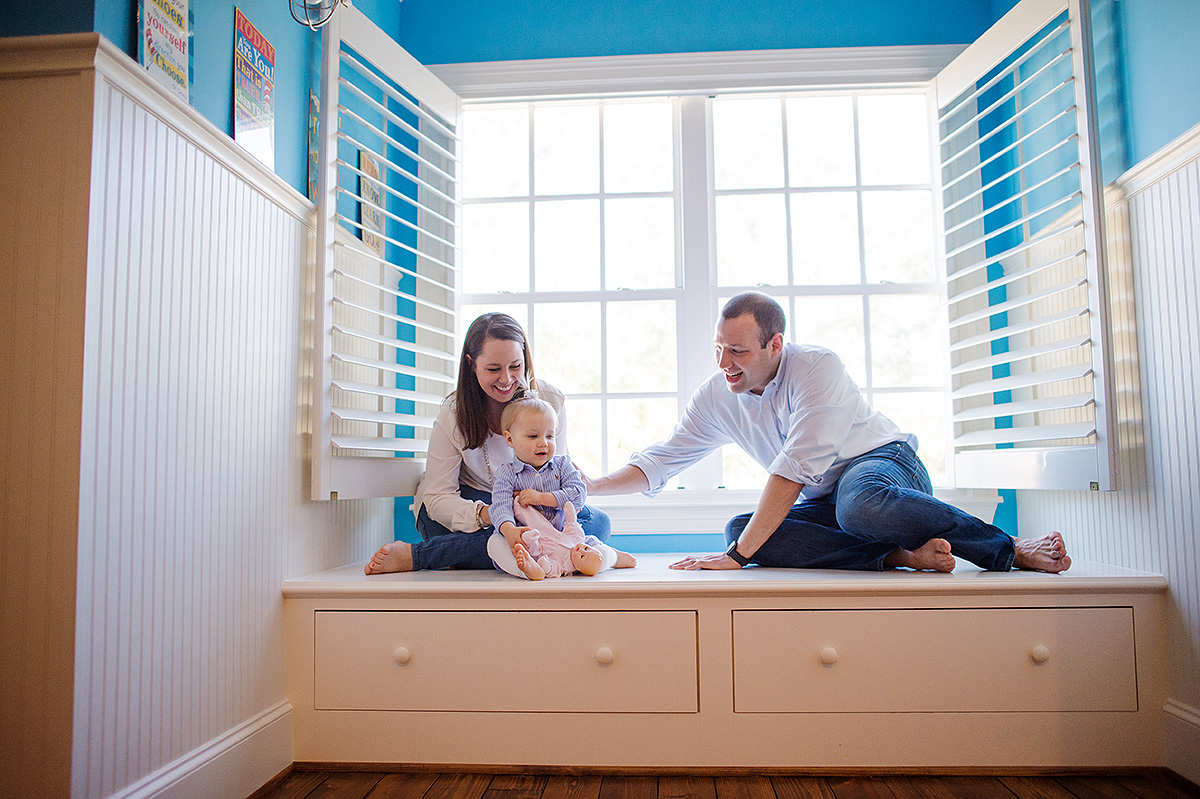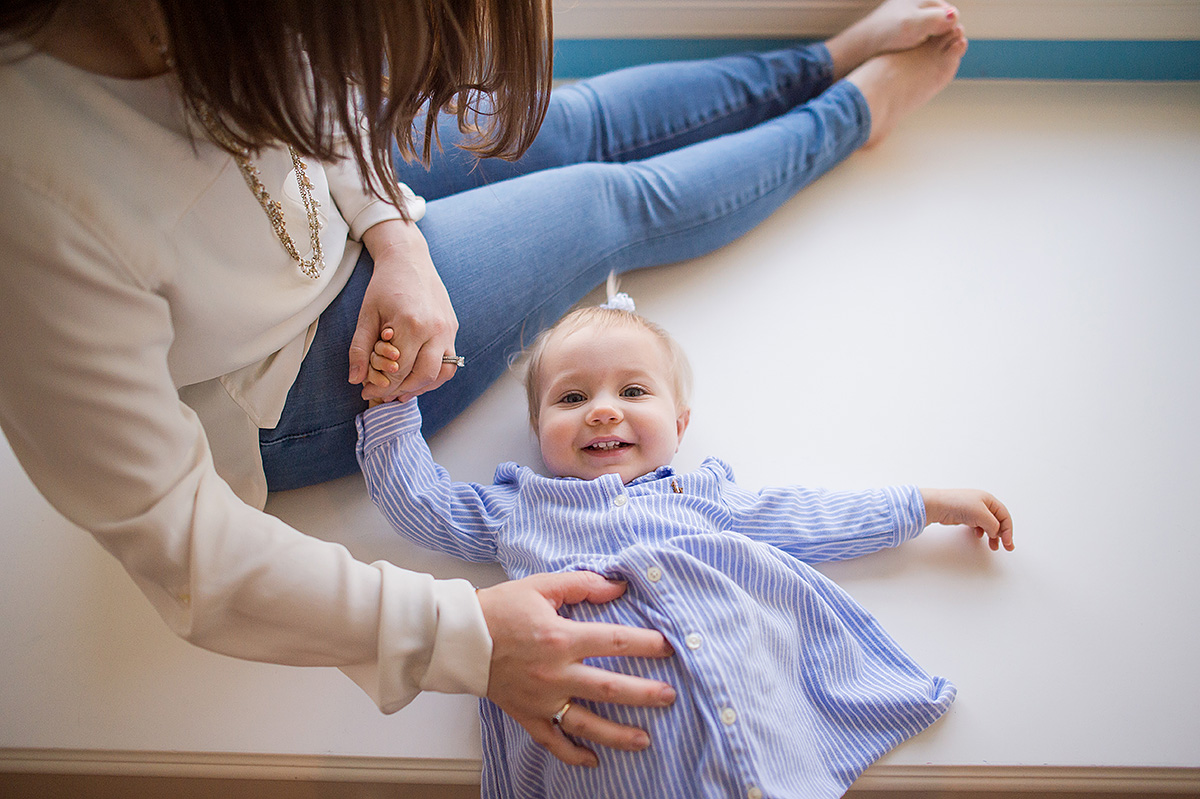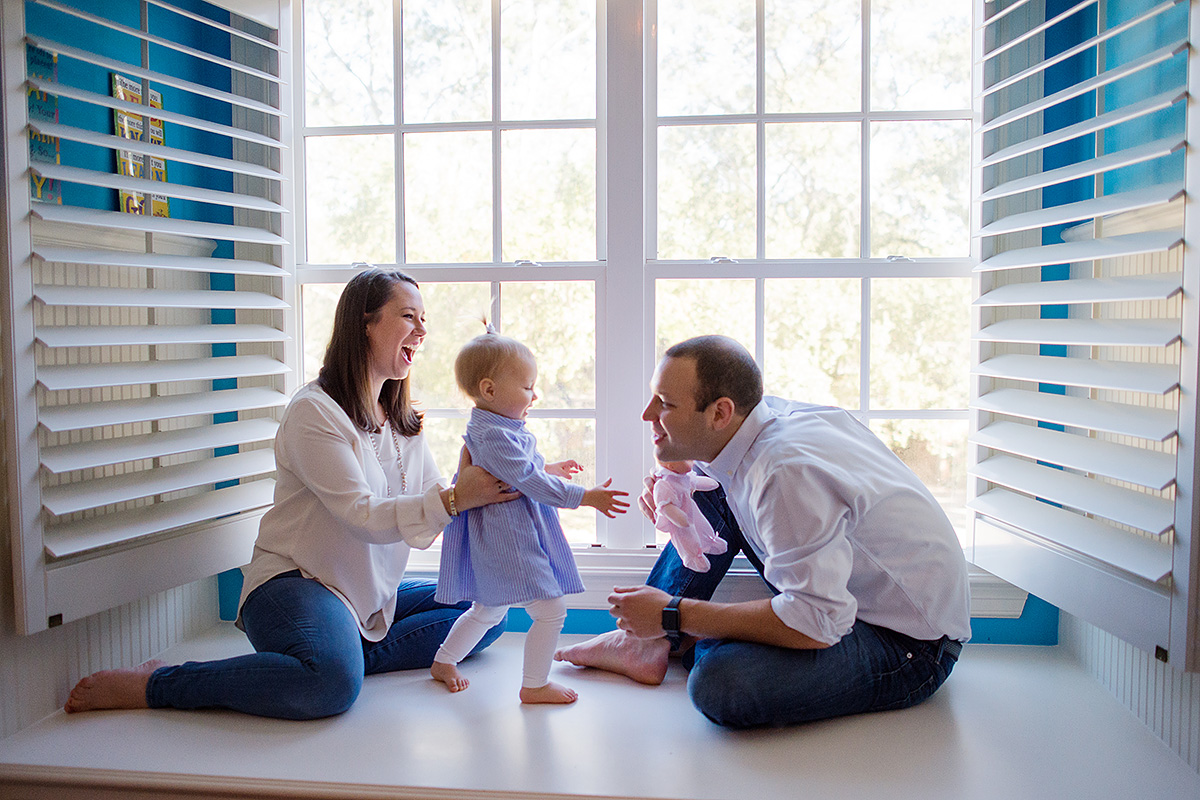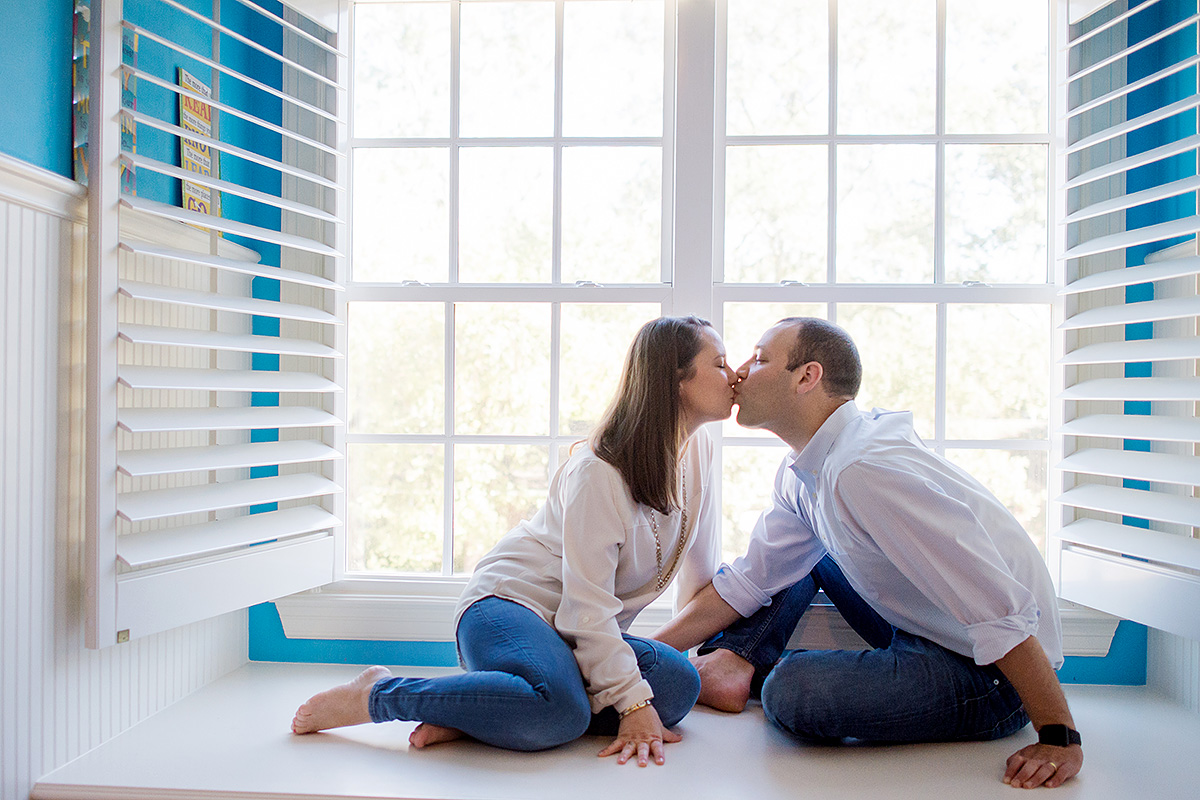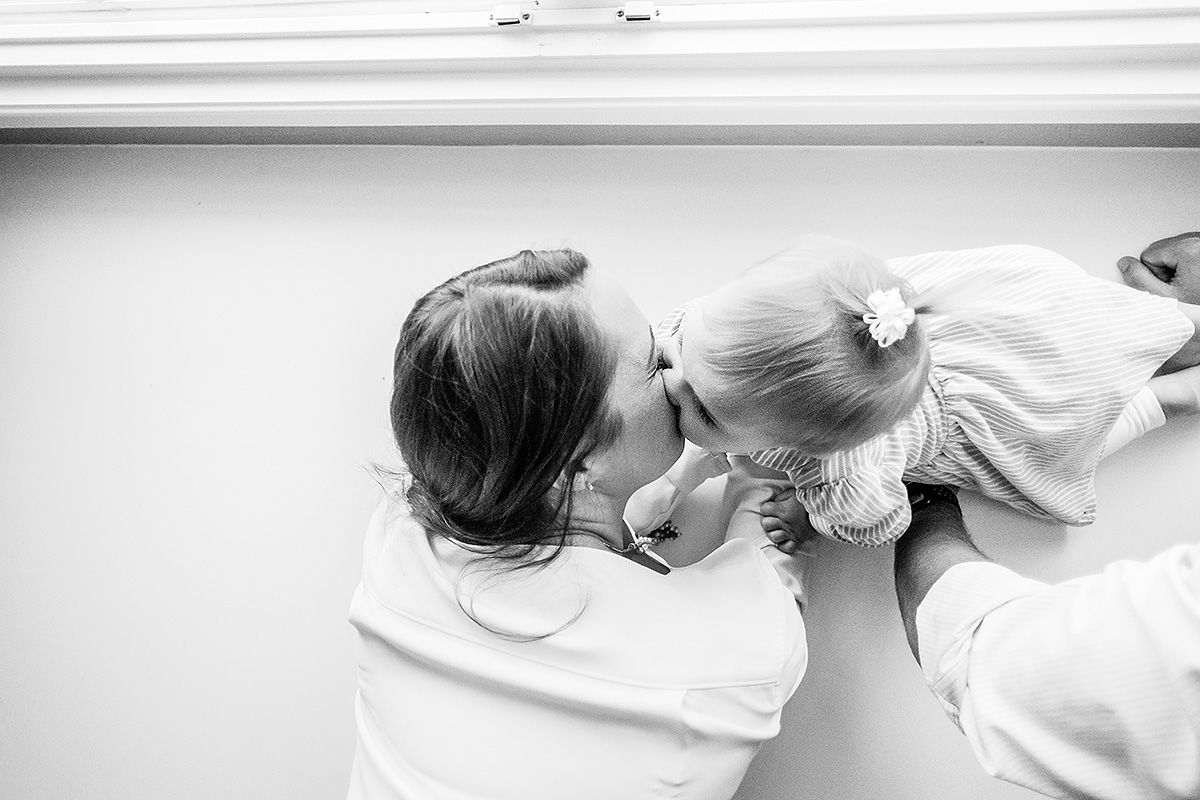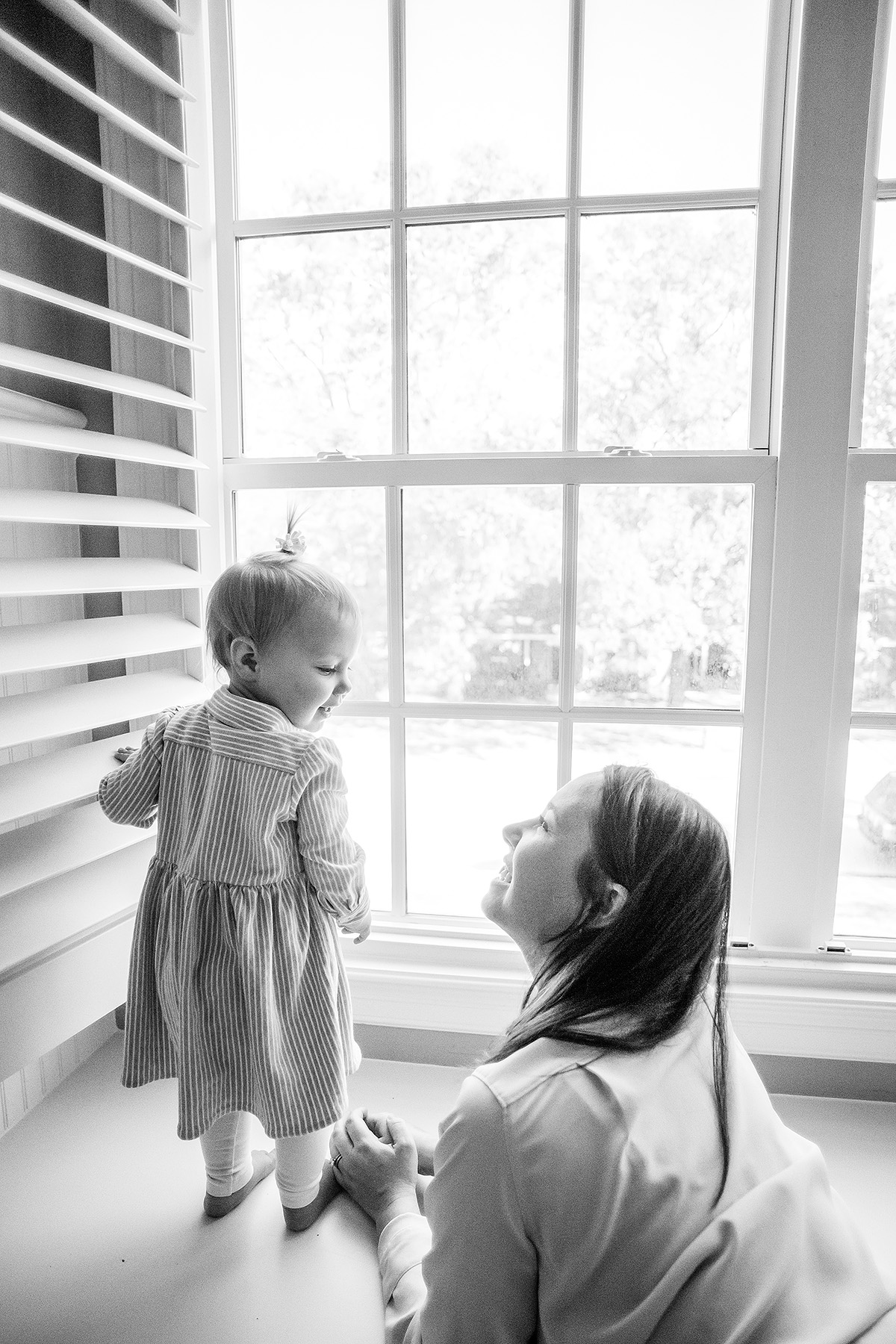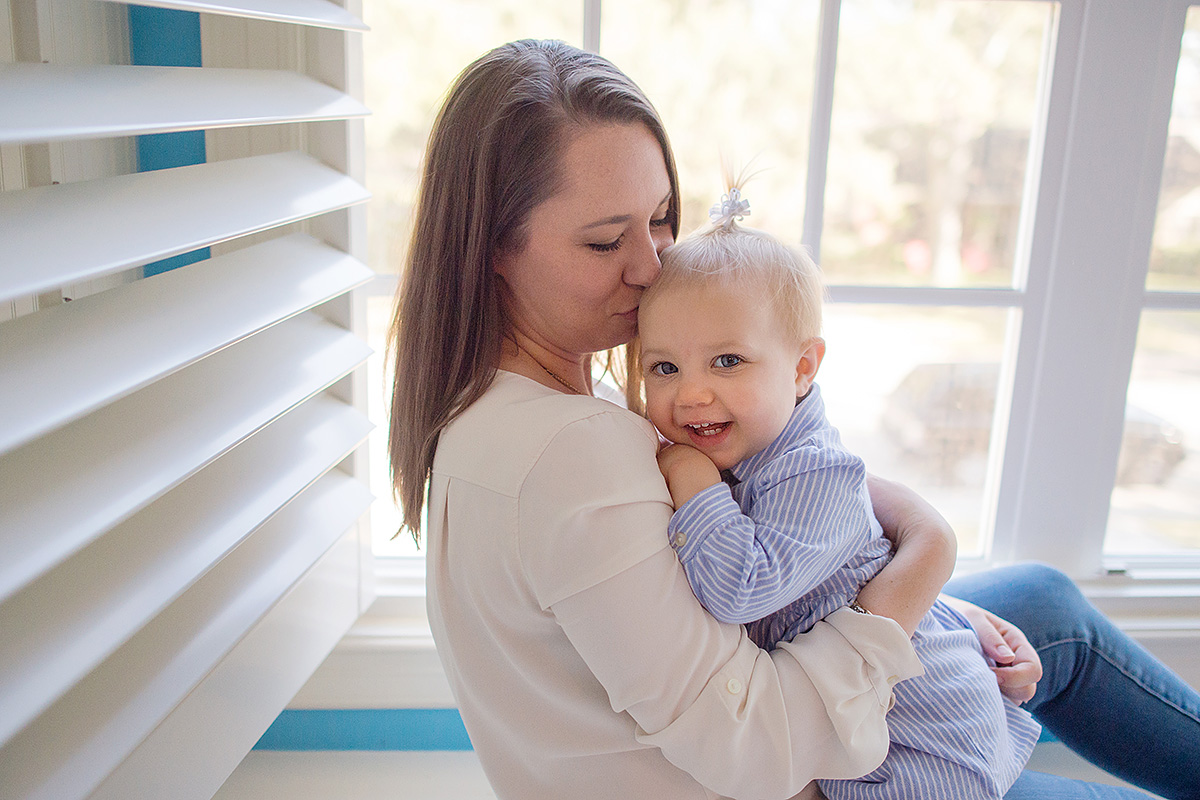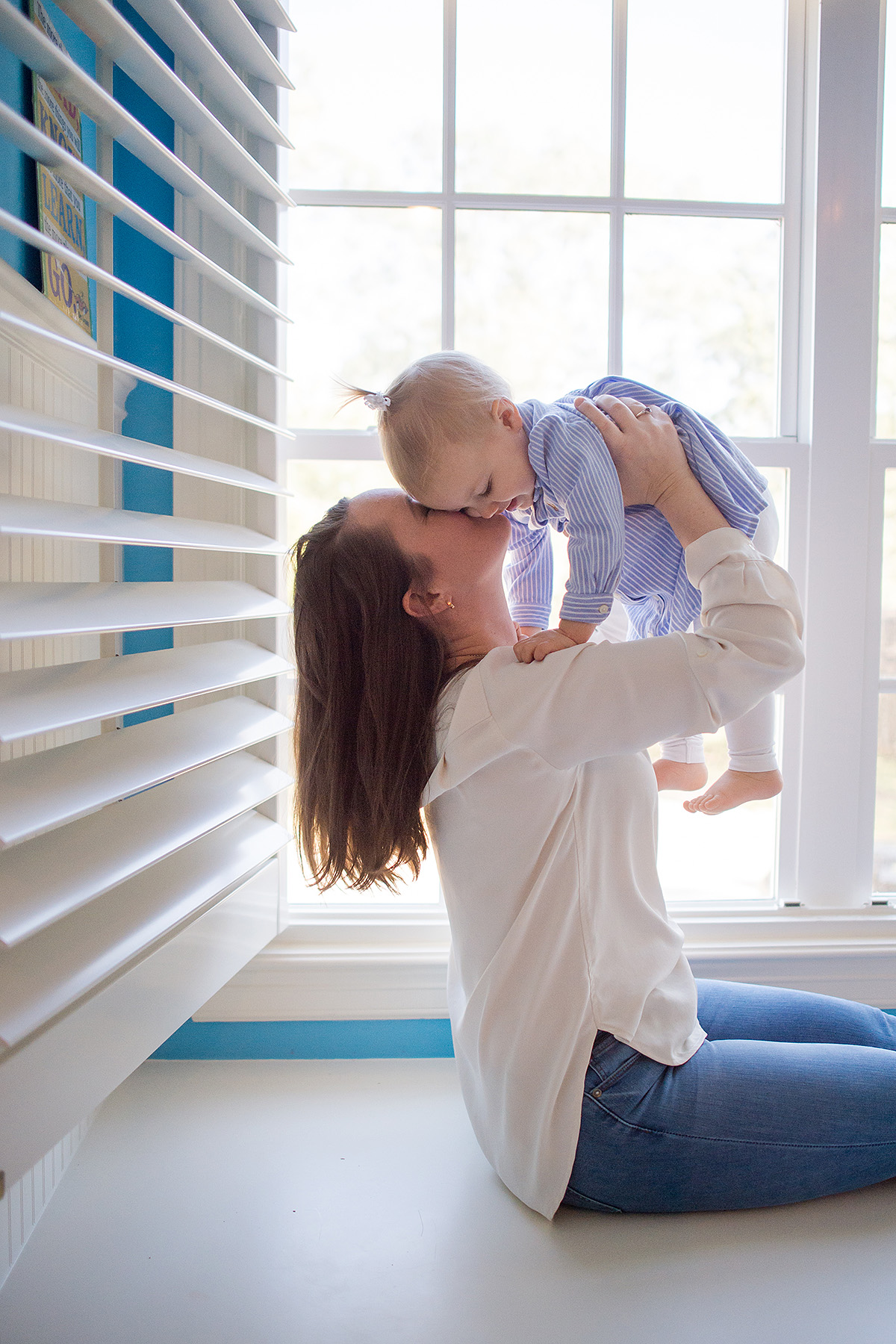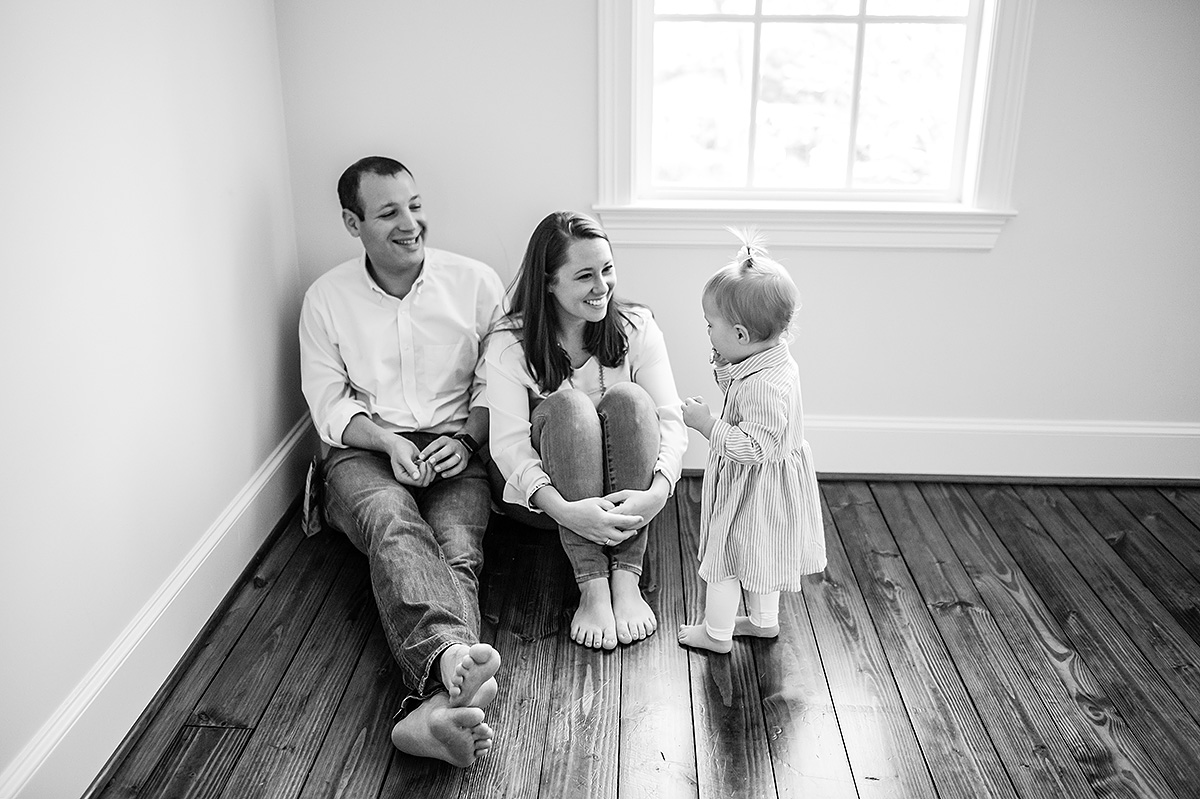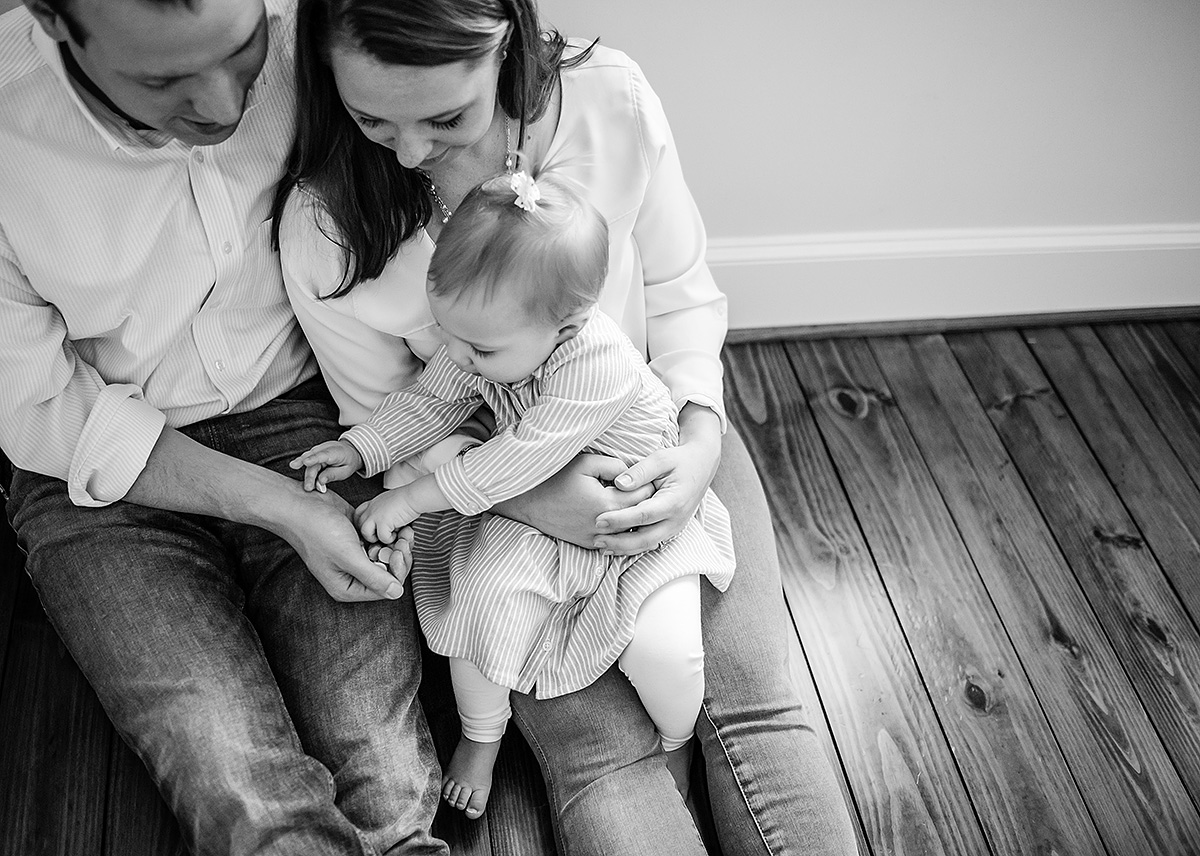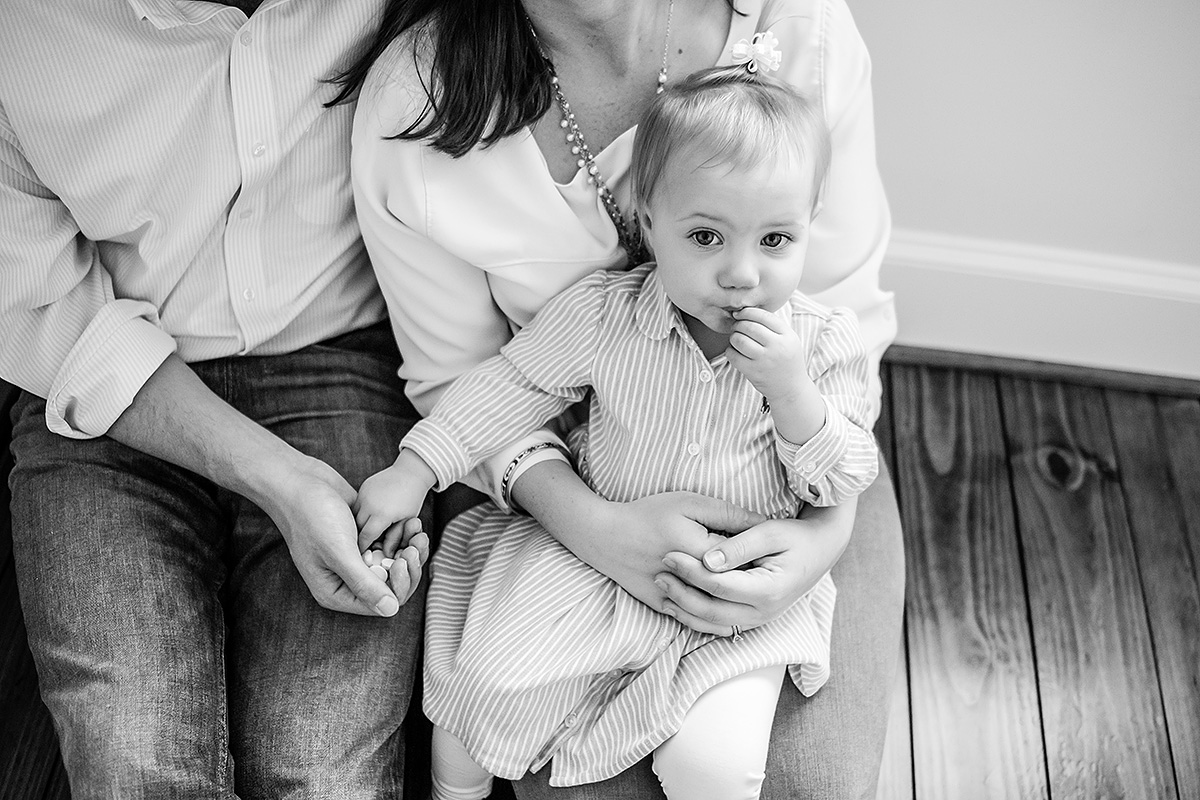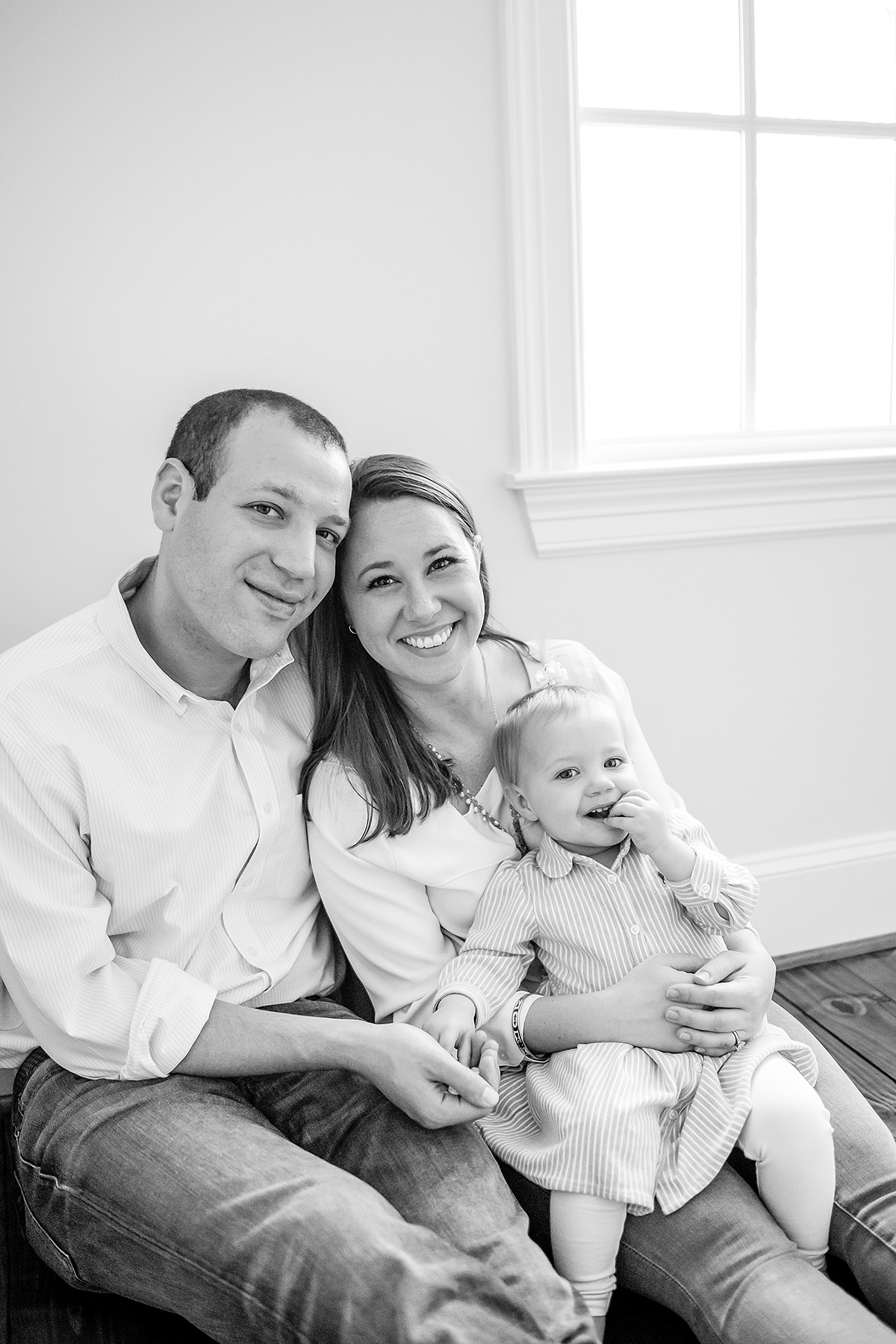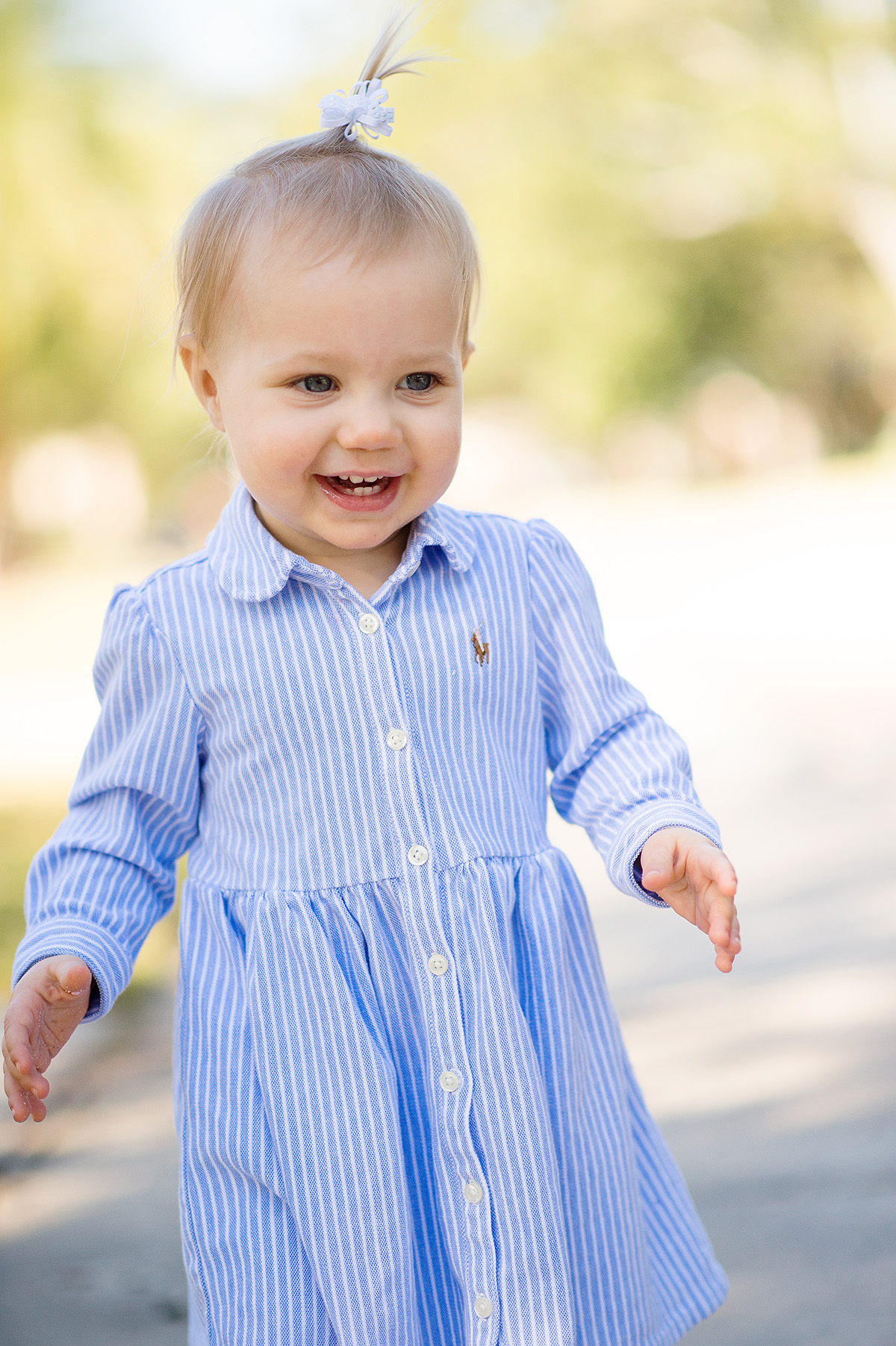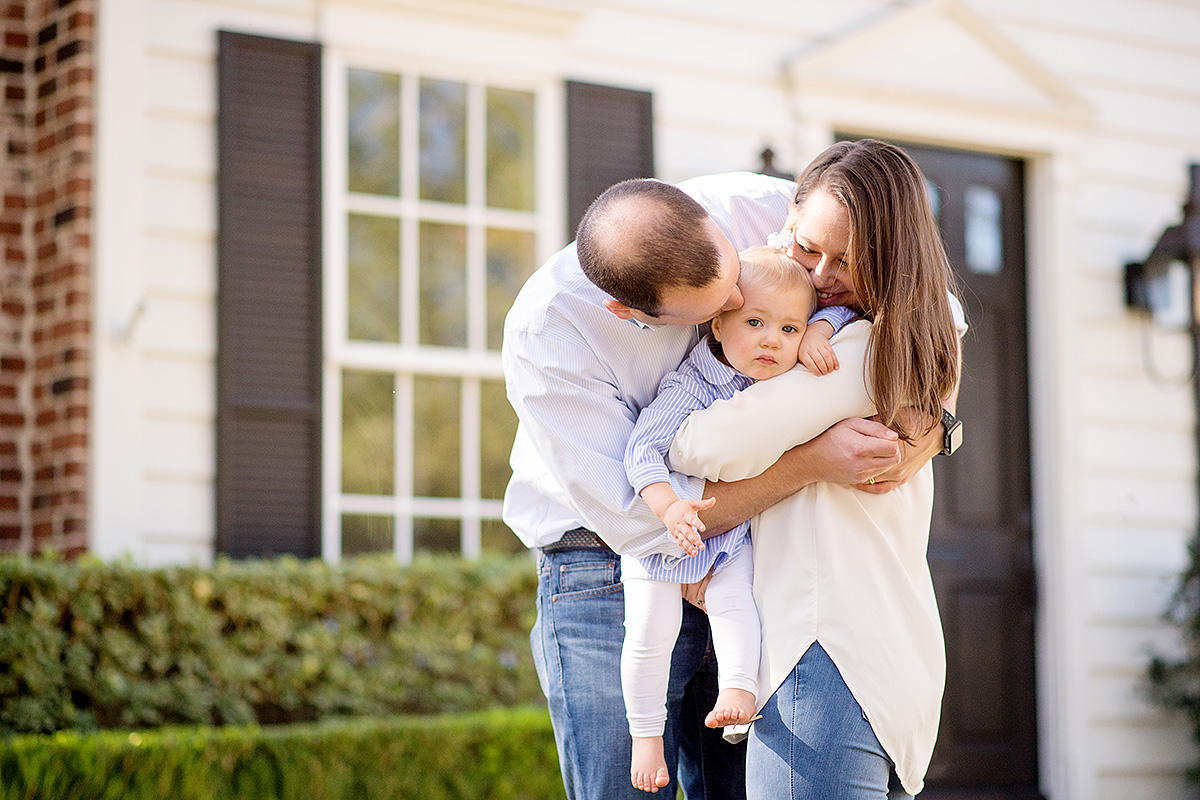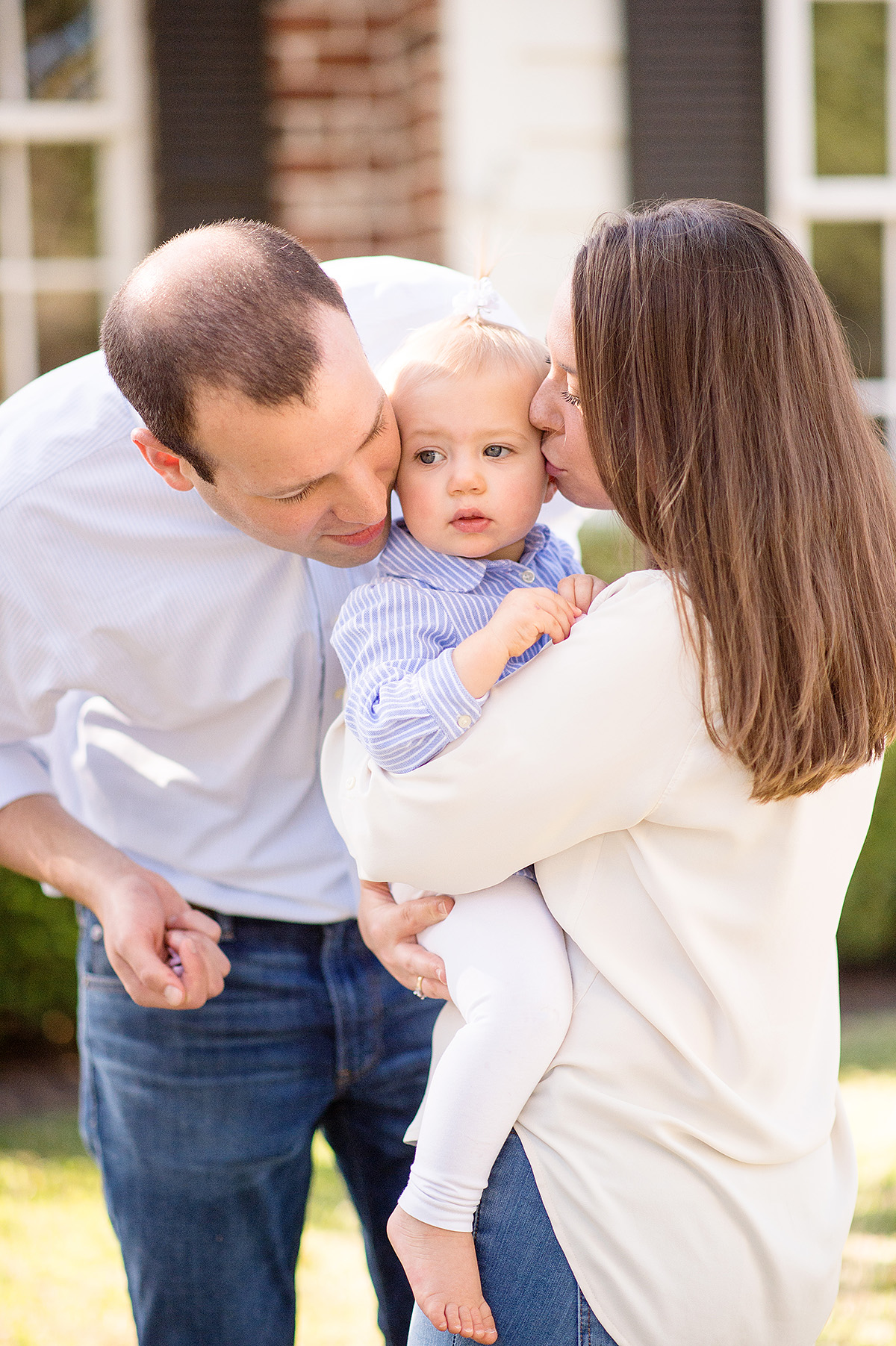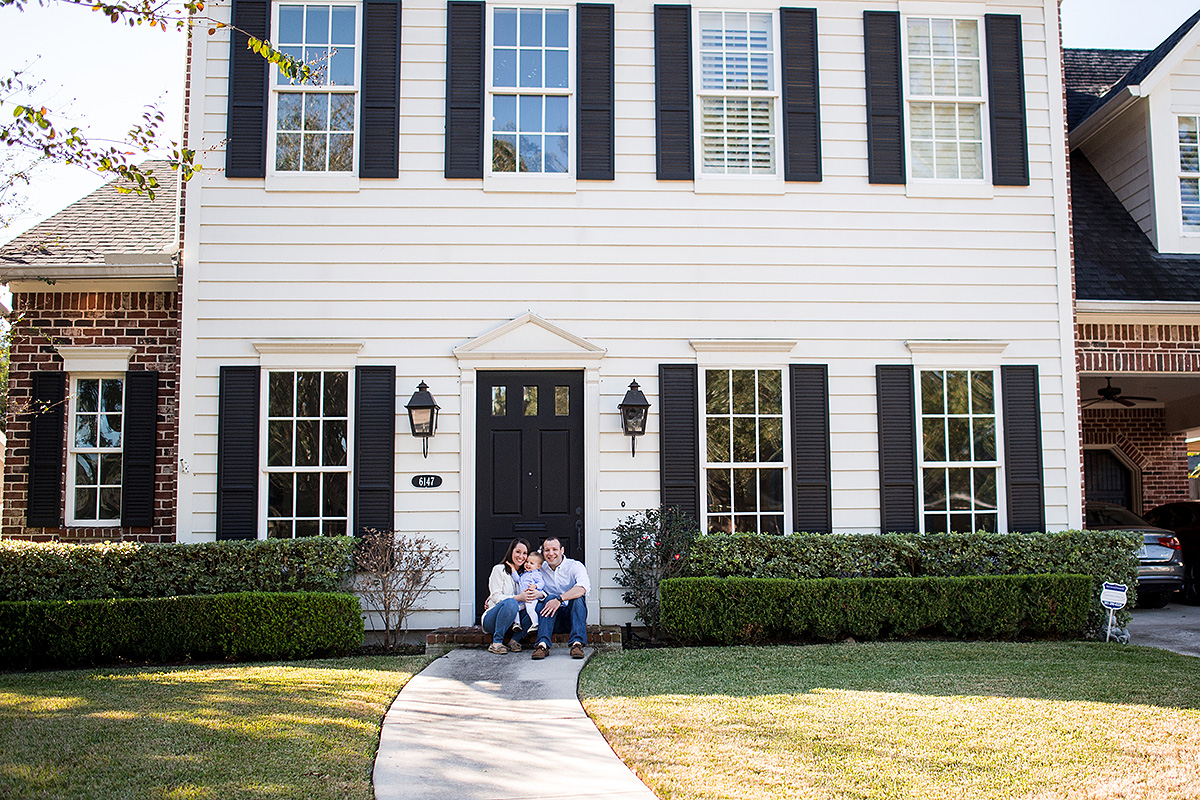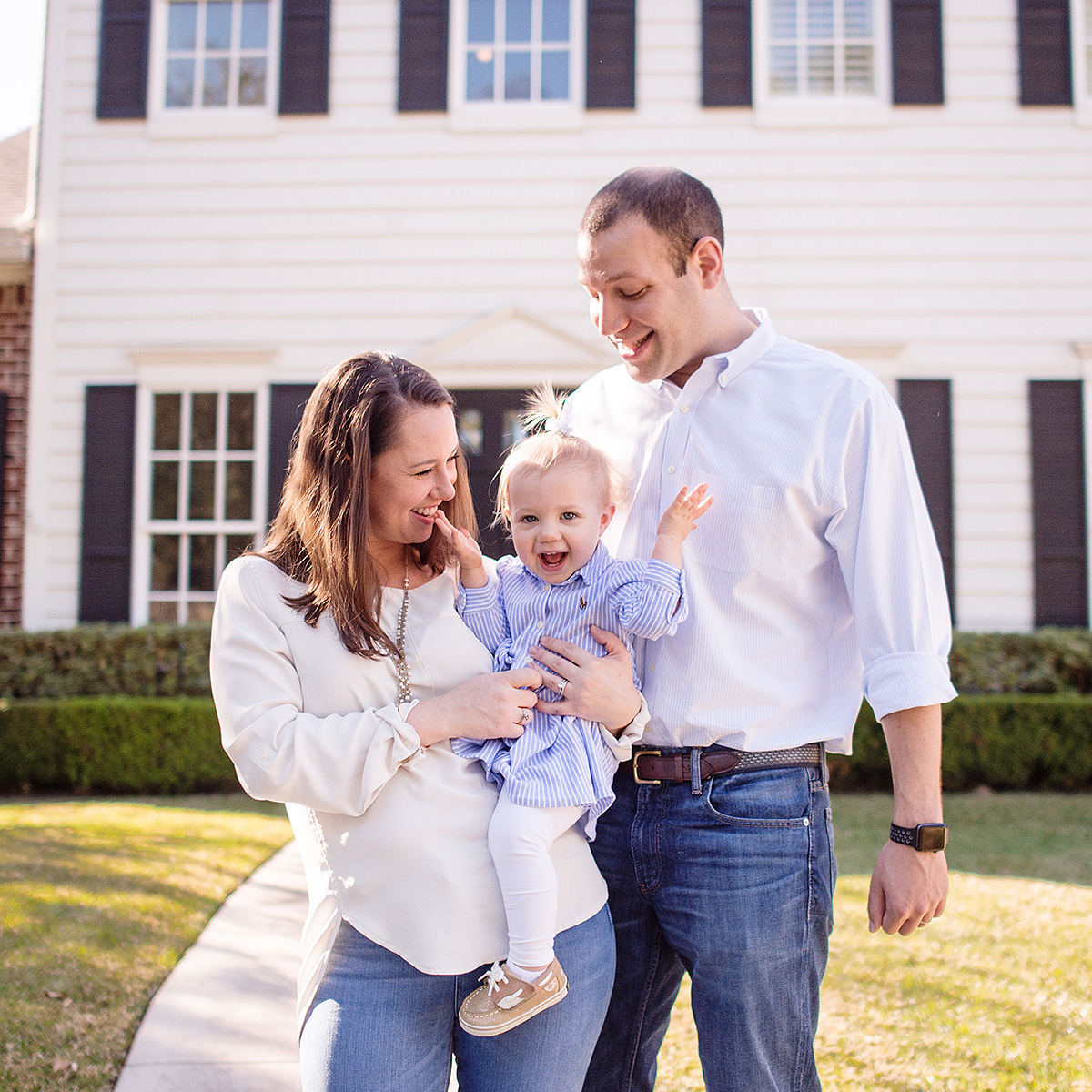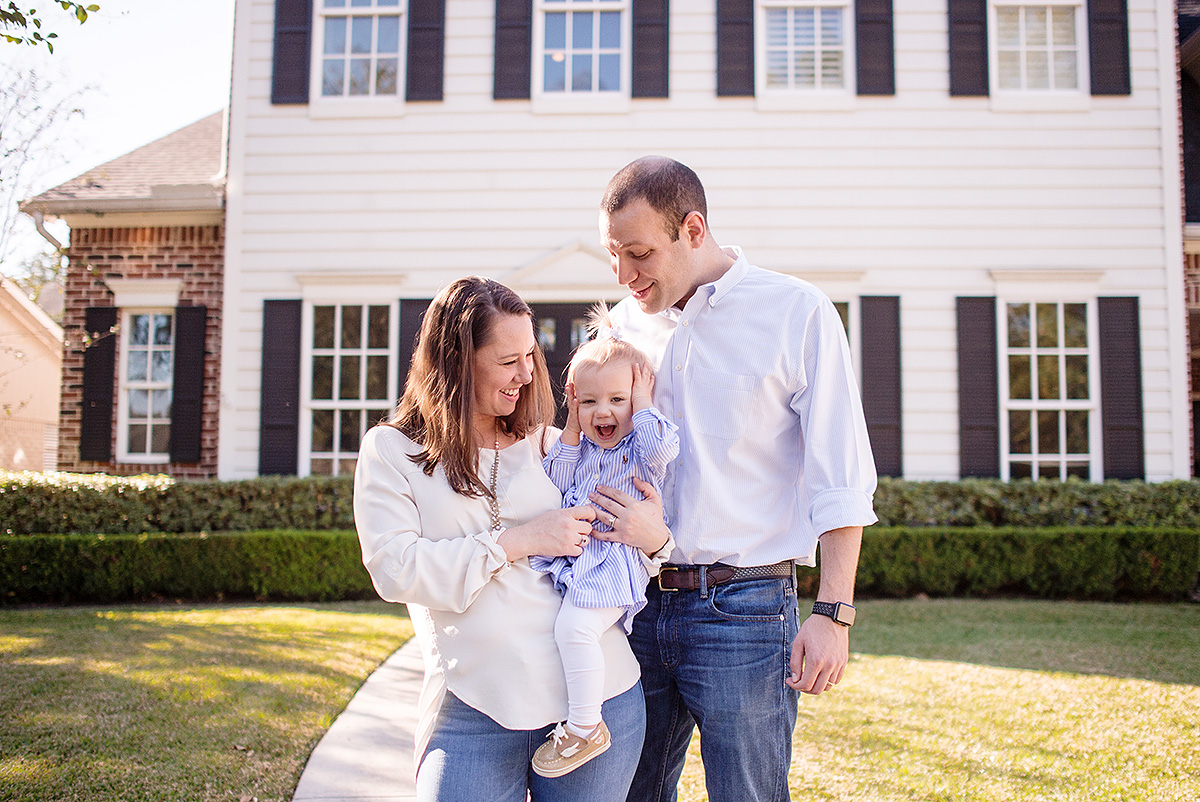 Baby Photographs at Home Houston
newborn, maternity, baby, child & family photography in Houston, The Heights, Montrose, Bellaire, West University, River Oaks, Rice Village, The Woodlands & Cypress
© Captured Simplicity Family Photography