Houston Family Portraits are most certainly a diverse business. Captured Simplicity Family photography photographs small families and large families each year; from newborn to big kids. The sweet family has been a part of the Captured Simplicity photo family for several years now. This is just validates the fact that photos are for all ages of children! So great to watch their children grow up and their family grow! Many parents fall prey to having many photos while your kiddos are very young then slowly having hardly any professional photographs of their children as they grow into the preteen and years beyond! It is fair to say kids don't change quite as quickly the older they get, but rest assured, they do grow still and documenting that at least every year or every two years would be so wonderful!
I could talk for days about the amazingness of this family; in particular this salt of the earth momma!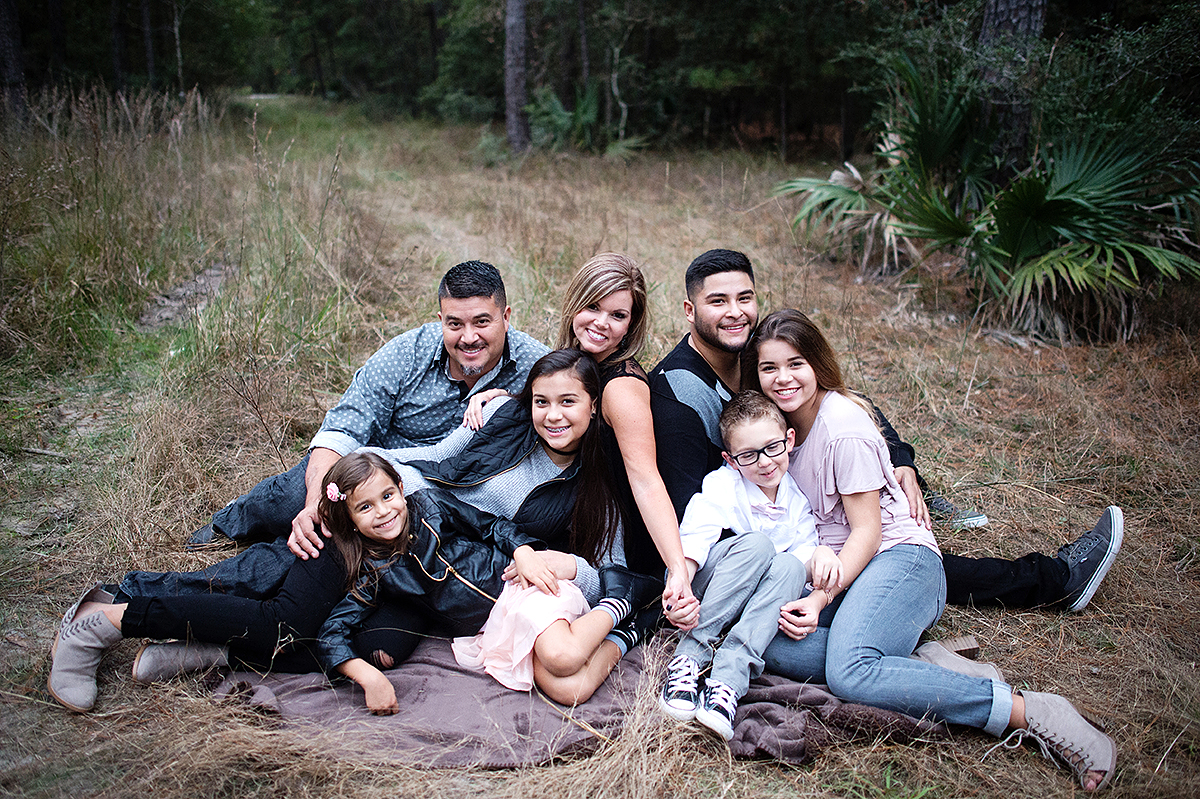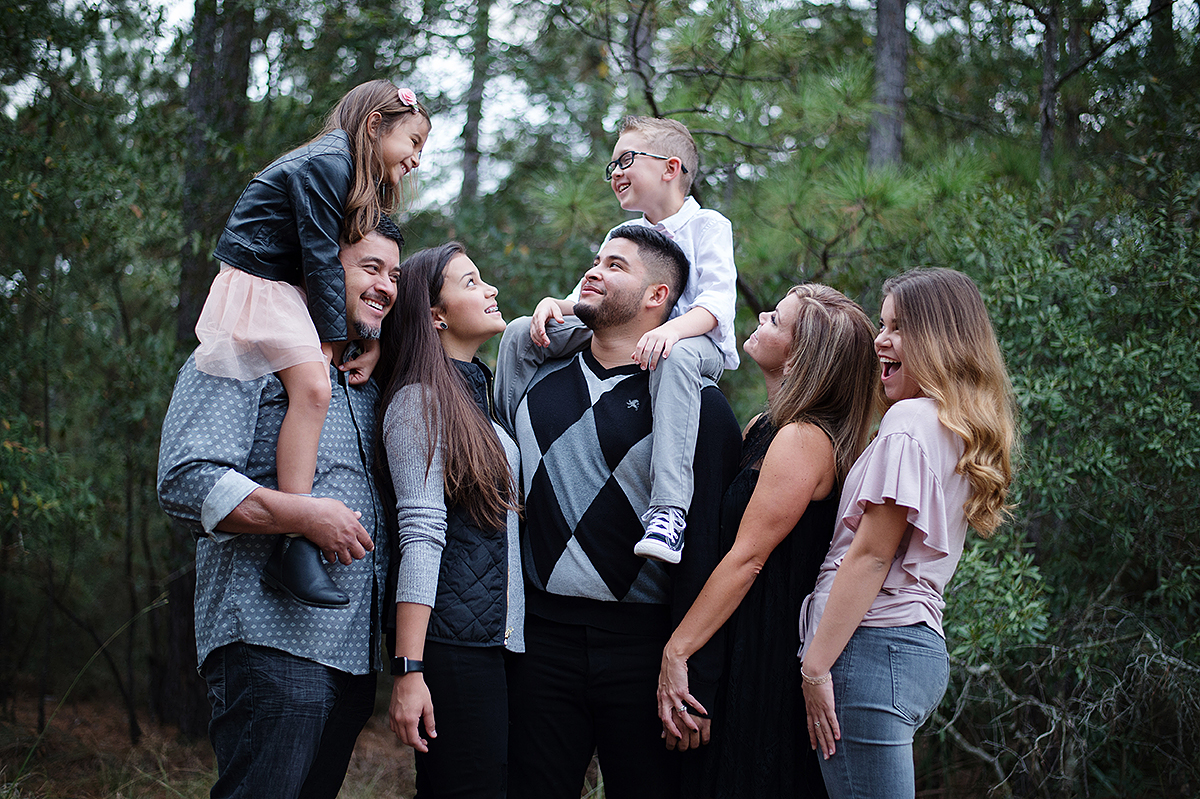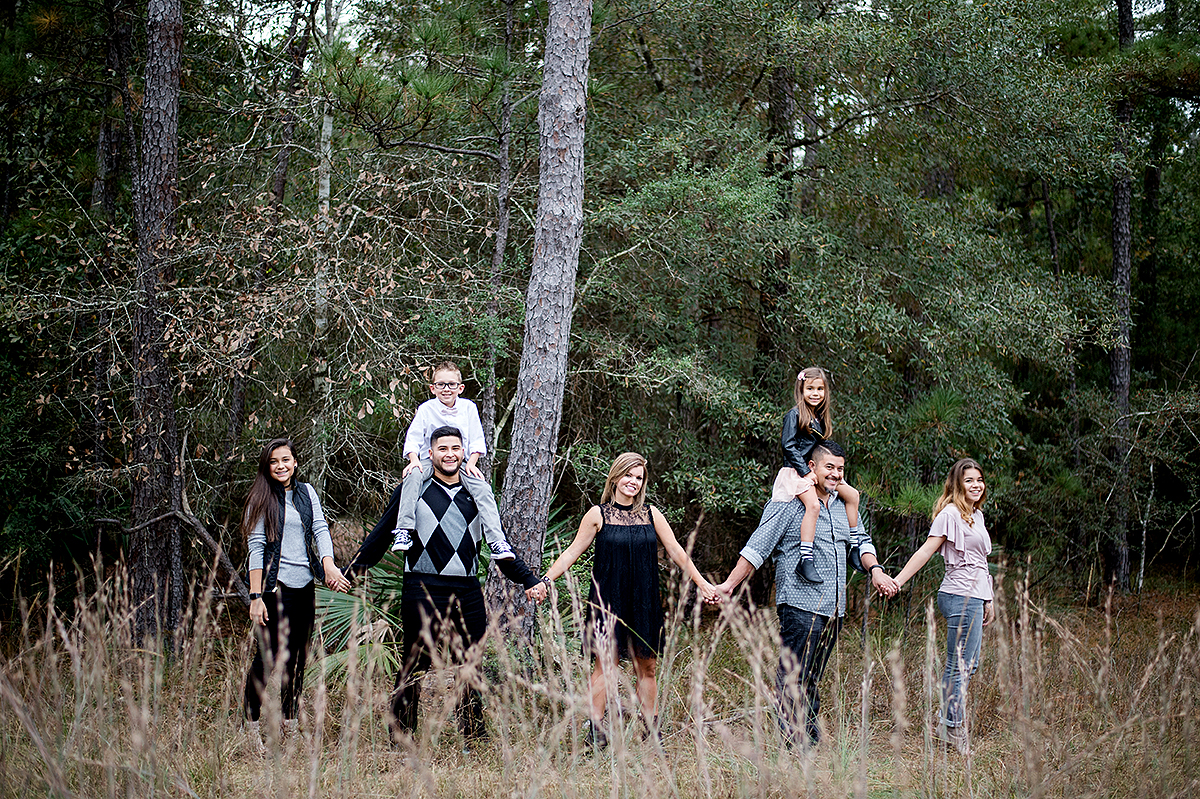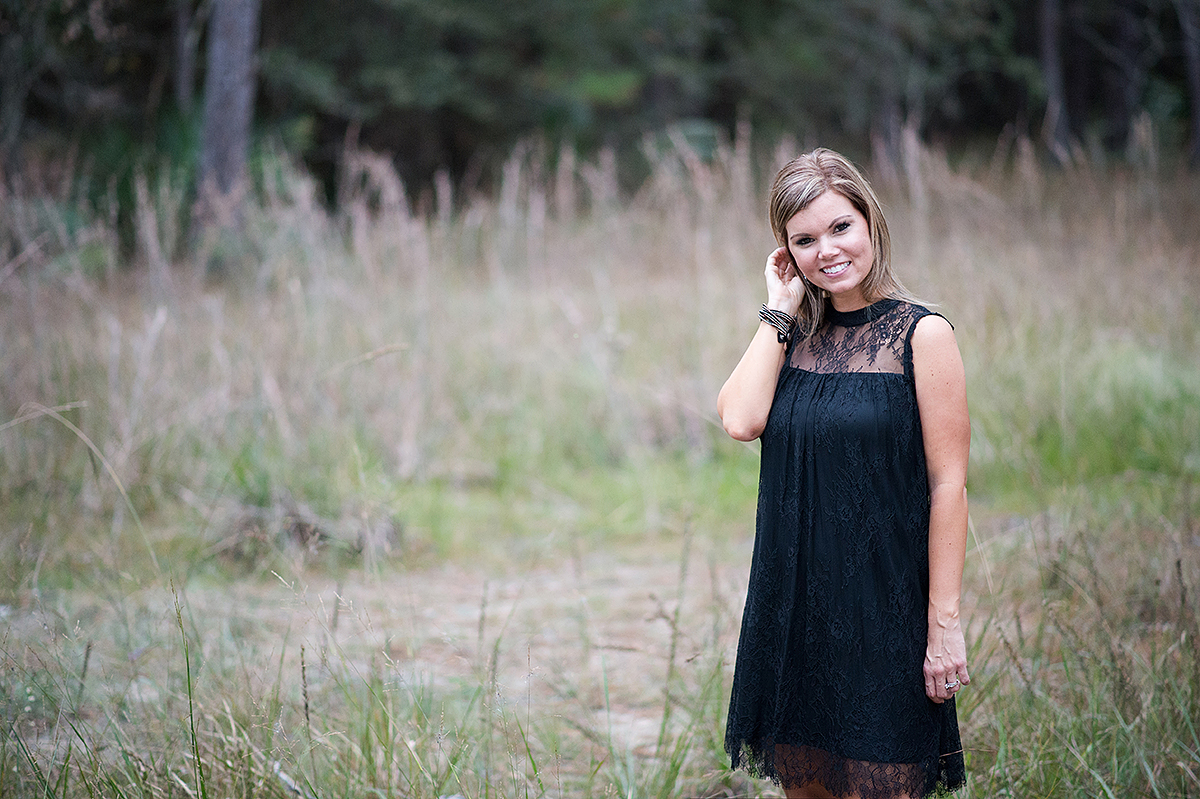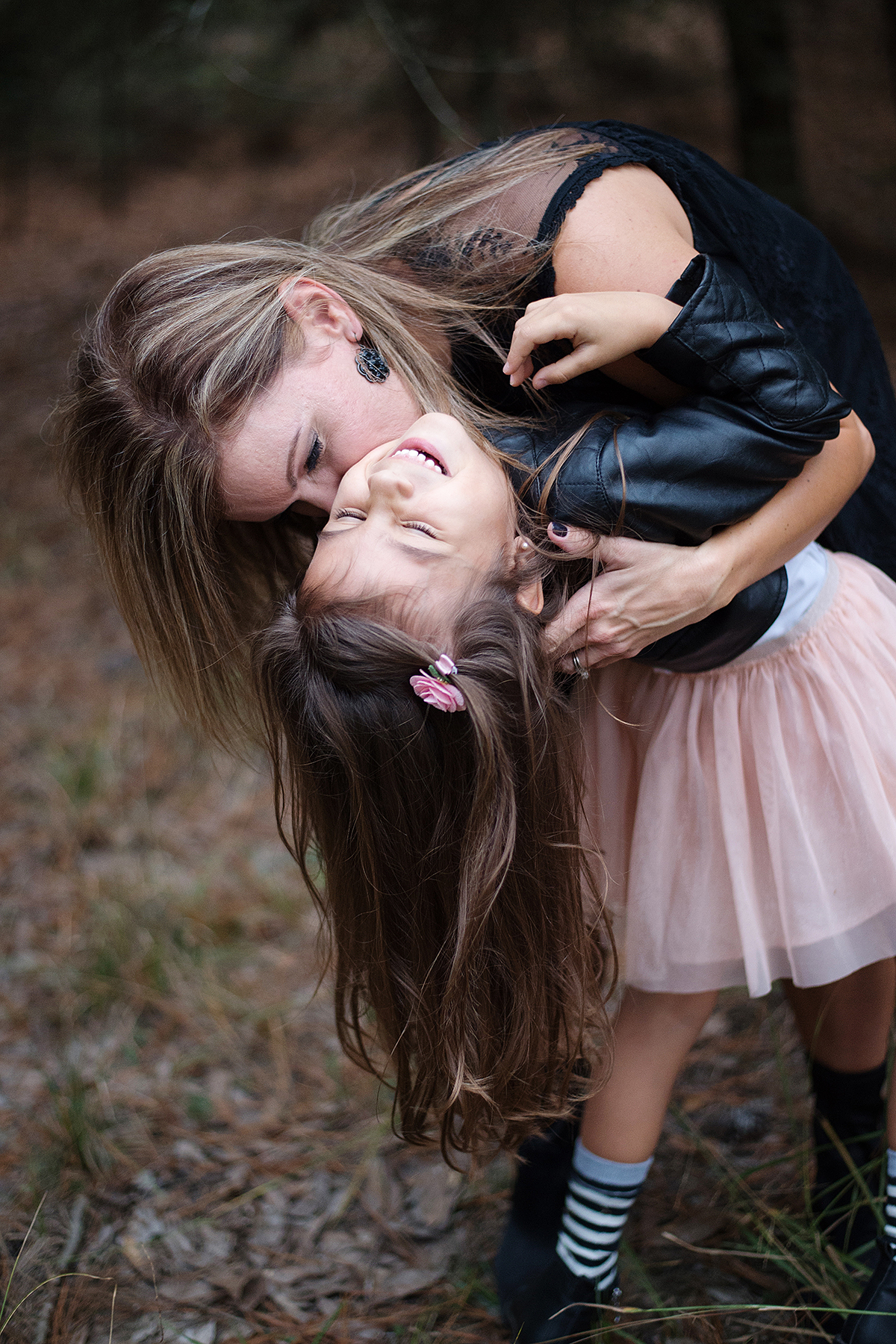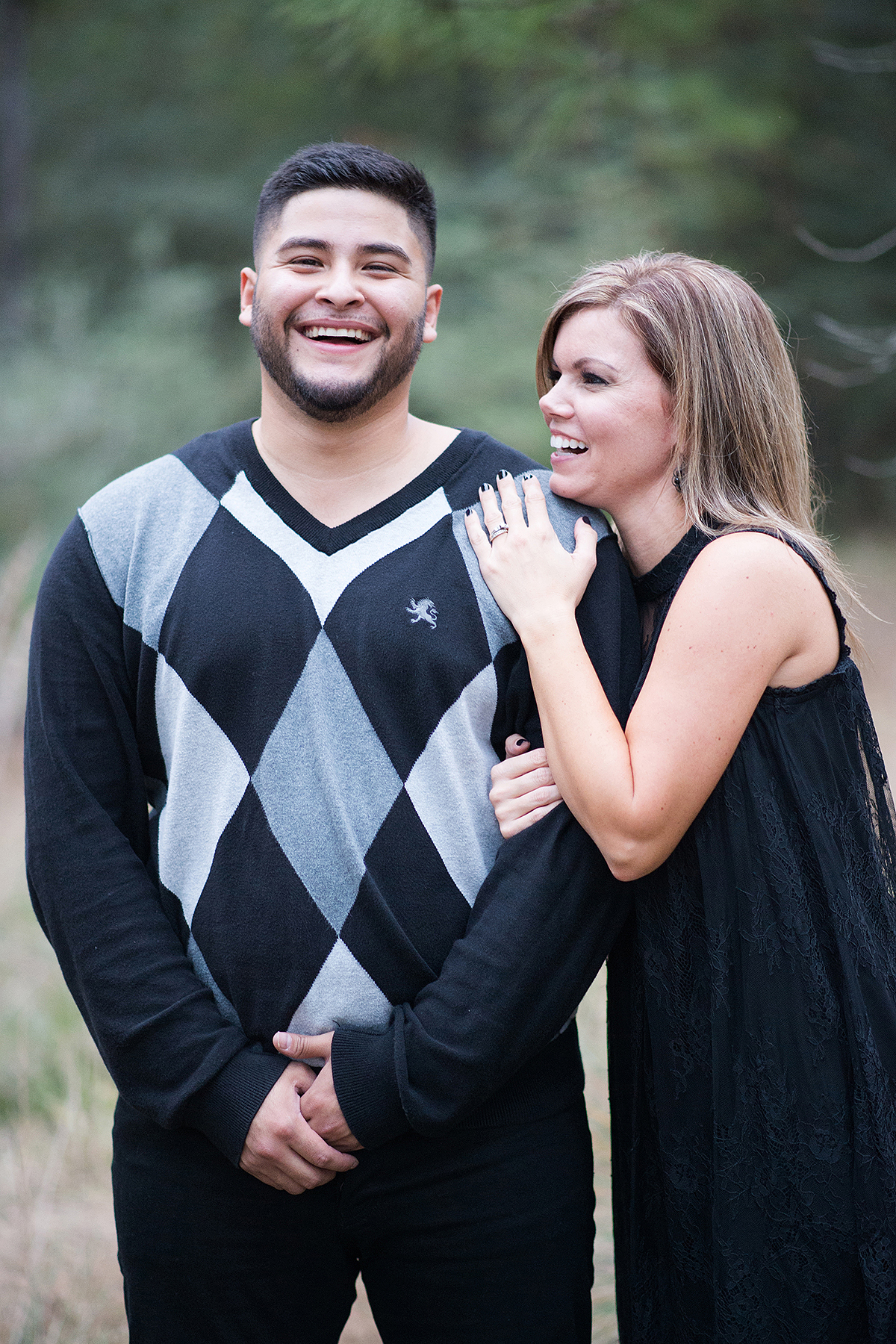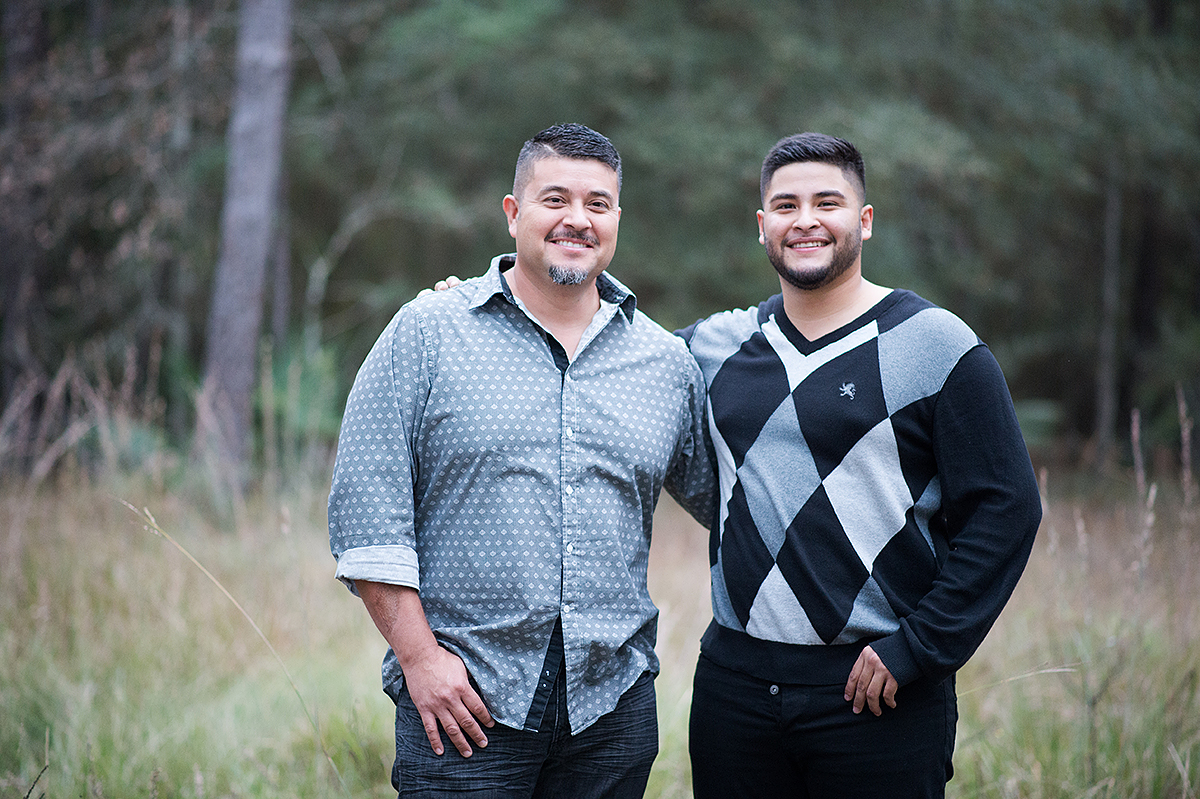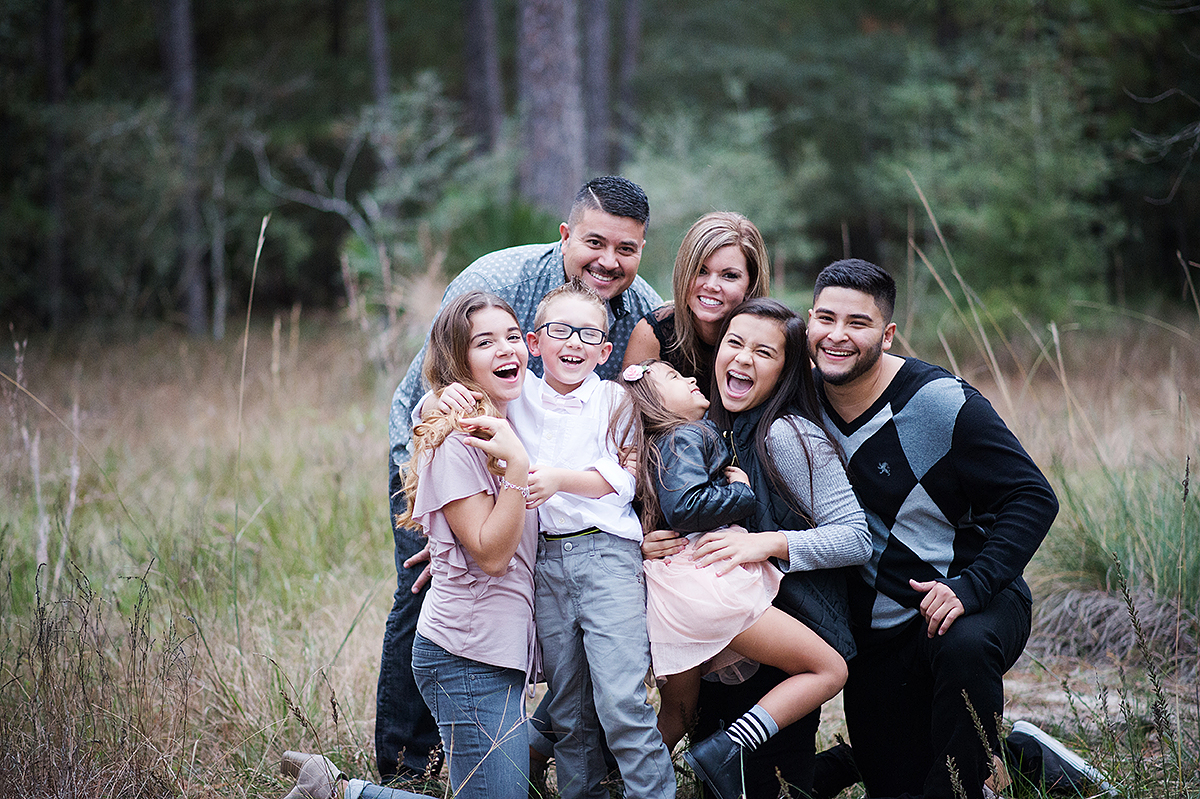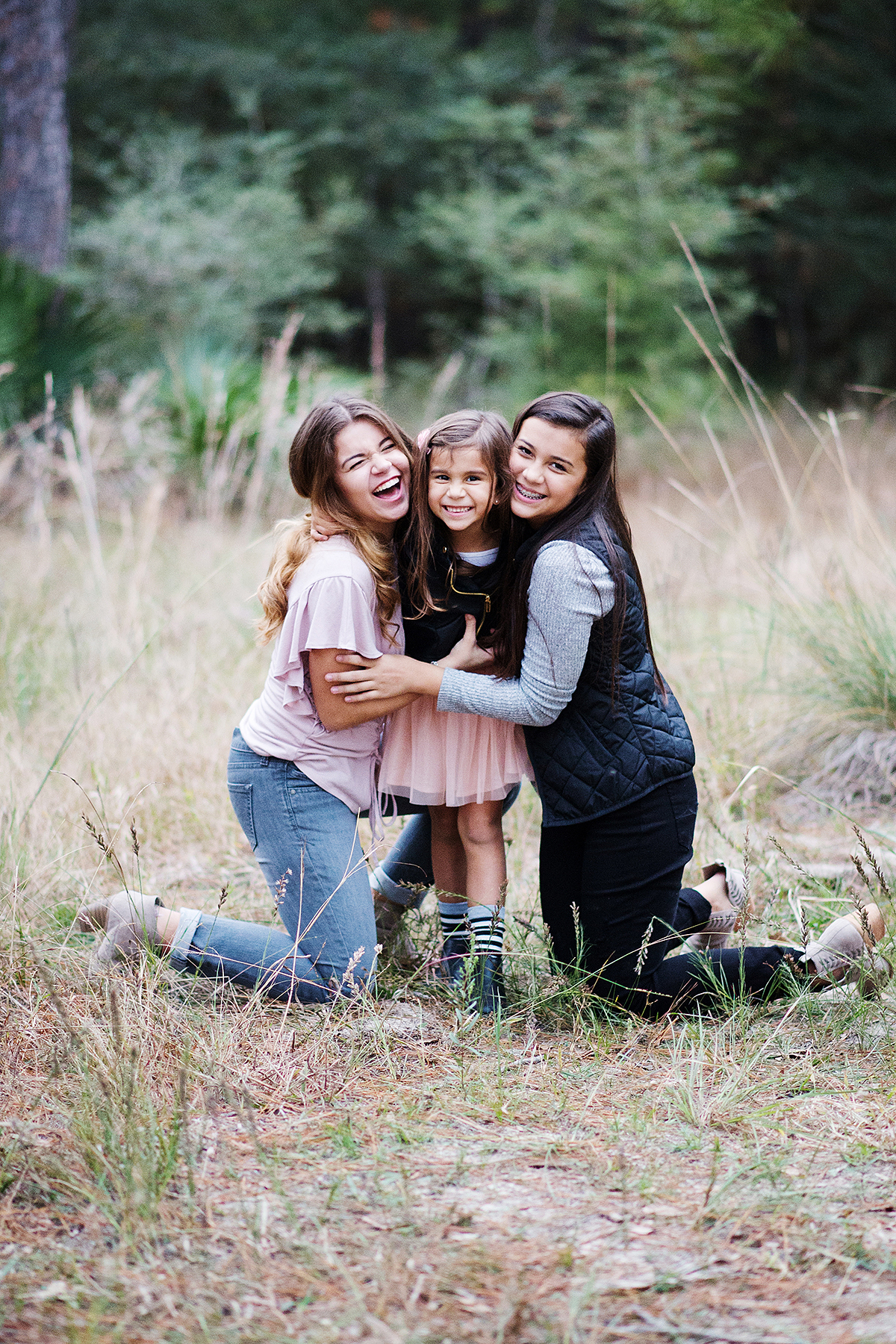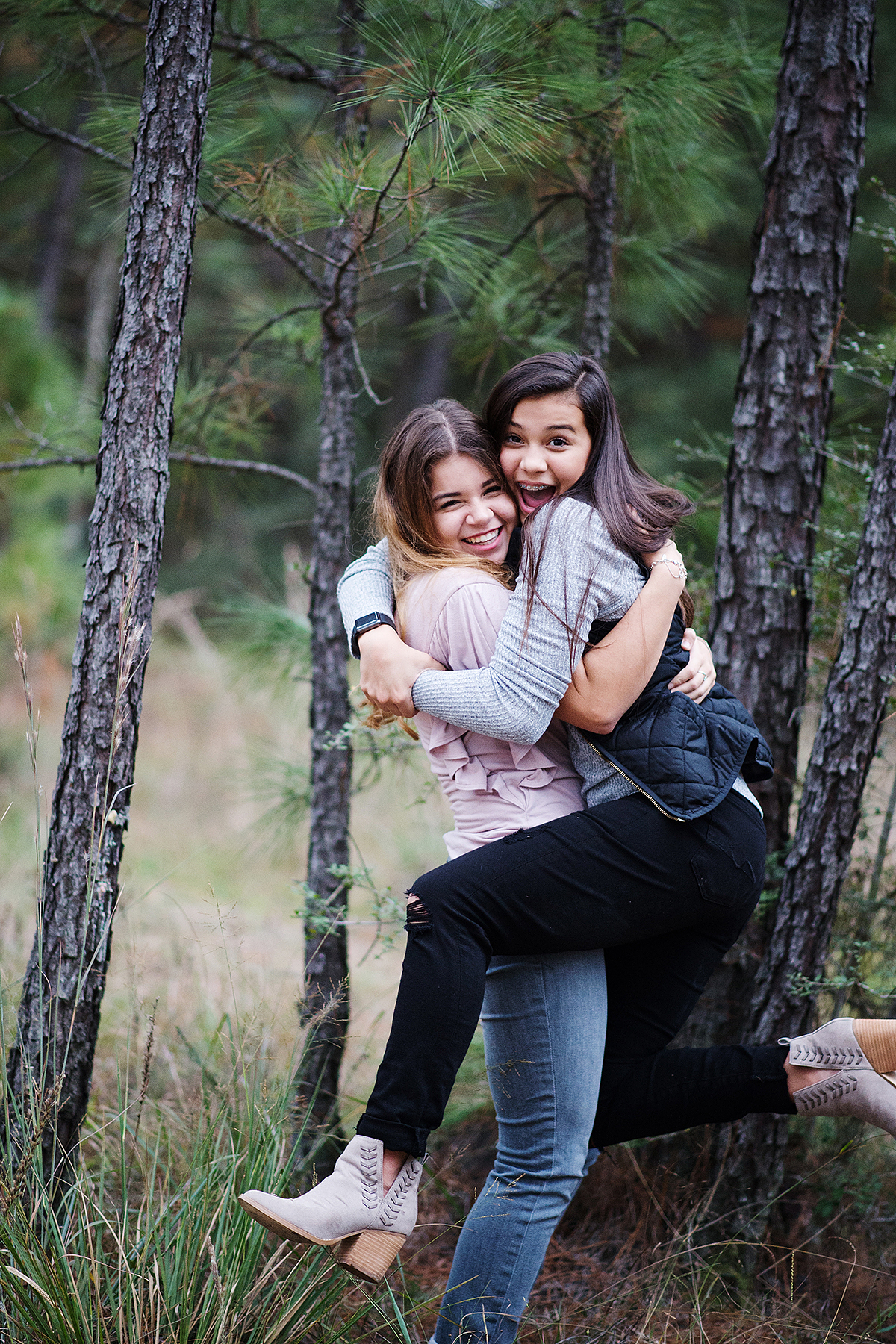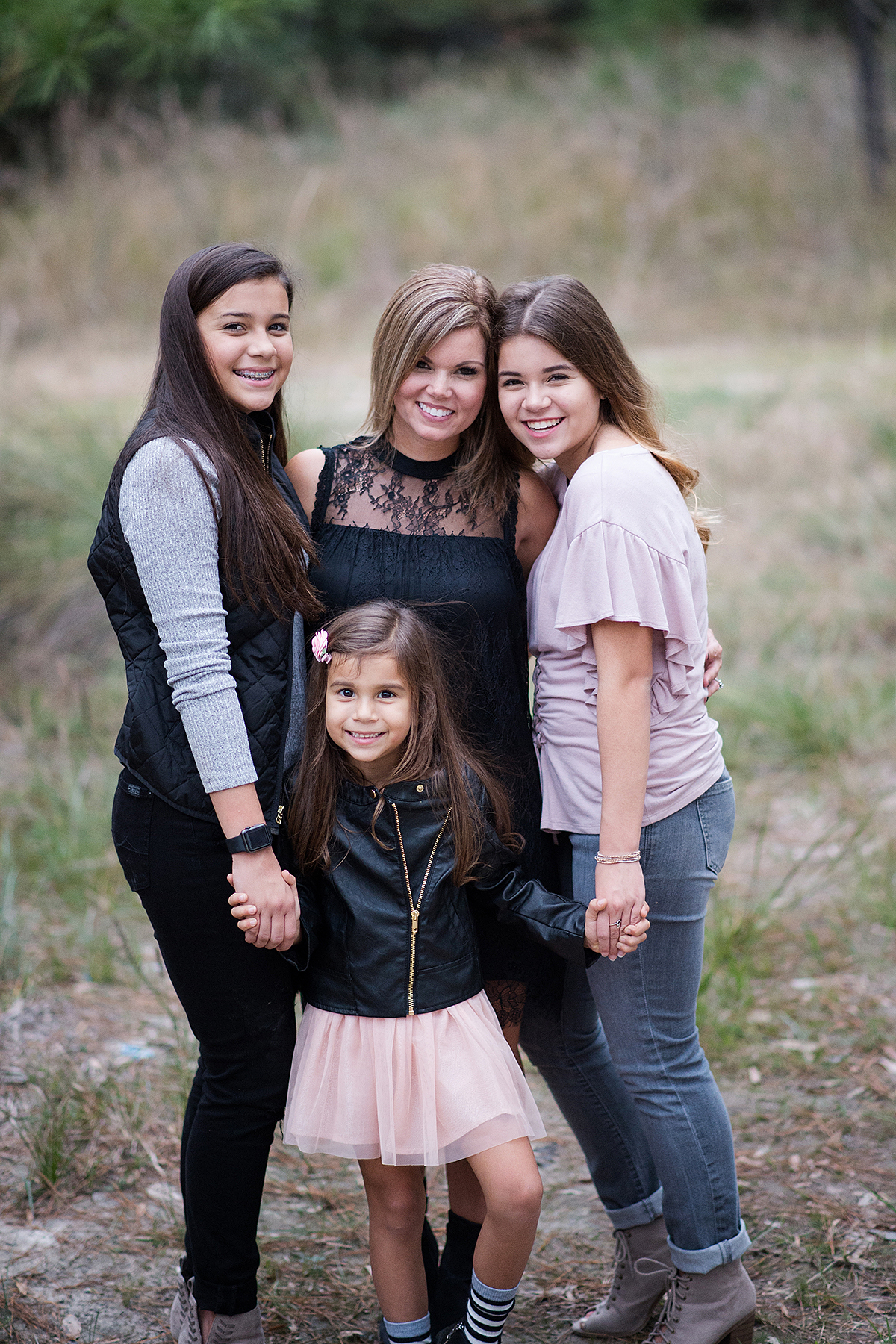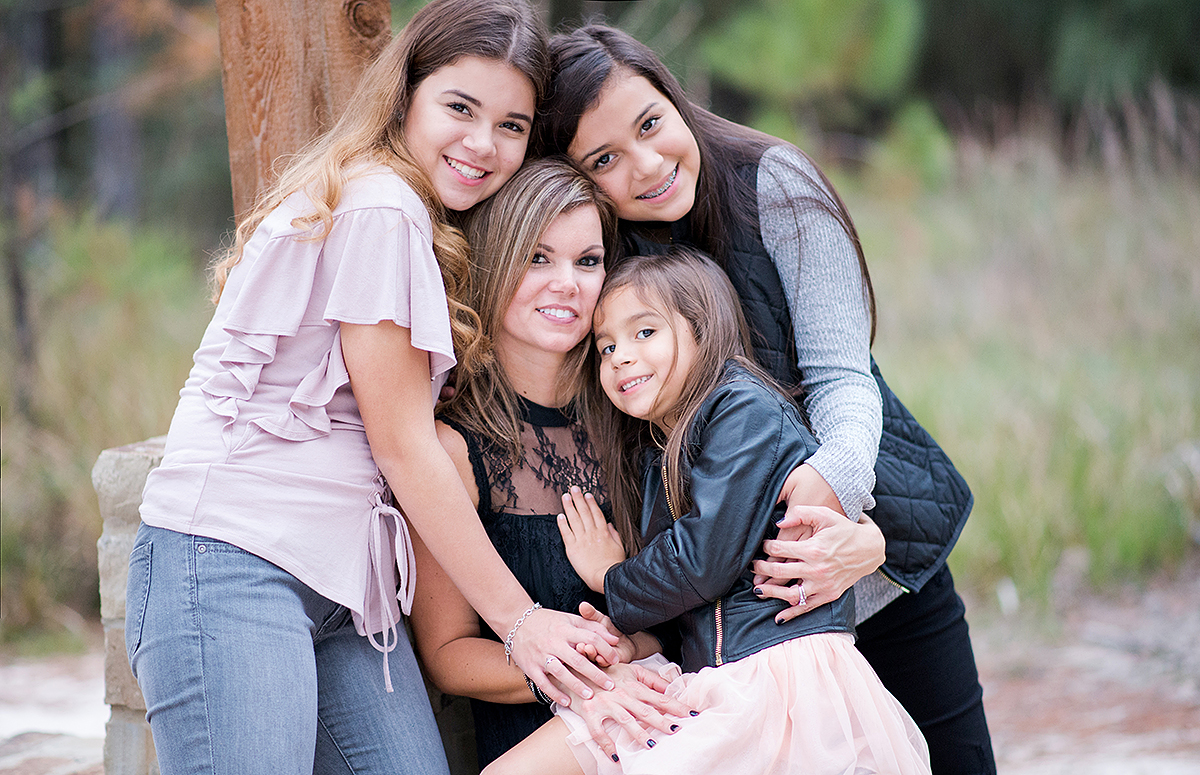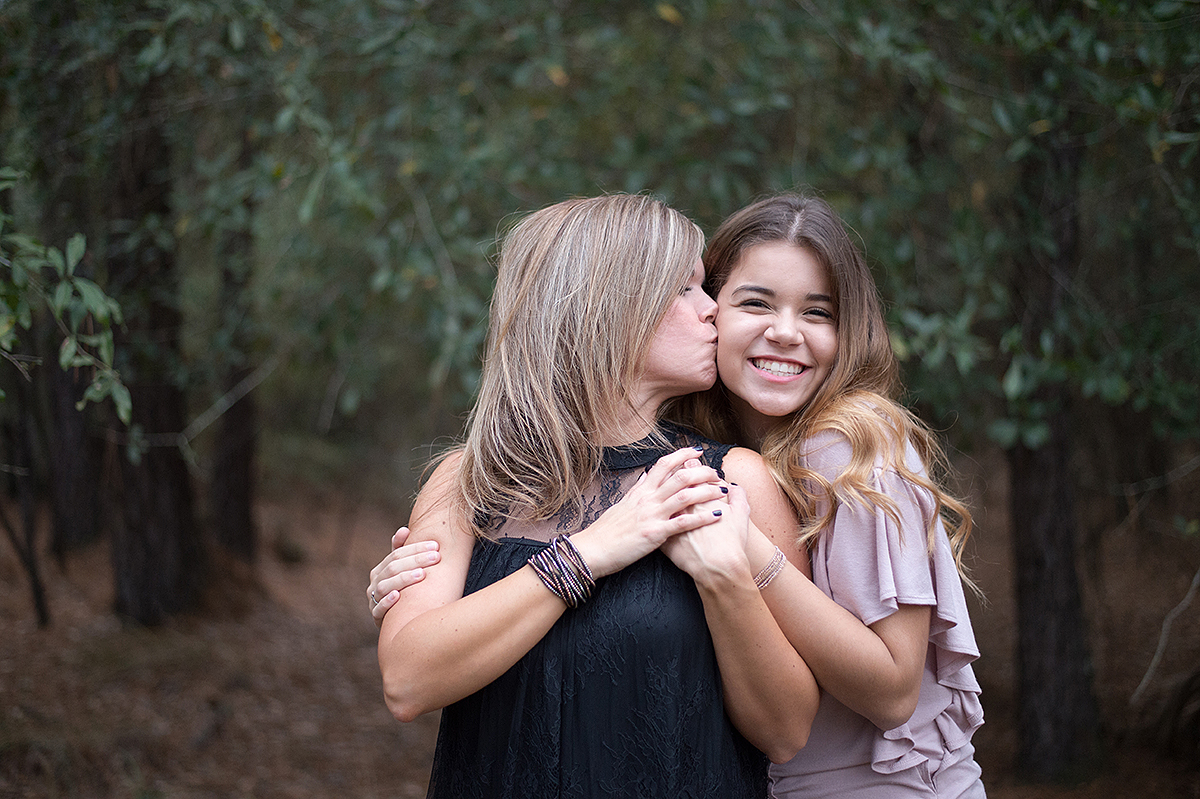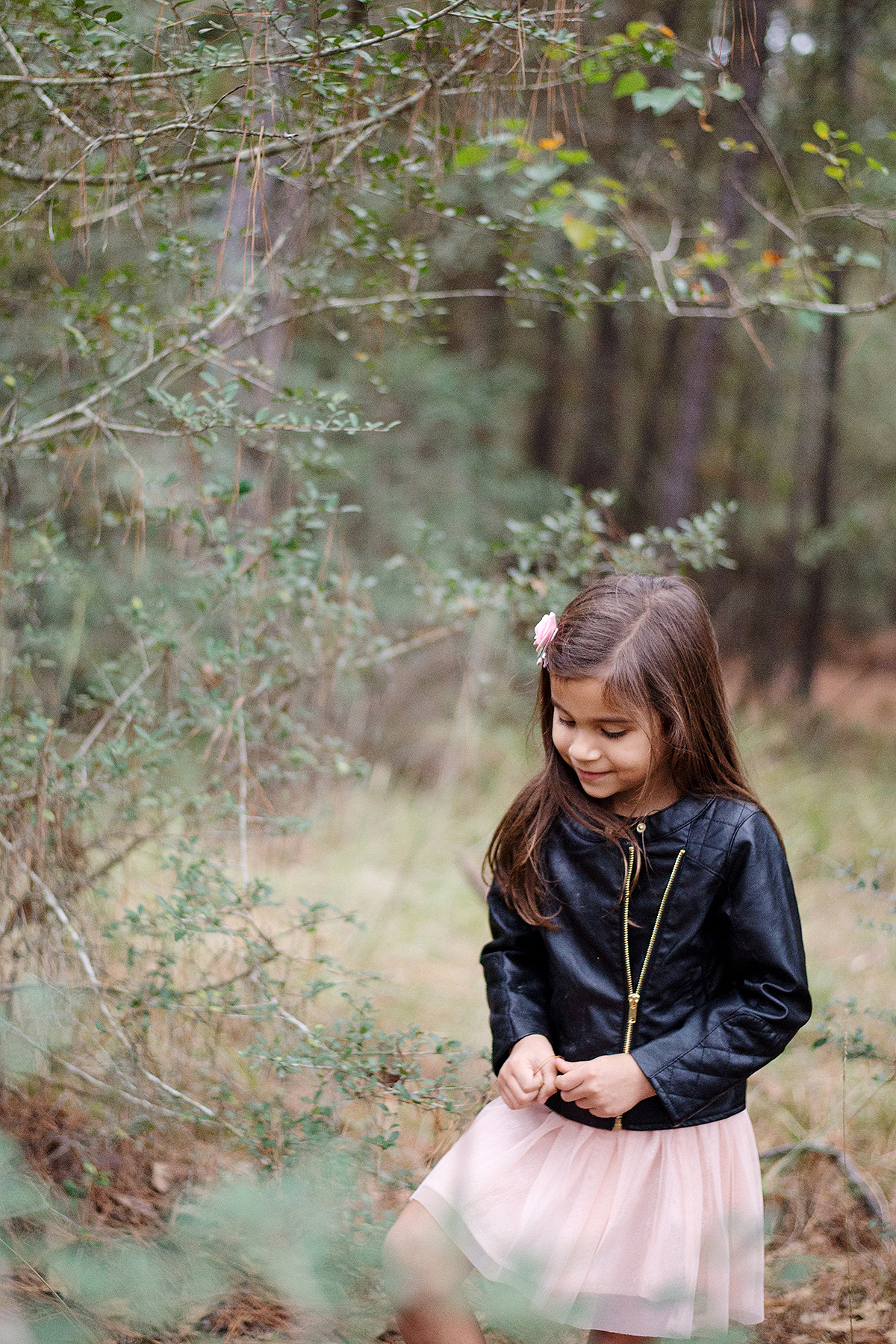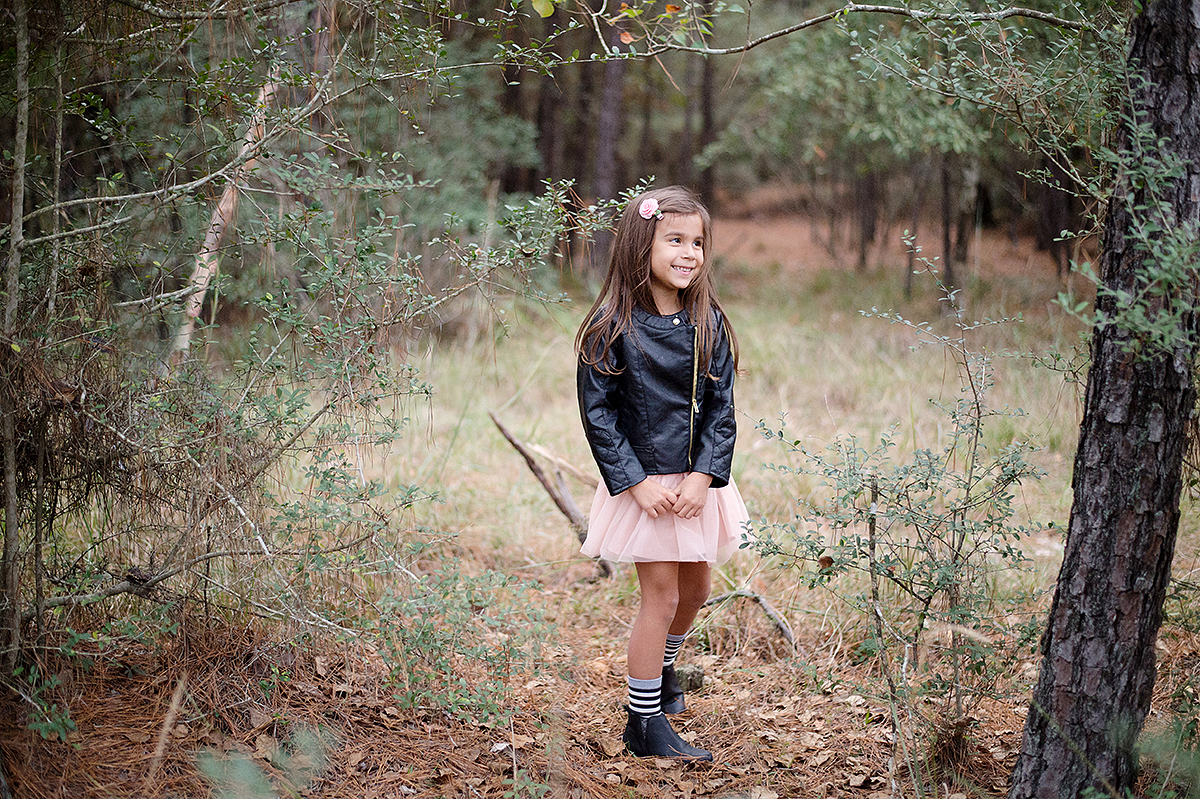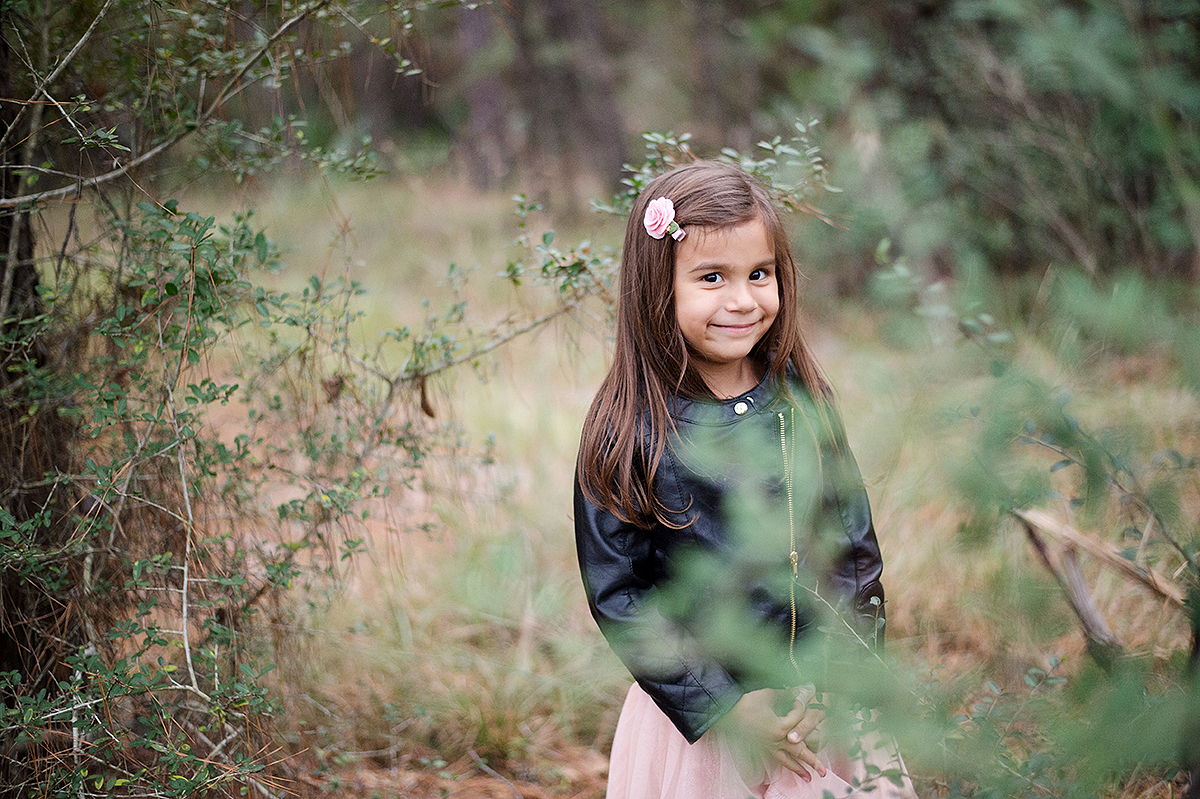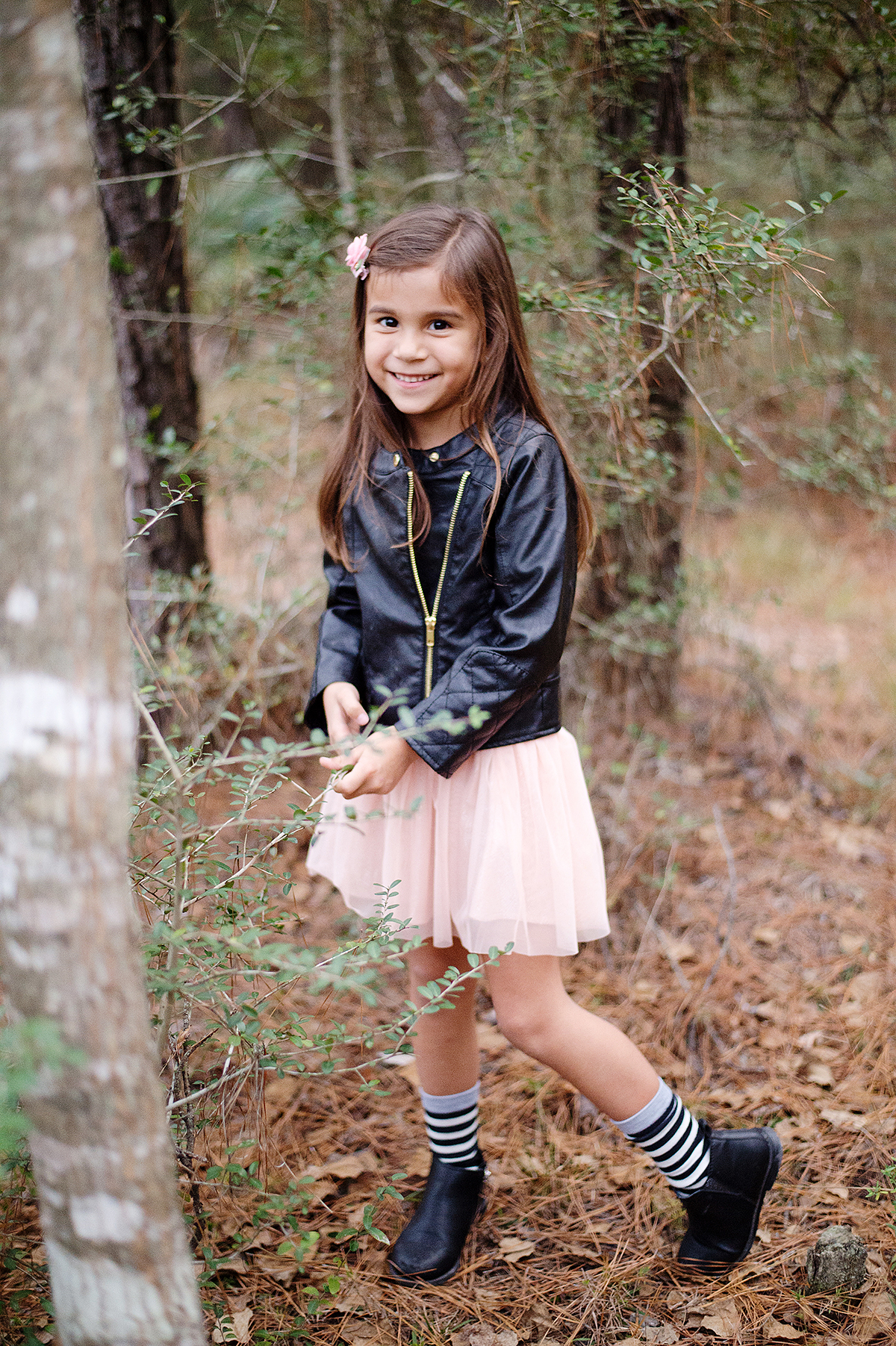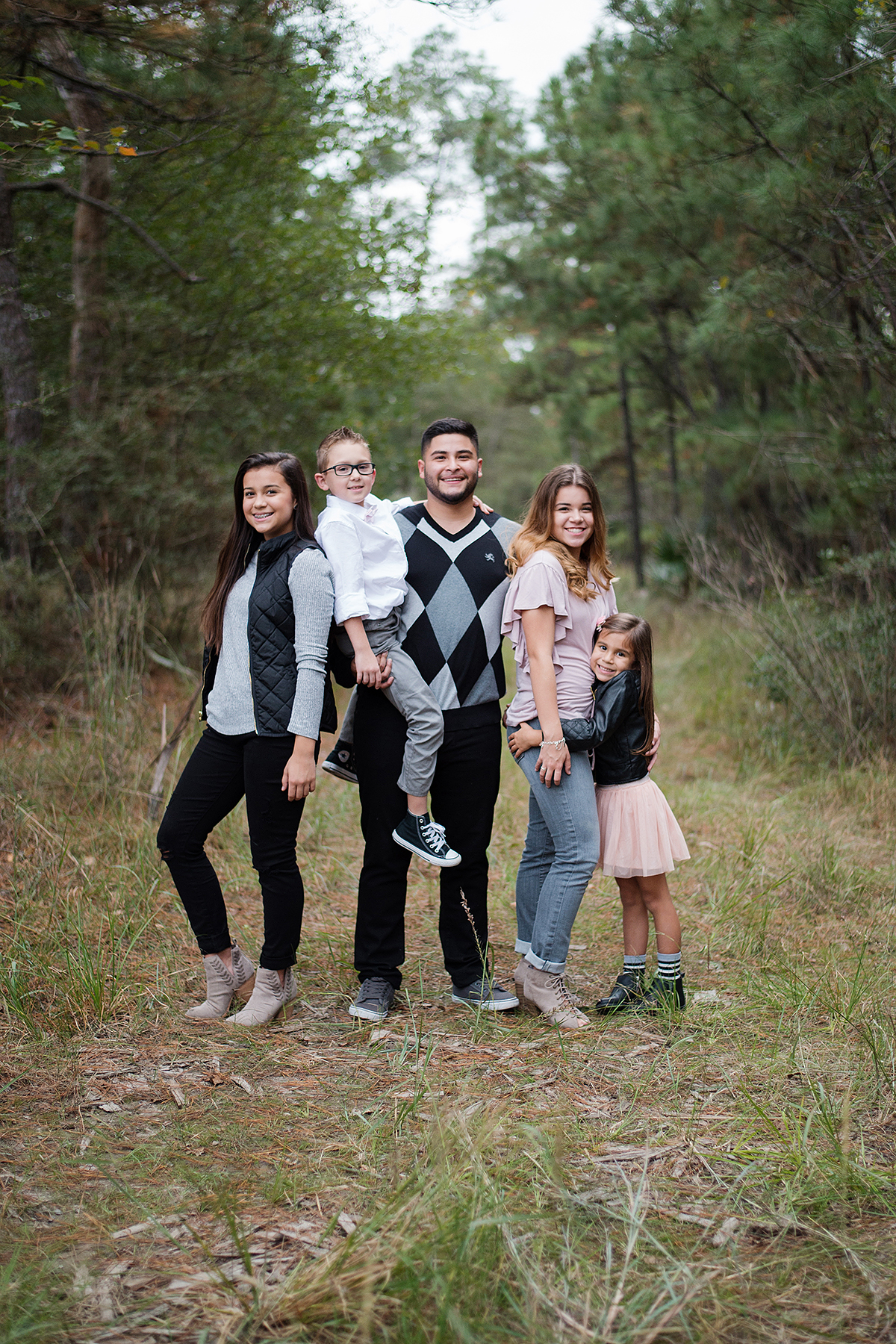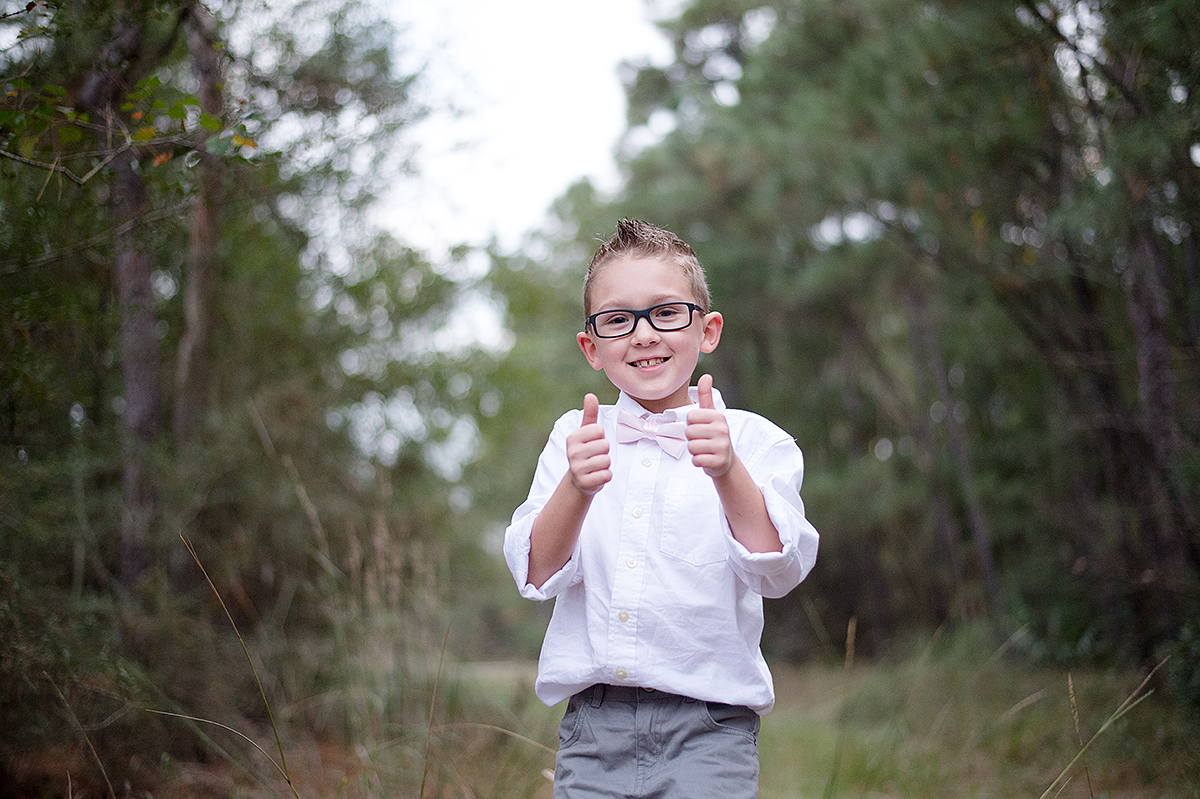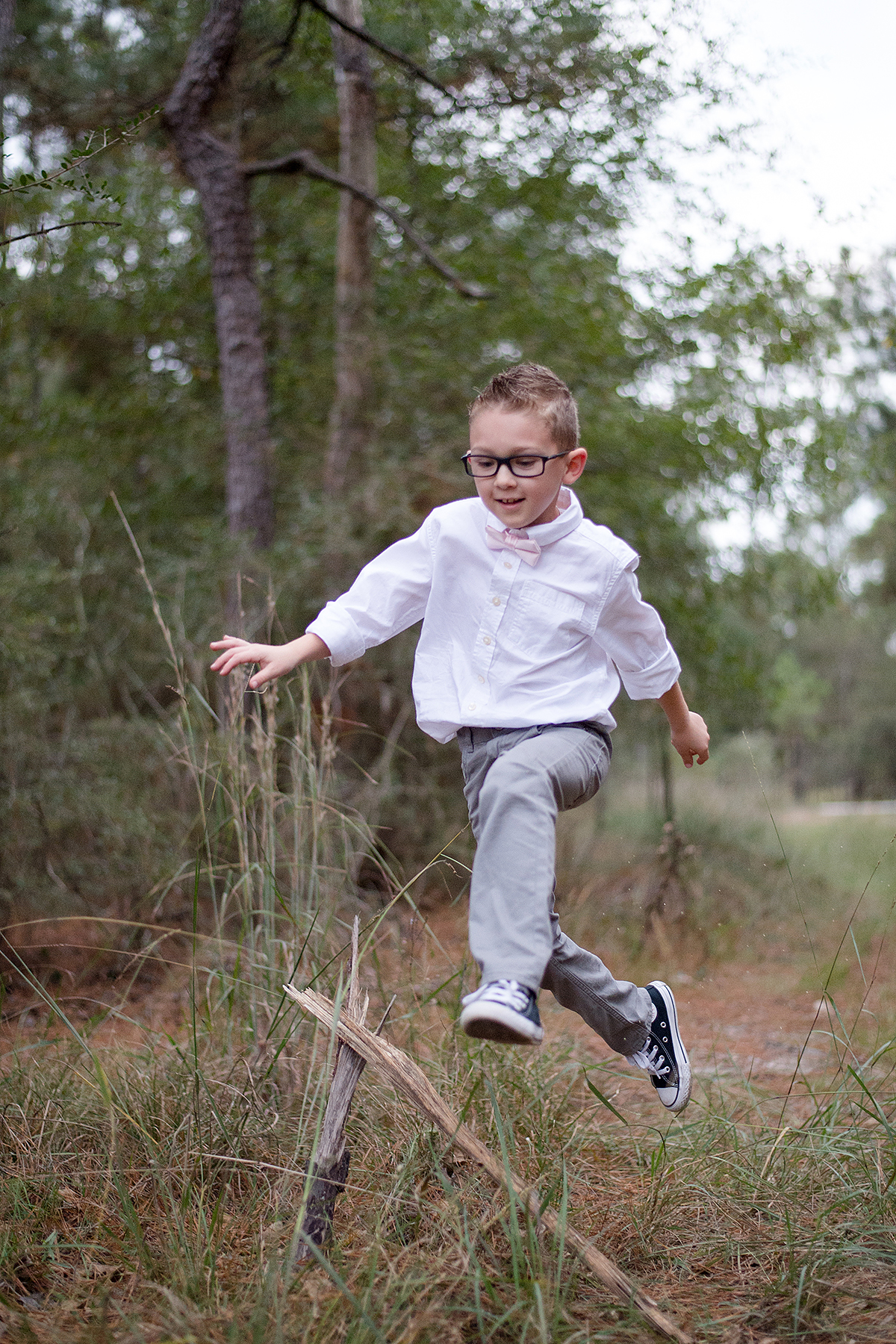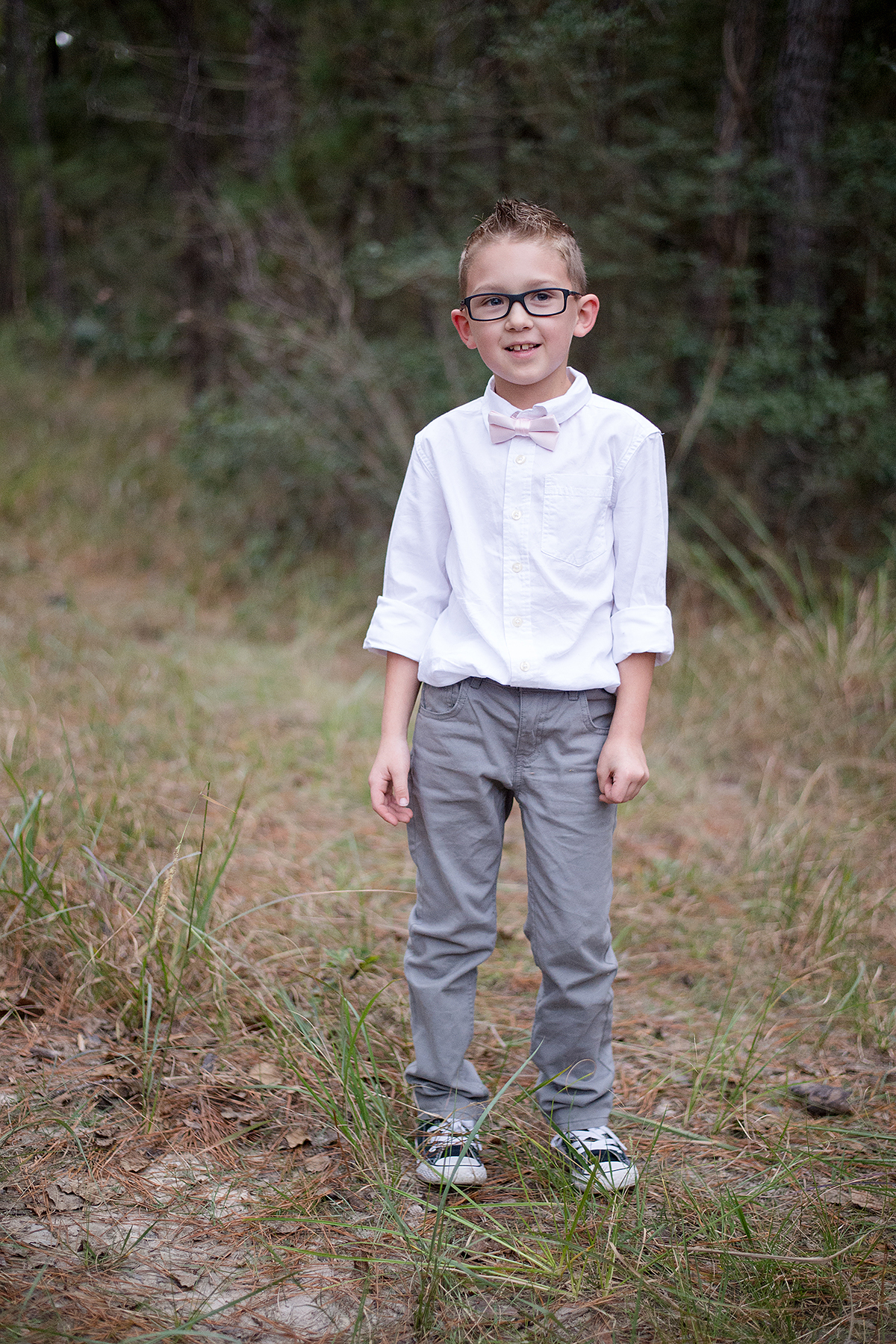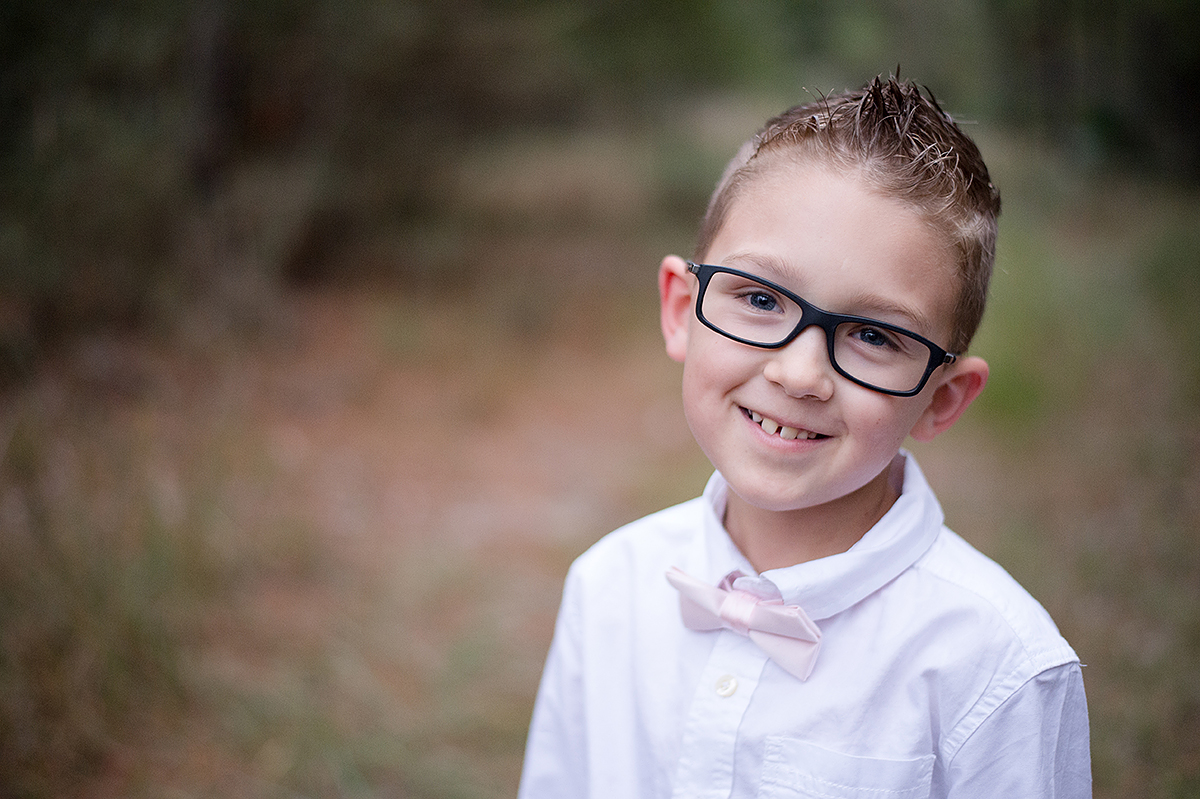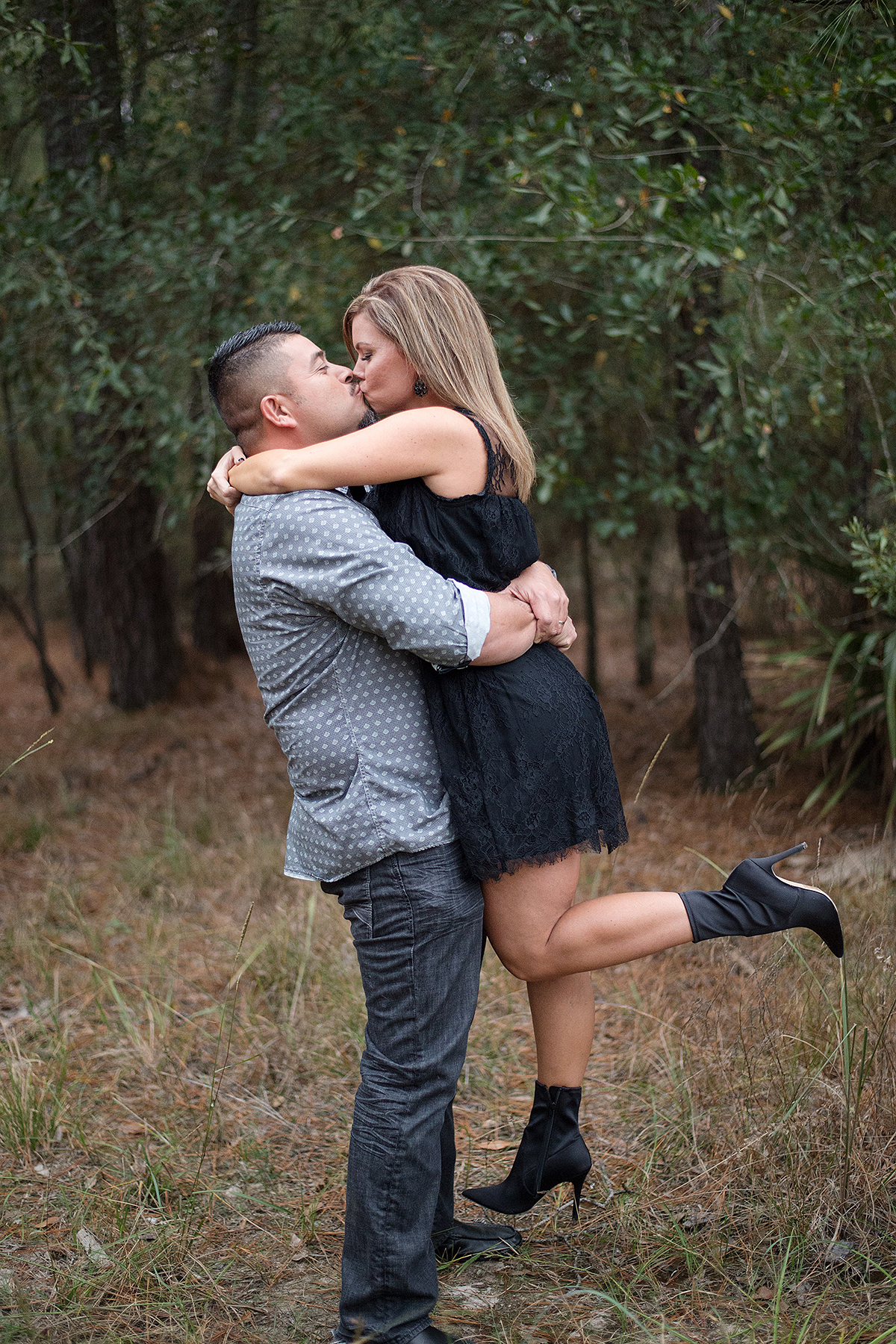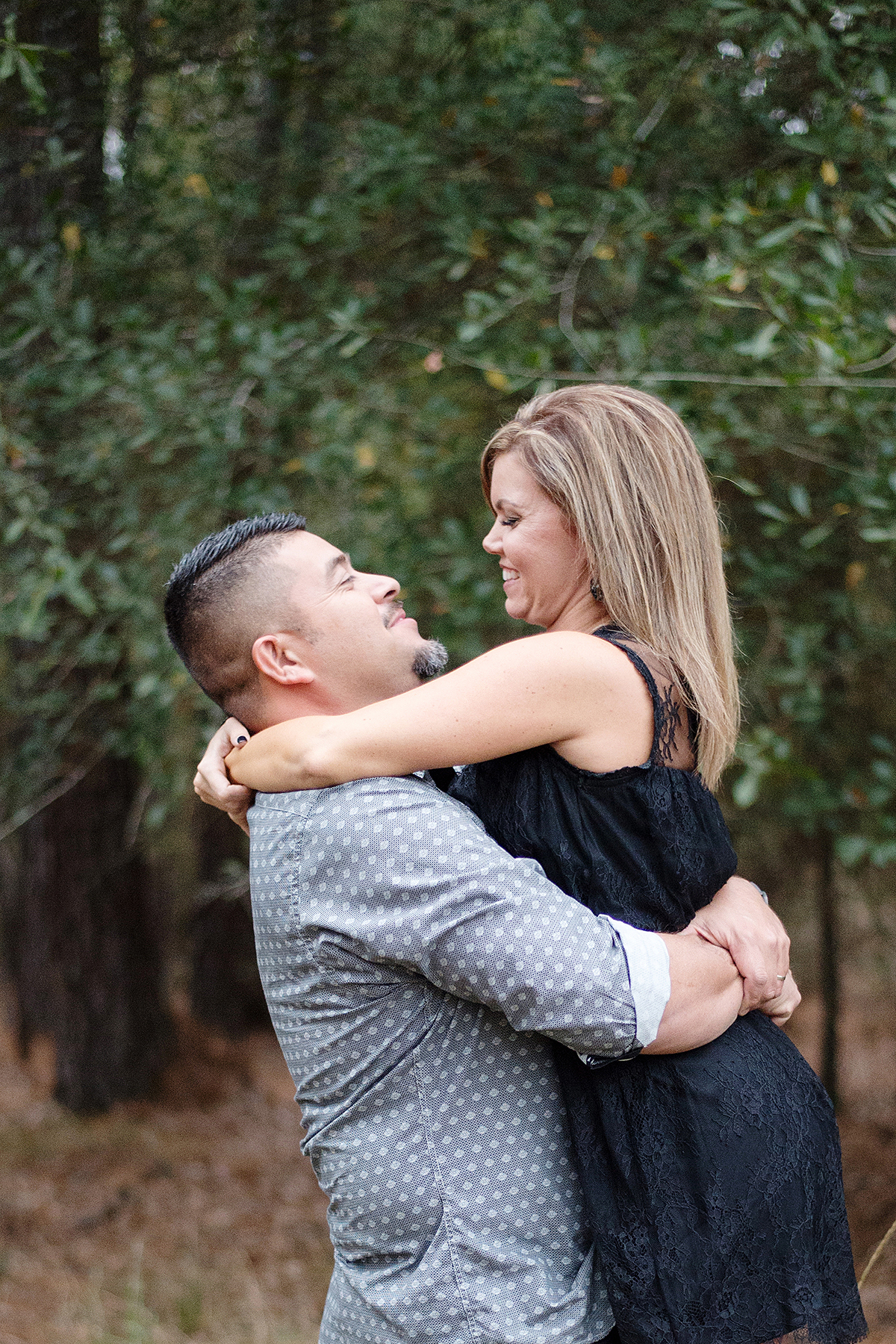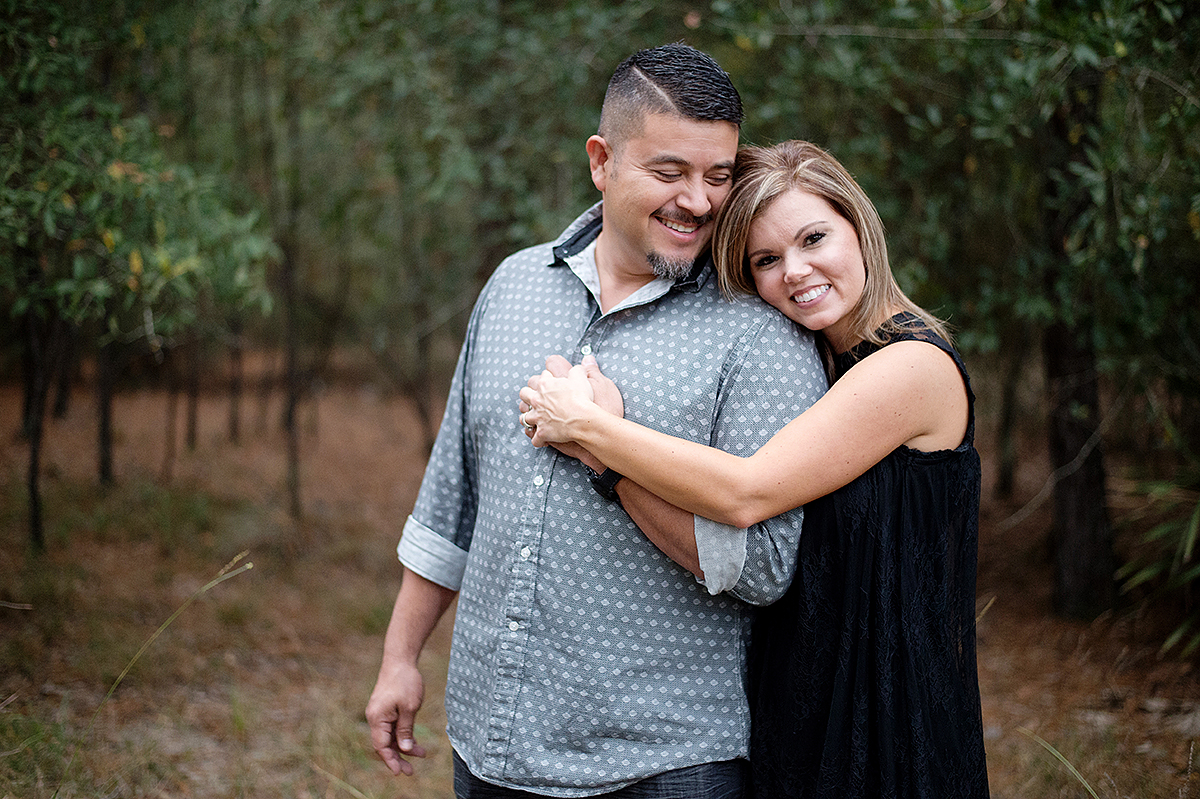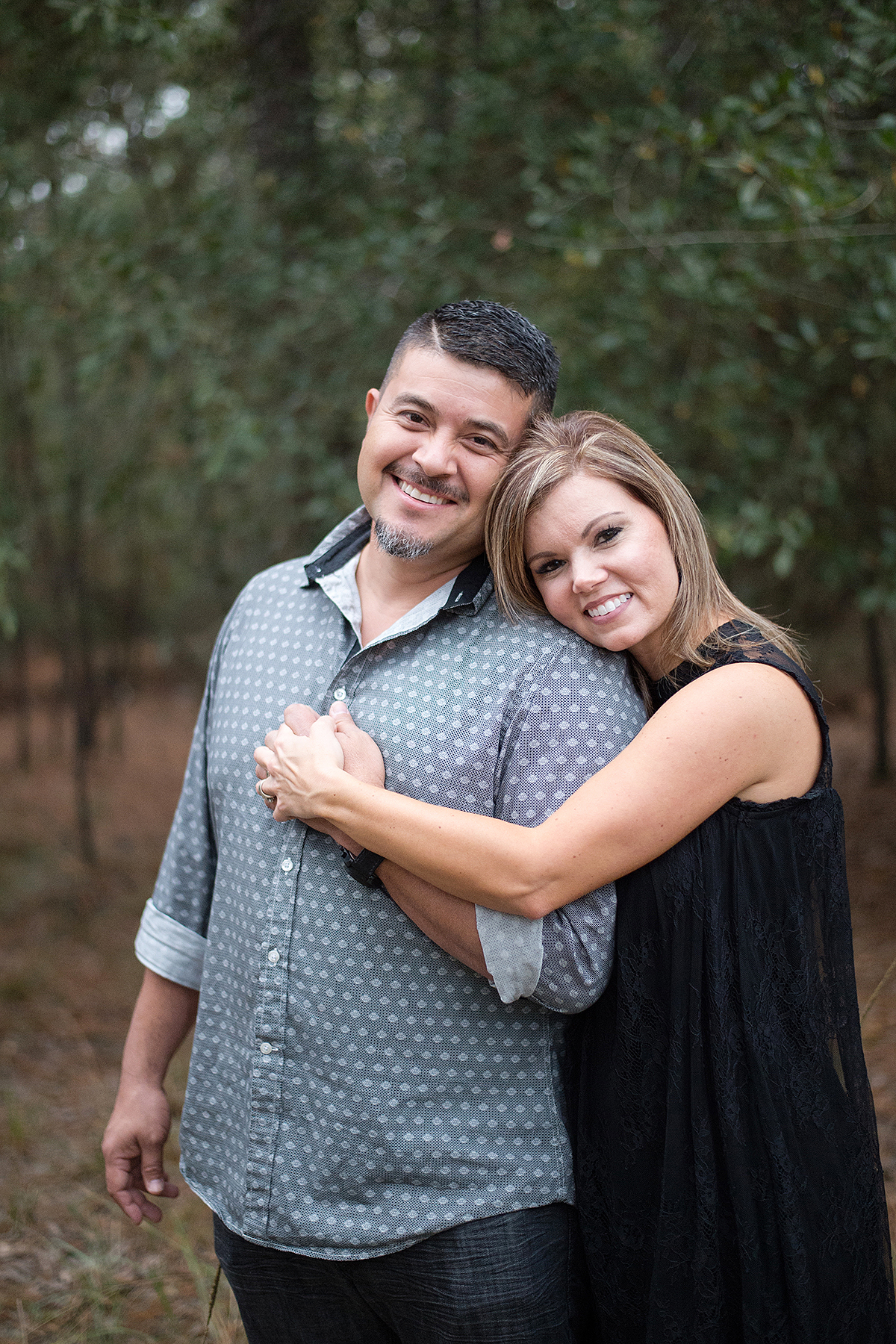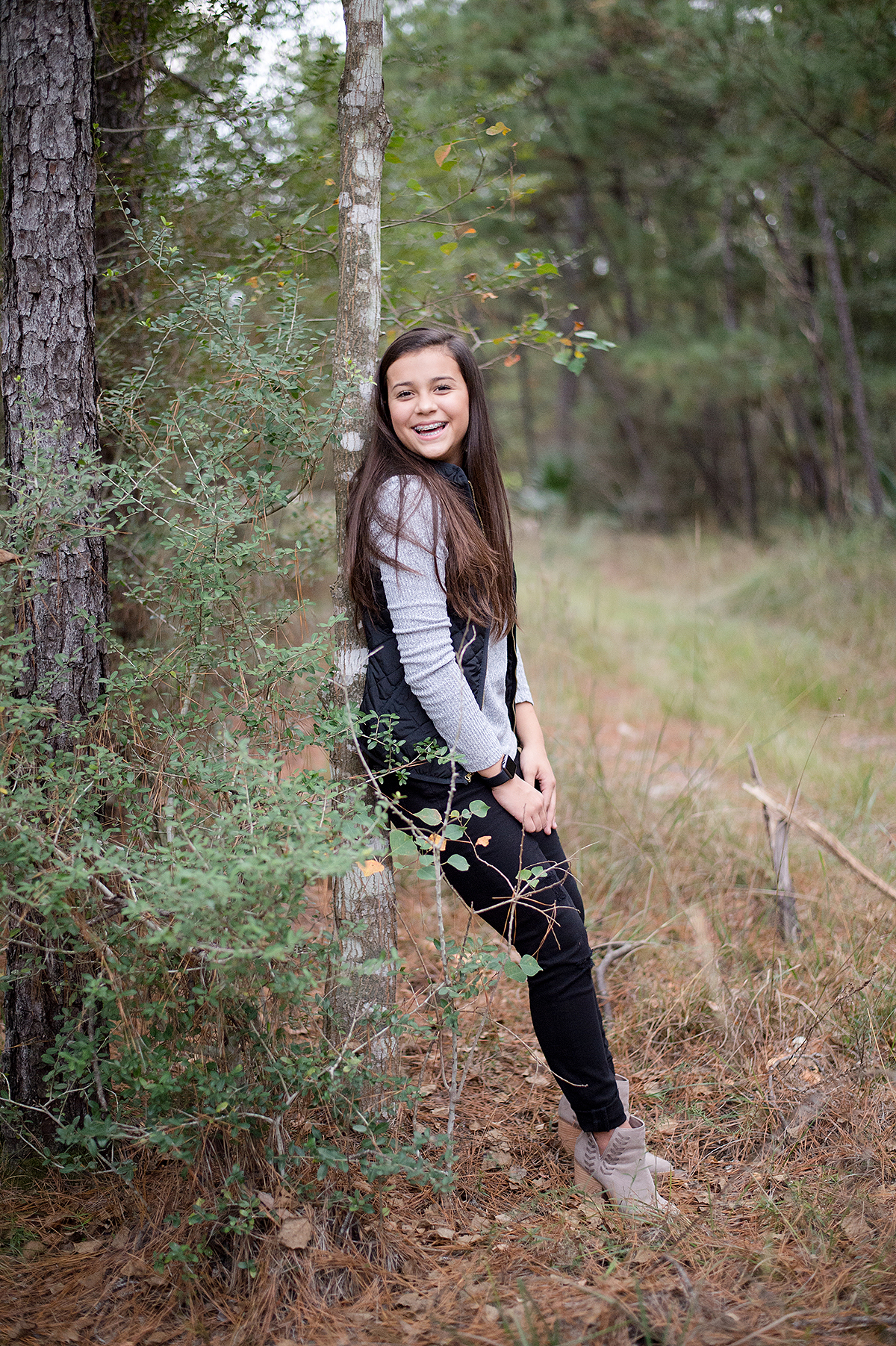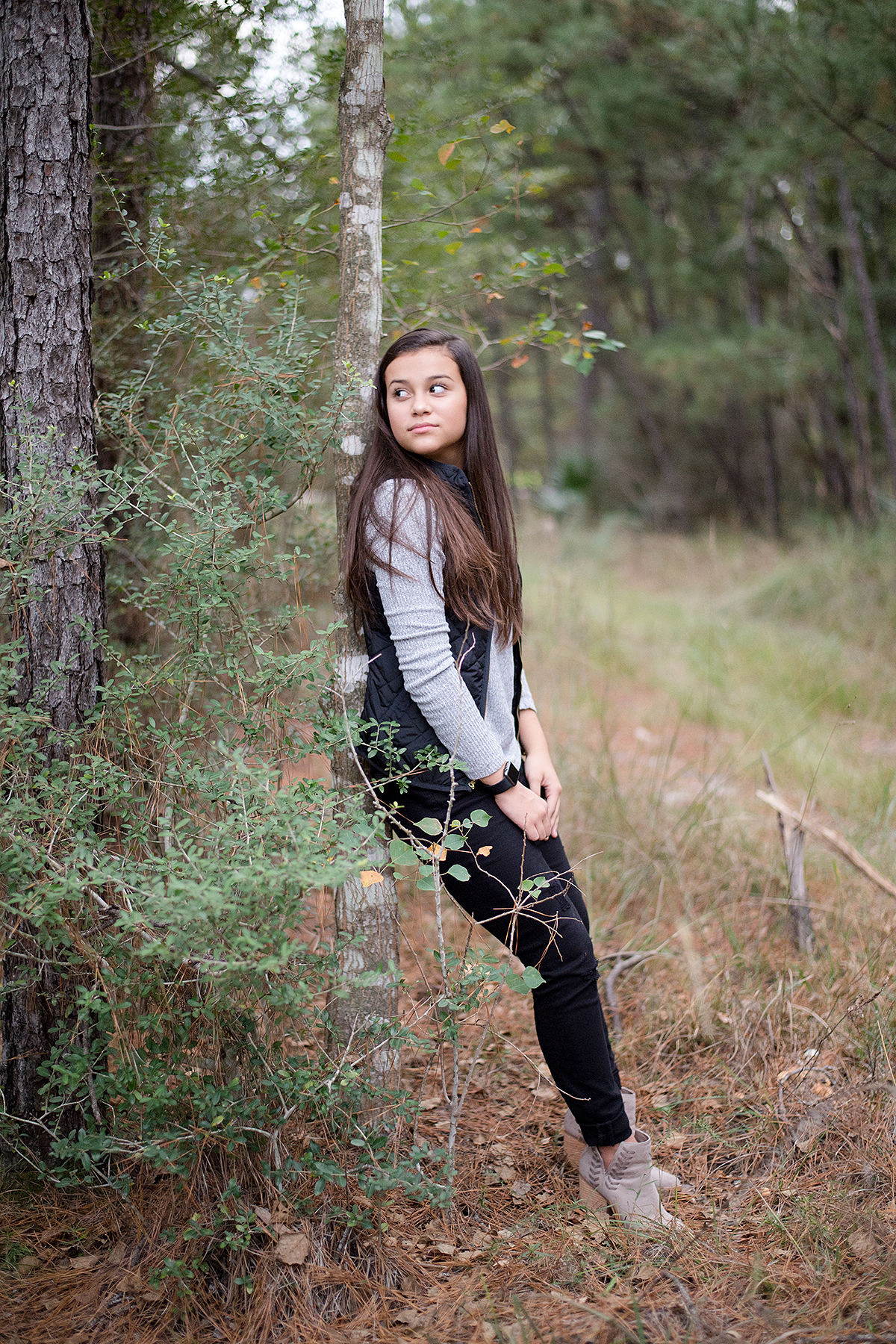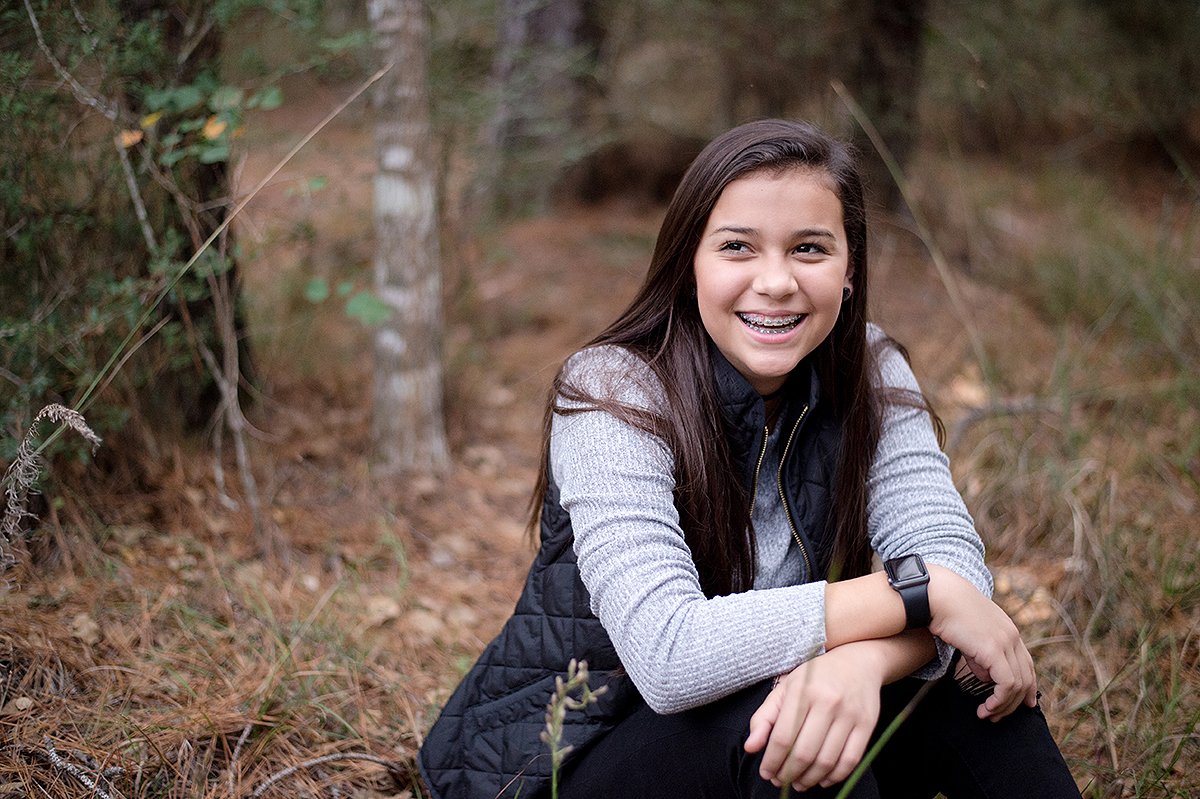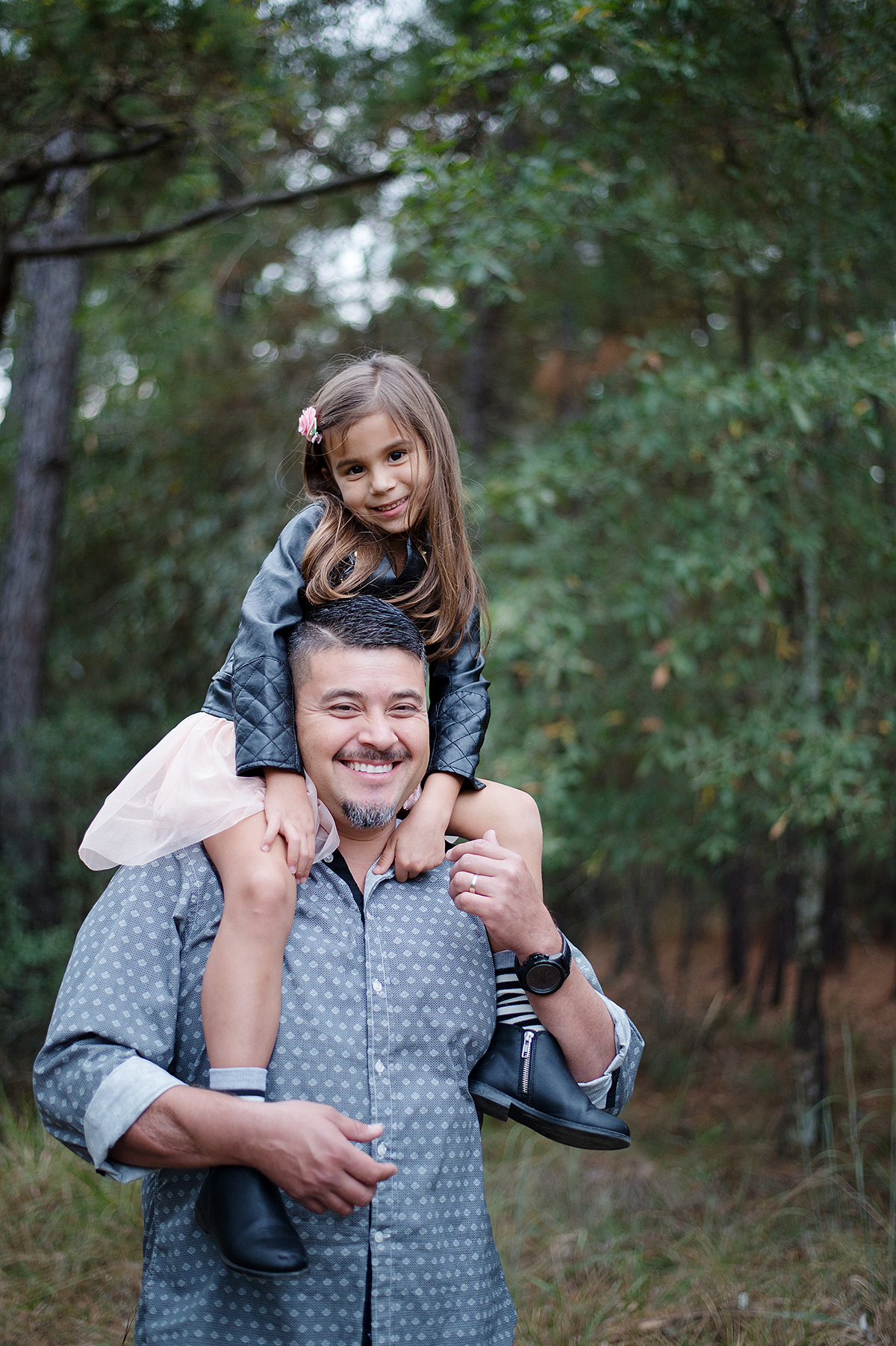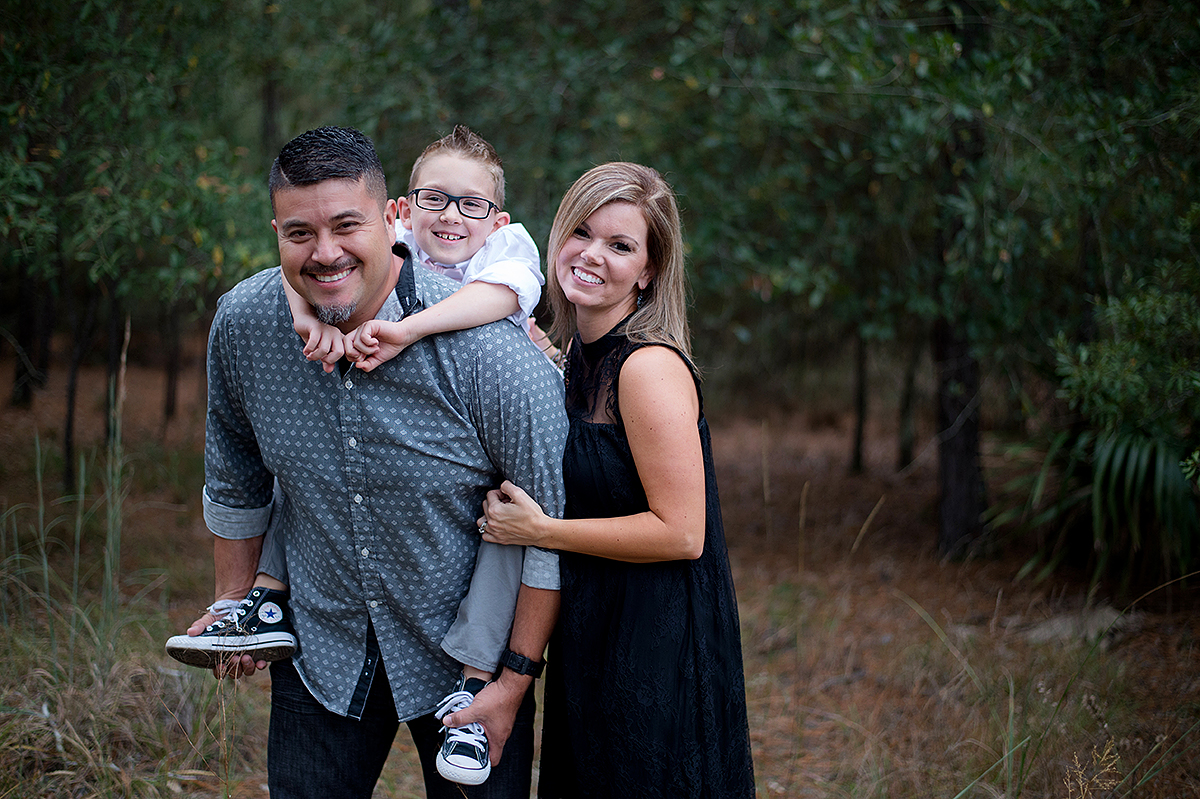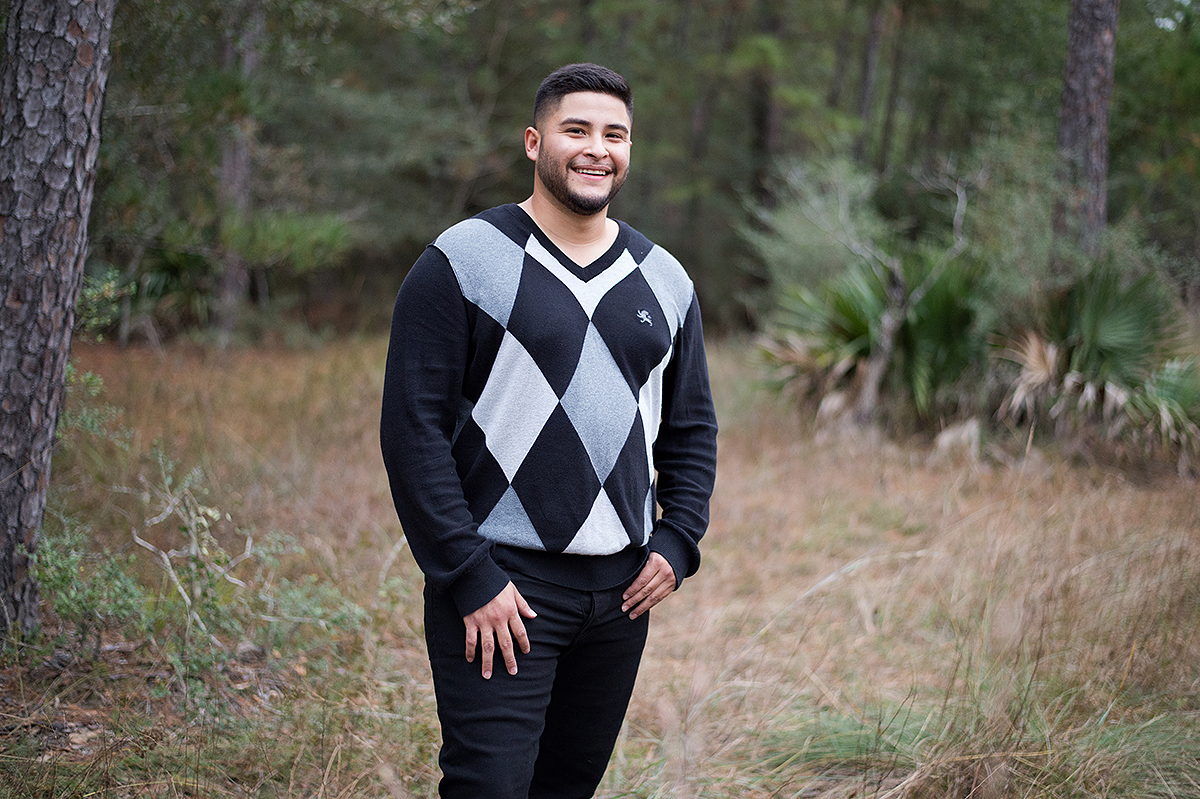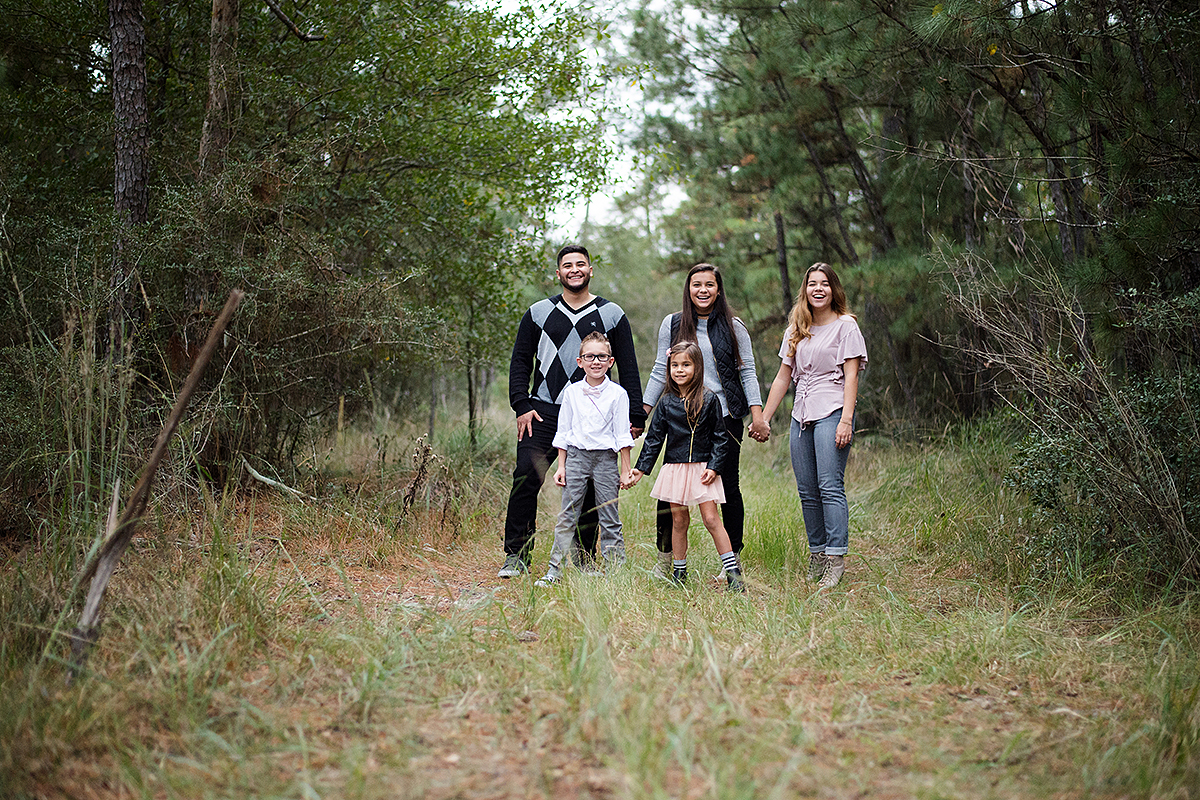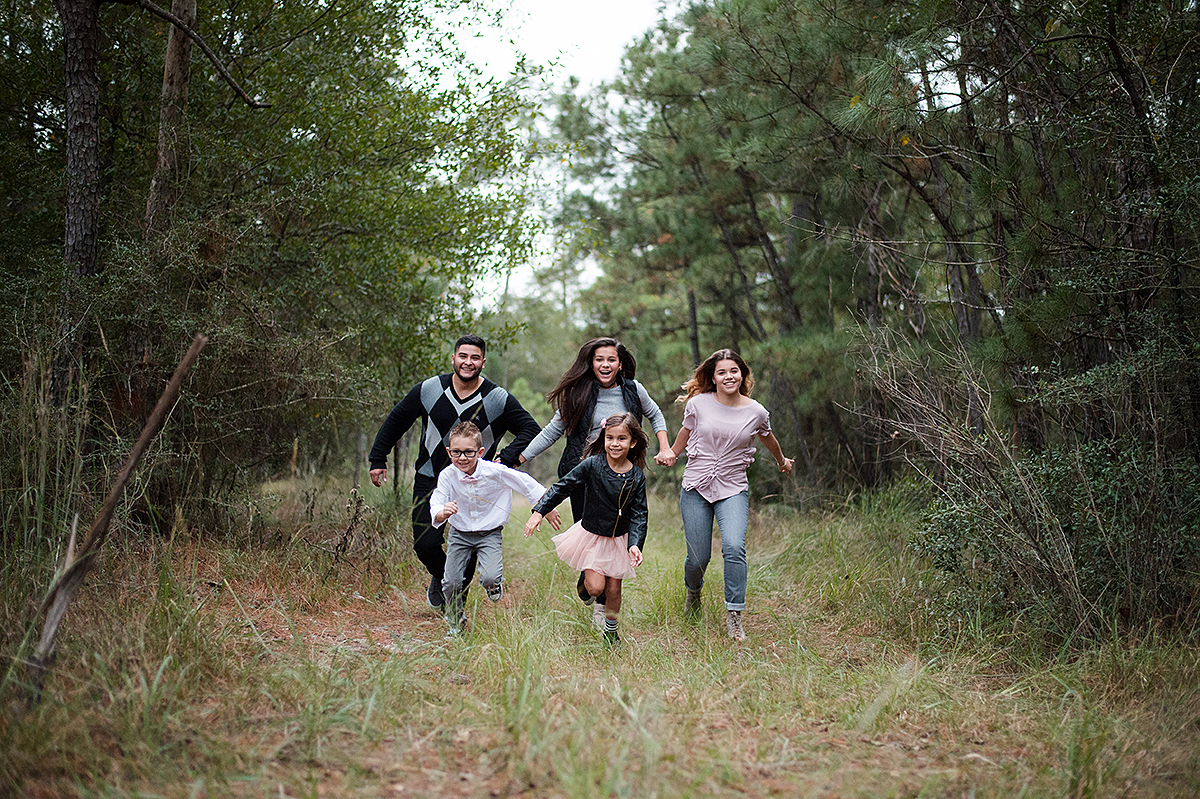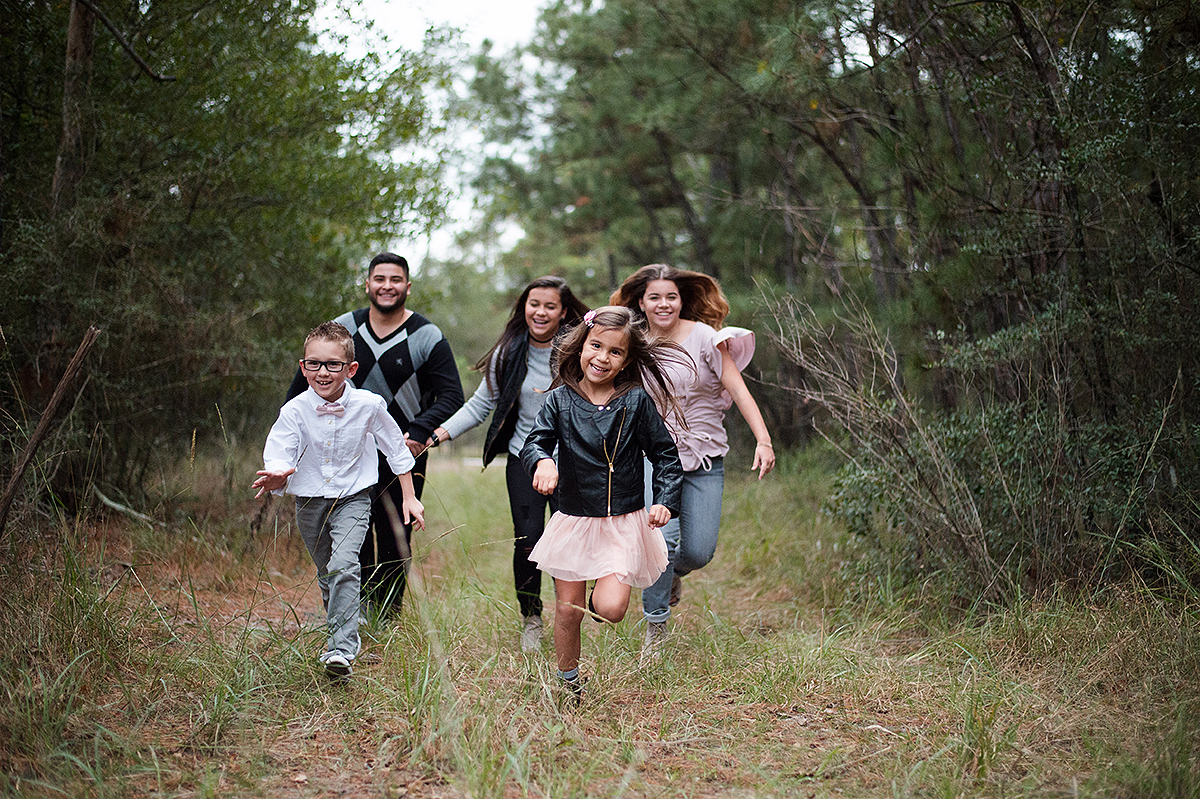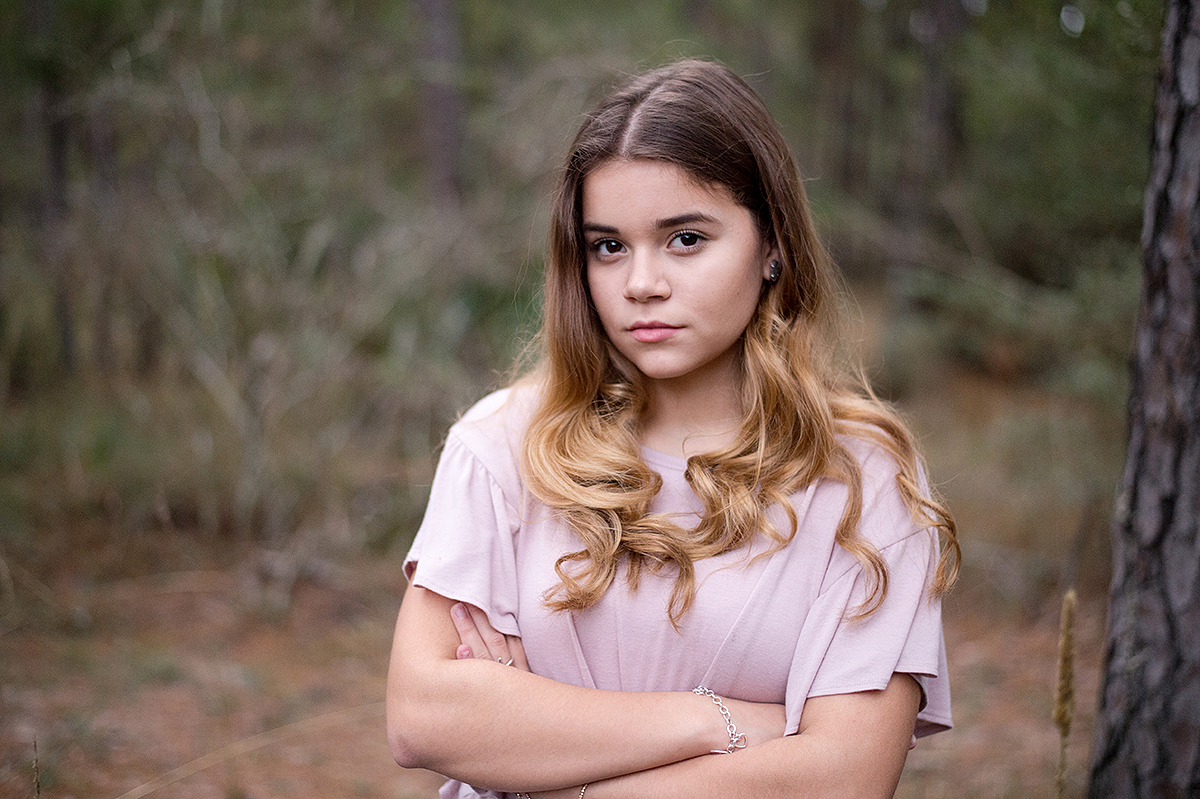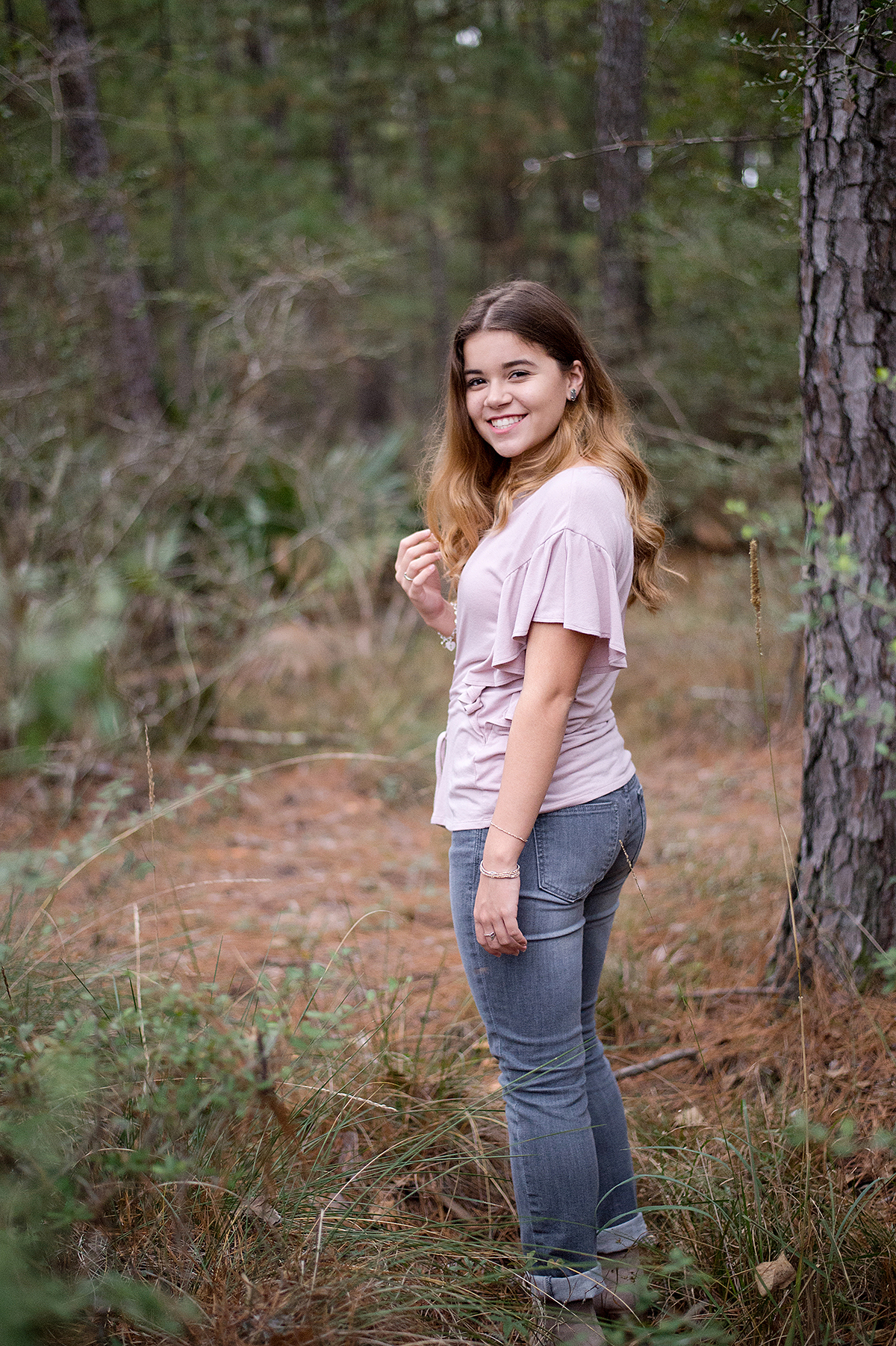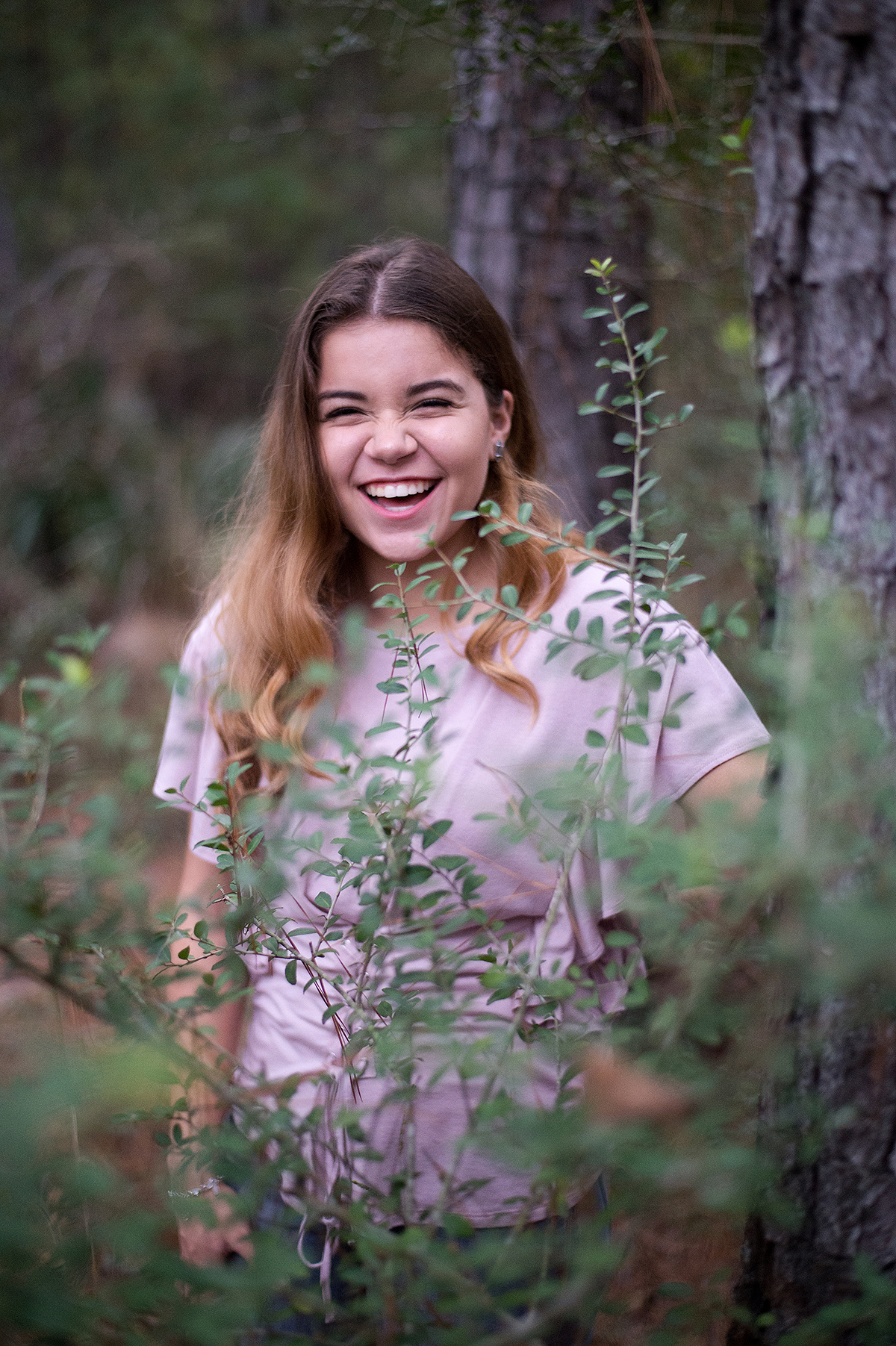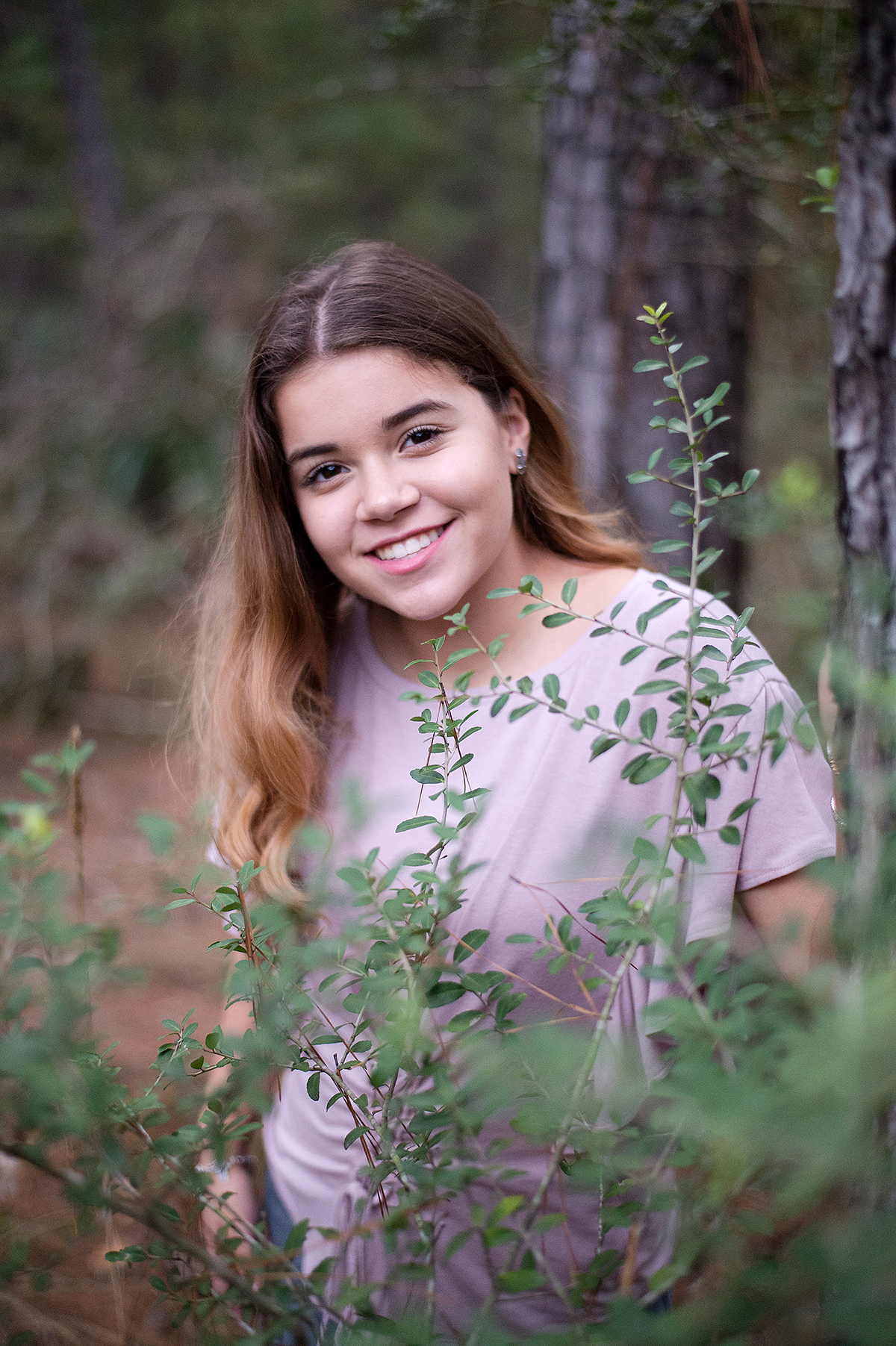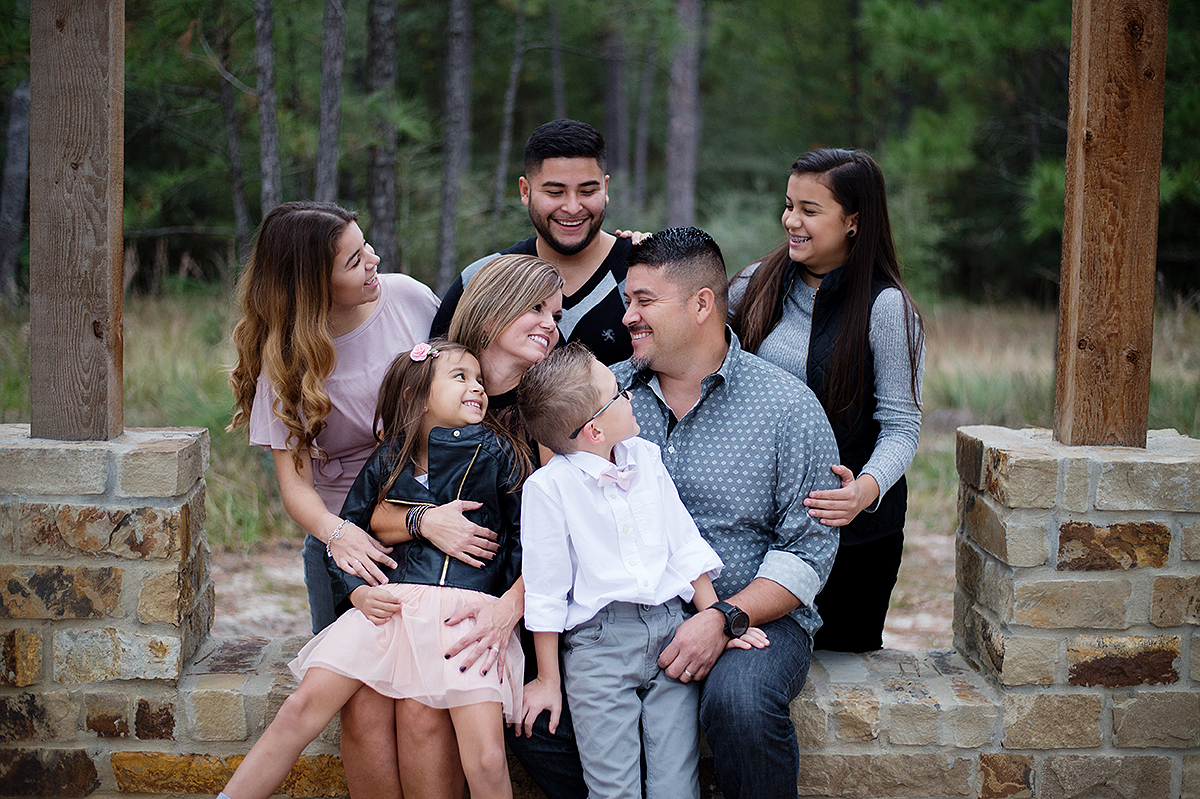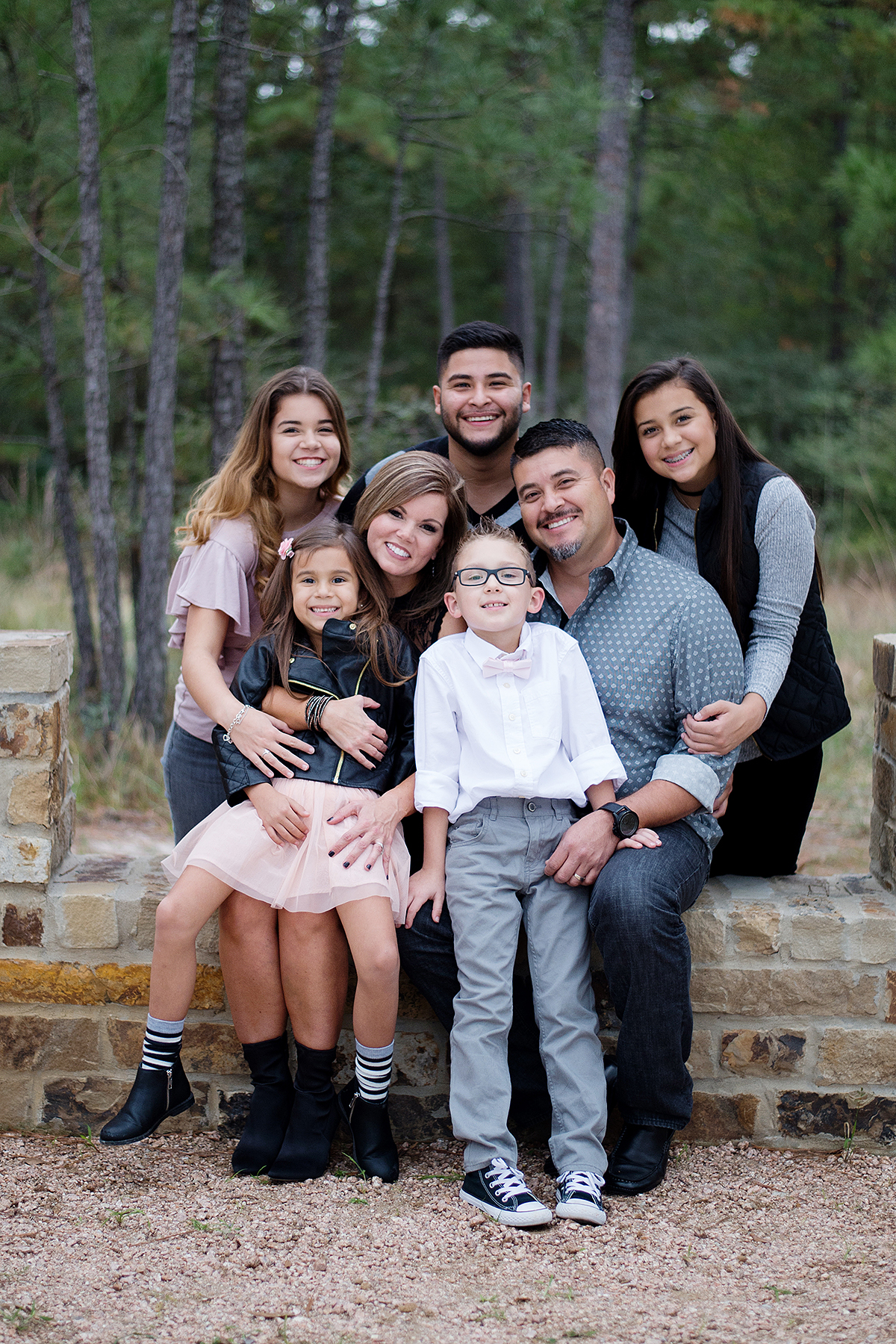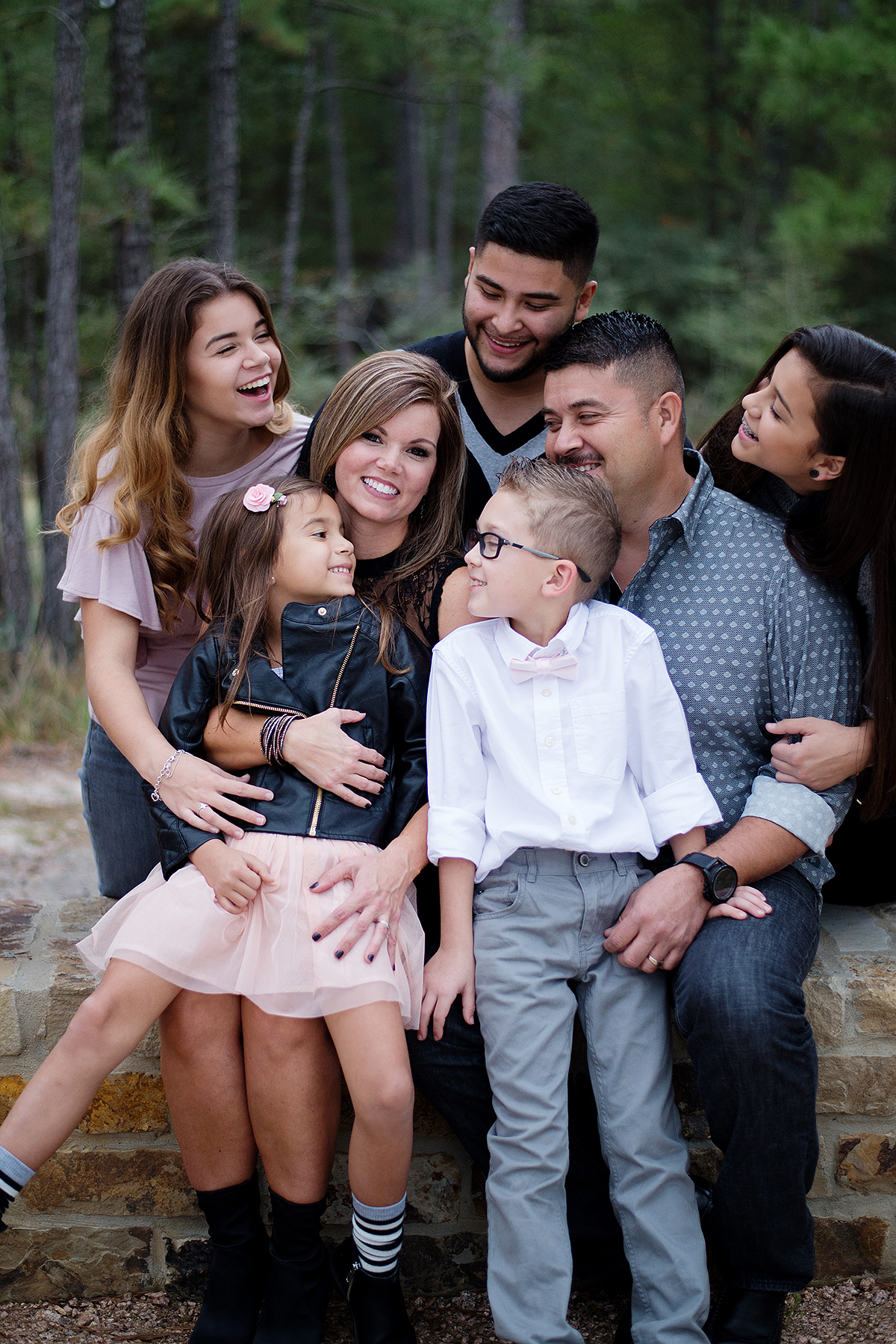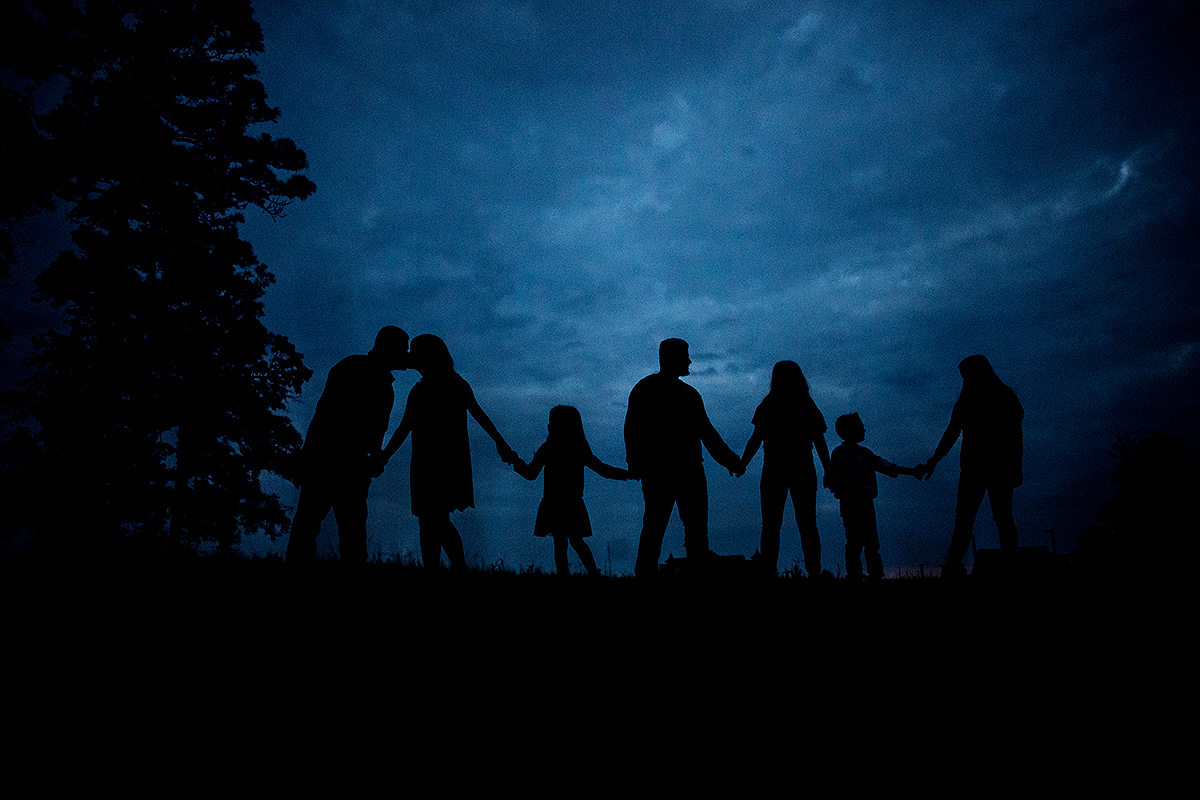 Did you see that very cool silhouette photograph of the family? It's just a little magic that happens if the lighting is just right. Would you like a silhouette photograph to take at the end of your session? Let's make it happen! It would make a unique photograph to display and make a fabulous statement in your home.
It's important to note this Houston Family Portraits session is a Captured Simplicity full session. Amy does offer a smaller session throughout the year called the petite session.
For larger families such as this one, the full session is excellent, especially if it's been a while since your last family photography session.
Petite Vs Full Session
These petite sessions are different from the regular photo sessions.
Regular Houston Family Portraits sessions offer a wide array of additional images and groupings. Petite photographer sessions are smaller and focus on family shots in one 'scene' and then a couple of pictures of each child separately and siblings together. That's it. You choose your favorite eight photos (with print release) from an online gallery. These sessions will be SHORT and sweet. If your kids need time to 'warm' up or you feel like you will need or want more time/final image assortment, seriously, please book a regular session. 🙂 These sessions will take place at MY choice location in SPRING, TEXAS. The backdrop is 'wooded.' Pretty basic as we will focus on your FAMILY! Location is not up for discussion for efficiency purposes.
My child won't last for a longer session
Many parents of younger children feel like they need less time for a child photographer session. While that may be the case in some circumstances, that has not been the case with Houston Family Portraits. Most children who are not used to having professional photography done at least once a year need the additional time to warm up. Extra time is excellent for bonding and opening up to the child photographer. In turn, the session will flow more smoothly and will not be as stressful. The alternative is a short session where there is no 'get to know you' time.
So much depends on your child's personality. If in doubt which session will work for your family portraits, please reach out, and let's chat about it!
Amy travels to The Heights, Montrose, Bellaire, West University, River Oaks, Rice Village, The Woodlands & Cypress
© Captured Simplicity Family Photography
How about a bit of history on silhouette photographs? http://www.silhouettesbyhand.com/history