So you are thinking about Family Photos at Home. I've offered these since the early days of my photography business. There is no secret that I love them so much. Home is where children are most comfortable. Home is where you all likely spend most of your time together.
Please don't think your home has to be a showcase to make for beautiful photographs. Rest assured, I've photographed so many families in homes over the years! I can work some magic in almost any environment. That is just what a professional does. 😉
I've been photographing this family for a few years. Preciously, Family Photos at Home were at their first home. This time, I got to take pictures at their brand new house! What fun new memories to be made here! Of course, their old home where they had lived for many years was hard to leave I'm sure. However, change can be so wonderful!
Need more info
If you are looking to do something different this year and your kiddos are still young, please consider a family photo session at your home! Do you need more info on pricing and such? More info is found here: http://capturedsimplicity.com/how-much/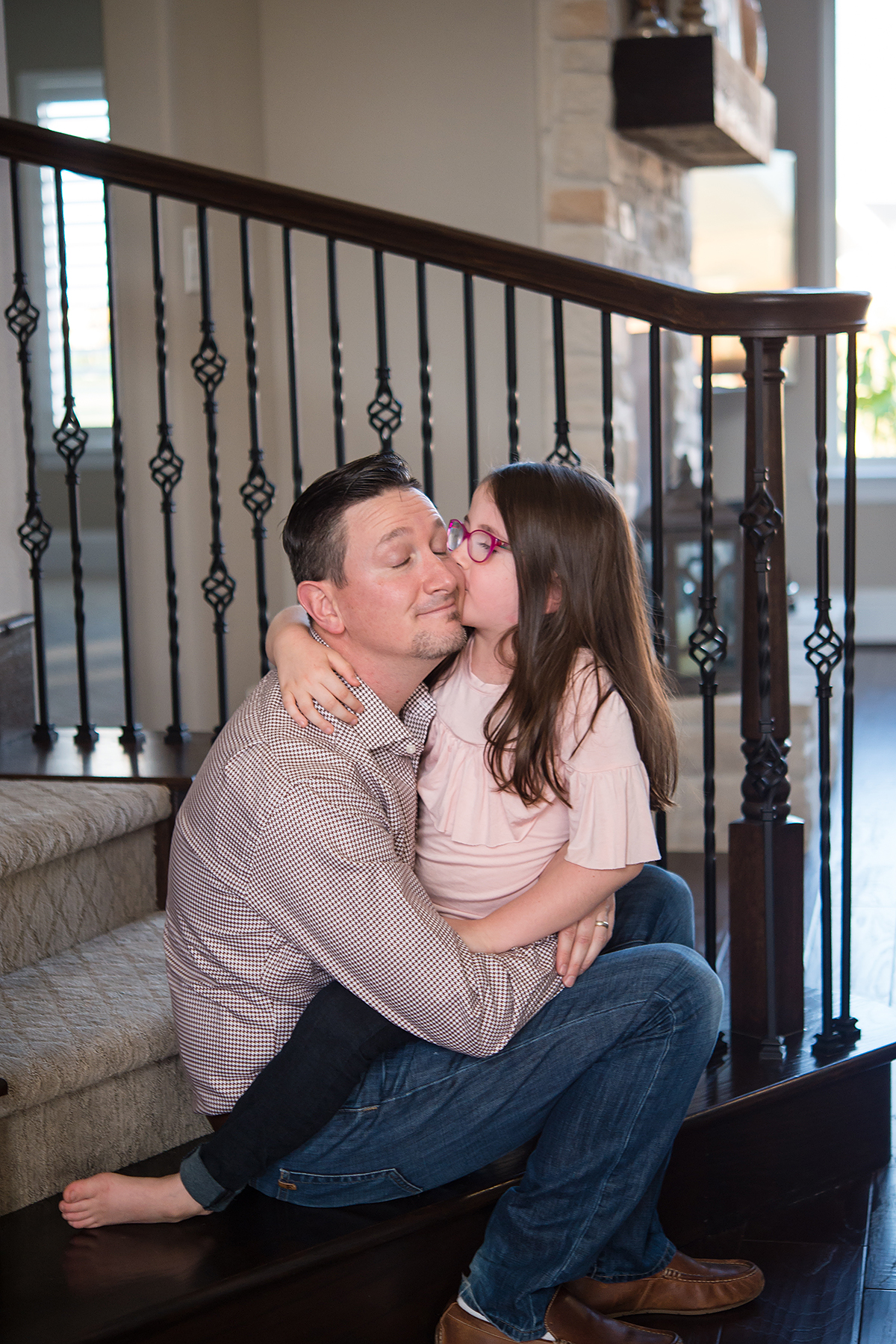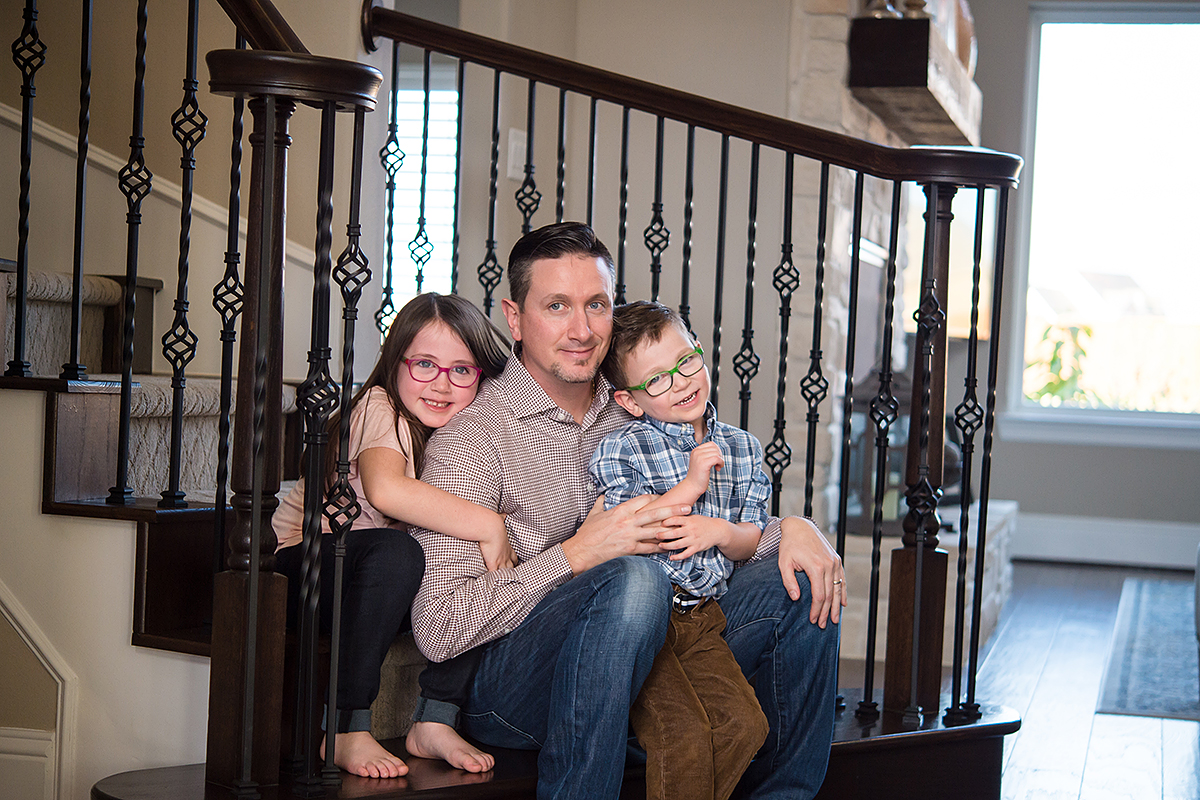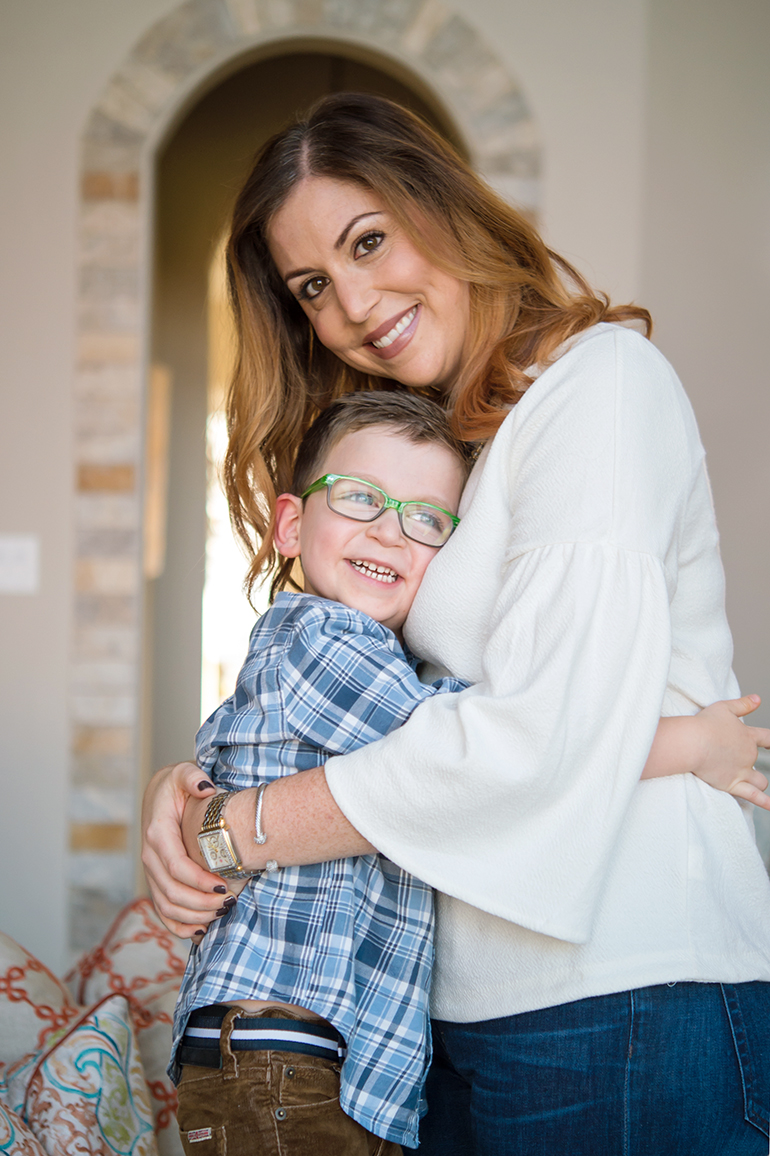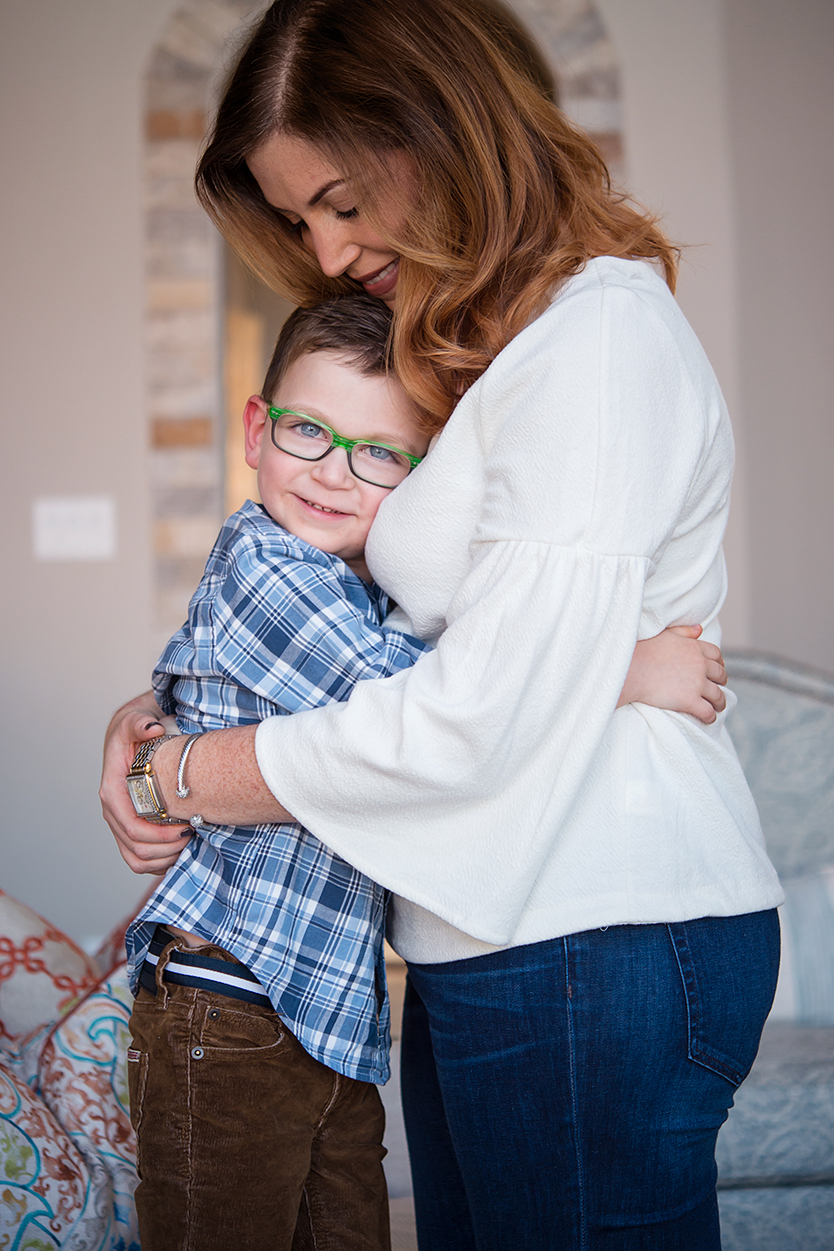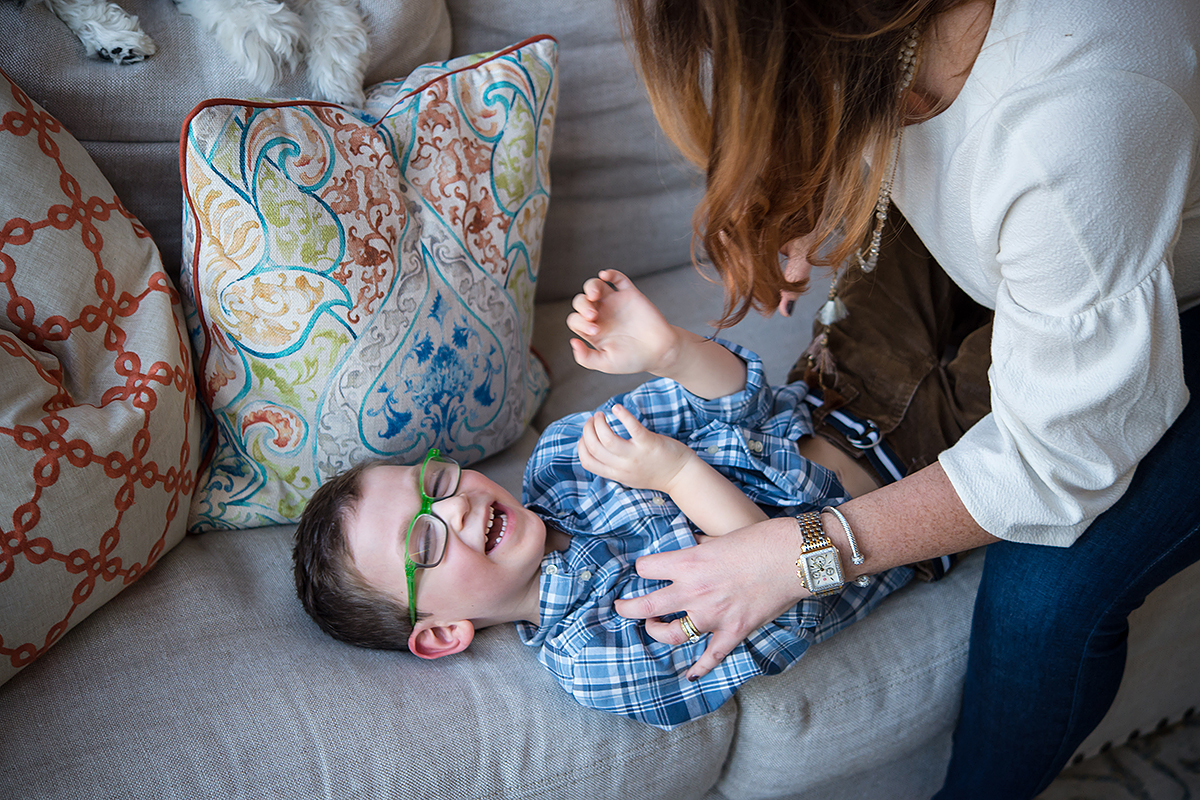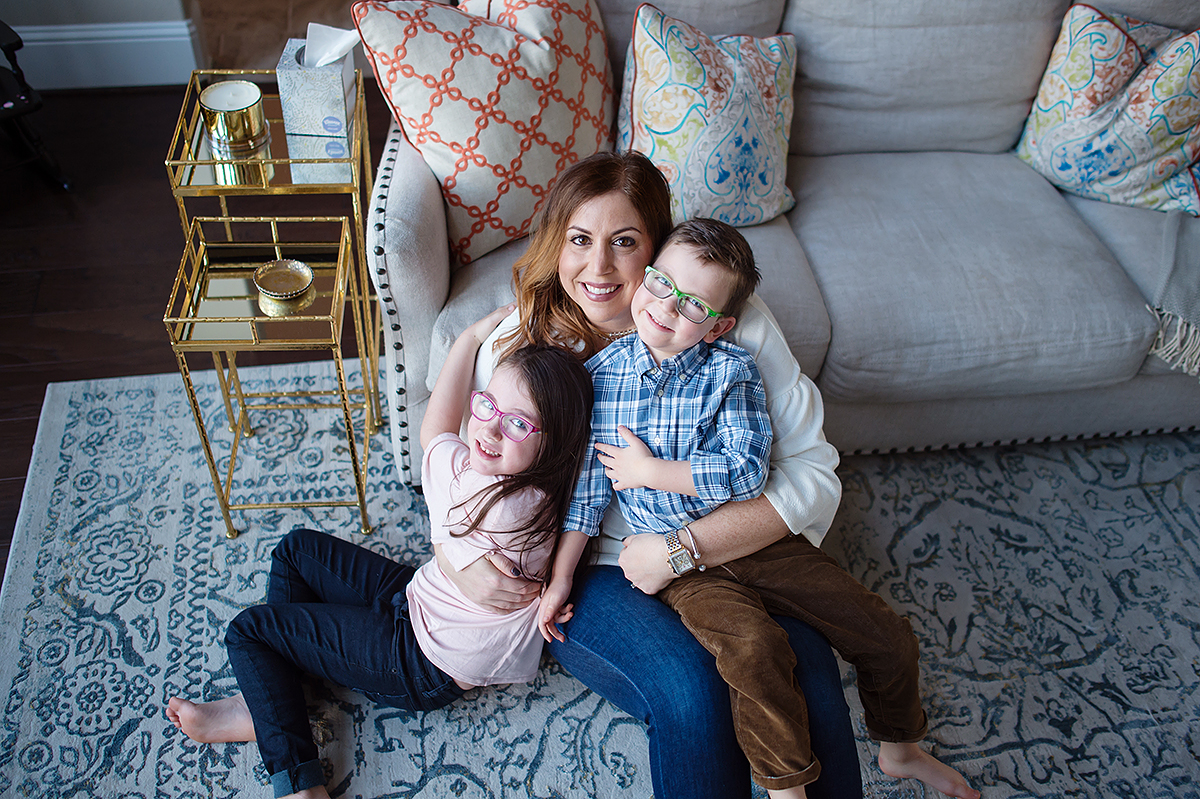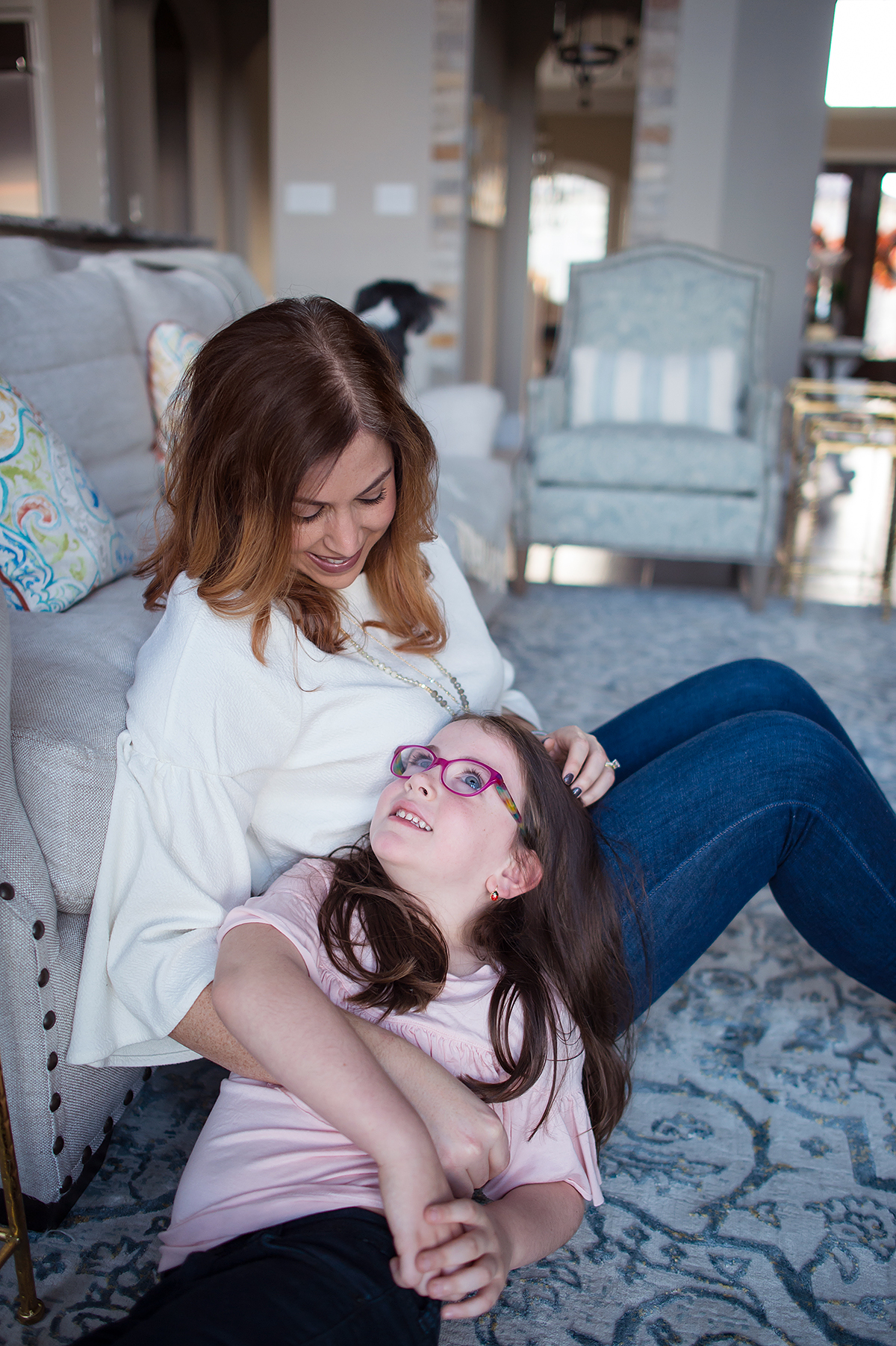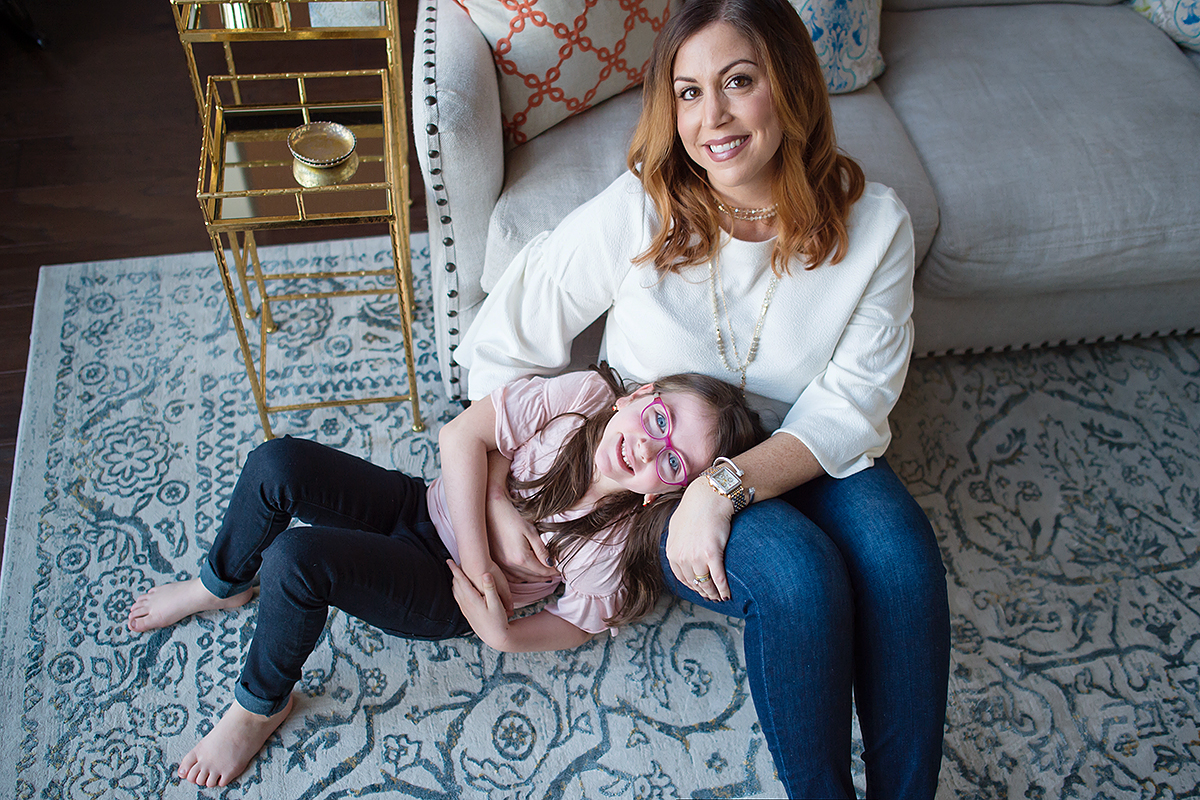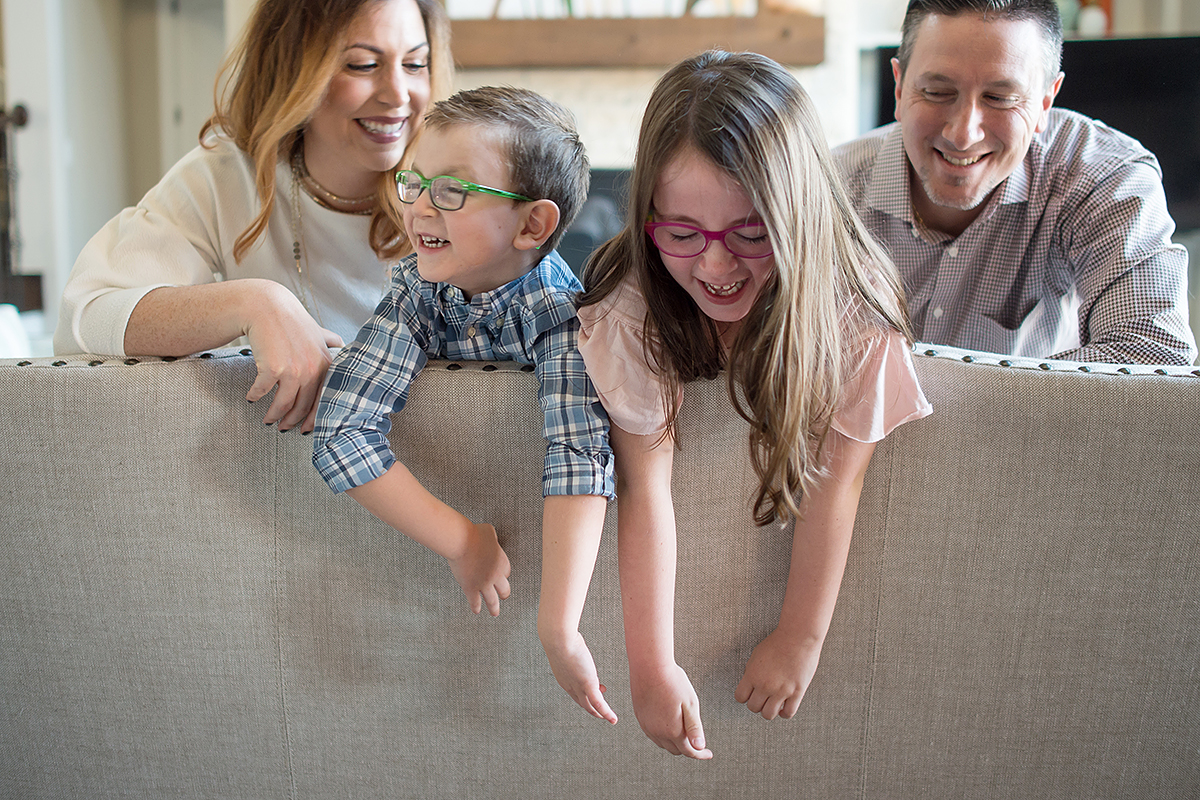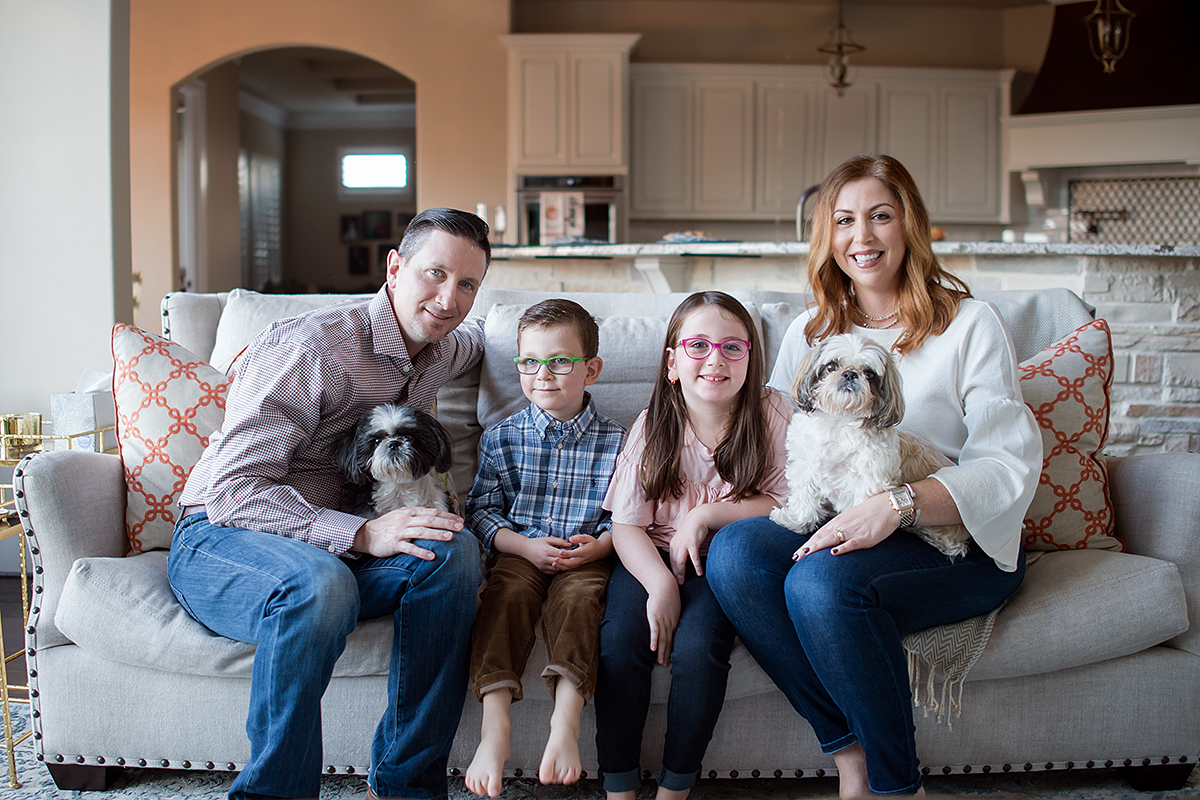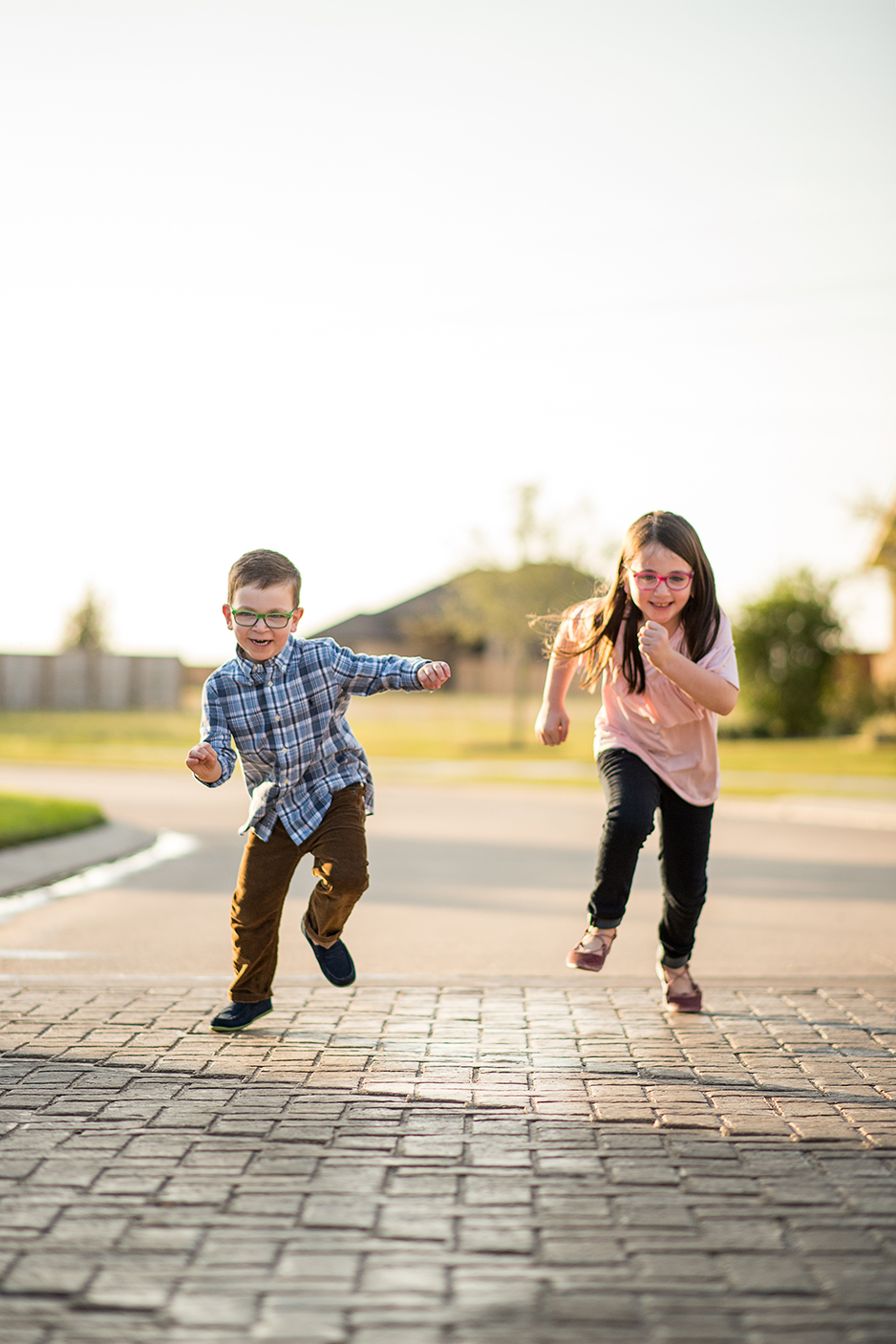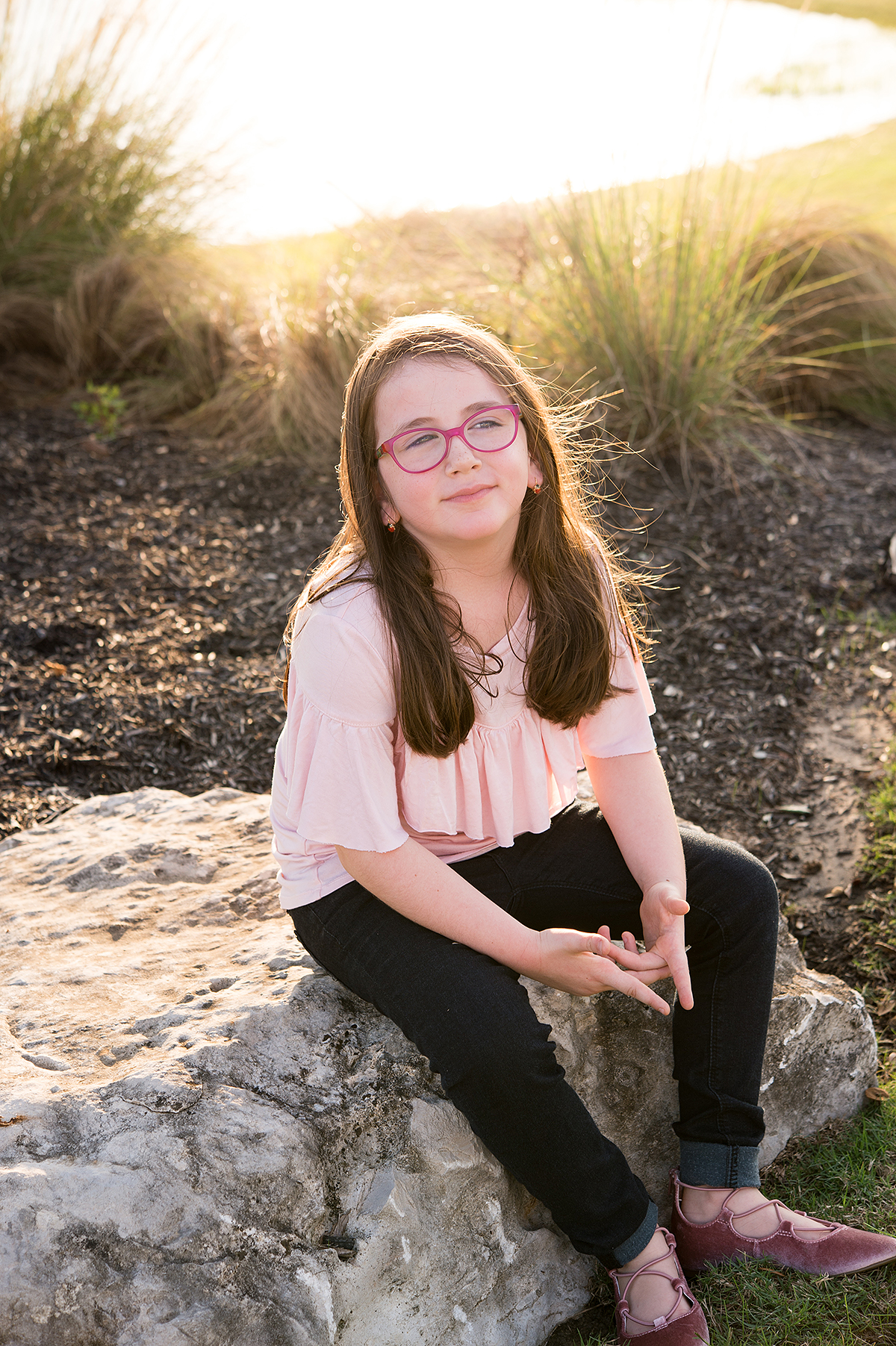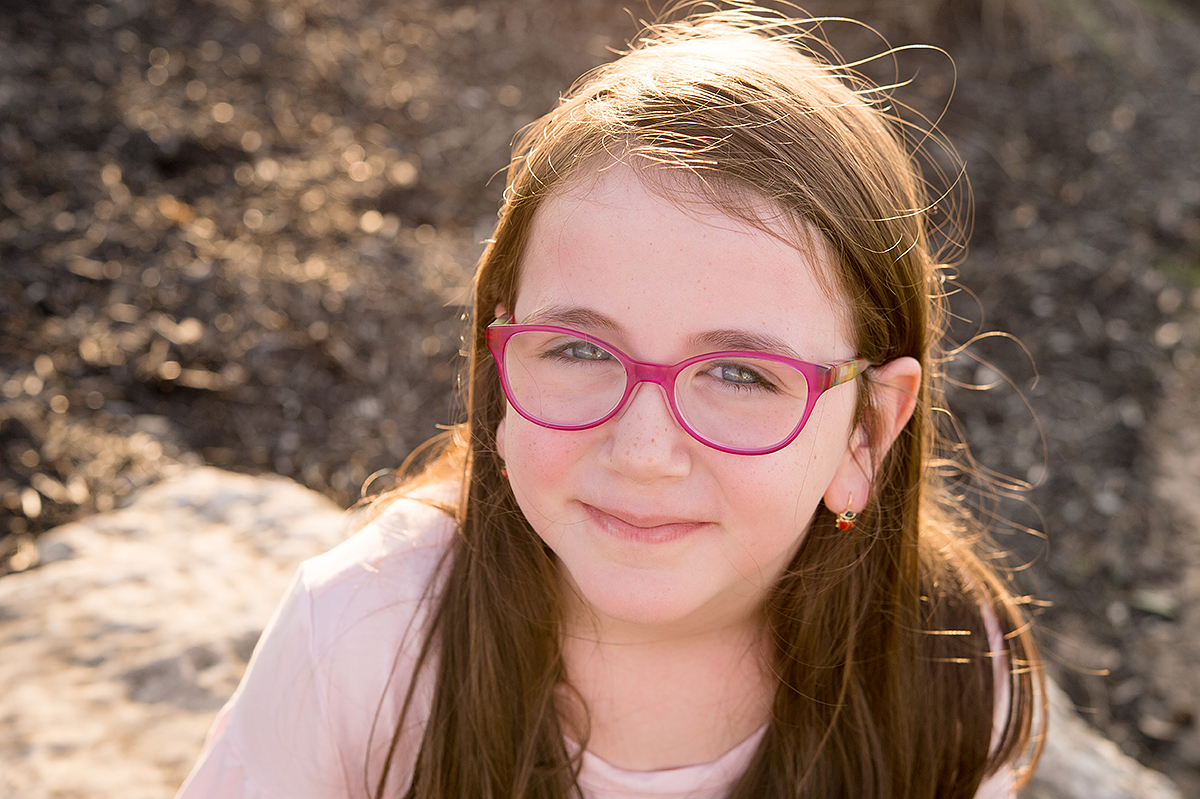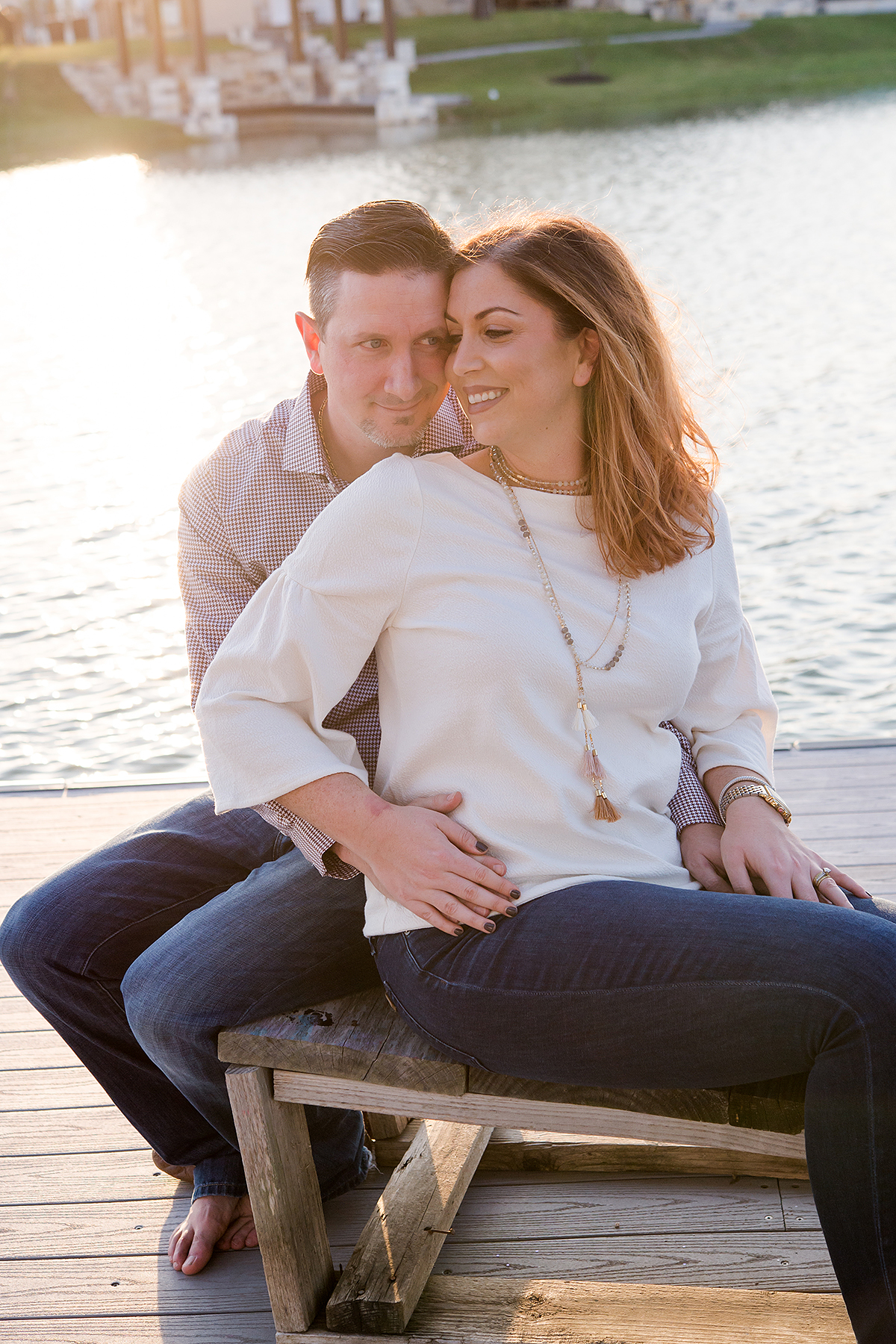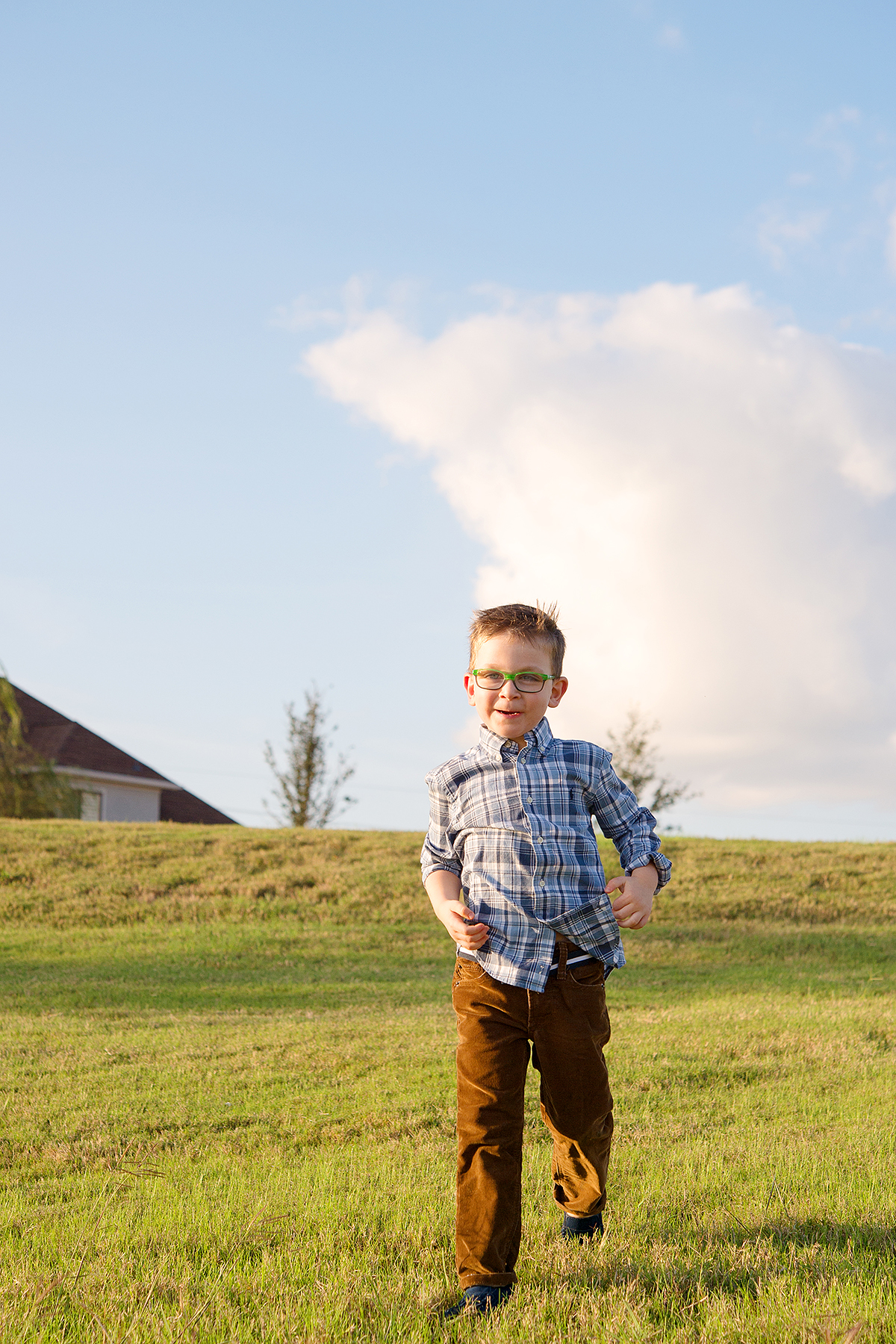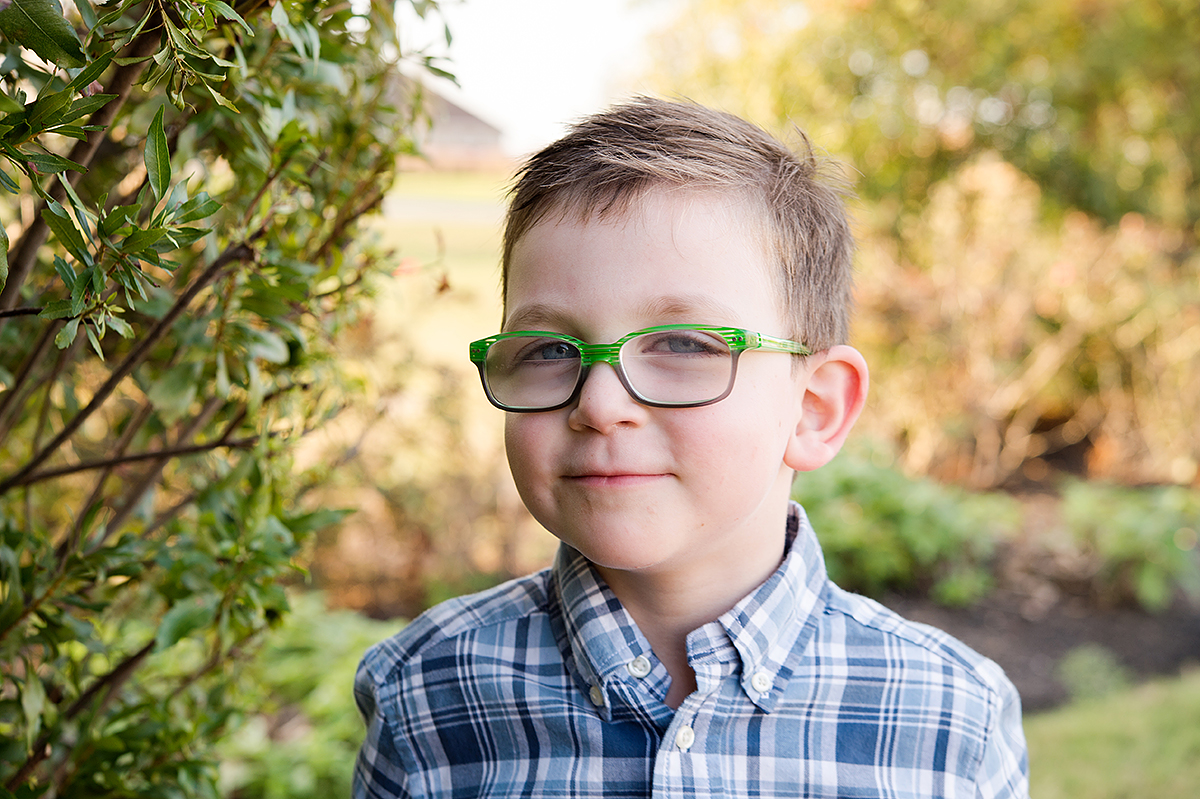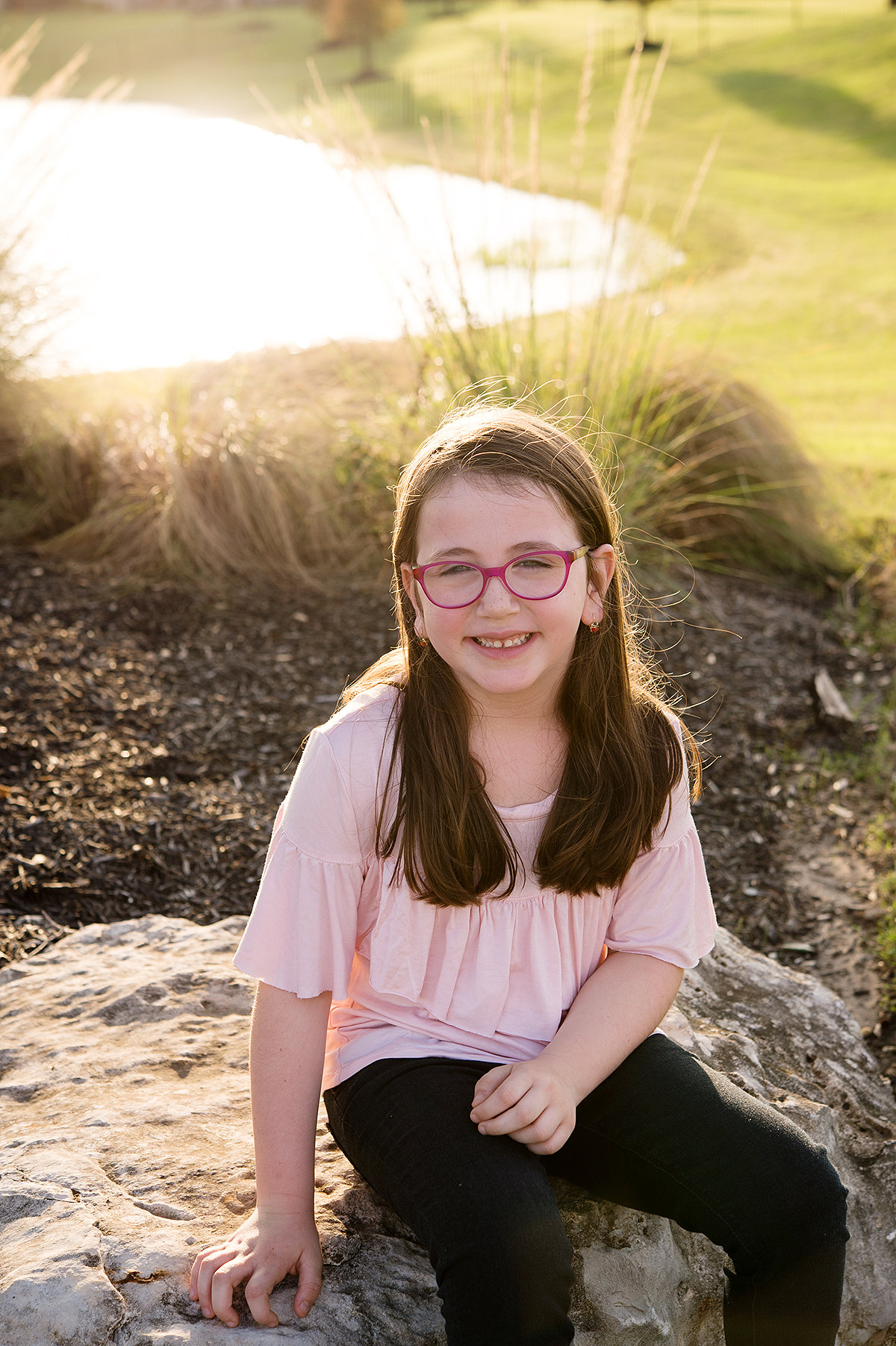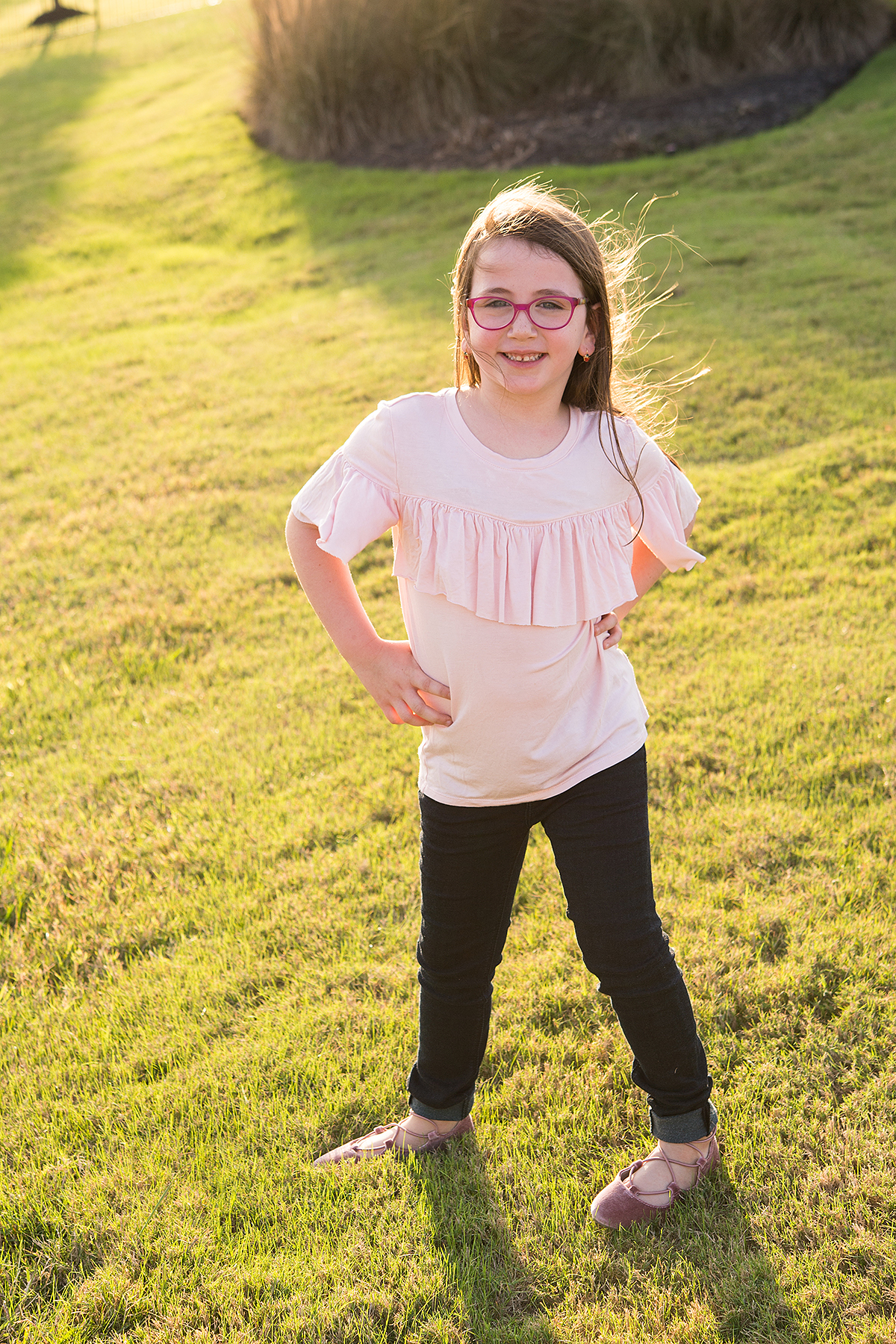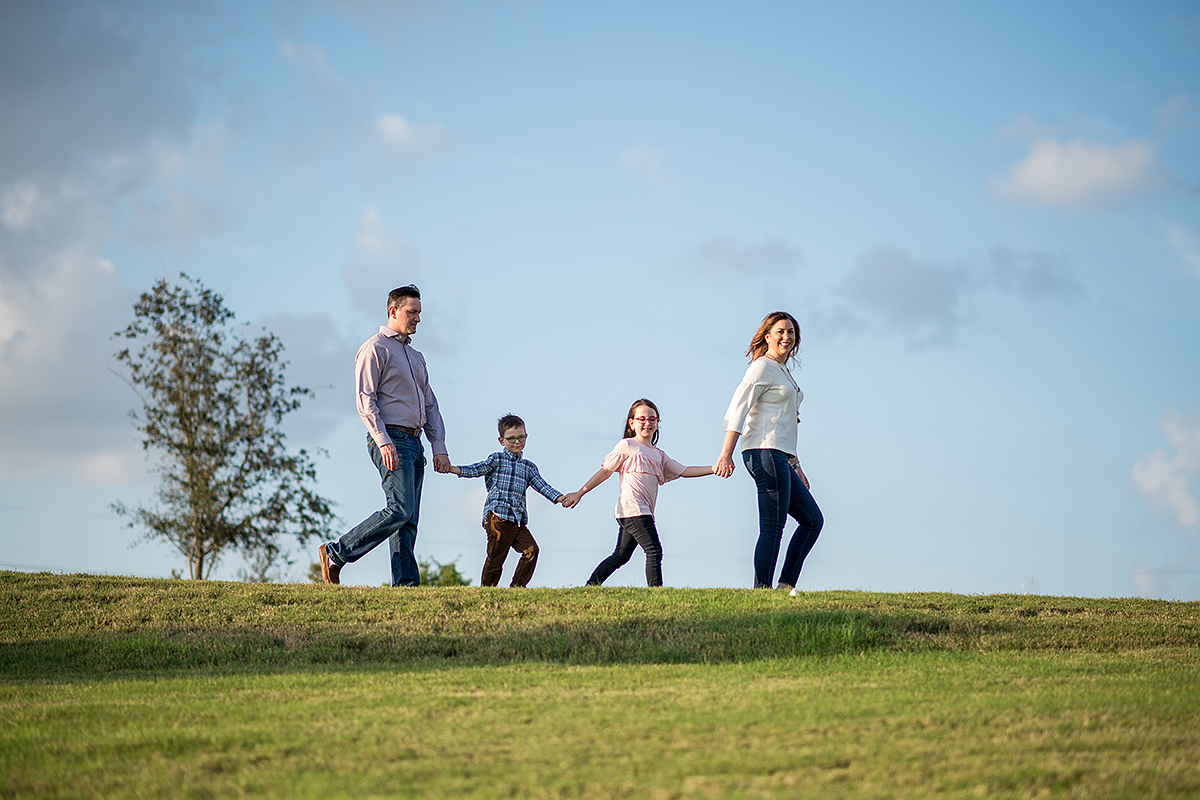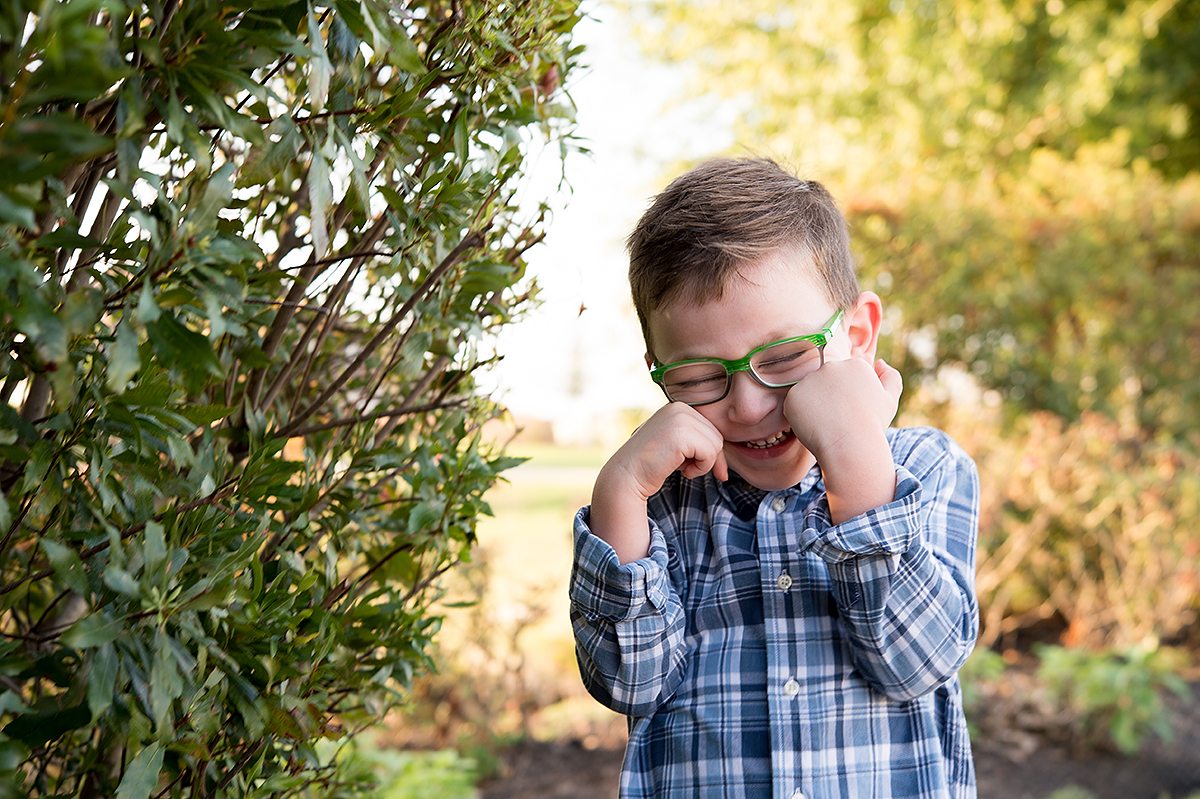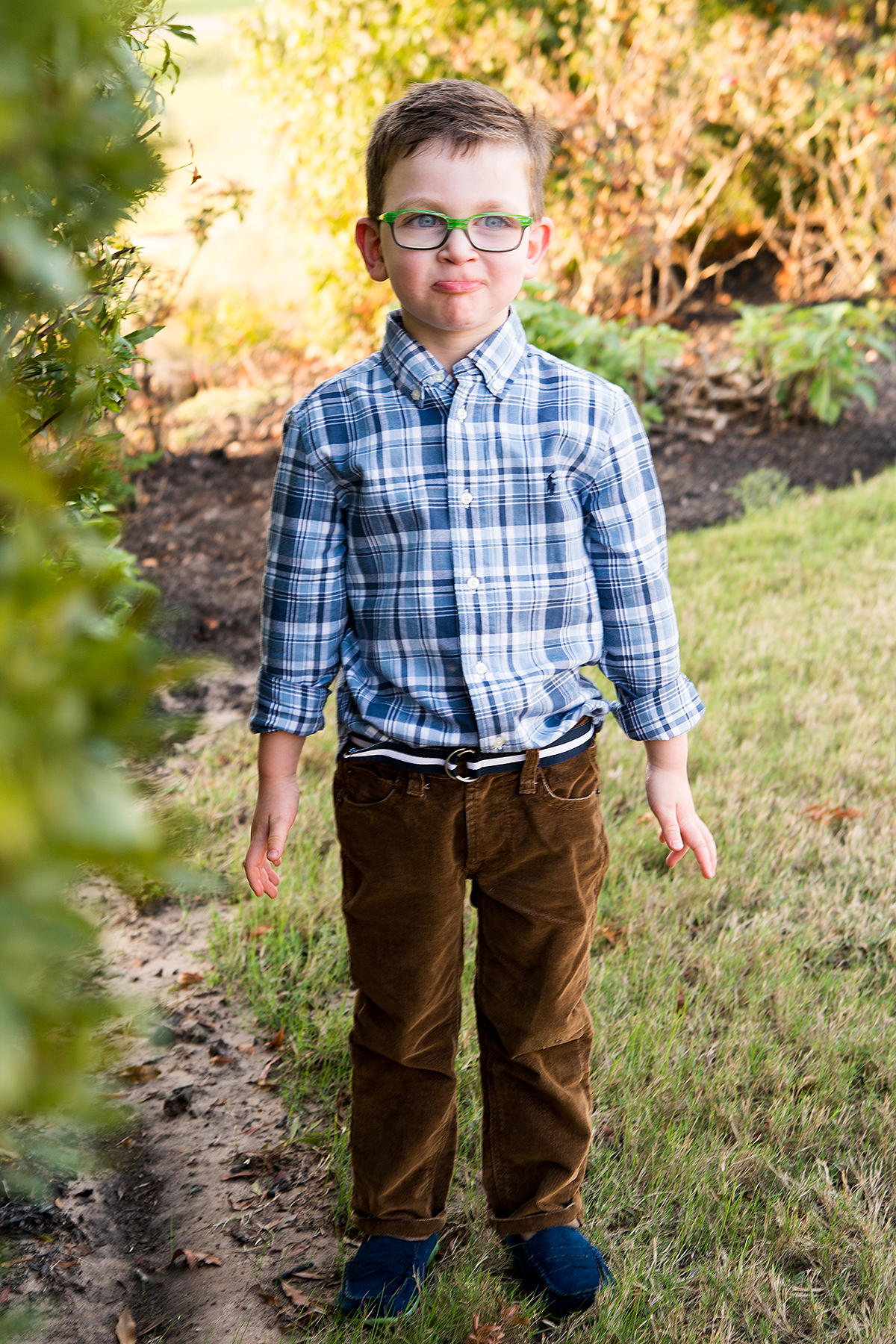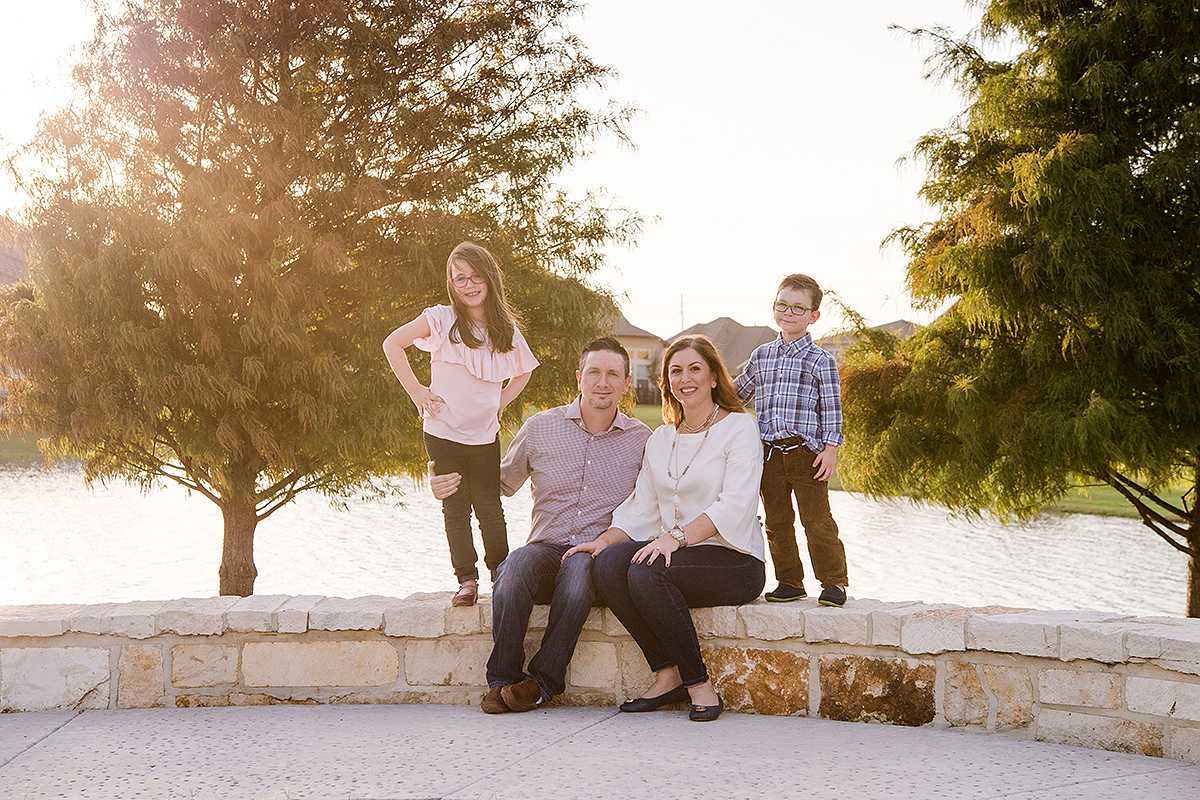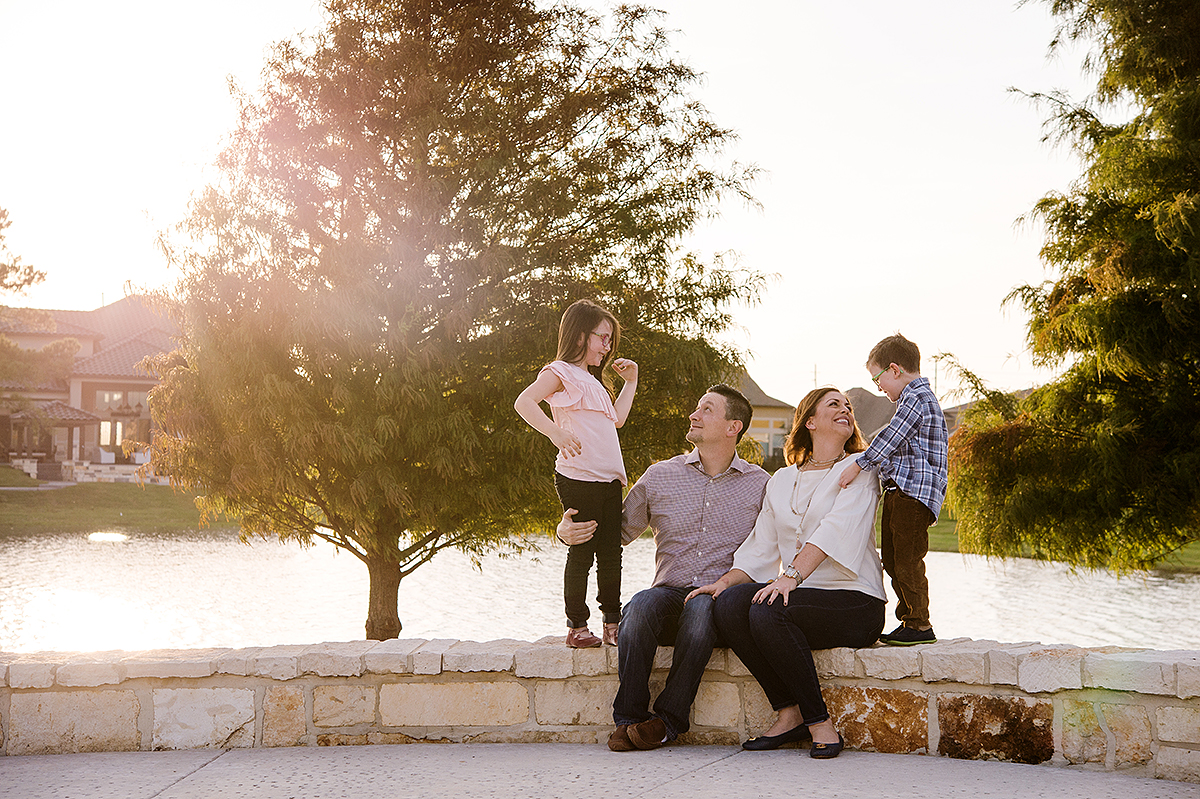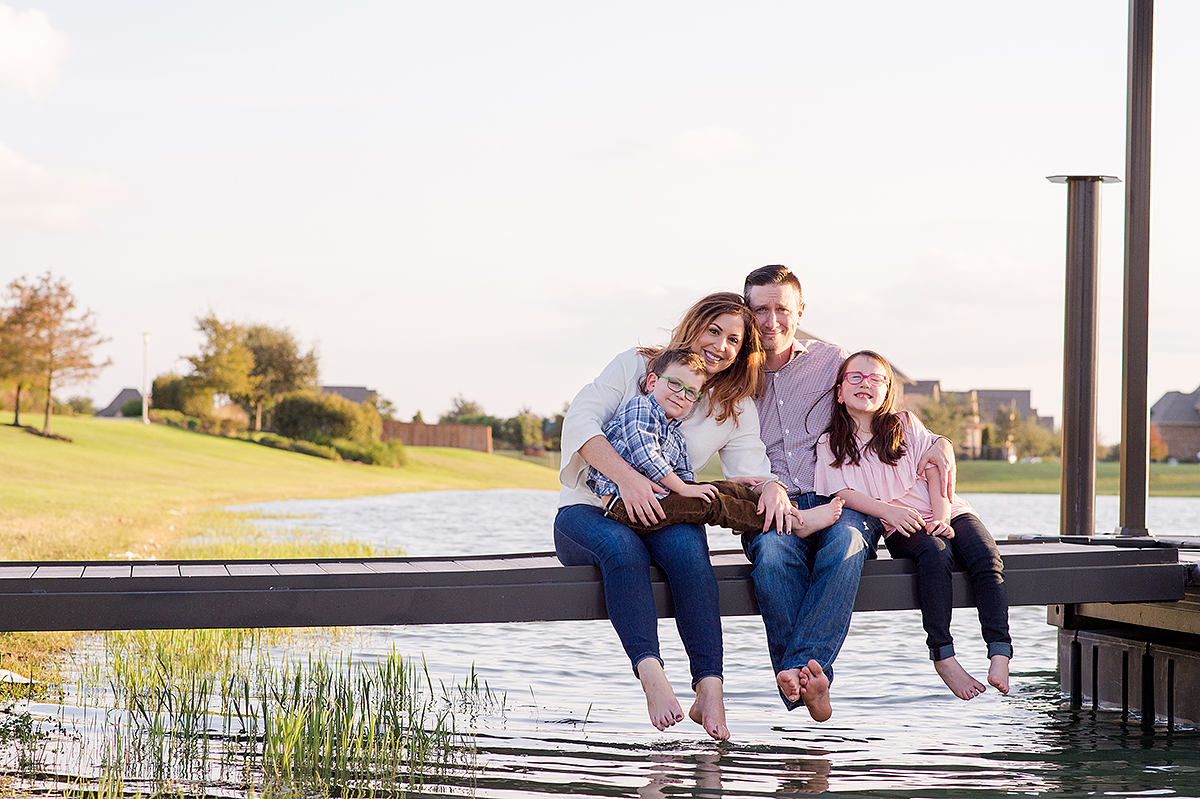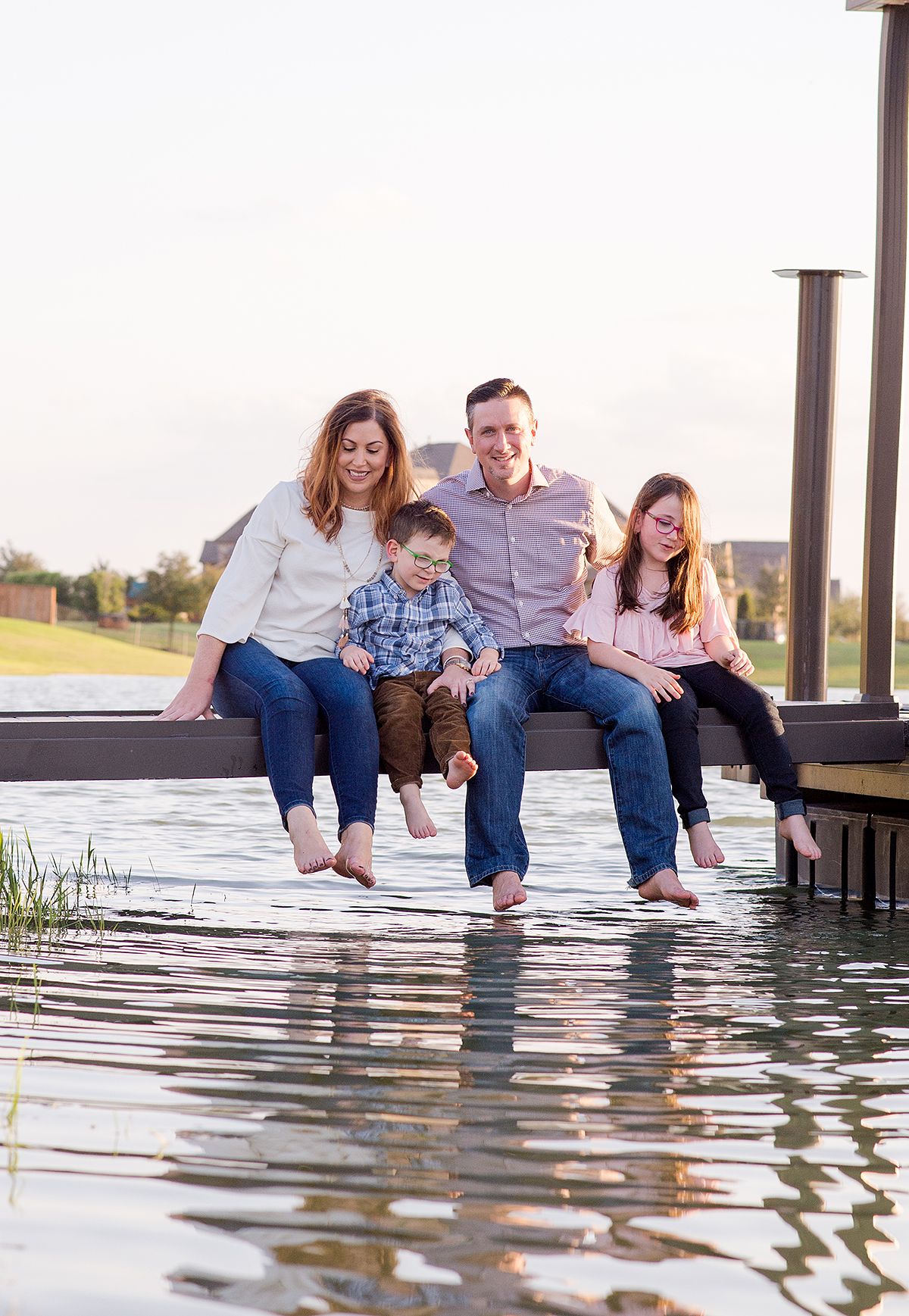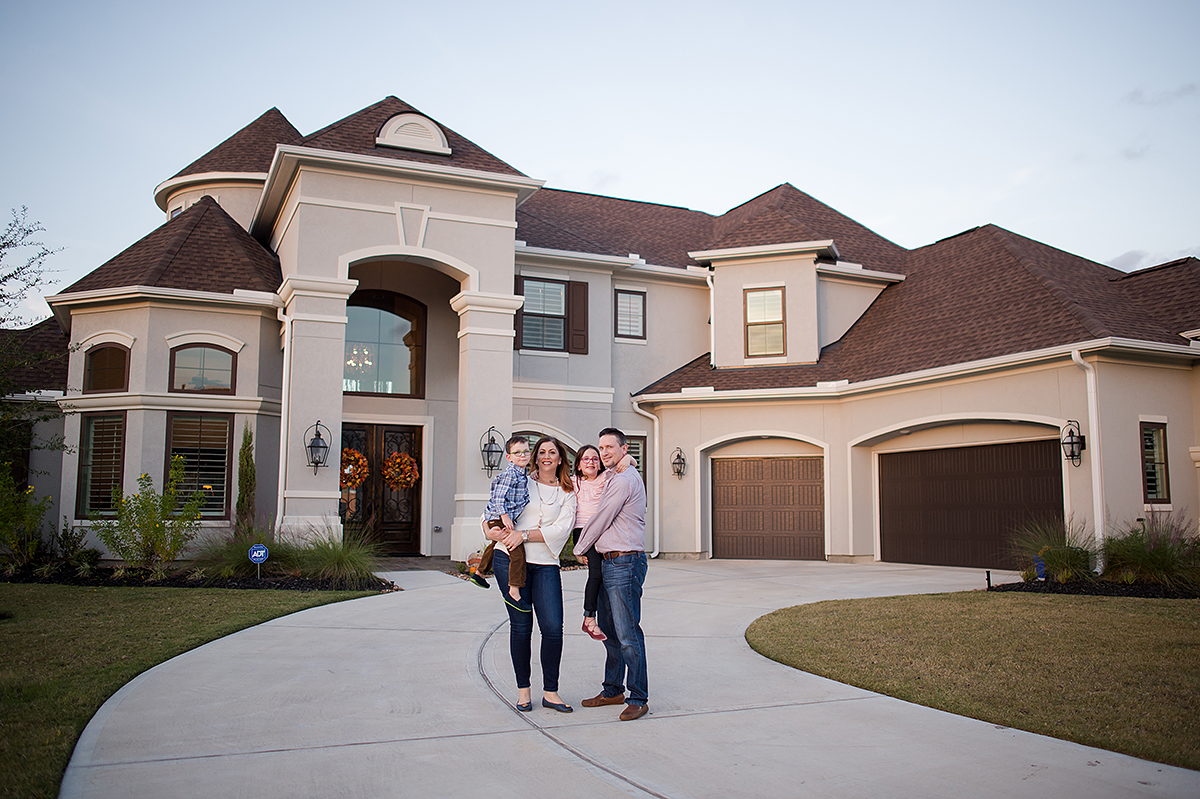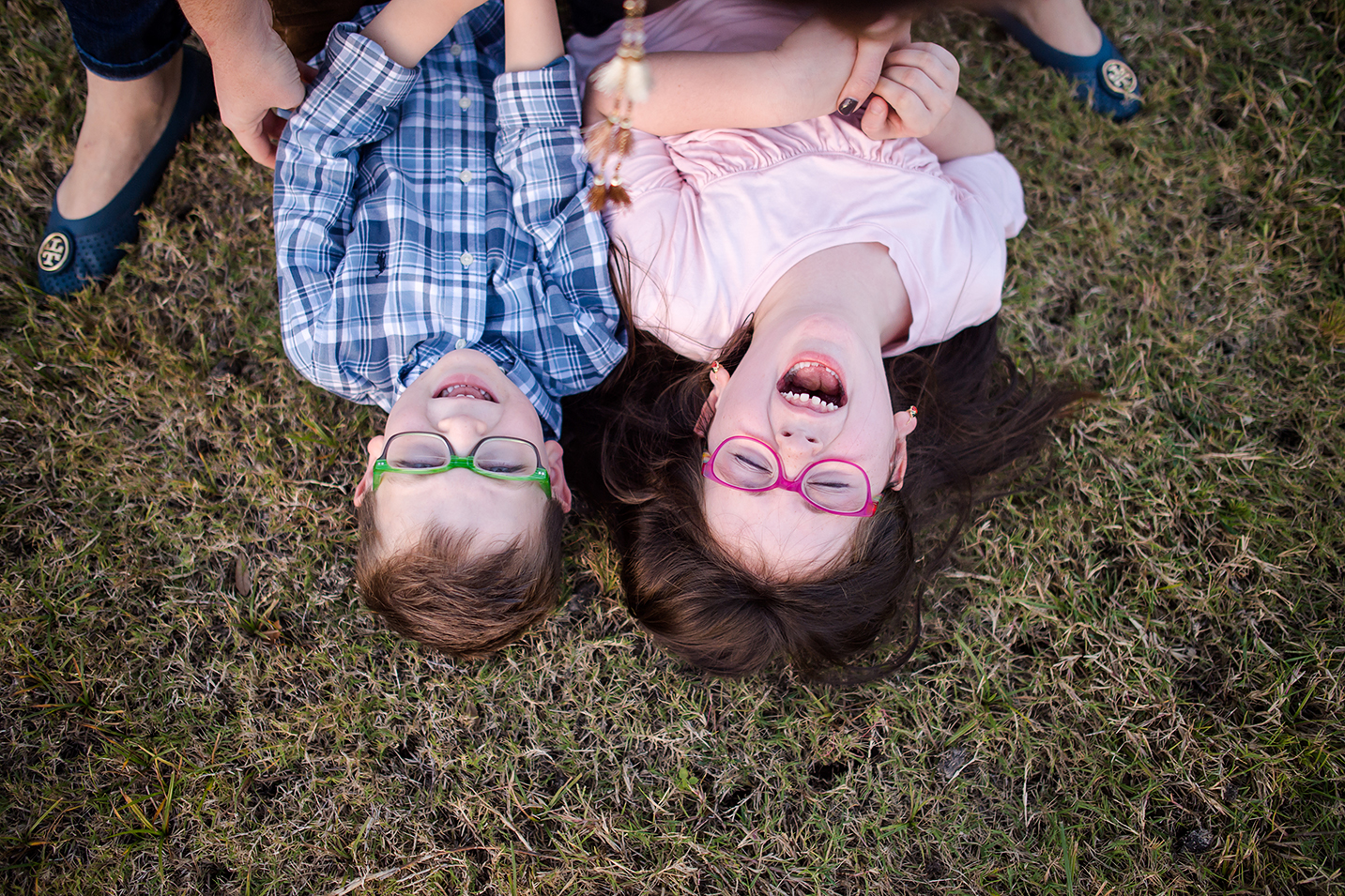 Family Photos at Home photography in Houston, The Heights, Montrose, Bellaire, West University, River Oaks, Rice Village, The Woodlands, Humble, Kingwood & Cypress