Houston Family Photography has always been my focus since the start of my business. While learning the craft has been just a part of the journey. To have THE MOST AWESOME clients has been even more incredible. I pretty much call her my 'Kevin Bacon'.  If you have no idea what I mean by this, then click the link HERE and you will be educated. ha!
I can't even put into words what could even come close to how this client was one of the most influential clients at the start of my business. The icing on the cake is I've gotten to know her as a friend. It's been knowing her so extra sweet. This client I've photographed too many times to count, and what fun we've had over the years documenting her girl's growth into little women.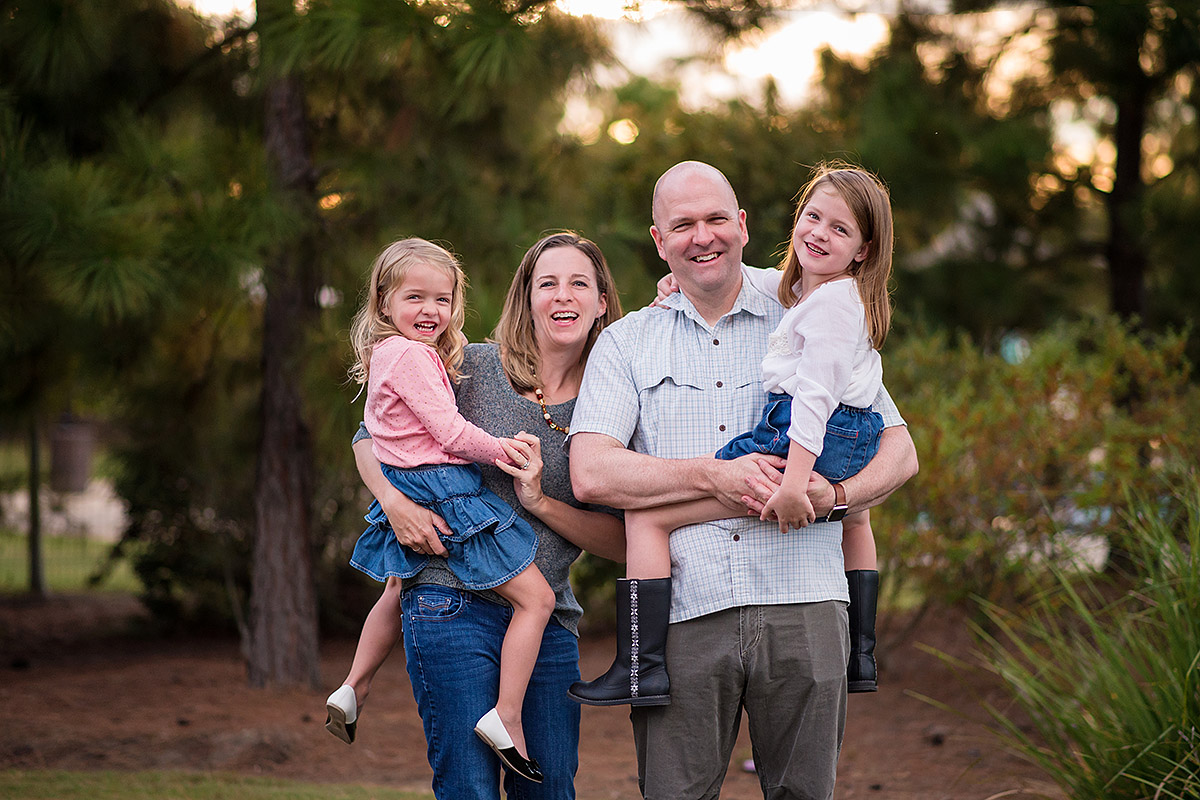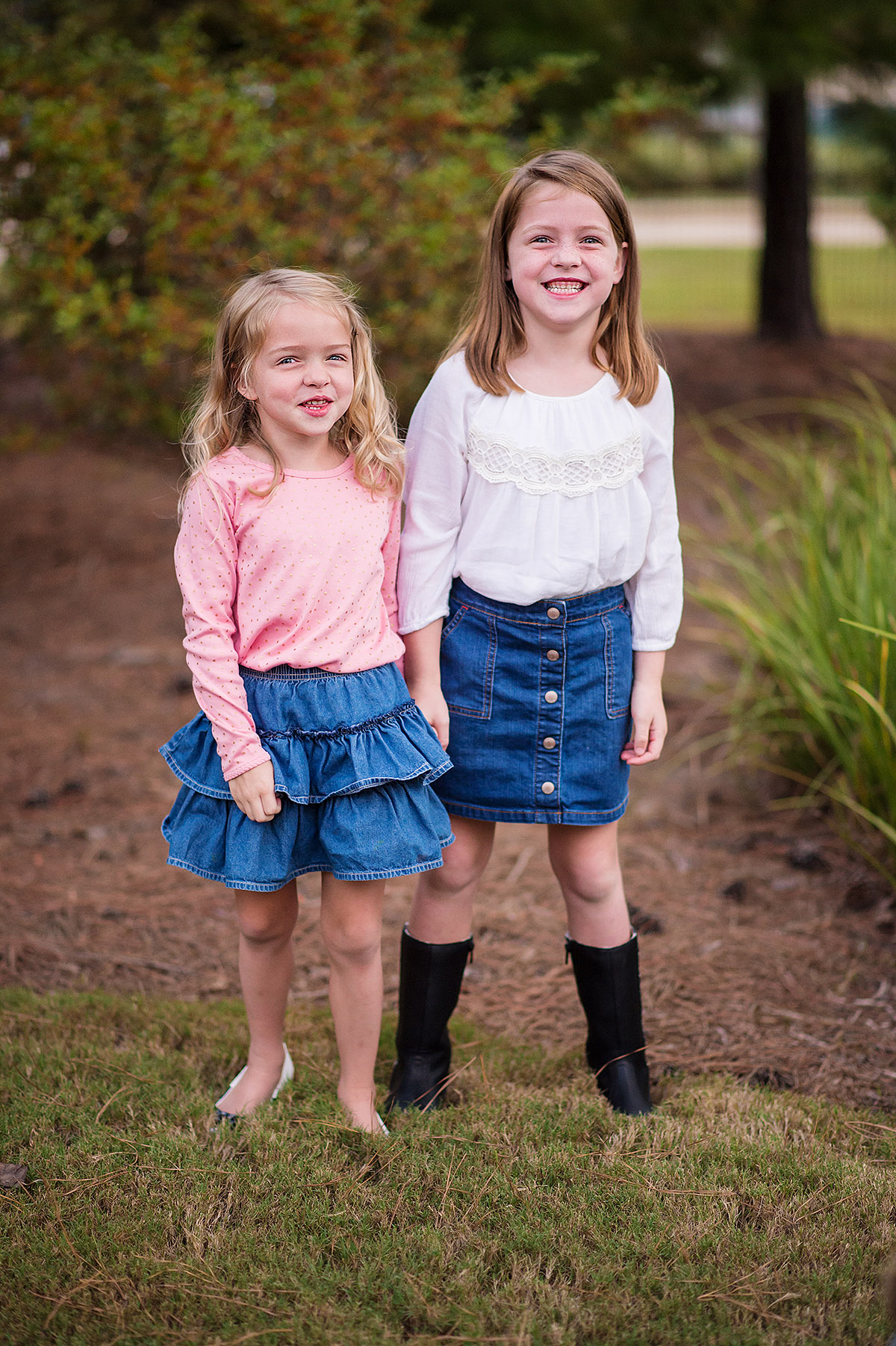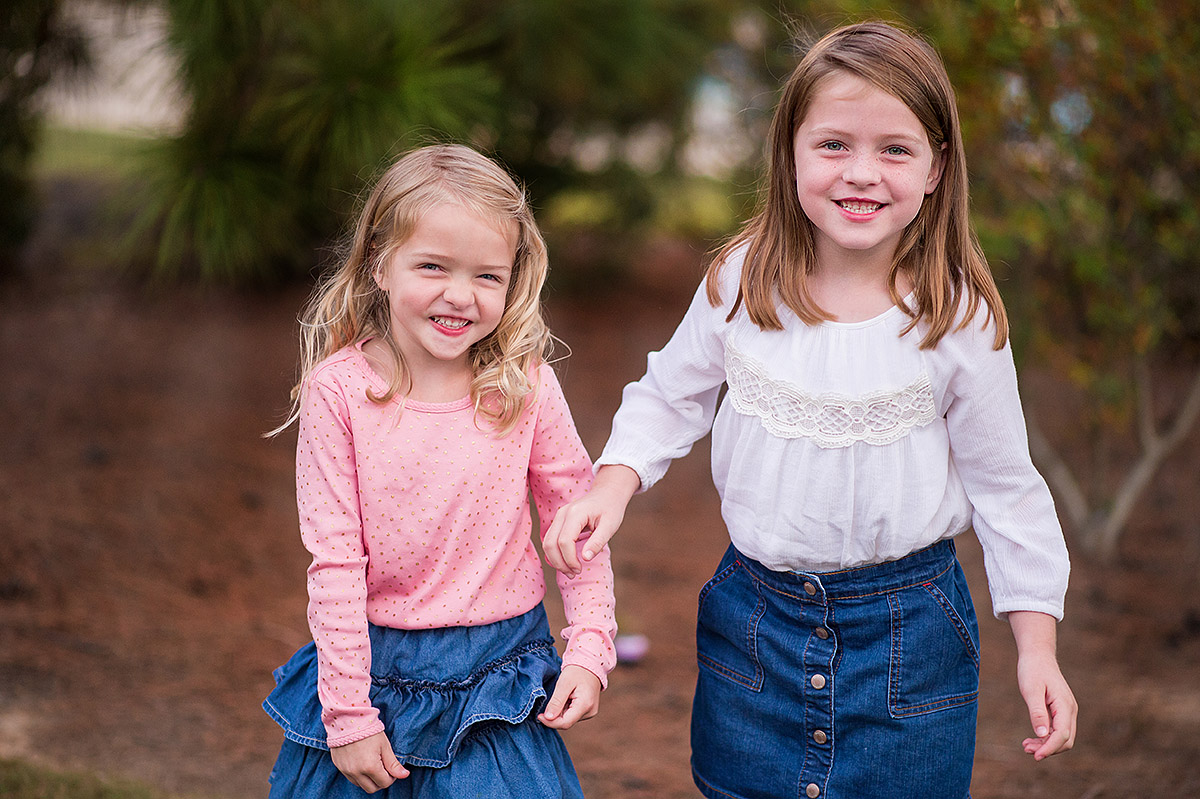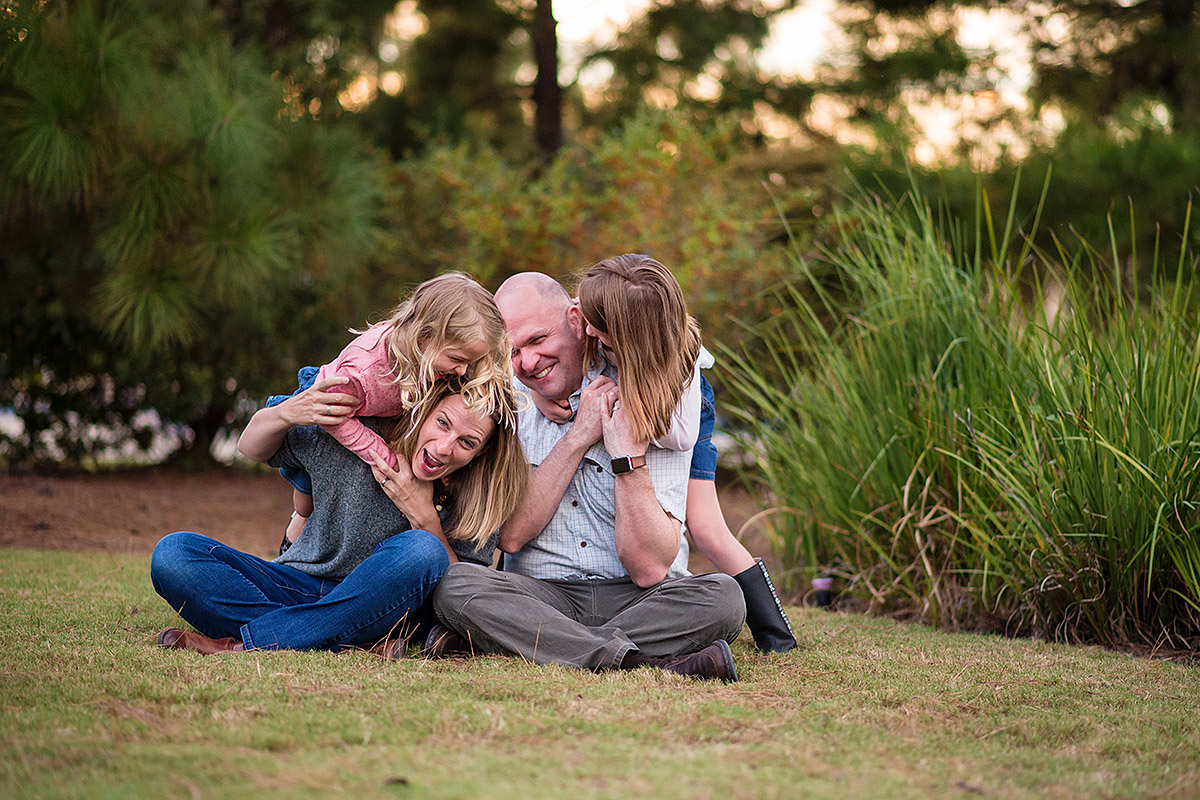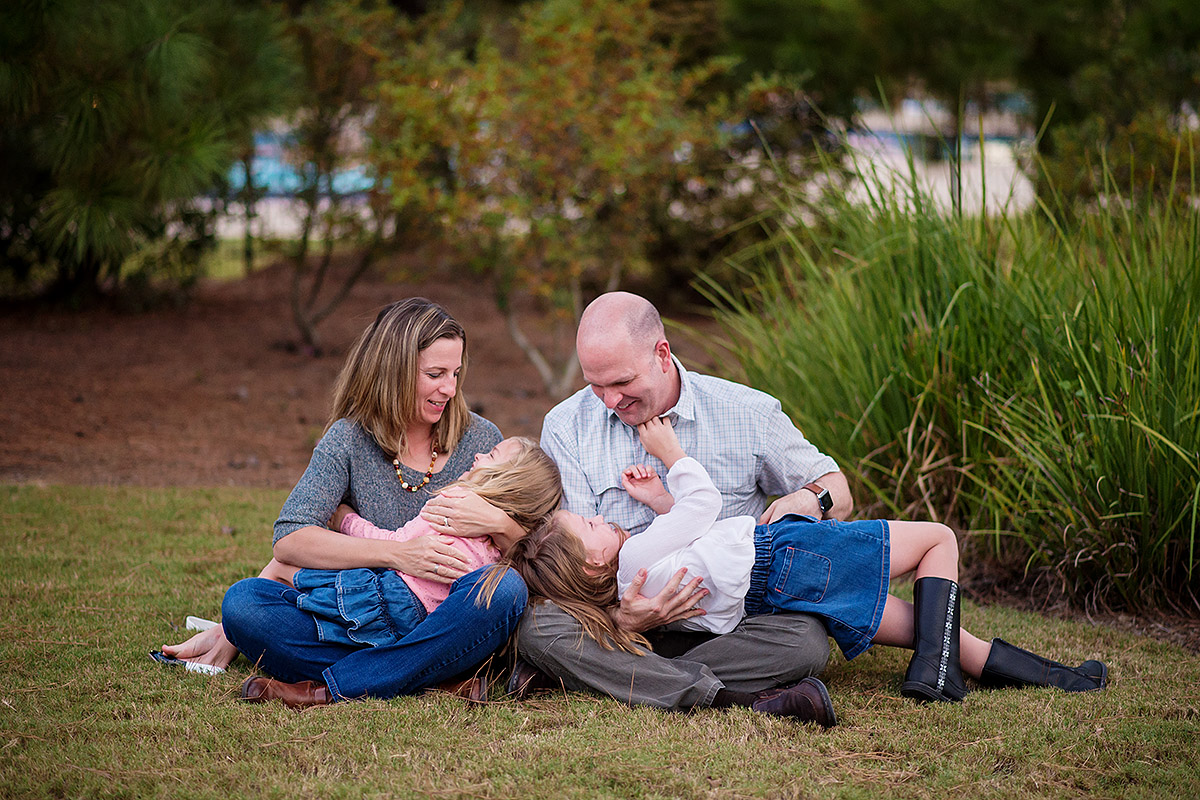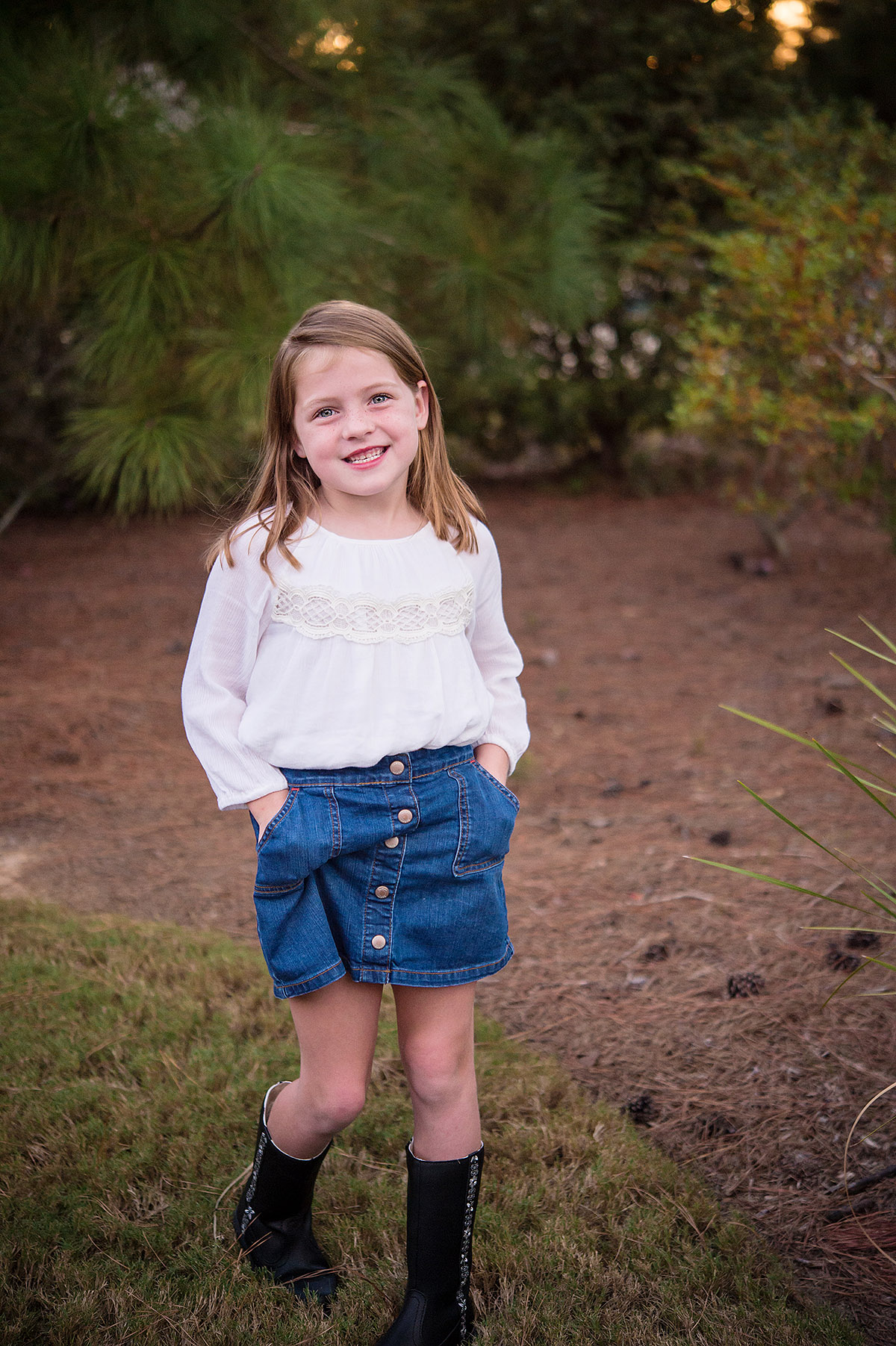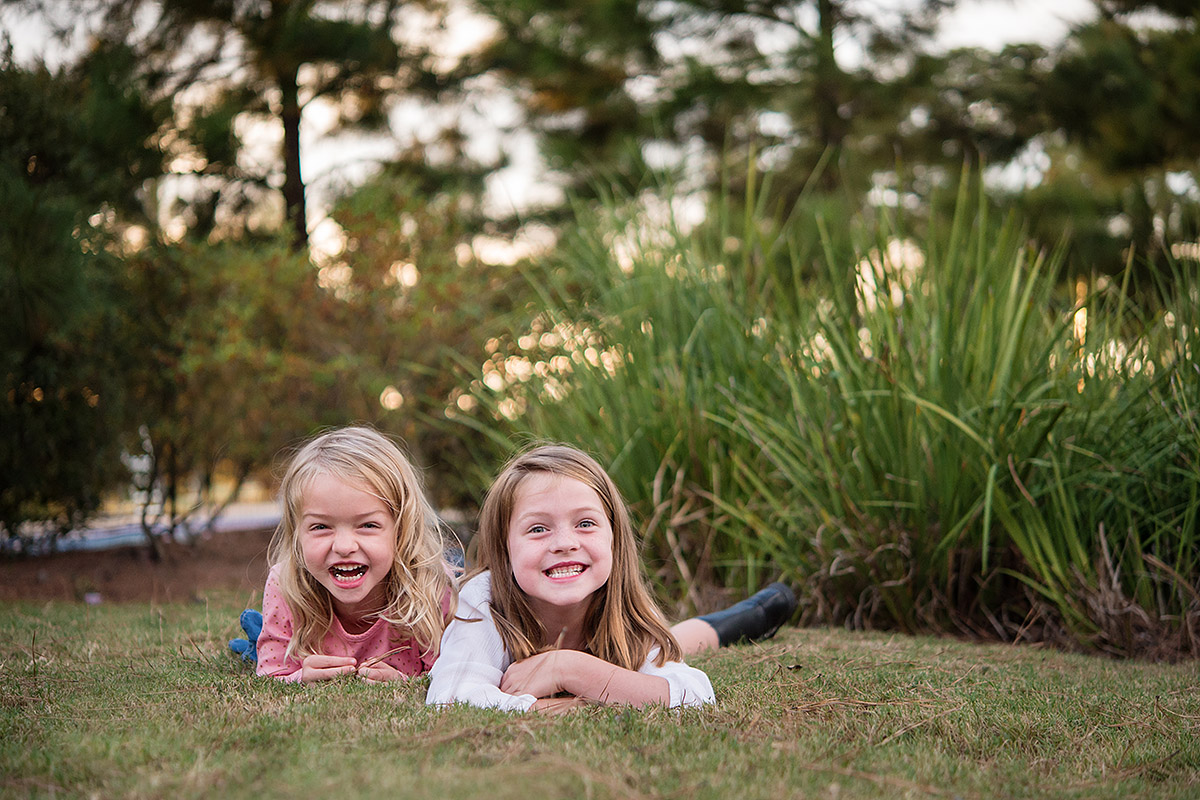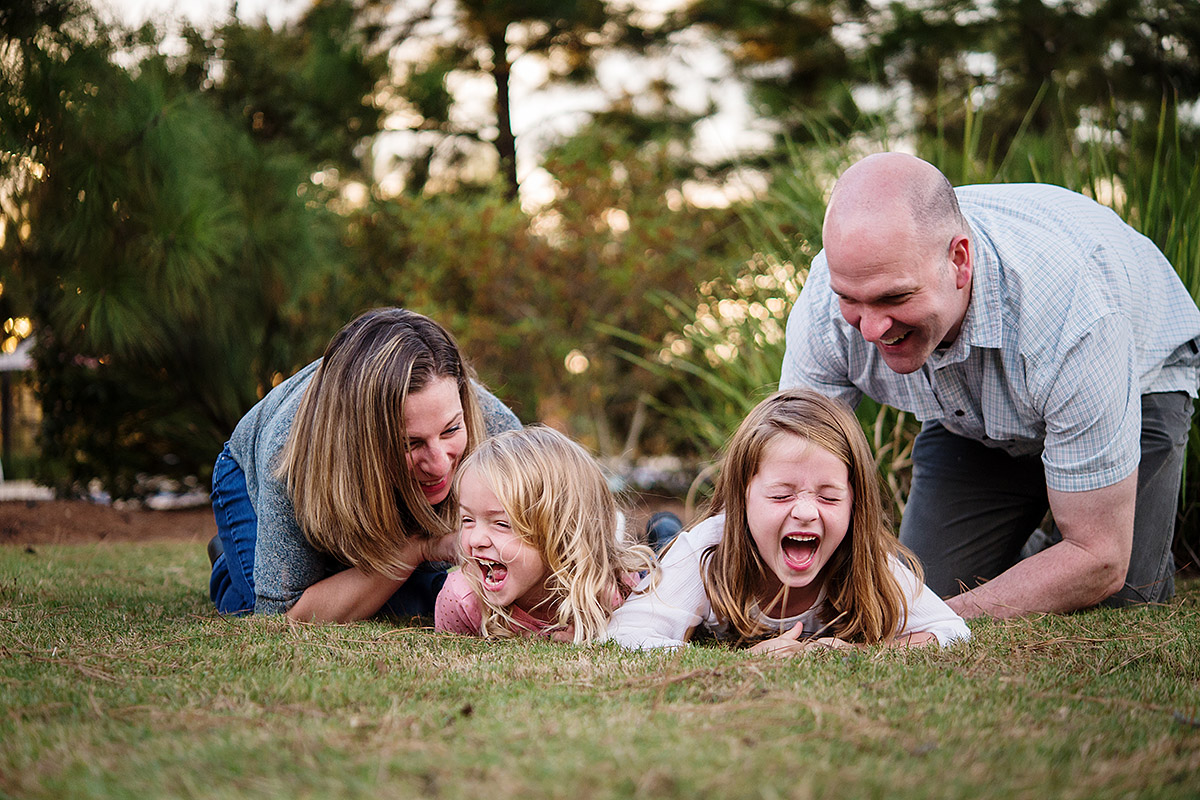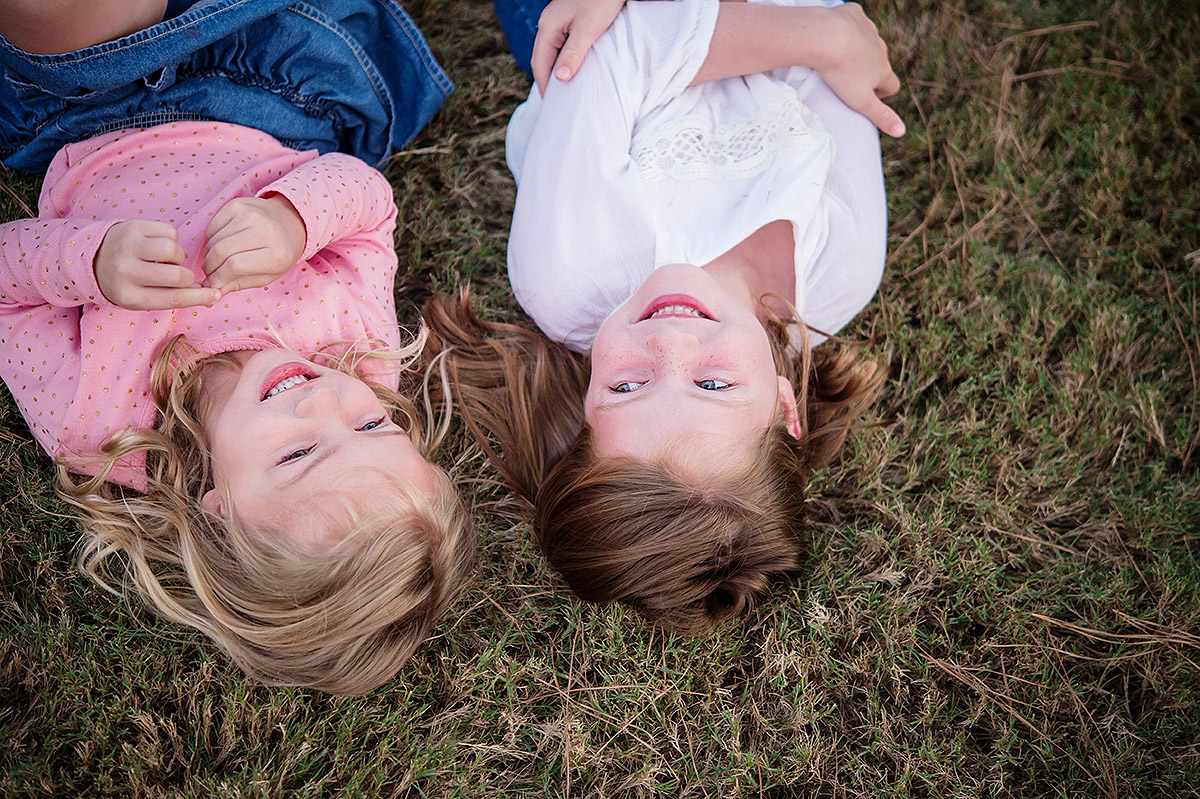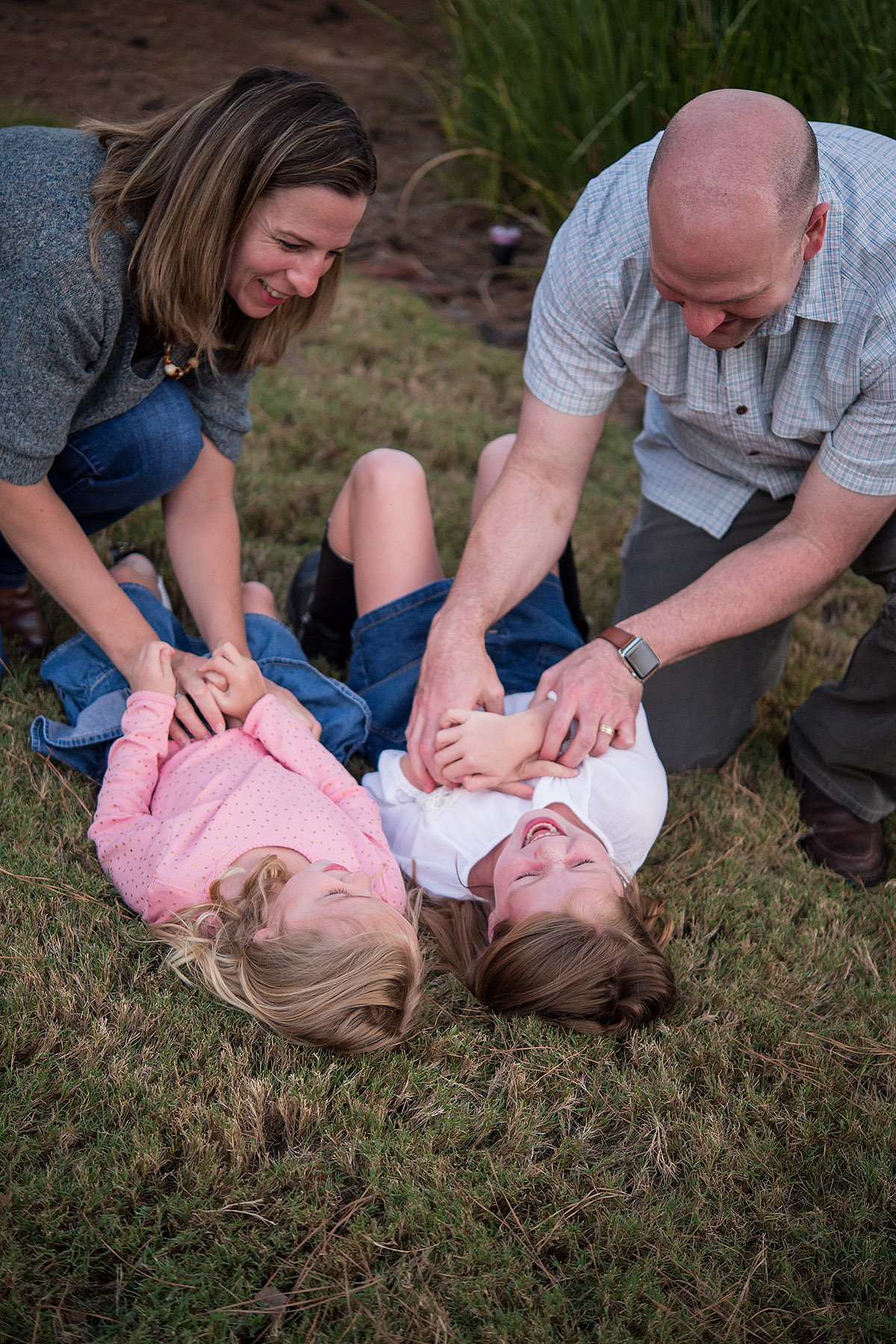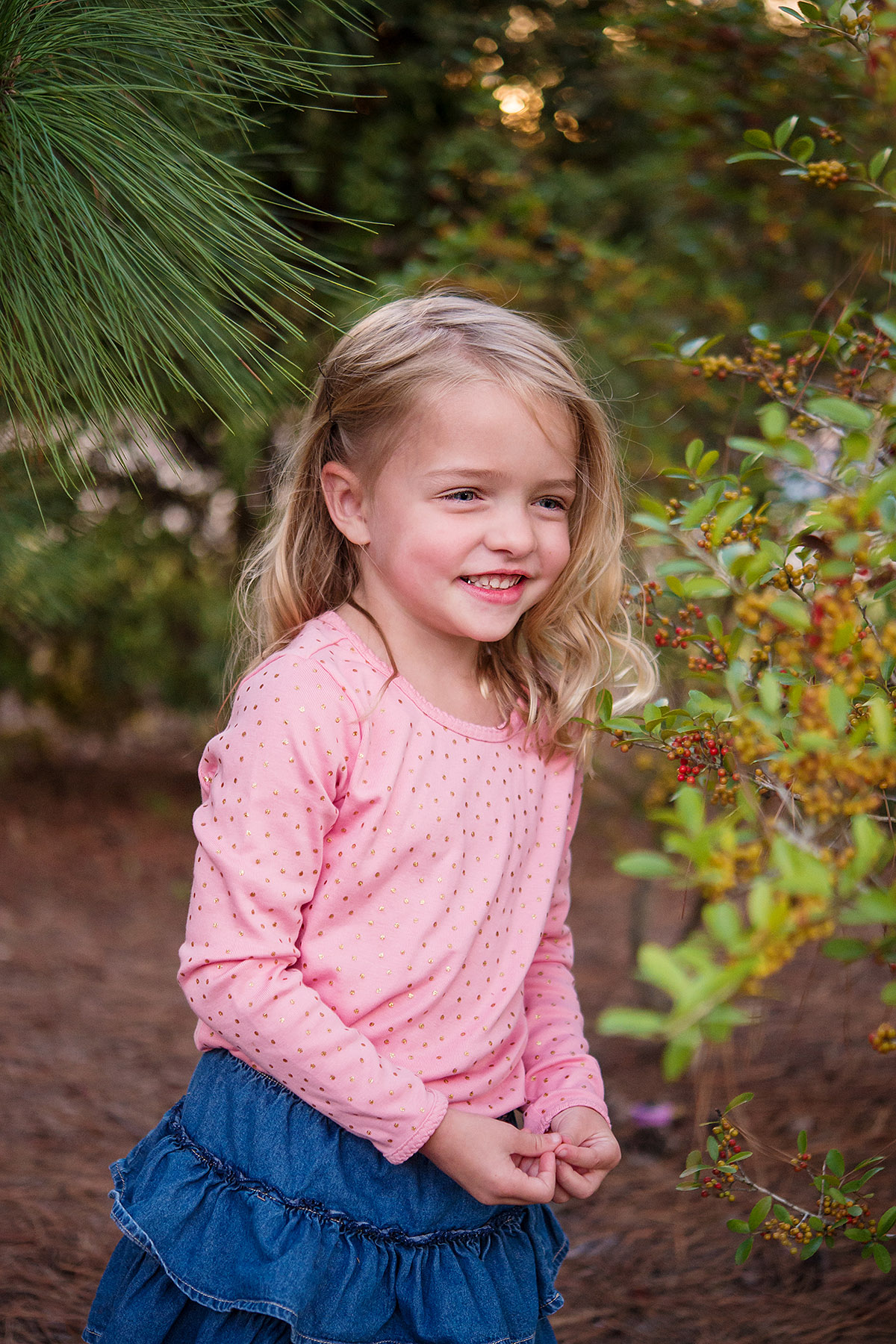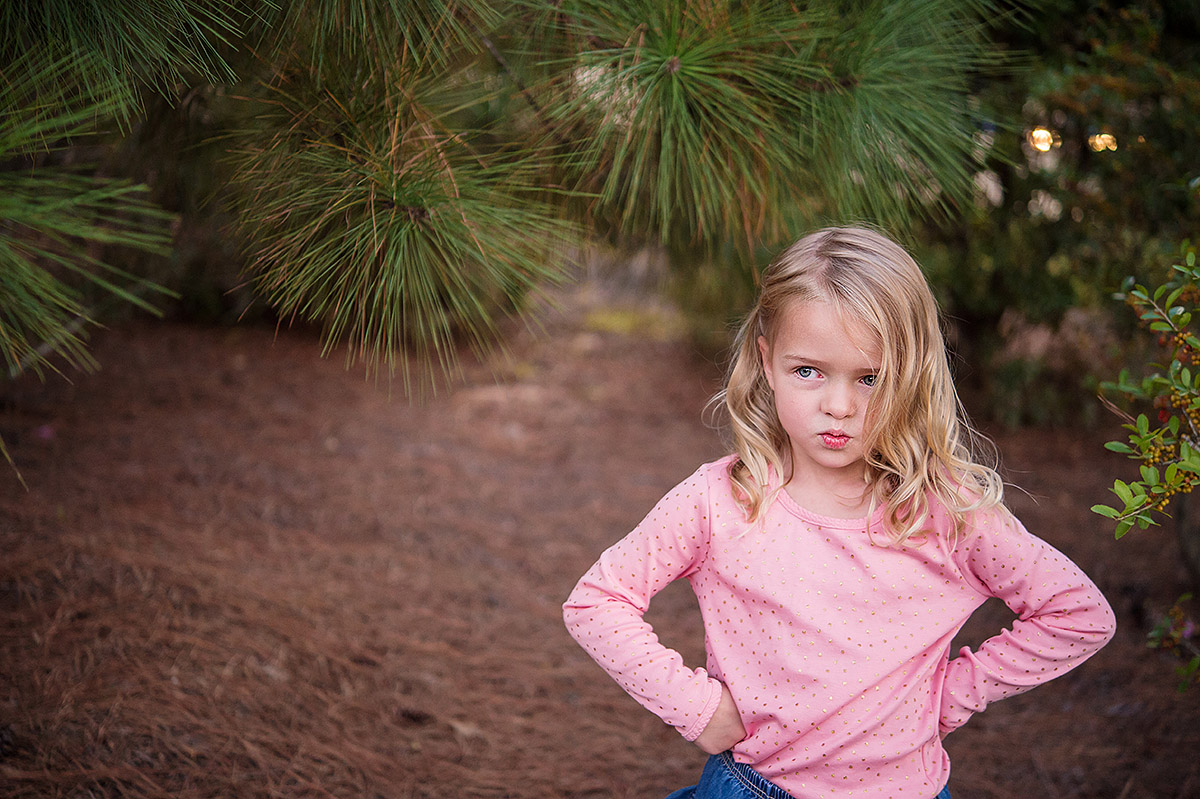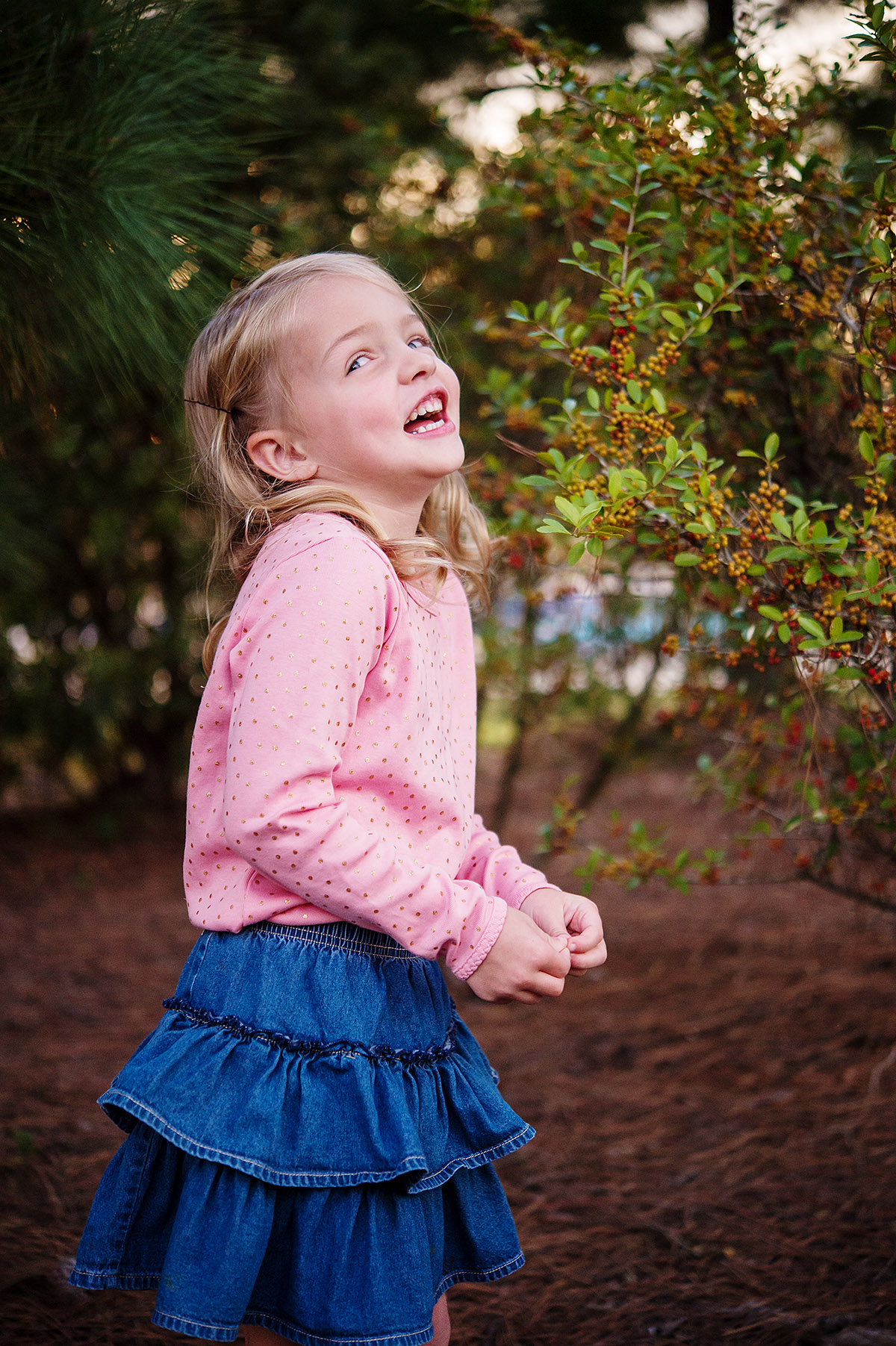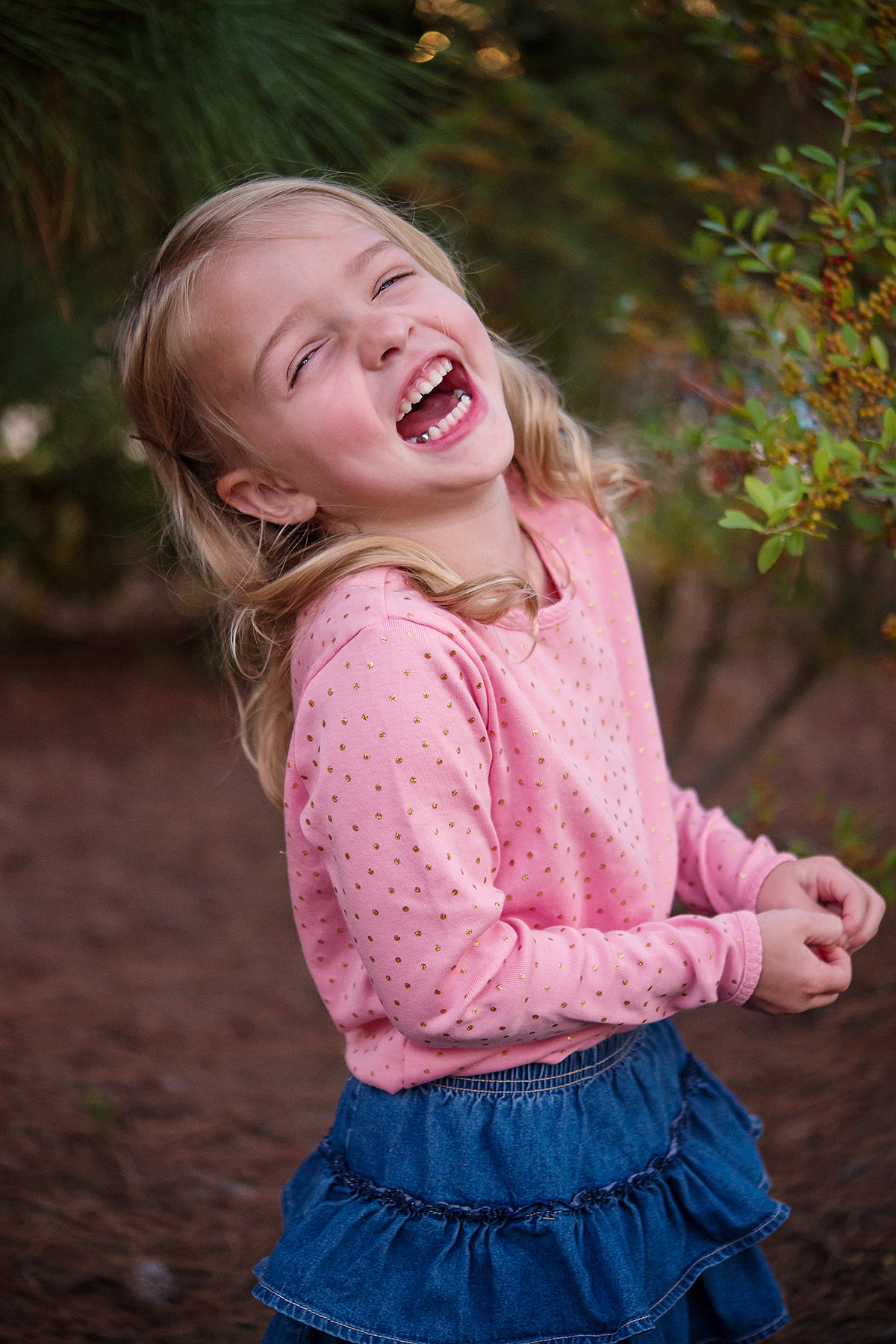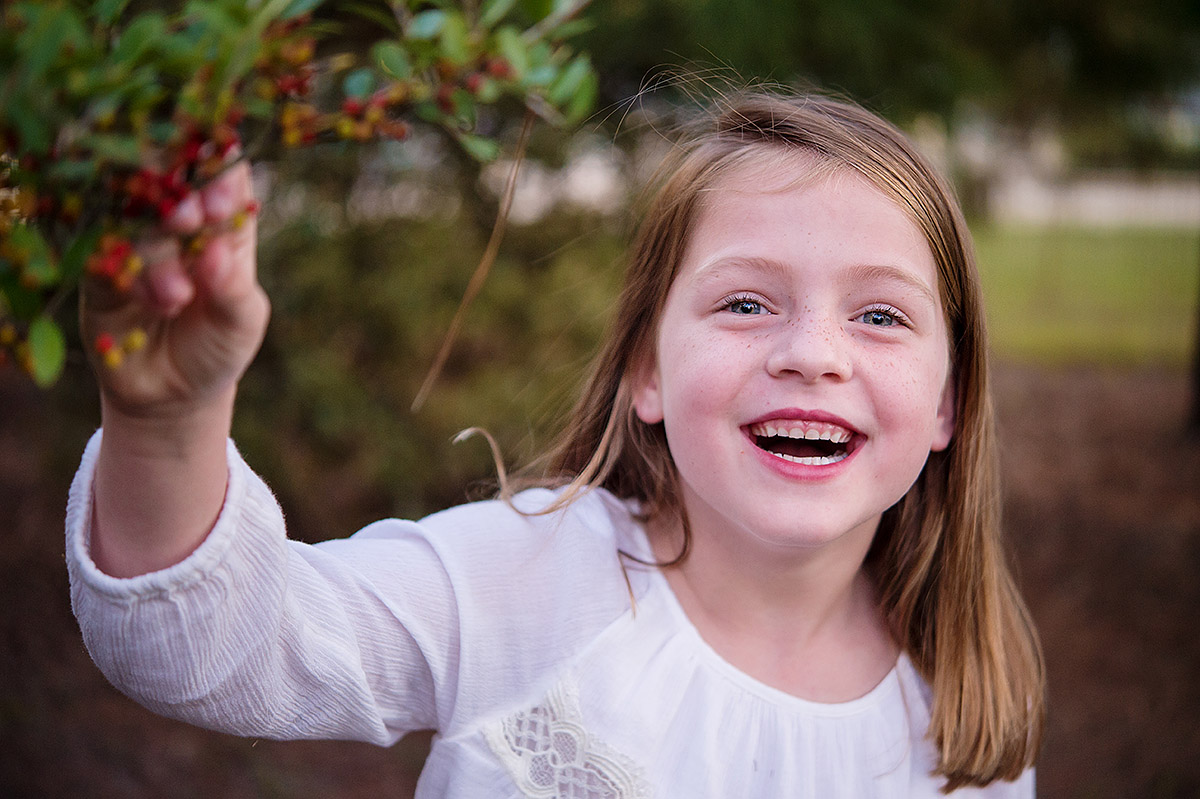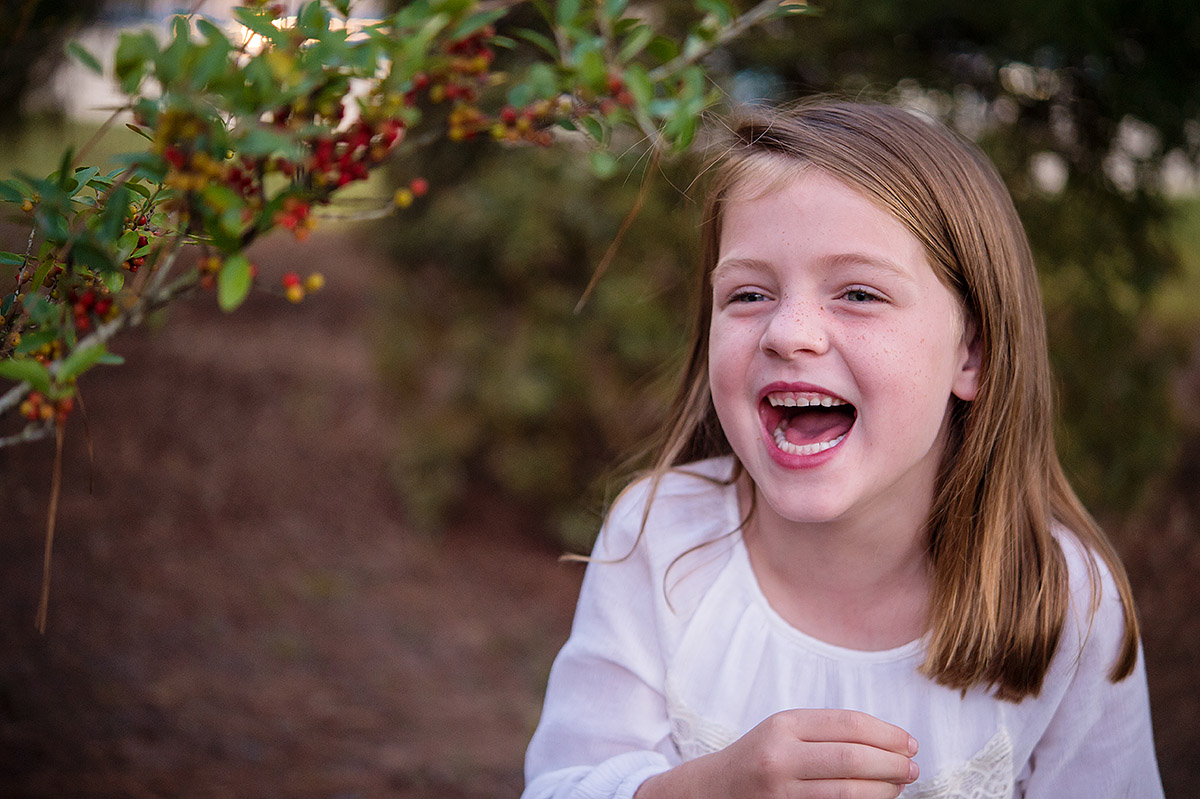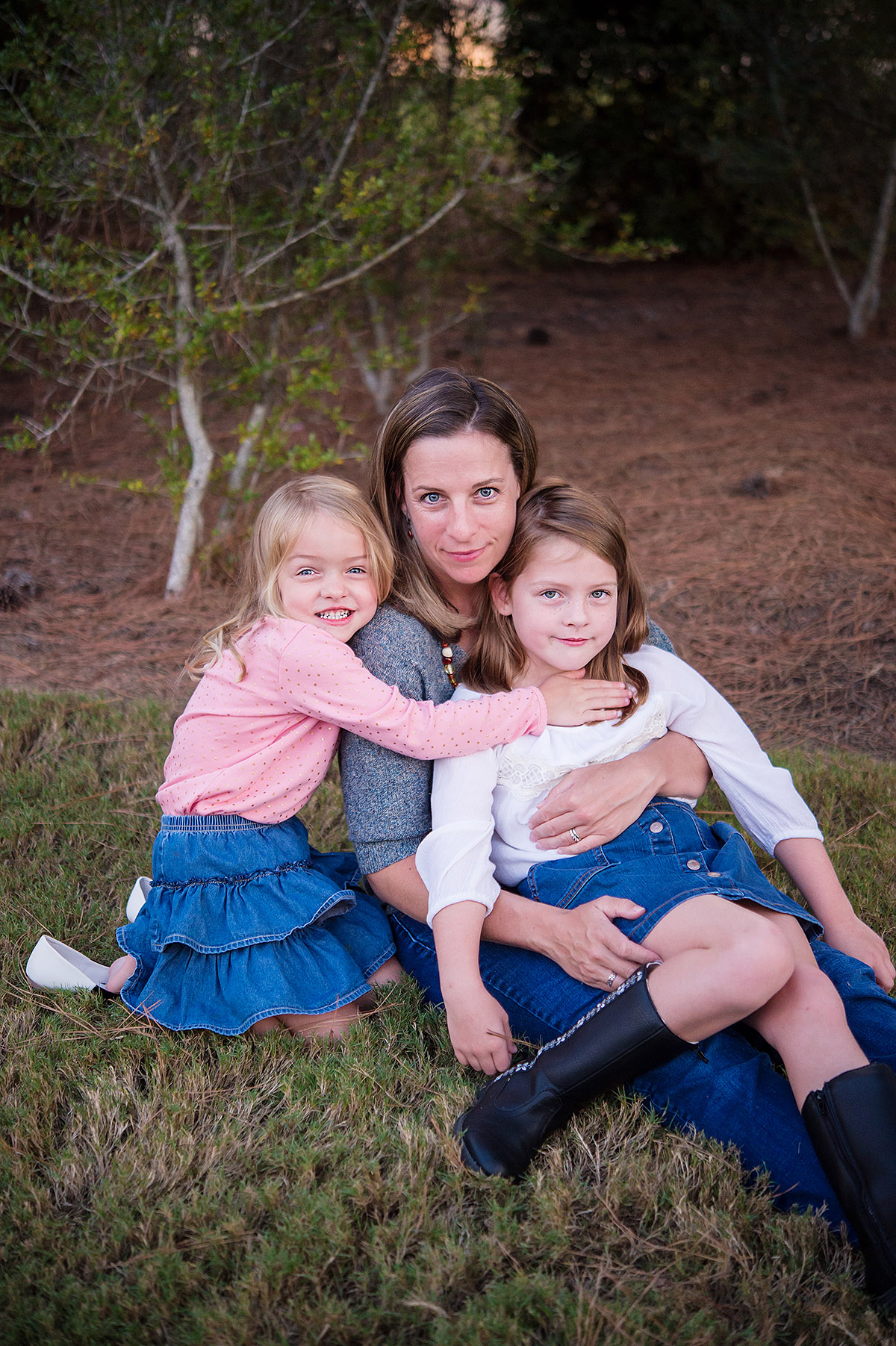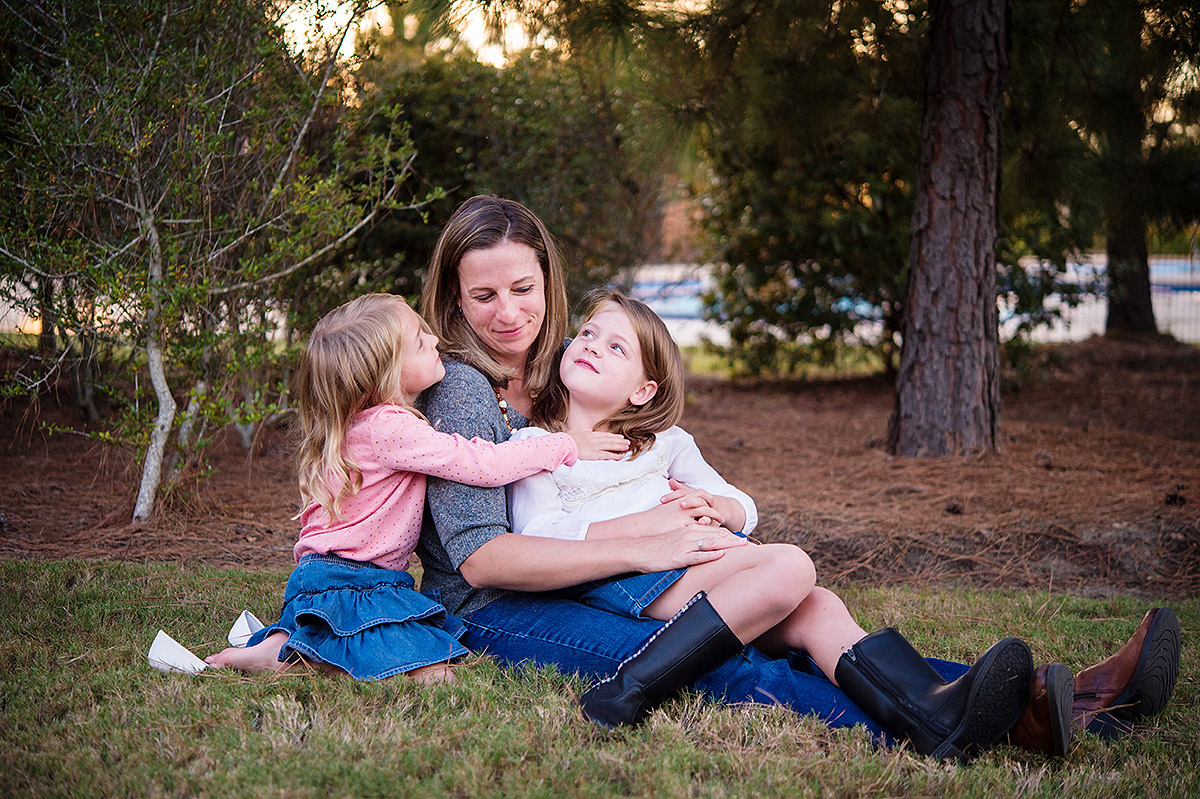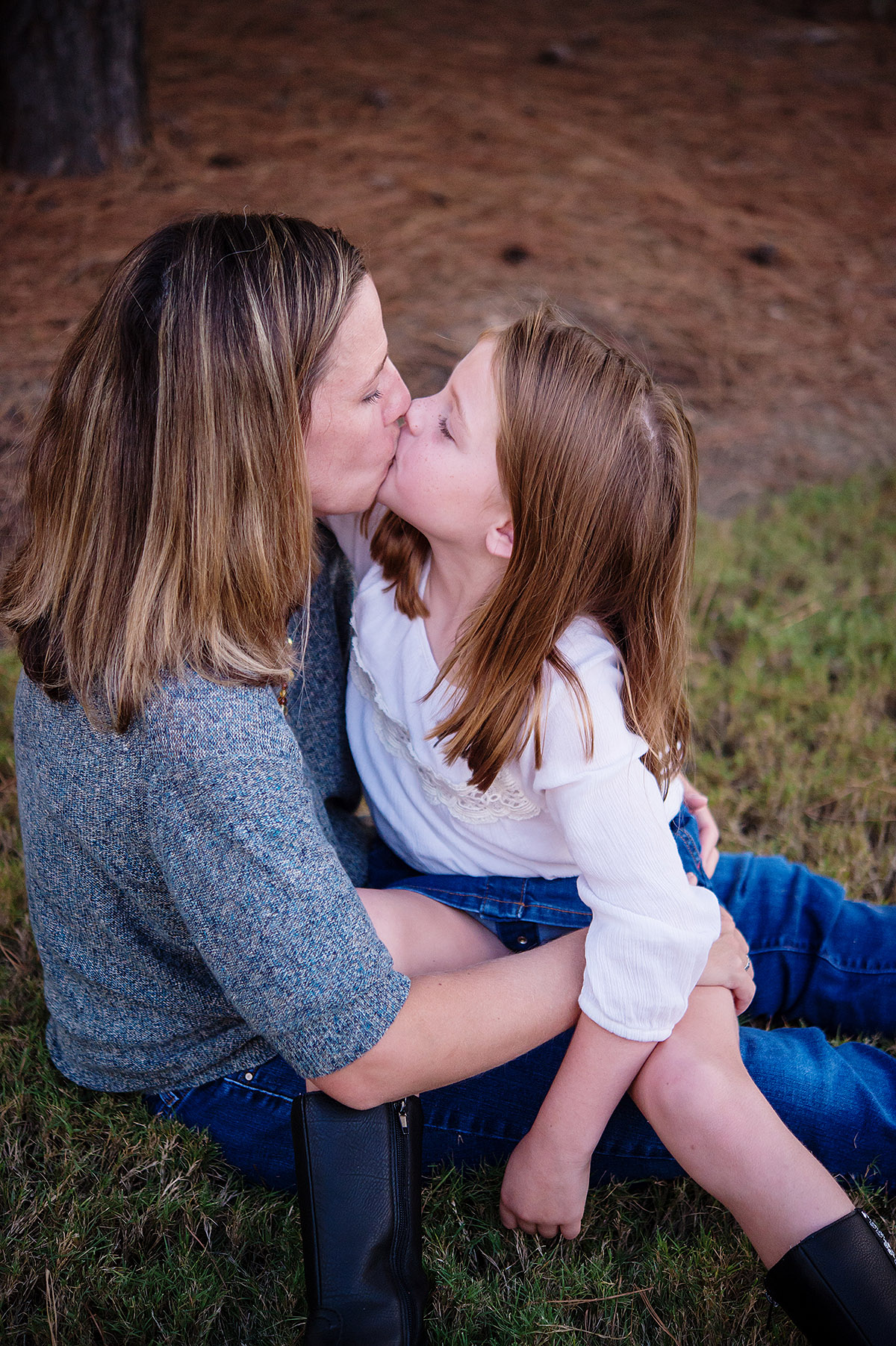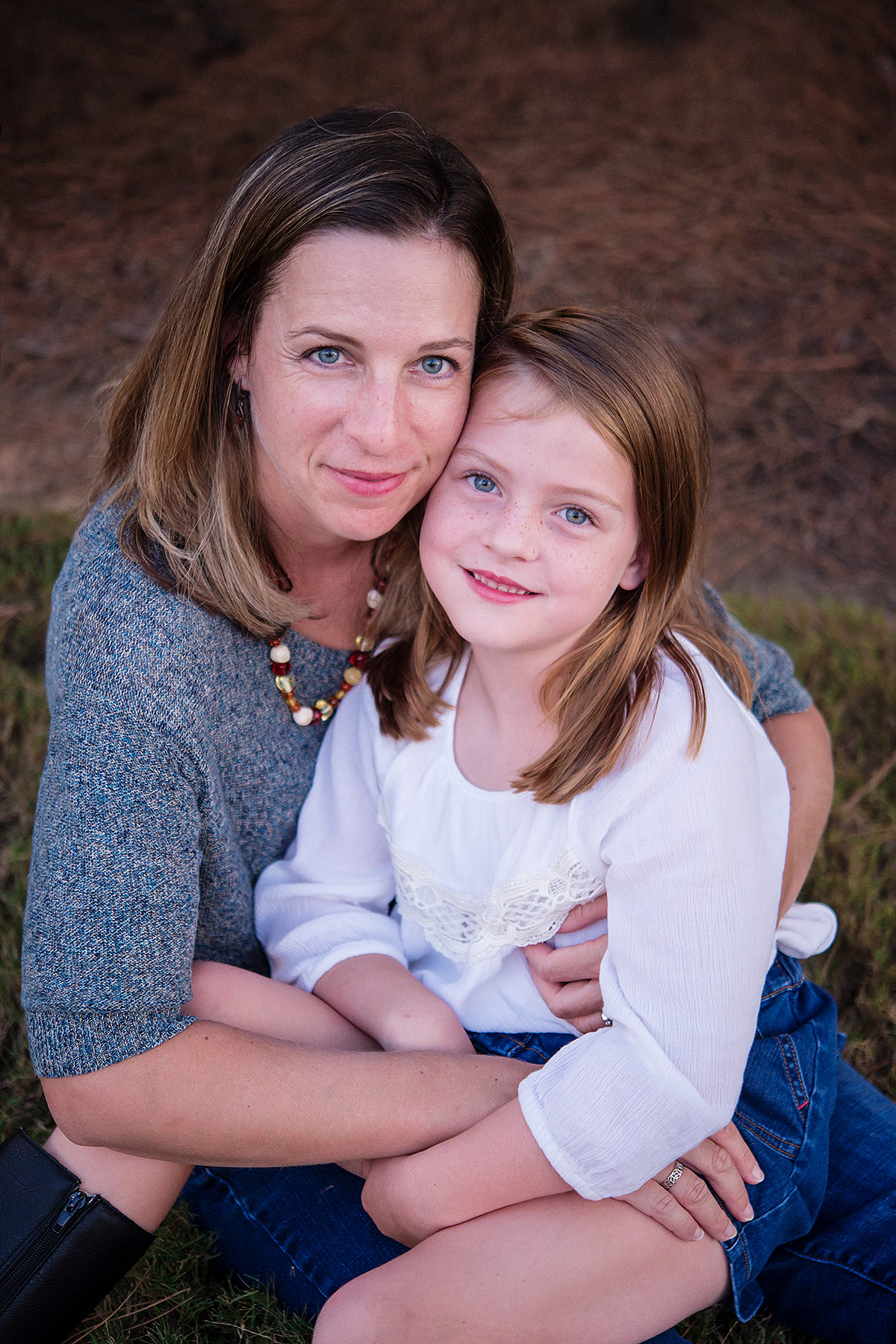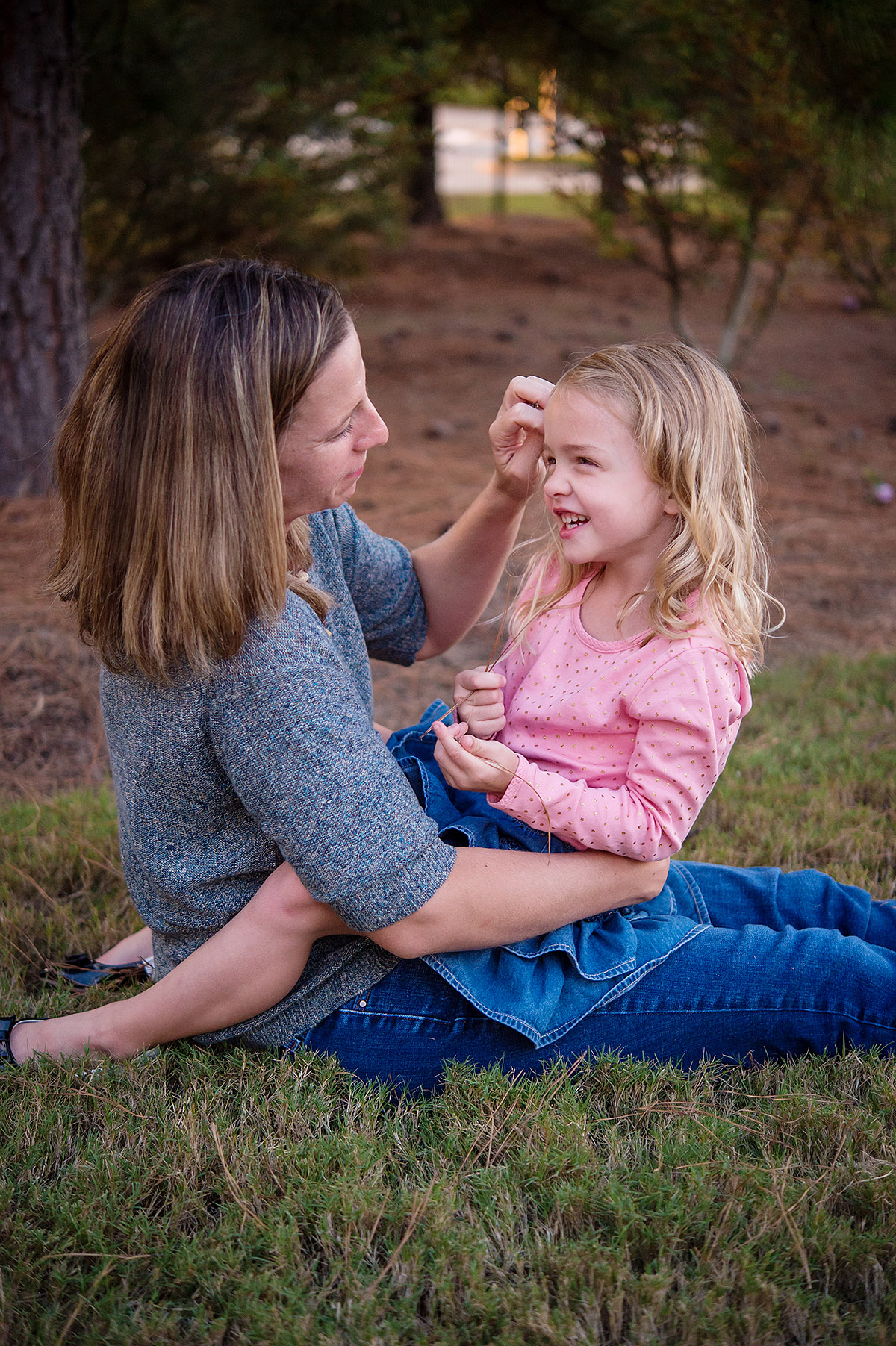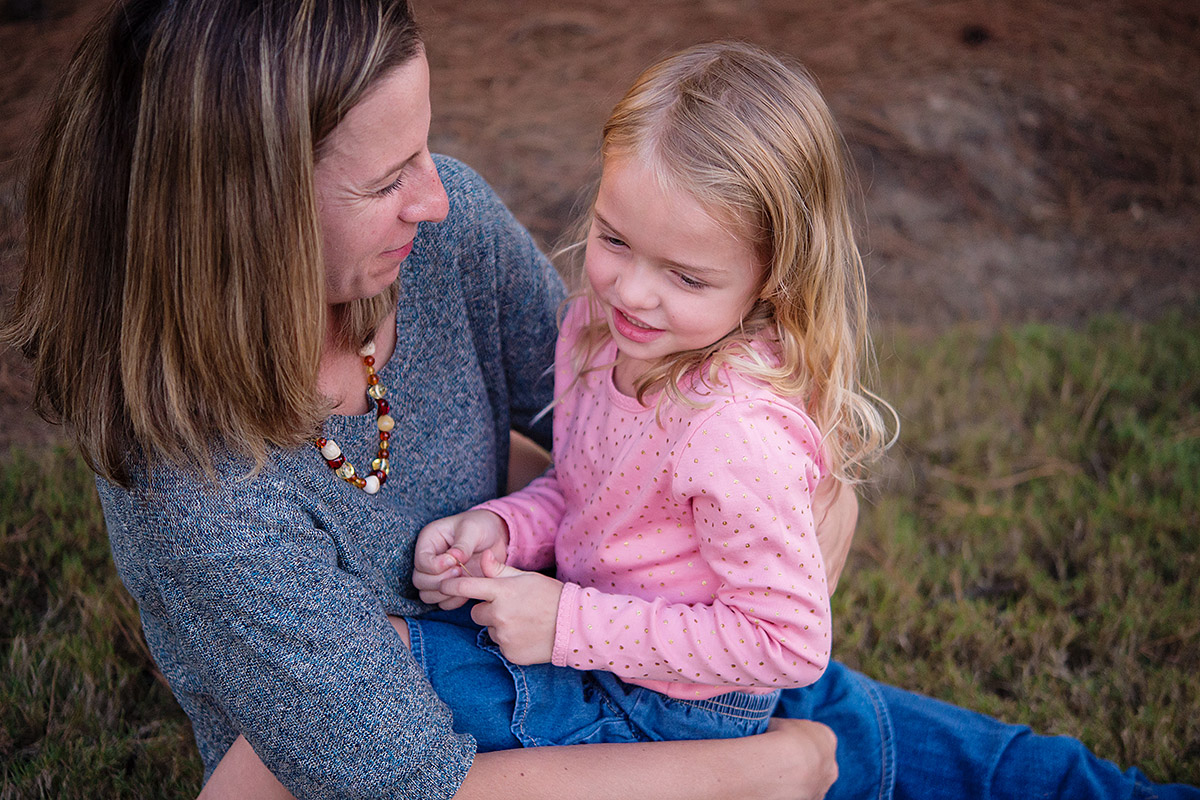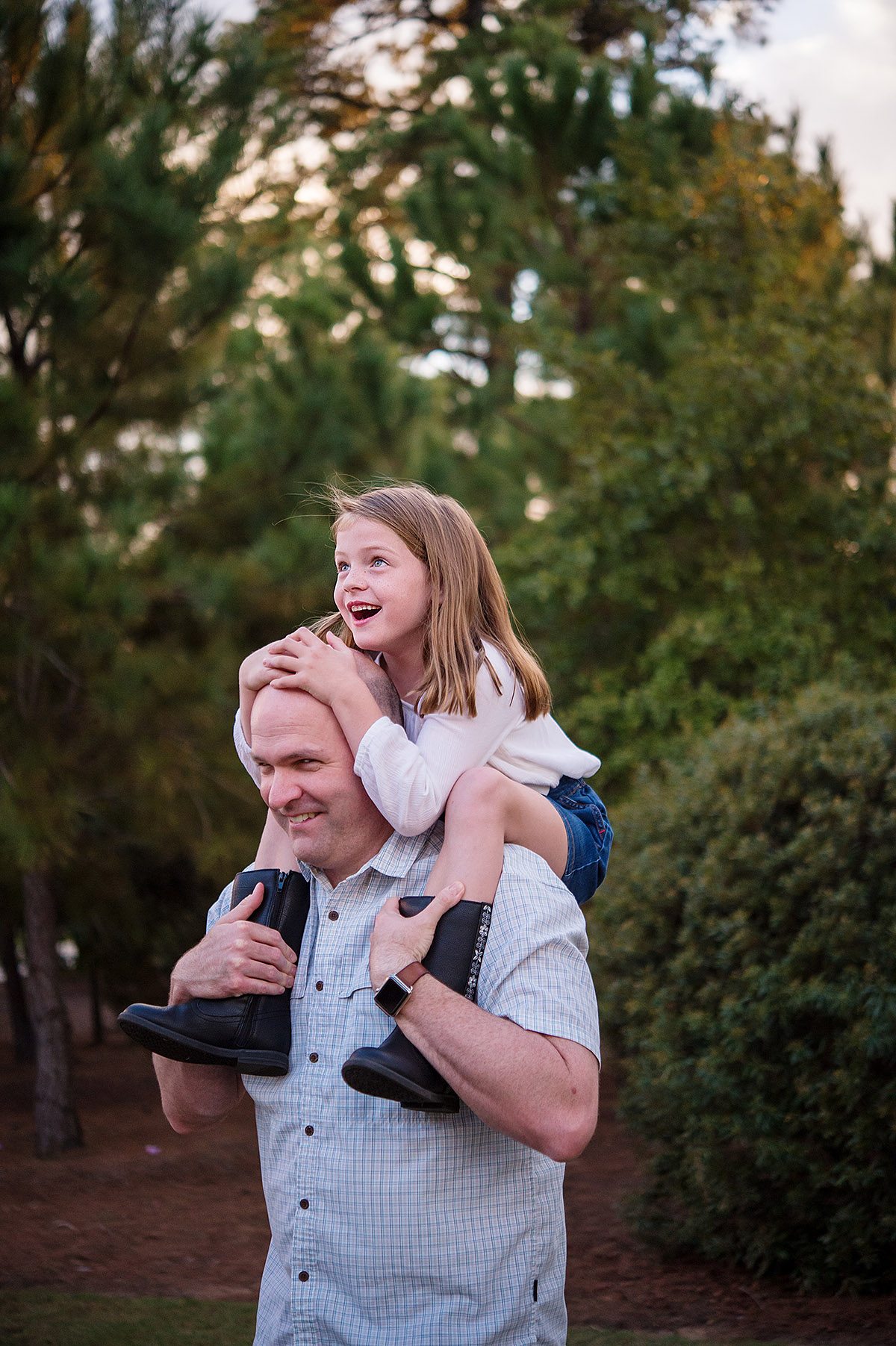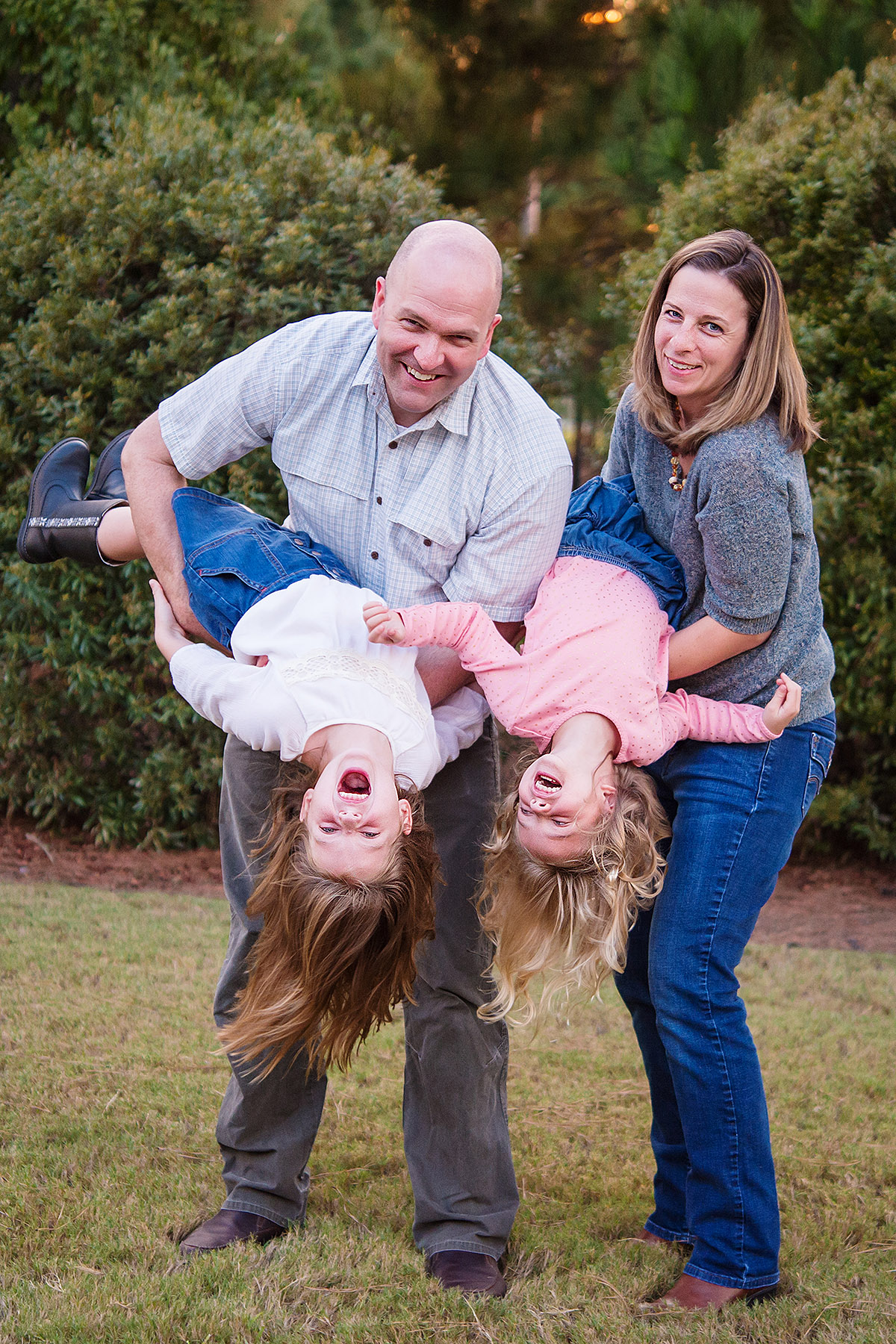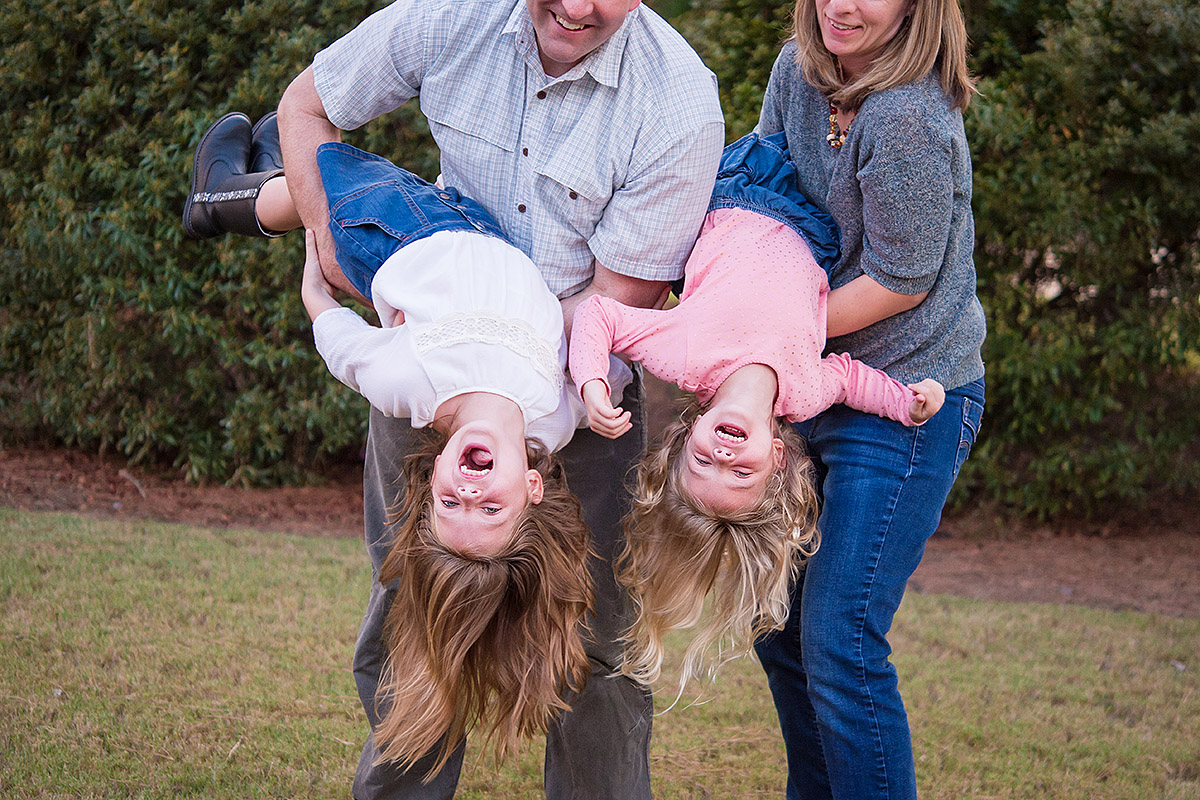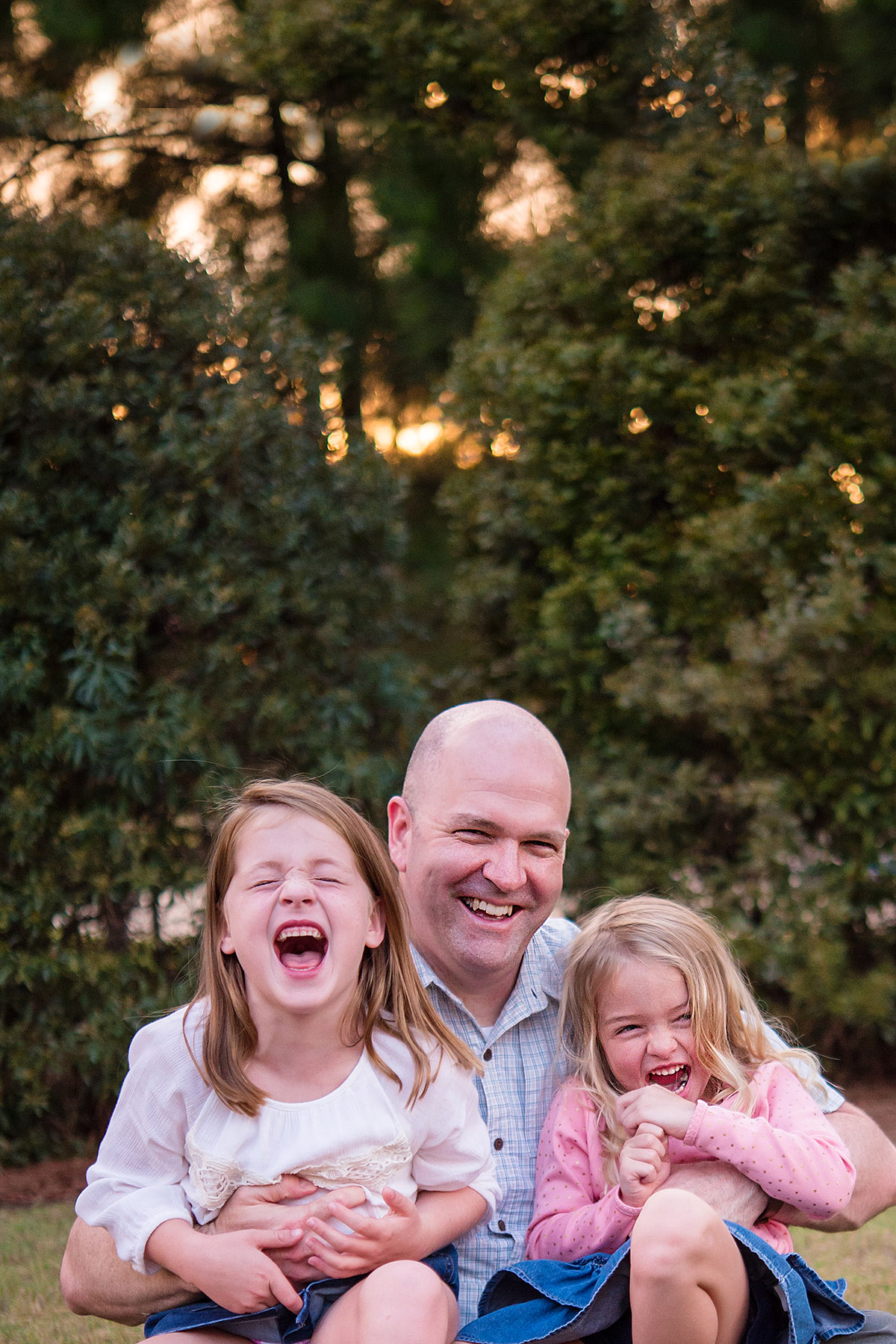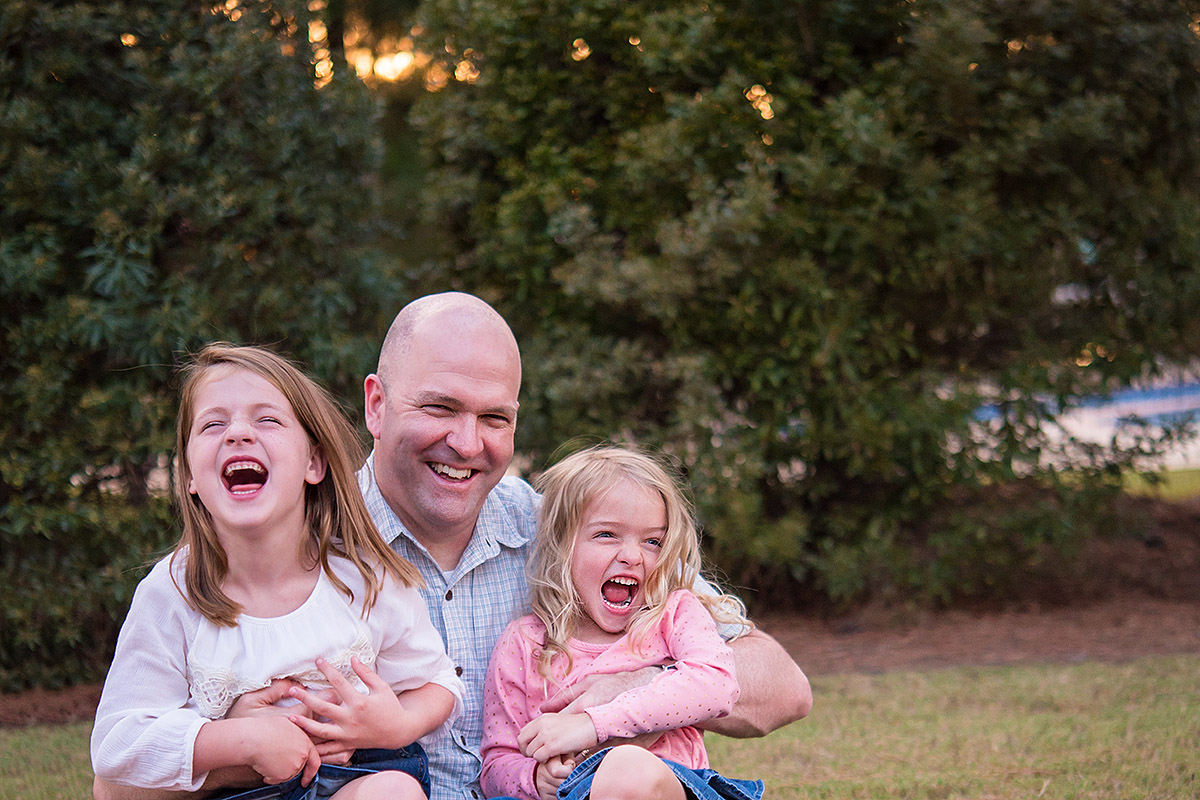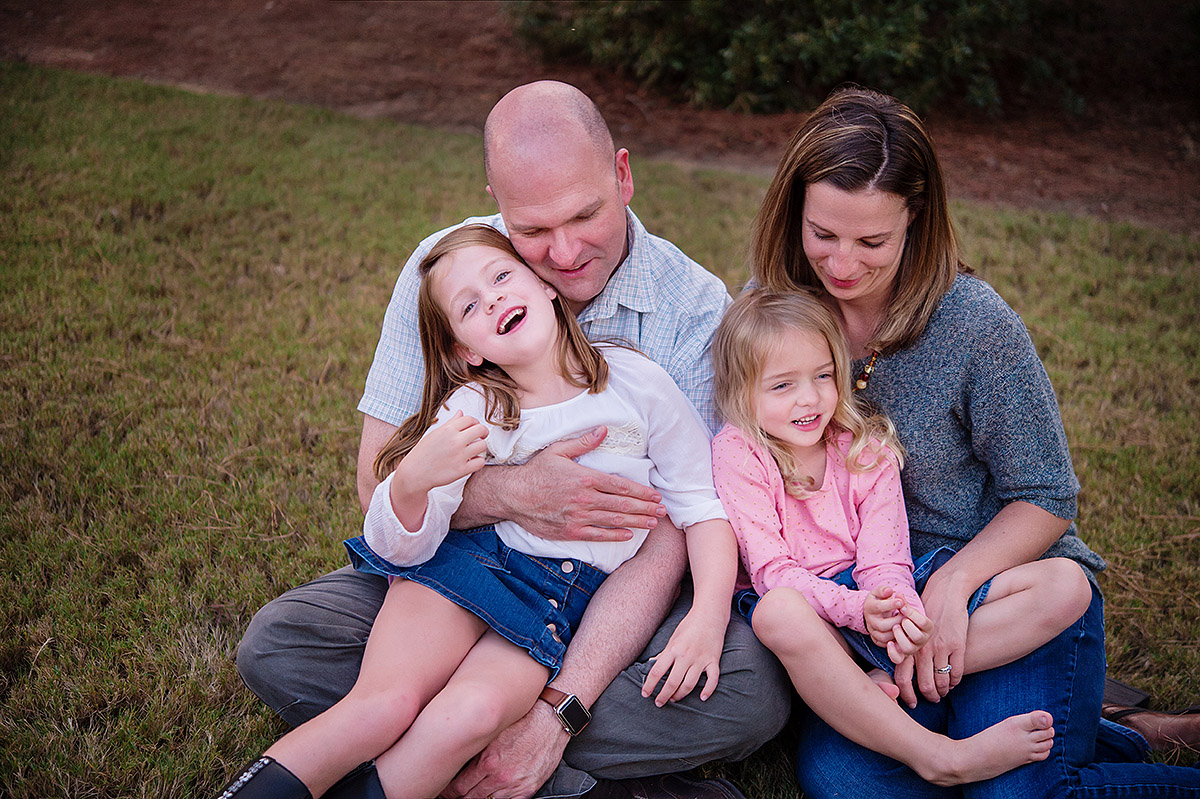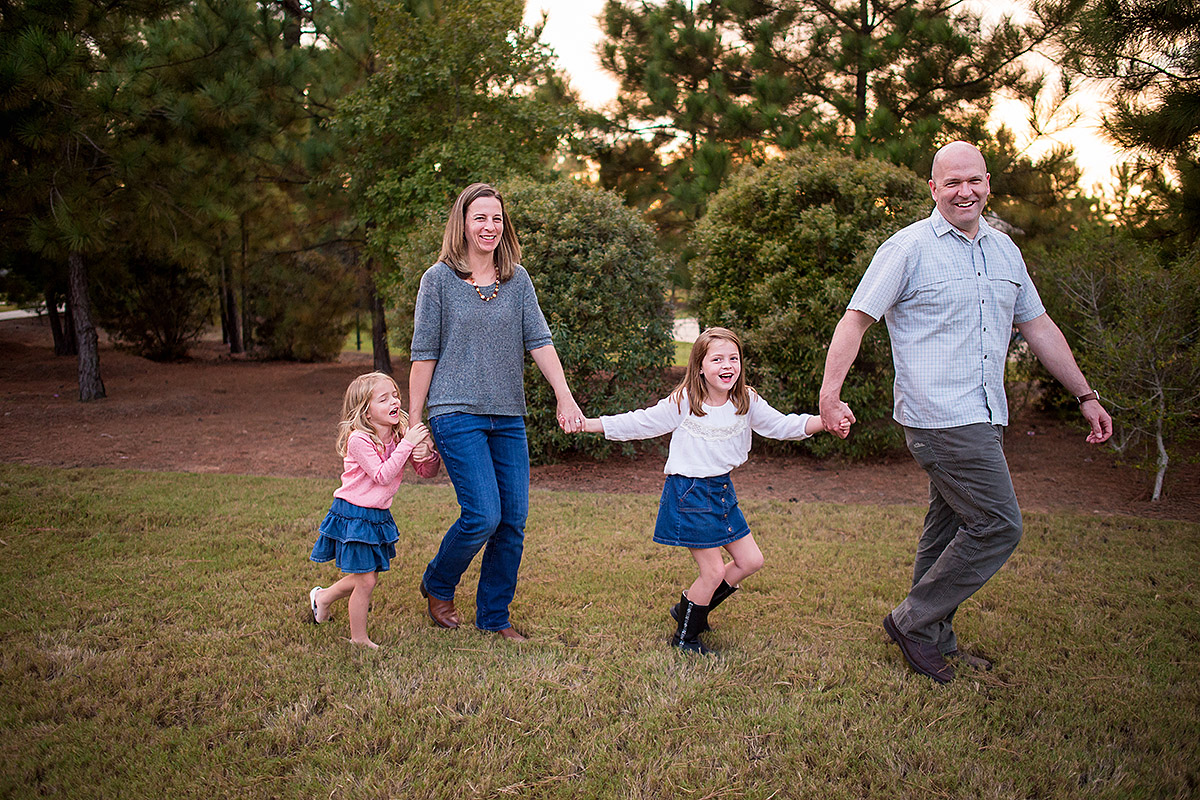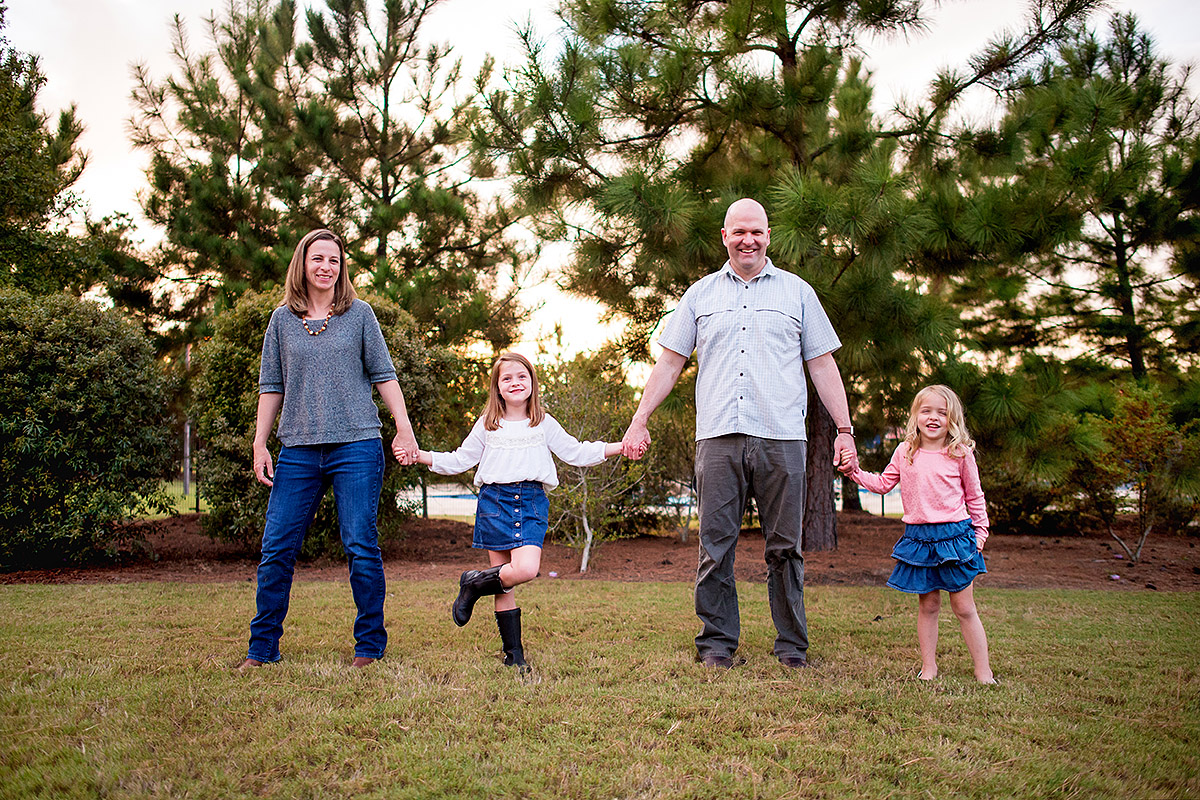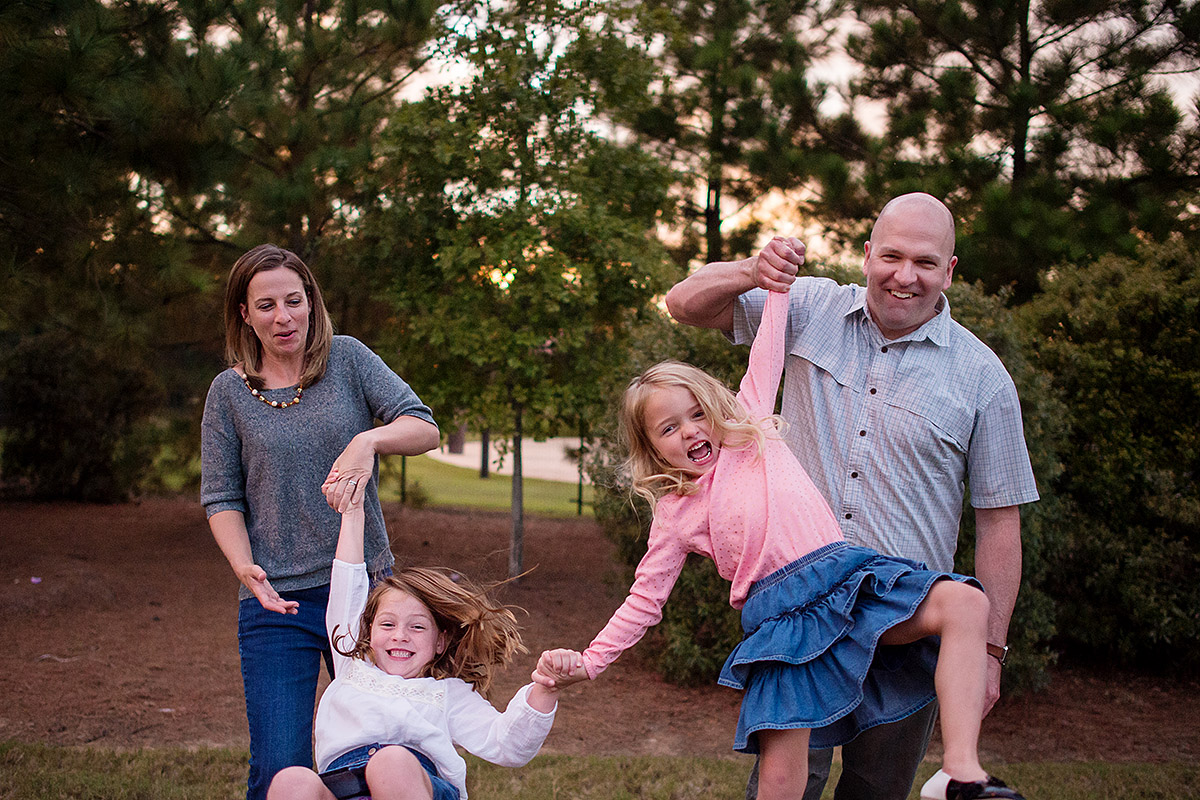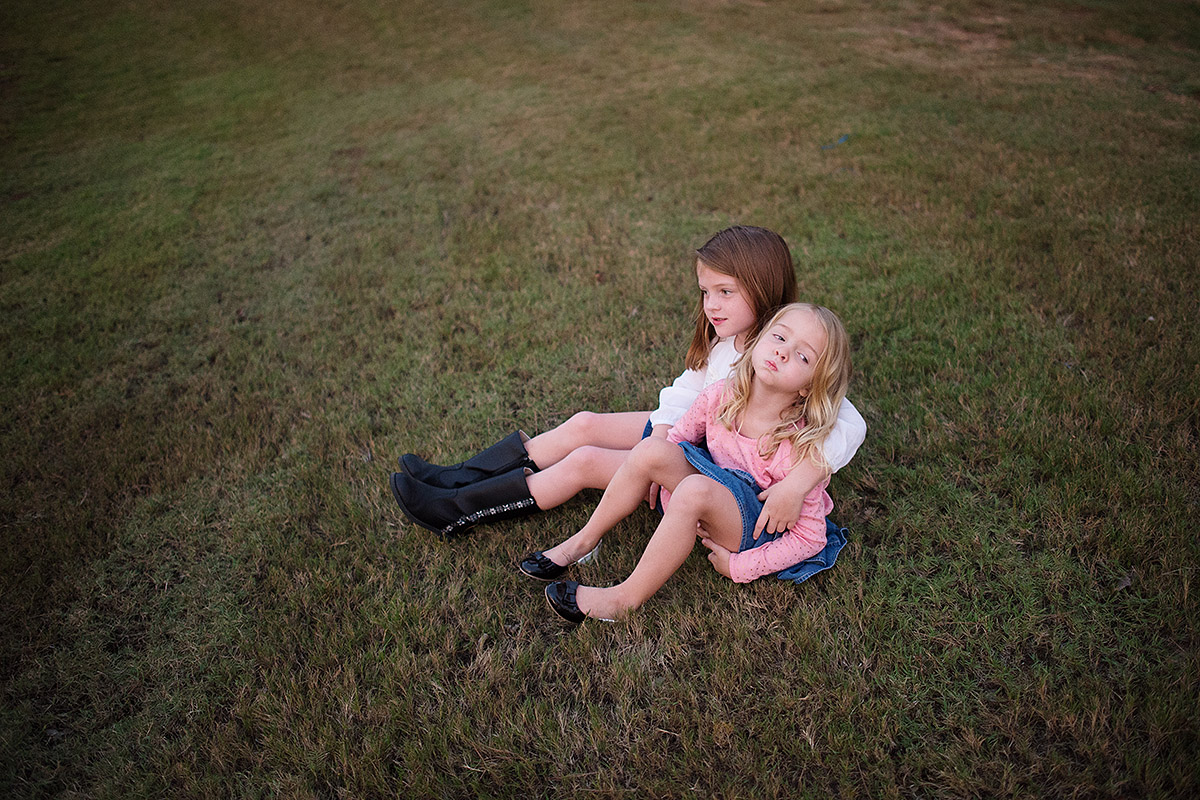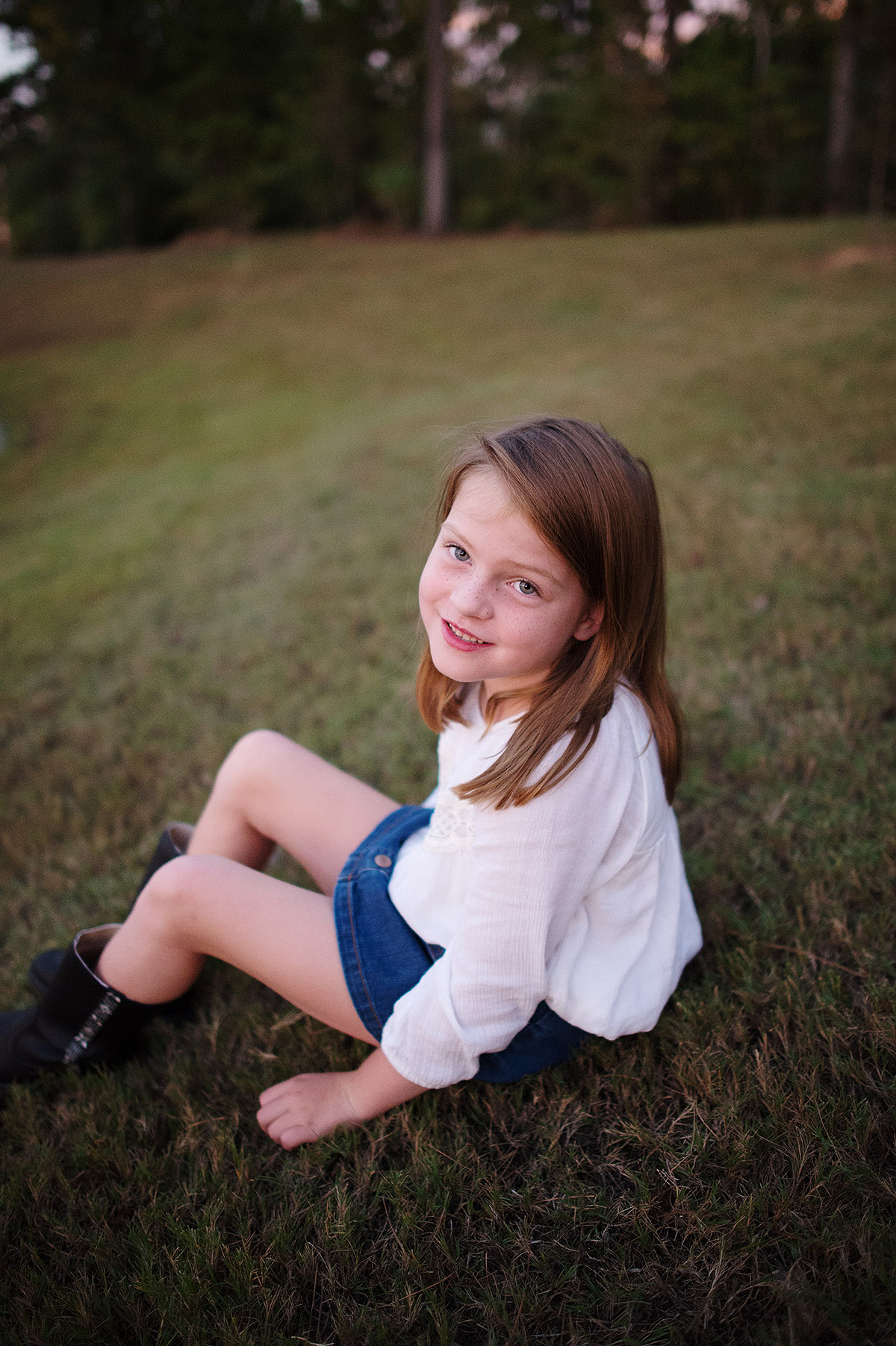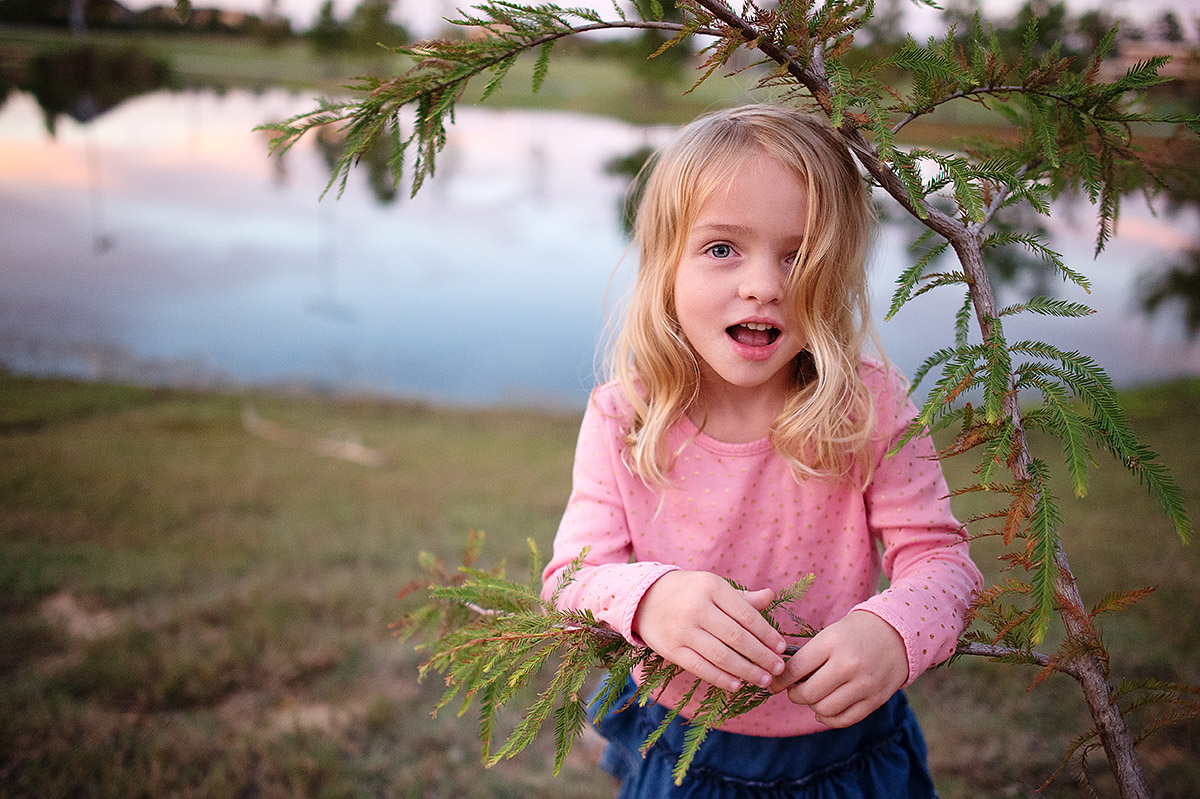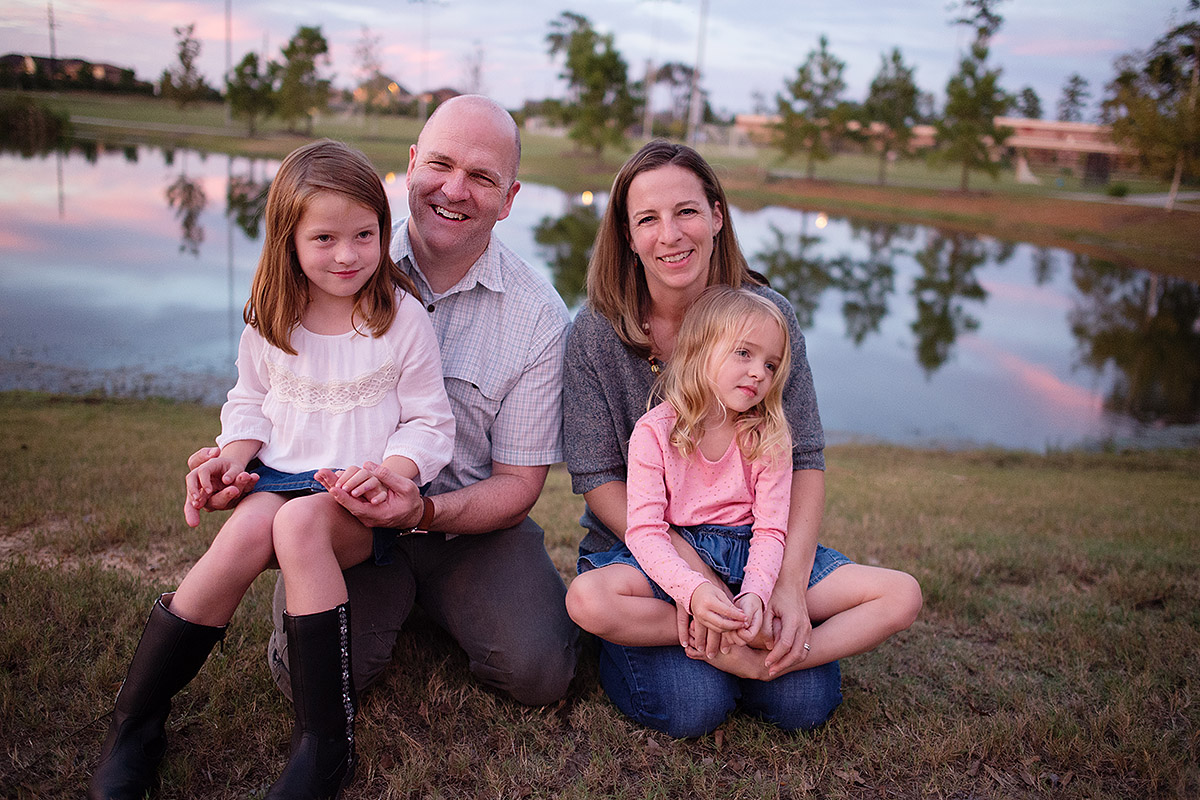 Houston Family Photography
Amy also photographs families in The Heights, Montrose, Bellaire, West University, River Oaks and Rice Village.