As a Child Photographer Houston, I've gotten to meet alot of great folks over the years. While all my clients are special in their own way to me, I'm human…I have a handful of ALL TIME favorite families.  Those I can count on two hands, who have had so many photography sessions with me, I've truly lost count. Well, this is one of those families.  It has been said that time is a thief…and when I have had the privilege to take hundreds of photographs for a family and witness their children grow…it is such a bittersweet reminder of just life. Blah, blah, blah.
Anyways, I really know these images taken over the years will be such a treasure for not only this mom and dad, but more importantly to their daughter as she grows up. Seeing moment of pure joy with her parents.  How fun will it be for her to see all the many faces of herself at a certain age and have photographs which show her personality!  Trust me, photographs such as these will be enjoyed for so many years.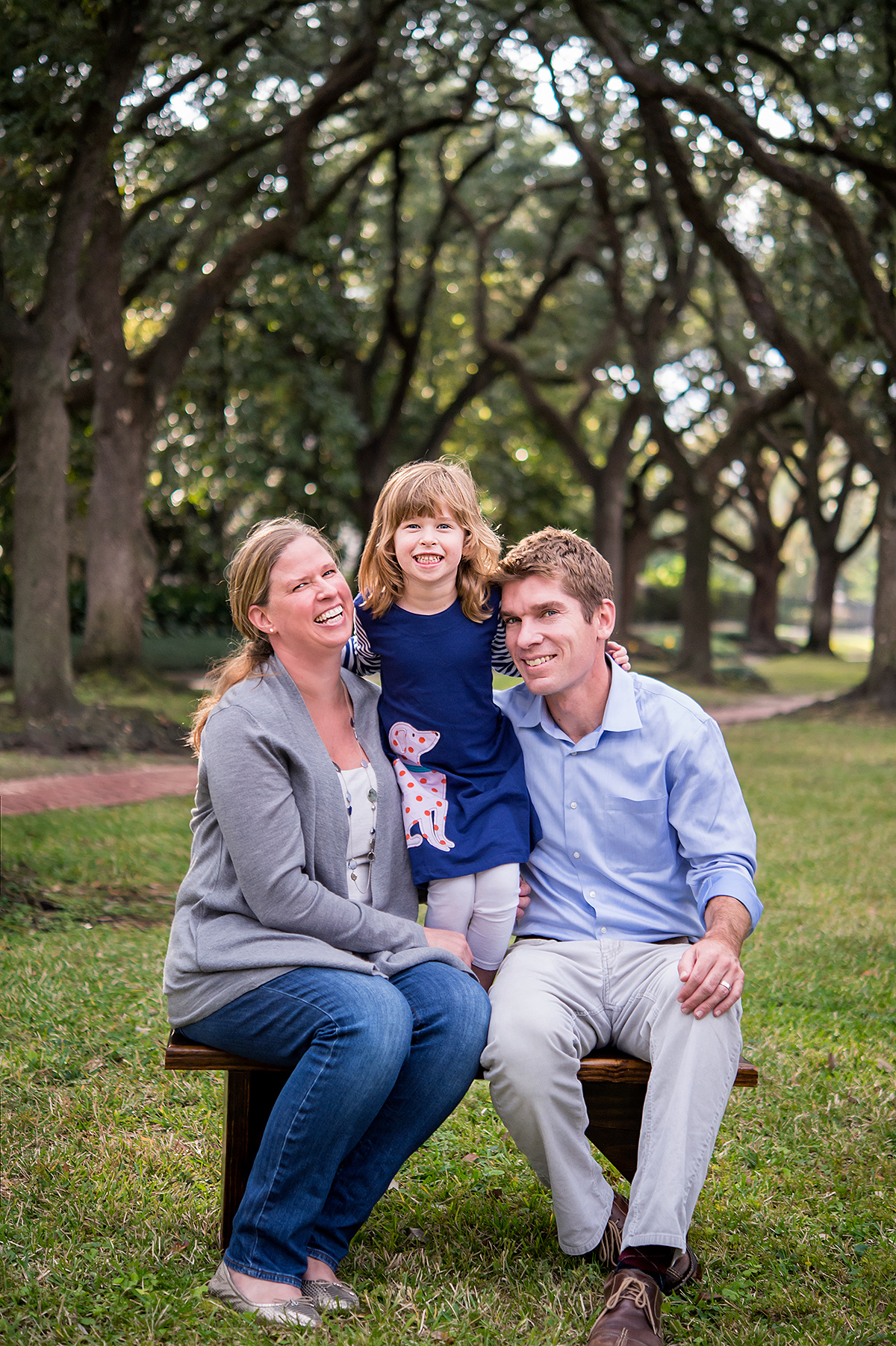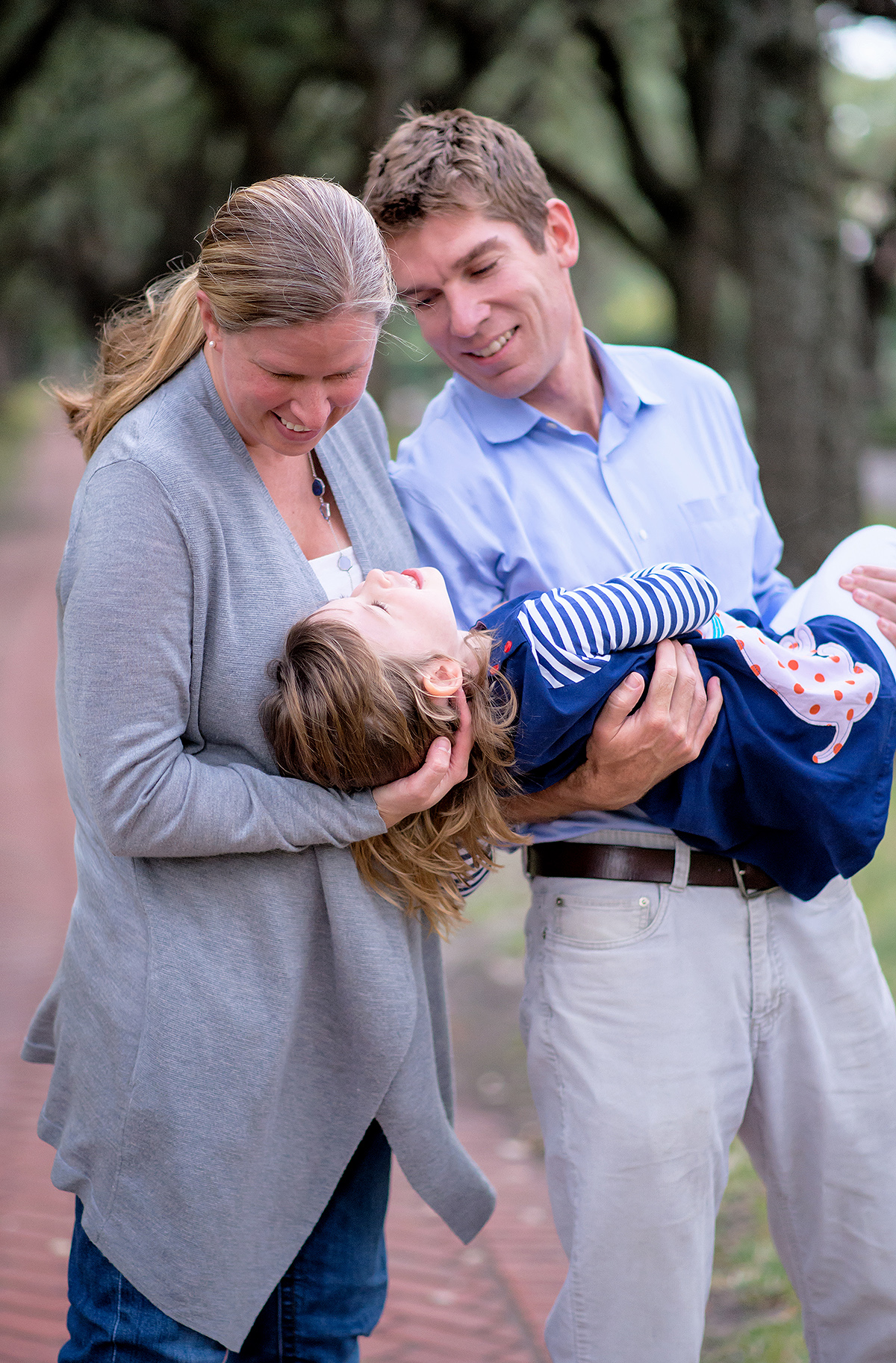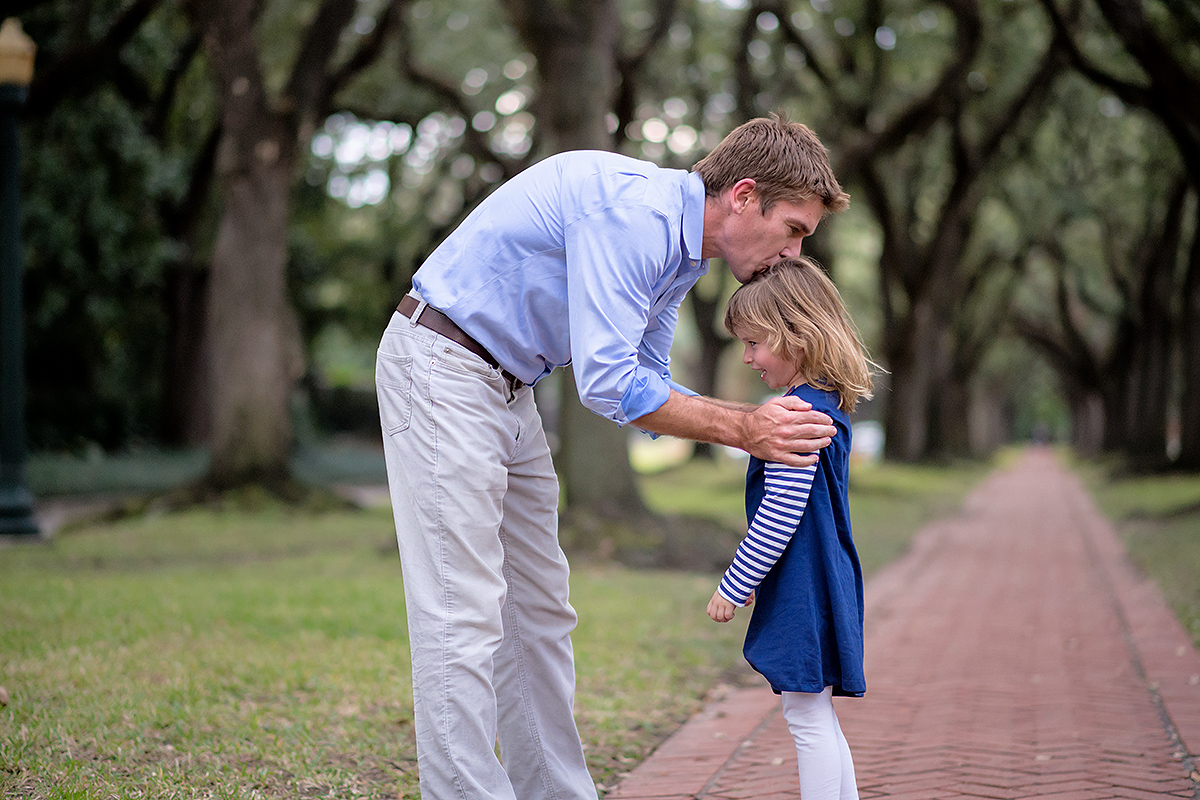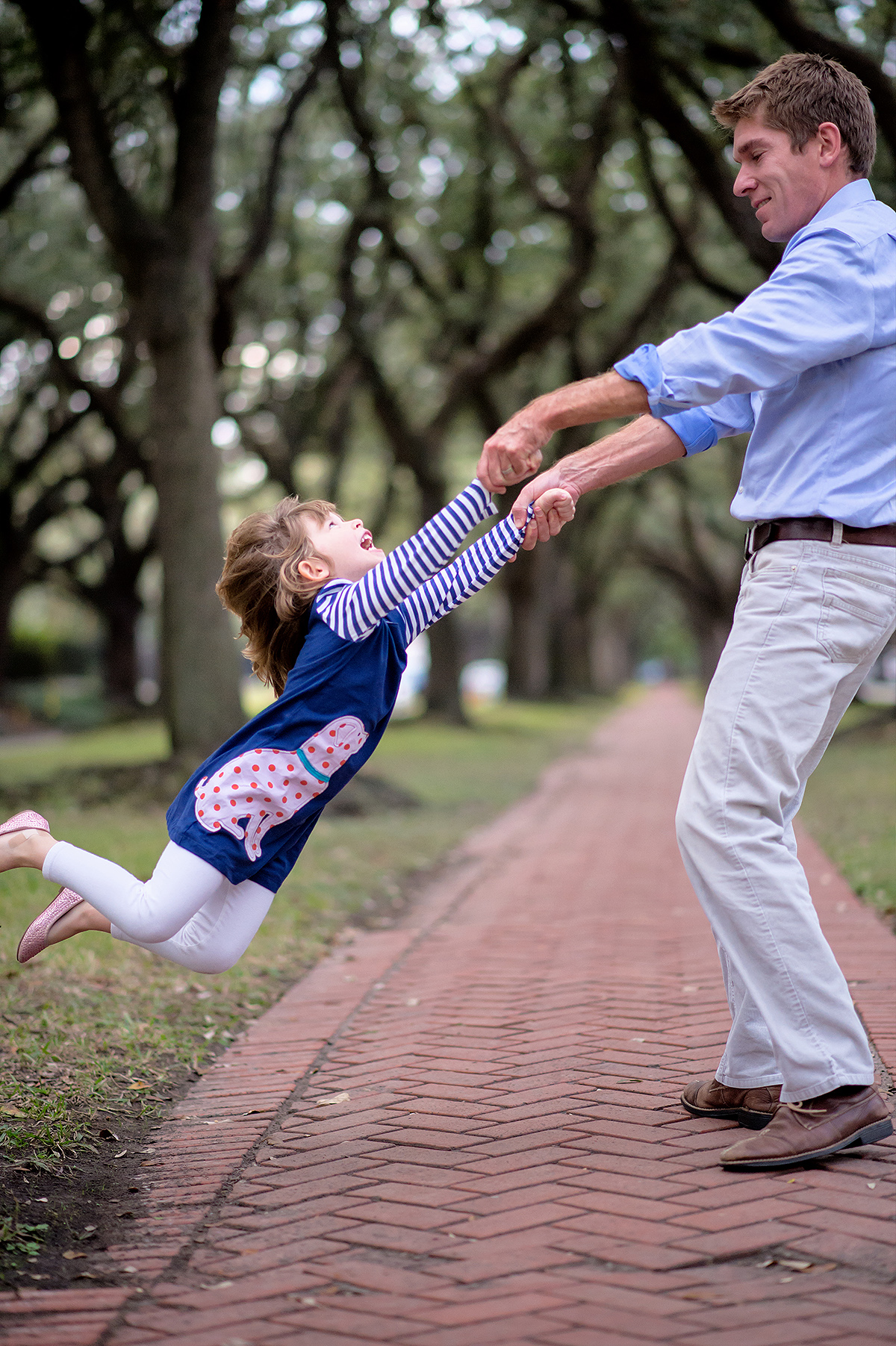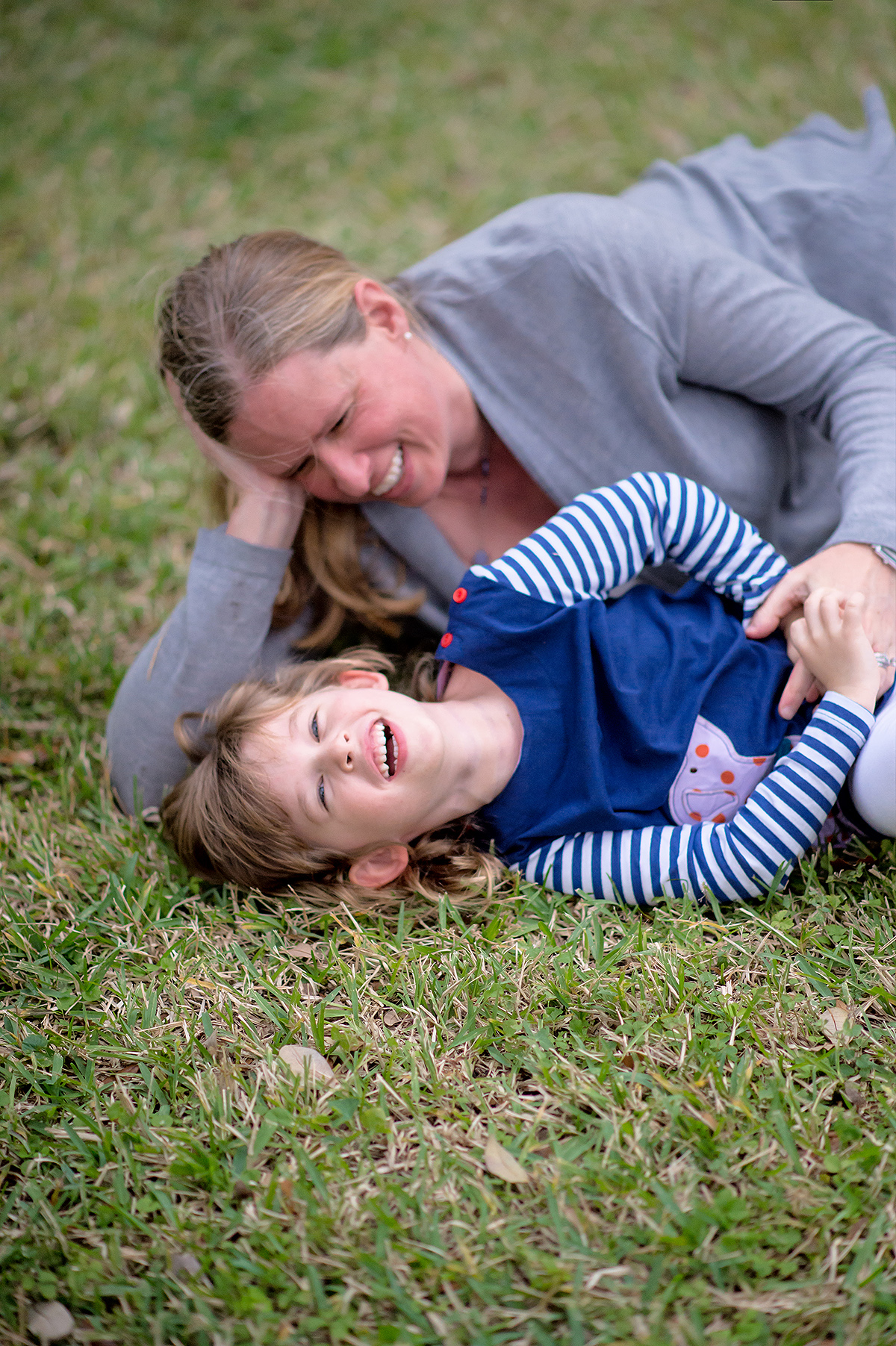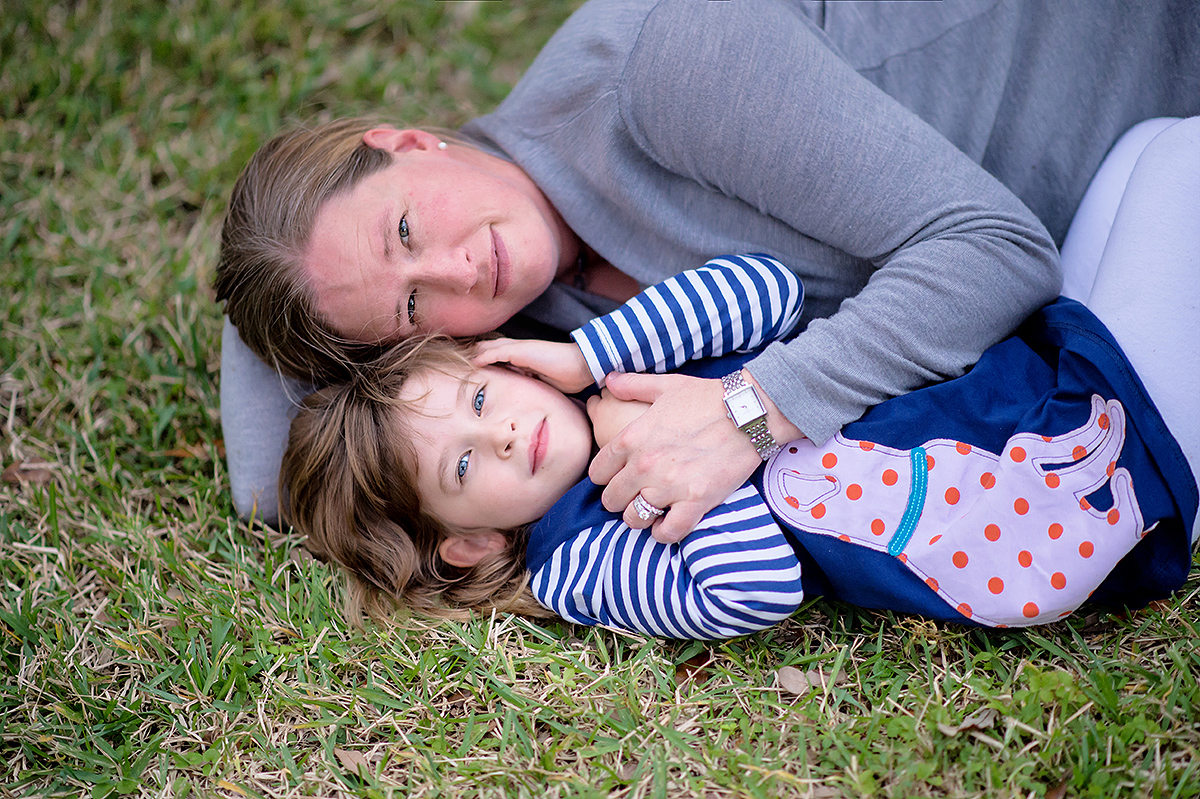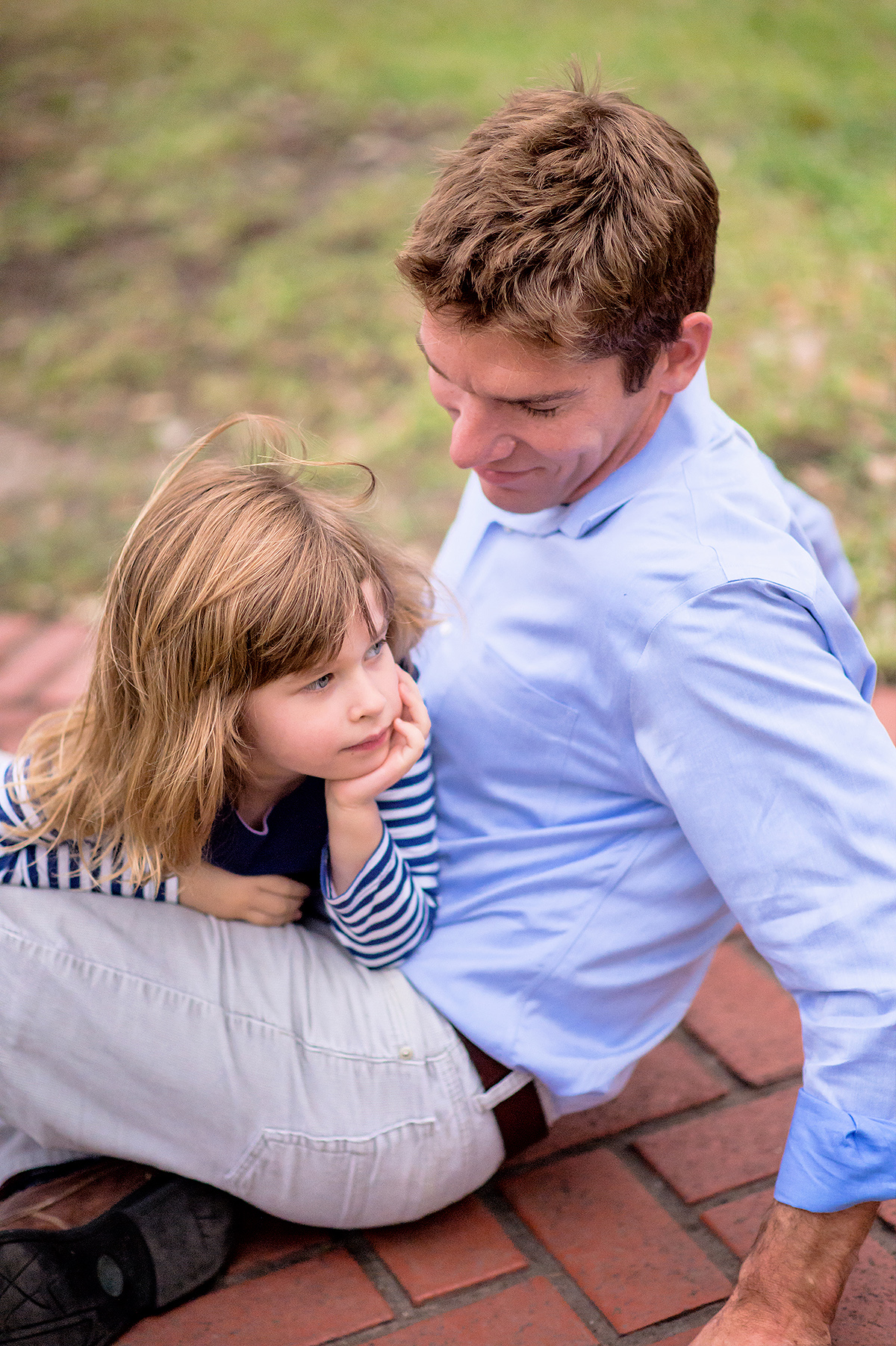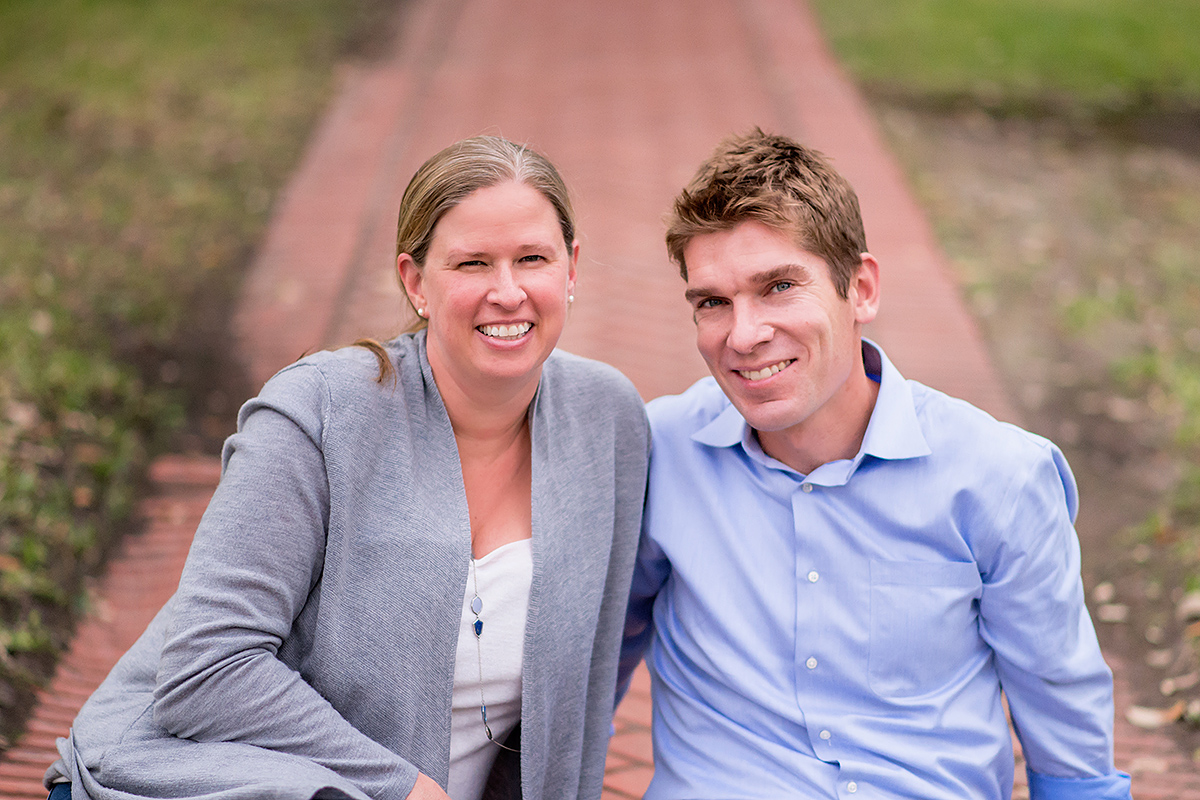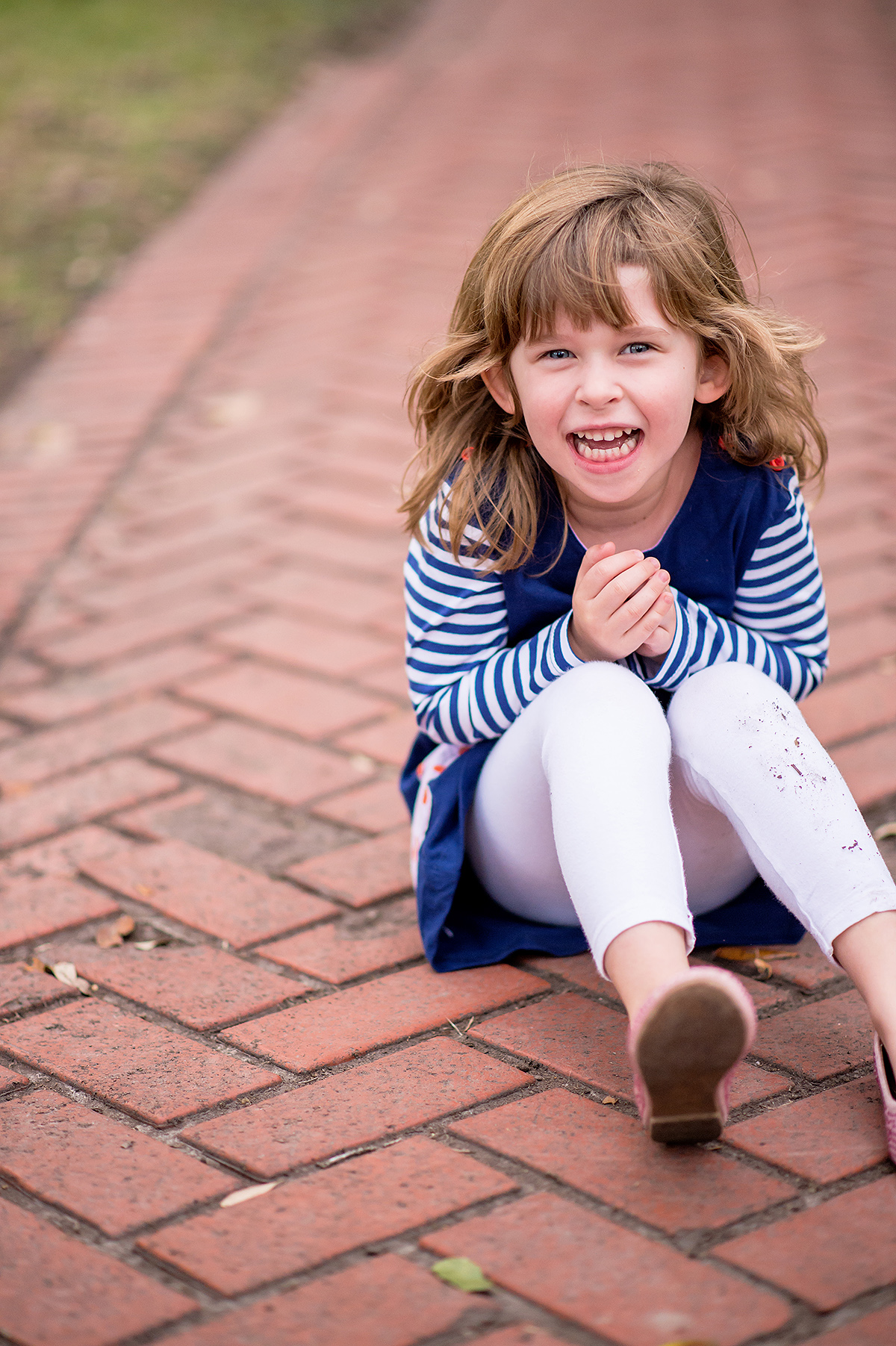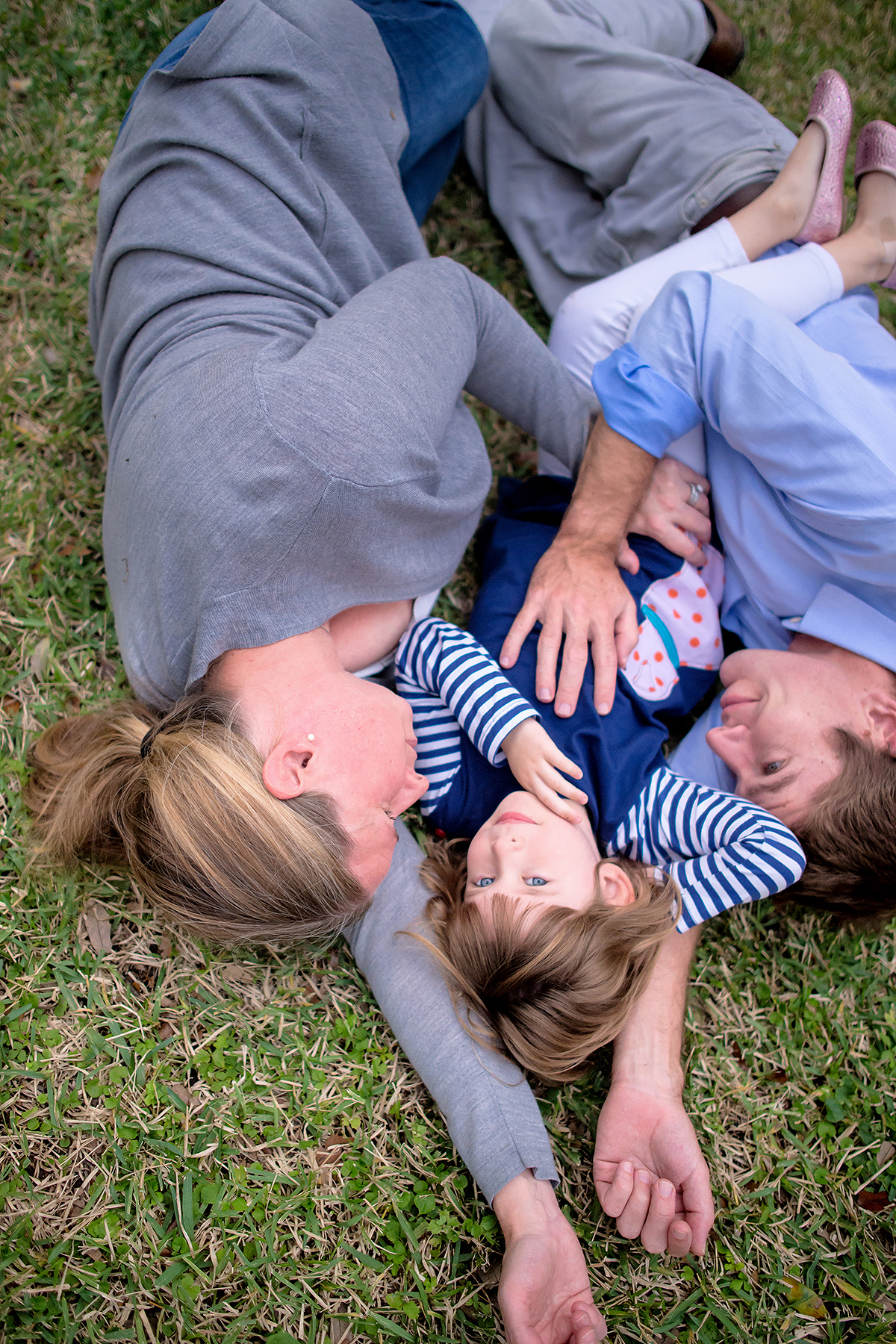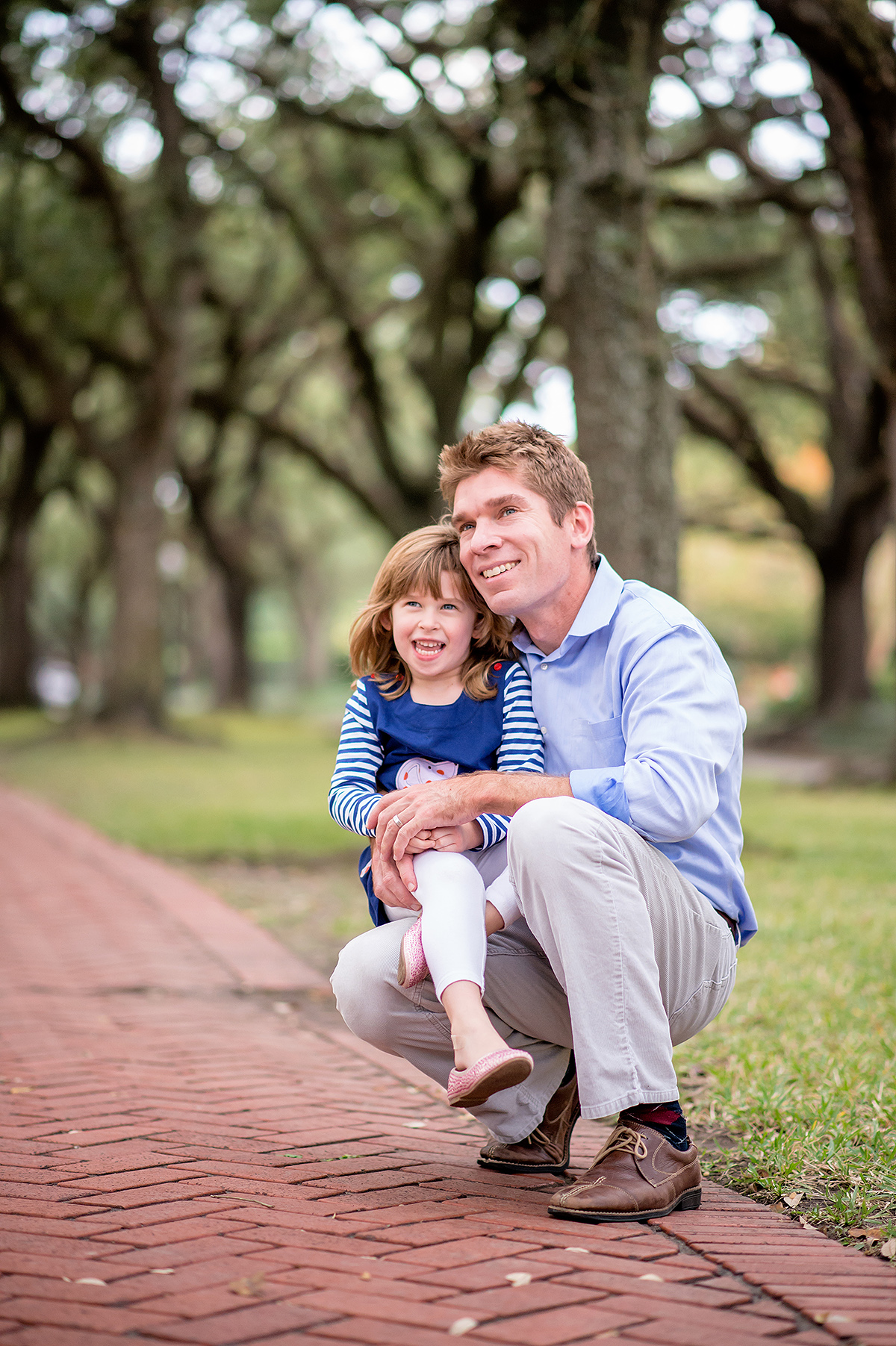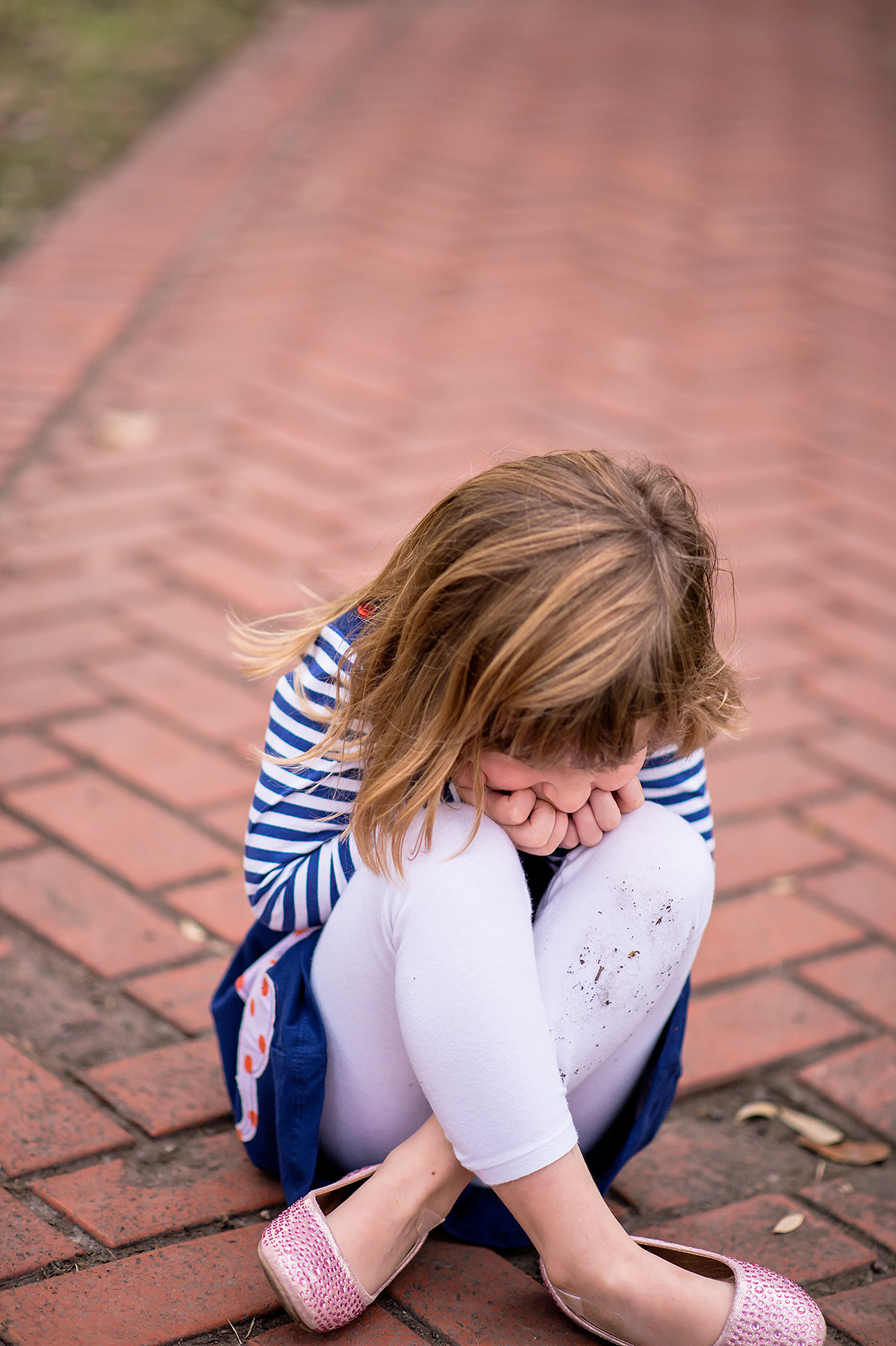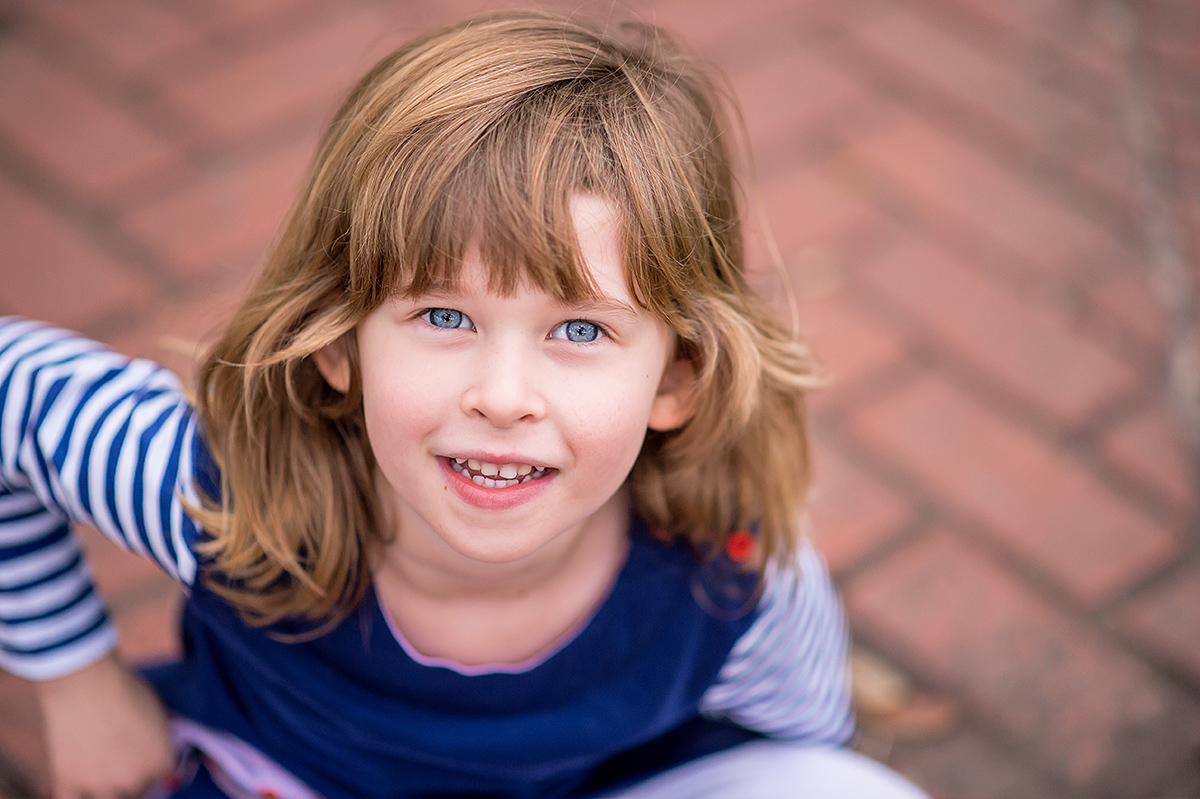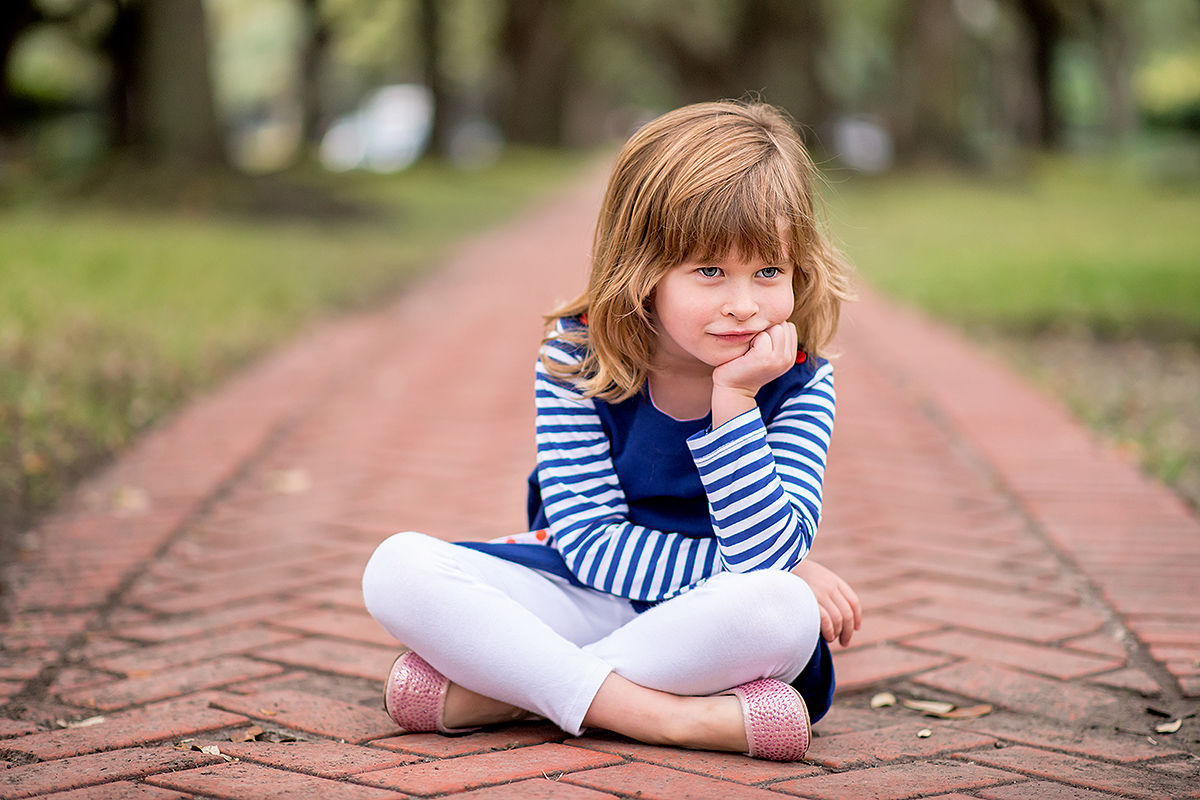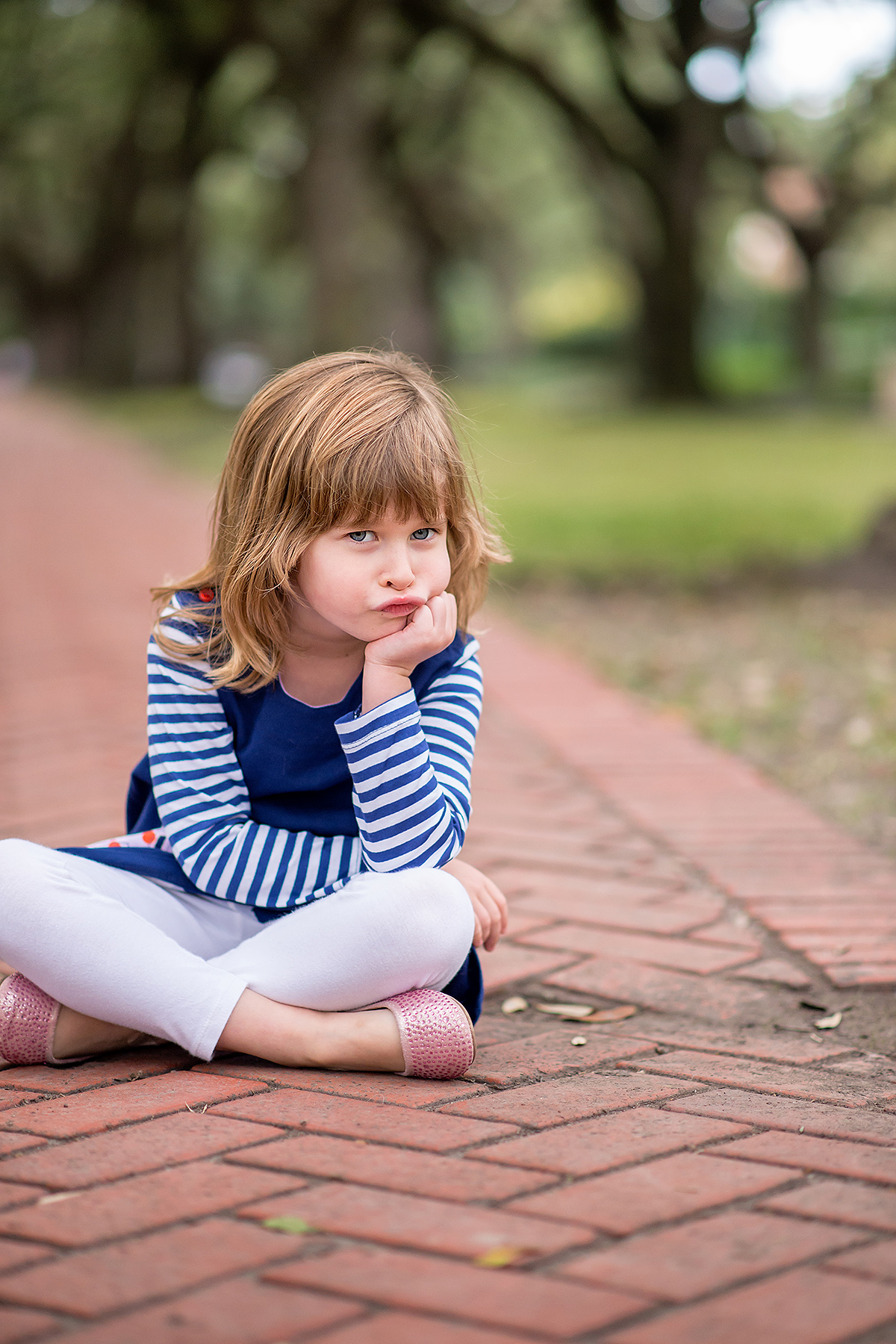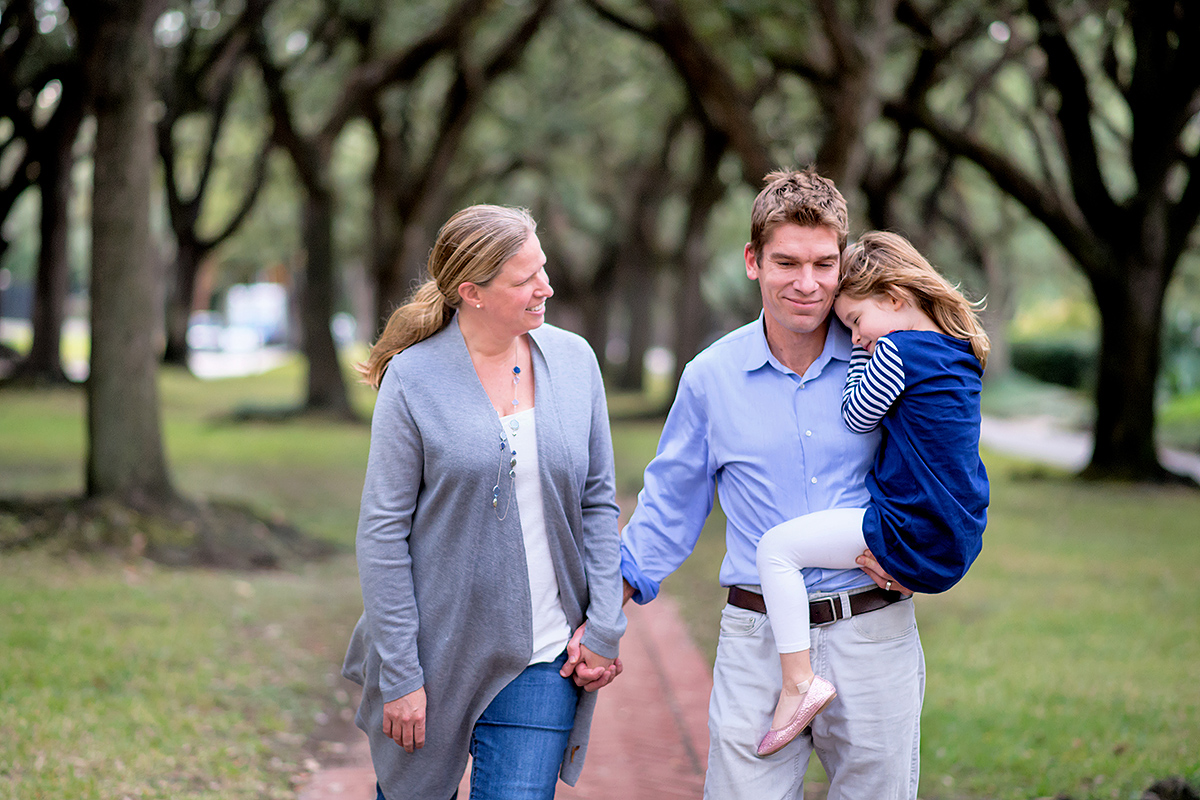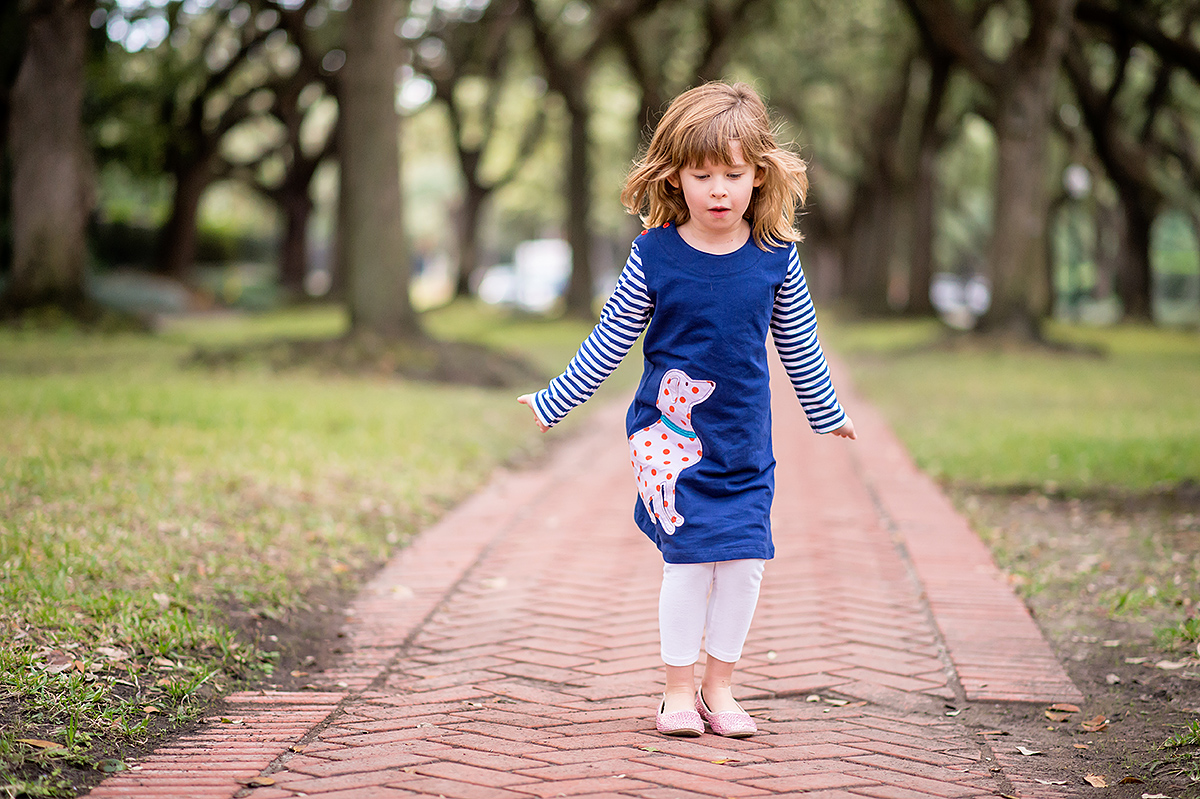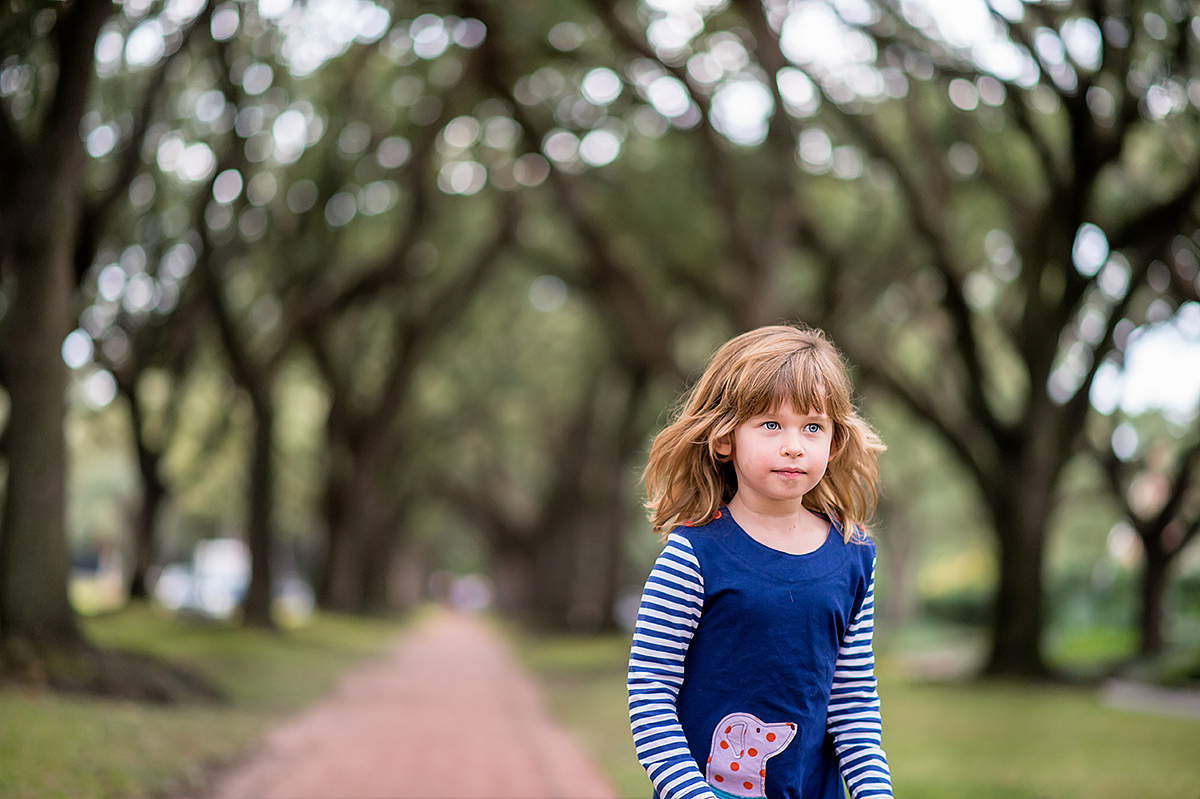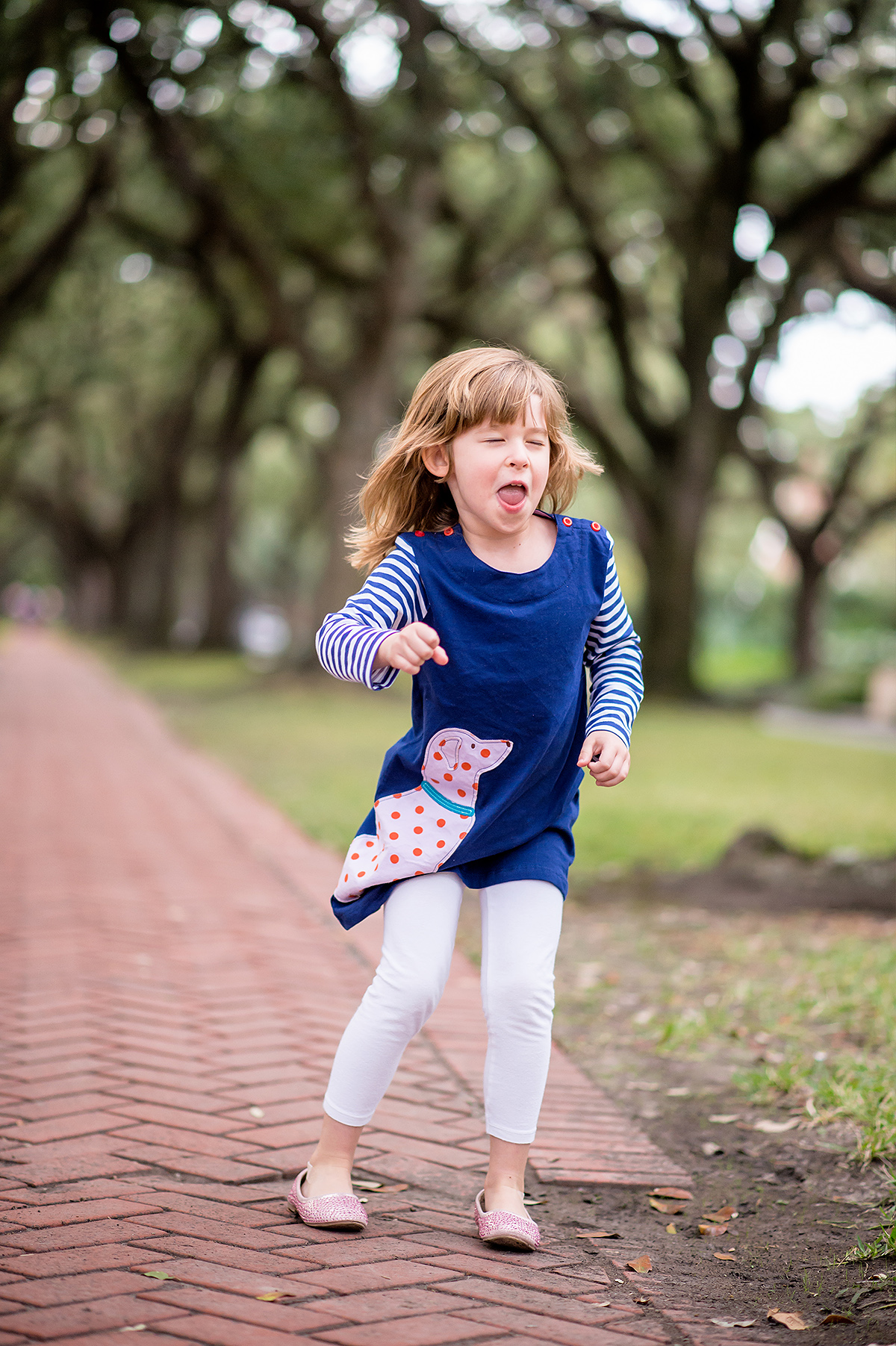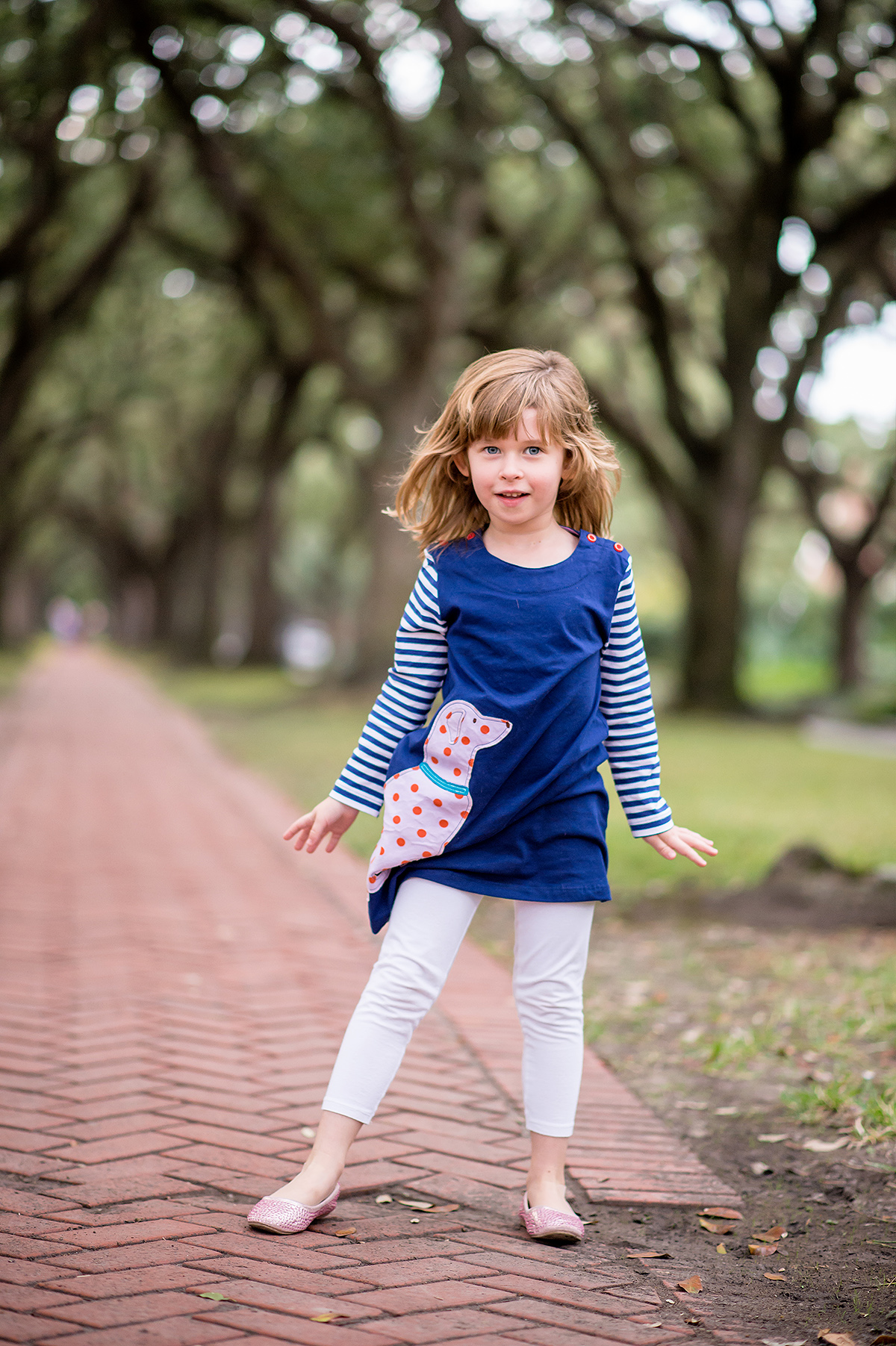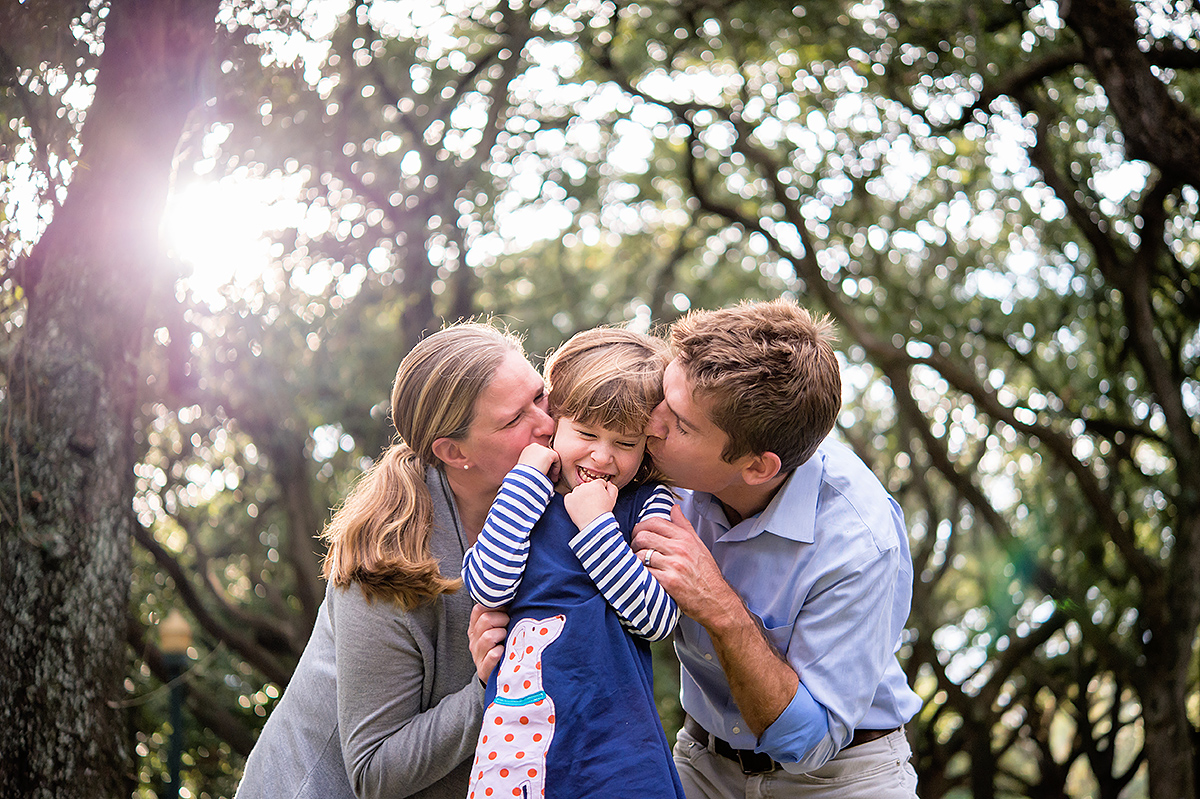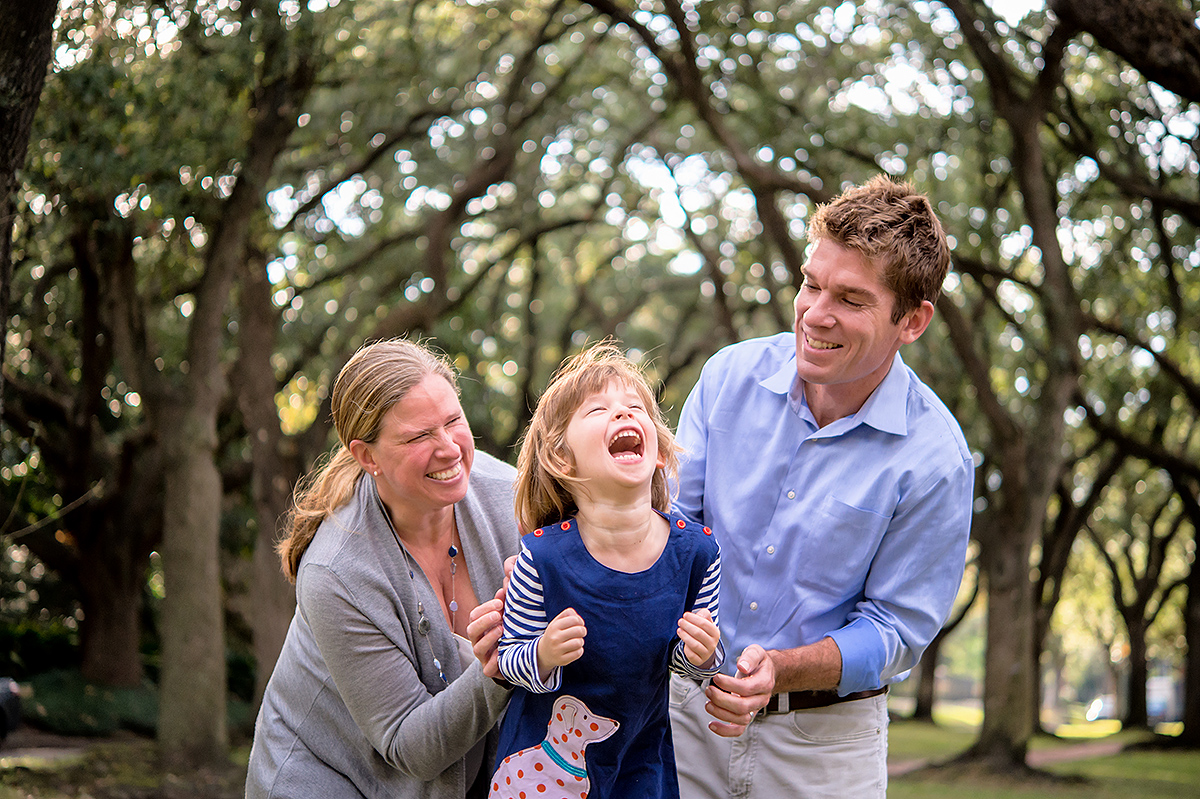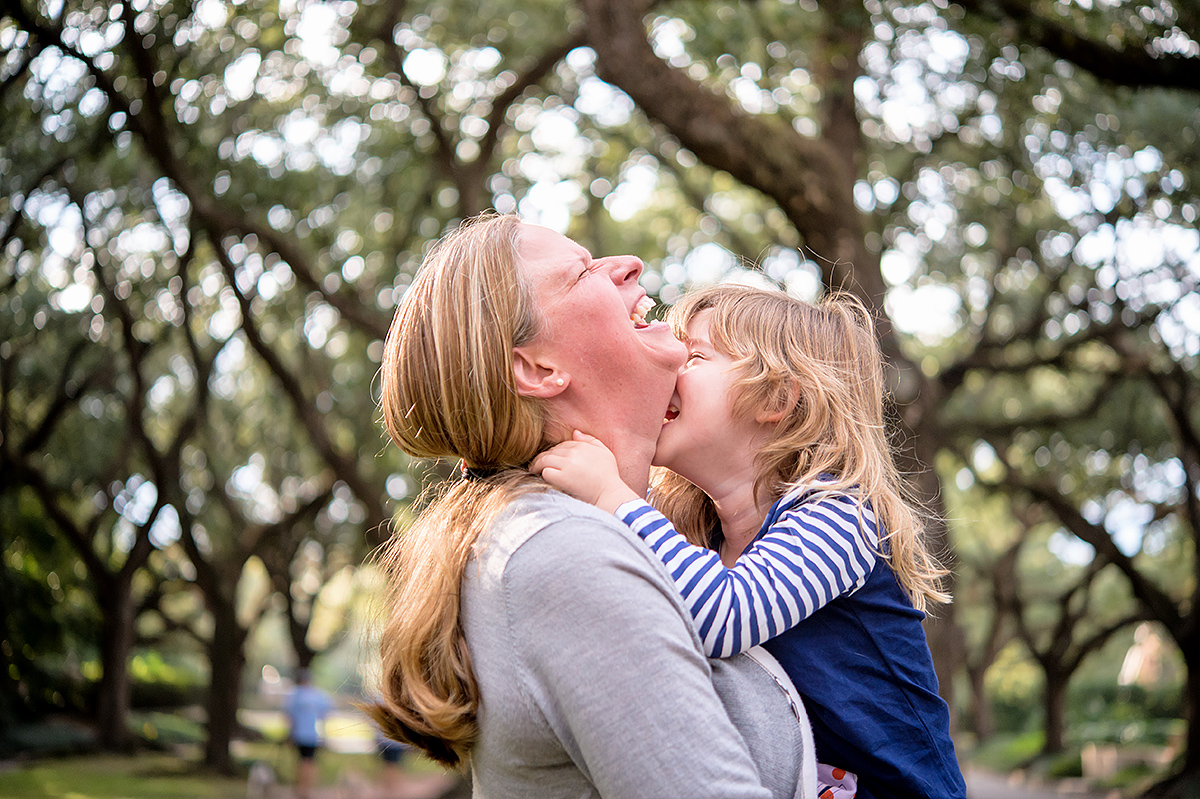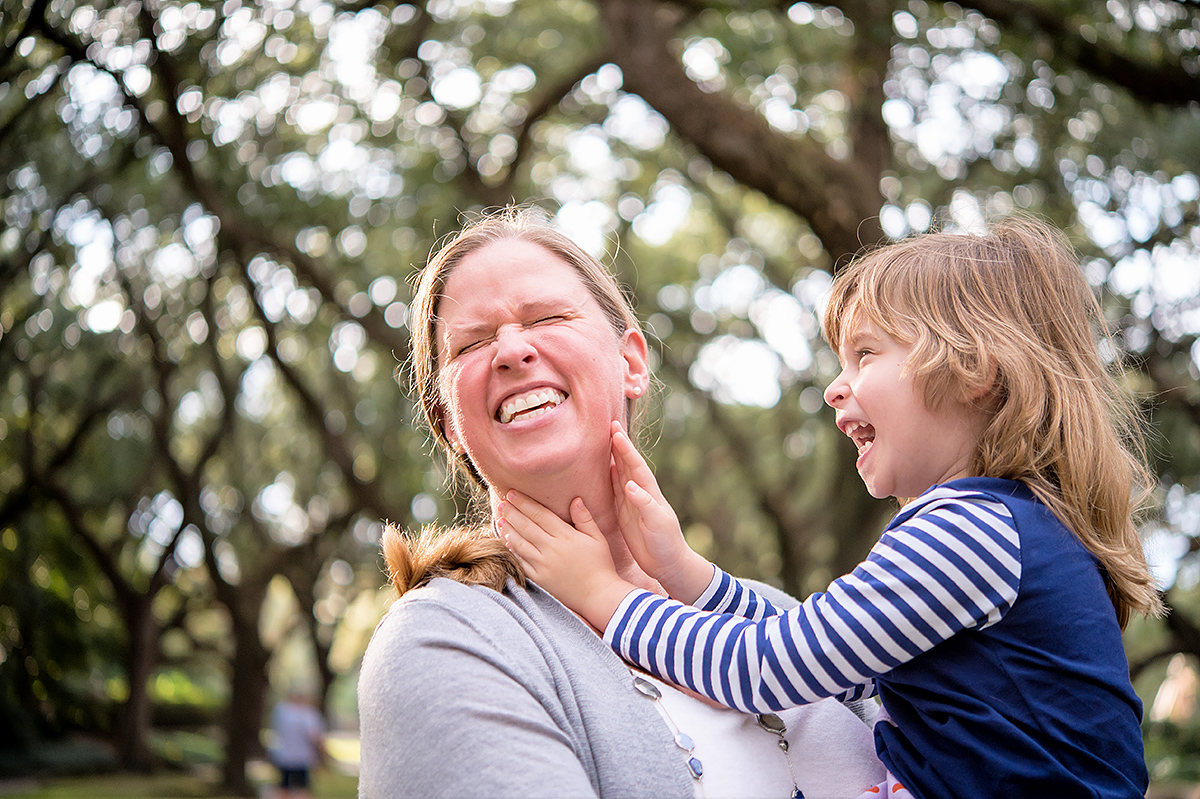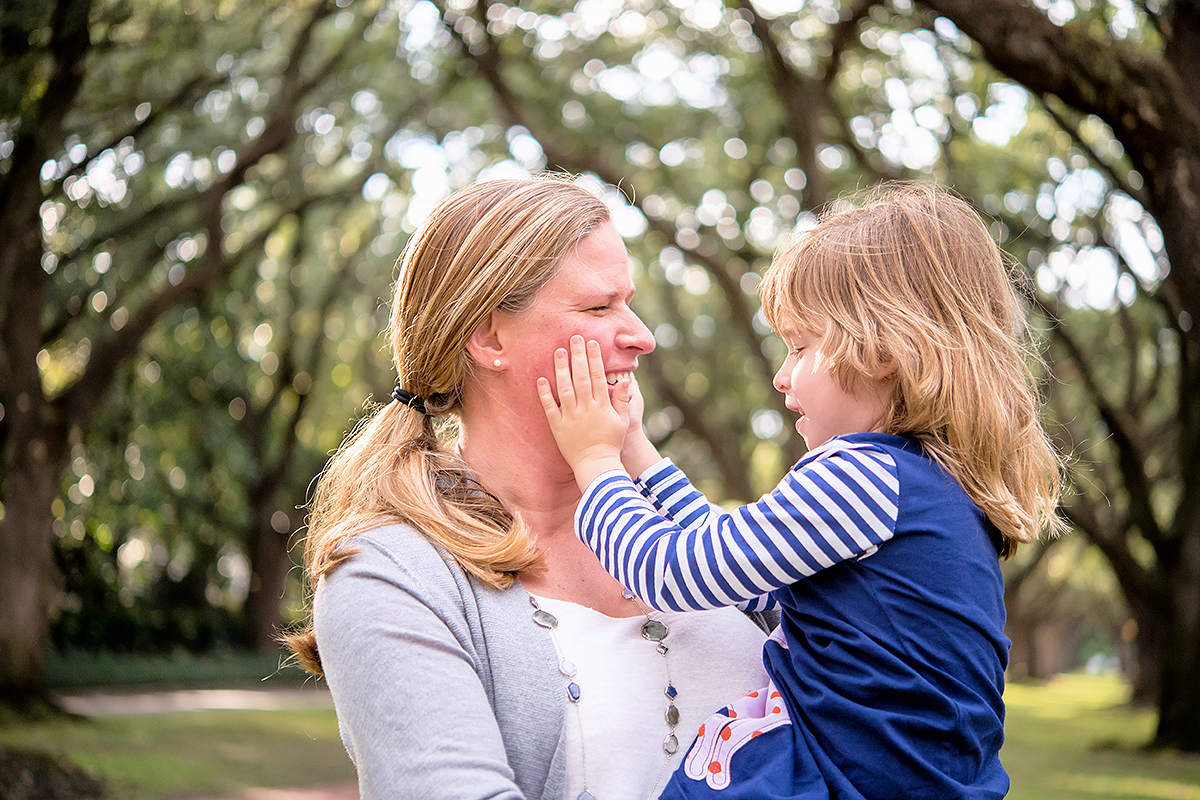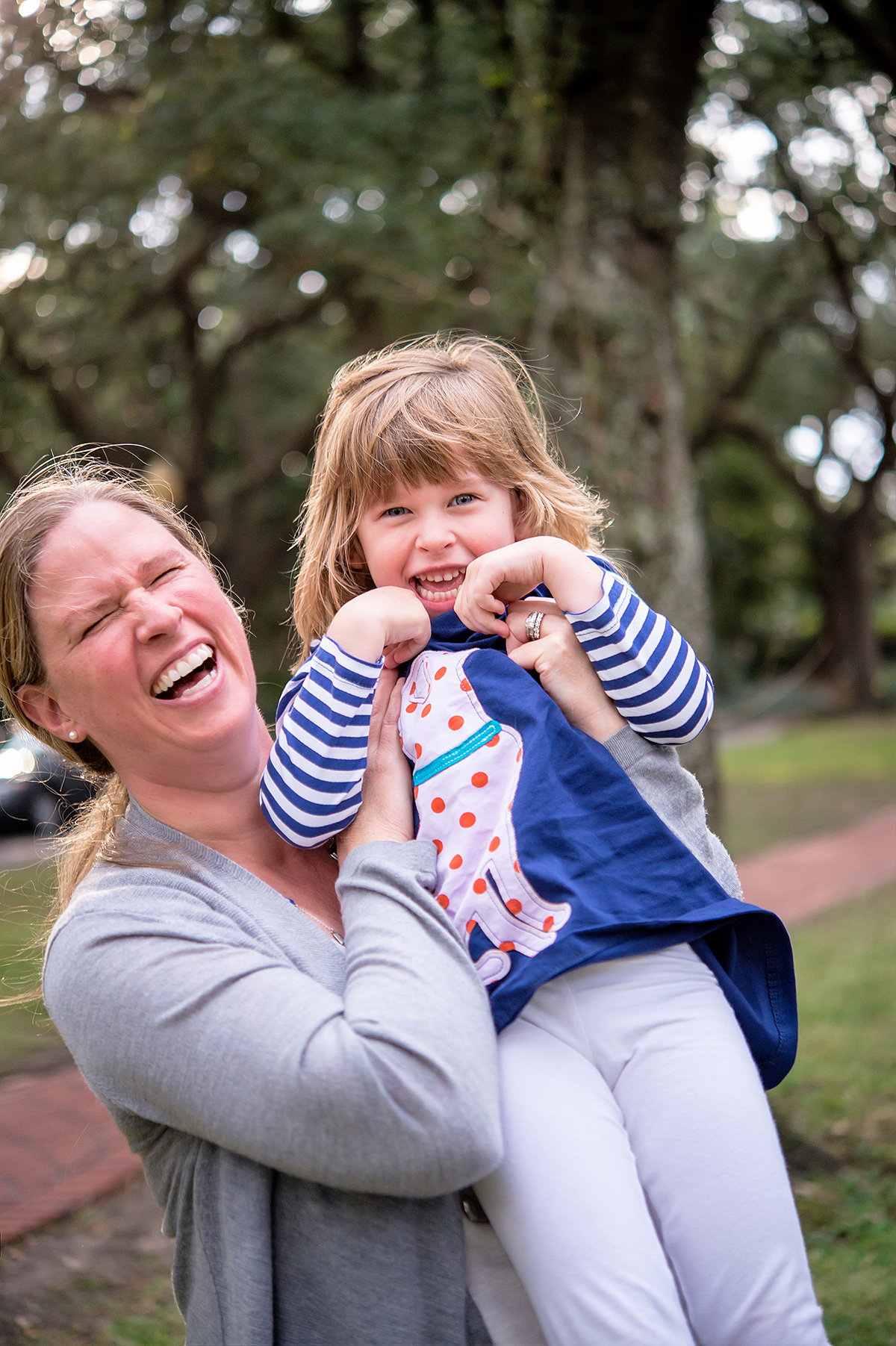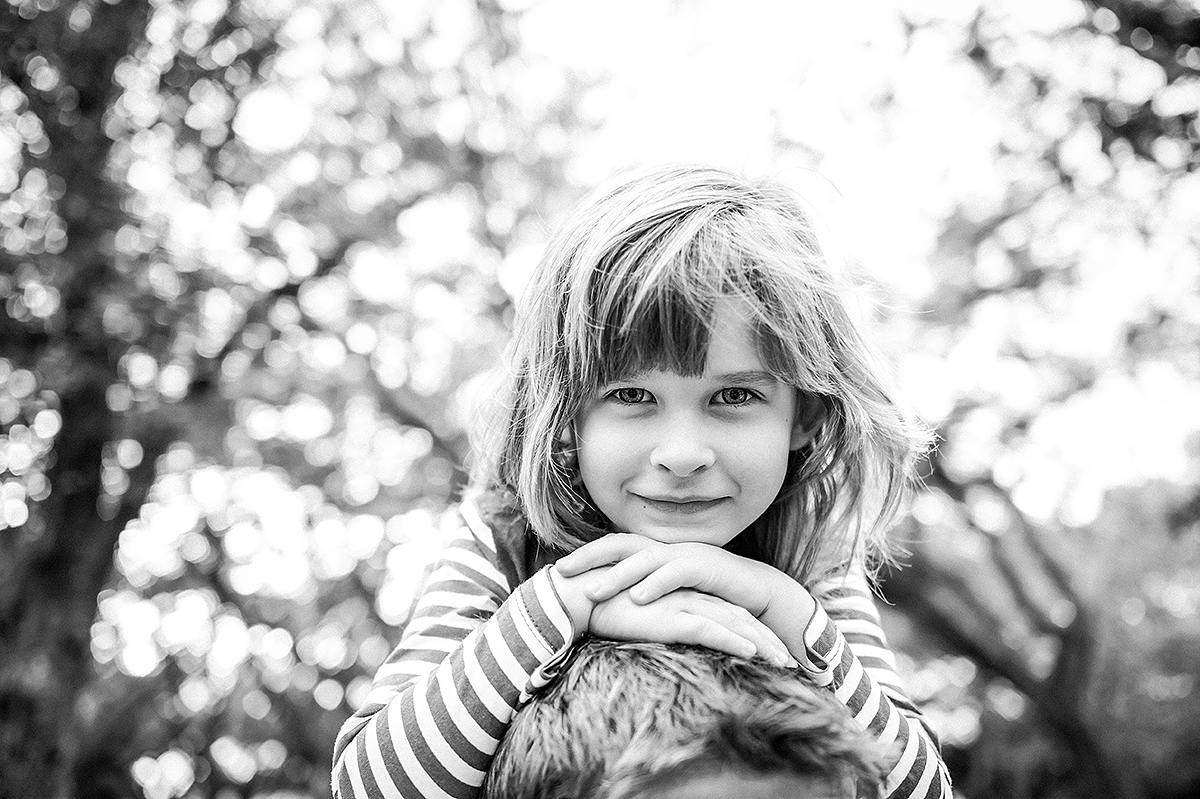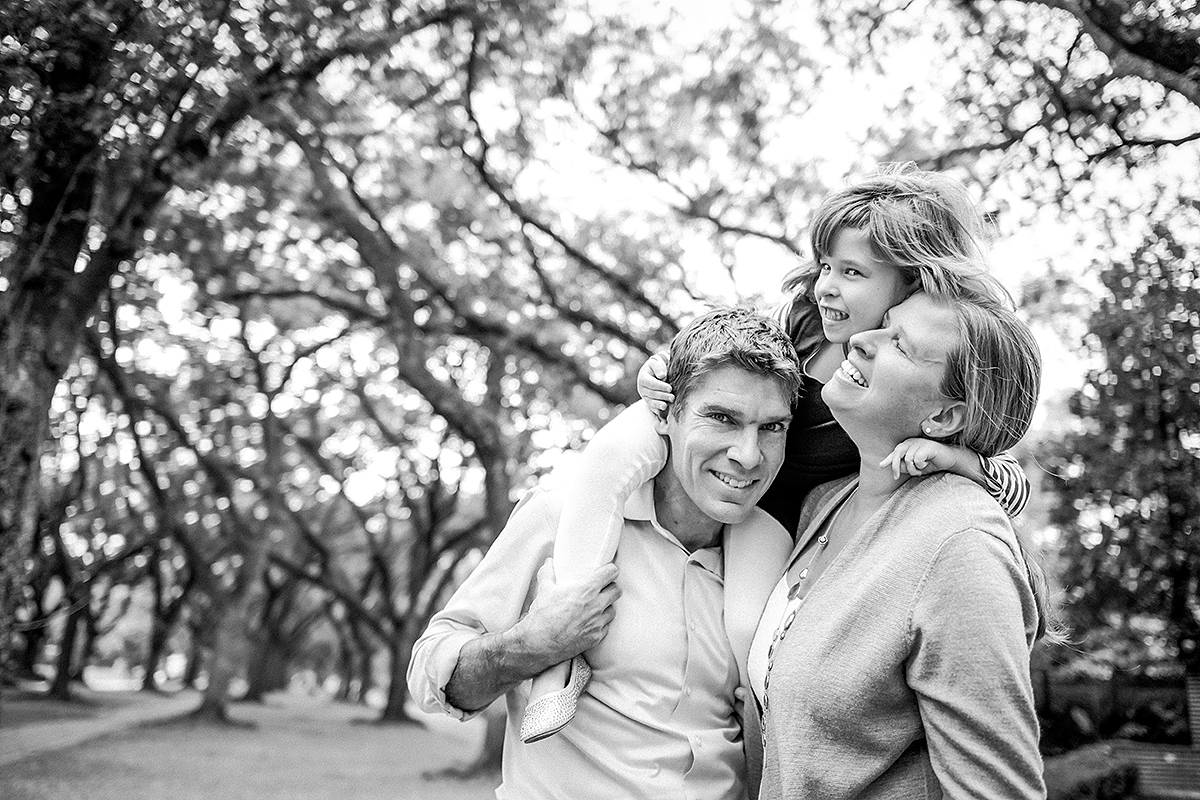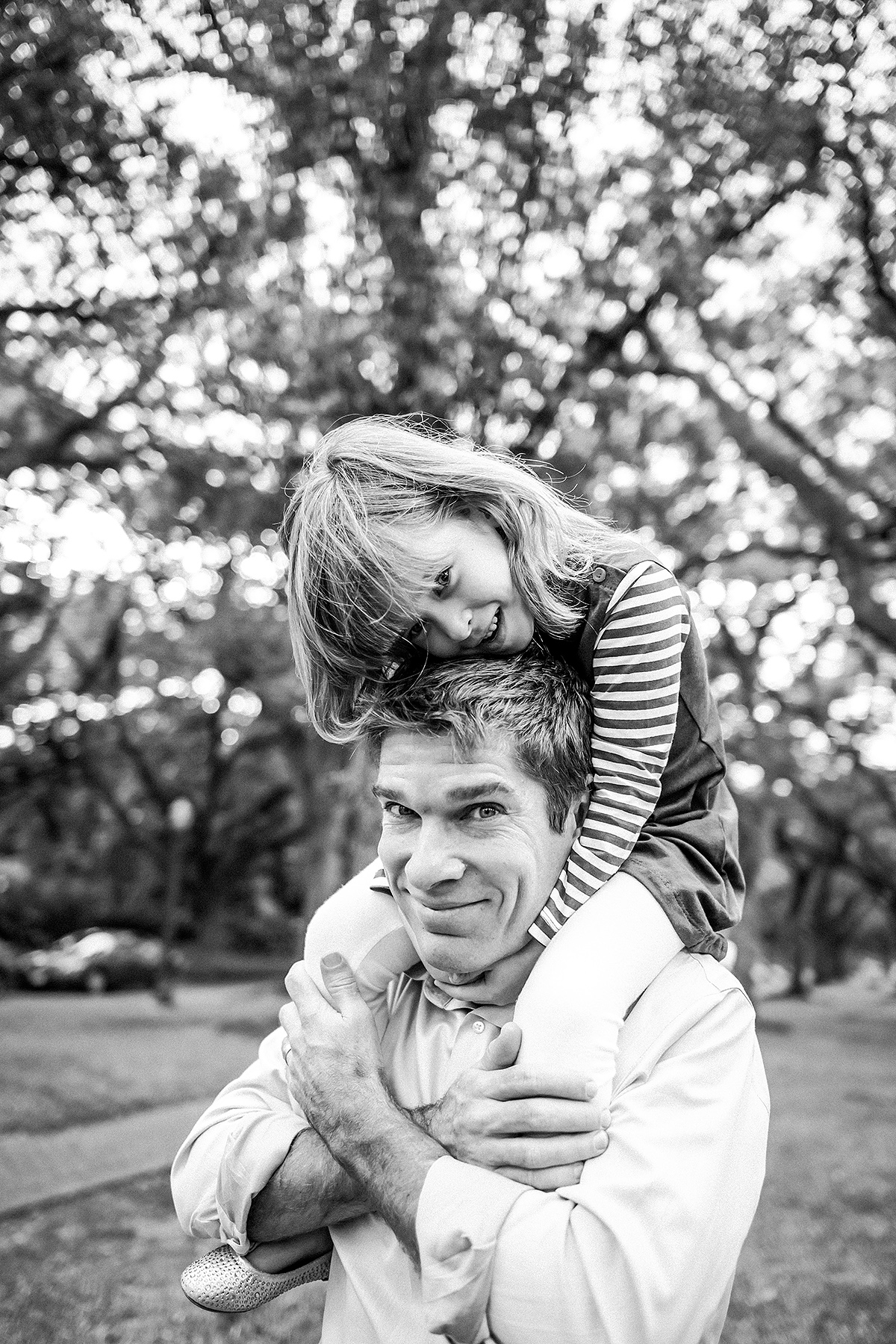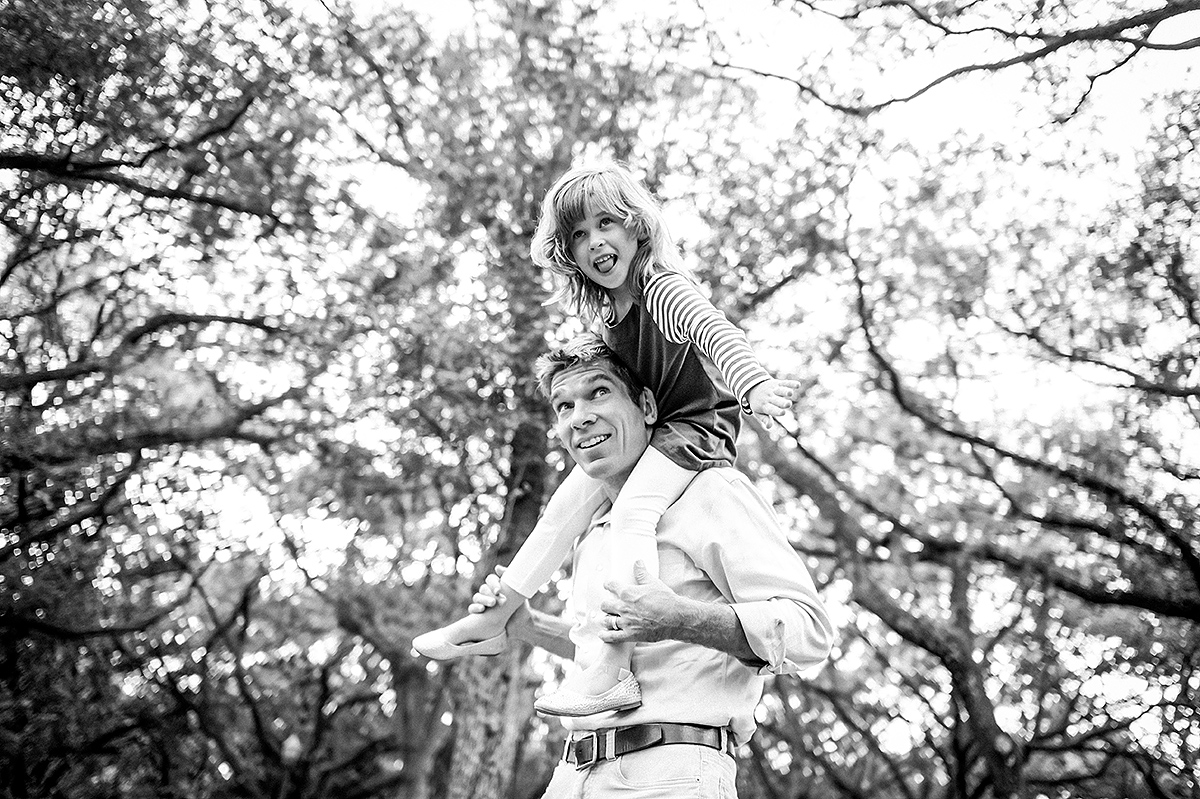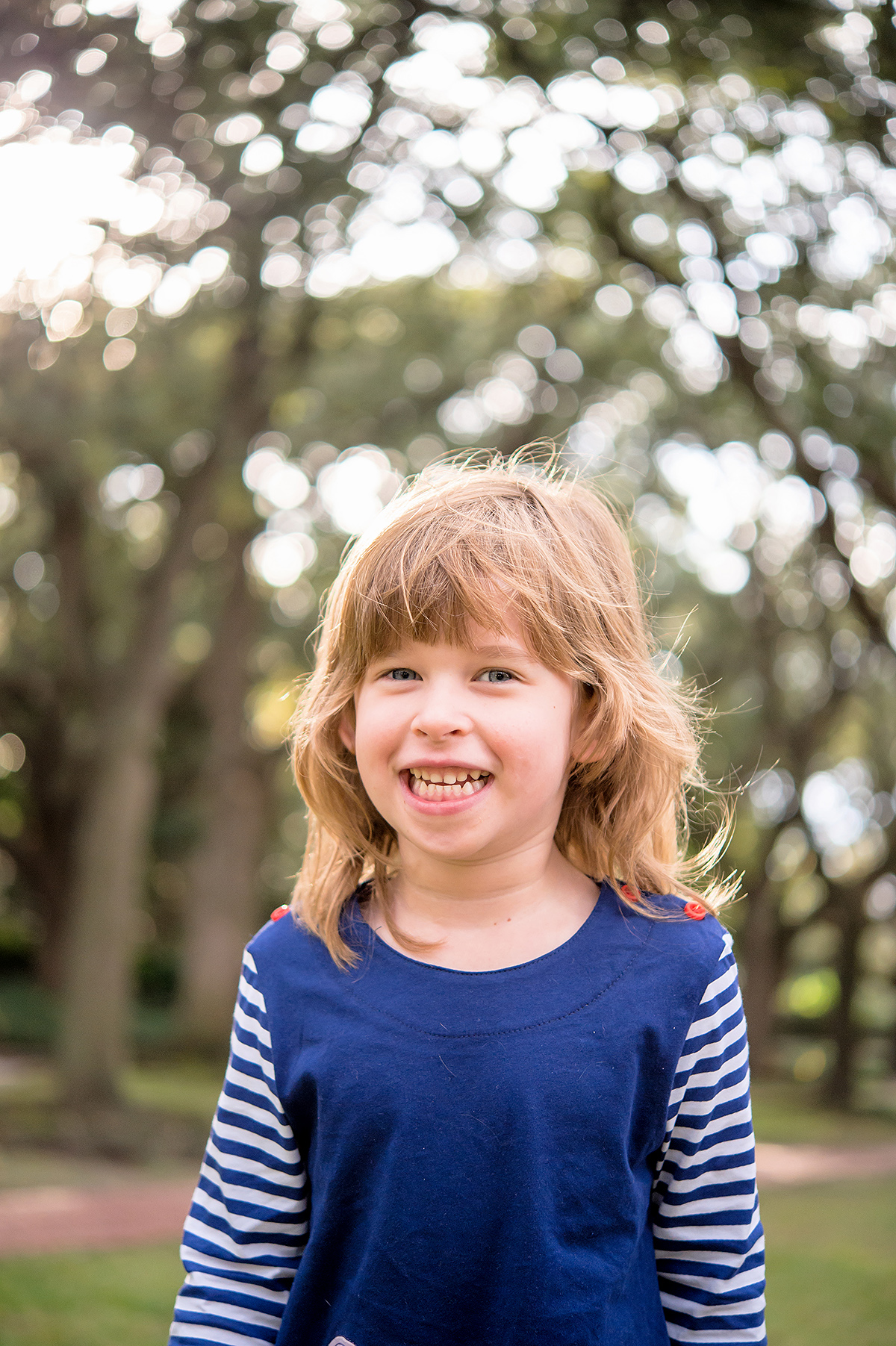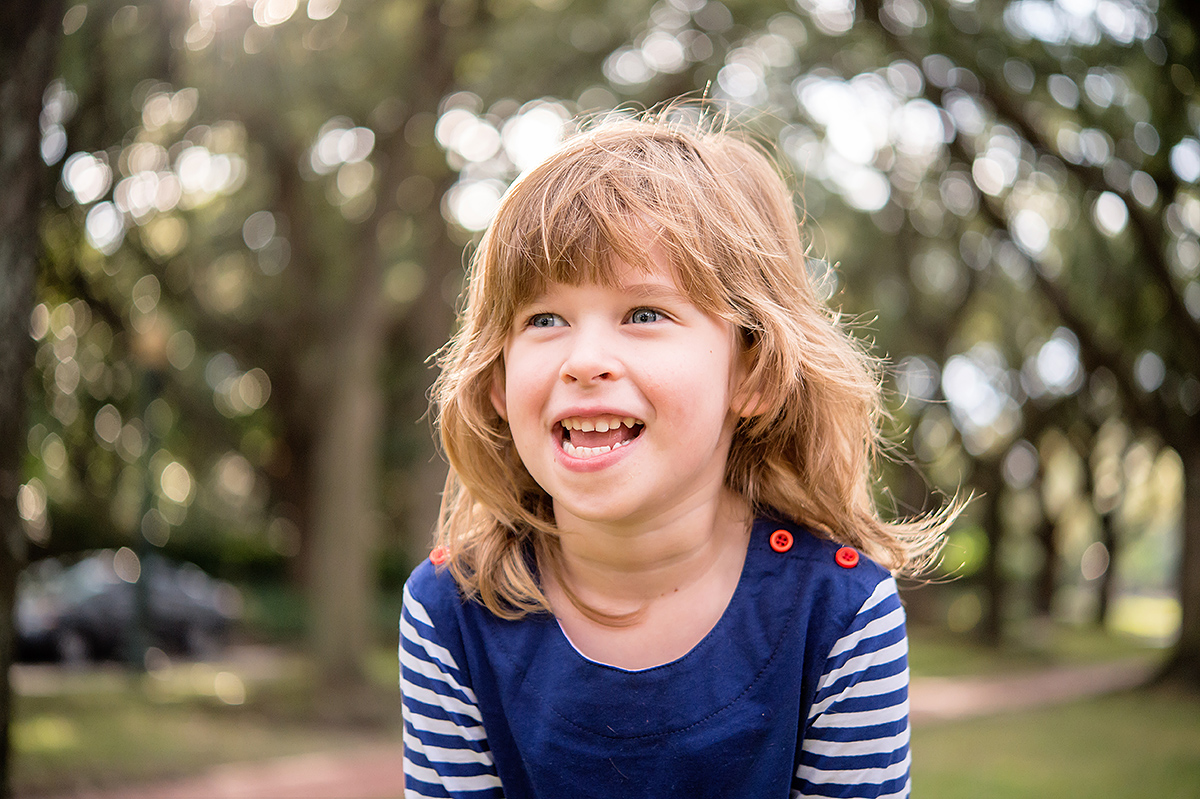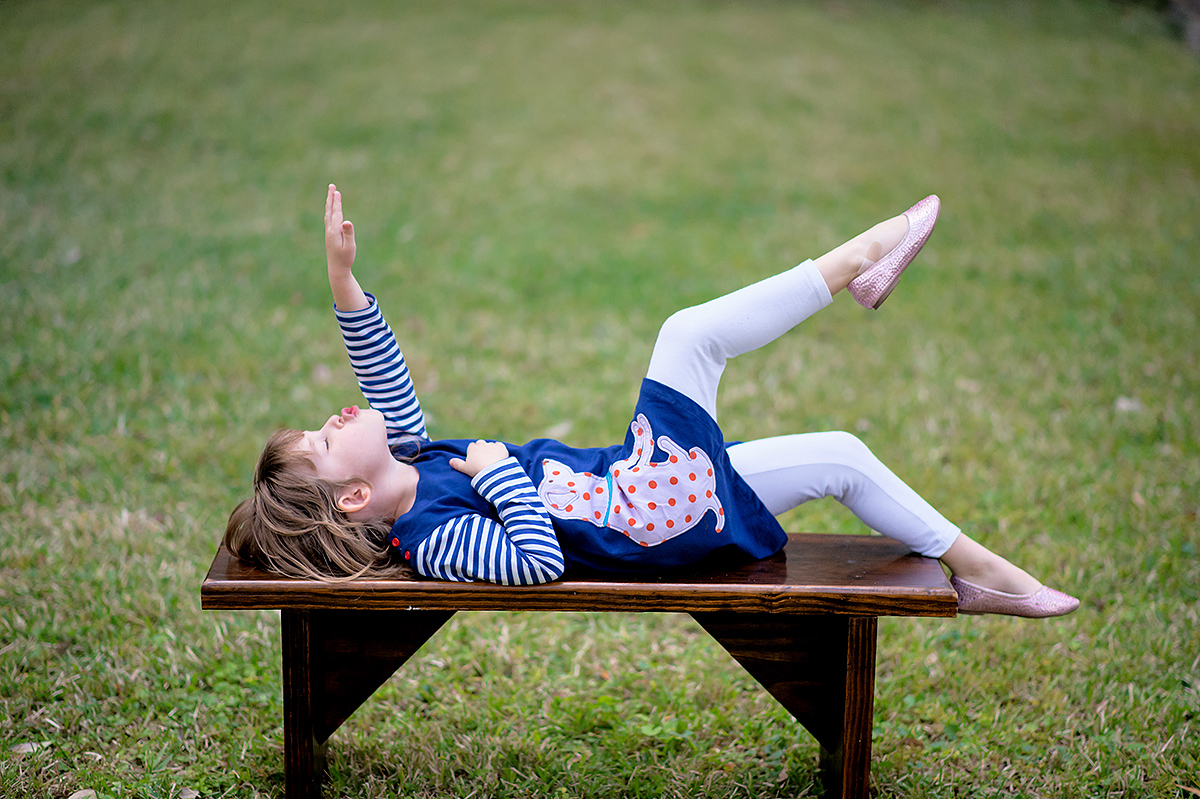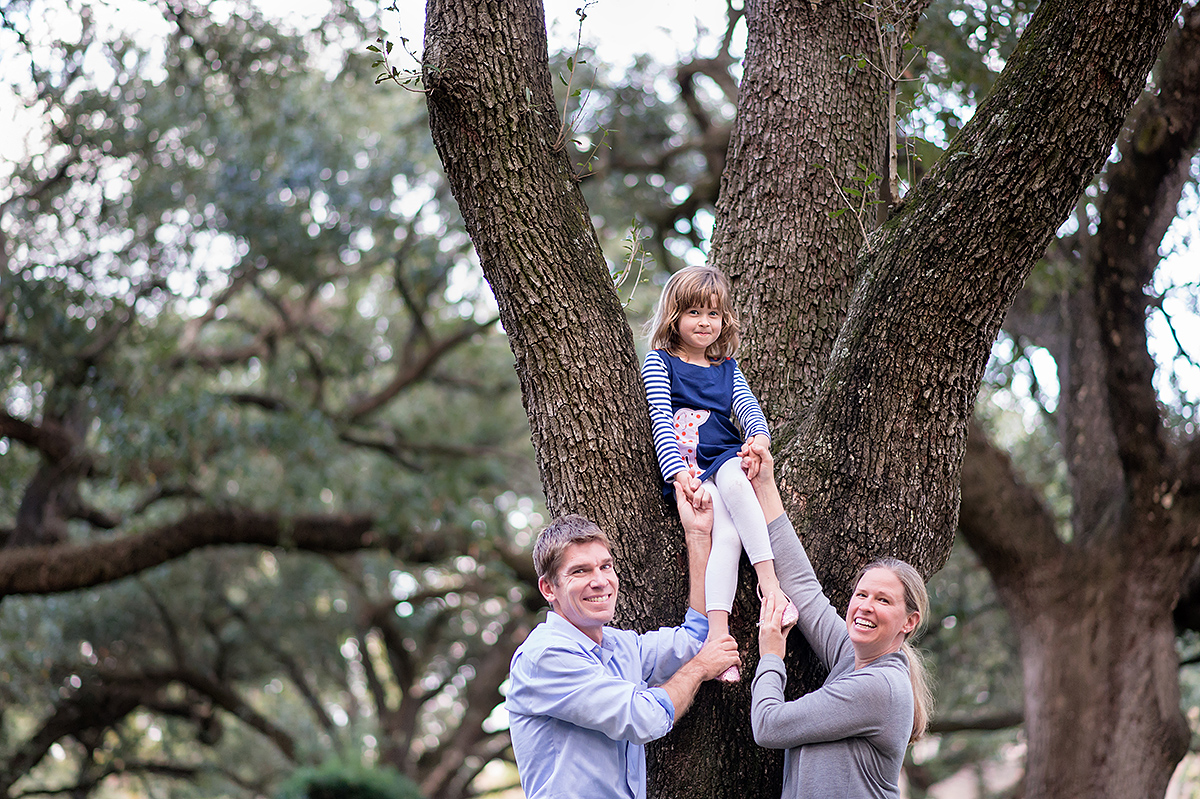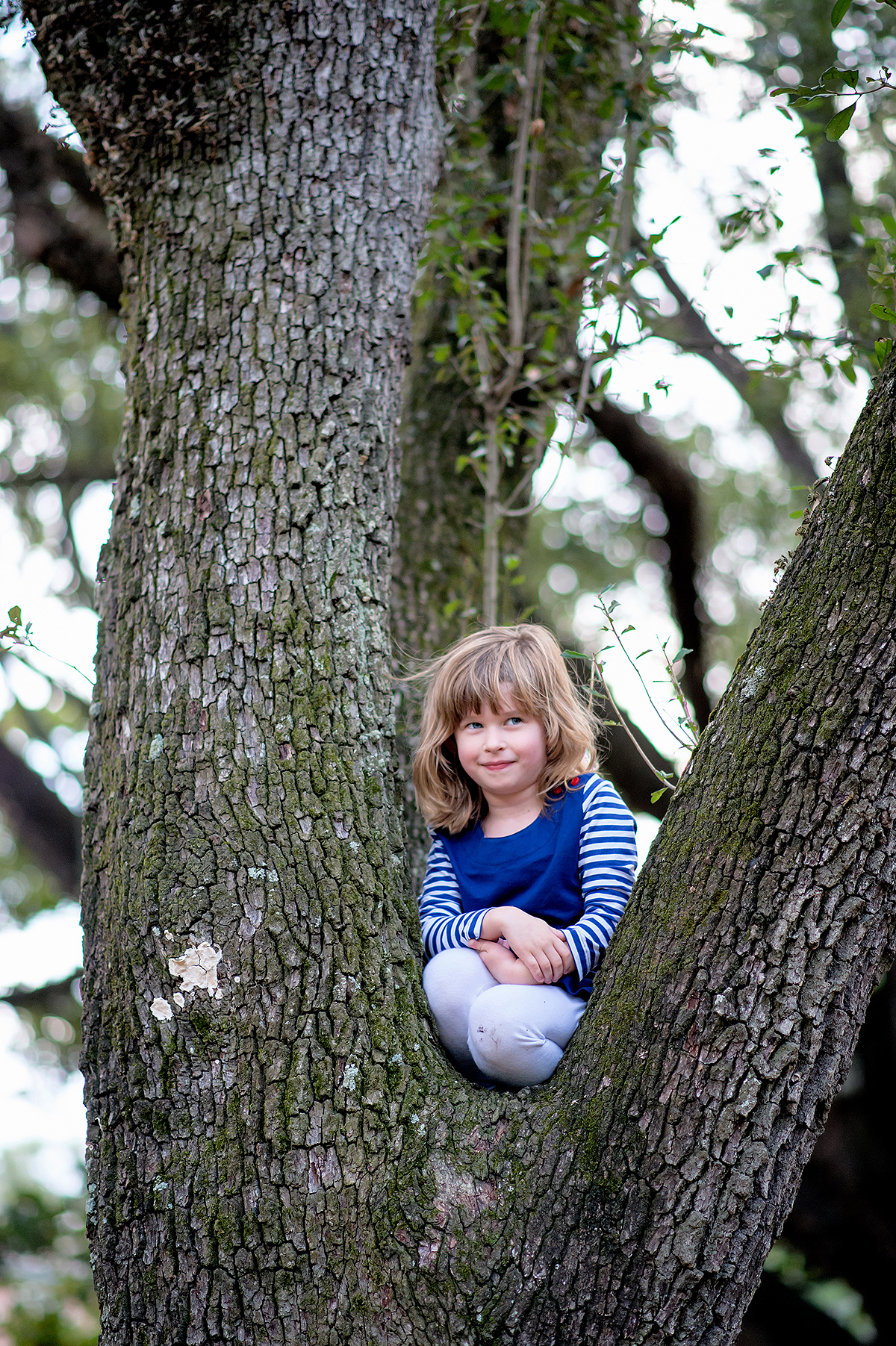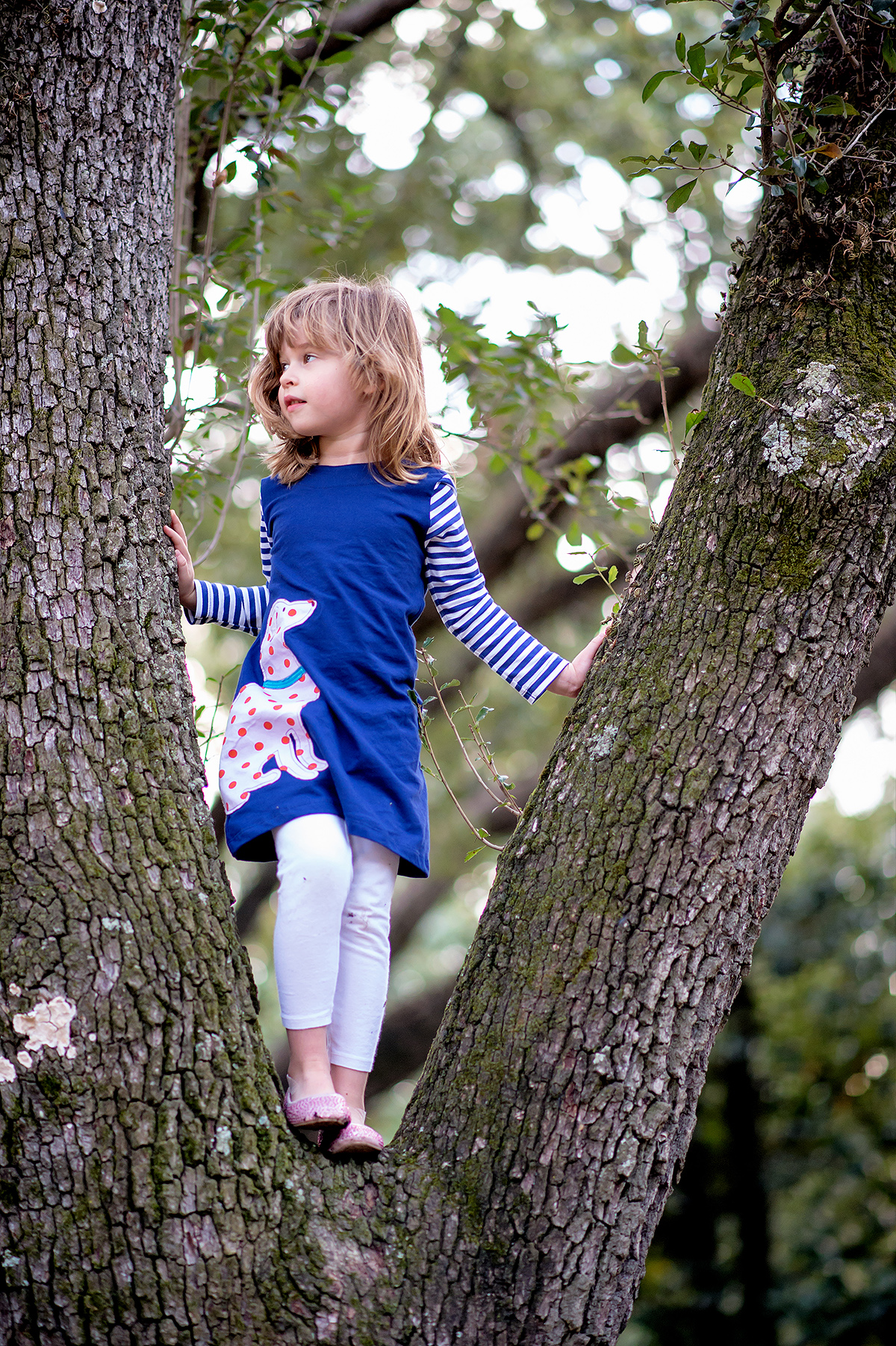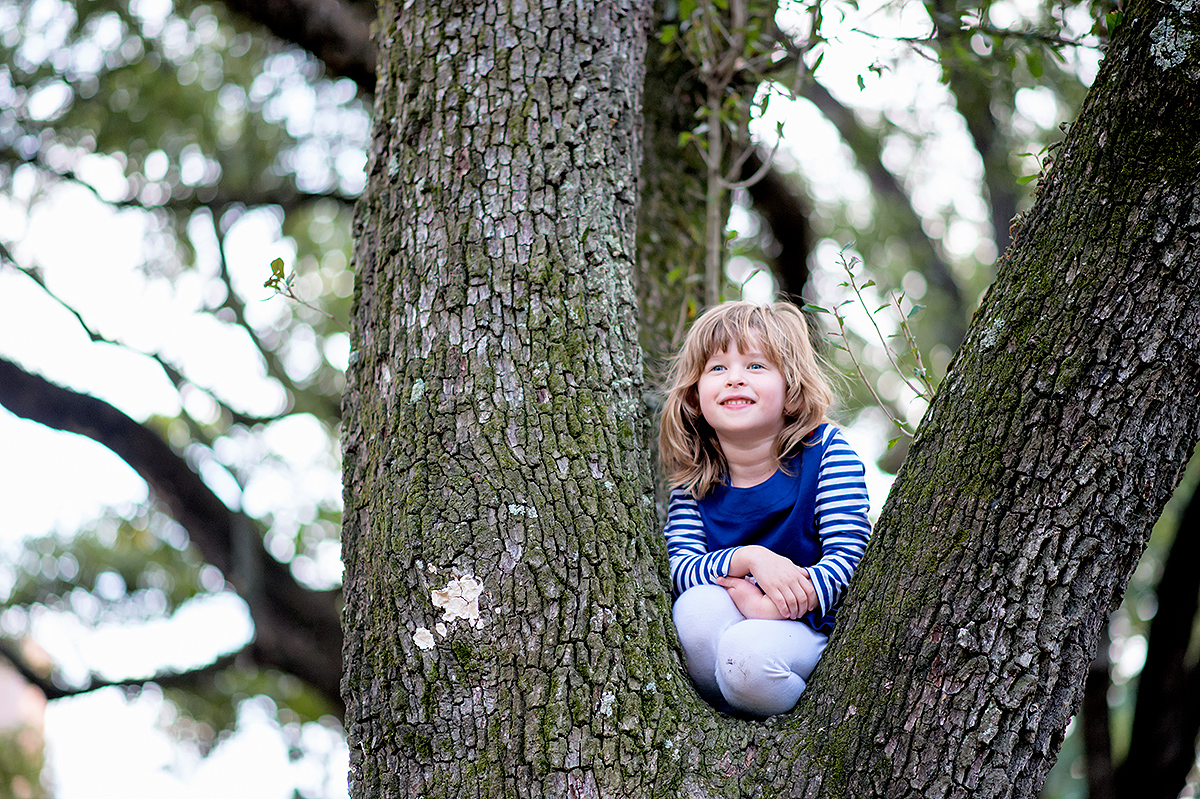 Child Photographer Houston
Amy photographs newborn, maternity, baby, child & families.