You have heard me talk a lot about Family Photos here. I will keep talking about them because this is what I do. HA!
This momma had me to their home. In hind site, I could have done an entire session just inside their home. Unfortunately, the lighting the day and time I was there was not ideal for such. And you know what, that is OK! This amazing mom had said she wanted outdoor pics too. We just took a few shots inside, then went outside. The boys were much more in their happy place there too. We had so much fun as you can see. I'm again so thankful to the amazing clients I have that let their kids be kids! They embrace alongside me the energy of the littles.
Just so you all know, my schedule this Fall is already getting tight. Are you thinking you might want family photos this season? Are you most interested in a weekend session? Please reach out to me sooner than later! Those weekend sessions are going fast! Just remember I am offering minis in Spring year round. Check out my pricing page for details on those.
Maybe you want a full session. Those offer much more time and so many more photos! Everyone has their preference. What is yours?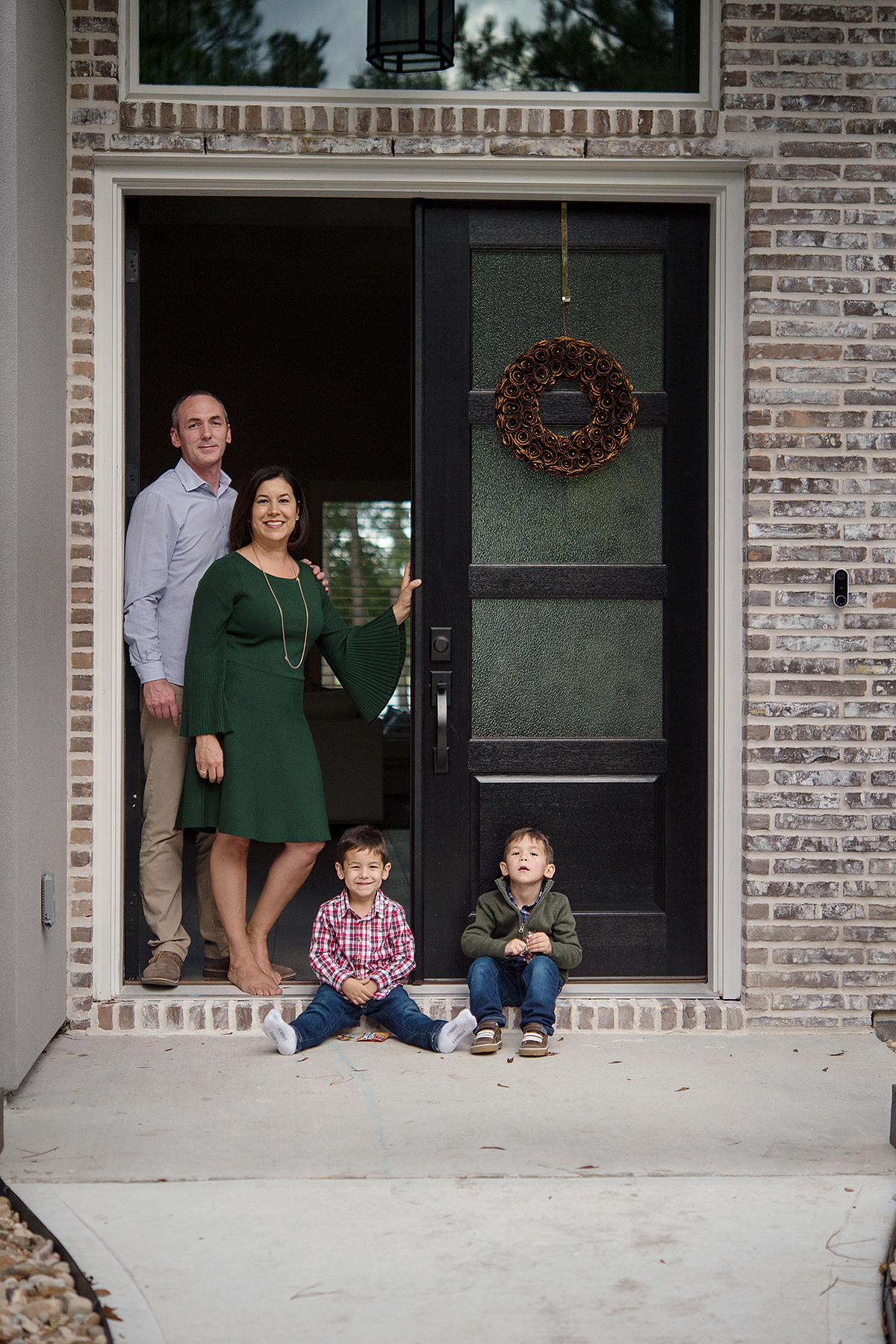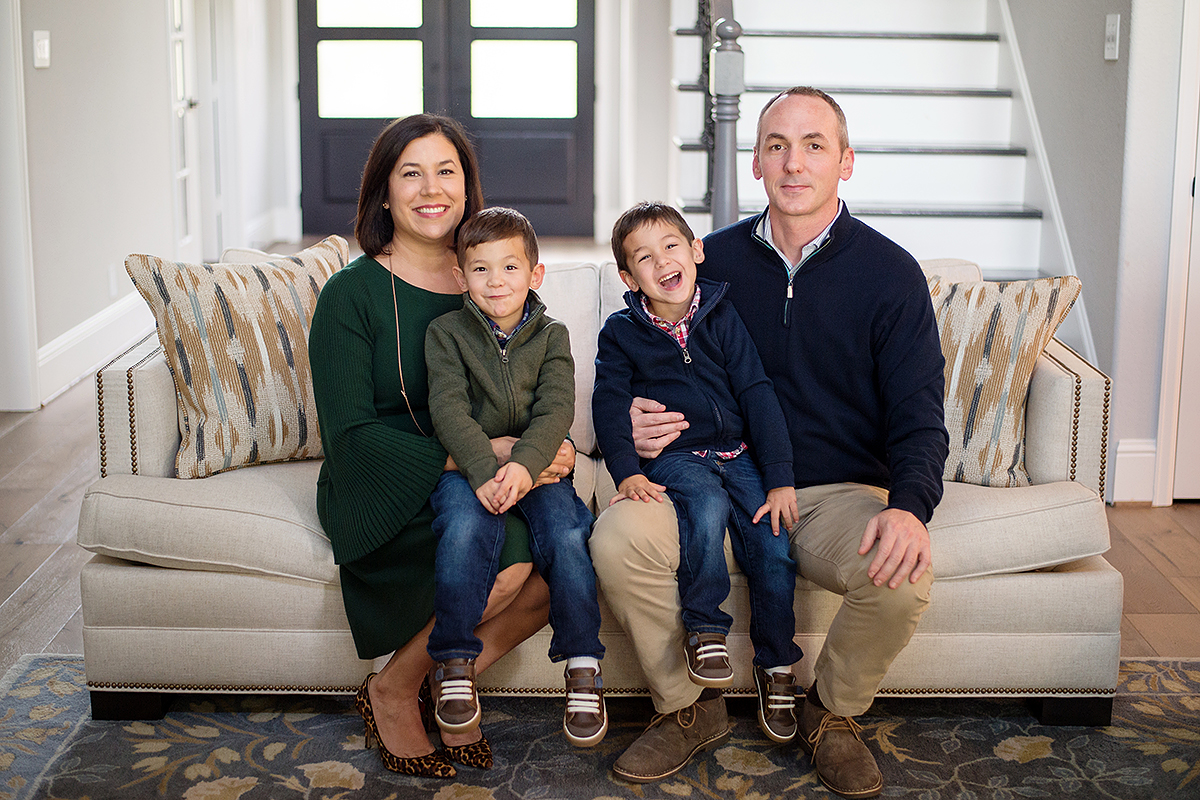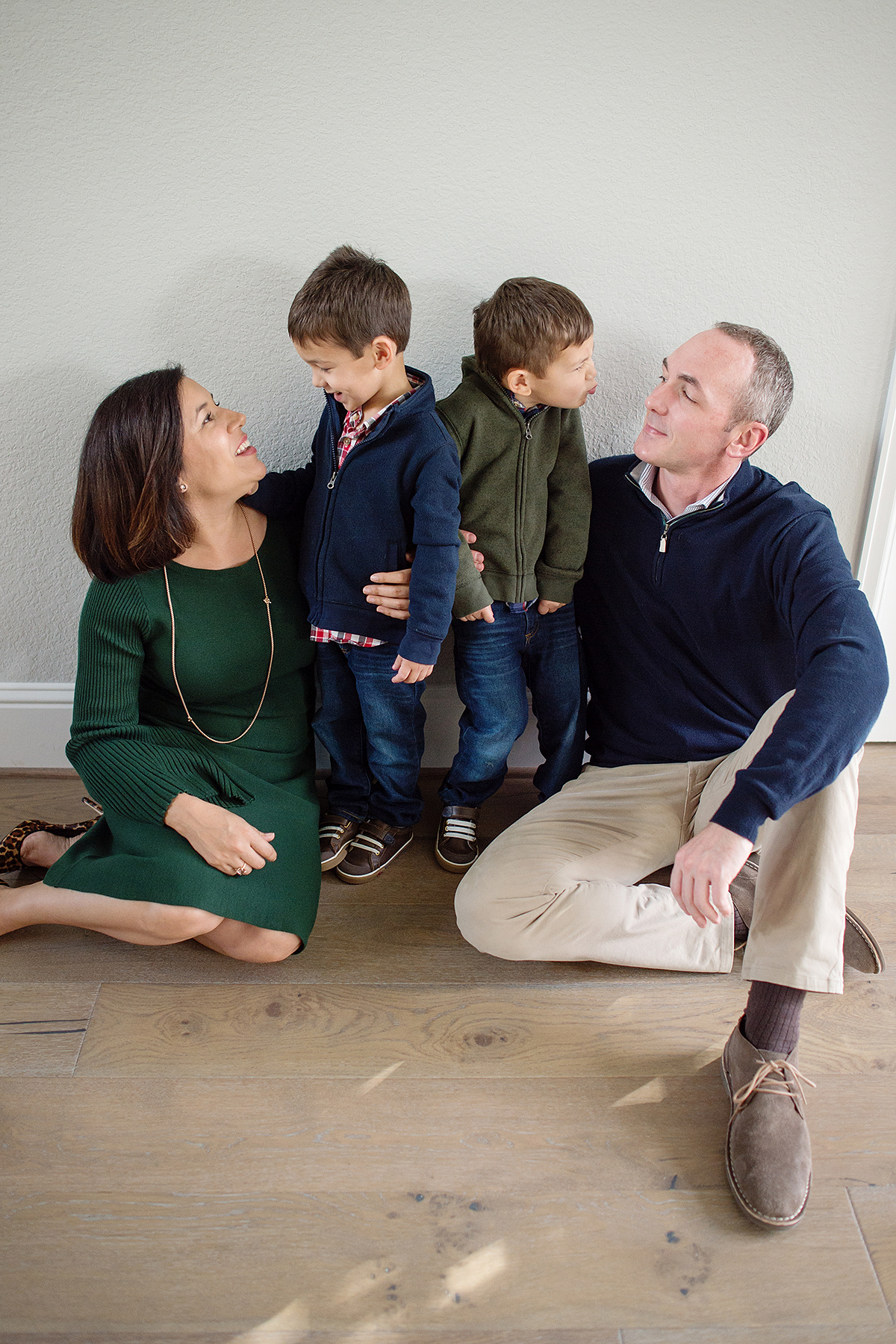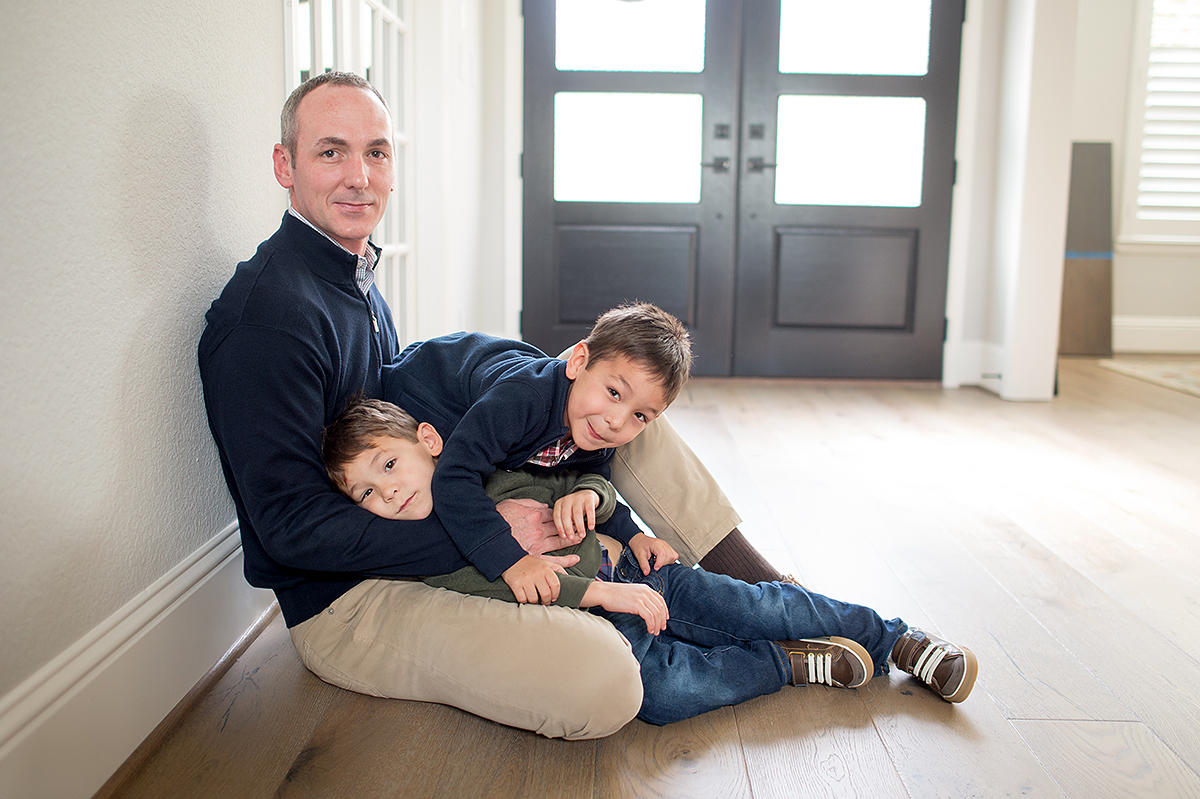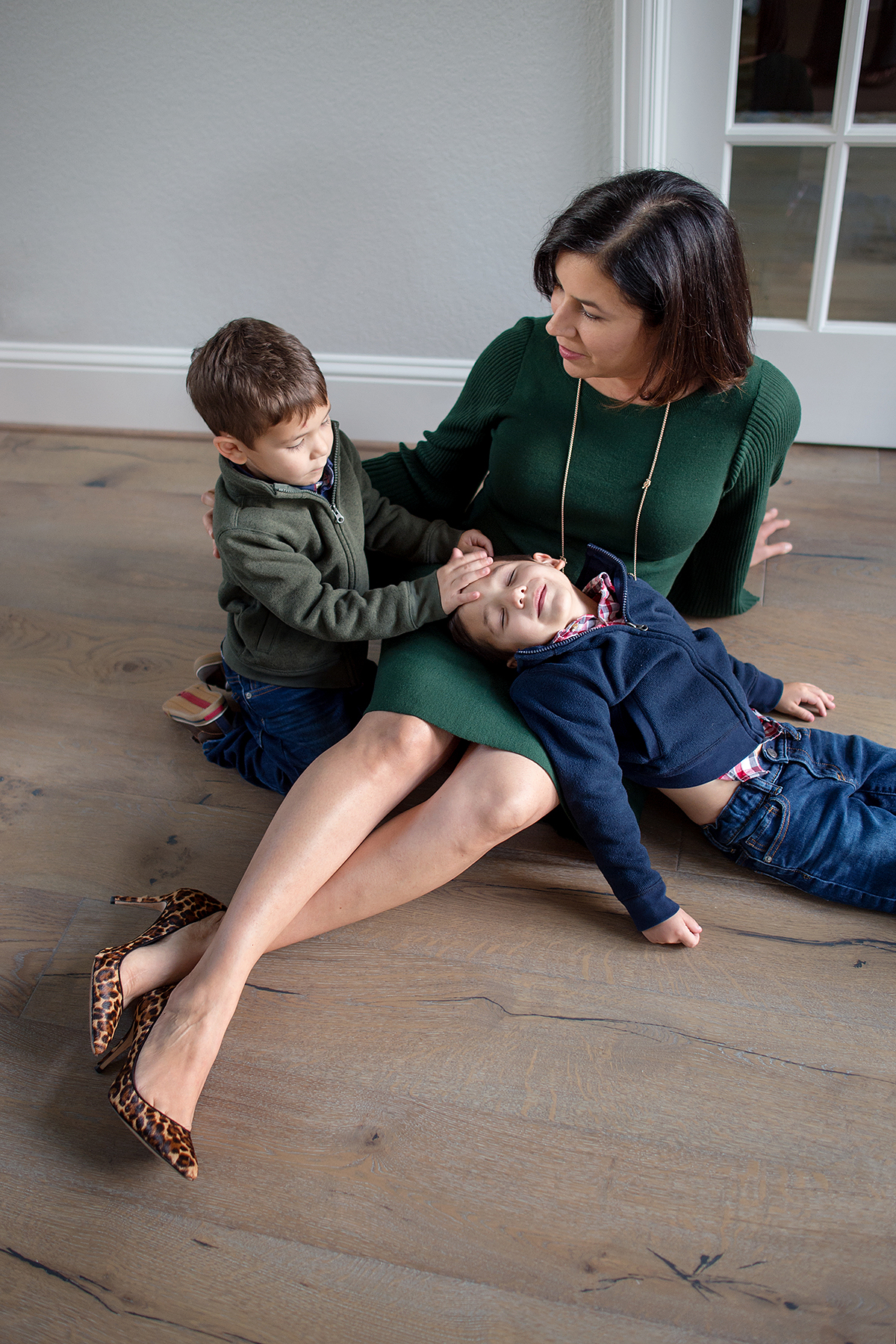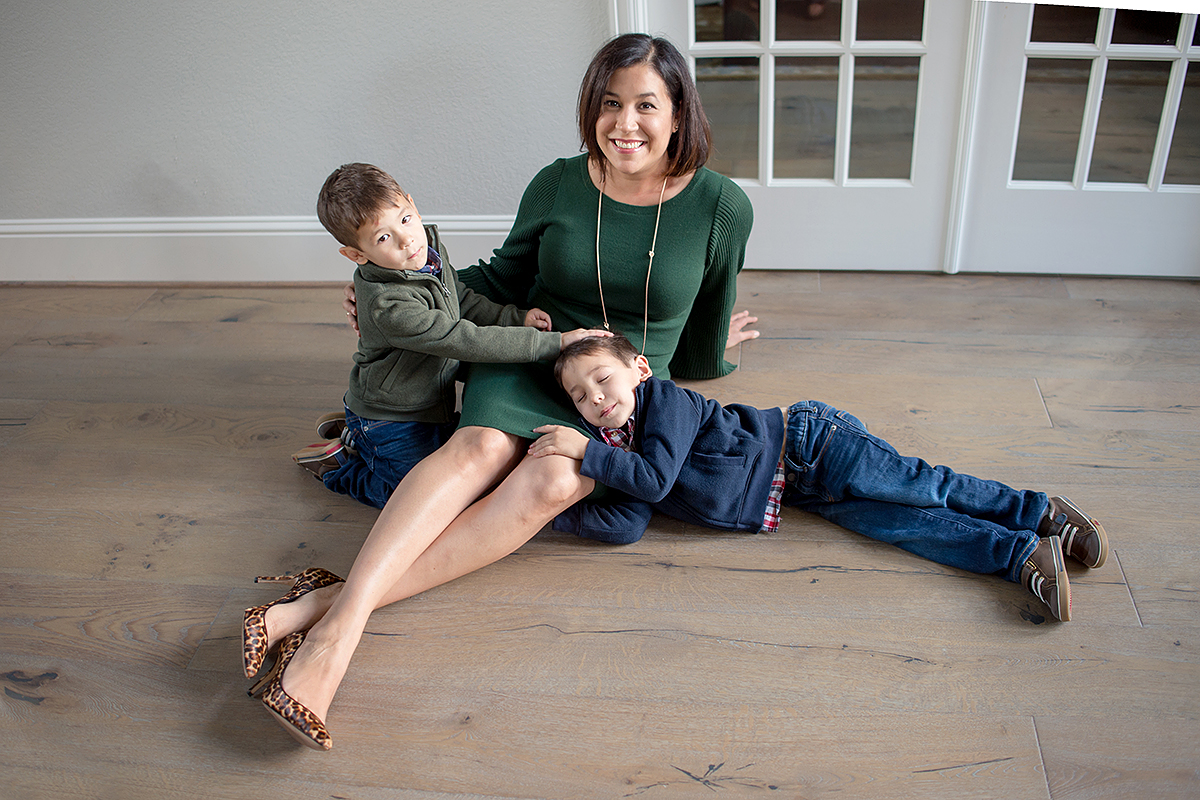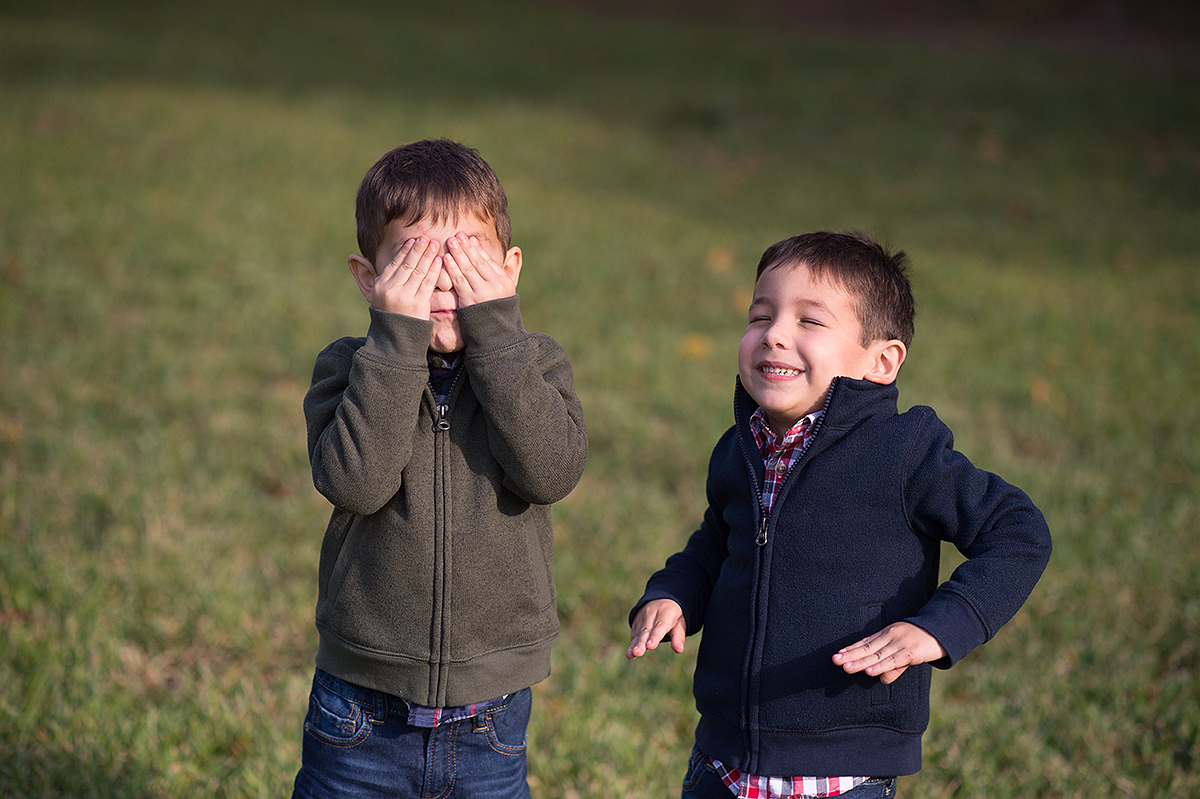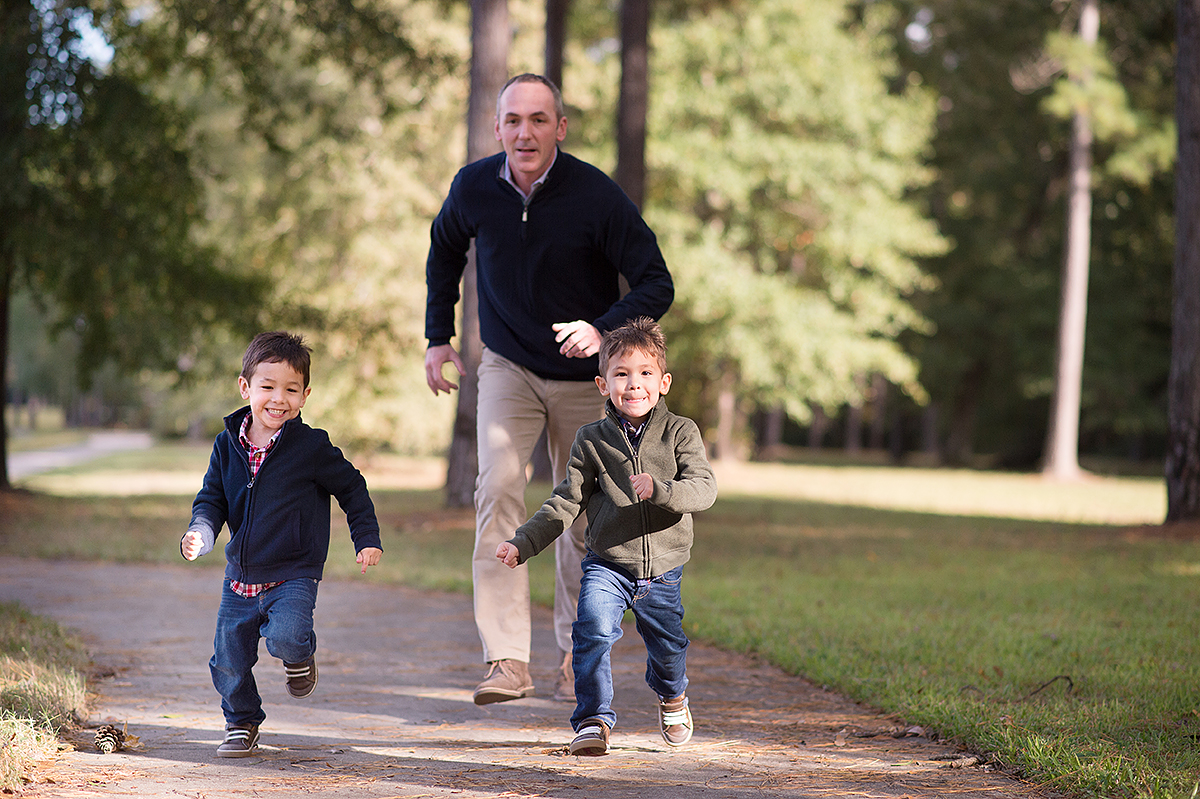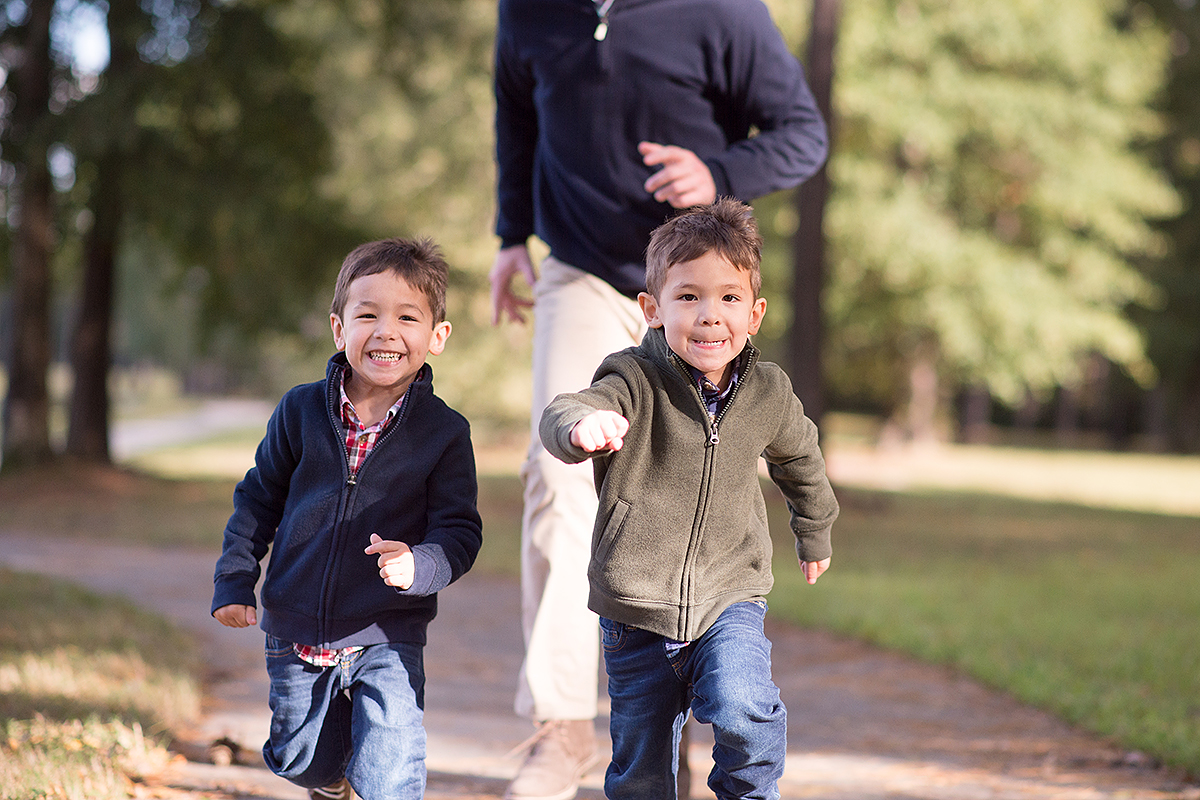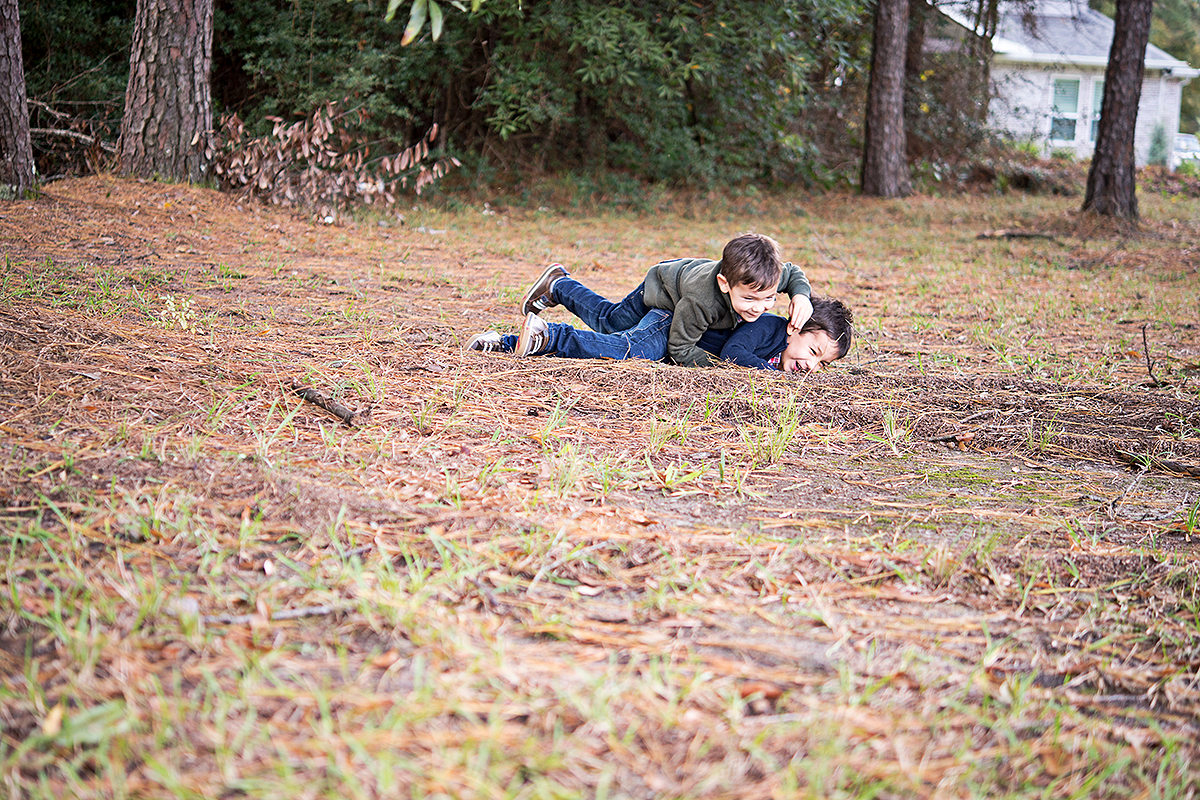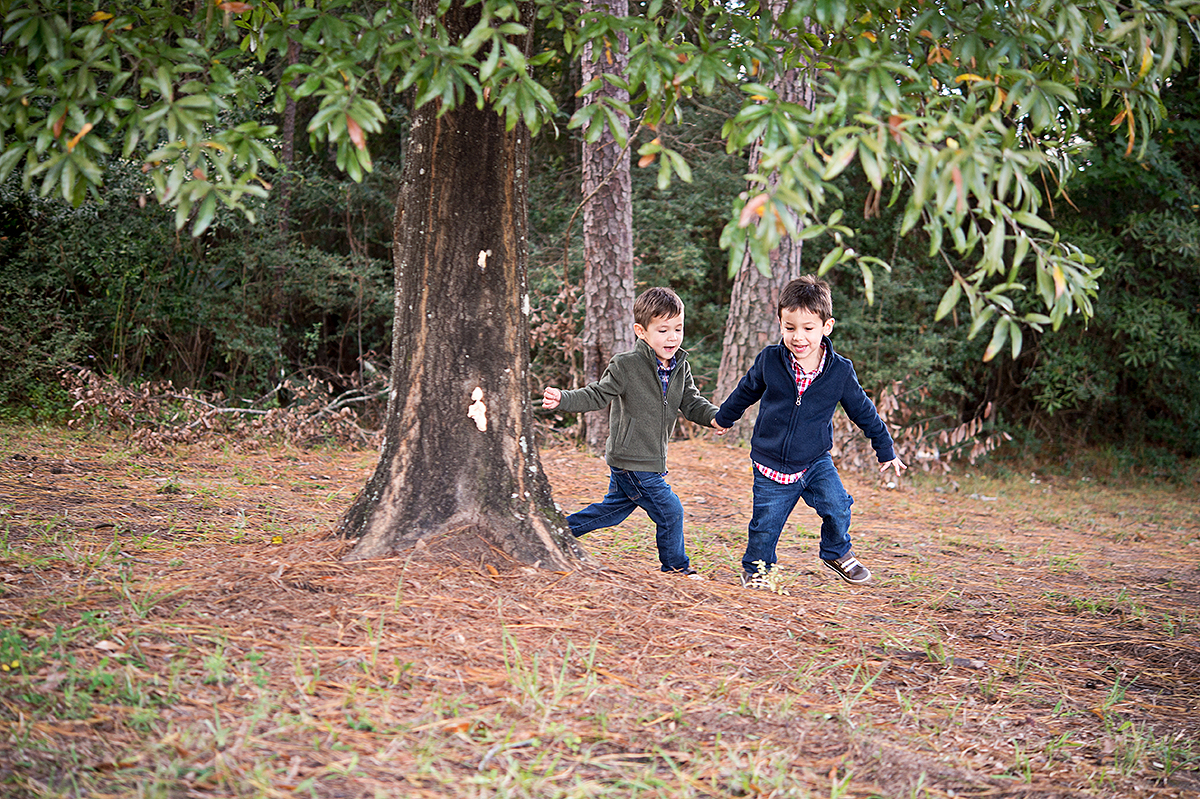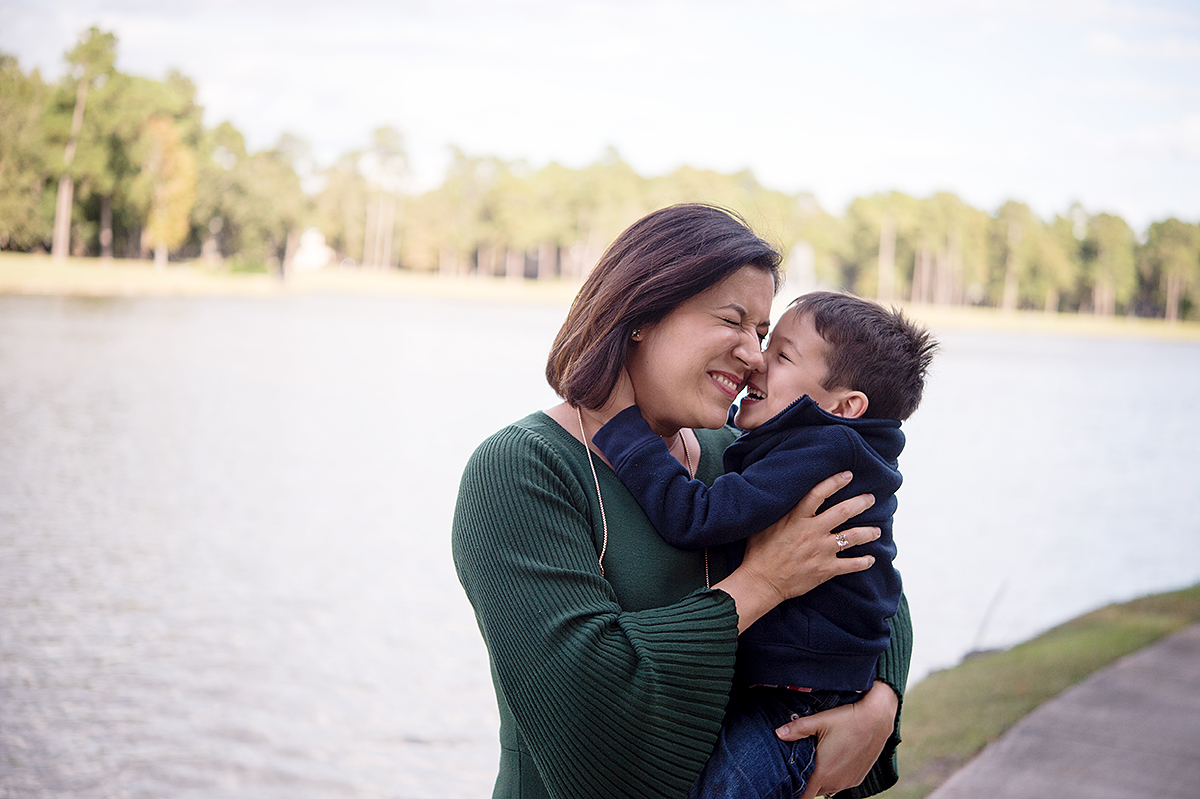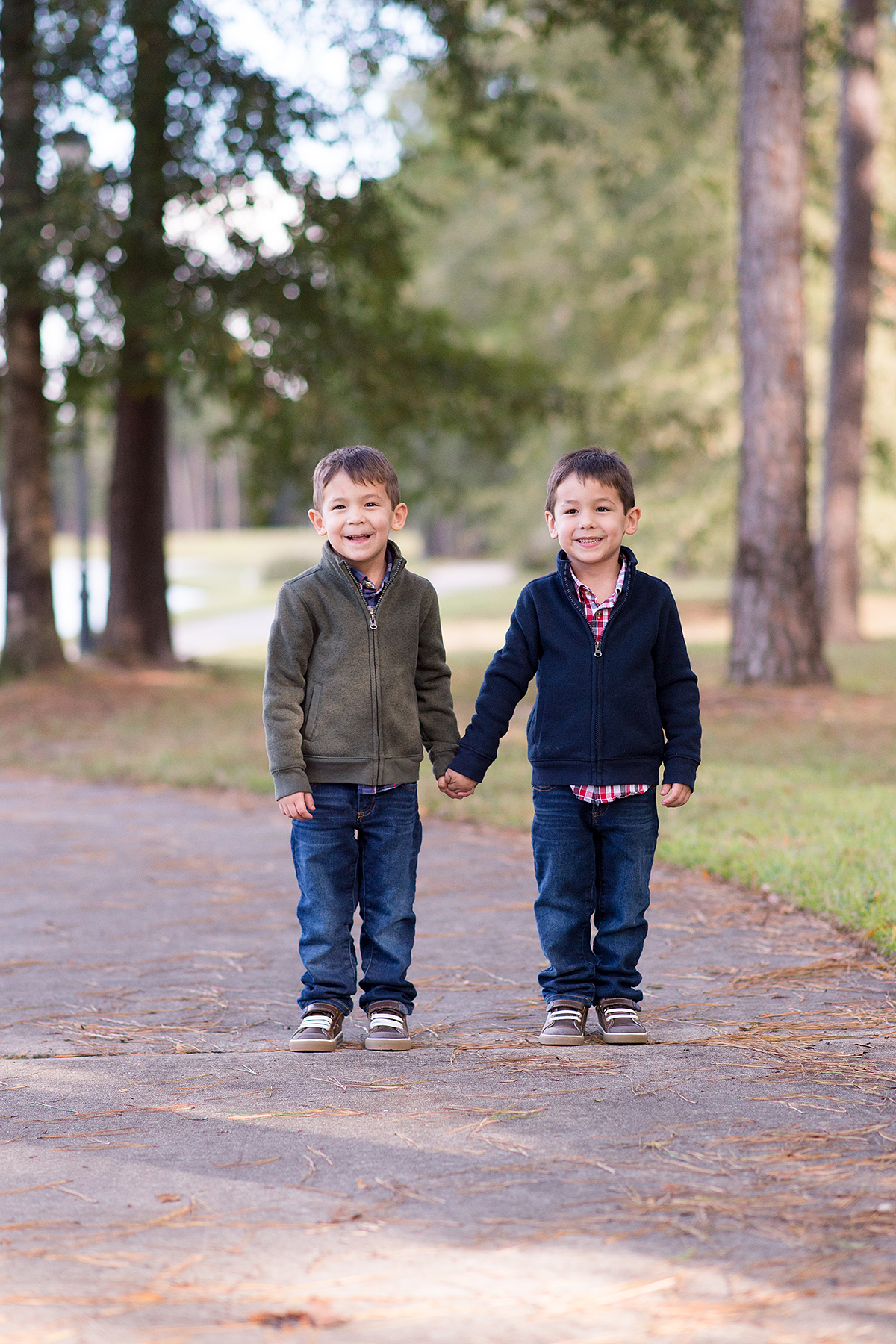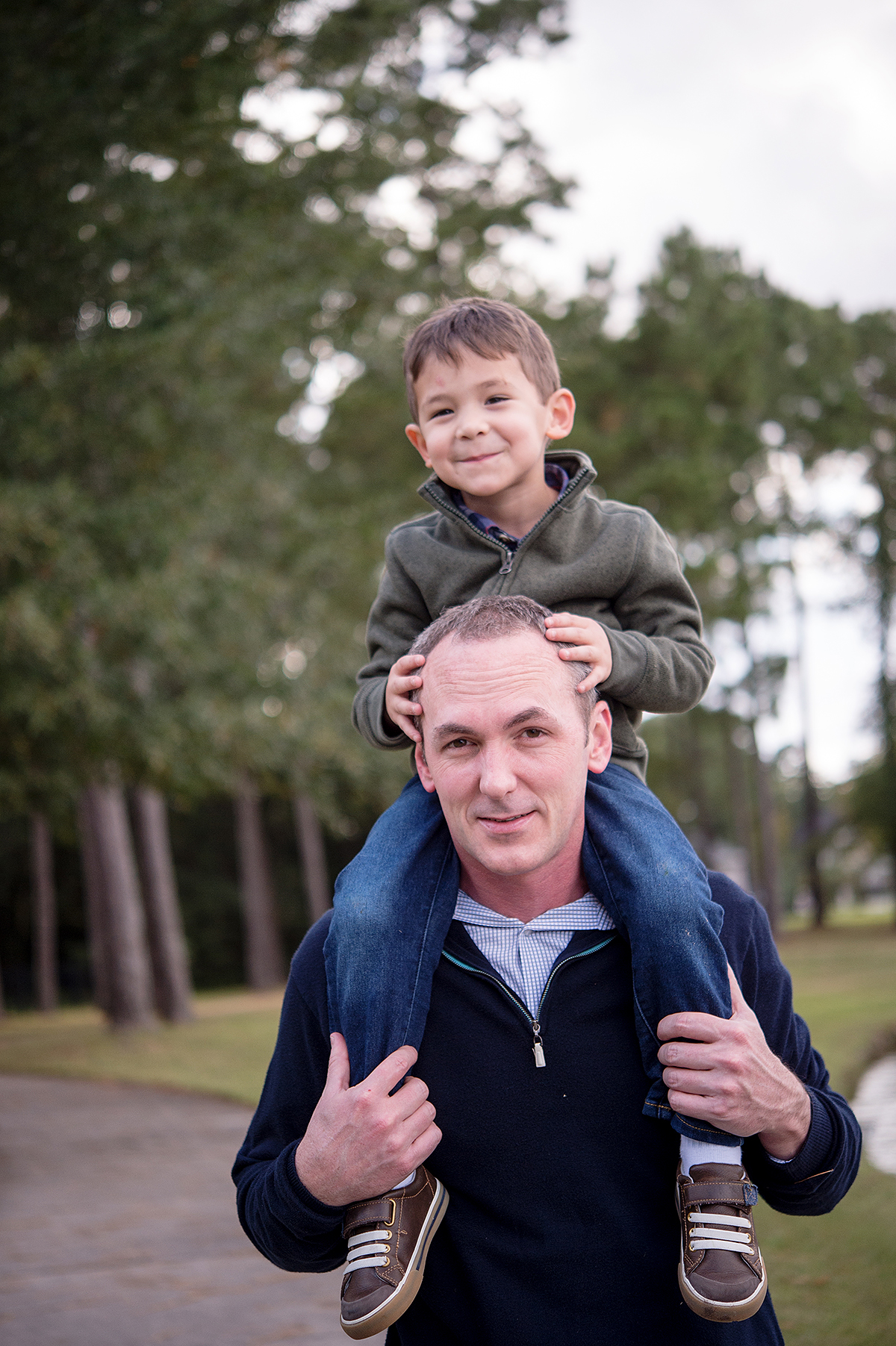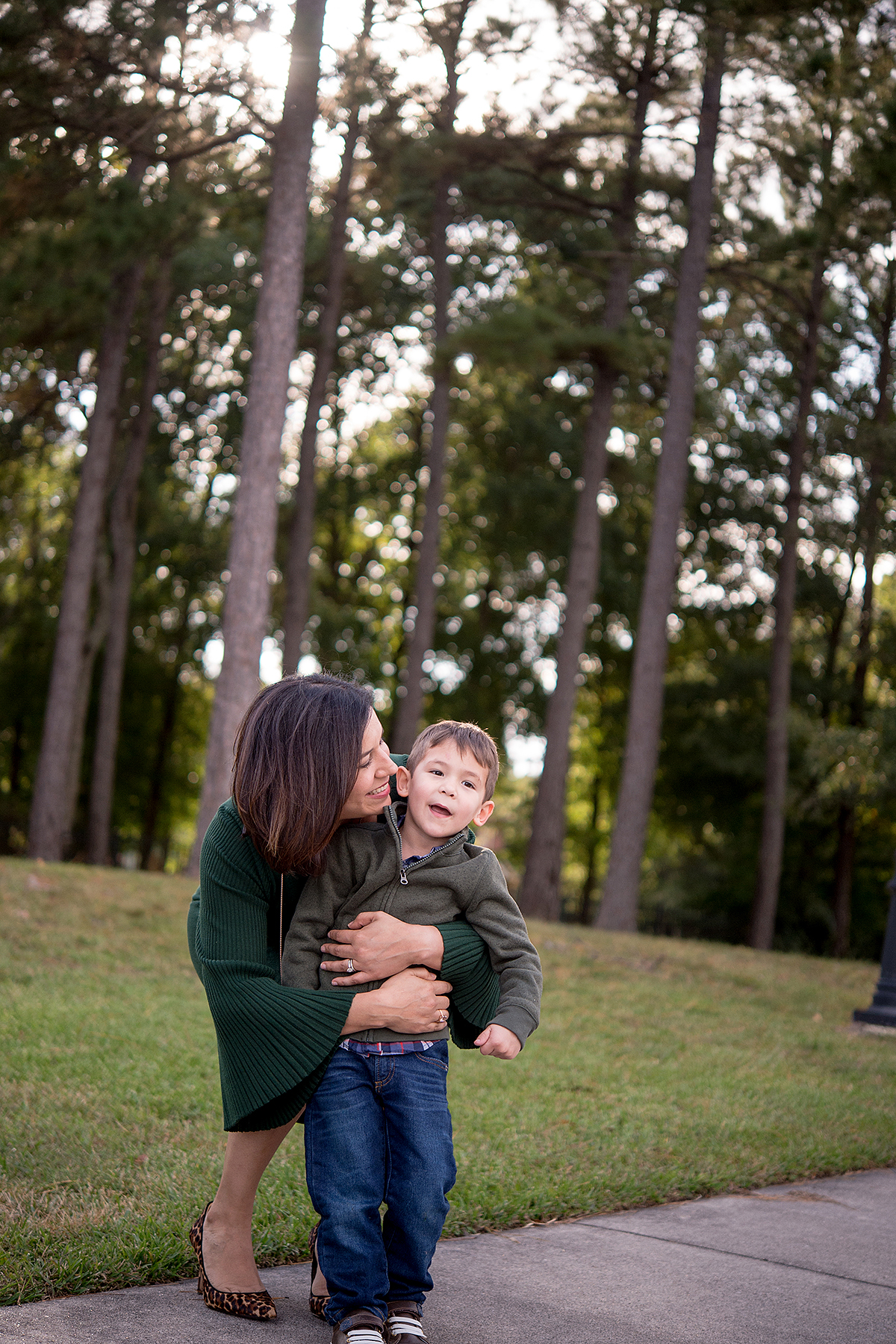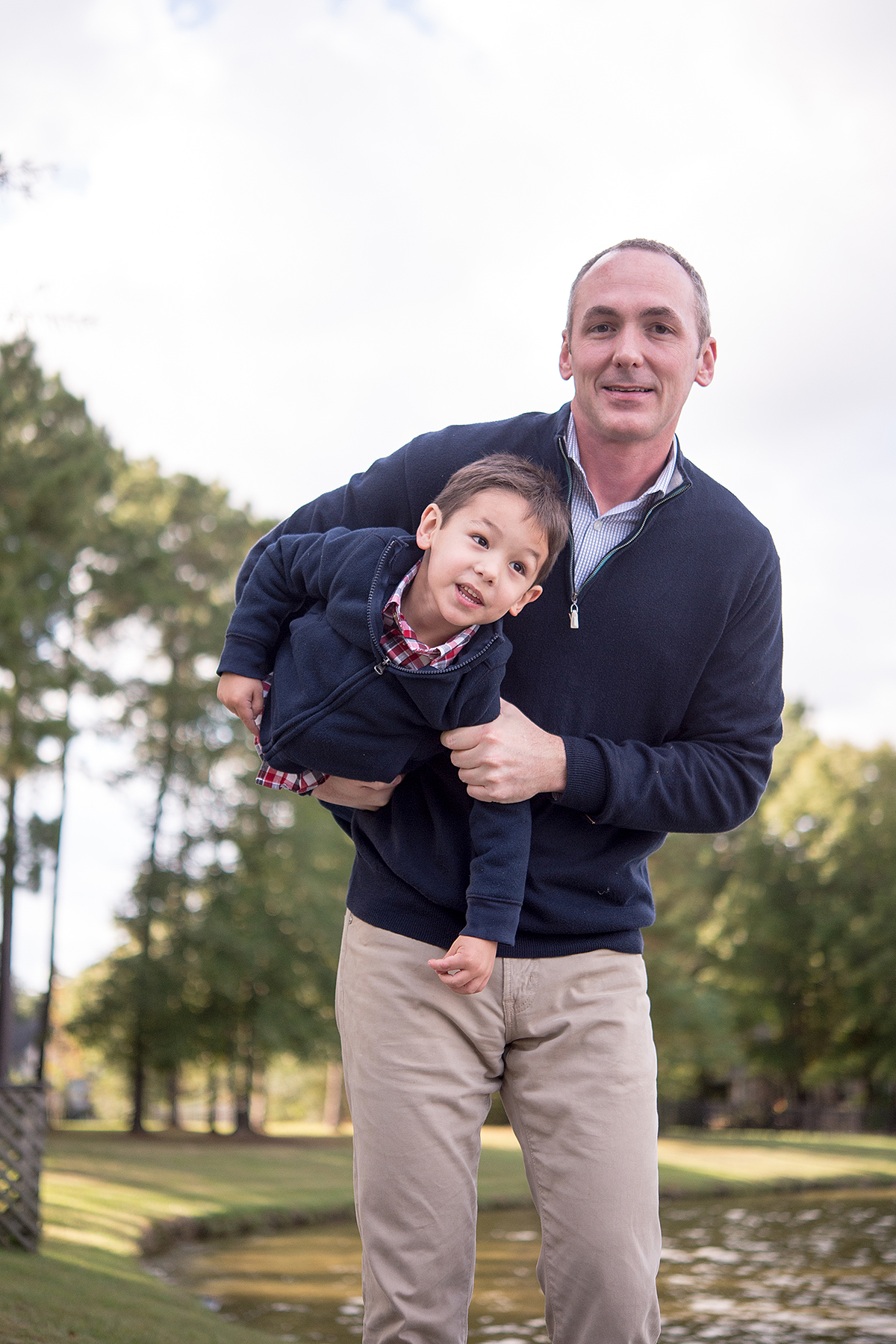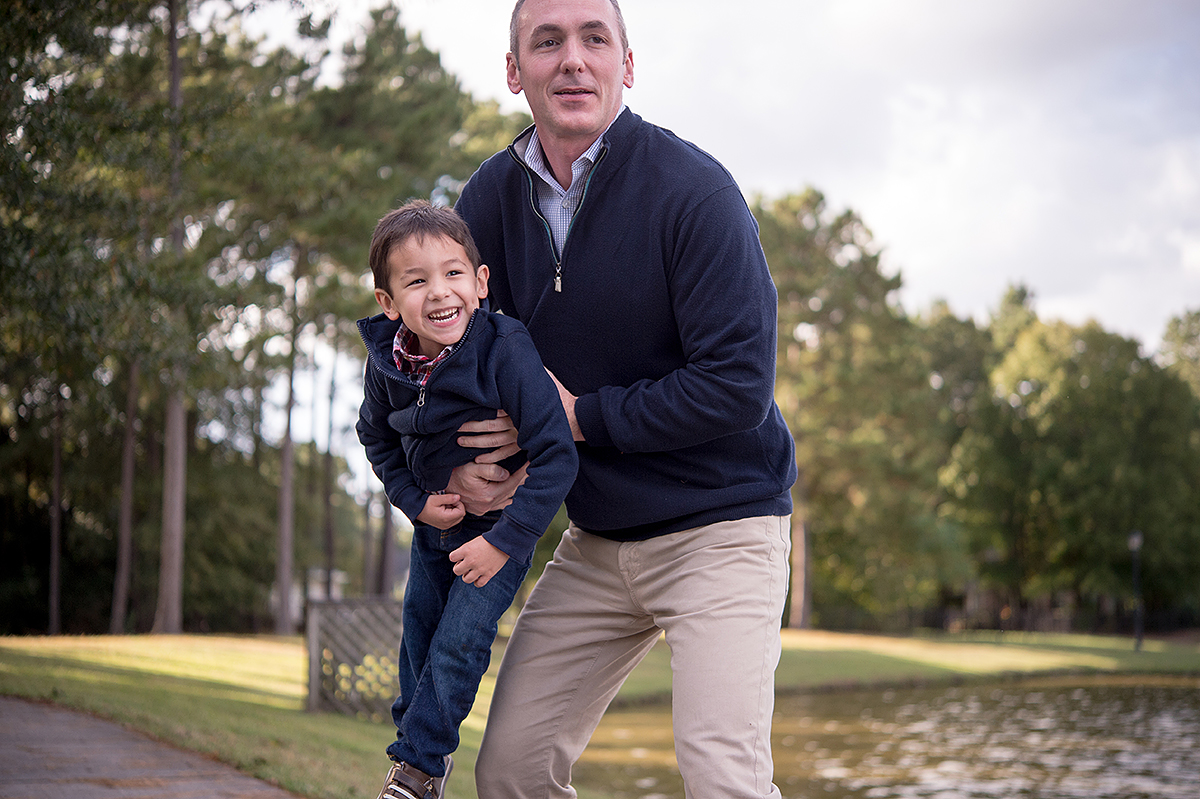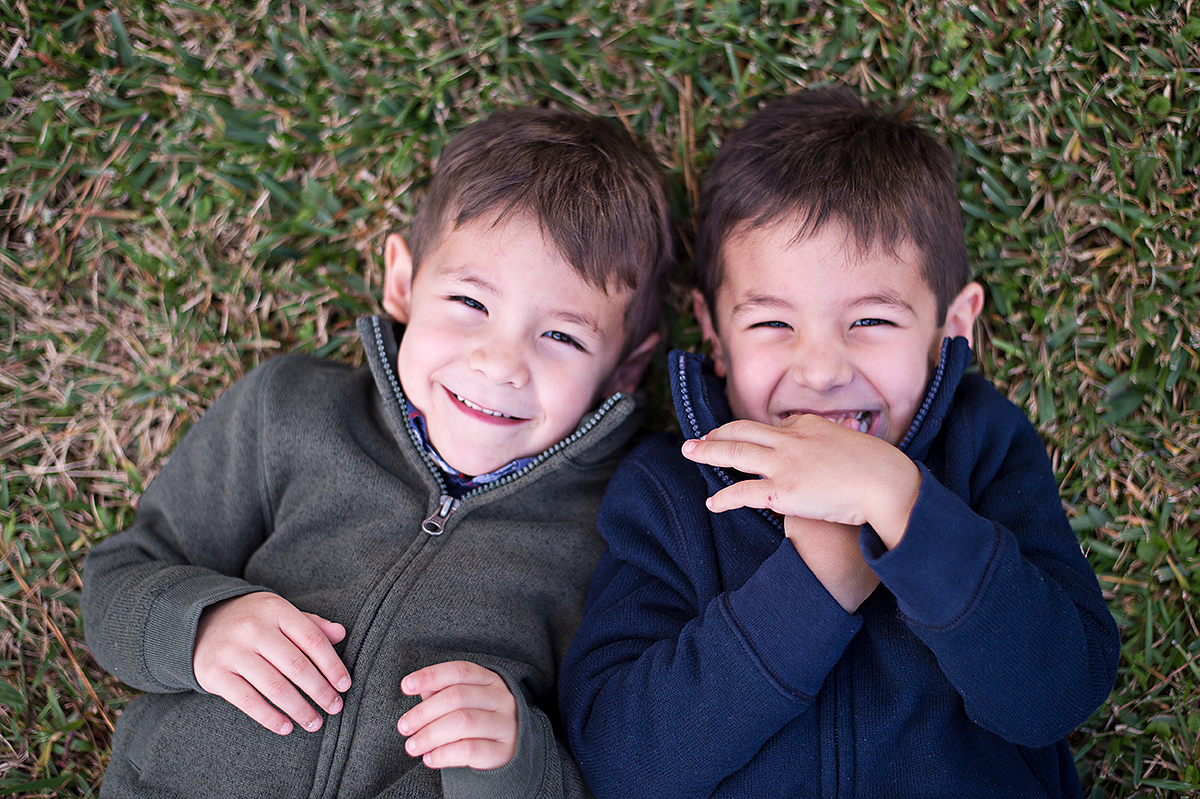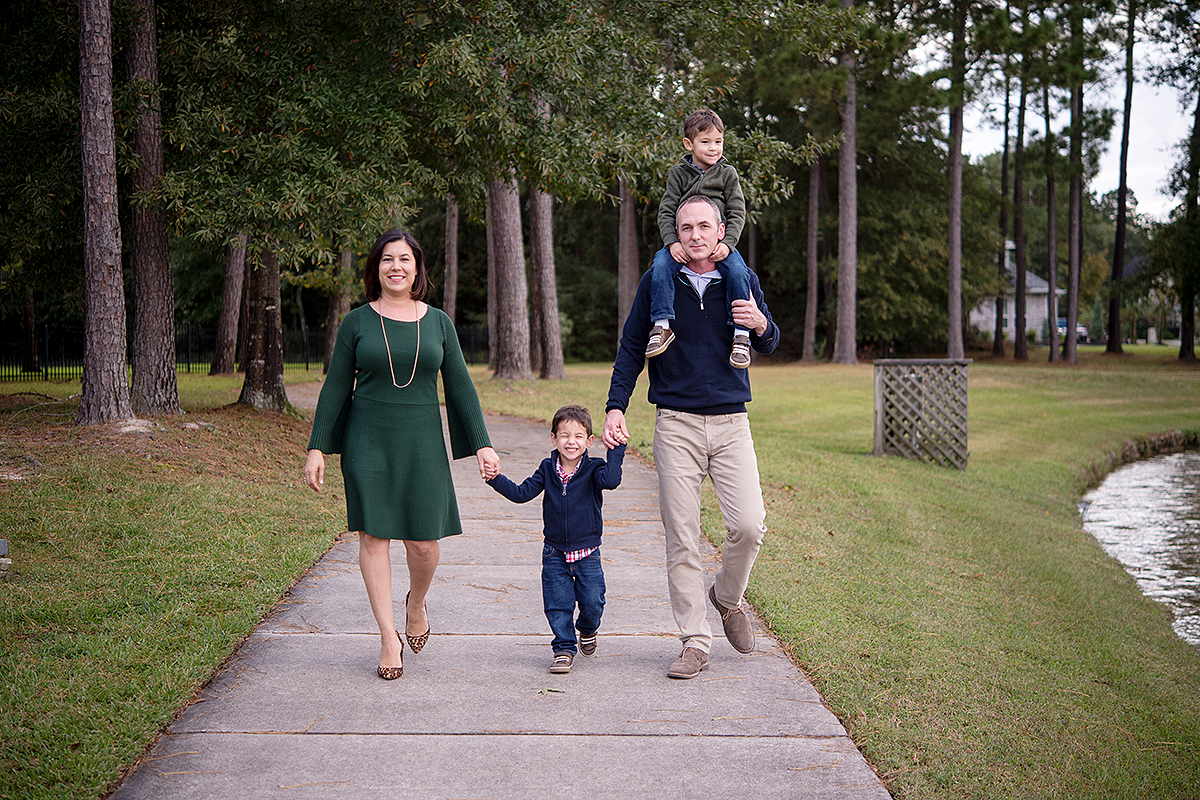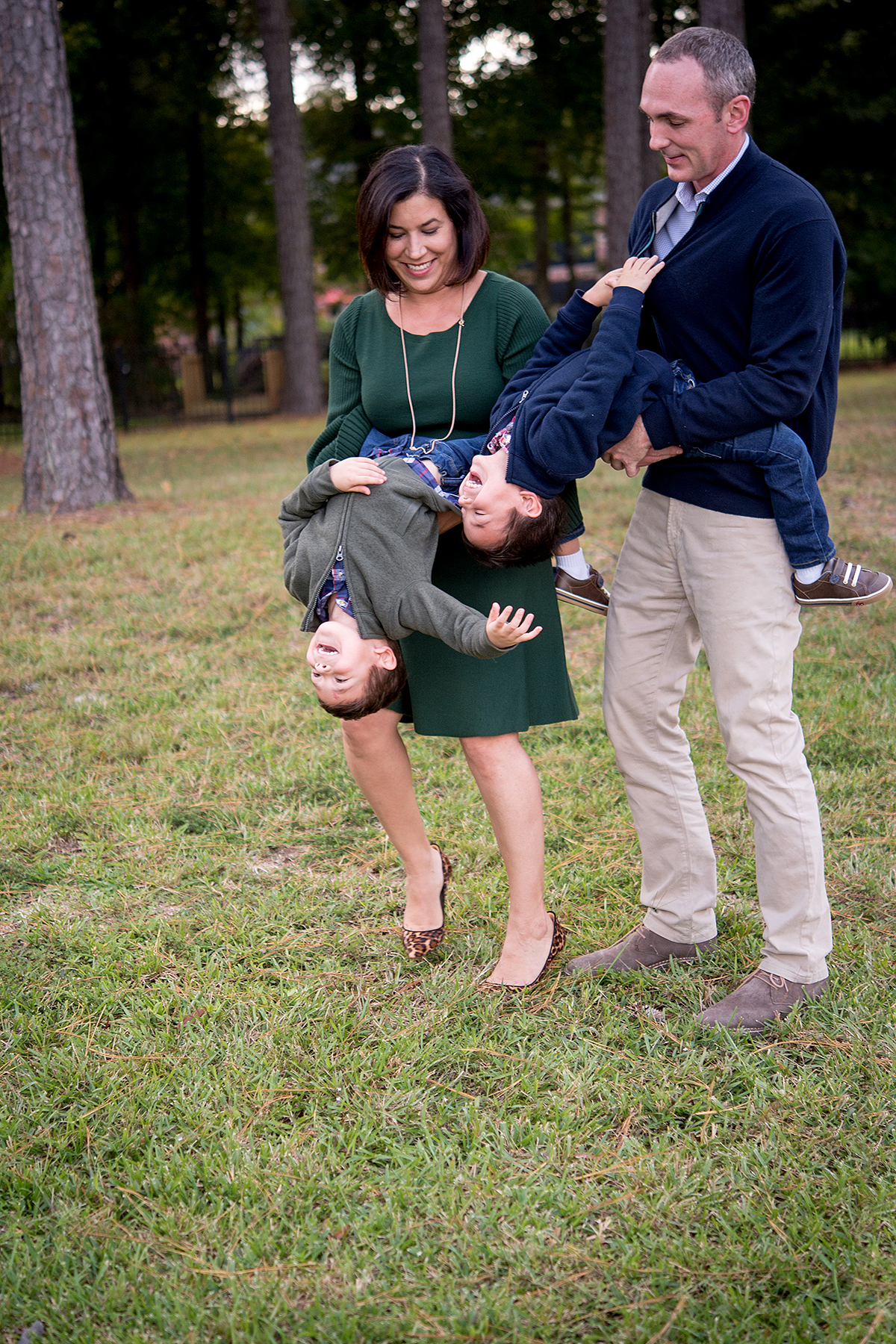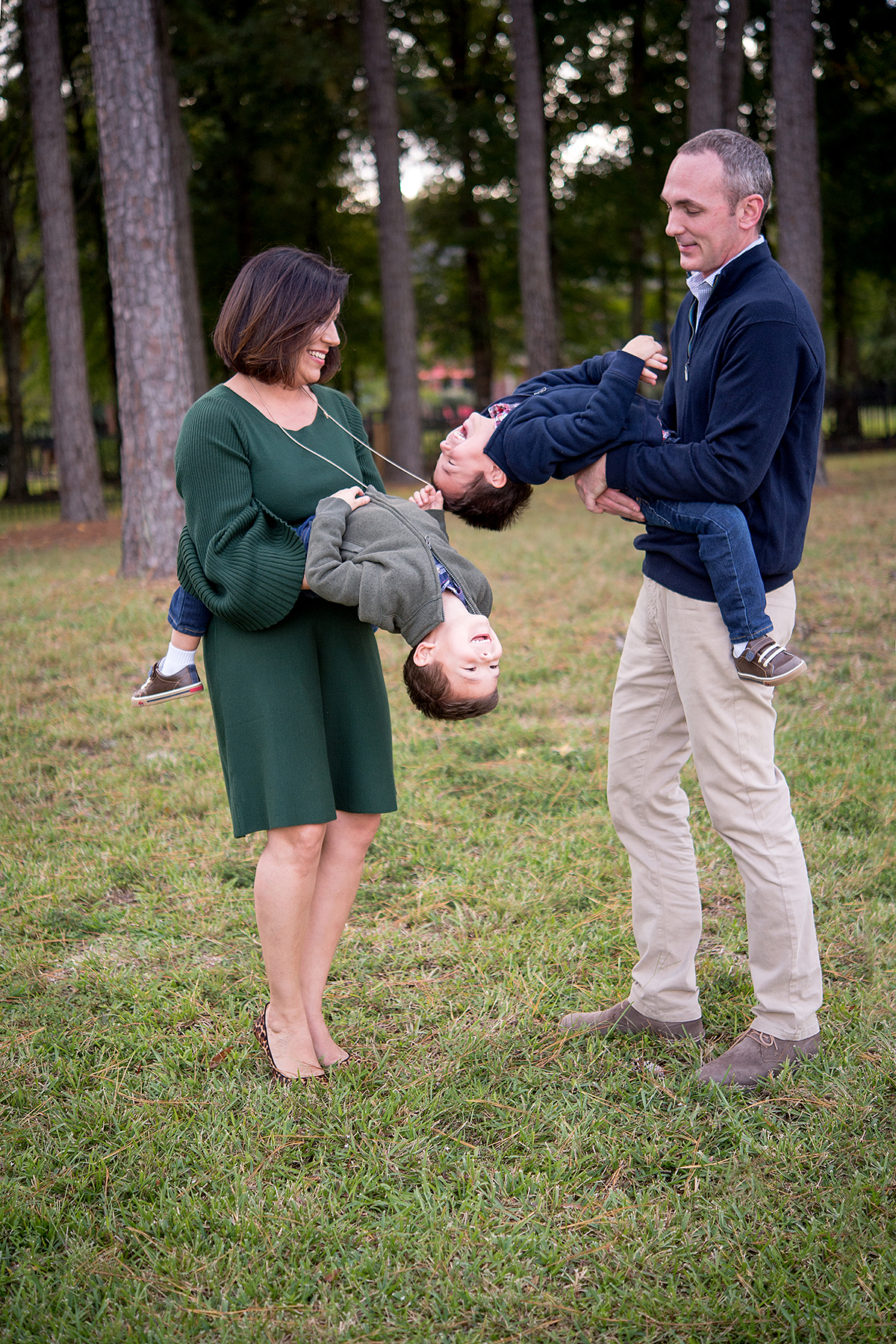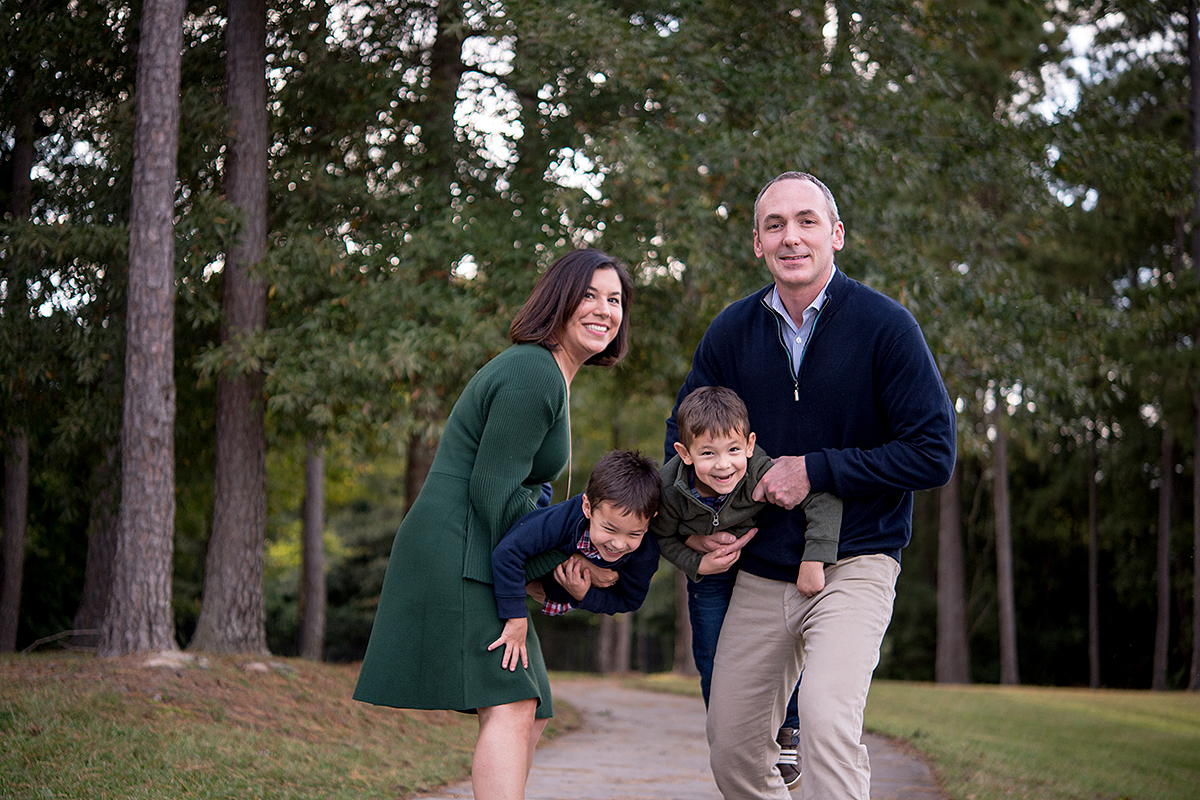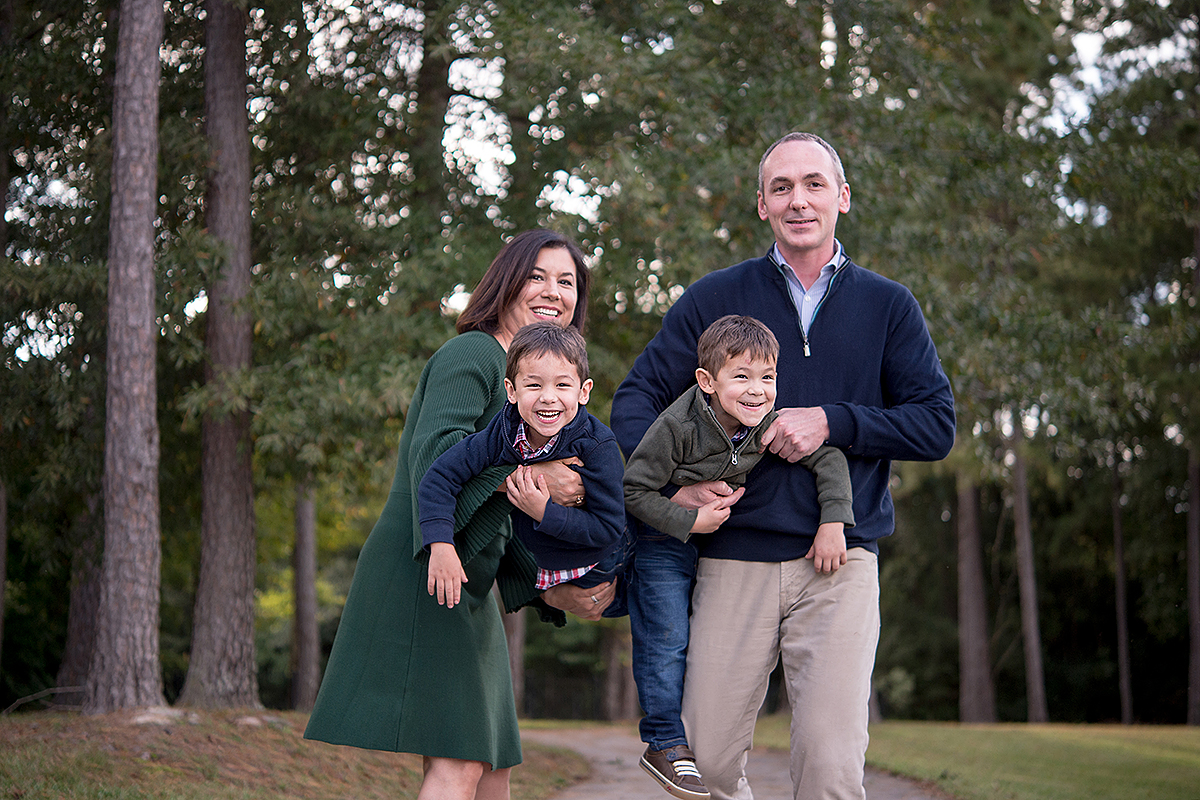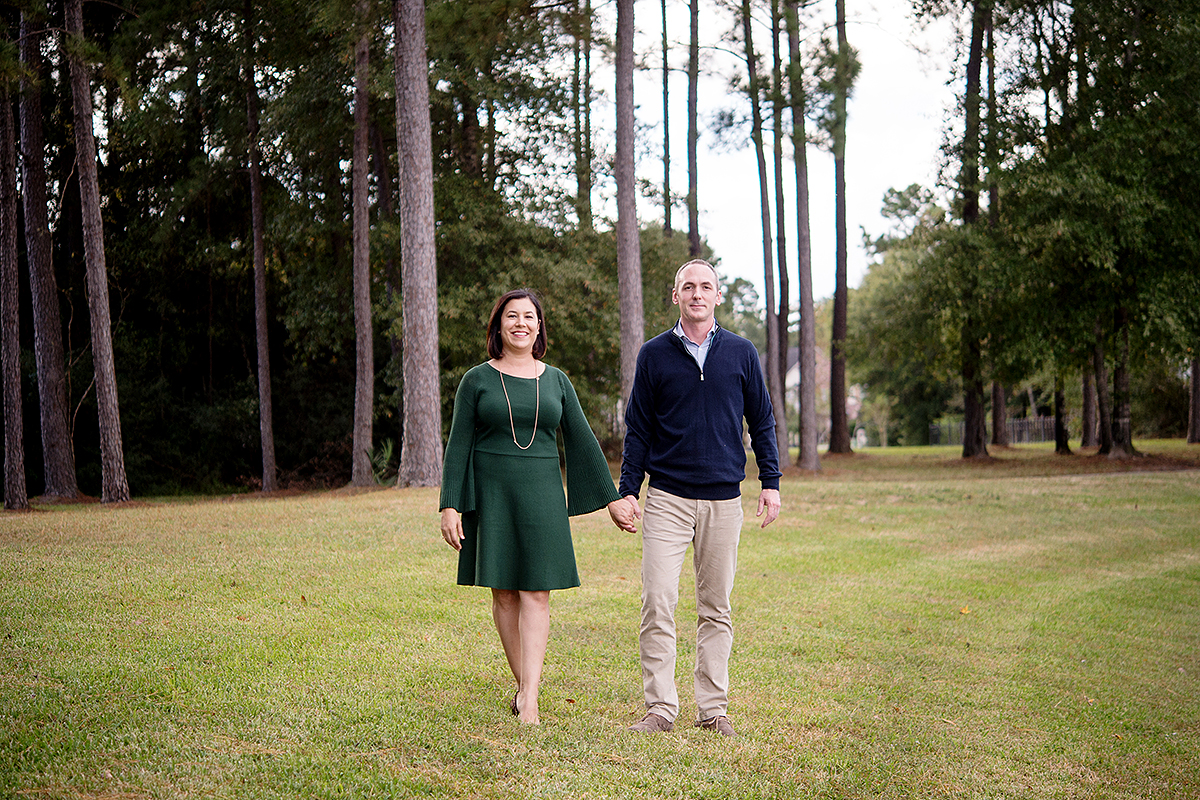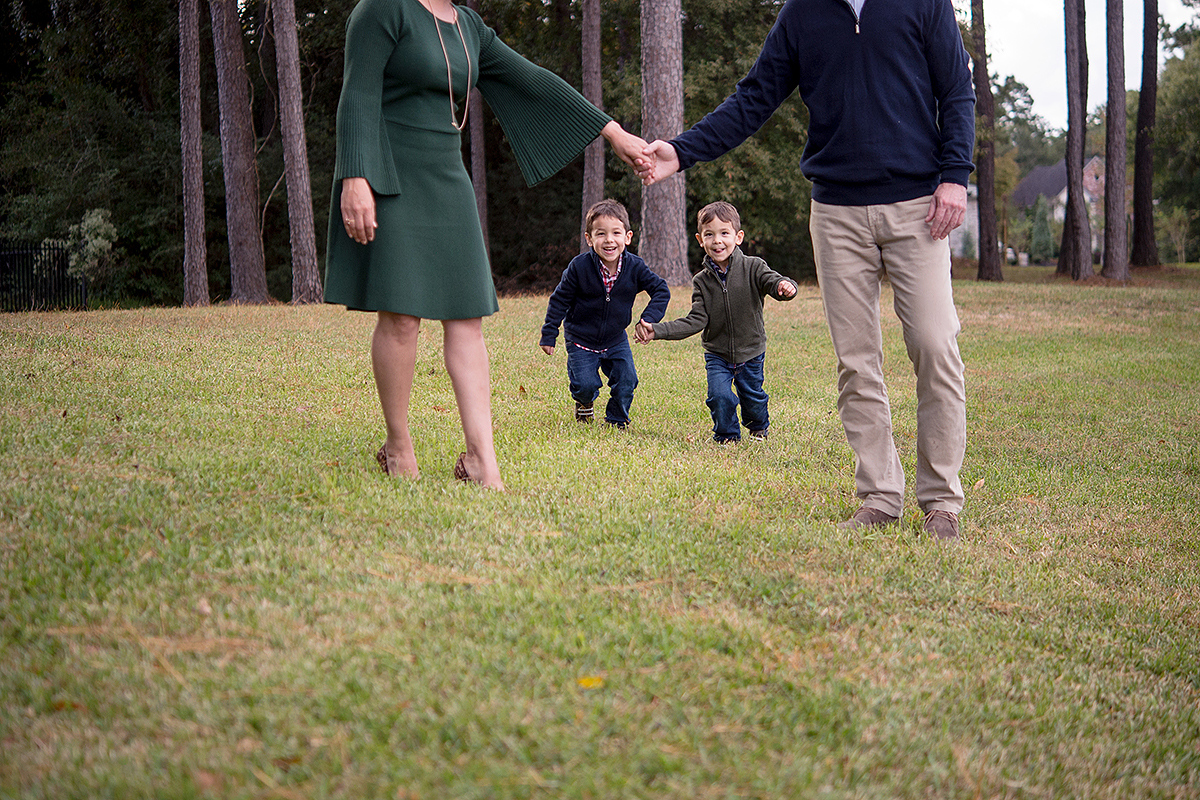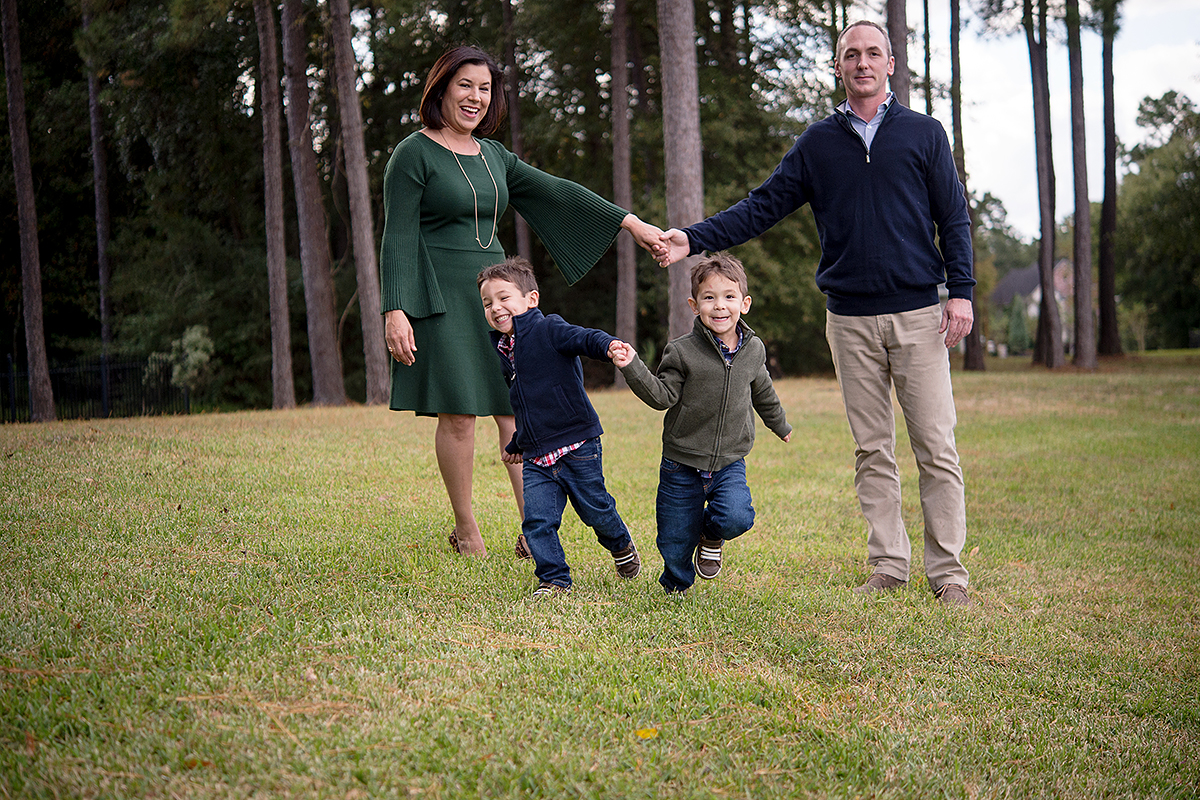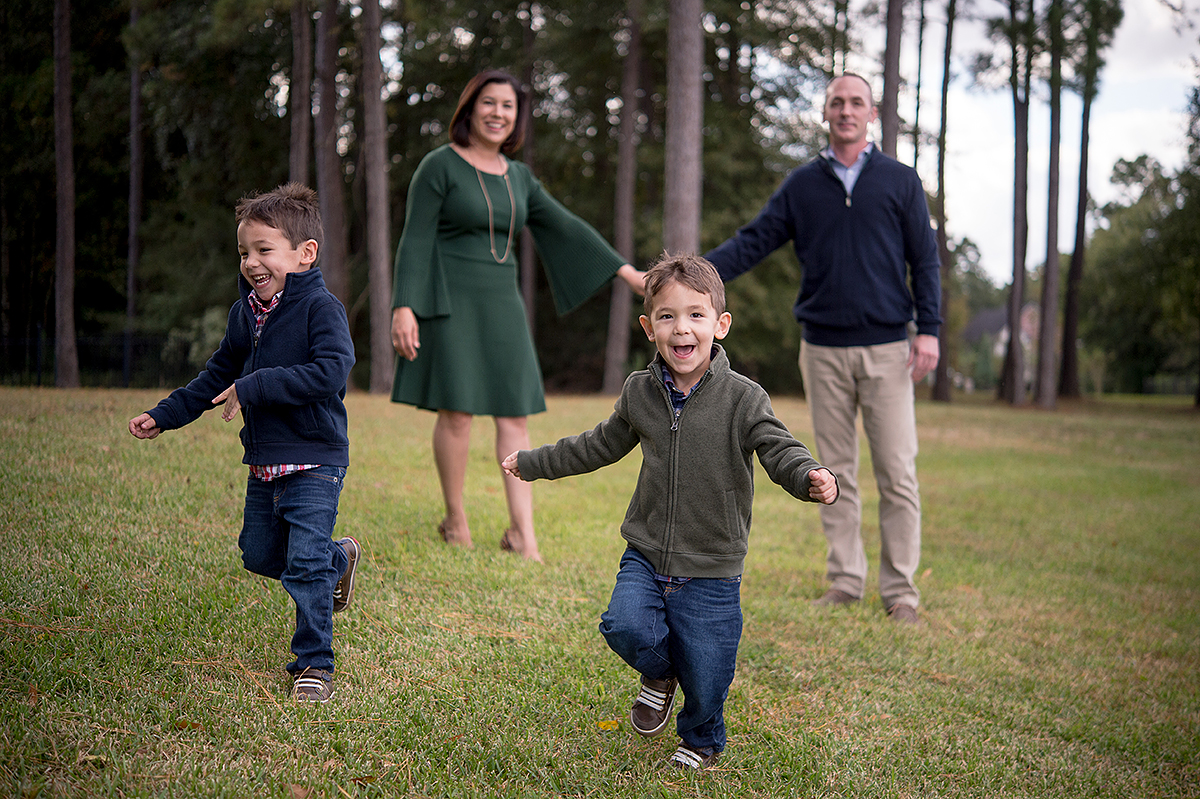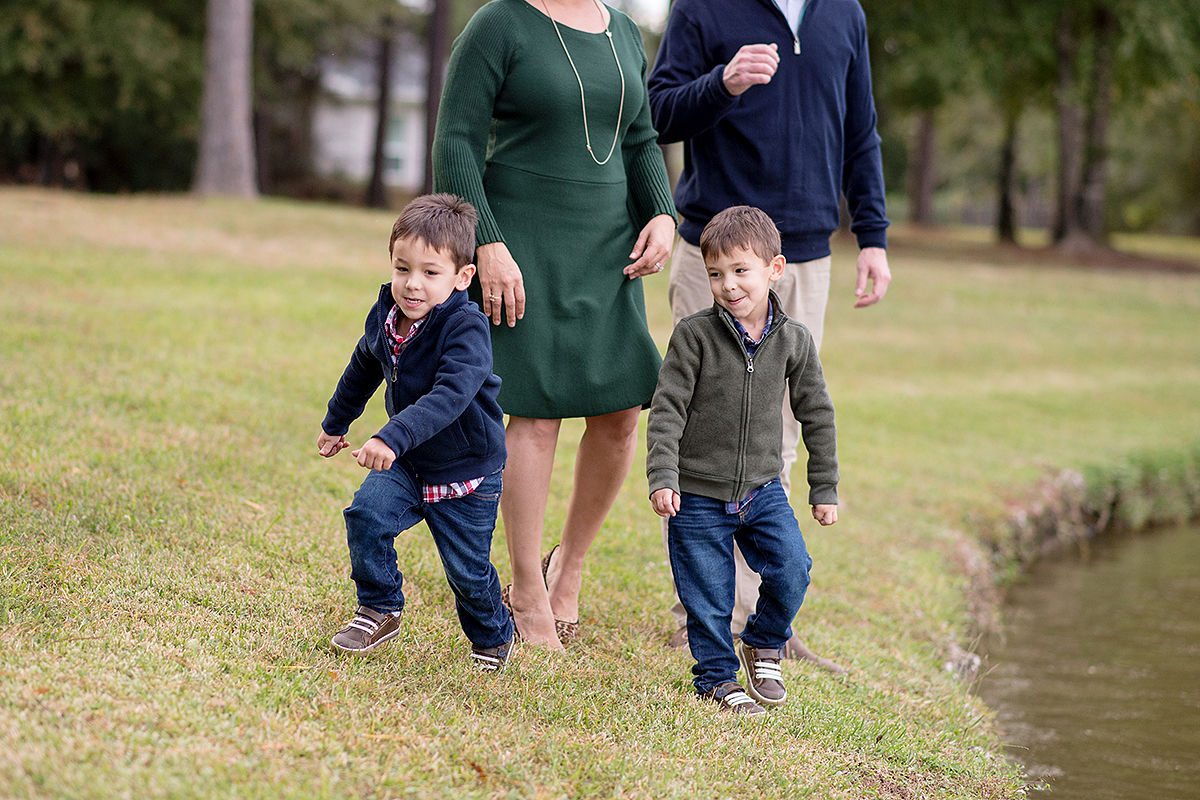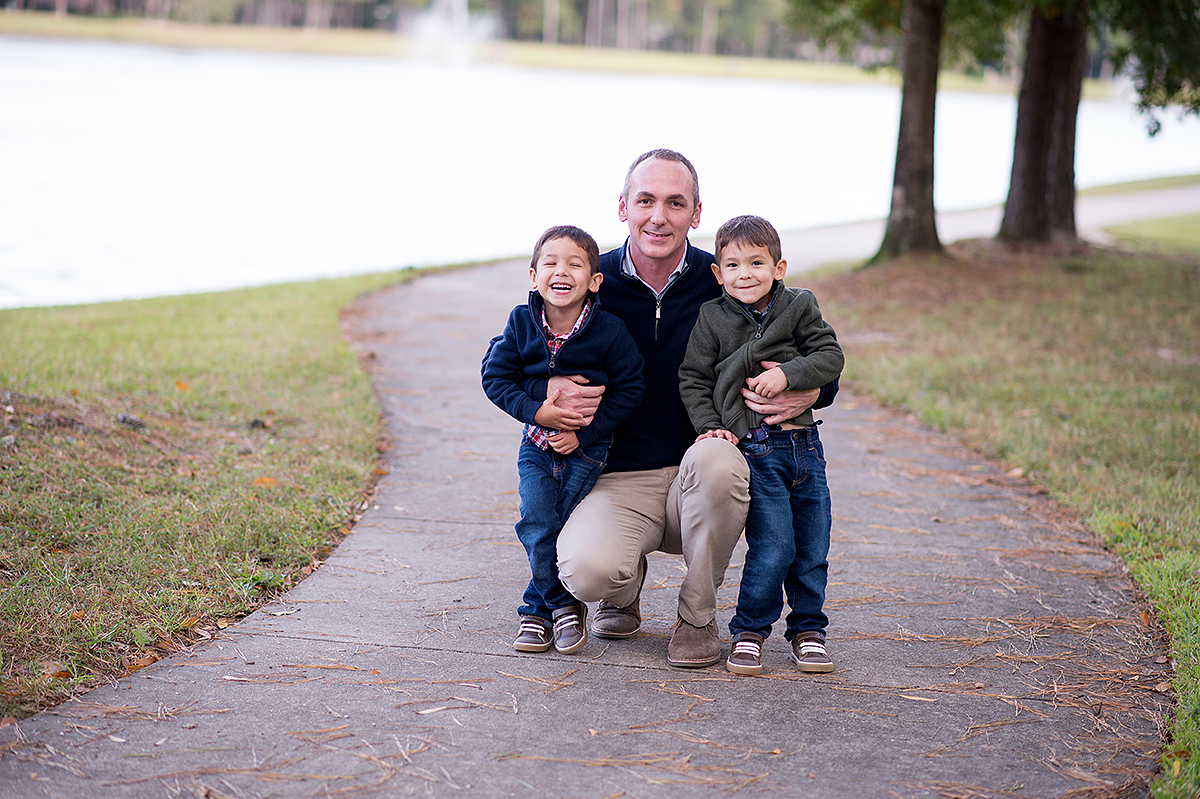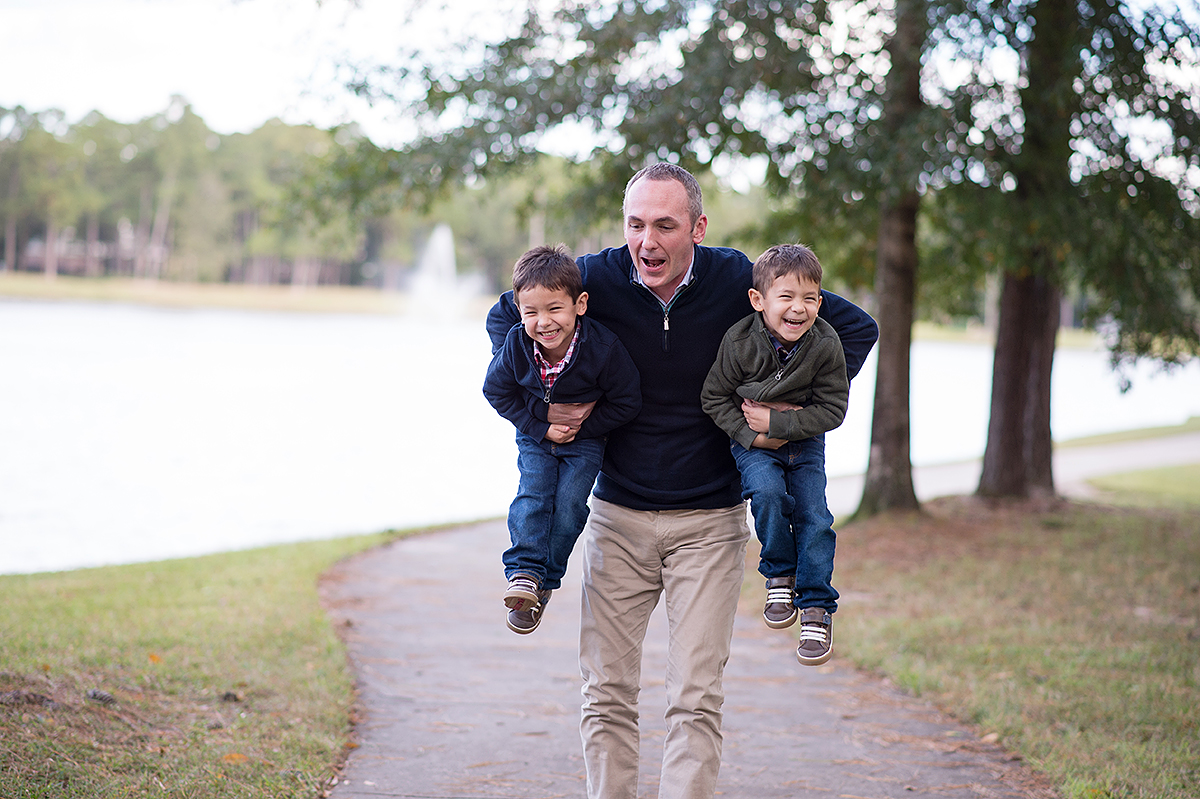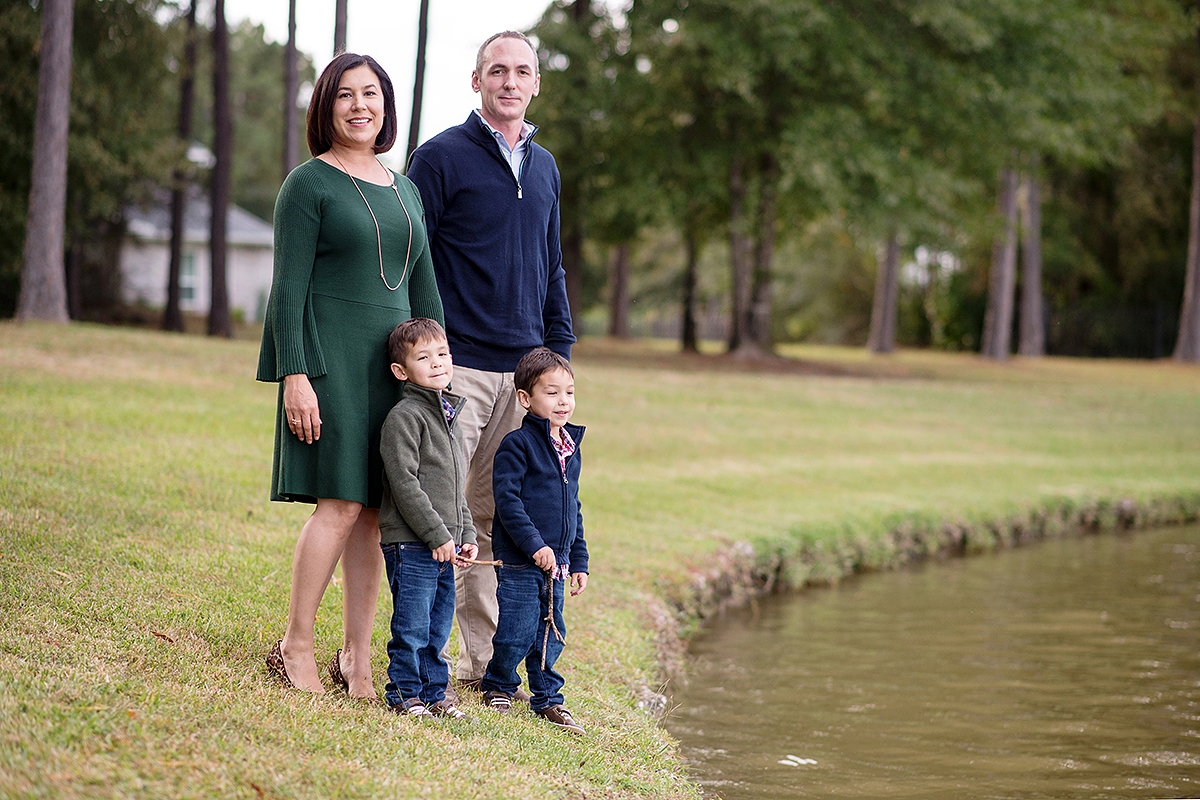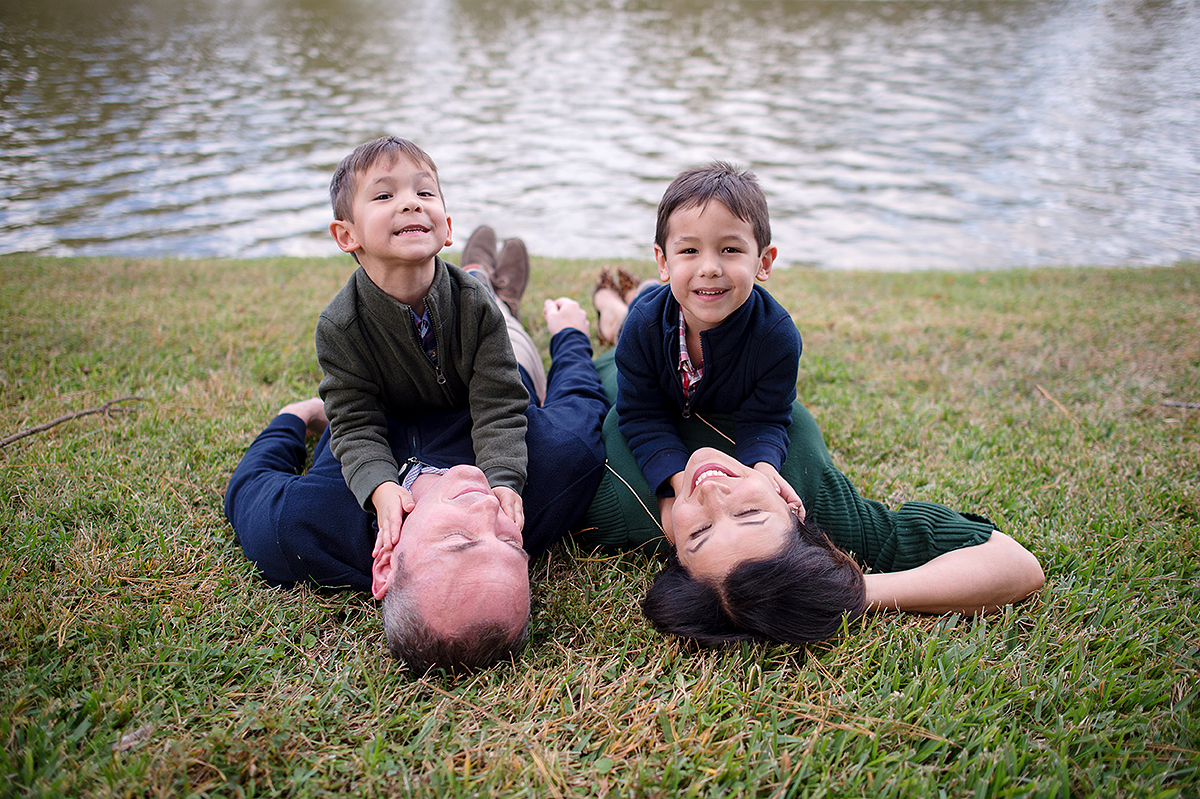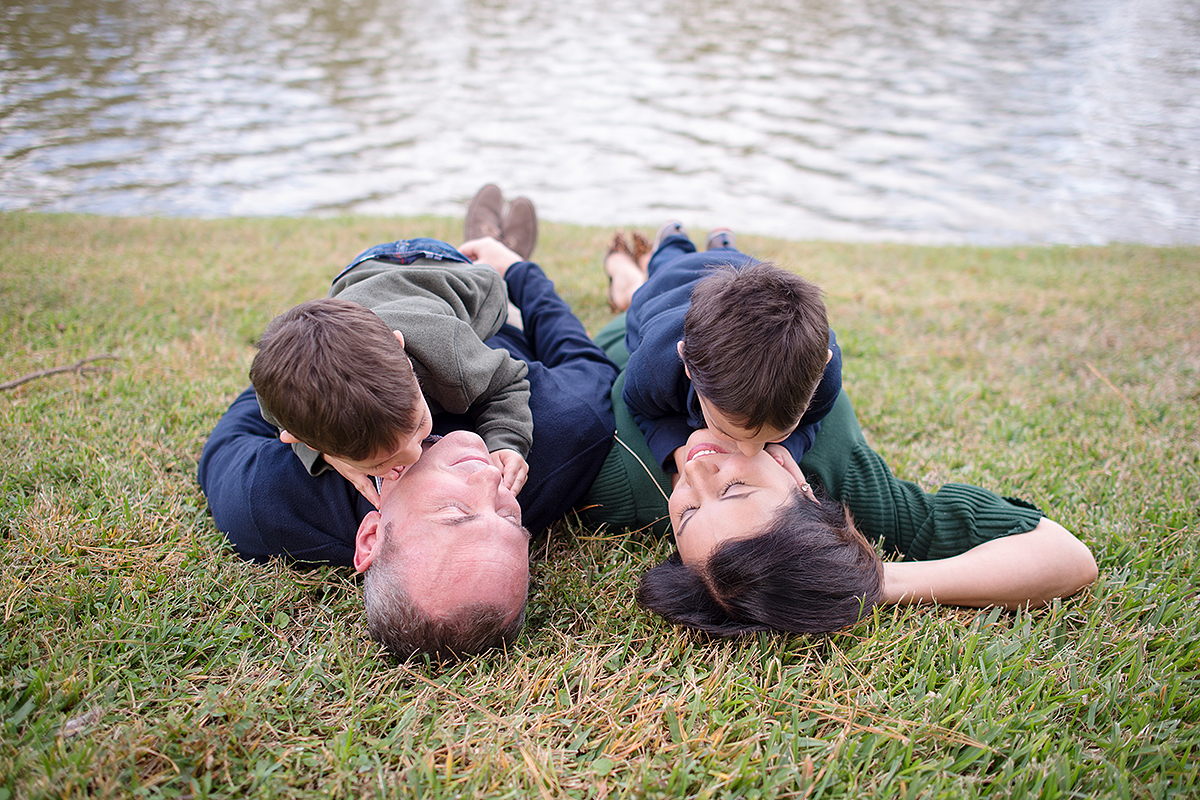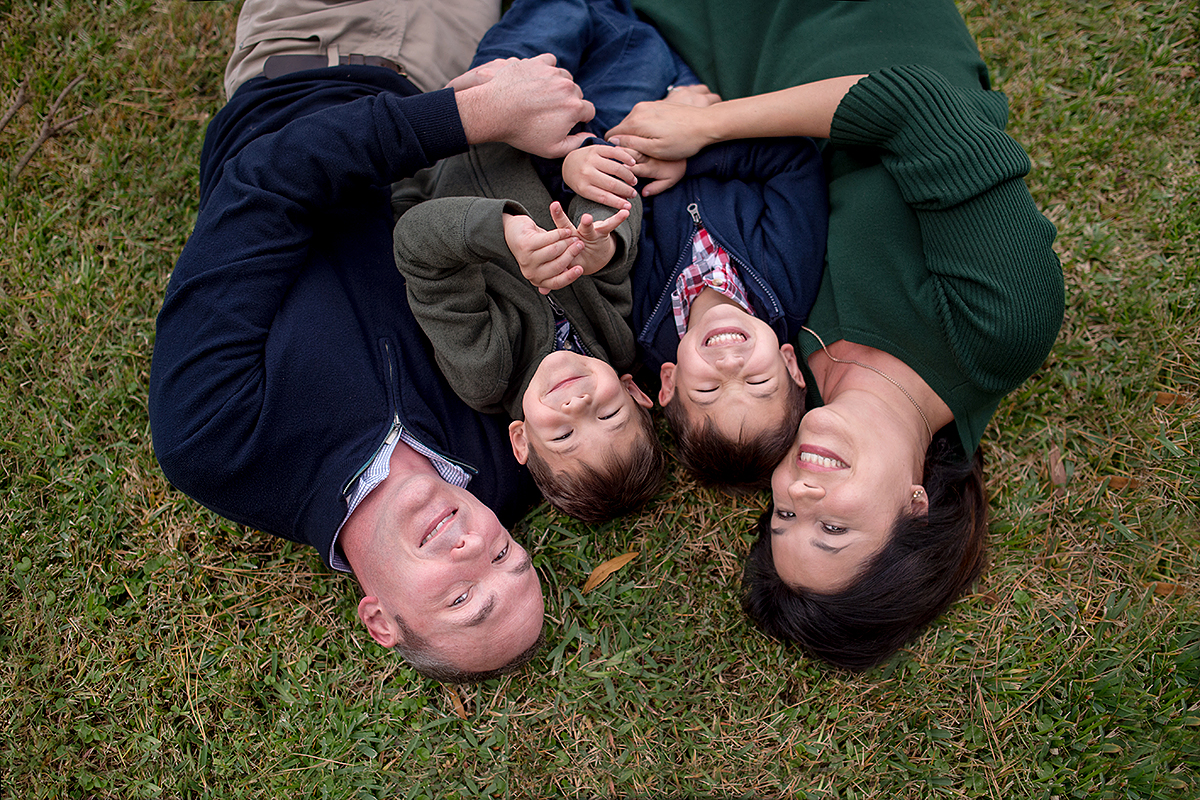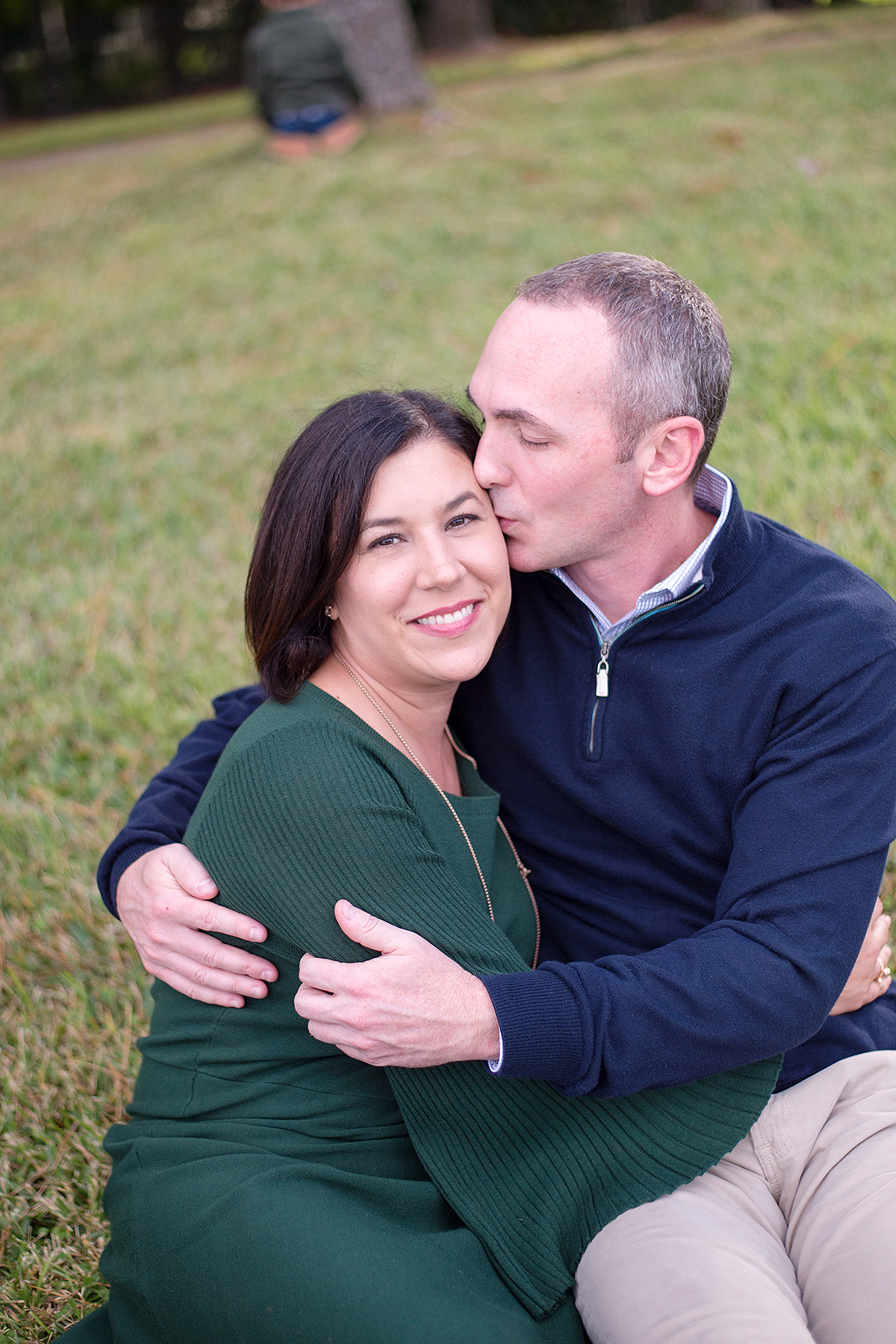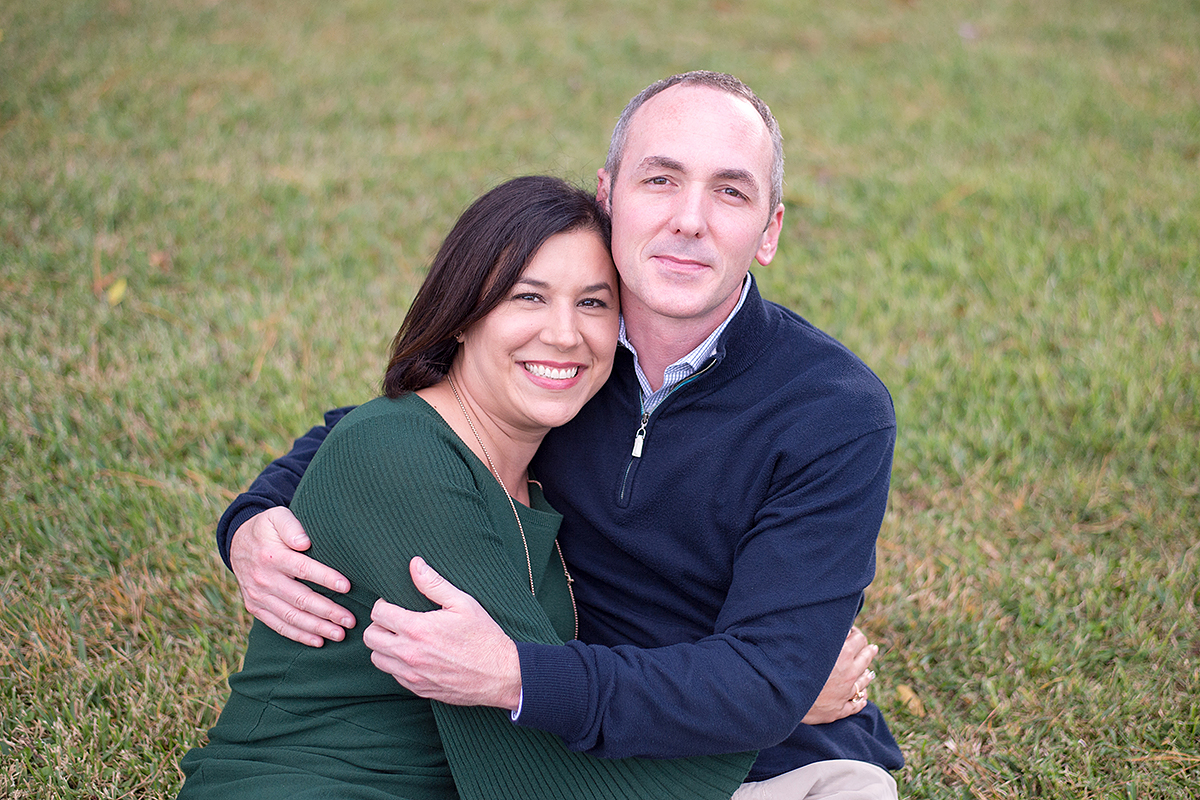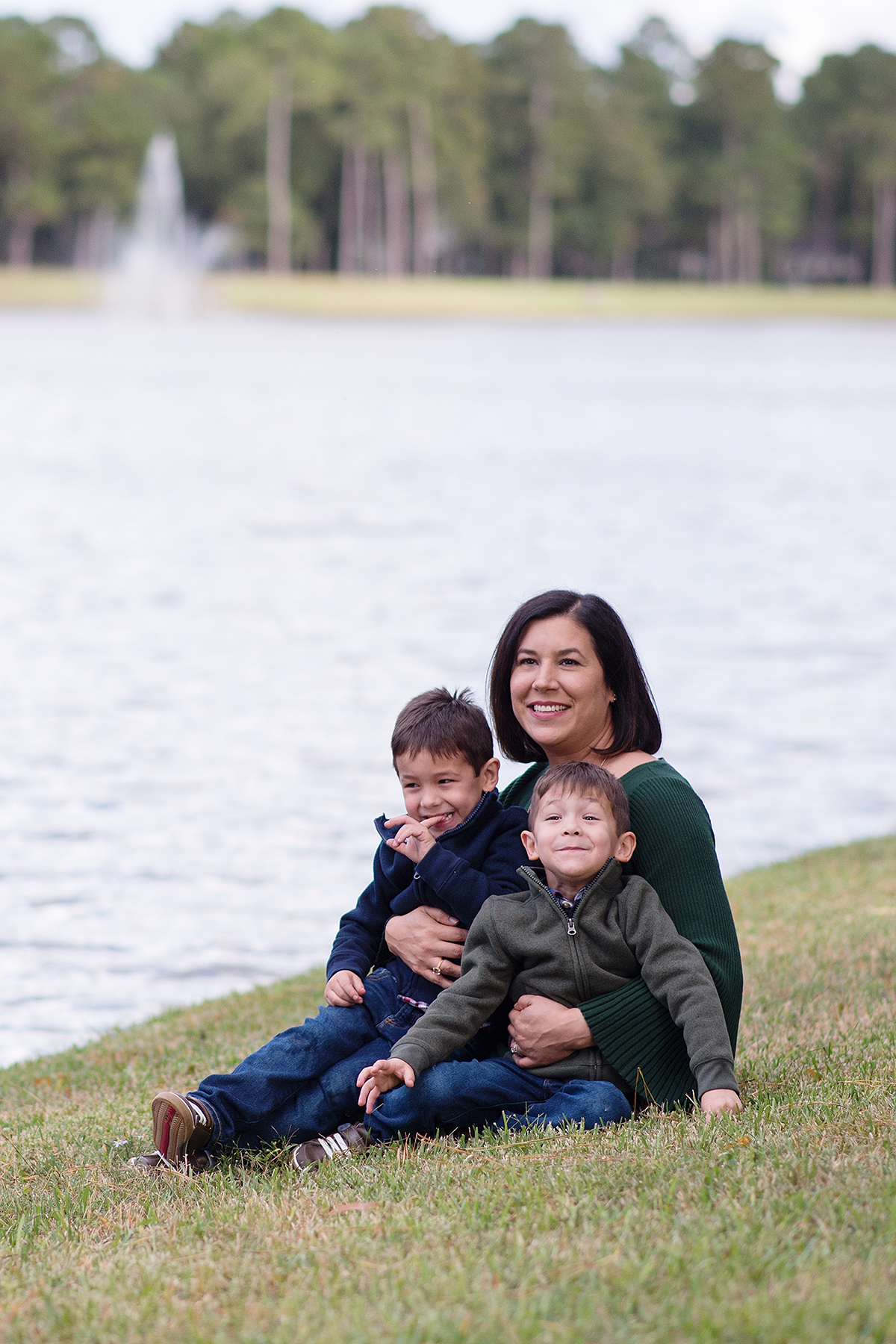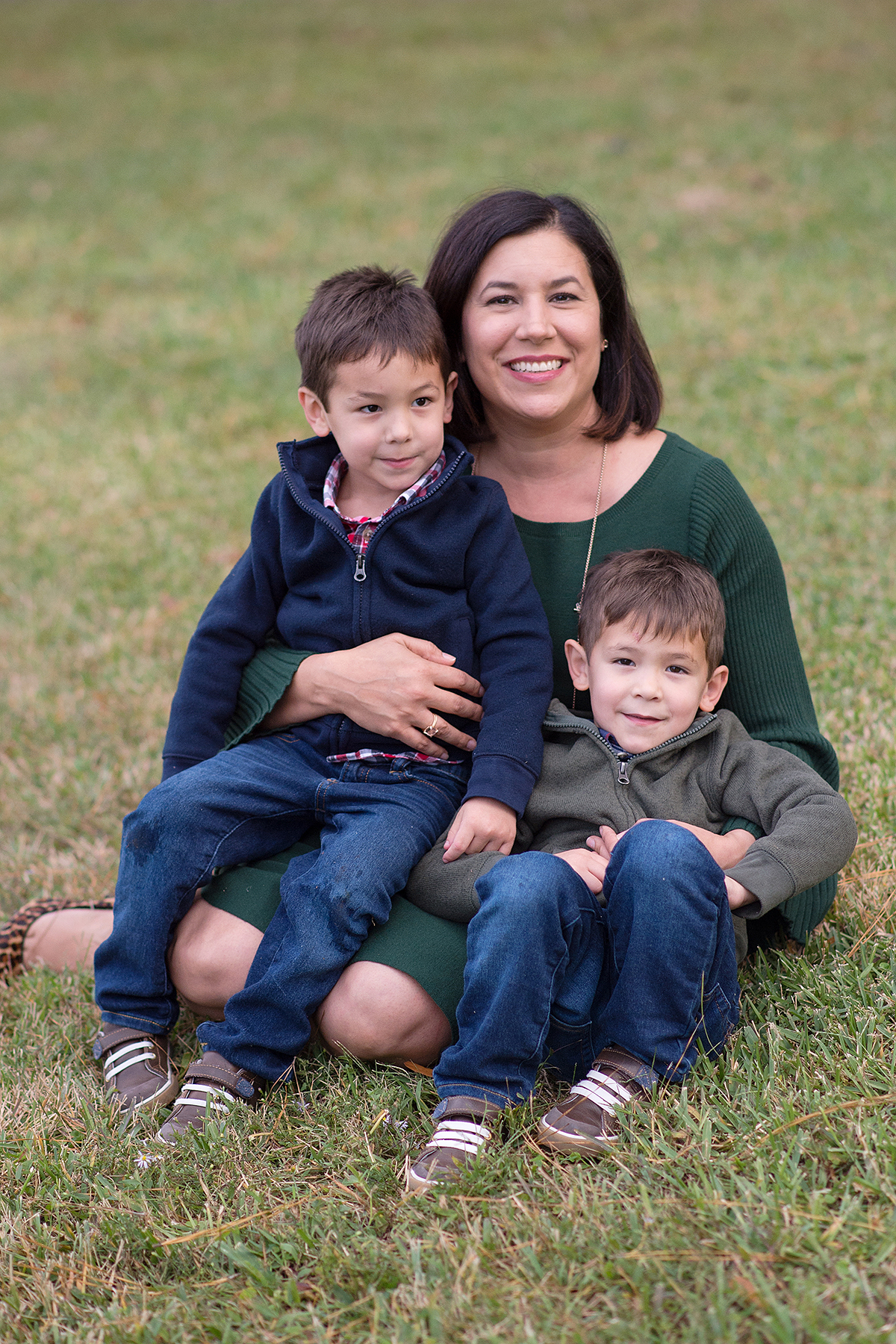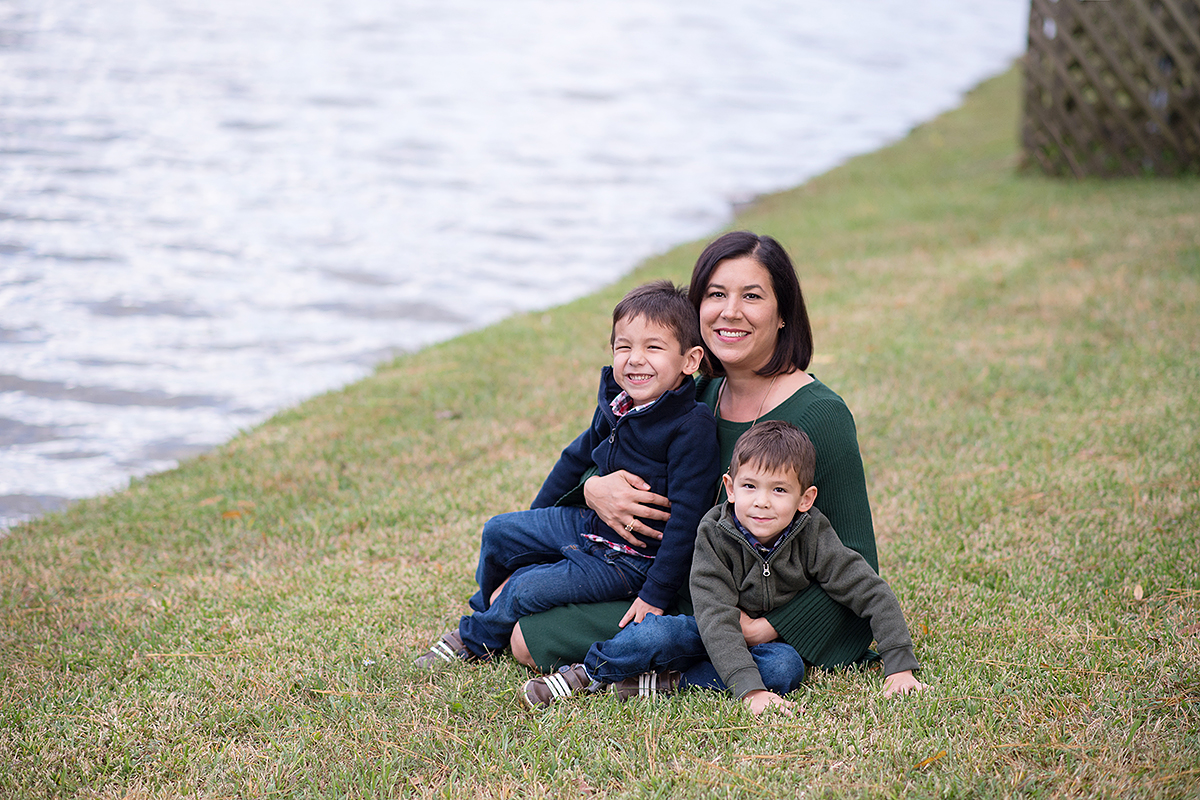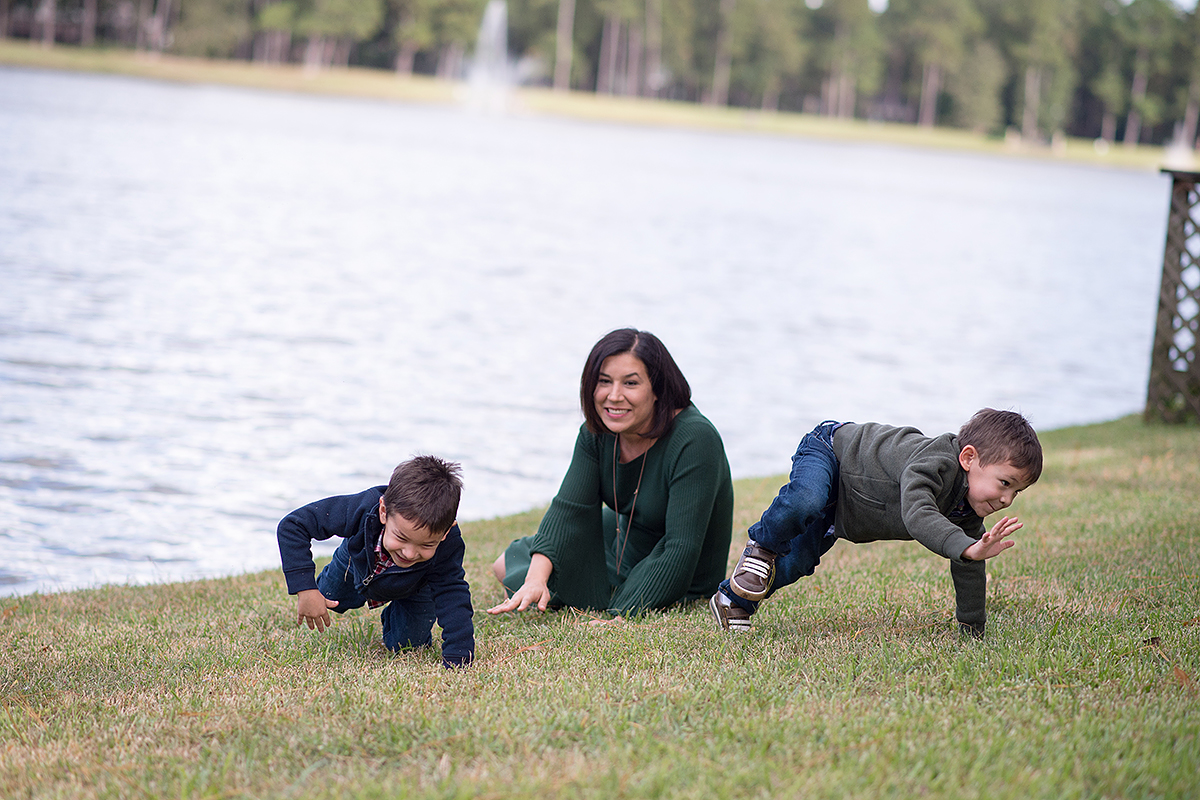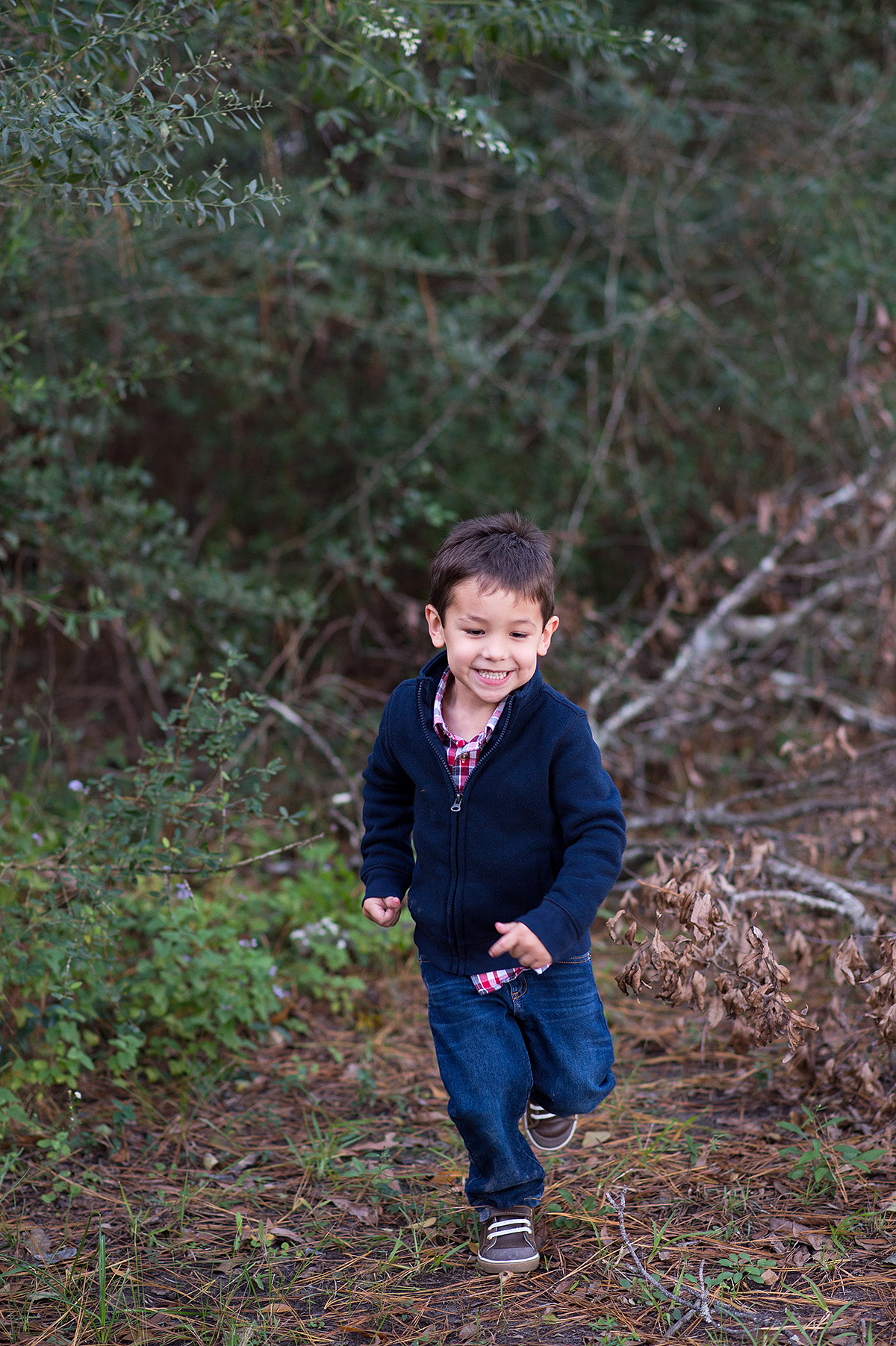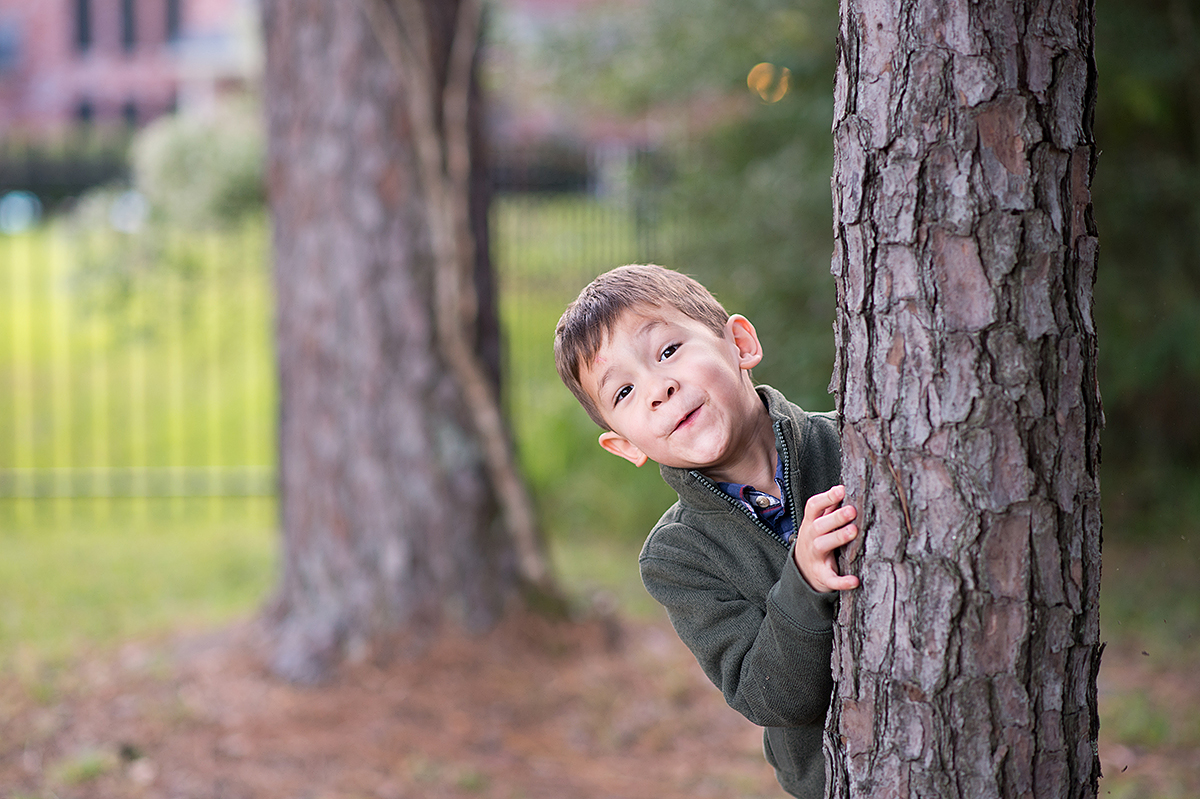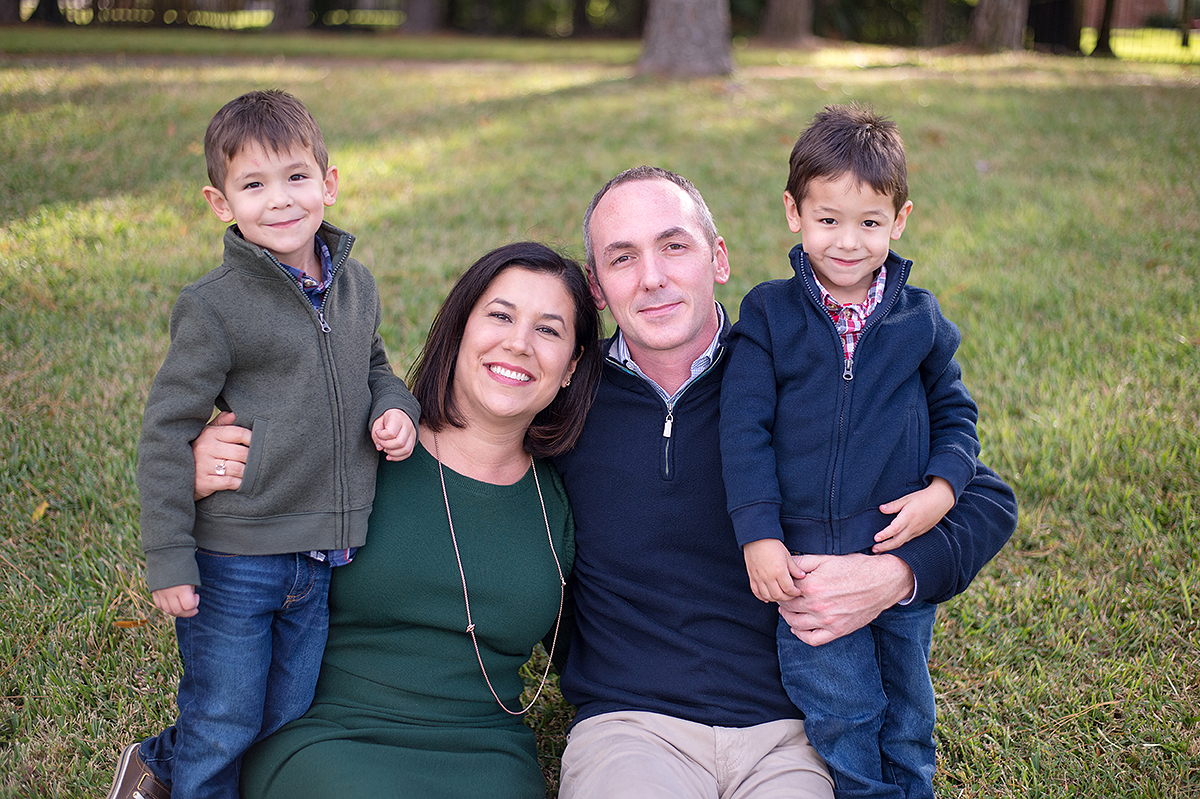 Amy is a Children's Photographer specializing in Family Photos in The Woodlands and Spring, Texas area.
If you want to follow alongside me more, be sure to check out my Instagram