Family photographer in Spring Texas
It seems like forever since I've updated my blog. WordPress has had a few changes on the backend and things look a little weird to me, but I'm embracing the change and pressing onward. ha!
A couple of years ago now, I met this family. I recall their son reminding me of our son, only a little older….oh the energy and spunk that was there. Contrary to what many might think, children who are lively are some of my favorite. What is amazing about them is that you never know exactly what you will get. You have to be able to just embrace their surprises! Use them to your advantage!
I am thinking about the Fall already! It's so hot outside now here in Texas…like seriously so hot. I think the temps are like over 100 these days. While I'm going to surely miss being in the pool and shooting underwater sessions. I really do love the Fall temps and all the lovely things that come with it as for holiday decor. However, I only like to enjoy most of the decor from afar. I don't decorate our home until Christmas which seems to come more quickly each passing year.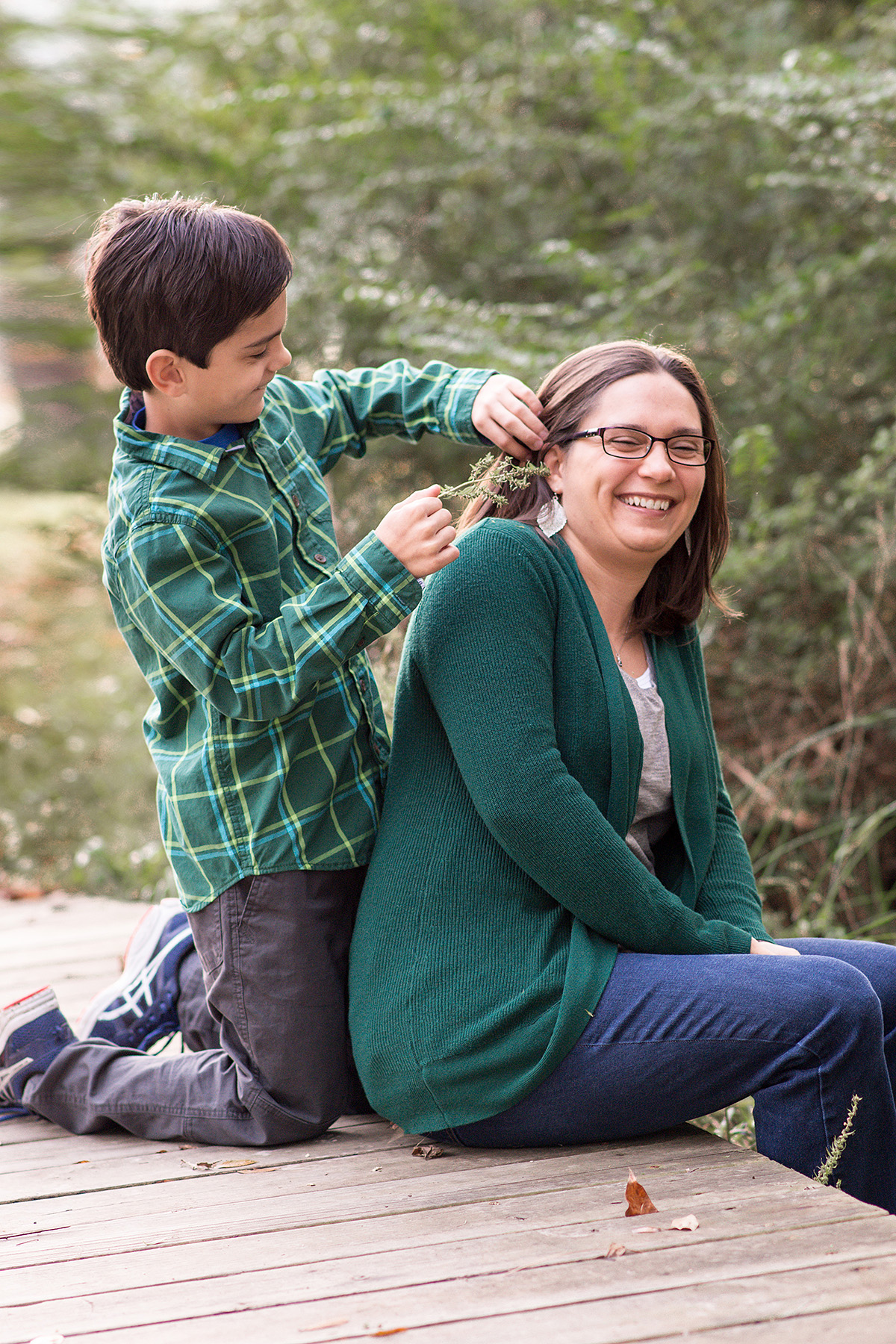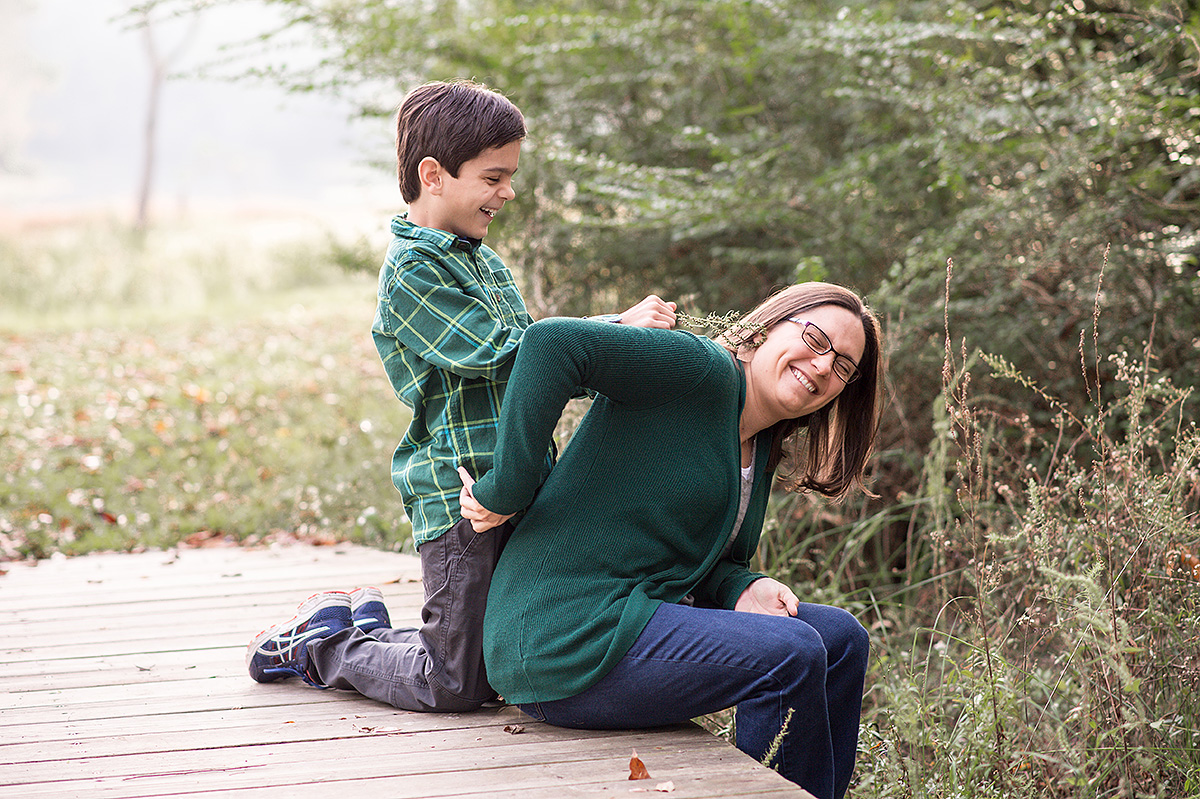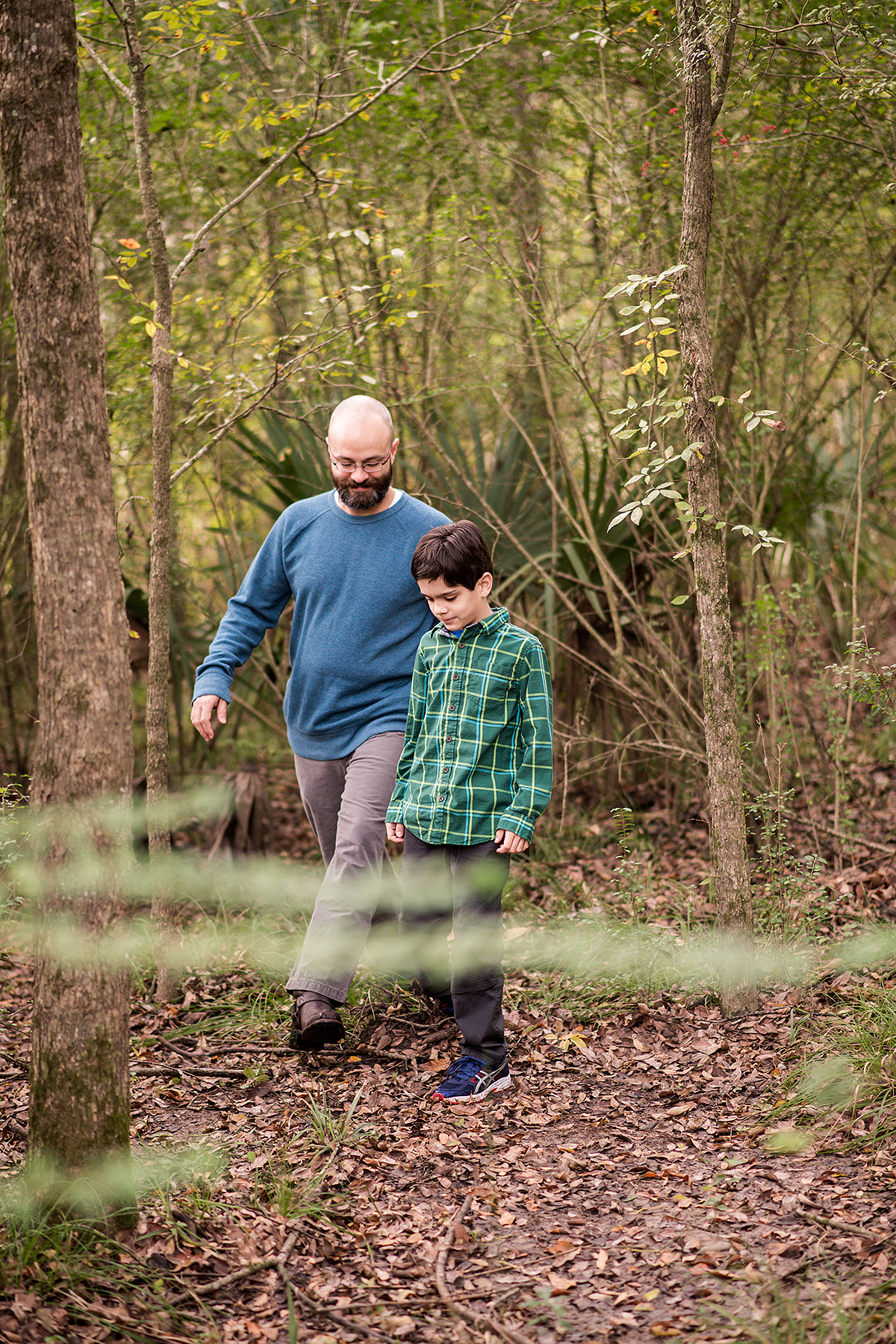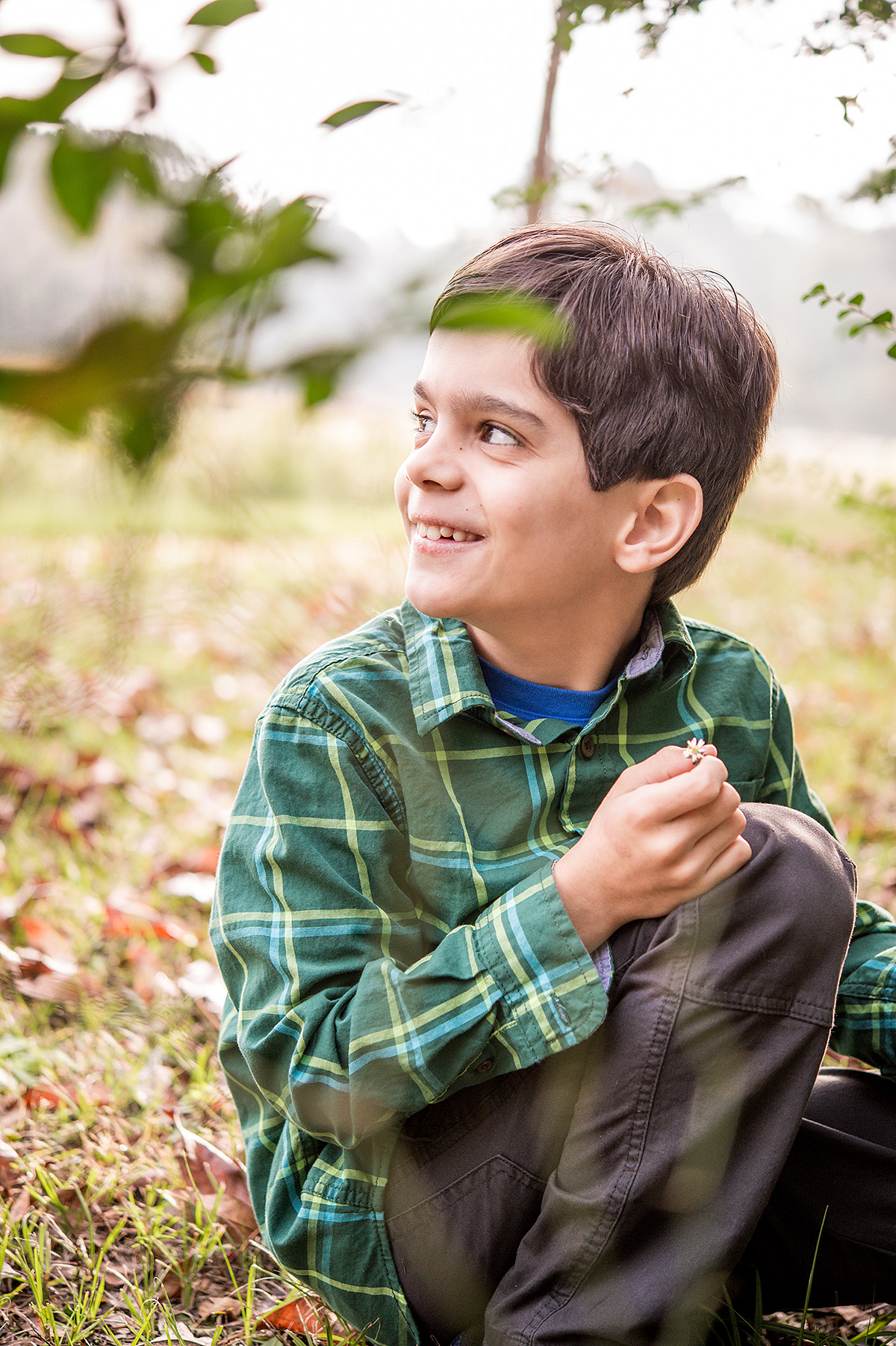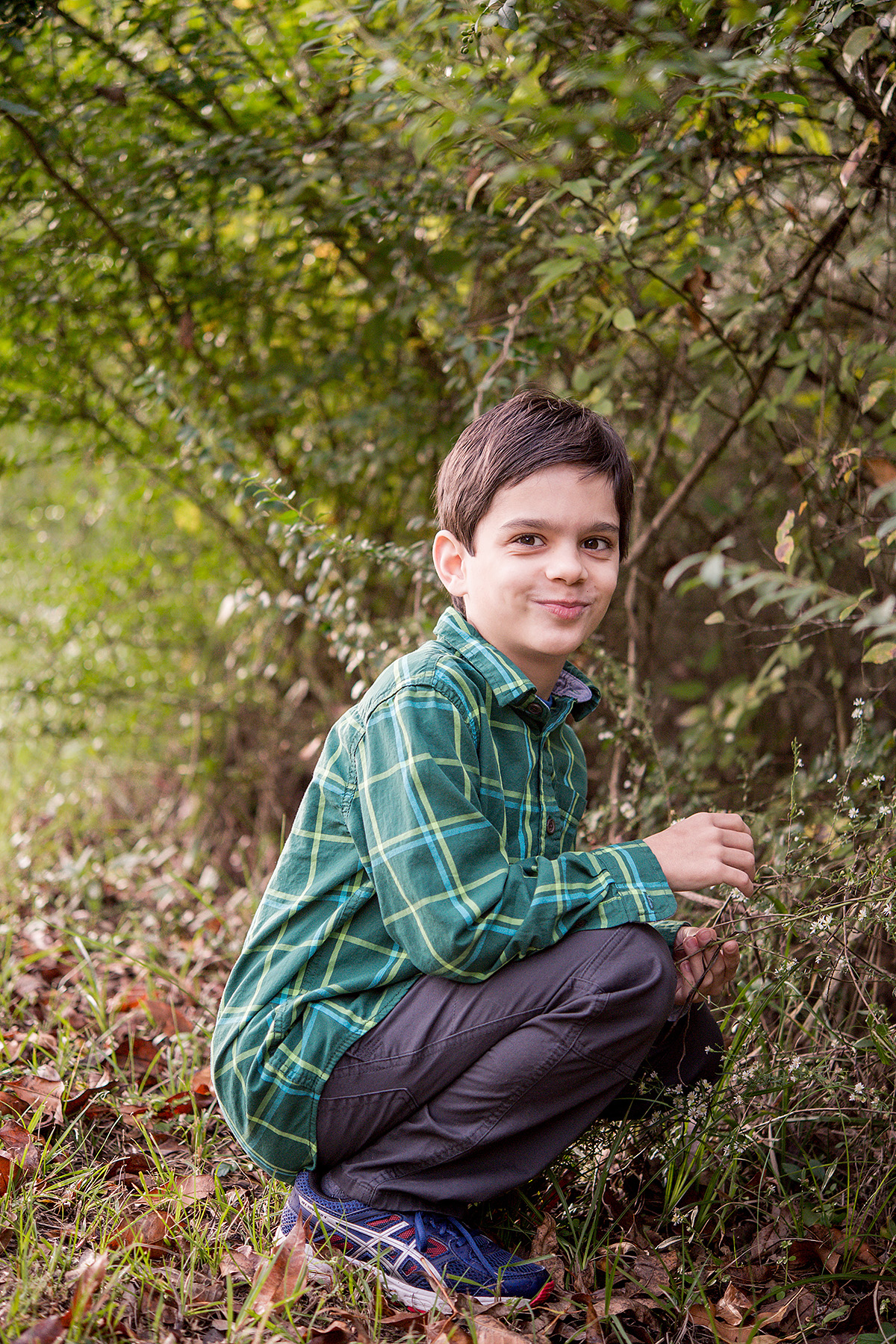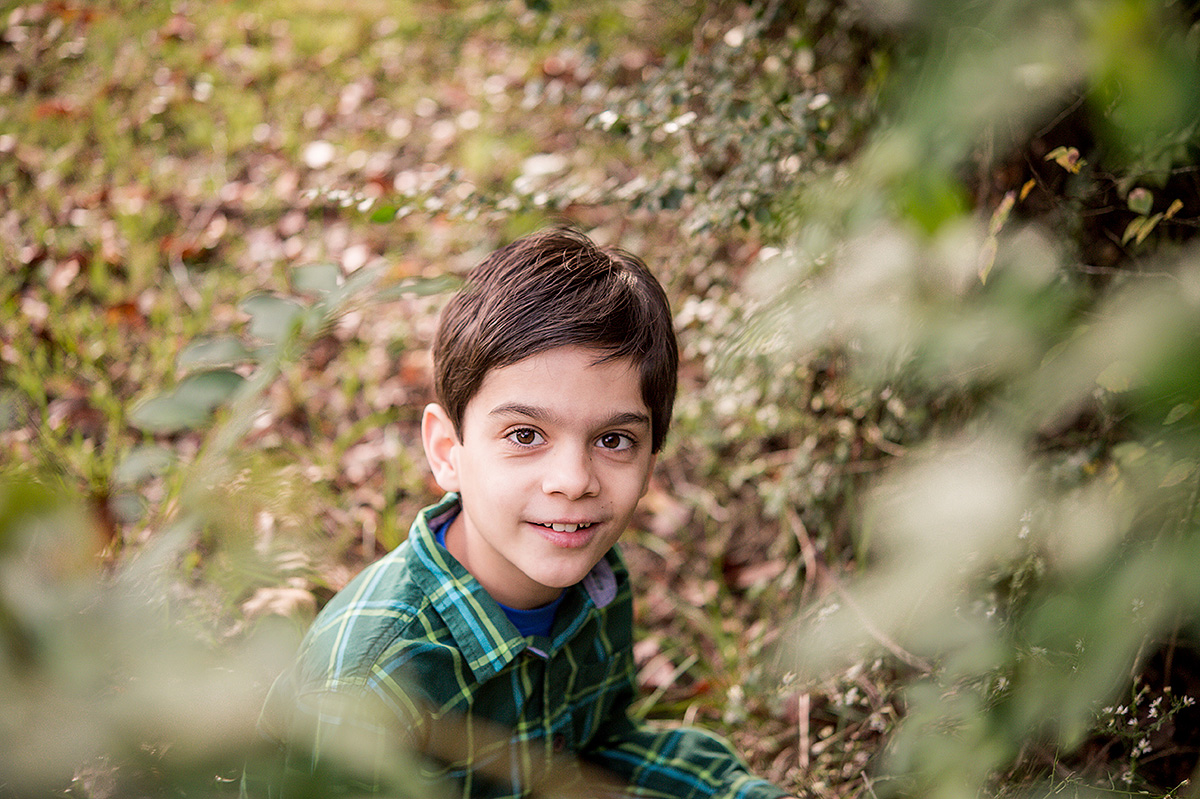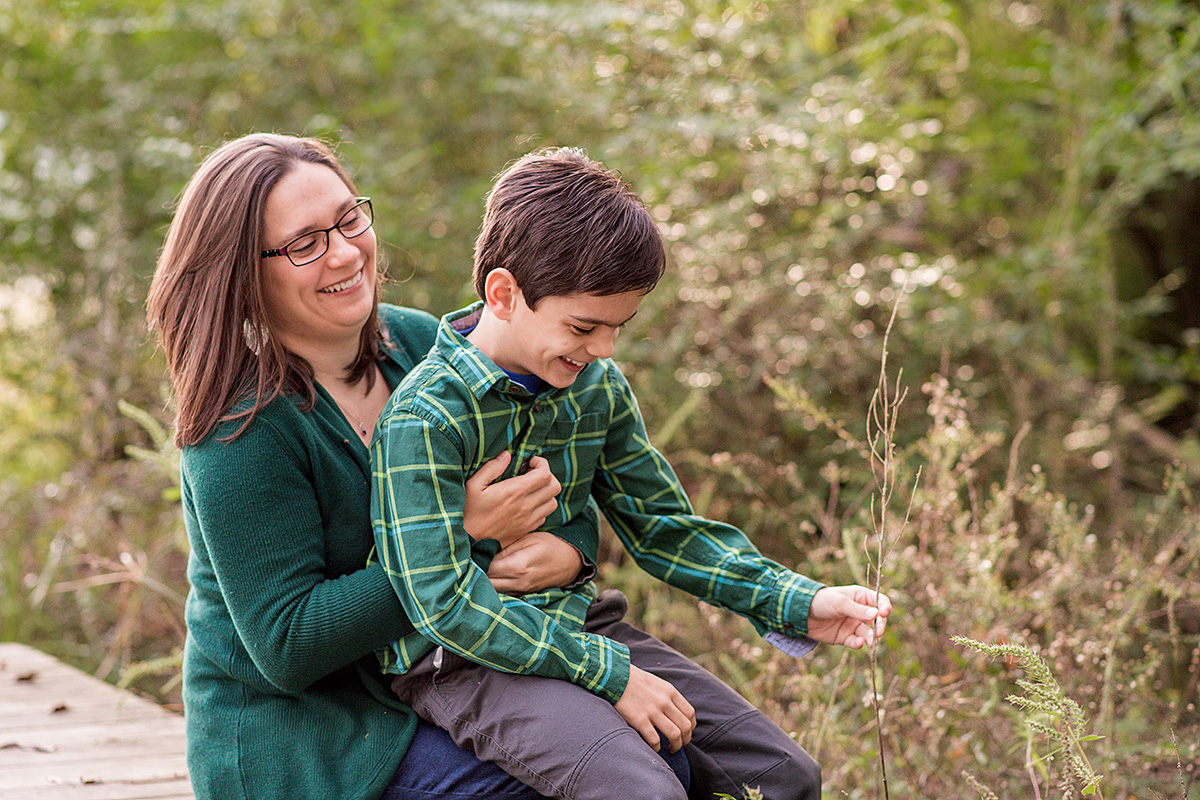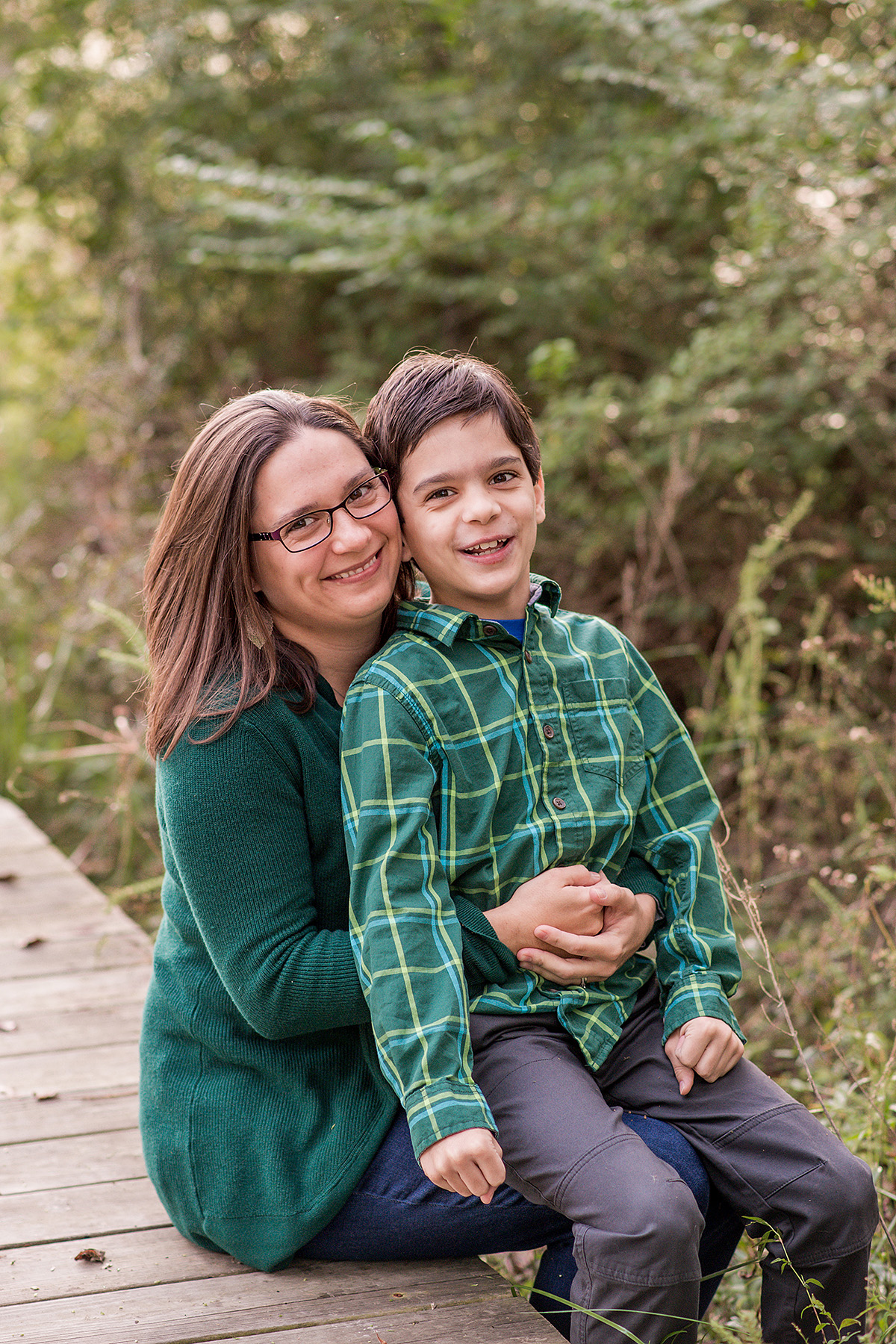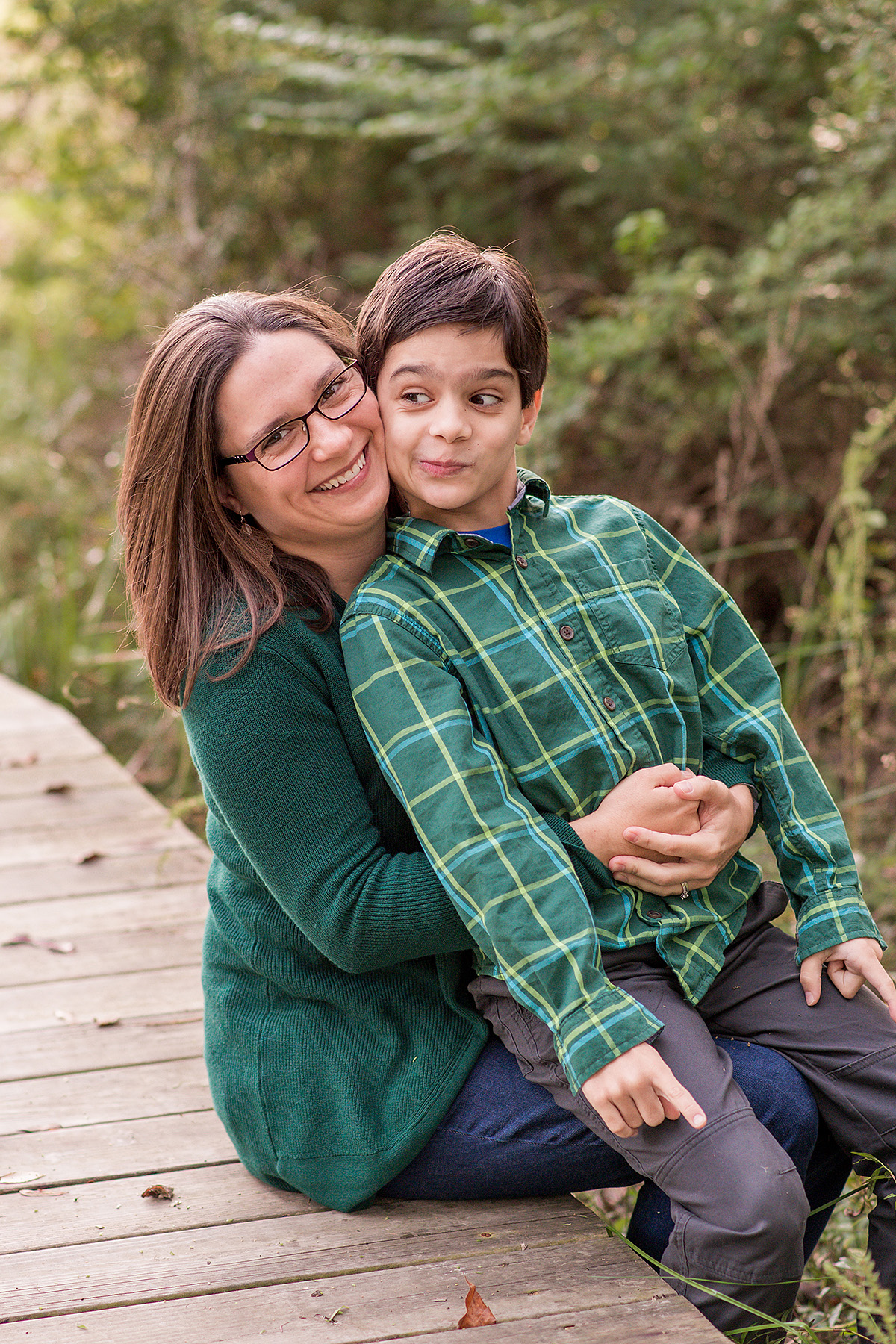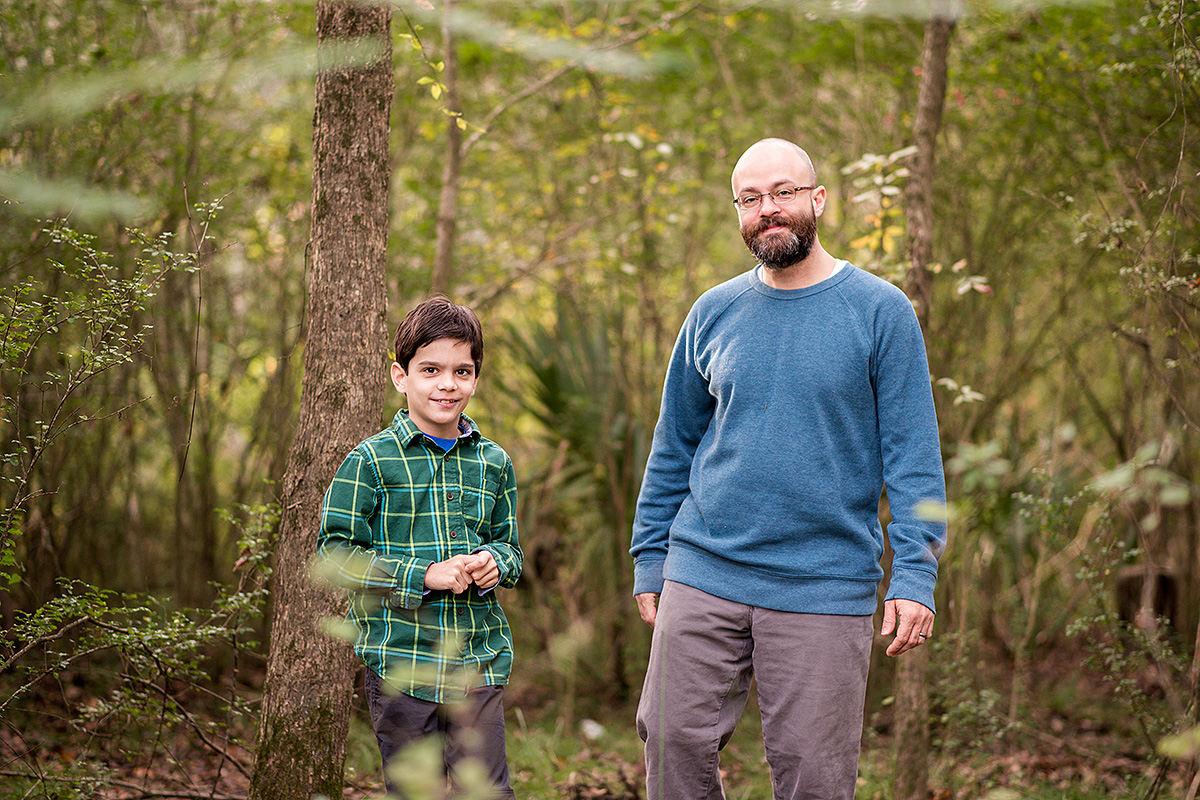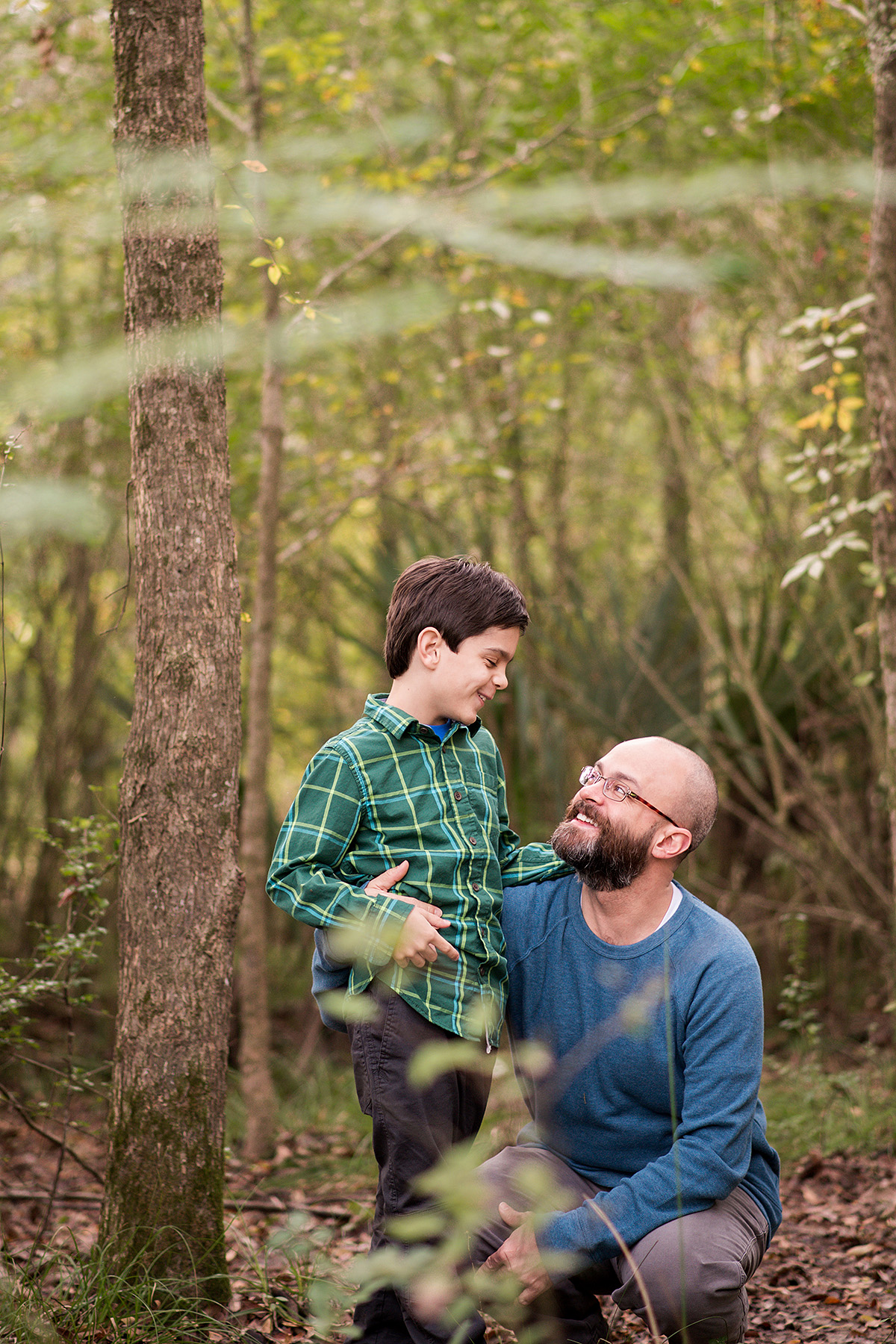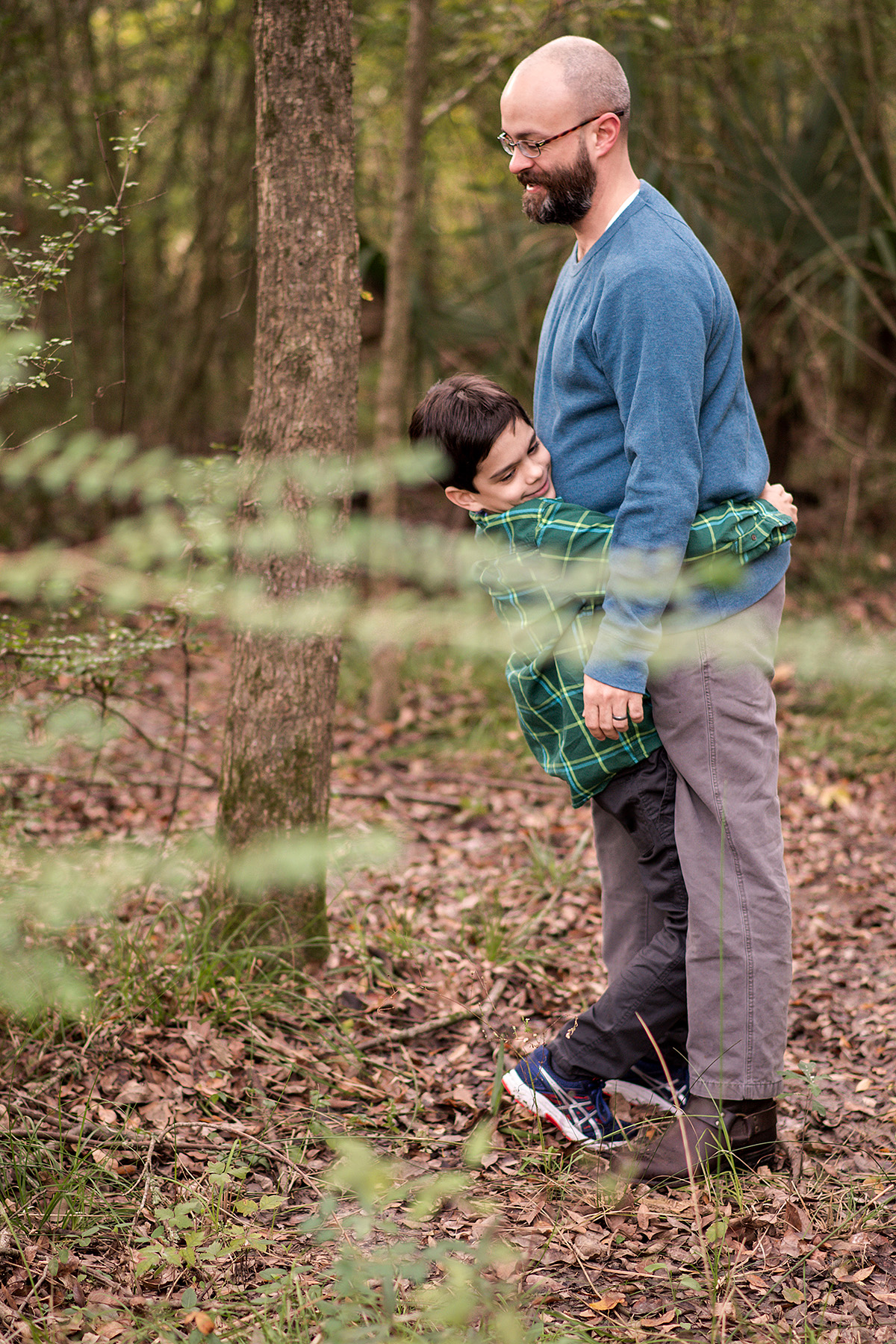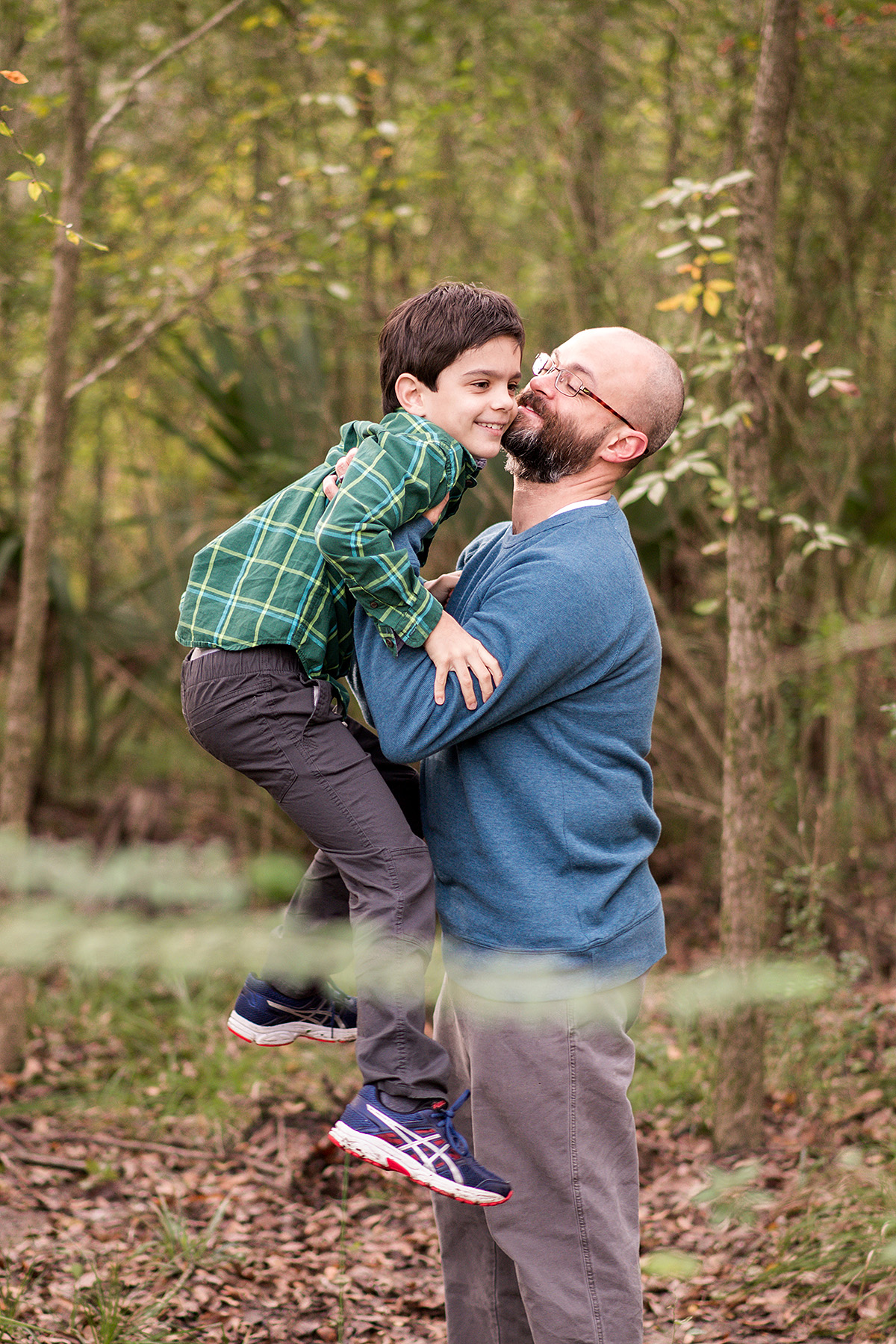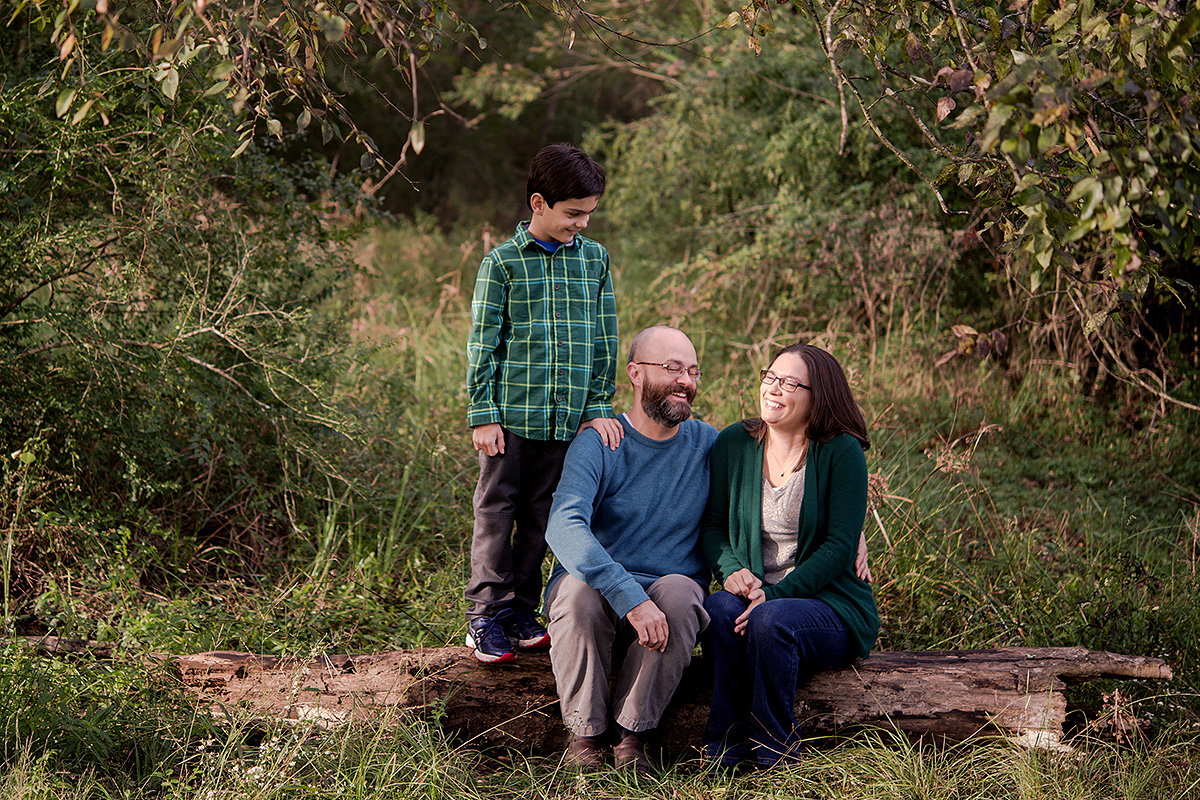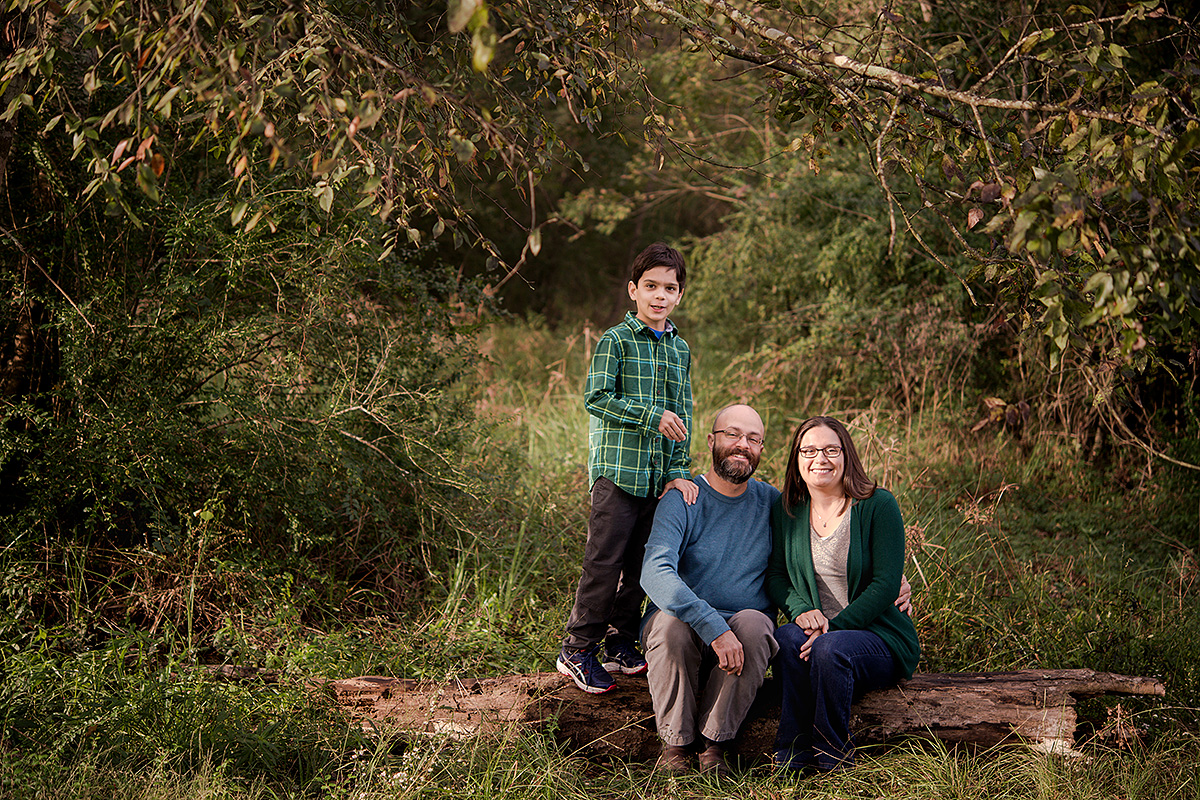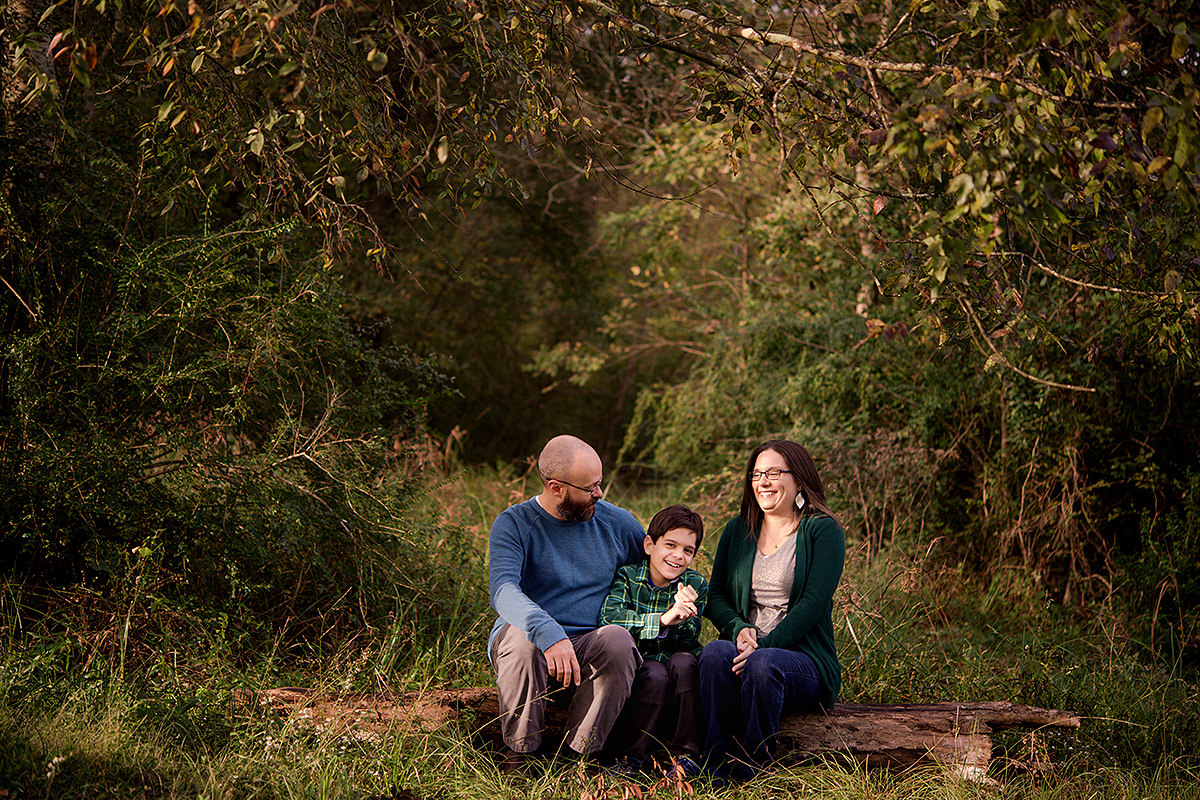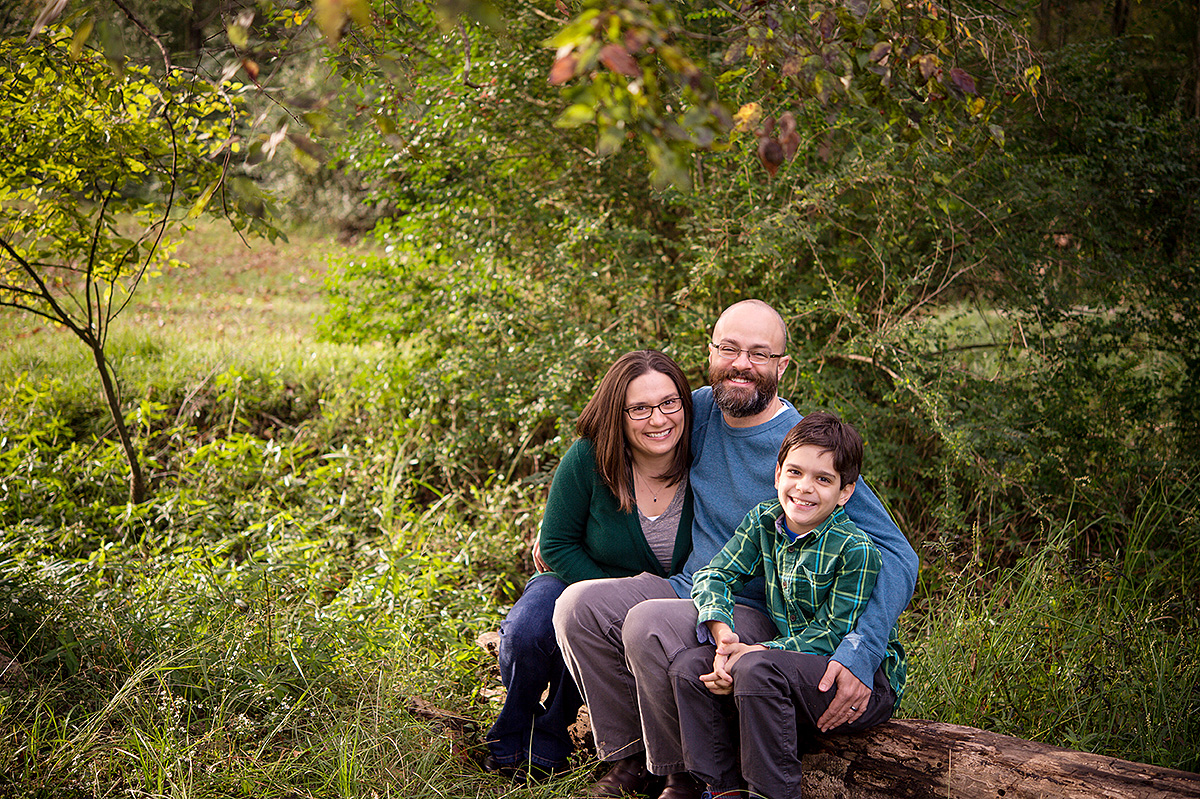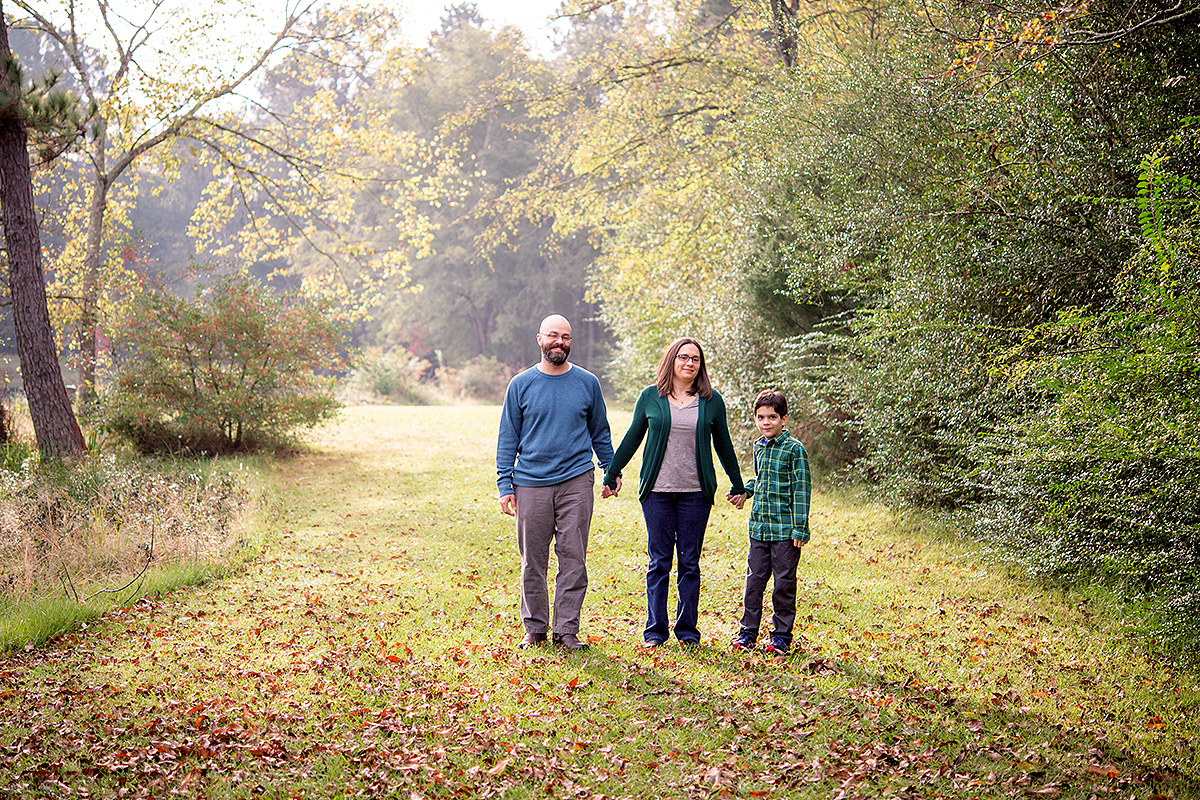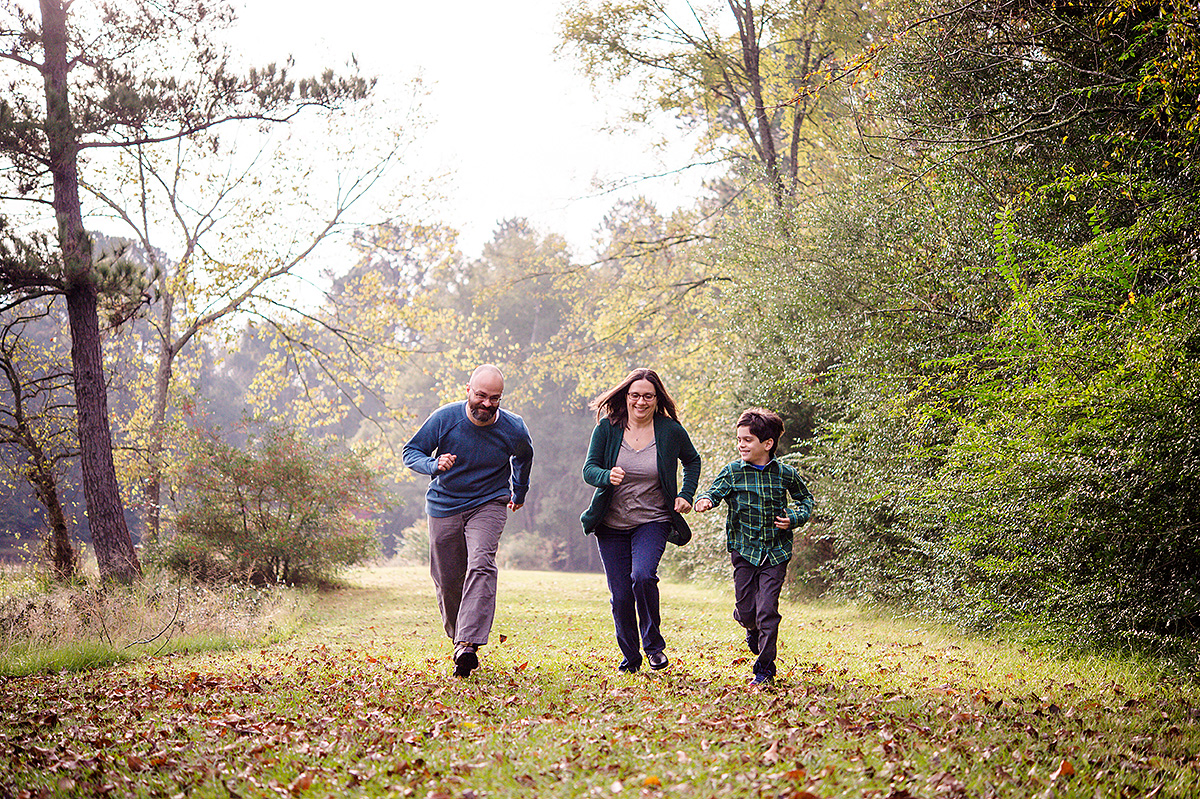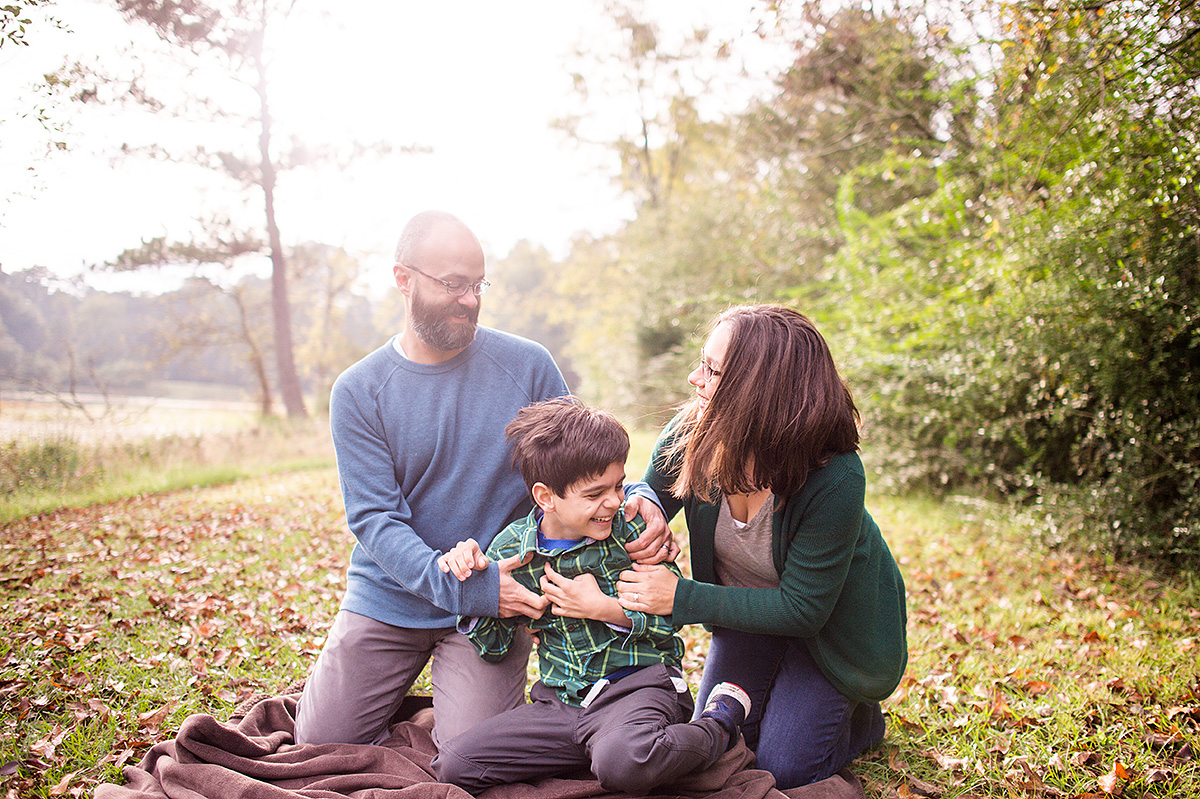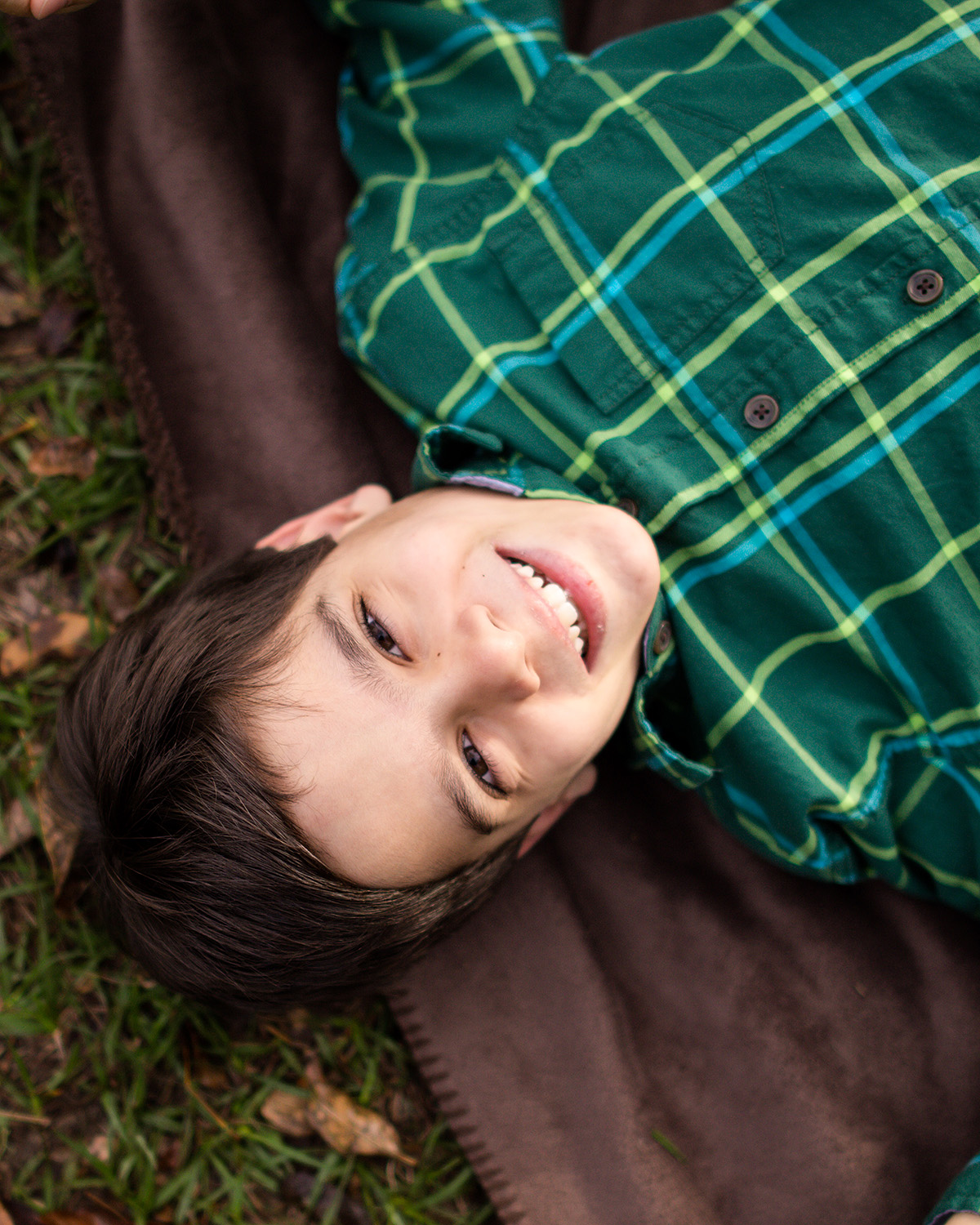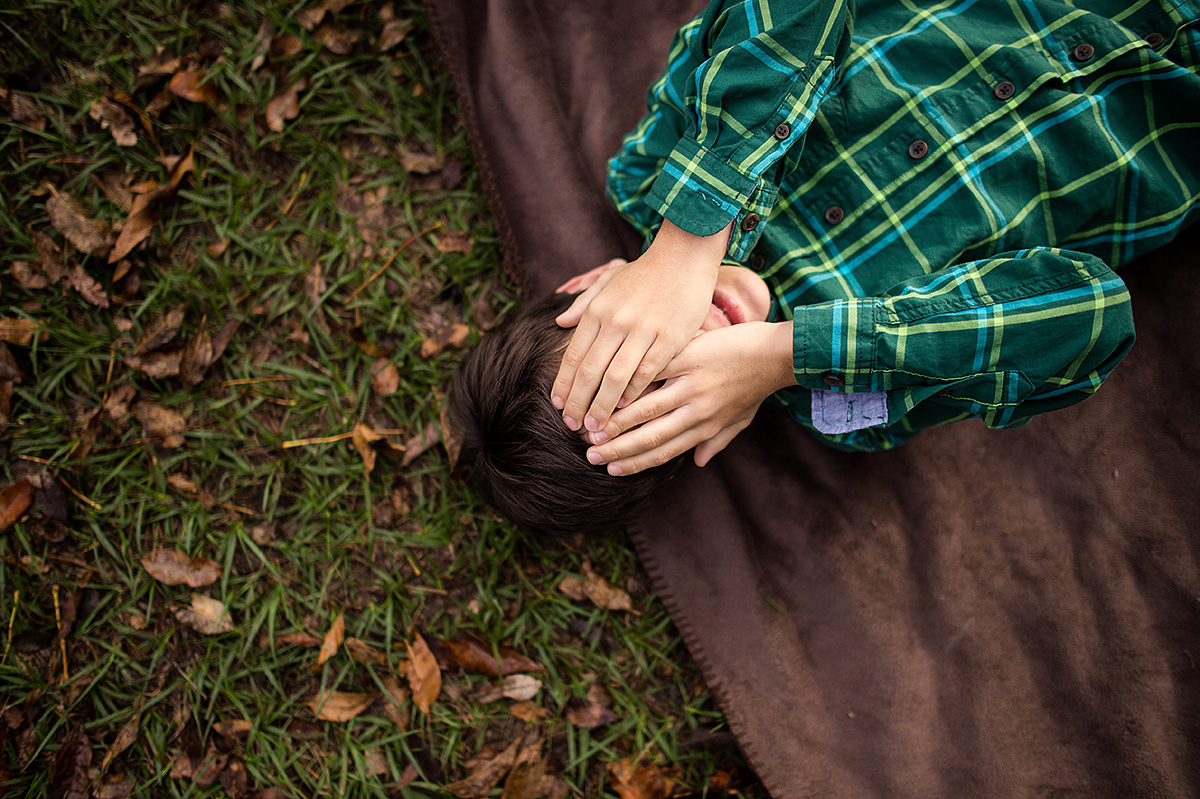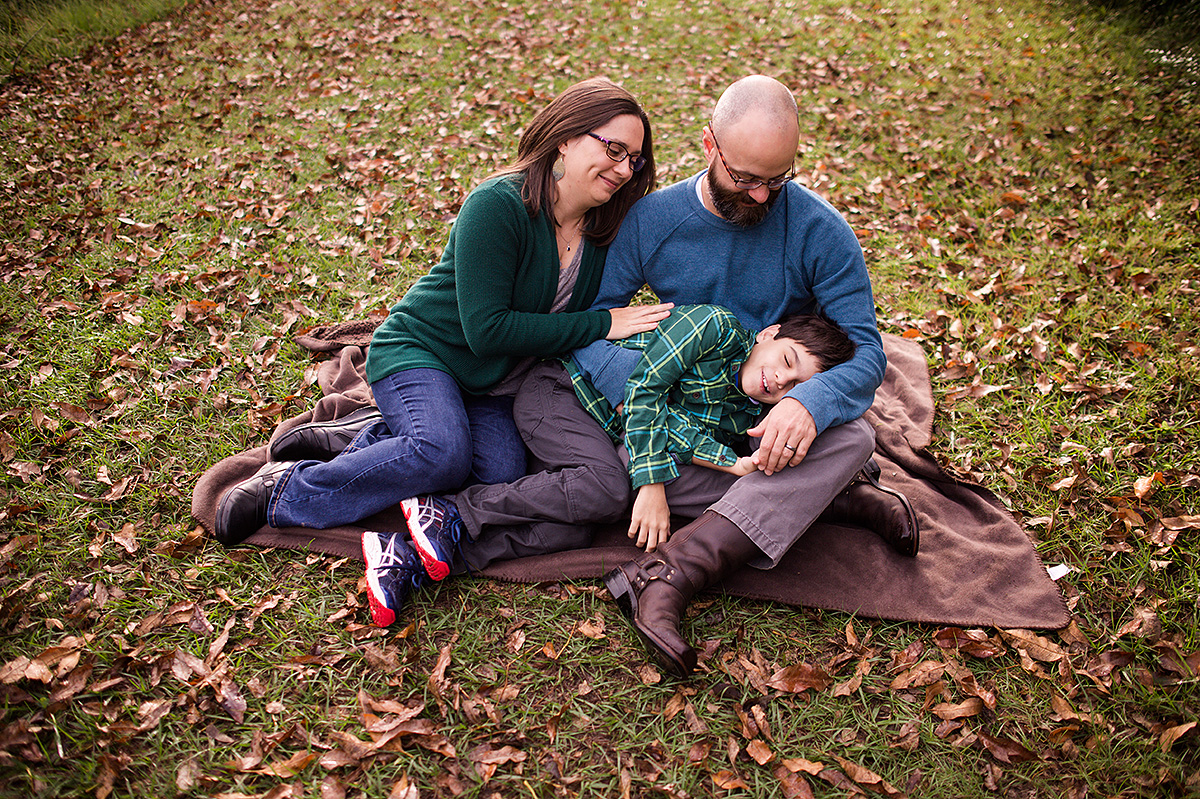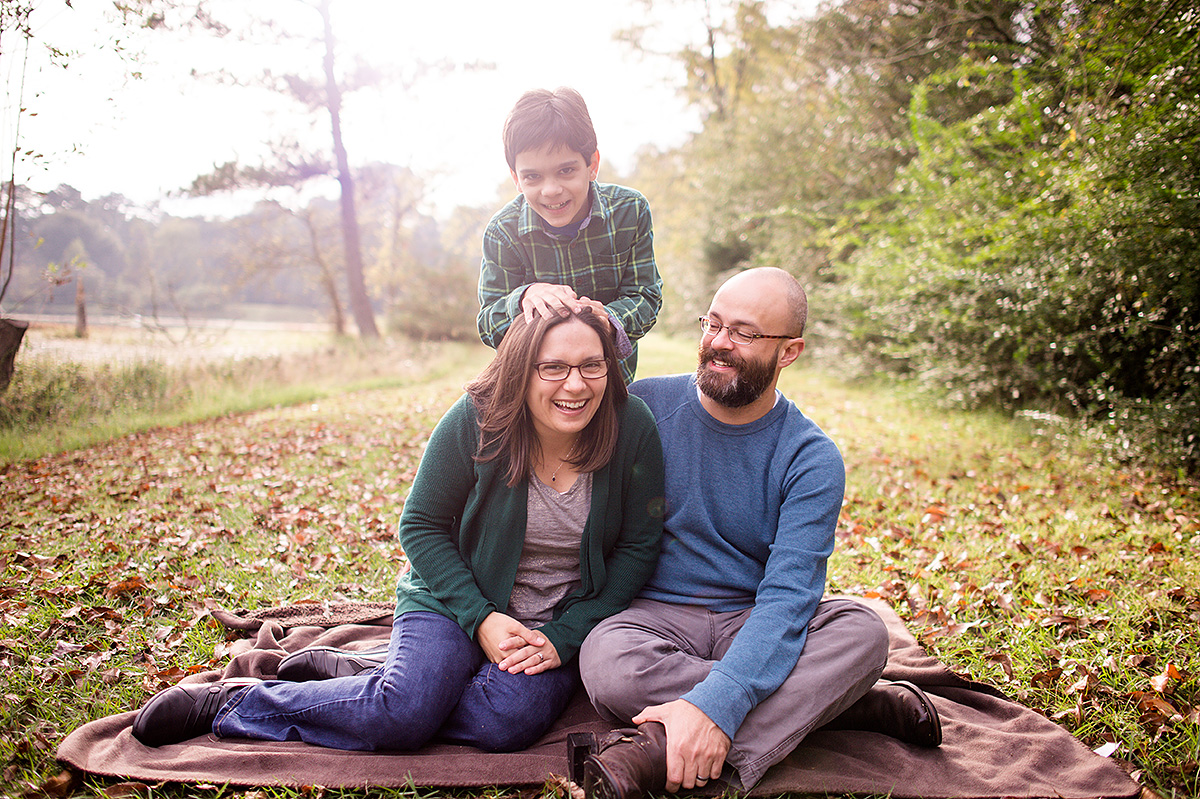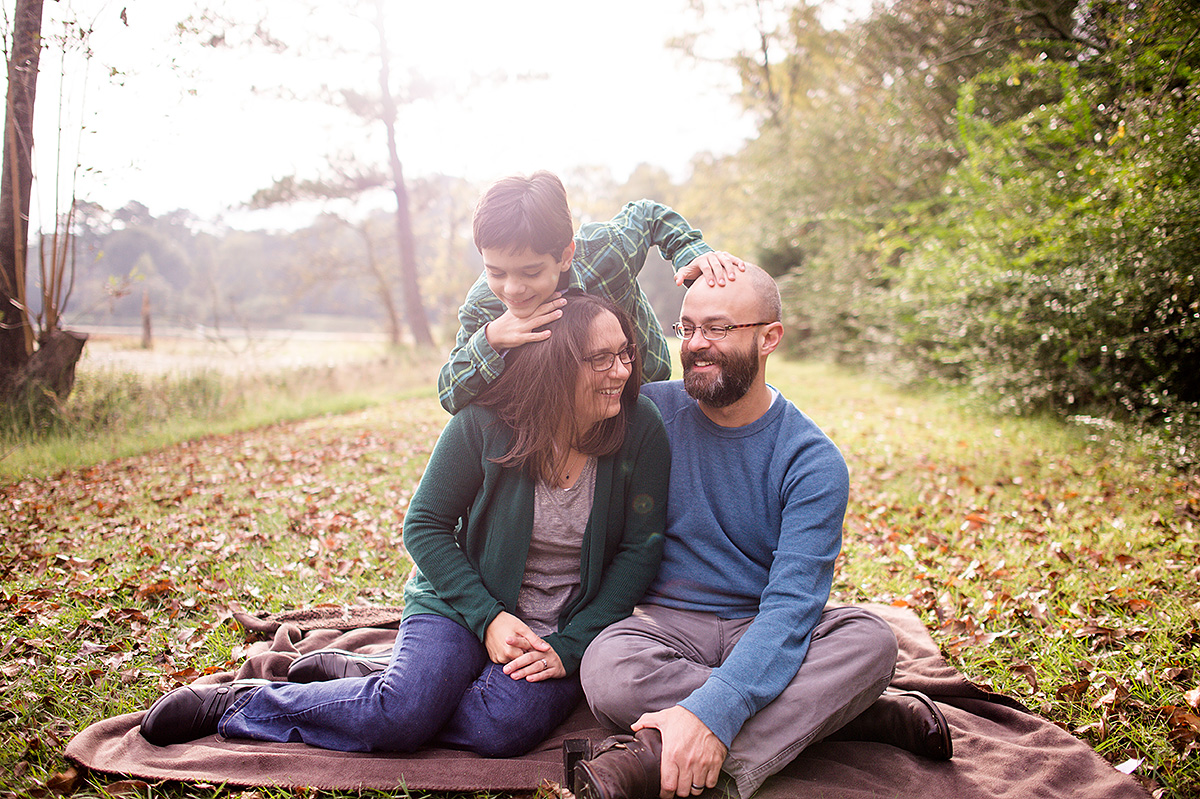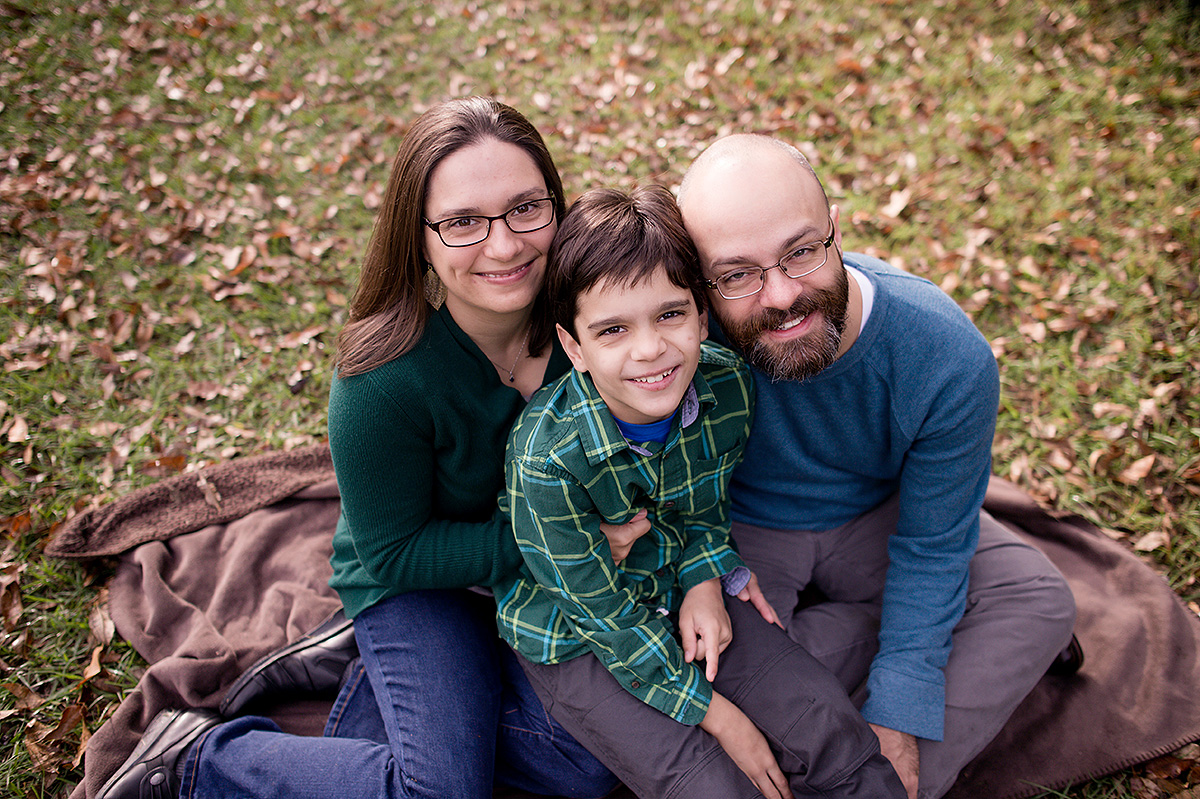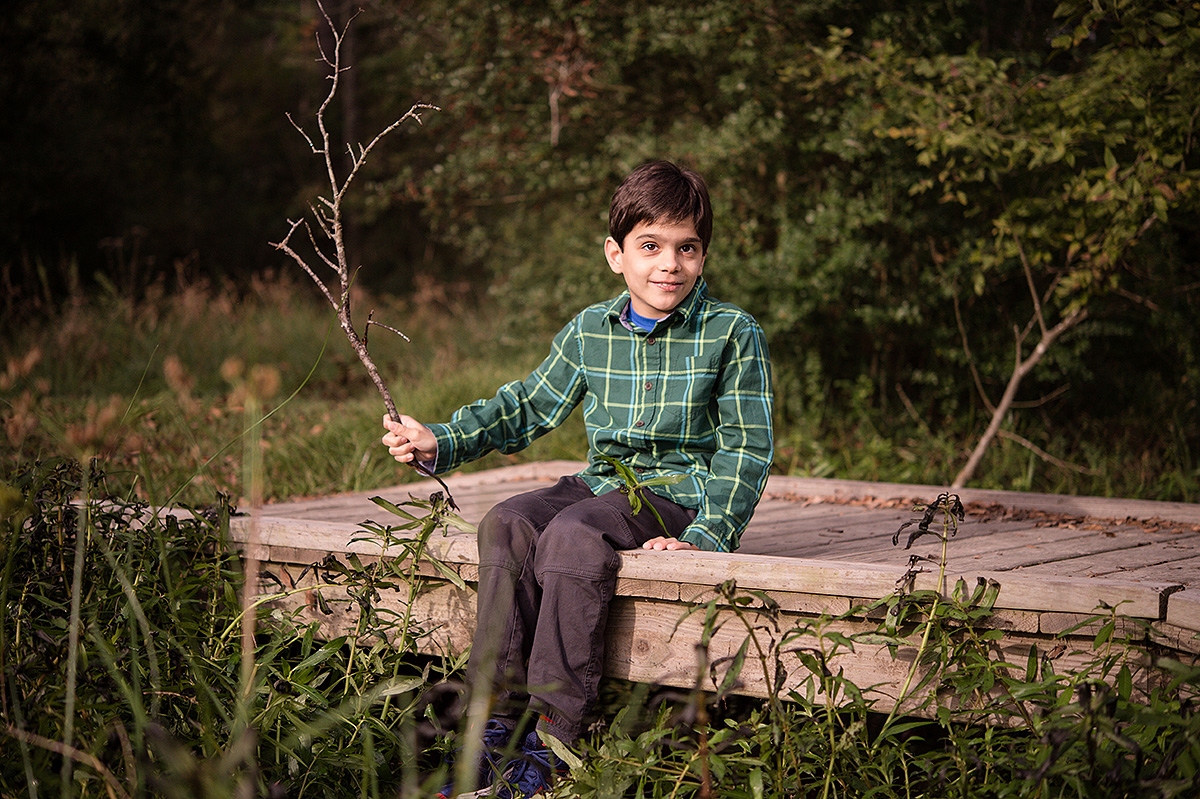 Family photographer in Spring Texas
newborn, maternity, baby, child & family photography in Houston, The Heights, Montrose, Bellaire, West University, River Oaks, Rice Village, The Woodlands & Cypress, Humble, Kingwood