The photographer behind Captured Simplicity, has been a professional Family Photography Houston since 2010. Amy has photographed hundreds of families over the years. Her style is candid and happy; her editing style has been consistent since the beginning. True to life color; bright and light photographs that stand the test of time.
Let's talk about your digital images.
Captured Sinpmlicty Family Photographer offers packages that include digital files. Digital files are hand edited and provided with print release. Print release means the client may print the images for personal use only at their leisure. There are no restrictions to the number of prints printed nor what printers used.
The caveat is when clients print on their own. Captured Simplicity is not responsible for the outcome of the print. Amy only guarantees prints ordered directly through her professional printers. However, there are a few proven consumer printers we recommended offered after final images are delivered. It is always recommended for larger prints to consider ordering a professional print.
Digital files are downloaded straight to your personal computer to have forever. Clients need to safeguard these images on their own. While Captured Simplicity does store final edits of client galleries for longer than average, Amy is not responsible for keeping your files indefinitely.
With that said, if you are a previous client who has lost your files, please always at least check with us to see if we might still have your photos stored. We have been lucky a few times!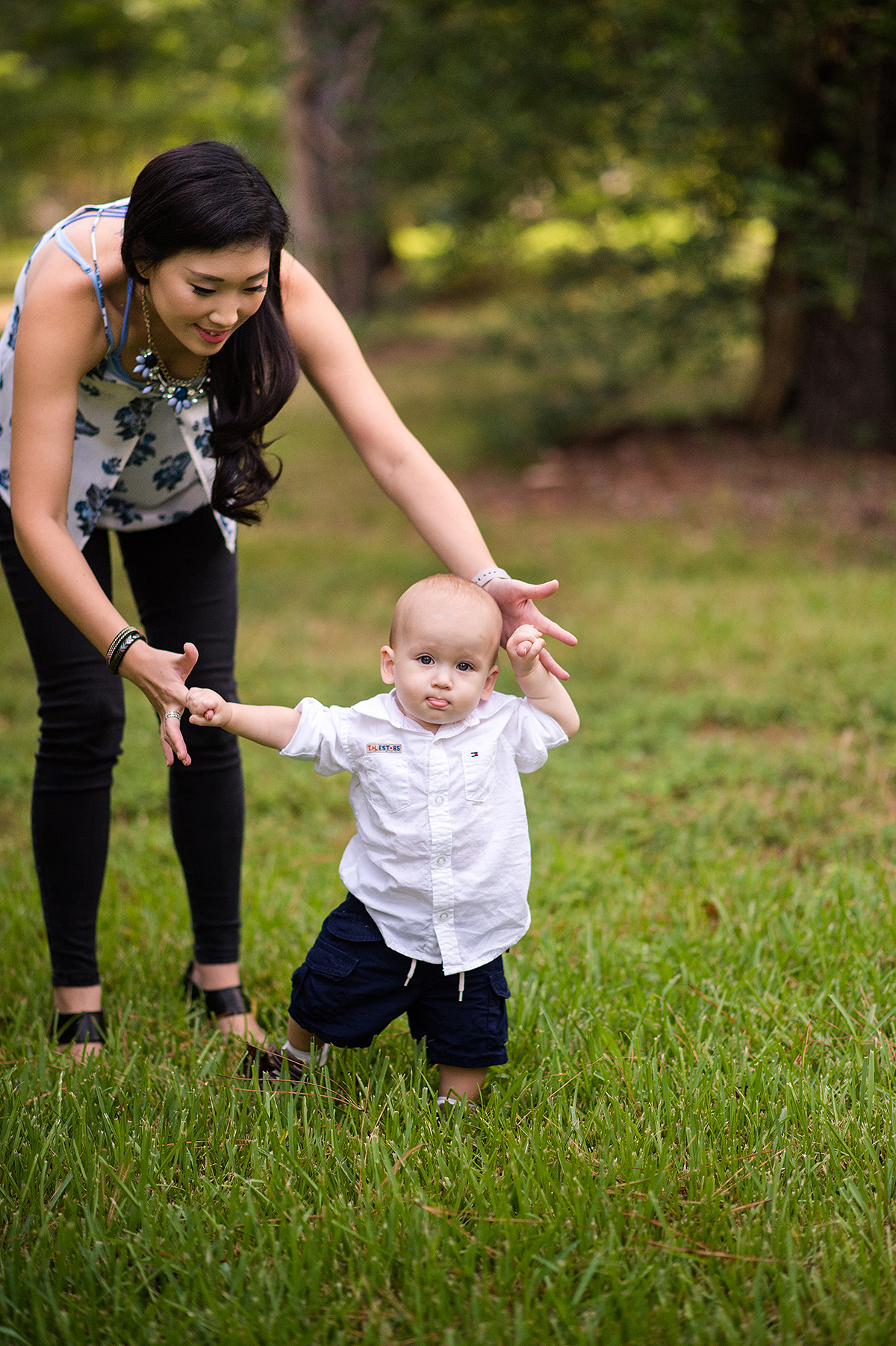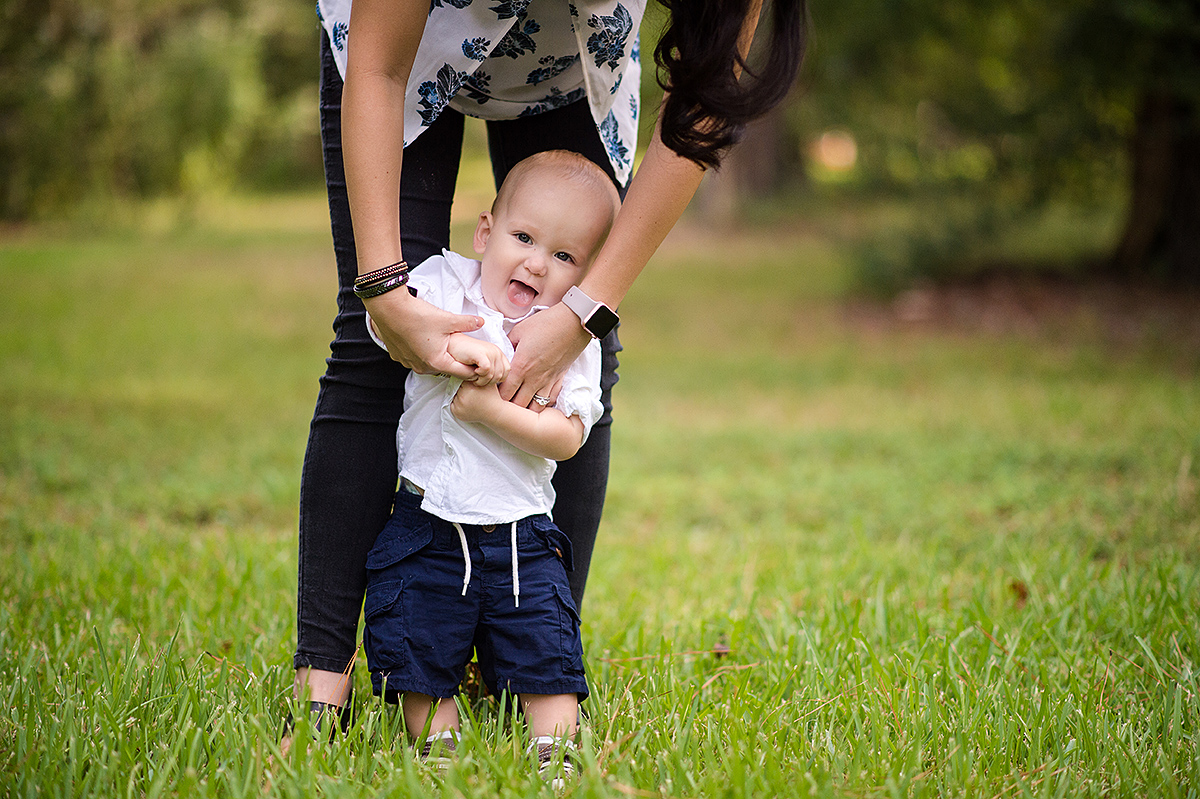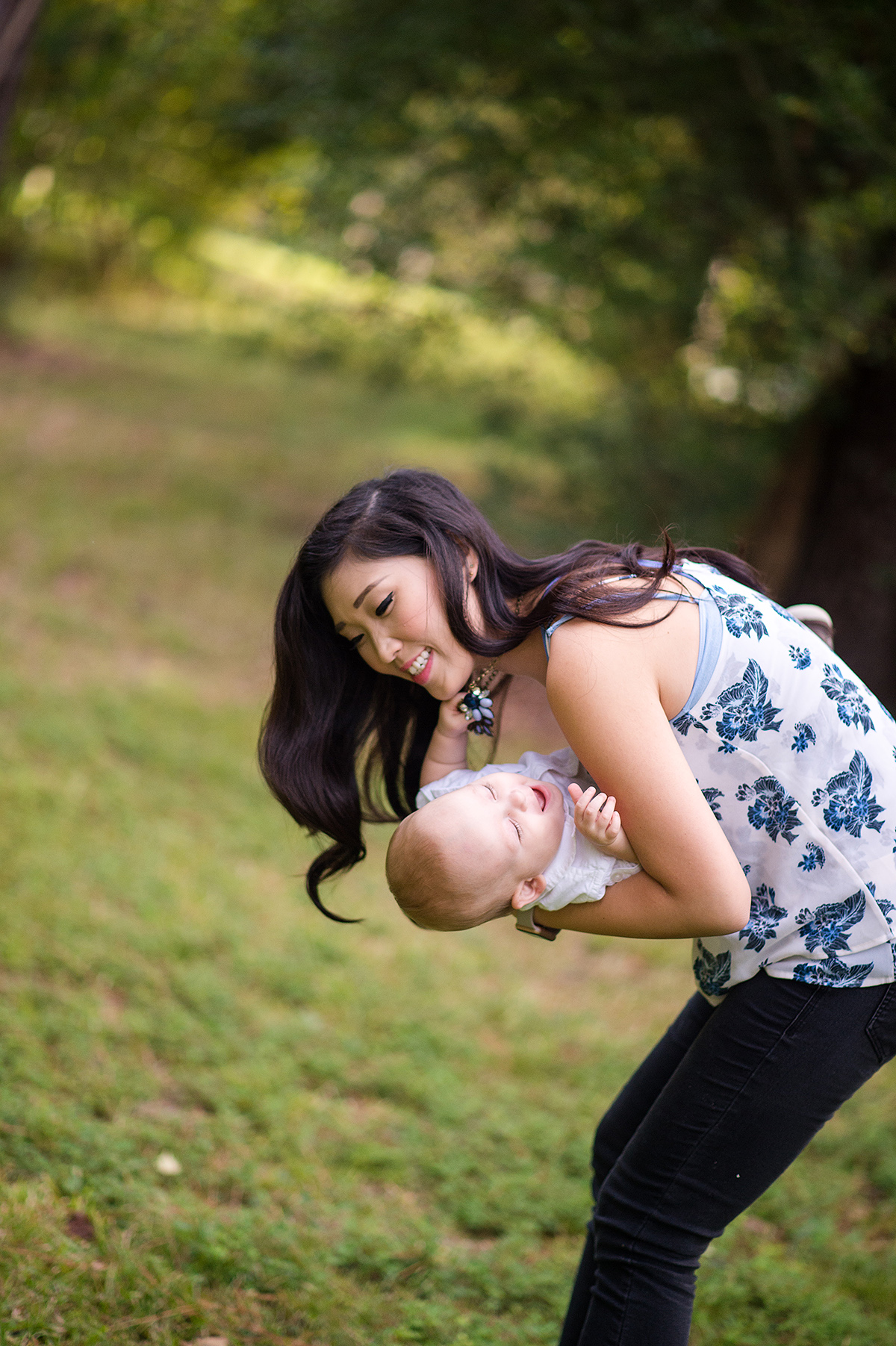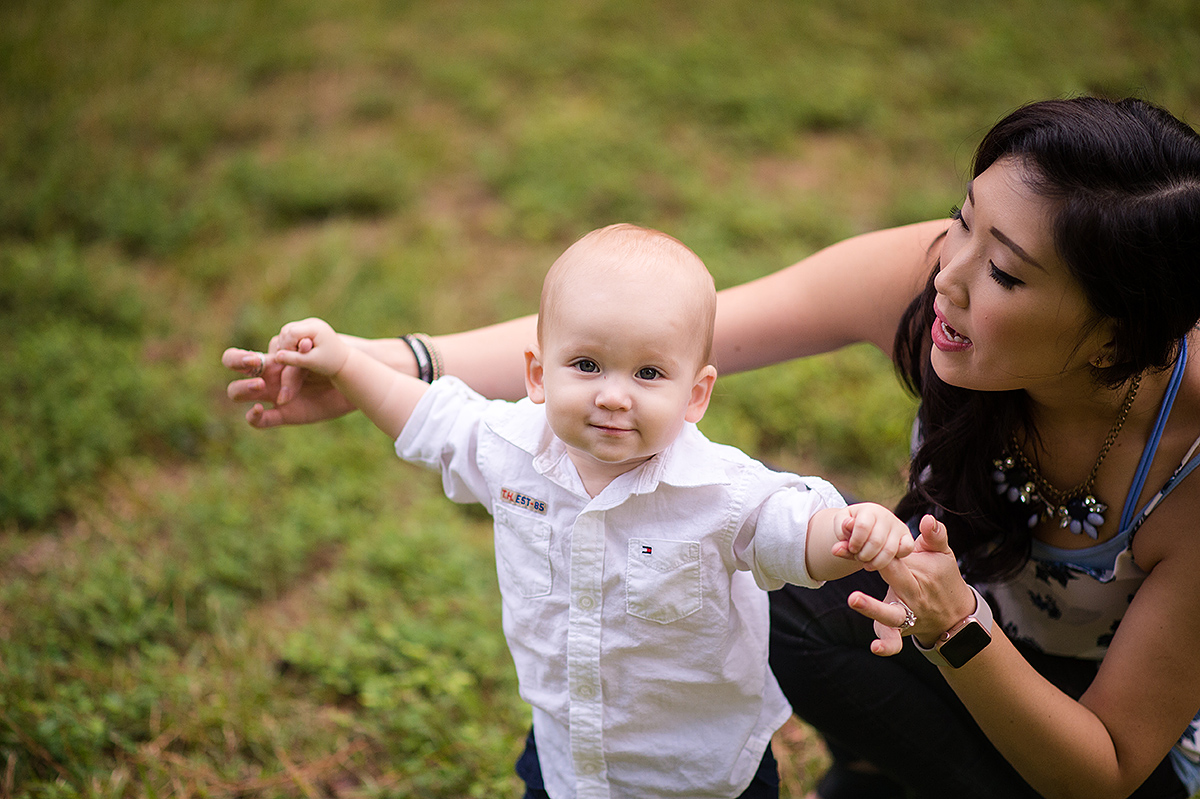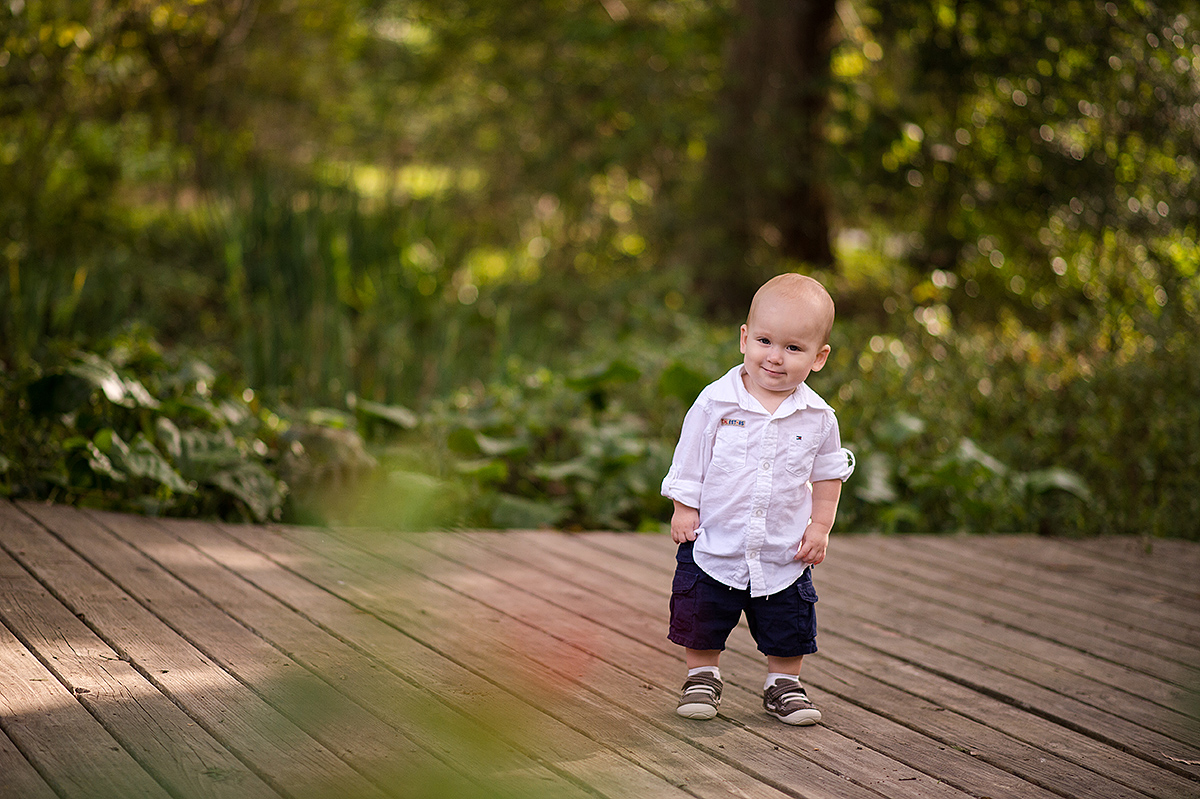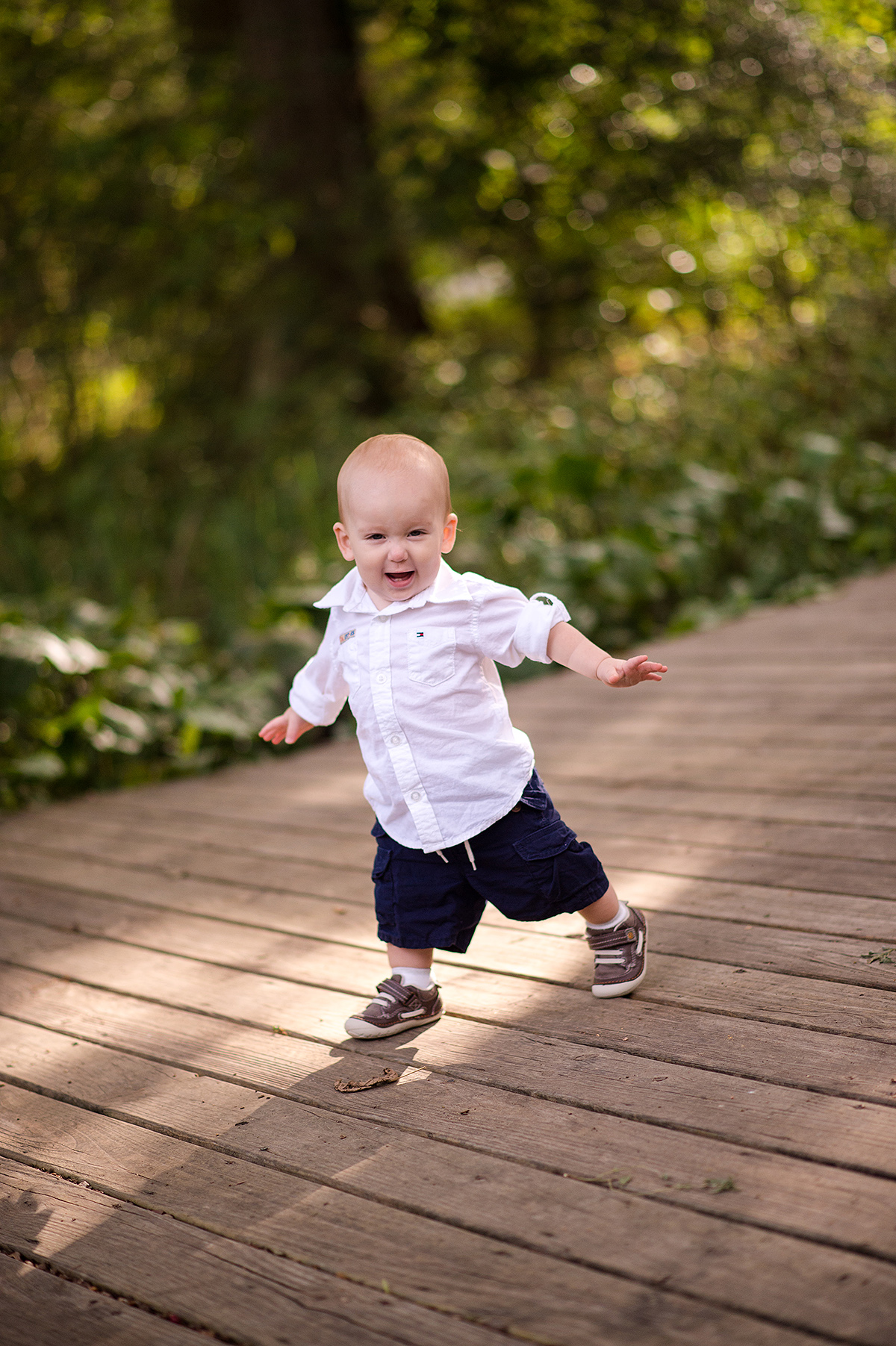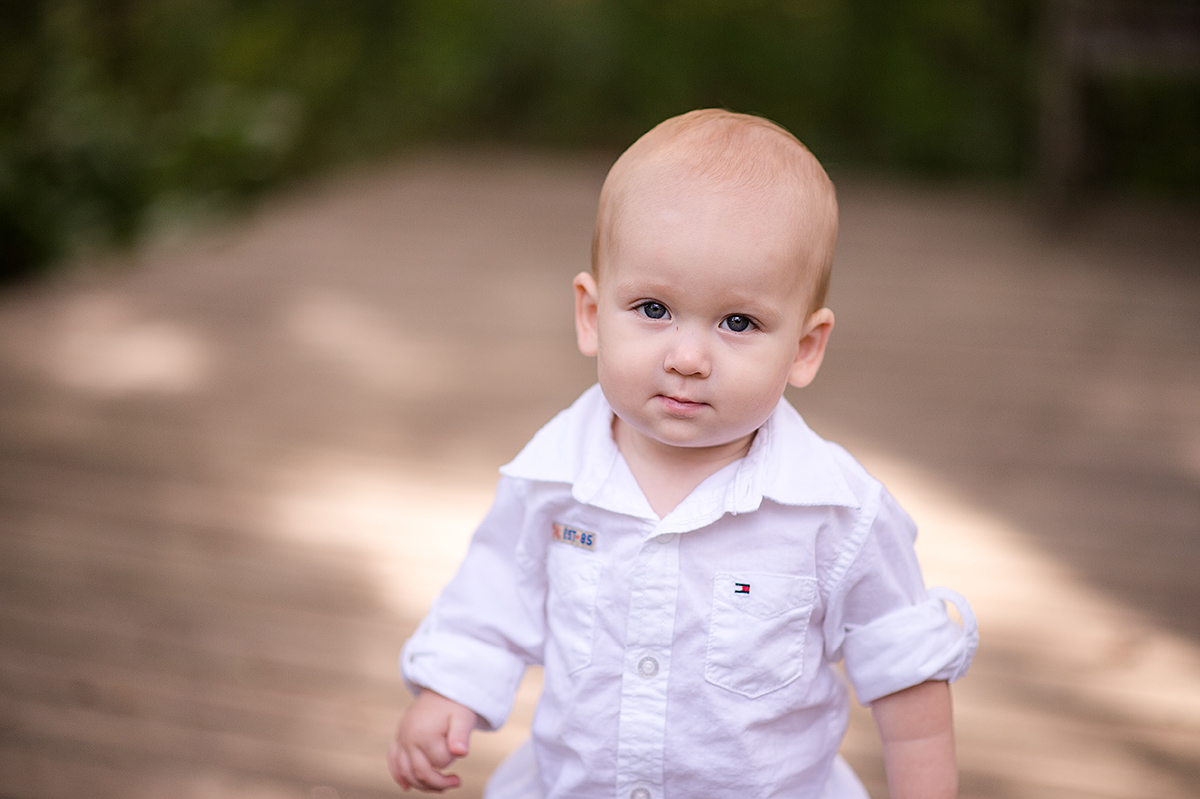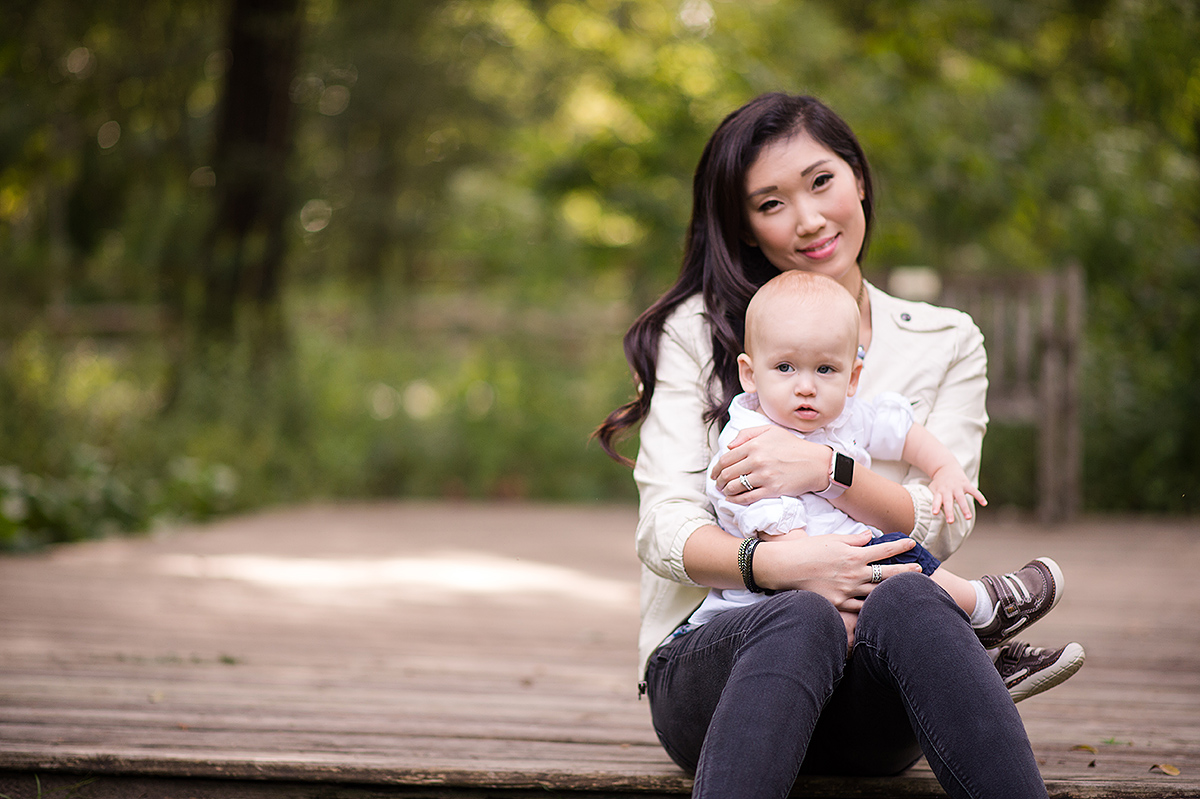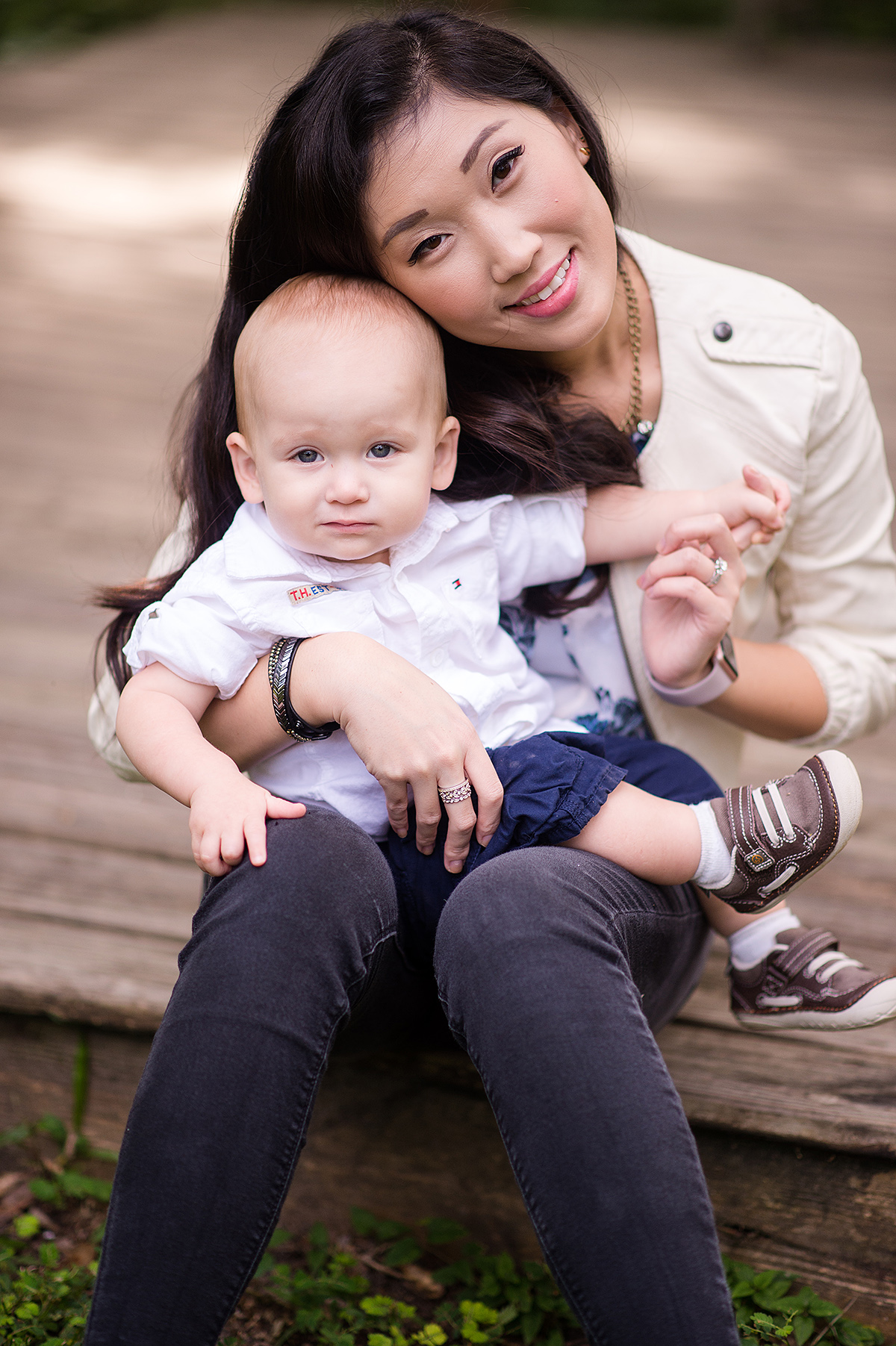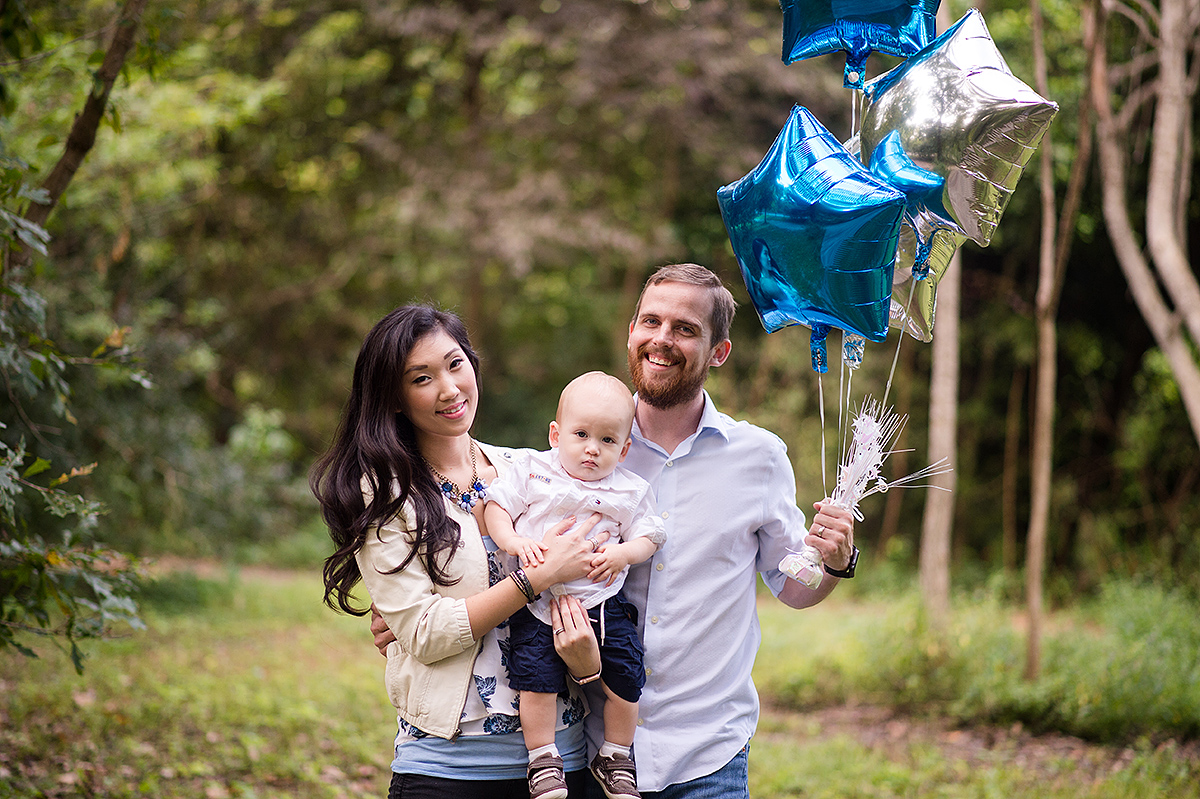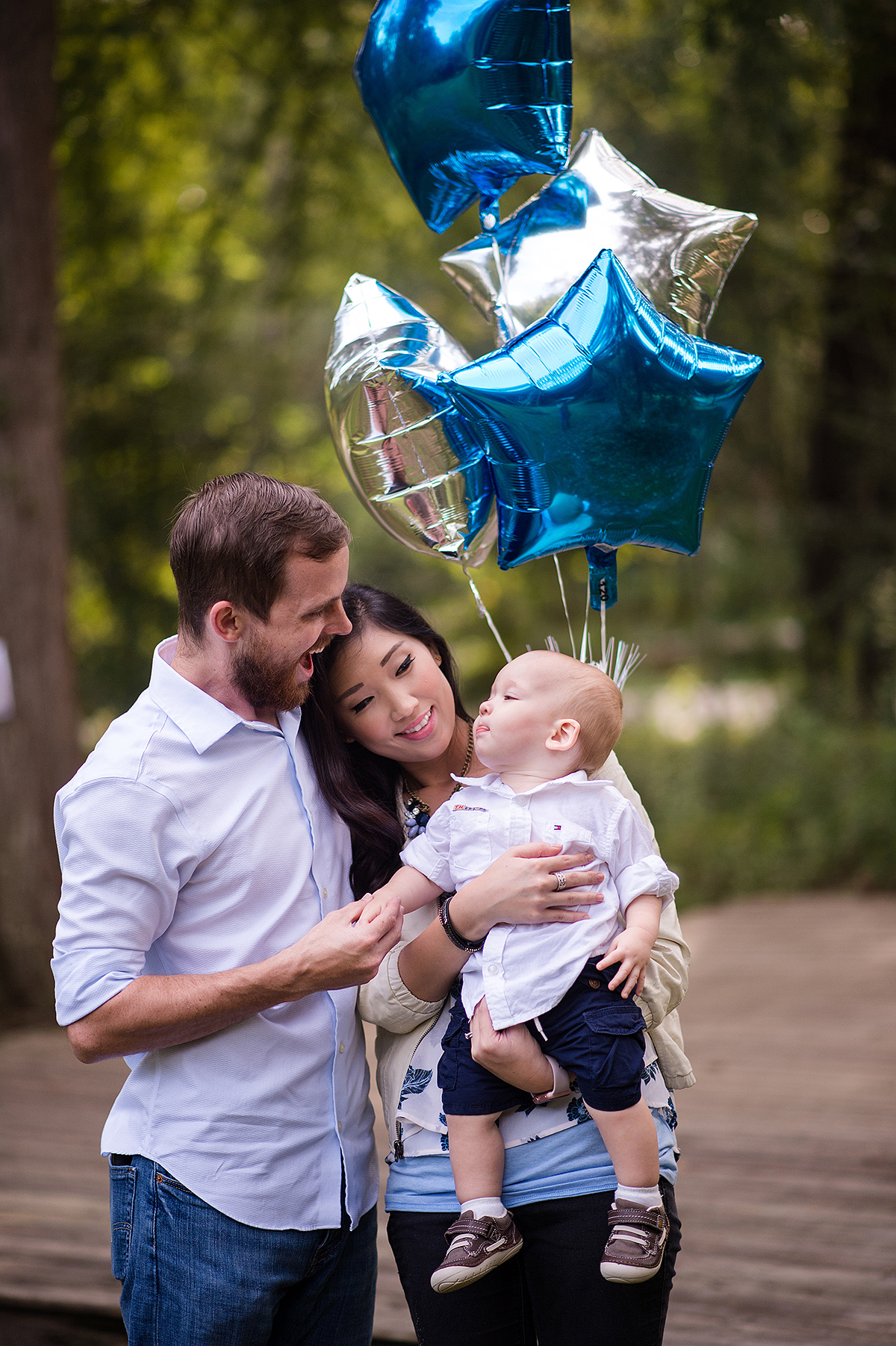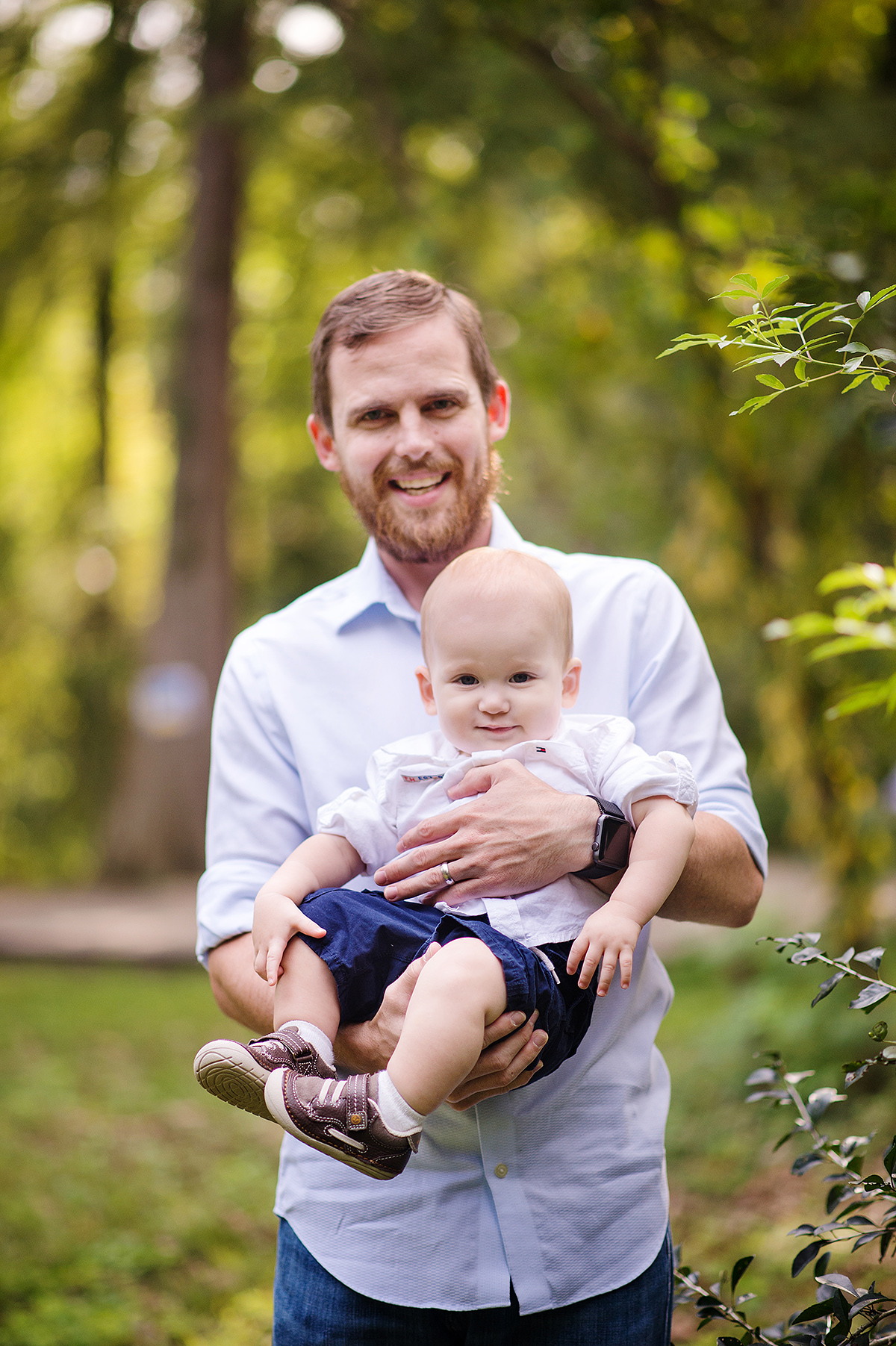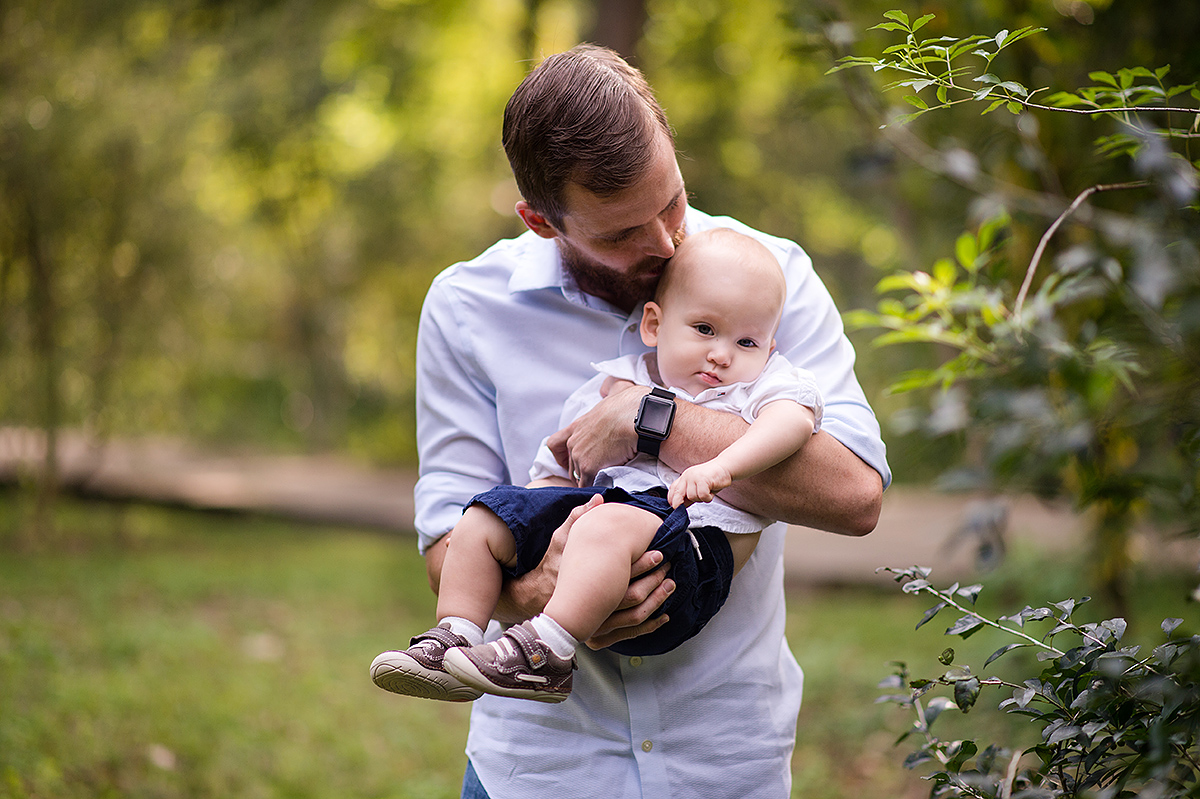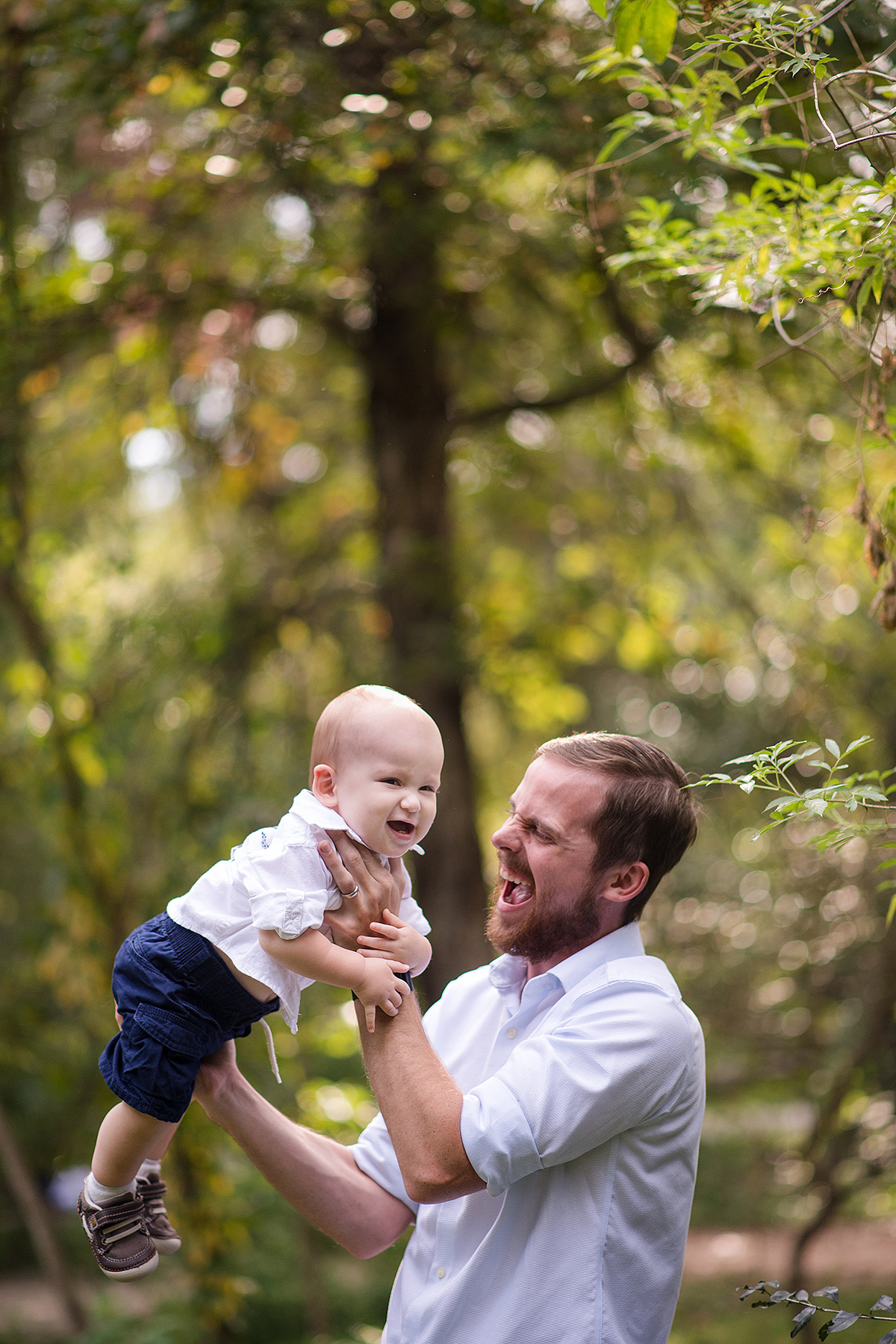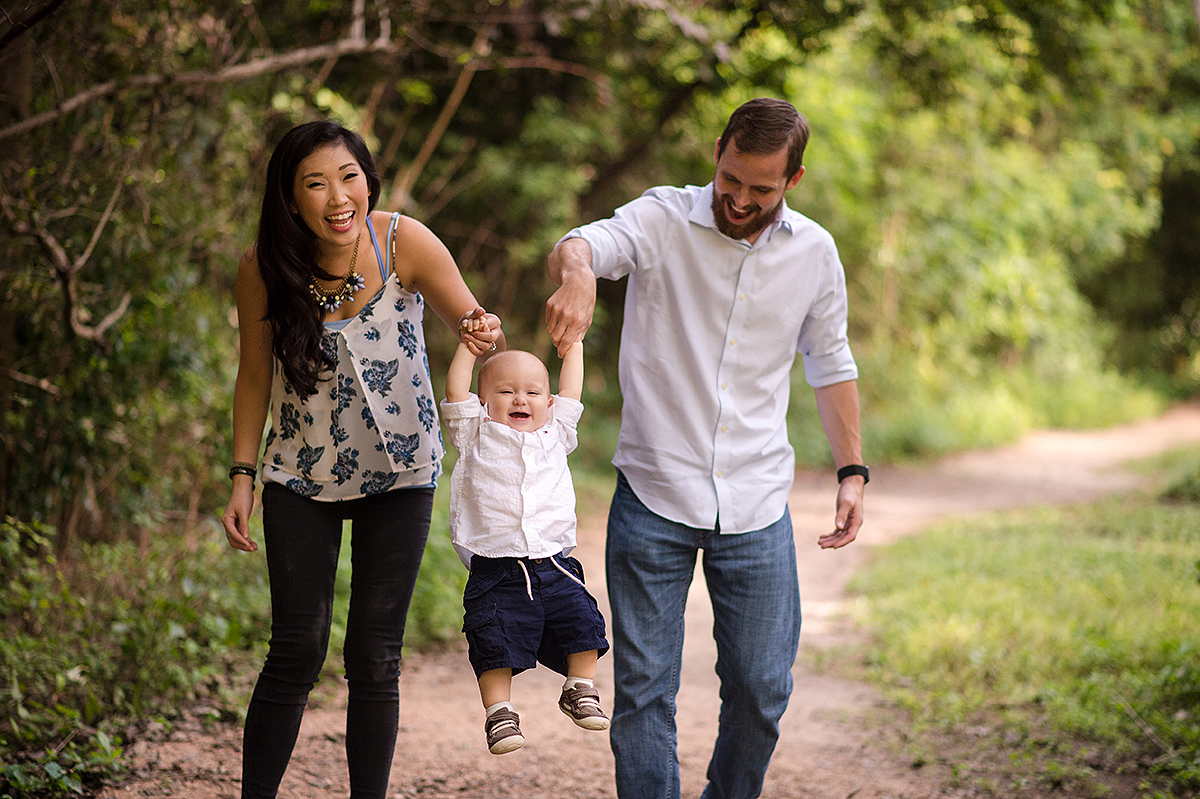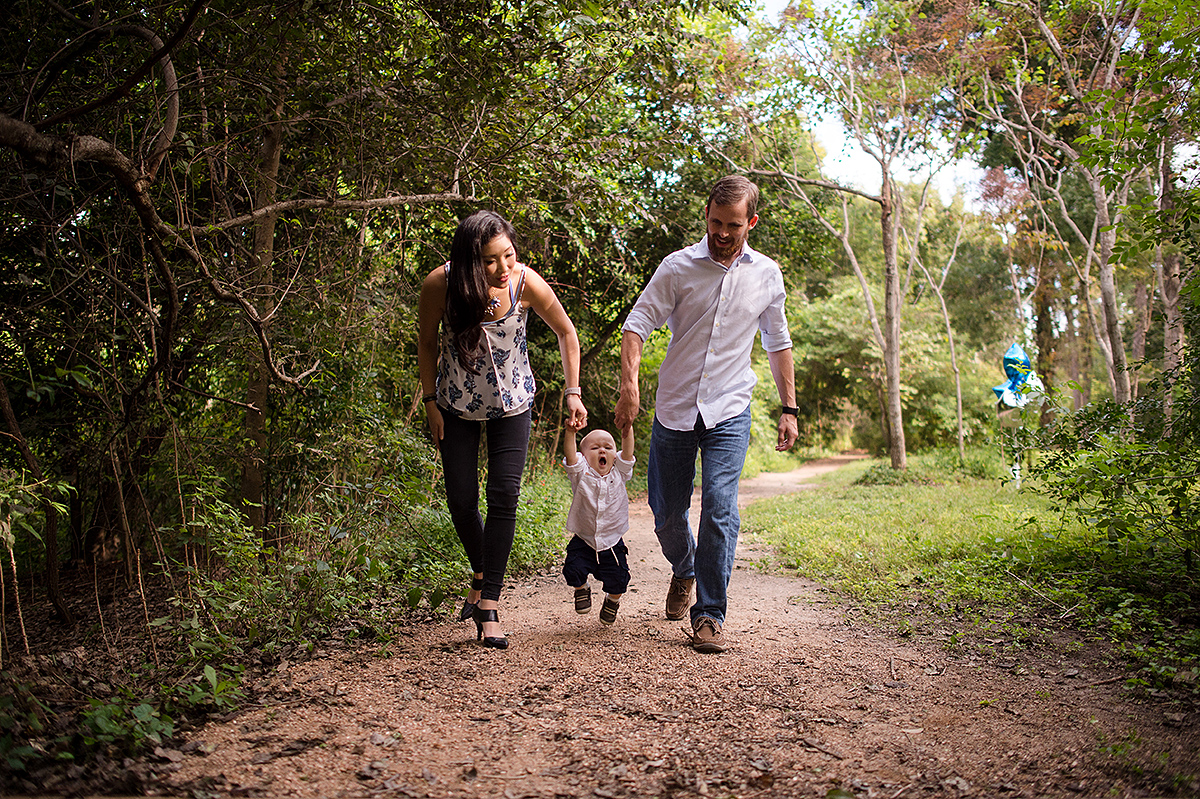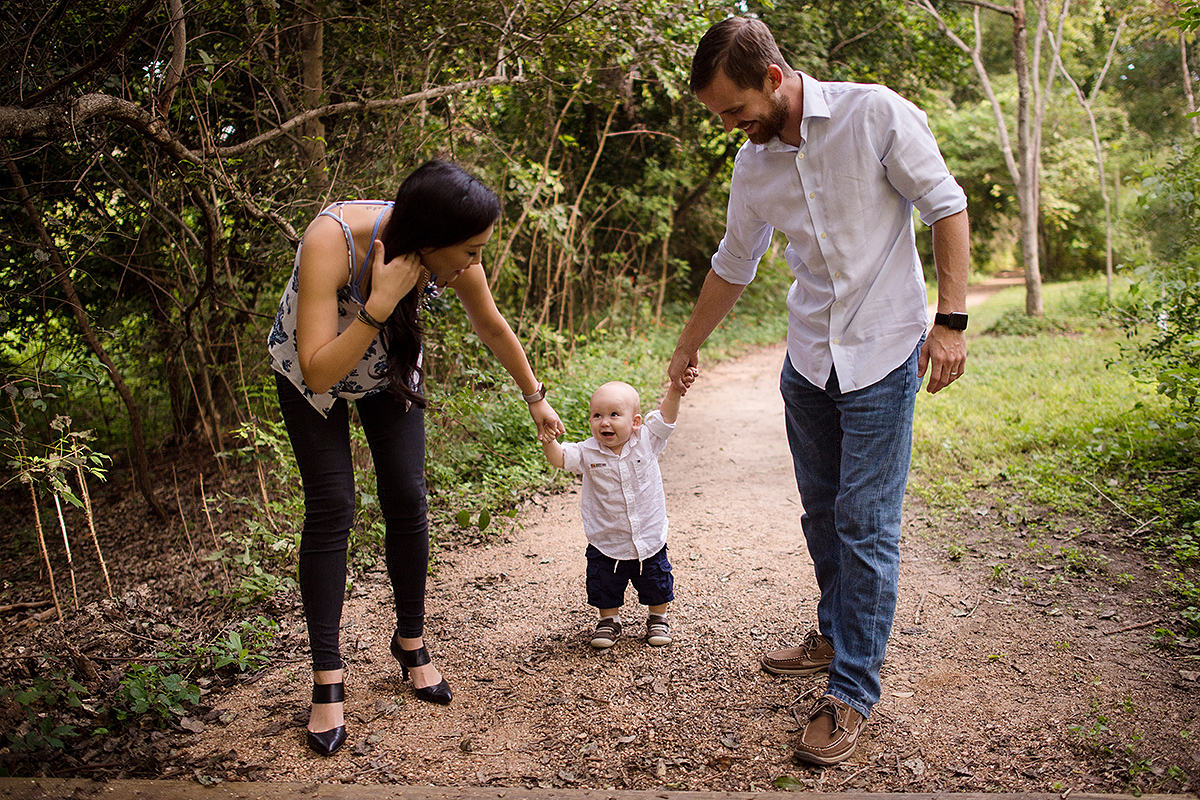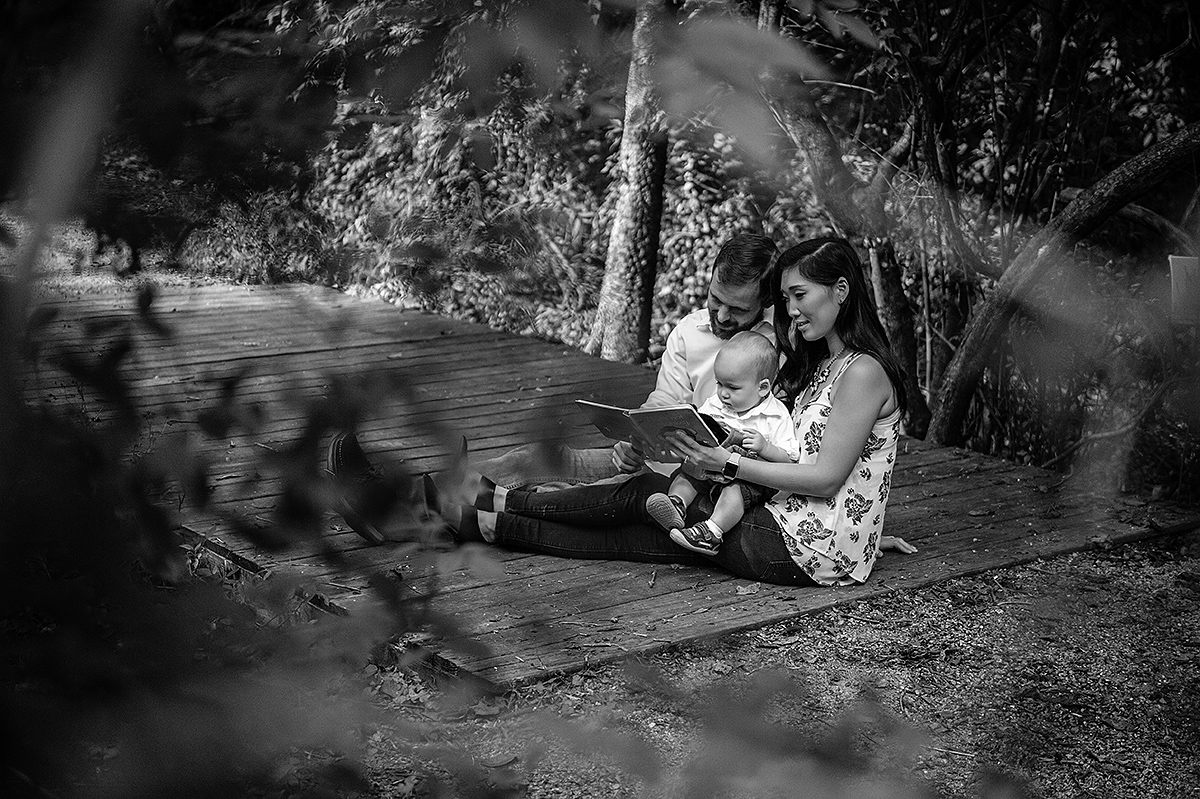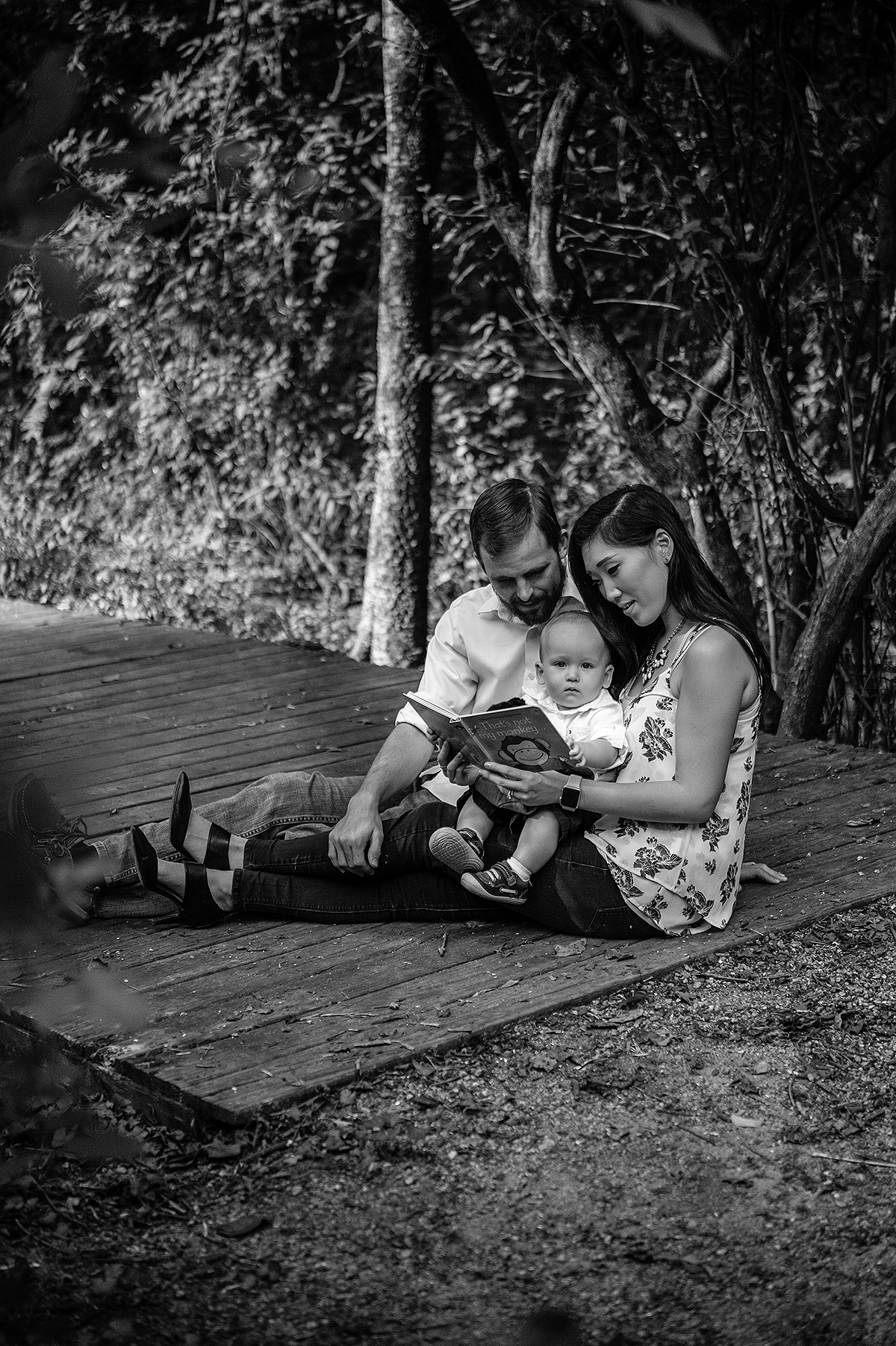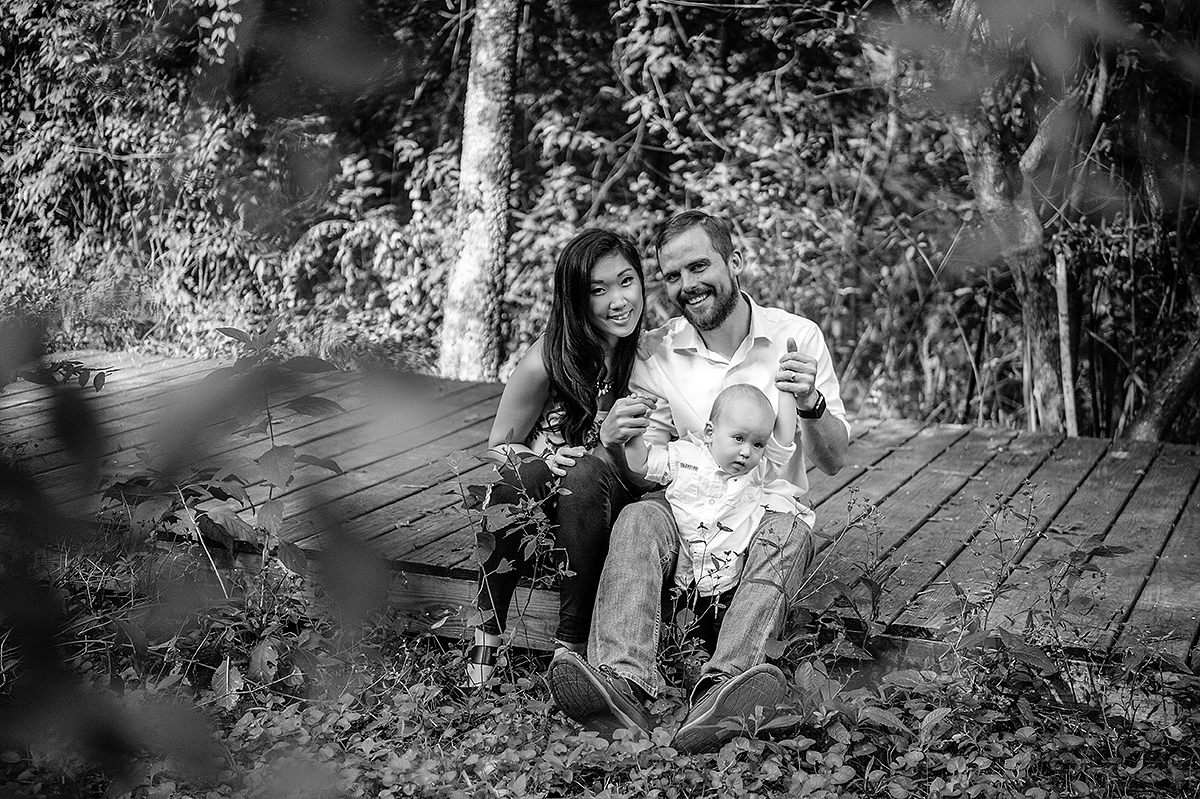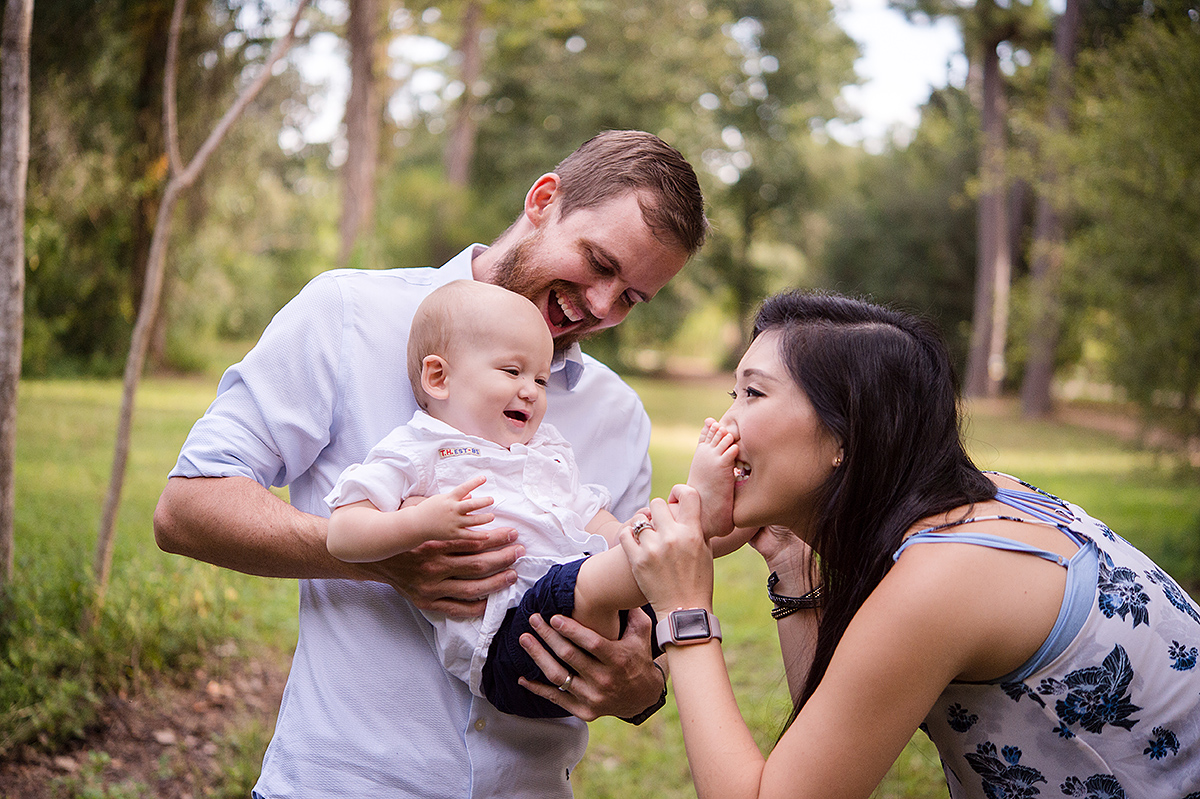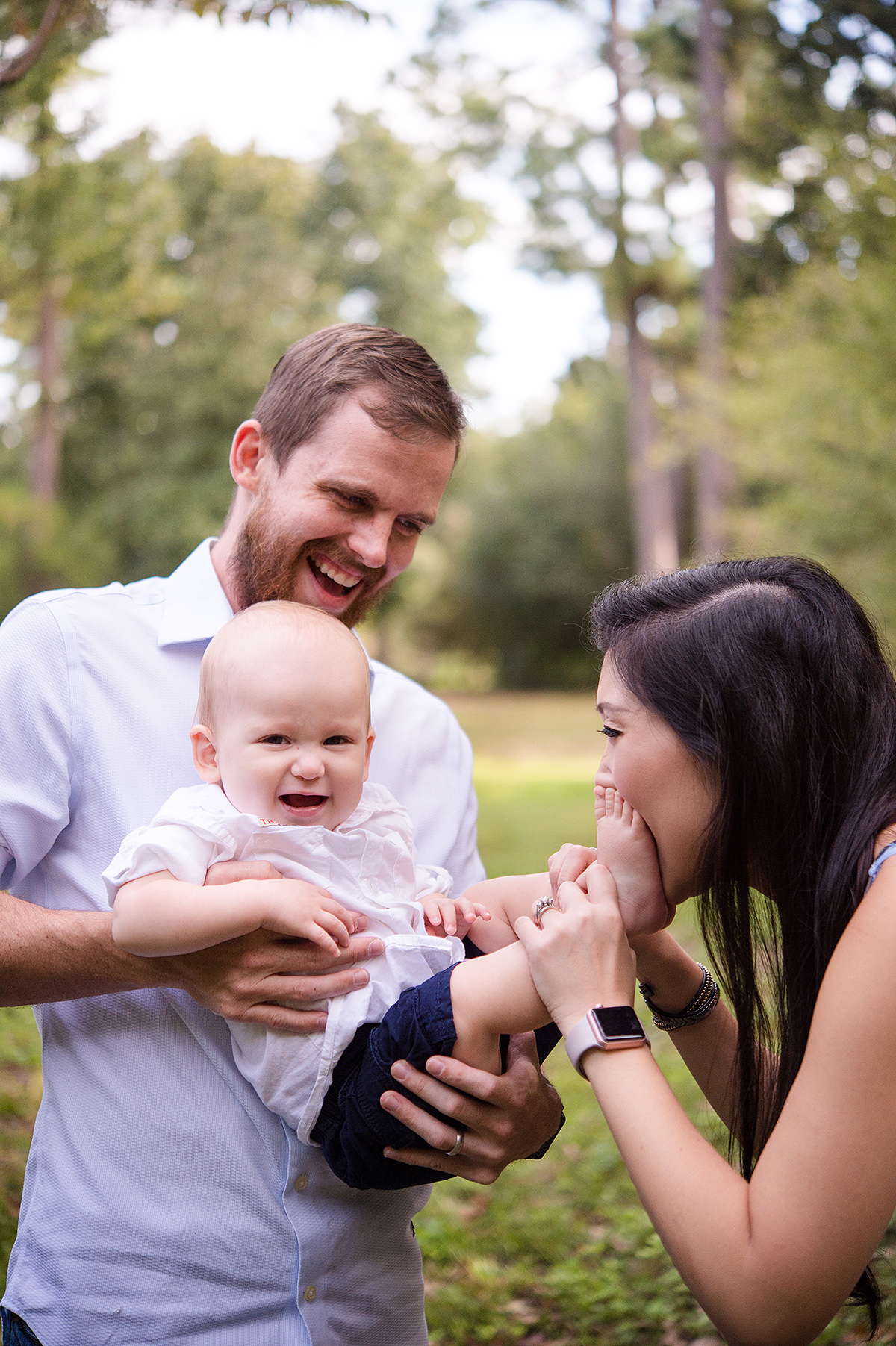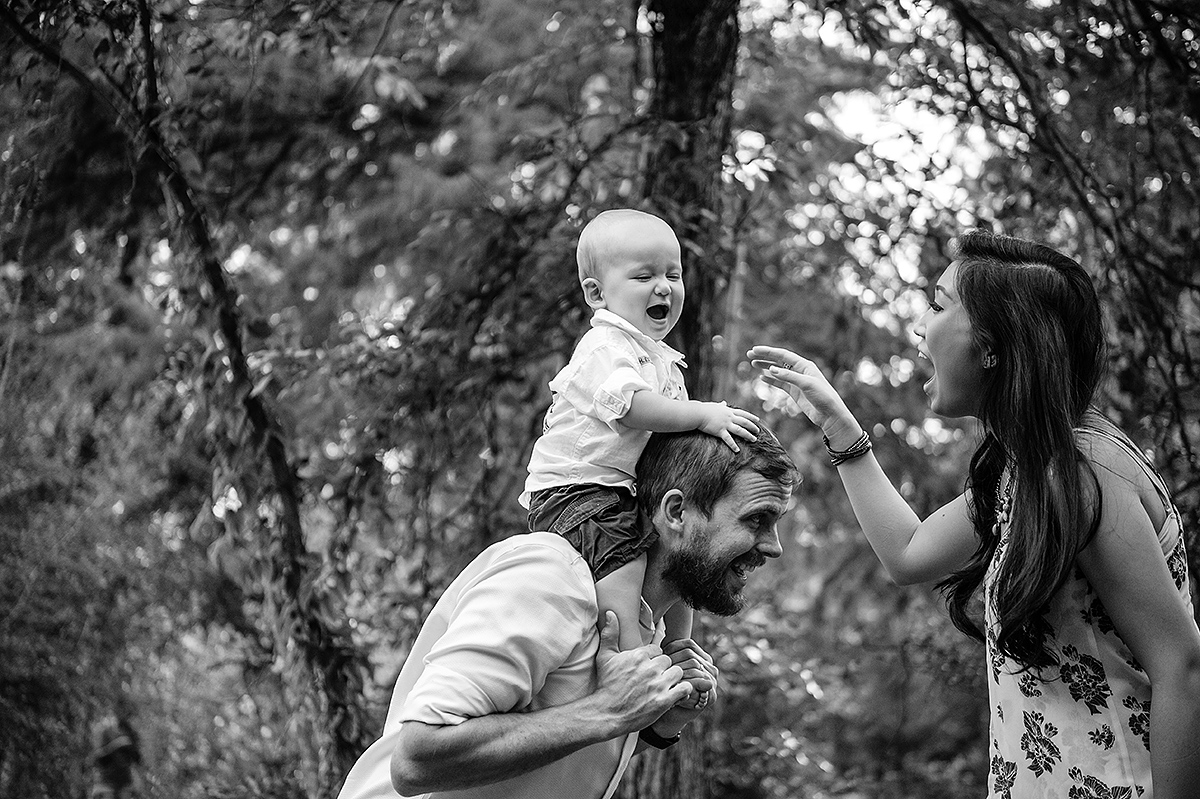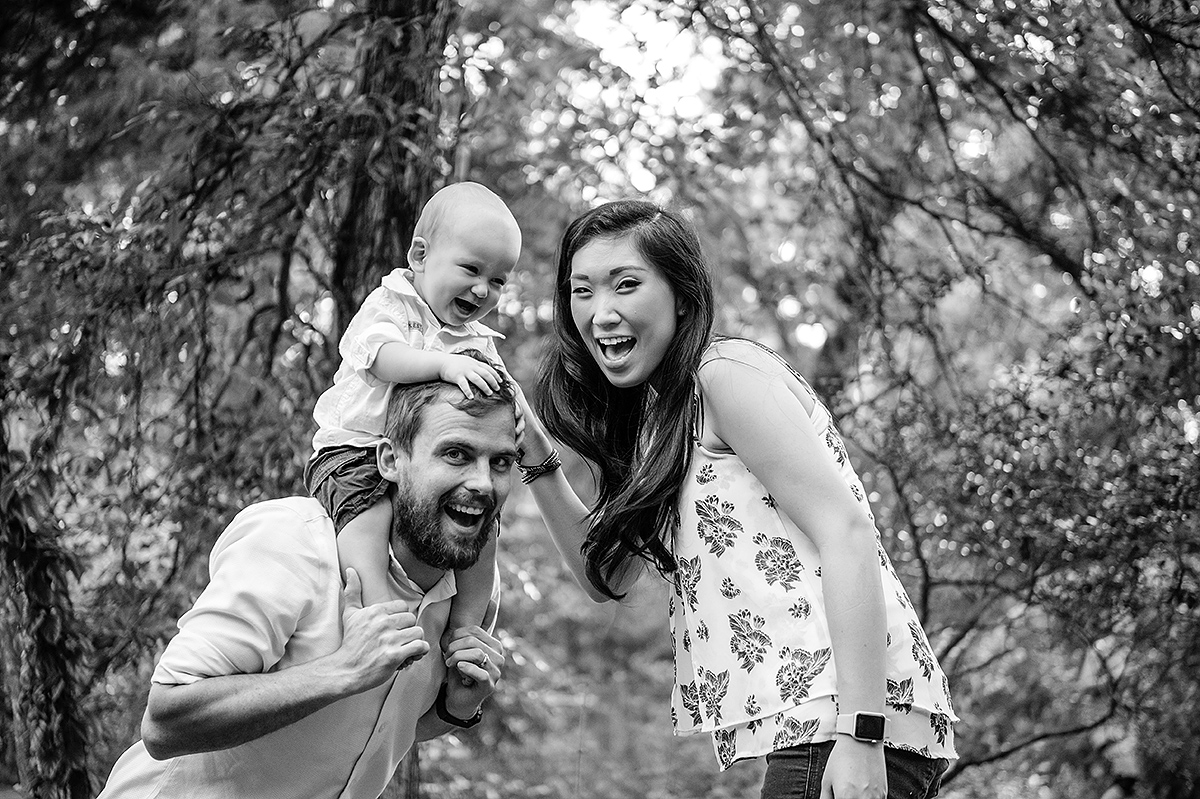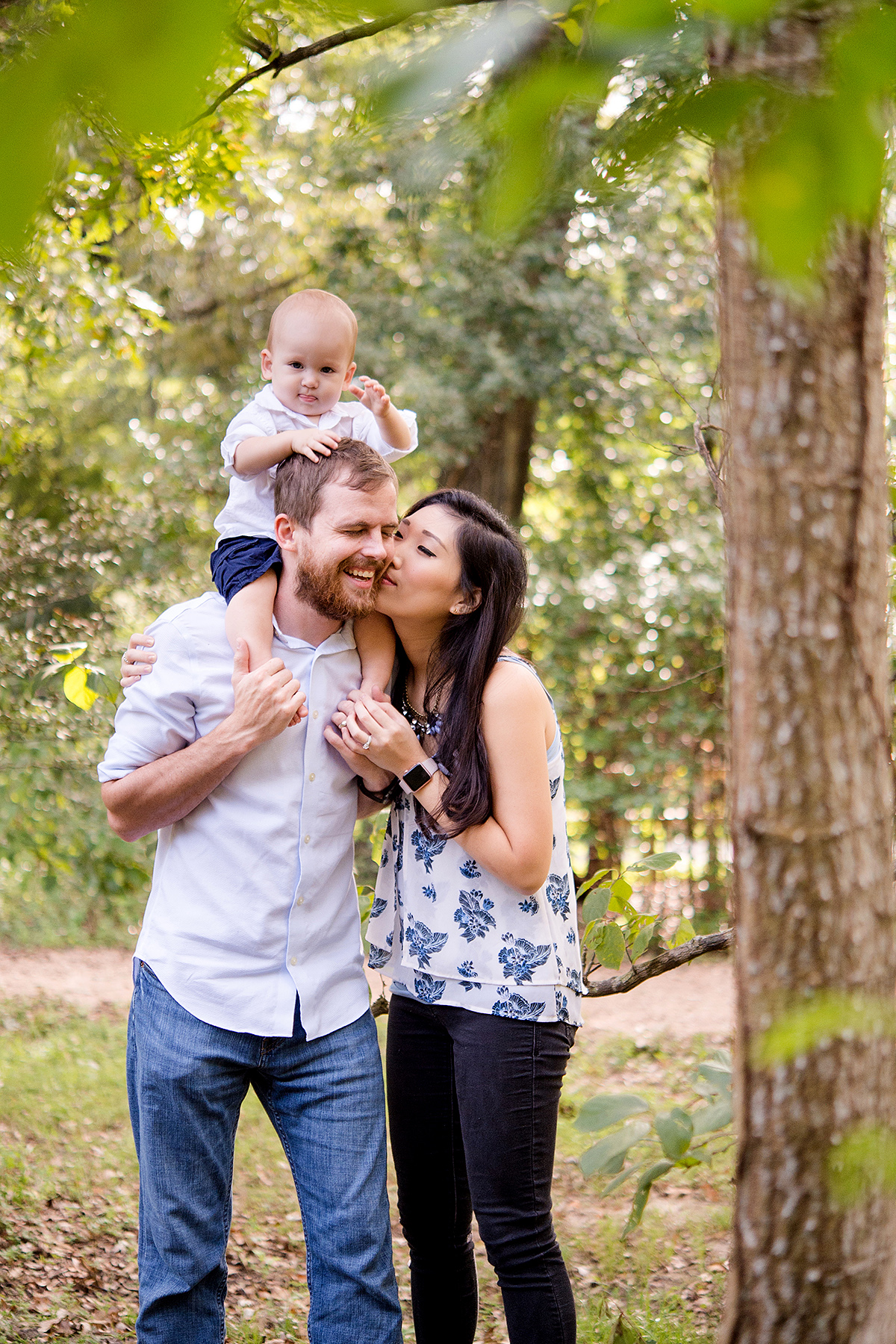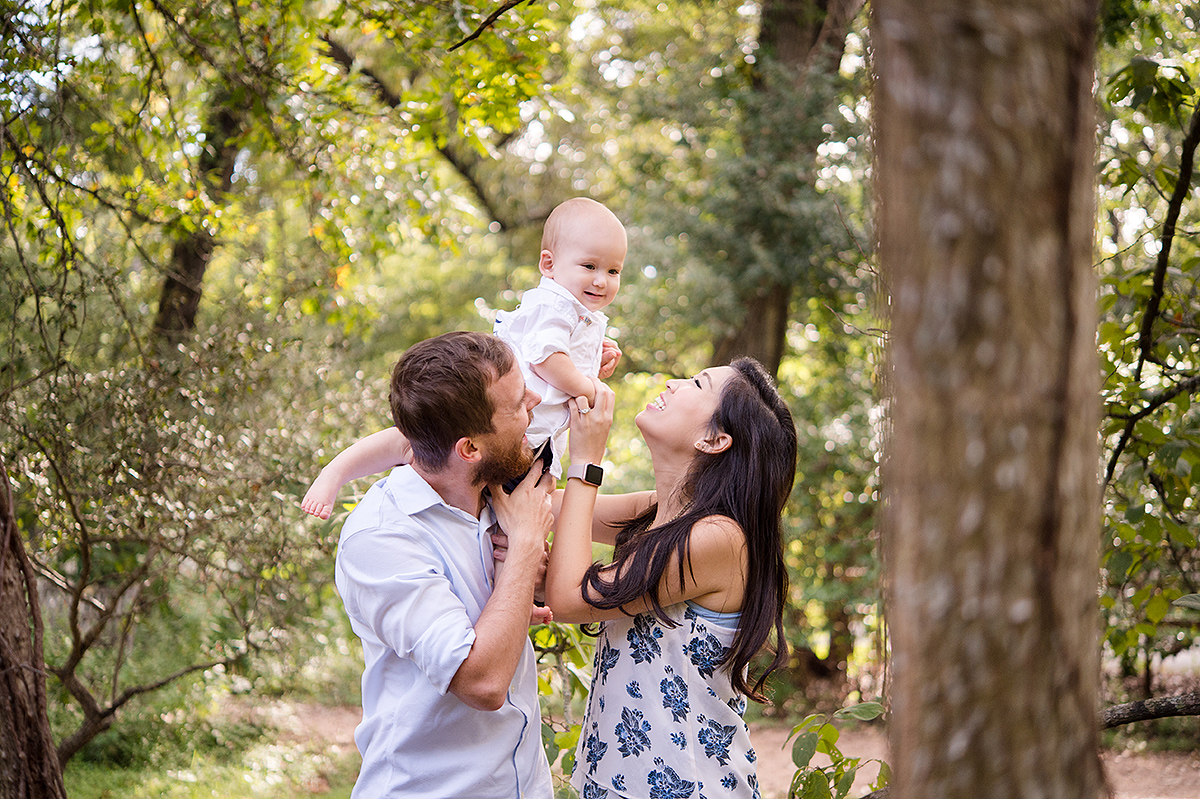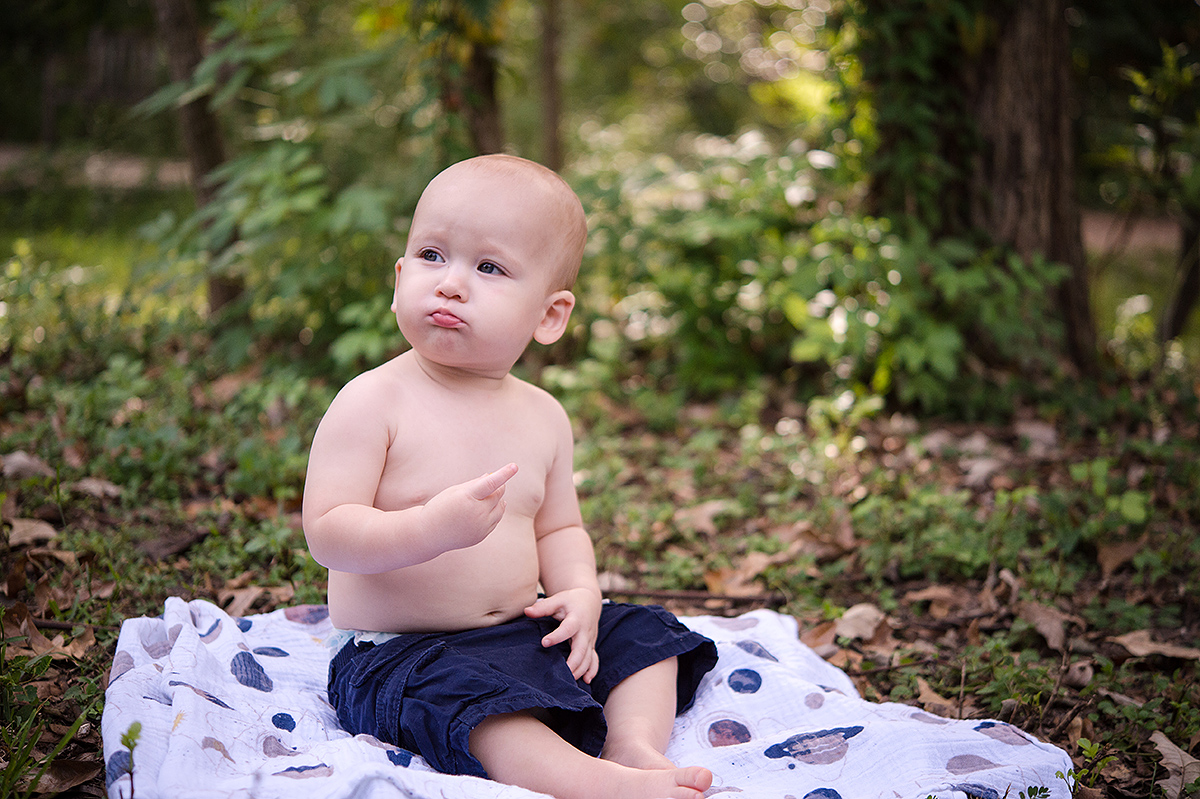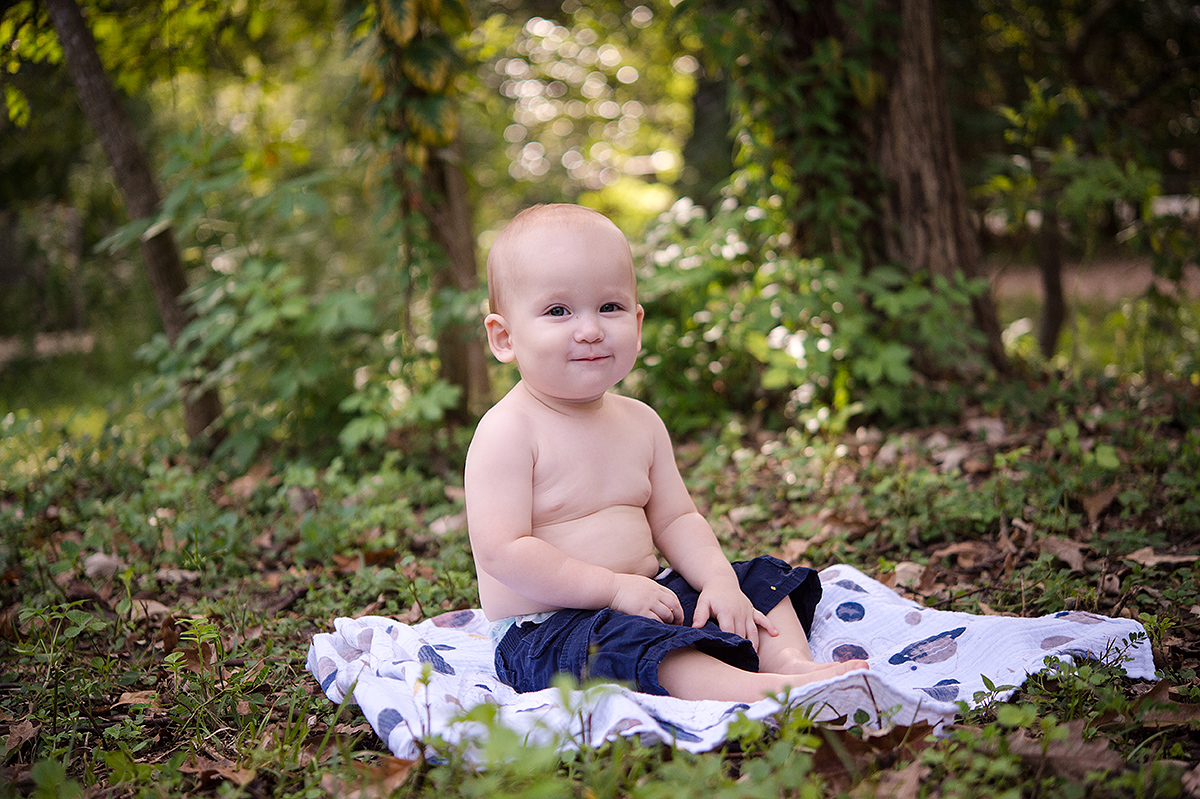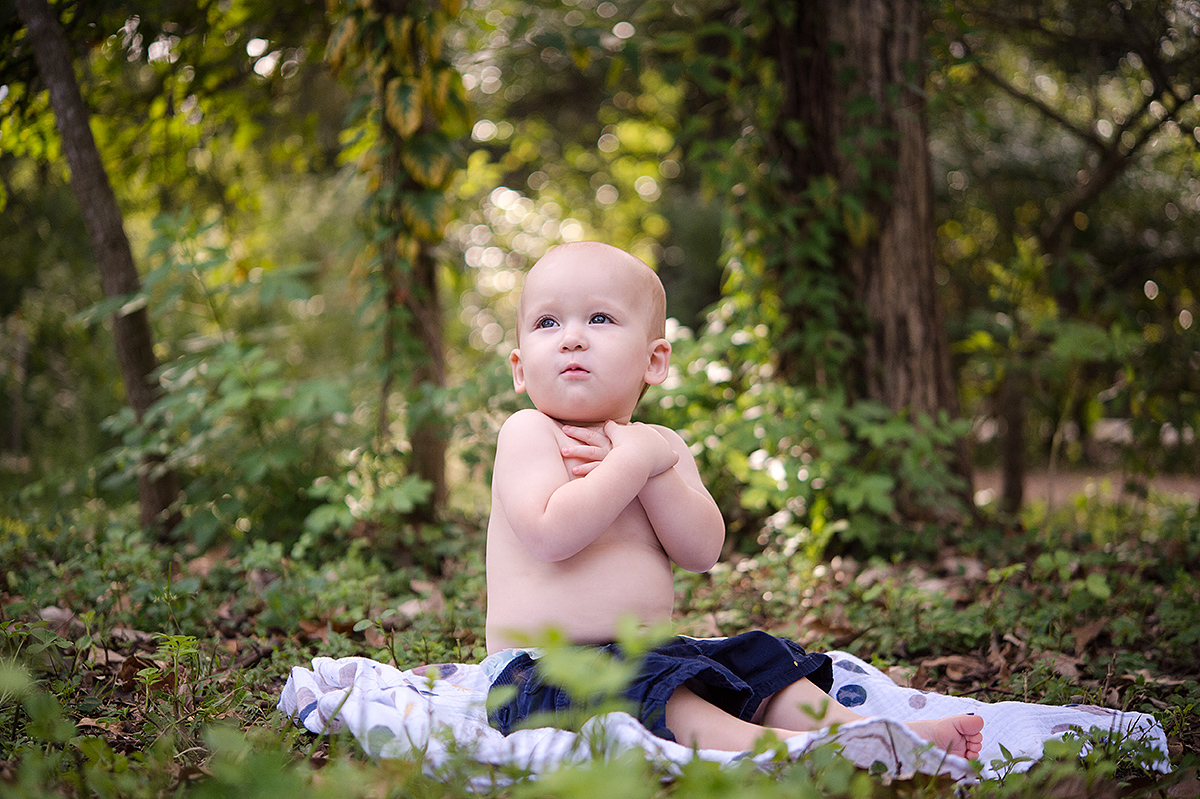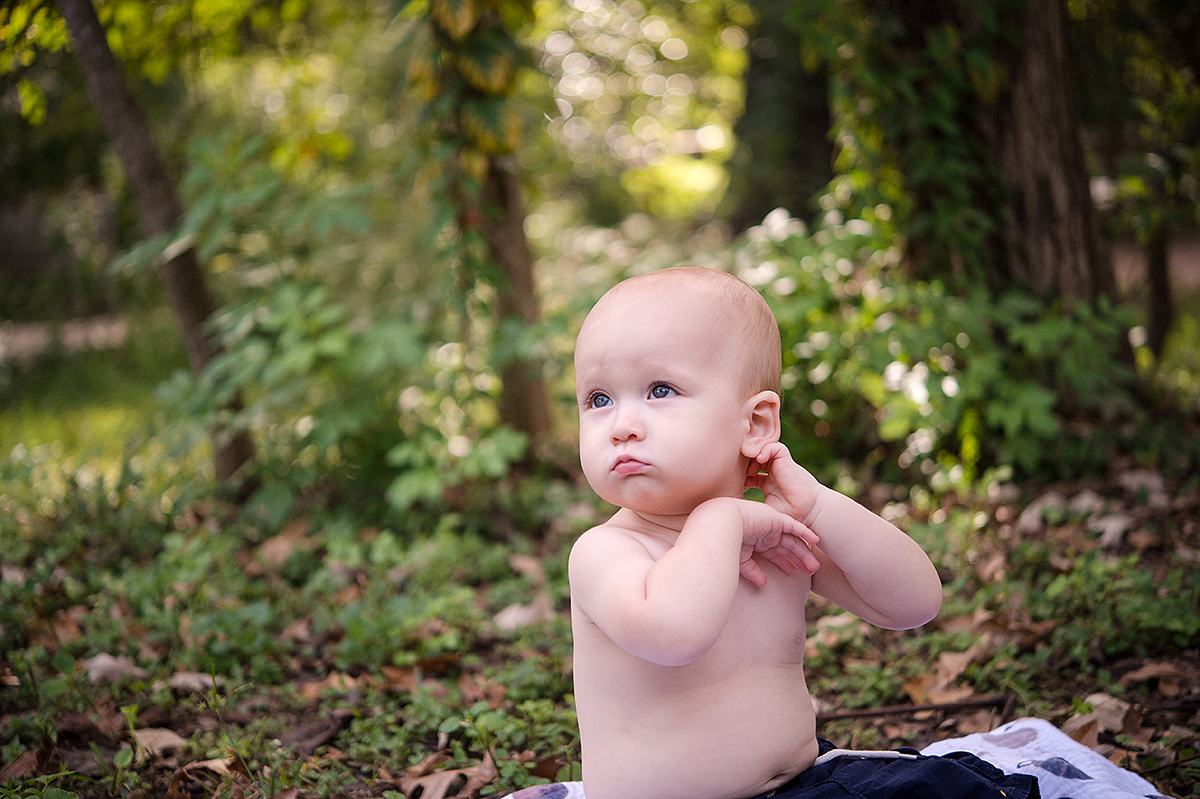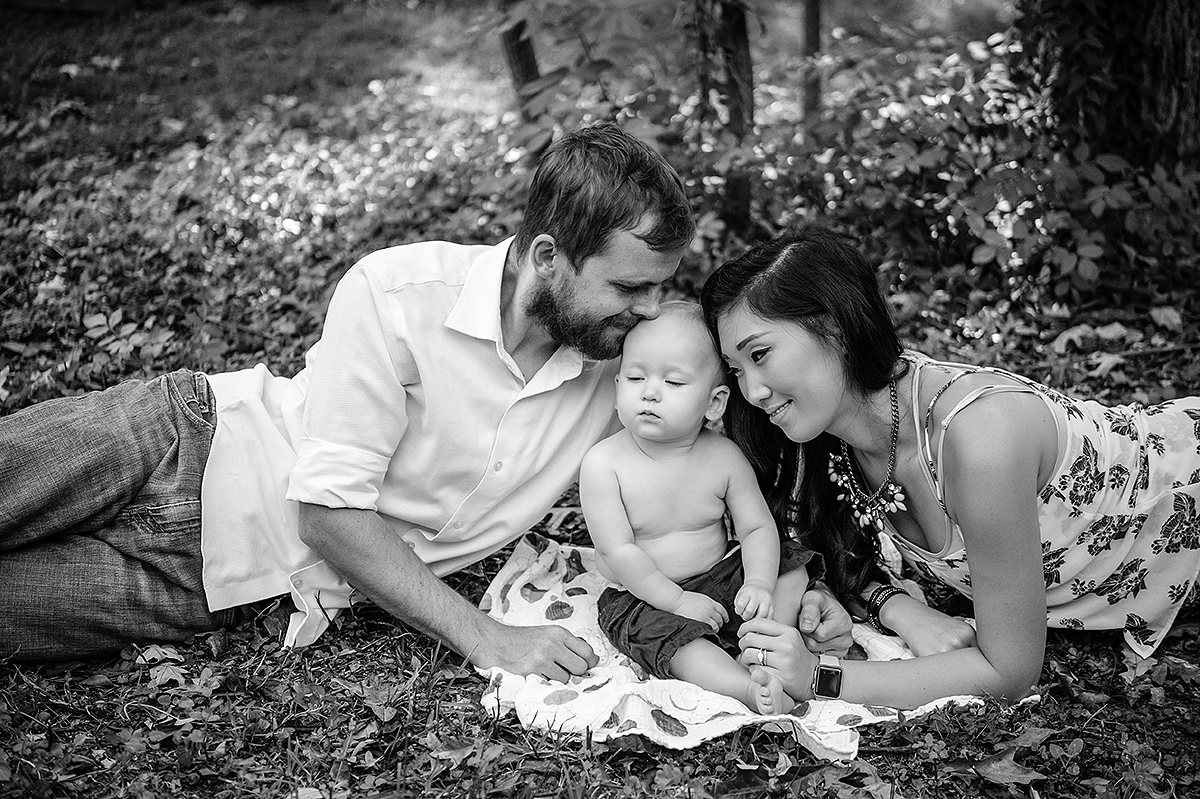 Are you overdue for family portraits and live in the Houston area? Let's chat! Check out my pricing page http://capturedsimplicity.com/how-much/ and contact me from here http://capturedsimplicity.com/contact-page/
Family Photography Houston
newborn, maternity, baby, child & family photography in Houston, The Heights, Montrose, Bellaire, West University, River Oaks, Rice Village, The Woodlands & Cypress
© Captured Simplicity Family Photographs
Photos spots that are great for family Photography Houston
Children's Photographer, Amy, loves shooting outdoors and in. For outdoor family portraits in Houston, a great place for pictures is the Houston Arboretum. https://houstonarboretum.org/ So many little hidden spots in there that offer space for kids to run and play with parents during the family photography session. It is so spacious that it provides more privacy as well for the photoshoot. This baby photography session took place at the Arboretum.
Another excellent area for family and child photography is the Memorial Park area. There are so many plush trees and green spaces there as well. What is essential for Amy is that the backdrop does not distract from the subjects. The setting for a Houston Family Portraits should be pretty, sure, but that is not the focus of our session together. The focus of a photo session with Amy is your child/children's personality and the connection between parents and kids.