Family Photography Houston
Family Photography Houston.  It's hard to believe that I photographed this couple for their engagement pics a few years ago! So happy they moved back to Houston and I got to see them again last year for family photos!  And the most exciting news is that they are expecting baby #2 soon!  So happy for these guys! How about this precious baby boy of theirs! I'm pretty sure he will be such a sweet big bro when the new little one arrives!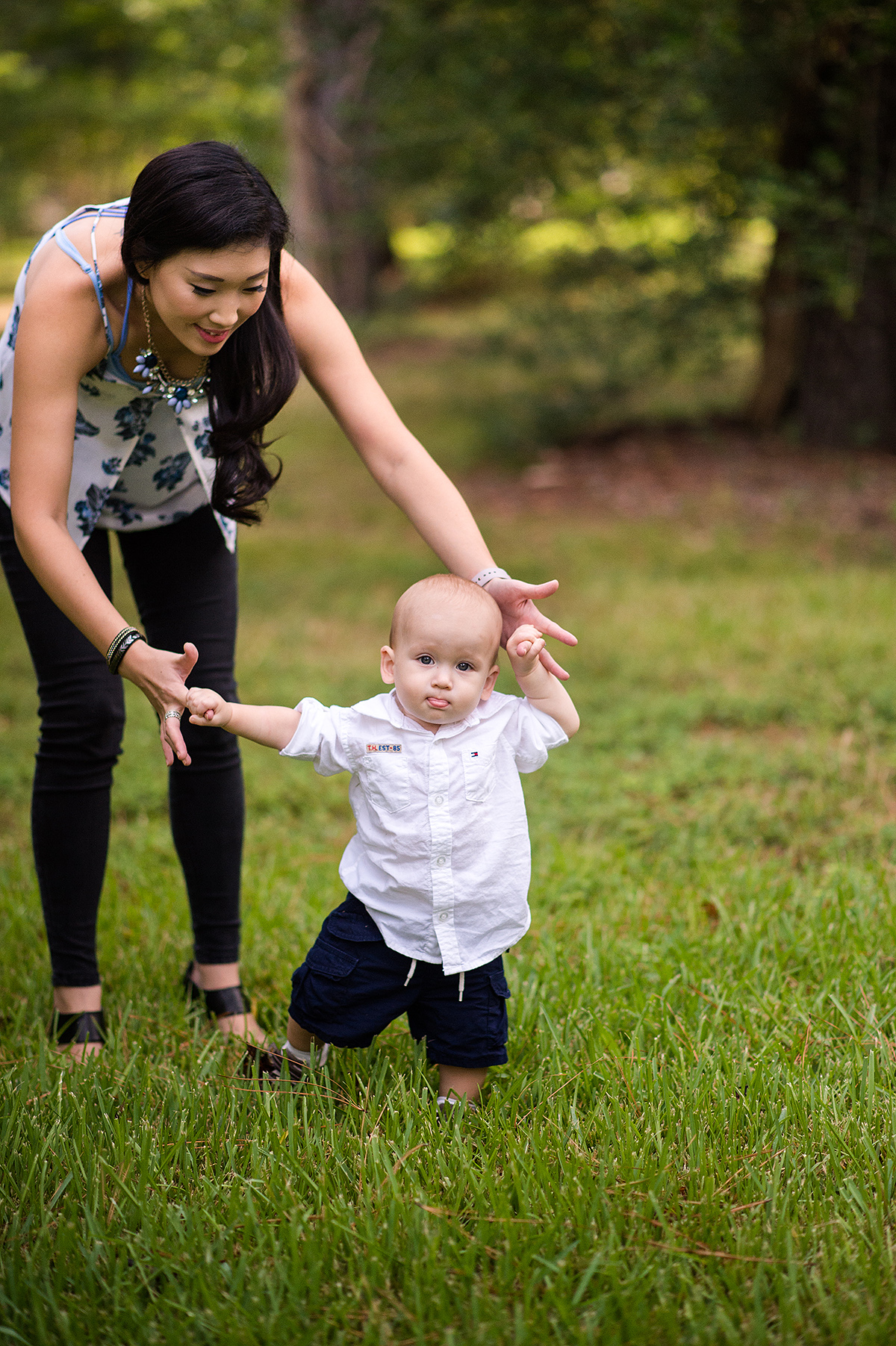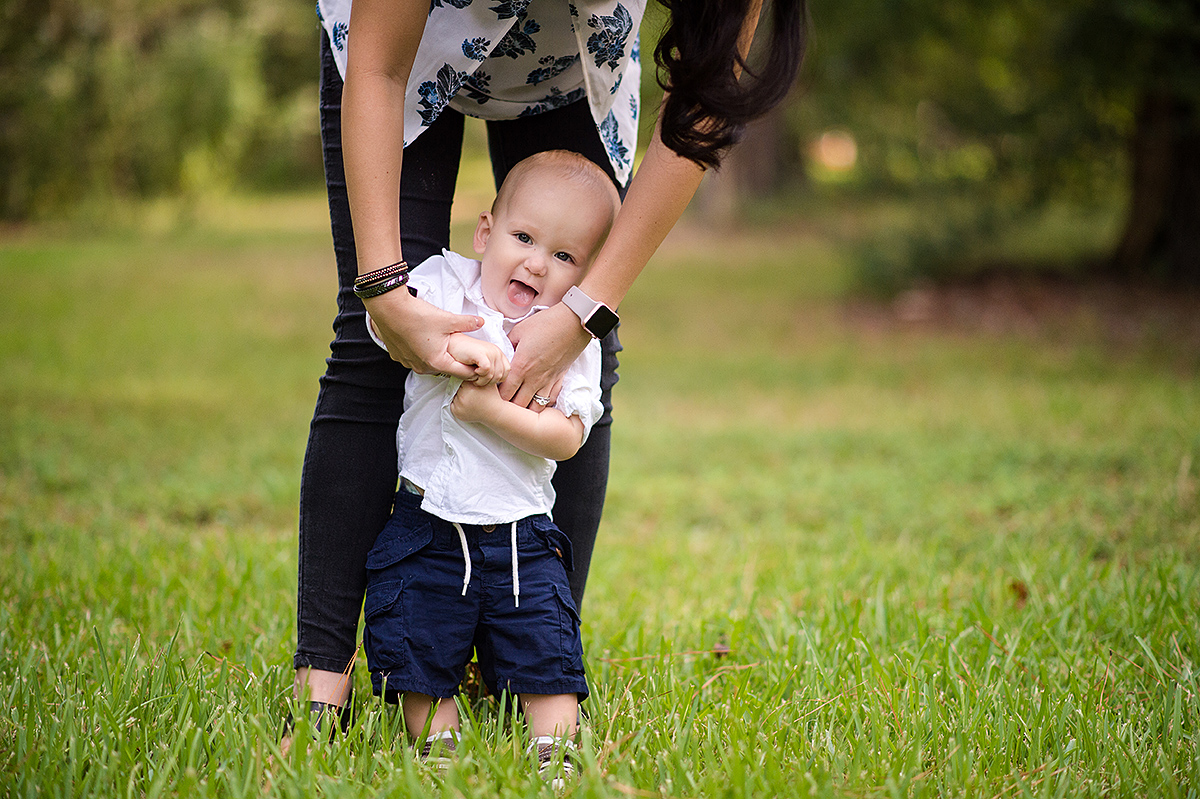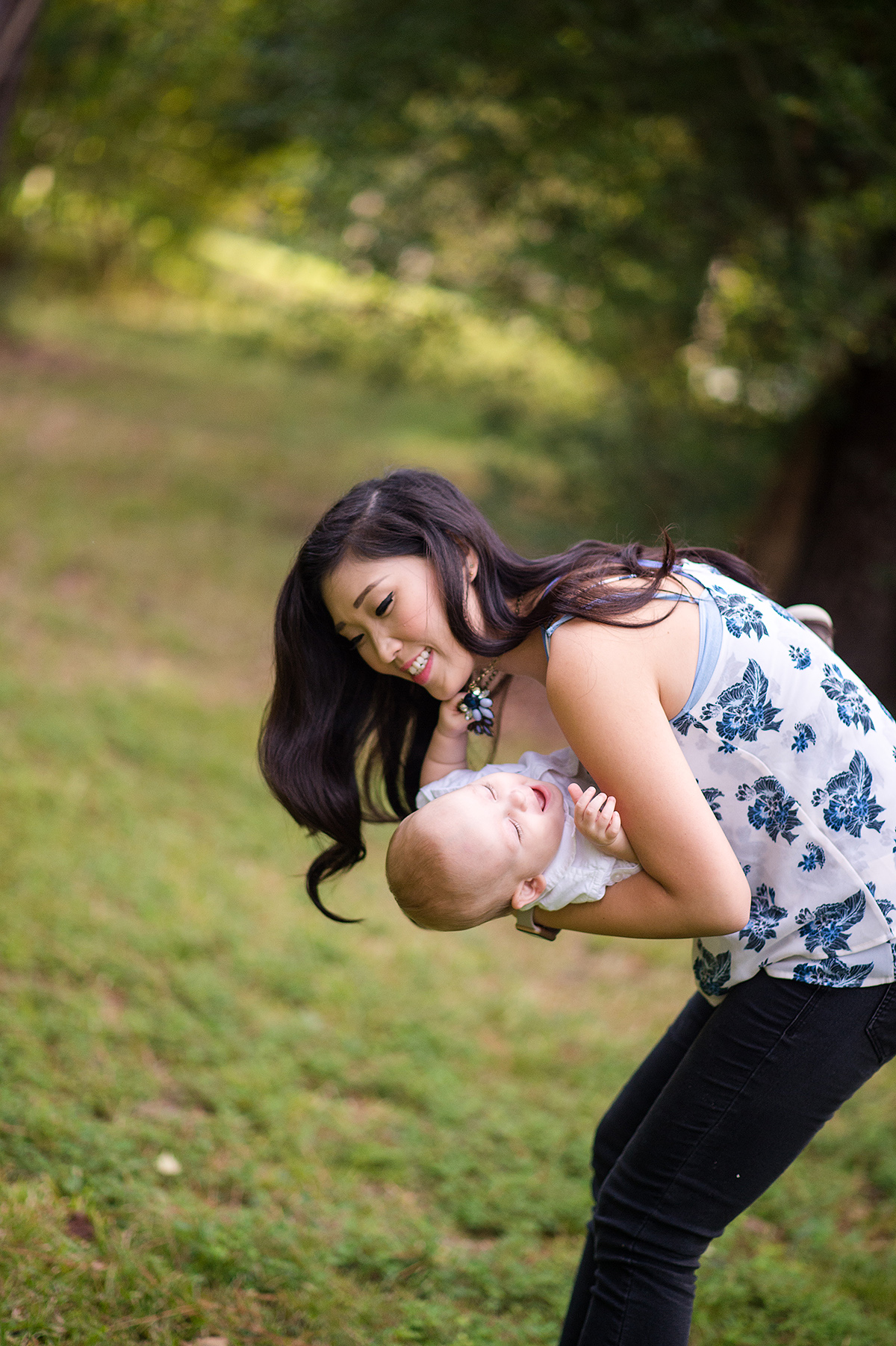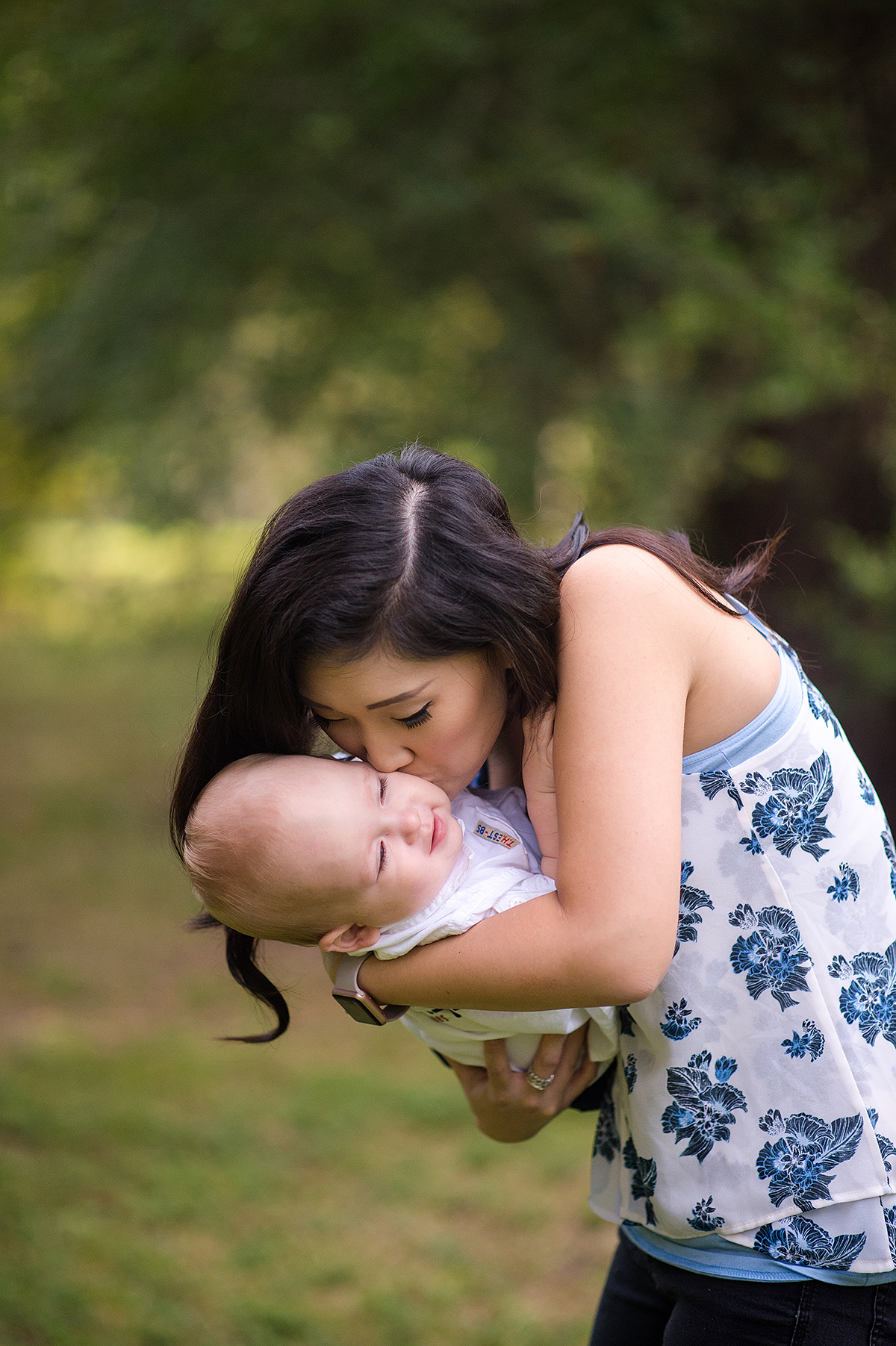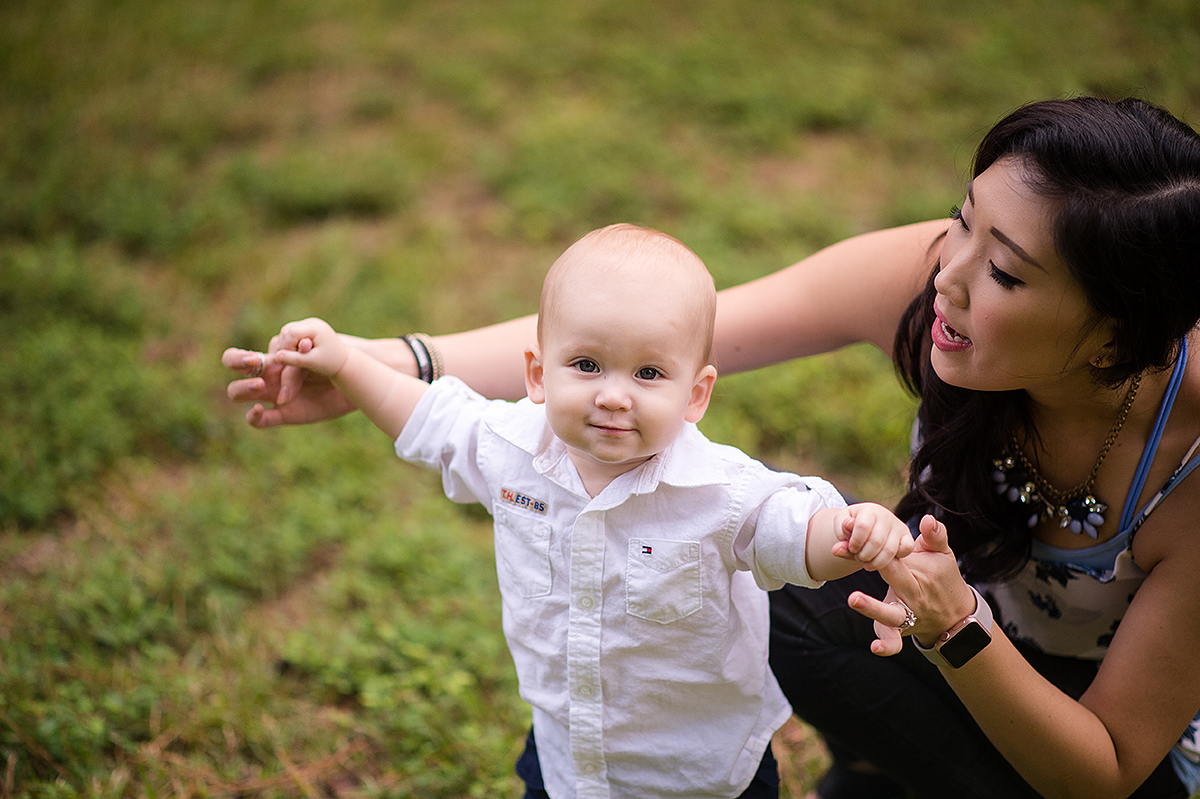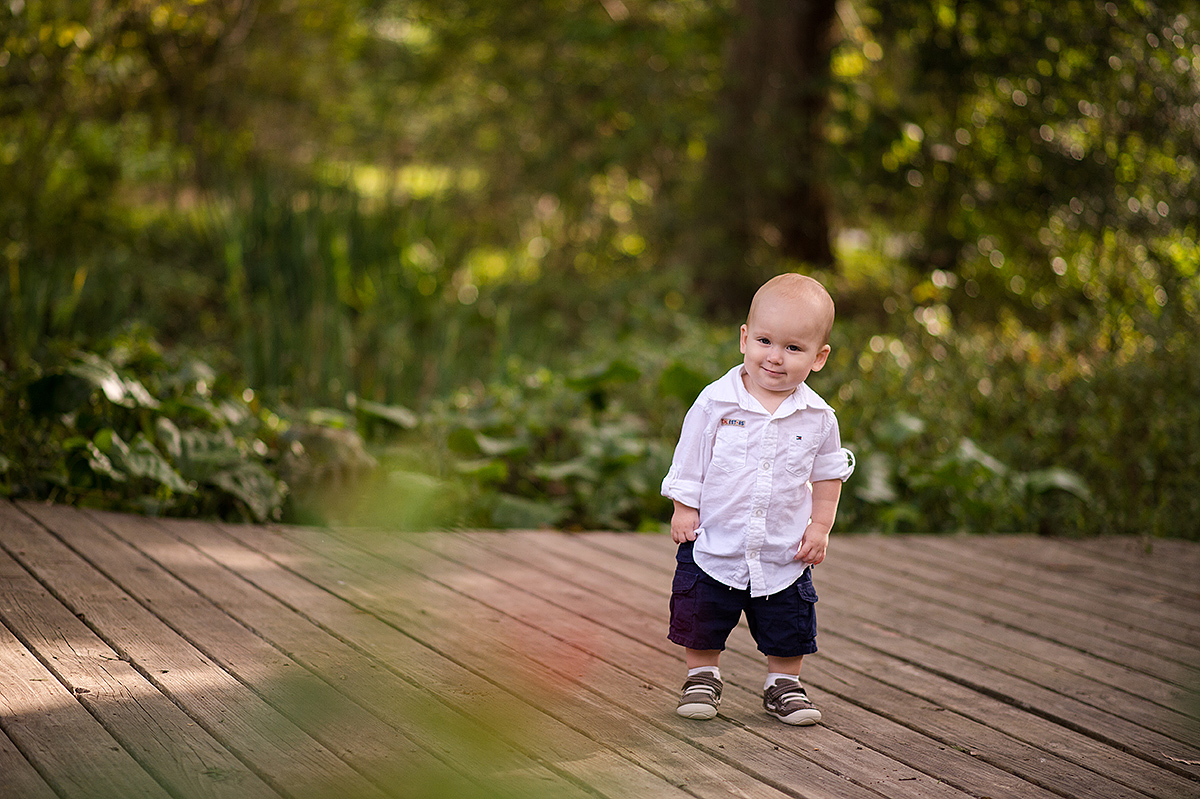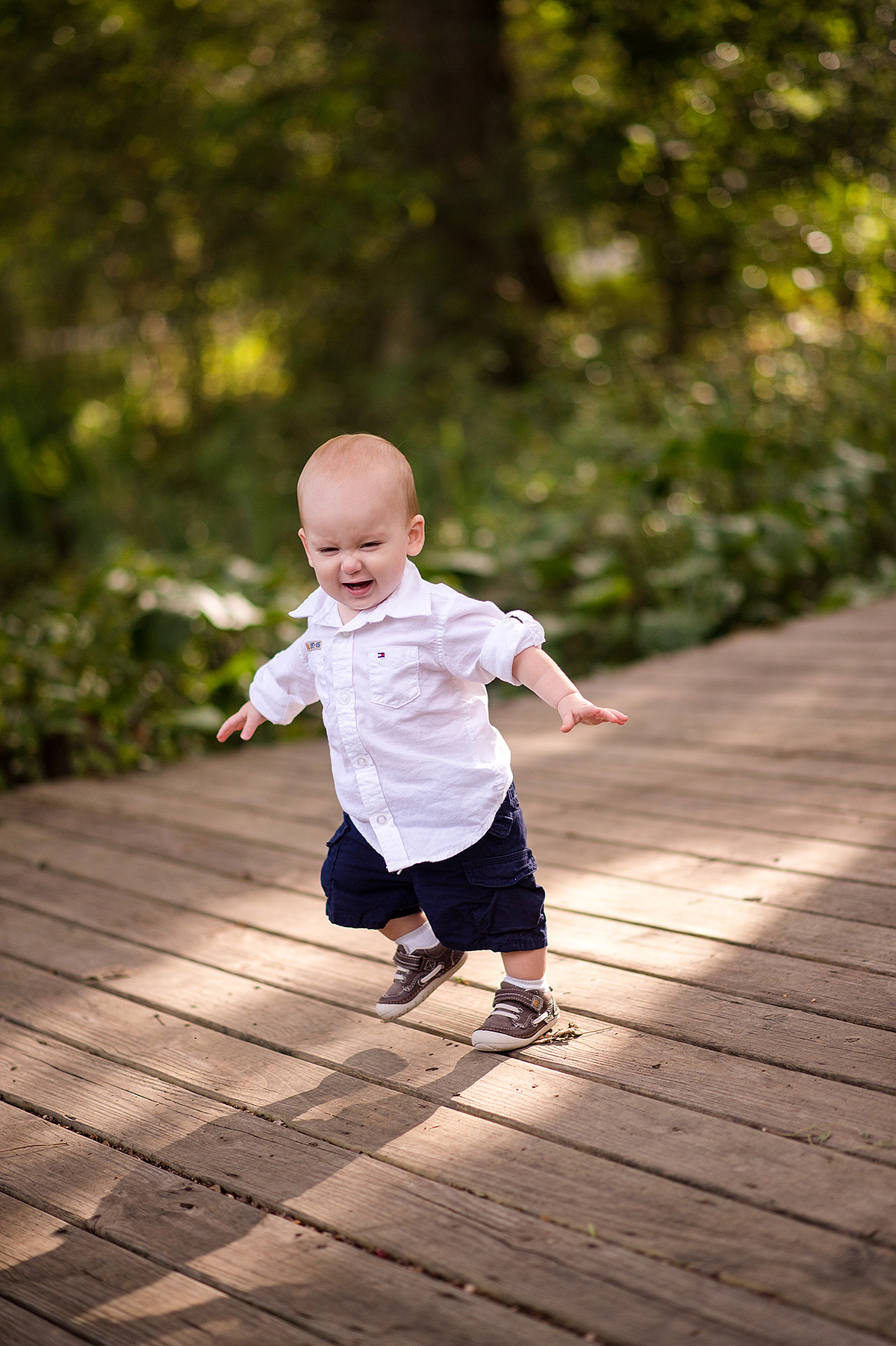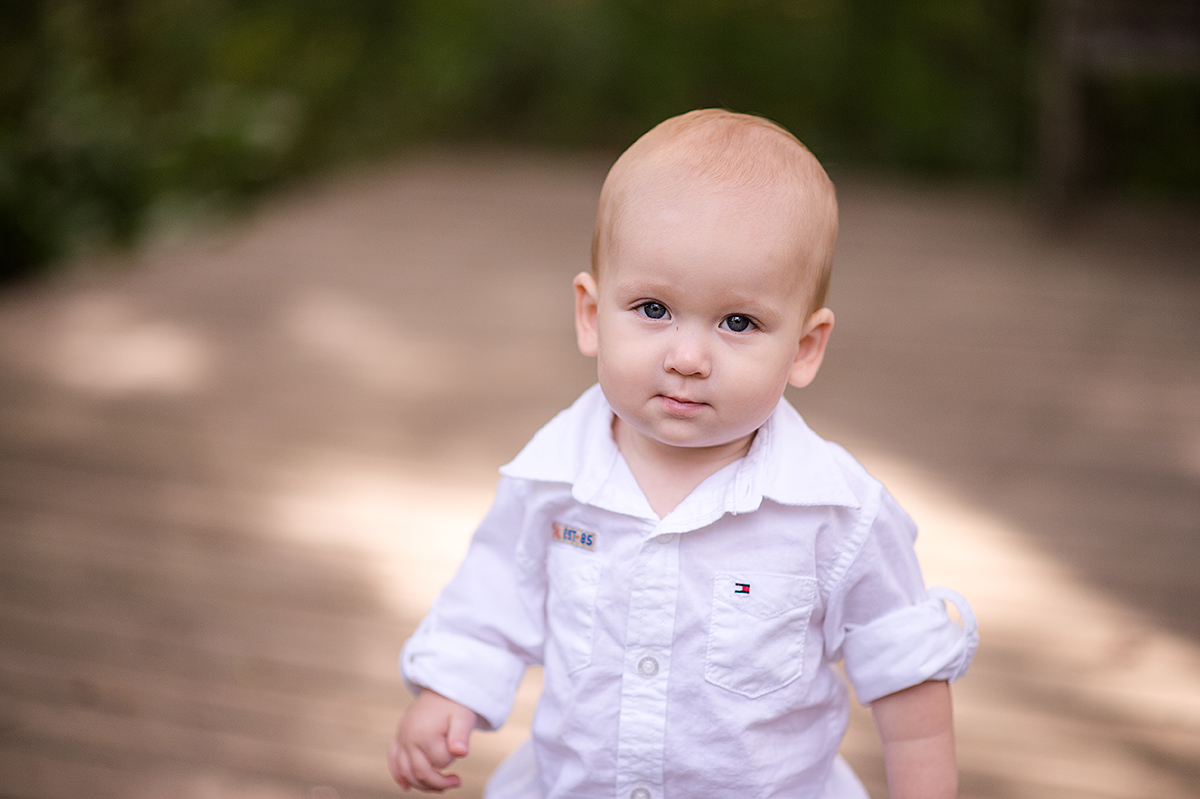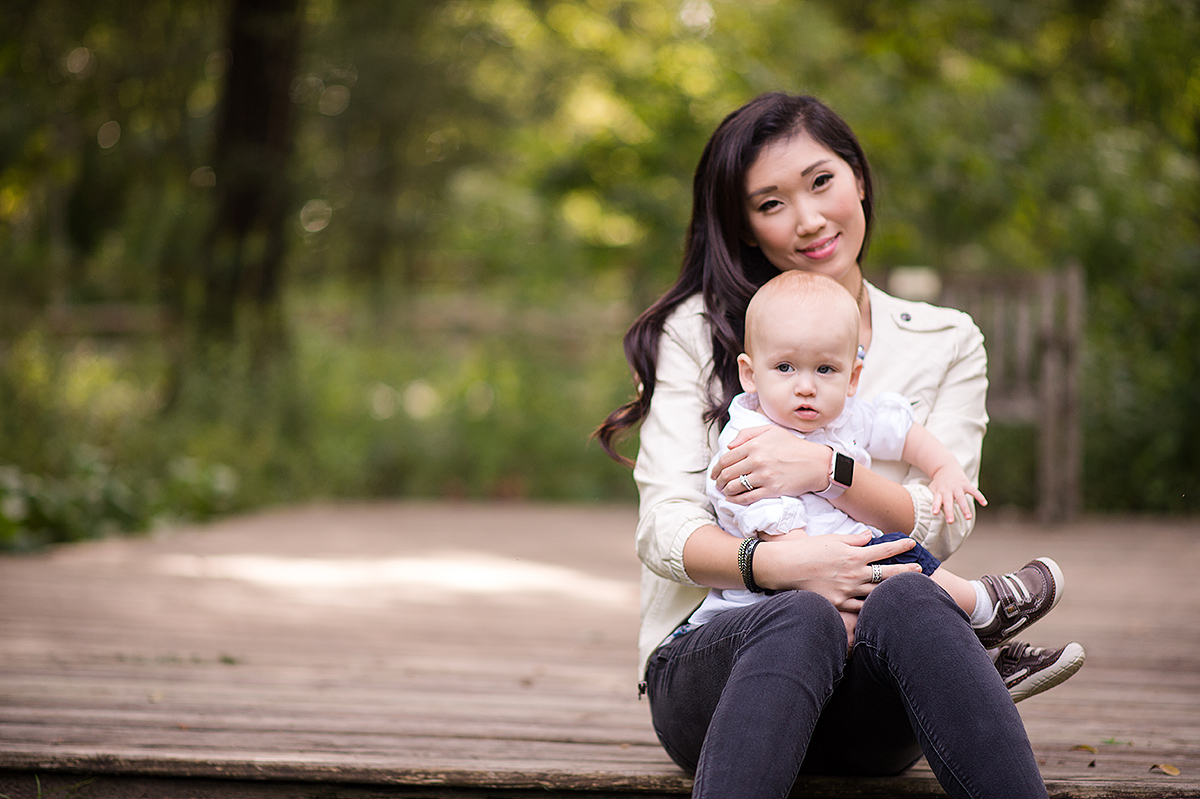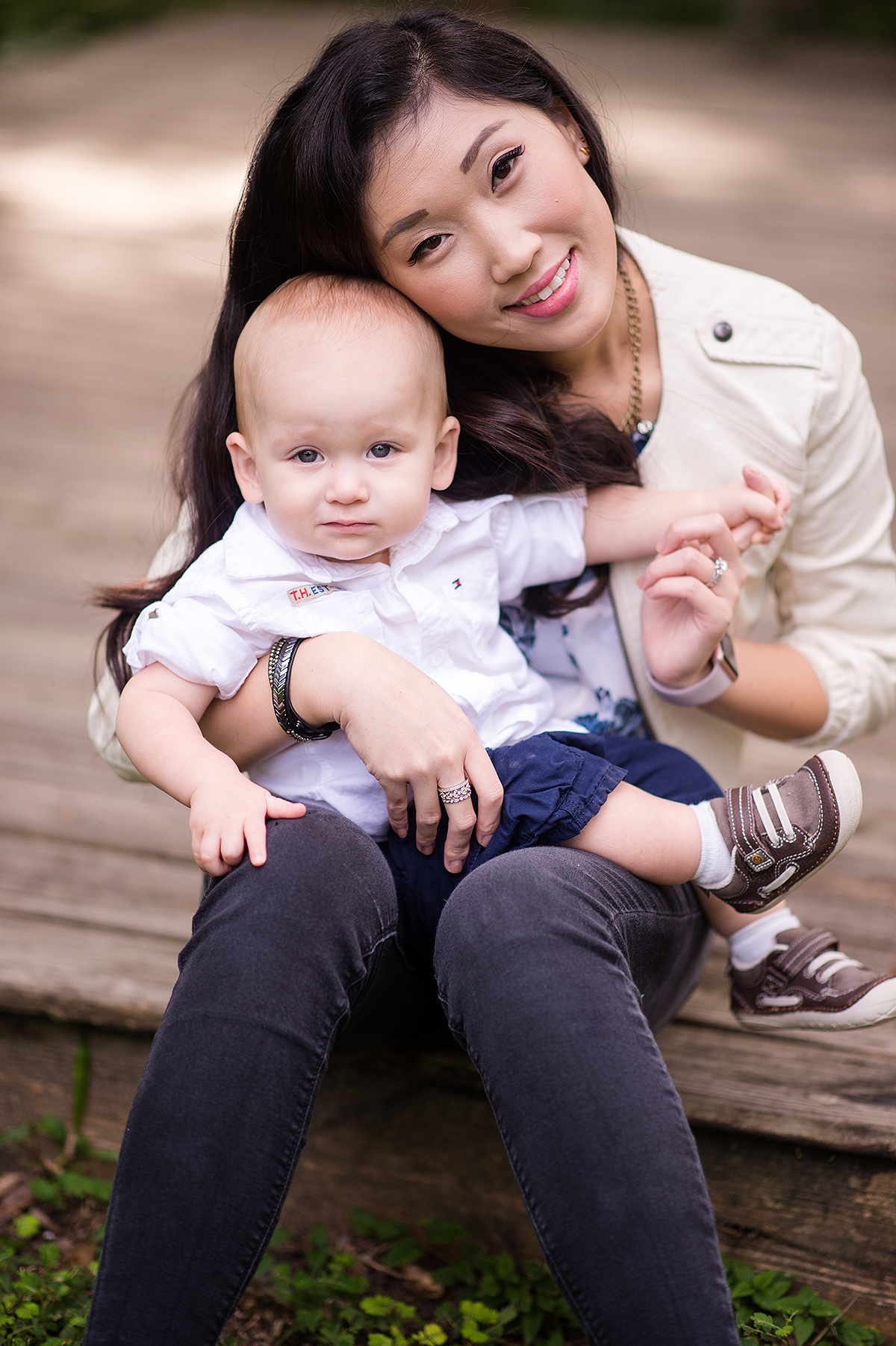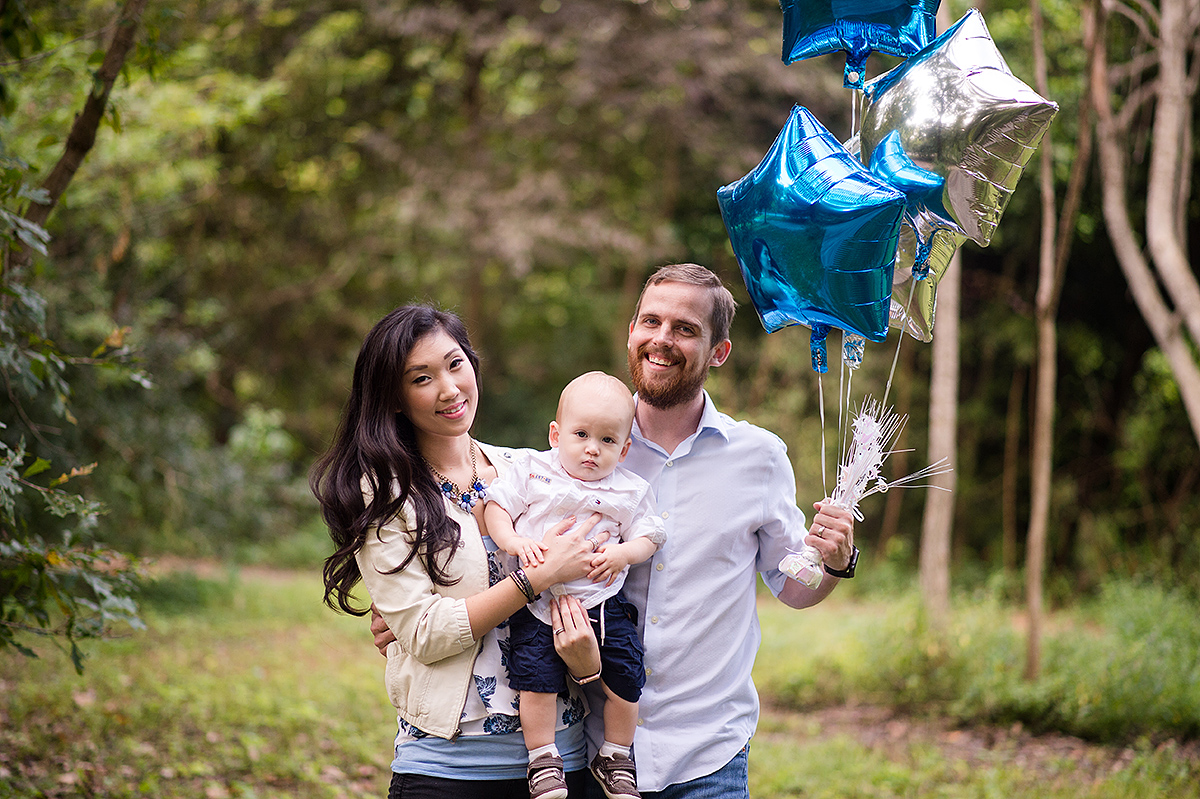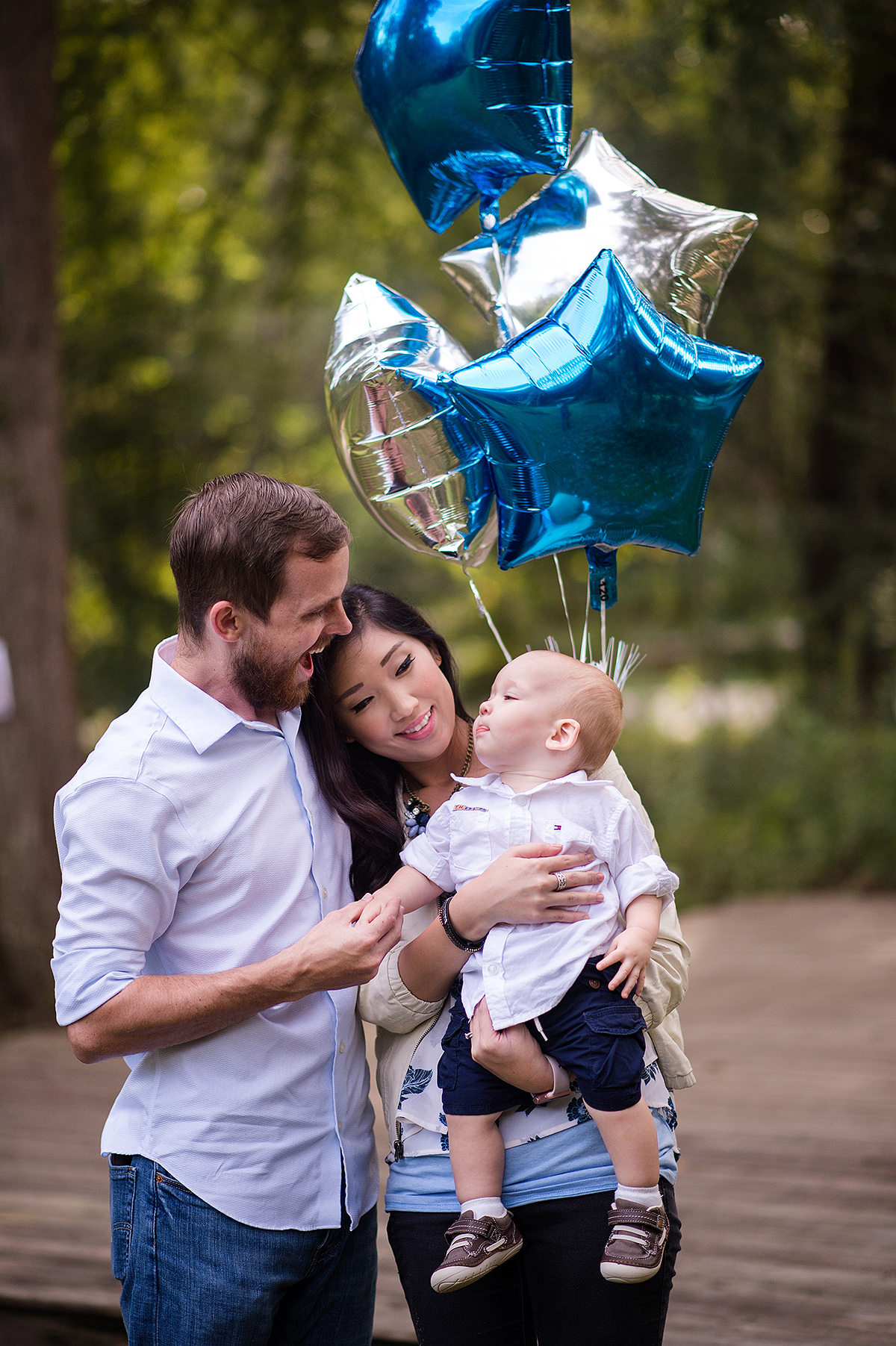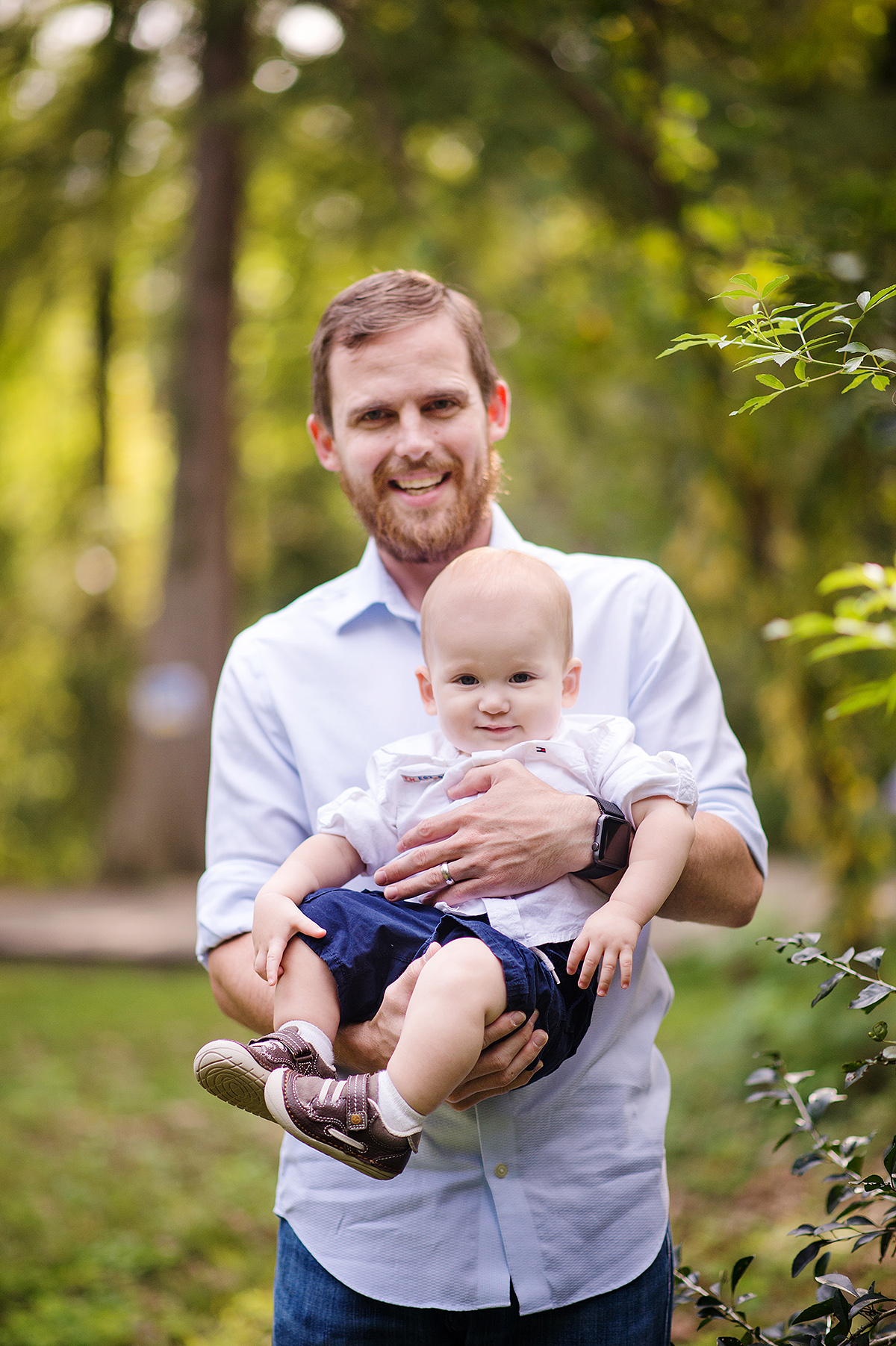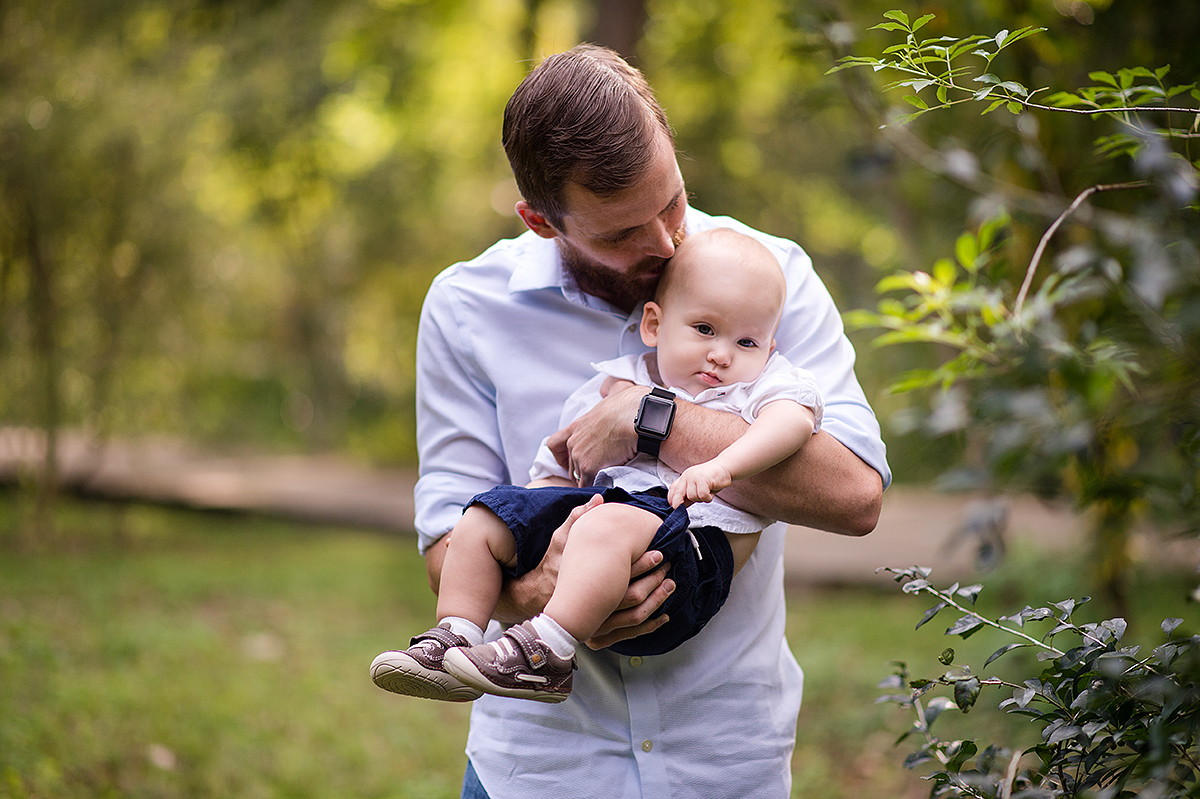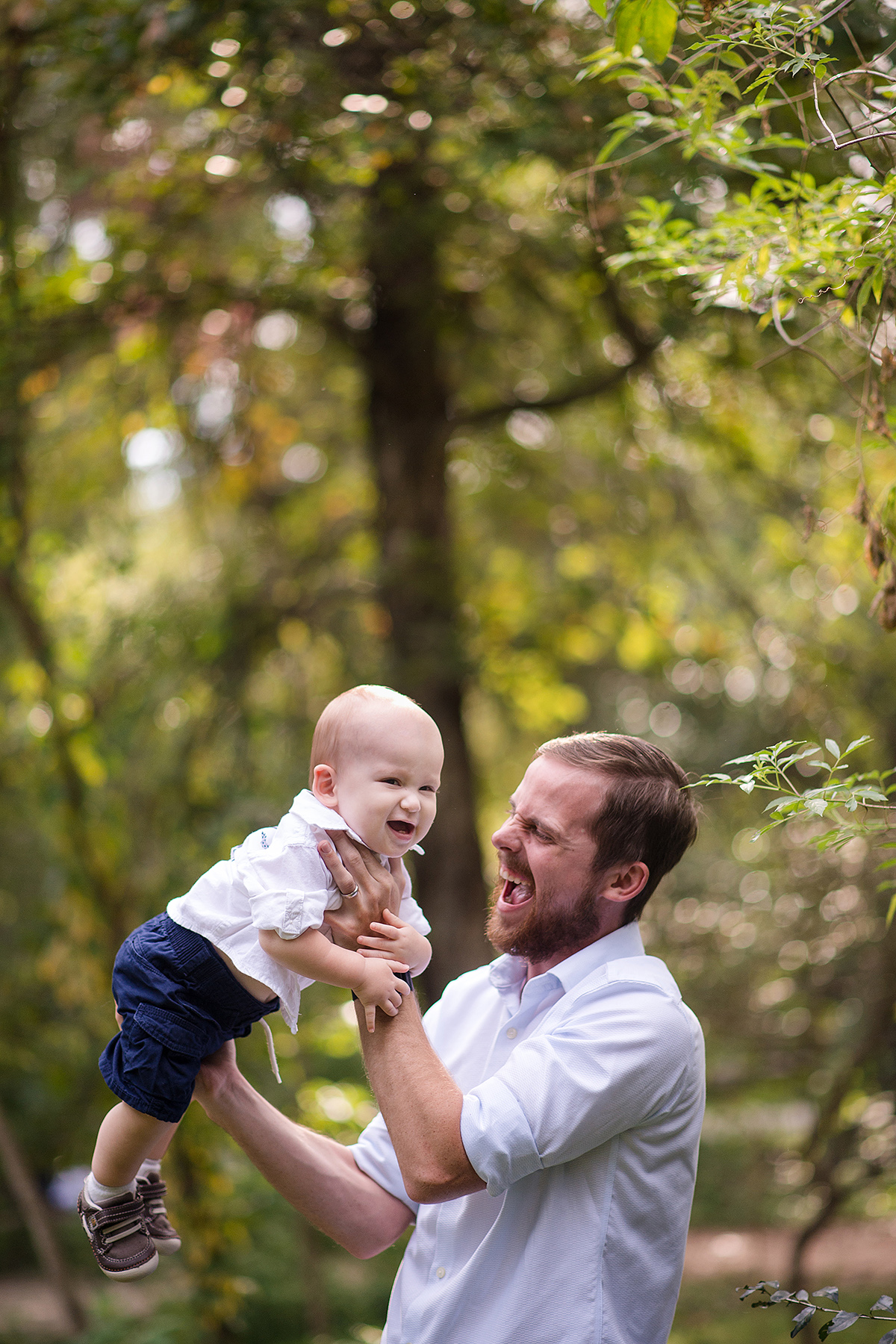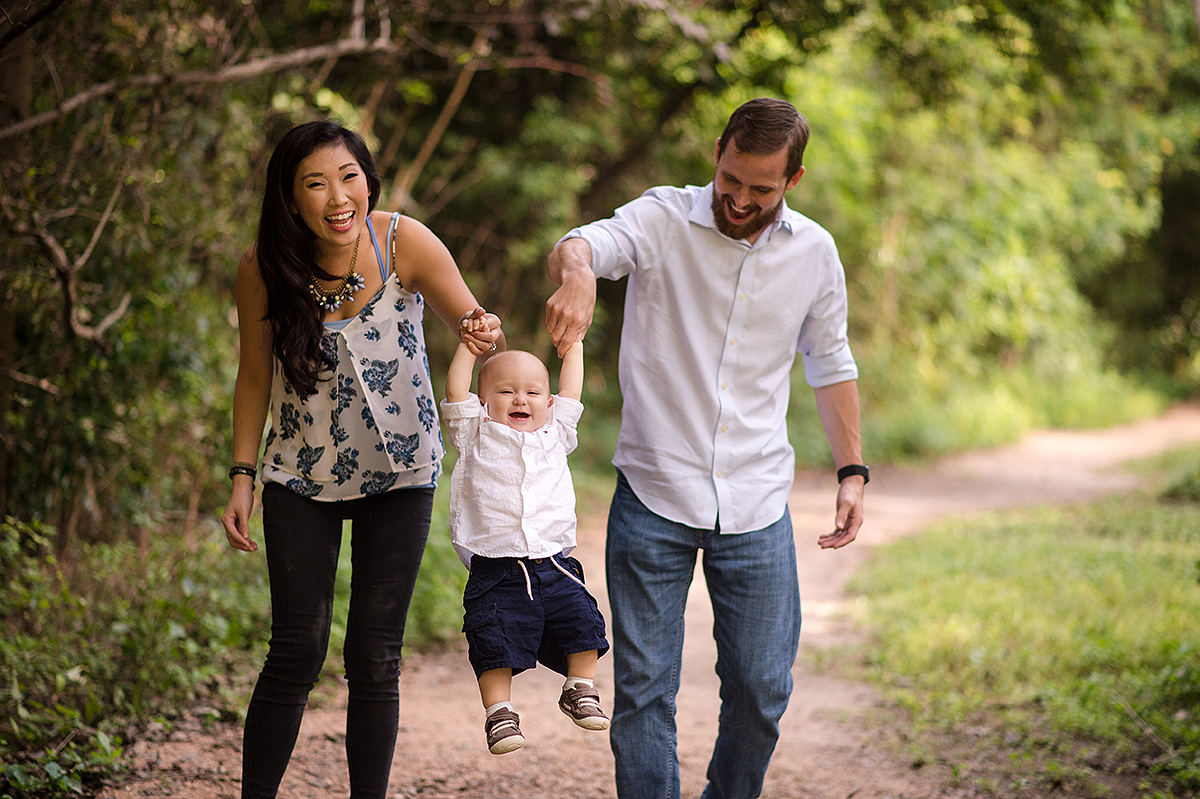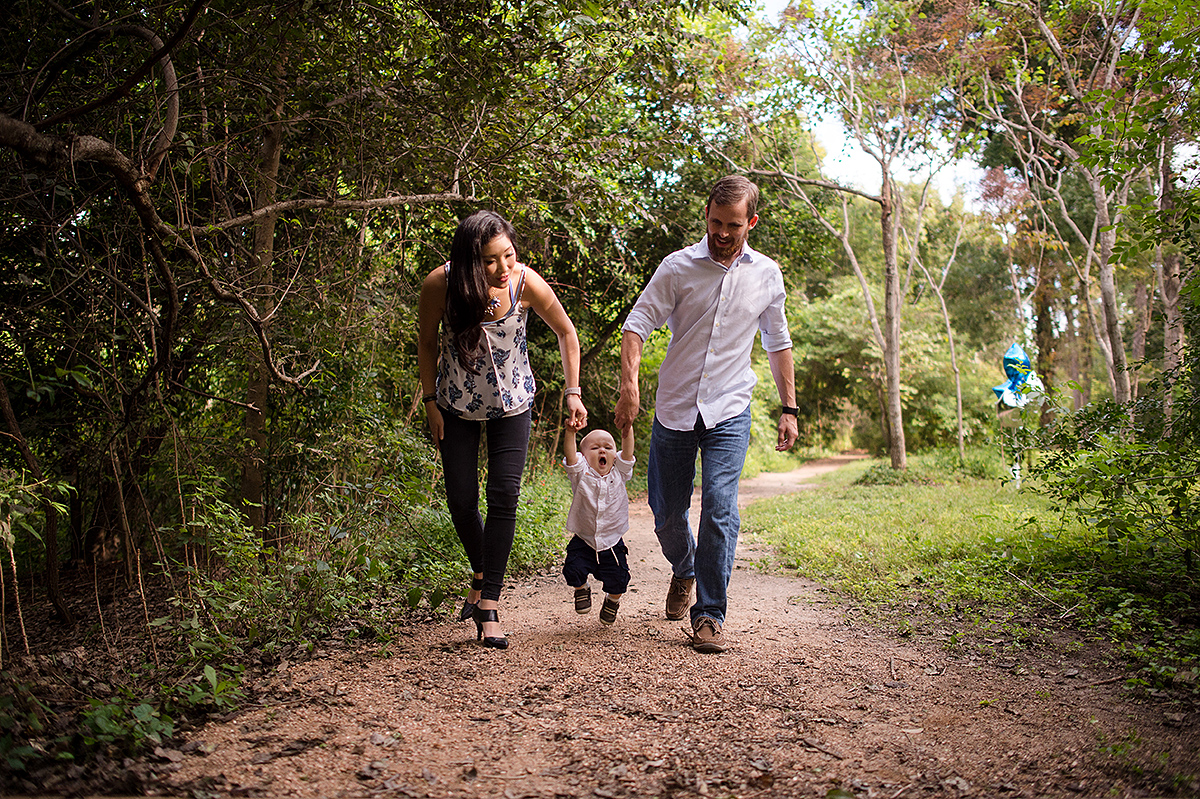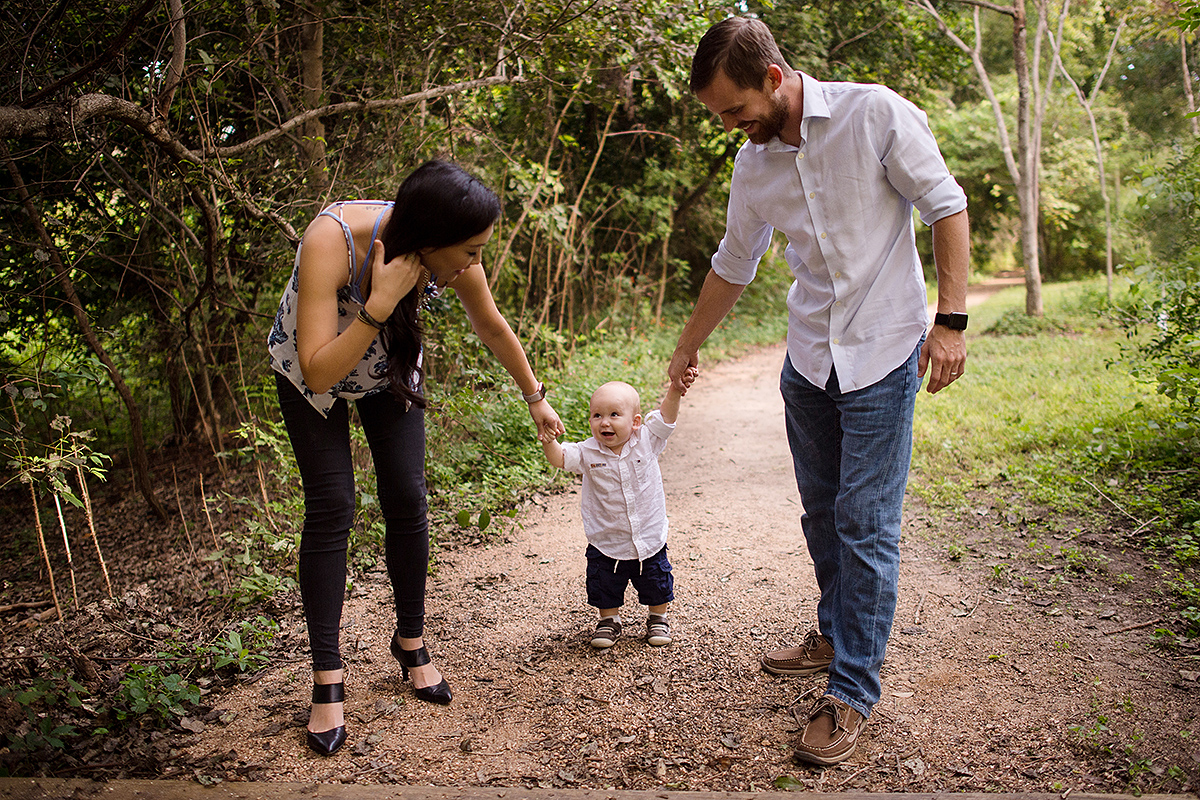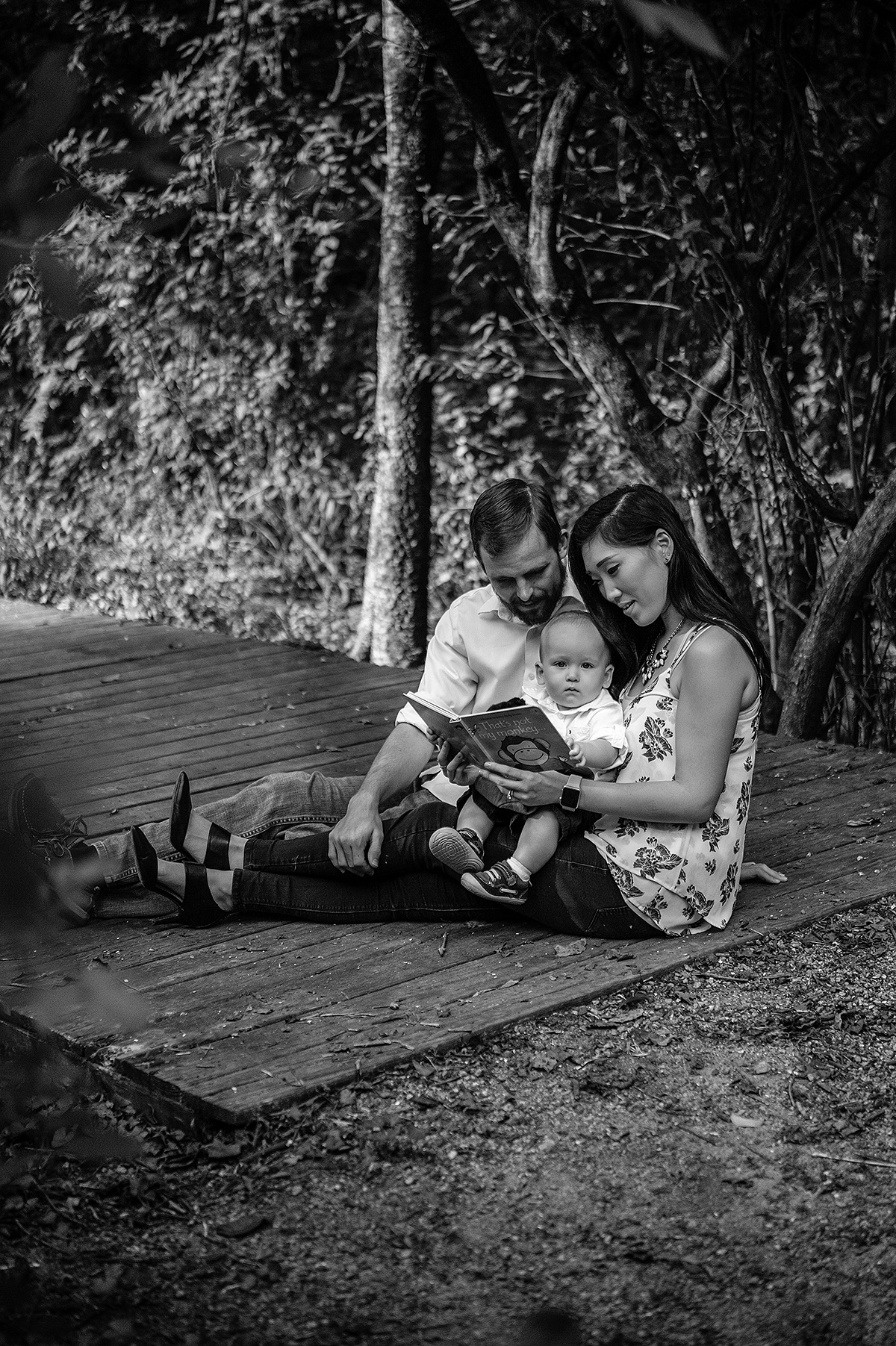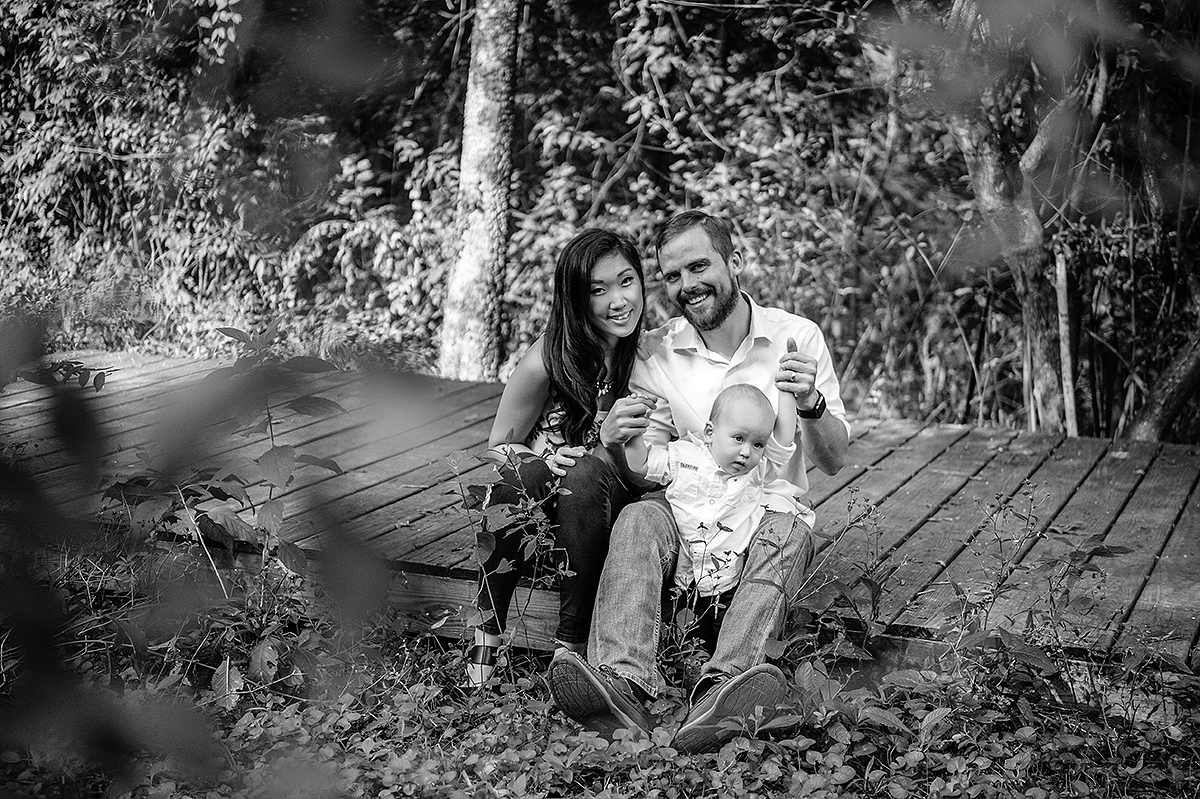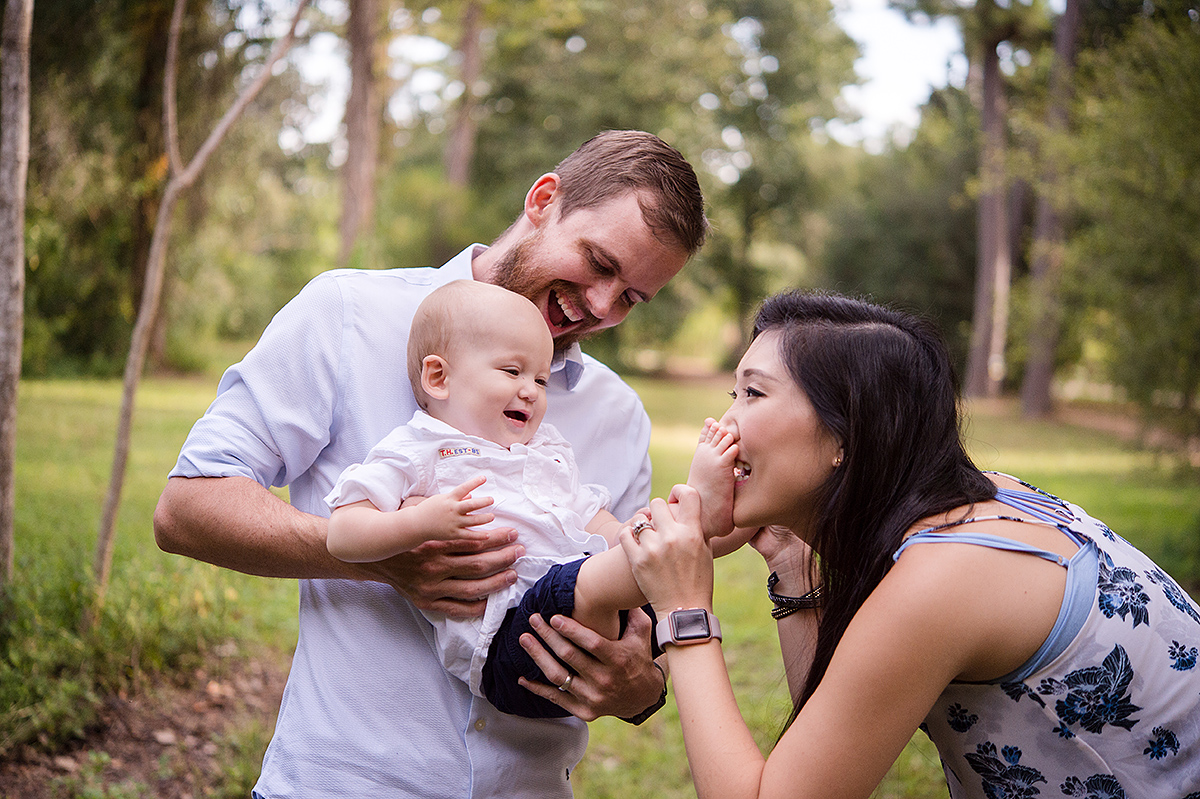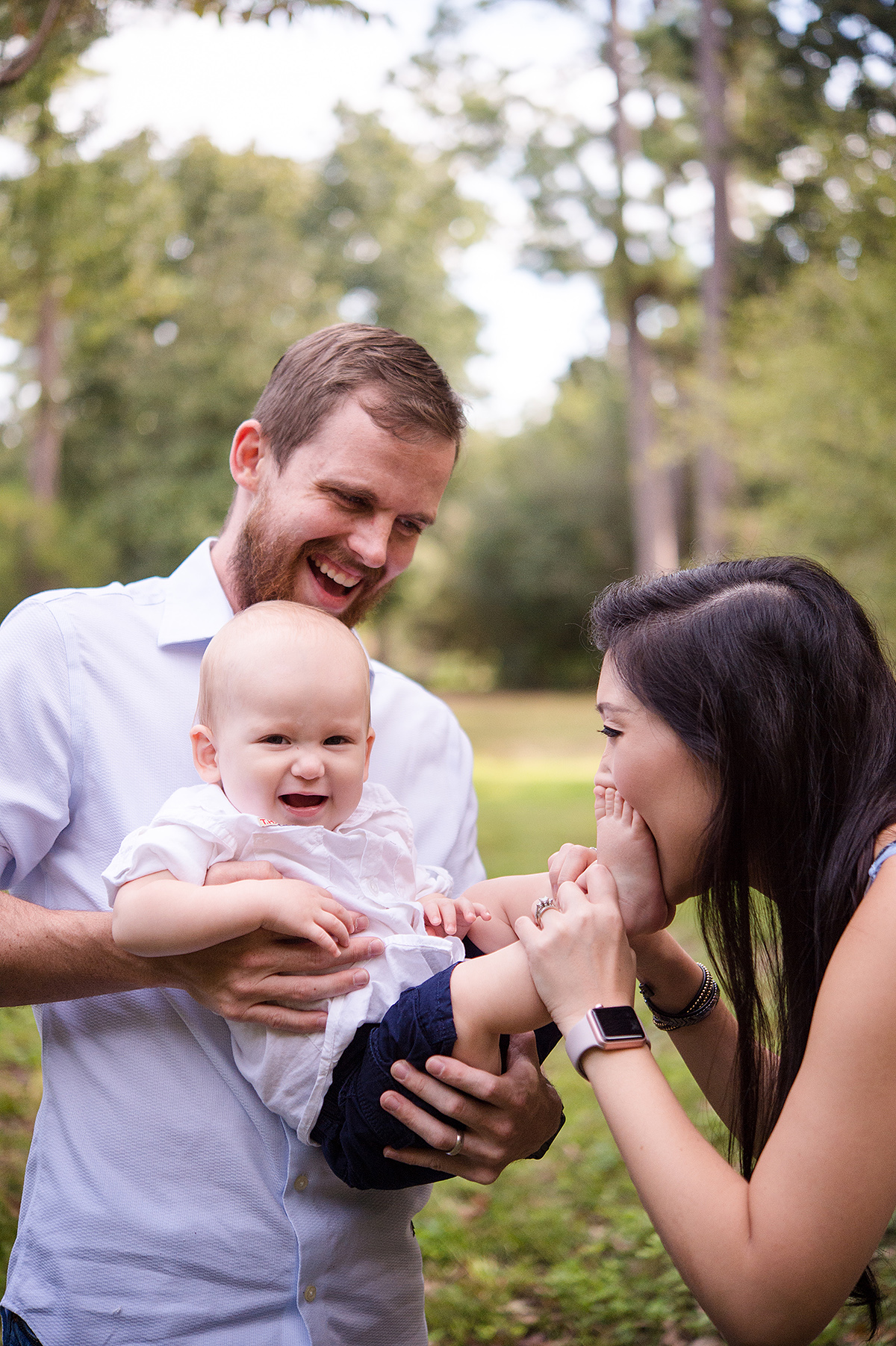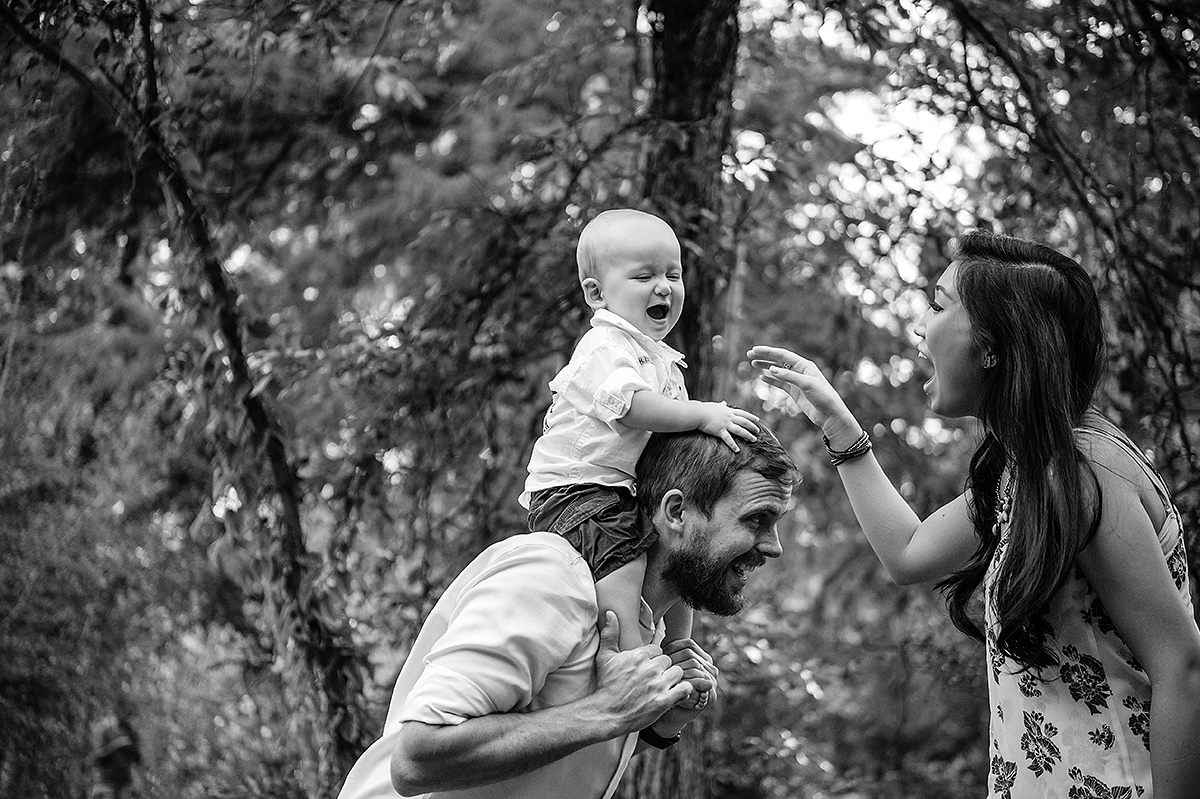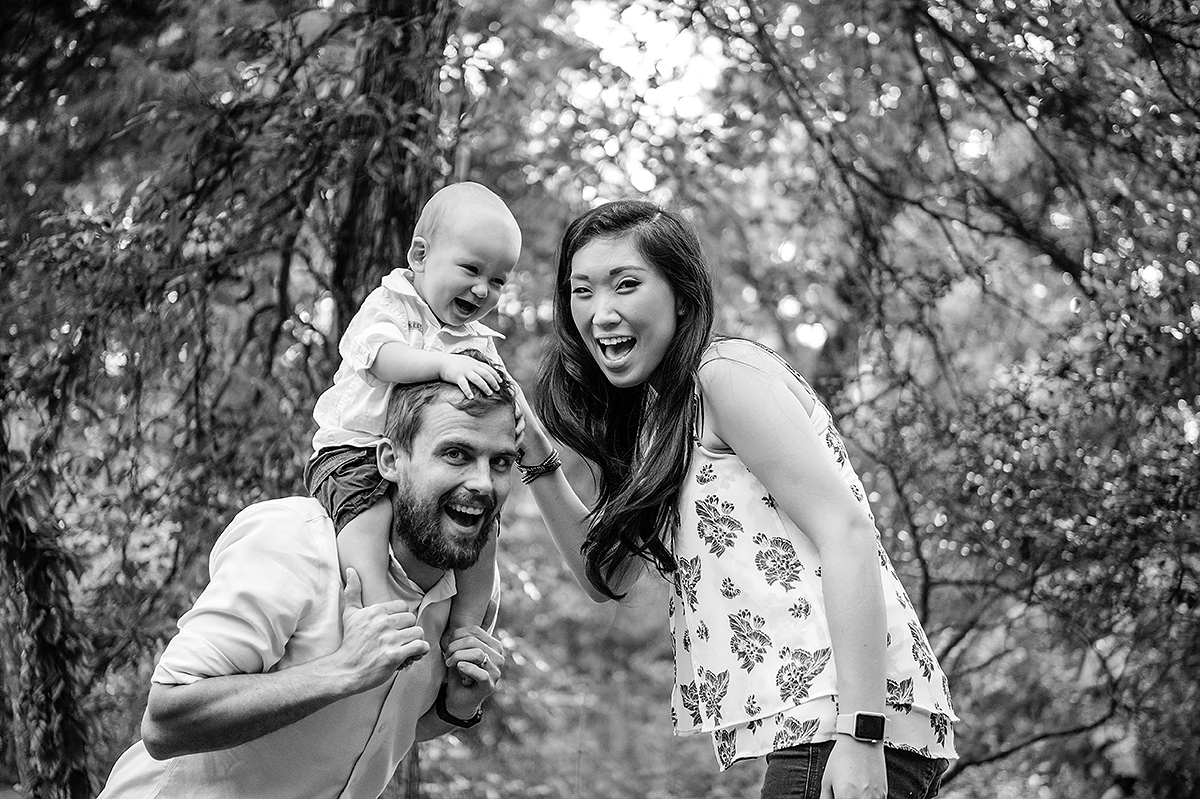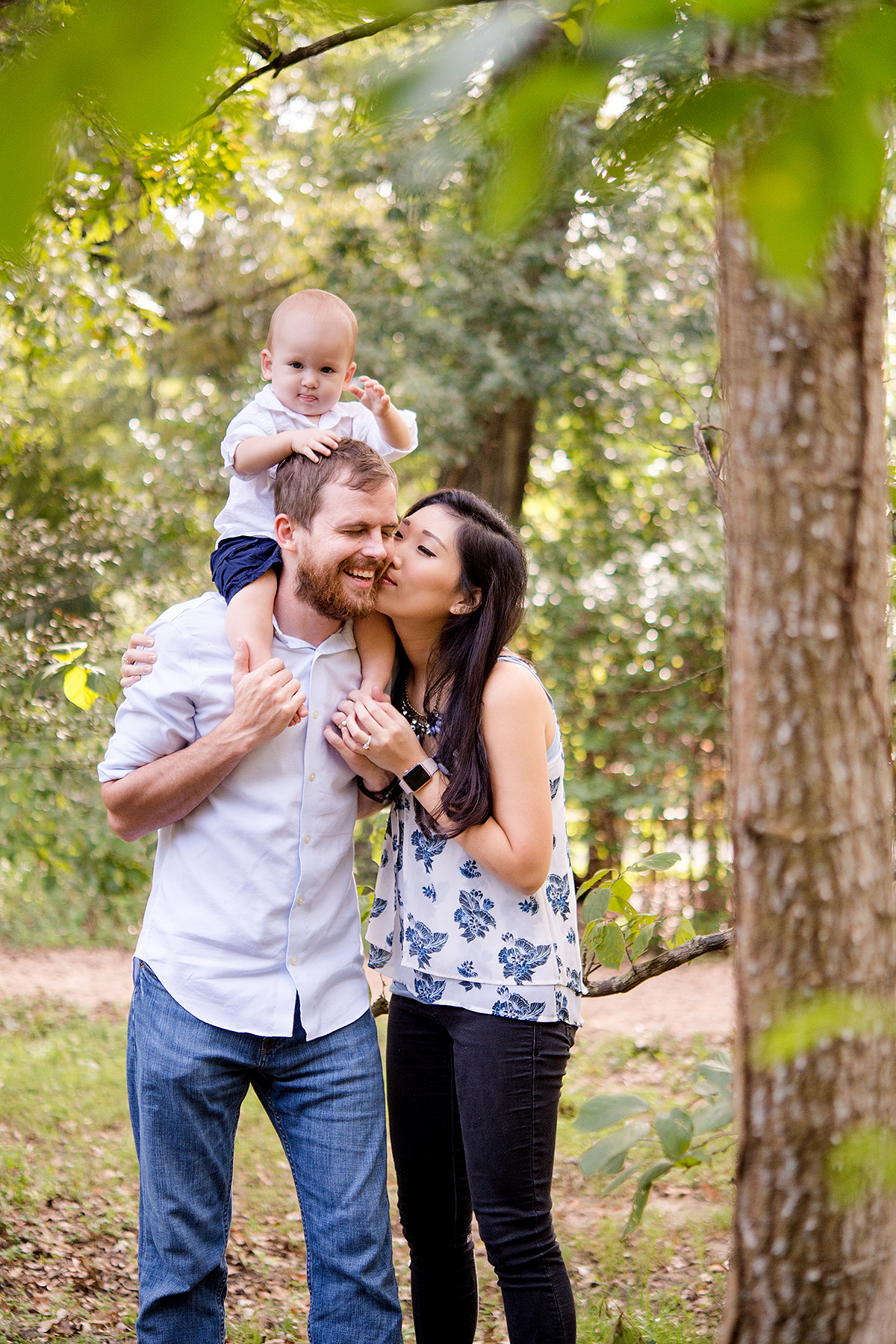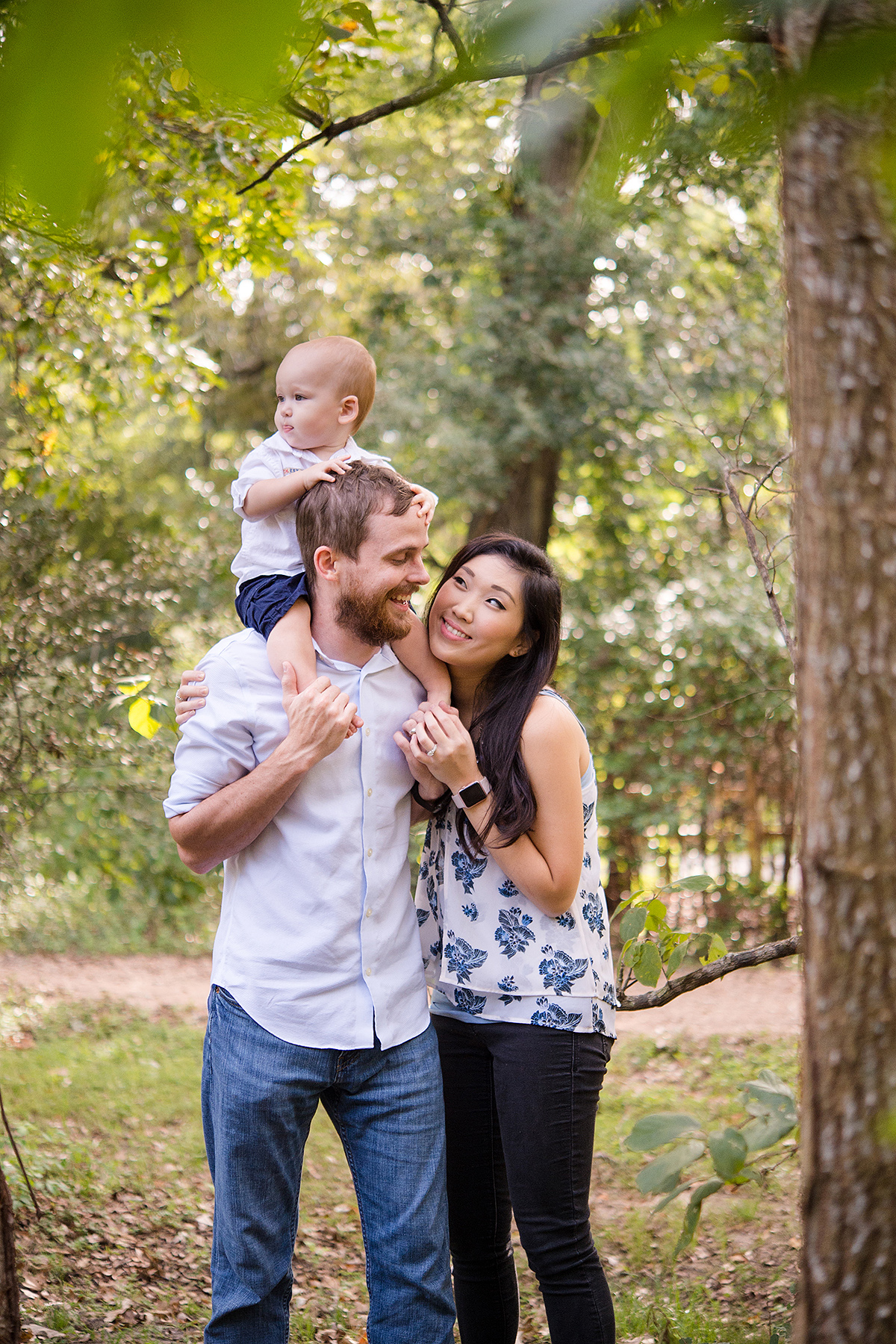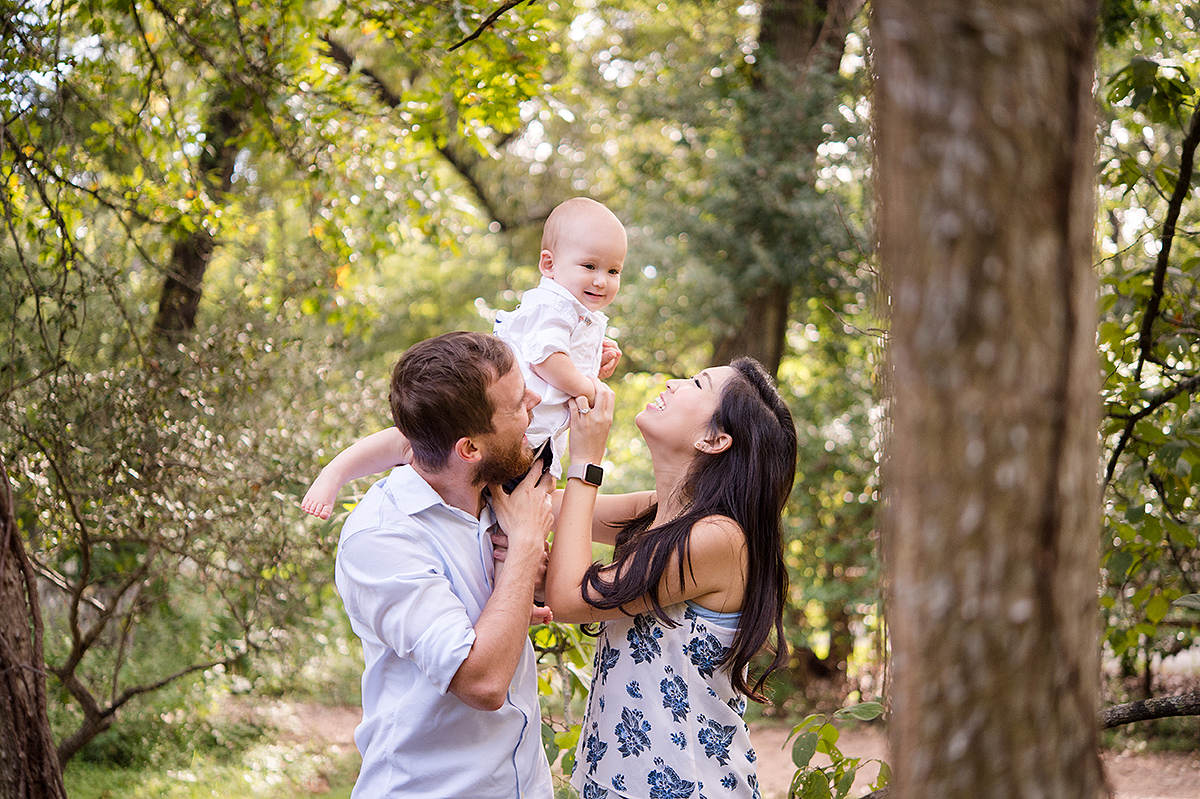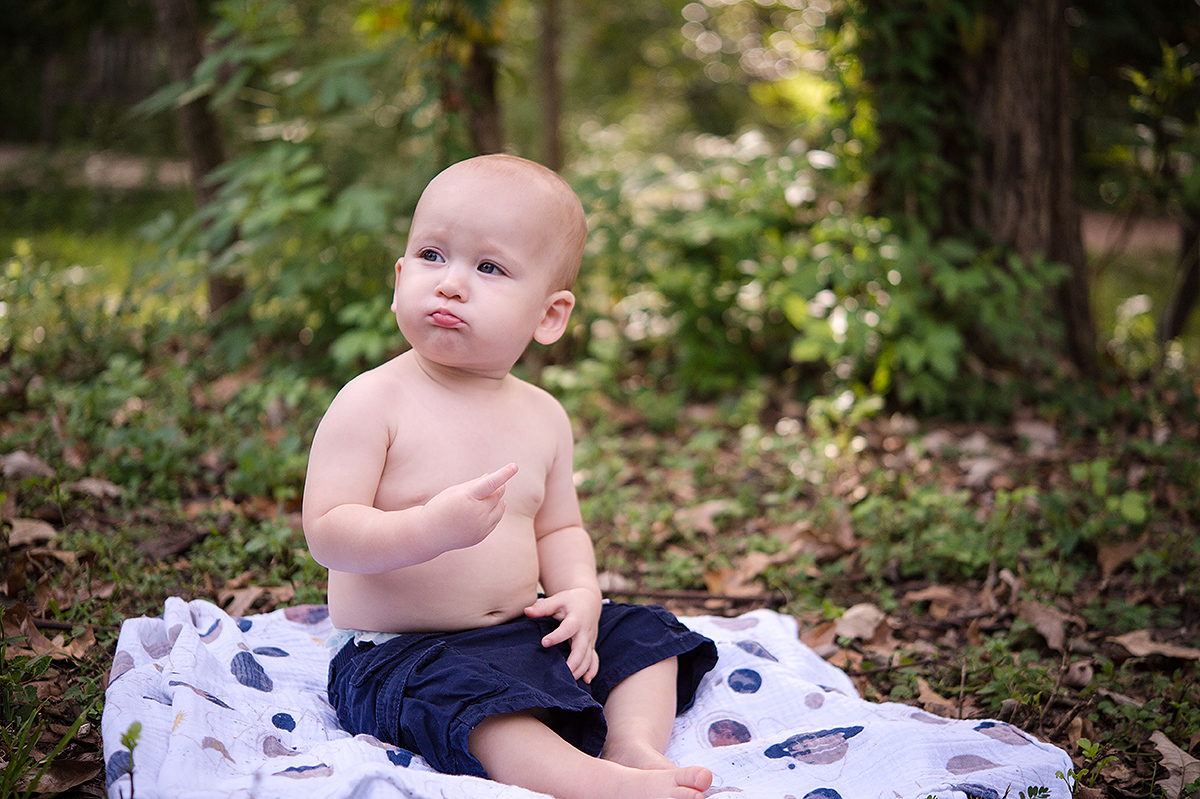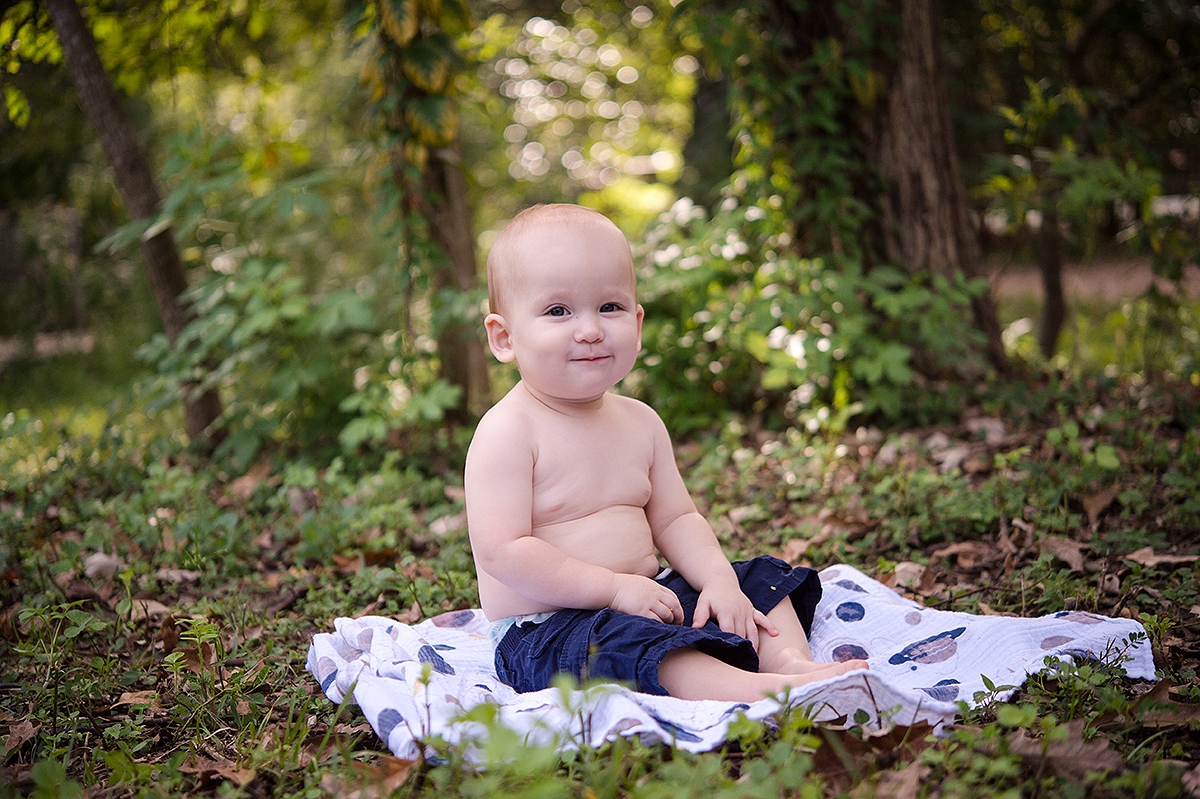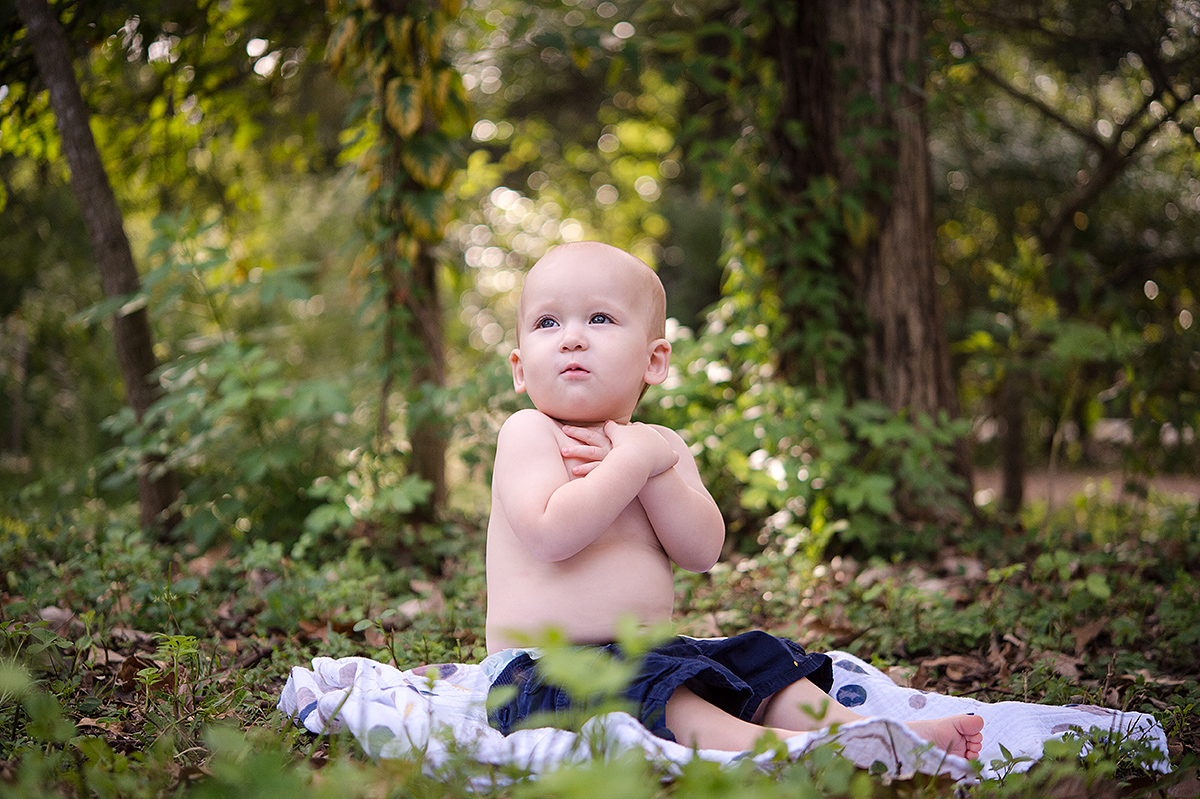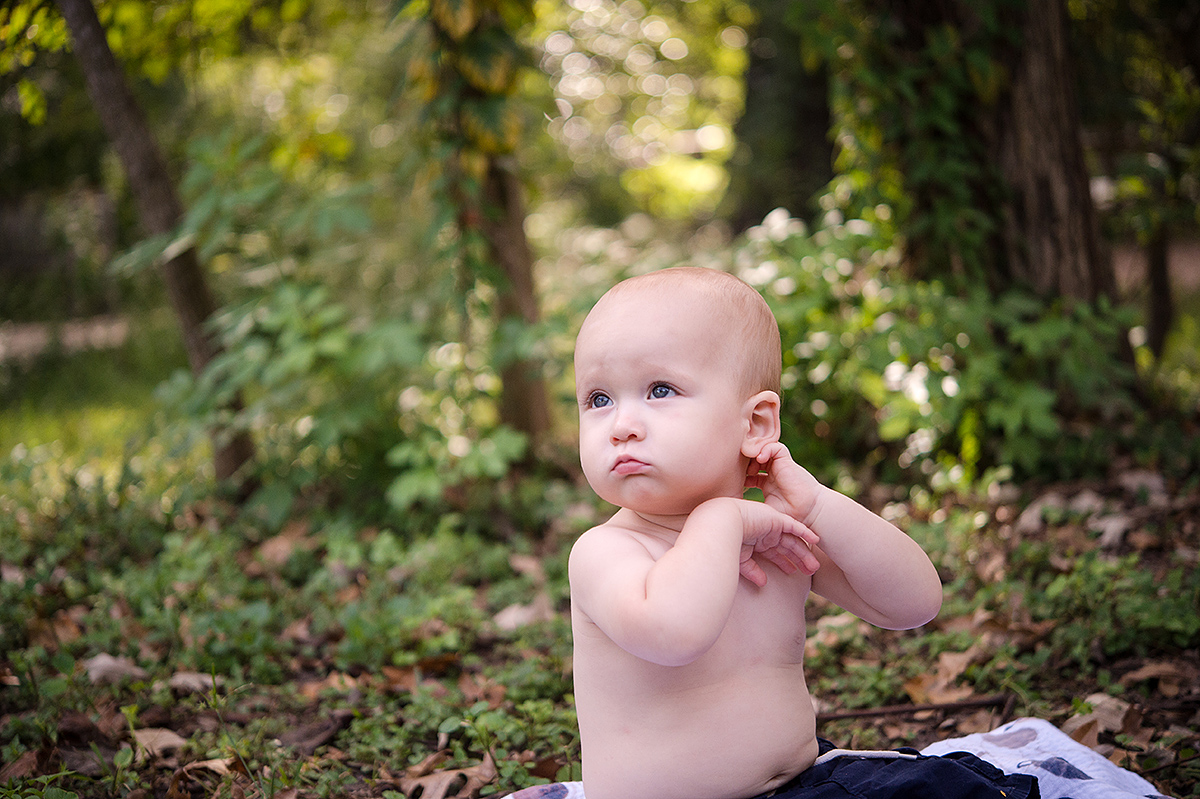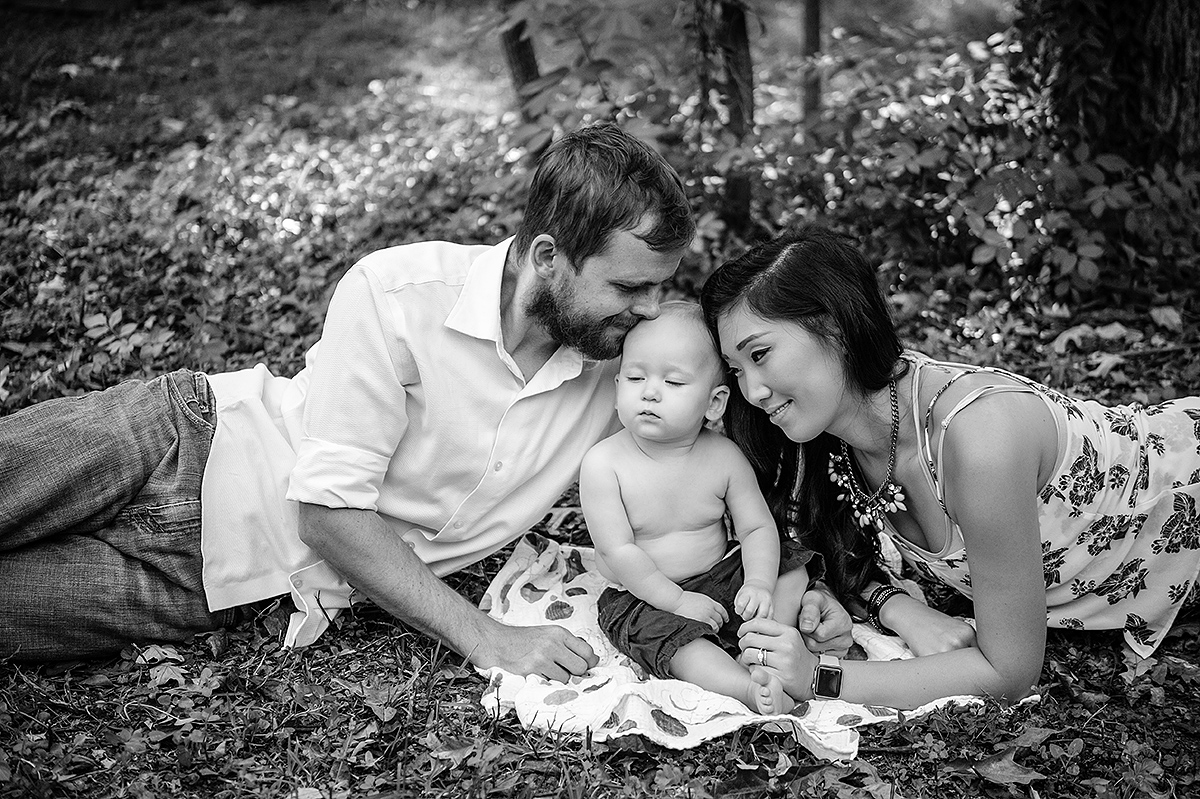 I really enjoy seeing families grow in numbers and size over the years.  It's quite possibly more fun than actually taking the photos.
On another note, I still have a handful of sessions left for 2017…so be sure to contact me as soon as possible if you want to snag one! There are only like 12 Mondays before Christmas, I think that is what the silly meme said that I saw recently. ha! The year will be over before you know it! Don't miss out!
Family Photography Houston
newborn, maternity, baby, child & family photography in Houston, The Heights, Montrose, Bellaire, West University, River Oaks, Rice Village, The Woodlands & Cypress
© Captured Simplicity Family Photographs
Google+