I'm a music person.  I always have been.  I can remember lyrics (as many of you) from so many songs of the past.  You know what I'm talking about.  So many songs.  Music is such a beautiful thing.  It takes you back to a time or place.  Funny how the oldest of song can have a brand new meaning if you hear it again at a different time in life; after new memories have been made.
I always go back to this song by Chantal Kreviazuk called Feels like Home.  If you have not heard it, just google it.  😉
The lyrics always radiate with me and as I go back through these images of this amazing family, choosing the first ones to share here, I can't help but to sing that song in my head.  (hehe ) It goes something like this:
Somethin' in your eyes, makes me wanna lose myself
Makes me wanna lose myself, in your arms
There's somethin' in your voice, makes my heart beat fast
Hope this feeling lasts, the rest of my life
I'm a complete romantic.  What can I say.  Cheesy, I know, but it is was it is.  ha!
Many more coming to the blog from this session in the next few weeks.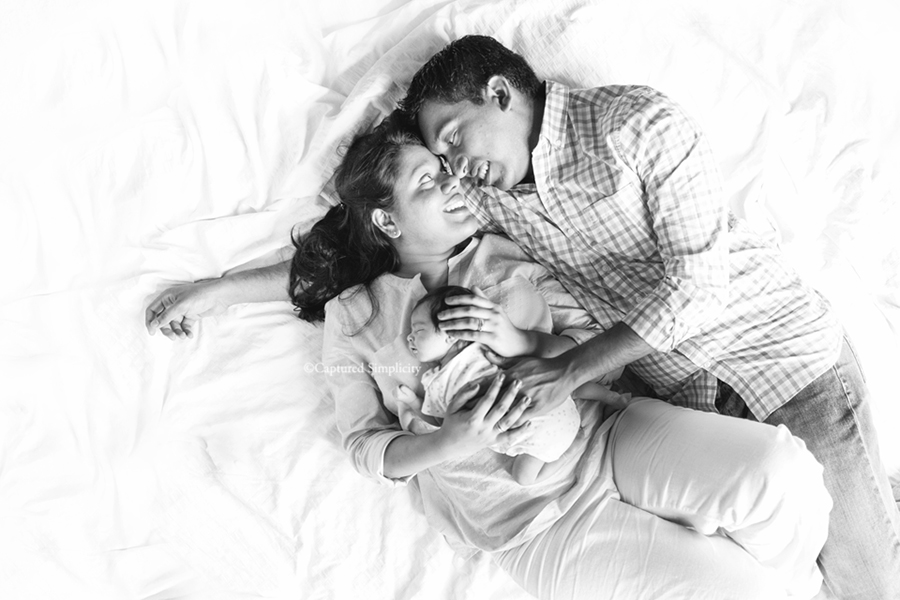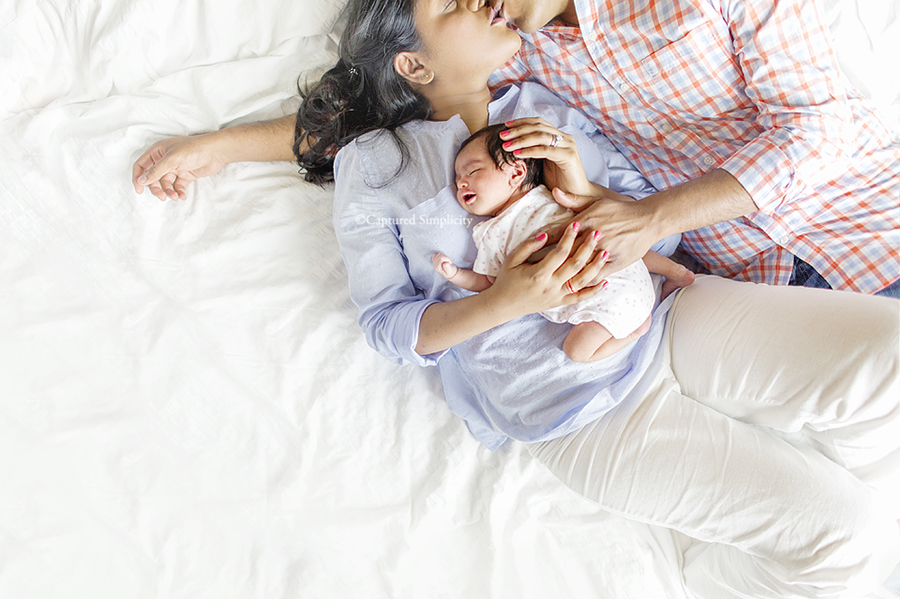 And how about the most basic of wall displays.   I know there are many of you who have extremely neutral color pallets in your home and prefer not to have even a 'pop' of color in certain rooms.  I get that.  Hence why I did this wall display using a b&w image.  😉  This wall design showcases a 20X30 'Meg' Organic Bloom Frame.  Pretty nice, eh?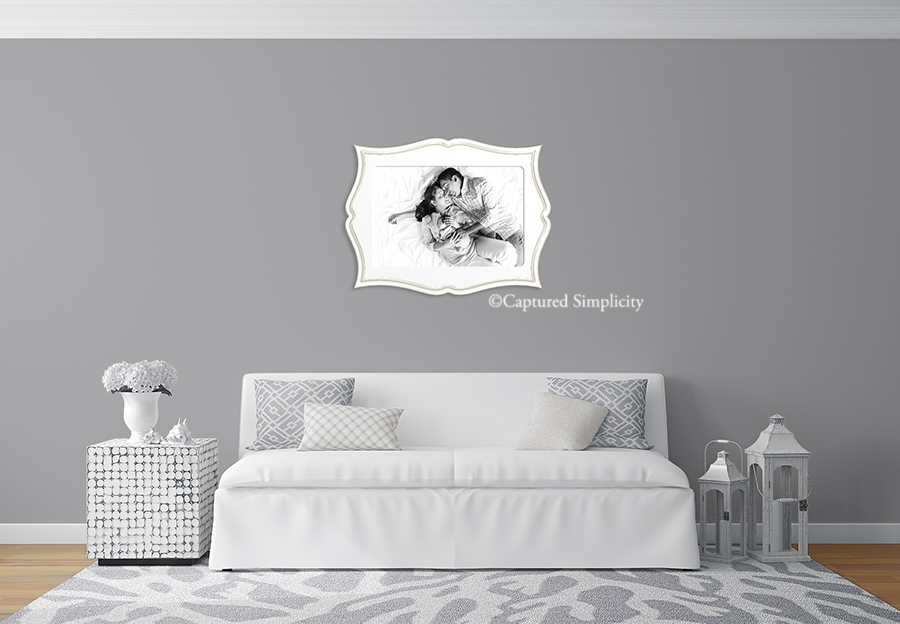 { birth, newborn, maternity, baby, child & family photography in Houston, The Heights, Montrose, Bellaire, West University, River Oaks, Rice Village, The Woodlands and Cypress, Texas }
Come follow me on Google+
Newborn Baby Photographer Houston