I know I've mentioned before (at least a few times, I'm sure) how much I love taking multi-generational portraits.  Taking pictures of children with their parents and grandparents is just such a wonderful experience with beautiful results!  There is something special about the bond you see, especially with a mother, her daughter and her daughter's children.  (Not downplaying fathers and sons, but there is a certain connection a mother and daughter have that's beyond compare.)
Looking at the photos below, I can't help all the warm and fuzzy feelings I get.  It's just precious seeing three generations of women/girls (and a sweet little boy, of course) adoring each other.  This grandmother and mother clearly love each other and these adorable children.  These connections are absolutely priceless and getting to photograph these moments is one of the greatest things about my job!
Maybe 2016 is the year that you'd like to commemorate the love between you, your parents and your children!  If so, I would love to photograph you and create pictures I promise you'll cherish forever!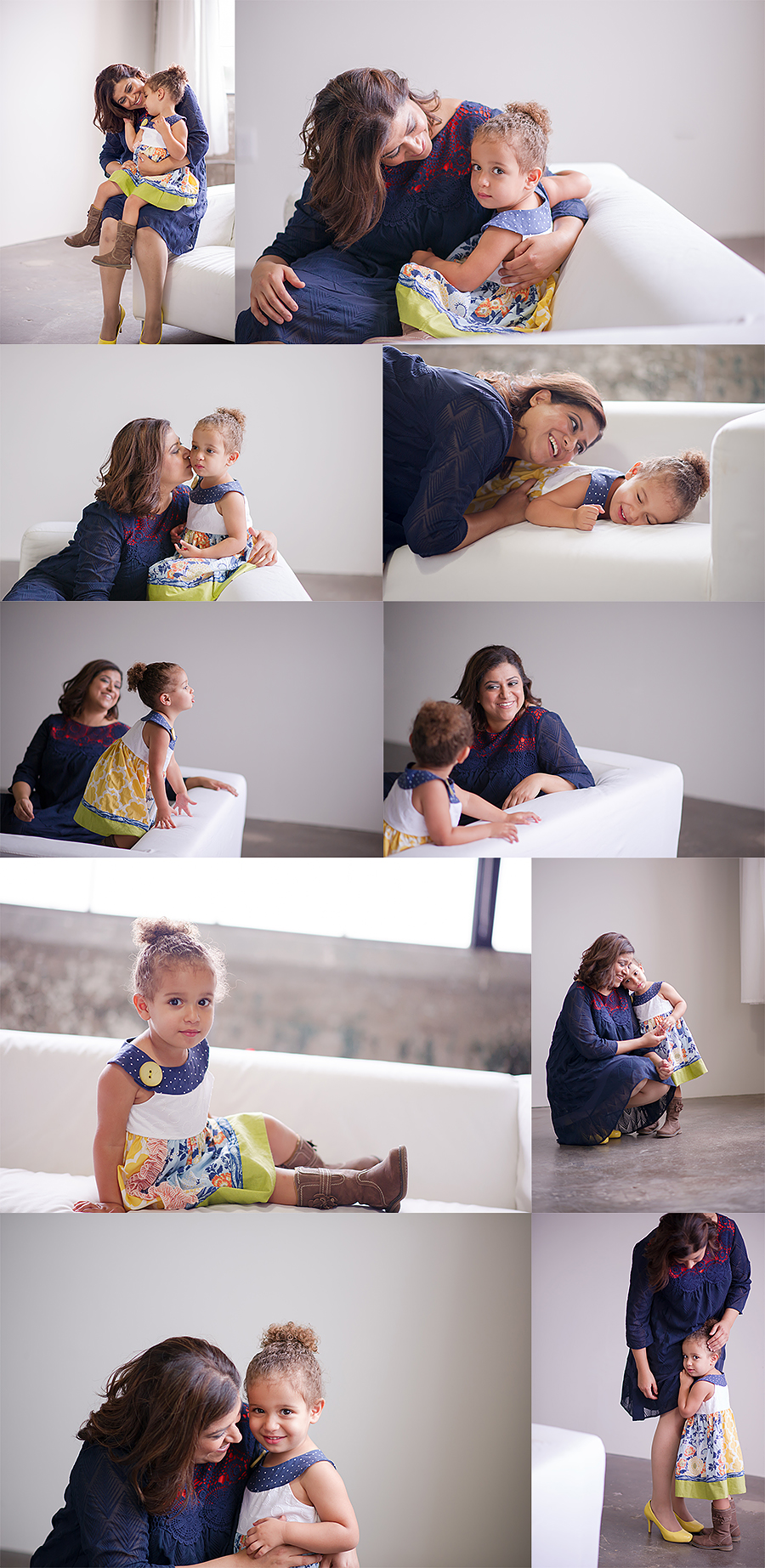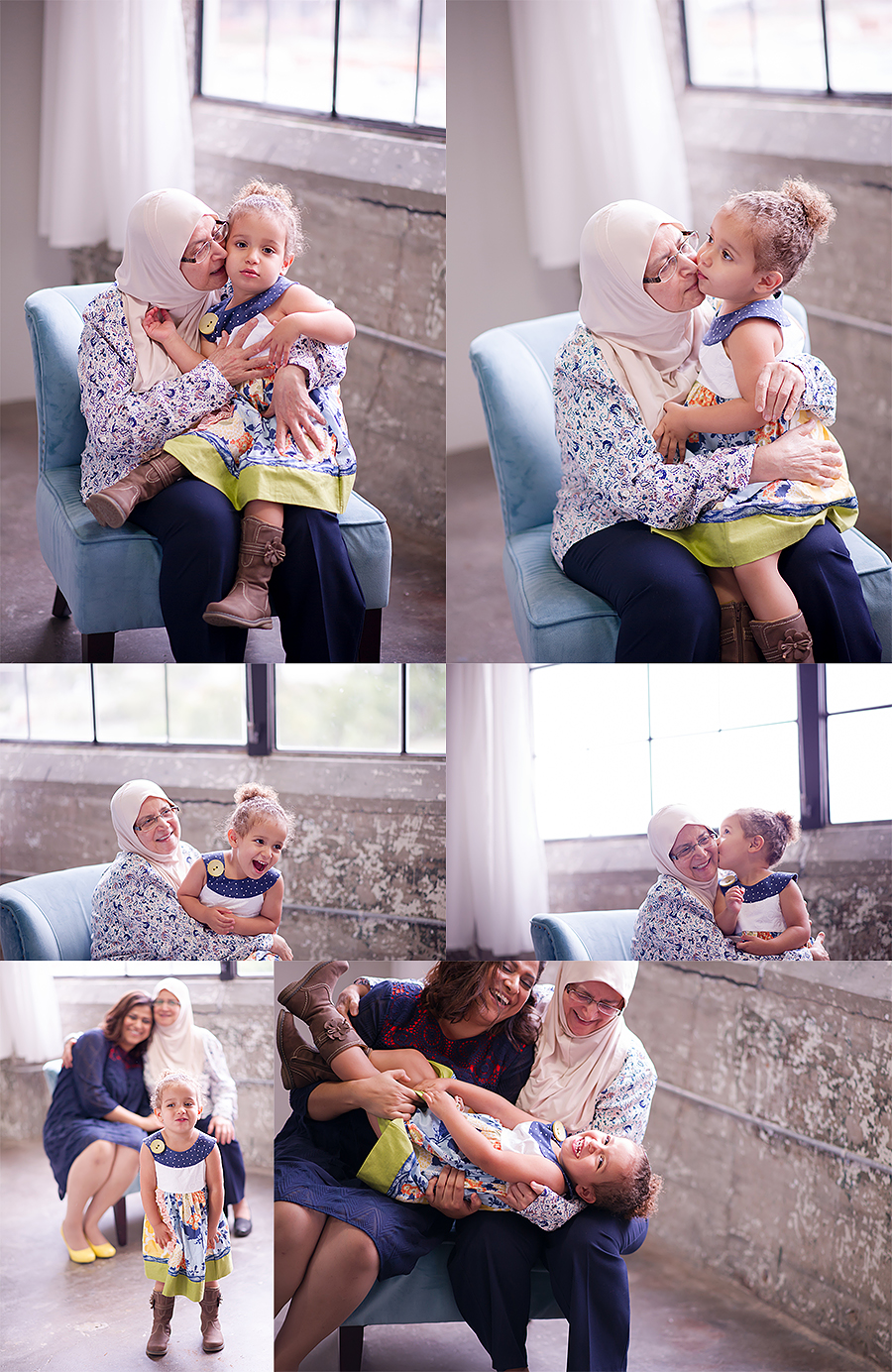 Houston Family Child Photographer
newborn, maternity, baby, child & family photography in Houston, The Heights, Montrose, Bellaire, West University, River Oaks, Rice Village, The Woodlands & Cypress