It's a great time for Mother Daughter Photography Houston. One would argue that most folks favor color photographs. In most cases, that holds true for Houston Family Photographer Amy Leigh. There are more and more cases that go against that thought. Today, we showcase an entire mother and child photography session, which is incredible in black and white. There is something special about images processed b&w. It is as if they showcase the emotional aspect more. Without color, the eye is drawn straight to the expressions of the subjects.
Why B&W Photography works
There are also cases where black and white photography is more aesthetically pleasing in home decor. Maybe the wardrobe color scheme of the images does not quite go with the chosen design theme. Monochrome prints are such an excellent option for such times.
Not all black and white editing is created equal. Anyone with even the most basic photo editor on their phone can see the plethora of monochrome presets. One of the most popular picture editor apps is https://vsco.co.
Editing is not all the same
Photographers have their specific b&w edits and looks they prefer. Here at Captured Simplicity Photography, Amy has created her own customized black & white preset from scratch in Lightroom. It is often the case that the very best monochrome edits begin with just the perfect color edit.
This Mother Daughter Photography Houston photo session is so amazing in B&W and has to be shown in full length. Are they gorgeous or what?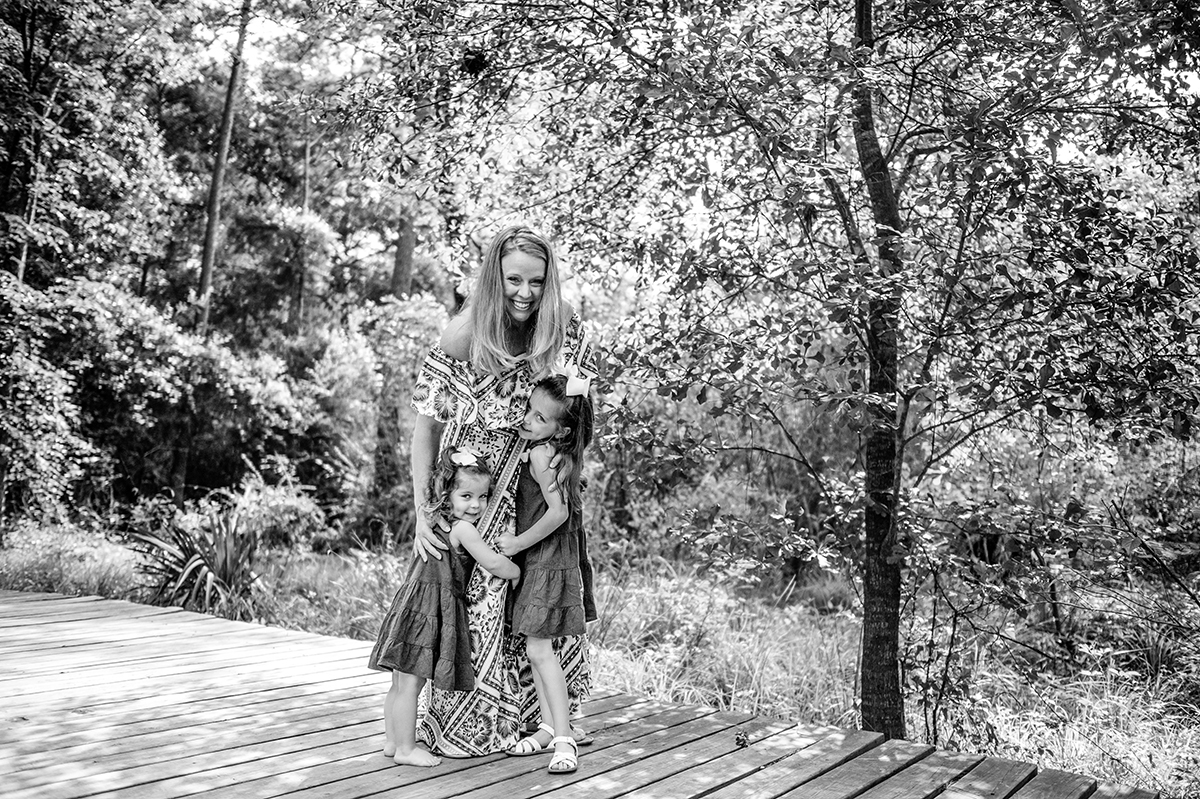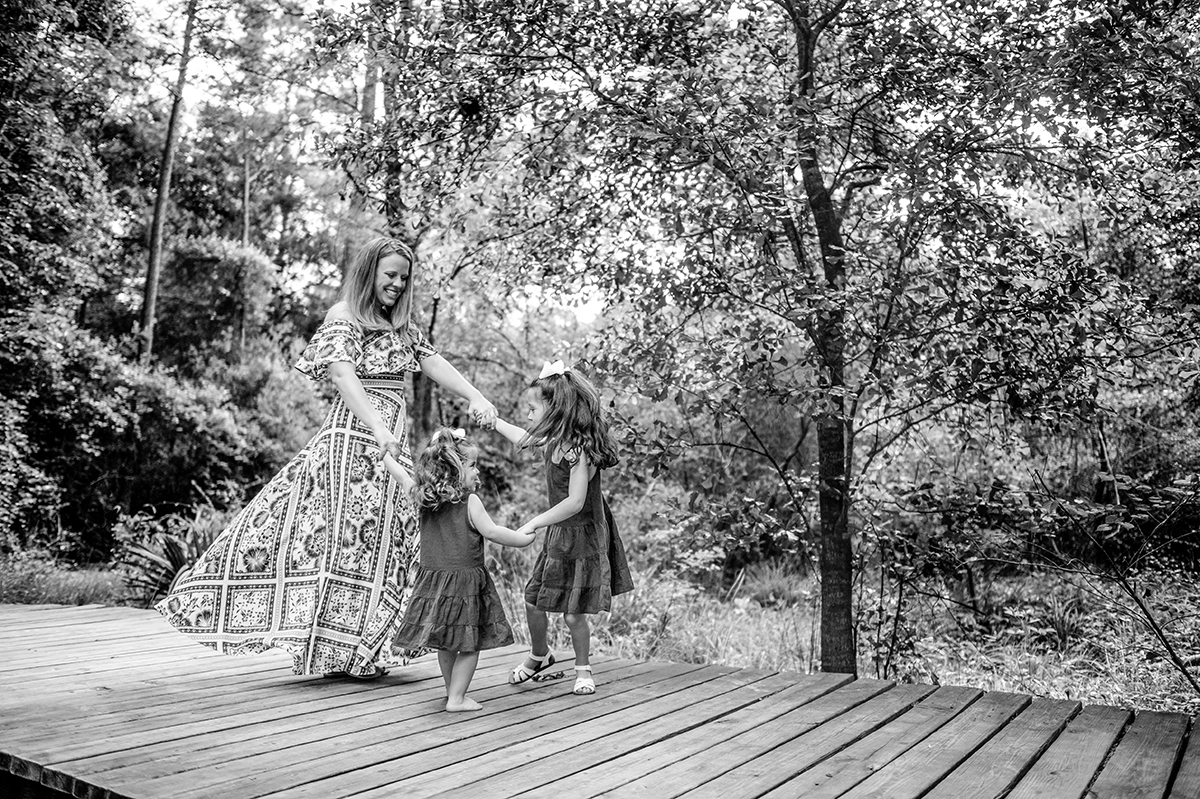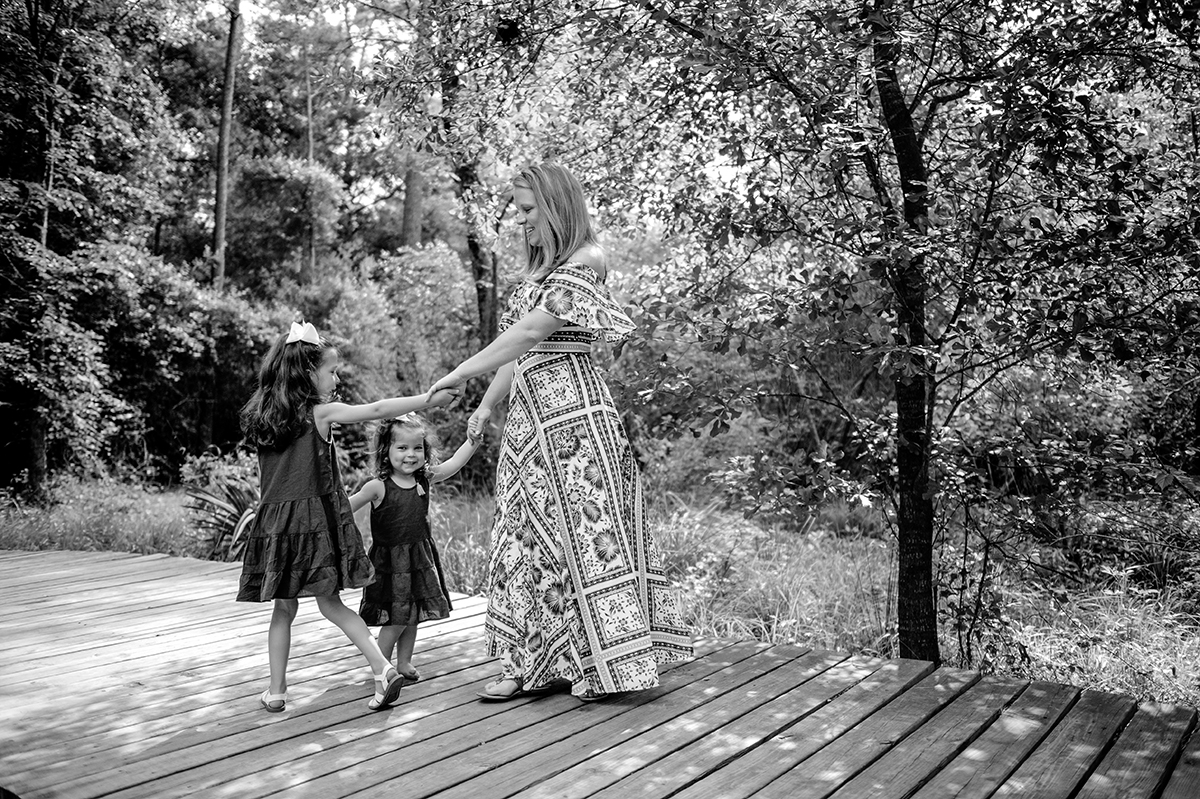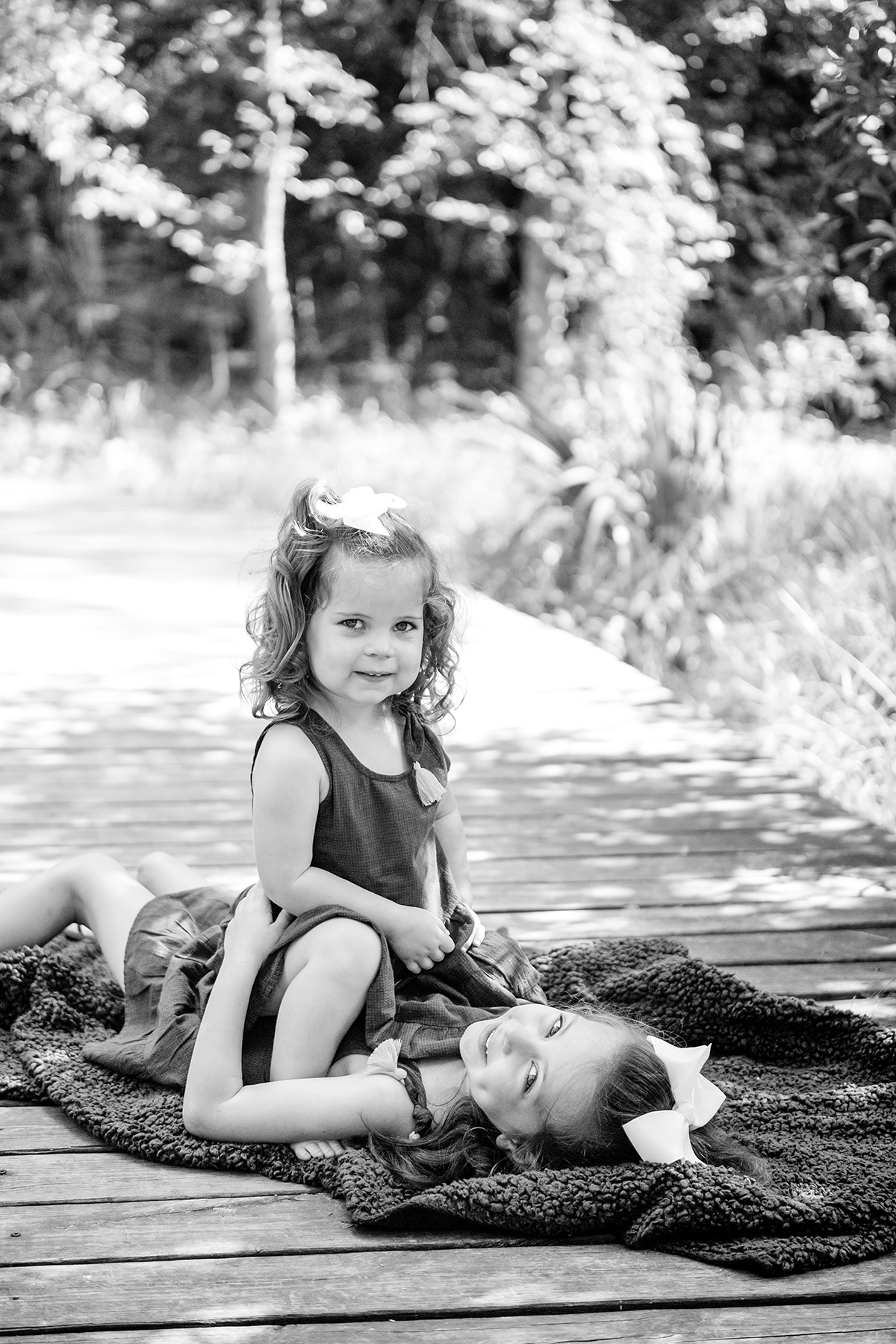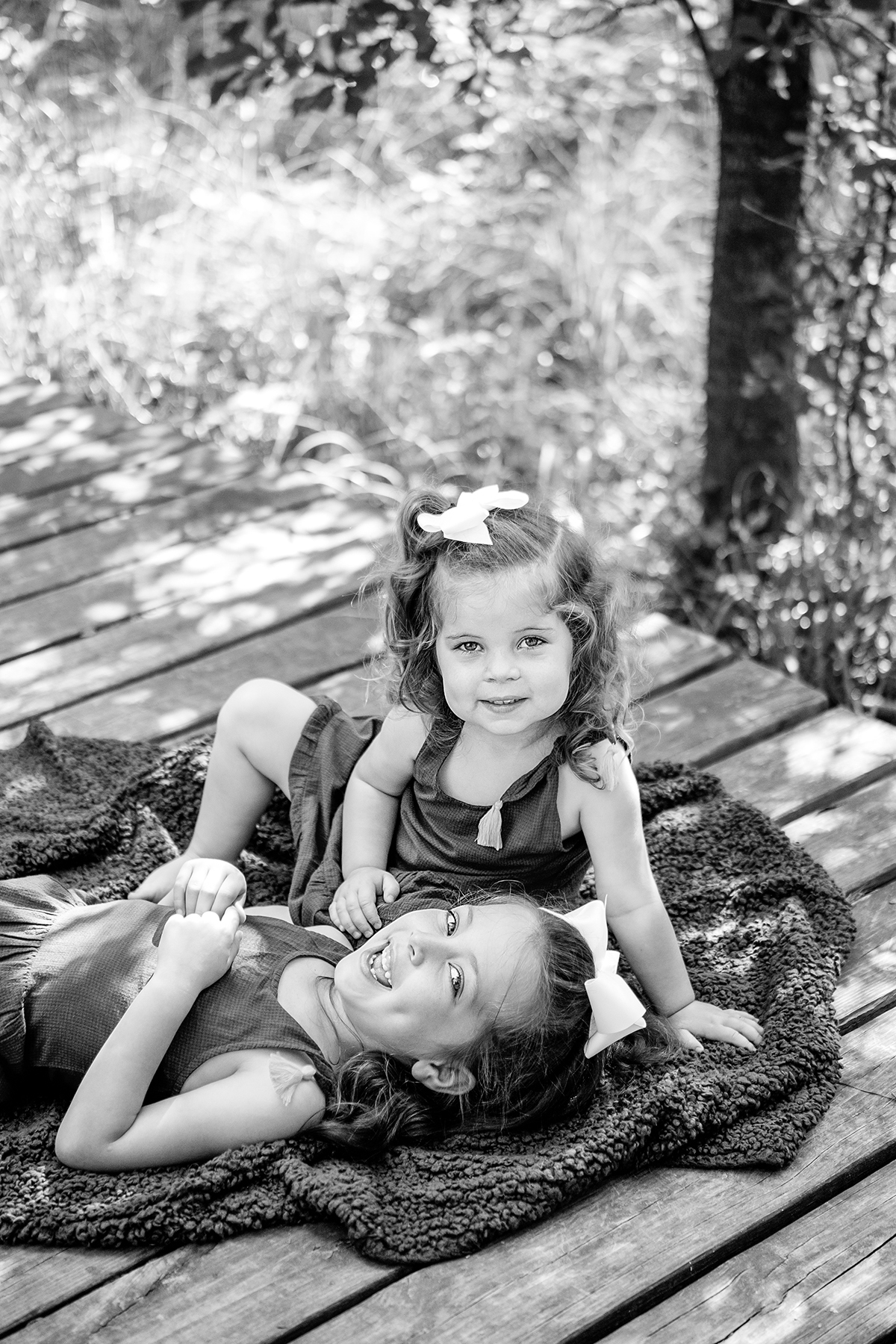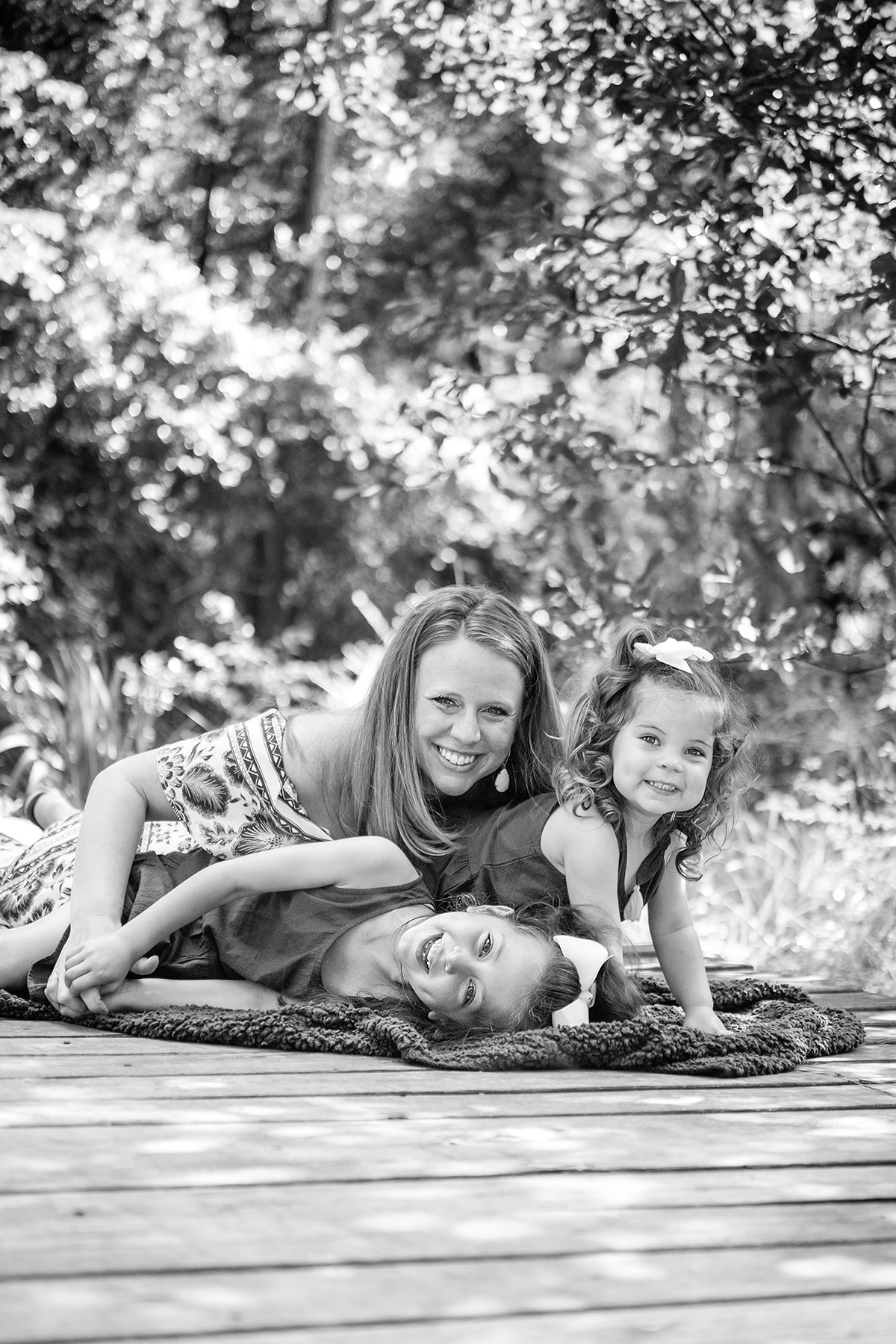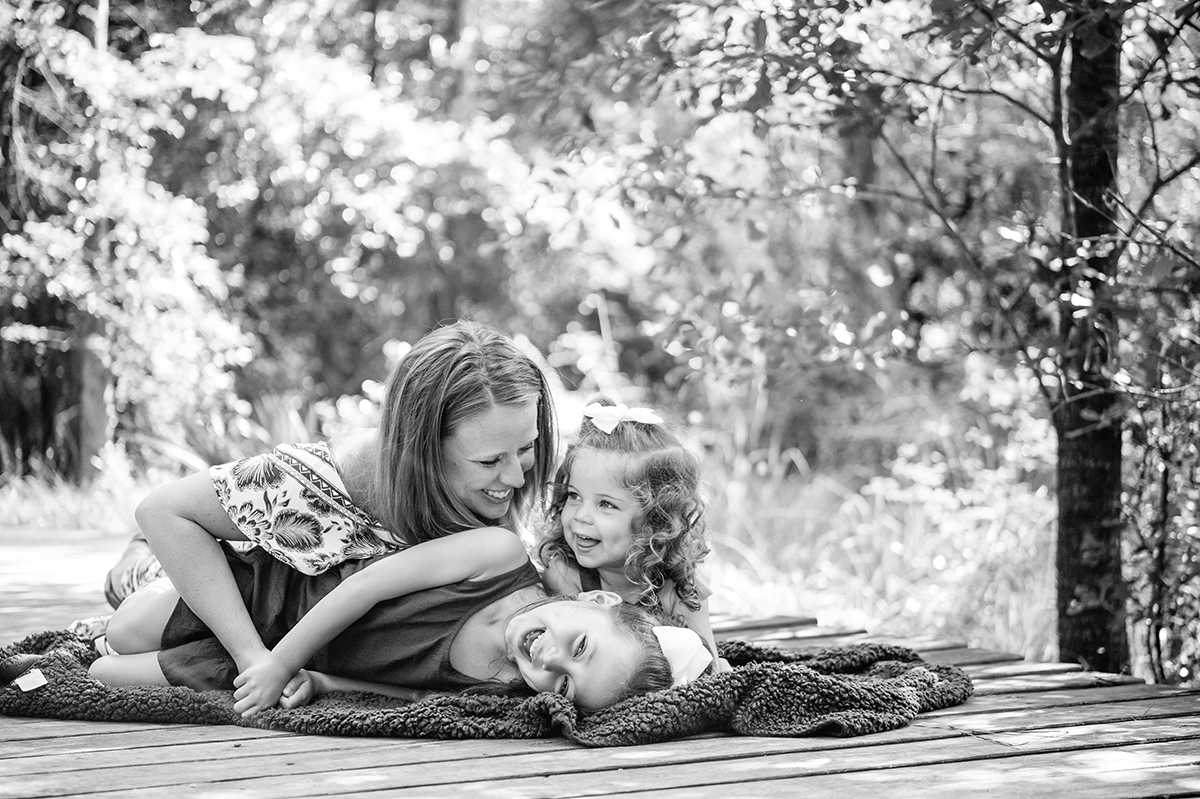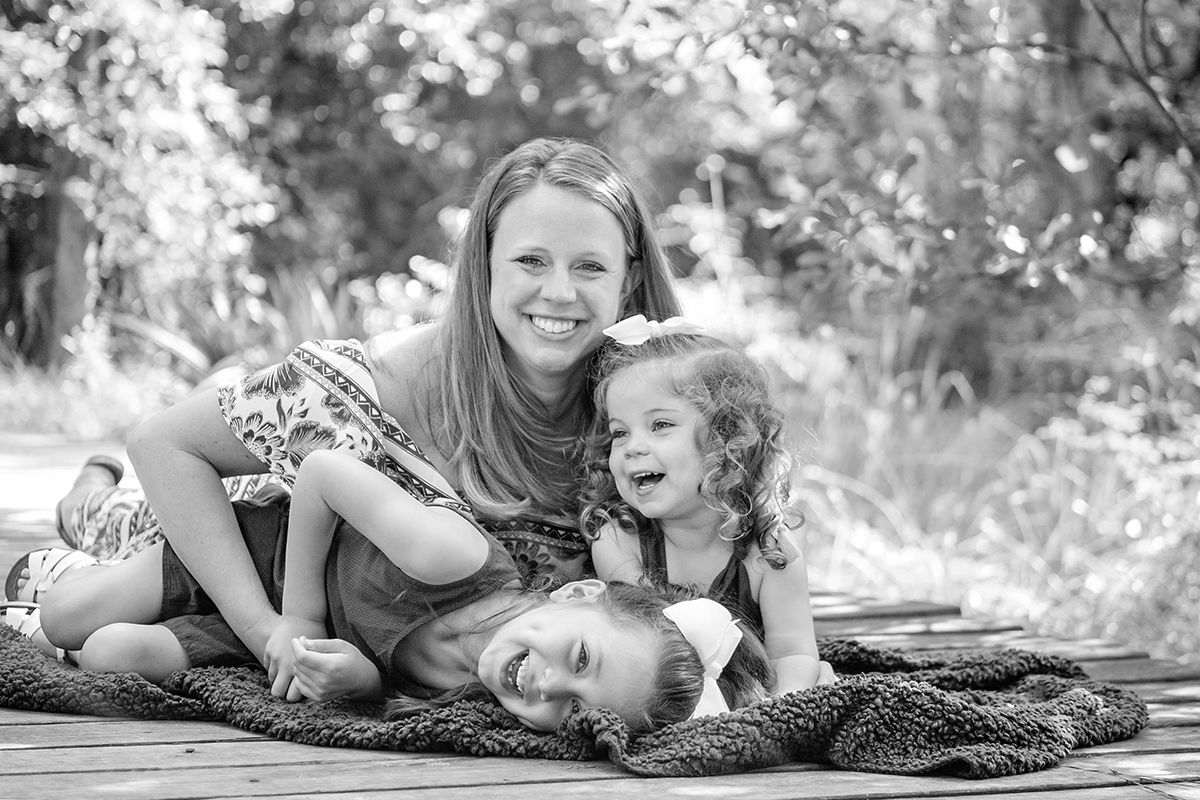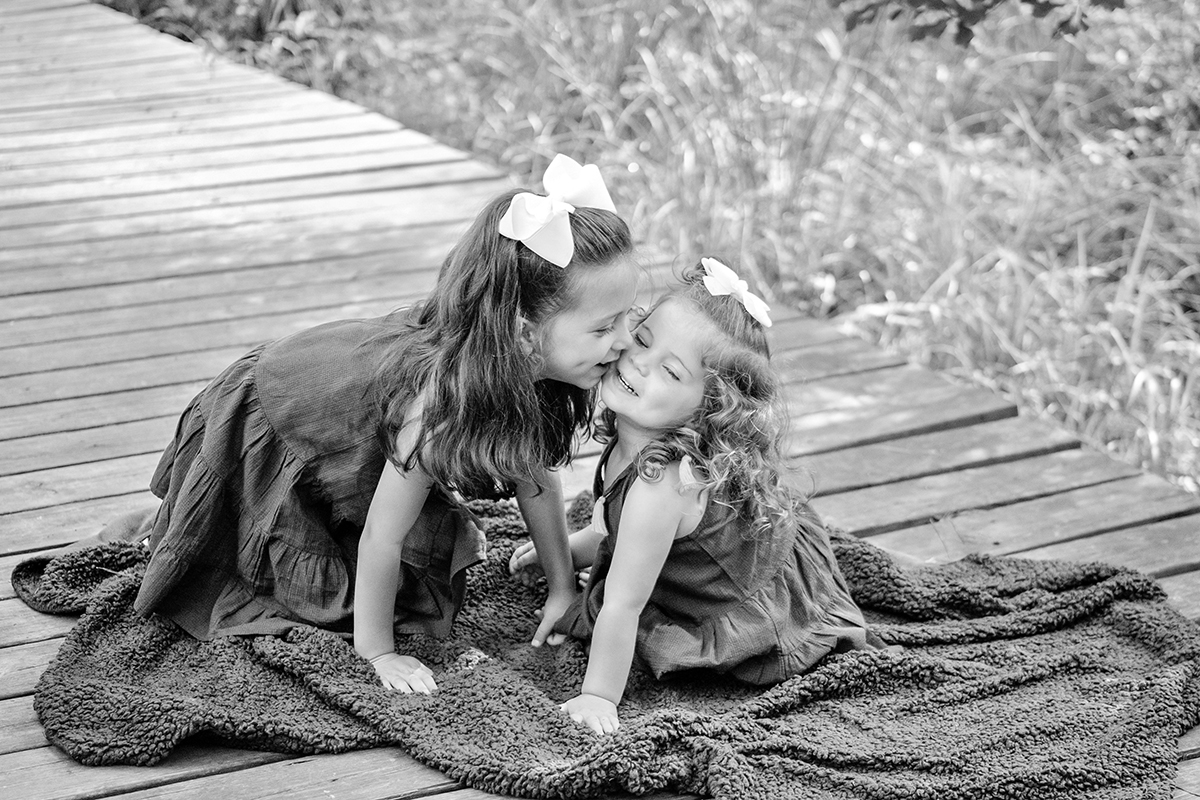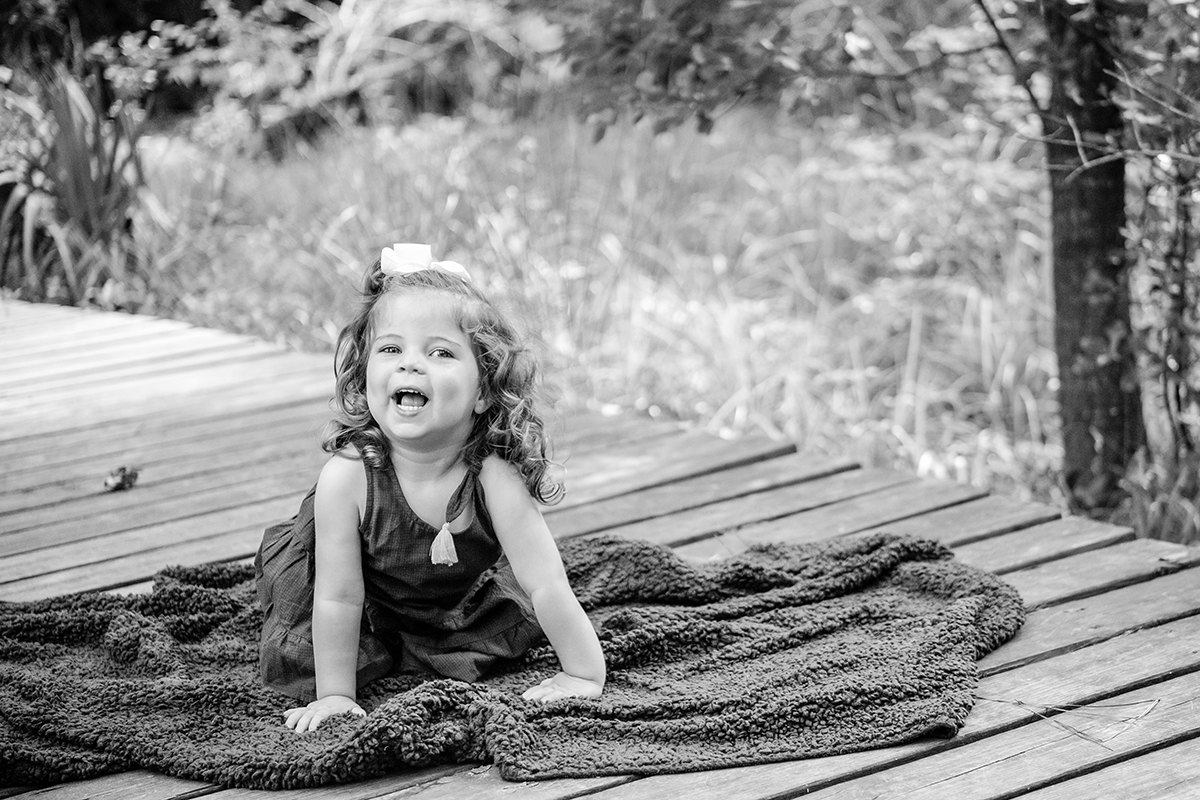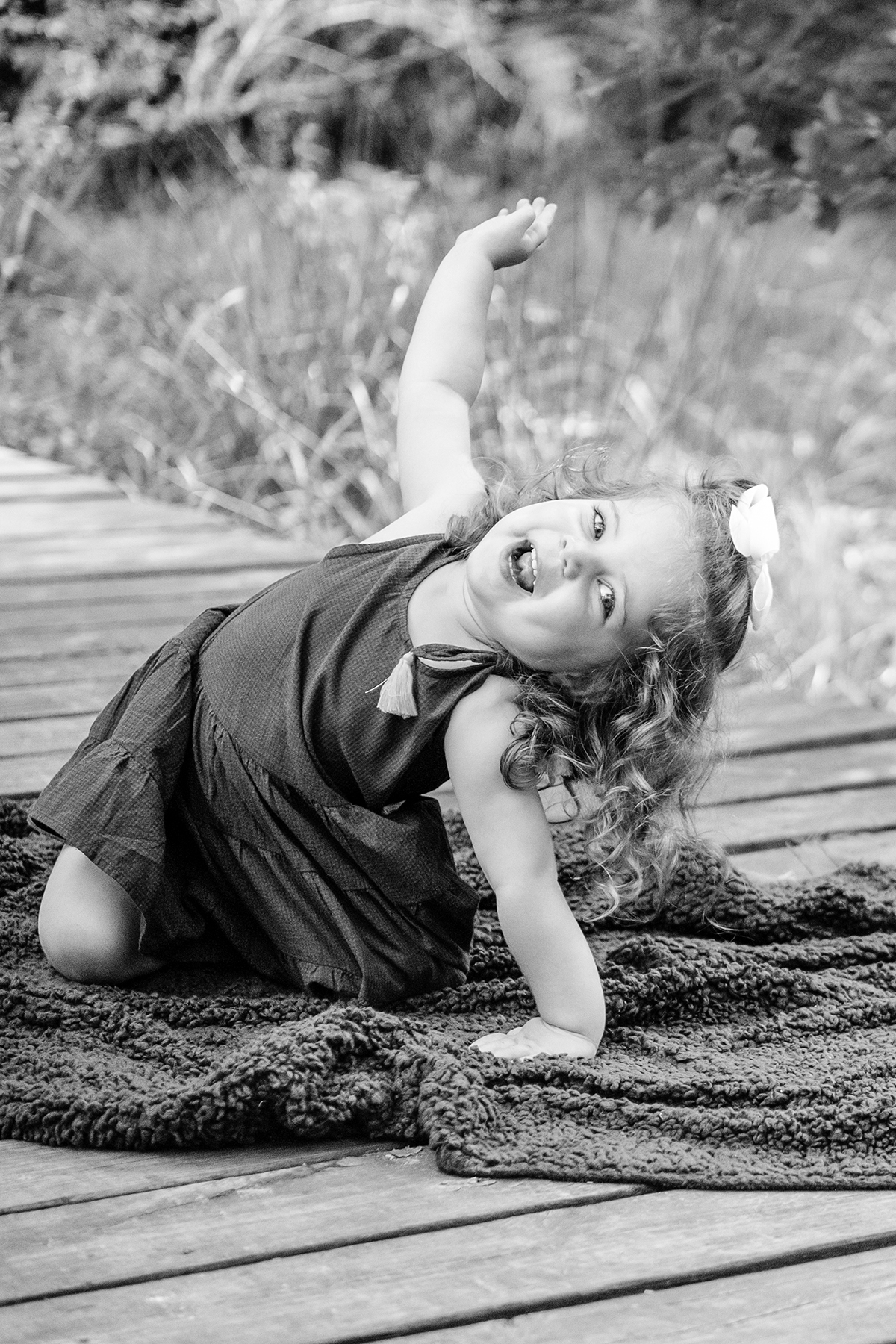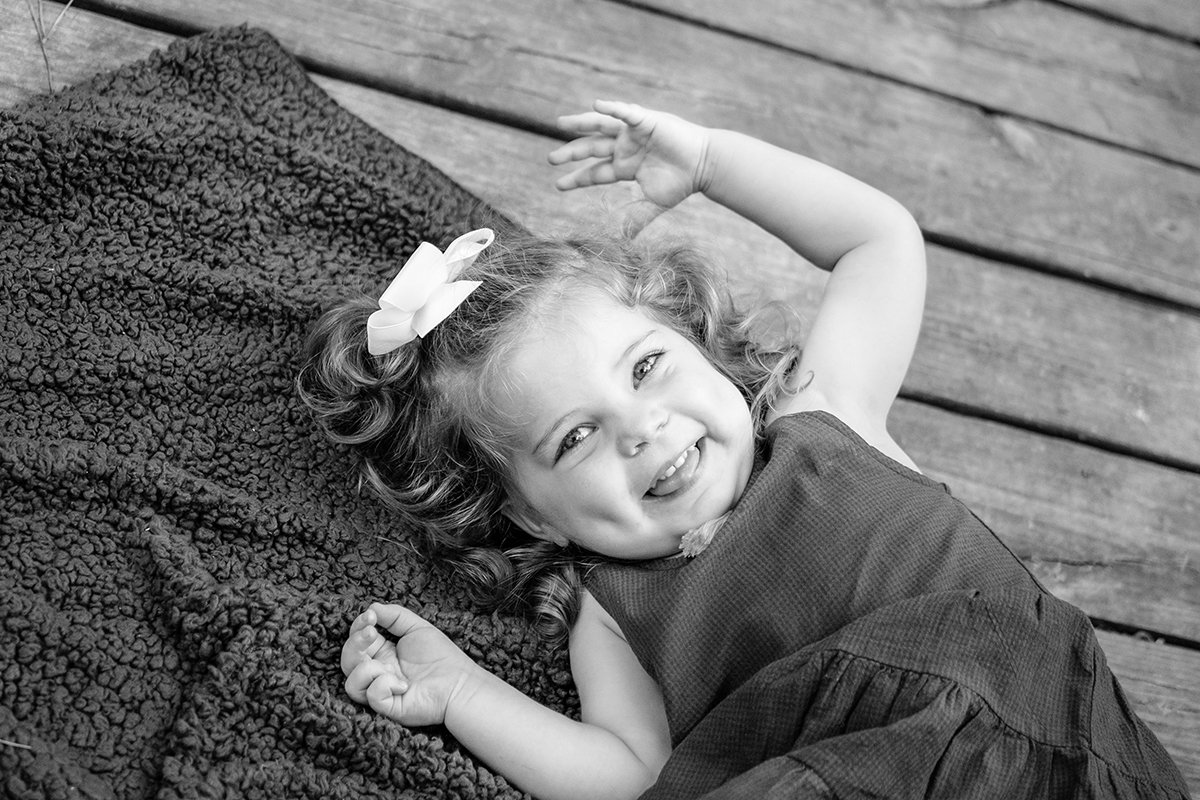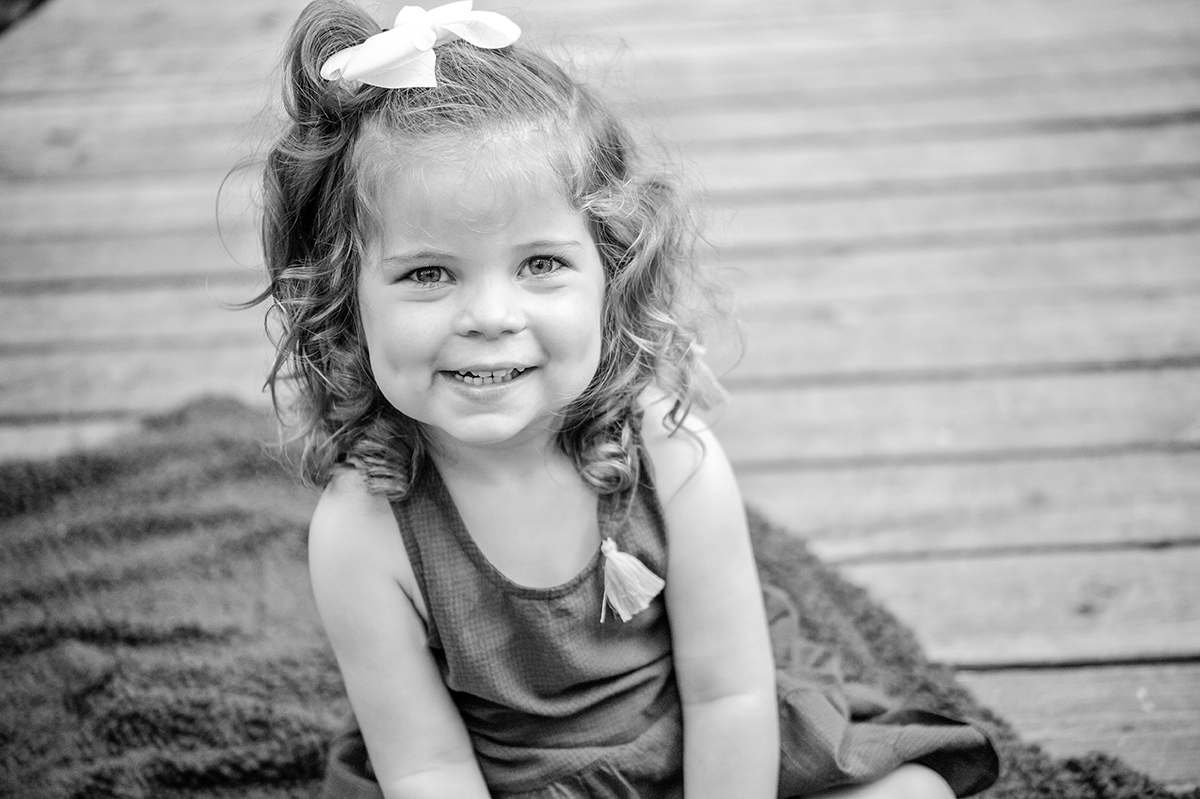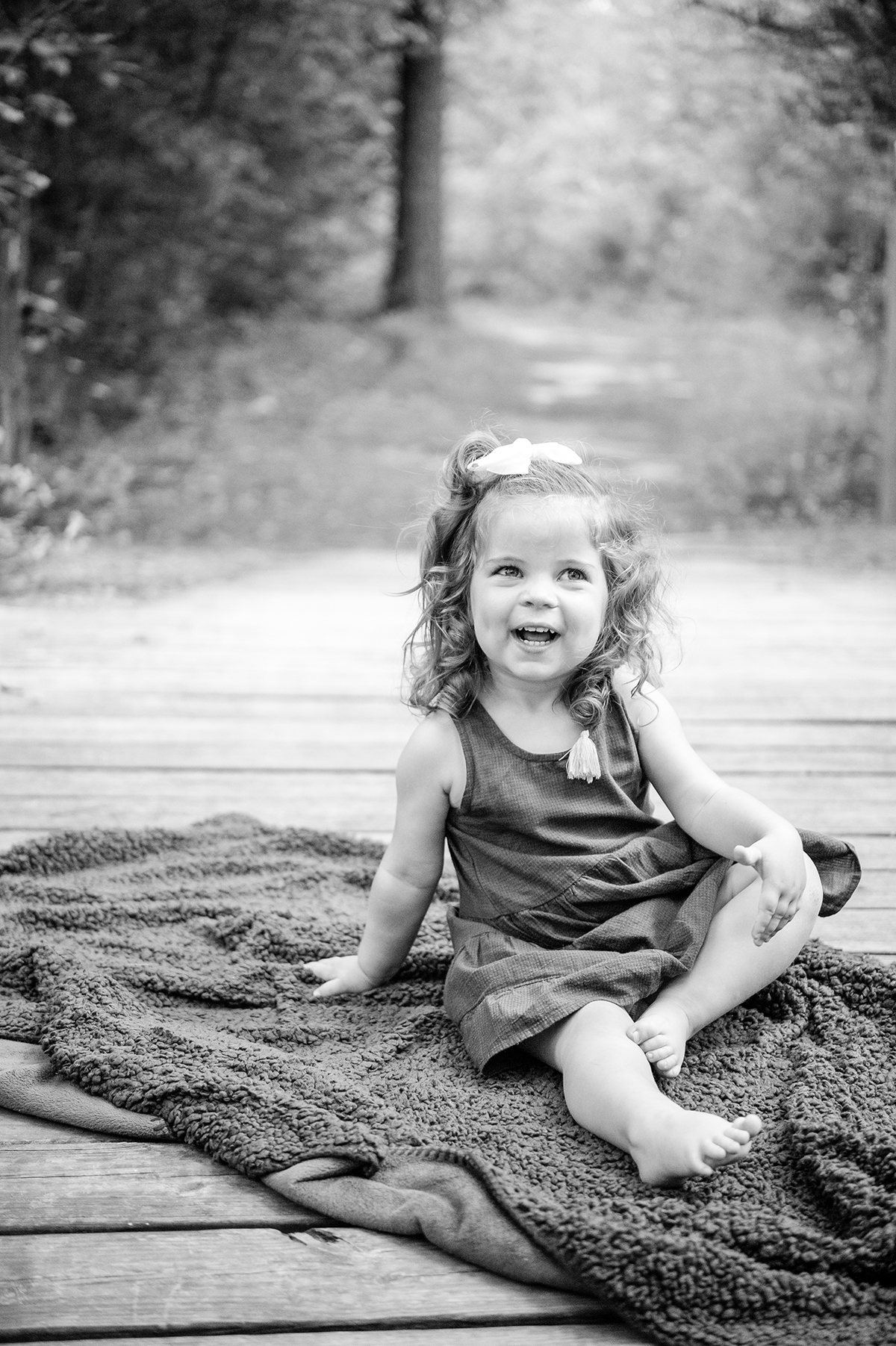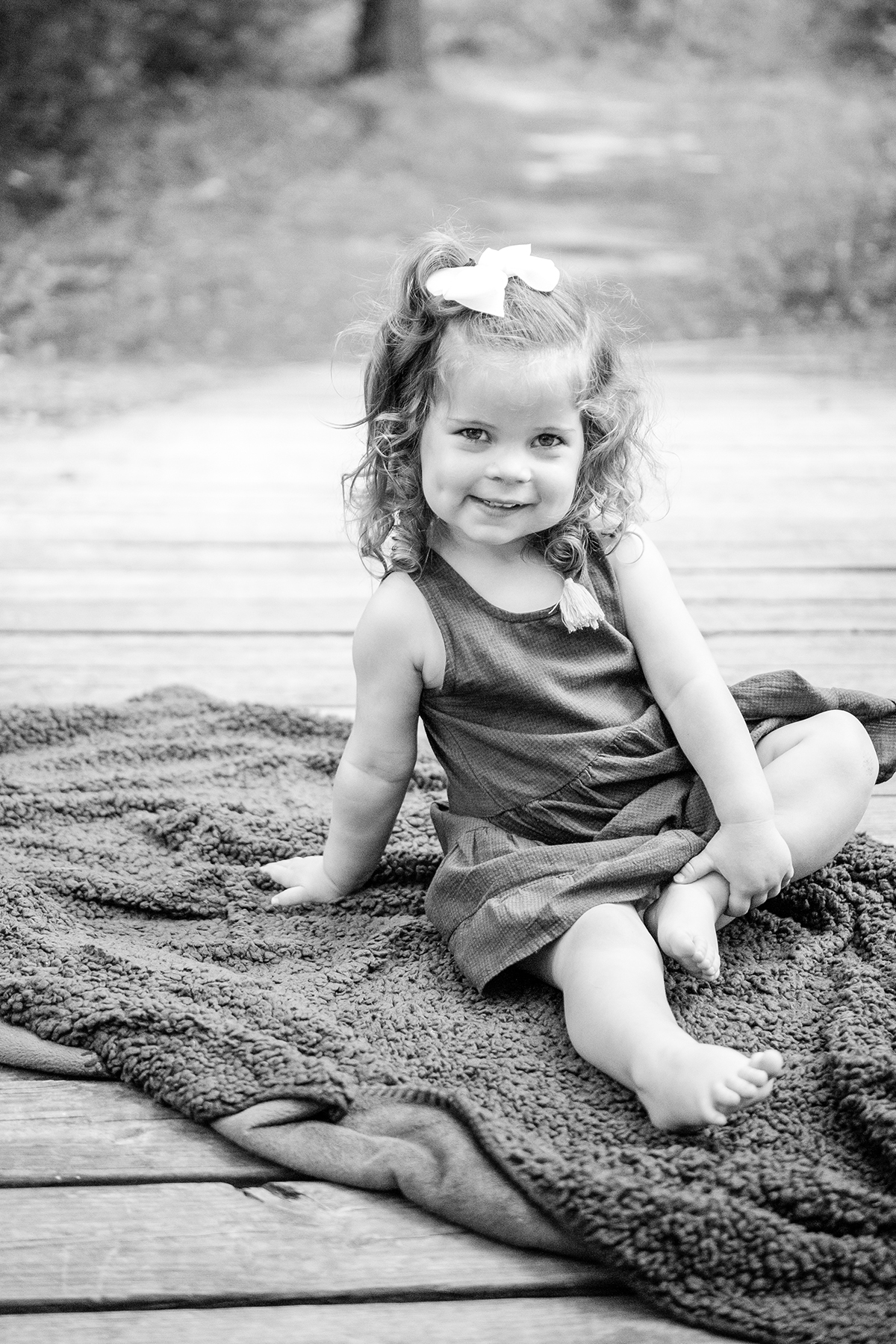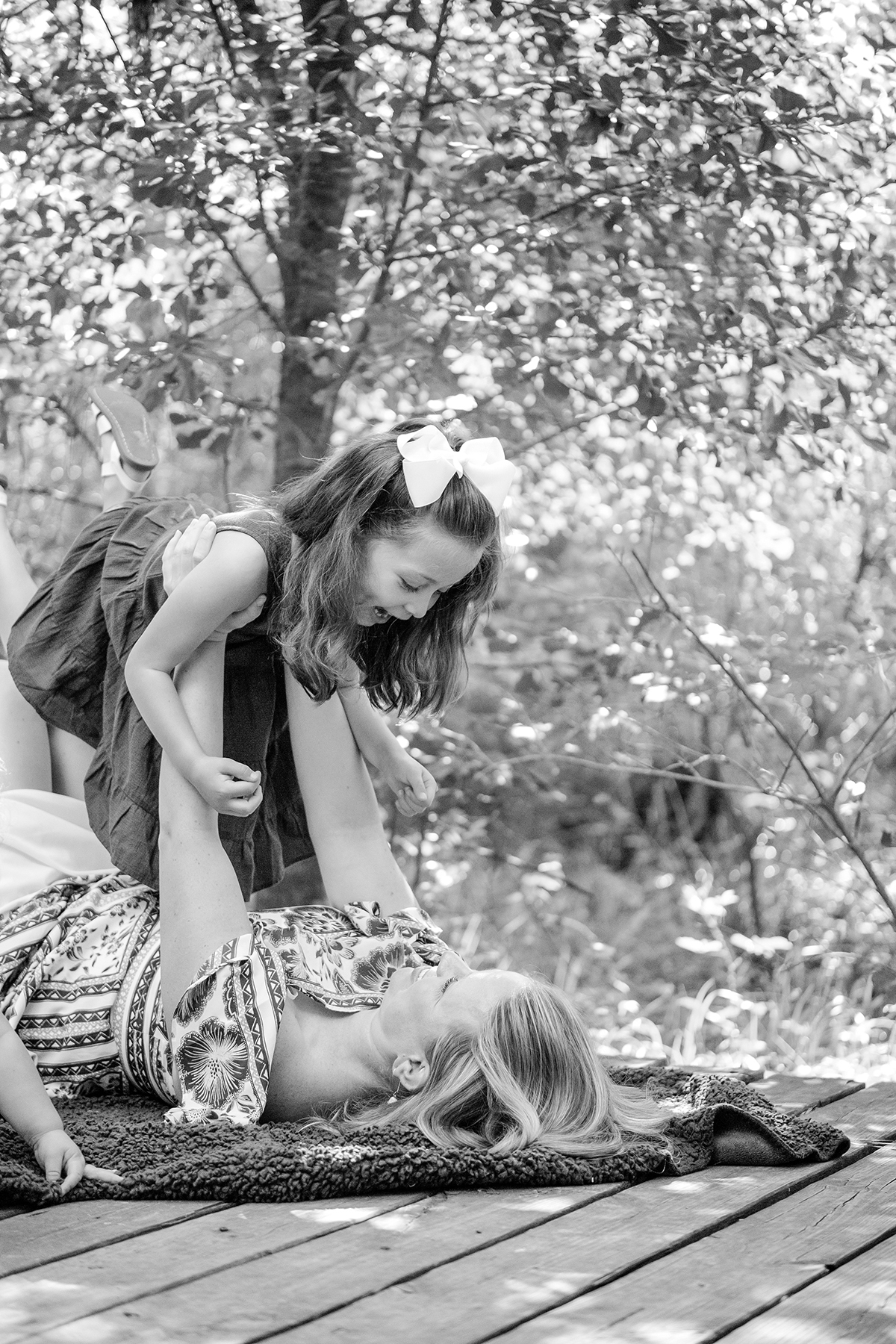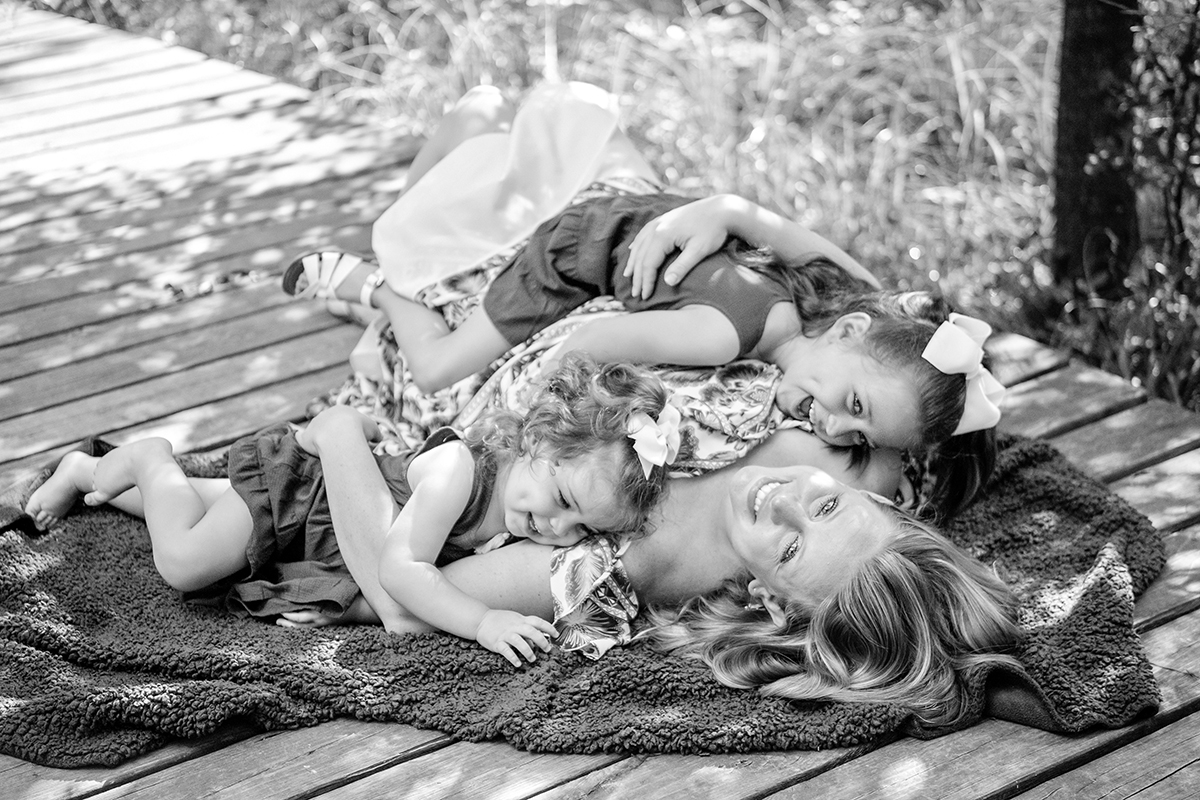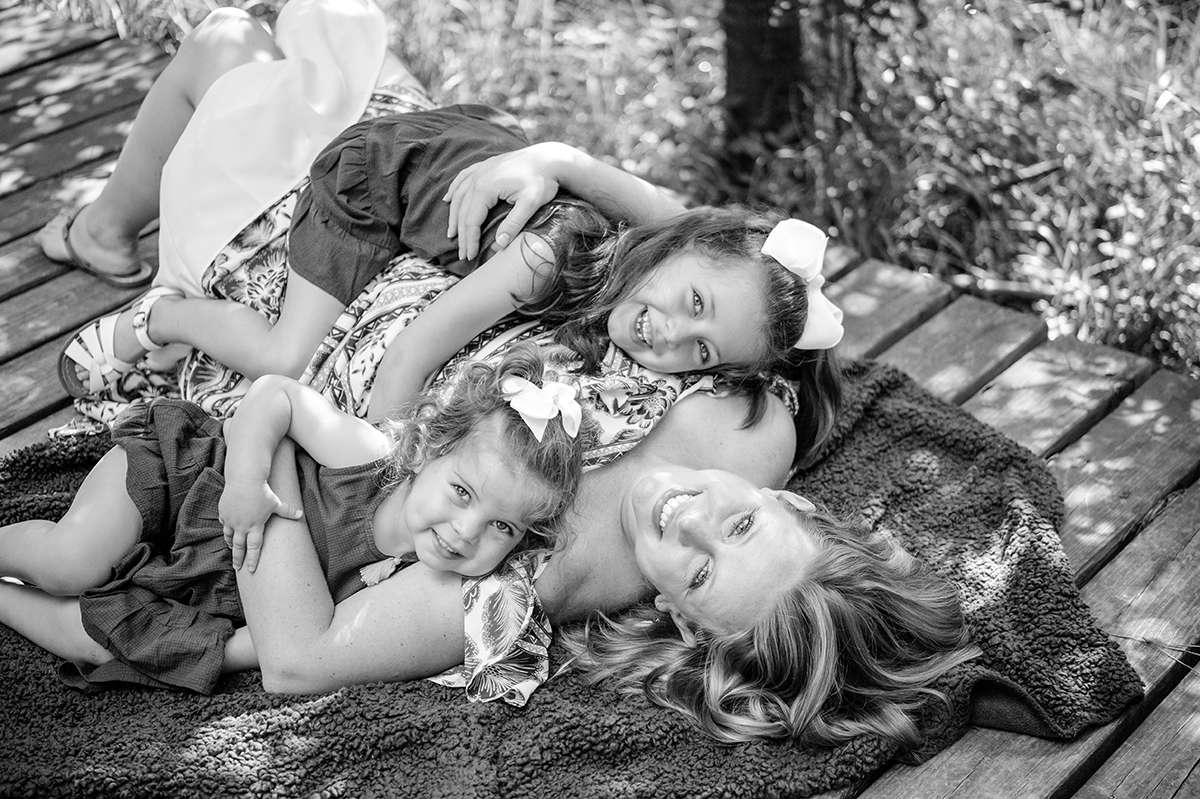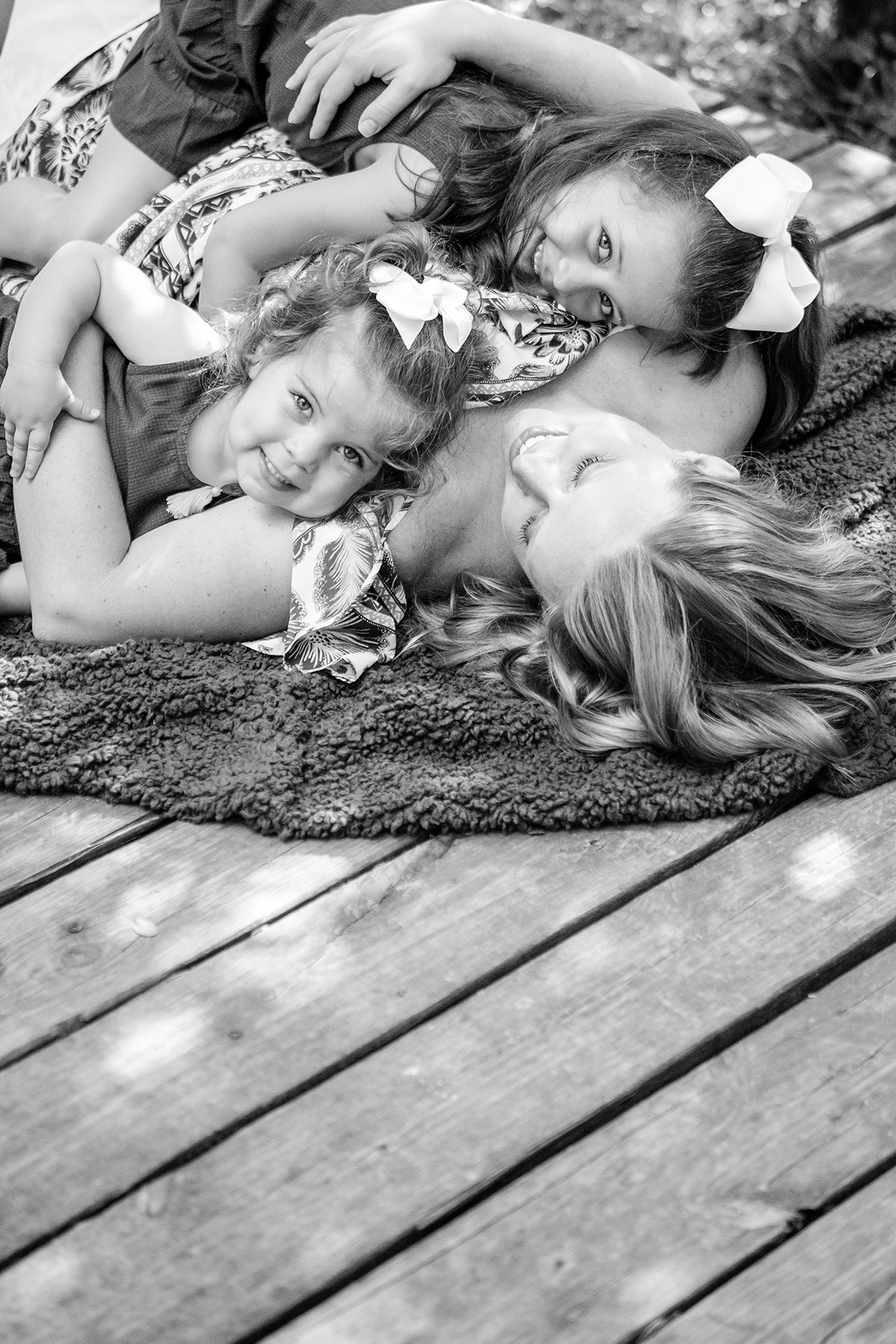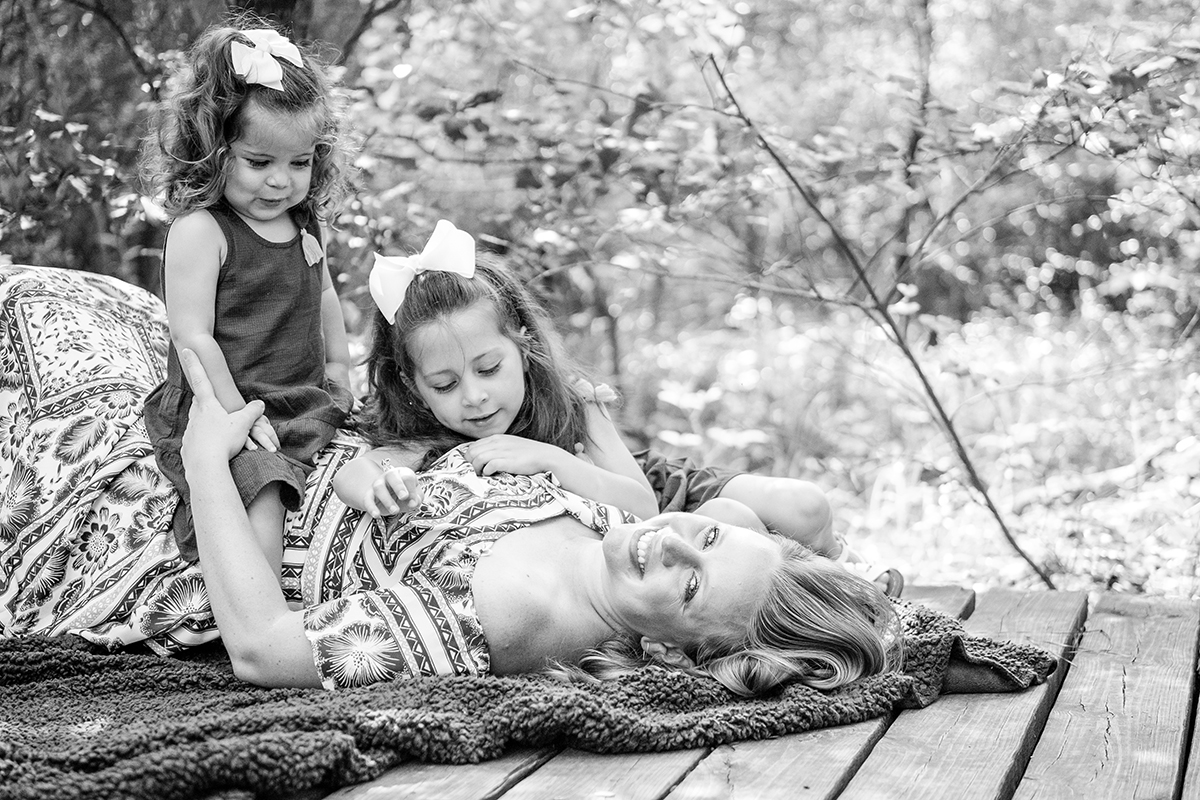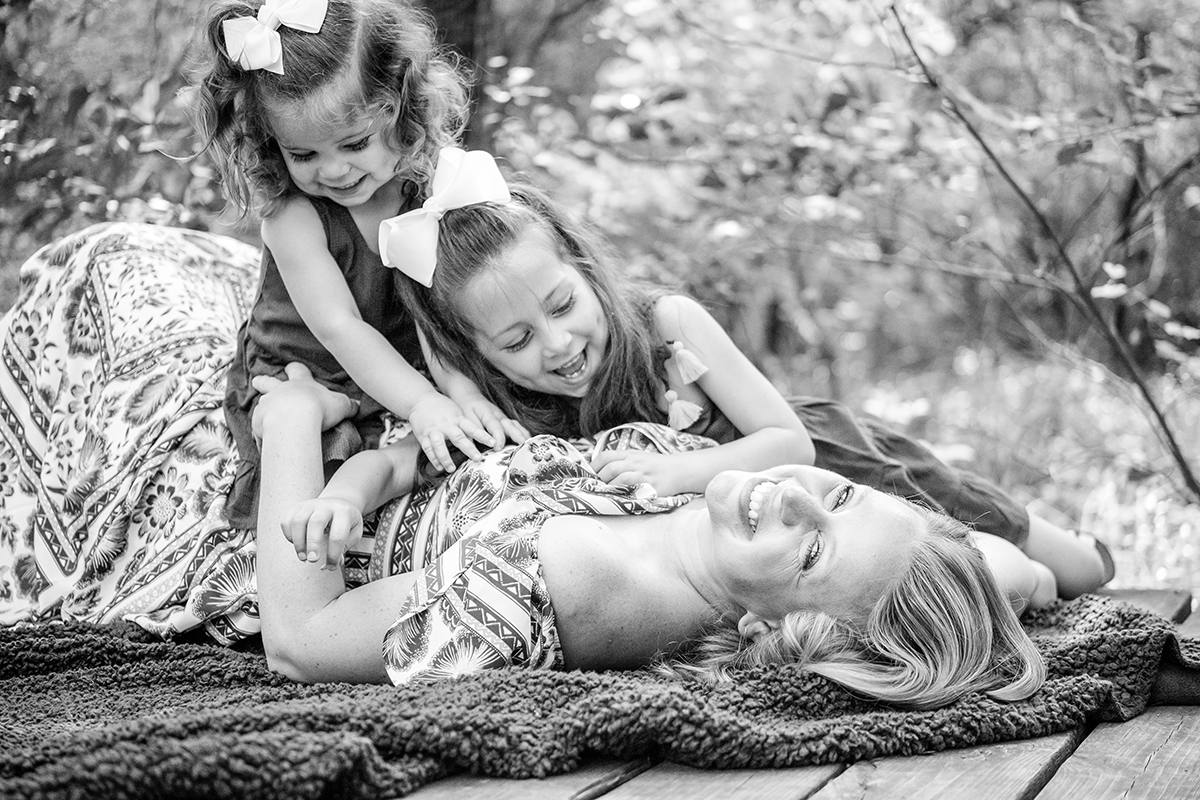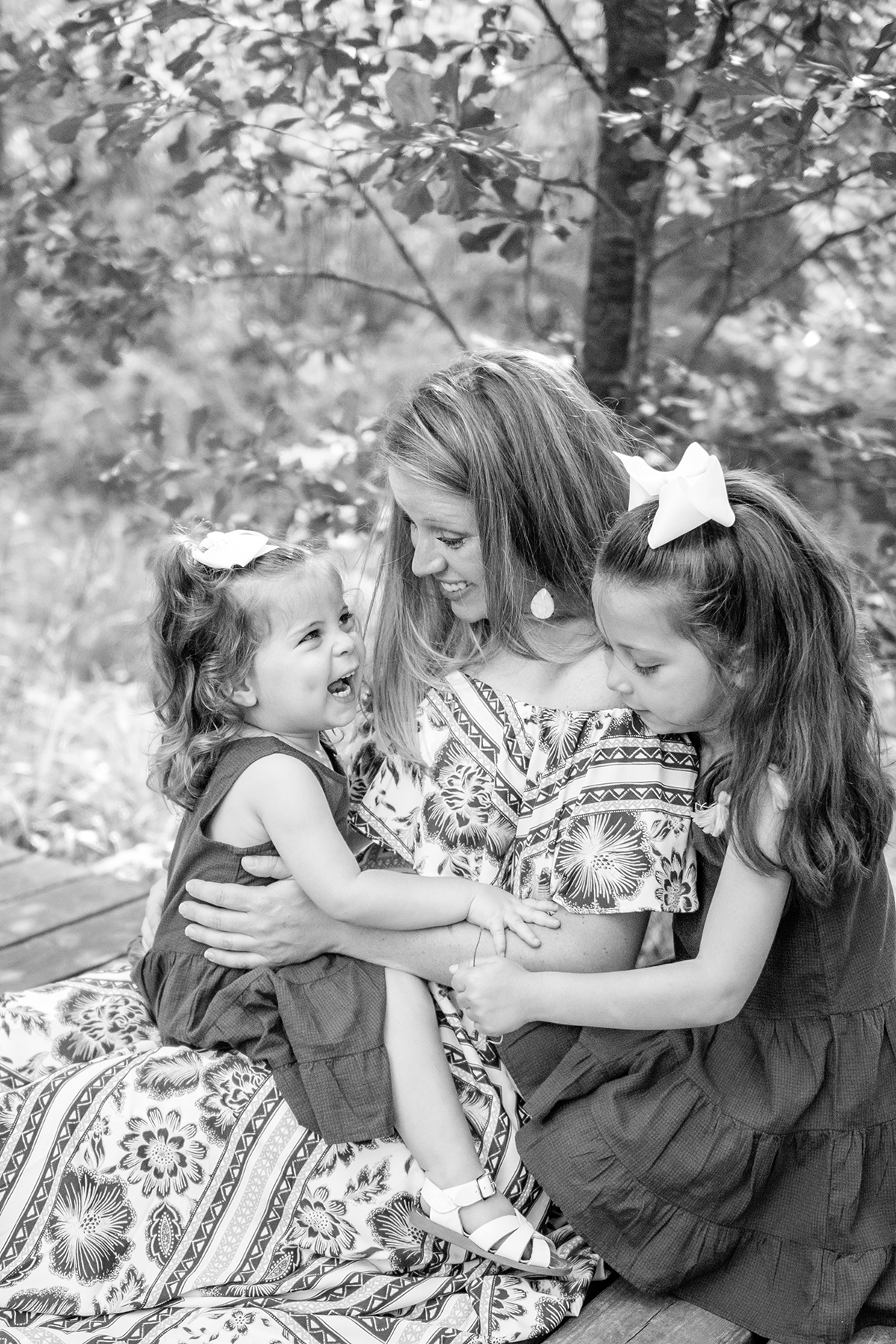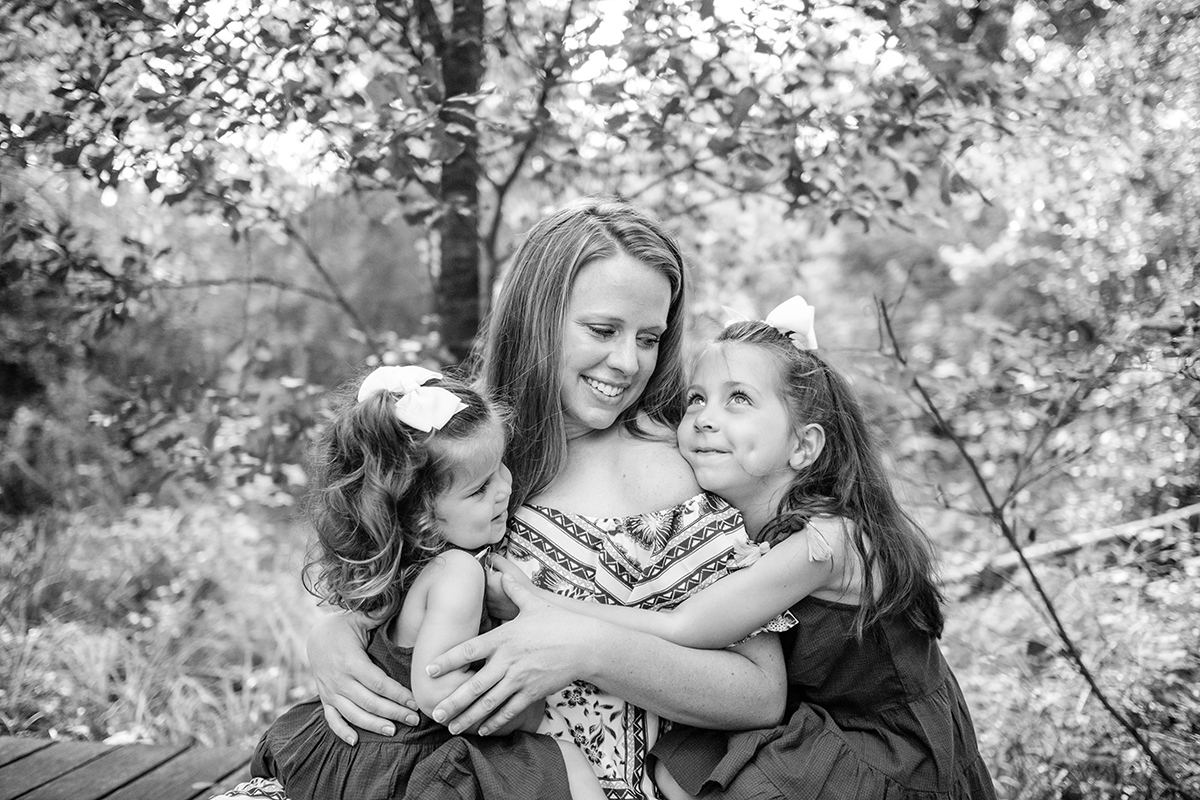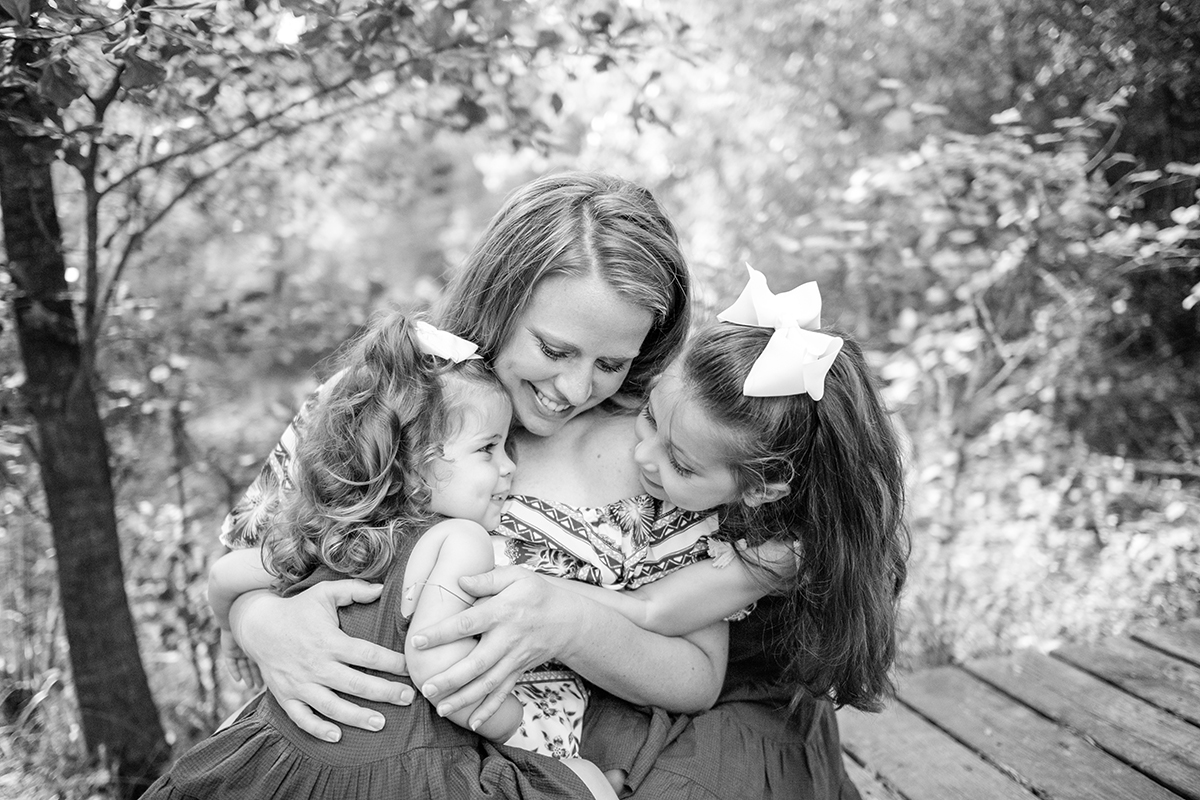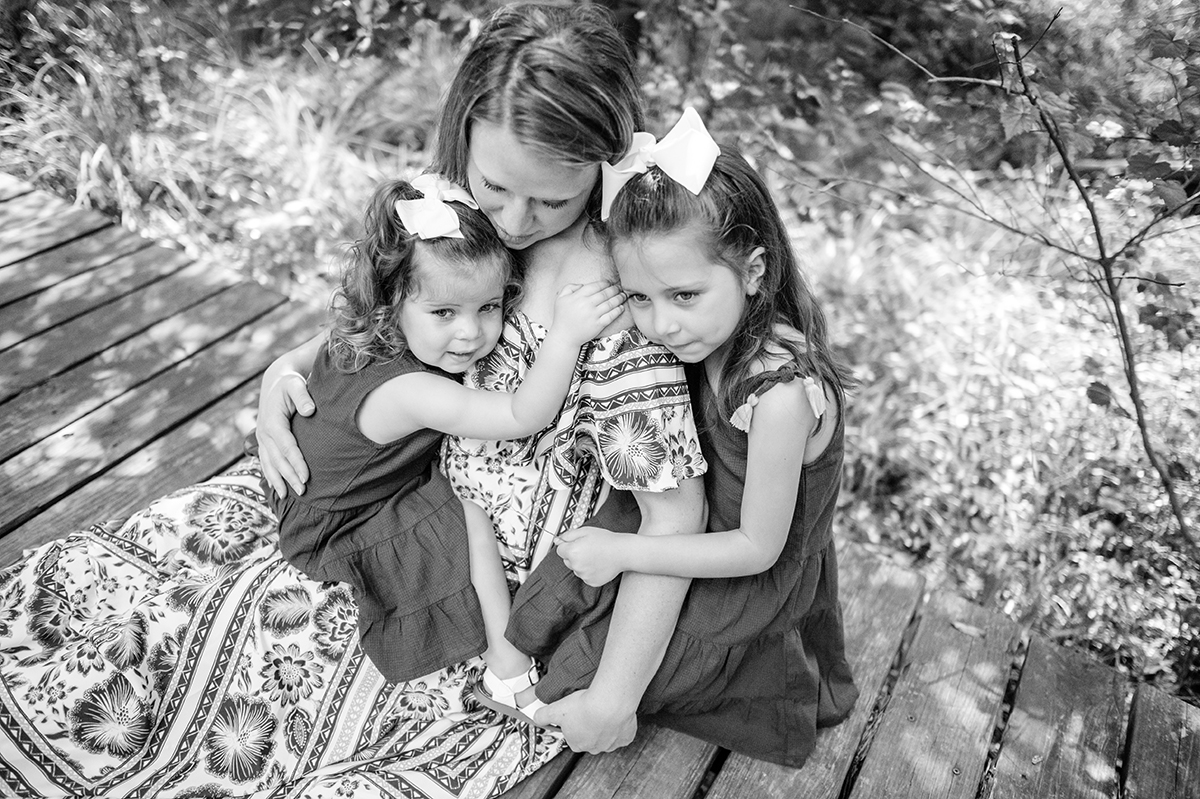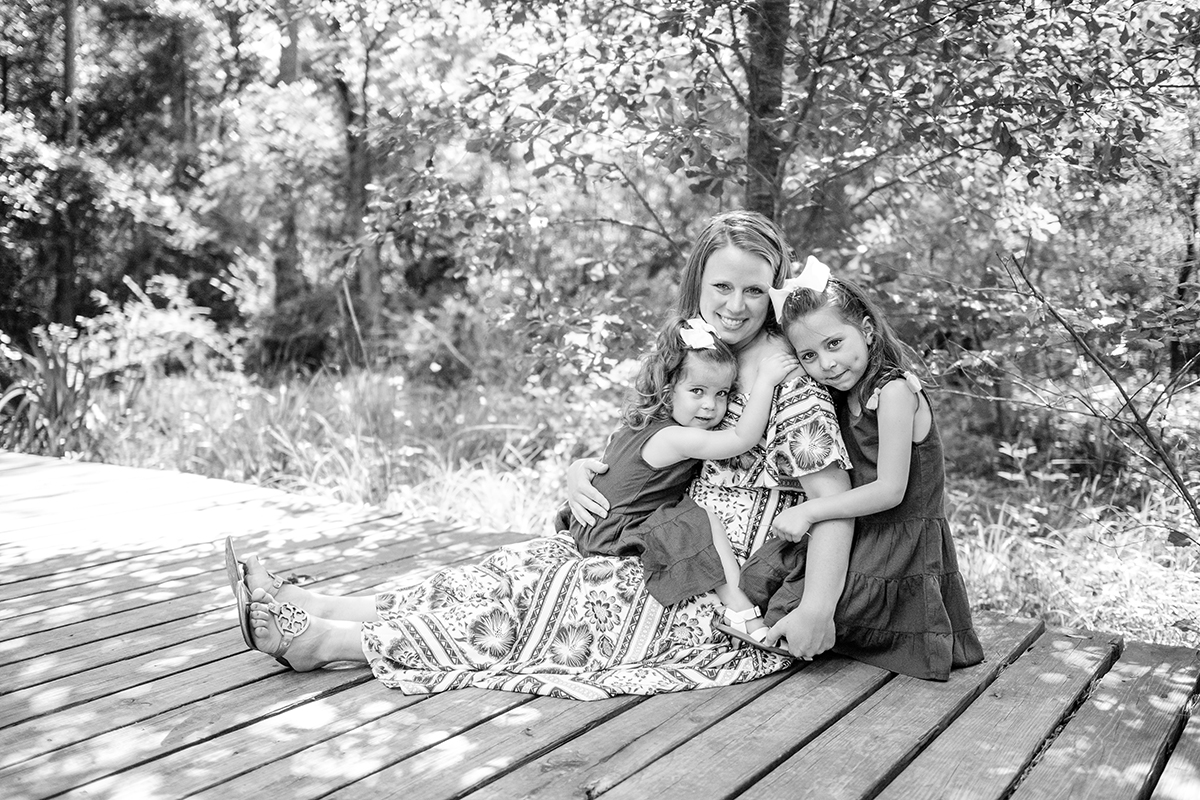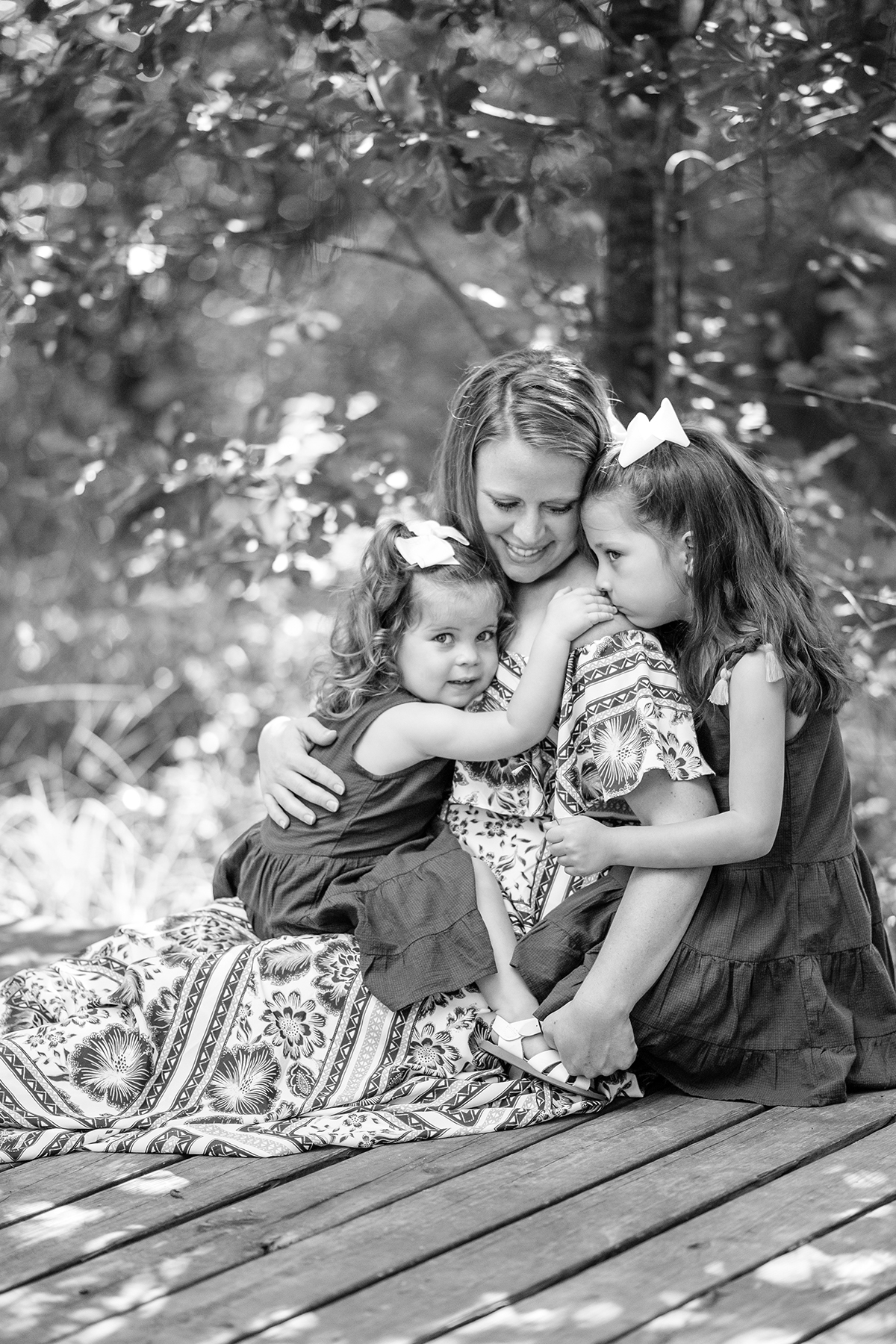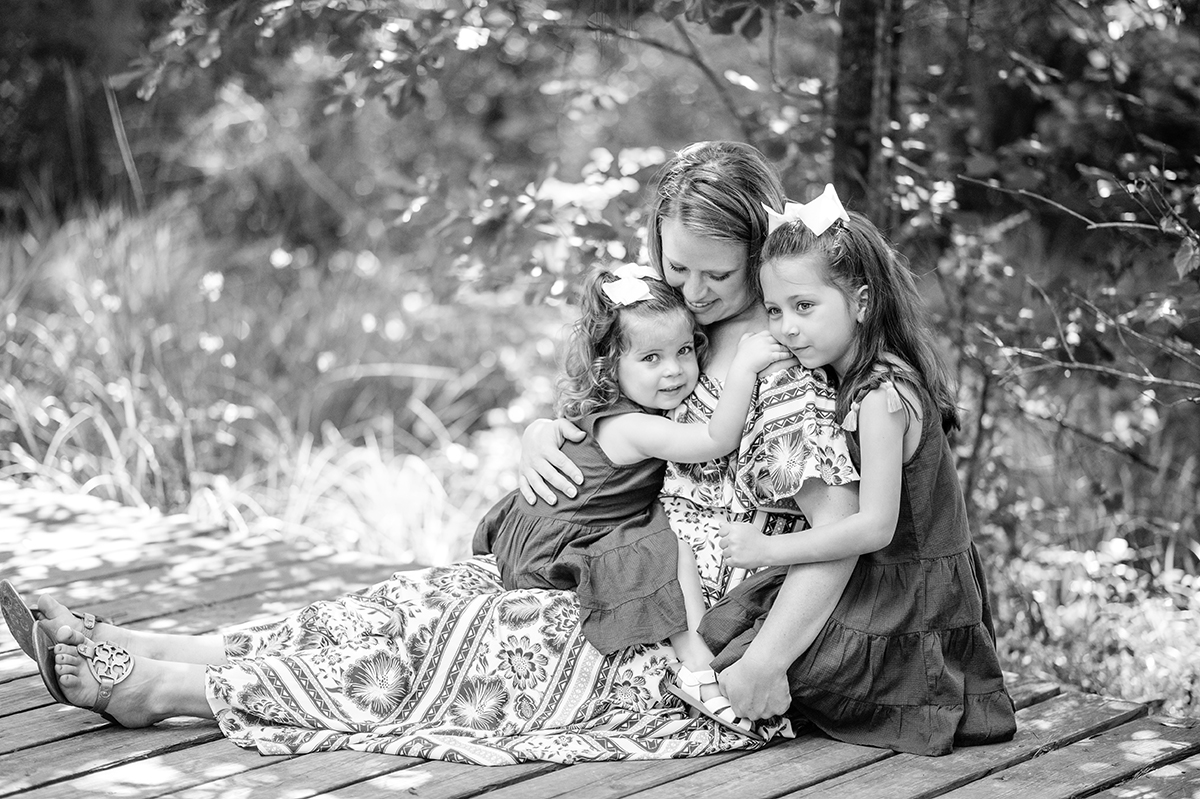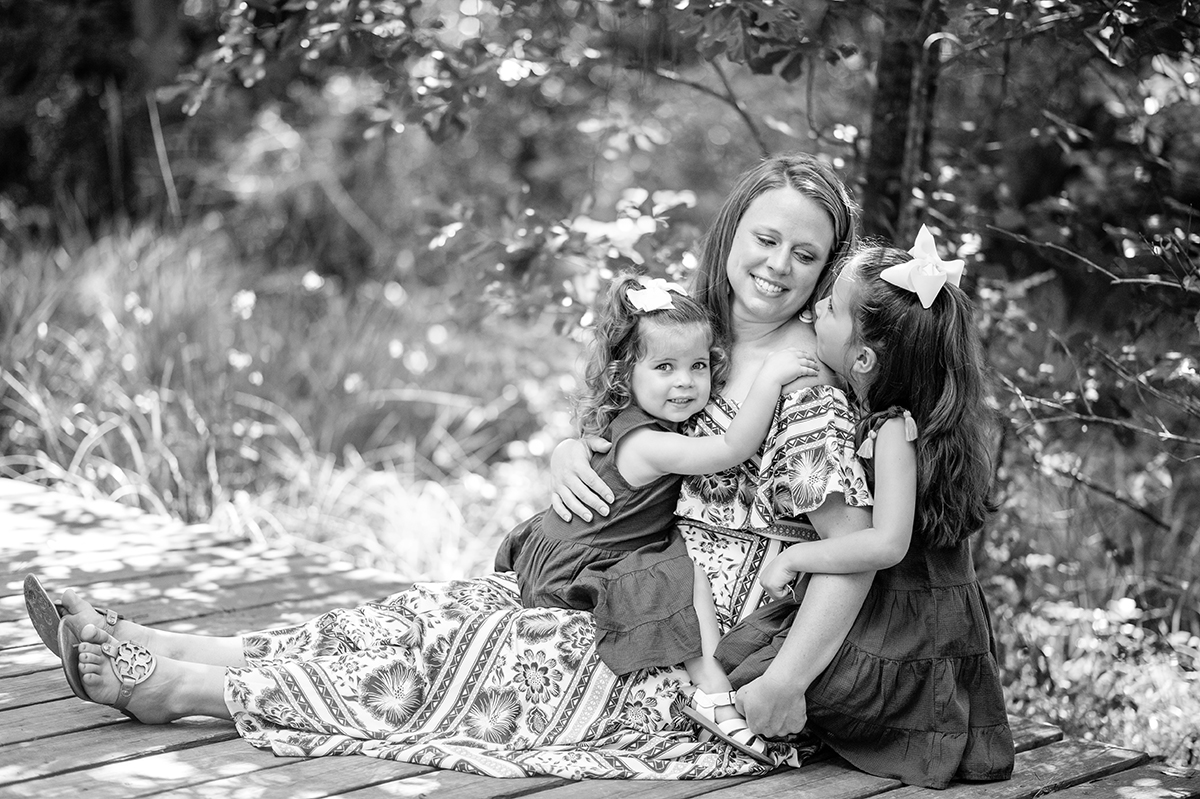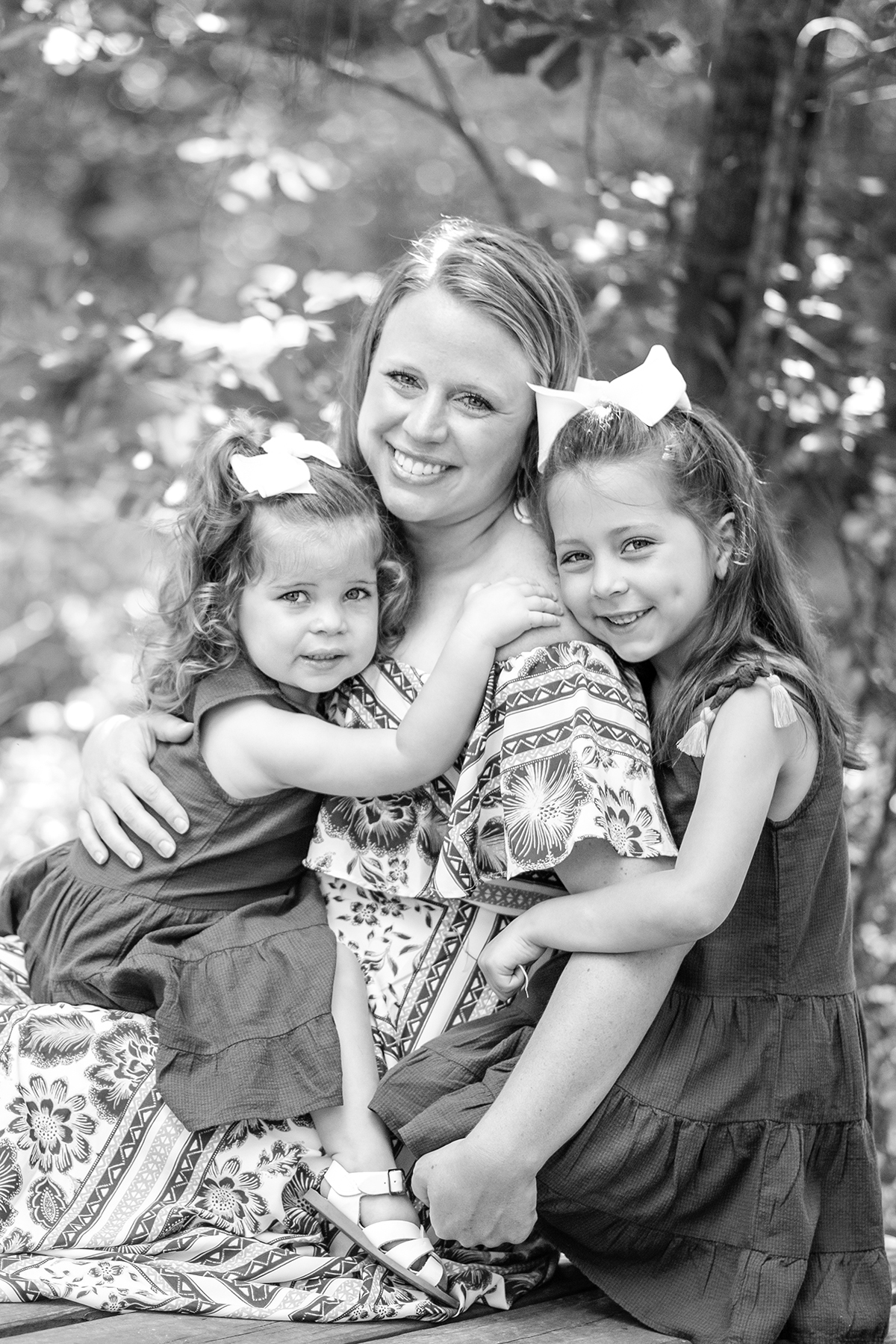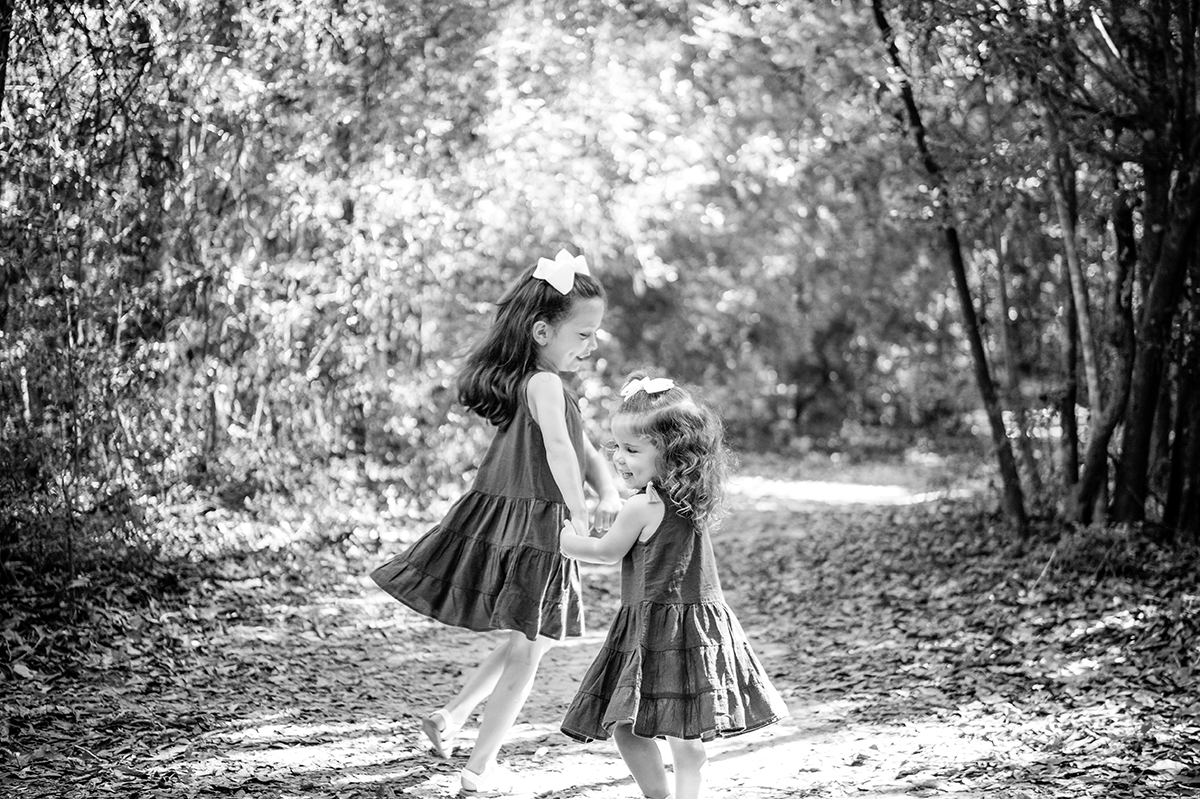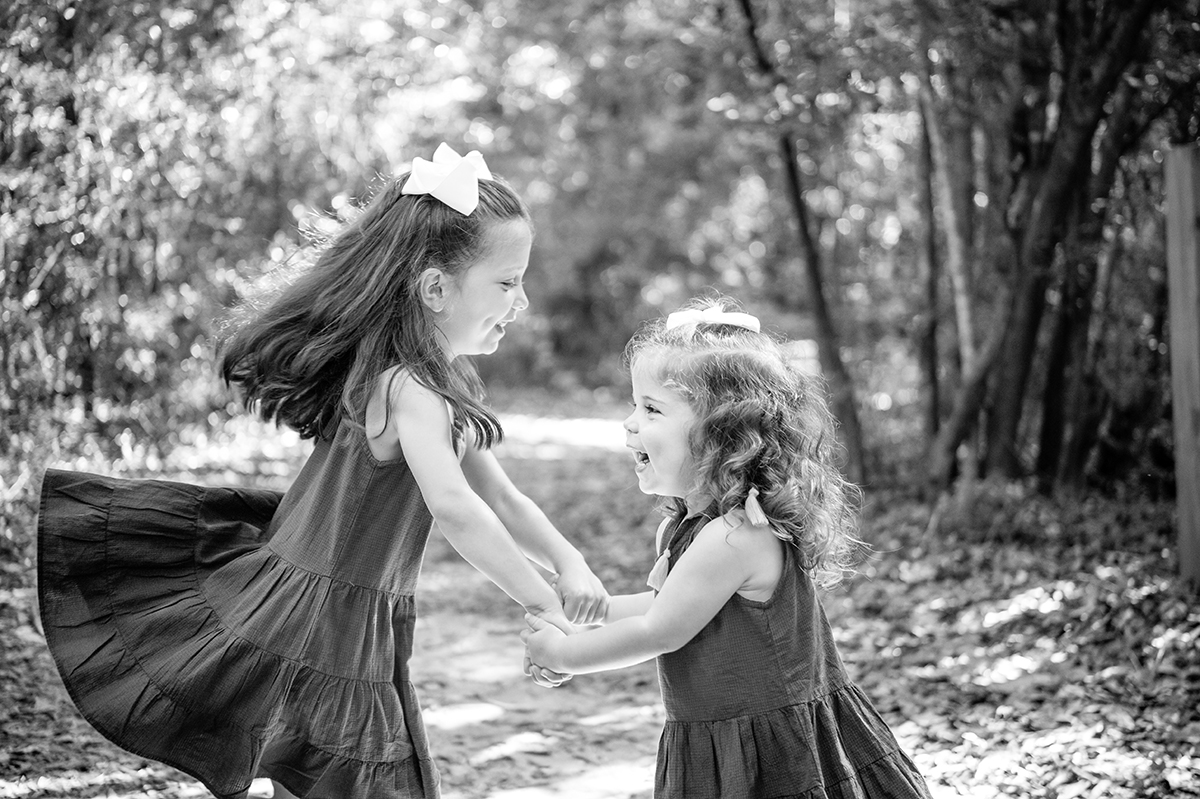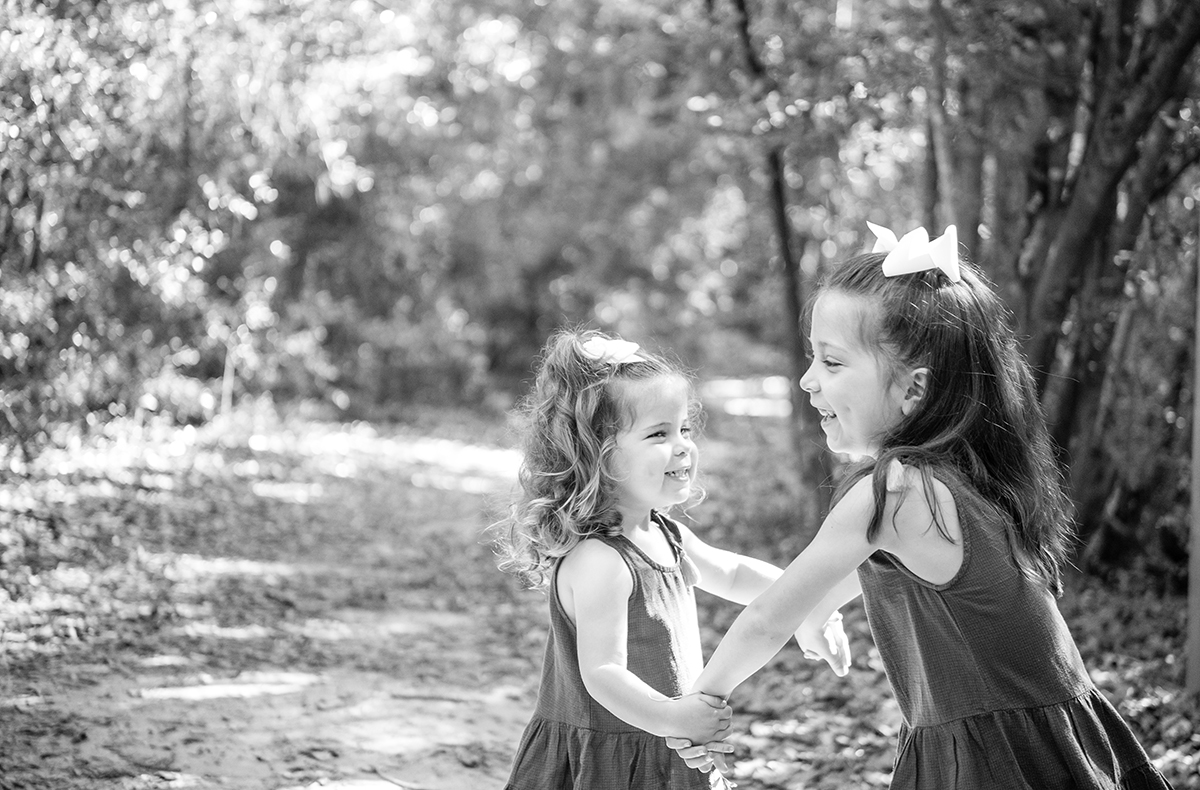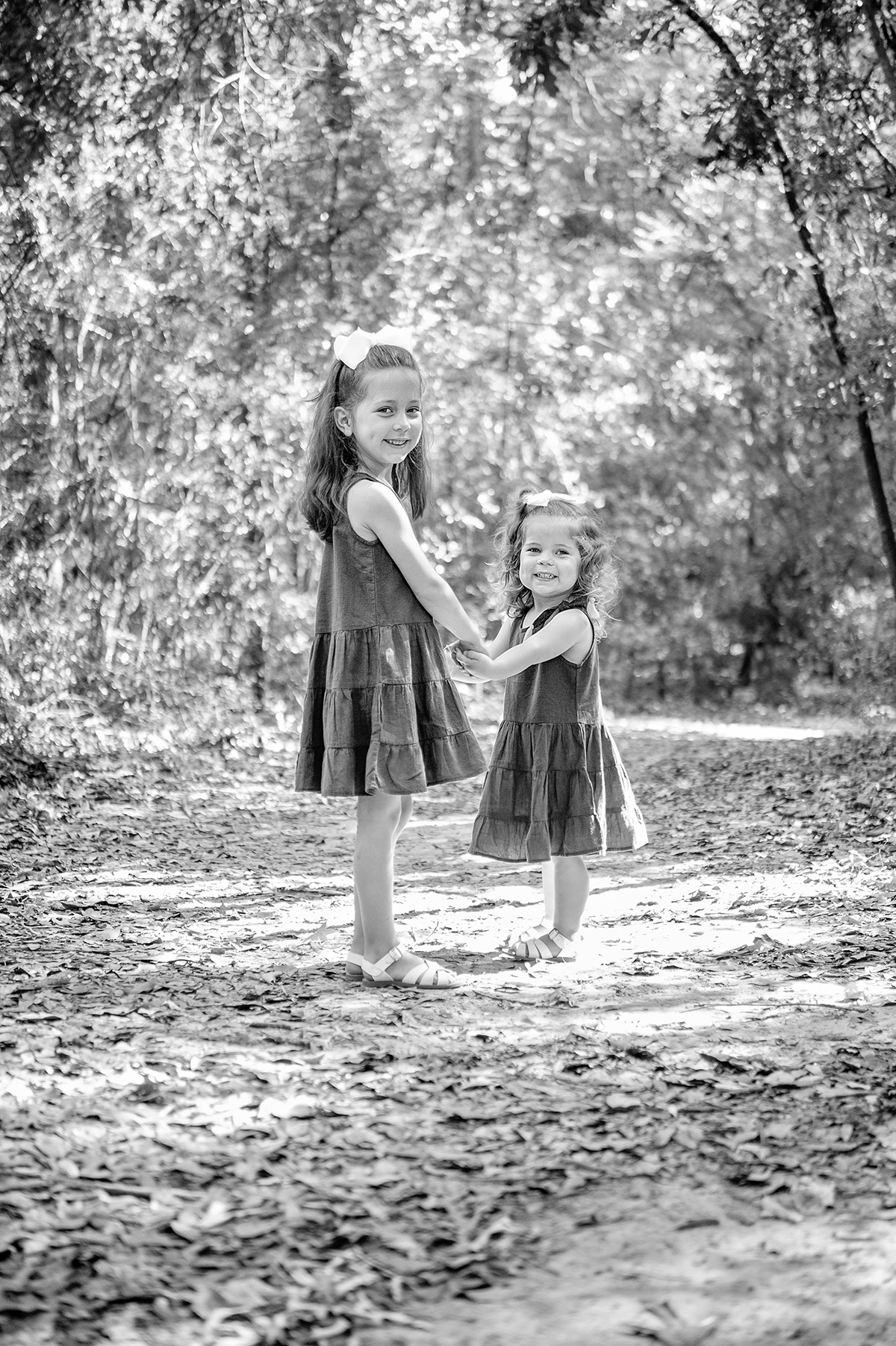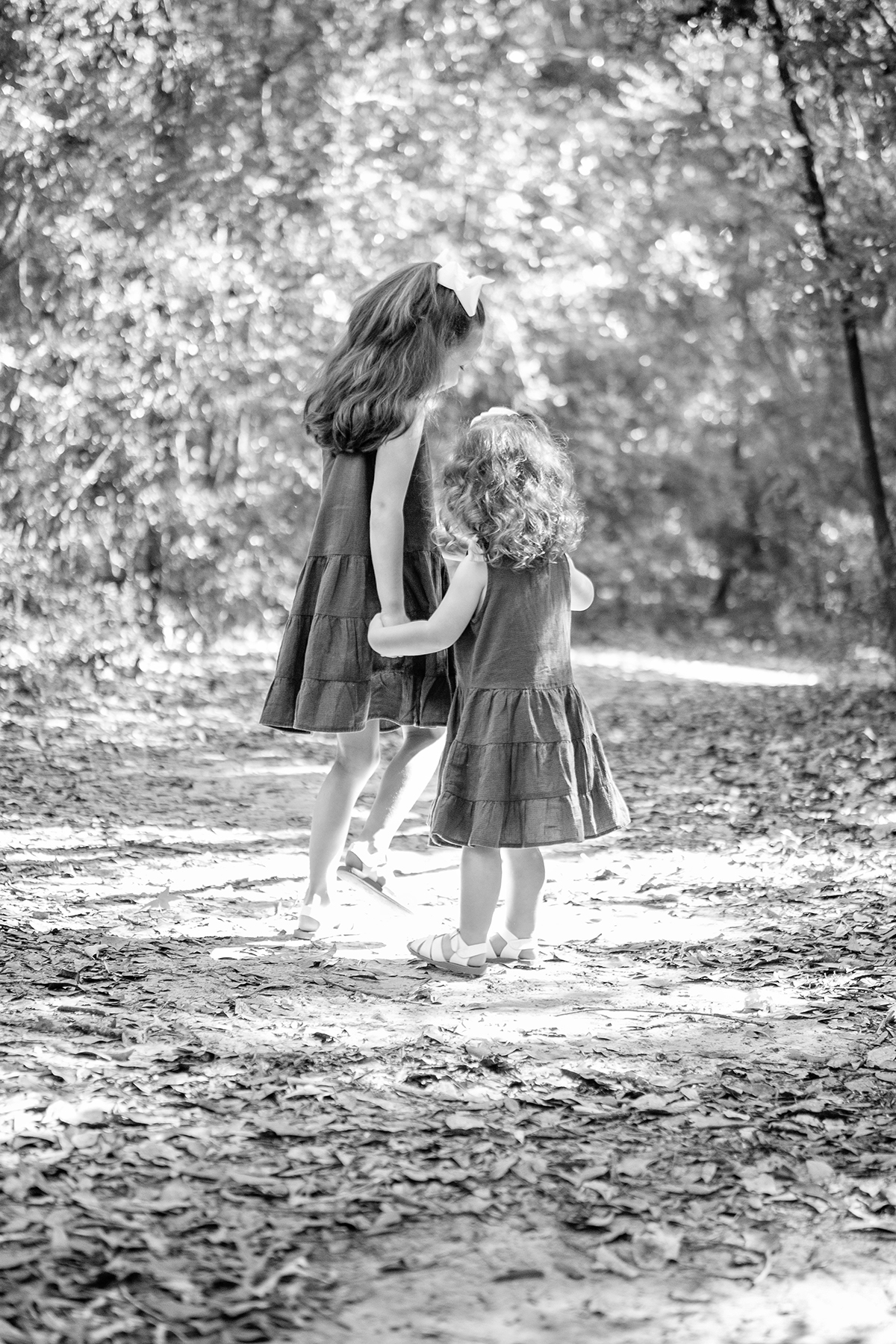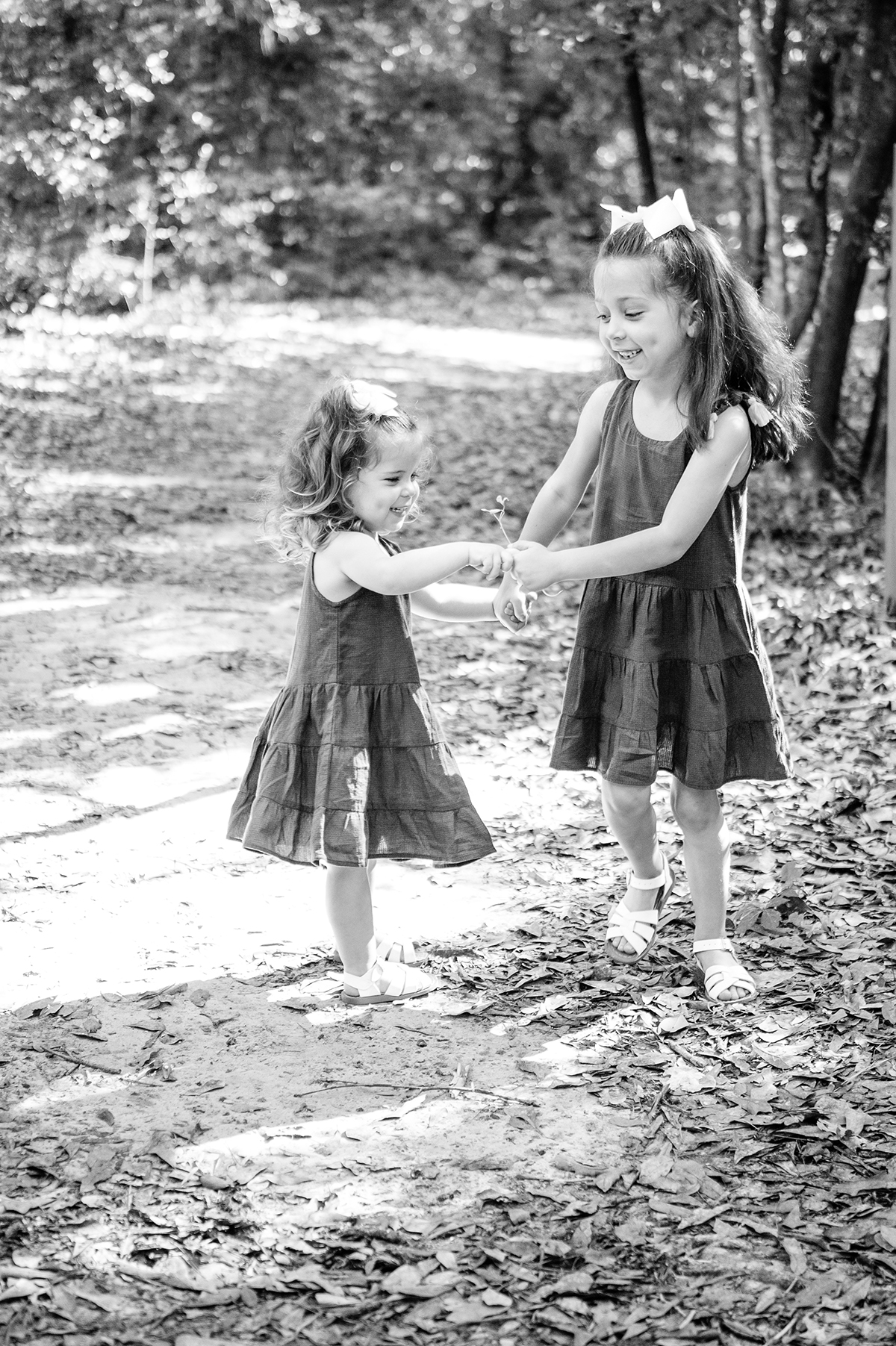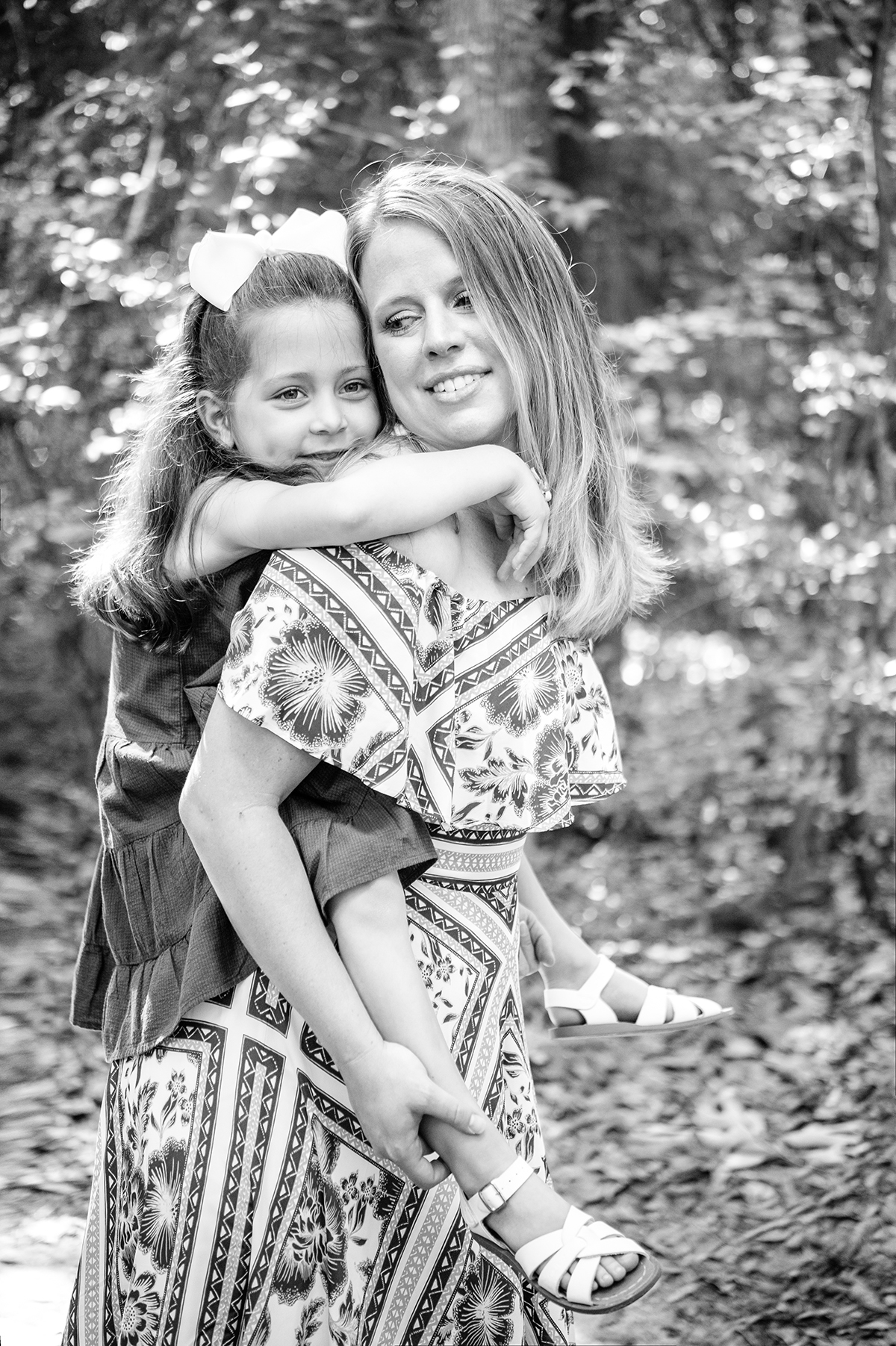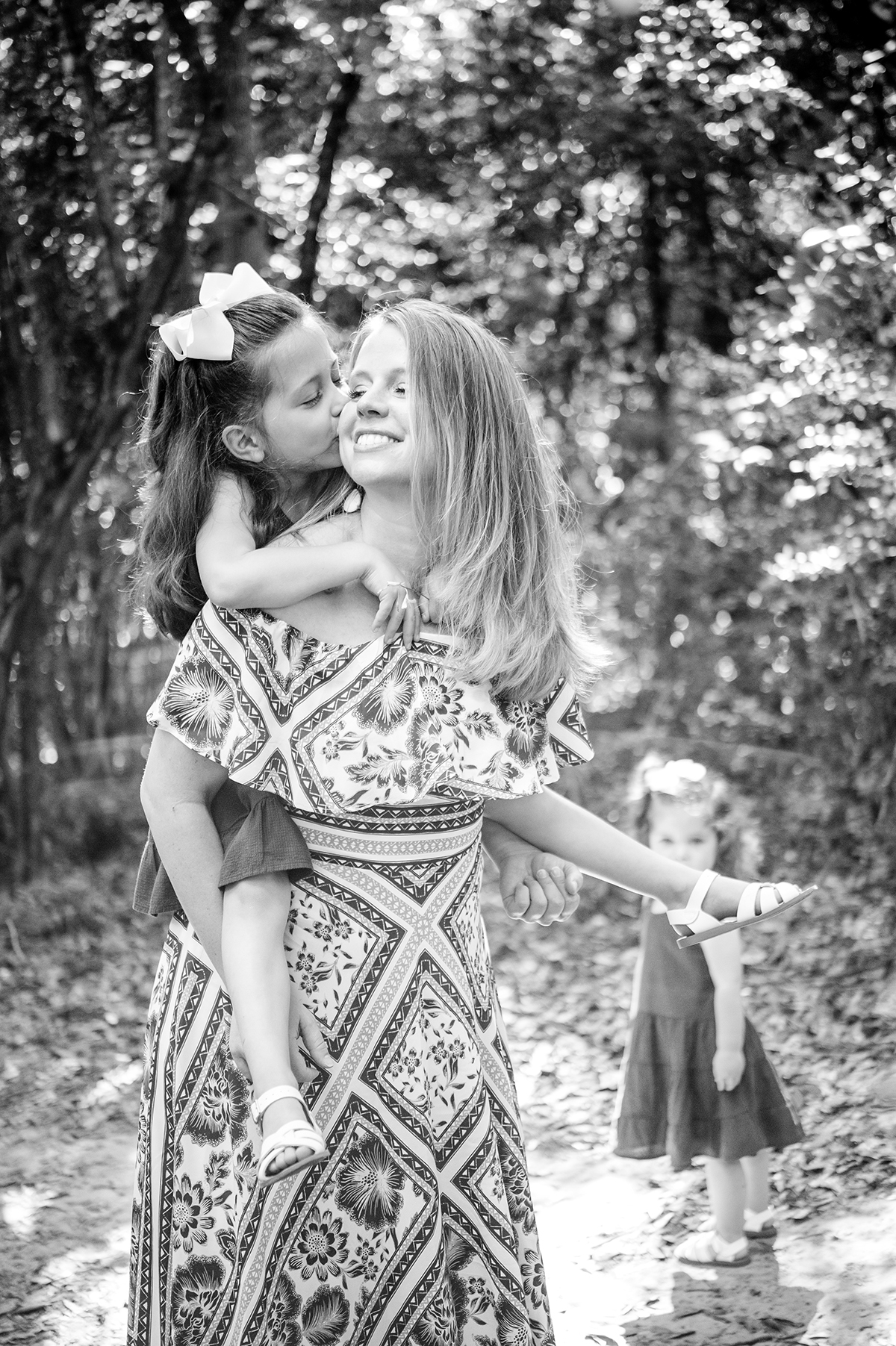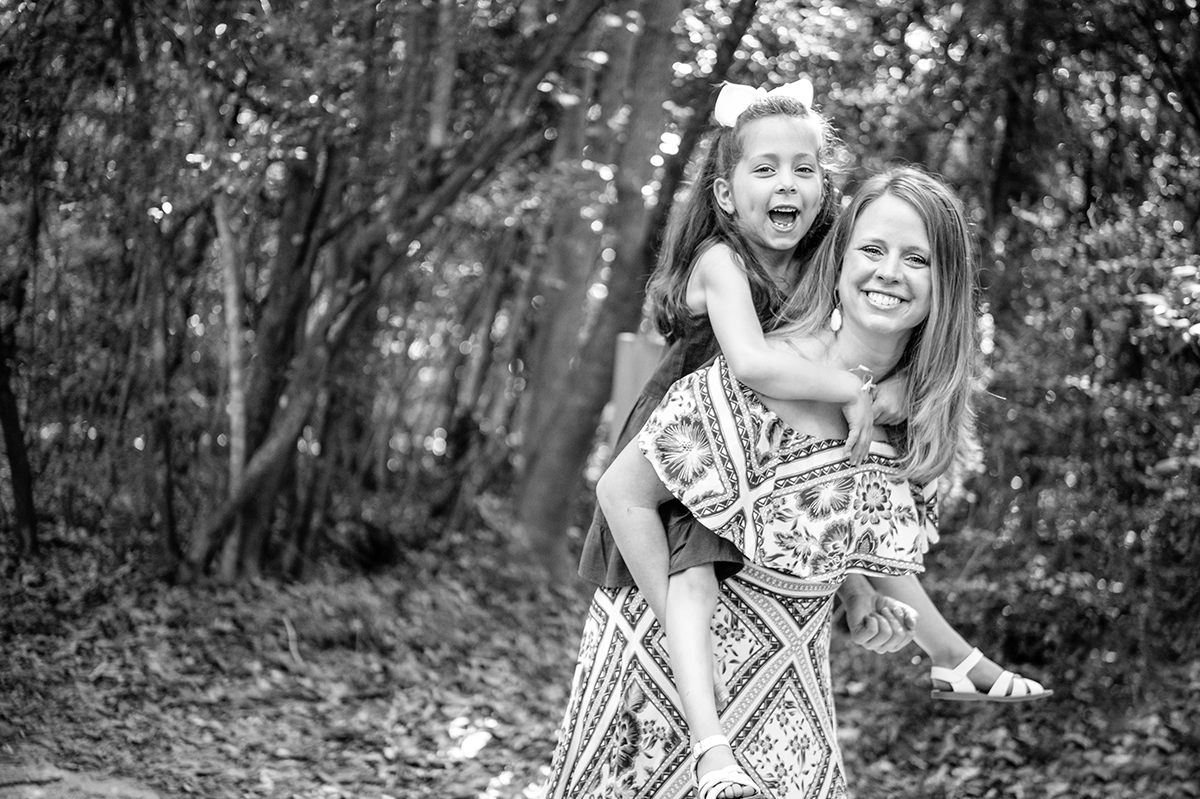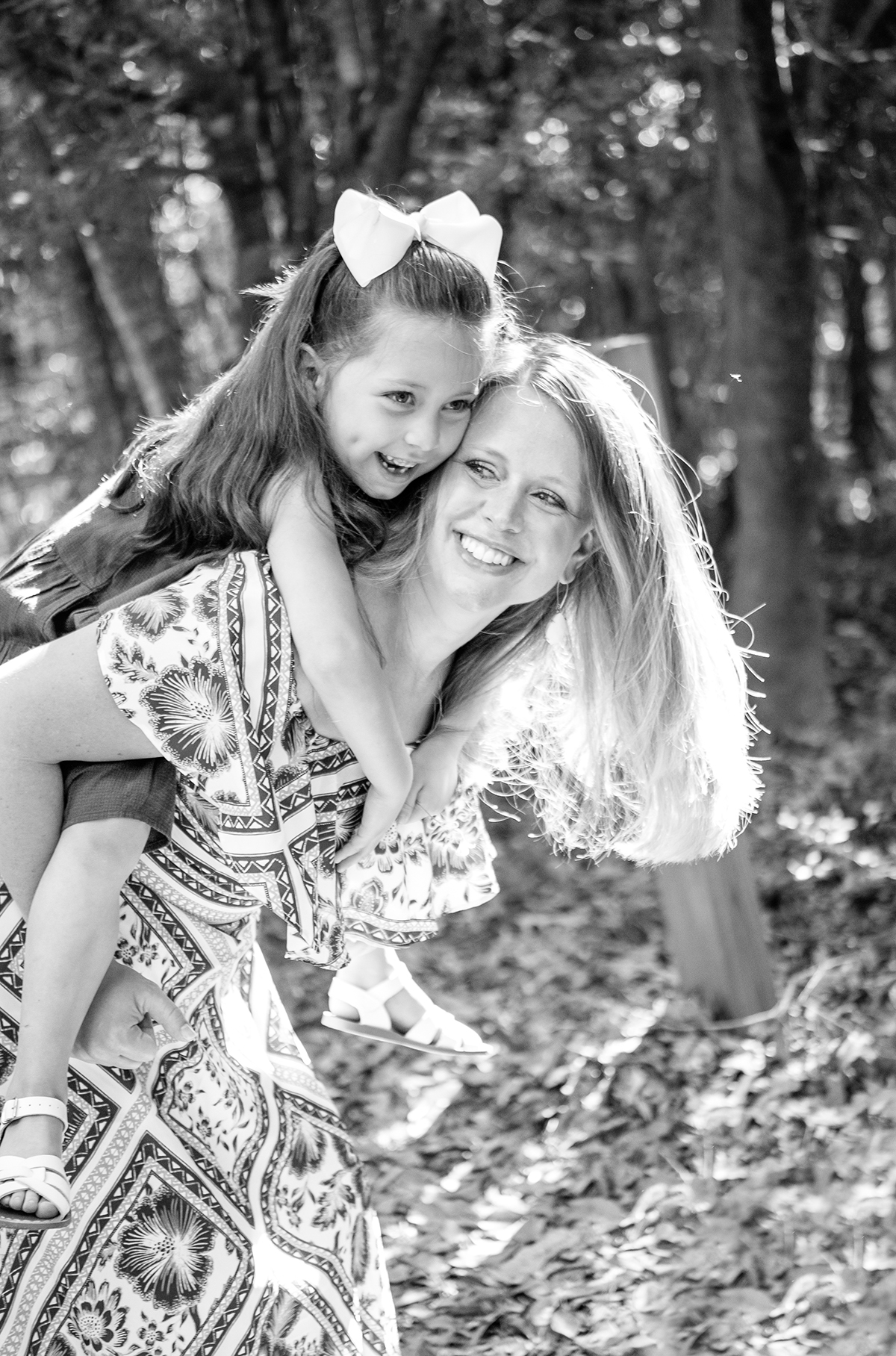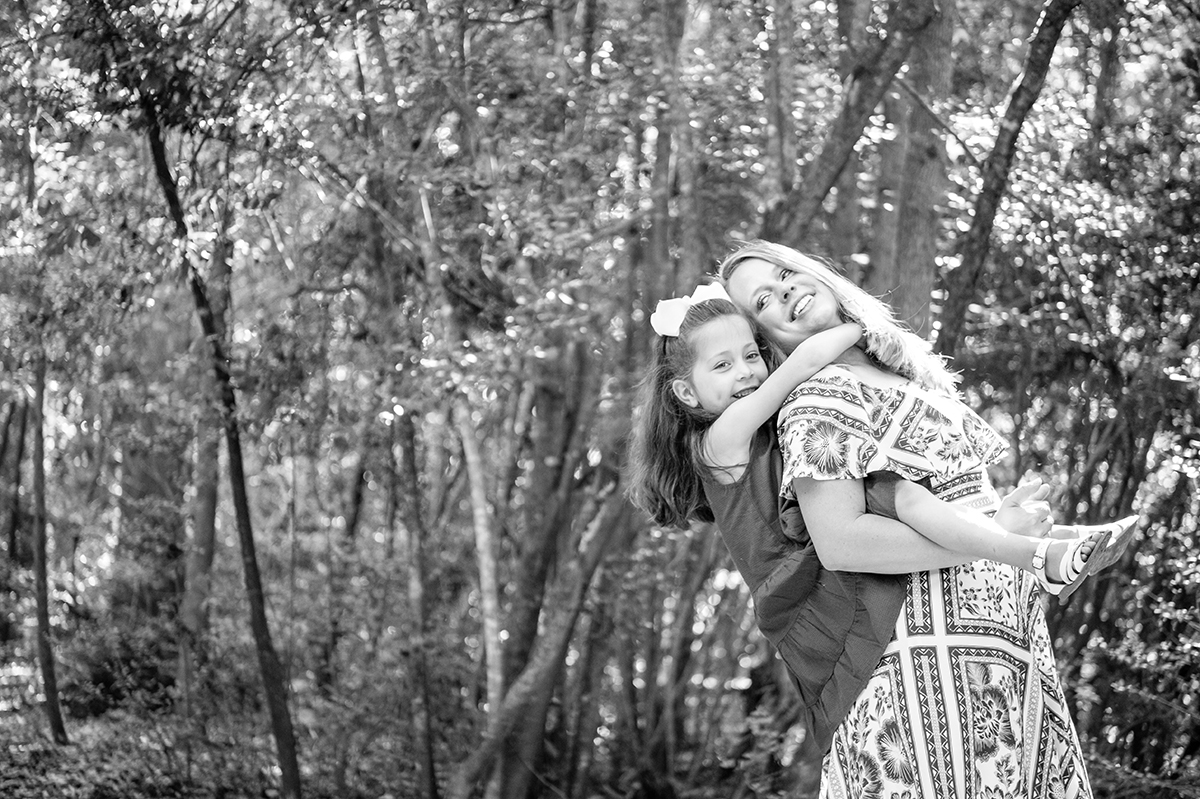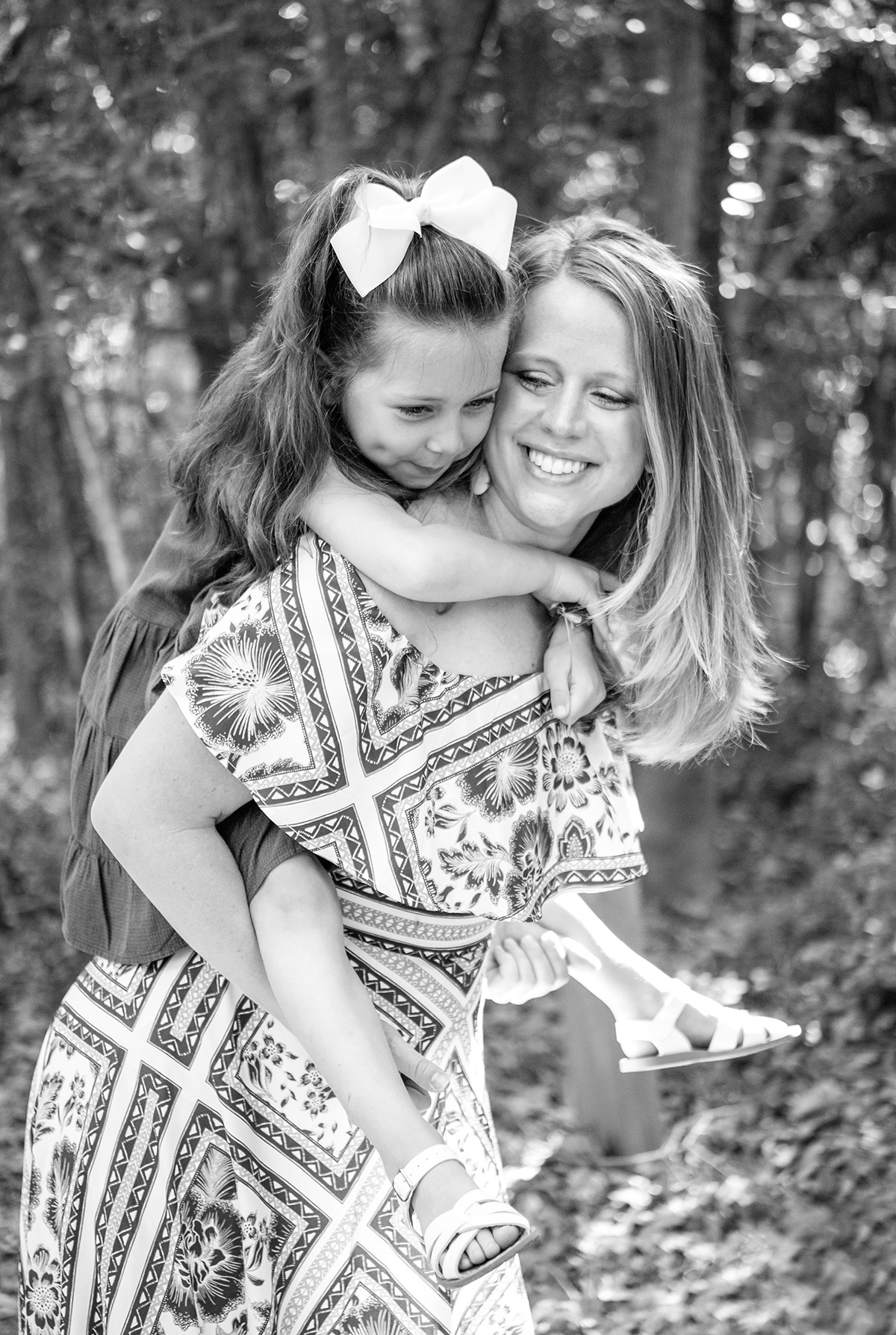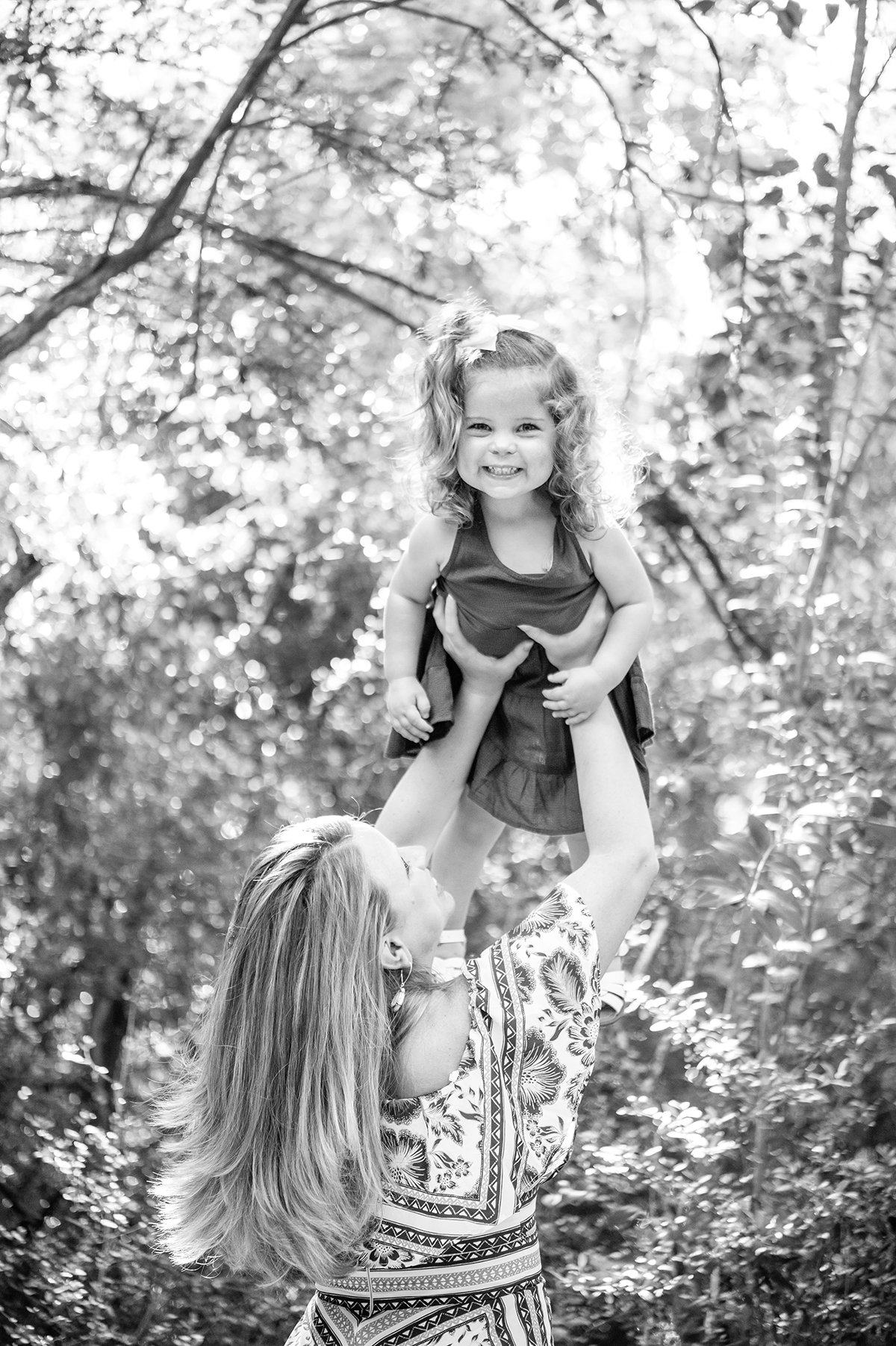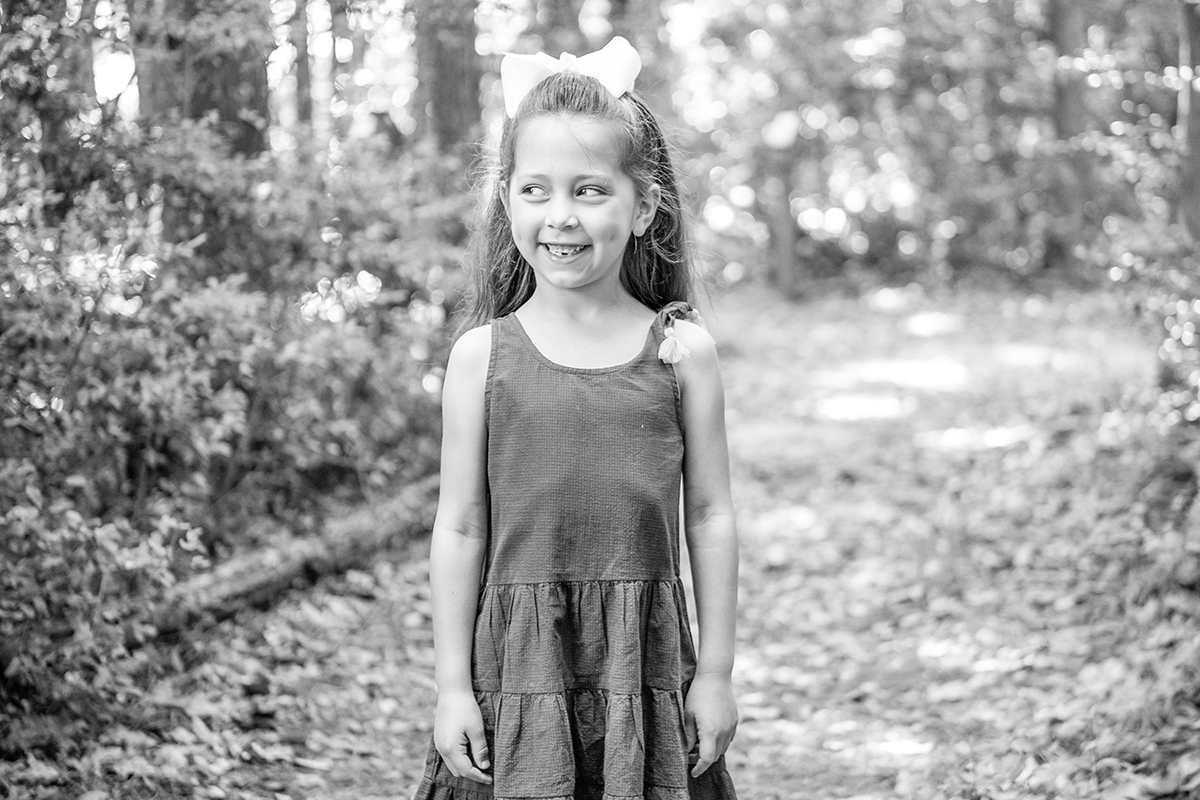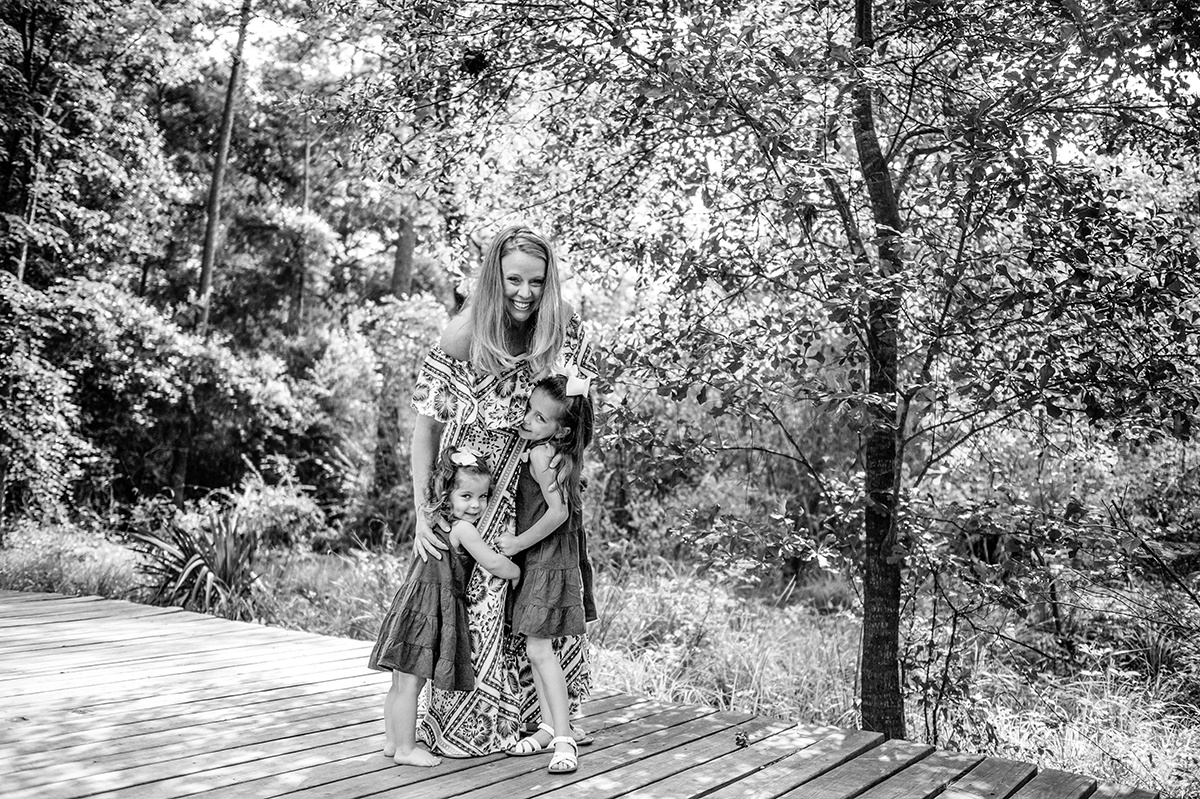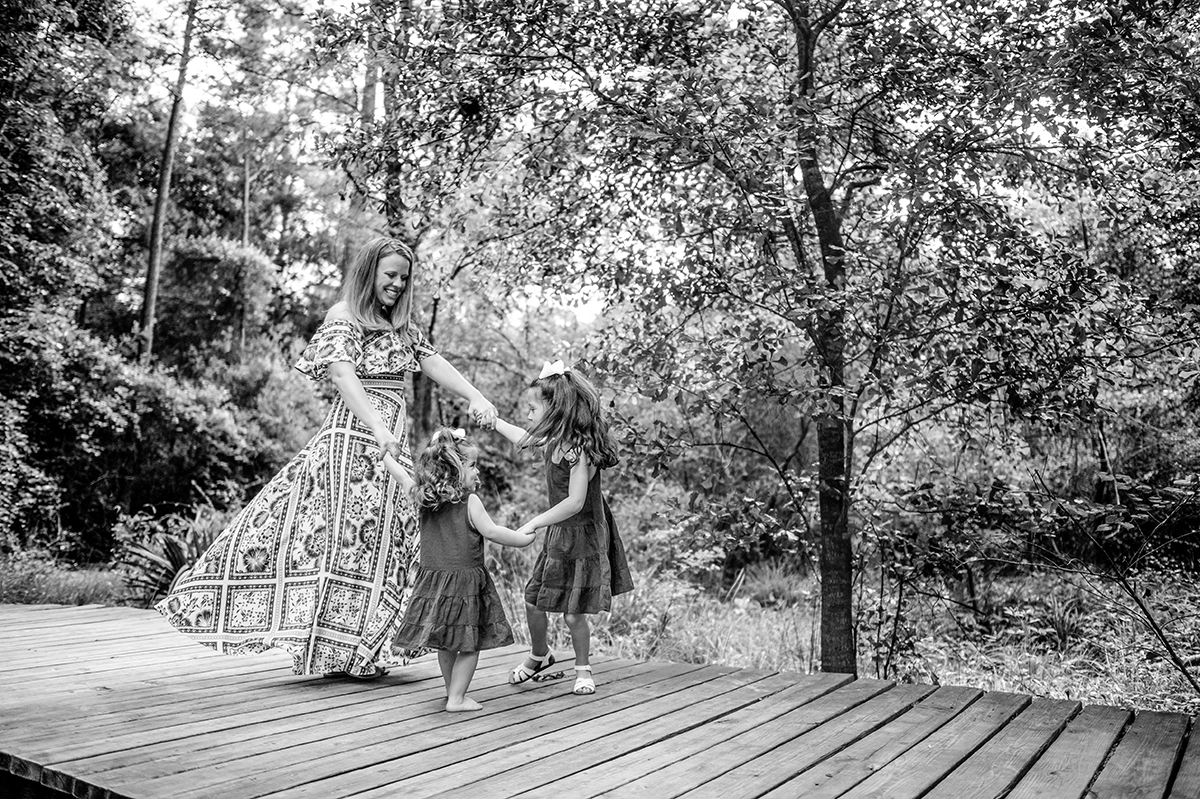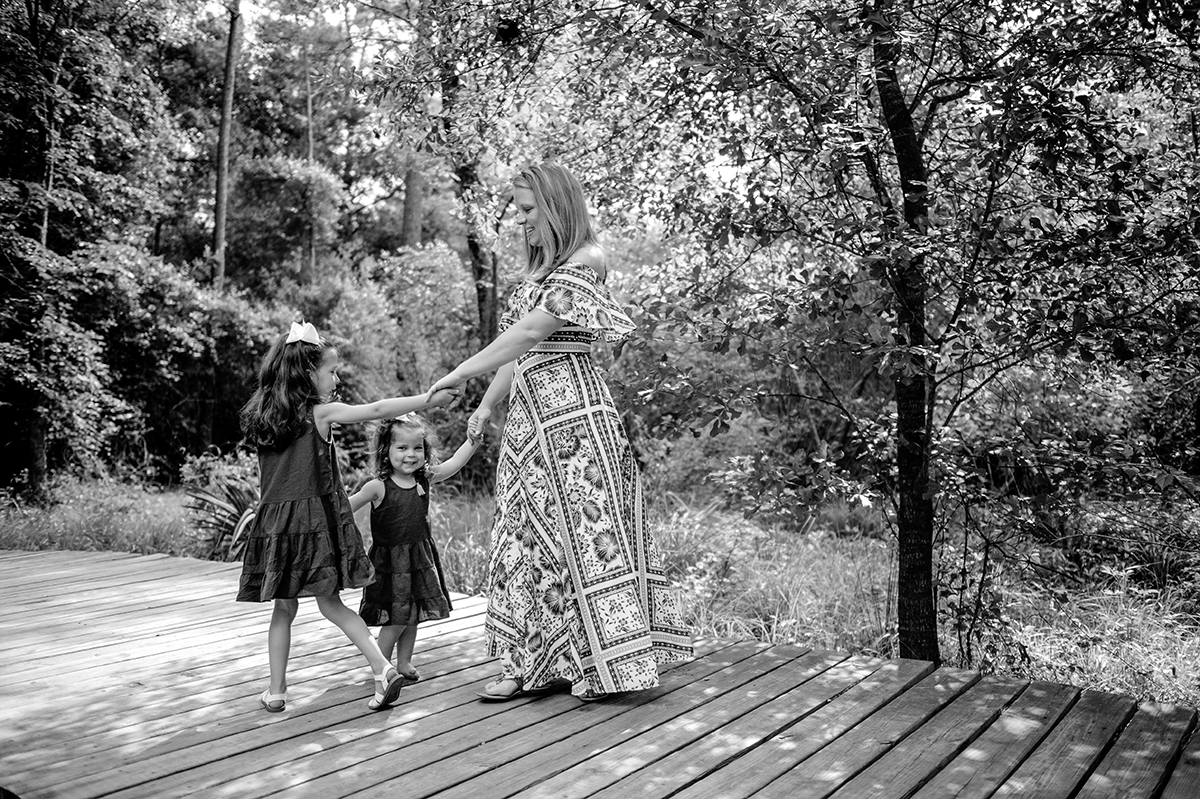 With Mother's Day on the horizon, would you consider booking a photo session celebrating motherhood? With Mother's Day on the horizon, would you consider booking a photo session celebrating motherhood? There are many options for such a family photography photoshoot. A great option would be casual attire at a local park. Imagine mom playing on the playground with the children—memories of playtime in photographs to cherish forever. Or you could go 180 degrees the other direction. Think mommy in a sparkly dress and children in dress-up clothes; a little more formal portraits of a mother and child.
While it is terrific to photograph families with both parents, photos with just one parent and child/children provide a unique session. There may be seasons of life when it is simply too difficult to schedule a family photography session with both parents. Or maybe the other parent is merely anti photos for themselves. That is okay, and no need to delay pictures with your children if you want them. Or calling all single parents. The best gift to yourself and children.

What do you say? Hit that contact link and let's do it. http://capturedsimplicity.com/contact-page/