It was such a fantastic day in Houston, Texas for family photos.  The sun was shining…there was a fantastic light breeze…and the overall temperature outside was just perfection.   I truly could not have wished for a better day for family photos!
This is part two of an extended family session I did recently.  This sweet momma wanted some photos of her parents and her sister with her and her family, which includes now her most precious newest addition, a baby girl.  Part one of our session were an assortment of photos with everyone, but then I made sure to get an assortment of just her immediate family, per her request.
I am happy to create a personal session with a collection of images just for you.  🙂
As for this beautiful family, I am so happy to have met you and photographed you this season!
Is this crew lovely or what!!!??  😉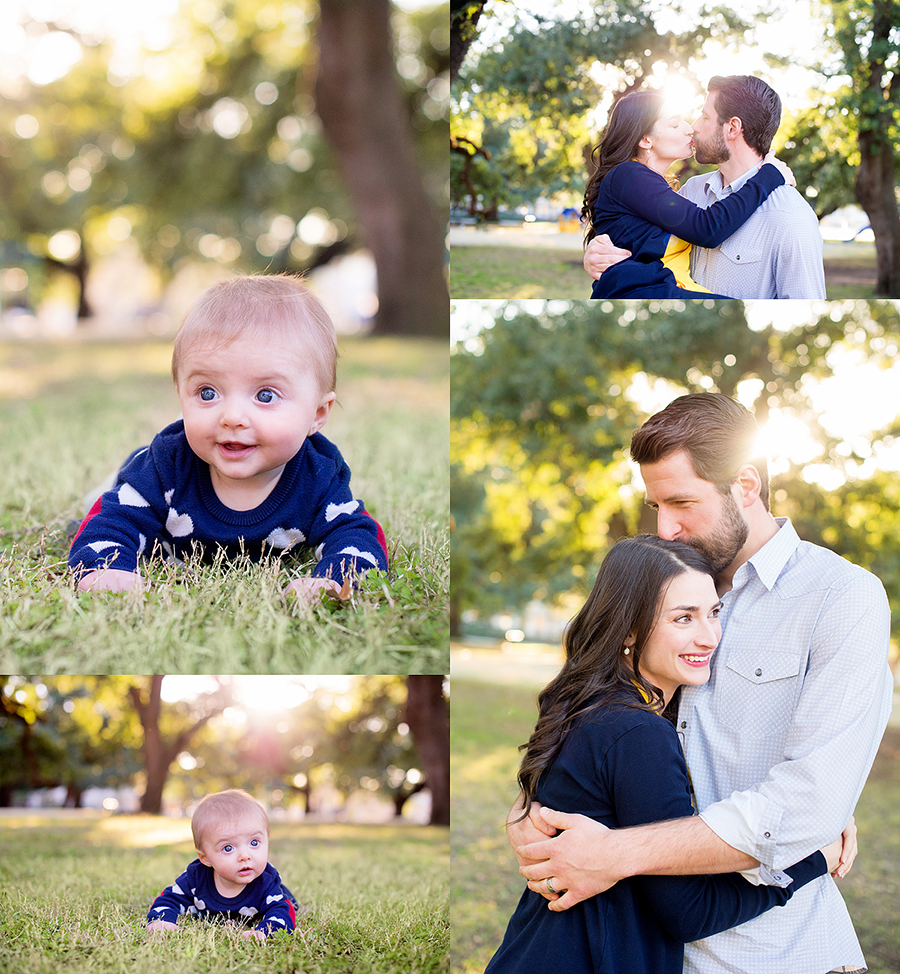 { birth, newborn, maternity, baby, child & family photography in Houston, The Heights, Montrose, Bellaire, West University, River Oaks, Rice Village, The Woodlands and Cypress, Texas }
Come follow me on Google+
Houston TX Family Photography