Photographs with the grands….makes my heart melt.  I thought this images would be a great addition to a wall….maybe an entry hall where grandma will smile every time she comes in the door. 😉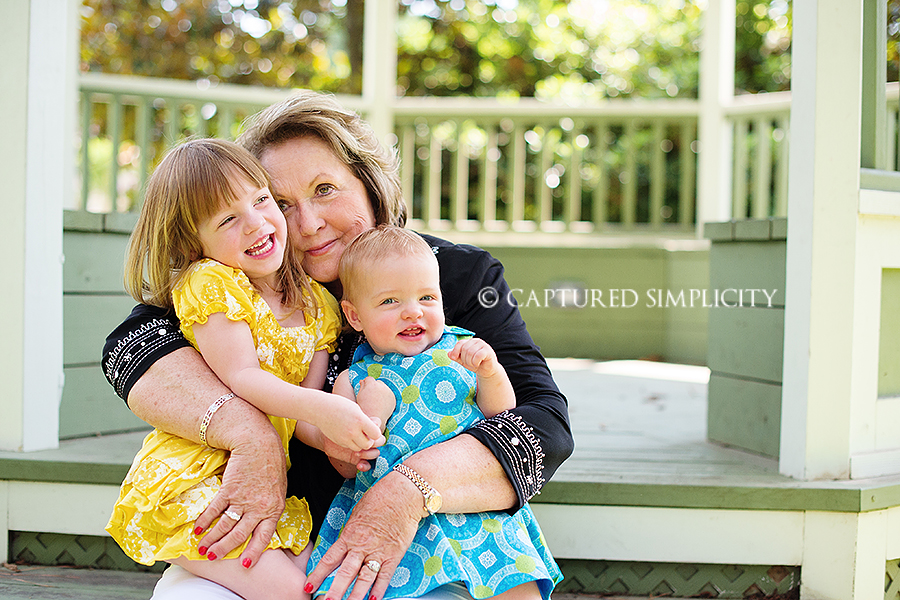 This is an example of a 20X24 framed photograph, which sounds really big, but once on even a mid sized wall space, it doesn't look so big, right?  I think it is such a lovely compliment to an entryway.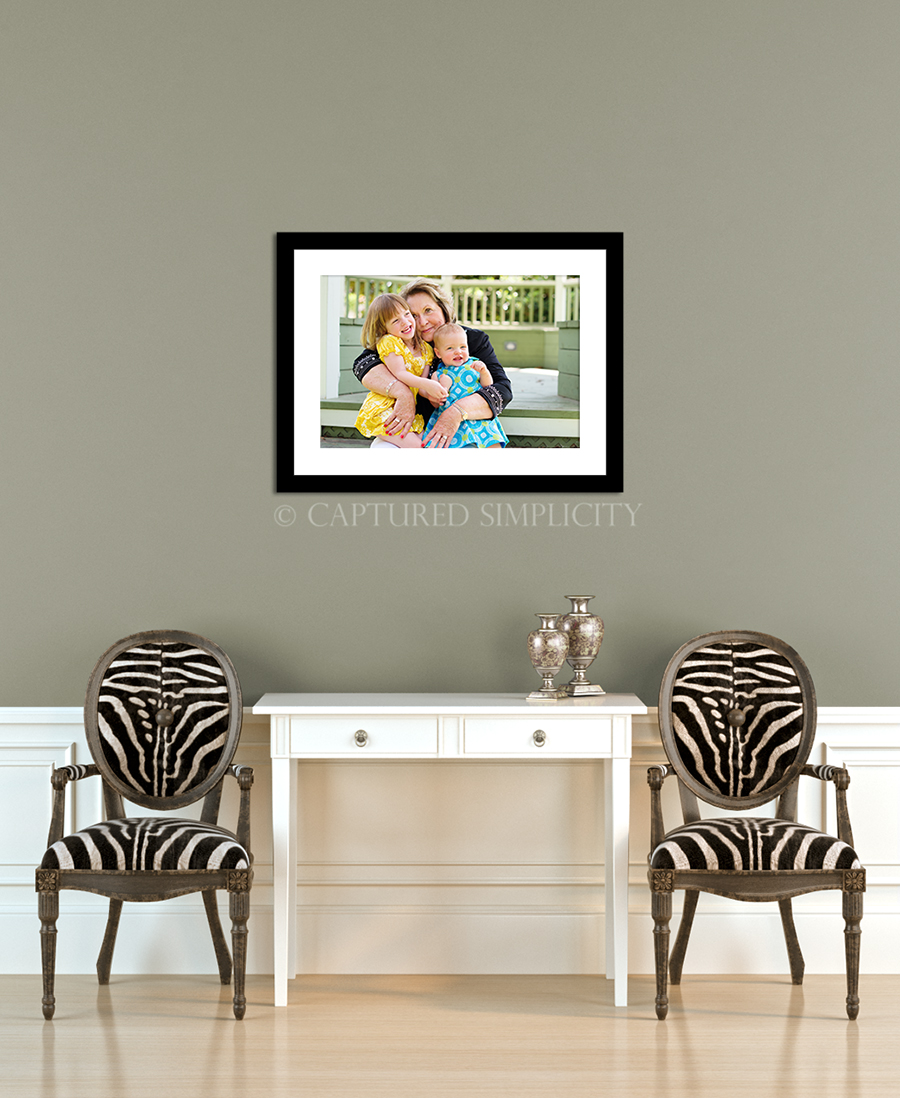 There are so many wonderful ways to display photographs showcased here on my site shown here and also I have an entire board on Pinterest I started a while back with even more ideas!  Be sure to check it out here!
Houston Texas Family Portraits