As a Houston, Texas Family photographer, I also get clients from the surrounding areas, such as the Bryan/College Station area and also Brenham.  I love each and every one of my clients near and far, but I admit, those who drive to me (as this family did) have a very special place in my heart.  😉
Not sure why I thought this song by Martina McBride was fitting for this post.   I'm not even that much a country music fan, but I do love the lyrics of this song.
In my daughter's eyes I am a hero.  I am strong and wise and I know no fear.  But the truth is plain to see.  She was sent to rescue me.  I see who I wanna be i n my daughter's eyes.  In my daughter's eyes everyone is equal.  Darkness turns to light and the world is at peace.  This miracle God gave to me gives me strength when I am weak.  I find reason to believe in my daughter's eyes. And when she wraps her hand around my finger it puts a smile in my heart. Everything becomes a little clearer and I realize what life is all about It's hangin' on when your heart has had enough; It's giving more when you feel like giving up
I've seen the light  in my daugter's eyes.  In my daughter's eyes I can see the future; A reflection of who I am and what will be.  Though she'll grow and someday leave, maybe raise a family. When I'm gone I hope you see how happy she made me. For I'll be there. In my daughter's eyes.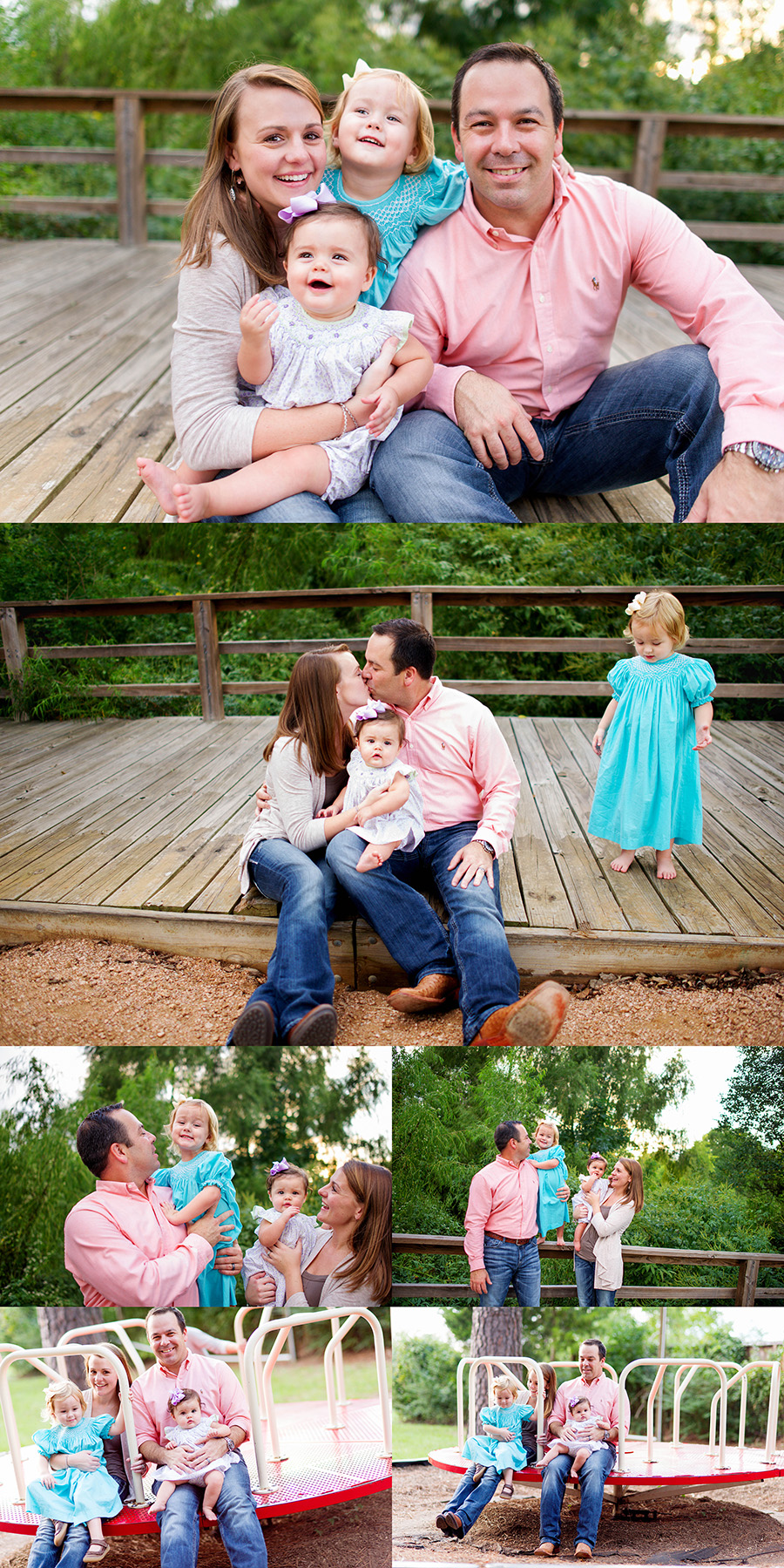 Houston Texas Family Photographer
birth, newborn, maternity, baby, child & family photography in Houston, The Heights, Montrose, Bellaire, West University, River Oaks, Rice Village, The Woodlands & Cypress