Houston Family Photographer
{ newborn, baby, child photography in Houston, The Heights, The Woodlands, Spring, Tomball and Conroe }
Photographing lots of families over the years in so many different locations I can't even begin to count has taught me so much!  A couple of times, a location choice has not quite panned out as planned.  One thing this job has taught me, among MANY things, is sometimes you have to just roll with the punches. Such was the case with this session.  We planned to meet at a regular spot of mine for our shoot.  Luckily, I got there a bit early…because low and behold the spot was closed off for a special event. 🙁 I could have freaked out, but honestly you guys, I've been doing this long enough that I didn't stress. Instead, I immediately texted my client to inform her we would have to move locations and I ventured right out to scout a new spot in record time! Fortunately, I was able to find a great little spot very close by and we were back in business.  I suppose you could say I found a new great spot to shoot at.  🙂  What do you think?  Are these guys the cutest or what!?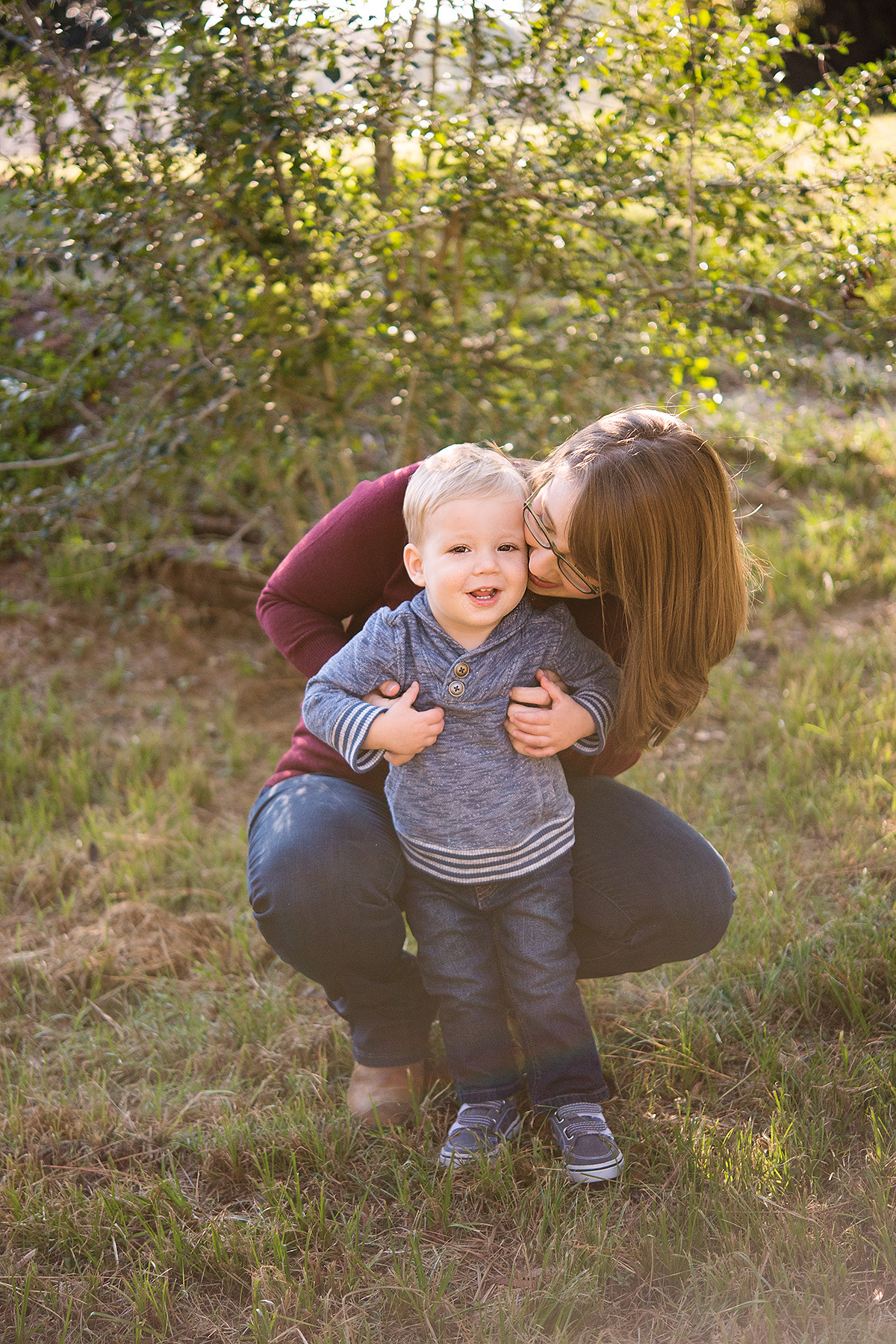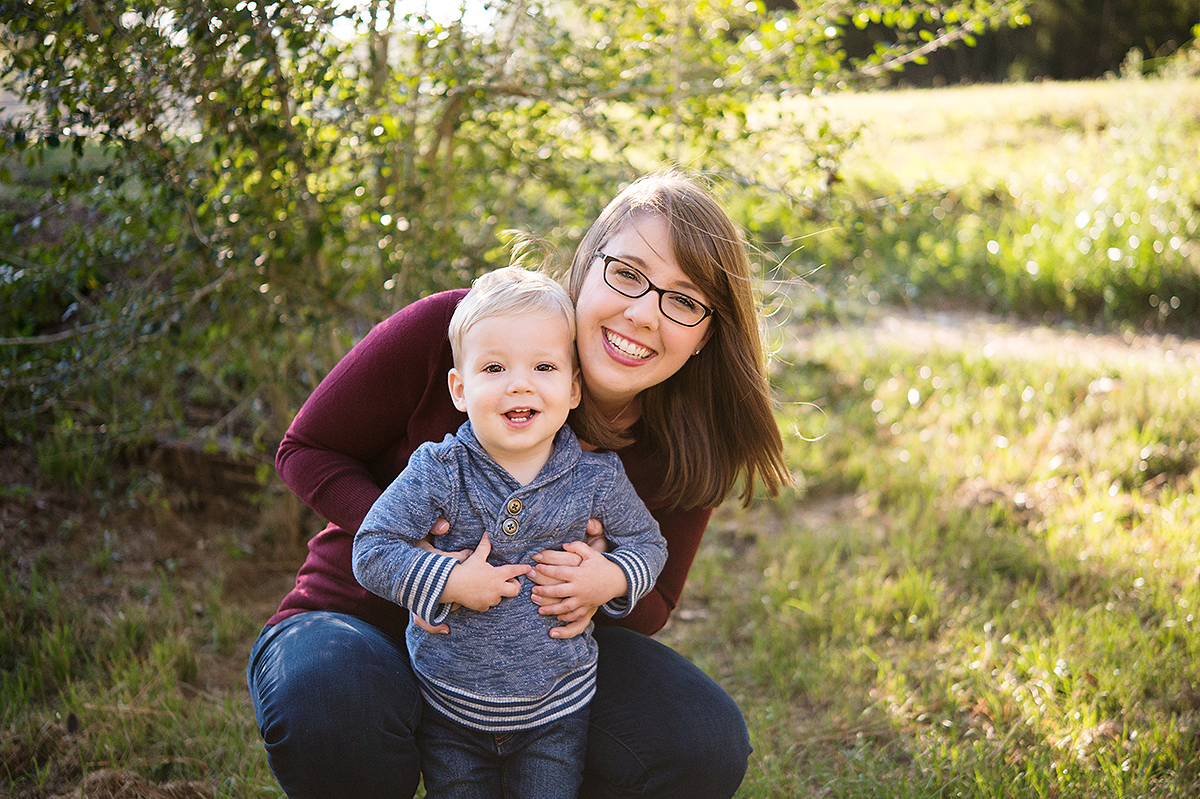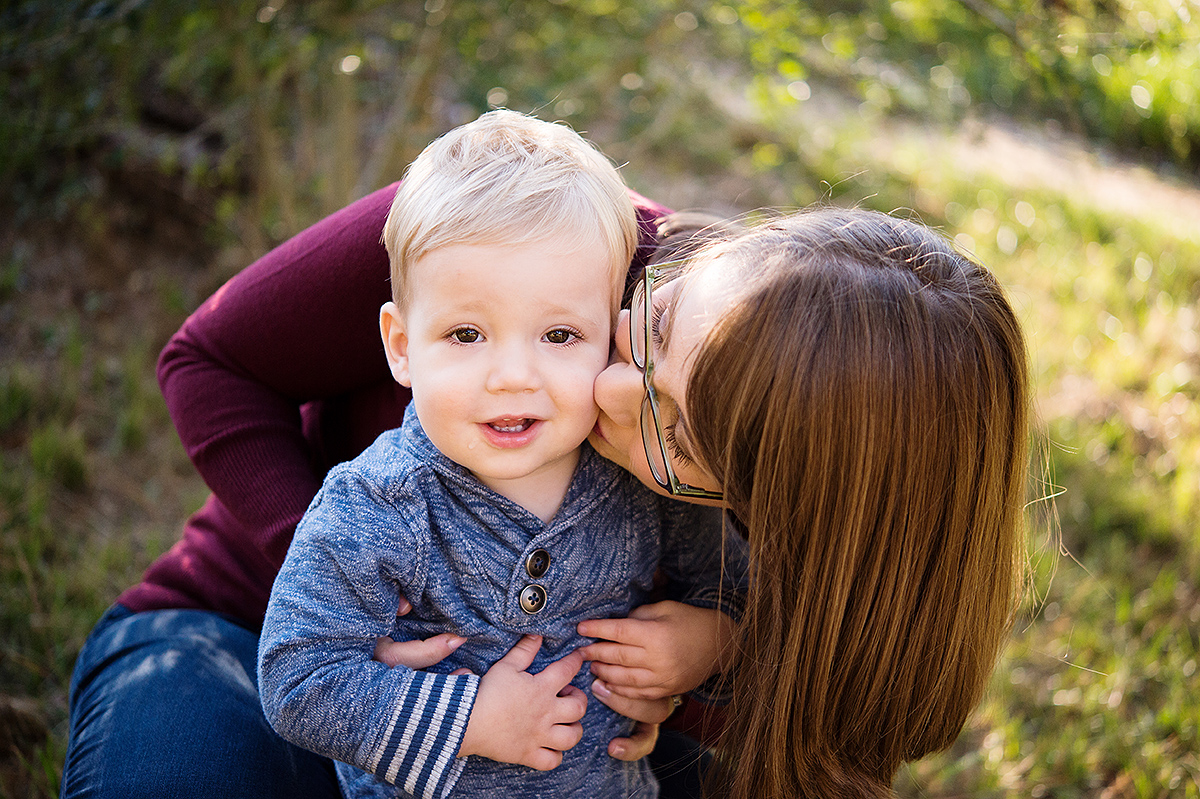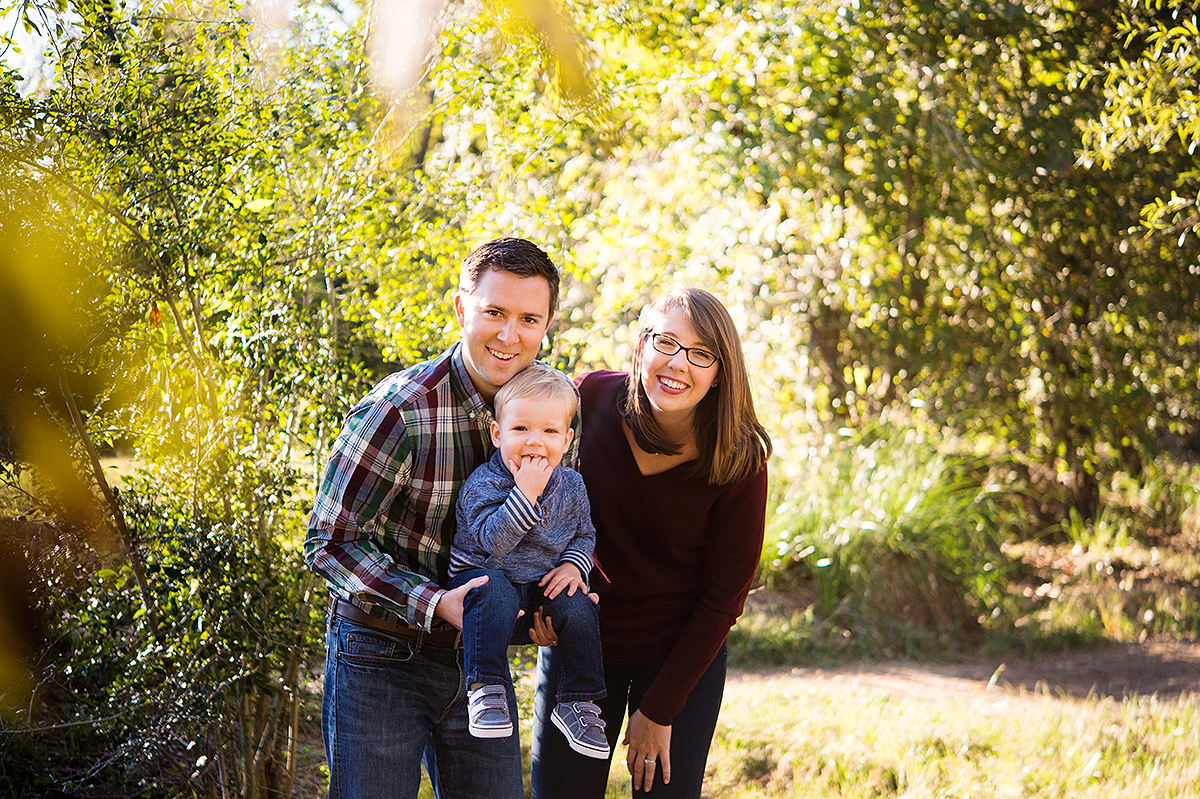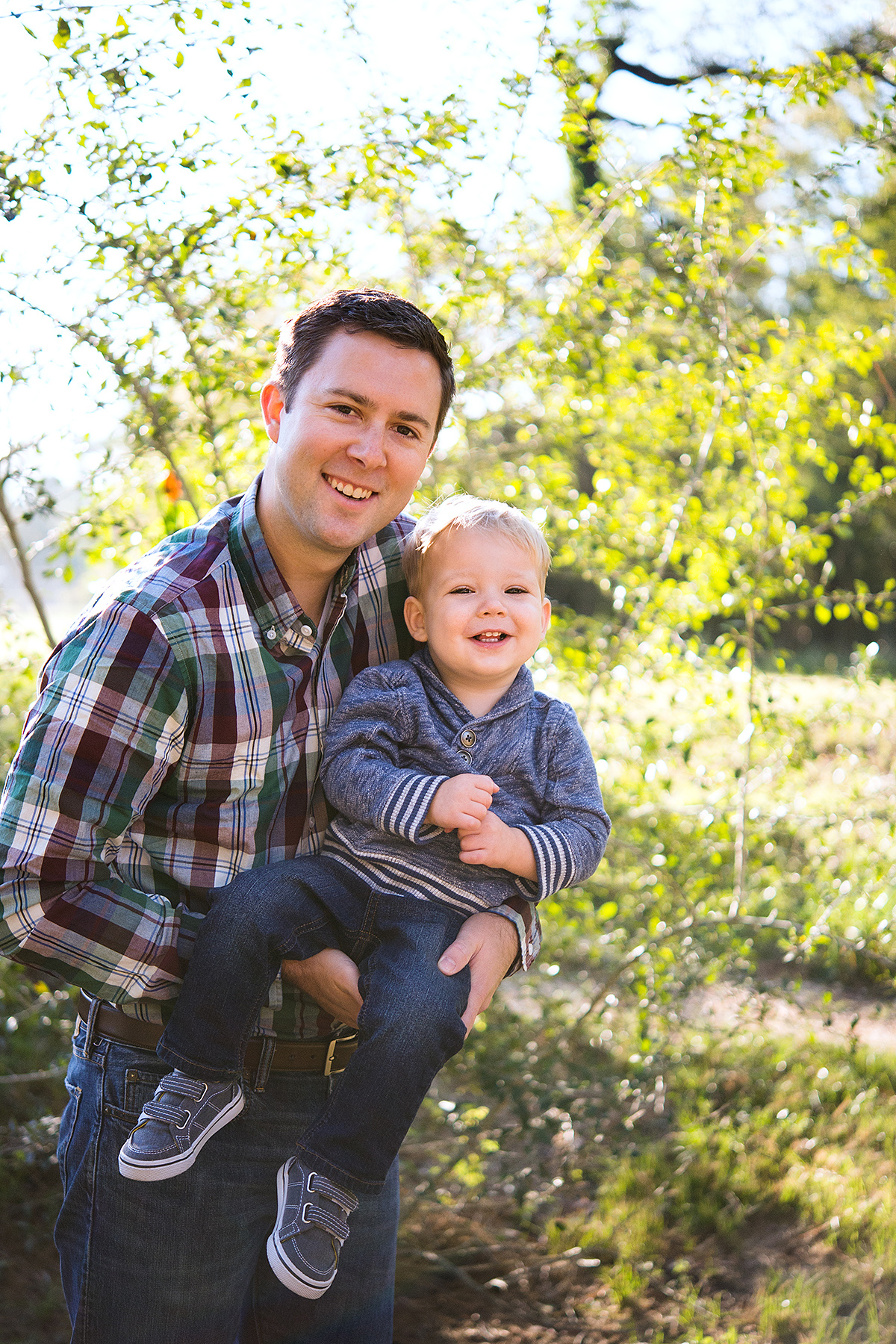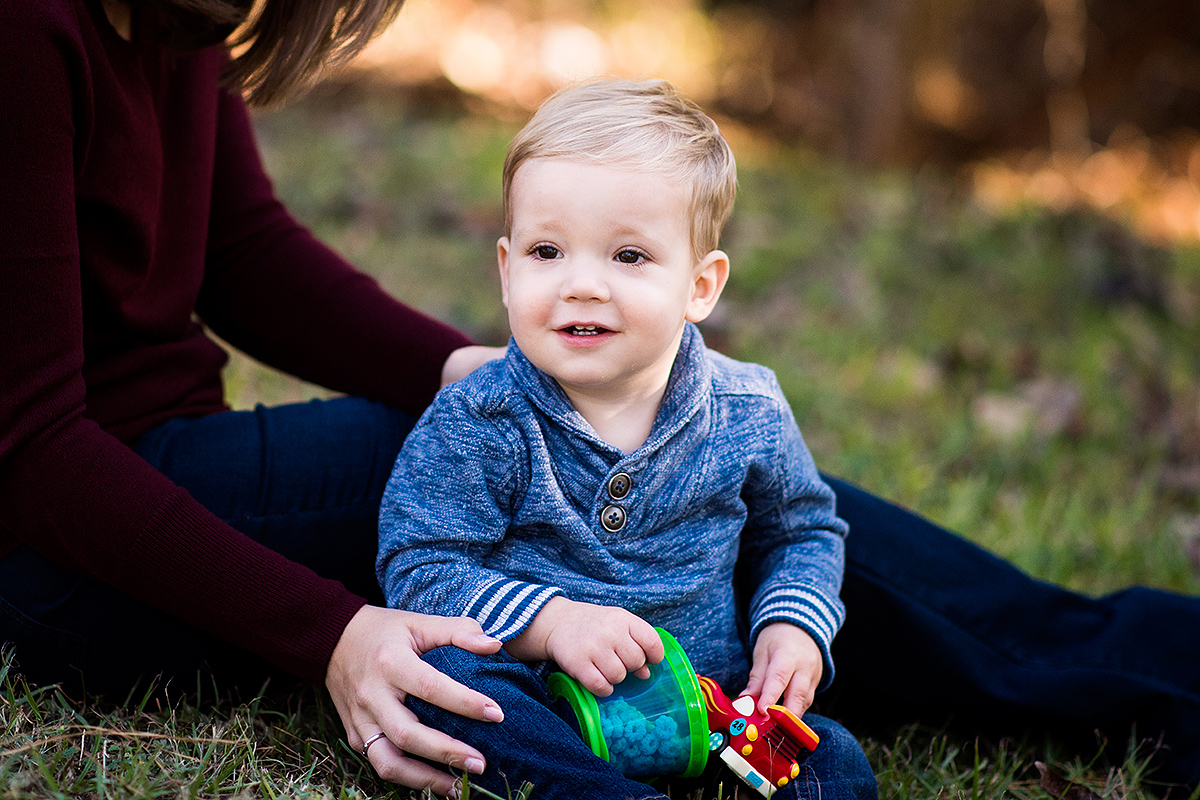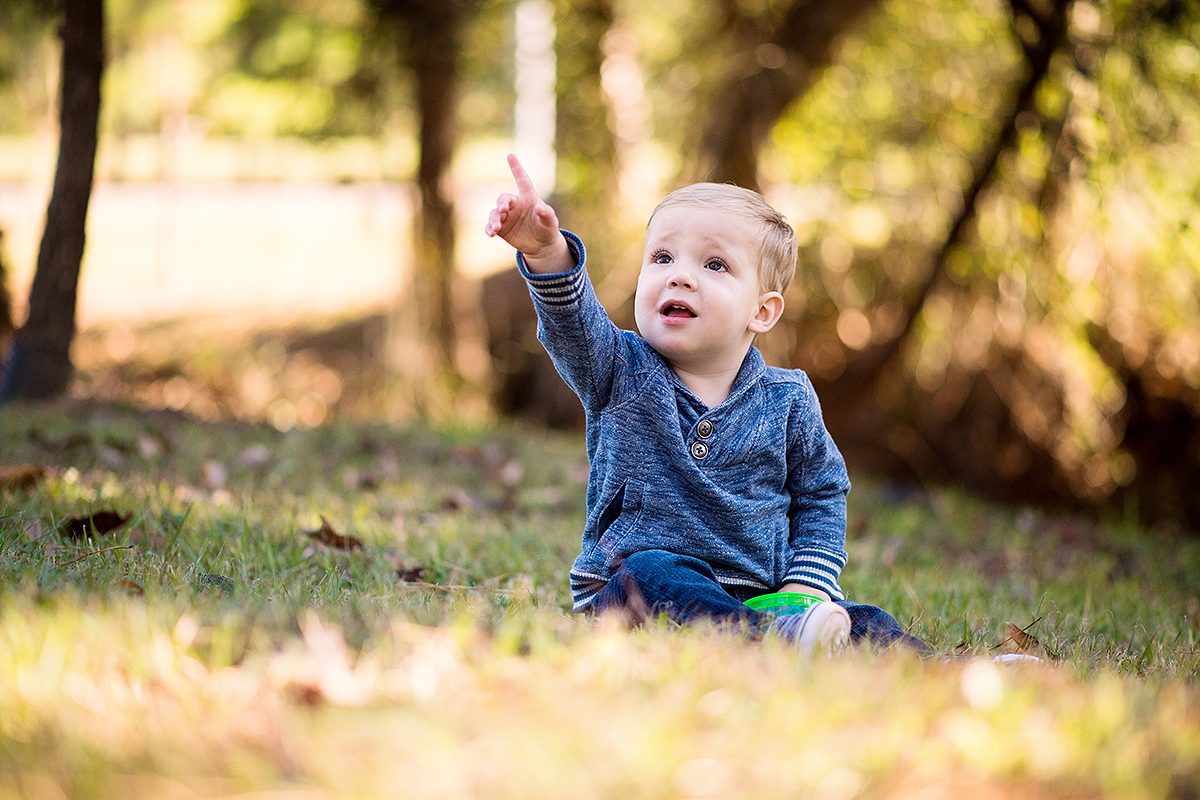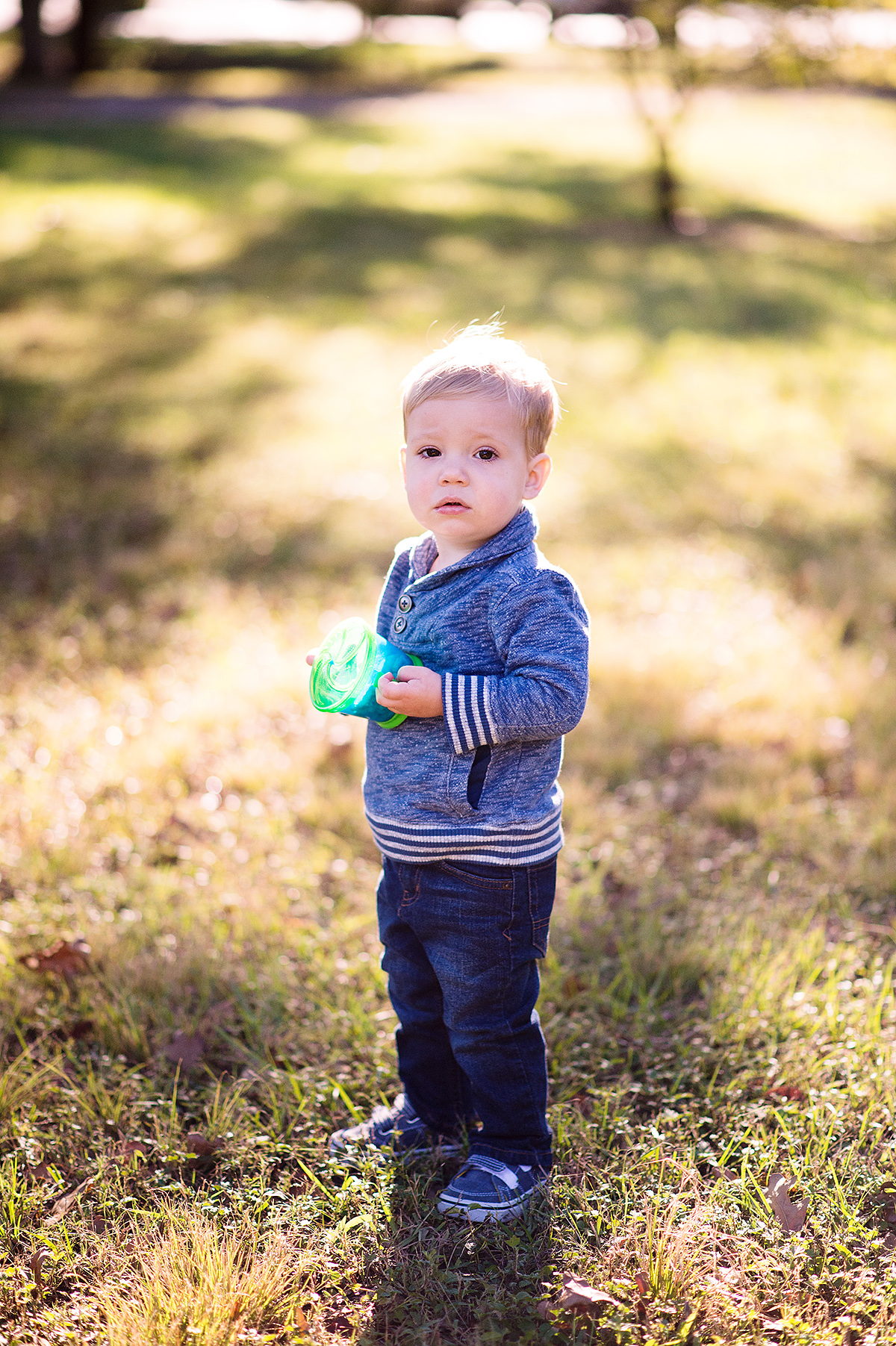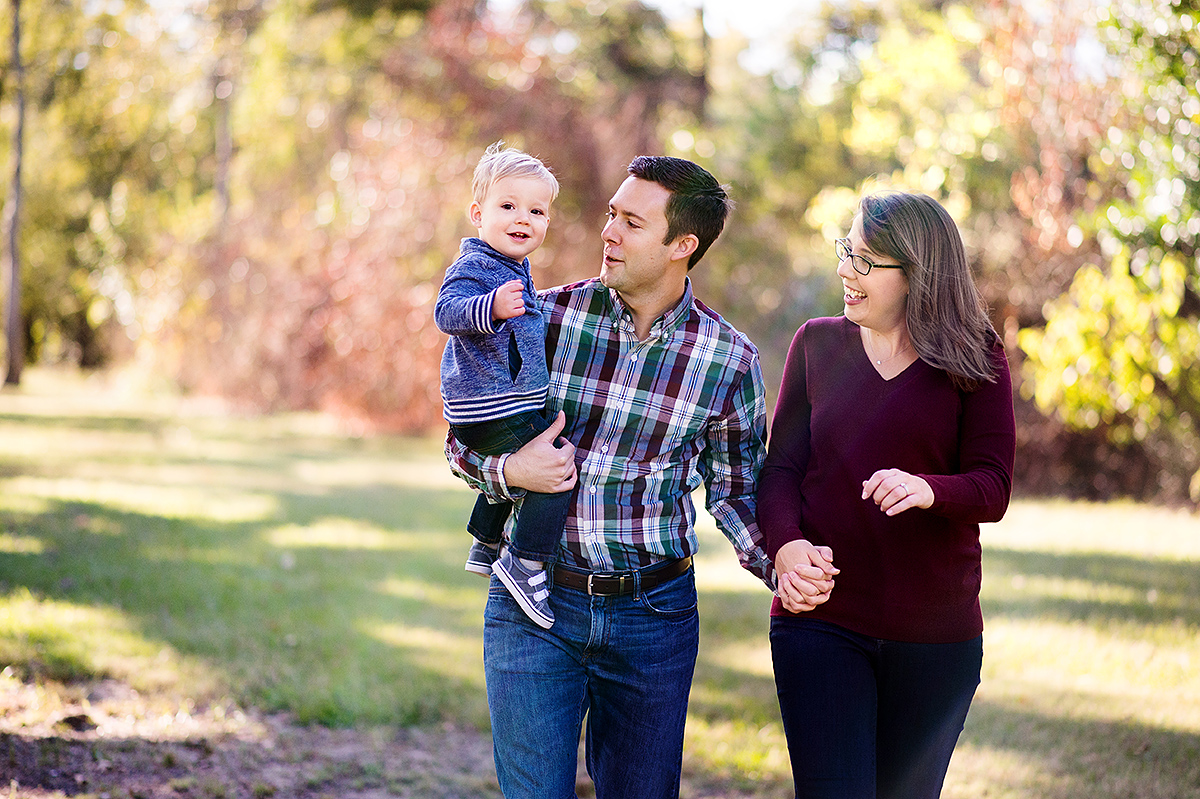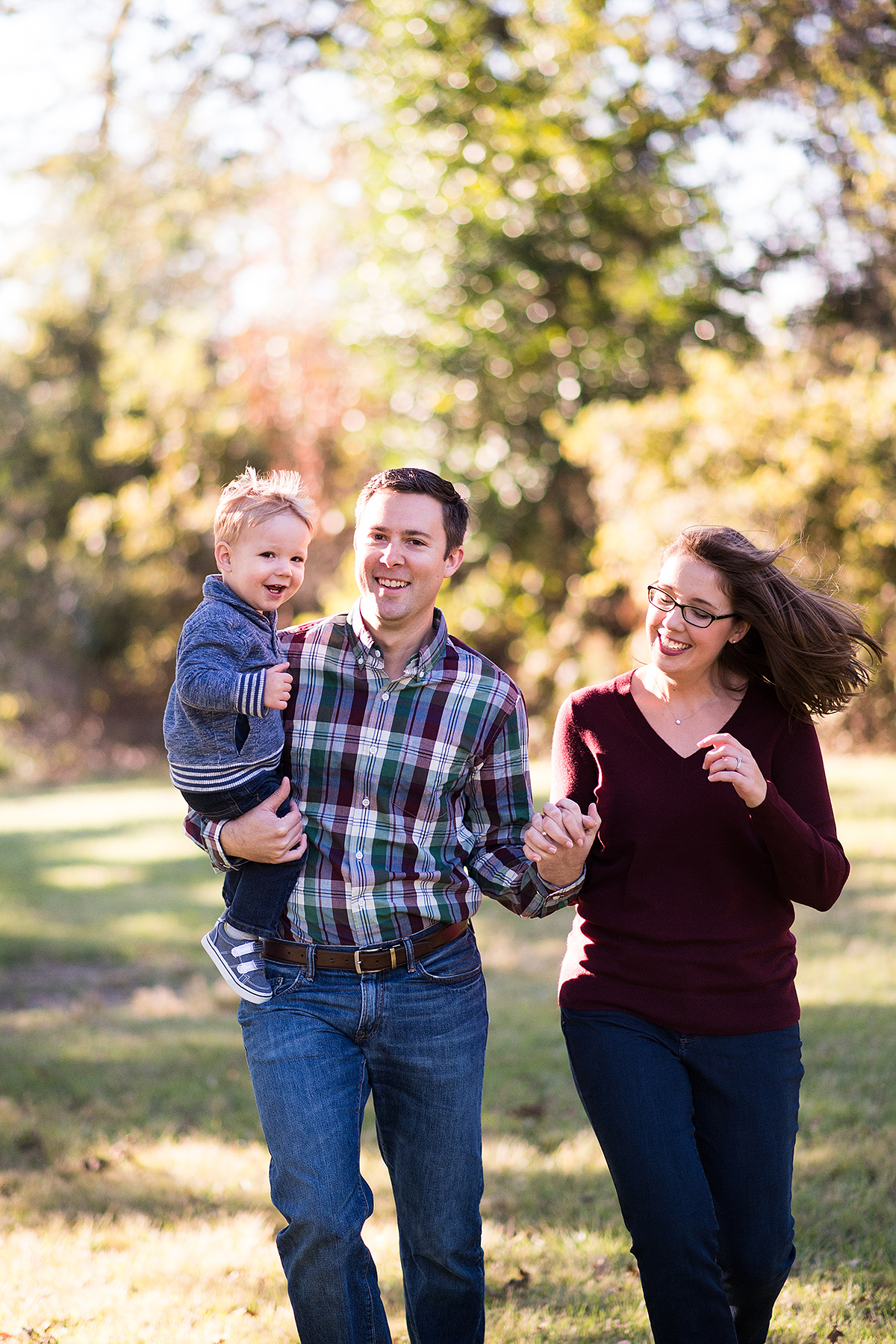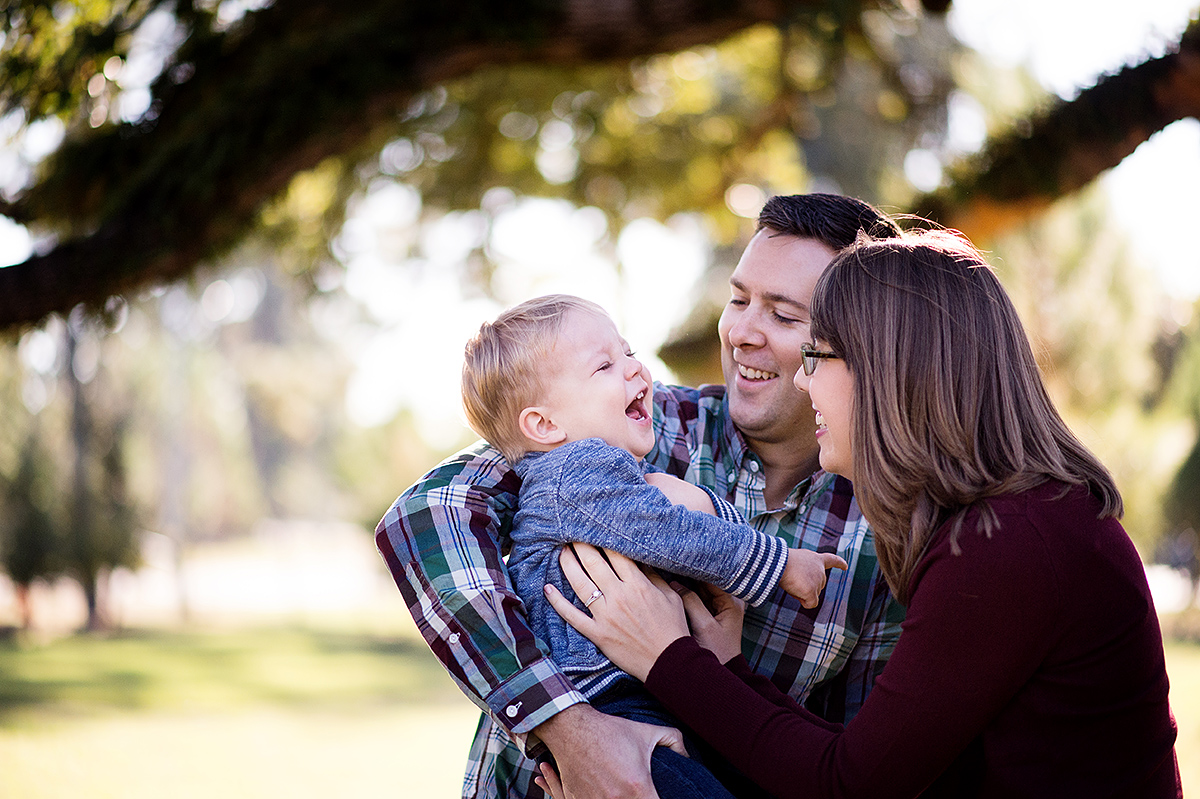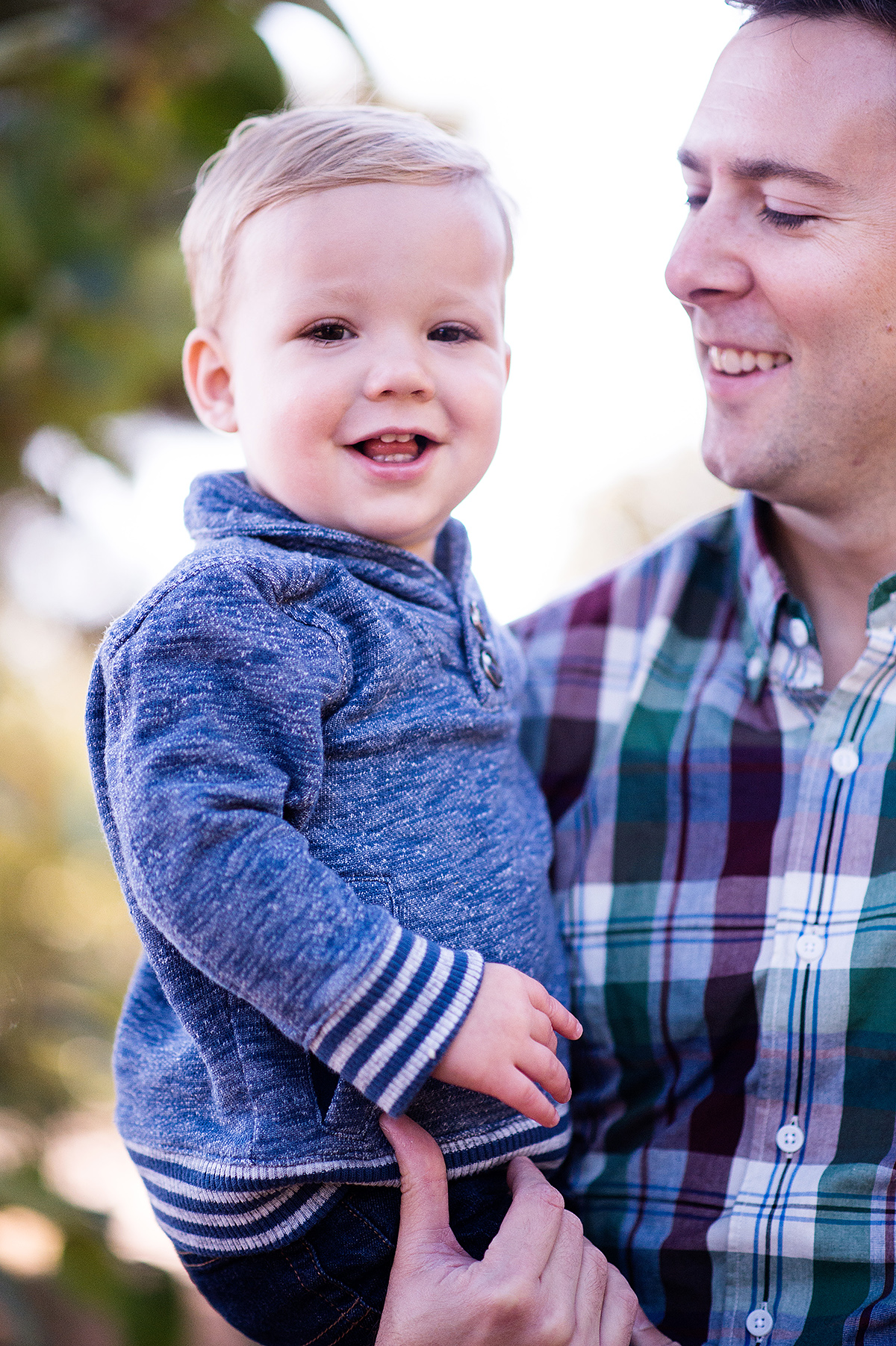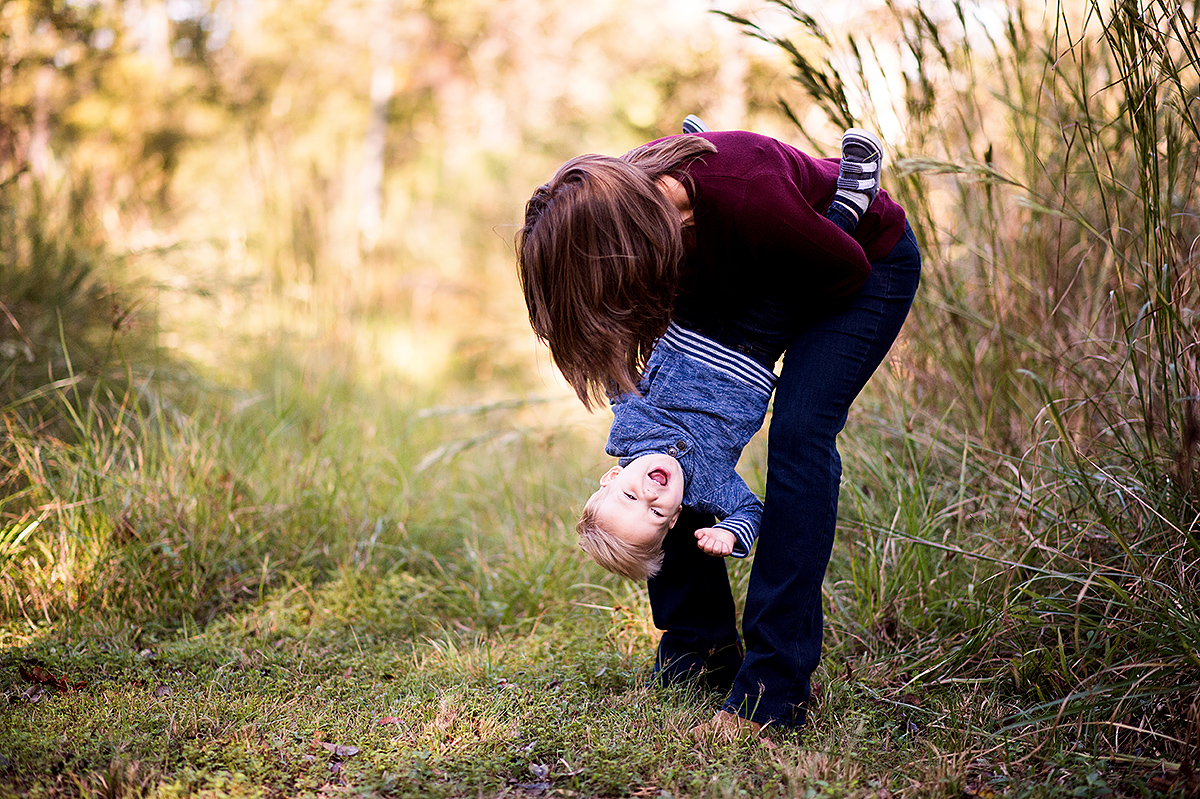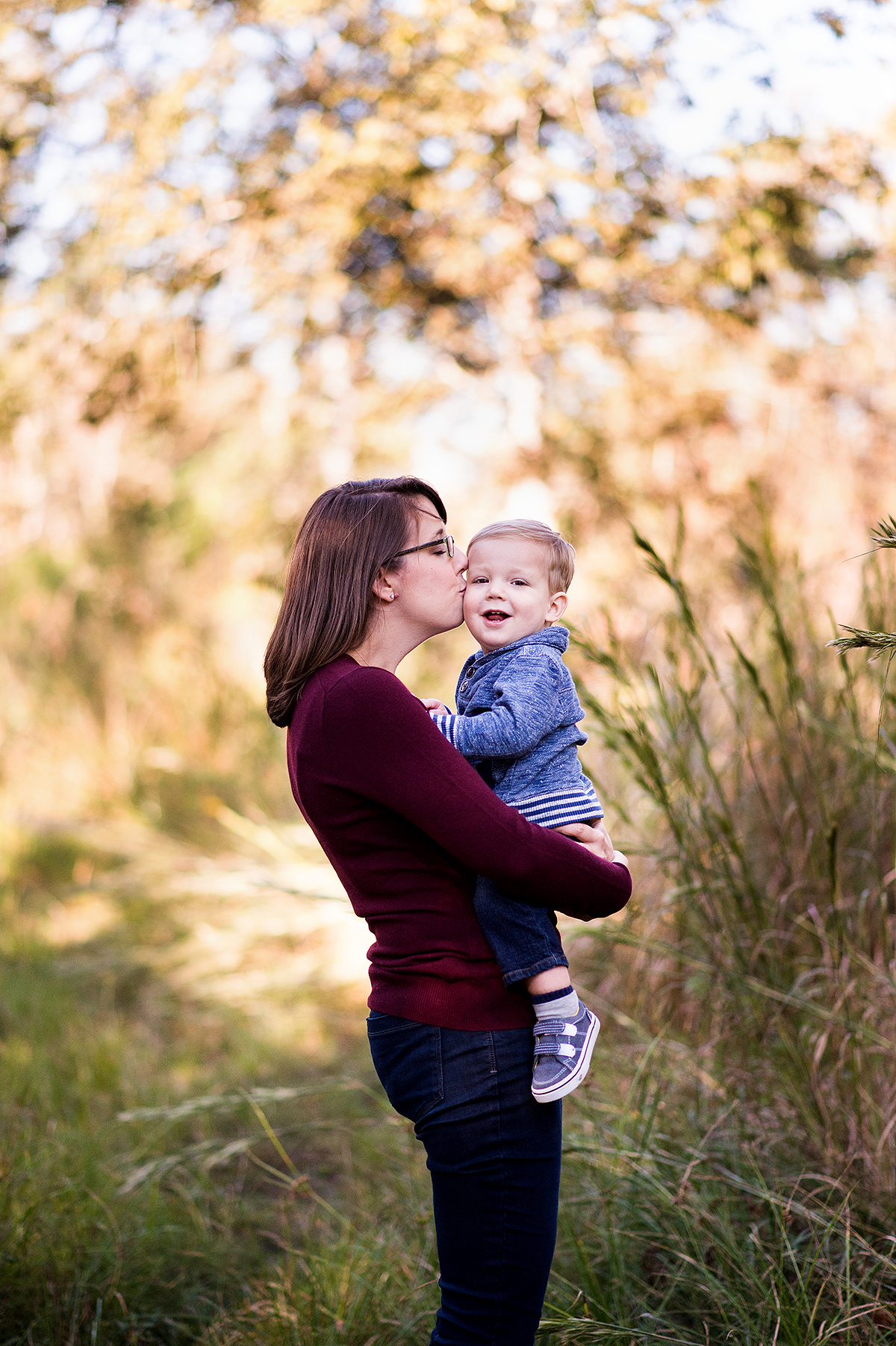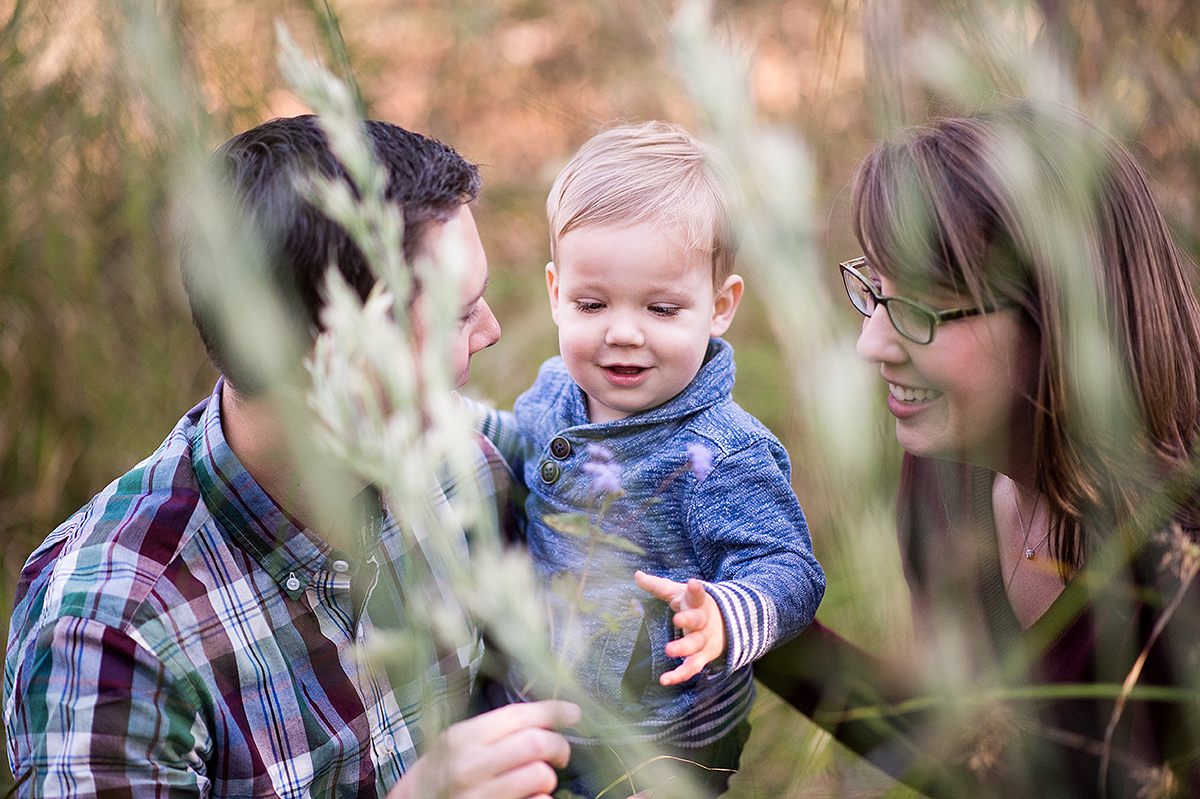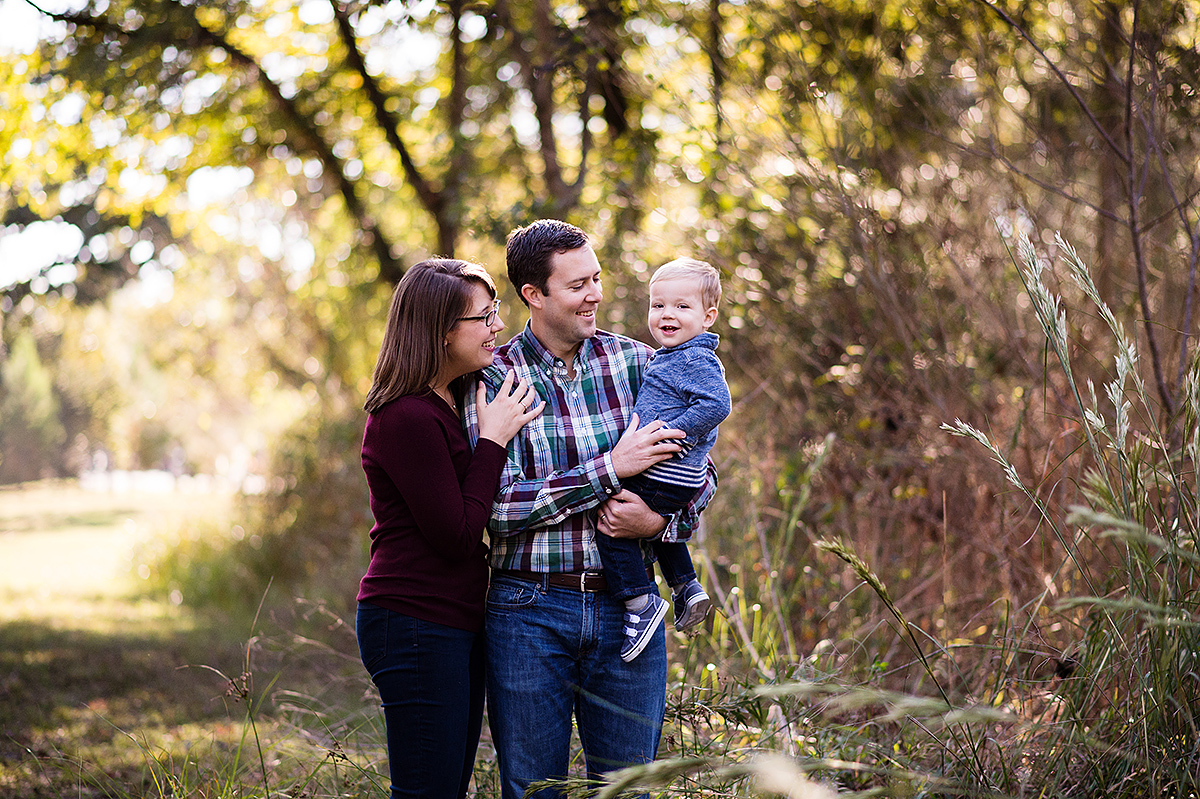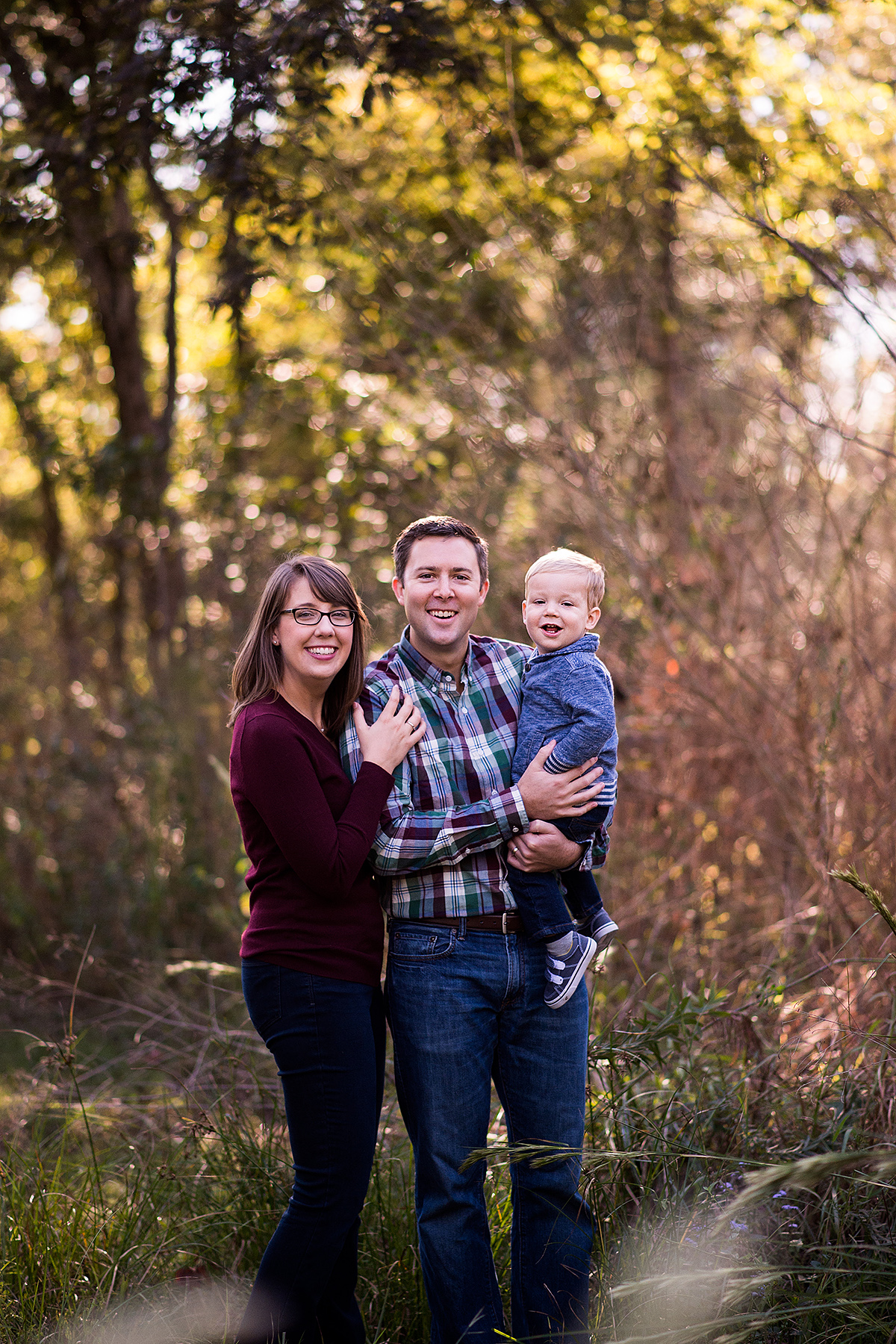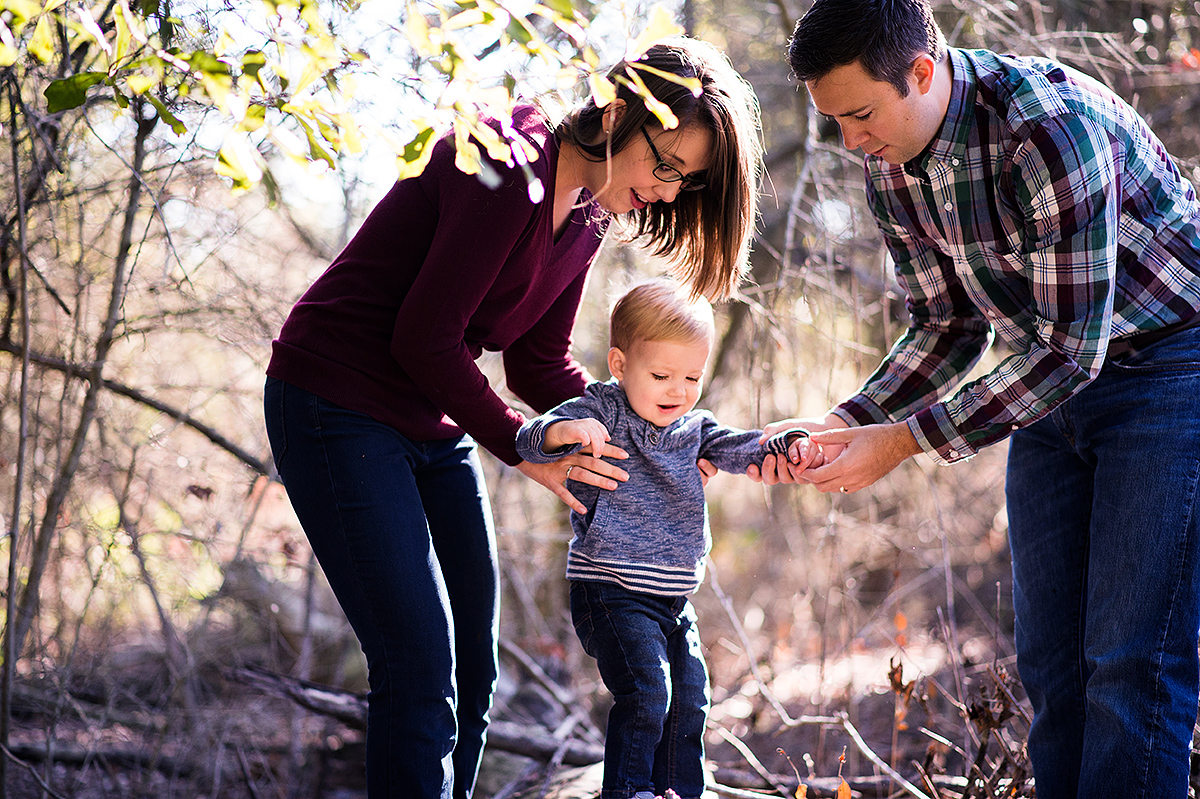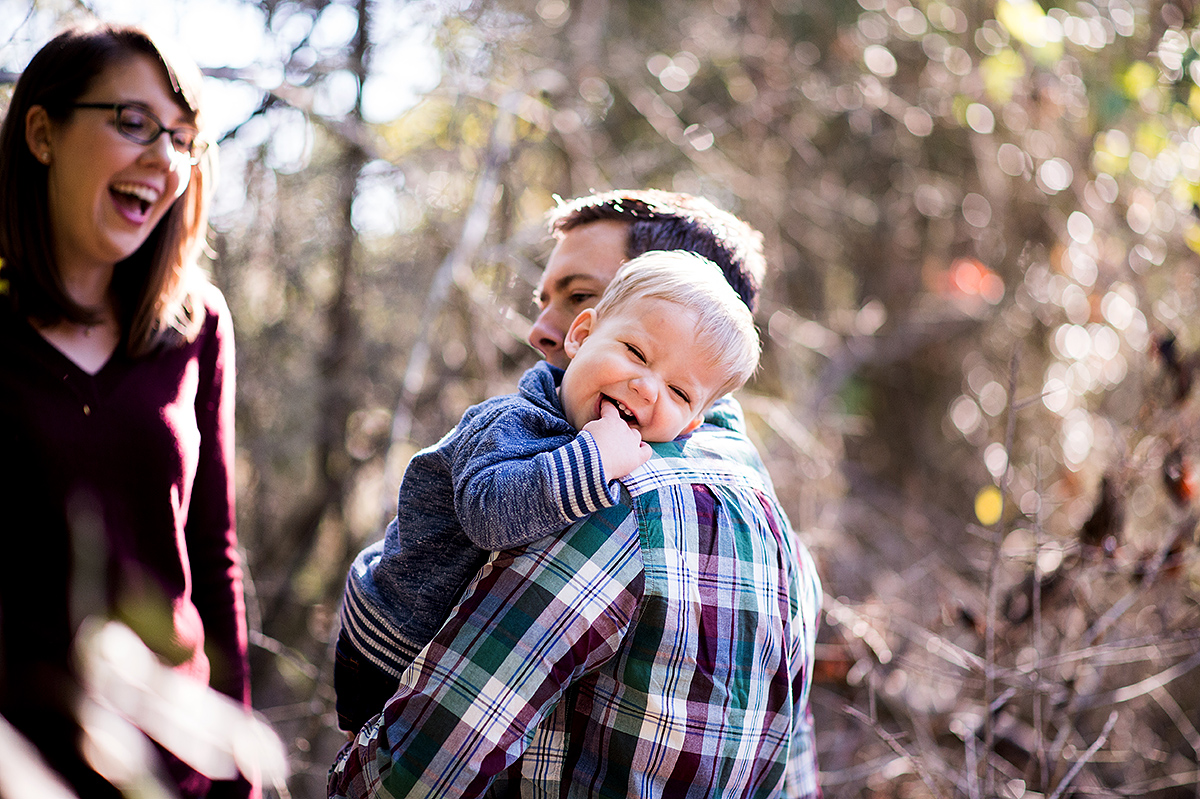 © Captured Simplicity Family Portrait Photographer
Just wanted to make everyone aware that due to our family welcoming a new little one in May, I've simplified my pricing.  My goal is photograph more families this year in my neck of the woods here in Spring, Texas.  I'm hoping a big discount will lure many of you my way.  Fear not! I'm still so excited and happy to photograph families in town as well, but I'm hoping to not be commuting as much as I have been in the past.  I'm looking forward to an awesome 2017!  Thanks everyone!