Houston Extended Family Photographs, I can't think of a better idea for your holiday pics! 😉
I know what you are thinking….well, maybe. ha! That I'm ruining someone's holiday card by posting these photos in October. Well, friends…not the case at all because these photos were from 2016! Yep. I still have so many images I've not been able to share on the blog yet because well, life happens.
Our fresh arrival is now 4months old, and it seems like for basically the last 12-15 months have been a blur of lots and lots of photography sessions for my business and just trying to prepare and take care of myself during the pregnancy and then balancing the arrival into our life.
So here I go, attempting to share the many sessions from months back…while photographing many old and new families this busy holiday season.  Hang on, ya'll…here we go. How about these beautiful ladies. Three generations of loveliness!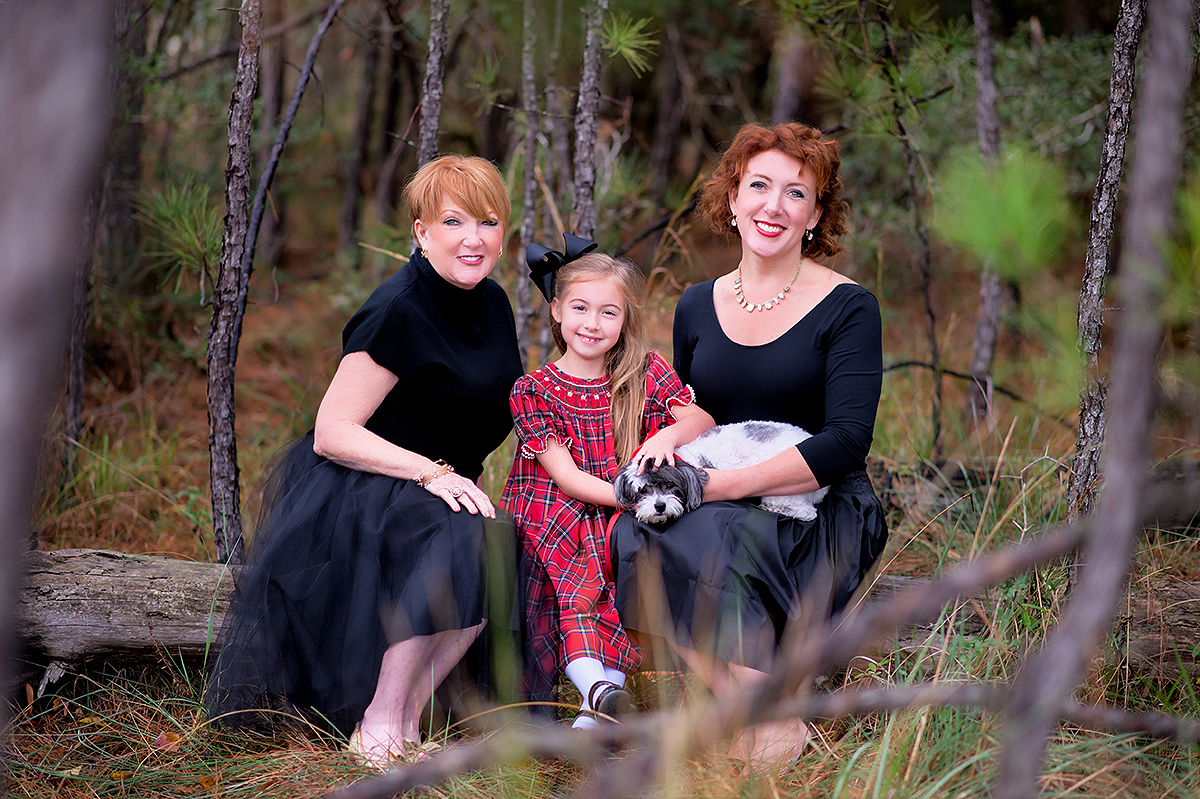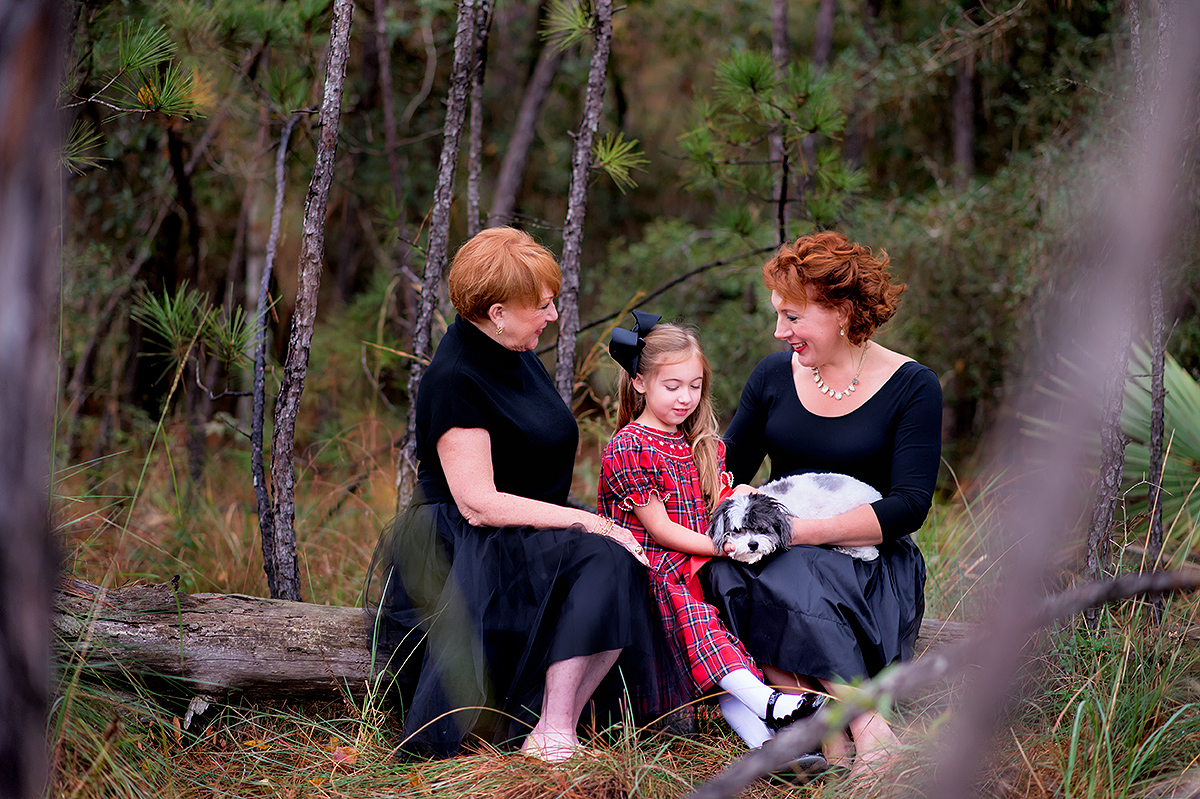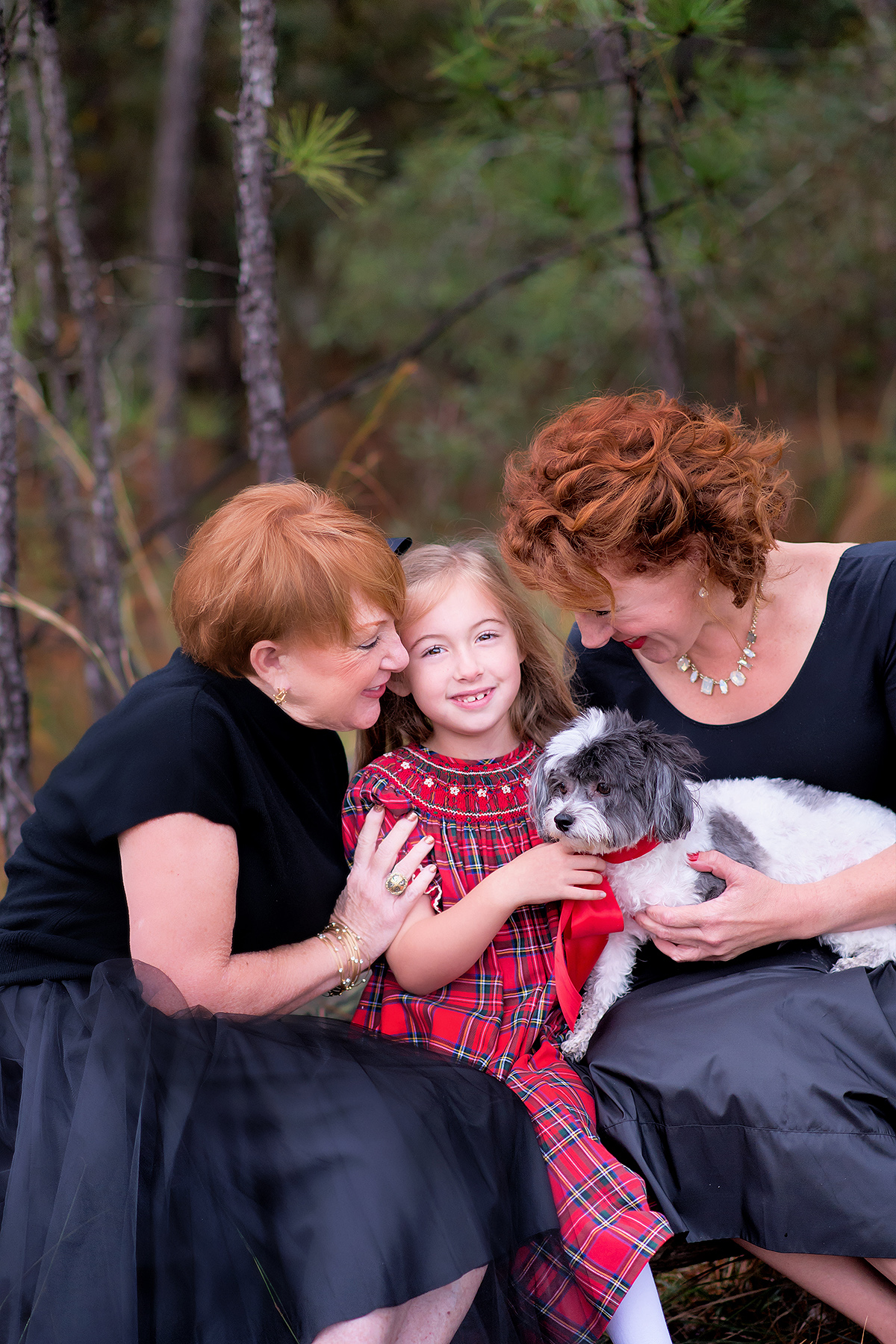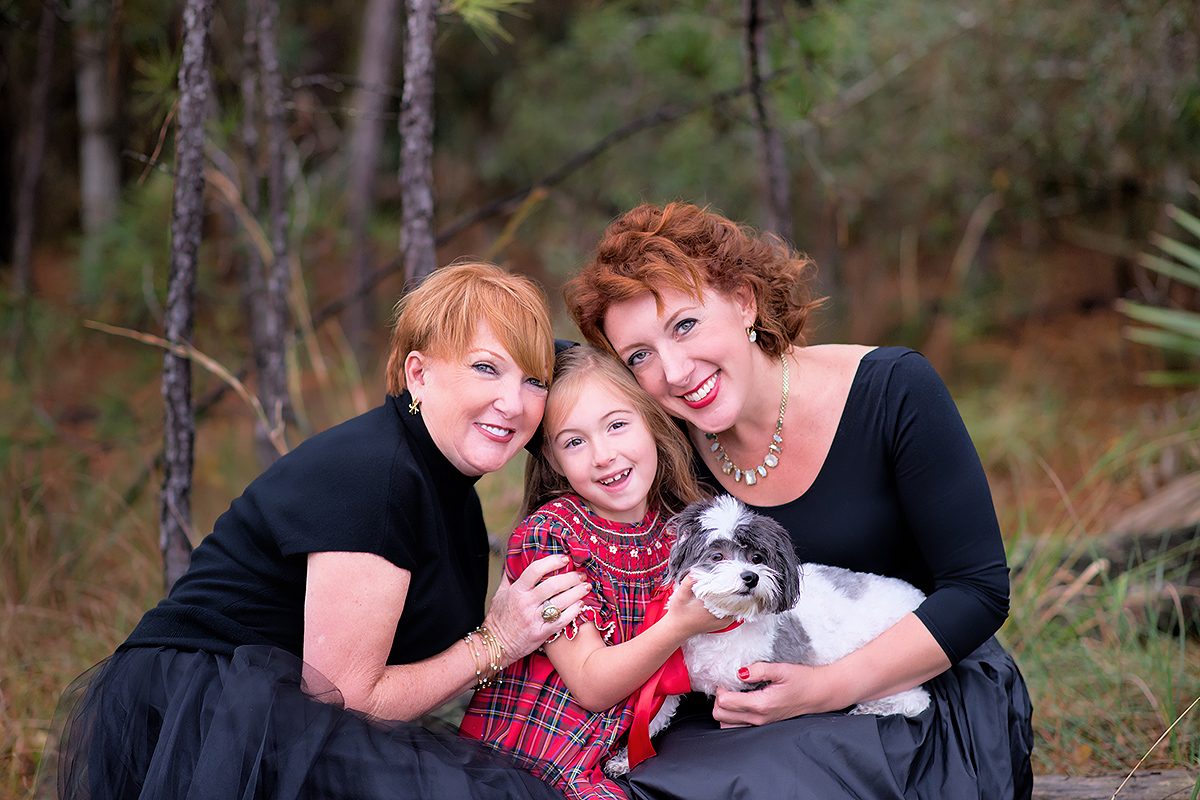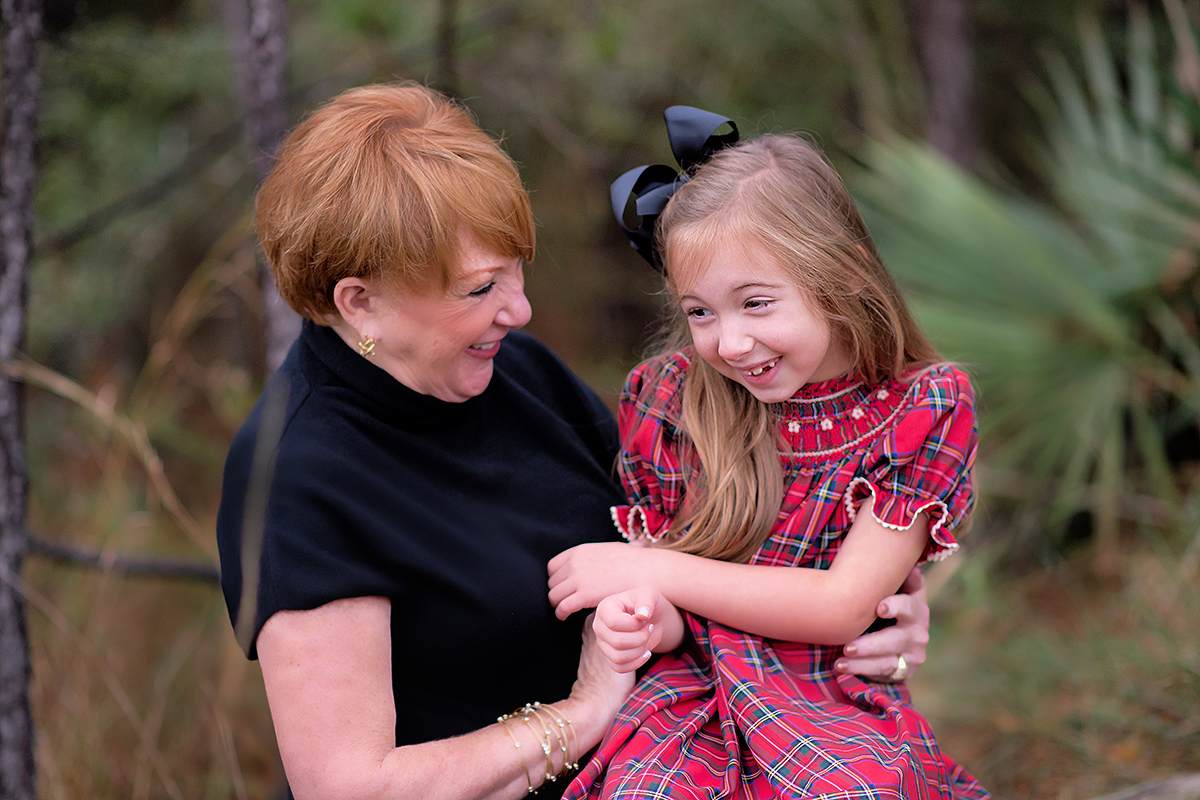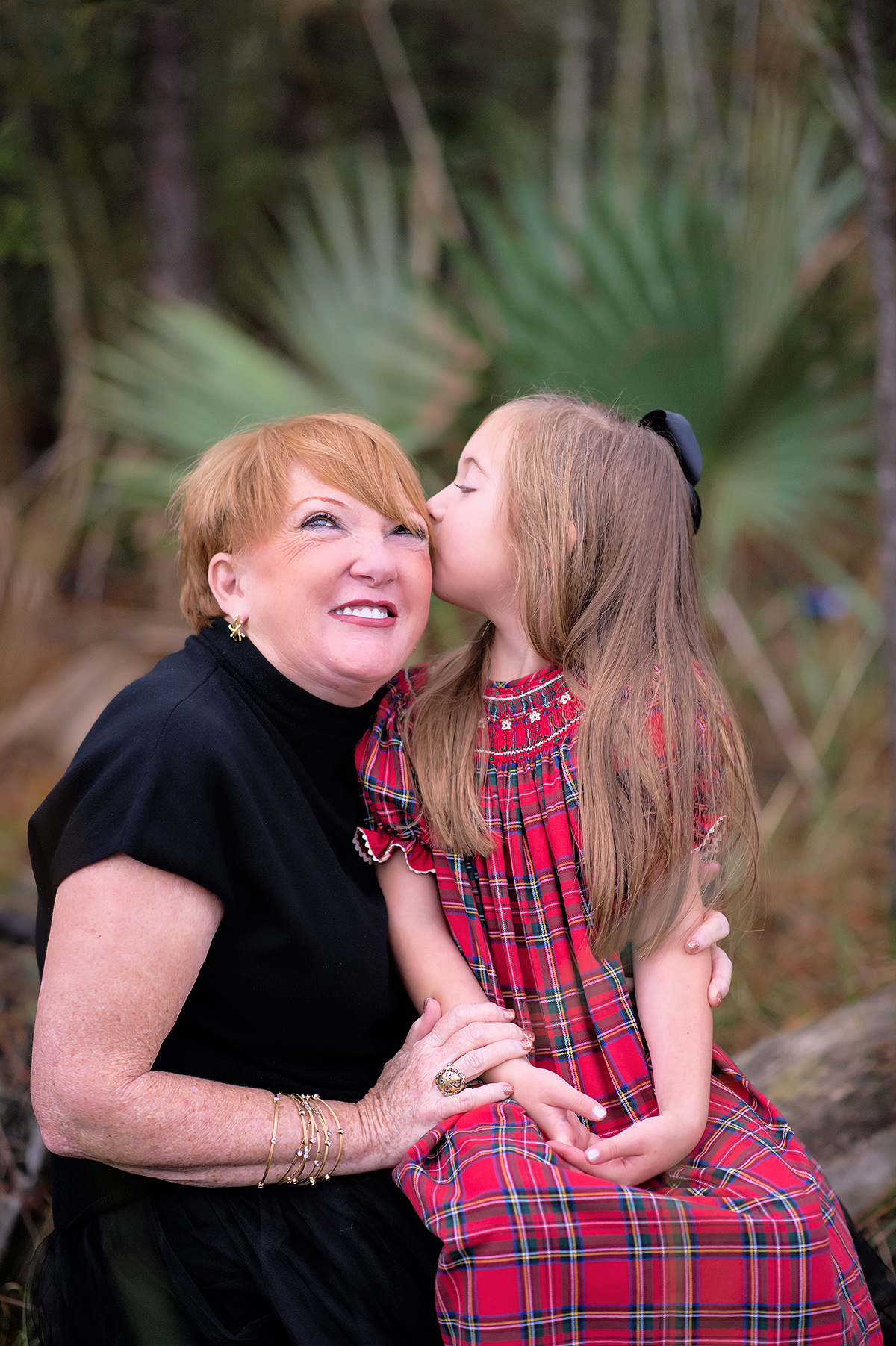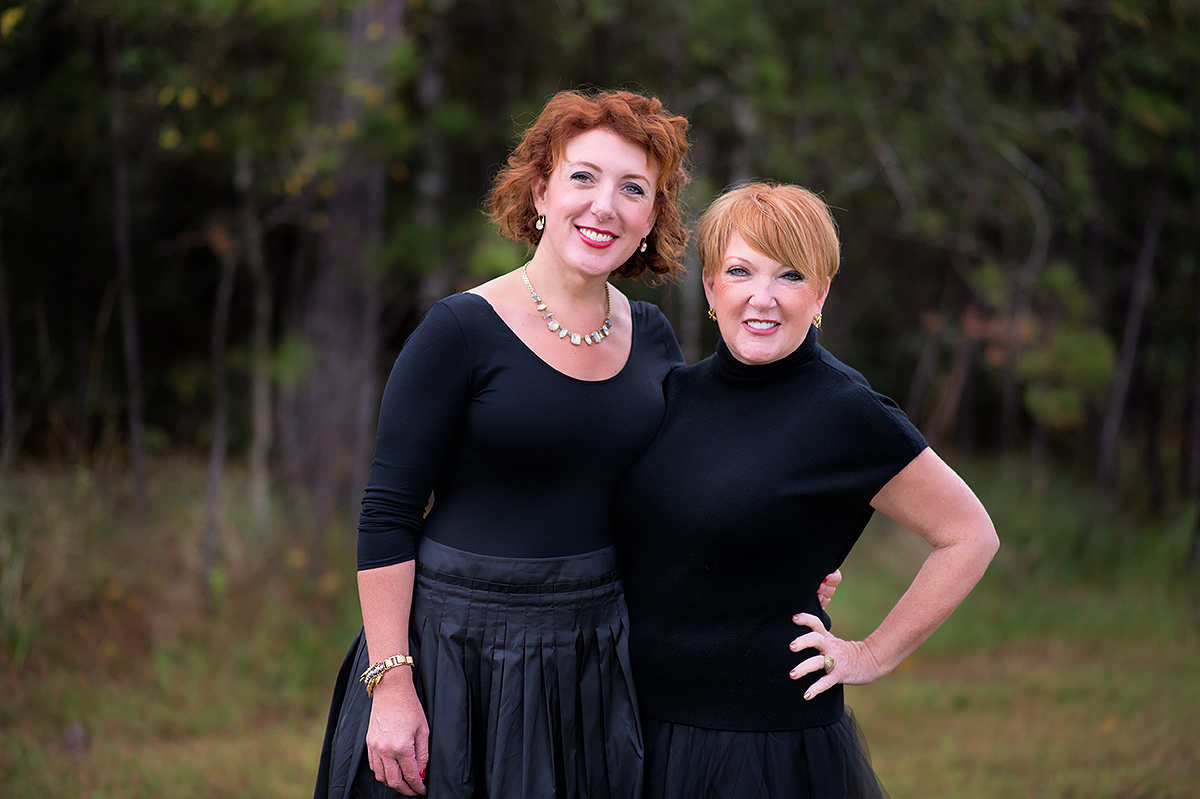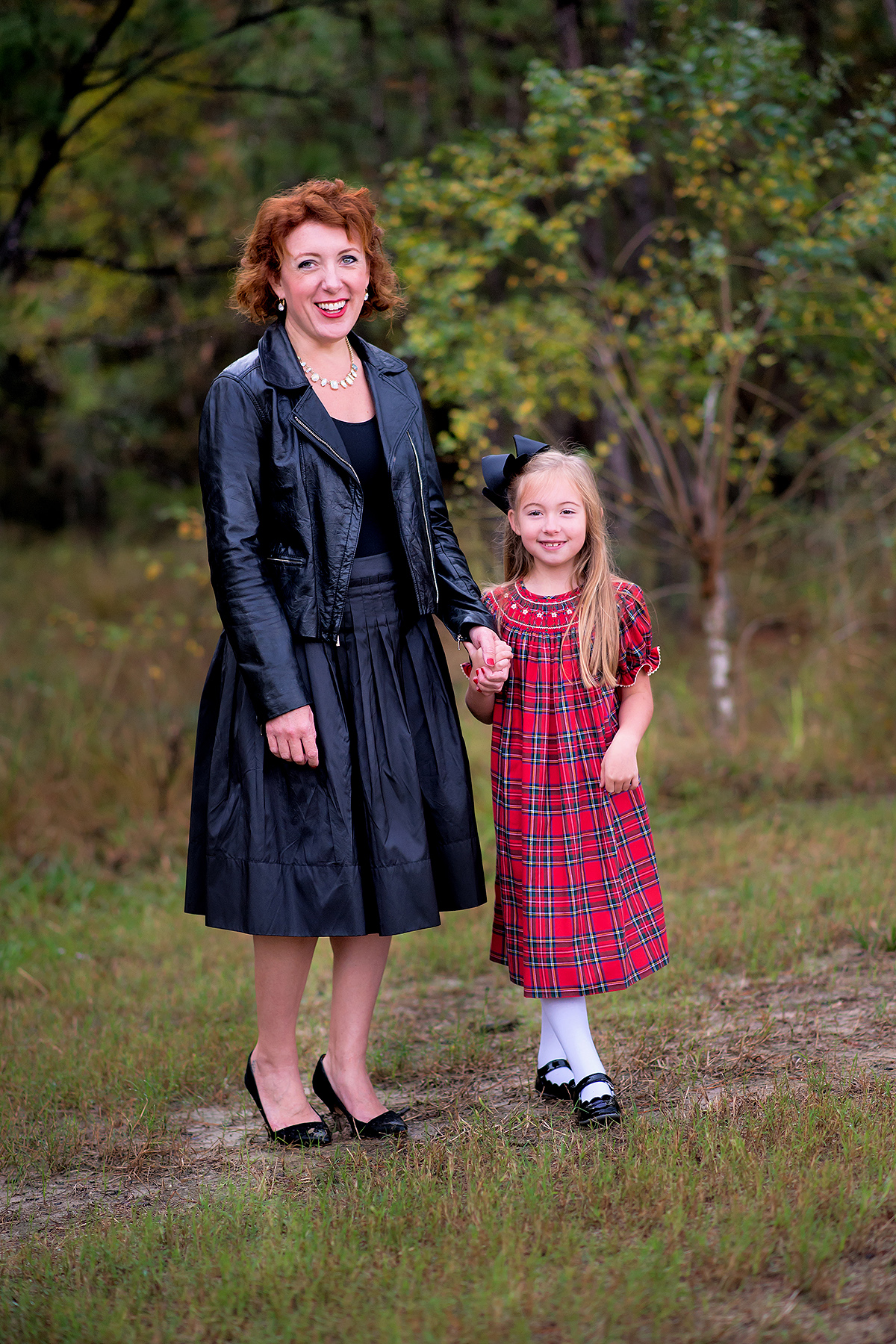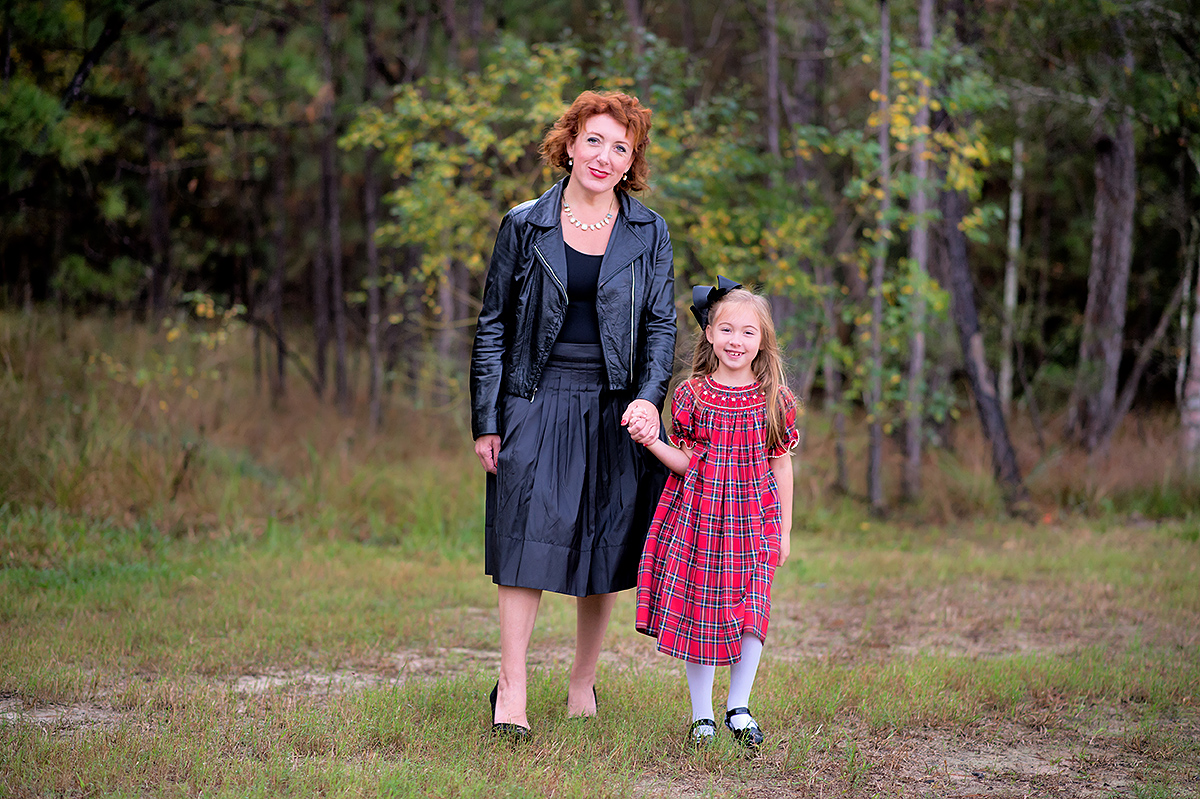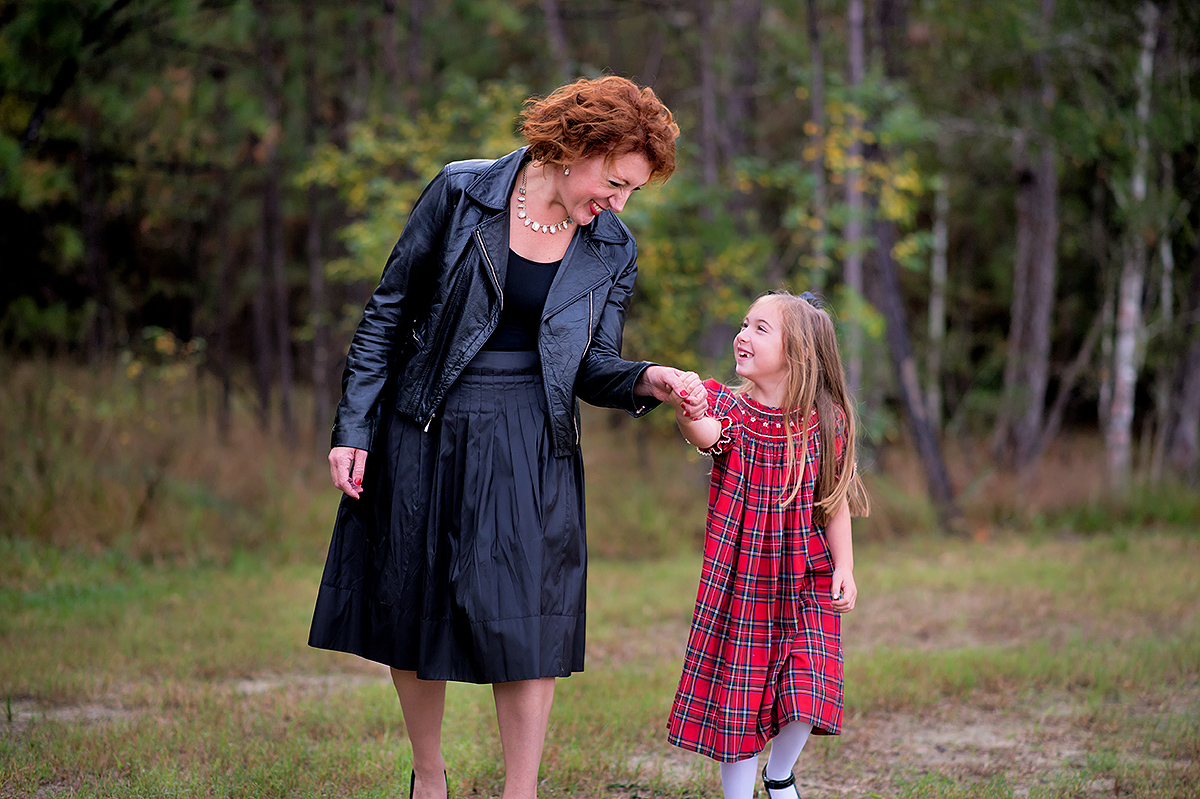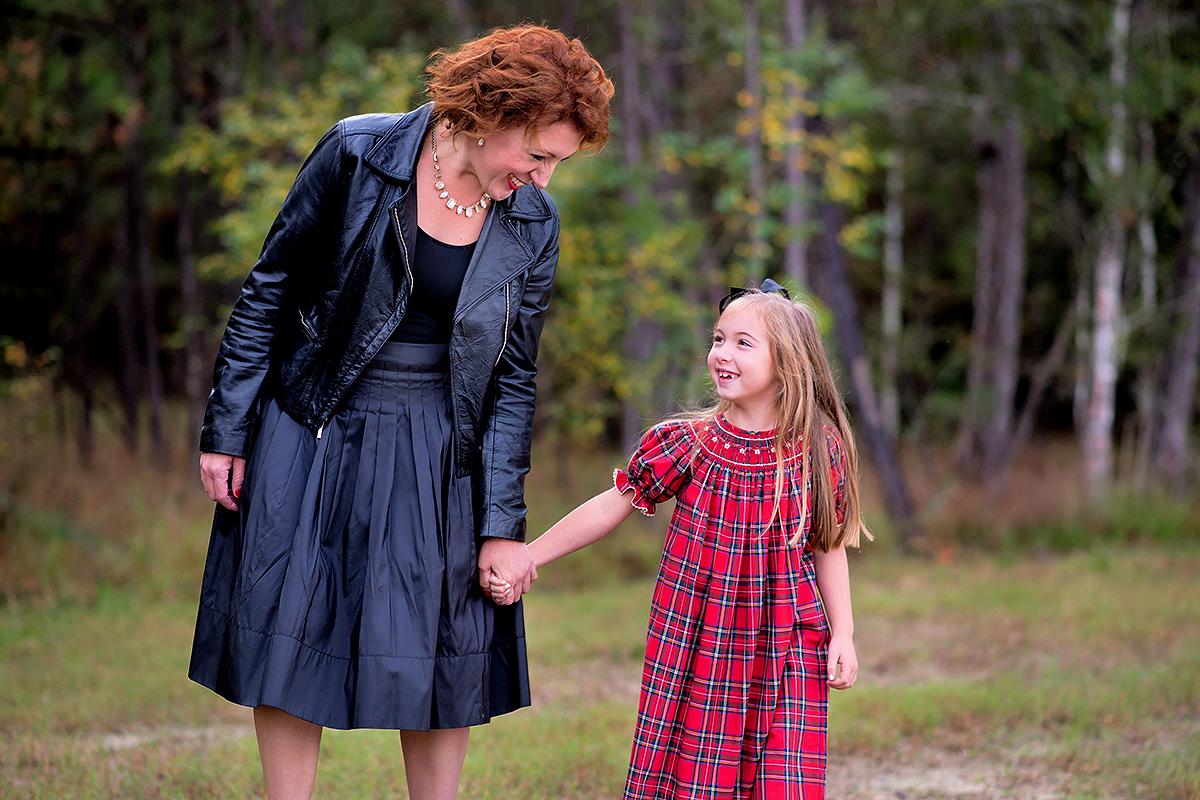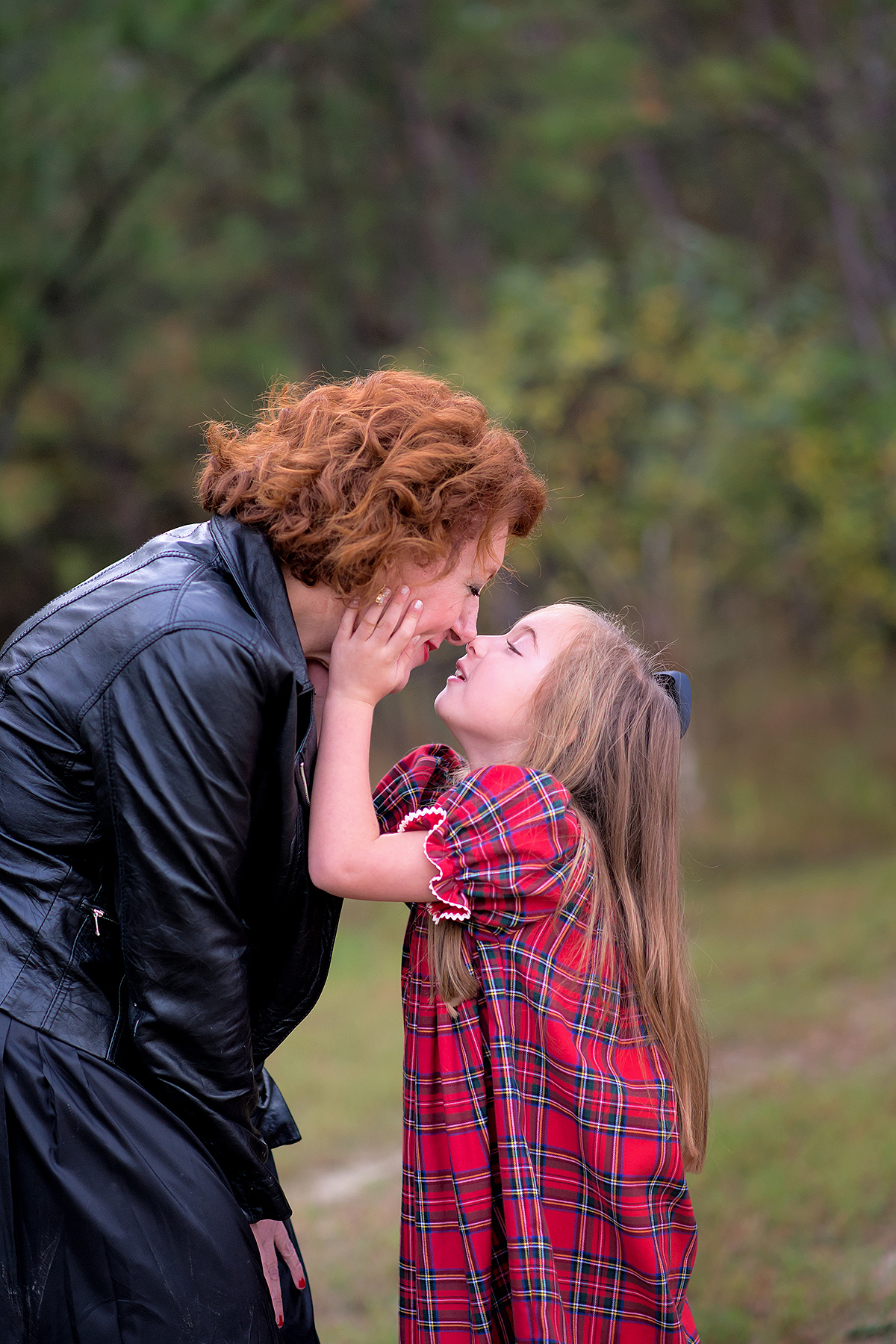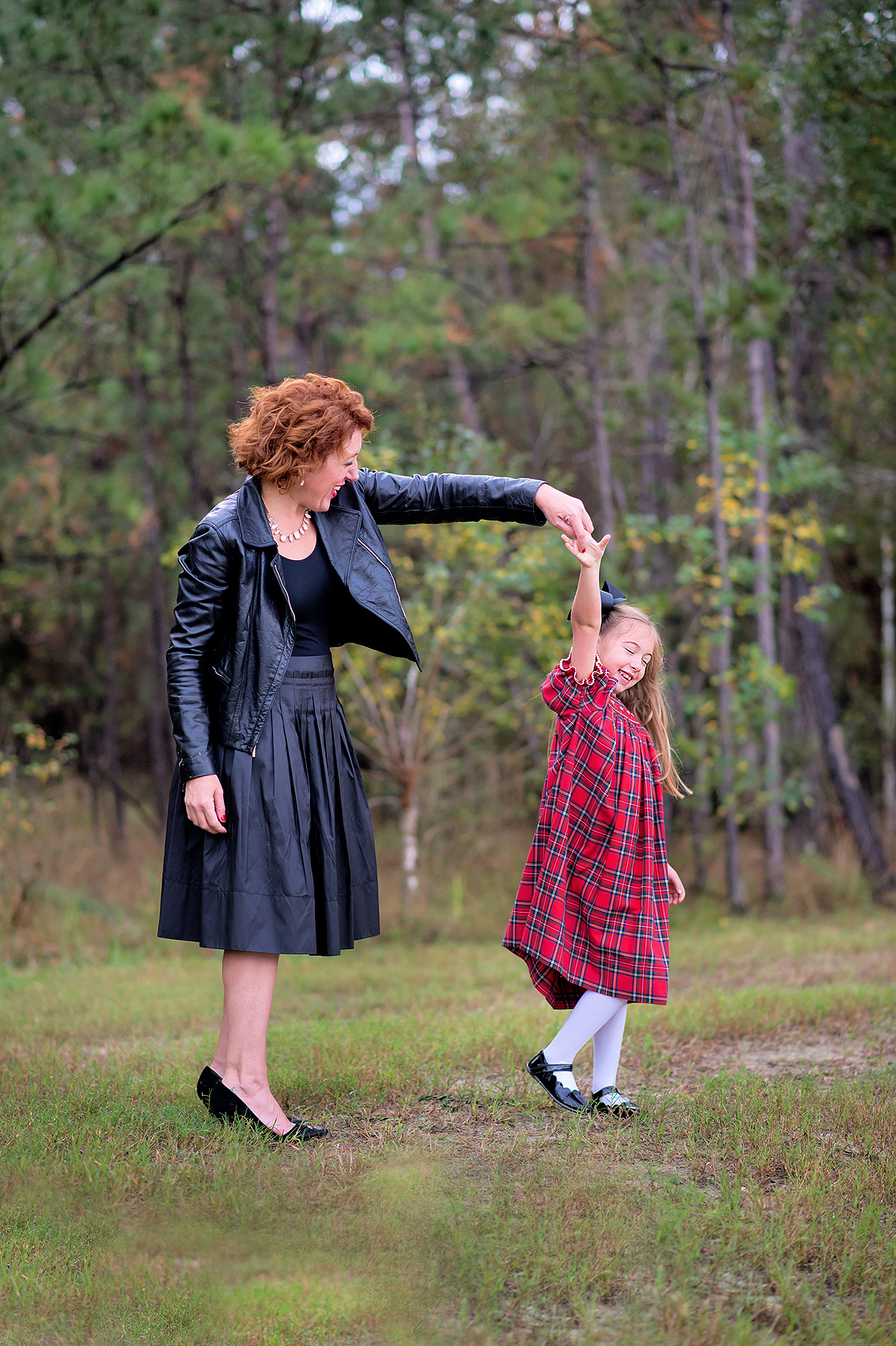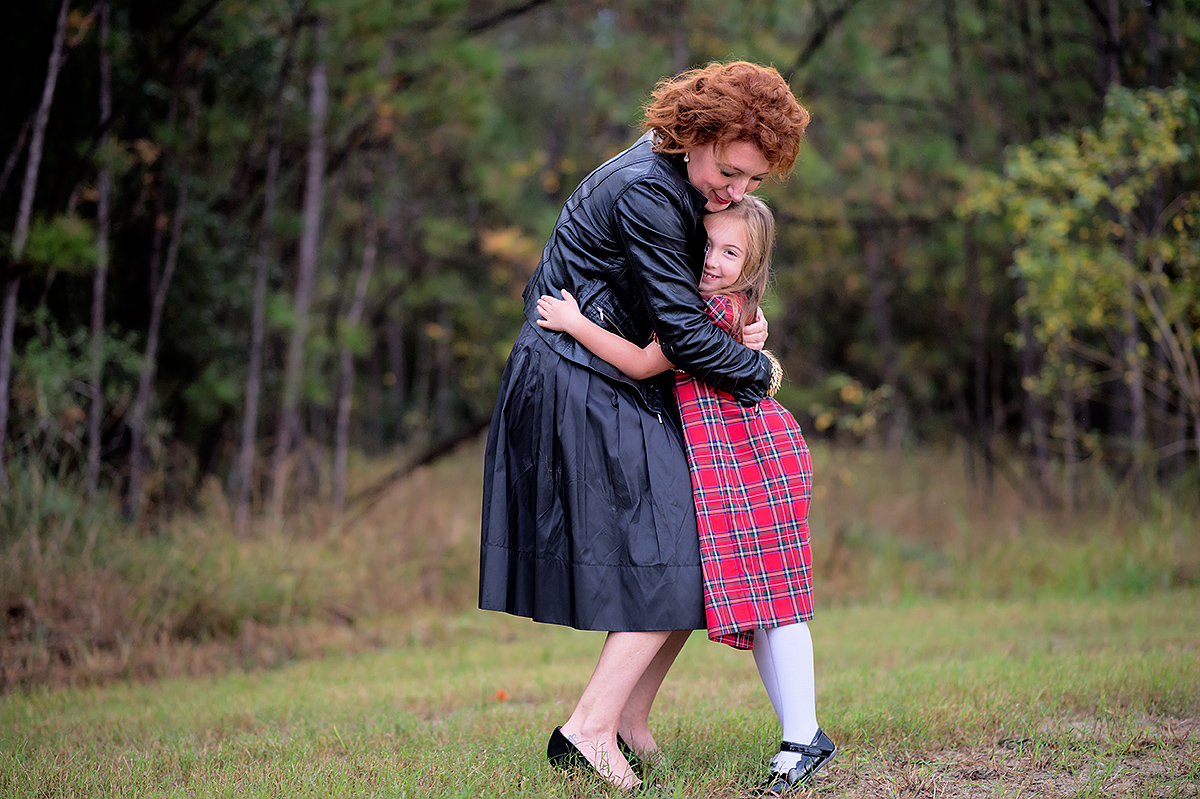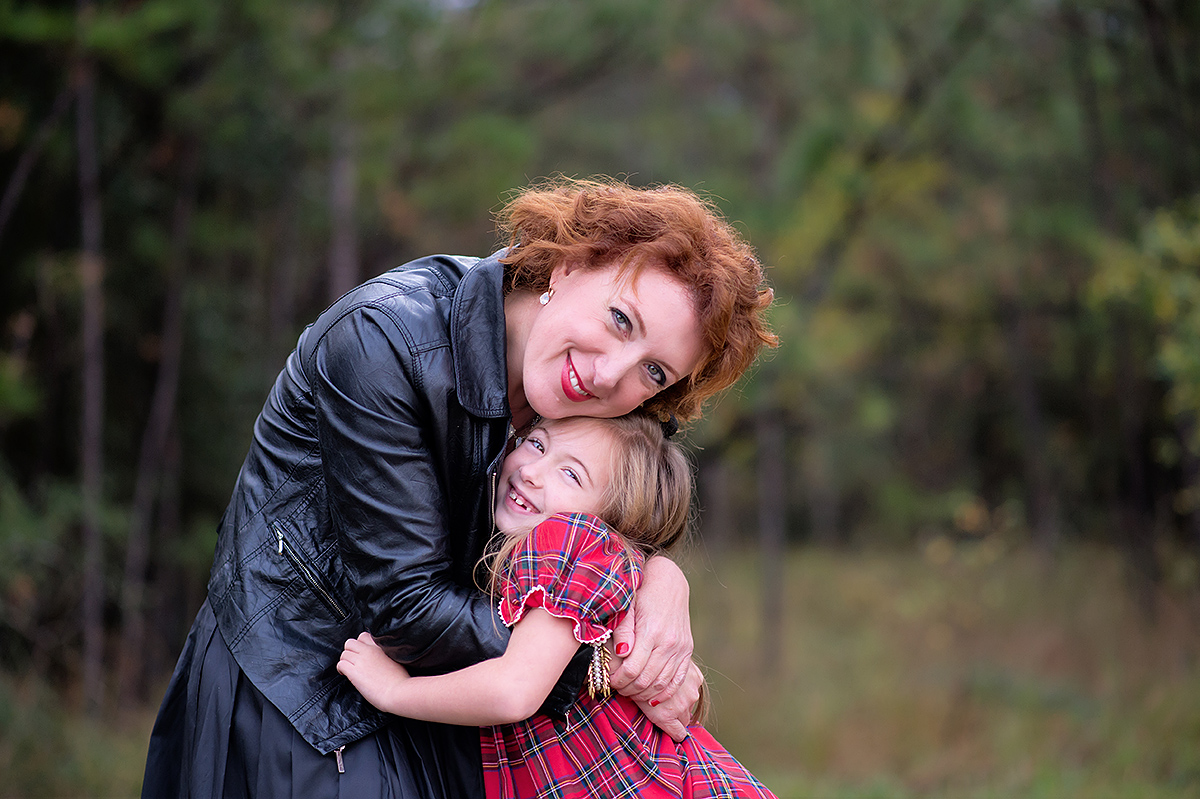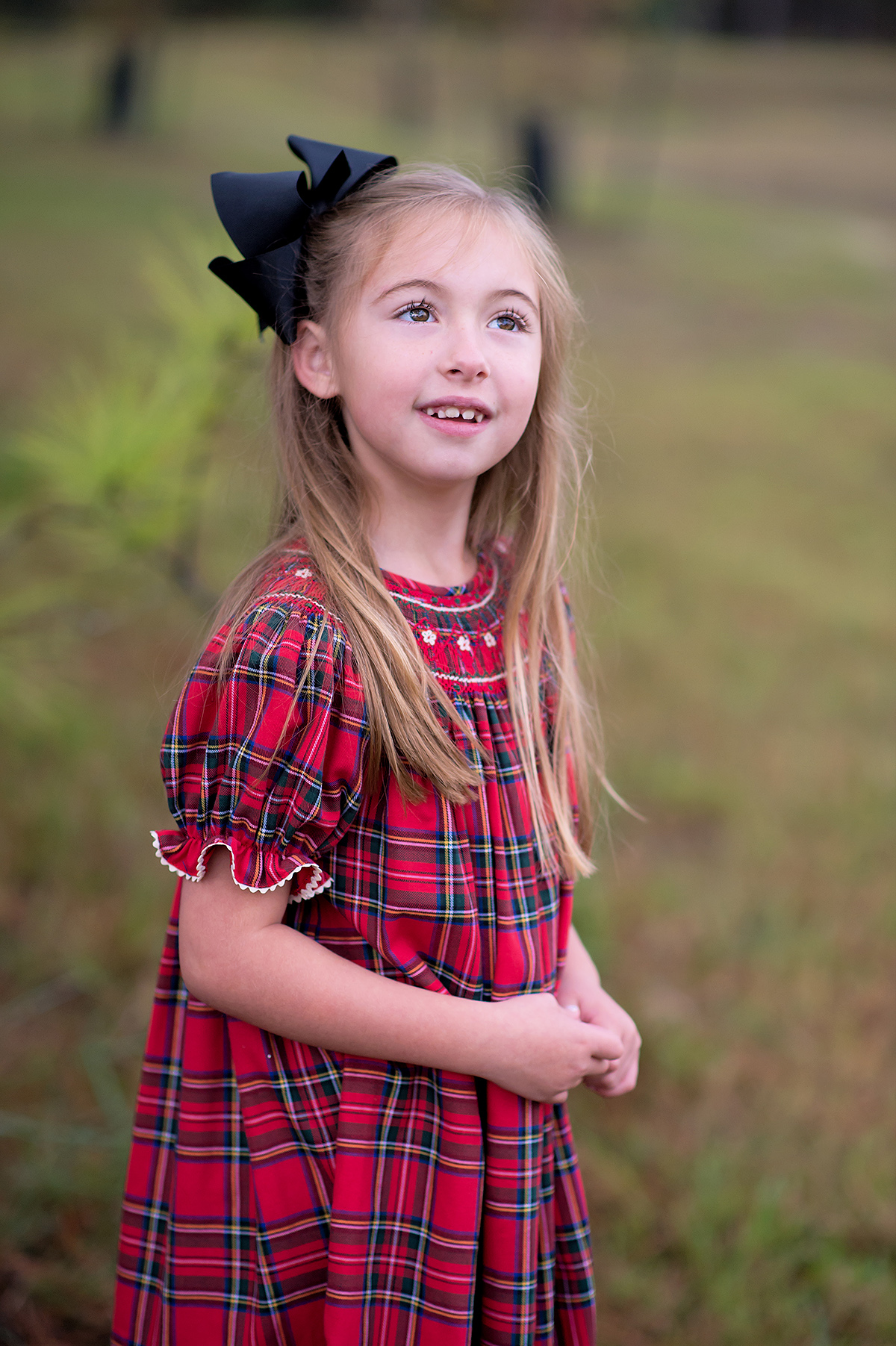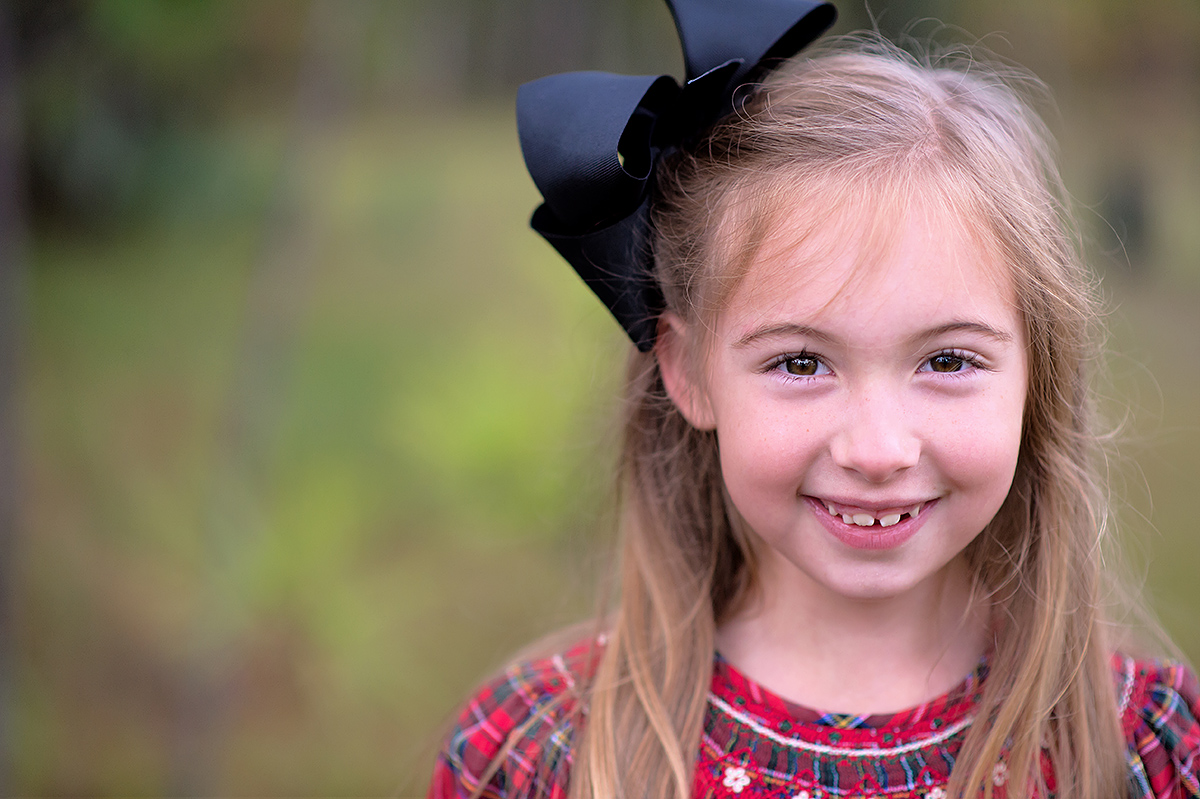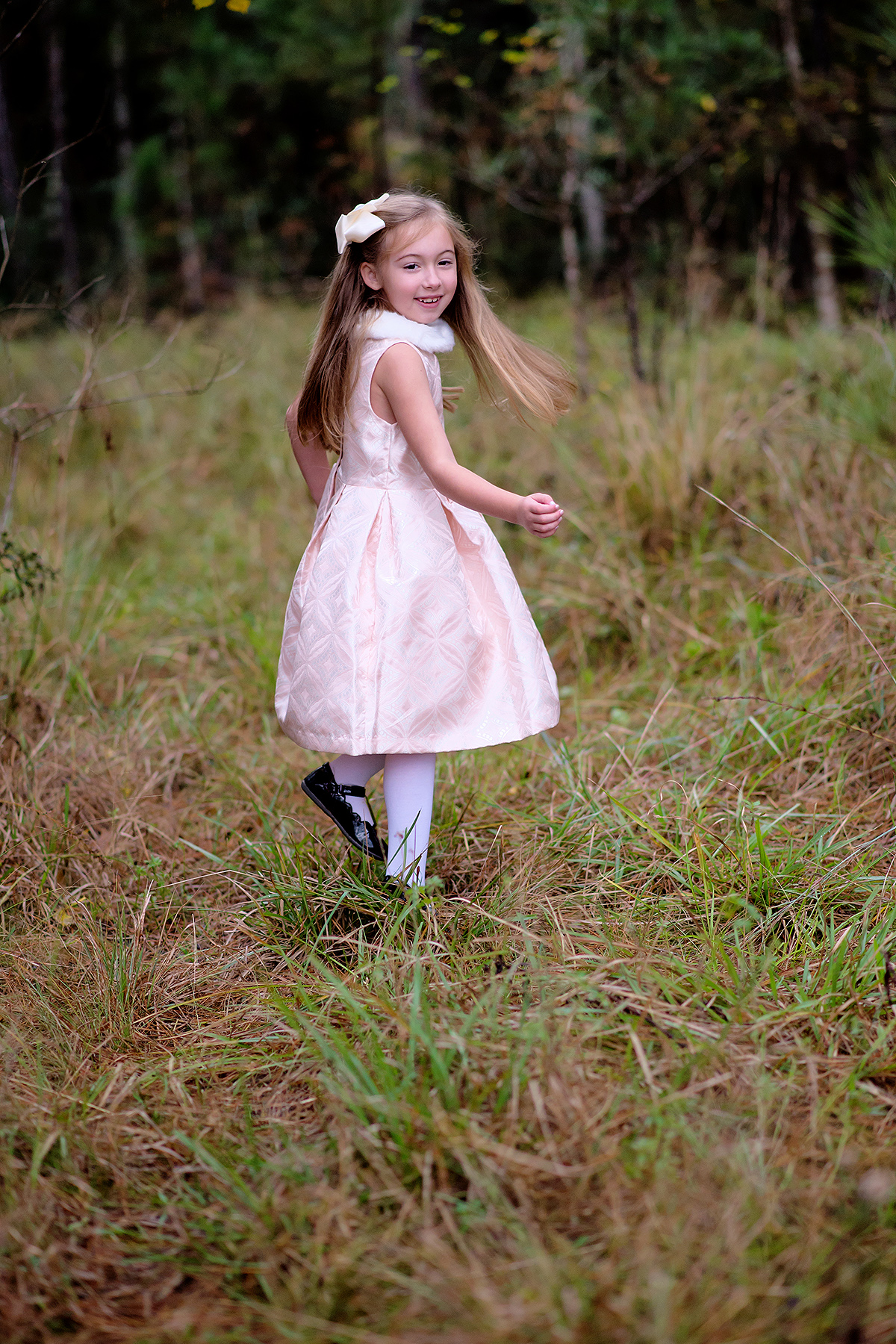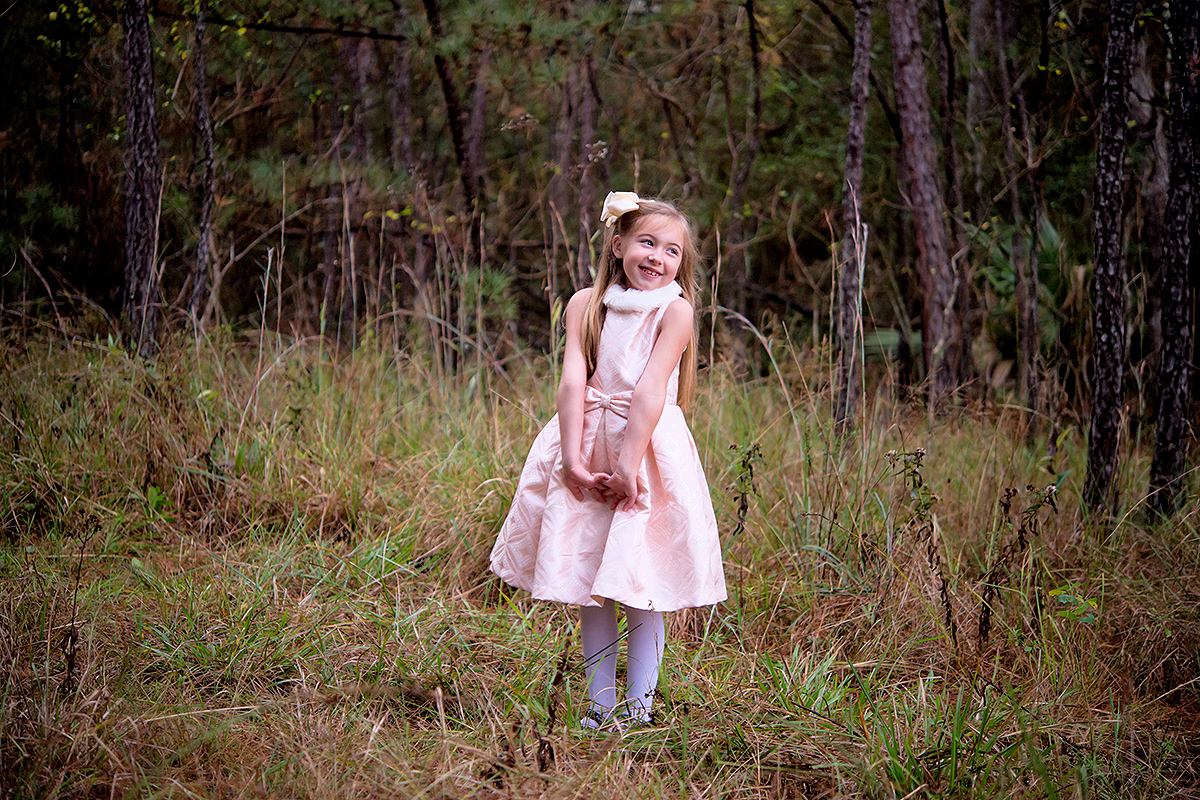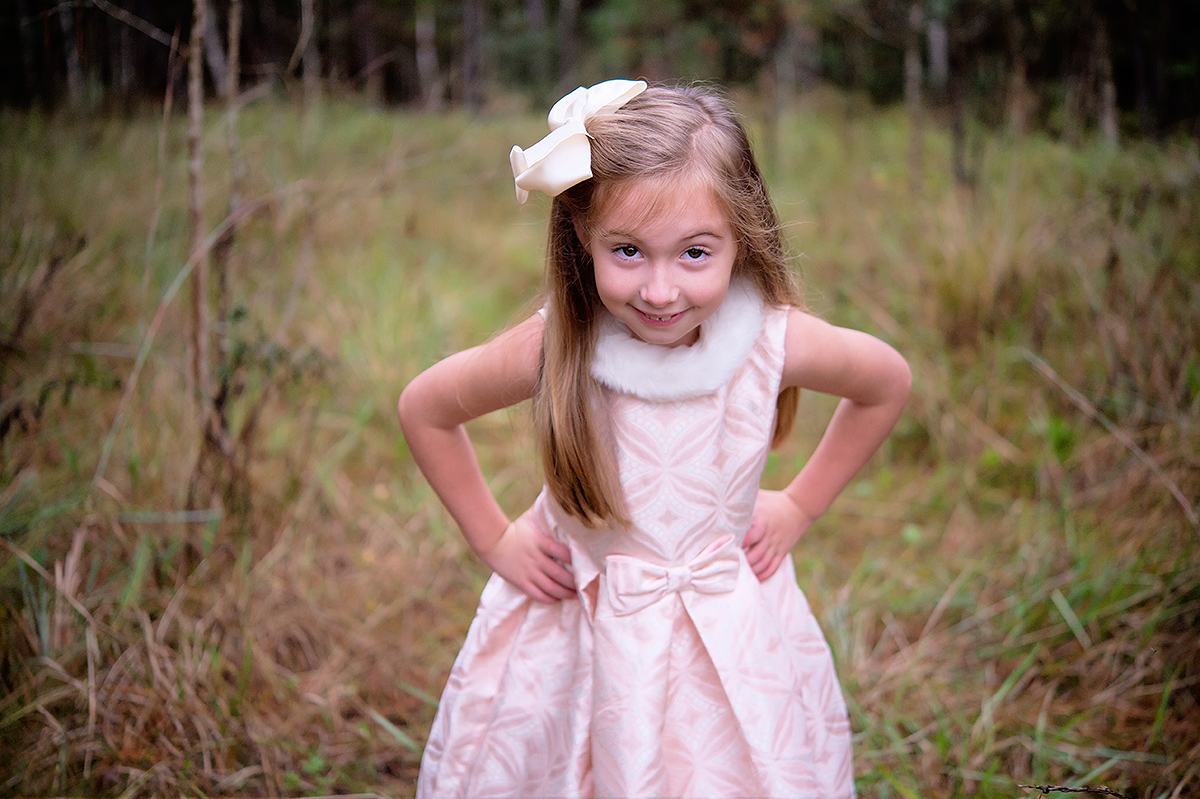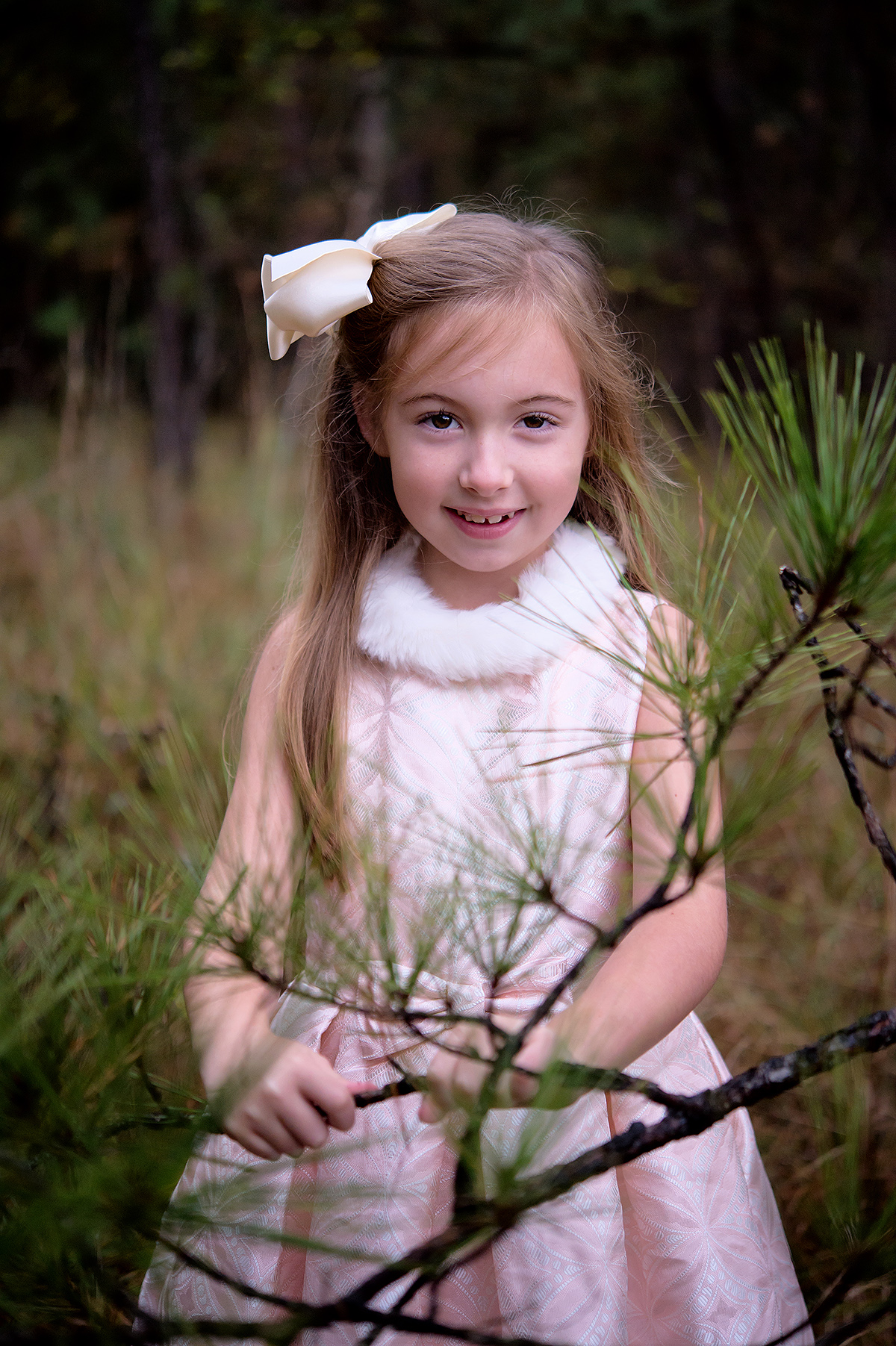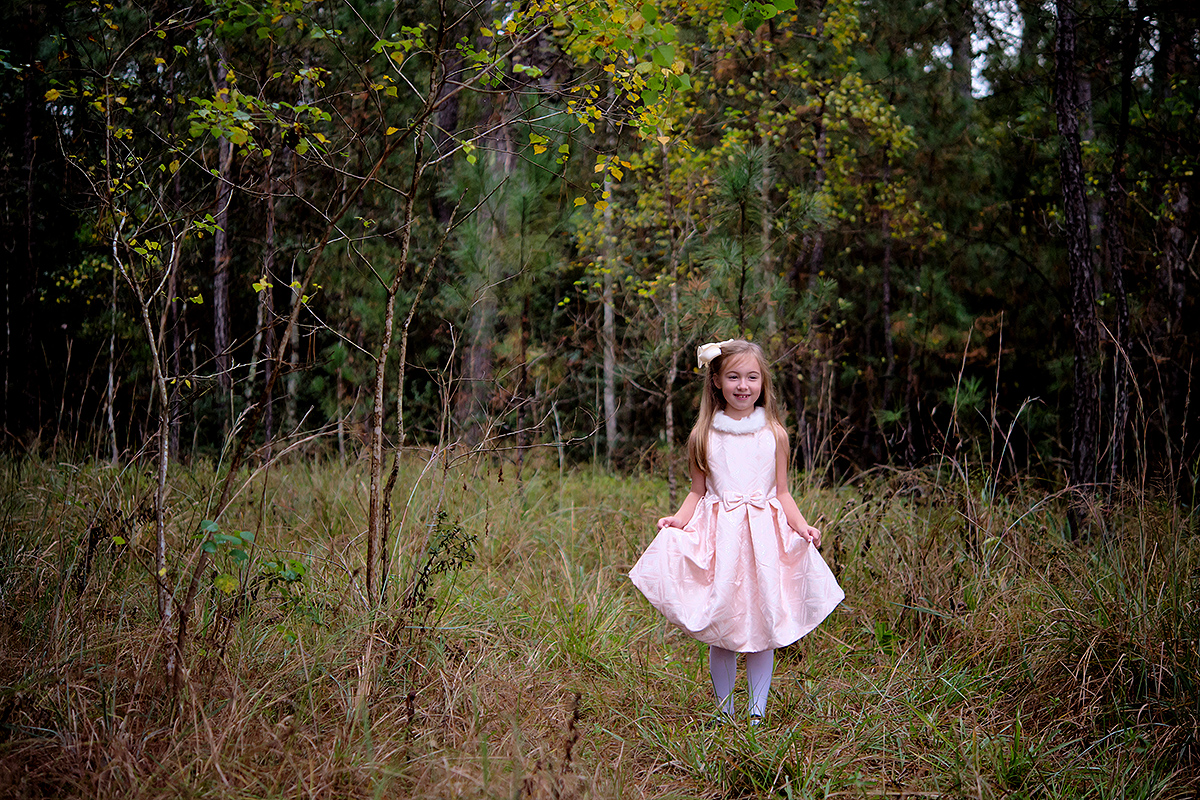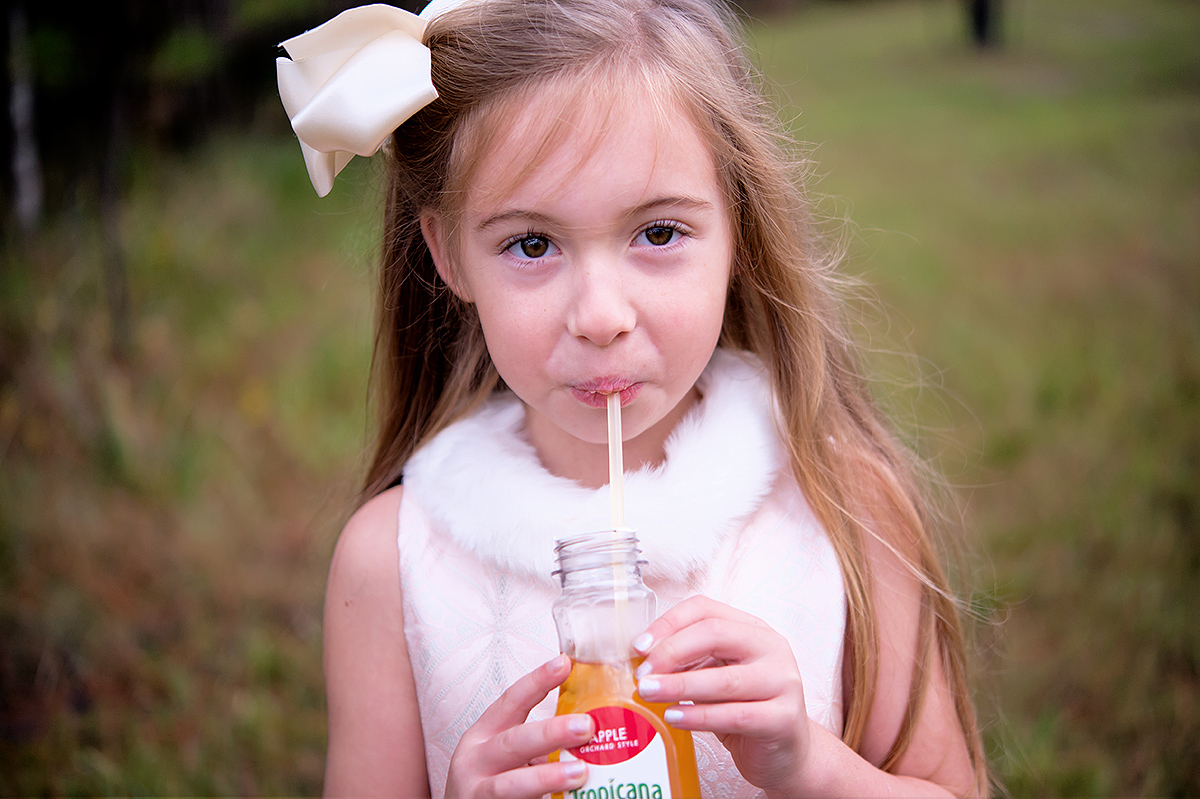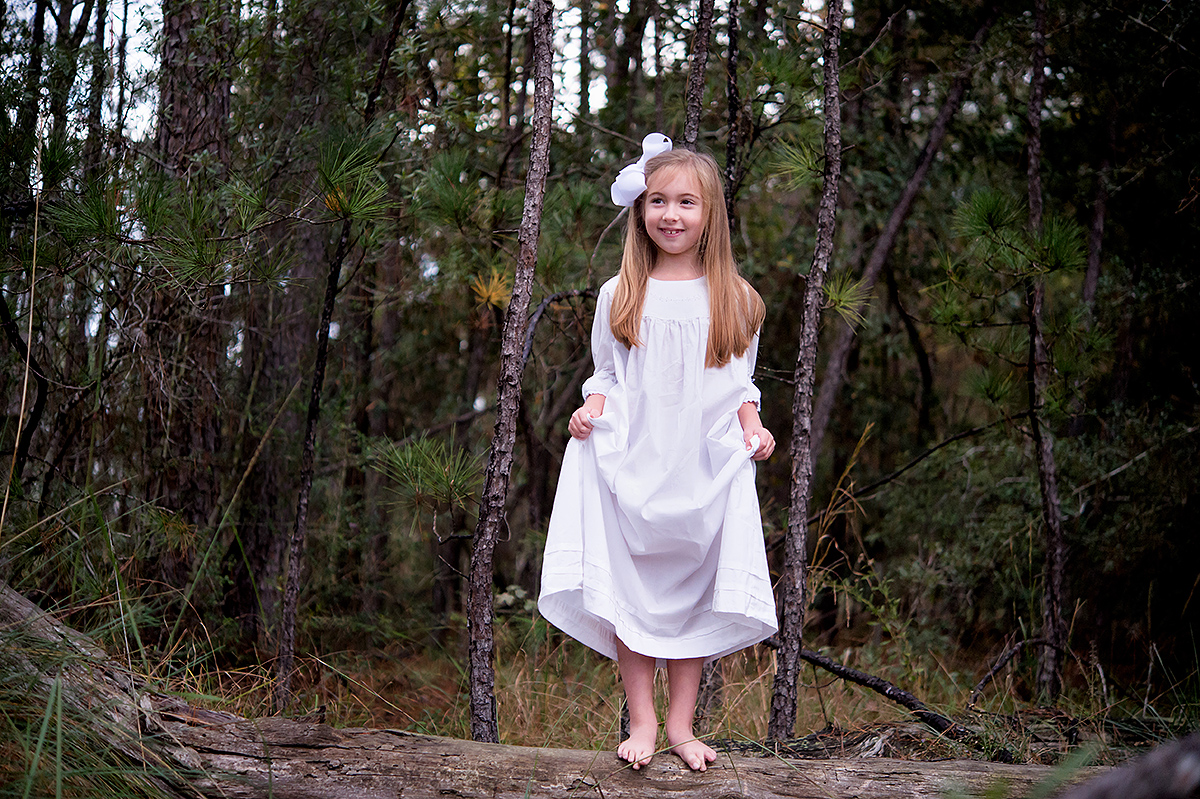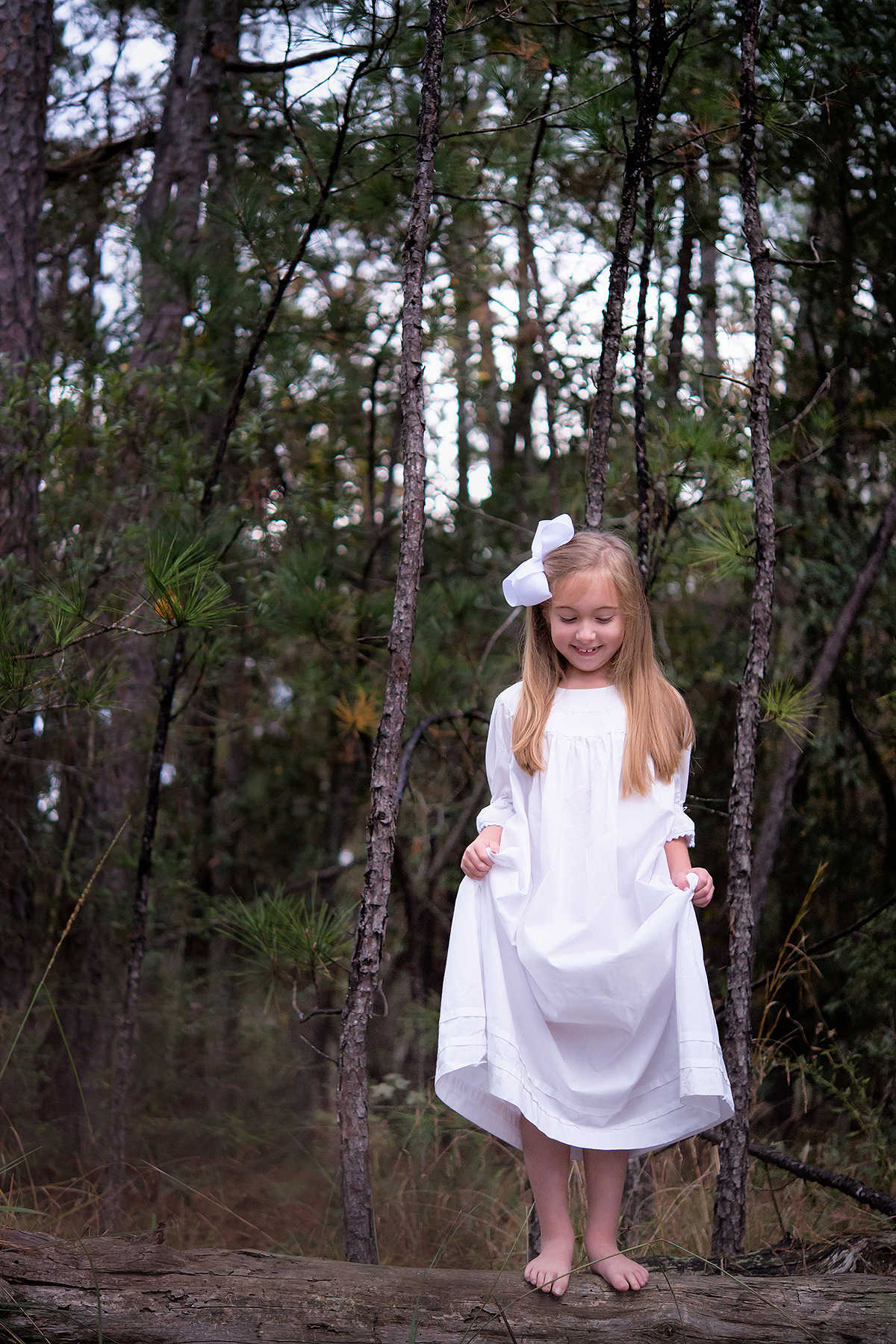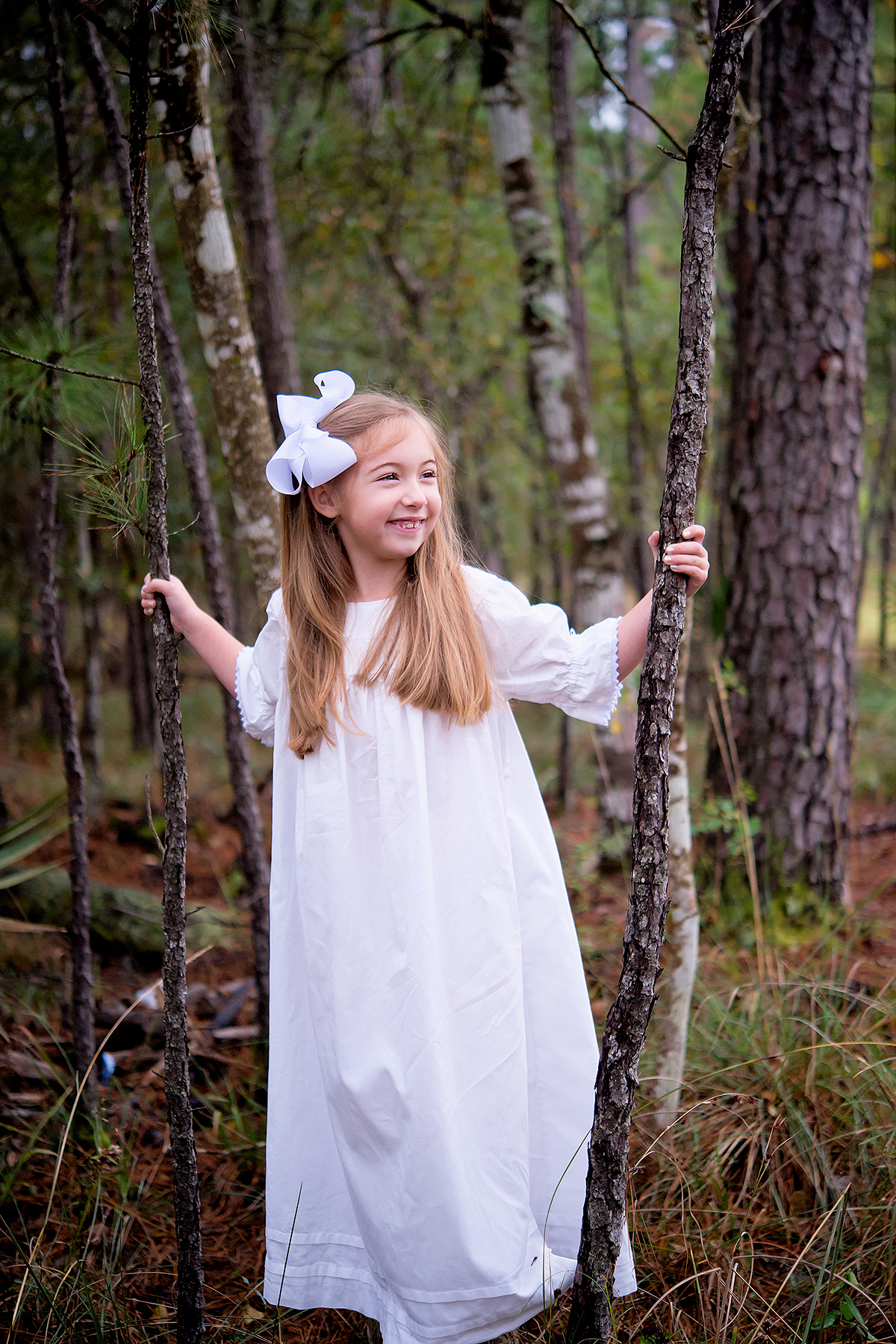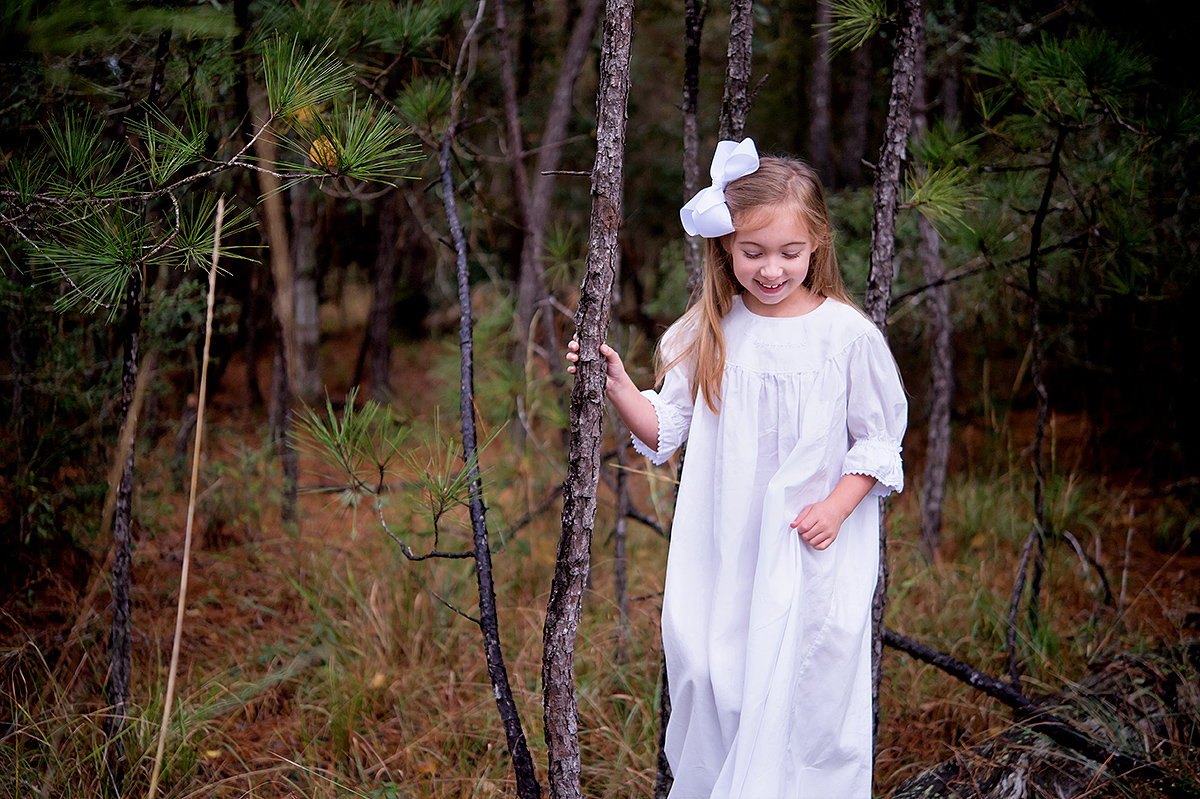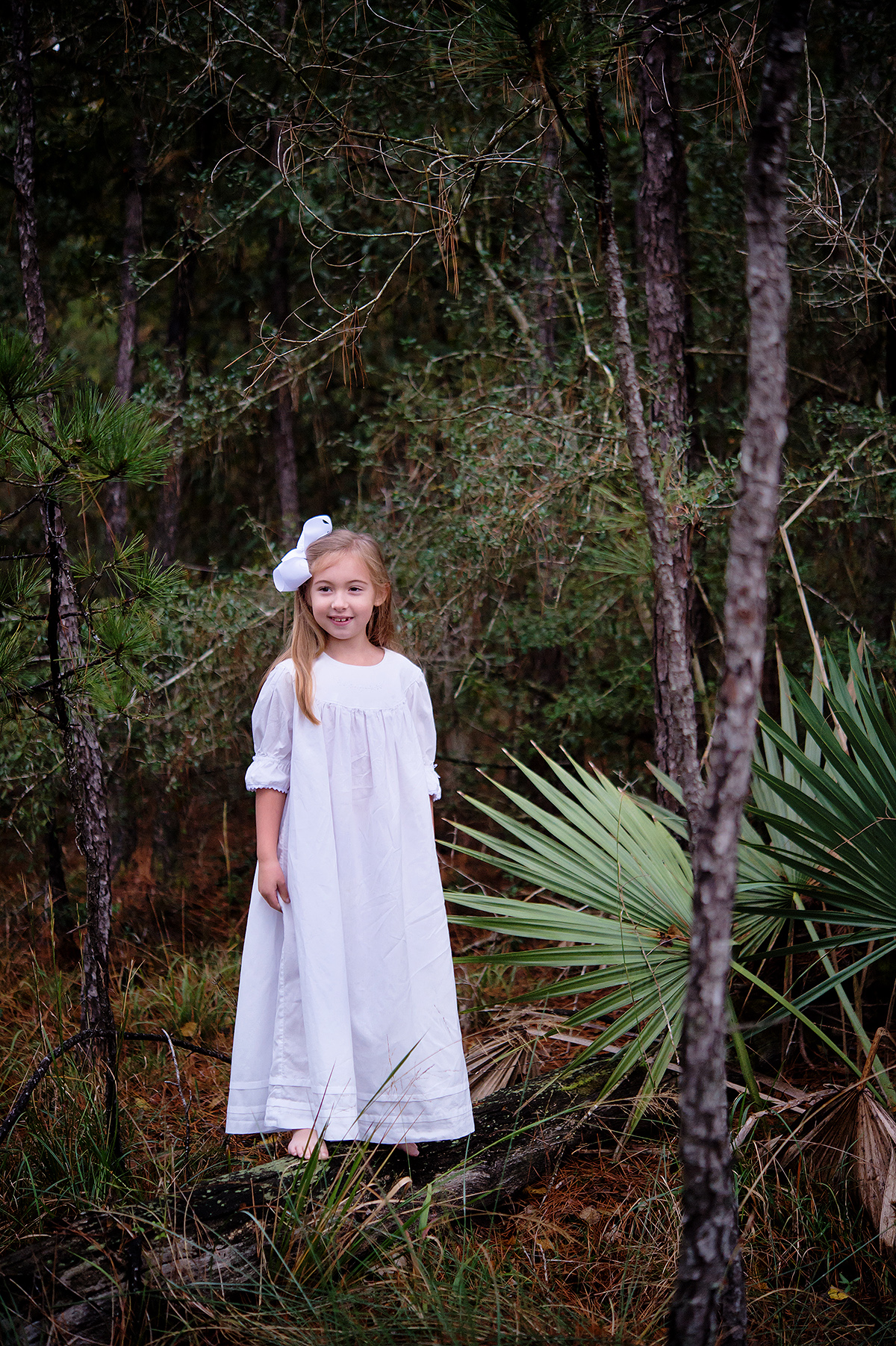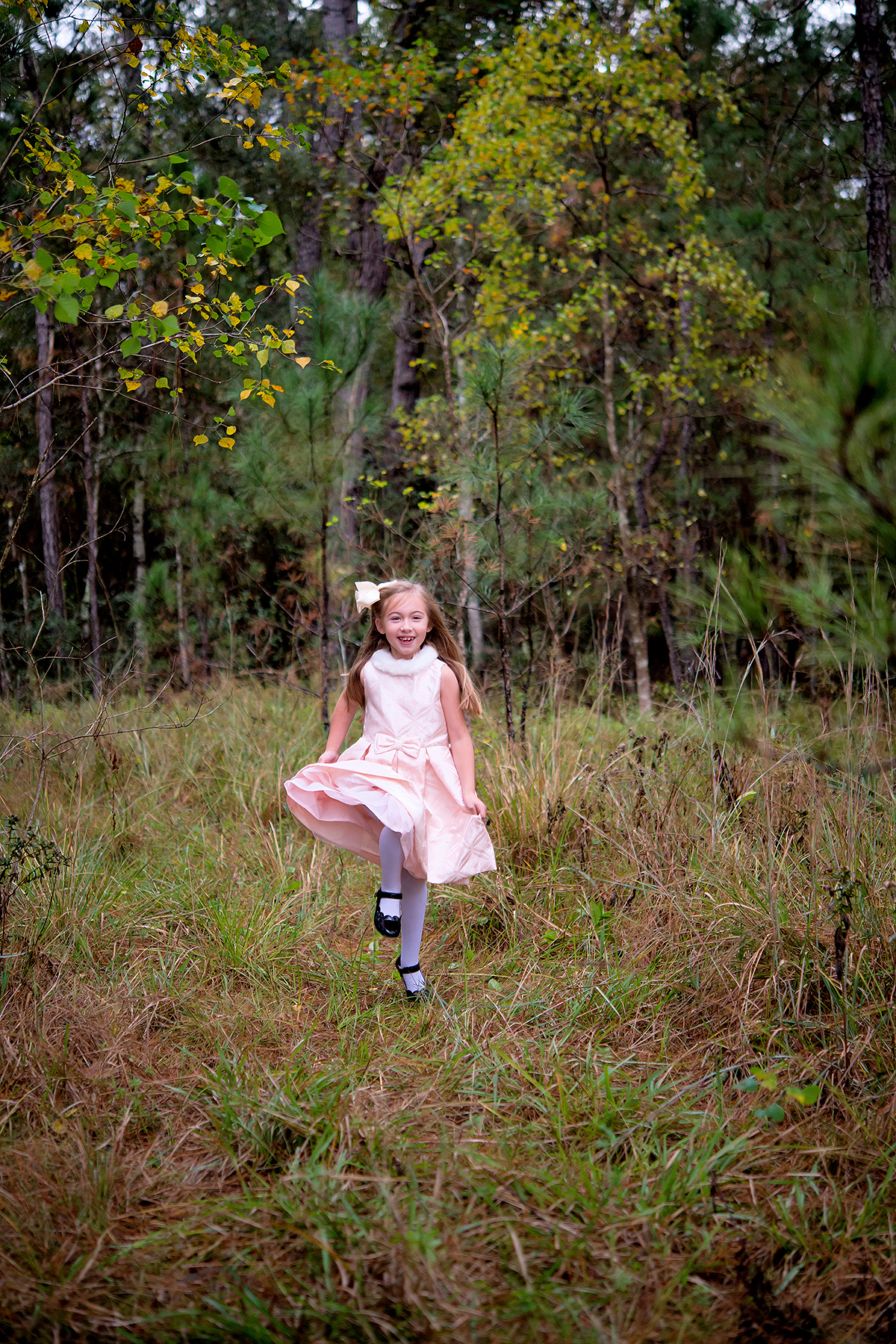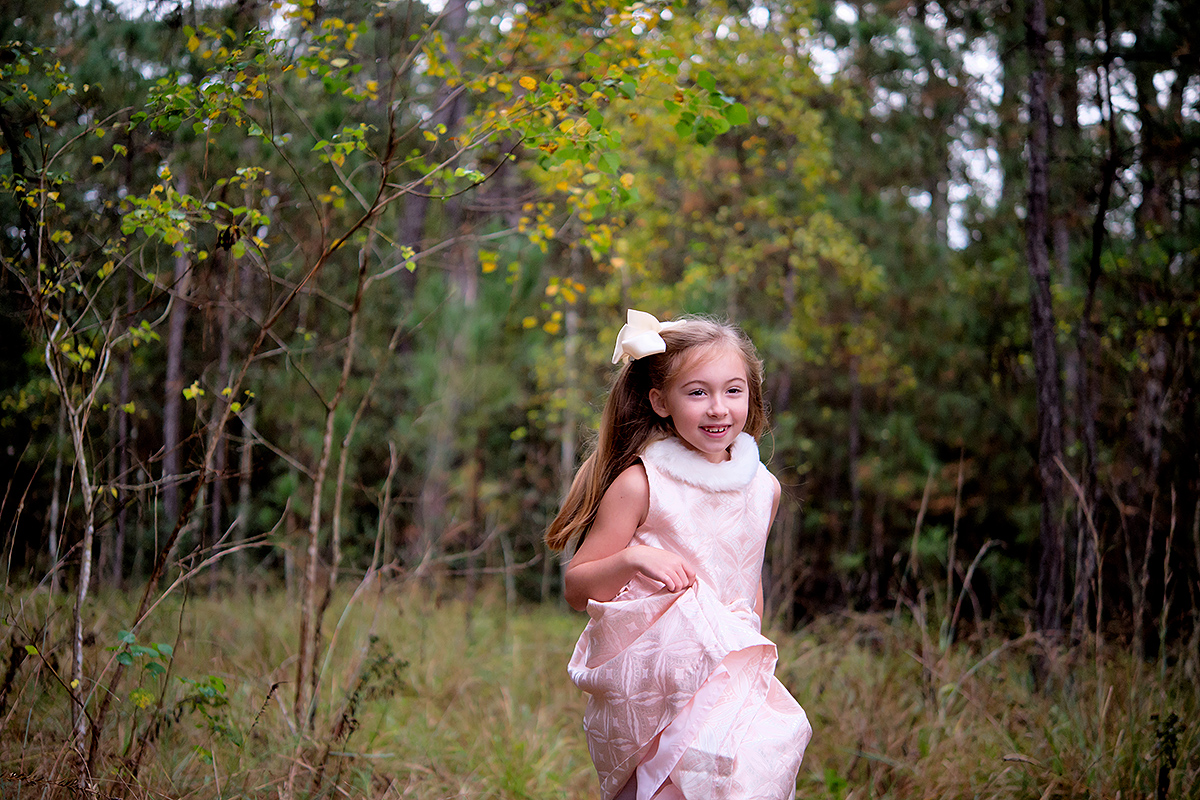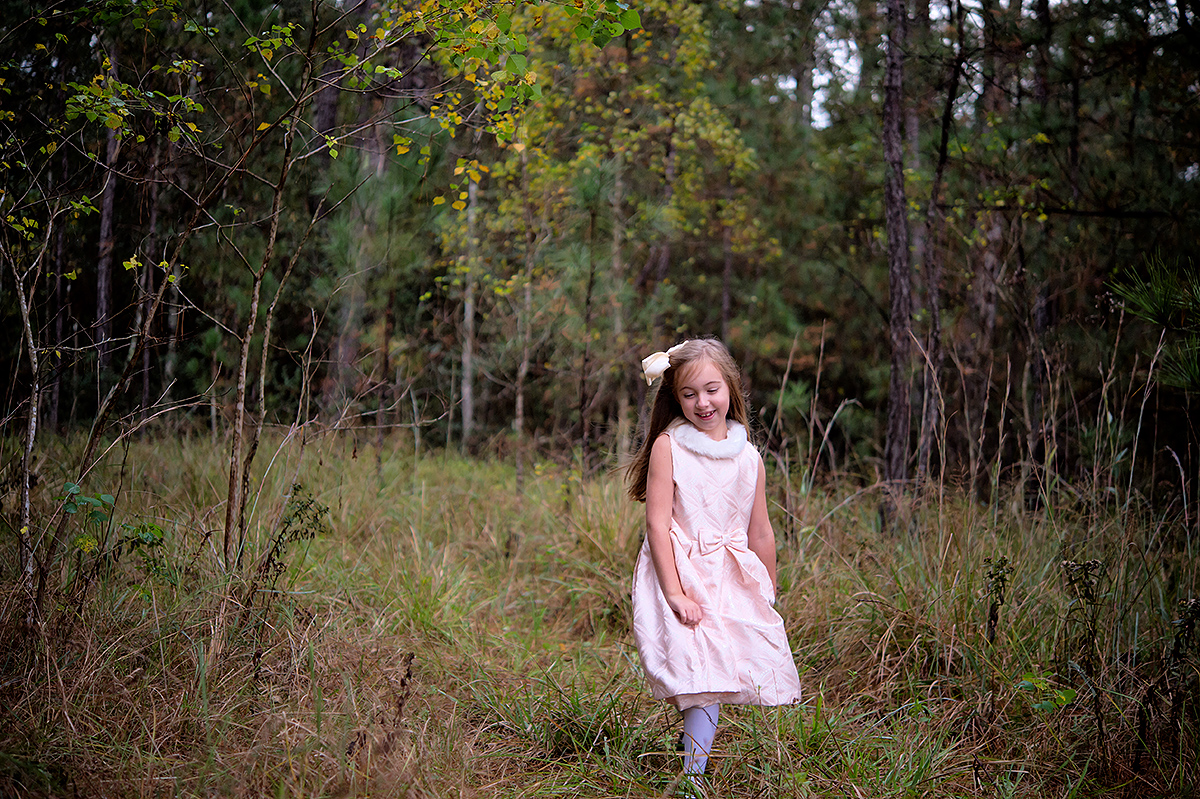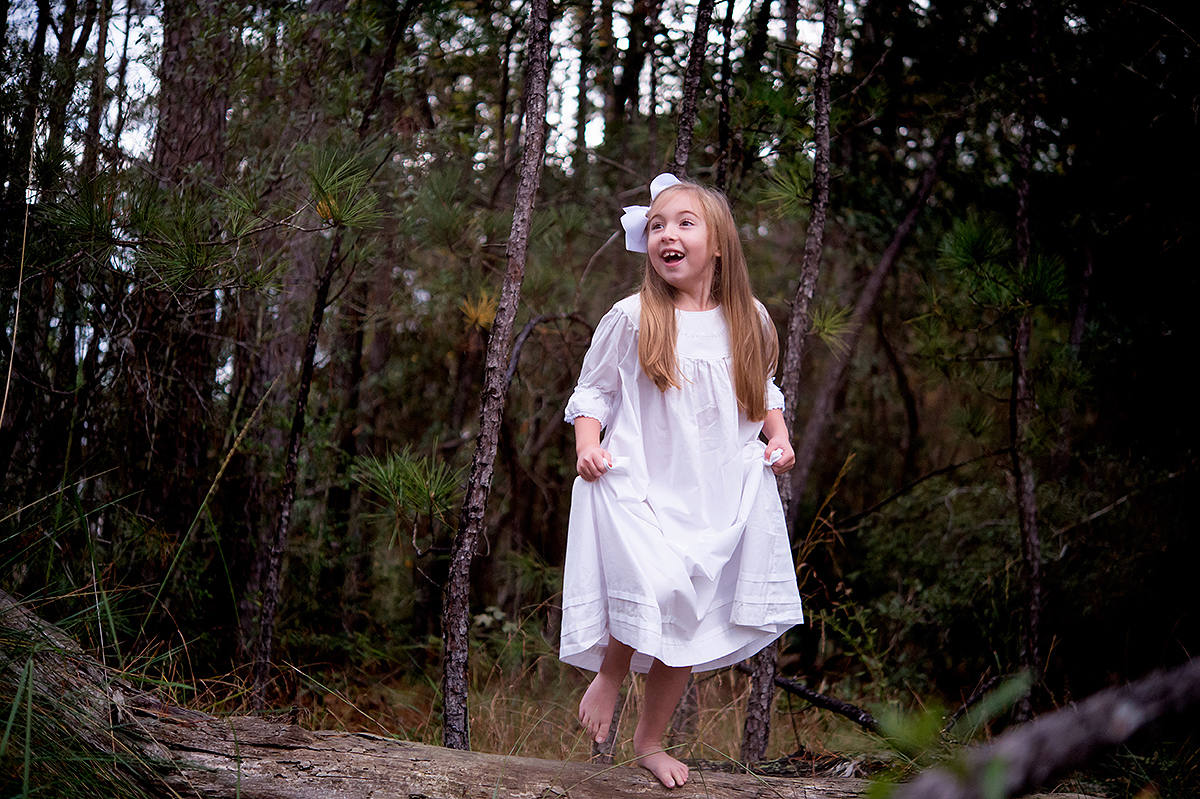 Houston Extended Family Photographs
newborn, maternity, baby, child & family photography in Houston, The Heights, Montrose, Bellaire, West University, River Oaks, Rice Village, The Woodlands & Cypress