Houston Child Photographer…yep, that's me.  But not only do I photograph children, but also lots and lots of families and babies too!   I would say that the bulk of my business is actually family photographs, which I do love so very much.  I think it is so important for parents to be in the photos with their kids.  And most certainly it does not need to be the traditional family with mom and dad, I love also doing photo sessions with just mommy and kids or even I've done a couple with dad and child and/or children.  The photos that your children will really cherish when they are grown are the ones where they can see their mom and dad in the photos with them.  It saddens me so much to think of the millions of photos that people have of just their children.  While I am most certainly all for getting lots of photos of your children, no question, I believe even more so that having at the very least one nice collection of images with you and your children every year is the most wonderful option.  And maybe that means a full photography session with a professional photographer or maybe it means getting a friend or your spouse to take some shots of you and your child/children at the zoo or something.  Whatever you choose, please make sure you get in those photos moms and dads.
The perfect photo is one that radiates authenticity and emotion.  That can range from really sad to serious to happy to historical.  😉  While I do try to get more photos in the happy range, my ultimate goal is always keeping it real.  I would rather have no smile than a bunch of fake smiles.  So if you agree with this, then I'm the photographer for you.
This family means a lot to me because I've been photographing them since their son was born. Being able to document him growing up and now being able to do the same with his baby sister, well, it's just so very cool.  Here are a just a few from their newborn session.  Stay tuned as I will posting others from this session soon!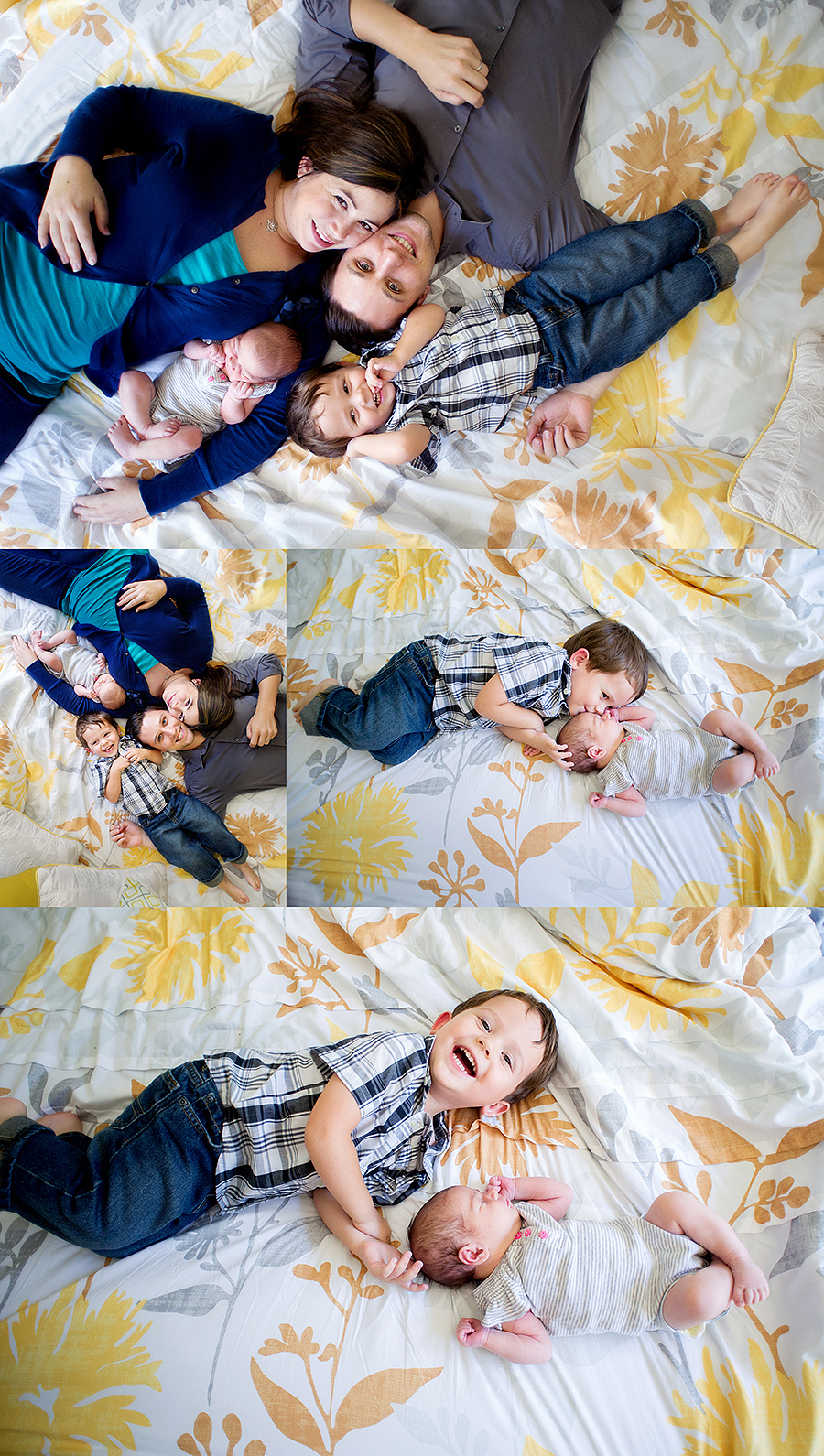 Houston Child Photographer
birth, newborn, maternity, baby, child & family photography in Houston, The Heights, Montrose, Bellaire, West University, River Oaks, Rice Village, The Woodlands & Cypress