As a Houston baby photographer, oh how I love my clients.  I know everyone will say this, but really, it's hard not to love those who invite you into their lives…even for an hour or so.  They choose me out of the abyss…and trust me, there is an abyss, of photographers to choose from out there.  I can't really describe it.  When you are selected to be the one to capture a family or a child in a particular season of life.  They don't know me from Adam, is really the best way to put it.  Sure, most of my clients come from referrals of current clients, but still, most all who hire me don't really know me.  There is a whole lot of trust that plays a part in such a business model.
I take each client session seriuosly and really aim to treat it as it's very own.  But by no means does that mean our session is 'serious'.  No way.  That's the last thing I want my sessions to be.  It's really not hard for me though.  I'm not only very positive by nature, I am also very patient.  This is so important when dealing with such an array of personalities.
Mr. M here and his momma were nothing short of just delightful to work with.  What a happy boy he was and how about that smile!!!  Simply marvelous, don't you think!!!???
This mom chose a full session for this little guy to allow for a variety of different shots and clothing changes.  First up were these adorable overalls (momma's favorite) with the blue shirt to really bring out his baby blues.  Then, I could not resist just a basic white onesie that I spotted.  I love getting at least a few really simple shots with minimal clothing.  Onesies are just perfect for such.  They are minimalist and show off those sweet baby arms and legs so nicely.   Who doesn't like those squishy baby parts.  Lastly, we had to dress him up with this handsome checkered button down.  We got a few of him with one of his favorite toys, the stackable boxes.  So fun!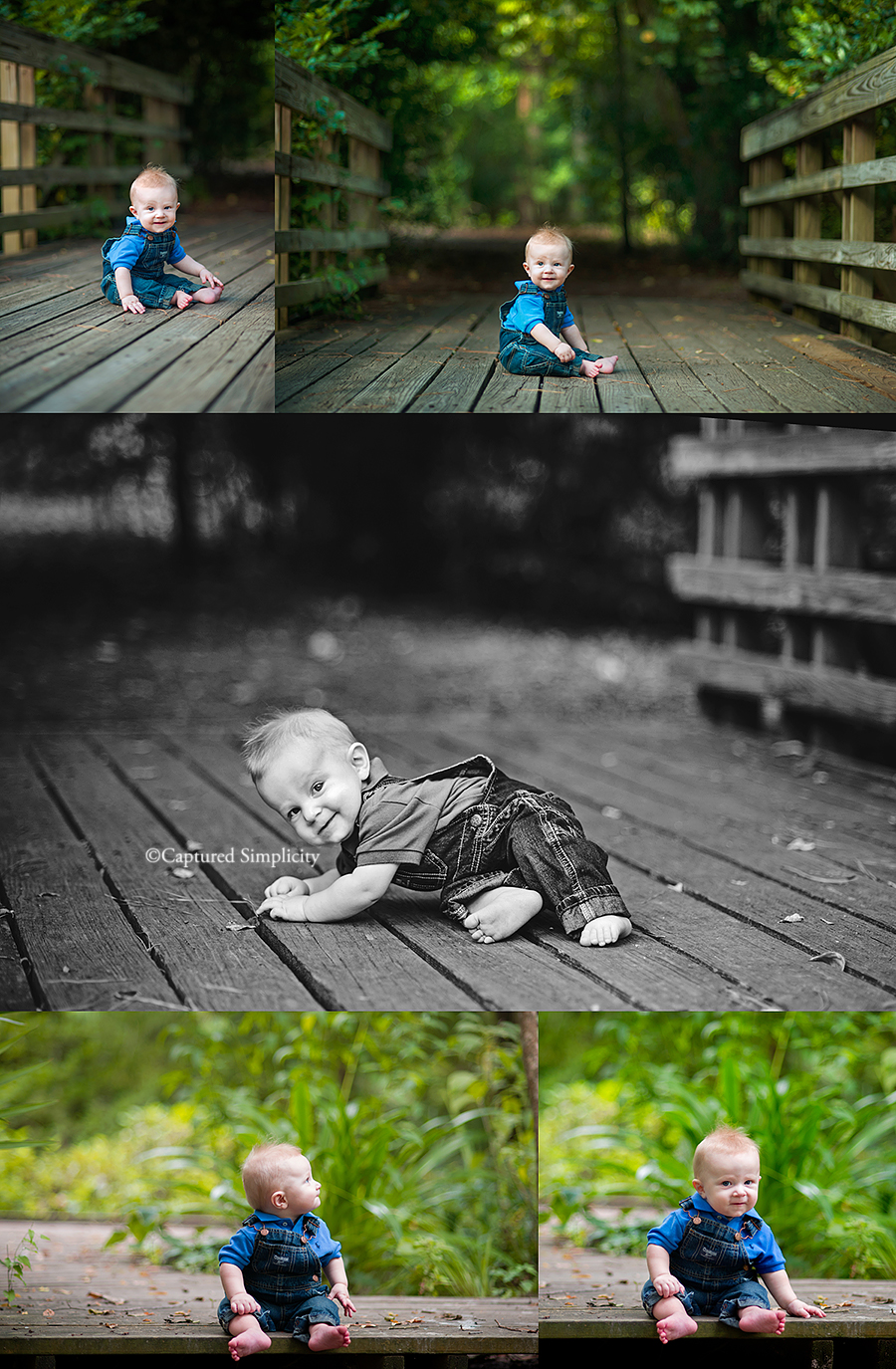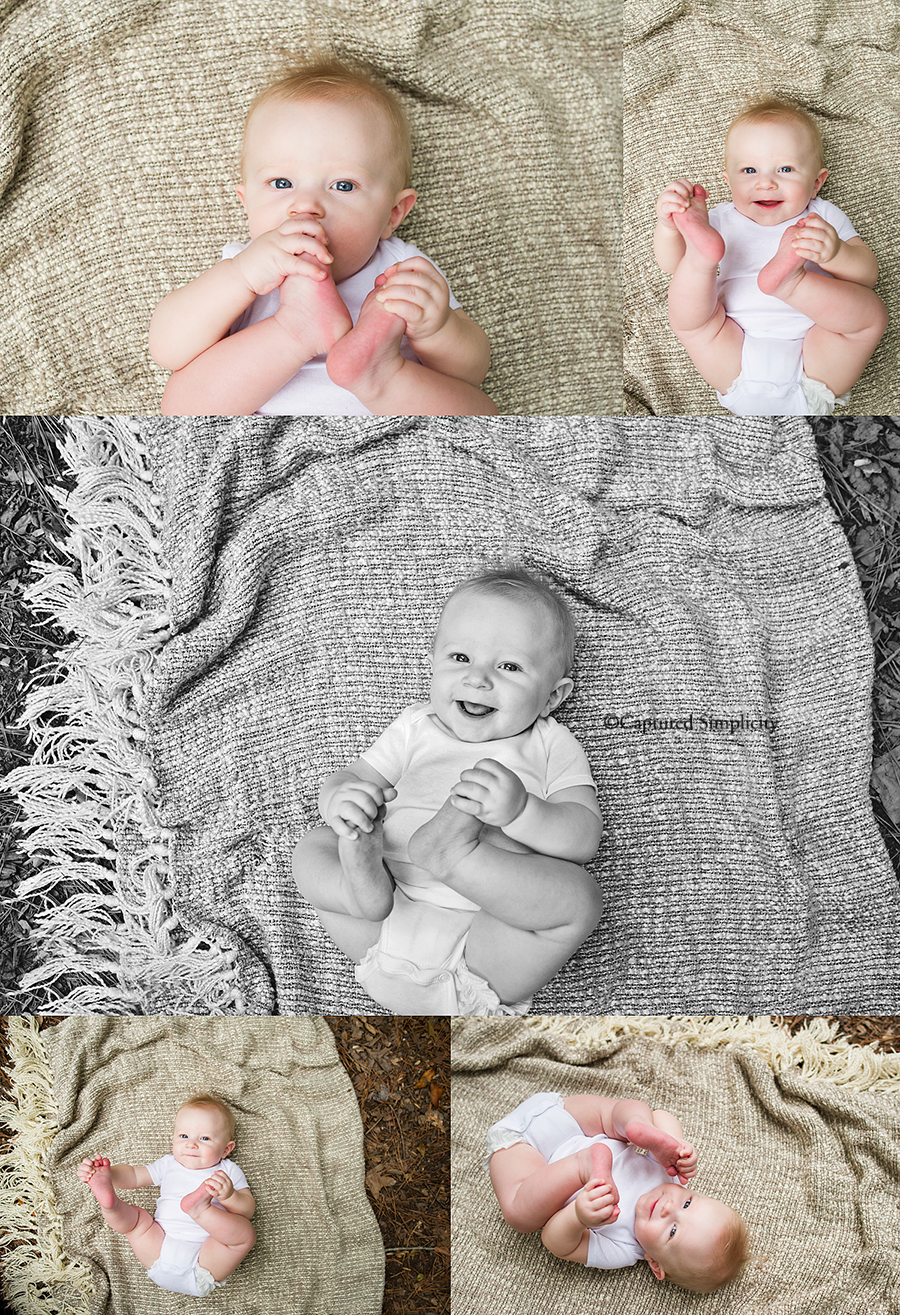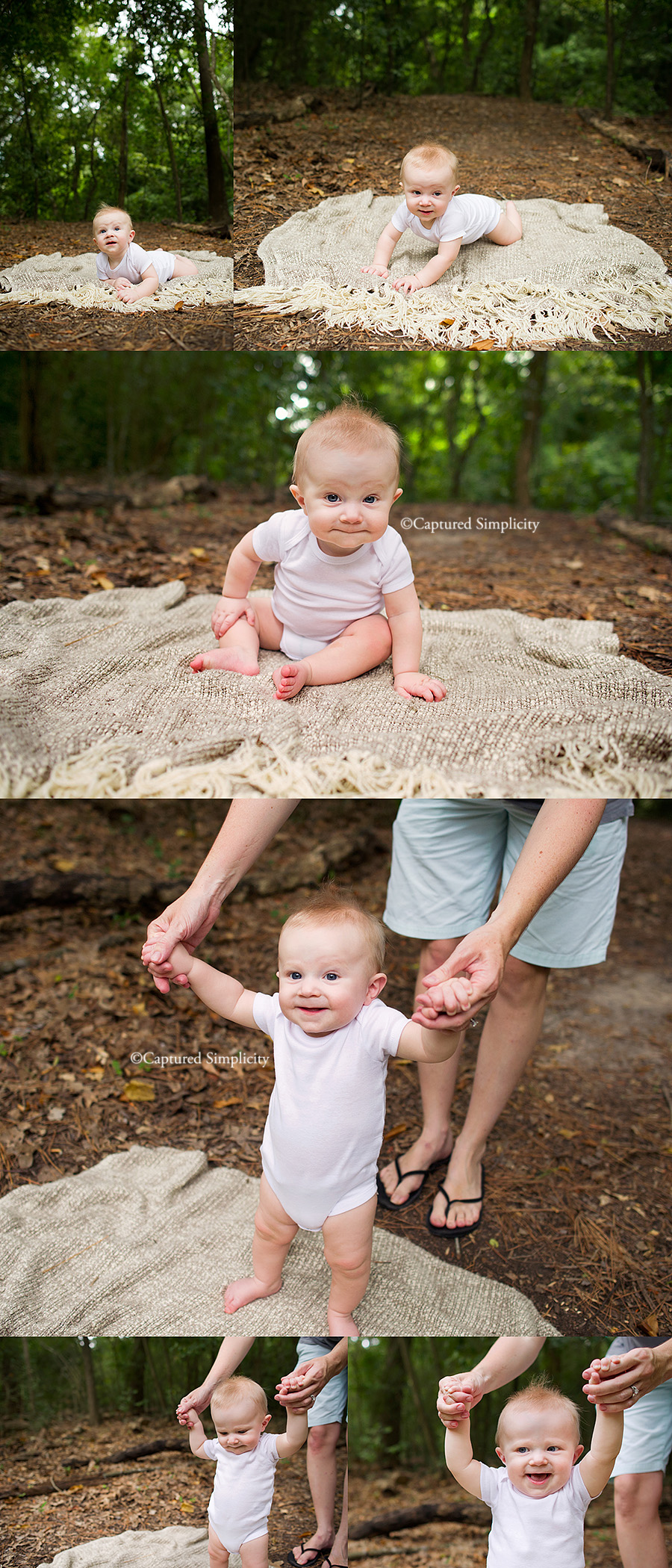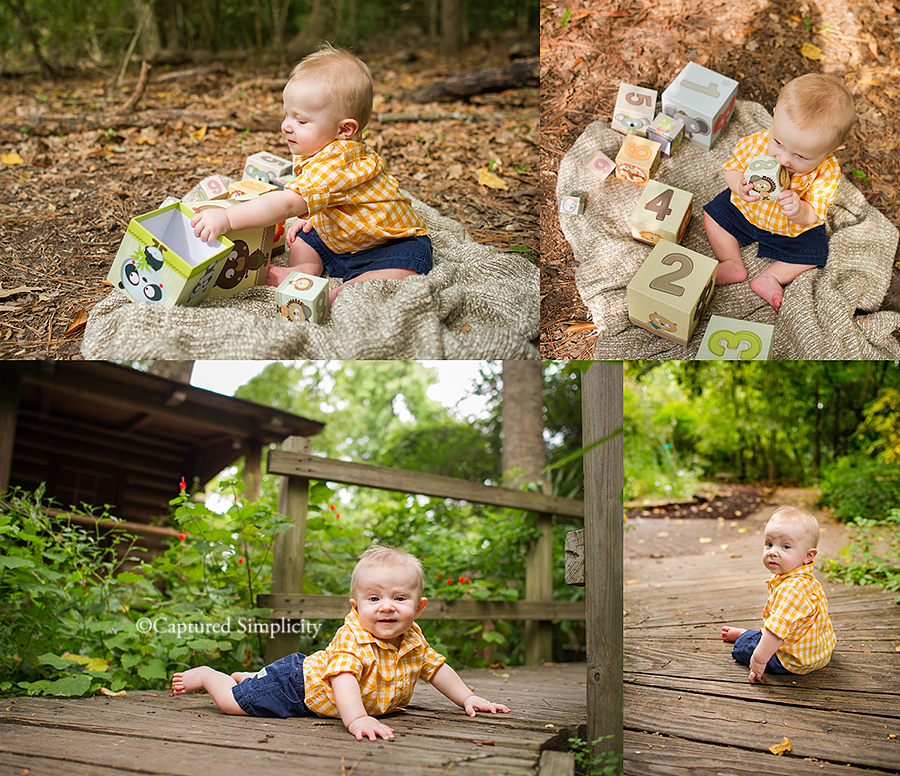 {birth, newborn, maternity, baby, child & family photography in Houston, The Heights, Montrose, Bellaire, West University, River Oaks, Rice Village, The Woodlands & Cypress}