This sweet mom contacted me last year to photograph her family.  She's actually a VERY talented photographer….she does the most beautiful, styled newborn photos.  Anyways, believe it or not, she had contacted several photographers over the years for her own family photos….all of which turned her business down.  Crazy as it sounds…..there are many photographers out there who will not photograph other photographers.  I know…sounds kinda dumb, right?  Many are afraid of the quote, "competition".  Like there are any real secrets out there.  Please.  Hello…Google and Youtube.   Well, that's for another post.  HA!
I, on the other hand, feel incredibly honored and special if another photographer wants to hire me to photograph their family.  I've had the privilege of photographing a number of photographers in the last two years and can only hope I will continue to get chosen to do so.  And while I could easily make trades with other photographers for photographs, it's not in my business model to do so.  If people hire me, it's because they want ME to photograph them, period…and that does not exclude photographers.  I want to only be fair to each and every one of my clients.  I don't want people to hire me because they are getting a 'deal' or just because I'm willing to trade with them.  I don't knock anyone who does do this….if this is your business model, great, good for you….but it's something I decided a while back that I would not do.  Okay…back to the story of this session….
So of course, I was thrilled to be hired for her family portraits last season.  And then this year, we became friends….dear friends.  When I was talking about in home sessions and how I loved them so much one day, she told me that when they moved into their new home, she wanted to have their photos done there this year.  I was so excited.  They just had to sell their home and buy a new one….uh…that took like a week….no joking….the market here in Houston is that good right now.
But then she wanted to have time to get settled and such before we did pictures.  Three months later….we had their session in their new home and let me just say that there were so many amazing photos from this session, that I had to post **almost** all of them here.  hehe
Thank you, sweet friend, for allowing me to capture your family this year again!!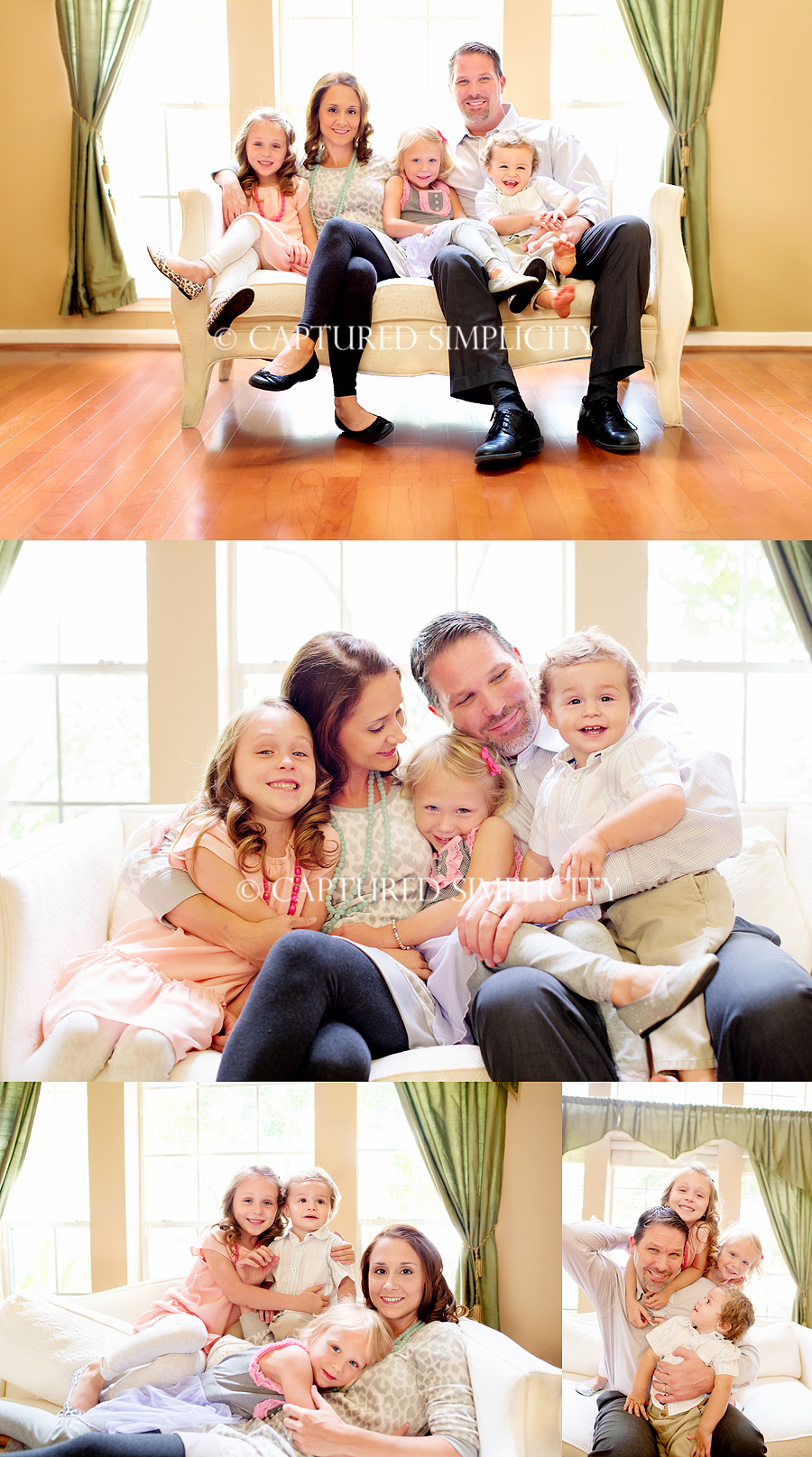 { birth, newborn, maternity, baby, child & family photography in Houston, The Heights, Montrose, Bellaire, West University, River Oaks, Rice Village, The Woodlands and Cypress, Texas }
Come follow me on Google+