Last year this sweet momma asked me to come and photograph she and her son in their home by their Christmas Trees. I admit, it was something I had not done before and really never thought to do really.  But this family is extra special to me, so I said totally I'll do it not really knowing what I was doing, if we are being honest. Shooting in such lighting conditions is not the norm for me, but I am pretty savvy with my camera, so I gave it my best and I was so incredible pleased with the images and how they turned out, I wanted to share today, in hopes that another family or two might want some similar photos in their home around the Christmas Tree.  🙂
I edited all the images in color as shown here in just a few of my favorites.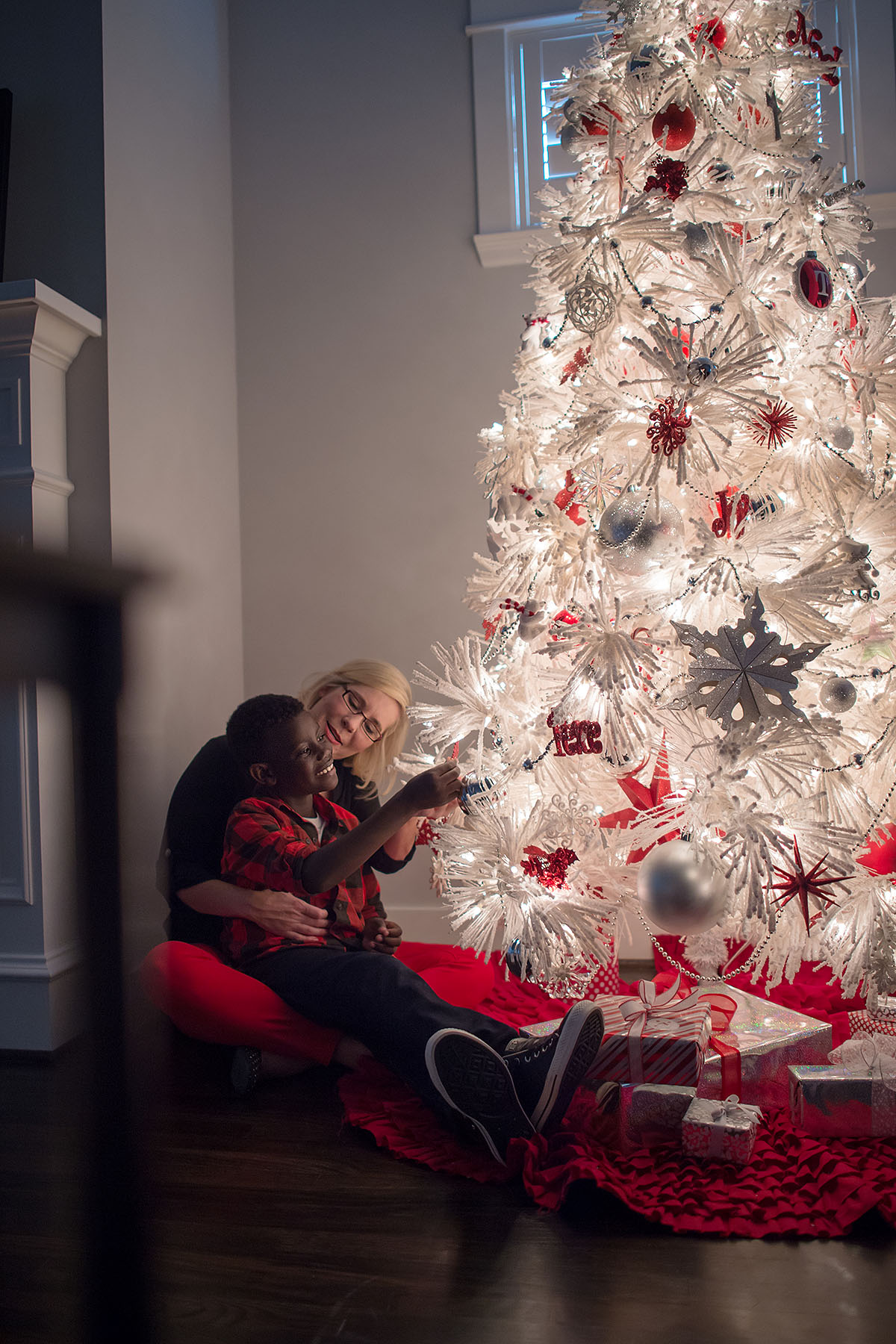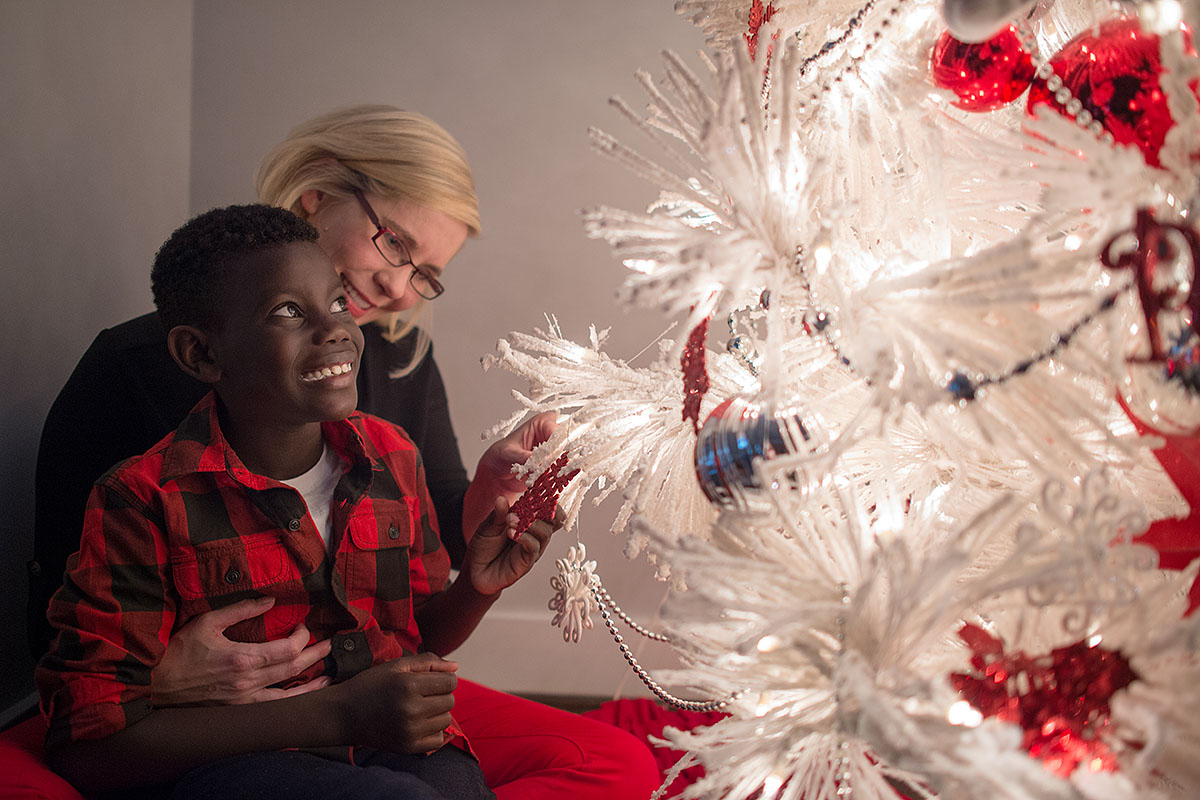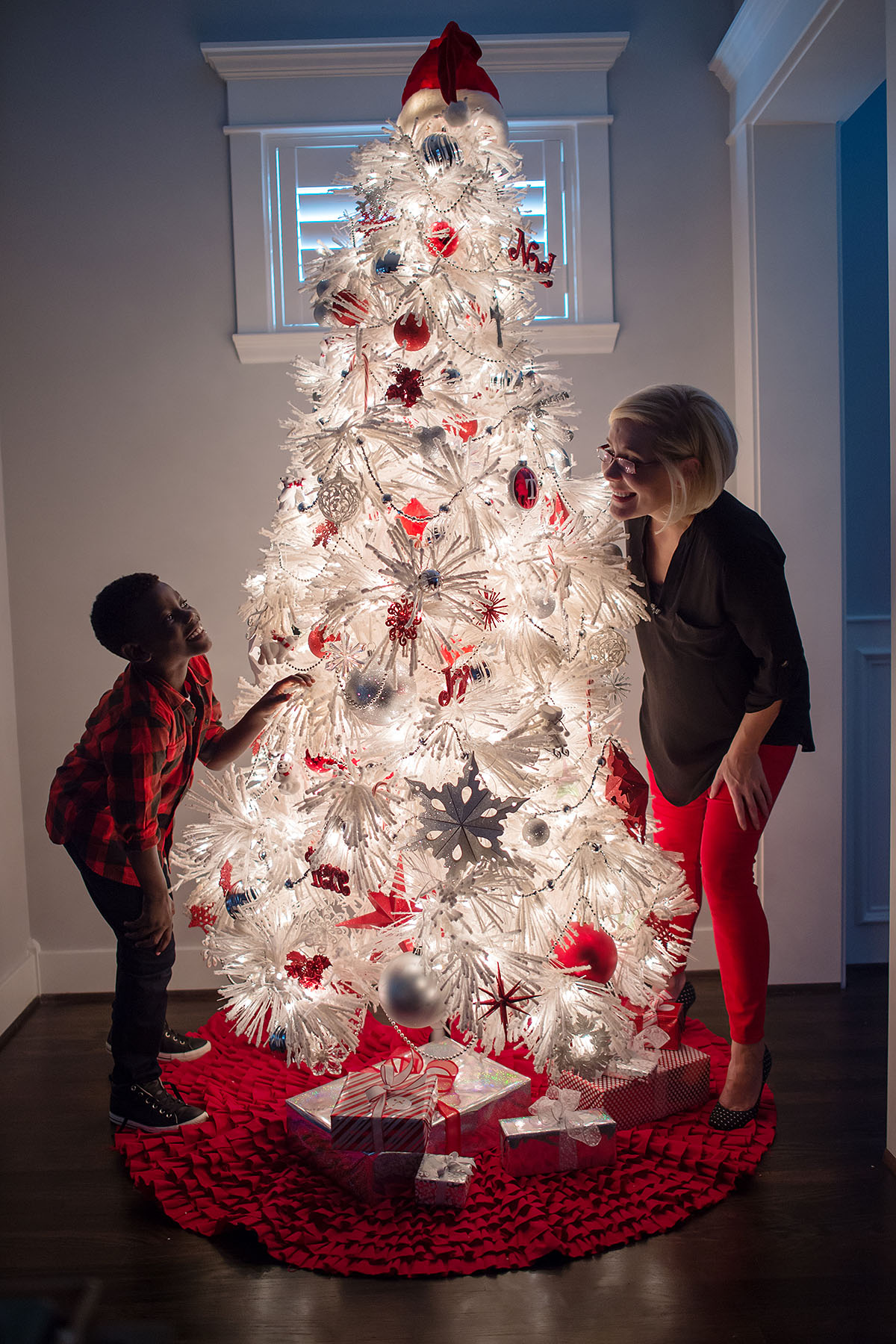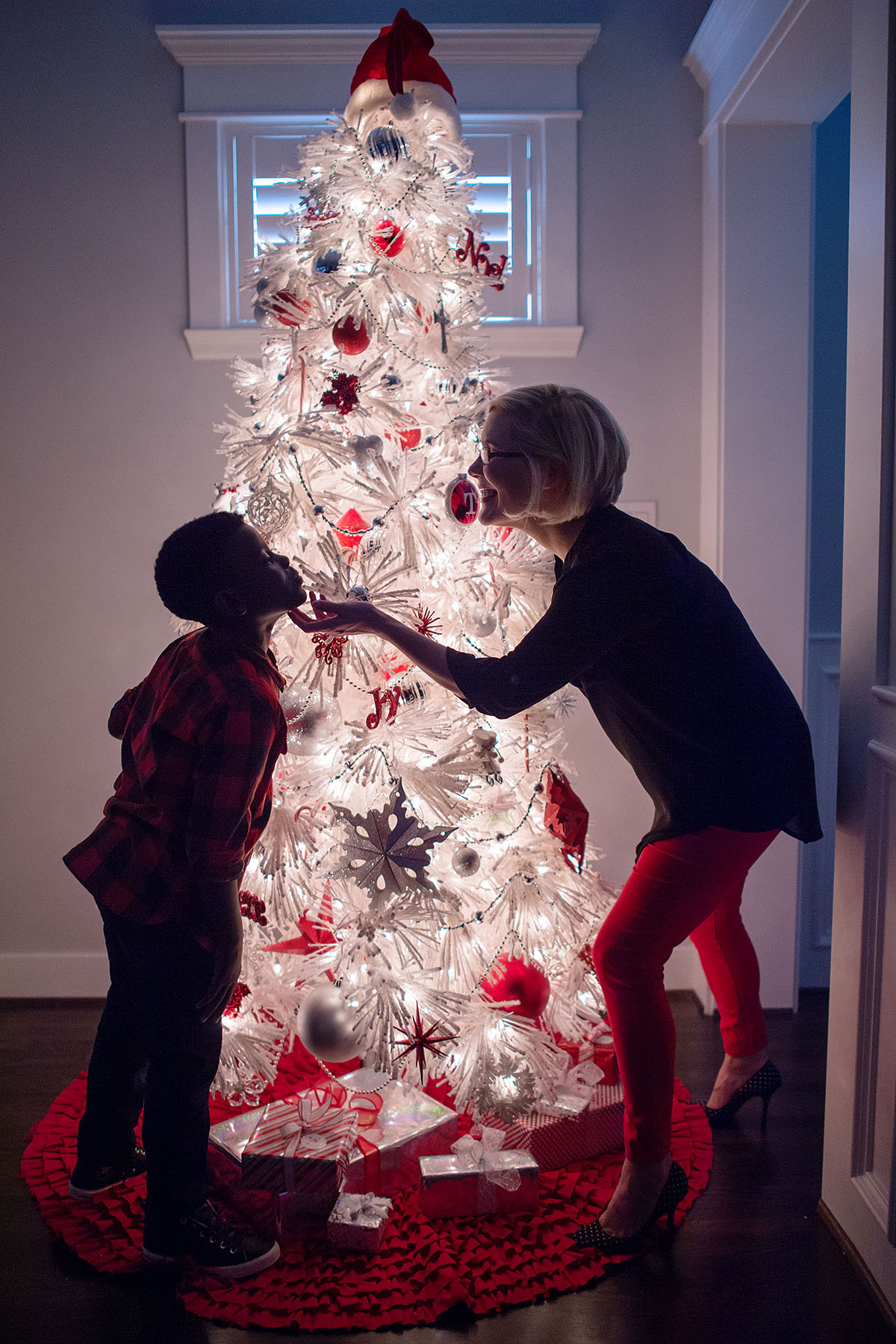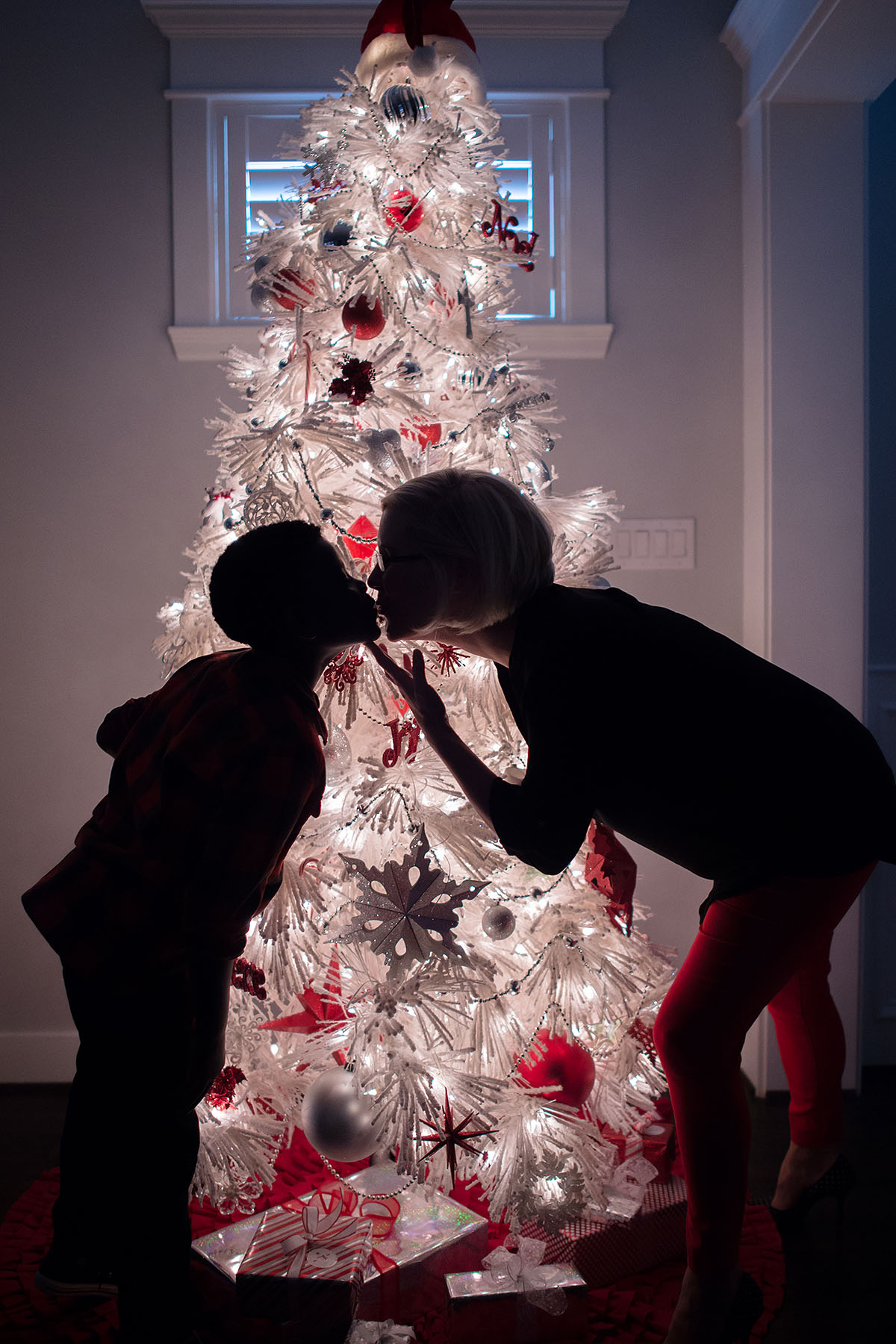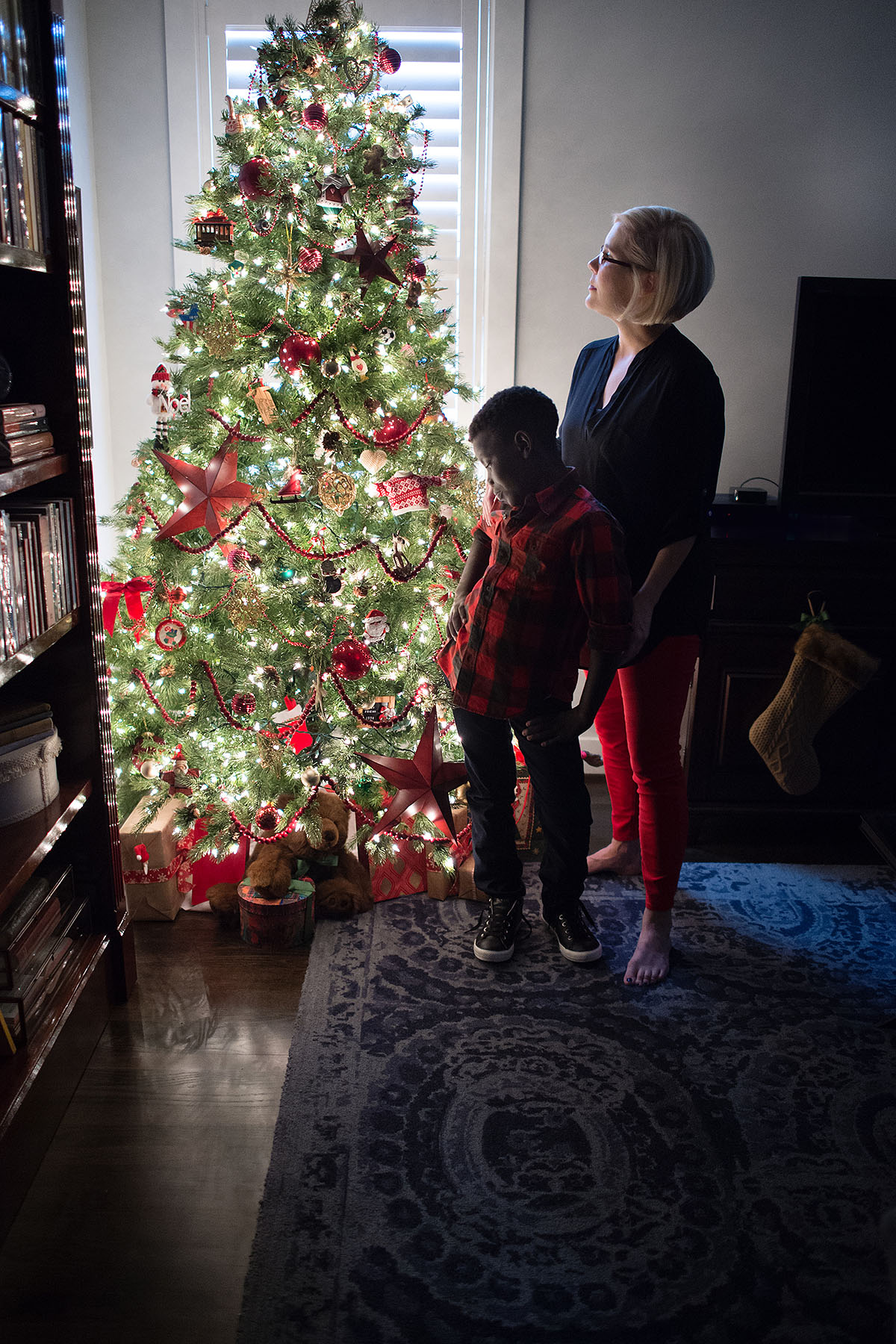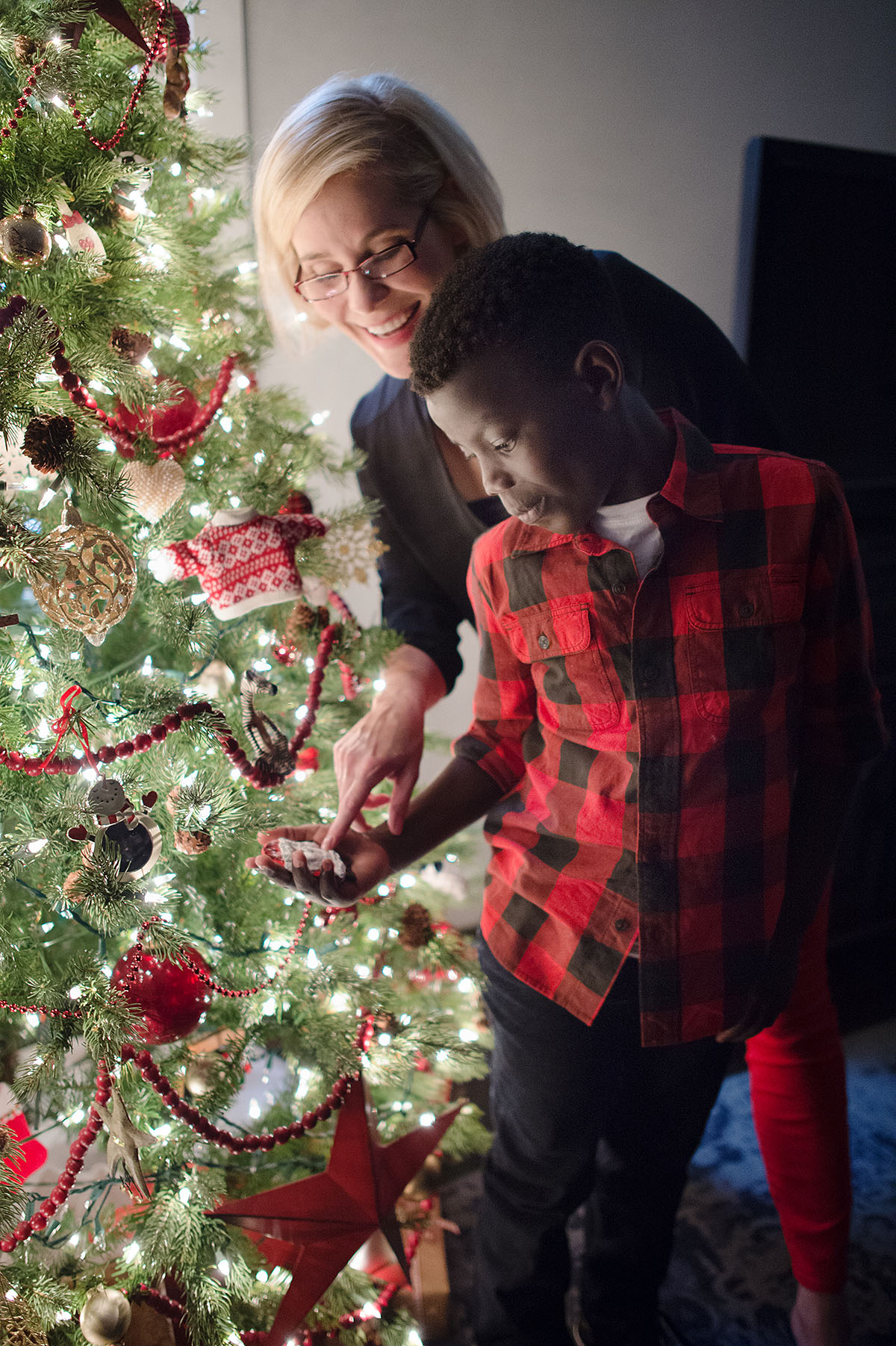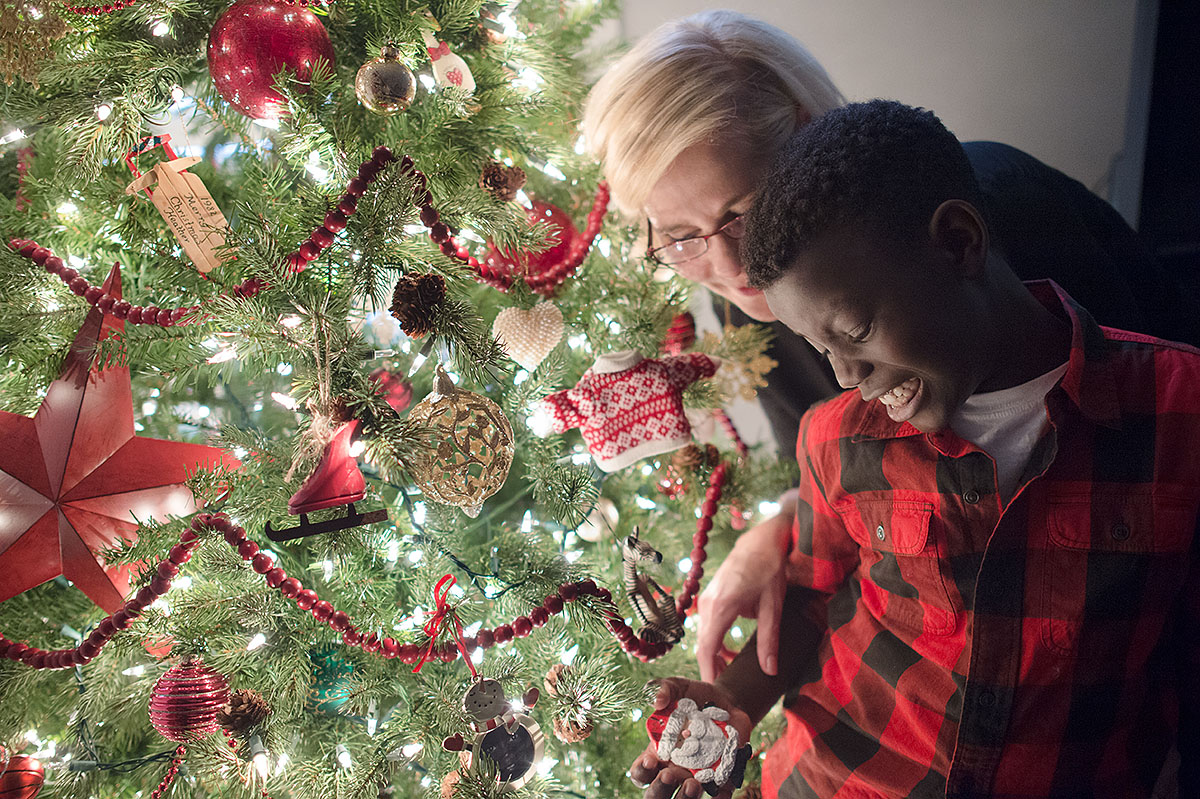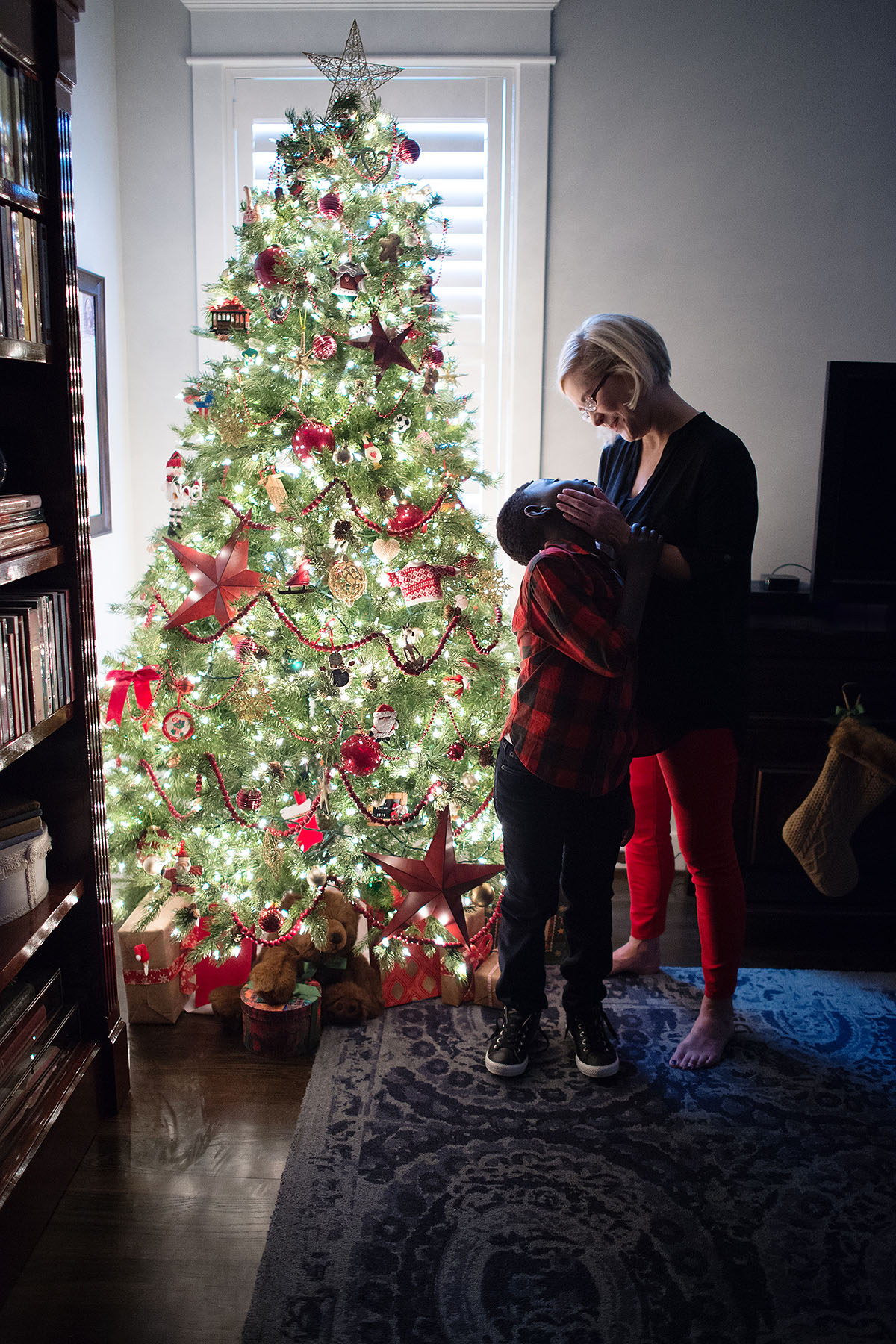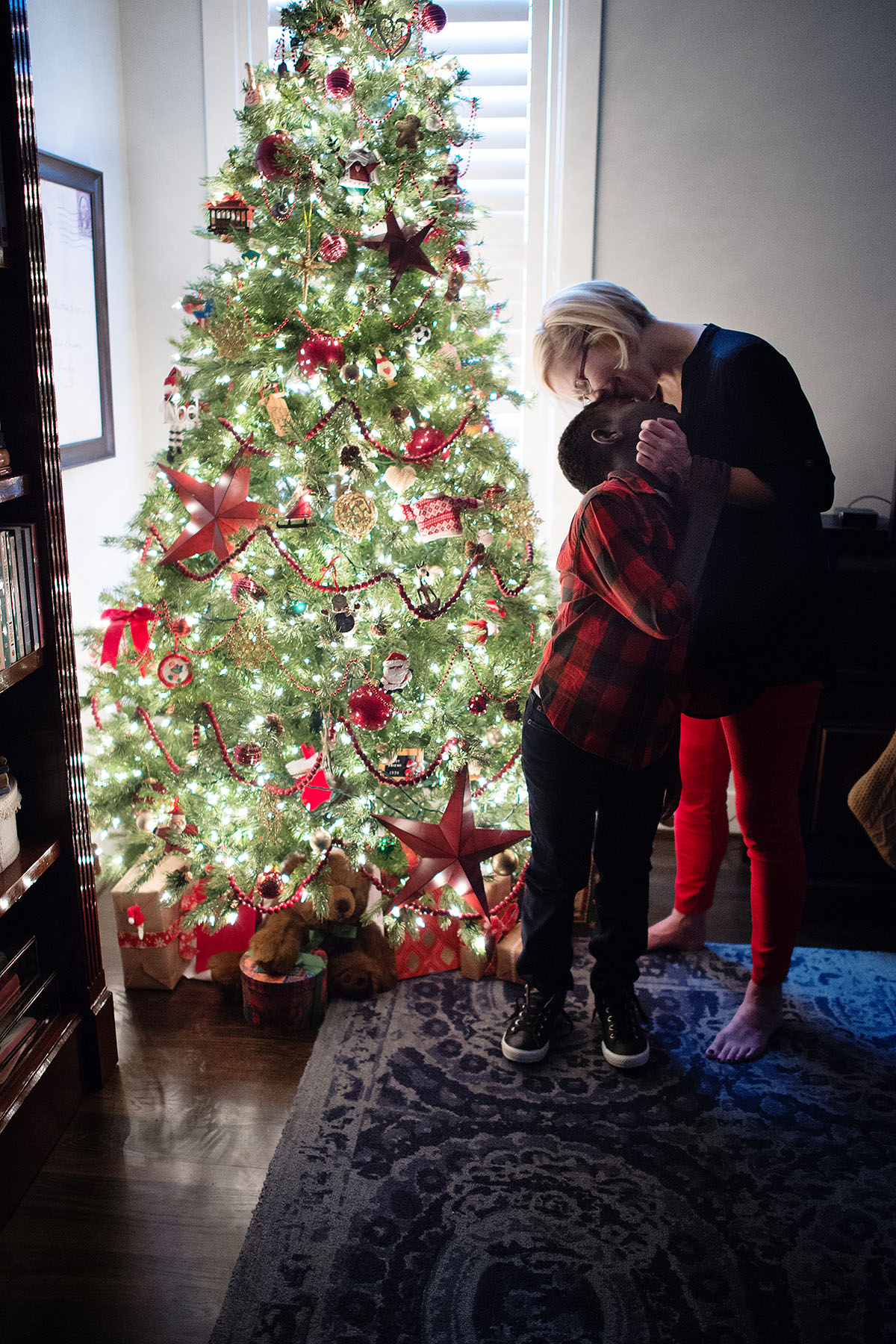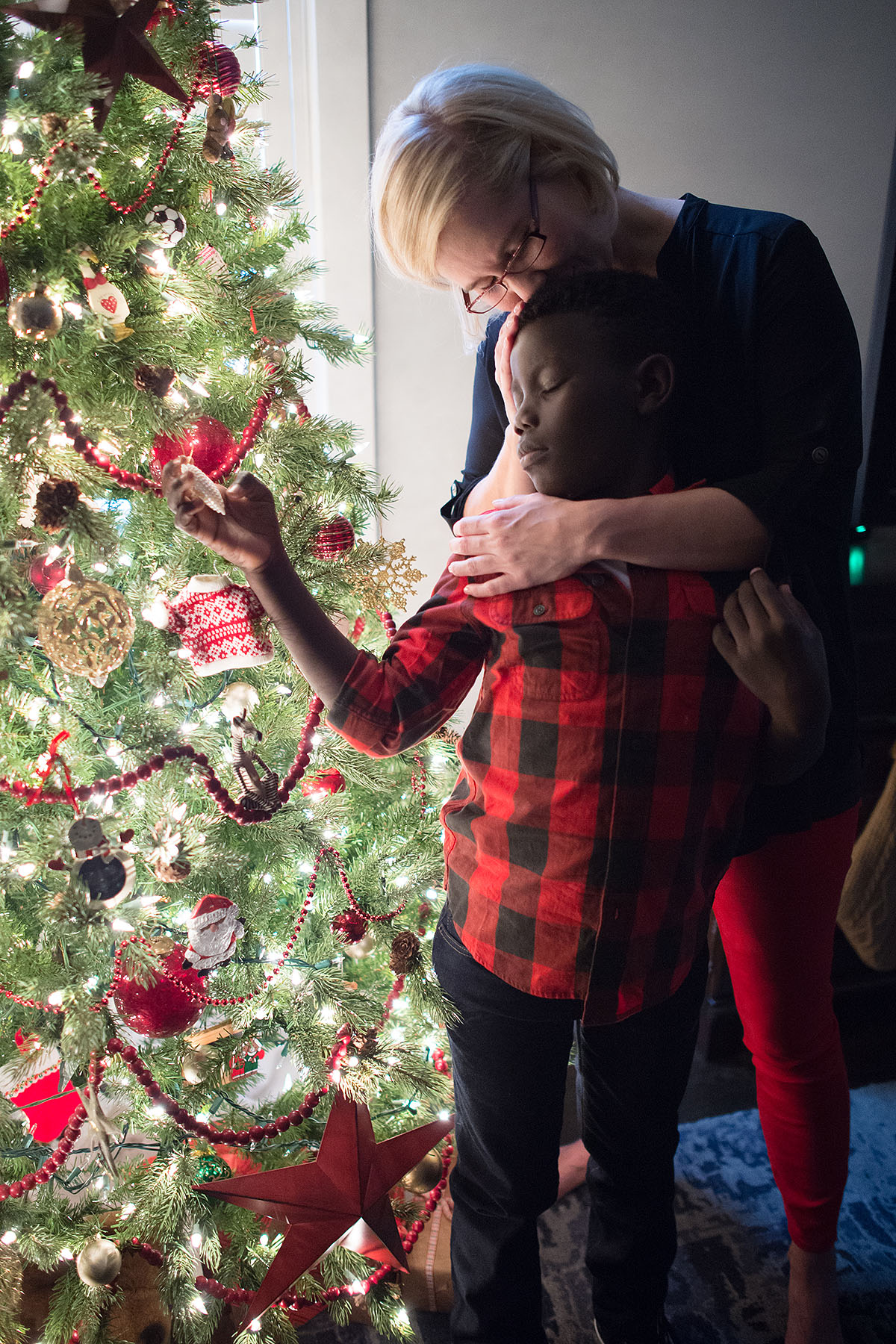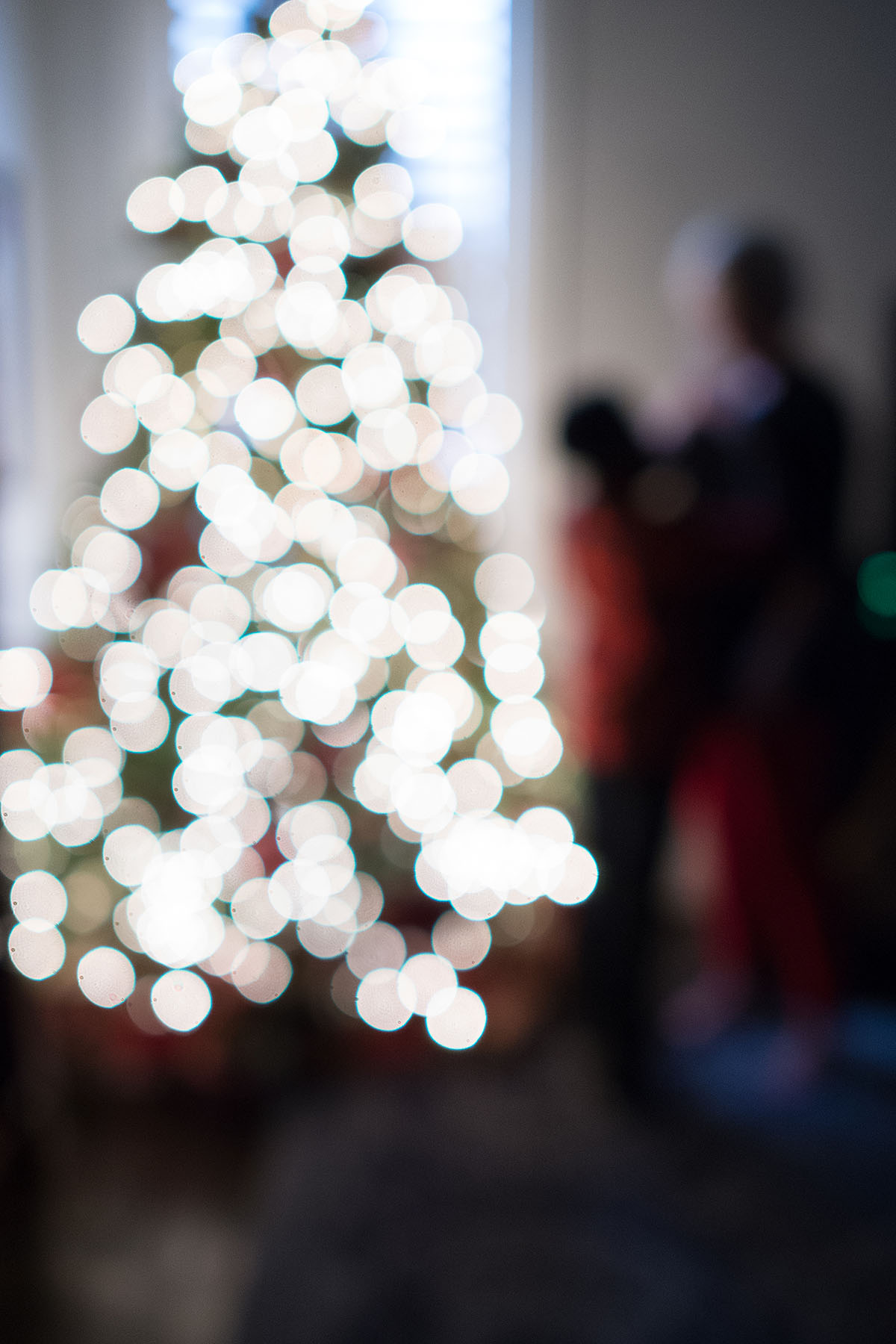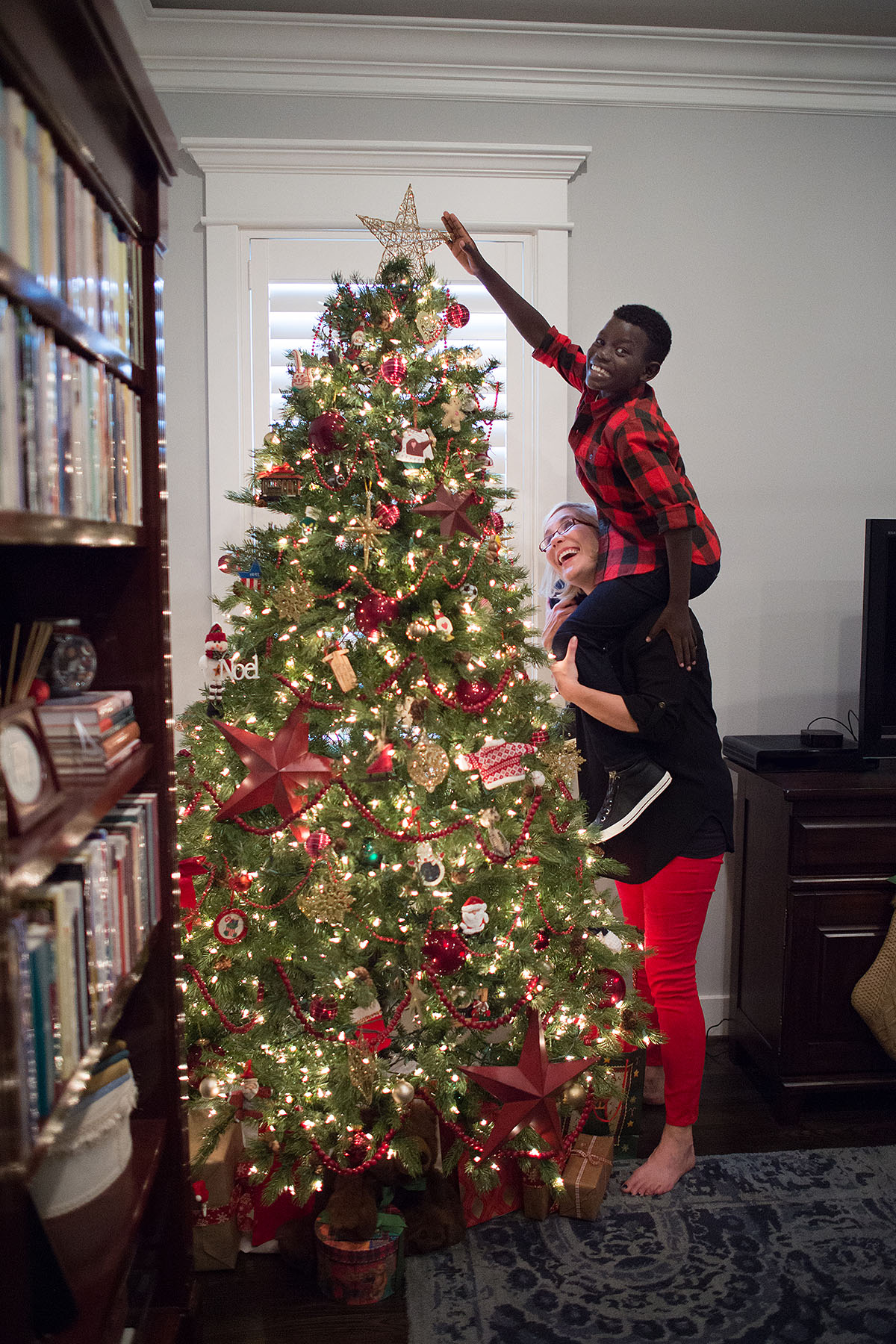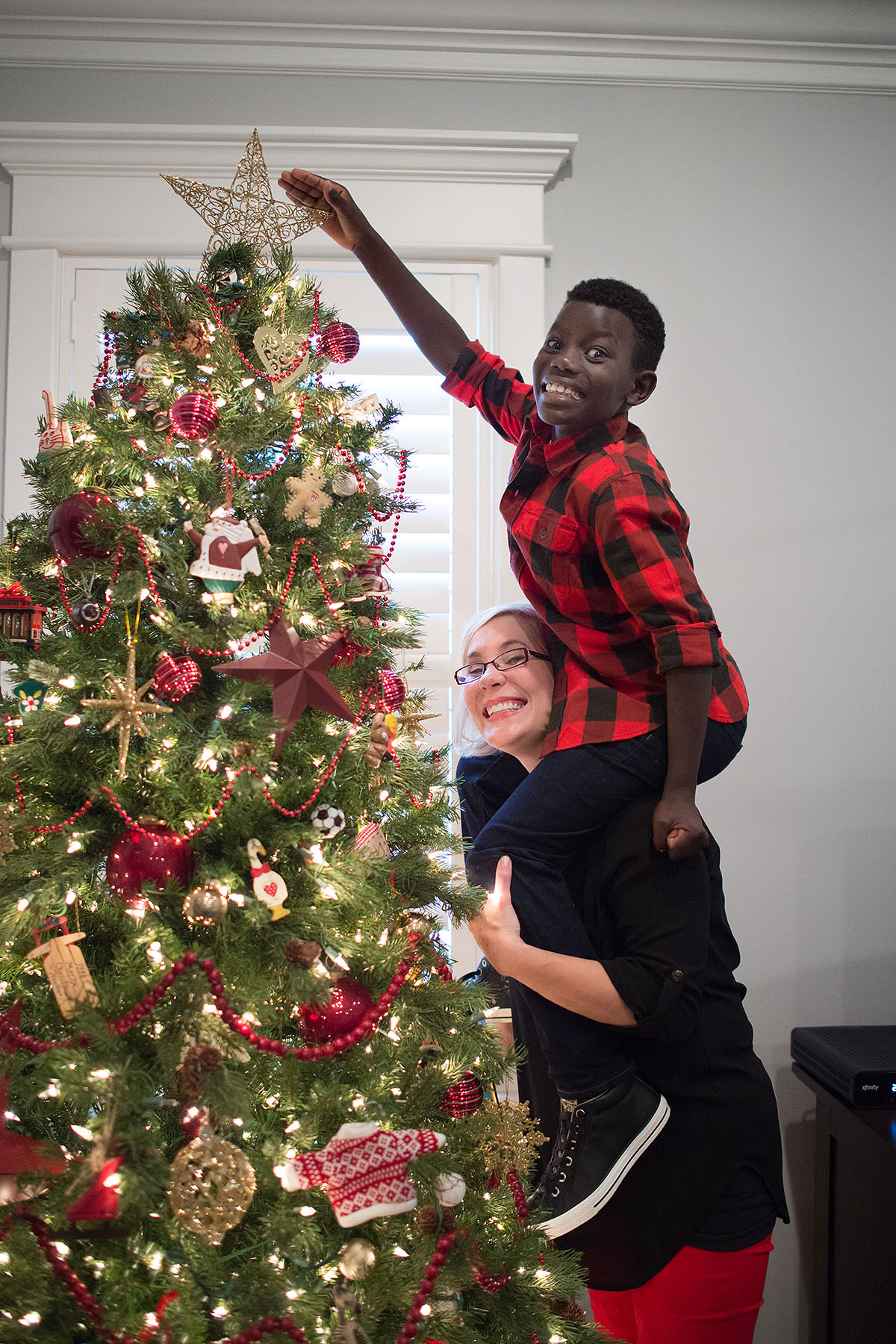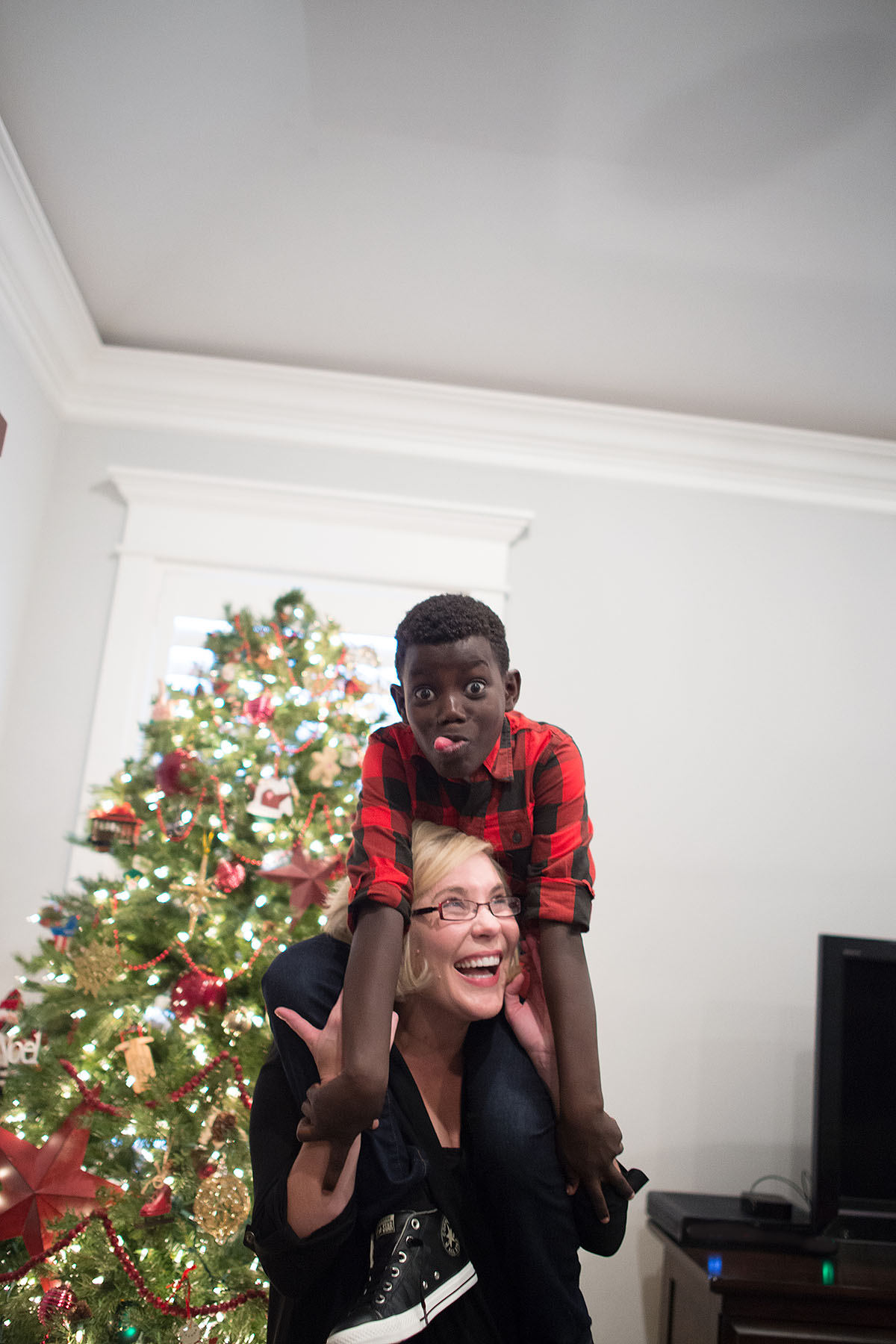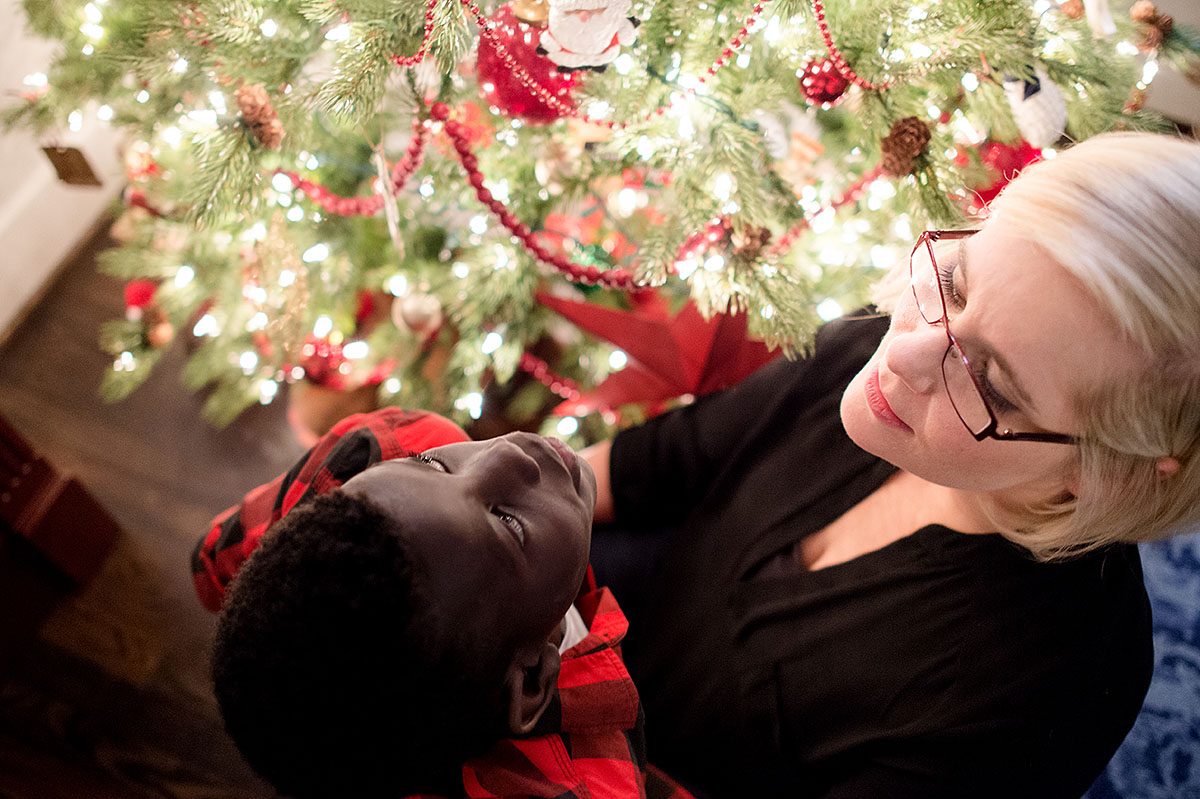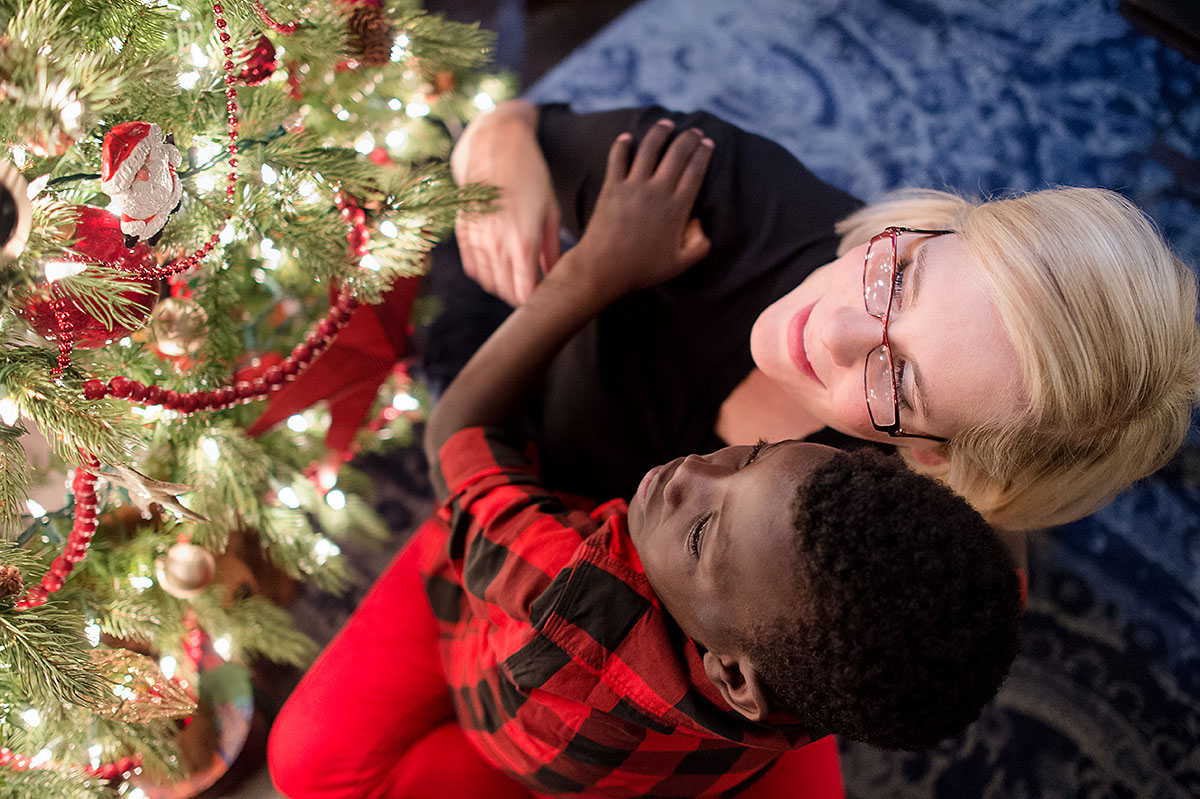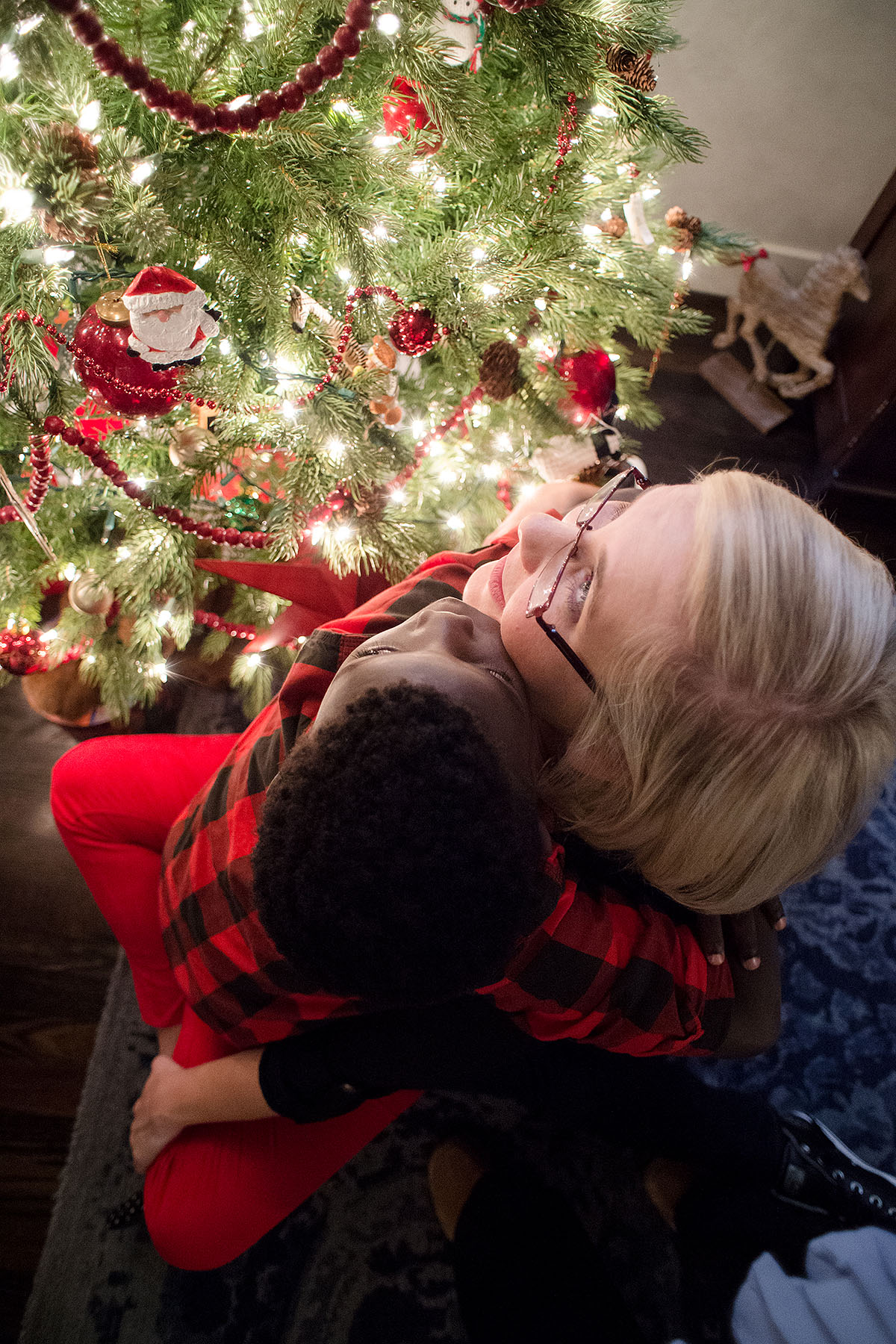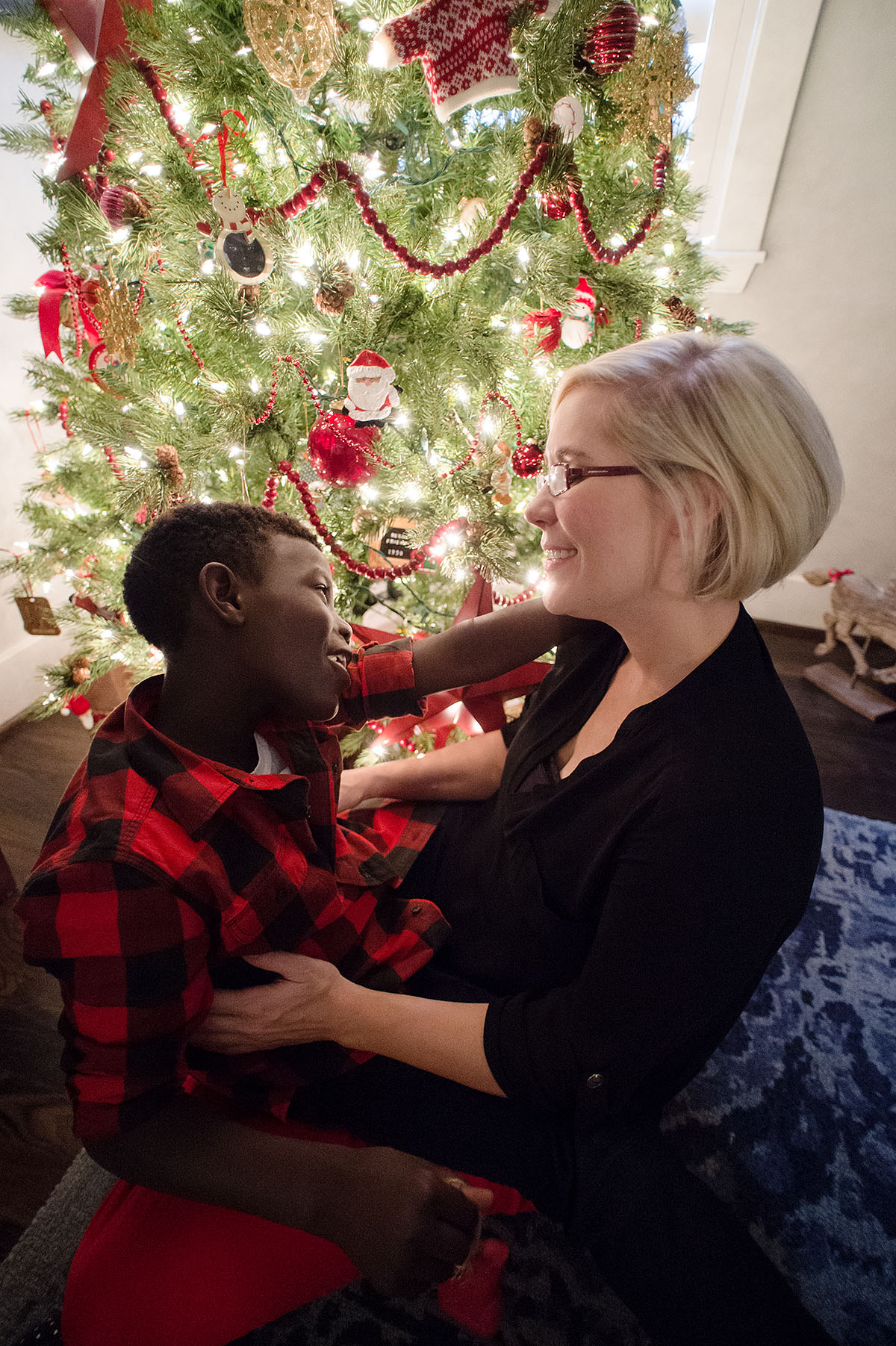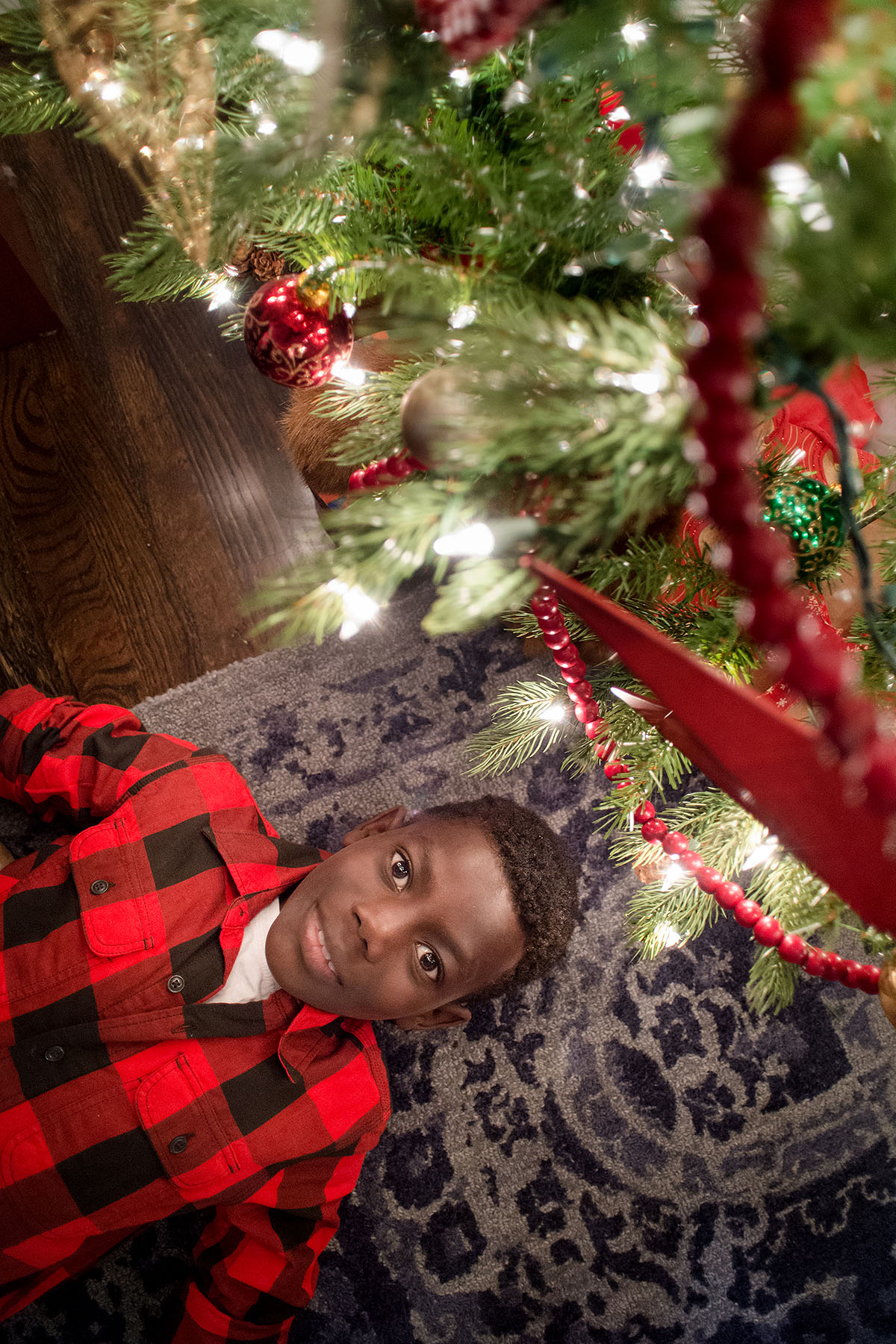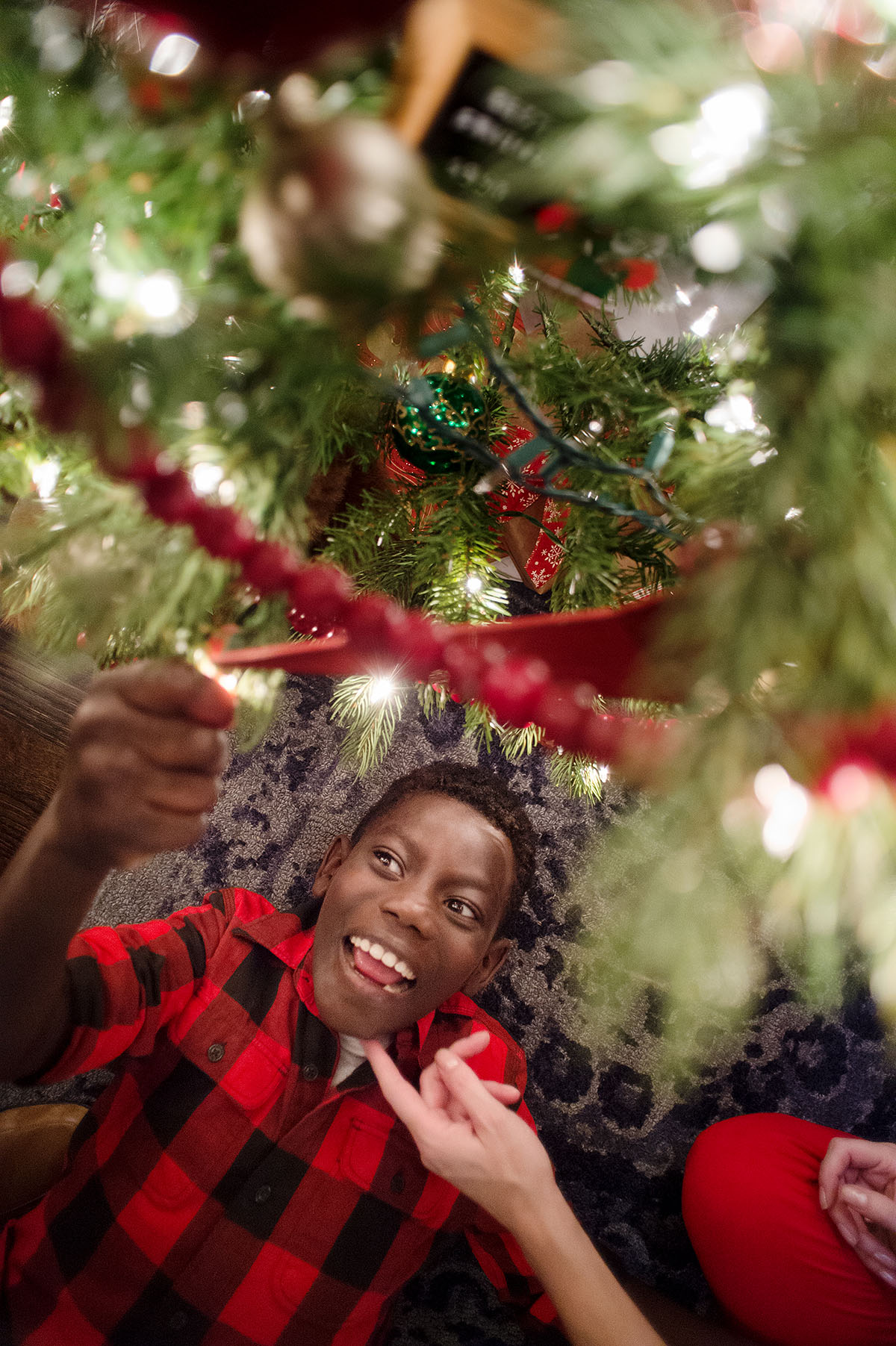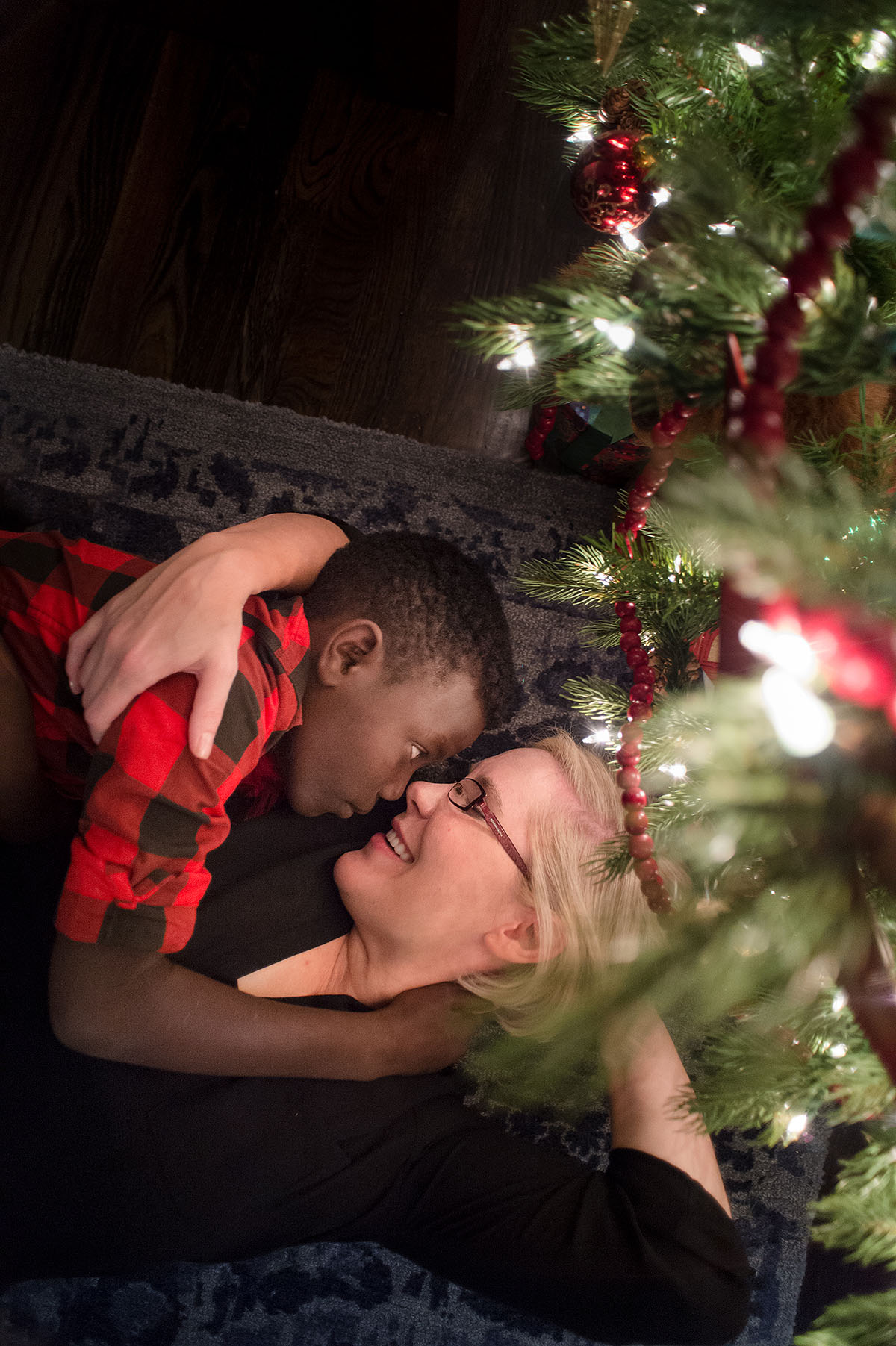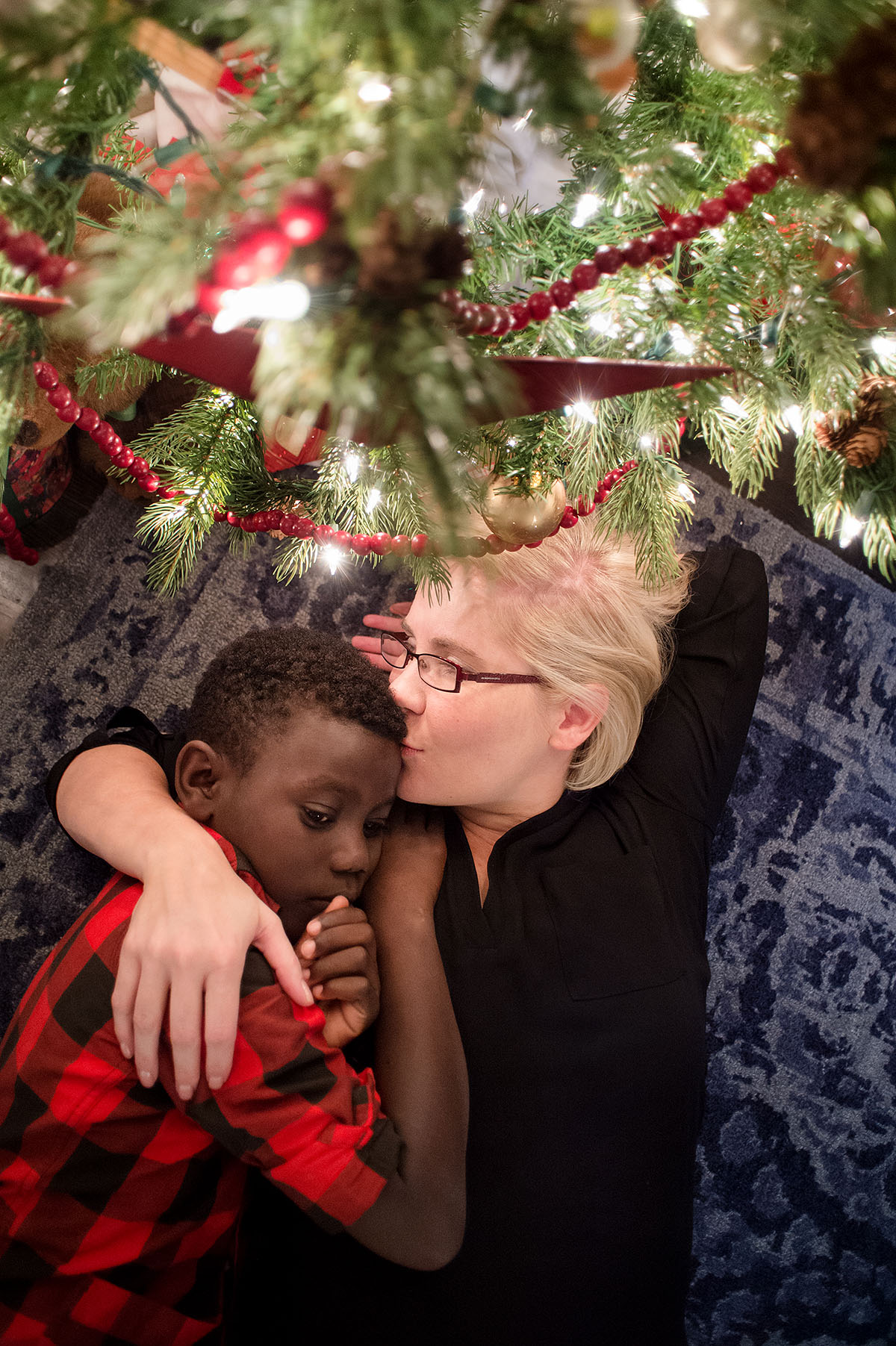 BUT I also converted all the images into b&w because this mom specially is a BIG fan of black and white images.  To my surprise, I fell madly in love with a number of the image in b&w!
What do you think?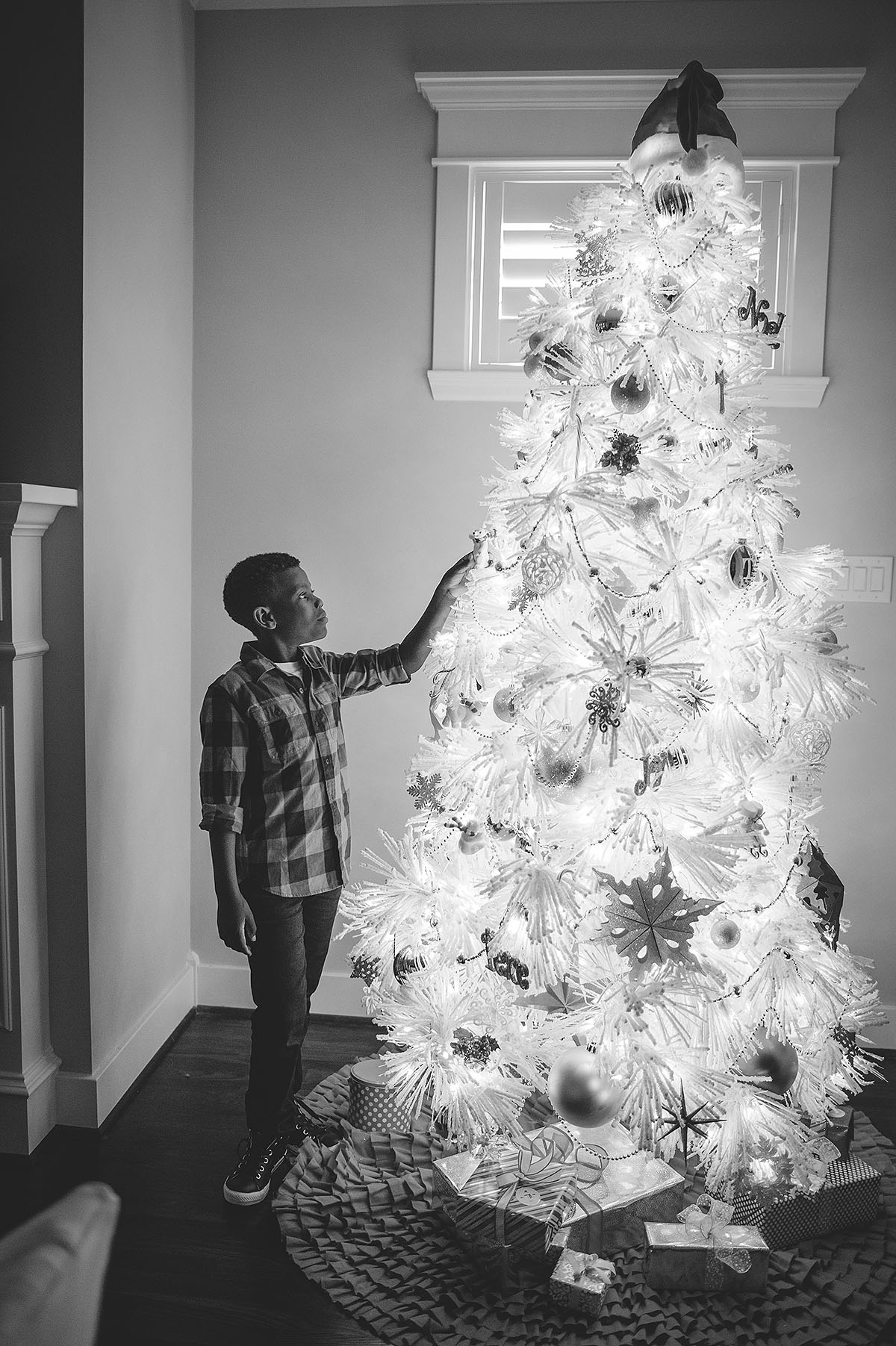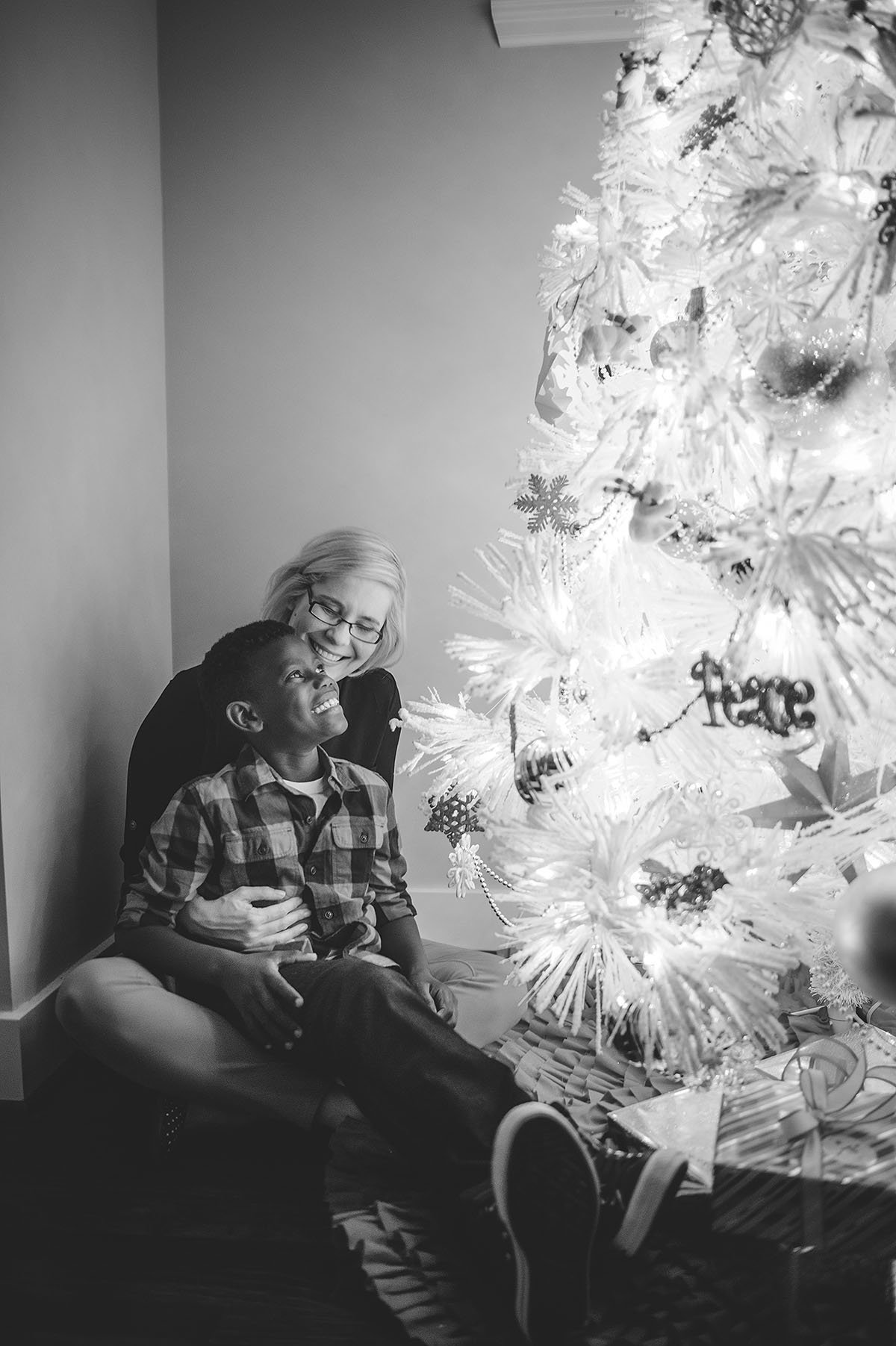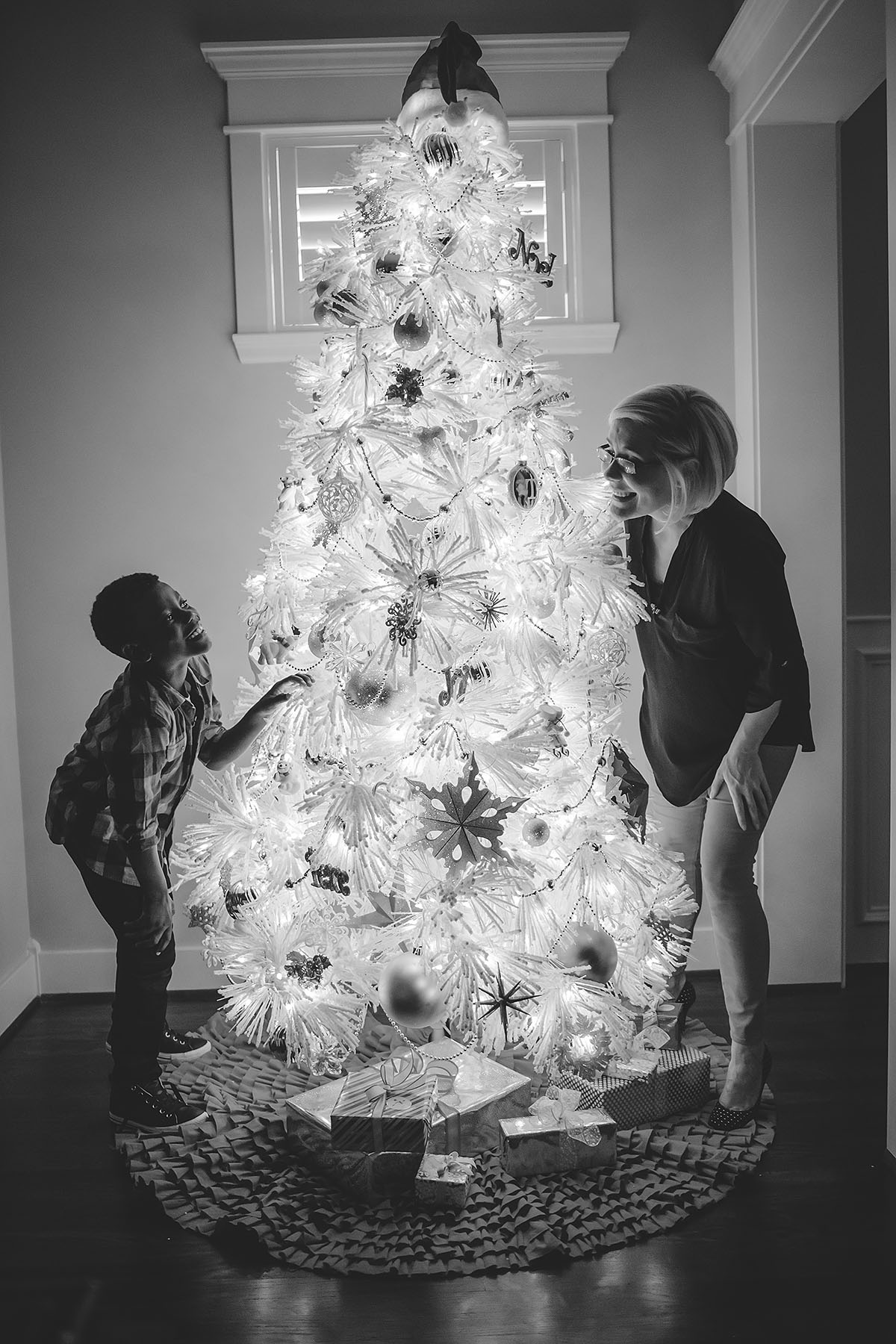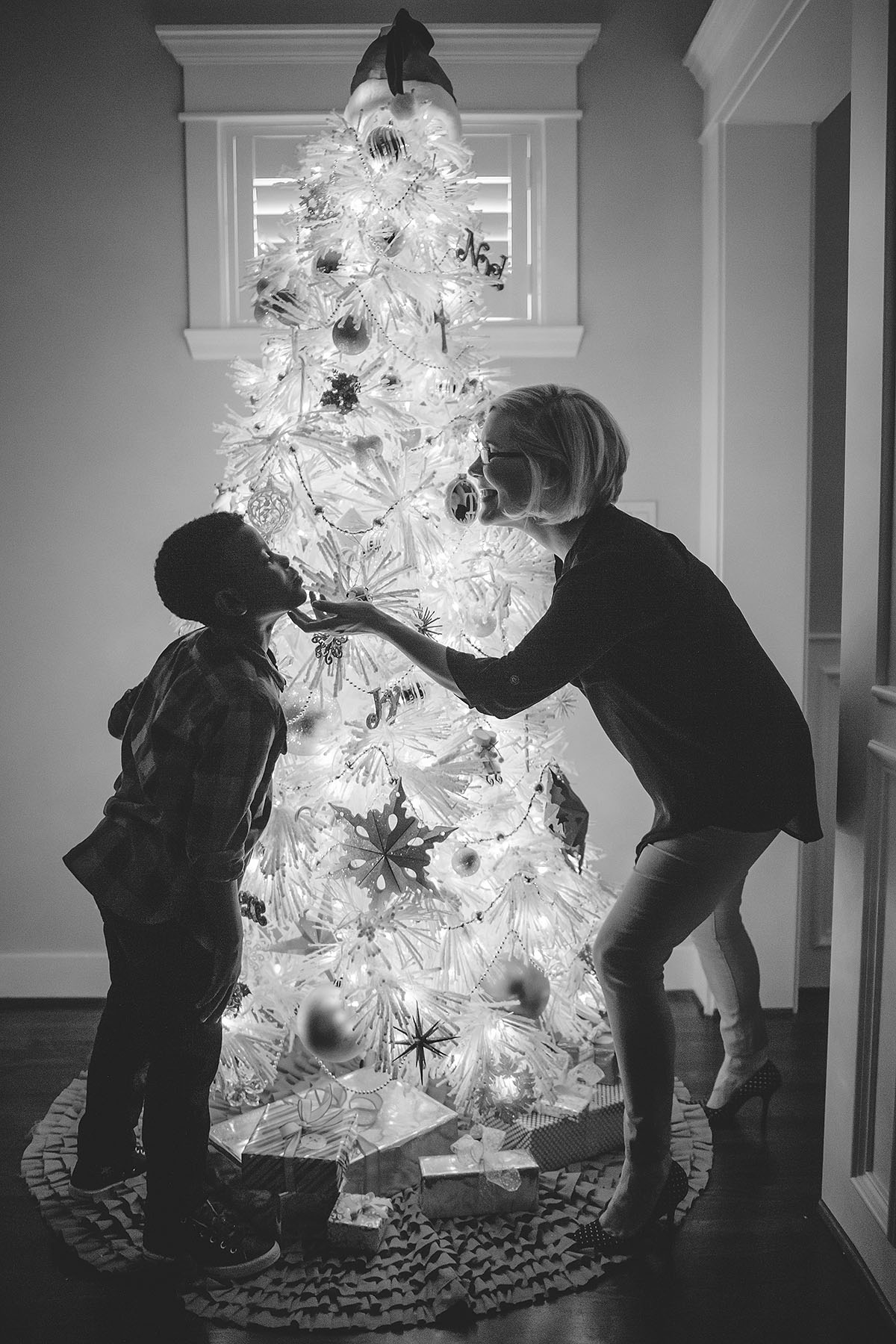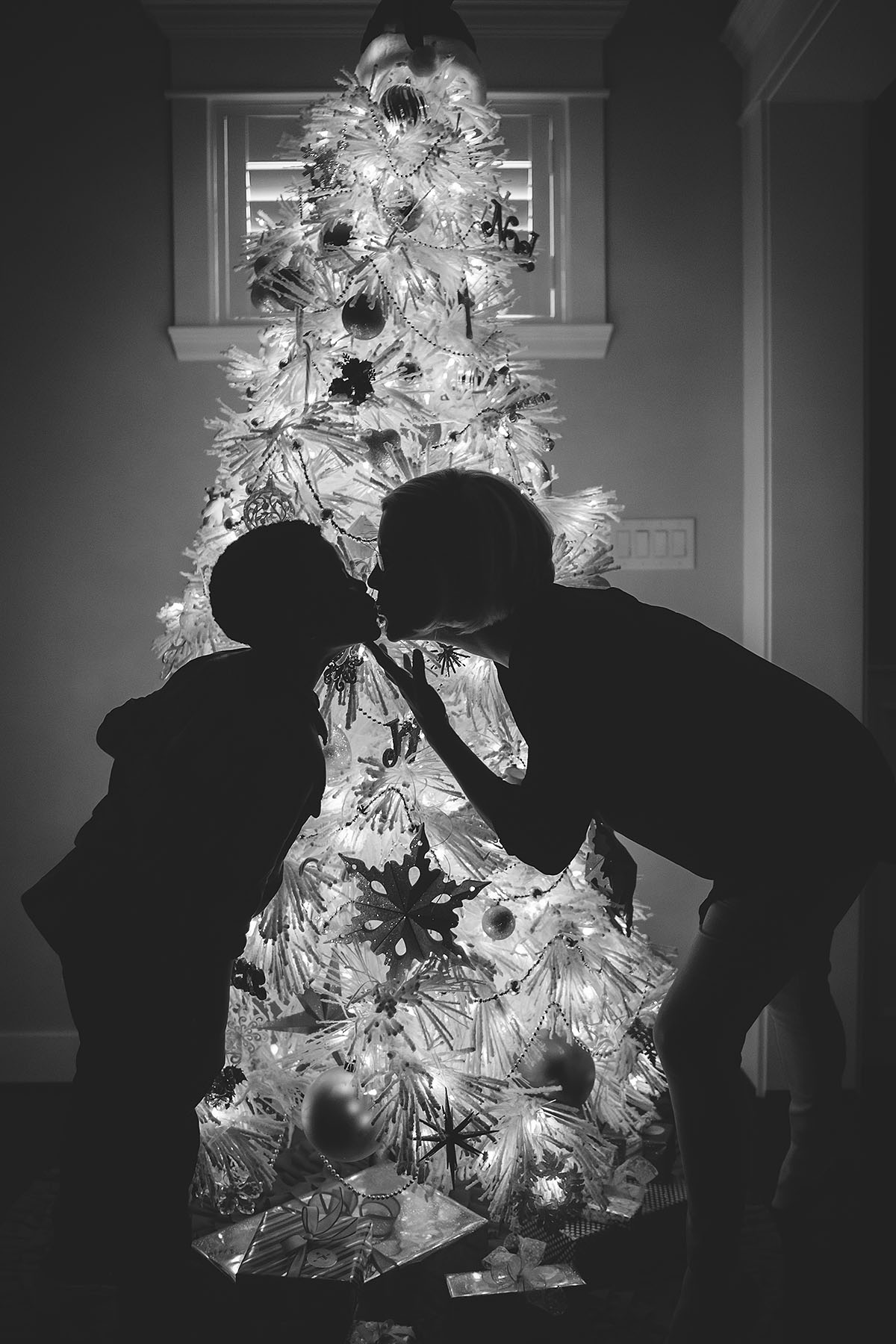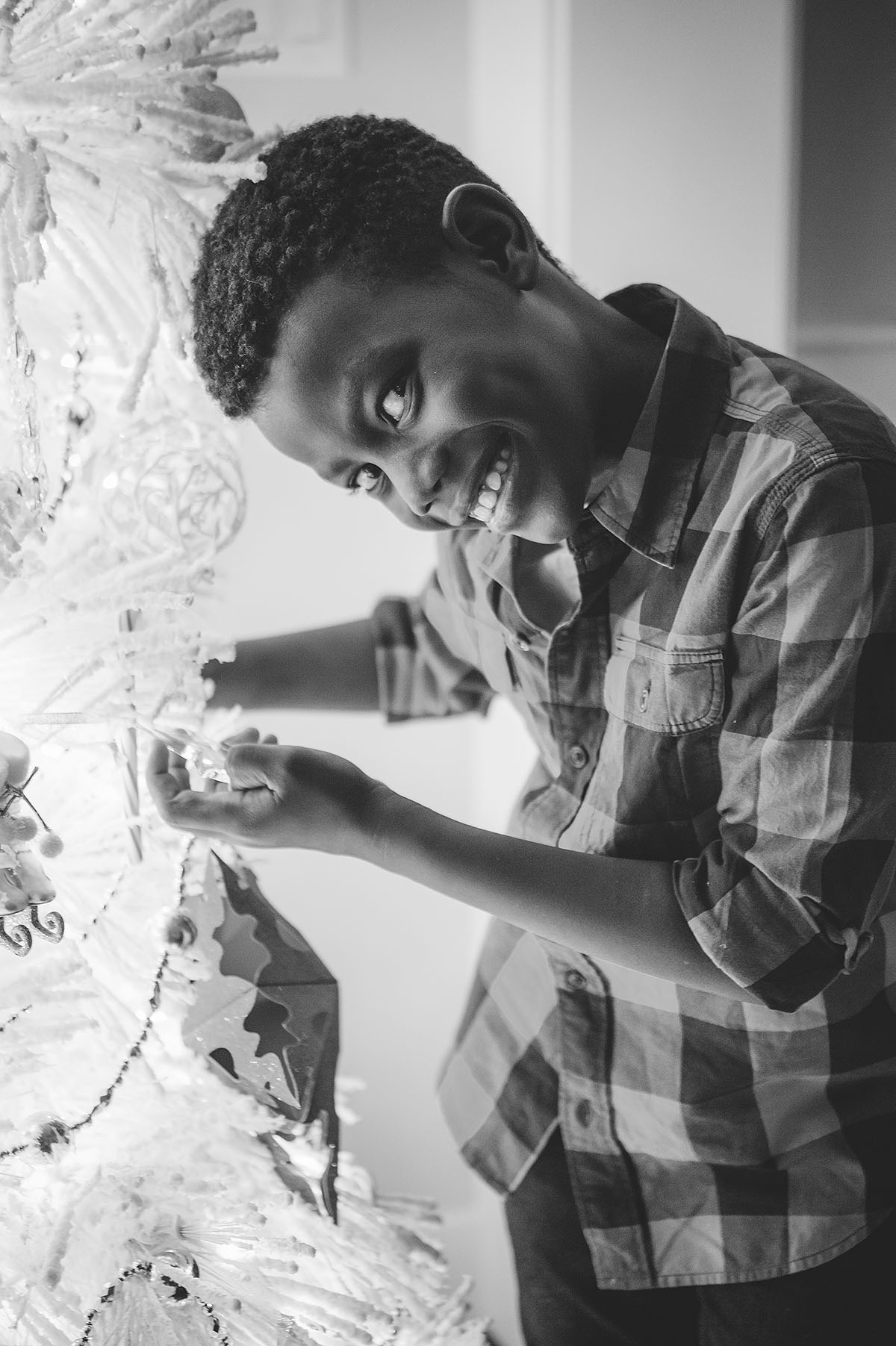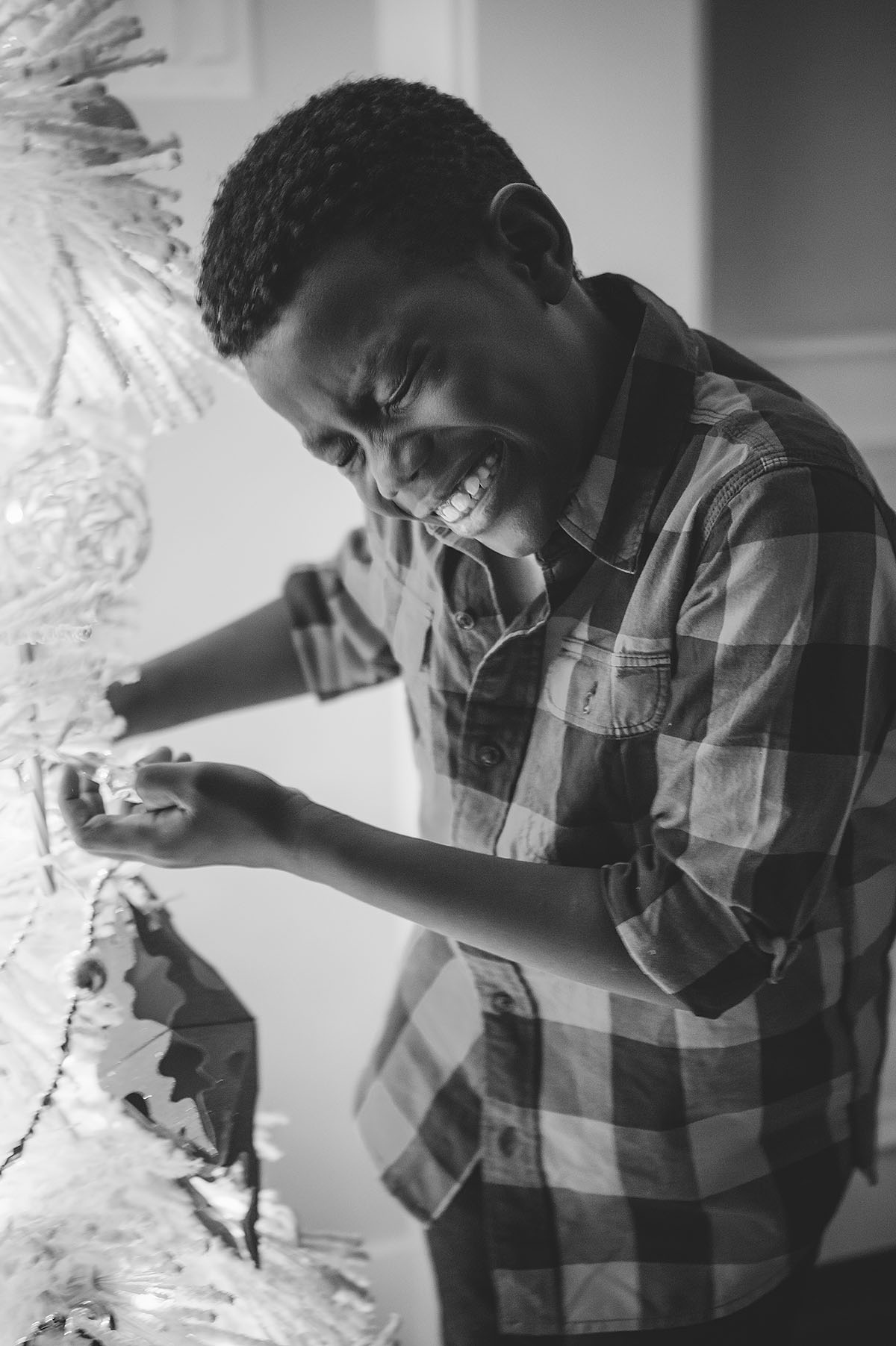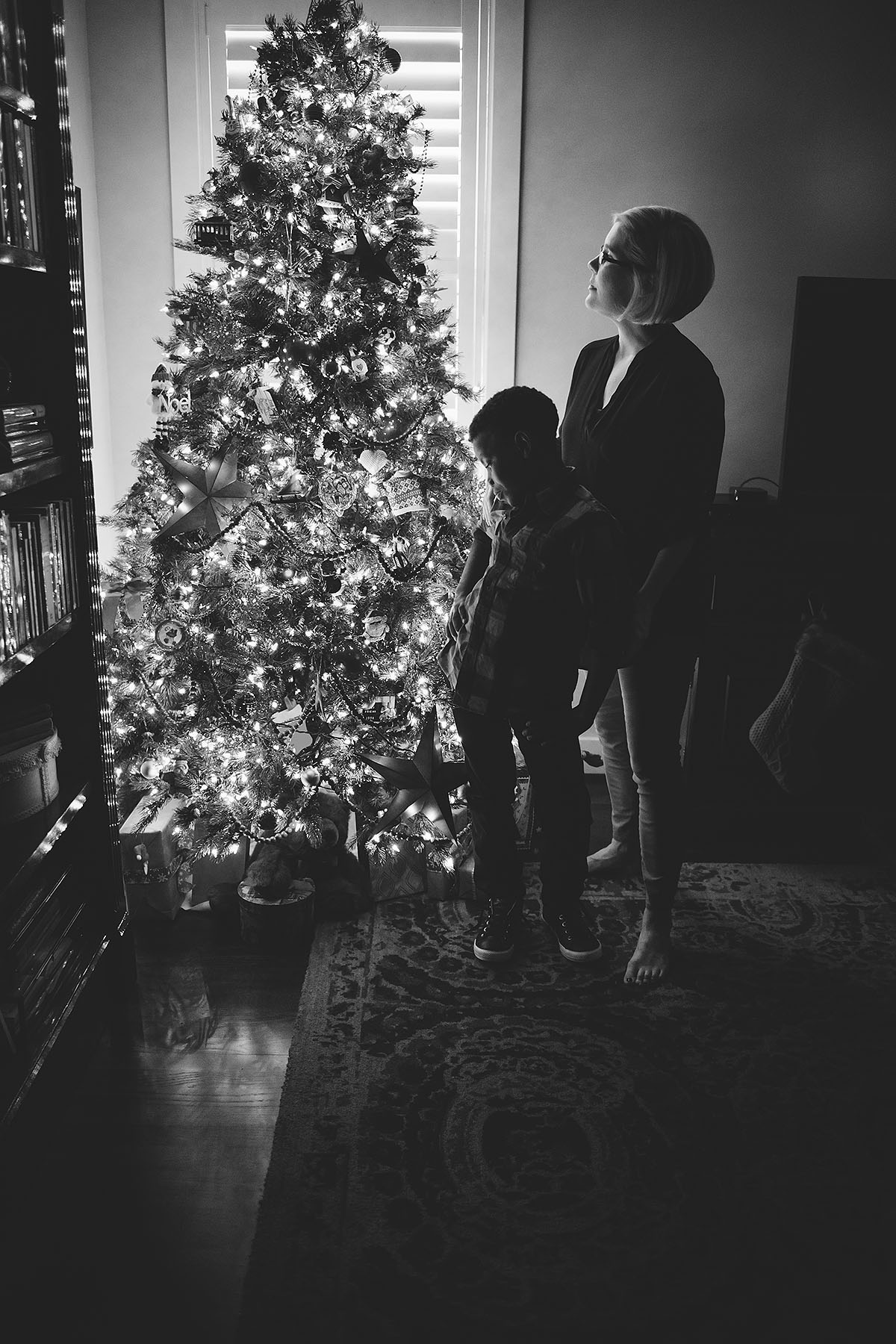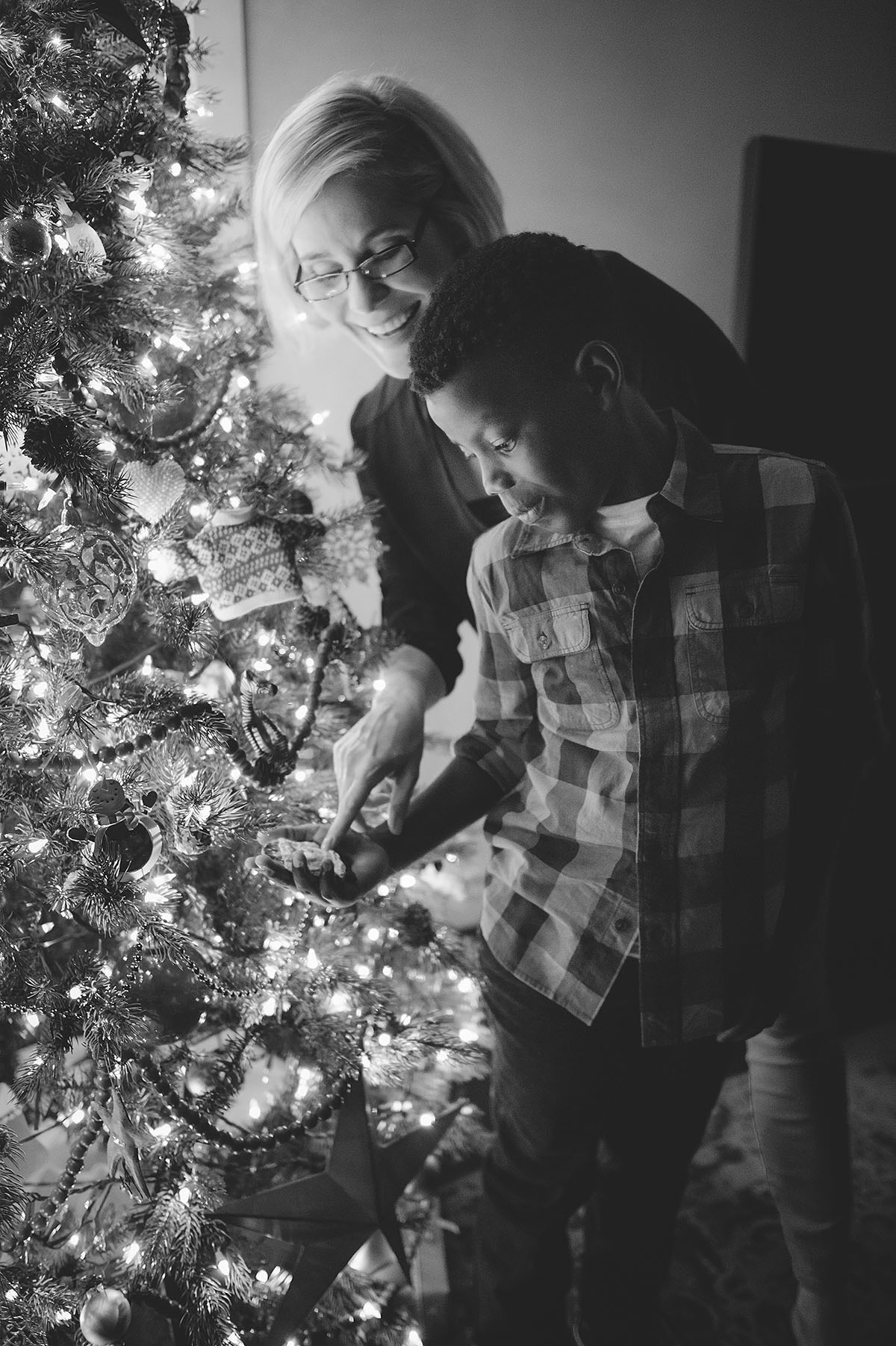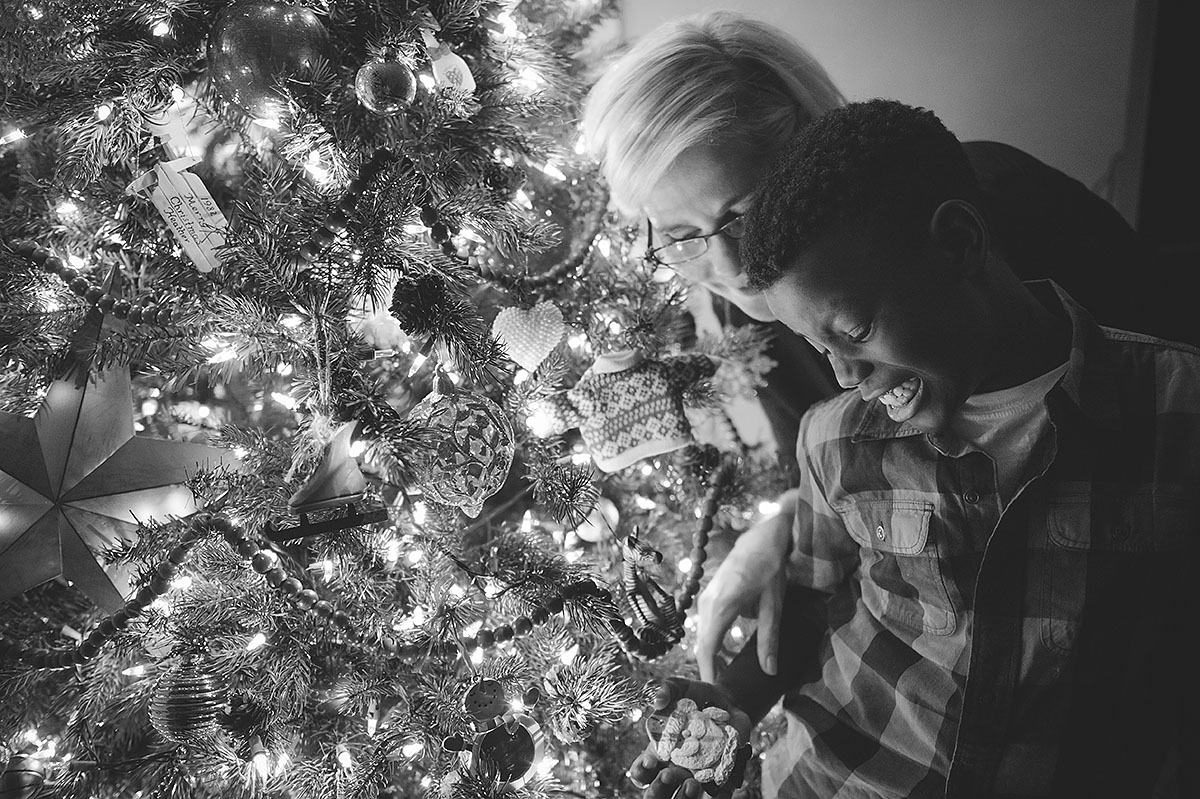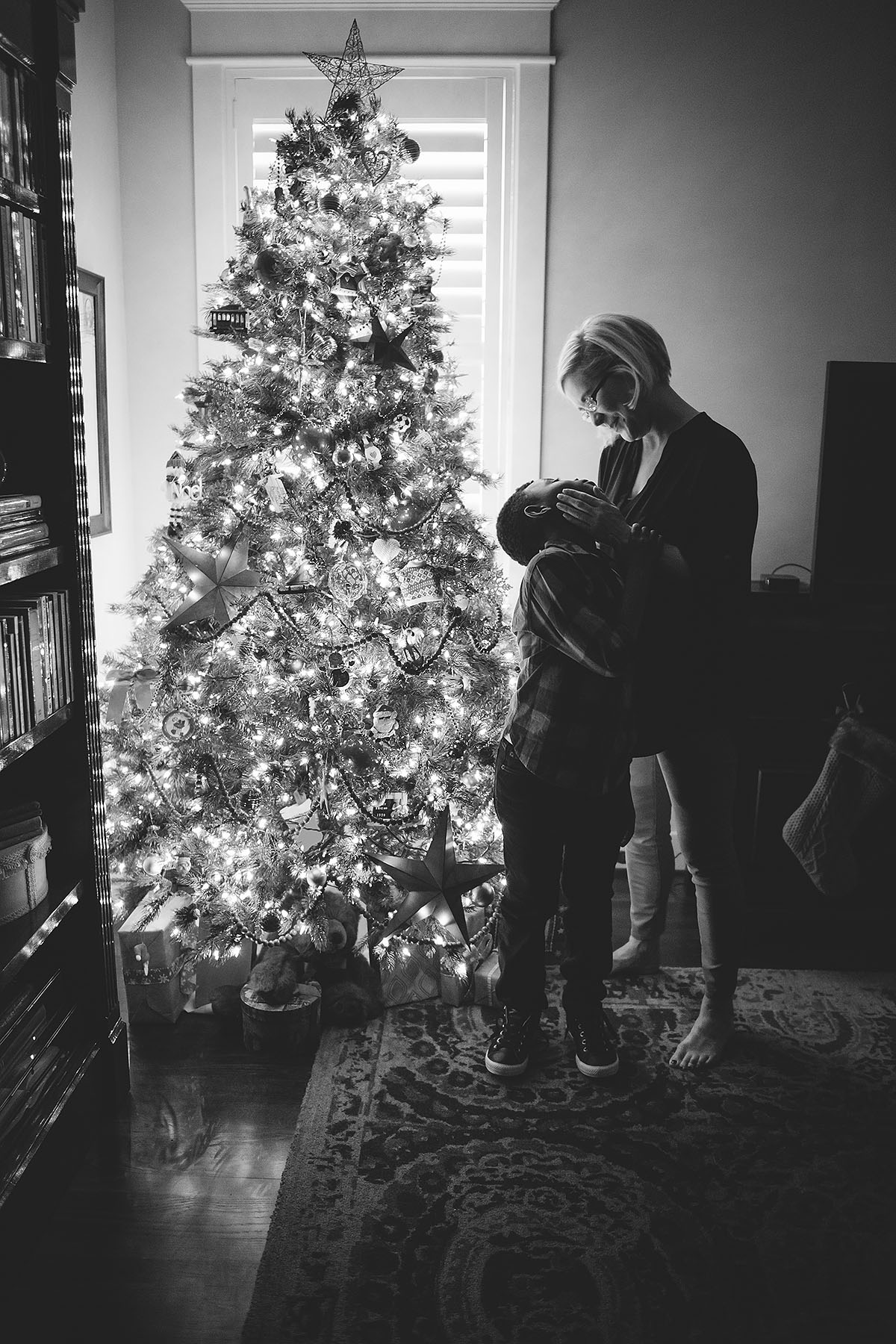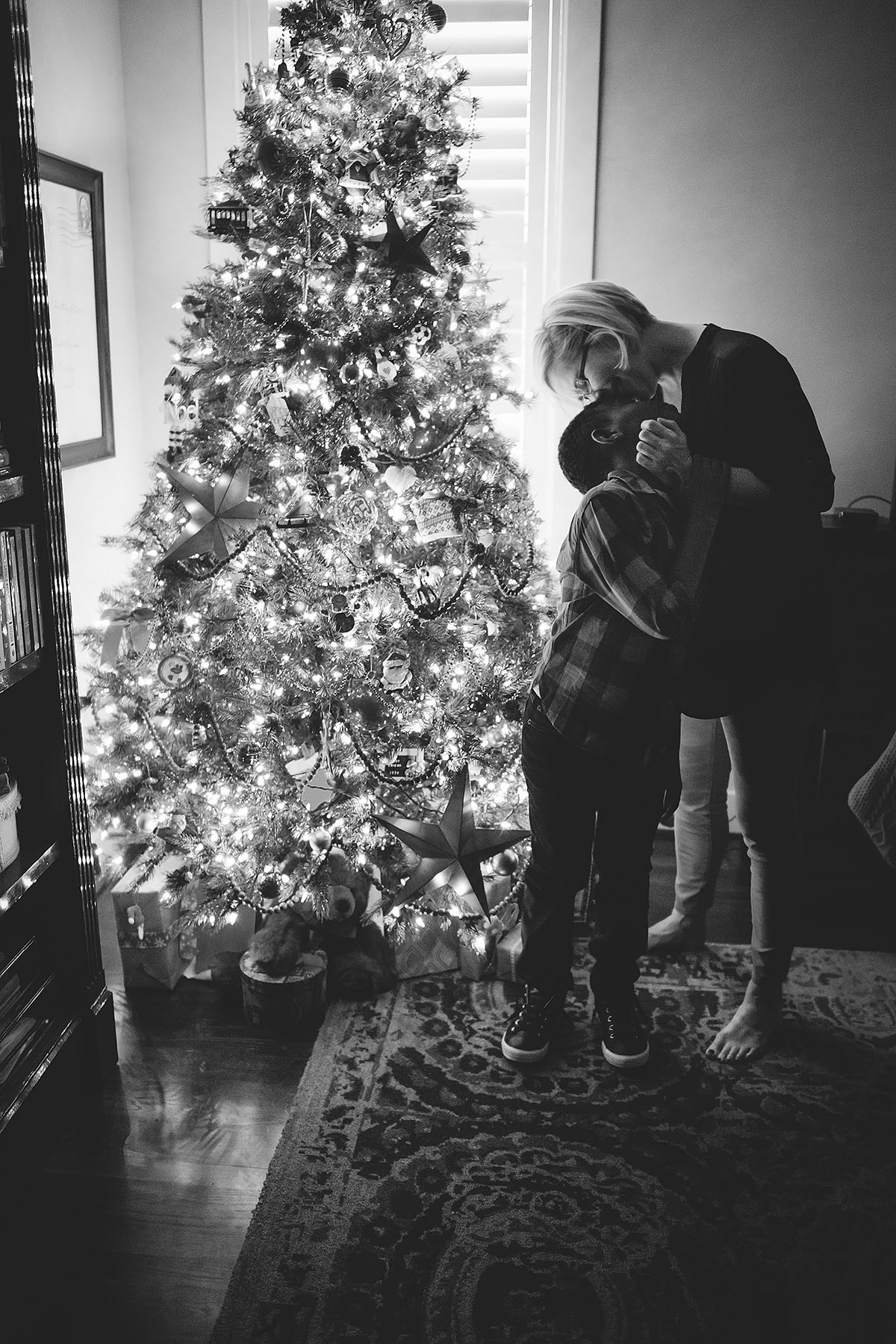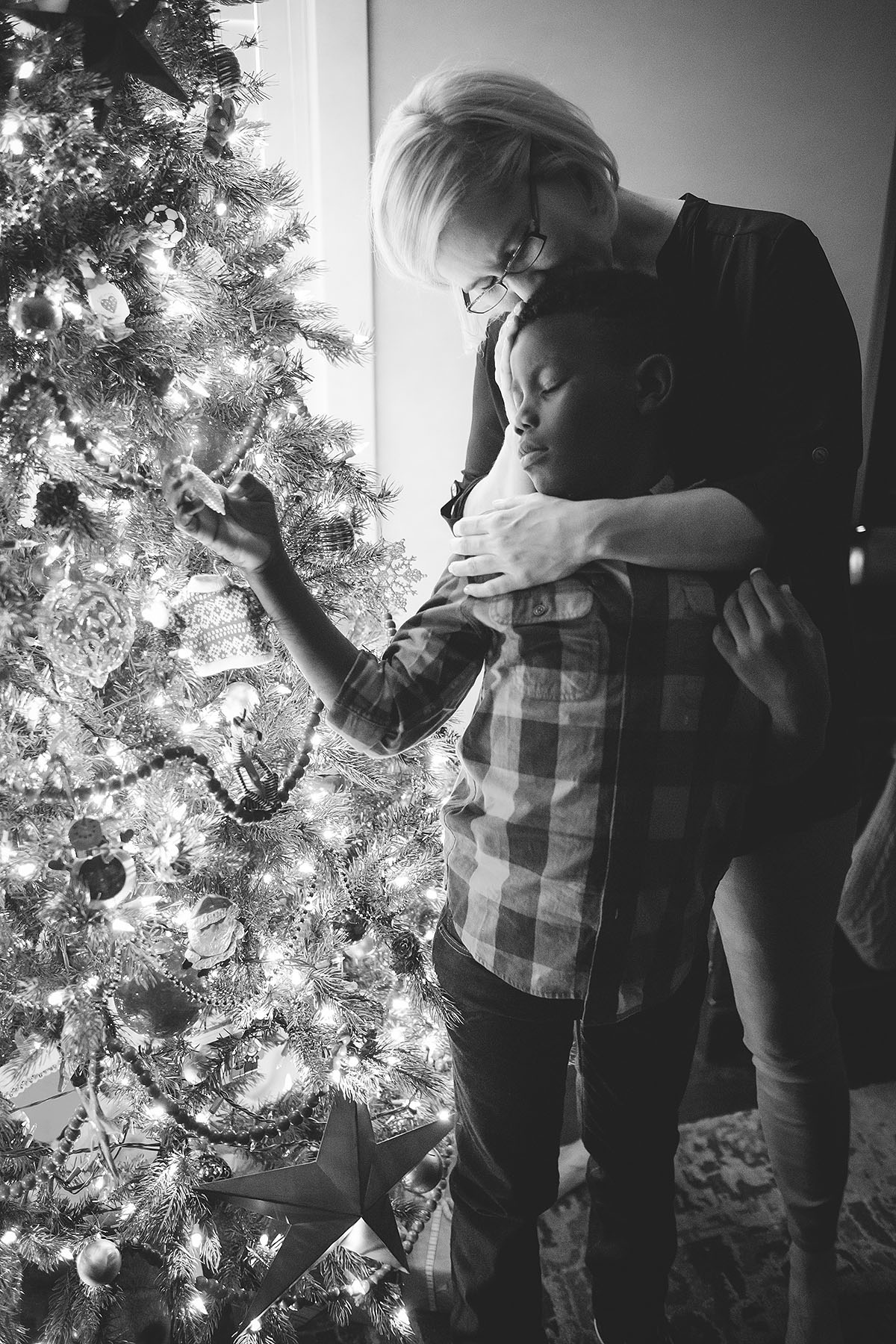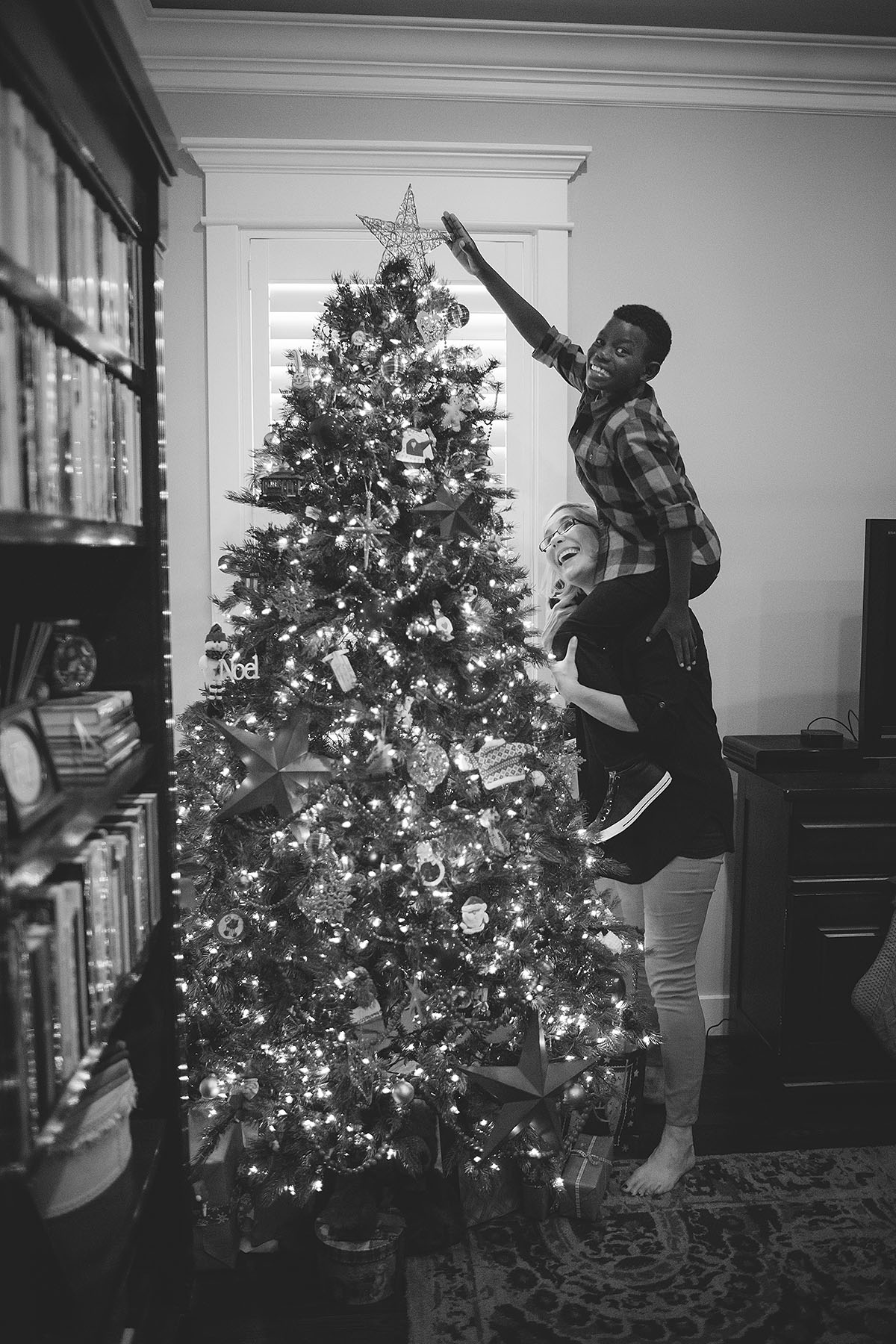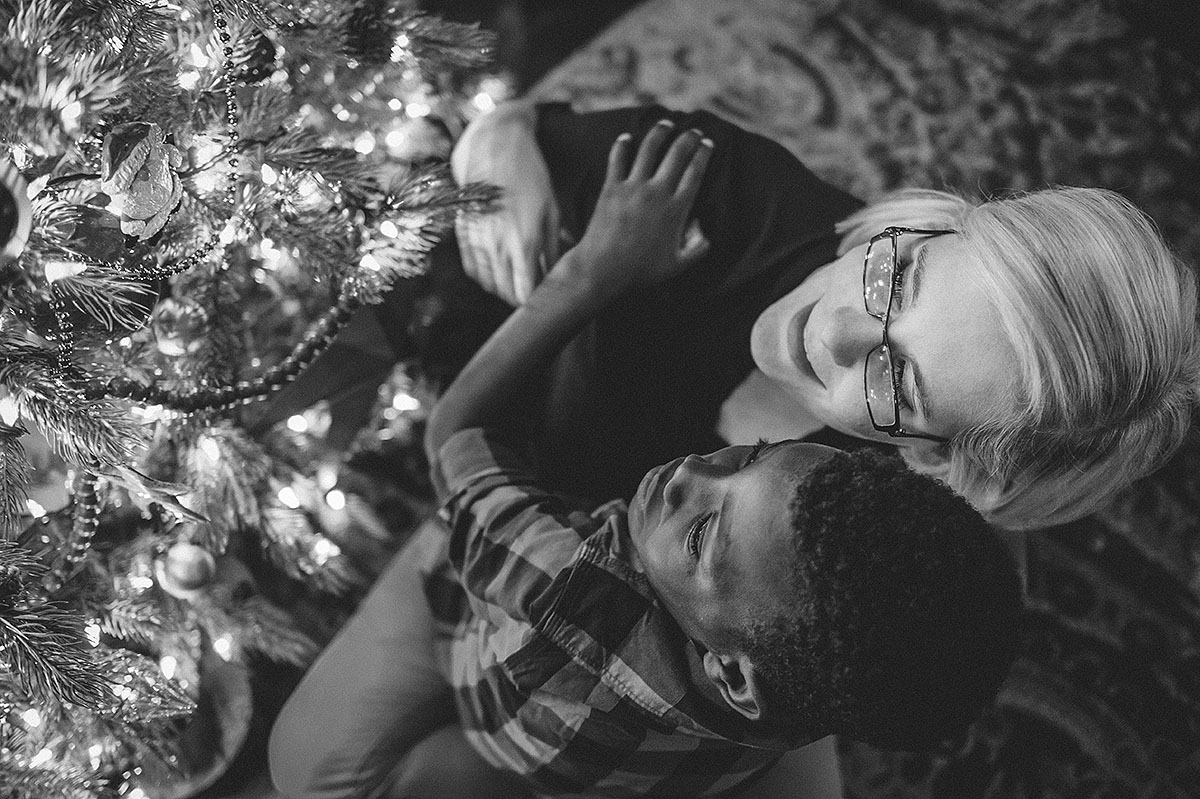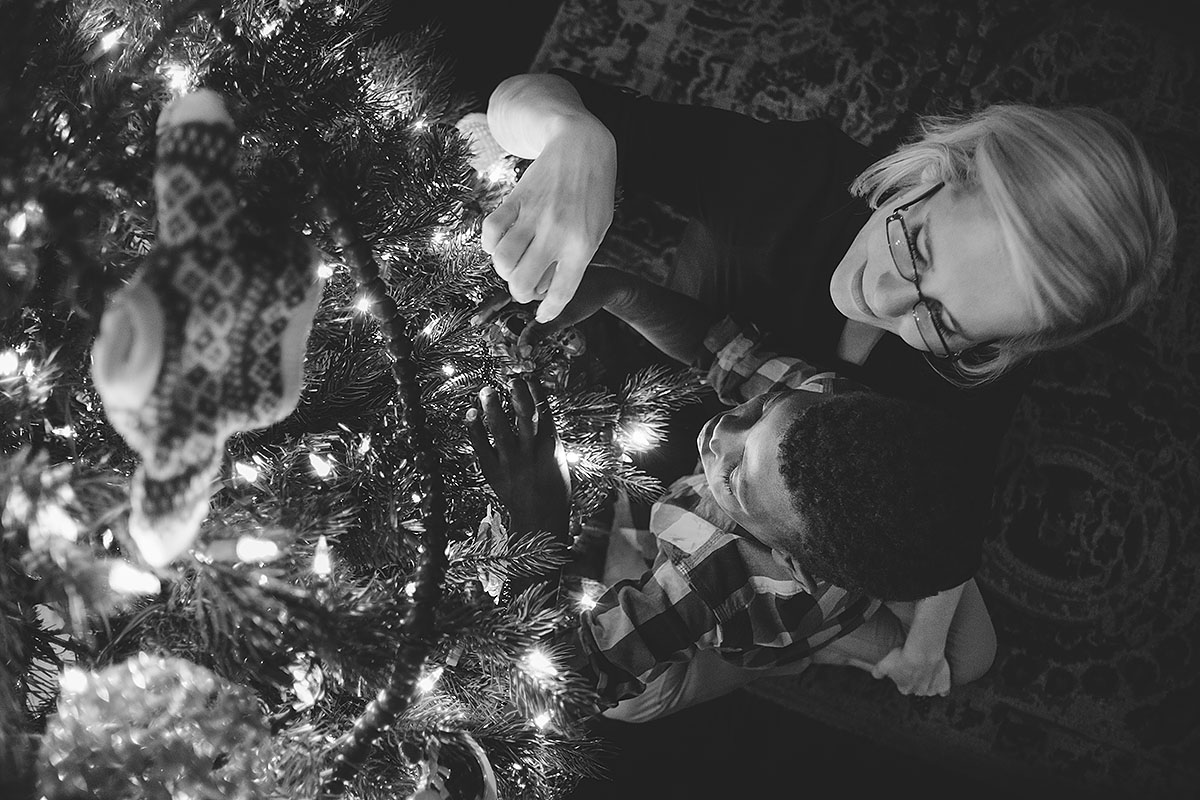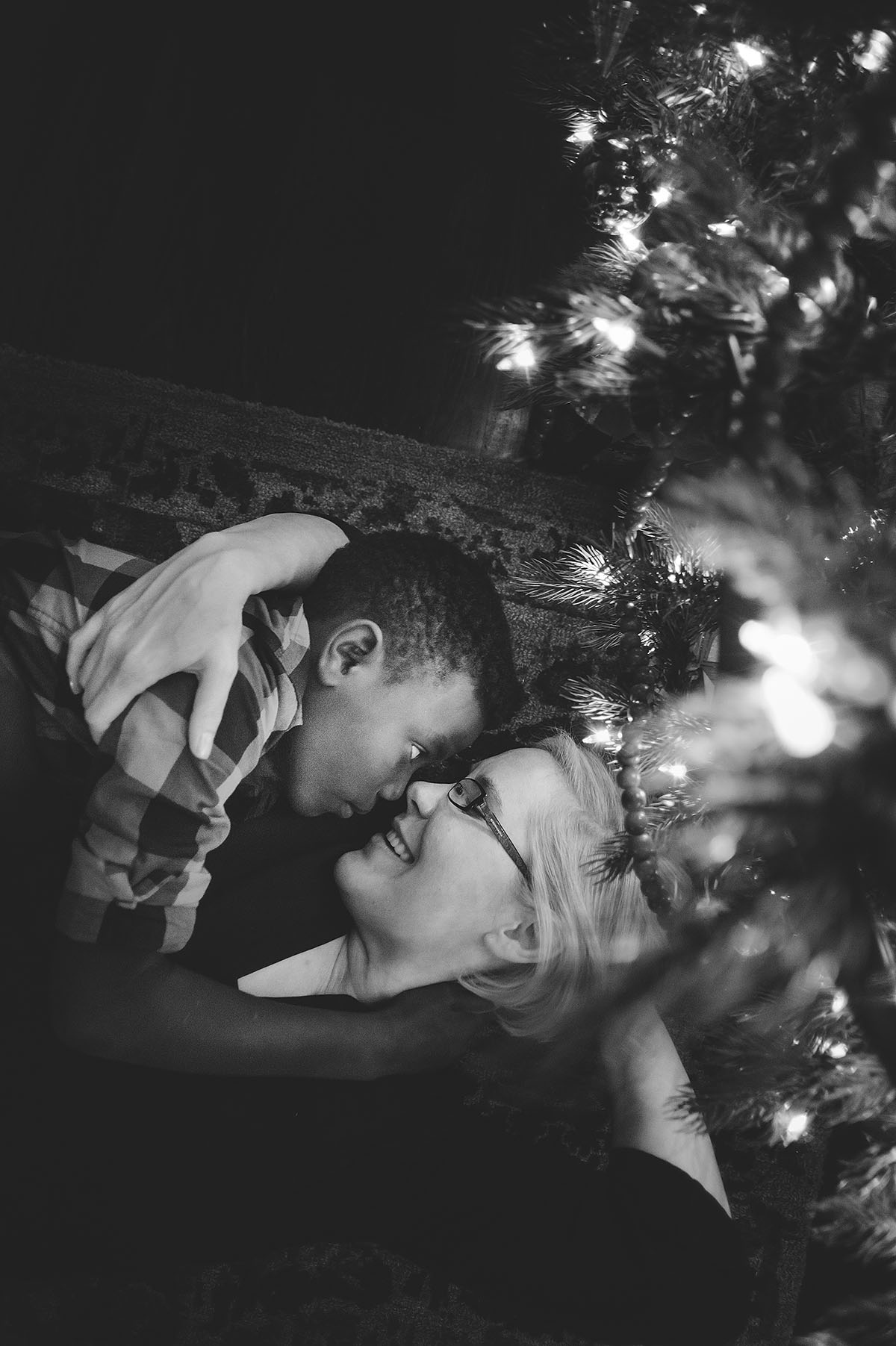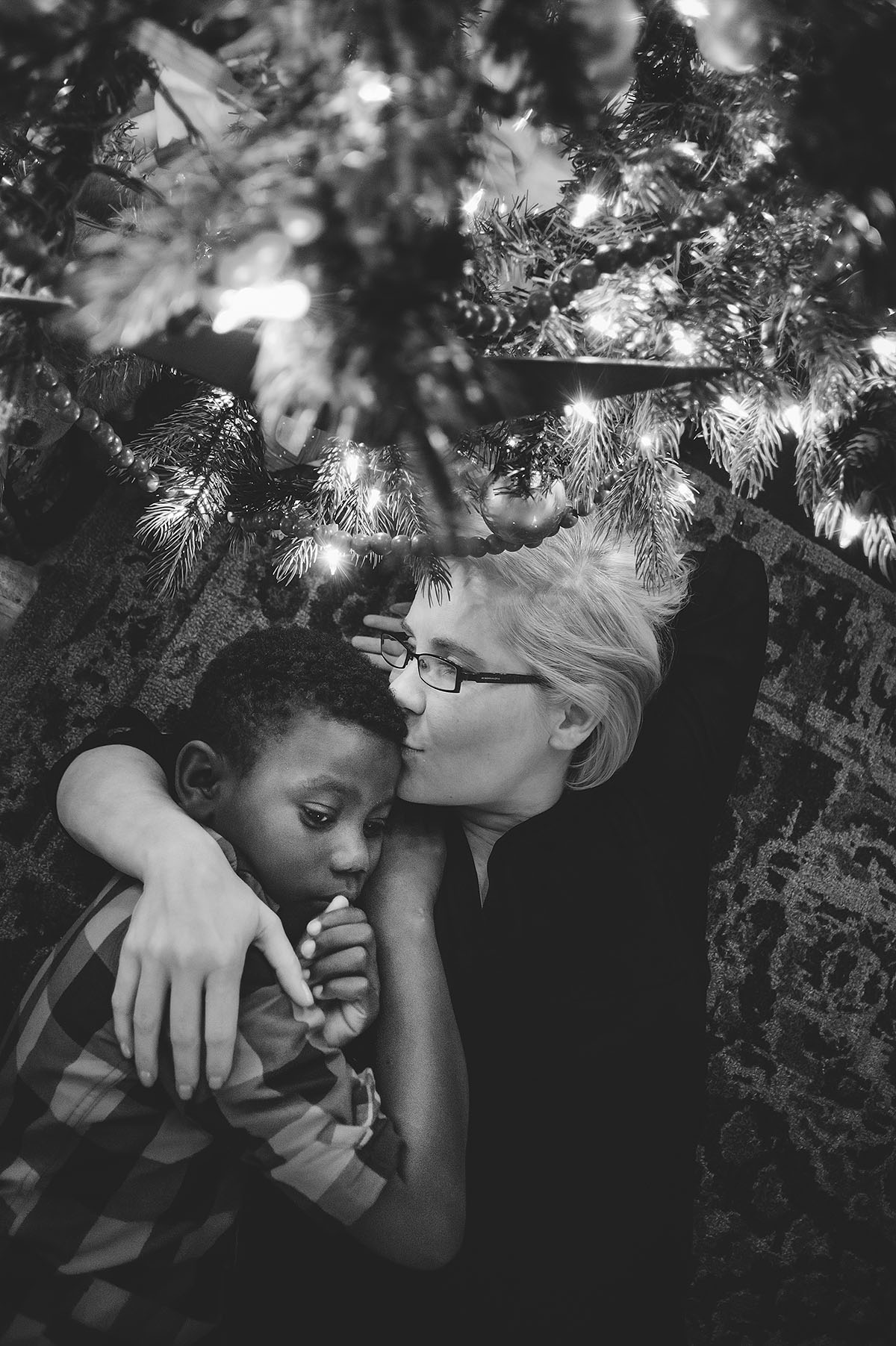 If you might be interested in one of these sessions for your family, please contact me to discuss!!!  I am only offering these the first two weeks of December. 😉