If you've seen many of the photos I've taken in the area of Houston Texas Family Photography, you're probably aware that I love photographing families in comfortable or natural settings, be it their own home or the great outdoors.  People in their own home, surrounded by their own style and things, make for fabulous shots, but there is just something wonderful about photos taken as part of nature.  An open field makes for an amazing "studio".  Much better than any indoor space I could ever find!  Grass, trees, skies and everything in between are "backdrops" beyond compare!  There is so much beauty and love in creation that it seems only natural to photograph beautiful and loving families surrounded by it.
If you know me, you know I'm quite fond of red, so I absolutely adore the red pop of color in this mom's shirt and her gorgeous hair!  The navy blue and white stripes of her sweet, adorable daughter's shirt are a great bold pattern to set her apart as well.  I think they're all just so lovely against the otherwise earthy pallet and really help make this family stand out!
If you're looking to get photos taken, contact me and we'll figure out the best natural setting to showcase your family!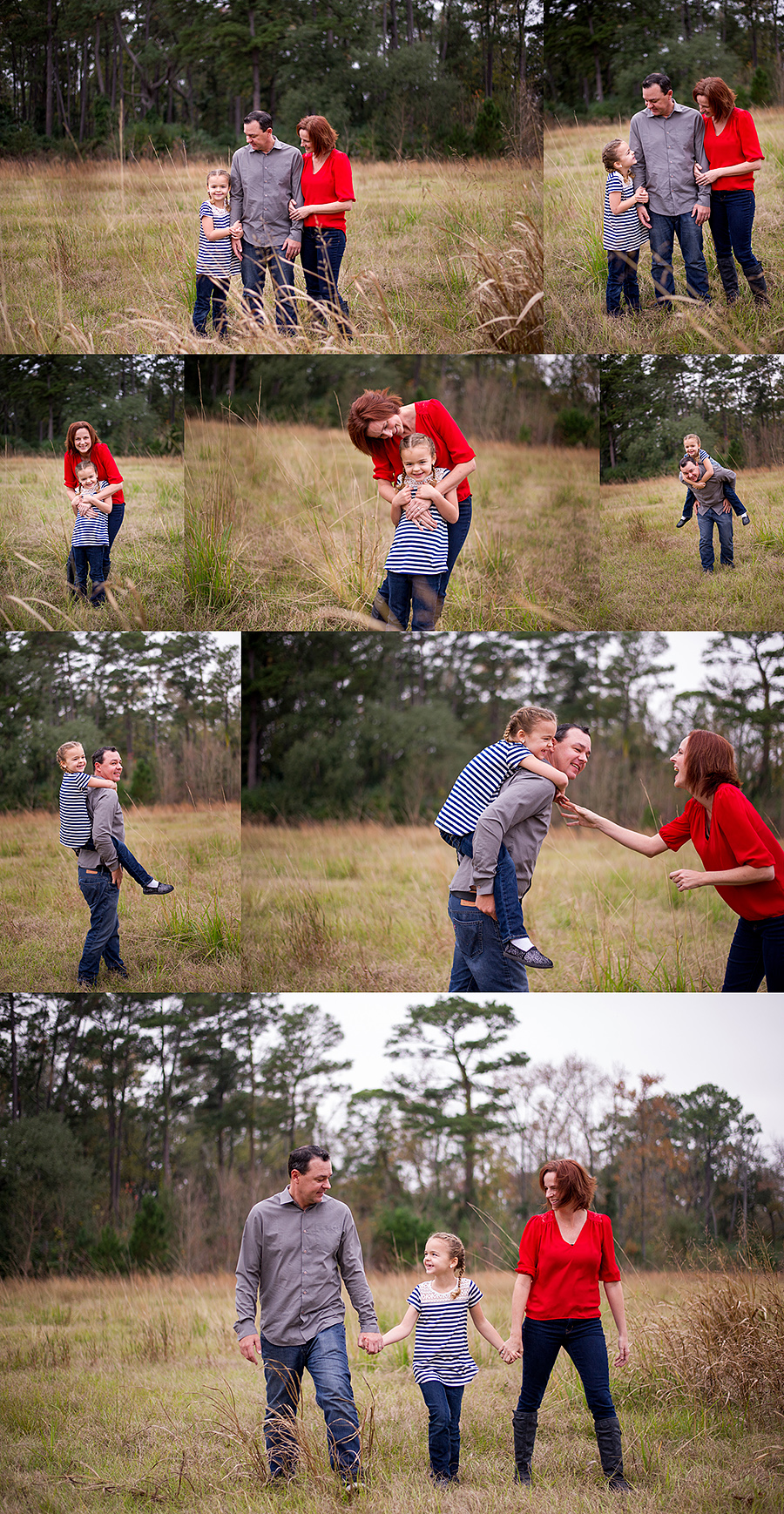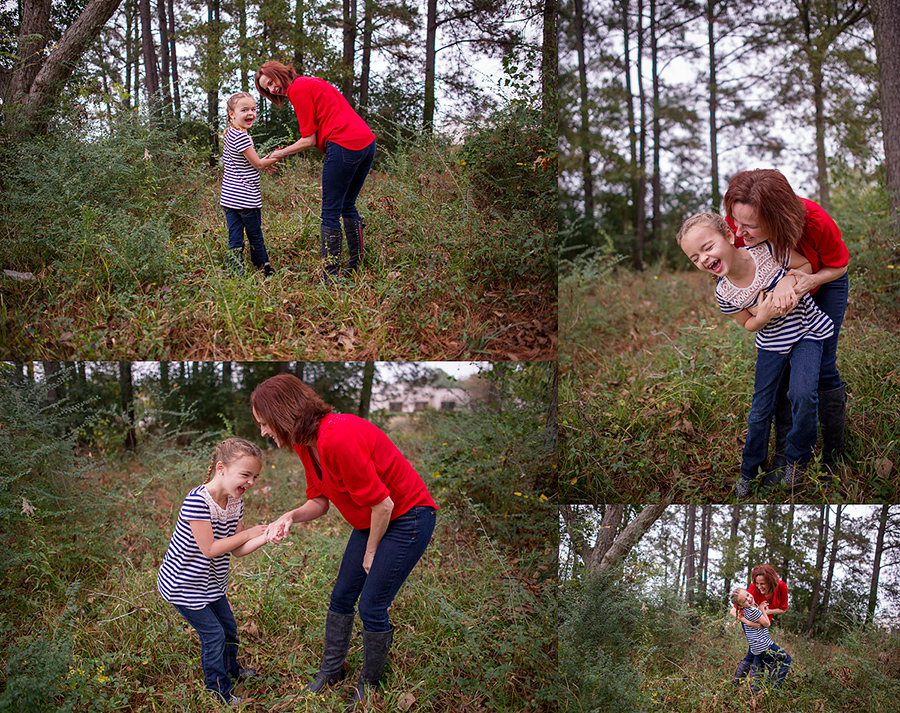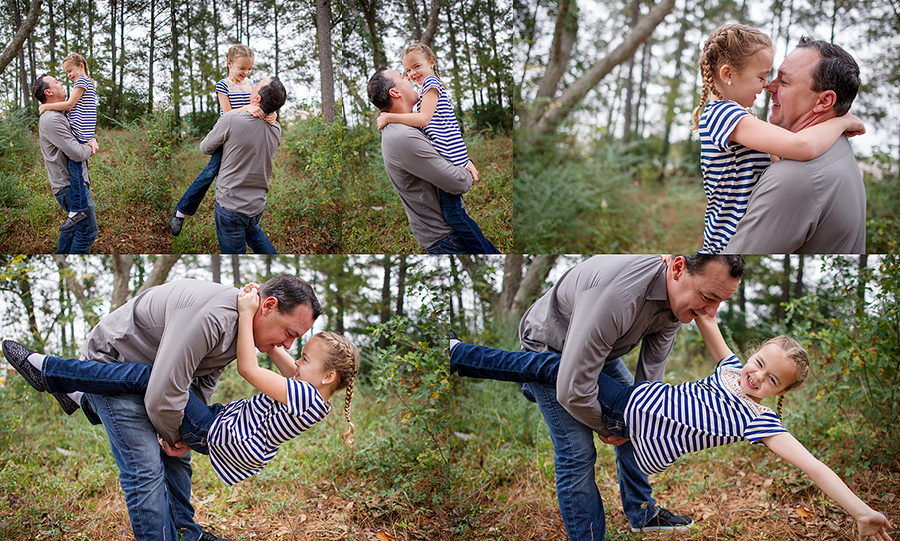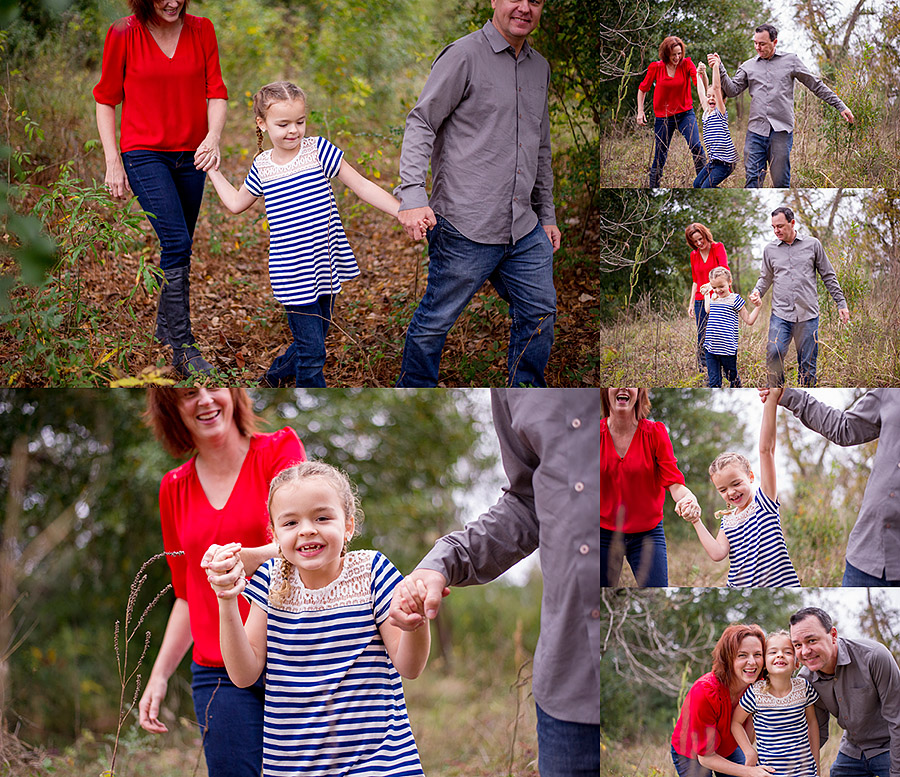 Houston Texas Family Photography
birth, newborn, maternity, baby, child & family photography in Houston, The Heights, Montrose, Bellaire, West University, River Oaks, Rice Village, The Woodlands & Cypress